MORE THAN A FOLKLORIC ECLIPSE
COSMIC ROMANIA 34
INTRODUCTION
-by Andrei Dorian Gheorghe-

Tomesti is a settlement consisting of more villages
and it is placed somewhere to the border between
the Banat province and the Transylvania province, so in Greater Transylvania,
close (about 100 km) to the antique Capital of the Dacians, Sarmizegetusa.
Happy those who visit this zone with a pure Daco-Romanian continuity
(in spite of more foreign occupations)
because it is said that they receive a superior energy,
especially from Miron's Spring
(blessed by the first Patriarch of Greater Romania, Miron Cristea),
the Romanesti Cave
(where concerts of classical music are currently organized)
and the skies clearer than in other places.
So watching the photos below
I felt indebted to write a tipuritura
(the shortest Romanian poetic form):

Charming place oh charming place,
You just lighten my dark face!
TEXT AND PHOTOS
-by Valentin Grigore-
In 25-27 April 2014 I participated
at the meeting of the council representatives of the Romanian youth foundations
in Liman's Valley, Tomesti area, Timis County.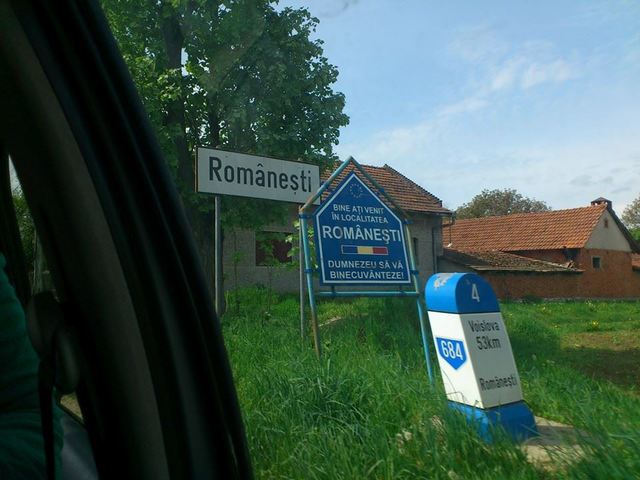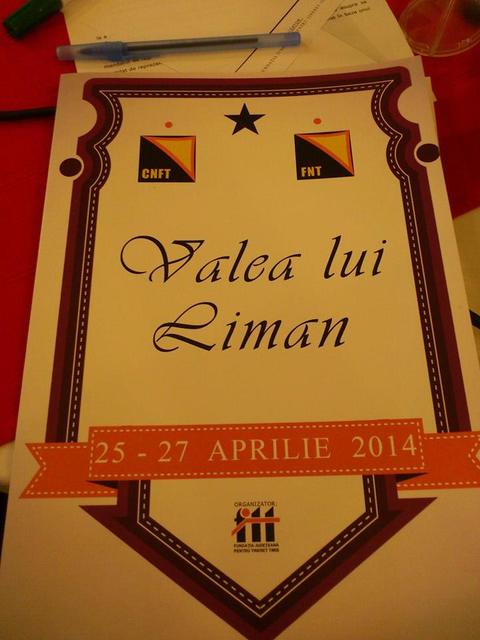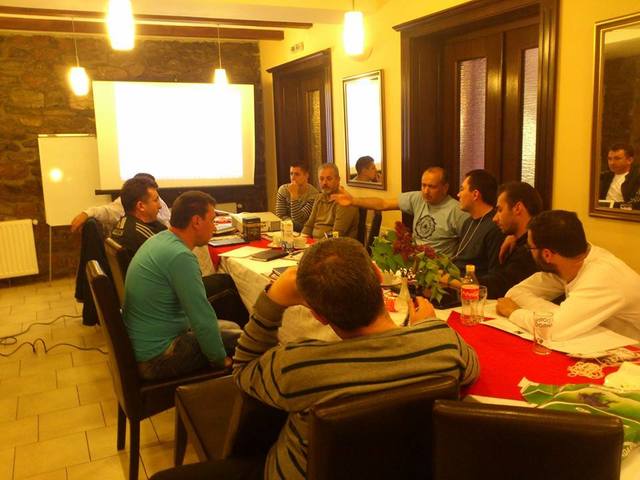 In that place
I admired Miron's Spring,
famous for its thermal water,
with water lilies and exotic fishes…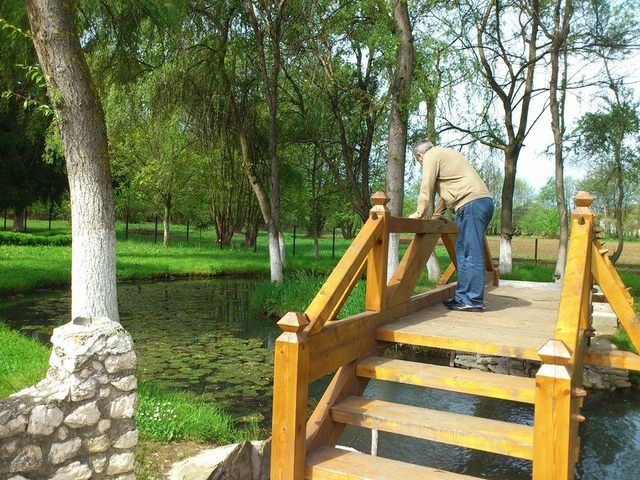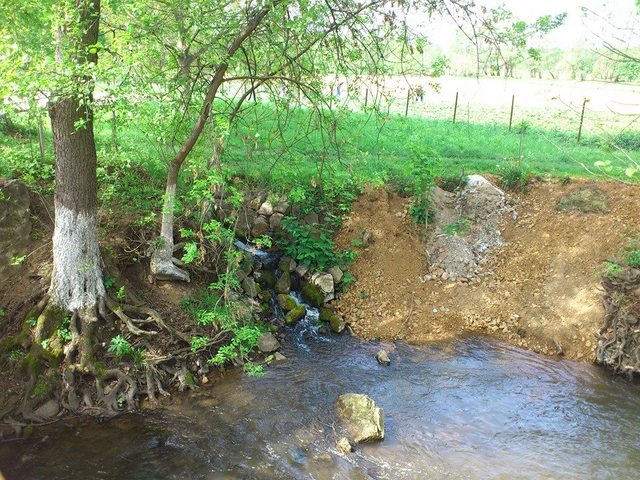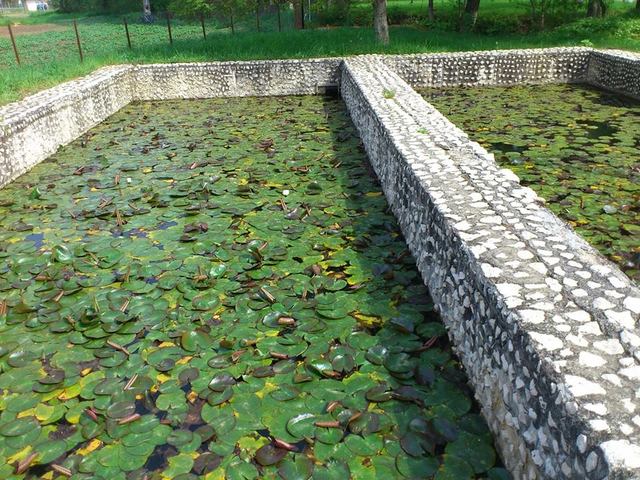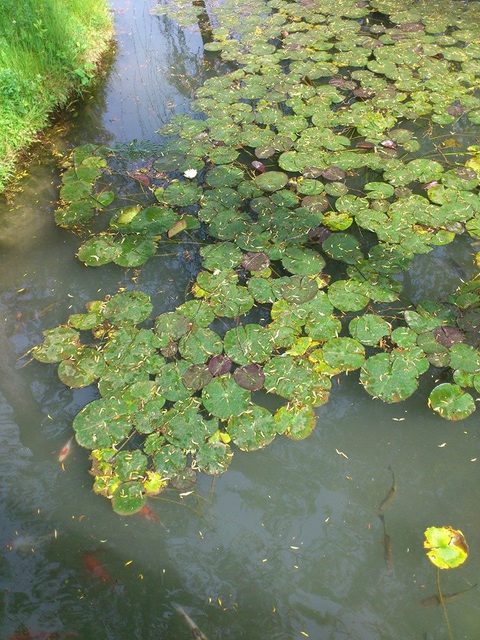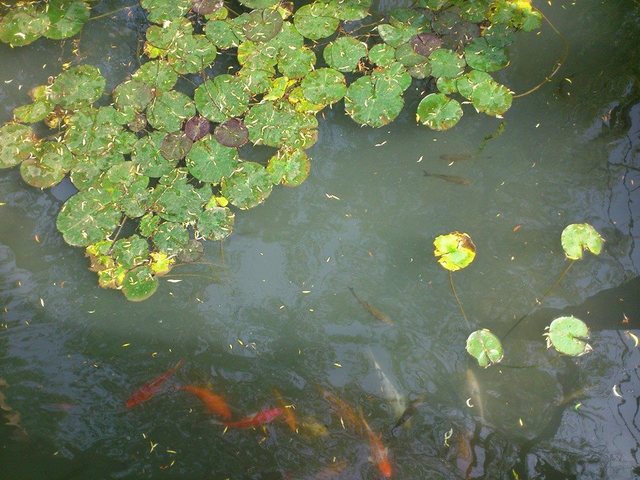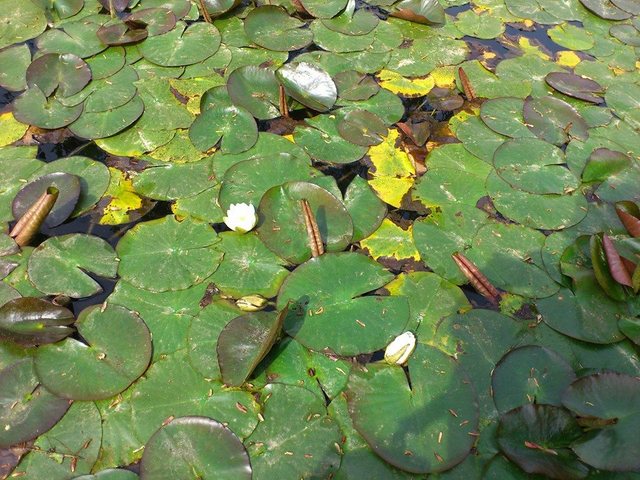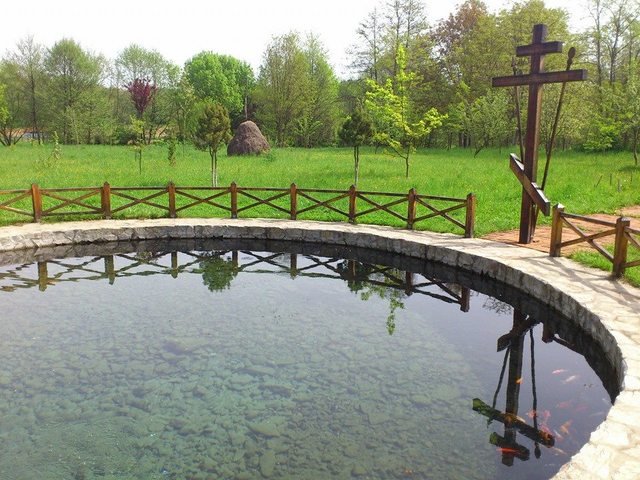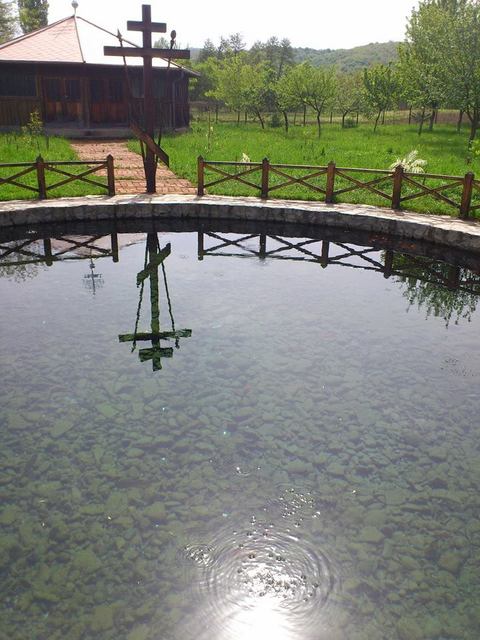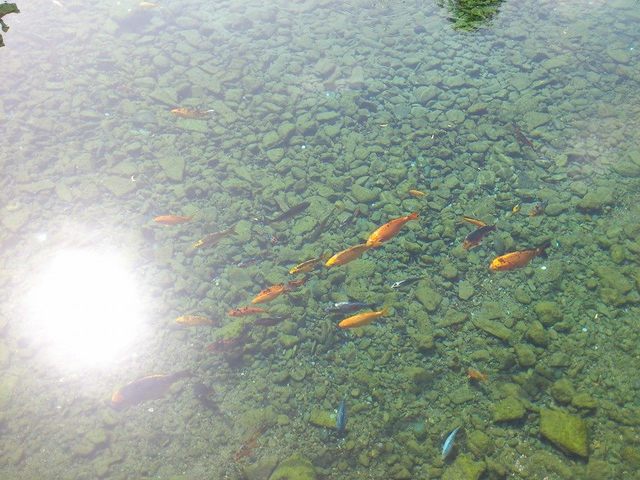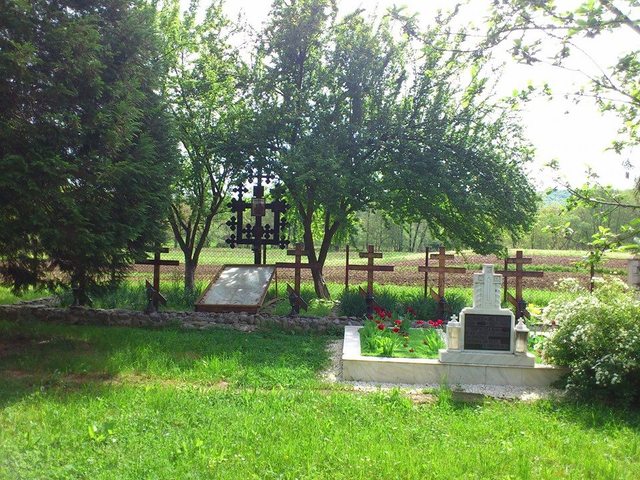 I also admired the gate of a monastery
with more folkloric-religious-cosmic symbols,
from which one seemed to represent
the phases of a solar eclipse…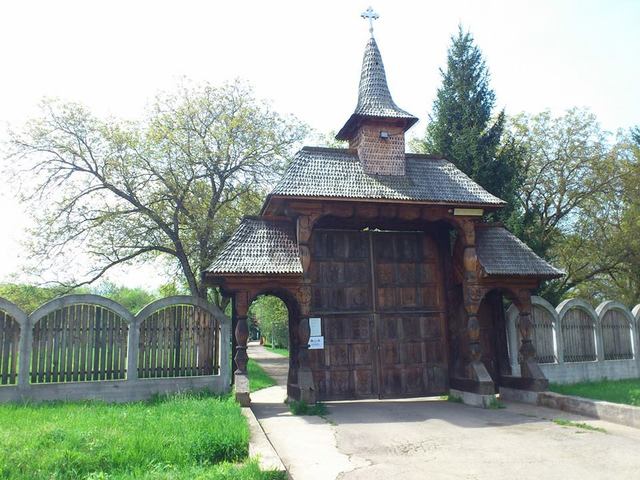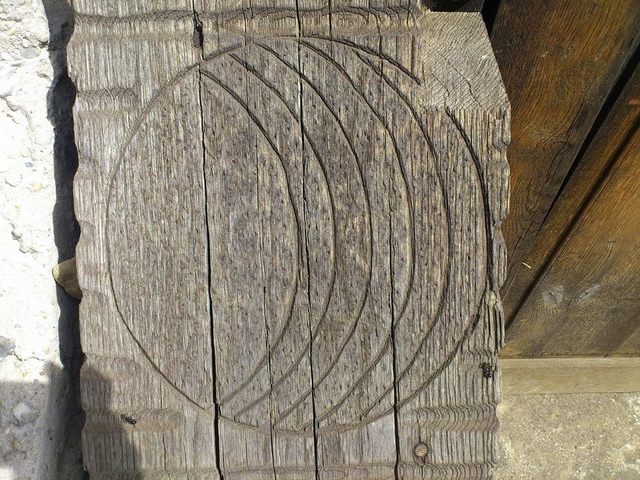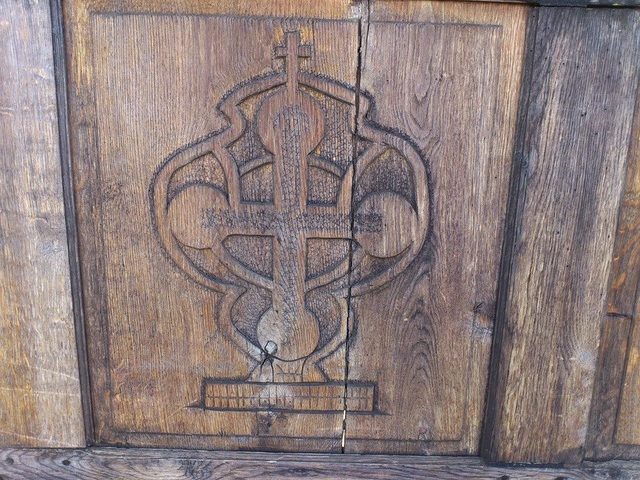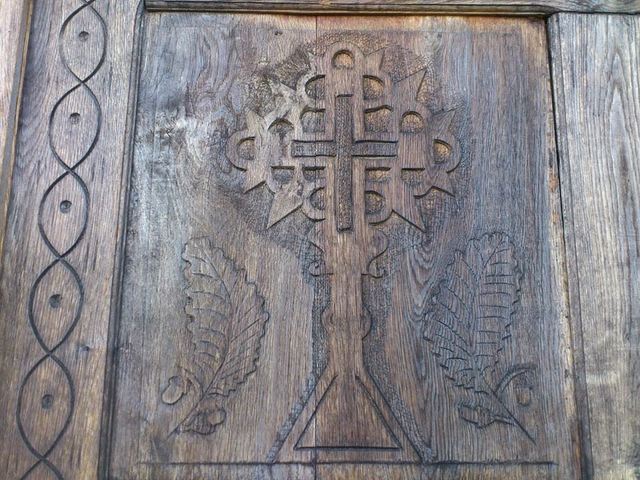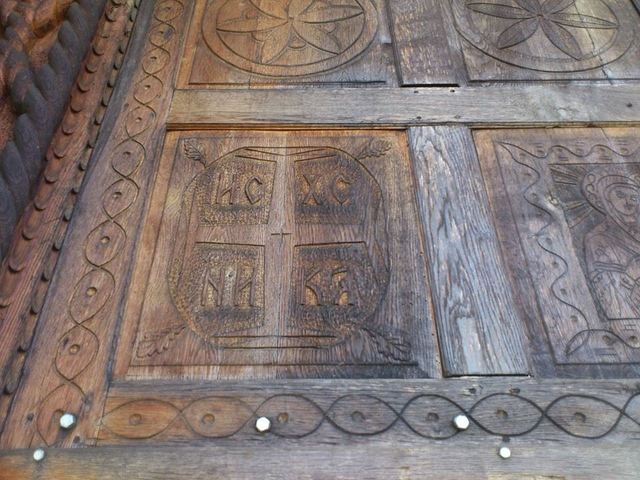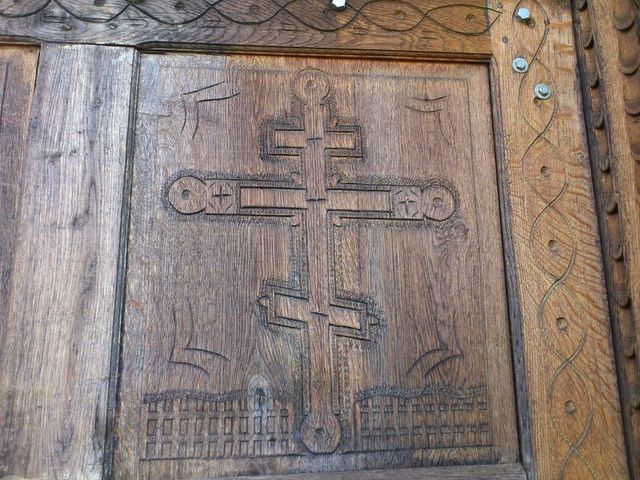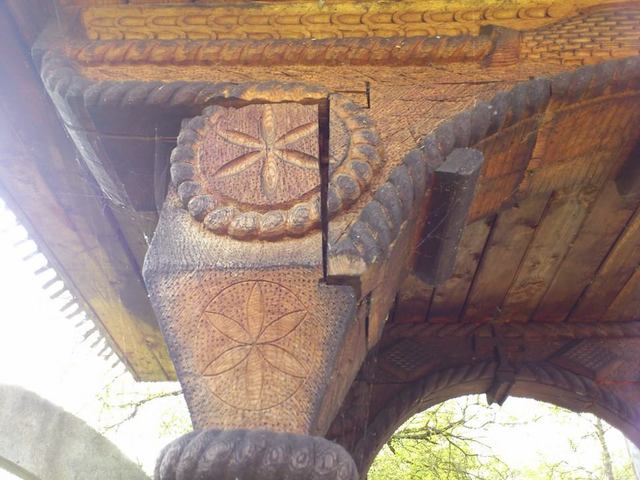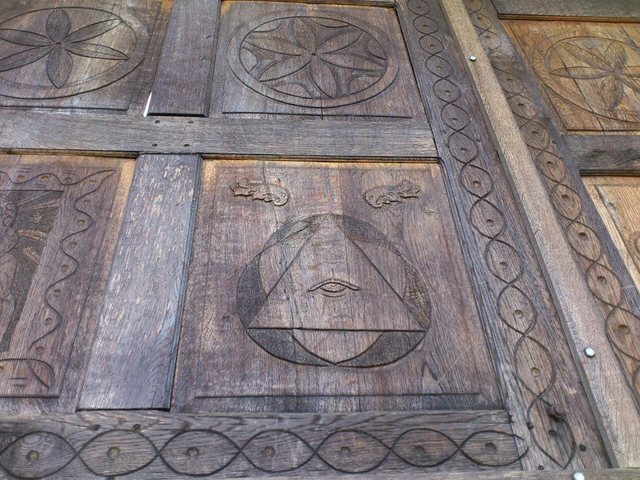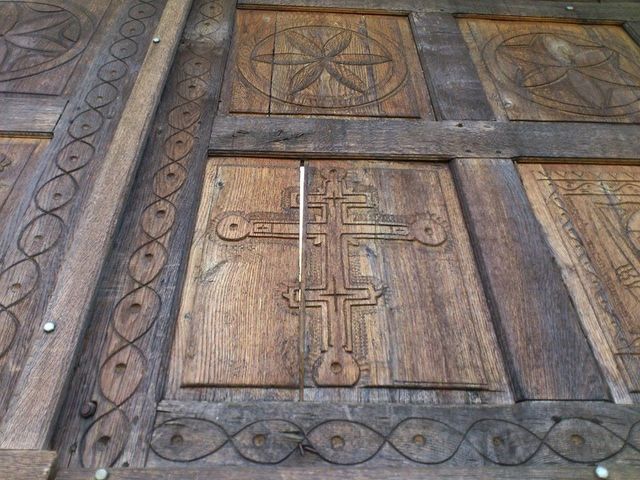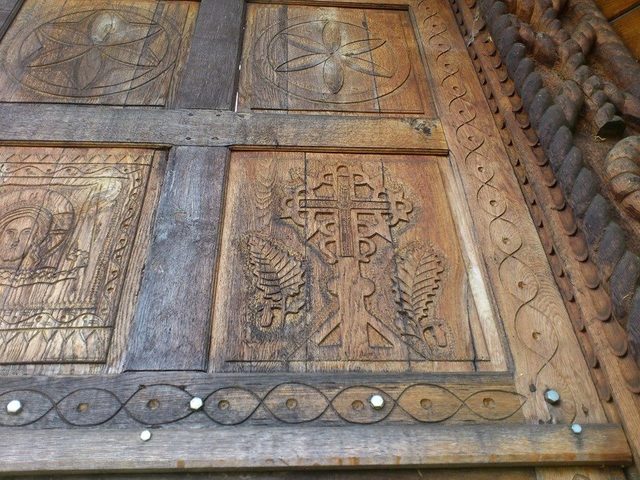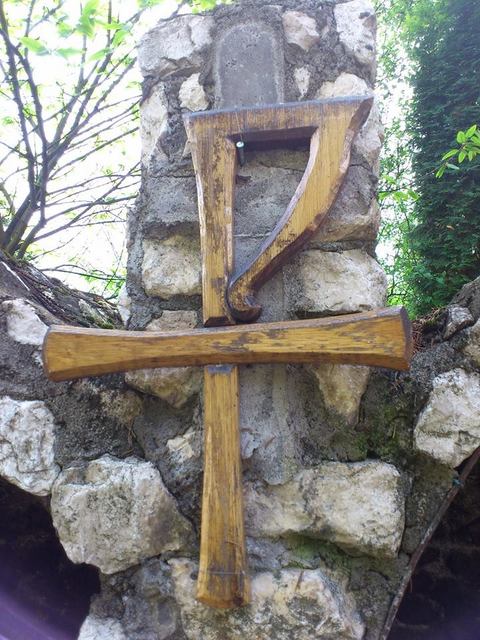 On the morning of 27 April
I caught a few sequences in the sky:
-Ursa Major…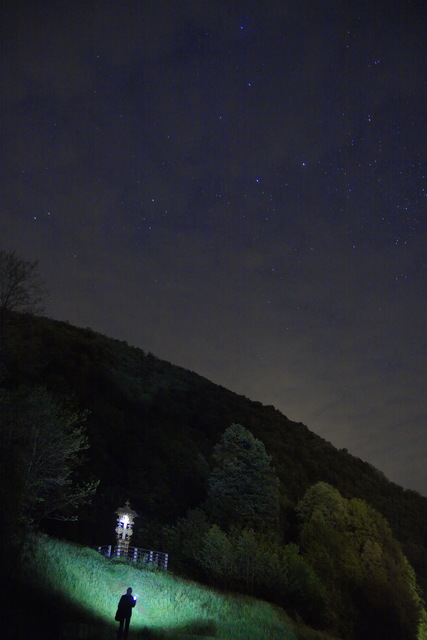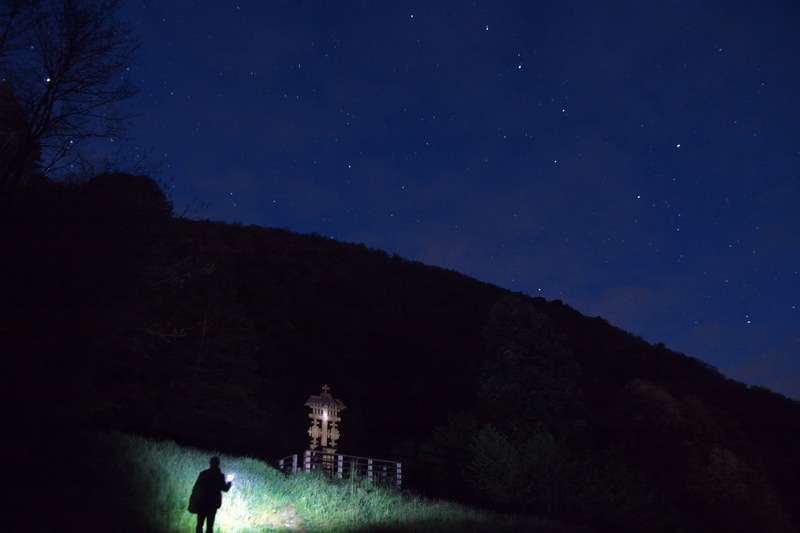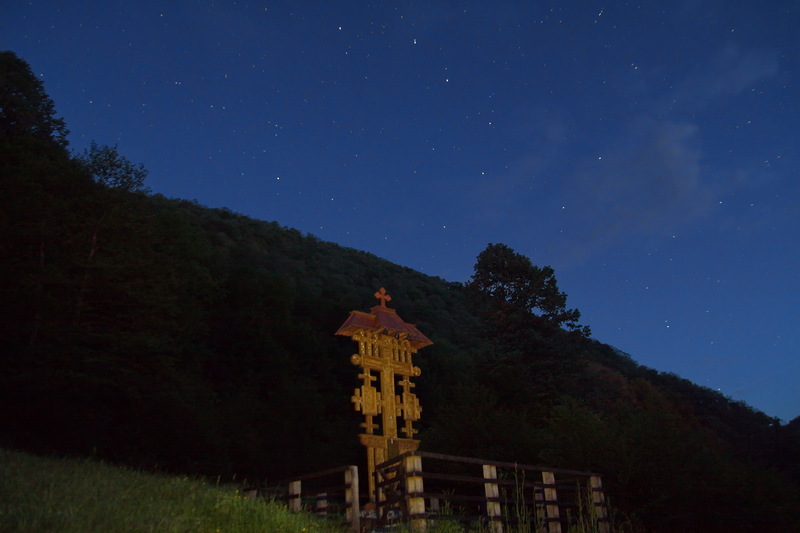 -Arcturus…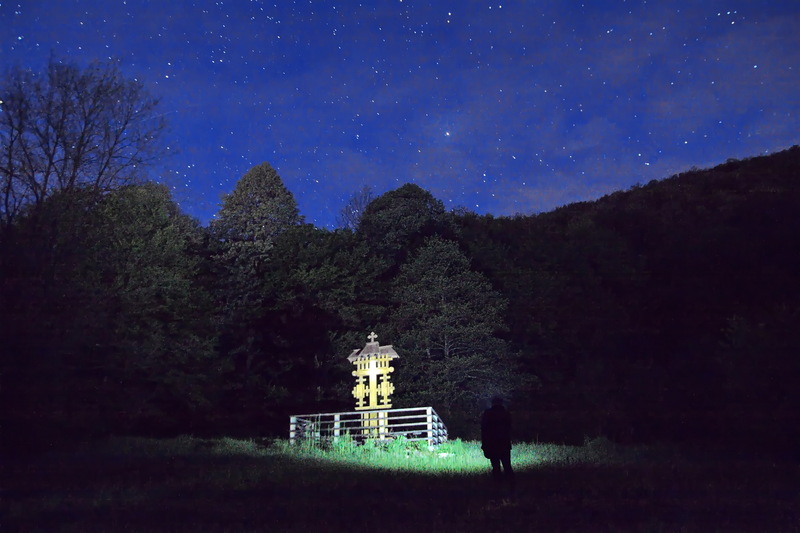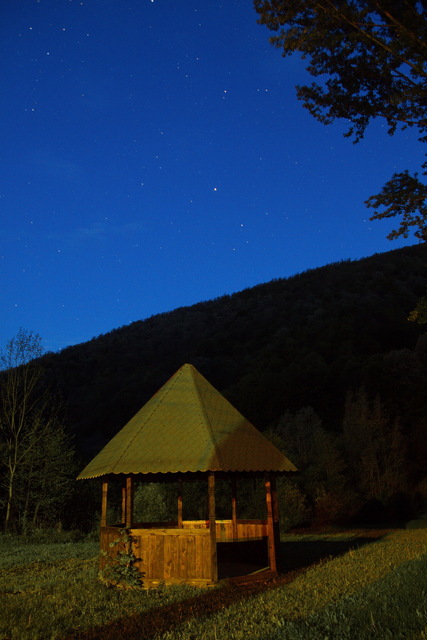 -Saturn…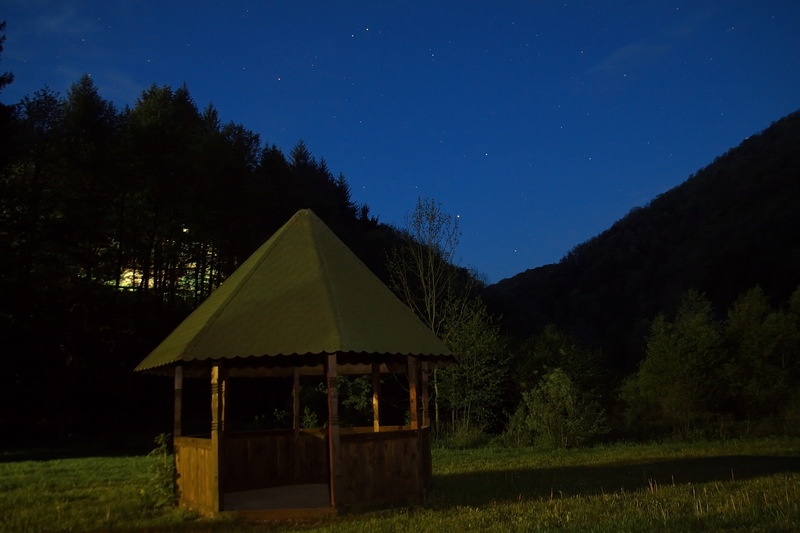 -Antares and Saturn…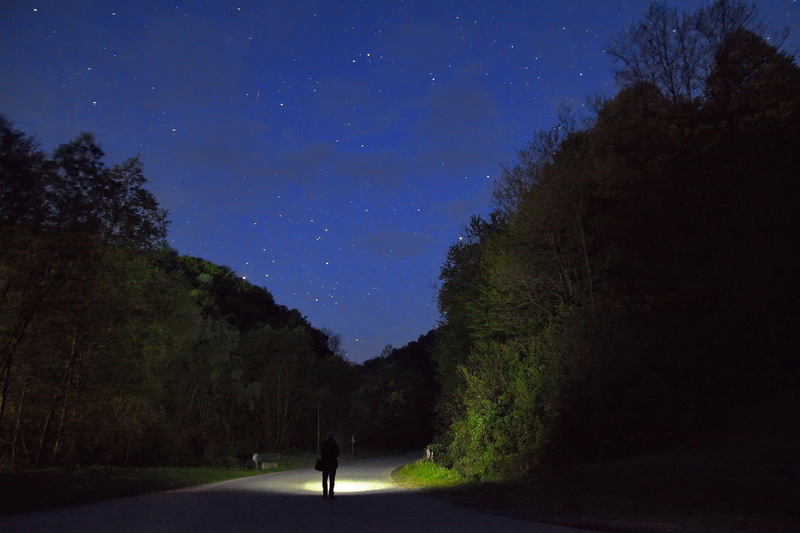 -and the Milky Way among clouds…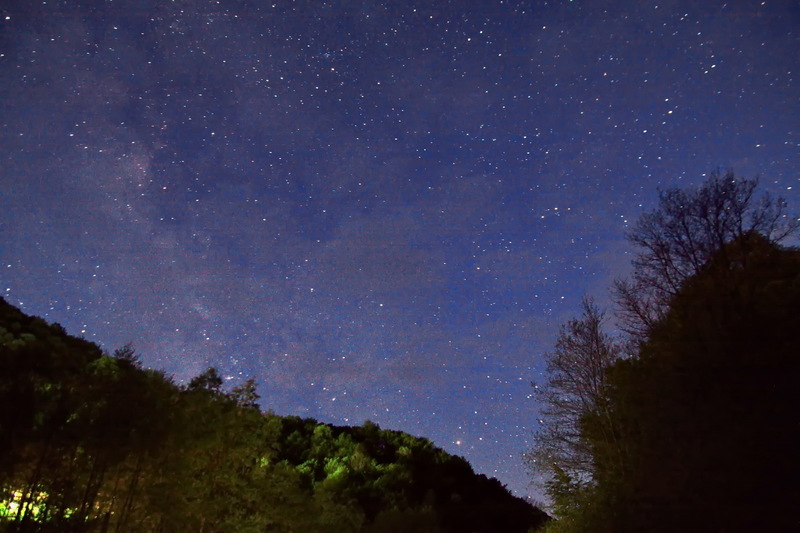 But when I returned home,
the symbol from the gate of the monastery
still persisted in my mind.
Yes,
it seemed to represent
the phases of a solar eclipse…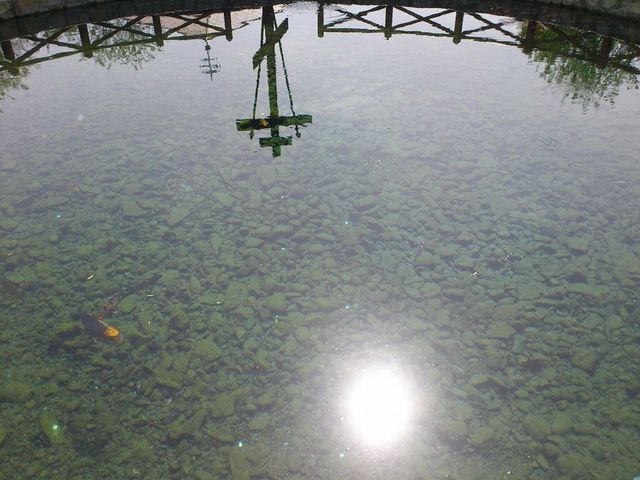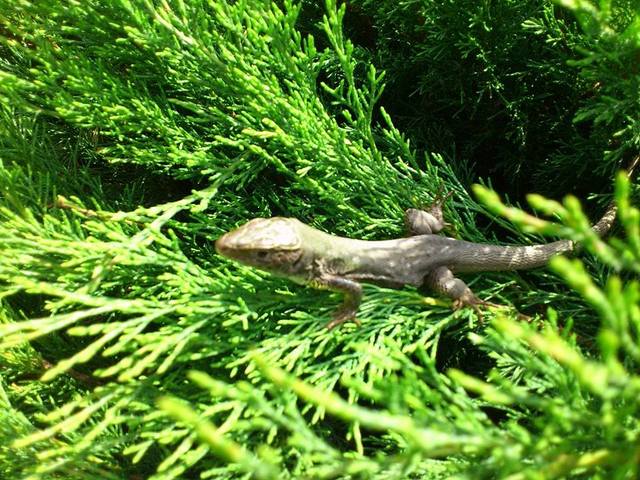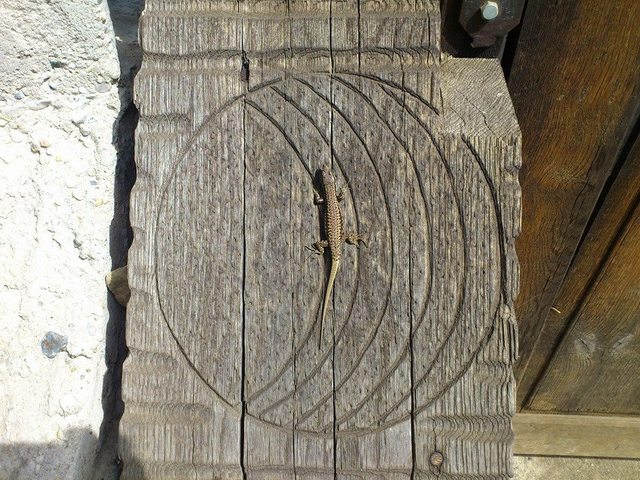 *
© 2014 SARM
(Romanian Society for Meteors and Astronomy)