FISHING FOR BEAUTY IN THE DANUBE DELTA
COSMIC ROMANIA 38
-photo (panoramic) 1: Milky Way over the Danube Delta by Attila Munzlinger
-photo-series 1: Walking through the Danube Delta by Valentin Grigore
-photo-series 2: Solar Moments in the Danube Delta by Ana Maria Damsa
-photo-series 3: Flight in the Danube Delta by Valentin Grigore
-astrophotographic poem: Heavenly Bodies in the Danube Delta by Valentin Grigore
-astropoems by Andrei Dorian Gheorghe
-design by Florin Alexandru Stancu

In astronomy
the stars of a constellation
are named with letters from the Greek alphabet
(although some of them parallelly have particular names),
usually following the order of their brightness.
Looking at the Danube River like at a constellation,
but ordering its main places after its flow,
the city of Vienna, Capital of Austria,
would become the Danube Alpha,
the city of Budapest, Capital of Hungary,
would become the Danube Beta,
the city of Belgrade, Capital of Serbia,
would become the Danube Gamma,
while the Danube Delta in Romania already is
the Capital of the water ecosystems
in Continental Europe.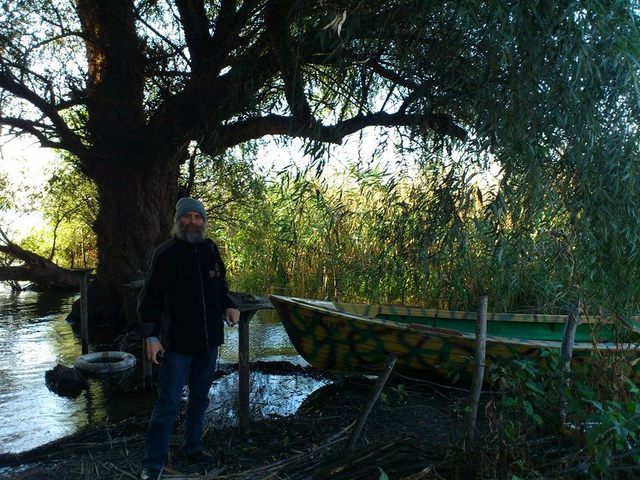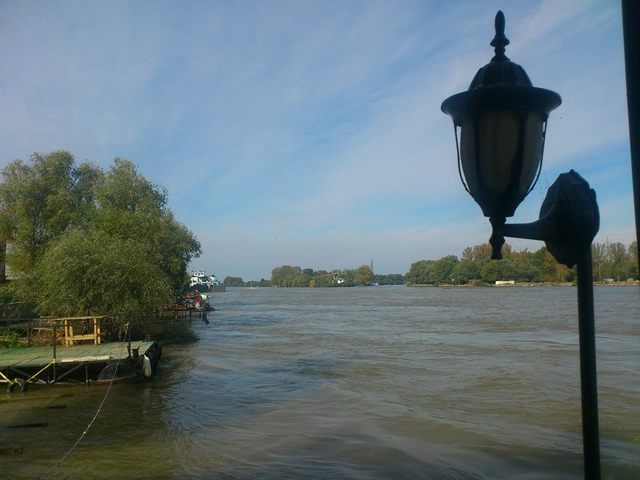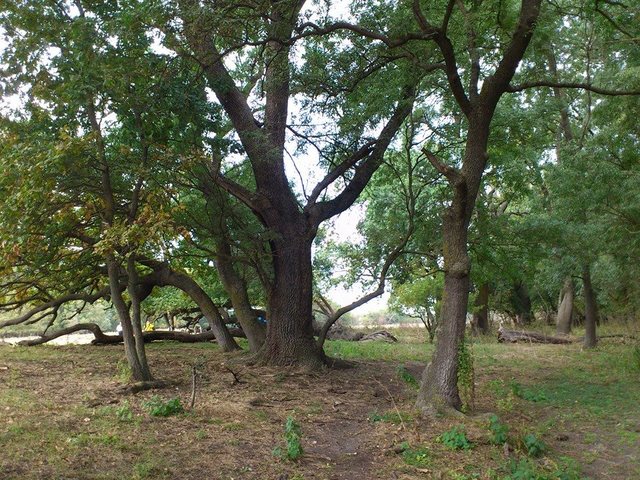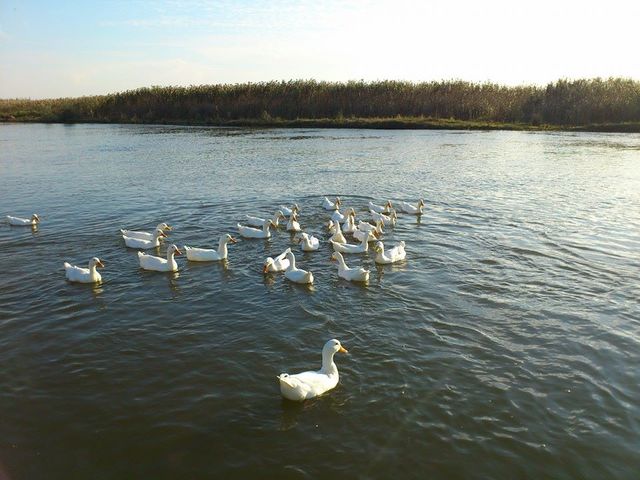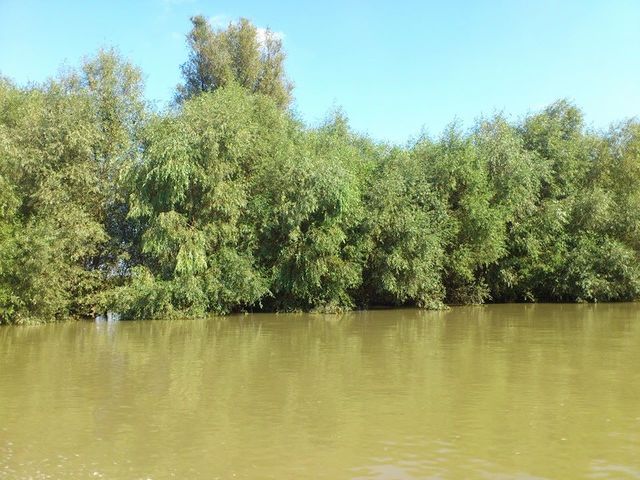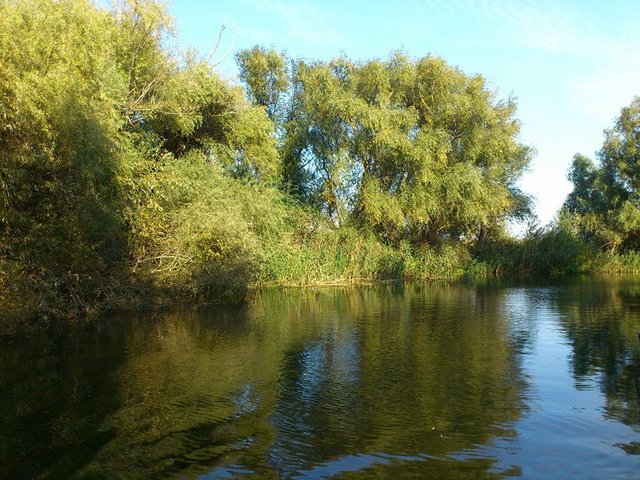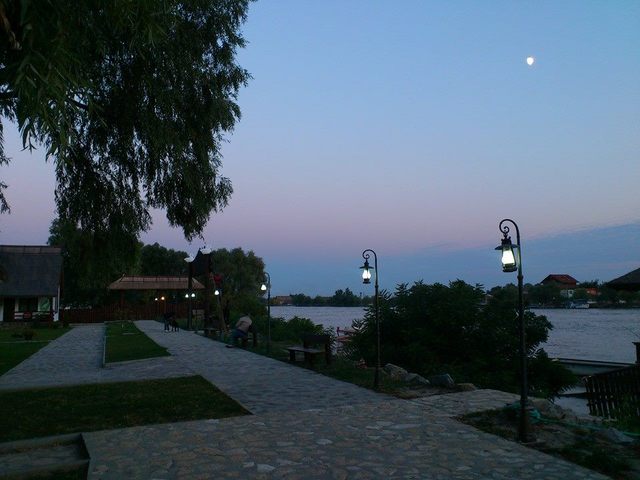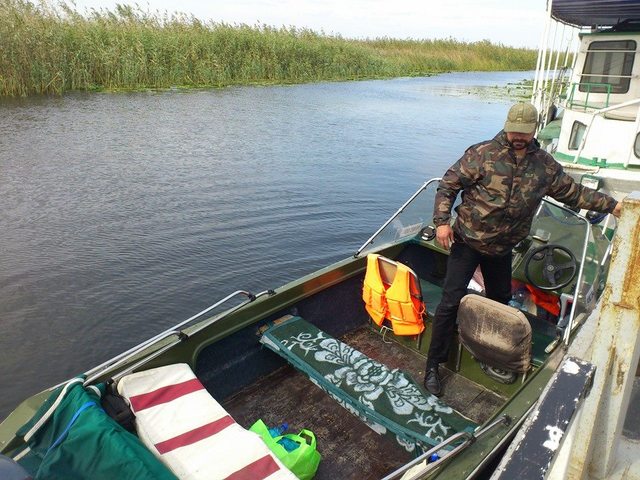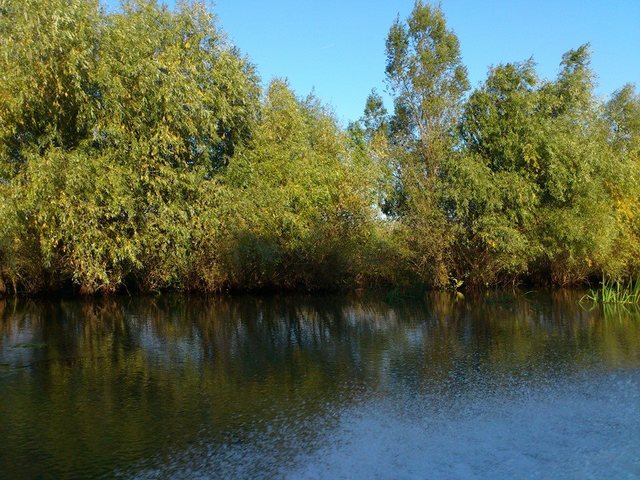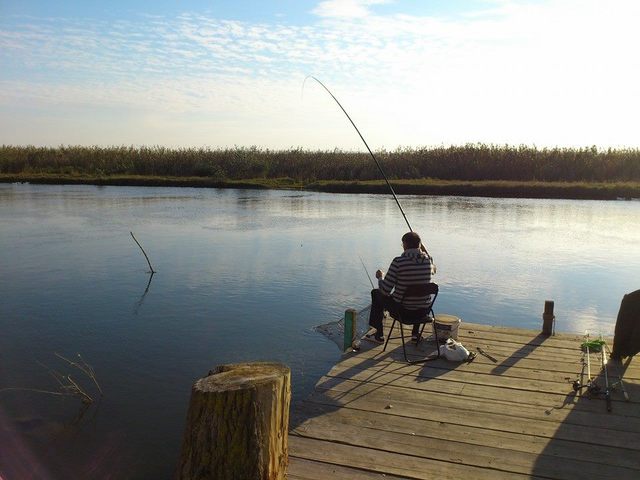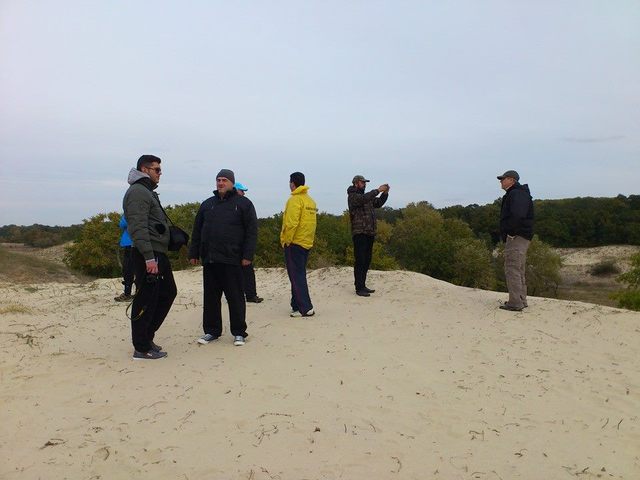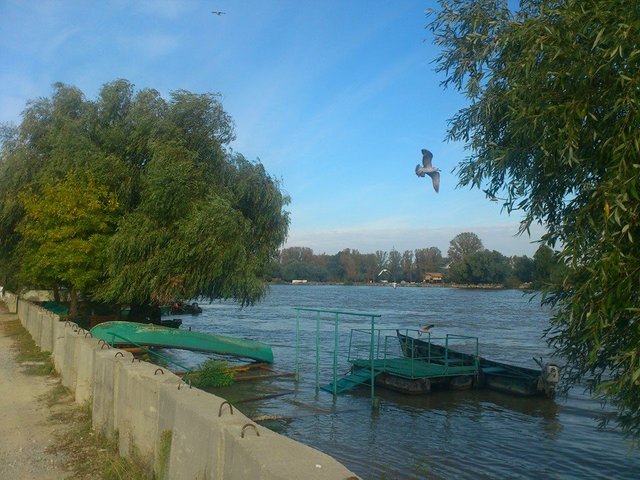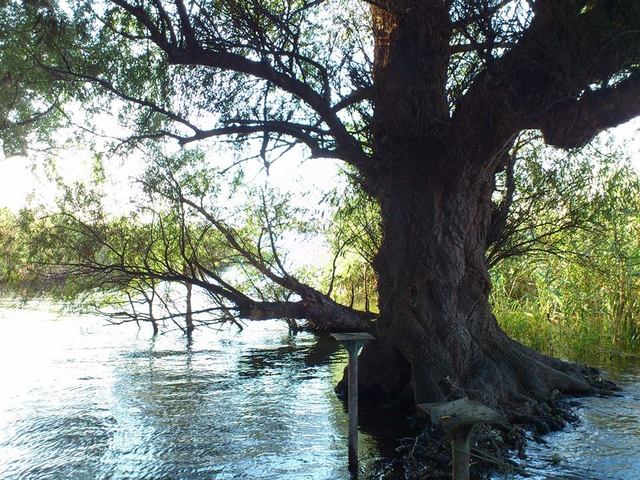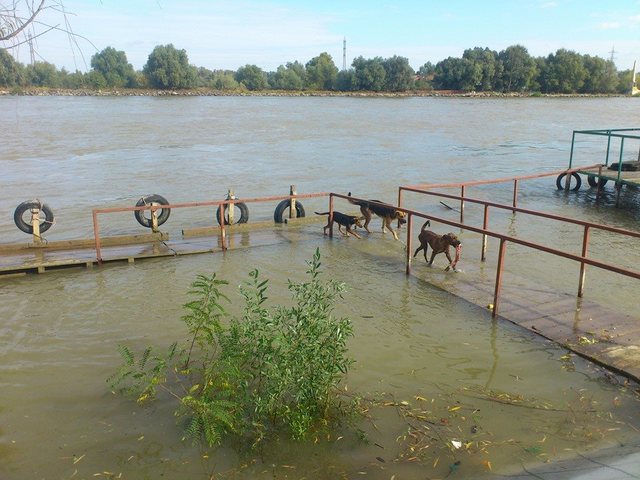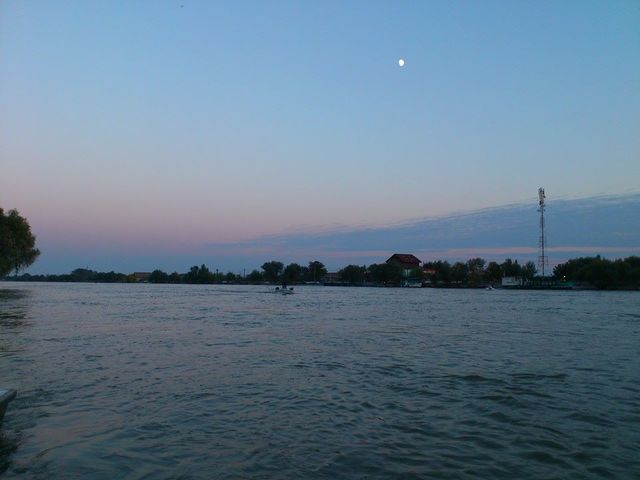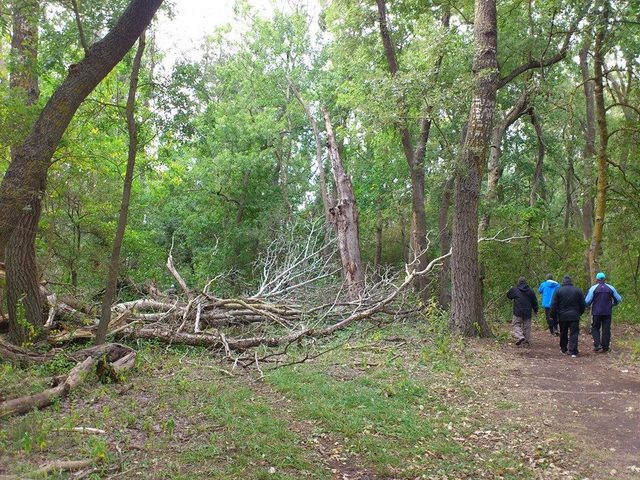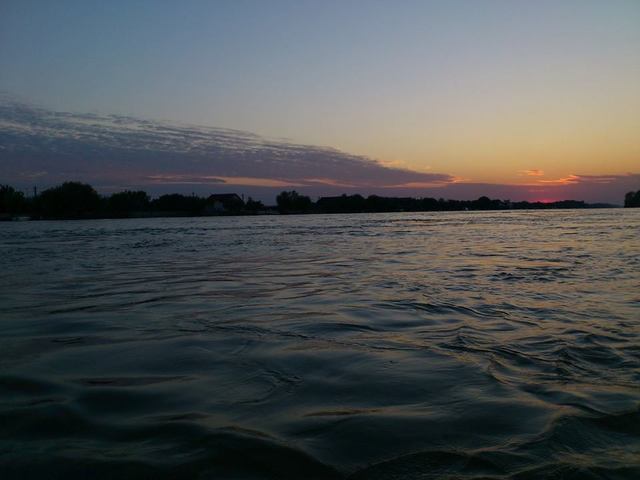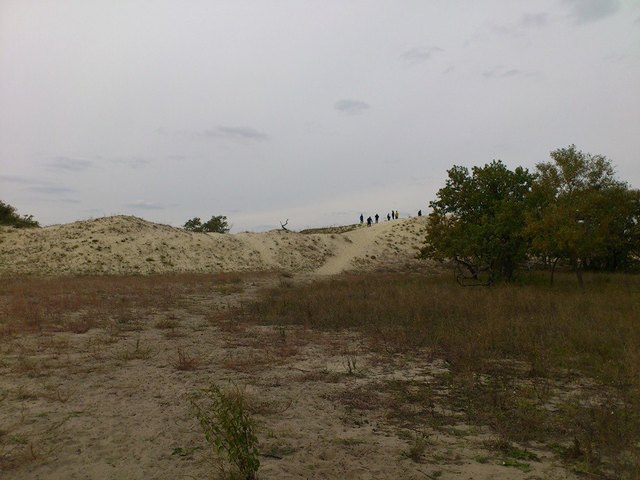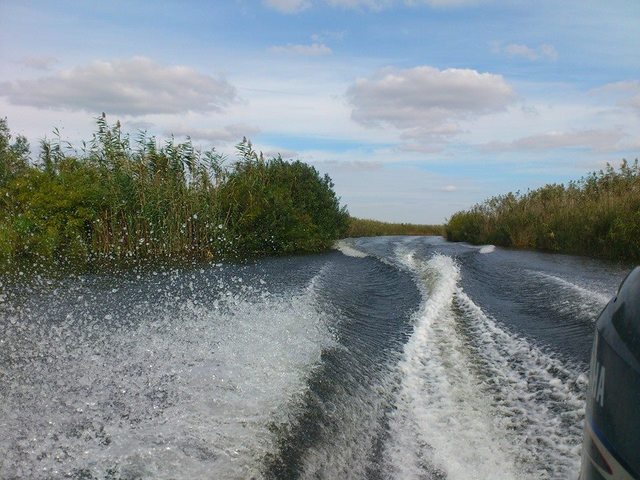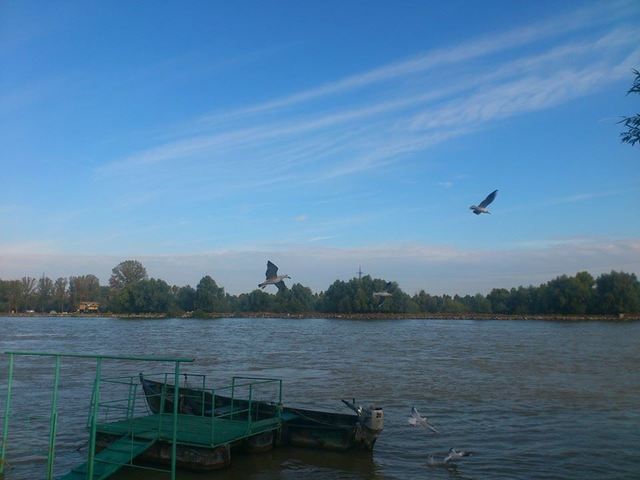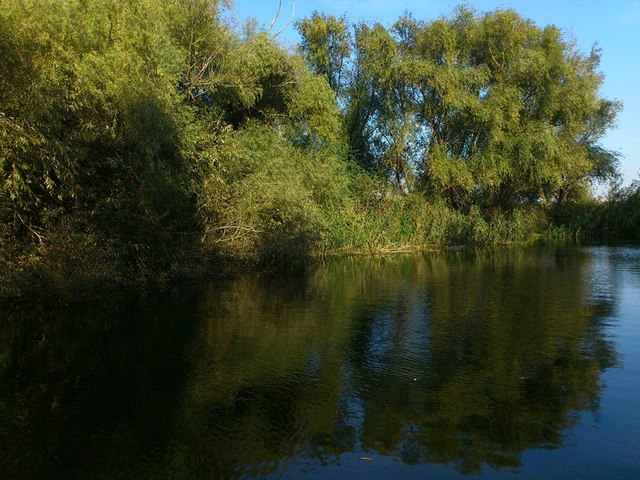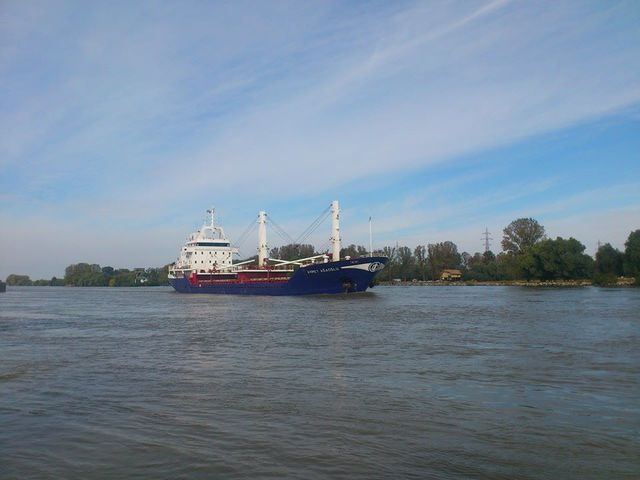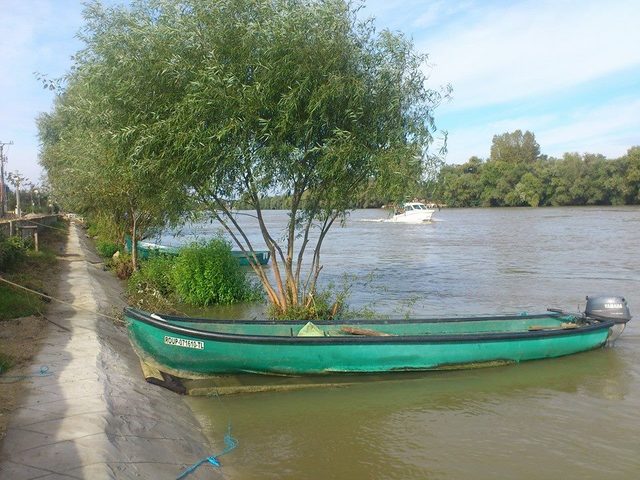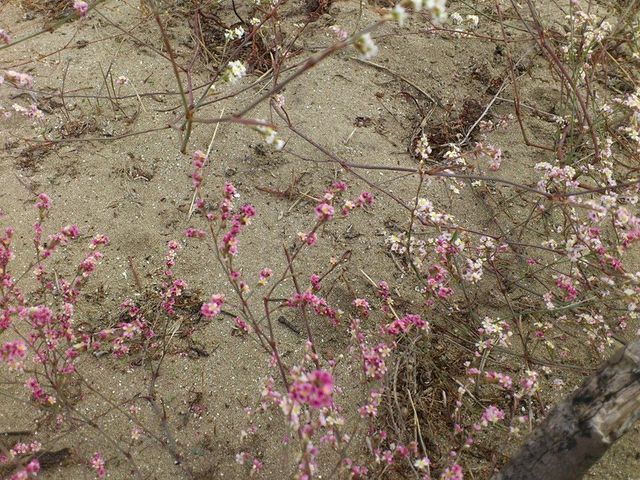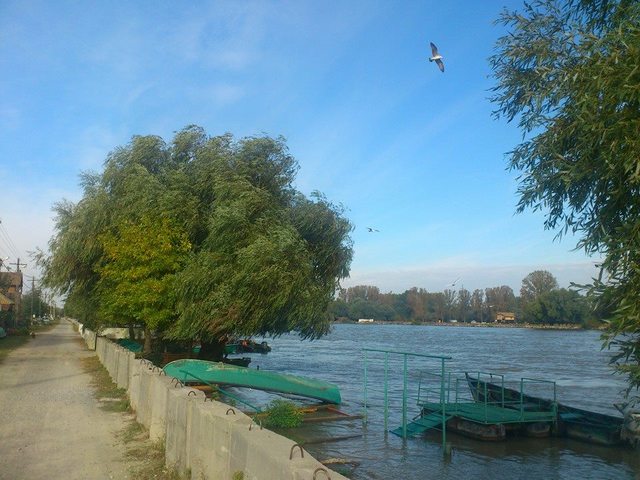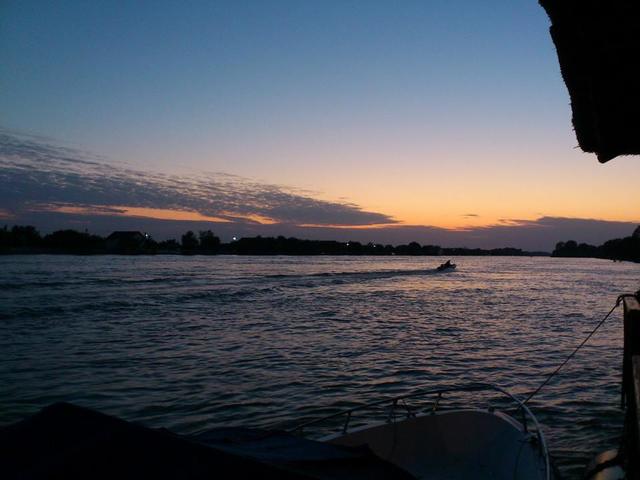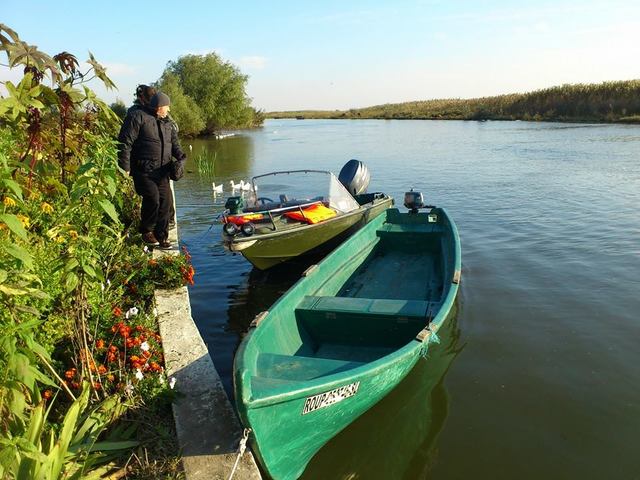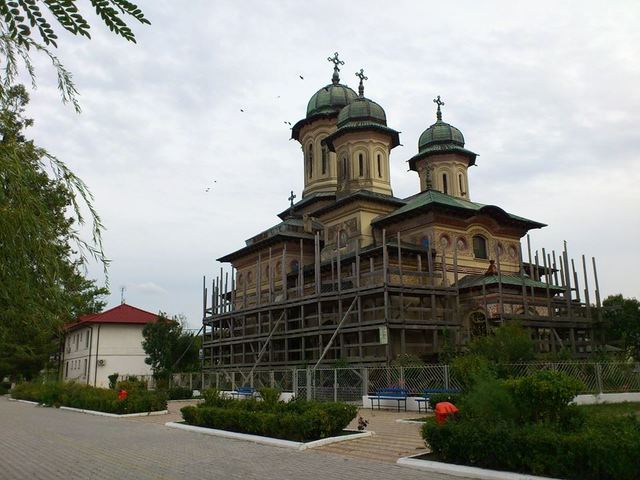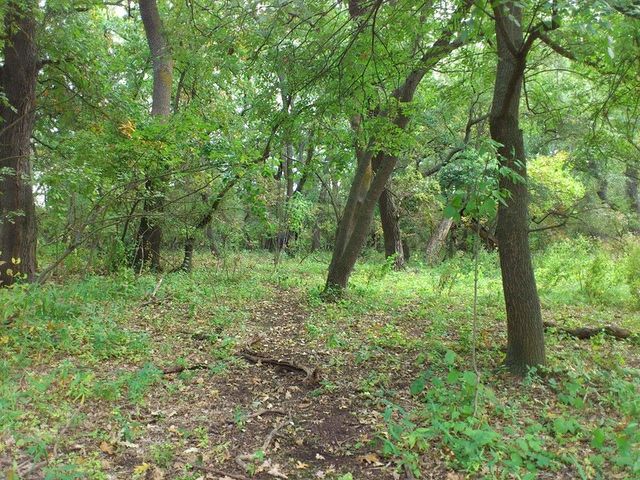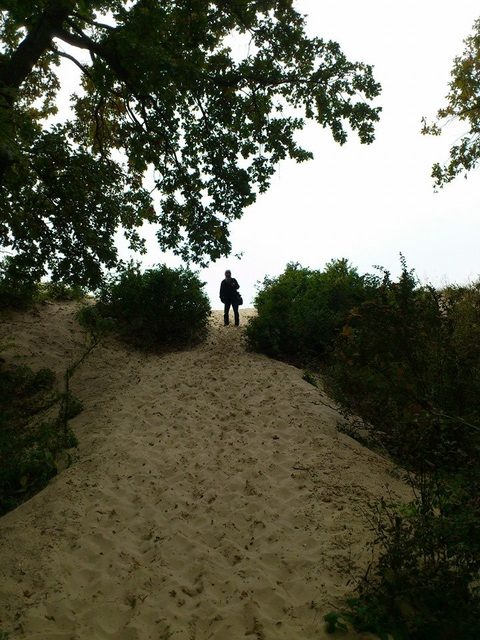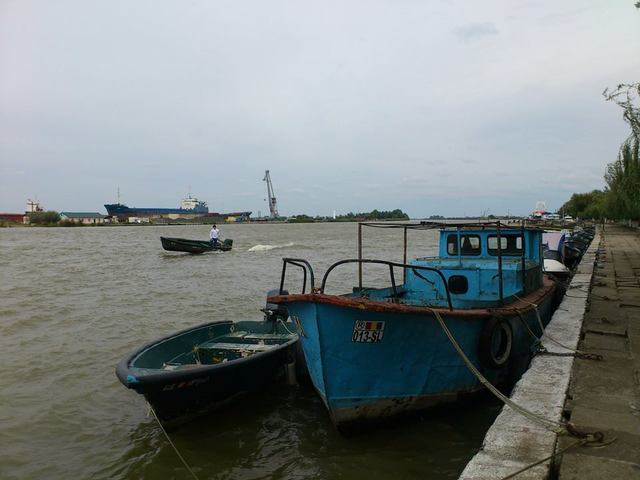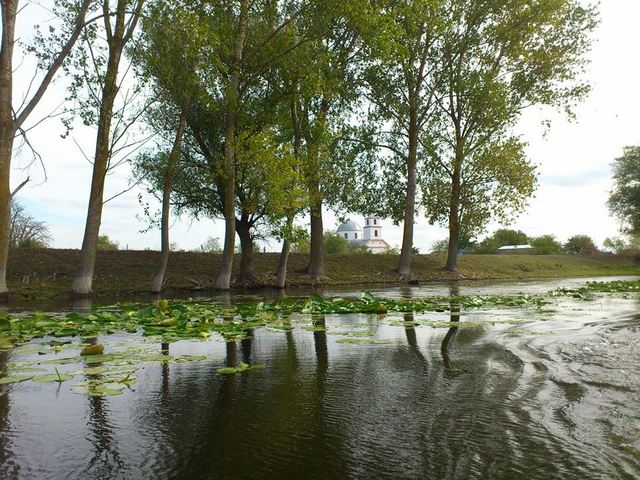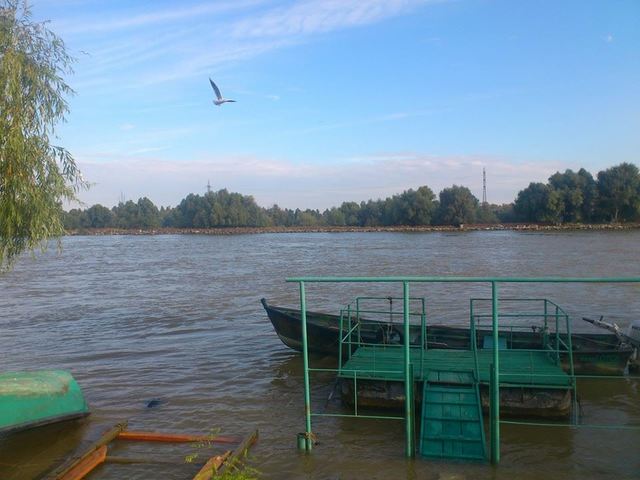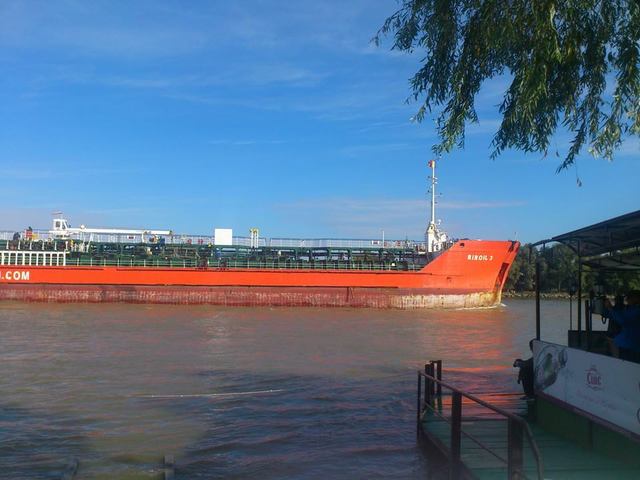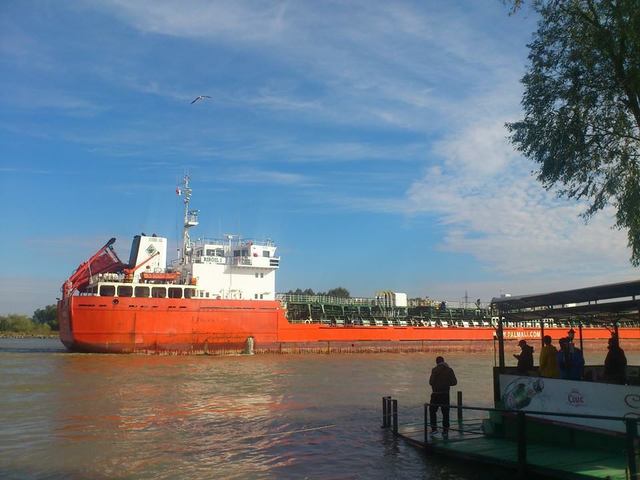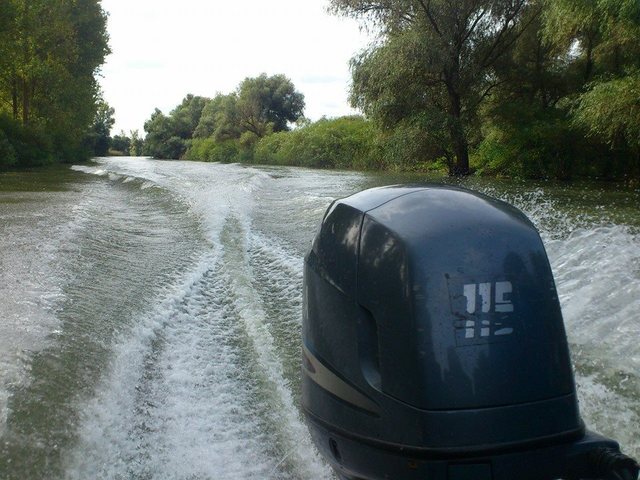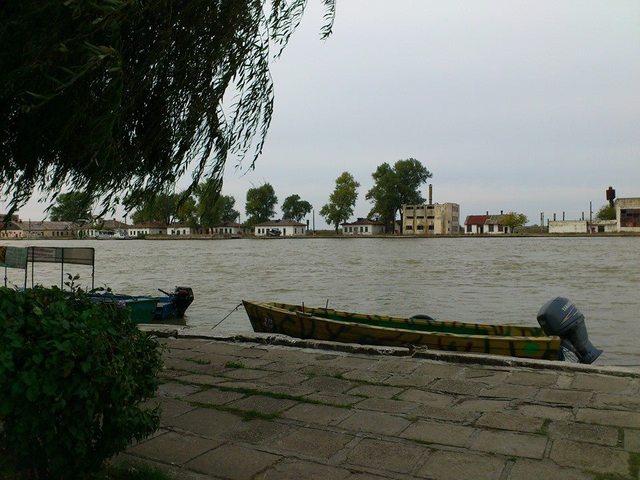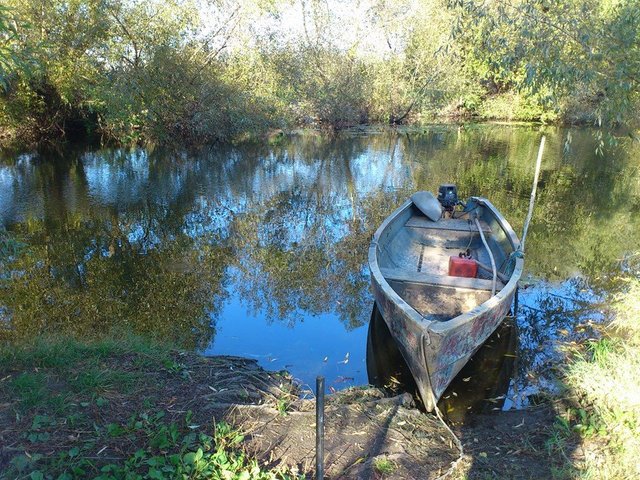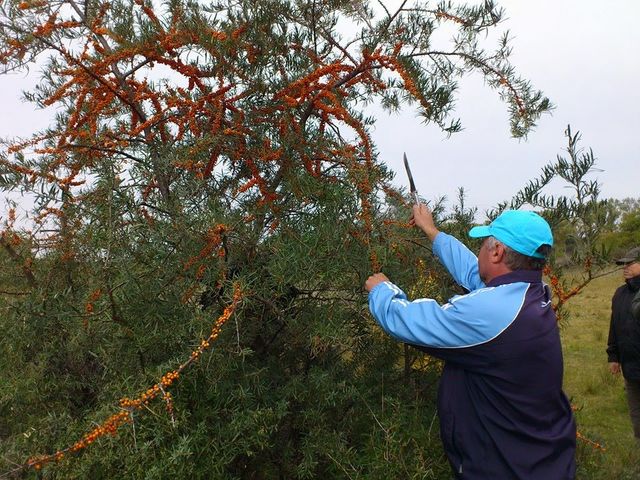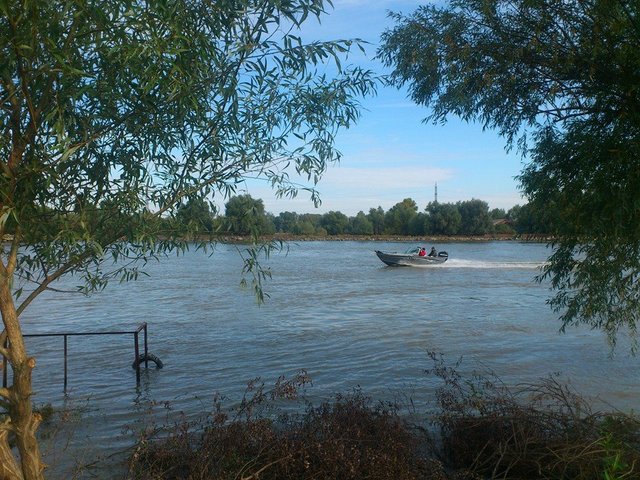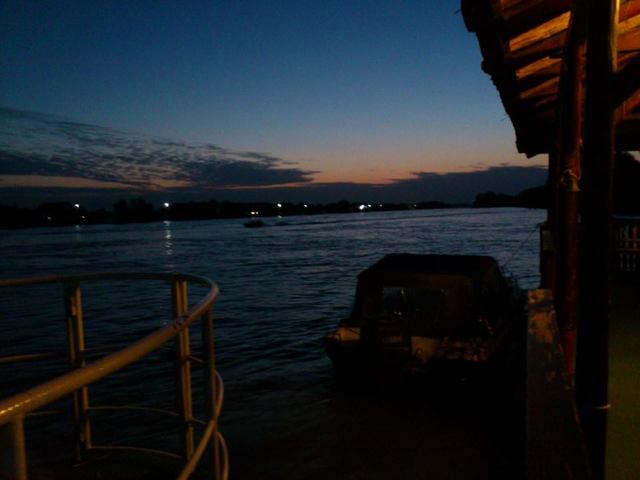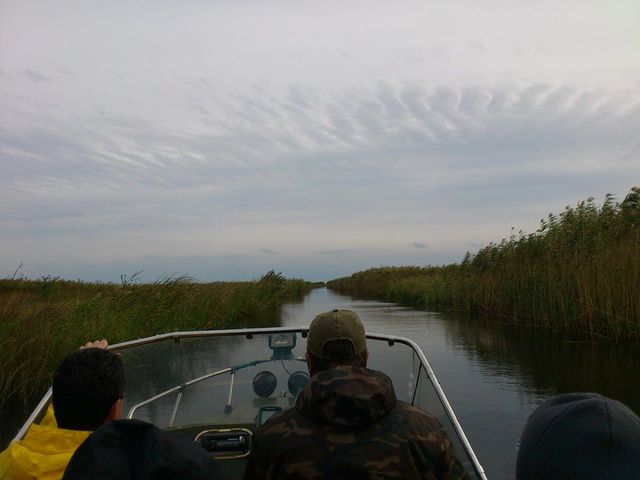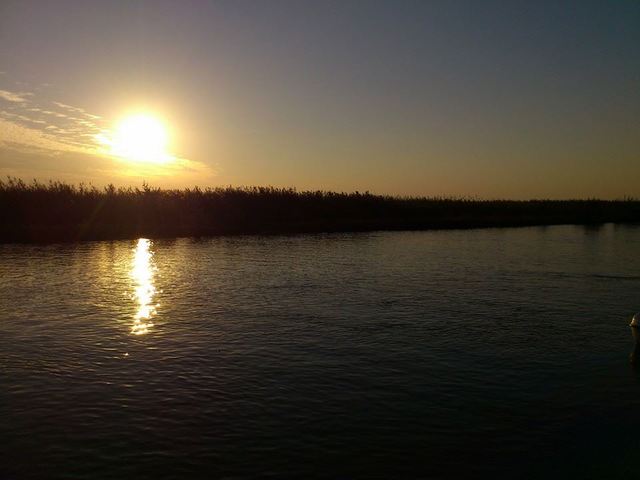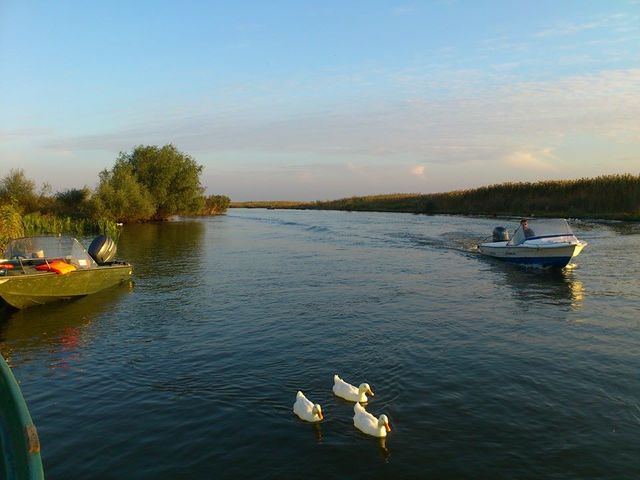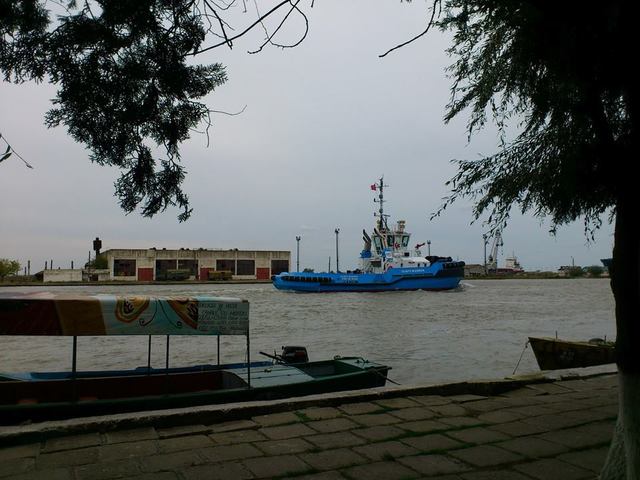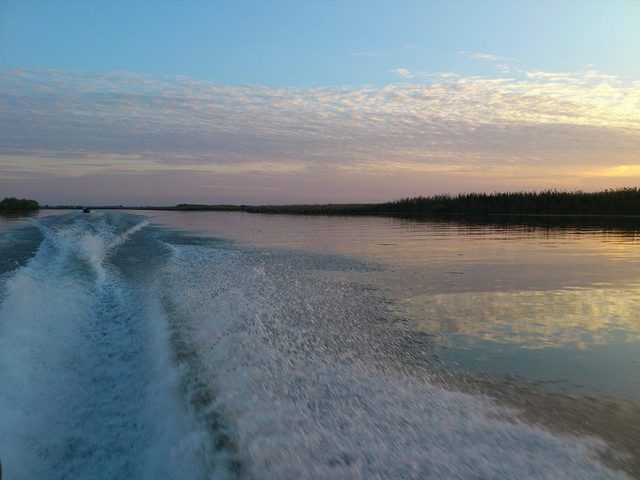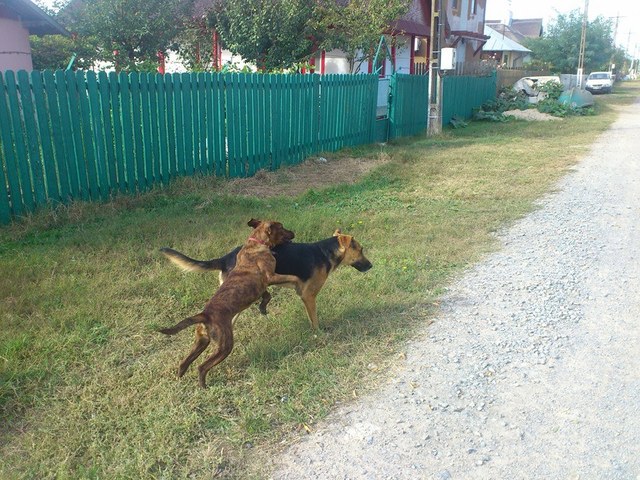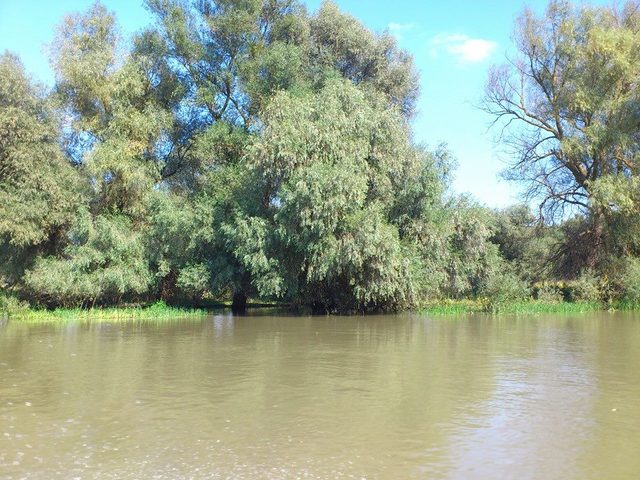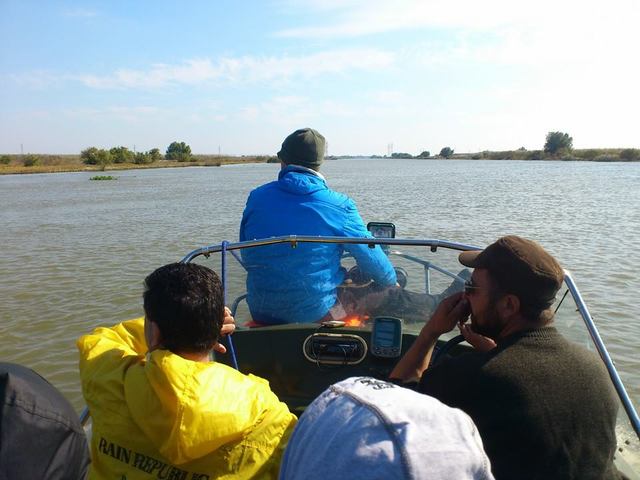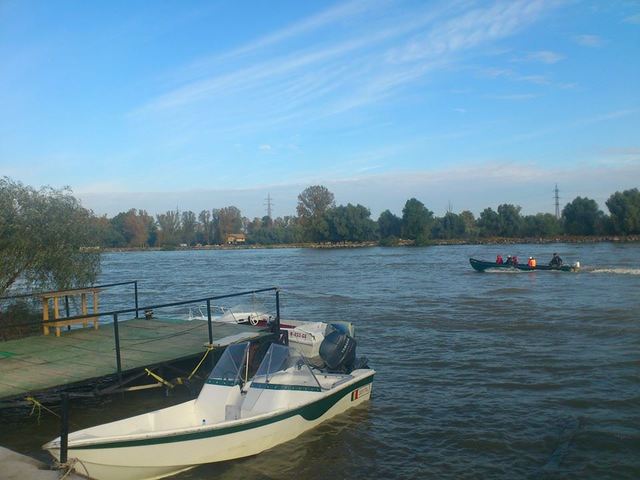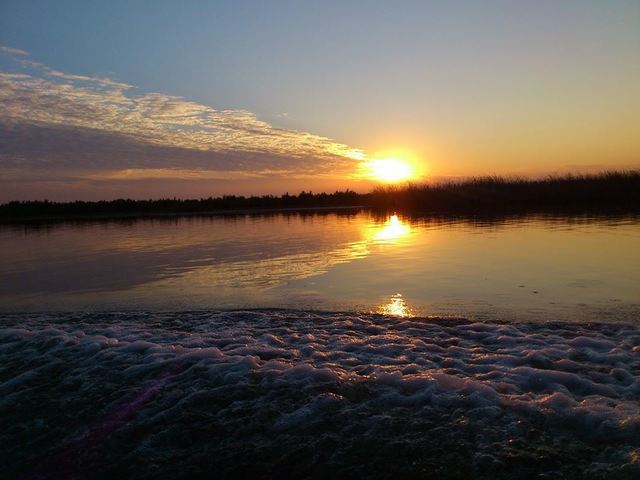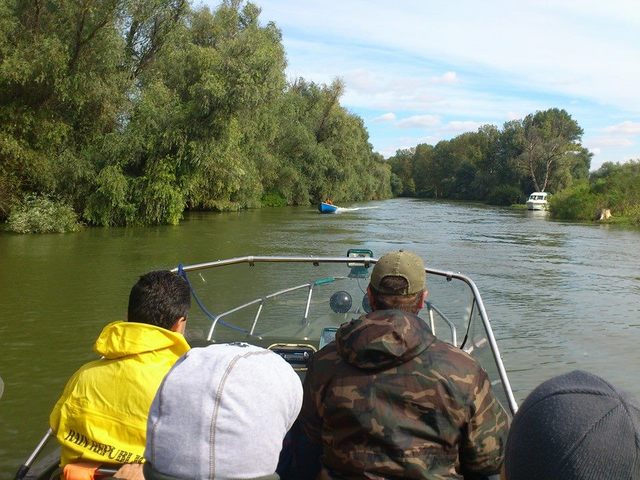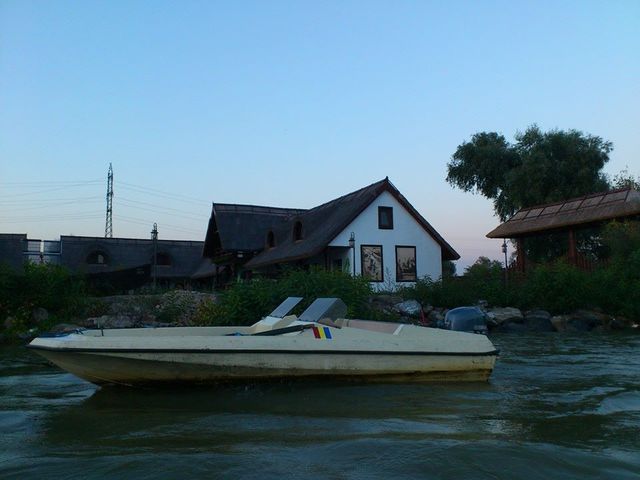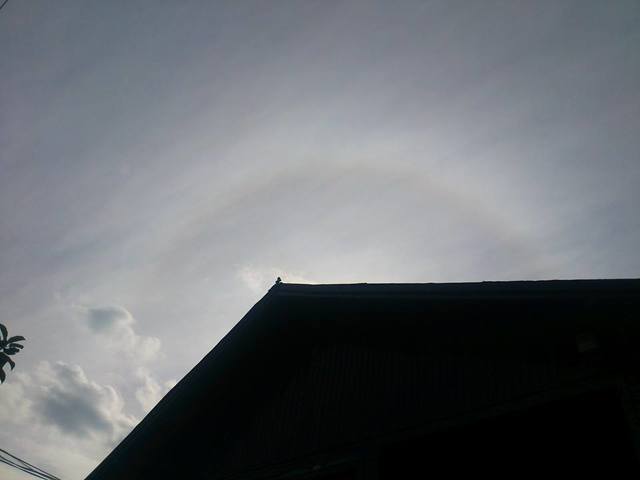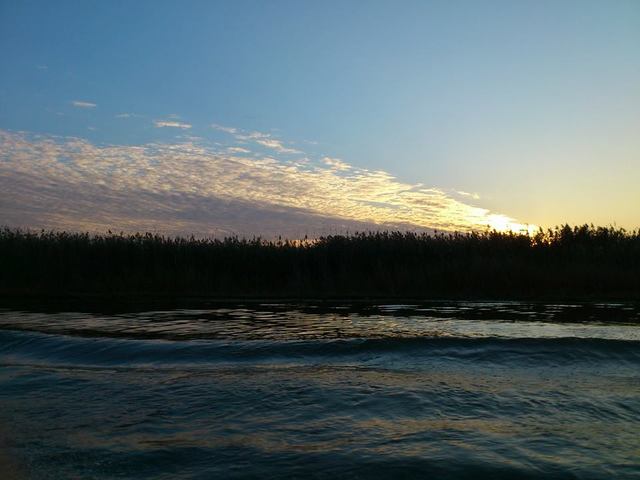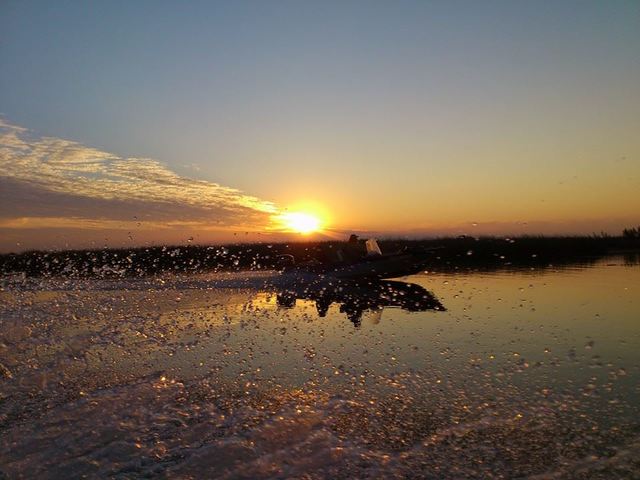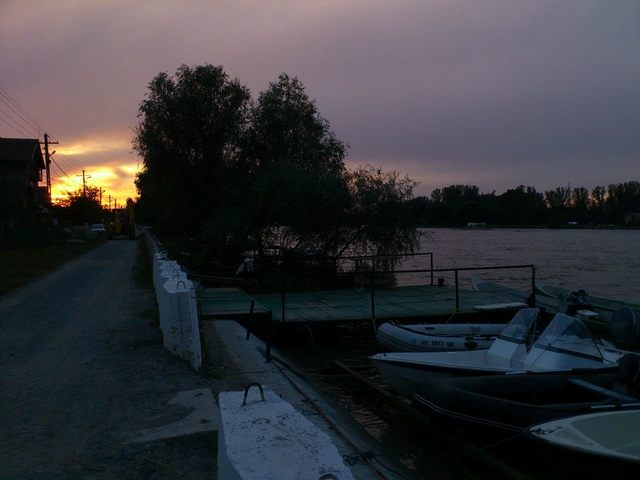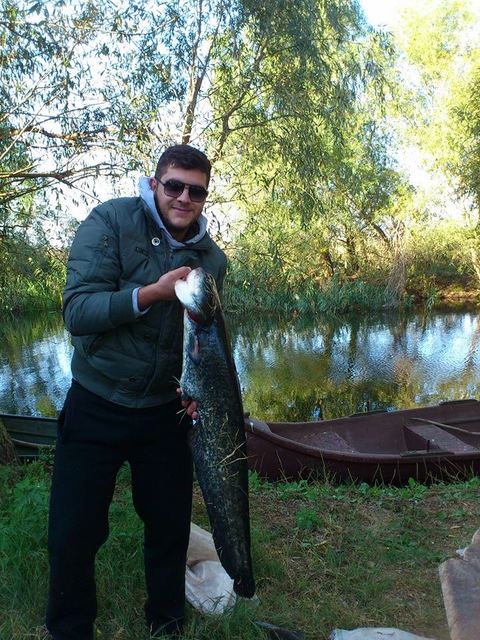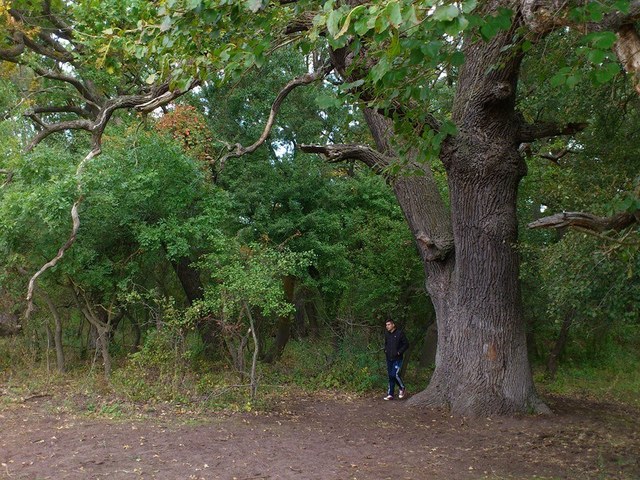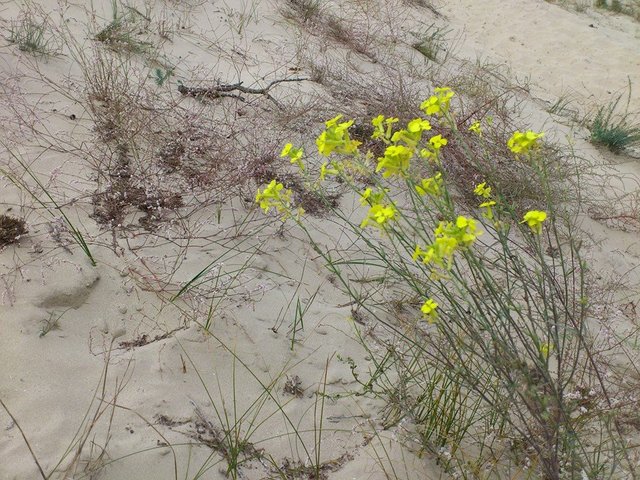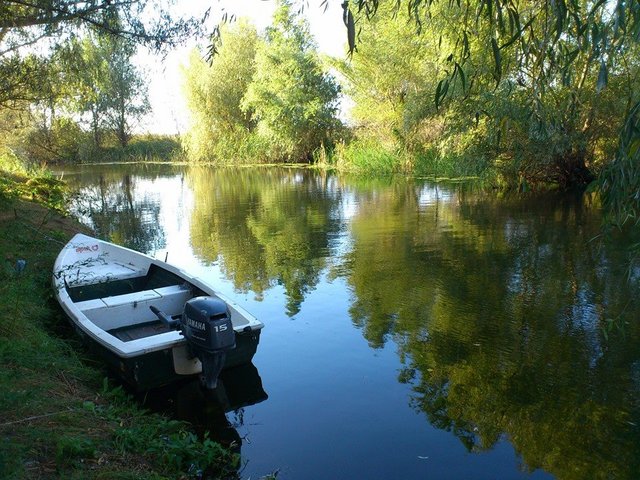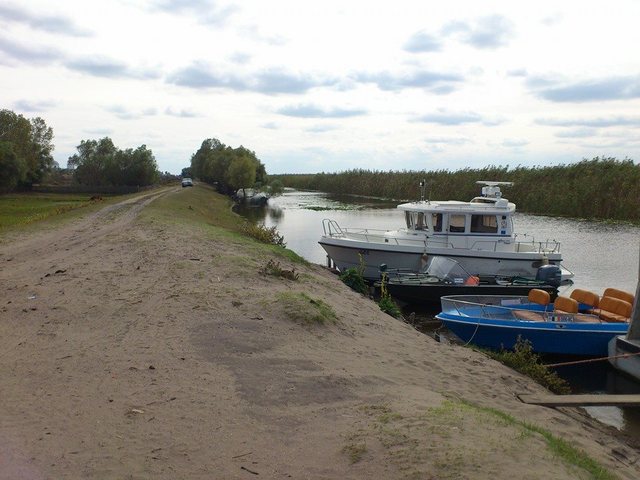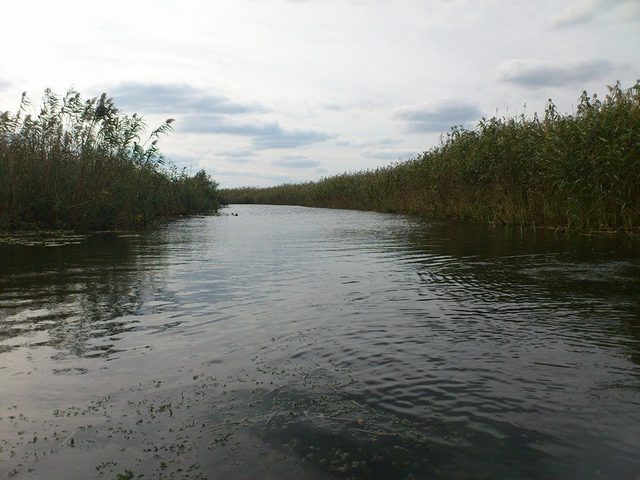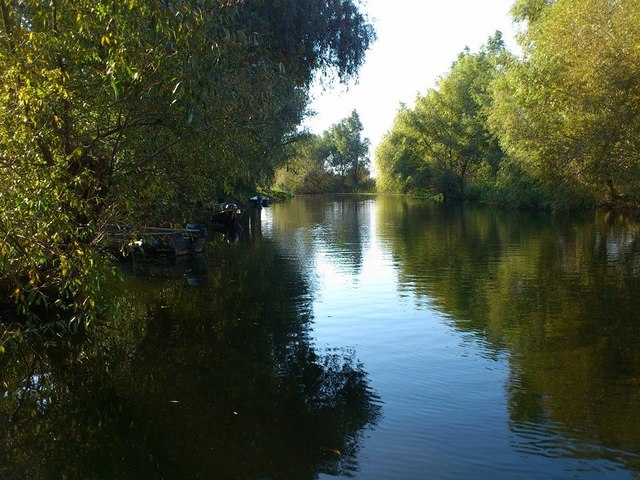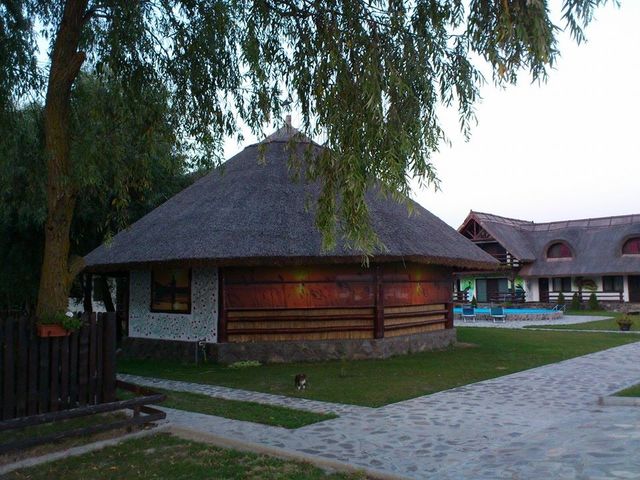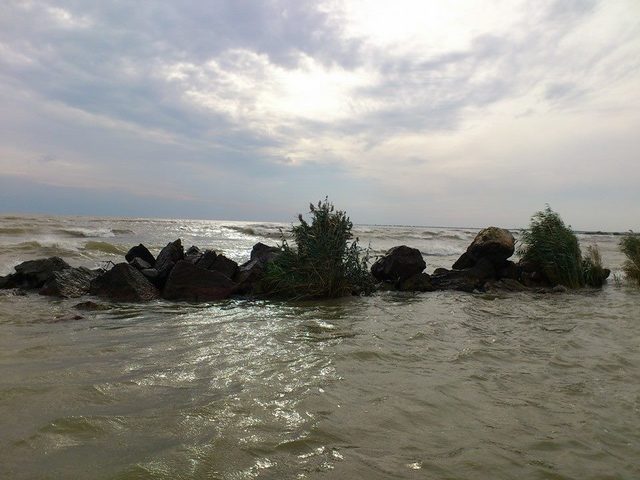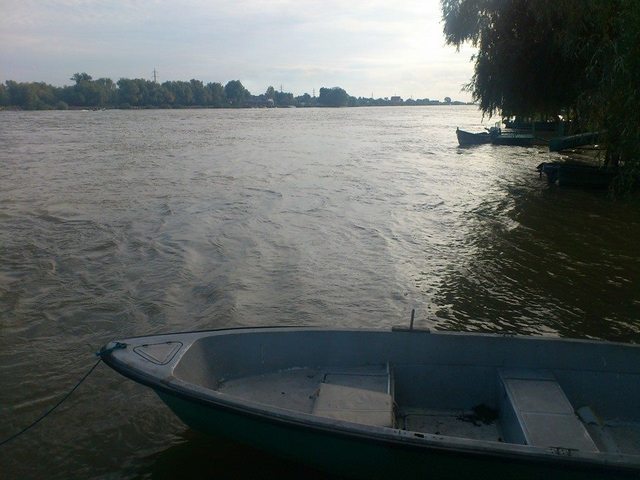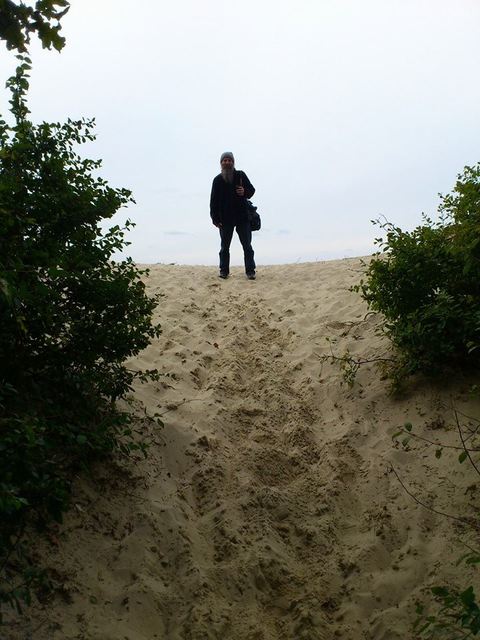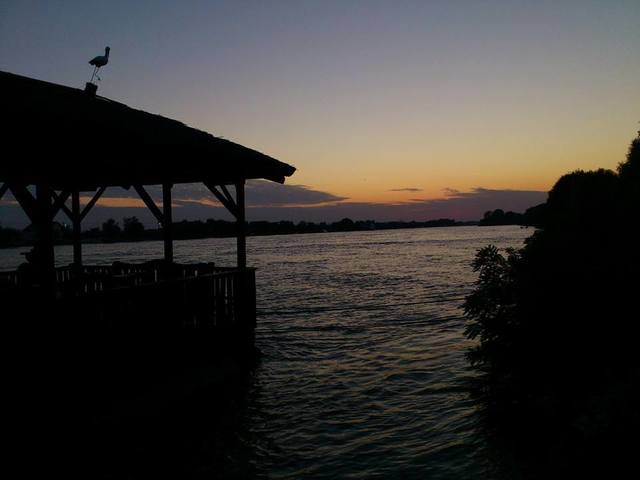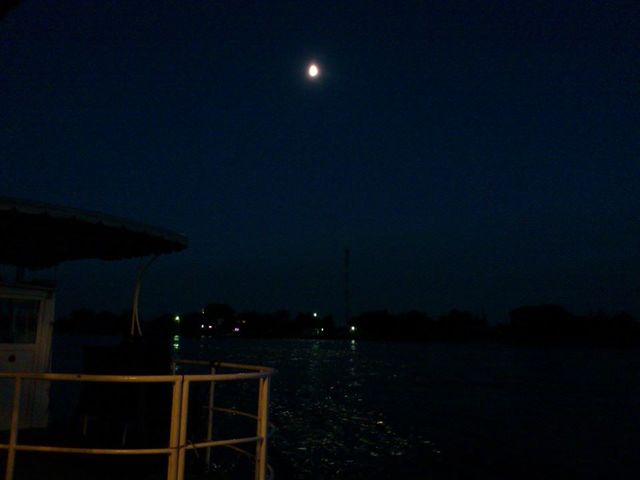 In the Danube Delta
the visitors become citizens
of a terrestrial paradise,
while the most impressive water diver
looking for fun
is even…
my friend the Sun!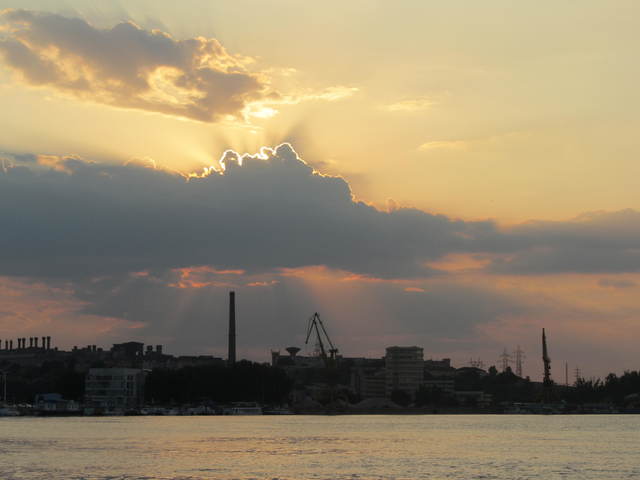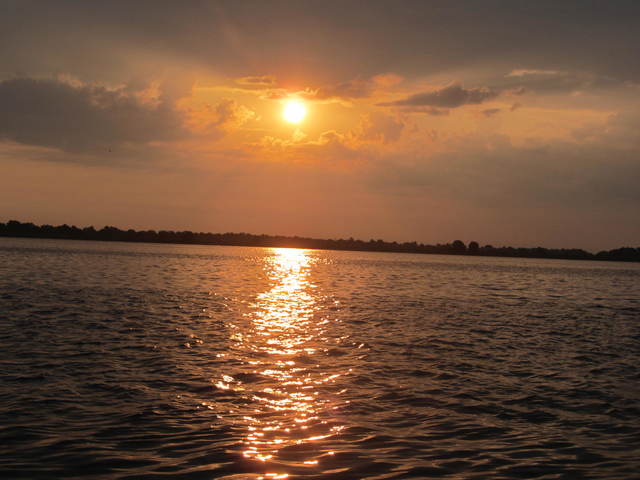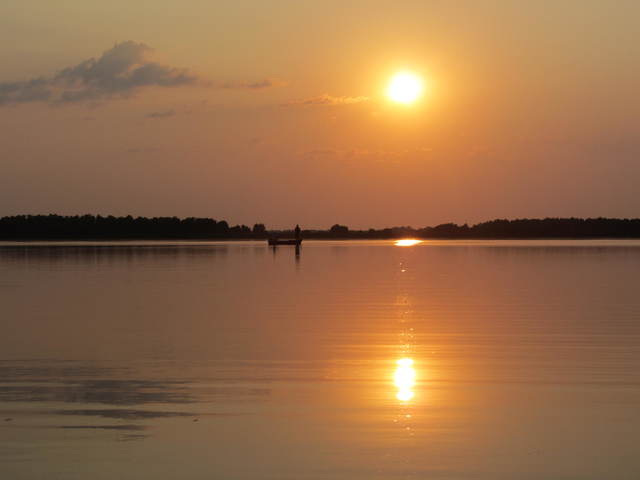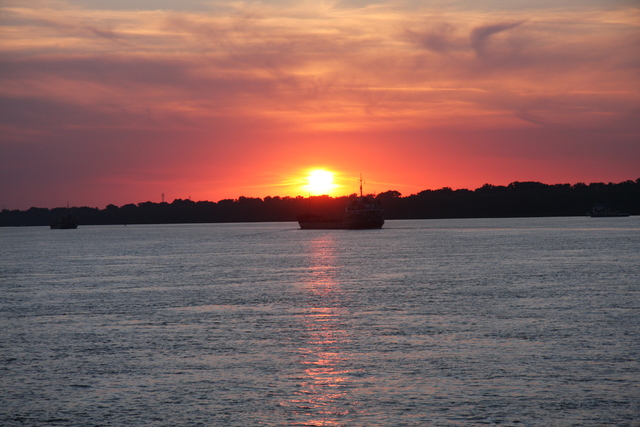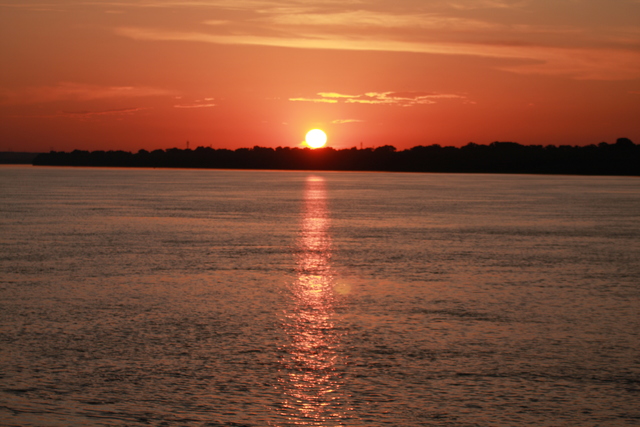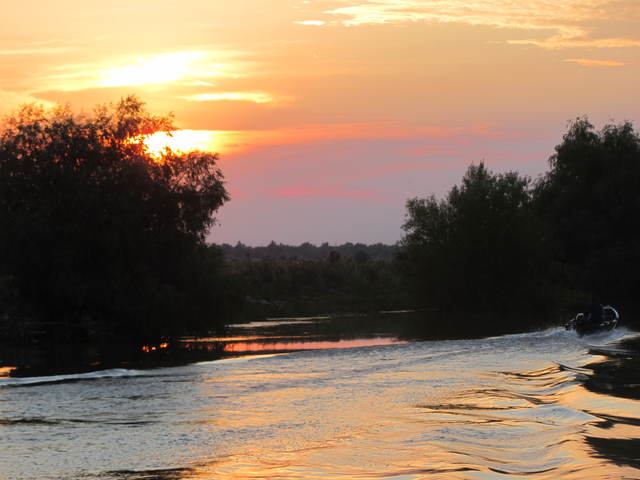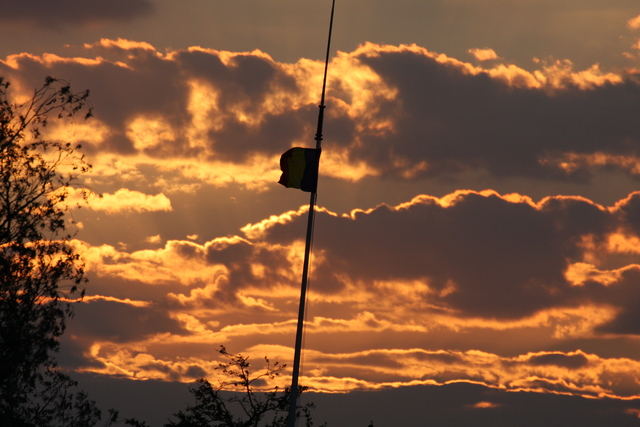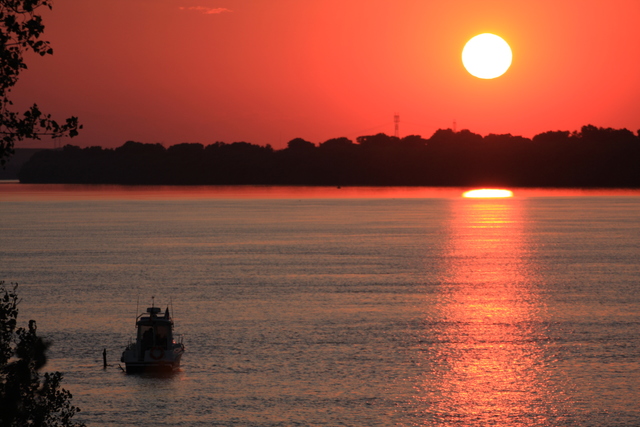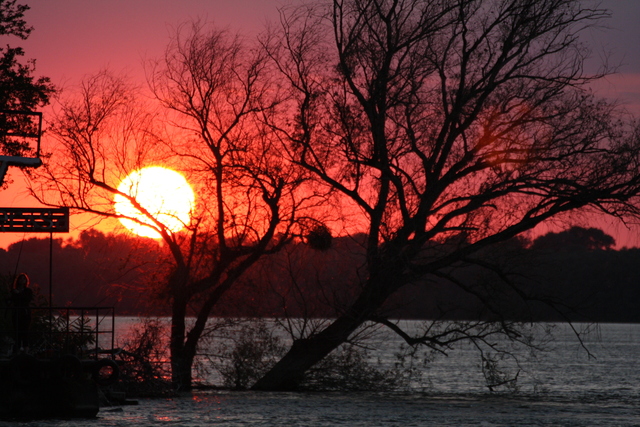 Danube River, what a sight!
Inflation of wonders
Or only free nature.
You can try a sublime flight!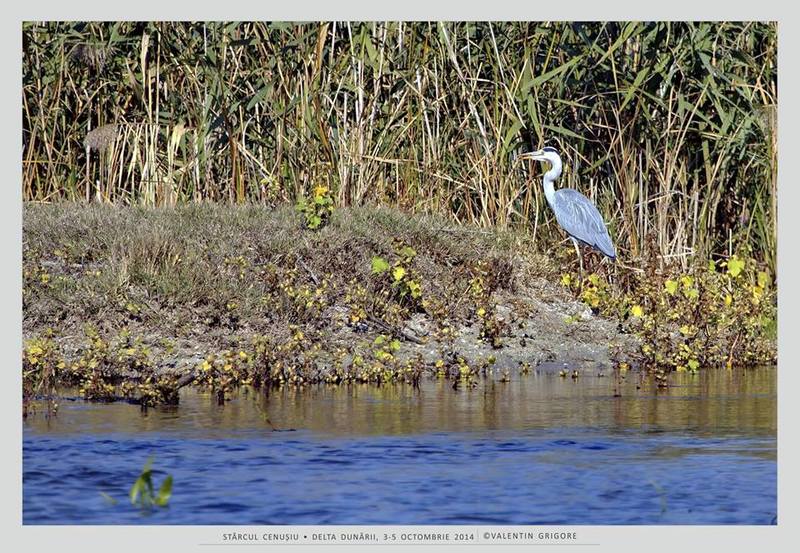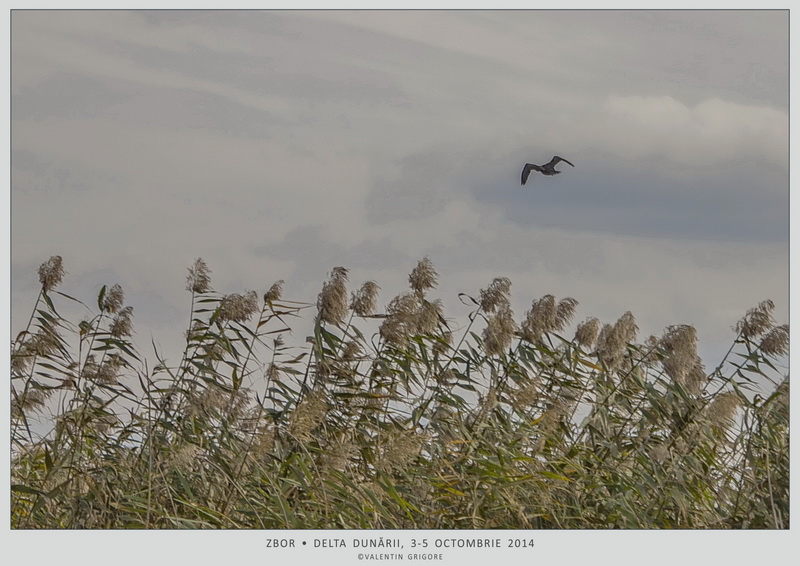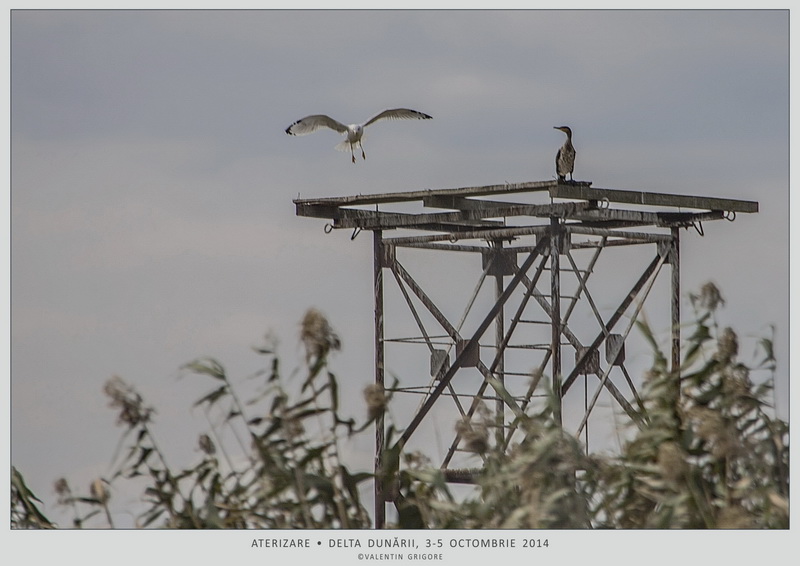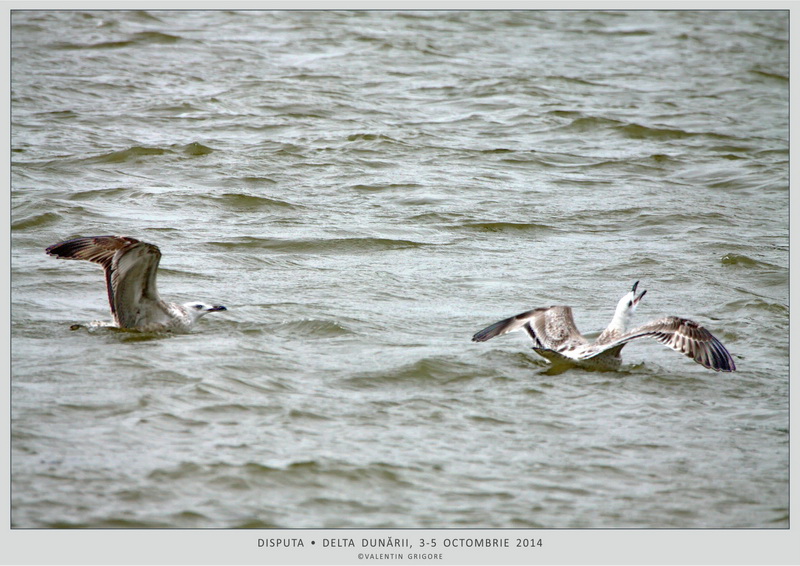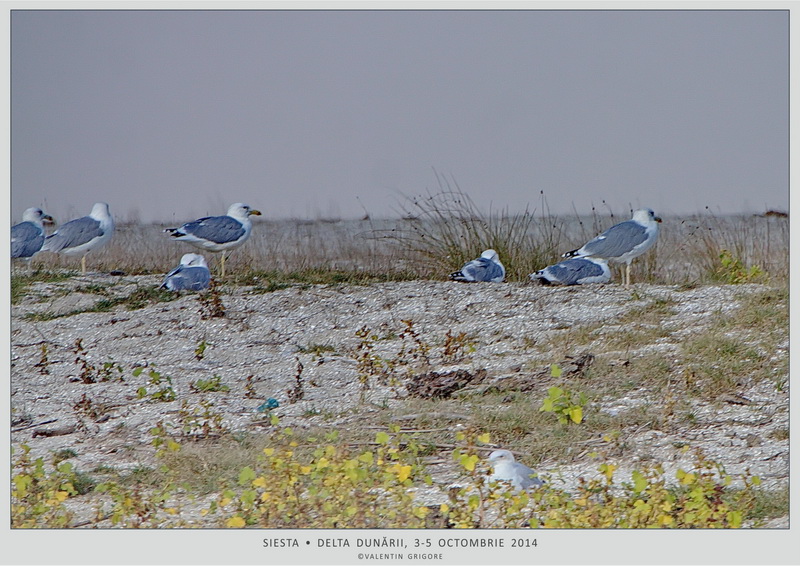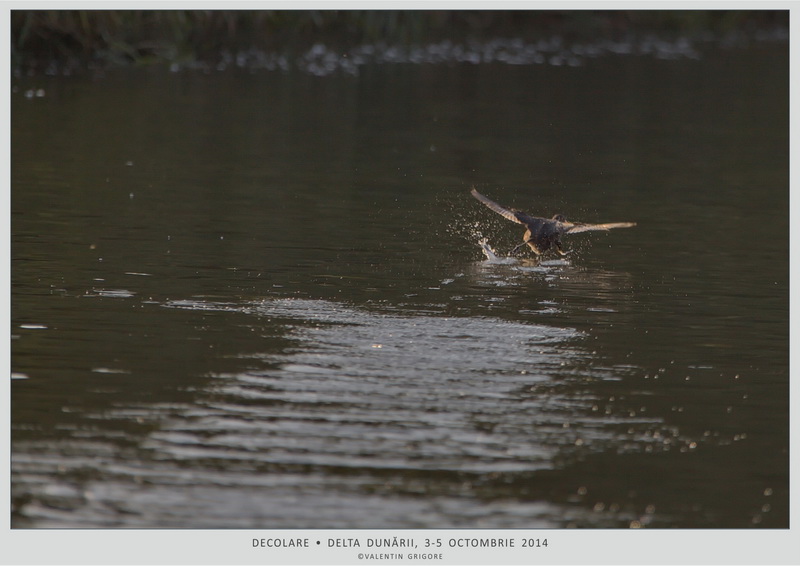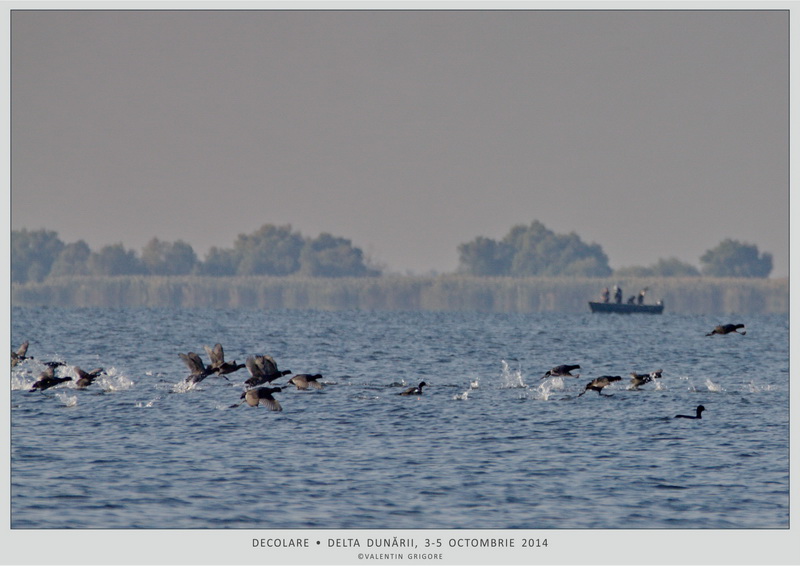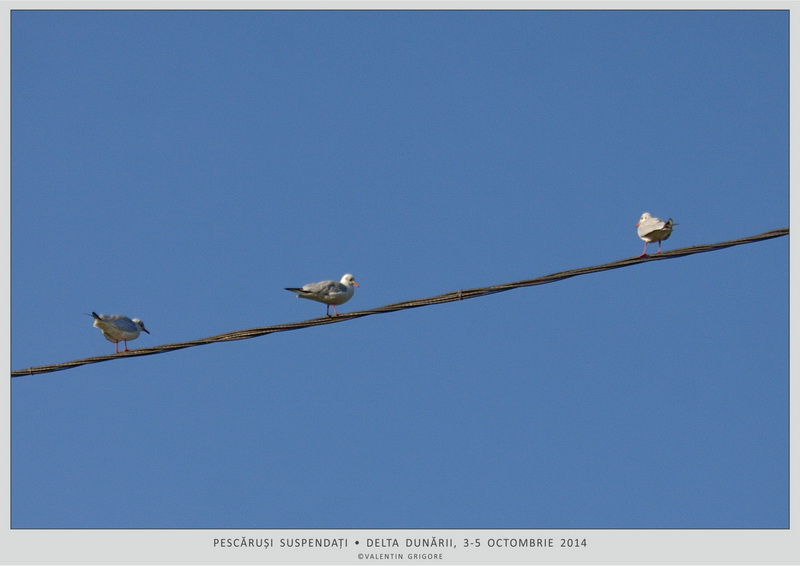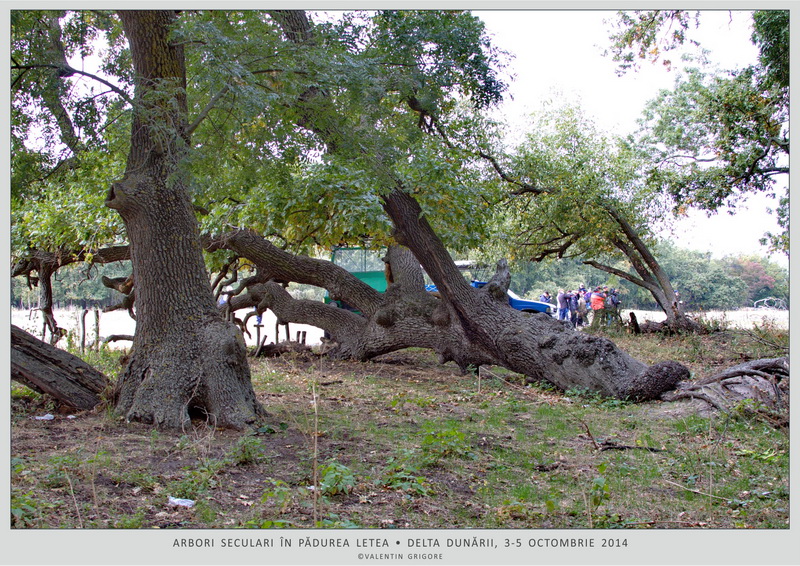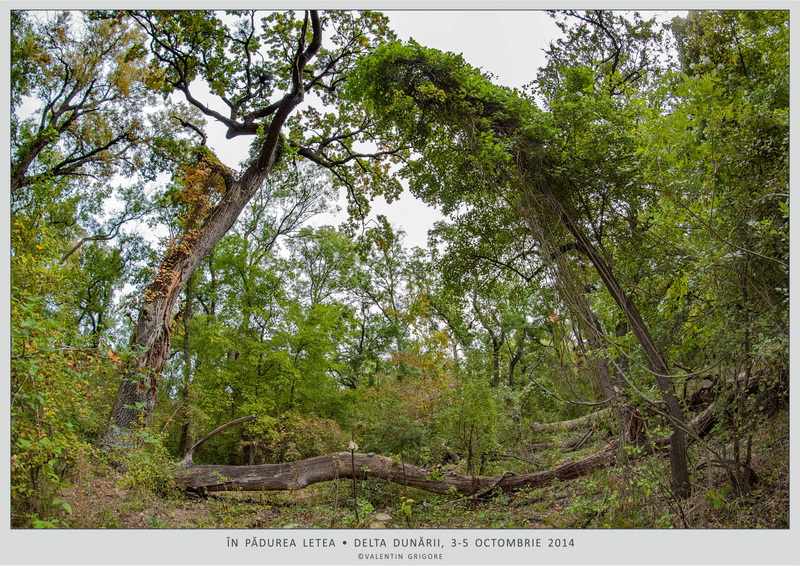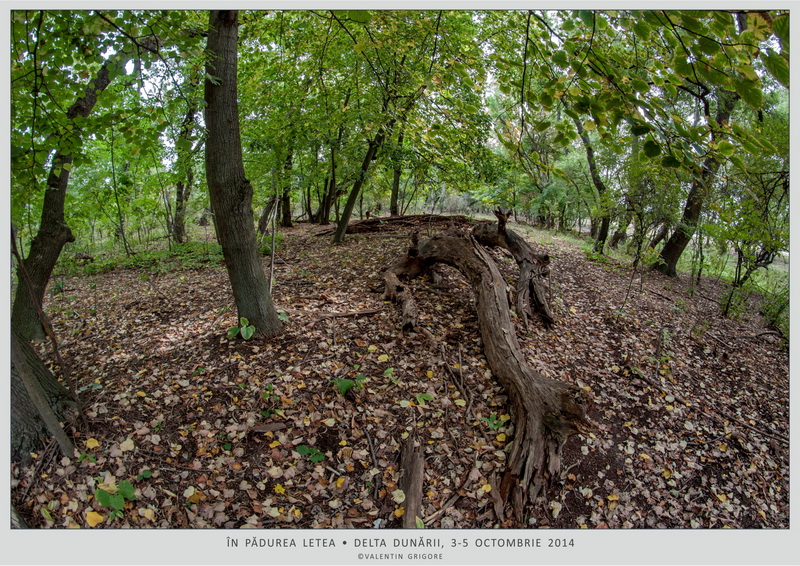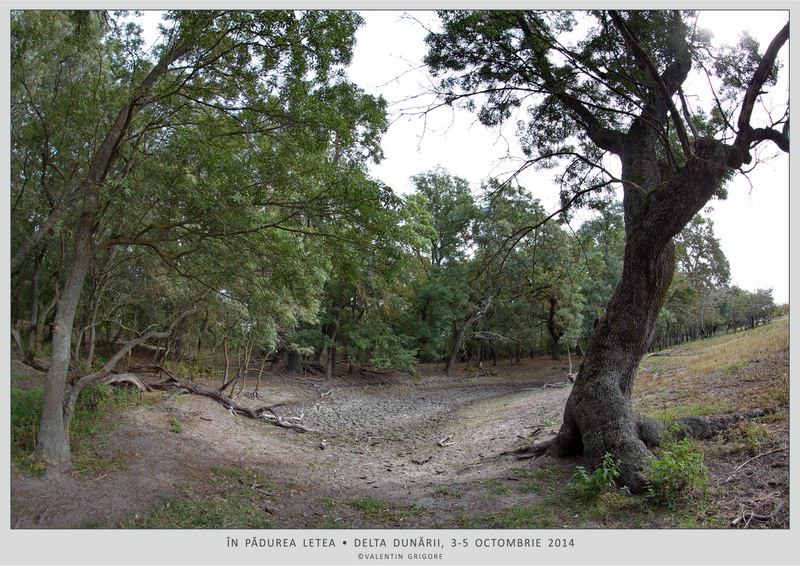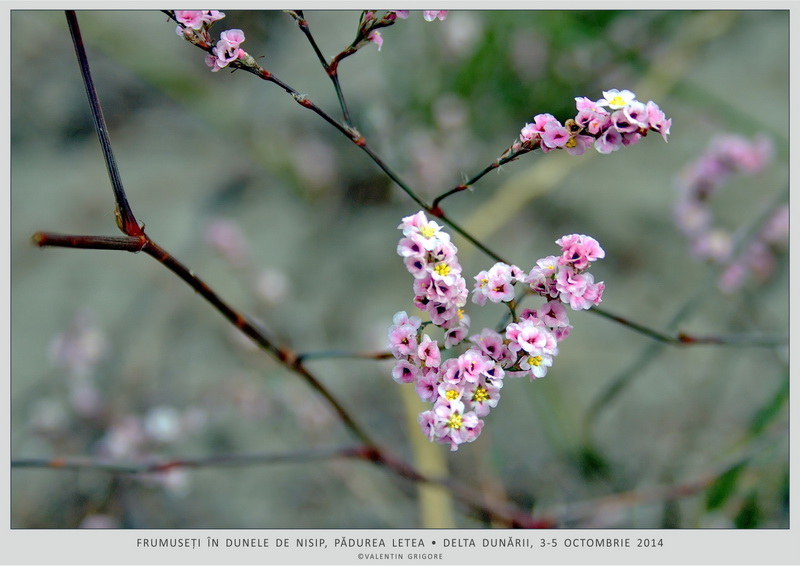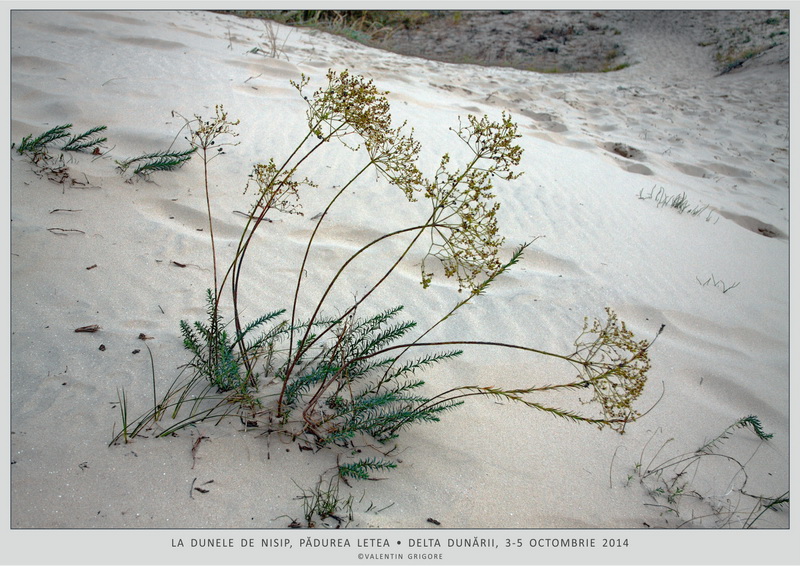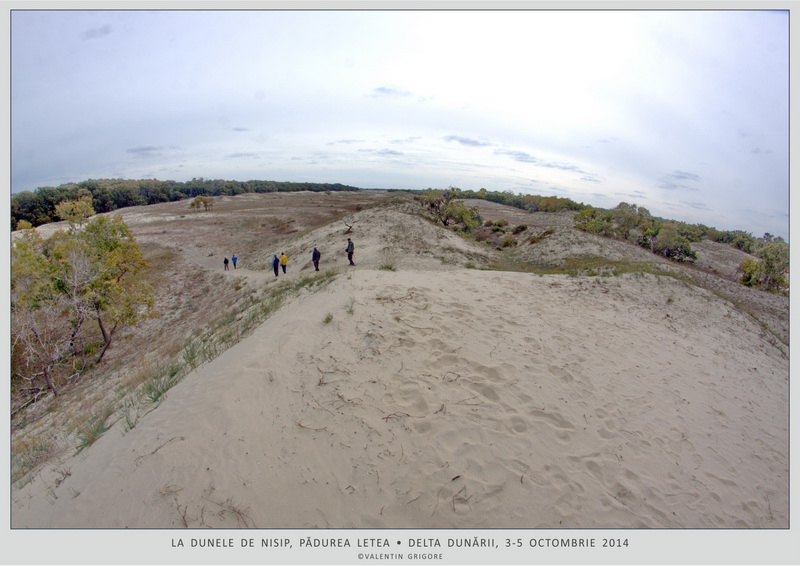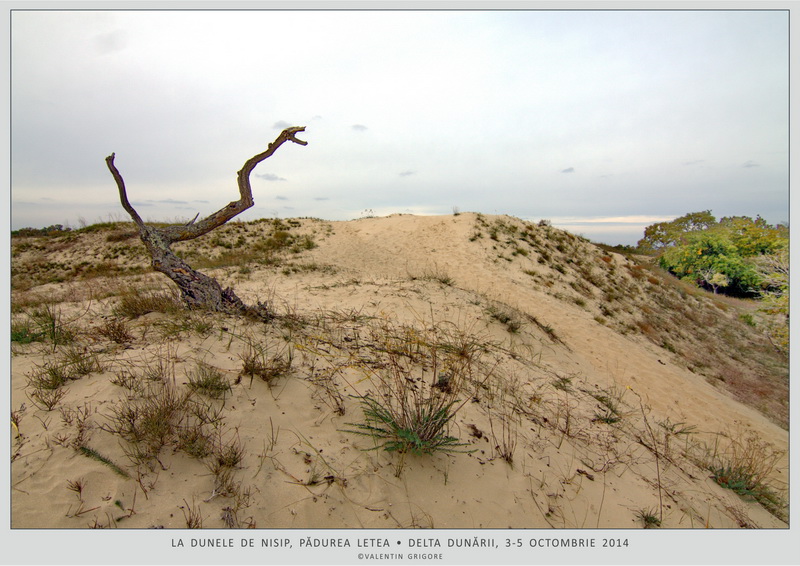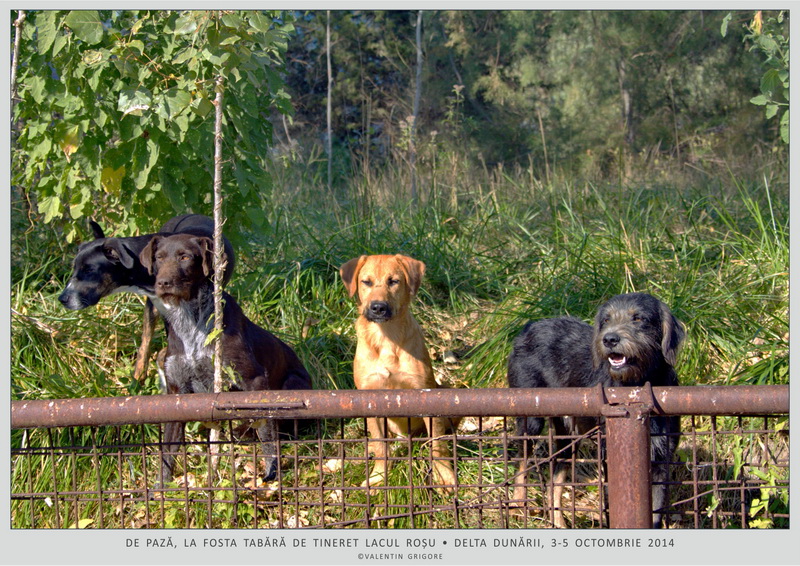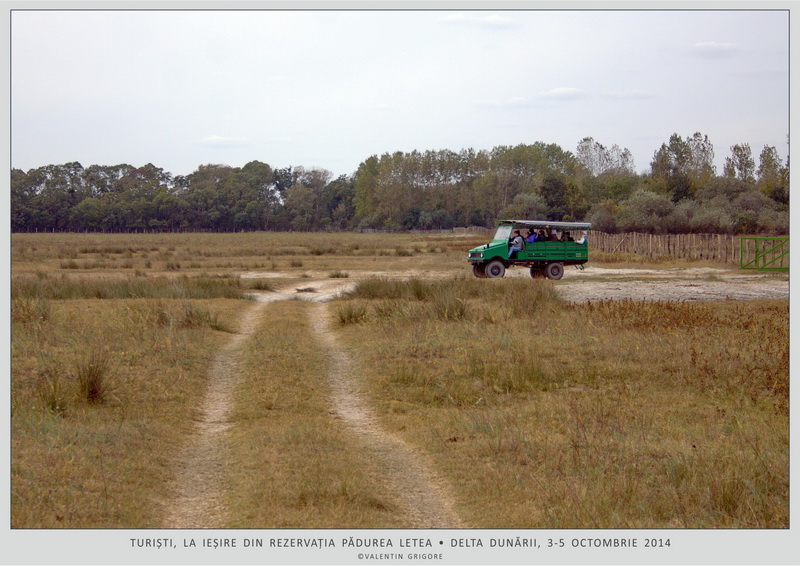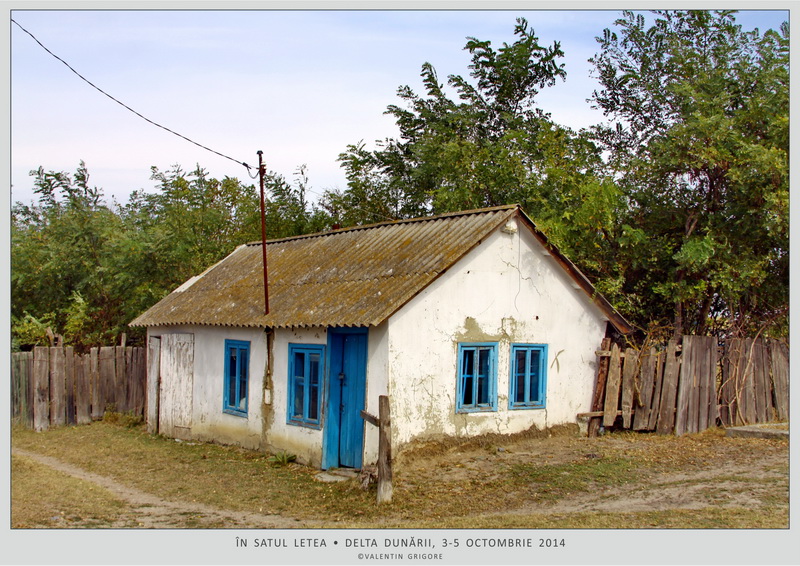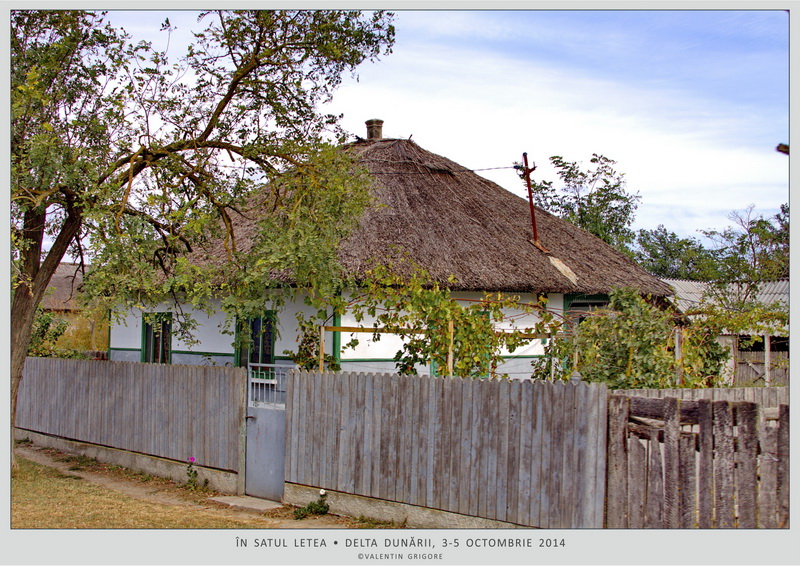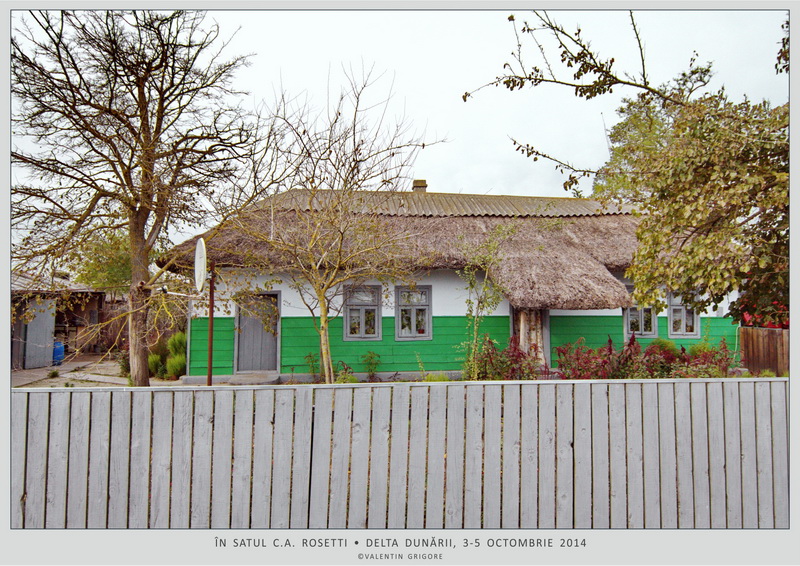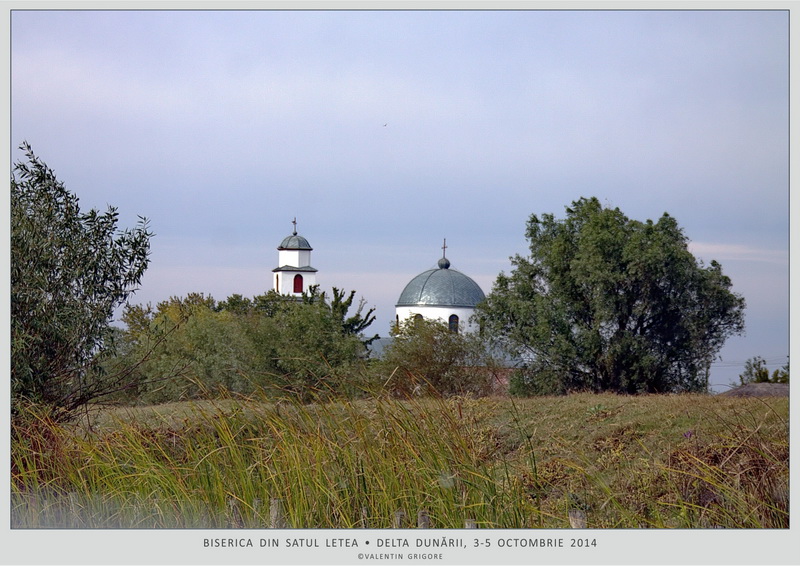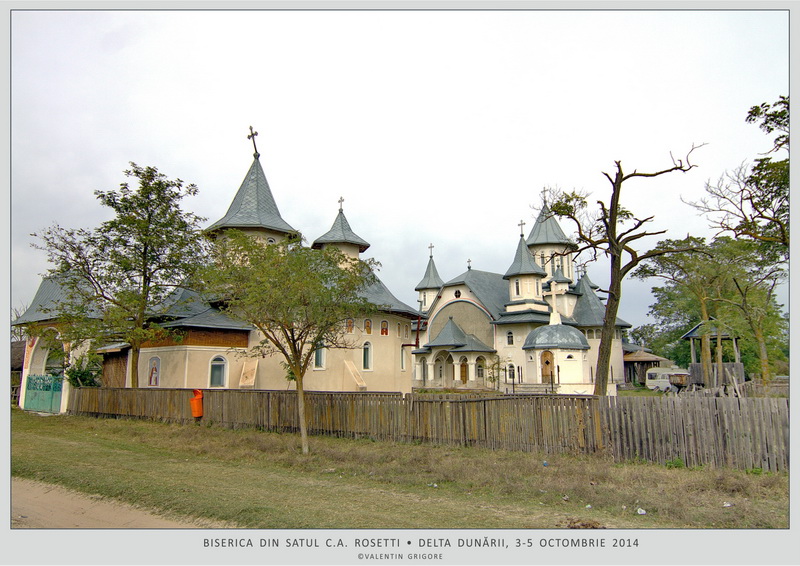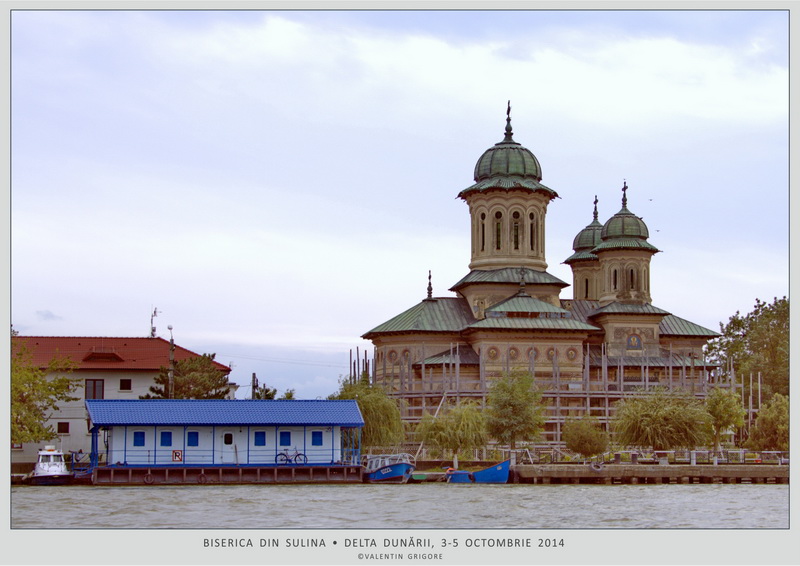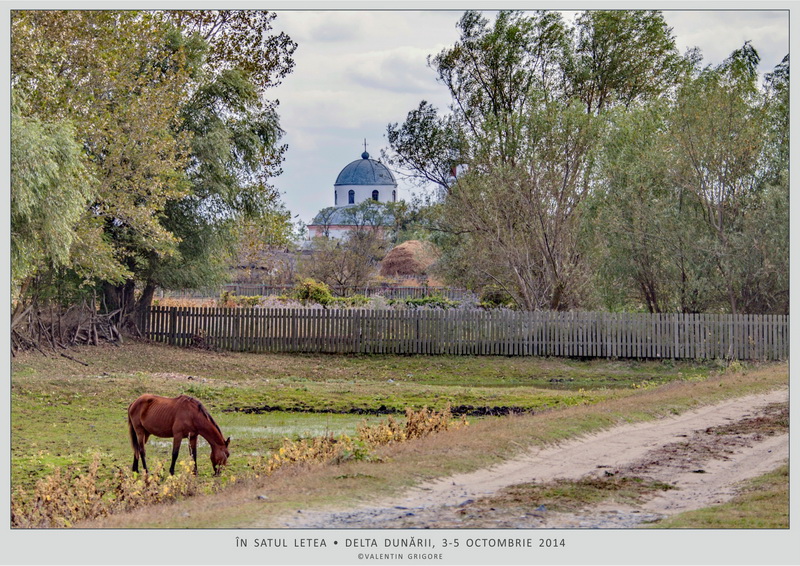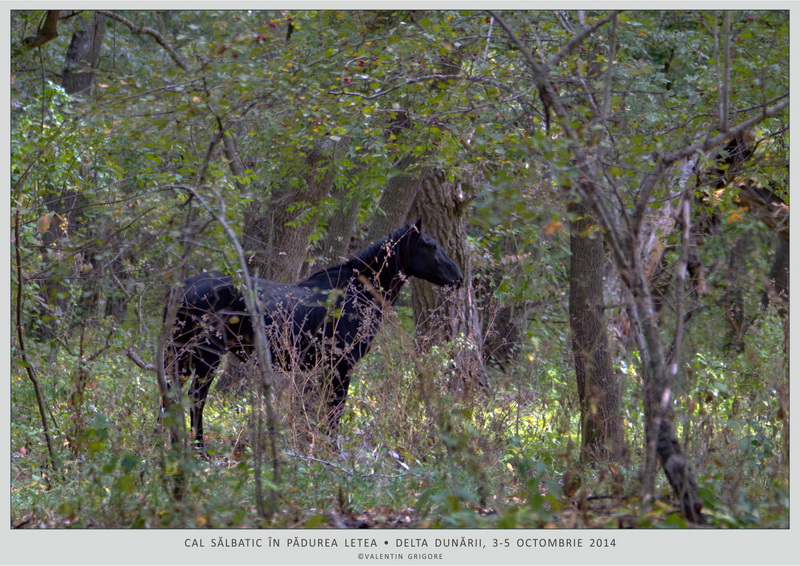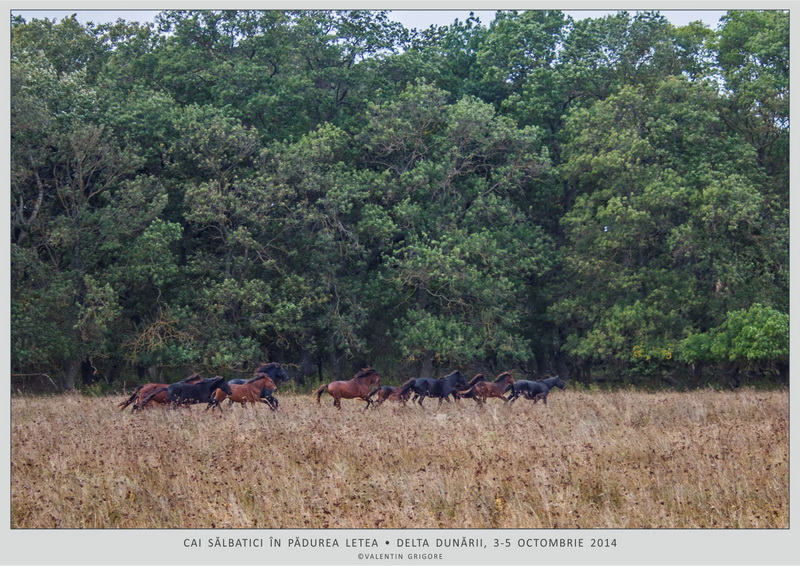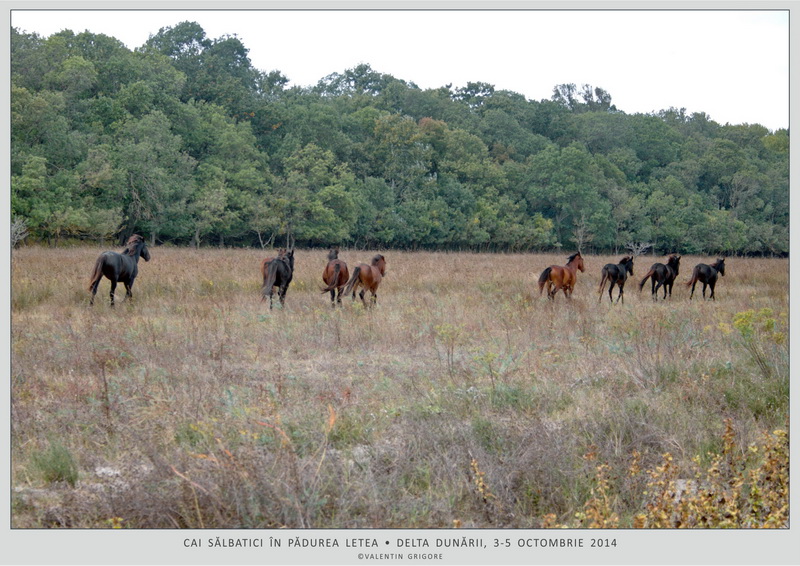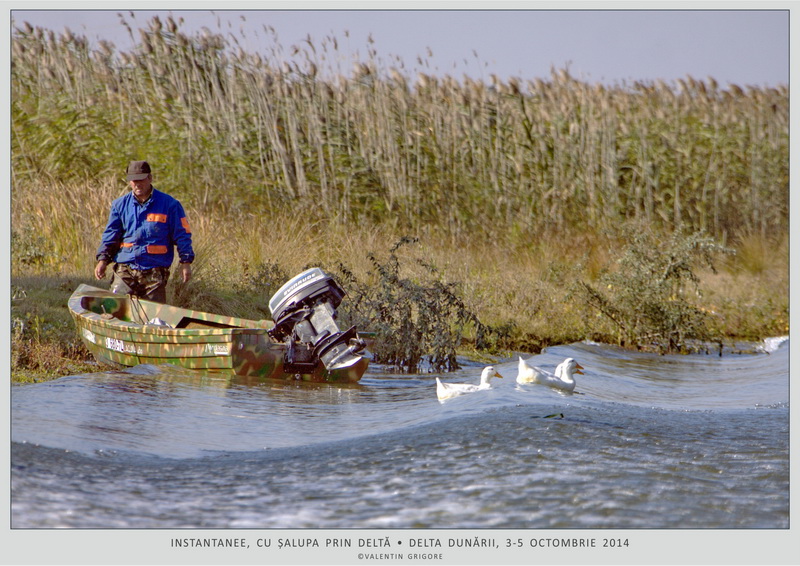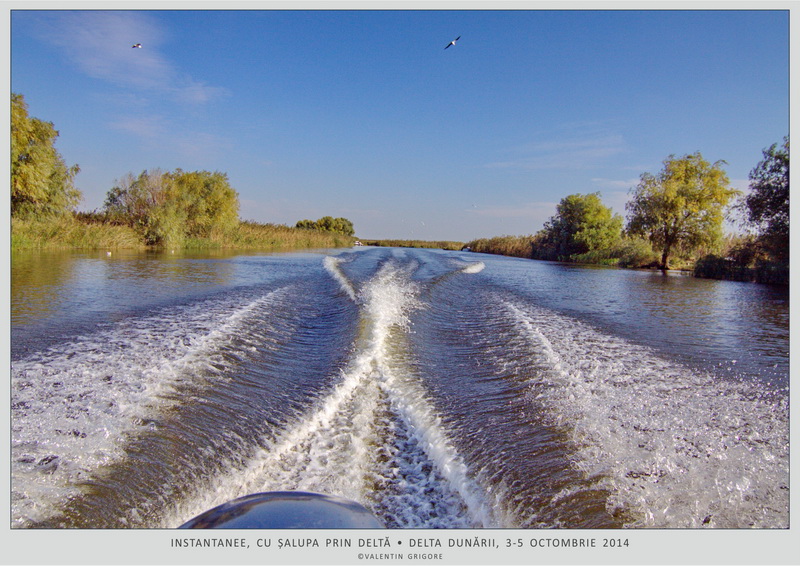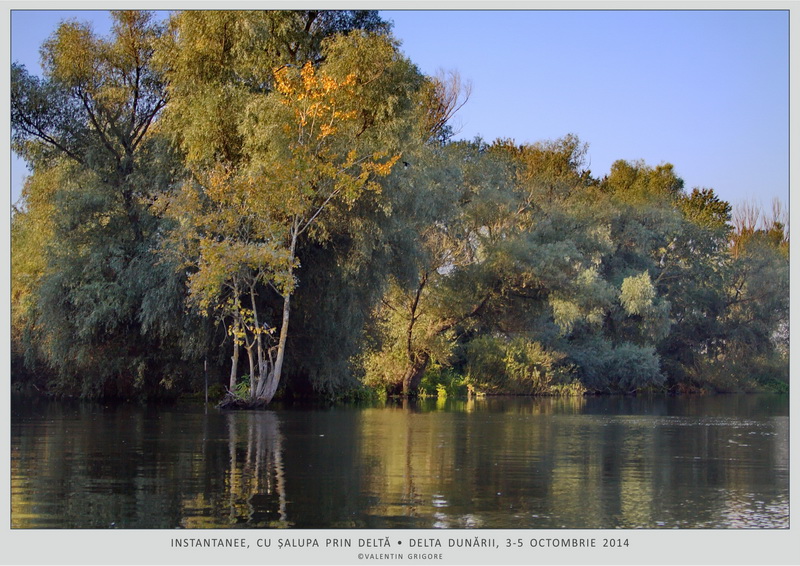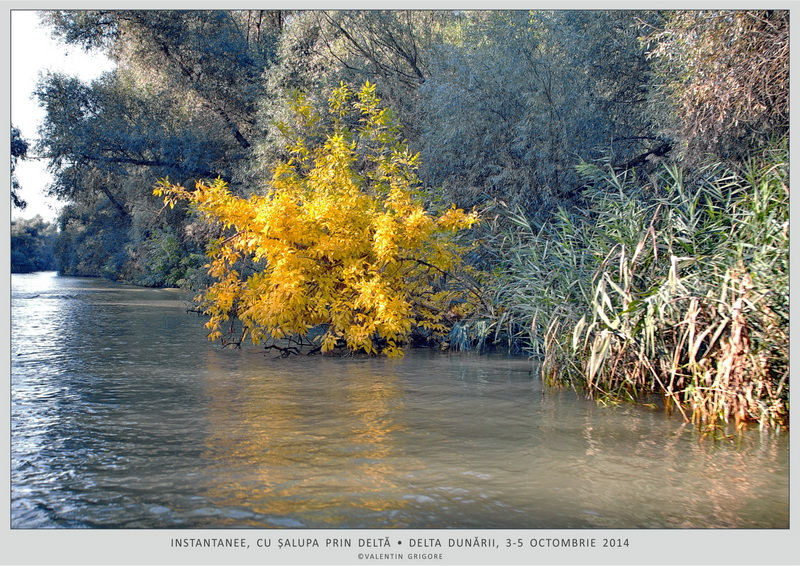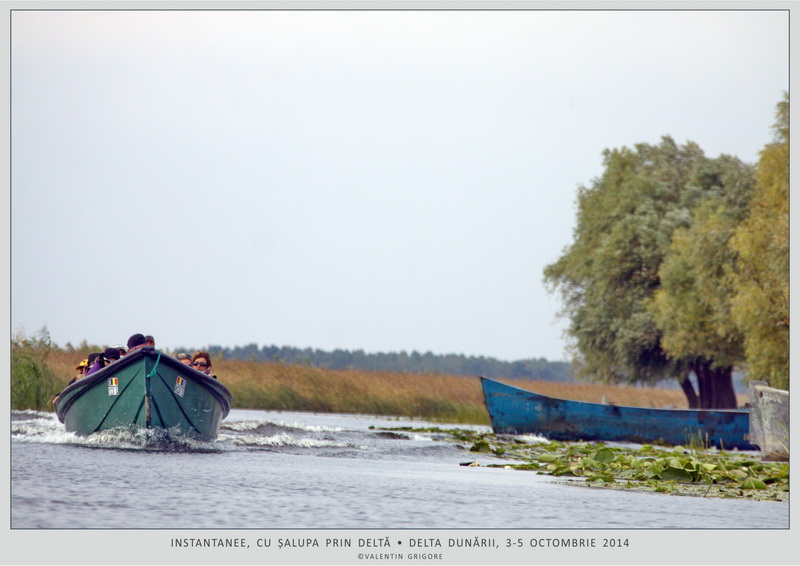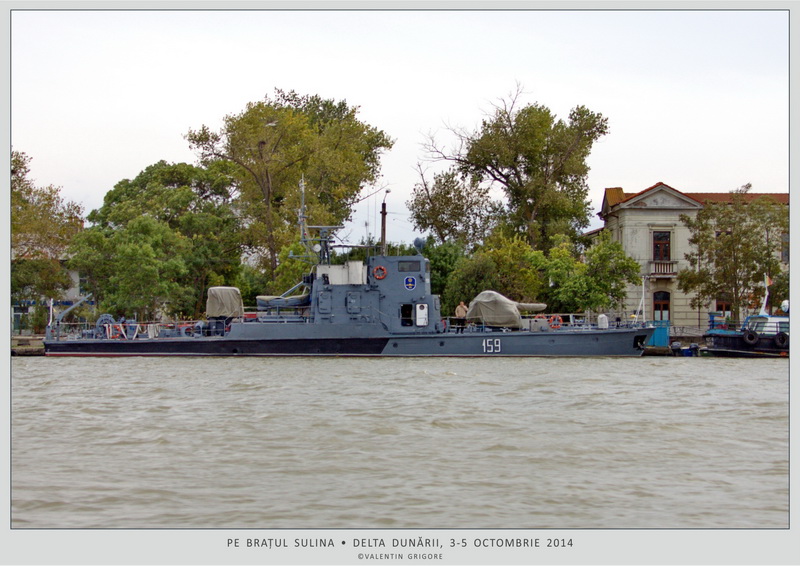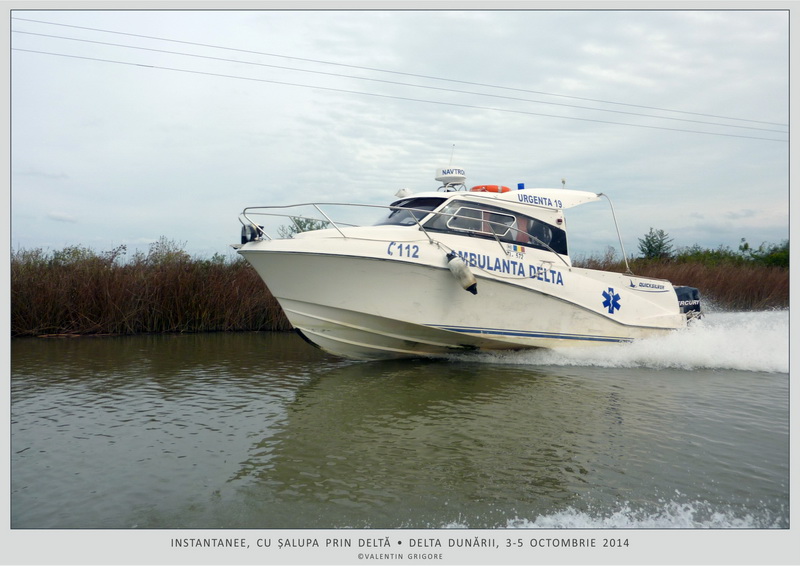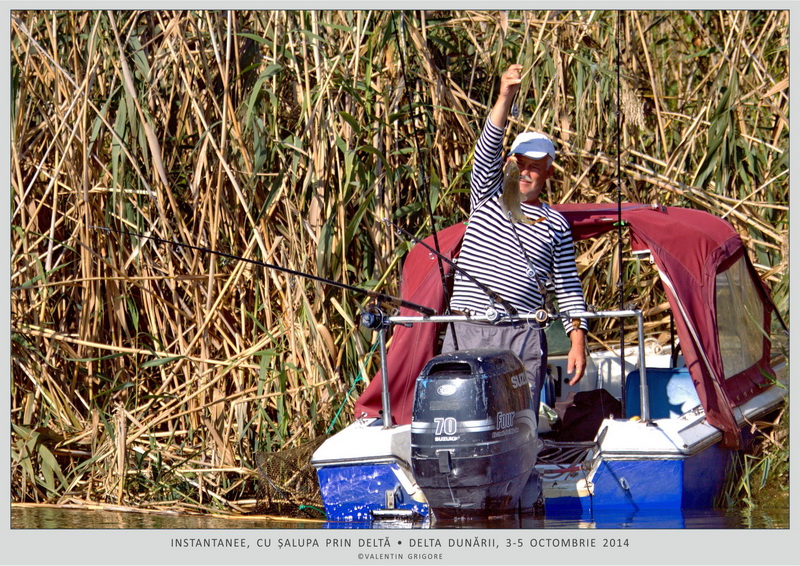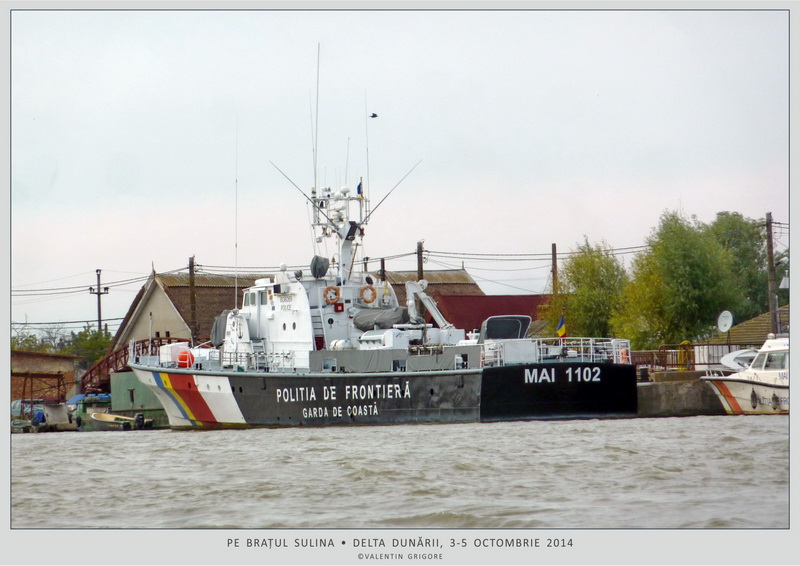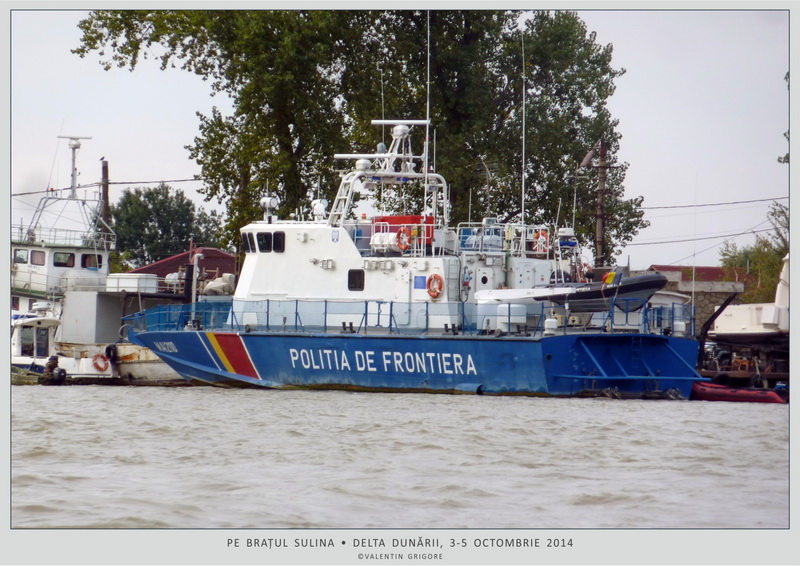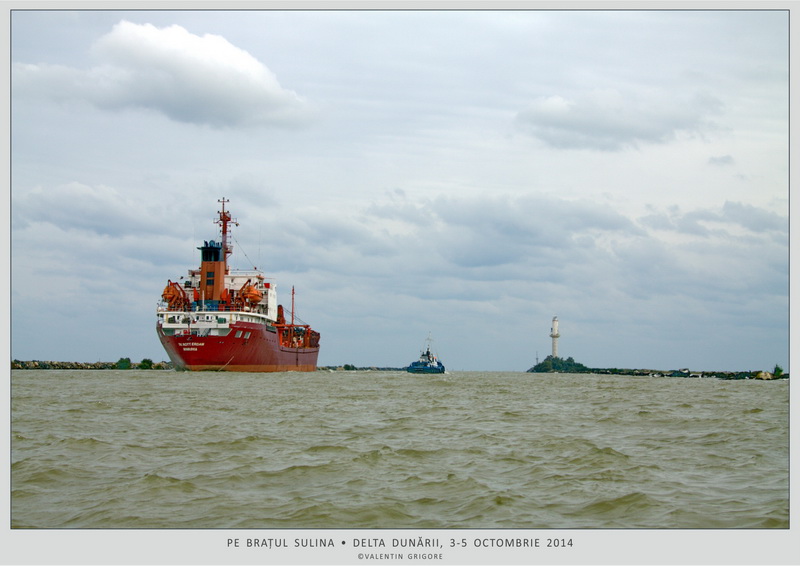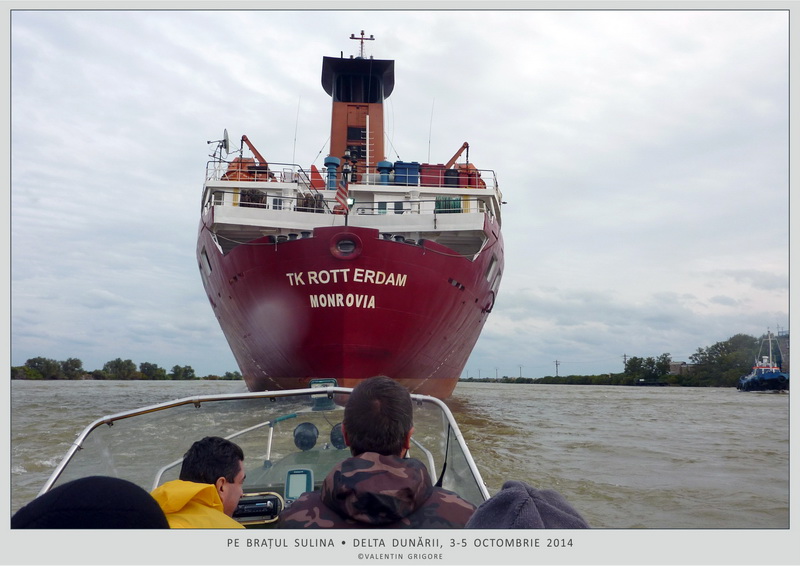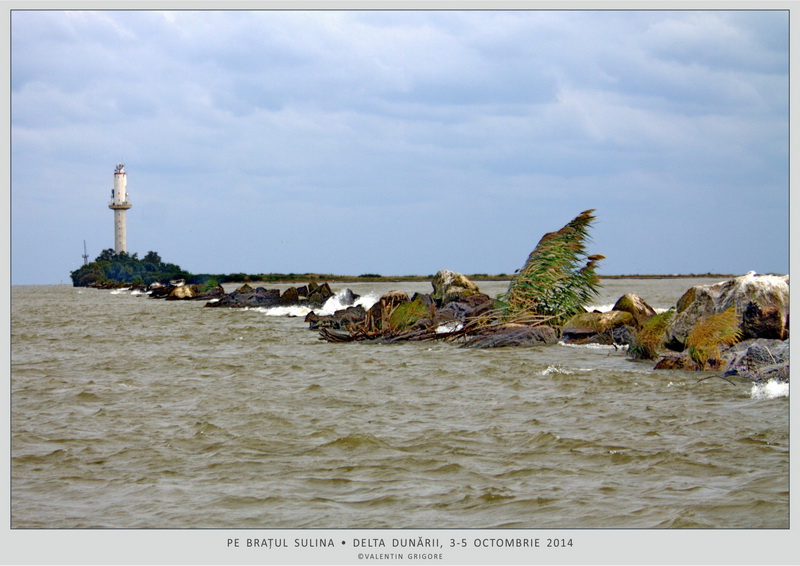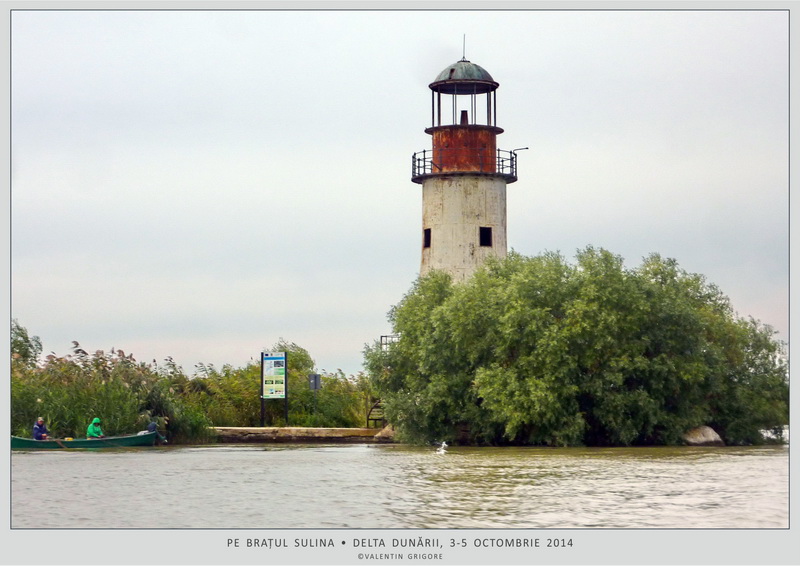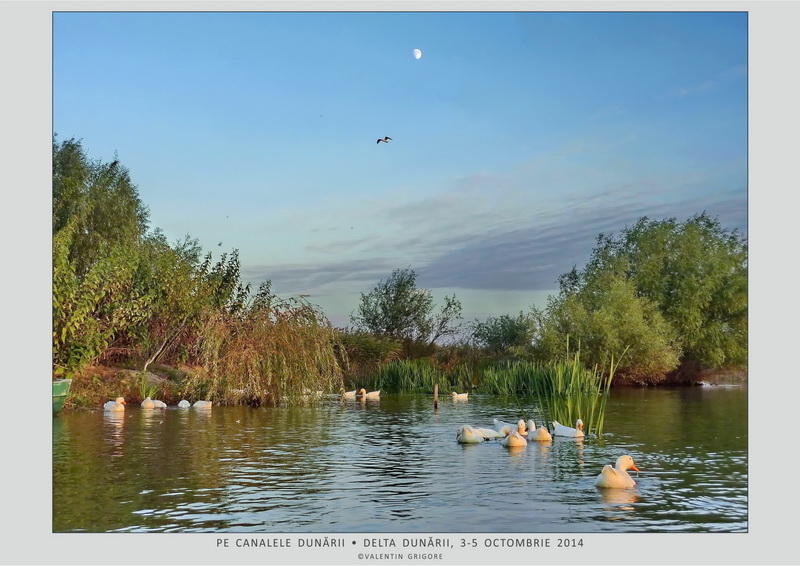 In the easternmost part of the European Union,
where the Danube River meets the Black Sea
like a dimension from a superior universe,
all the stars alpha of the constellations
become…
DELTA!!!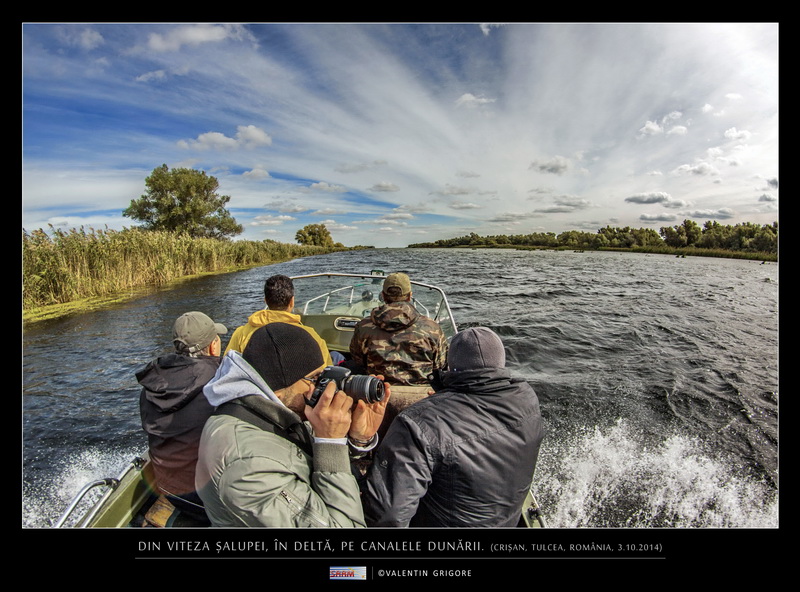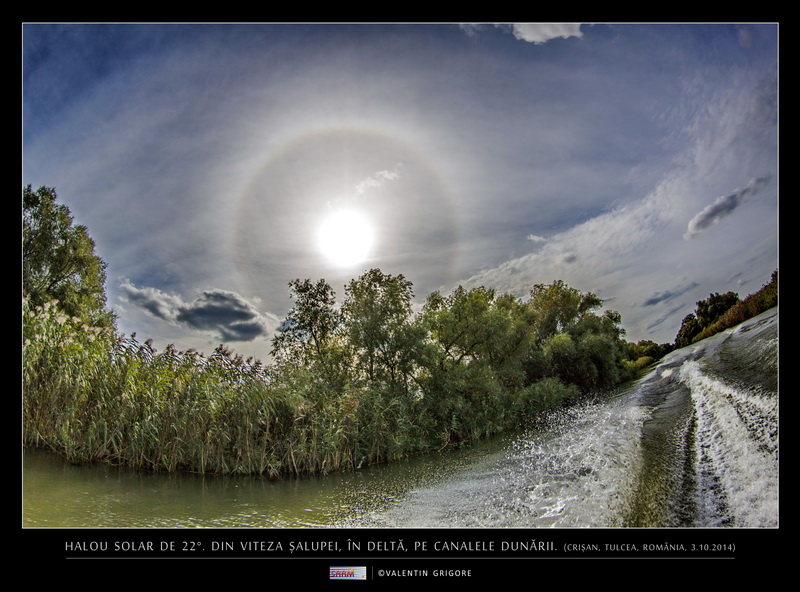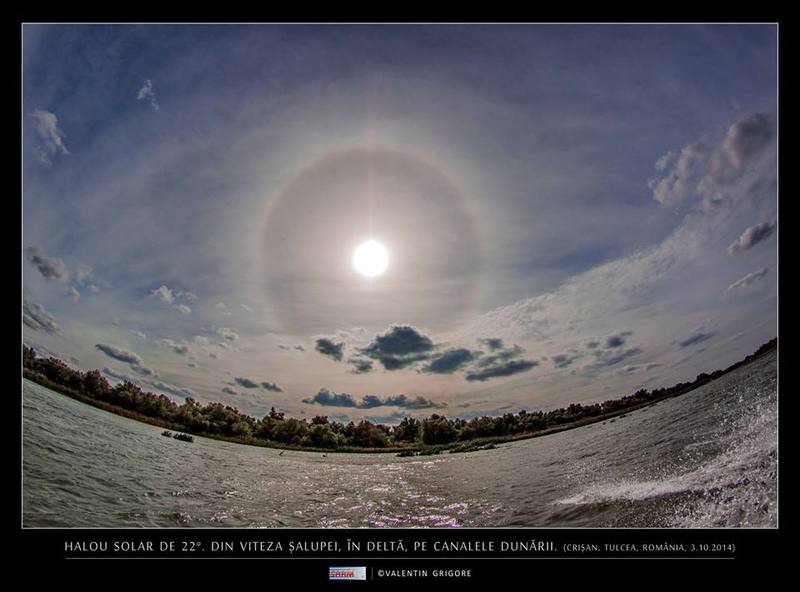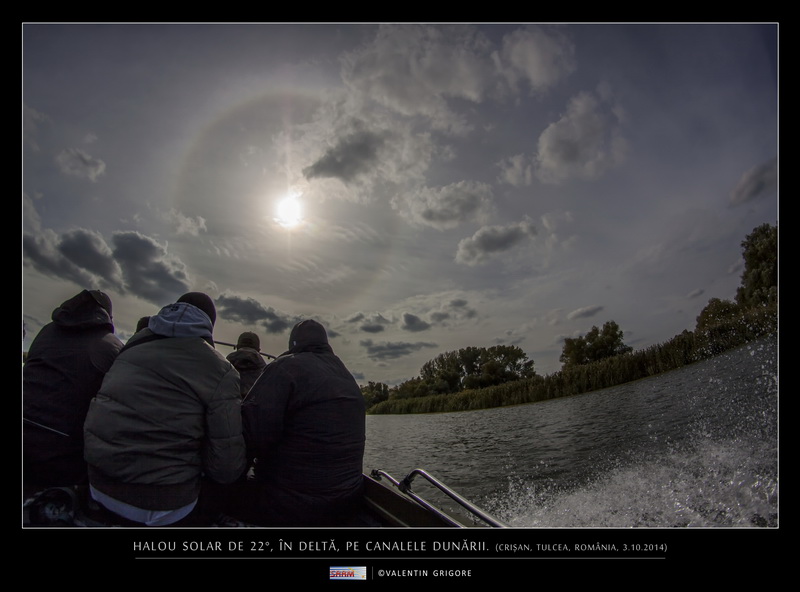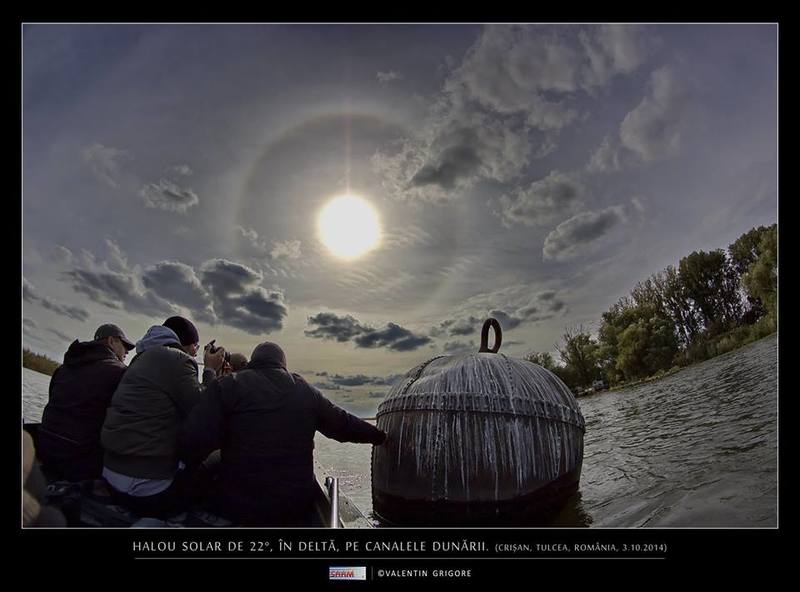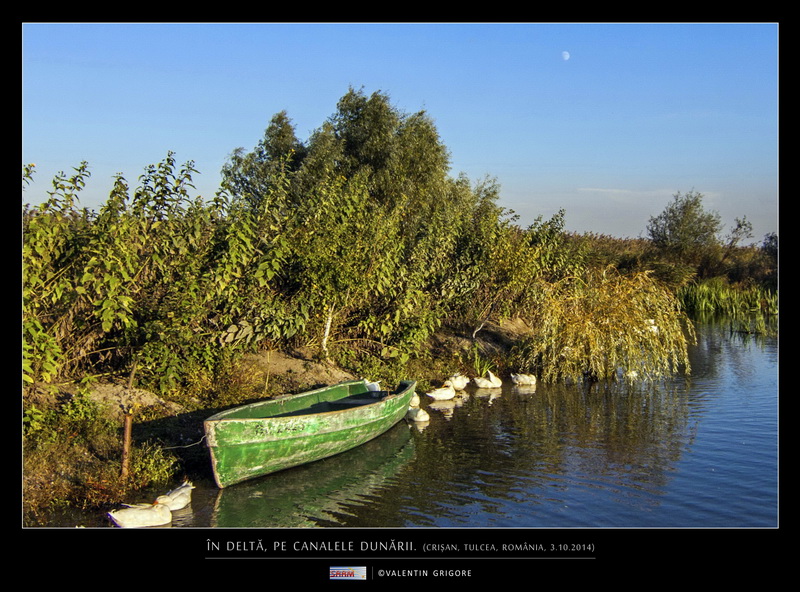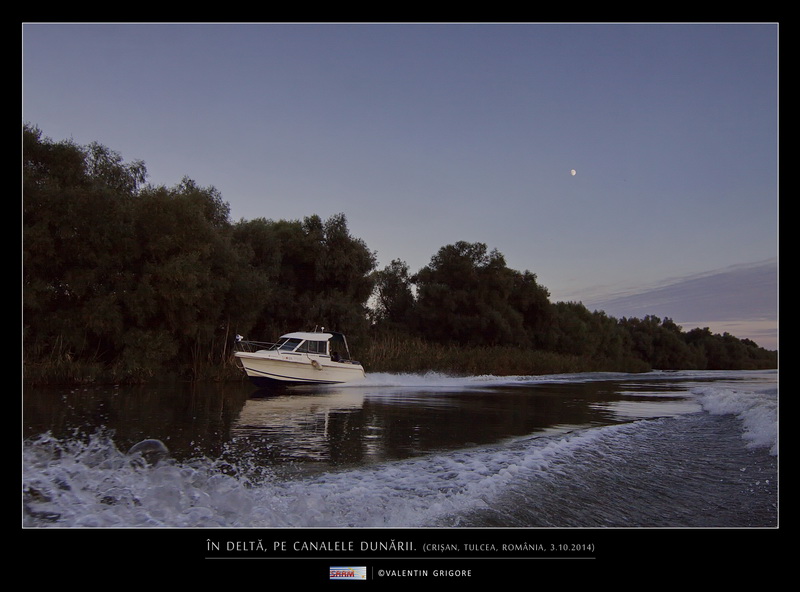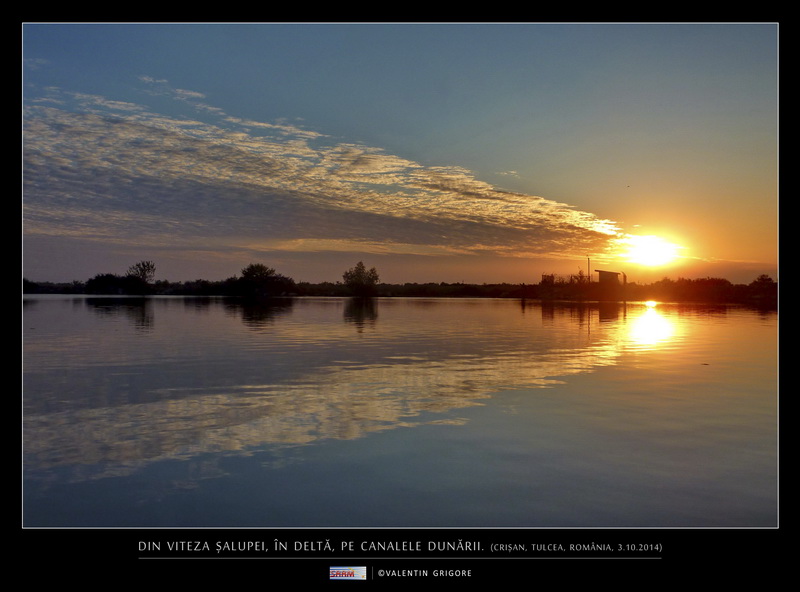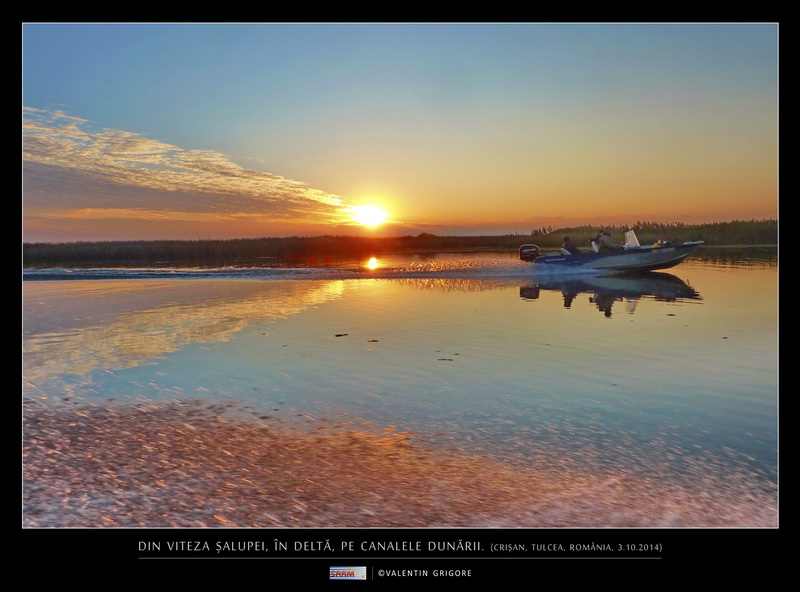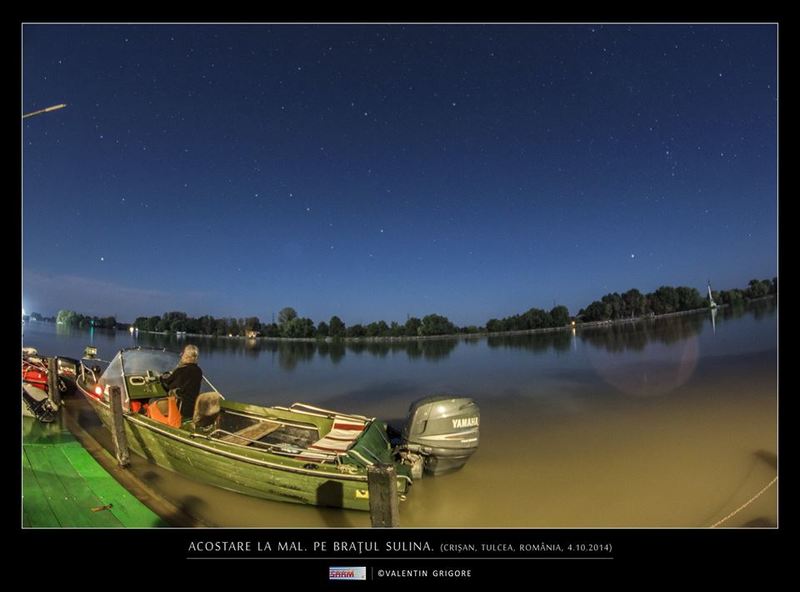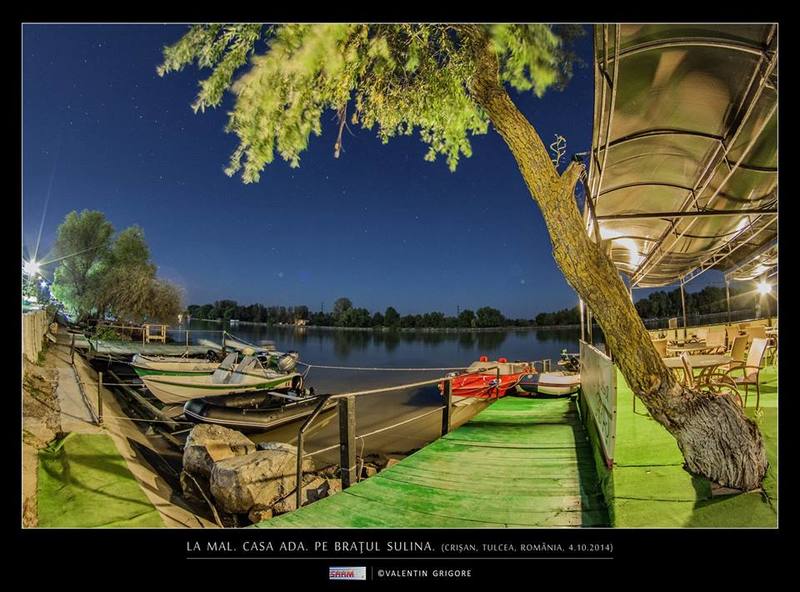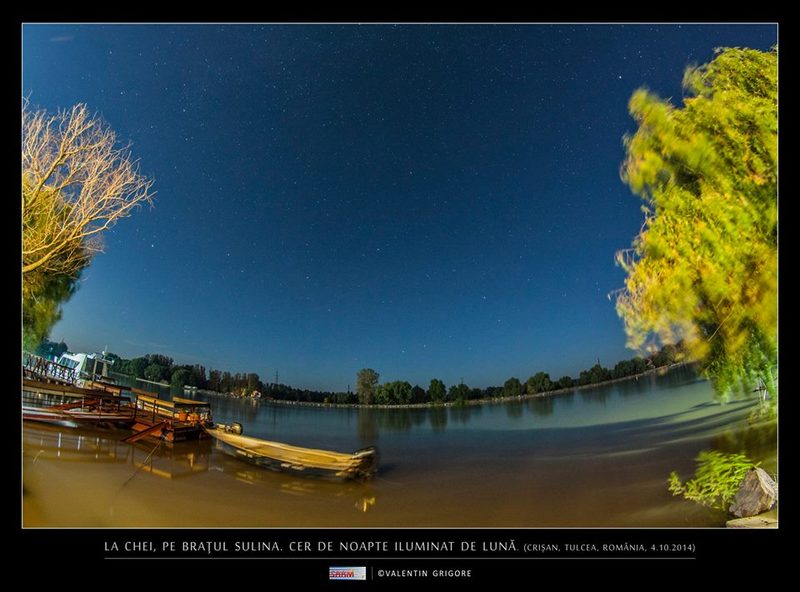 *
© 2014 SARM
(Romanian Society for Meteors and Astronomy)