A VISIT TO THE BLACK SUCCESSOR
OF THE CUCUTENI CULTURE
Text and photos Andrei Dorian Gheorghe
Design Florin Alexandru Stancu-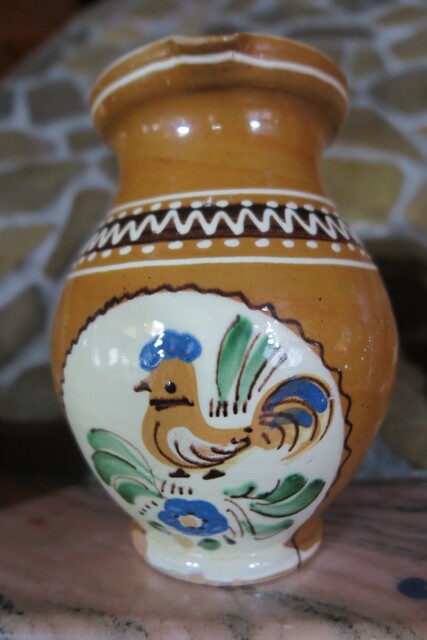 In 2018 June 6
at a pension in the Suceava County (North Romania)
I saw a vase with the painting of a cock
(an old Romanian solar symbol, signifying the forerunner of the morning)
and a few geometrical signs.
This view convinced me to try a short expedition
to an extraordinary close place
connected to the old art of ceramics in Romania.
But iirstly I stopped on the top of another interesting place,
Obcina iare (the Great Mini-Mountain).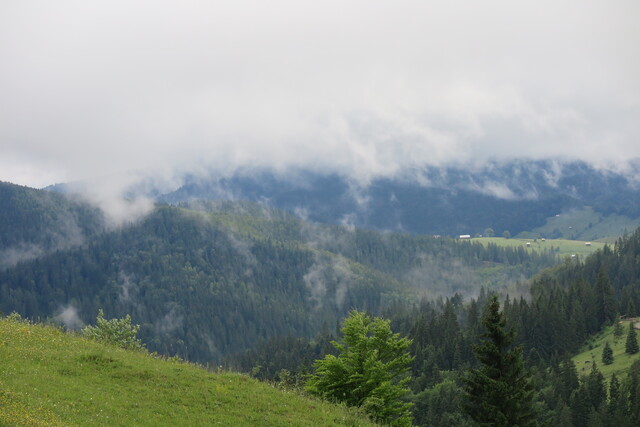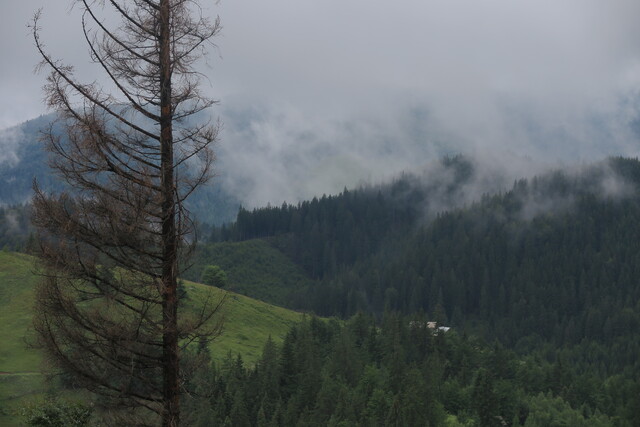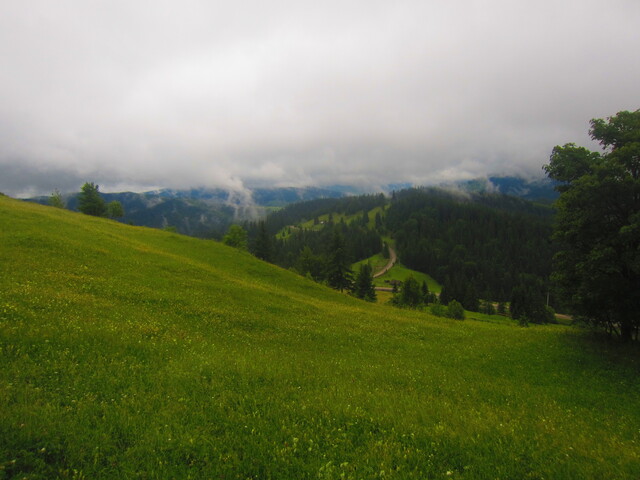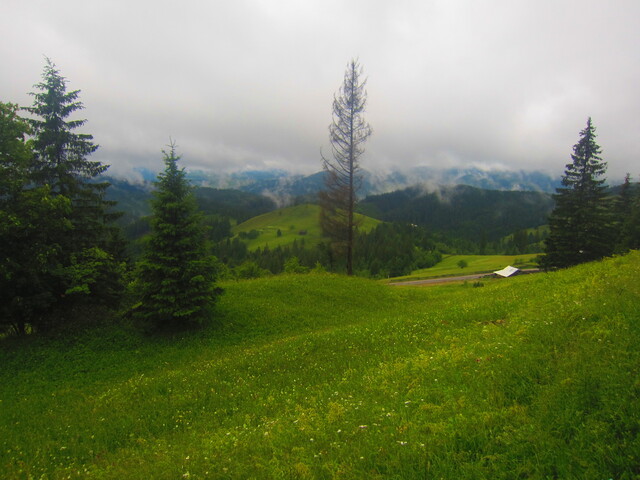 Here, at over 1,000 m altitude,
the two groups of workers who had built a complicated road
from the two opposite sides of the mini-mountain,
erected in 1969 a monument of friendship named The Palm,
probably inspired by the goddess of that space,
certainly a follower of Great Mother Goddess of the Cucuteni Culture.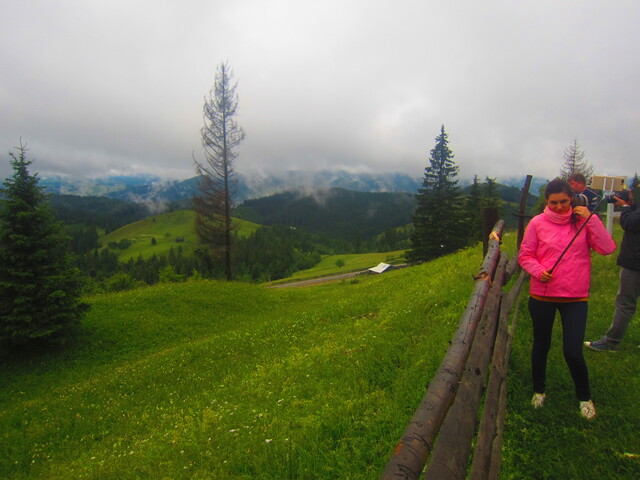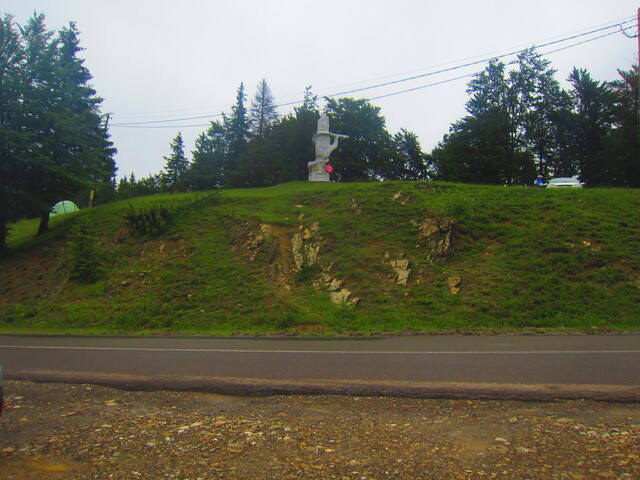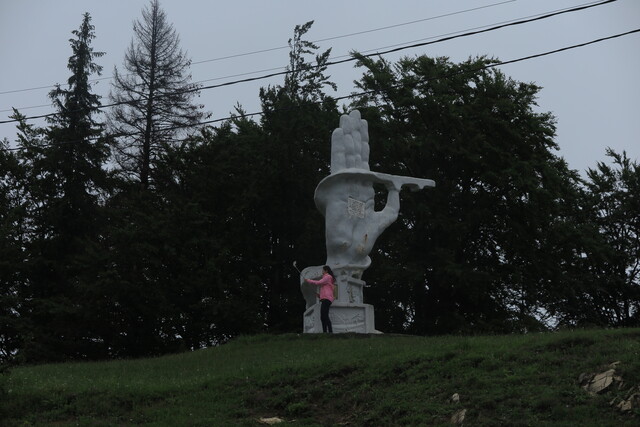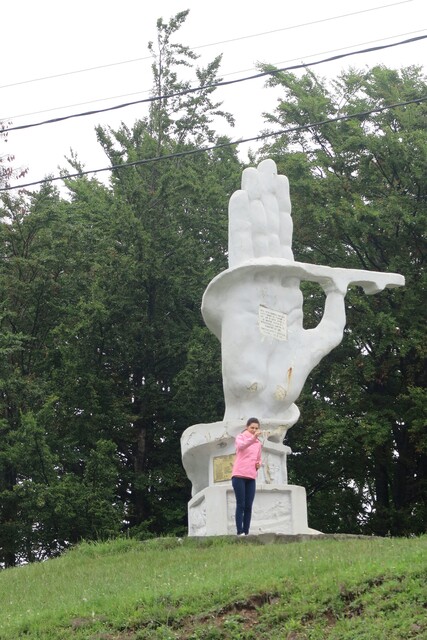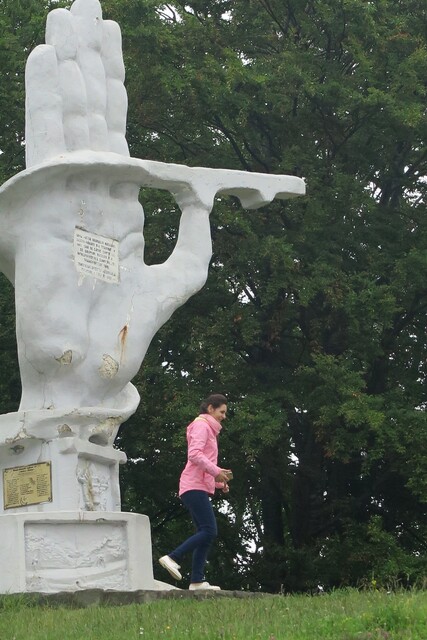 I continued to go to a large village named Marginea (the Edge),
the seat of a centre of black ceramics unique in Europe.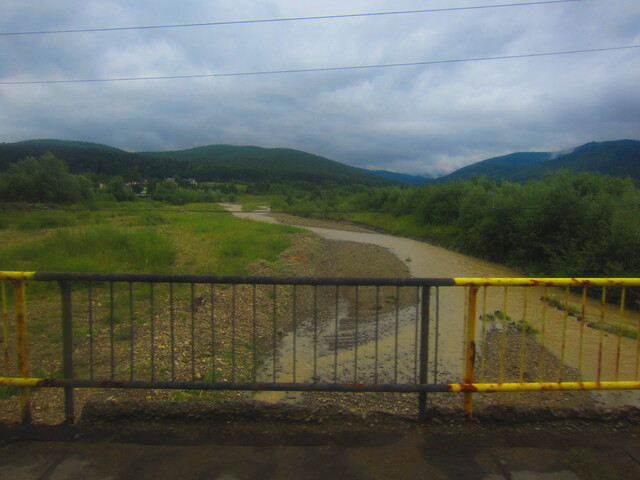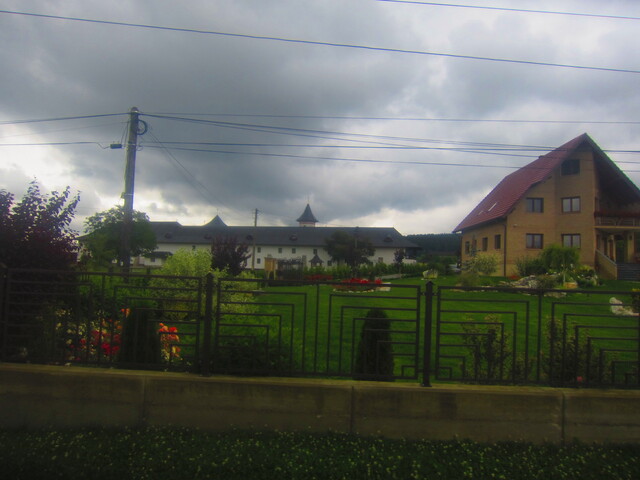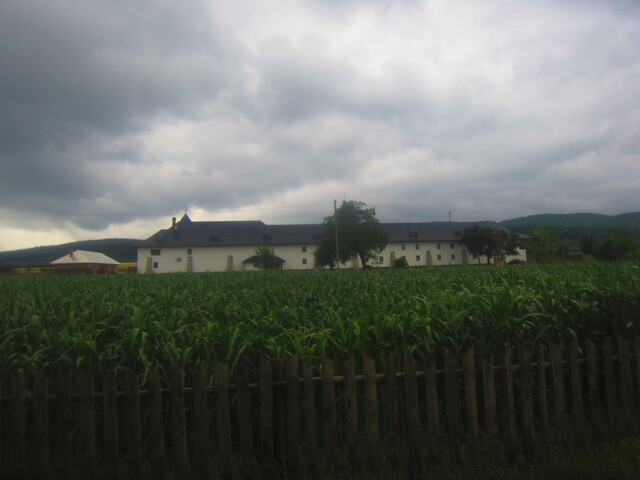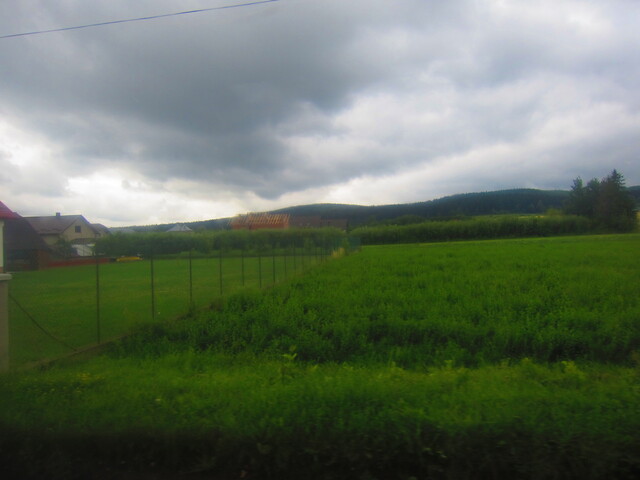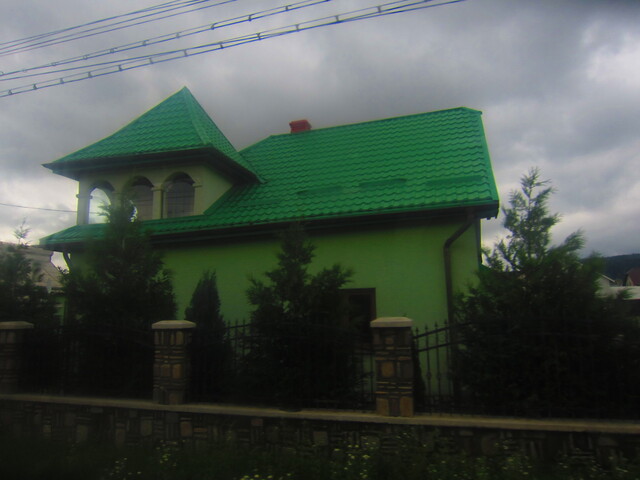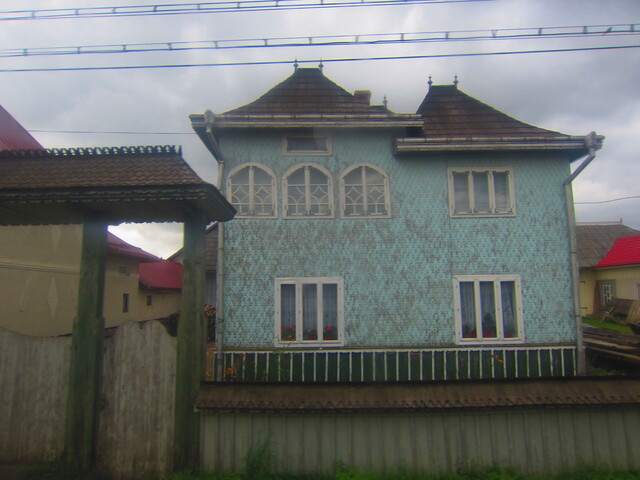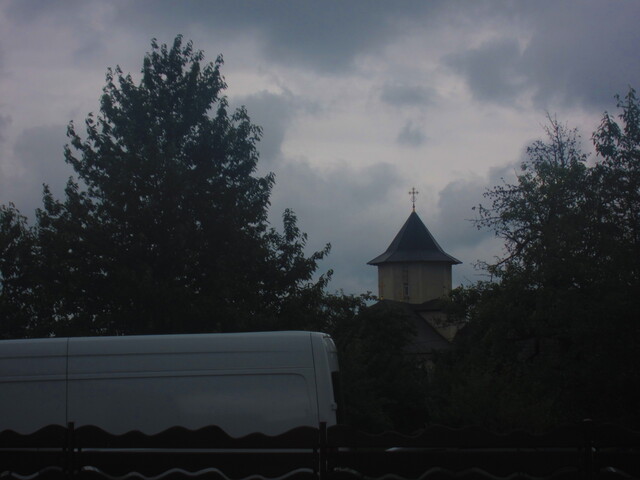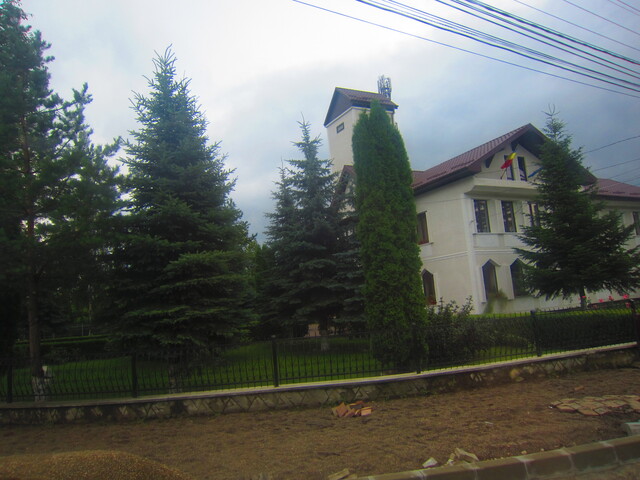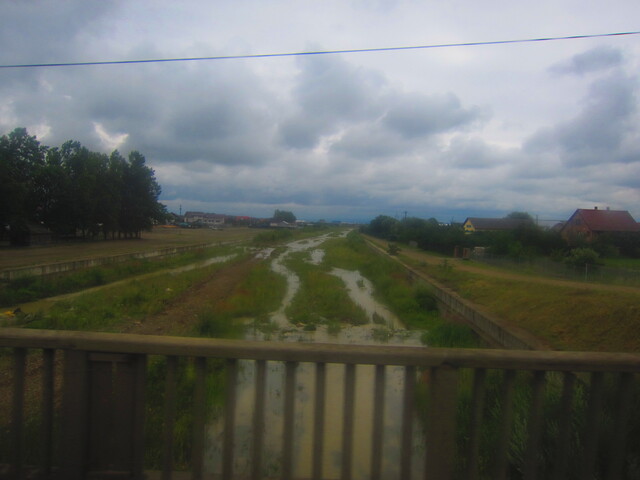 The Cucuteni-Trypillia Culture (5200-2800 BC) appeared
even before the Mesopotamian Civilization
on the territories of current Romania, Republic of Moldova and Ukraine
as a matriarchal culture (with a Great Mother Goddess).
It left traces of human settlements, fortifications, rituals, plus jewels,
plus forms of ceramics such as plots, plates, mugs, vases, utensils,
plus paintings (culminating with the cosmic symbol of the spiral),
plus statuettes (culminating with the solar symbol of the ring dance).
Then the Cucuteni tradition continued in its western zone
with the Horodistea-Floresti Culture of the Geto-Dacians (2nd millennium BC)
that developed a technology for black ceramics.
Today the Marginea Centre carries on this legacy,
but its offer is much larger,
including other Geto-Dacian-Wallachian-Romanian traditions
and colored exhibits.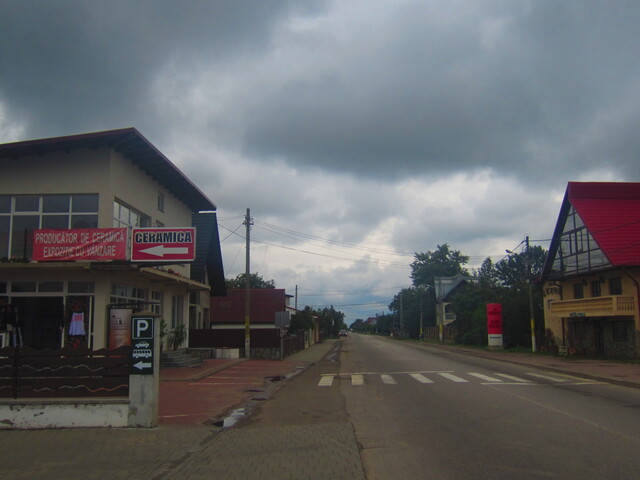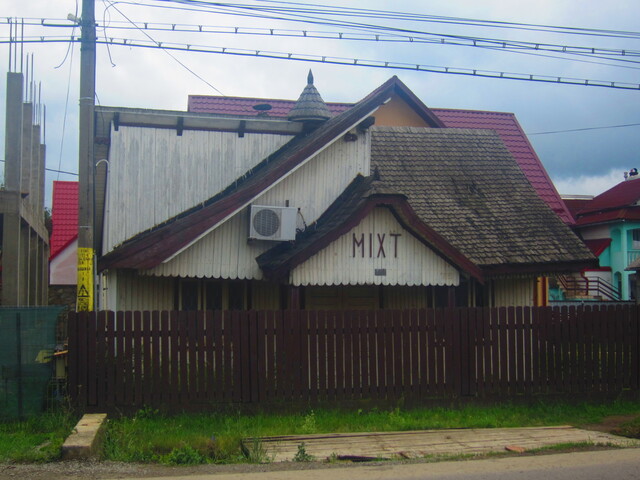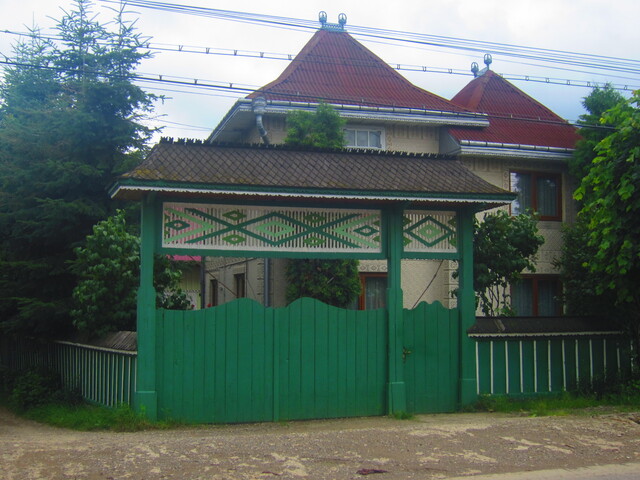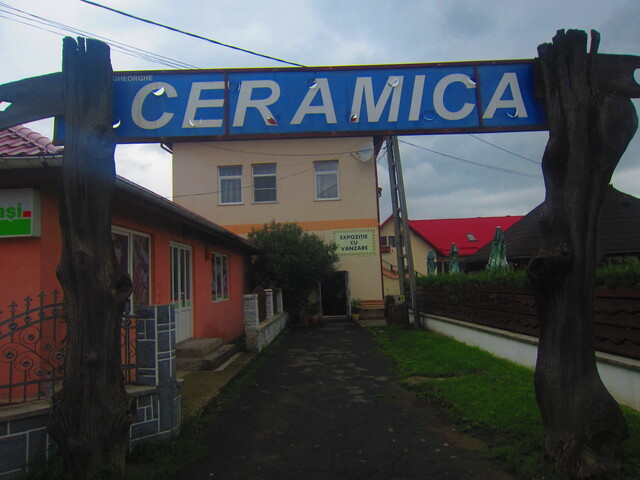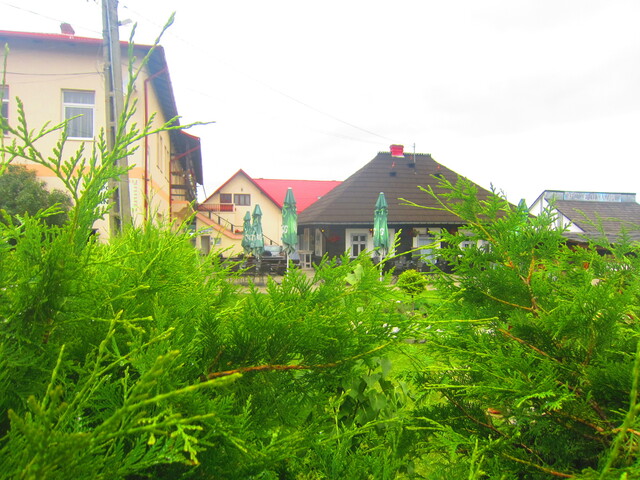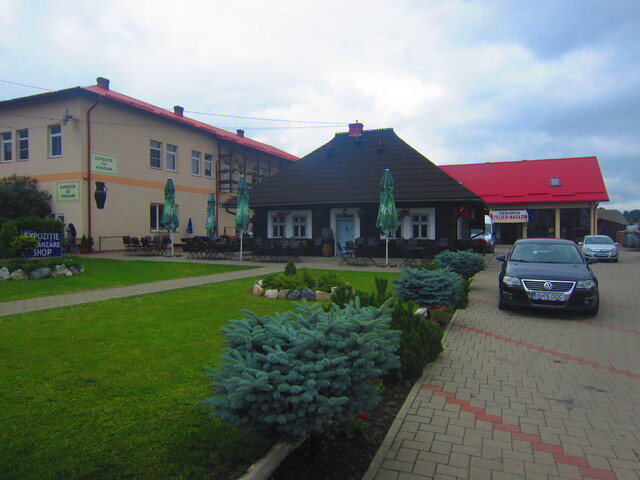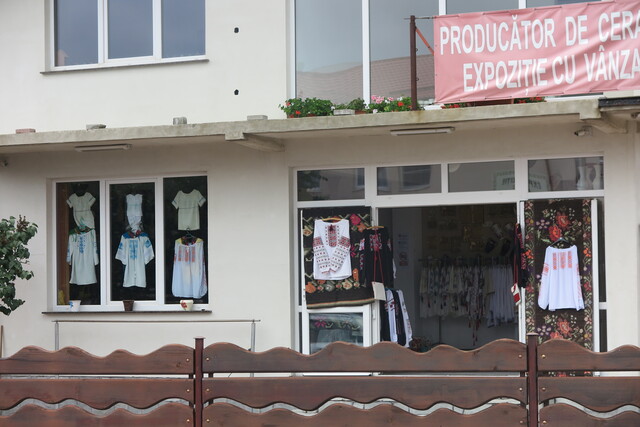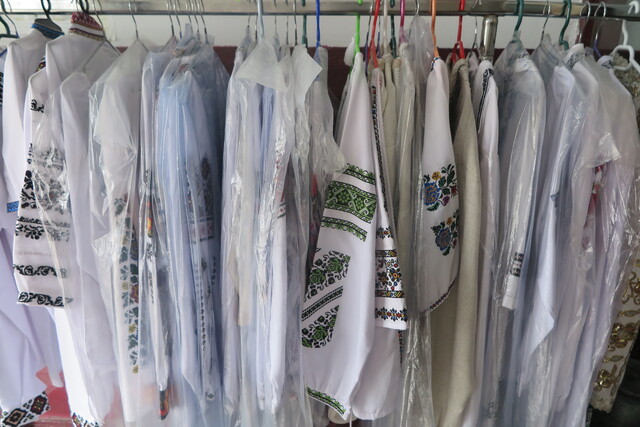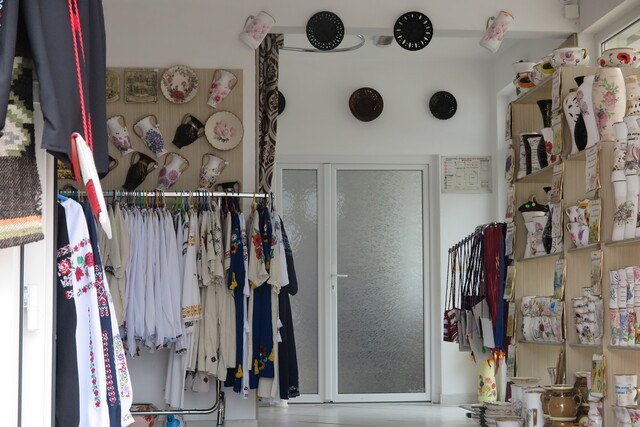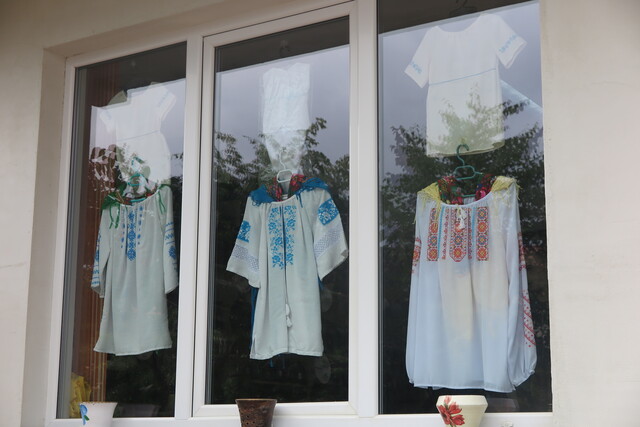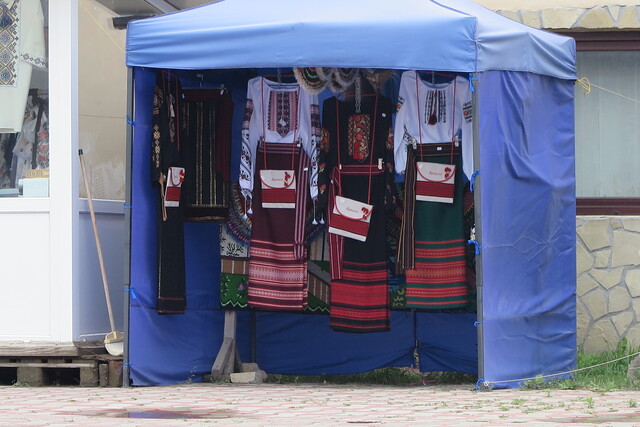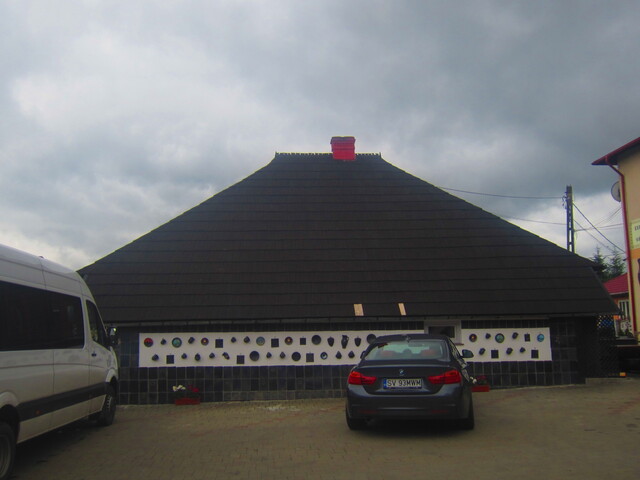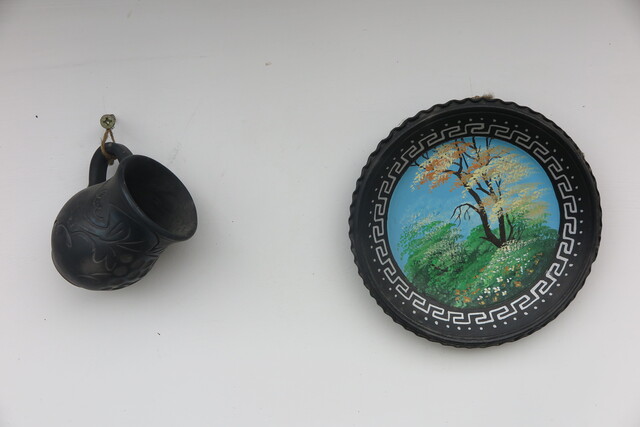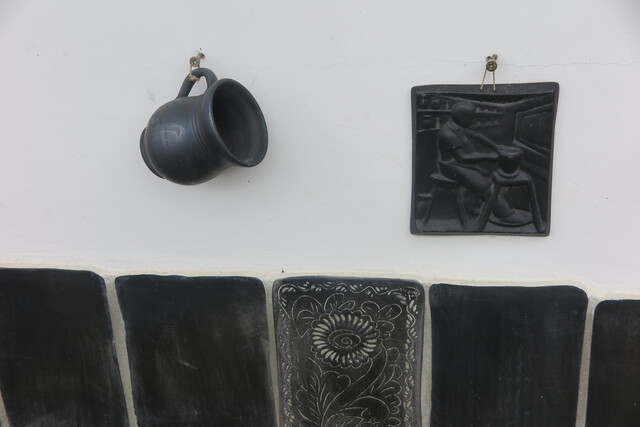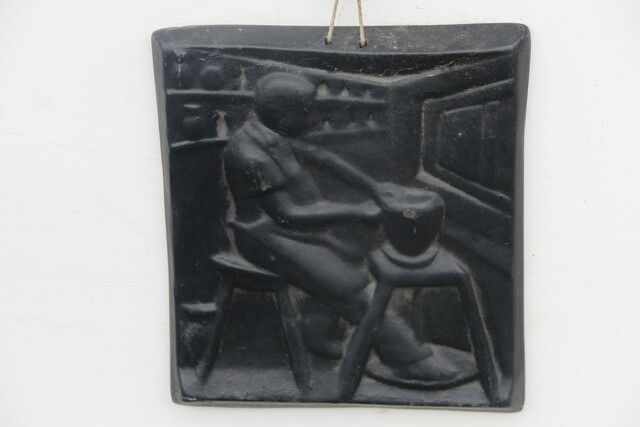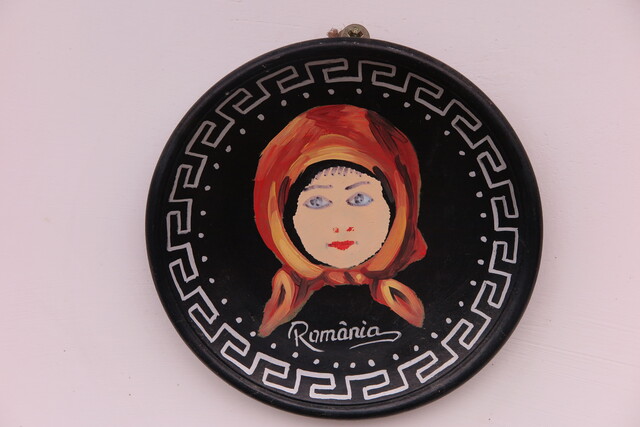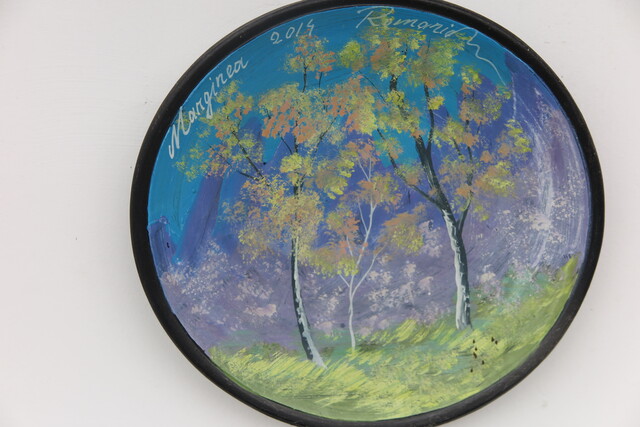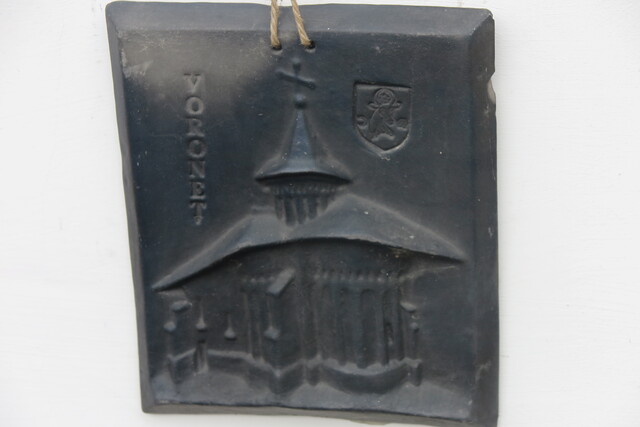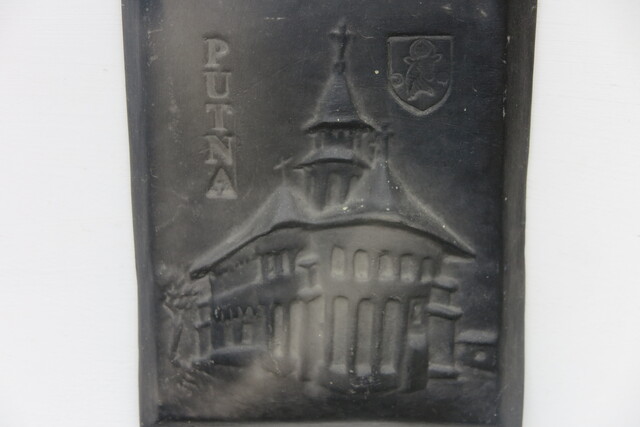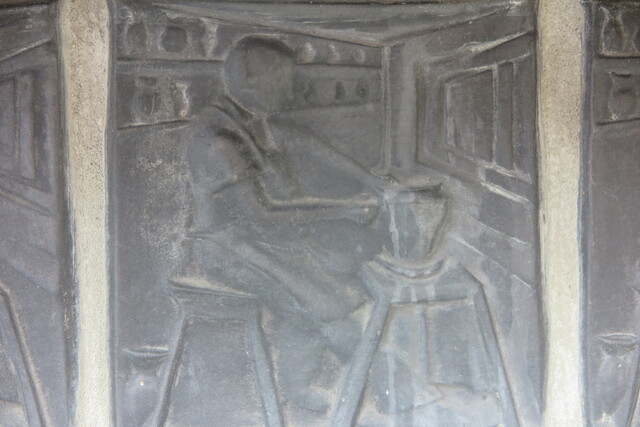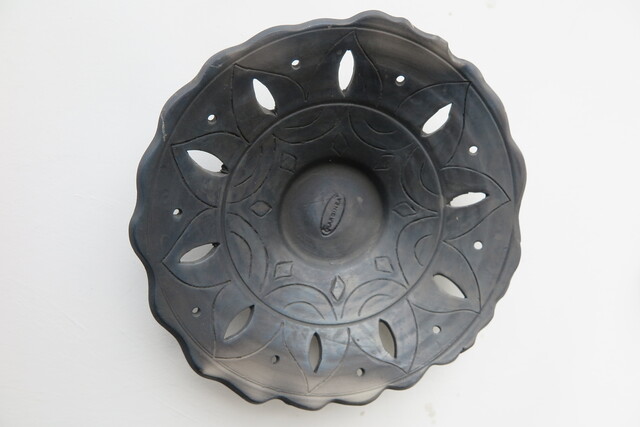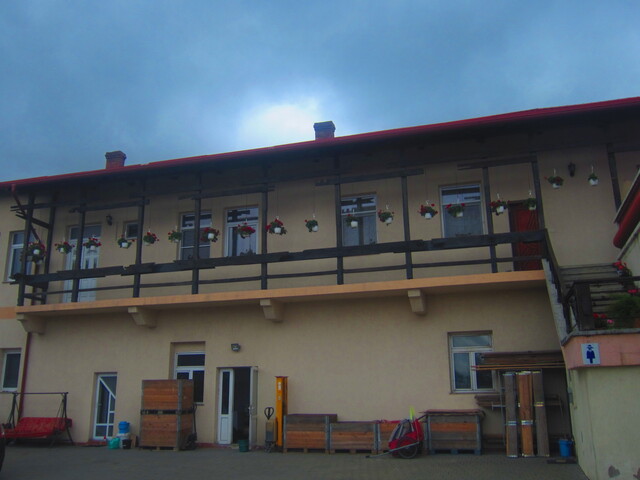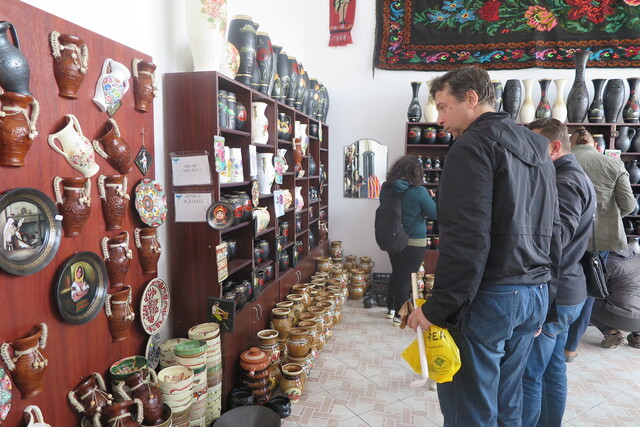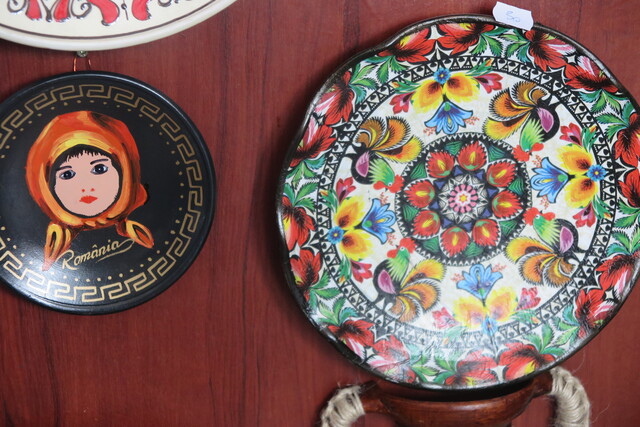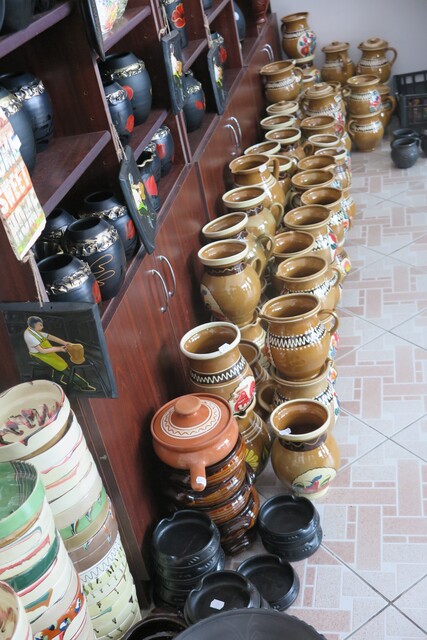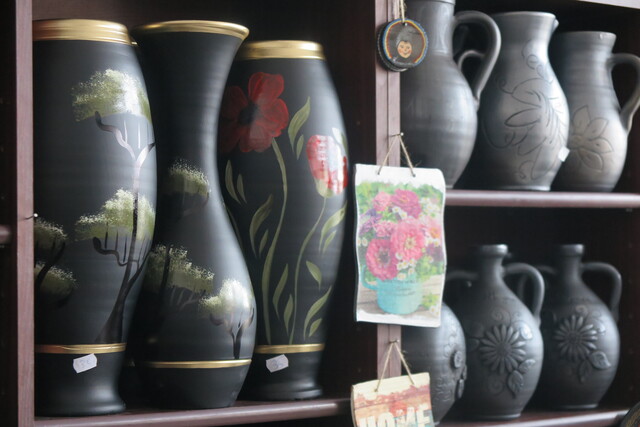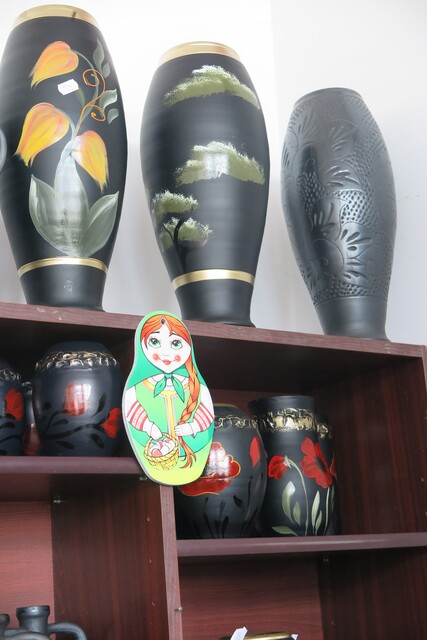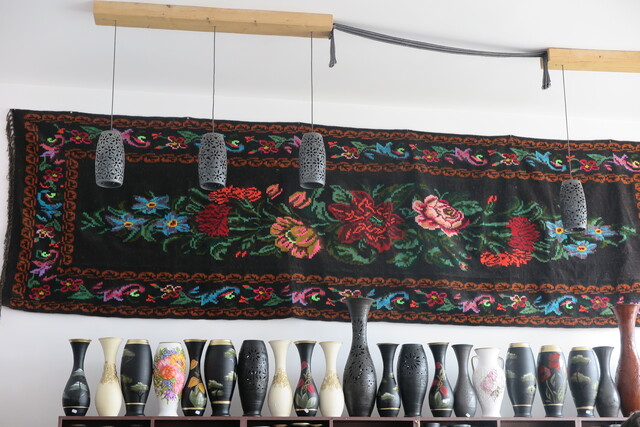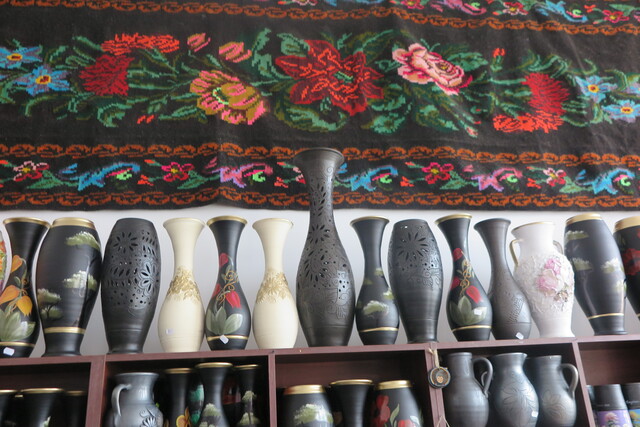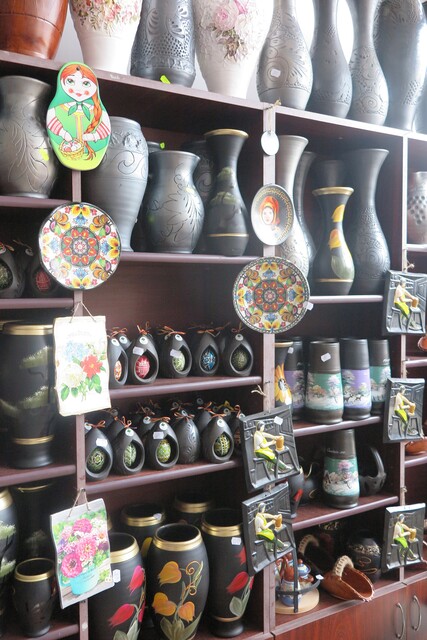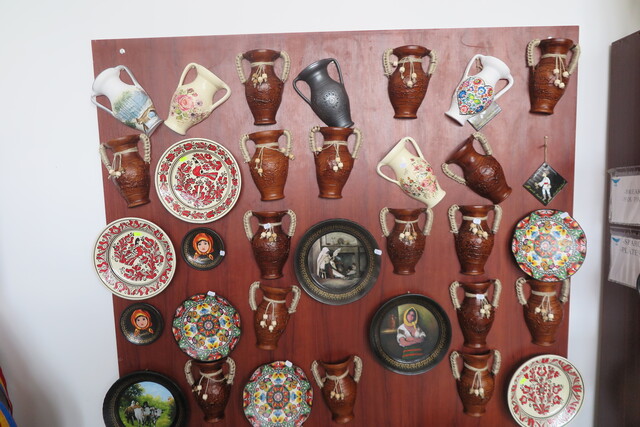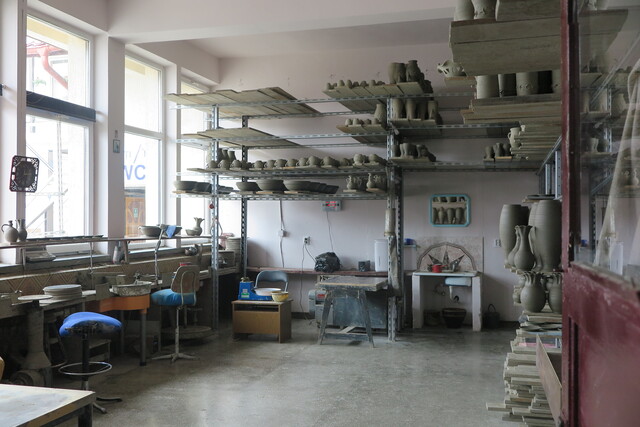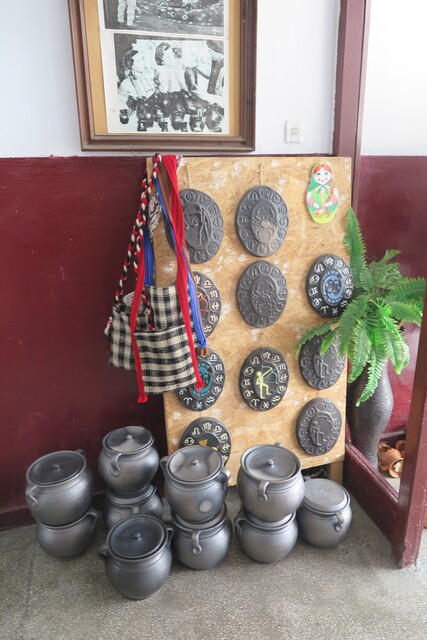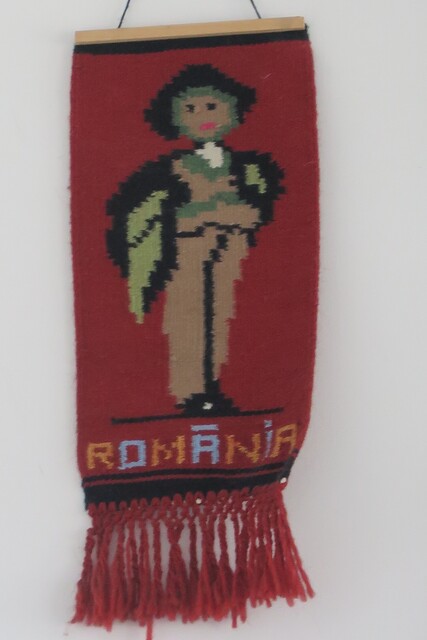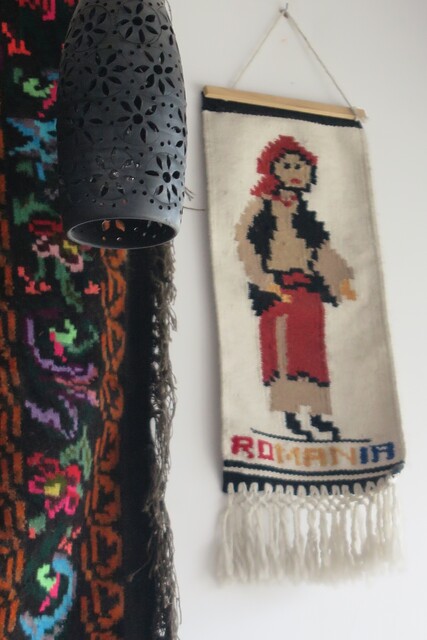 Proudly visiting the Marginea Centre
I felt myself delighted to see the Sun and the Moon
(two pre-historical divinities)
painted on two plates.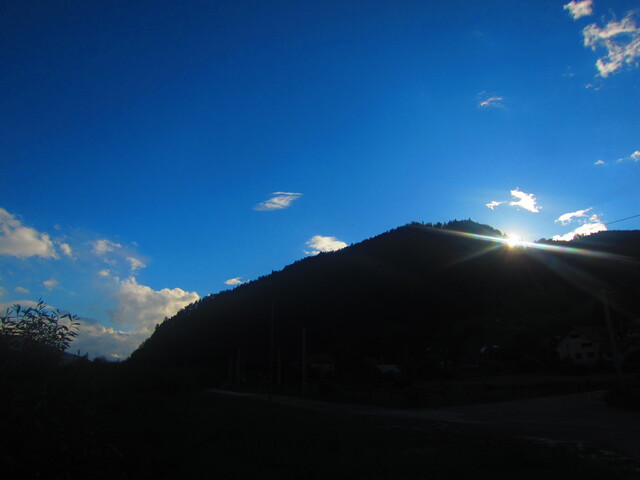 Marginea is an absolutely
Amazing site
In which the ceramics are black
And the ideas are white.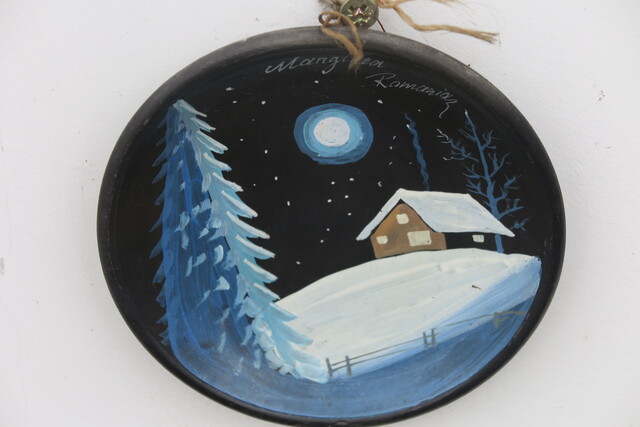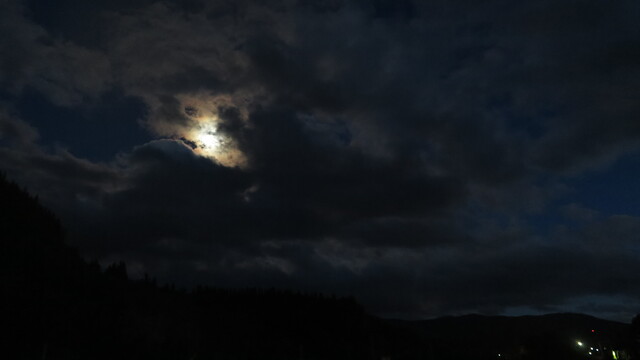 *
© 2019 SARM
(Romanian Society for Meteors and Astronomy)