A VISIT TO THE
ROYAL GREENWICH OBSERVATORY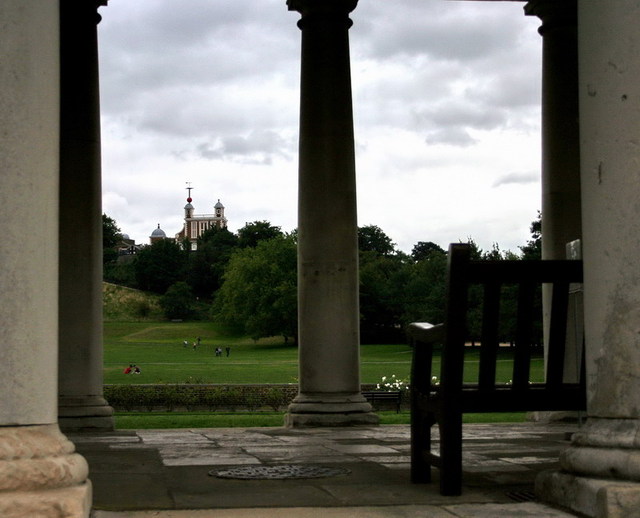 Astropoem: Andrei Dorian Gheorghe
Photos: Valentin Grigore
Design: Florin Stancu
*
Going to the Royal Greenwich Observatory
(part of the Maritime Greenwich World Heritage Site),
I feel growing in myself
a so great astronomical feeling
that arriving there
I realize I can do a lot of
fantastic things.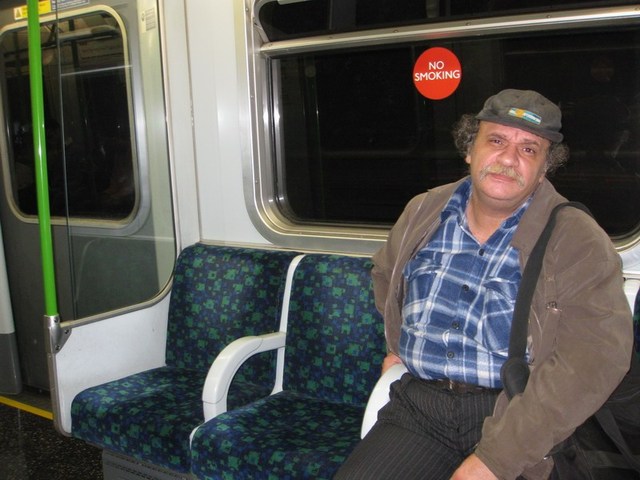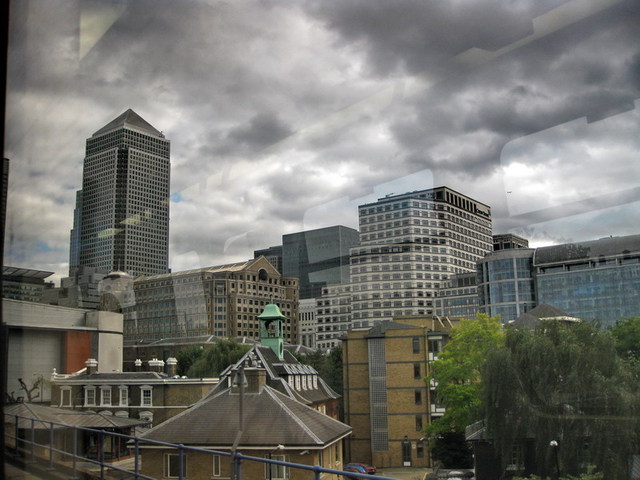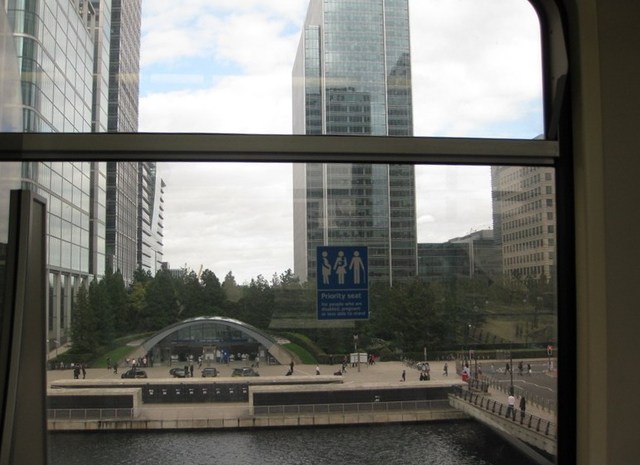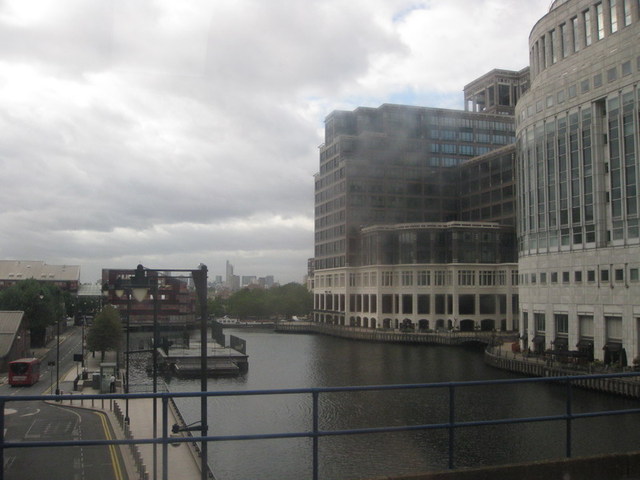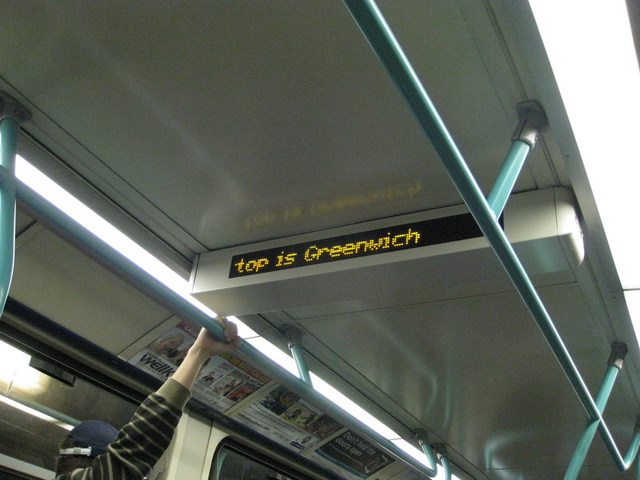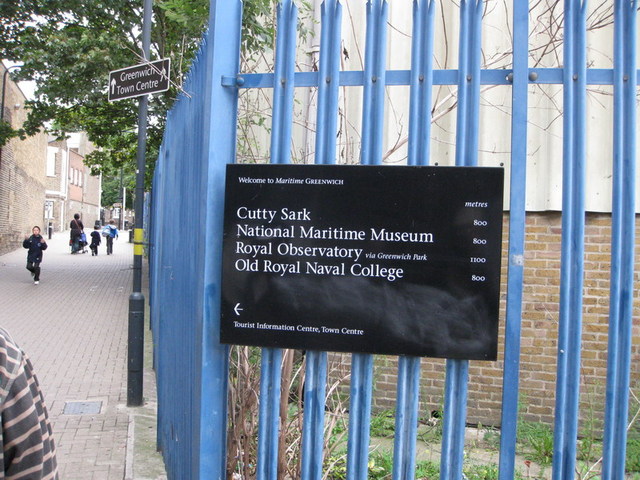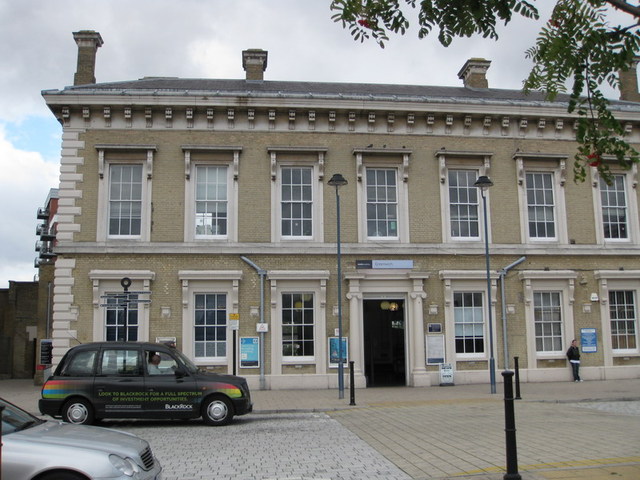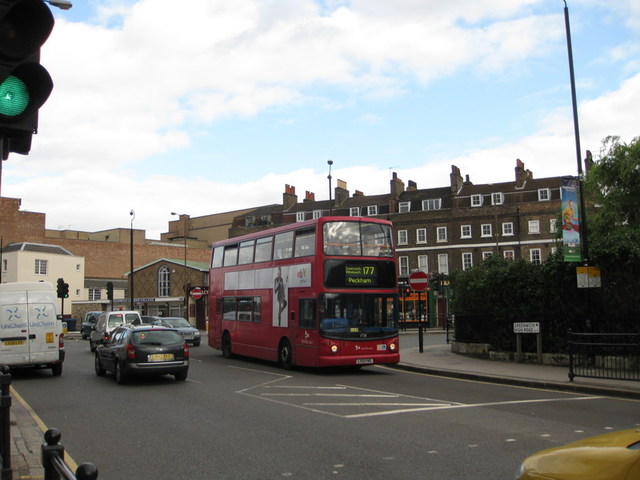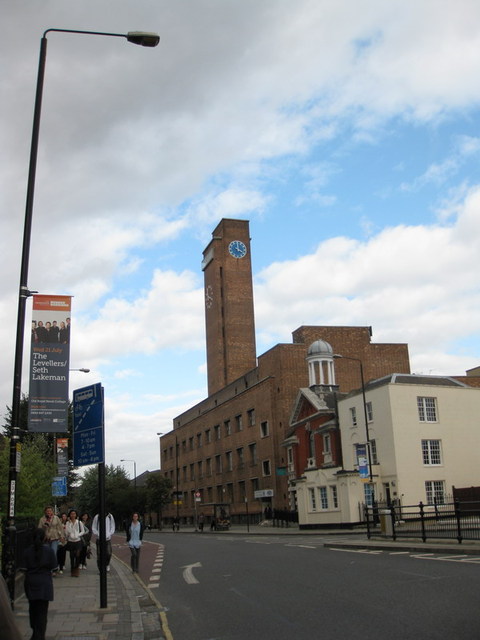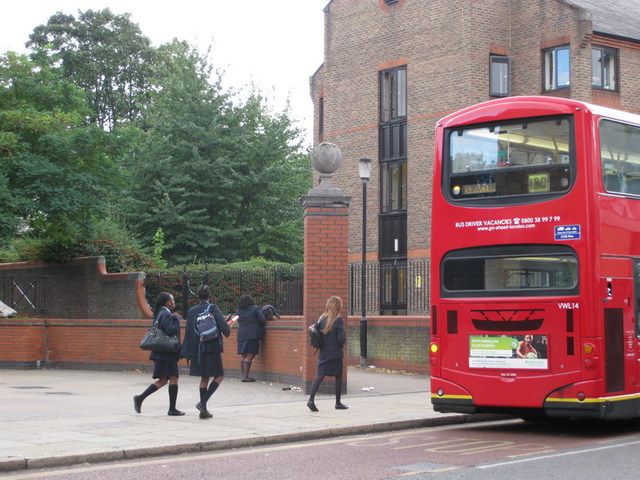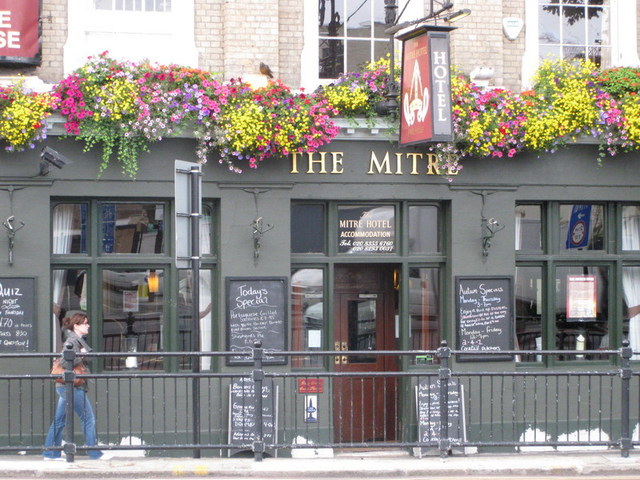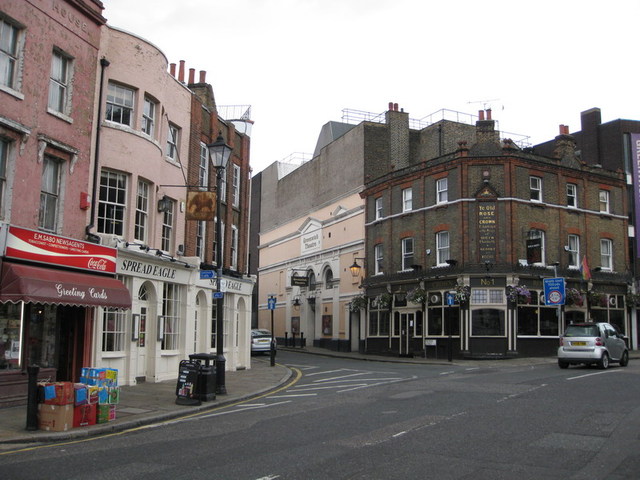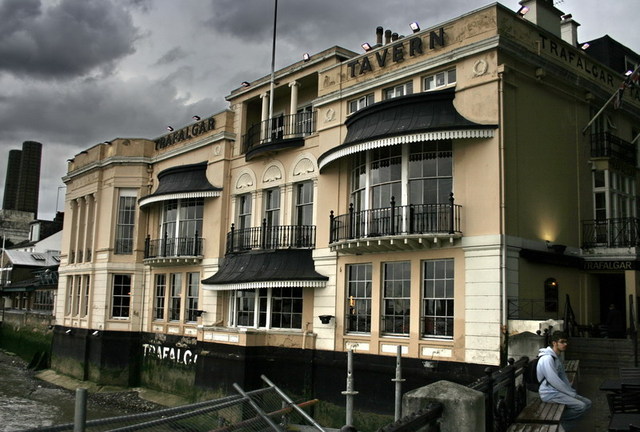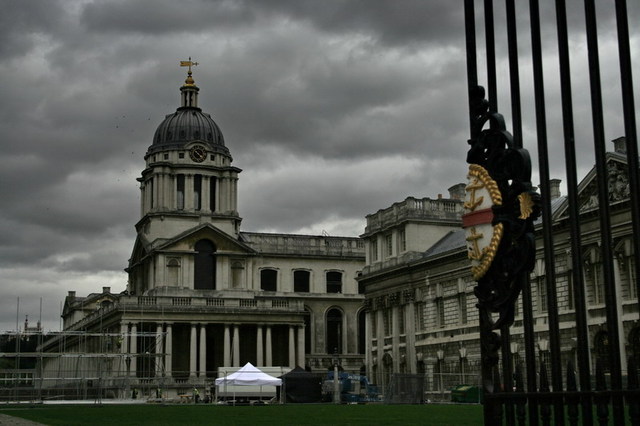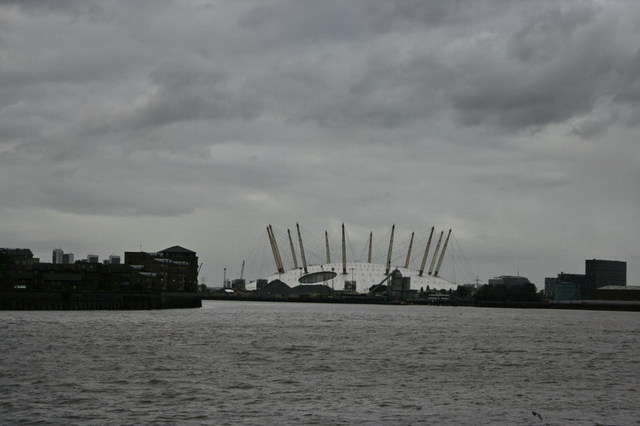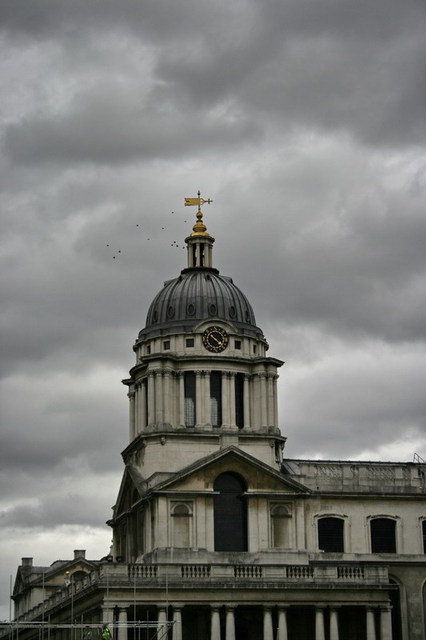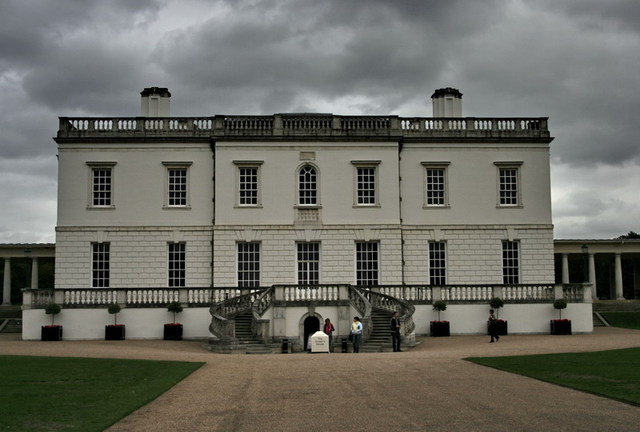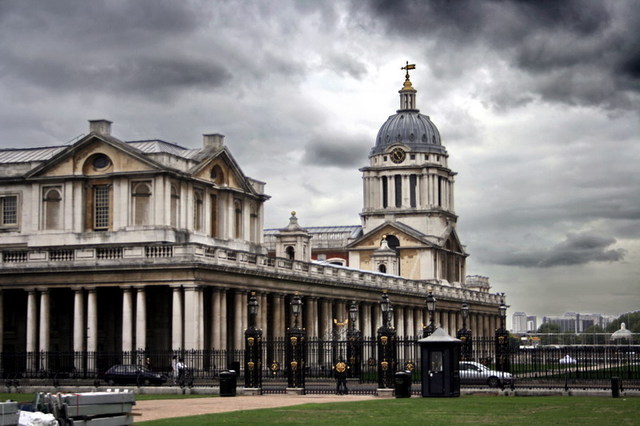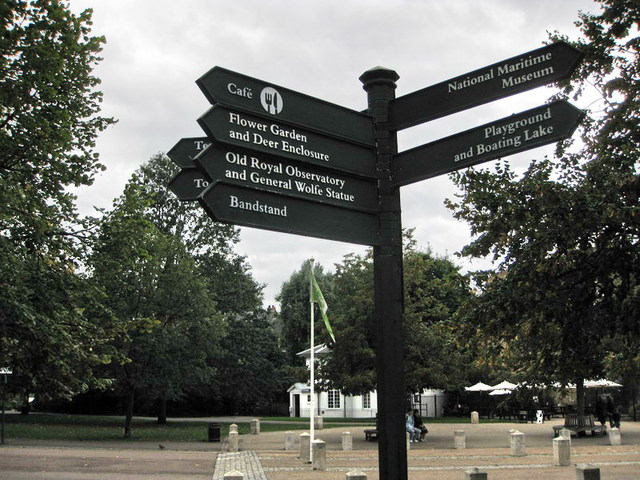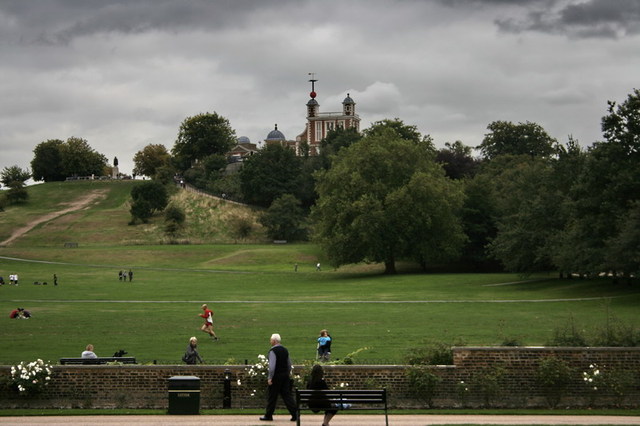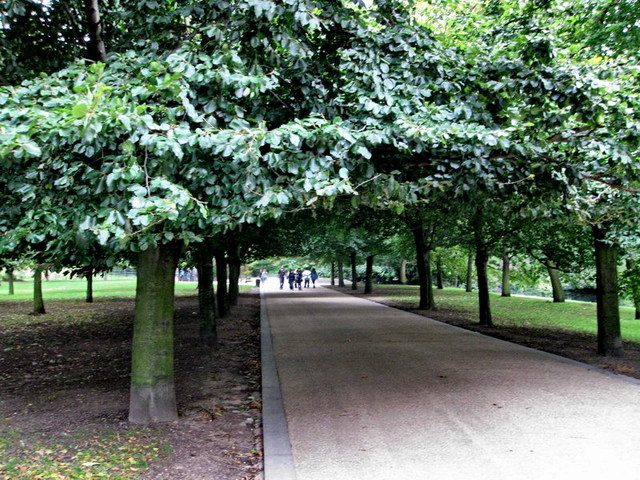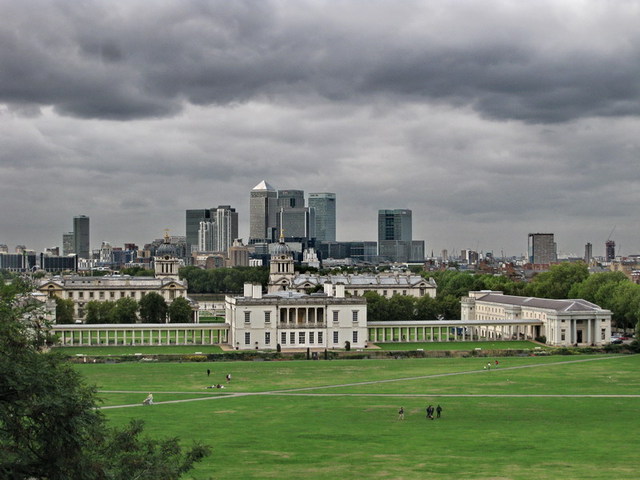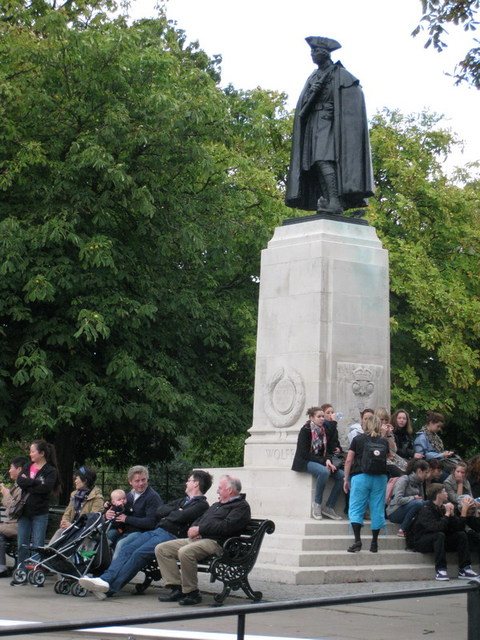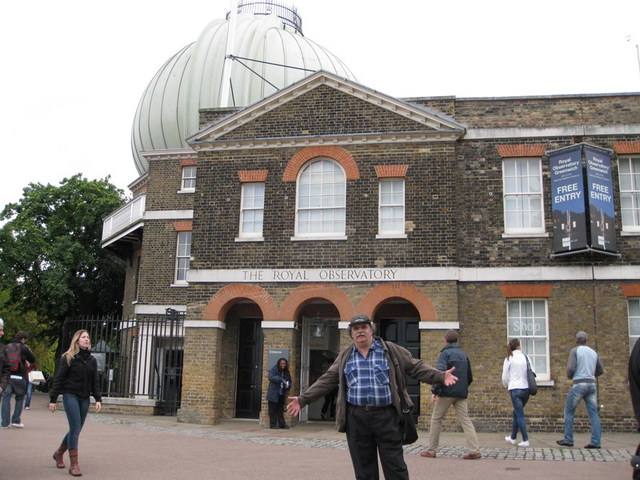 I begin by speaking in my mind
with Flamsteed, Halley, Bradley
and other Astronomers Royal
about the destiny of the Universe.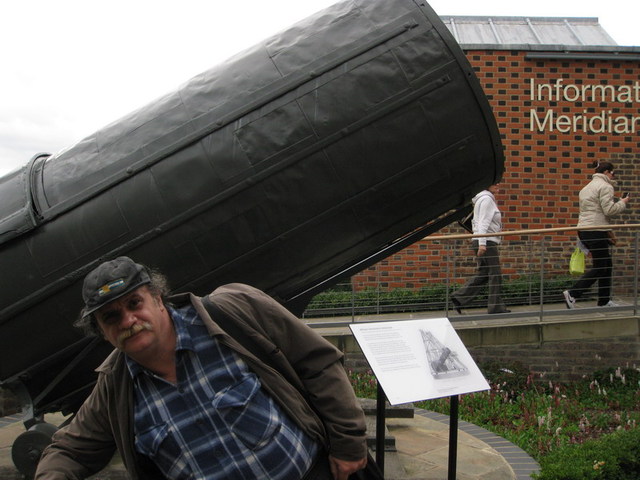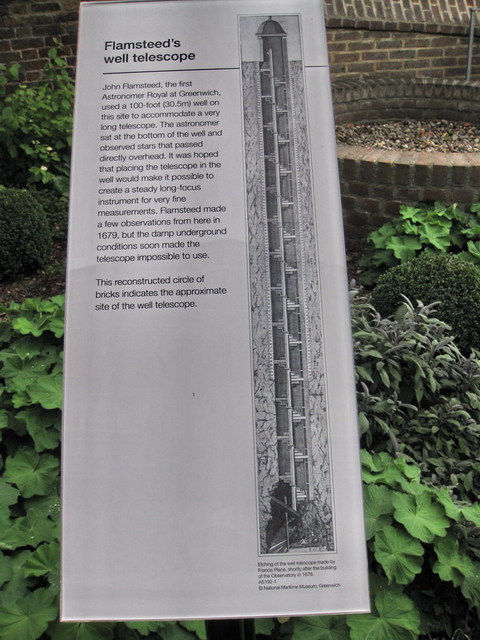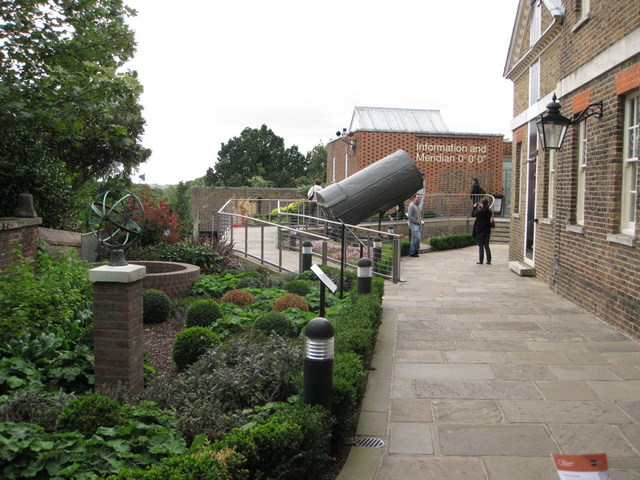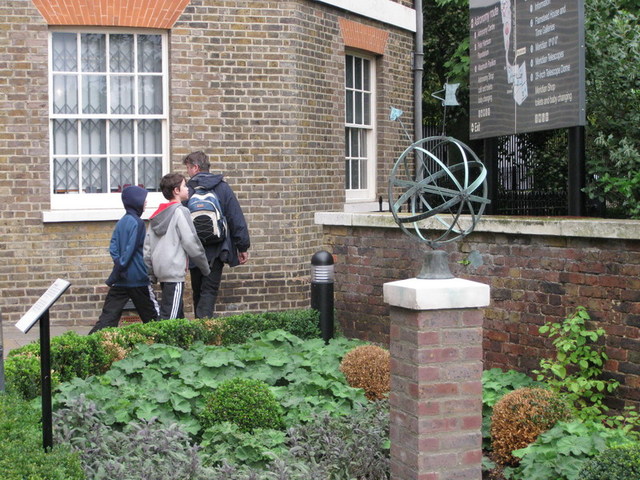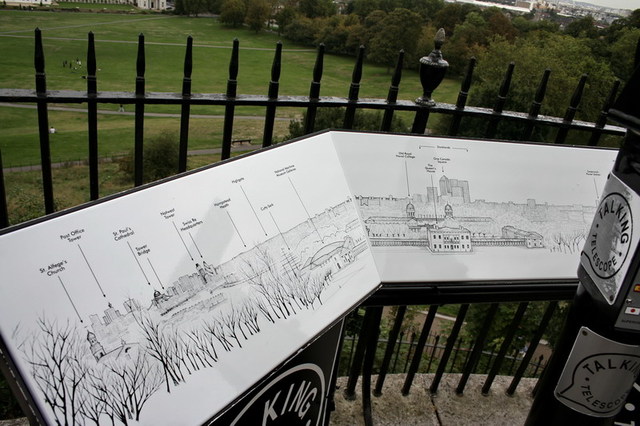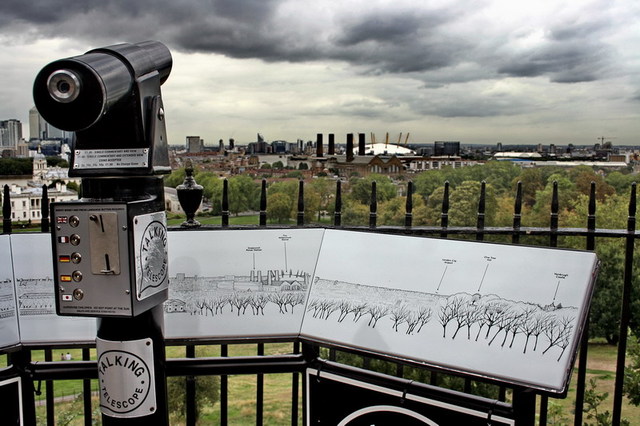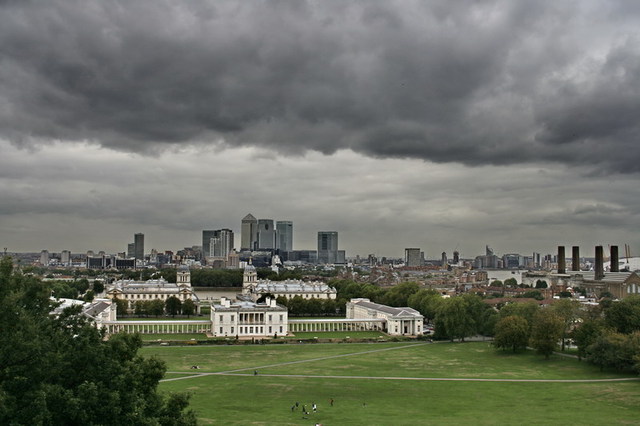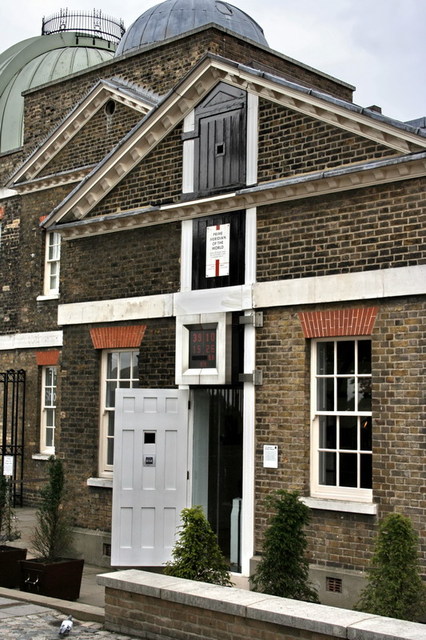 Near the Shepherd Gate Clock
I can carry pick-a-back
the weight of time.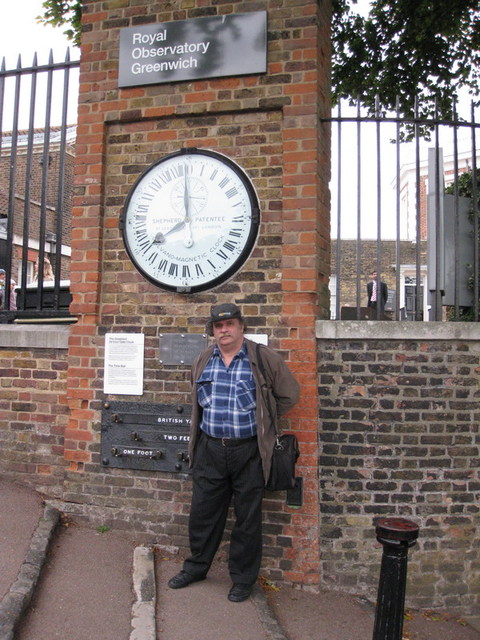 Near the Time Ball
I can understand that
the Cosmos is a superior game.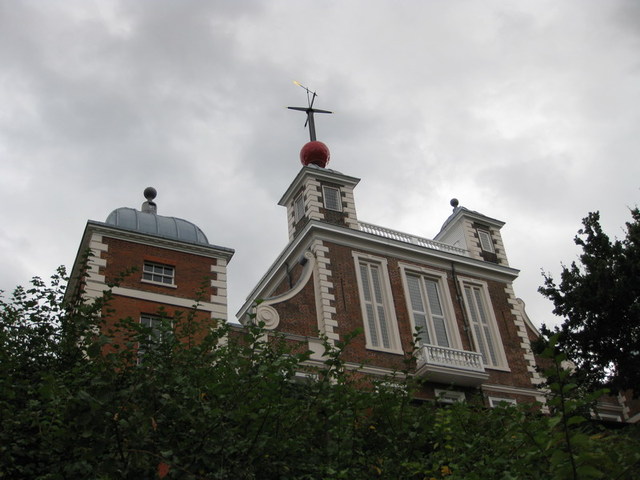 Near the Airy Transit Circle
I can make equilibristics
on the Prime Meridian…
… and I feel so rich
having two hemispheres
at my disposal
in Greenwich!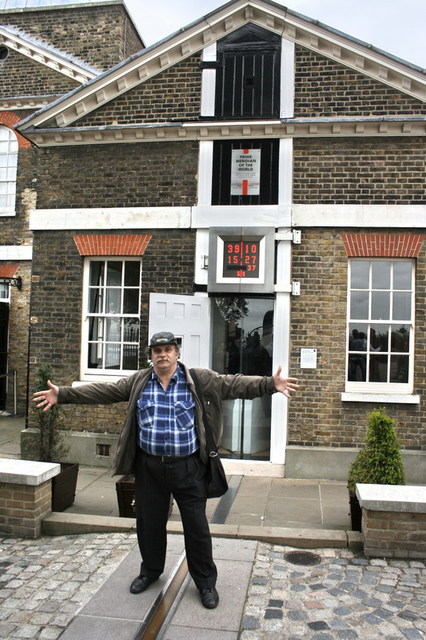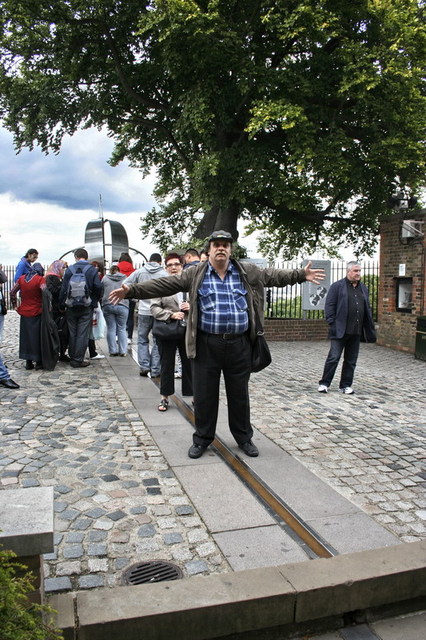 *
© 2010 SARM
(Romanian Society for Meteors and Astronomy)