AN EAGLE WITHOUT WINGS
IN THE BAVARIAN ALPS
Text and photos Andrei Dorian Gheorghe
Design Florin Alexandru Stancu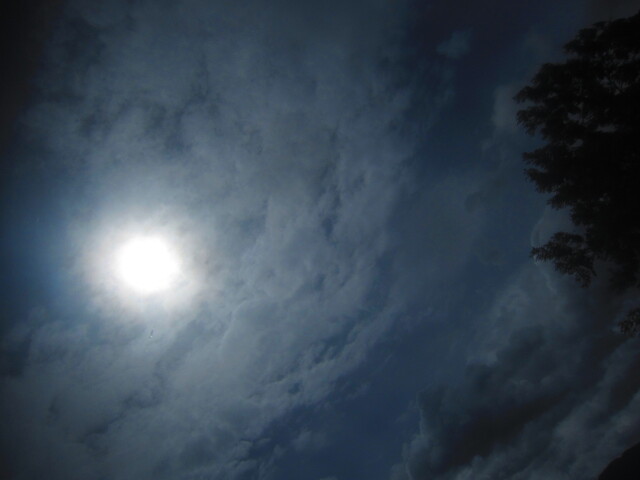 It is interesting that, between the Austrian cities of
Innsbruck (the city of alpine ski) and Salzburg (the city of Mozart),
the highway passes for a few tens of kilometers
through Bavaria in South Germany.
It is a beautiful and peaceful zone,
with villages, forests, churches, waters and mountains.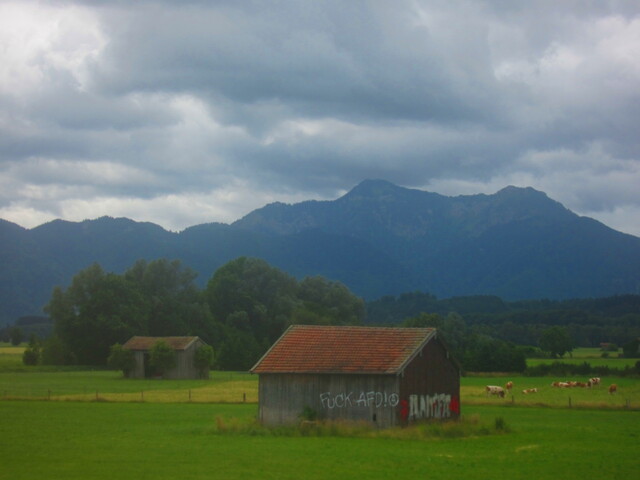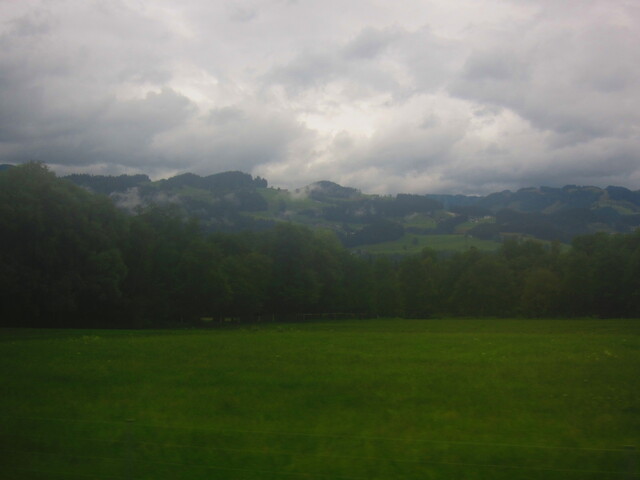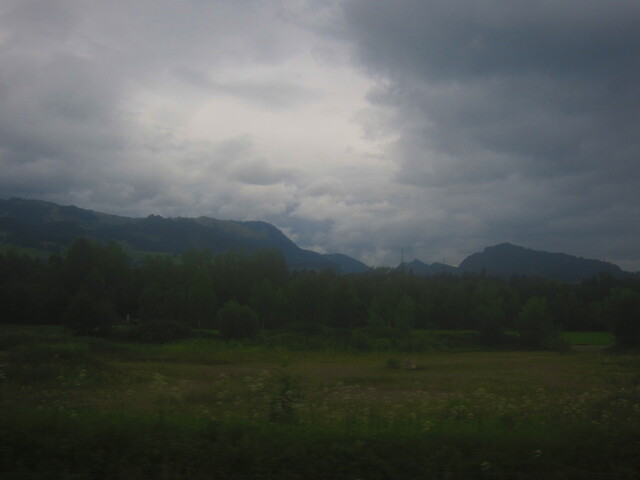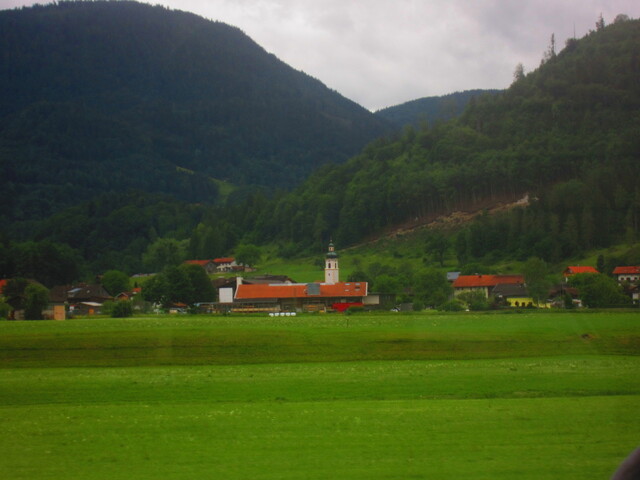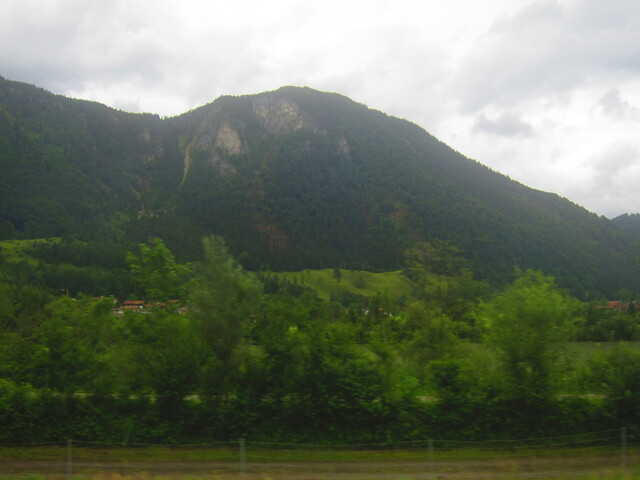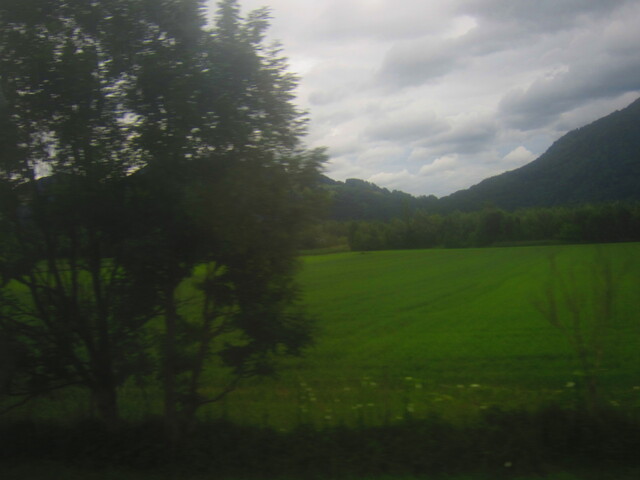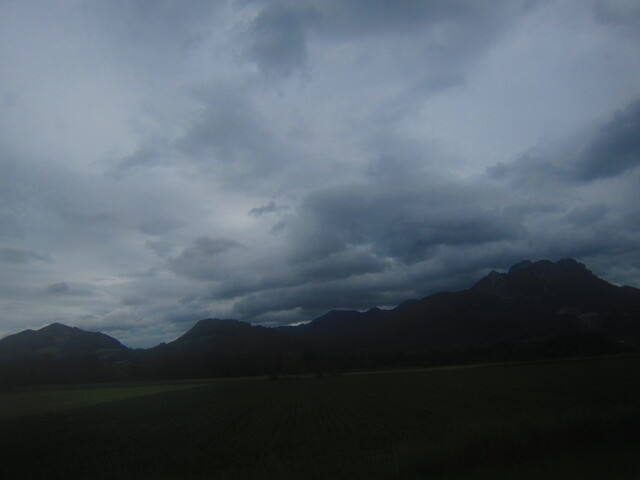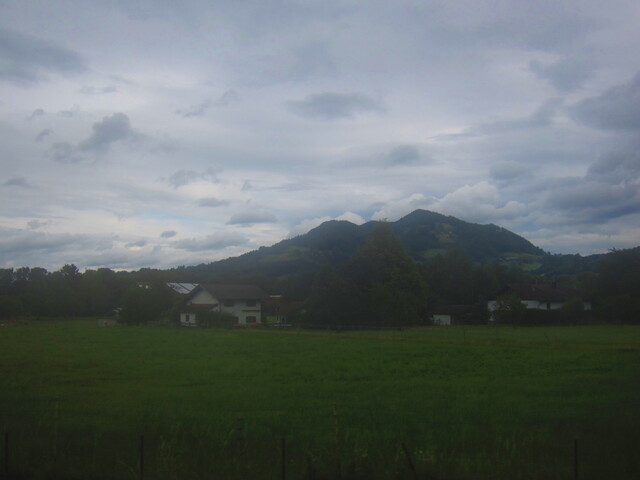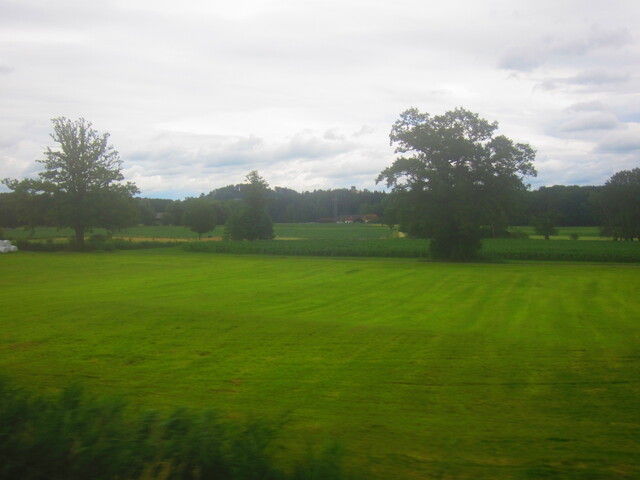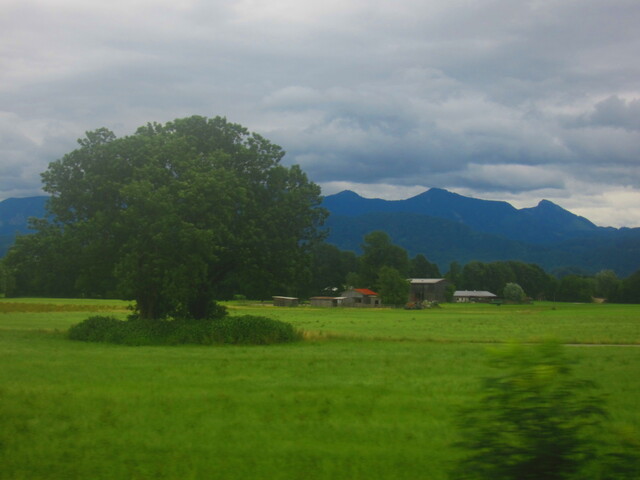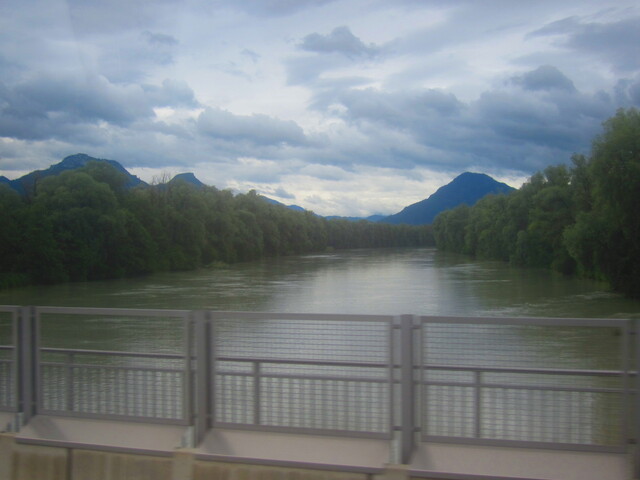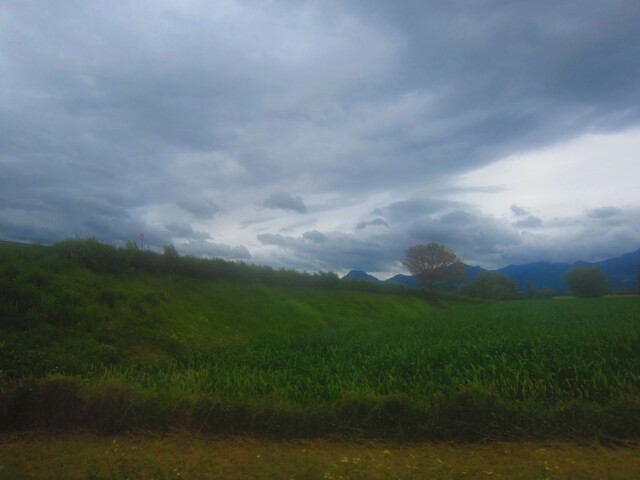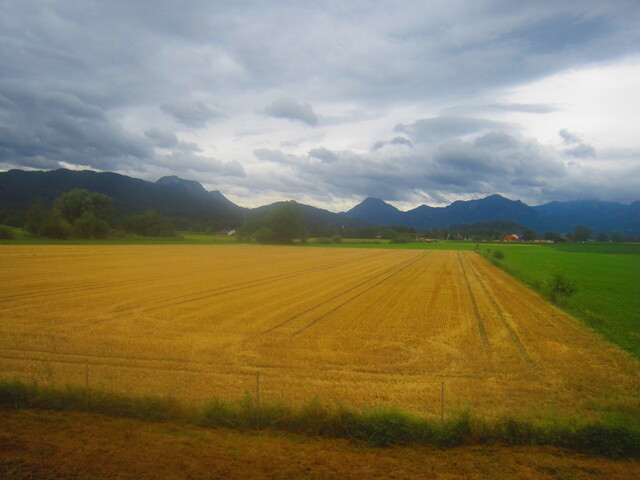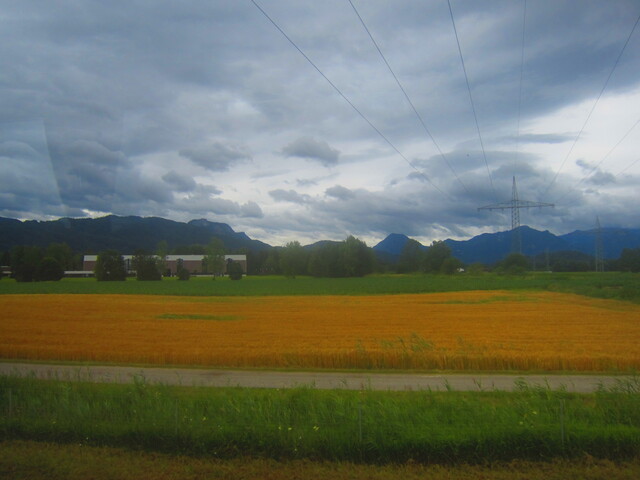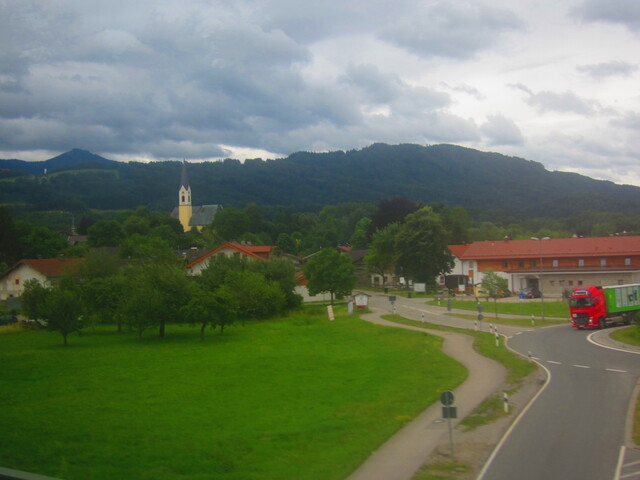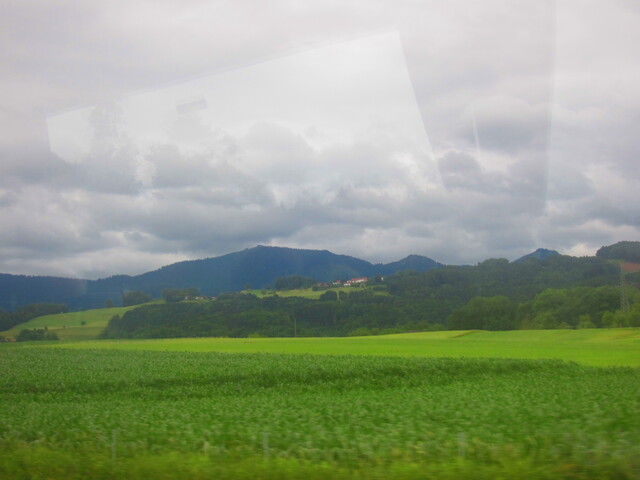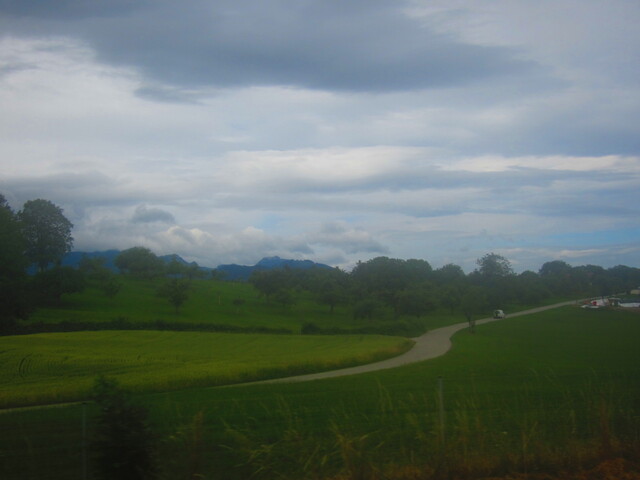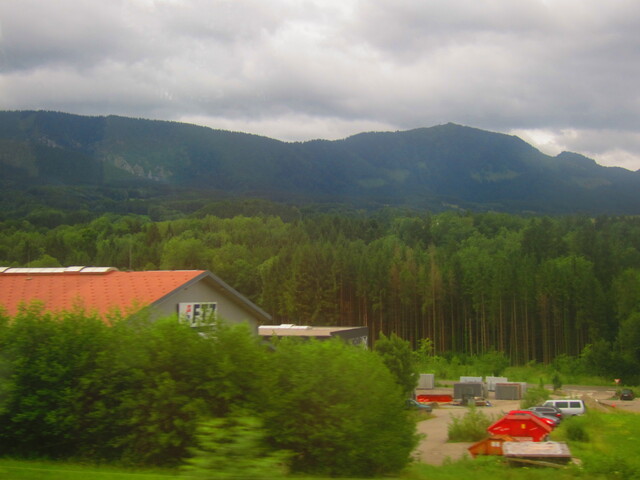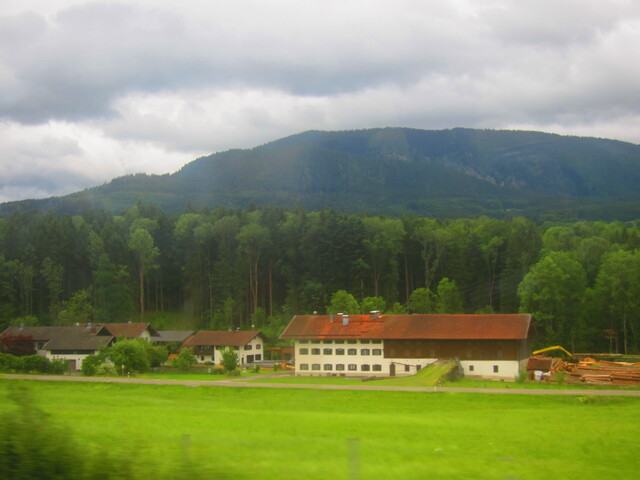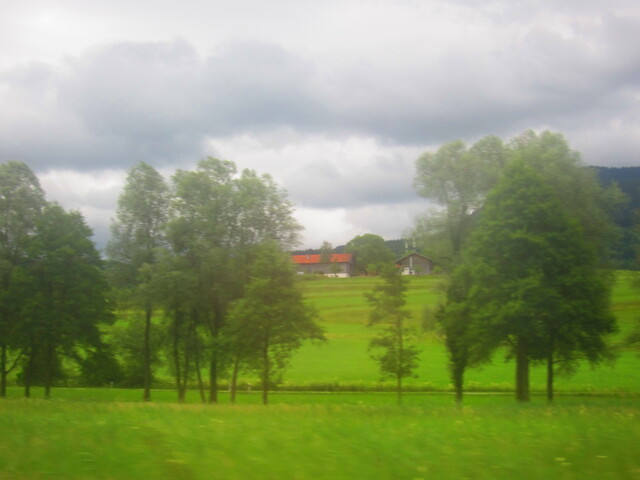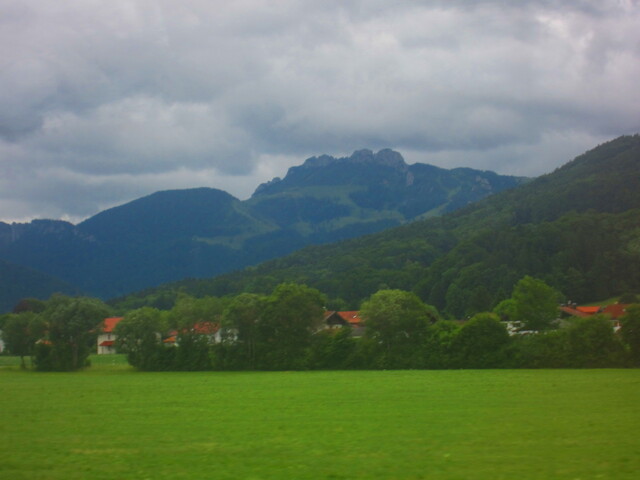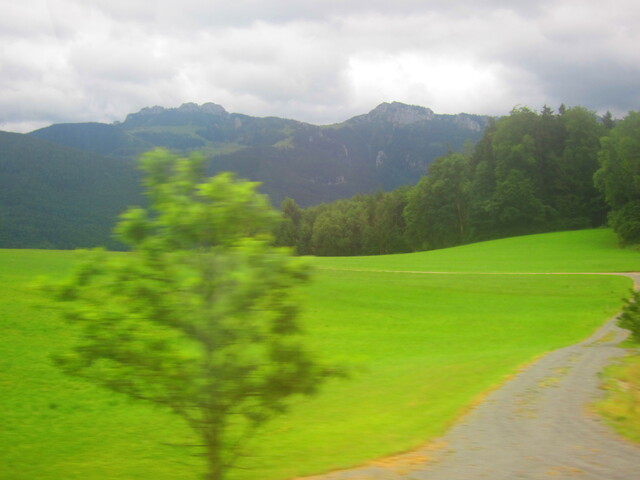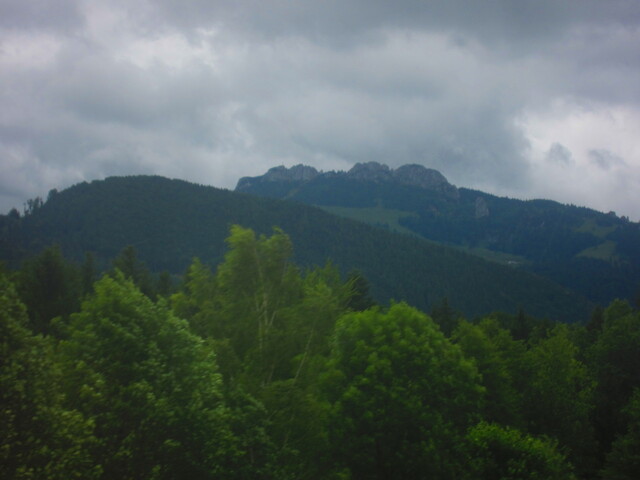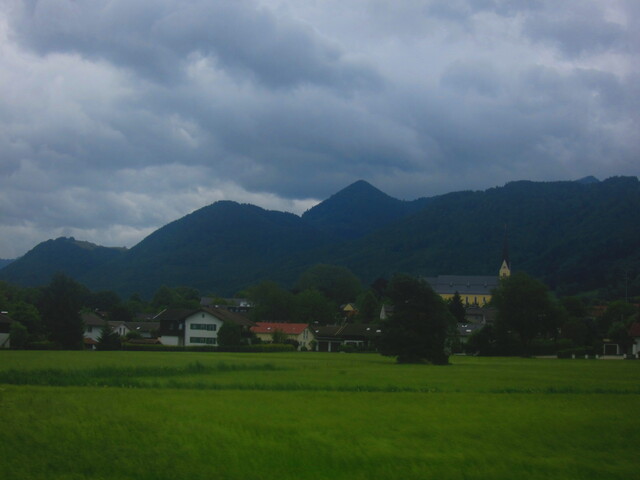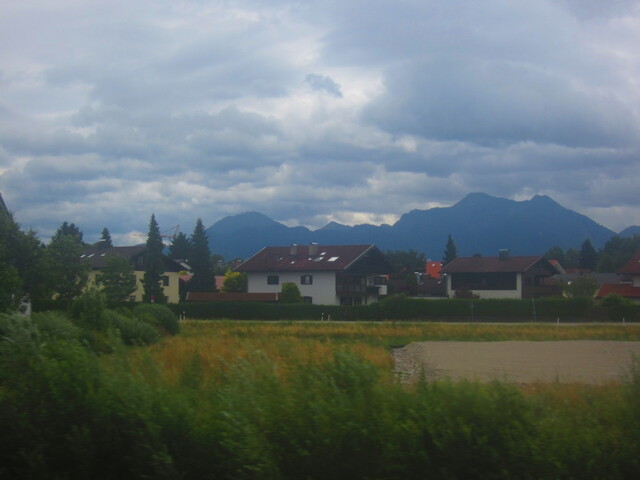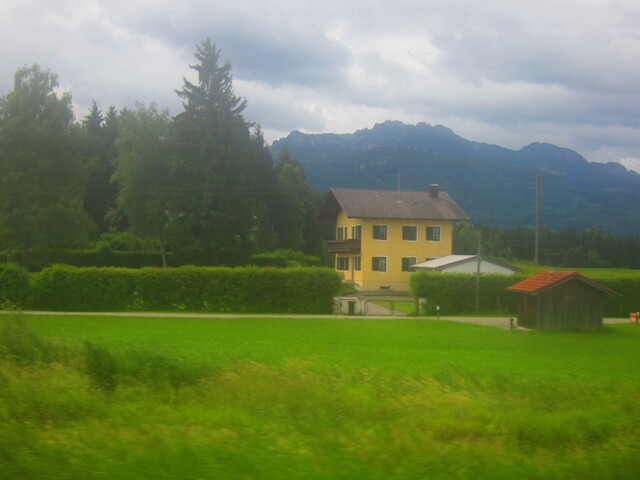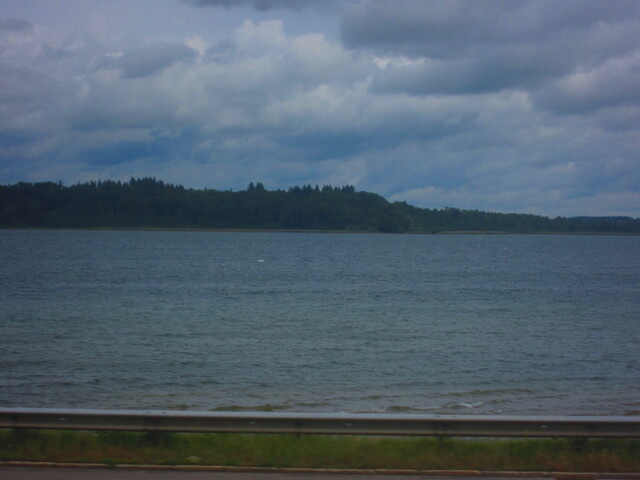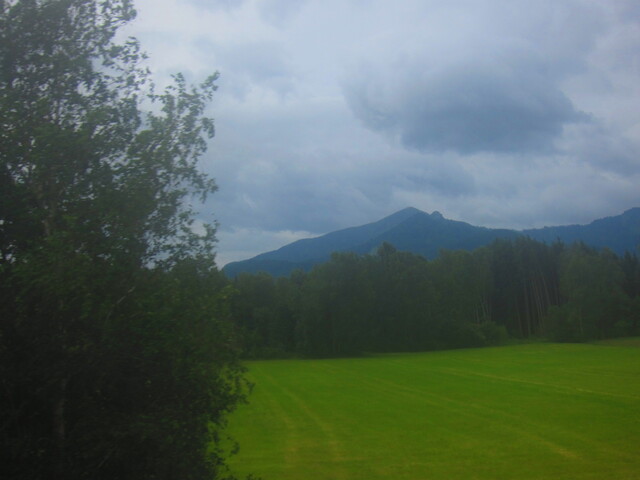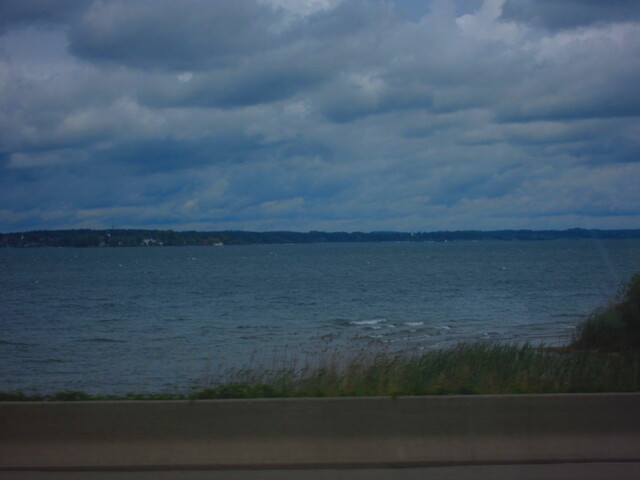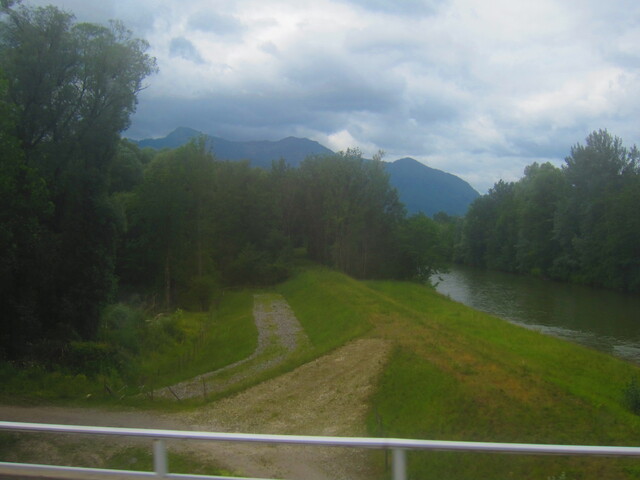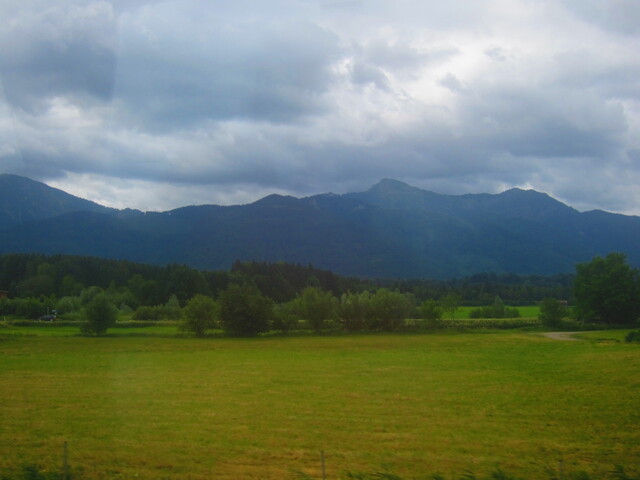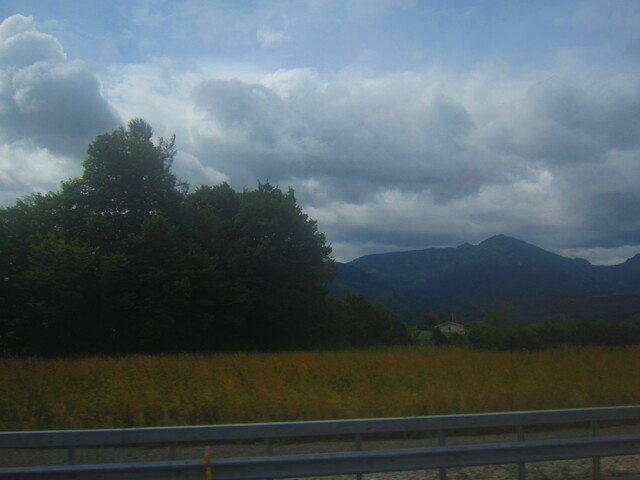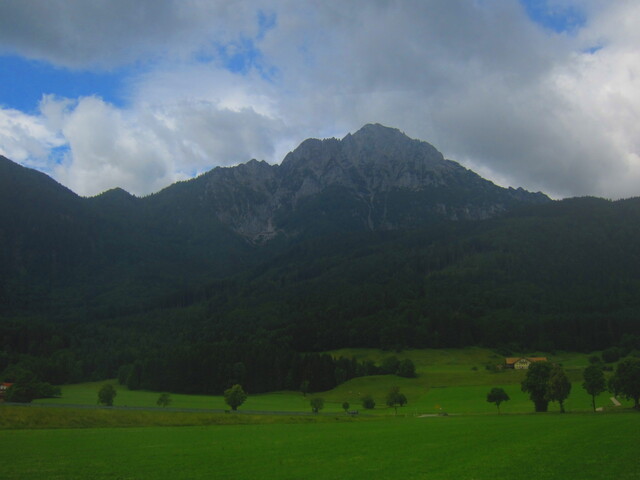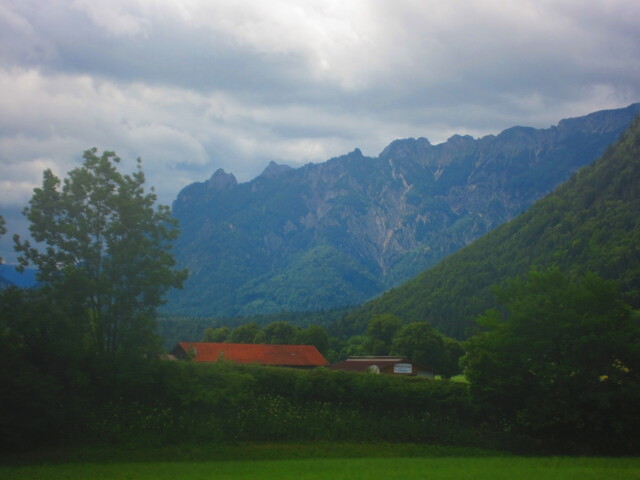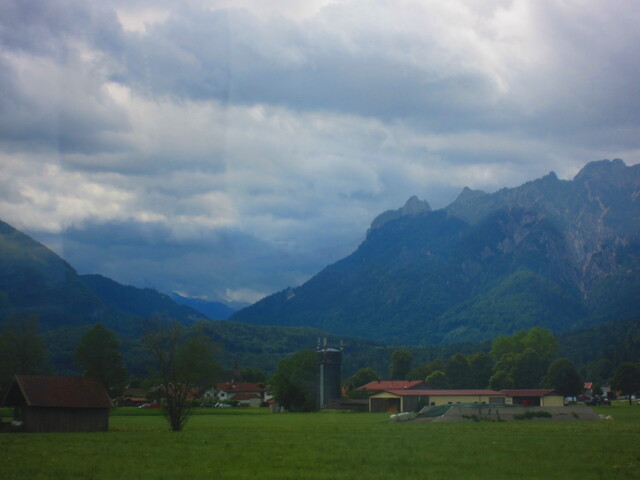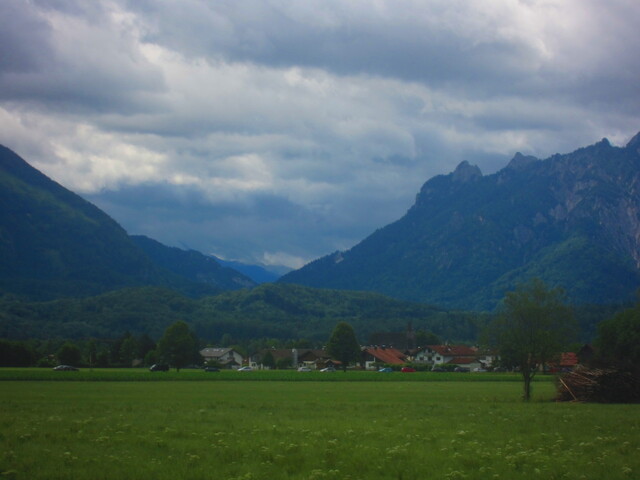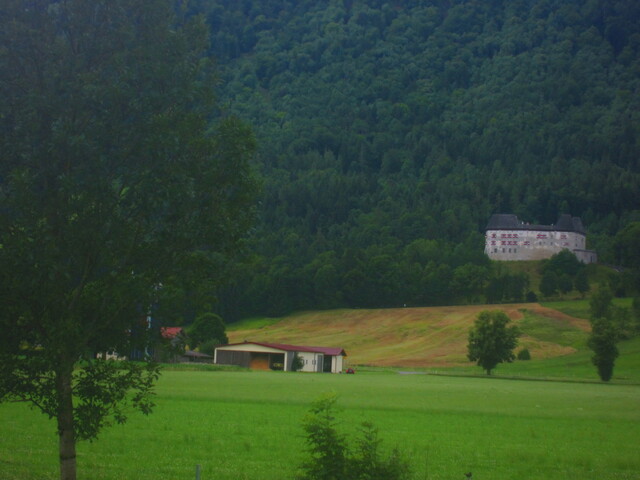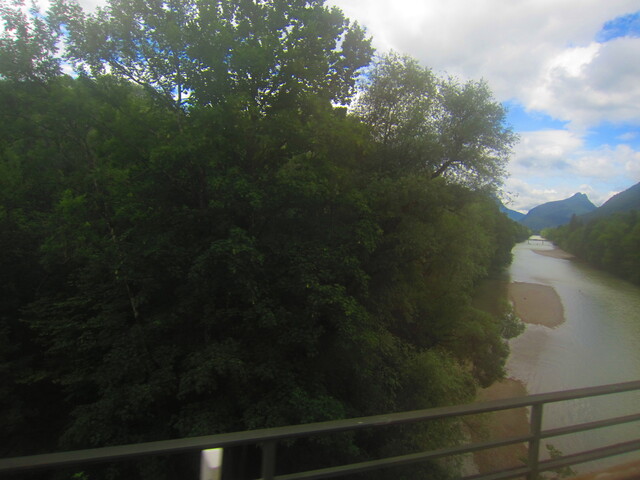 However, iight this zone was chosen
by ie who started the largest conflagration in history,
World War II - with tens of millions of victims -,
to have a headquarters at over 1,800 m altitude,
on the Kehlstein subtop, in the Berchtegaden Alps,
to test his superior condition of sovereign of the world.
The building, named the Eagle's Nest,
was ready in 1938,
but finally the international forces of the good stopped the dictator,
who withdrew to an underground bunker in Berlin
and committed suicide in 1945.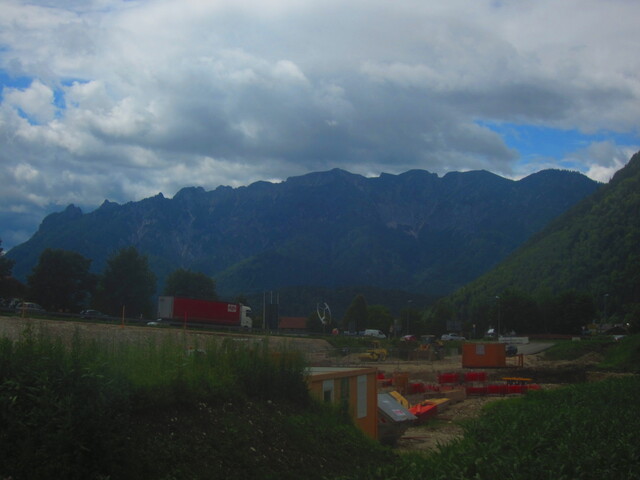 The Moral:

He who considers the world
His own hunt park
And wants to replace the Sun through crime,
Ends in the darkest dark.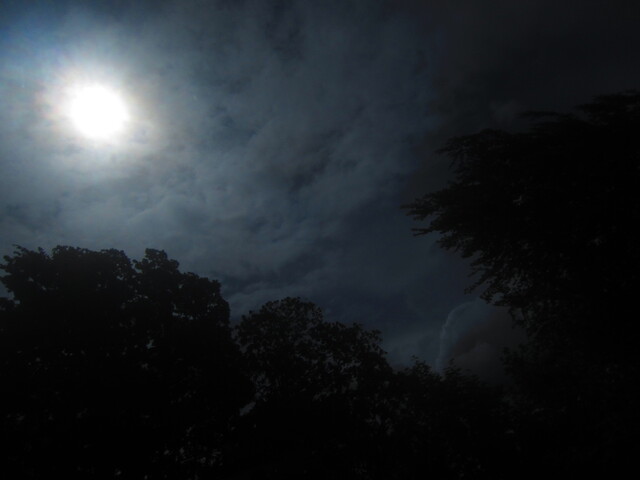 *
© 2019 SARM
(Romanian Society for Meteors and Astronomy)