ONE DAY FOR
THREE ROMANIAN HISTORICAL CAPITALS
Introductory photo Valentin Grigore
Text and photos Andrei Dorian Gheorghe
Design Florin Alexandru Stancu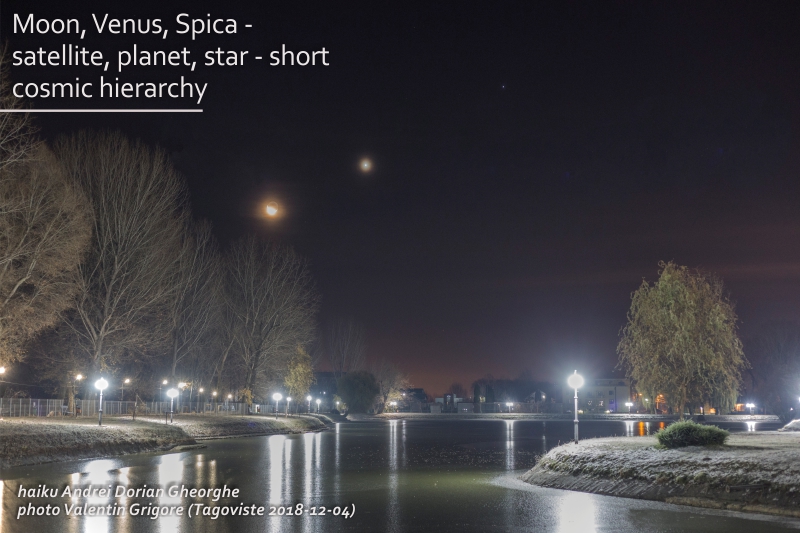 I chose this introductory picture of this project
(with an apparent alignment of the Moon, Venus and Spica),
taken by the president of SARM in 2018 December in Targoviste
as a model for a celestial trilogy
(the astro-haiga from above was first published, at a smaller resolution,
in Astronomers Without Borders' Astropoetry Blog
as part of SARM's project dedicated to the Centenary Year
of the Great Romanian Union).
I continued lowering in time until 2018 October 25
when I caught three visions of the Crowned Moon in Bucharest.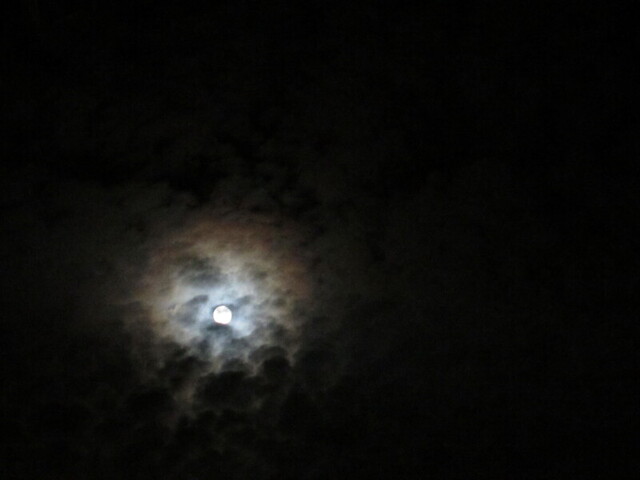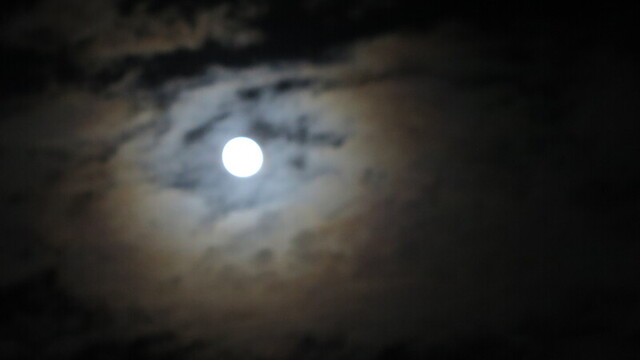 On the pre-morning of 2018 November 4
I caught another astral trilogy in Bucharest,
the Winter Triangle (plus Orion and Aldebaran),
but I was not proud of that picture
because it was perturbed by light pollution.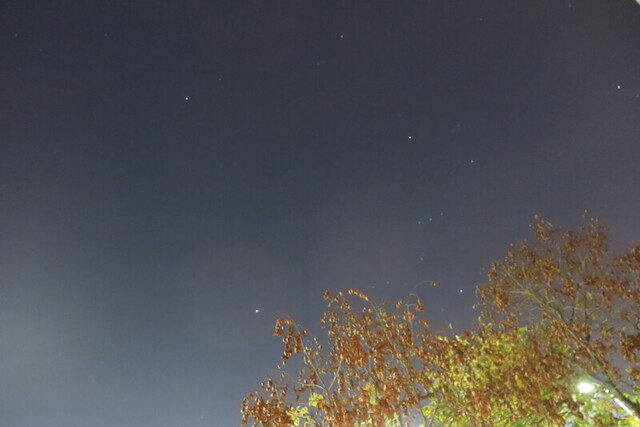 However, I metaphorically used it
as connection to an earthly trilogy.
Yes, on the same day I toured
(rather superficially than profoundly because of time reasons)
the three historical Capitals of Wallachia (the Romanian Land).
But firstly I enjoyed a beautiful morning twilight (including the Moon)
in Bucharest, the current Capital City of Romania.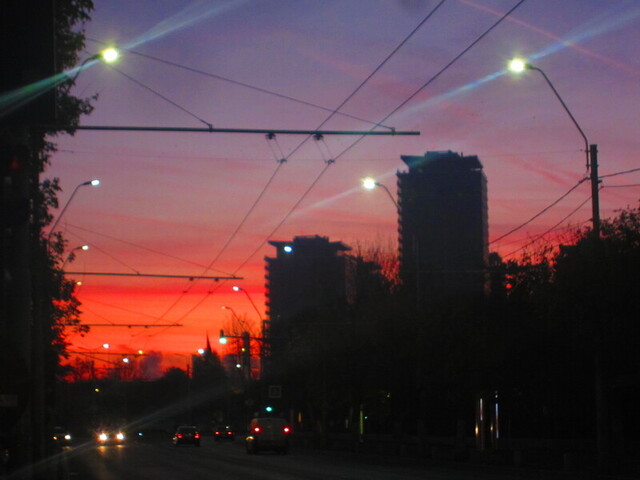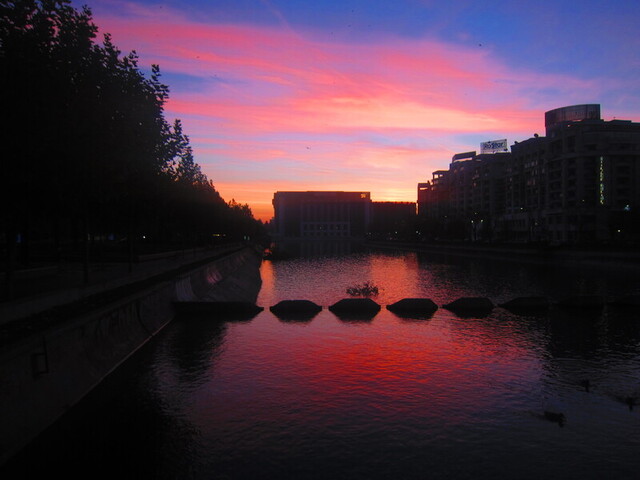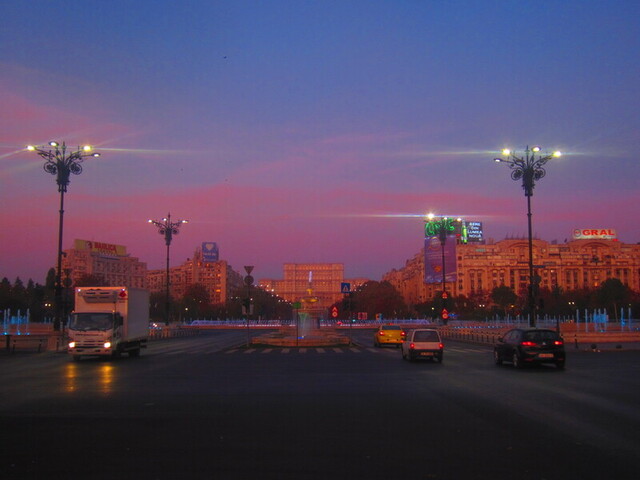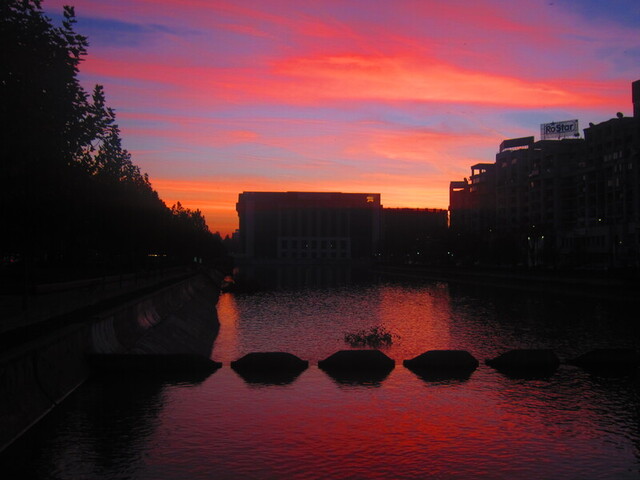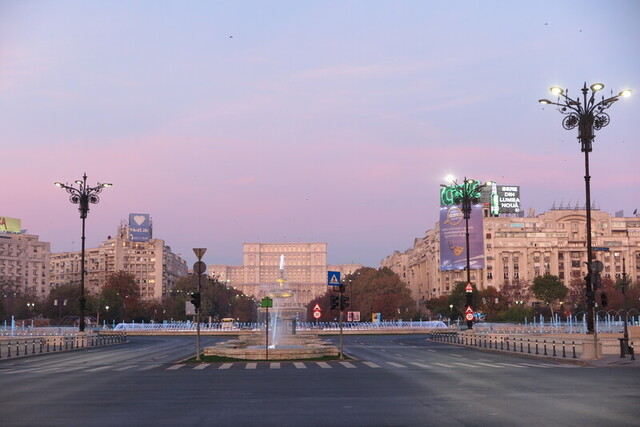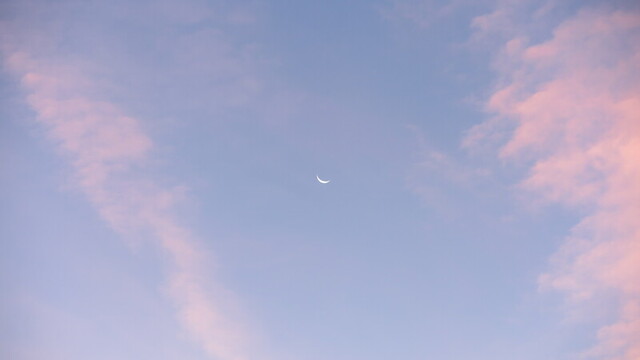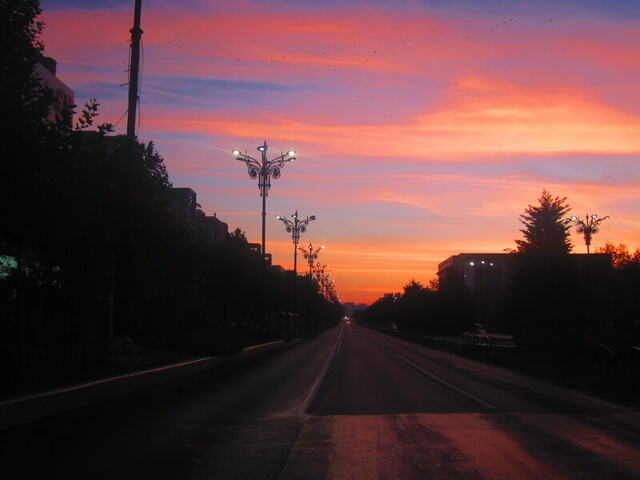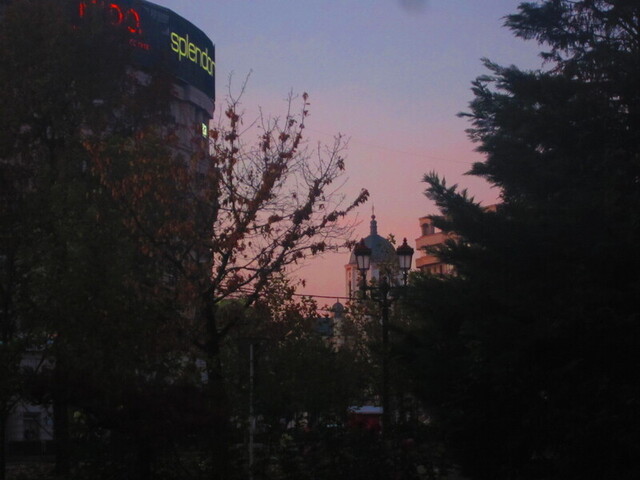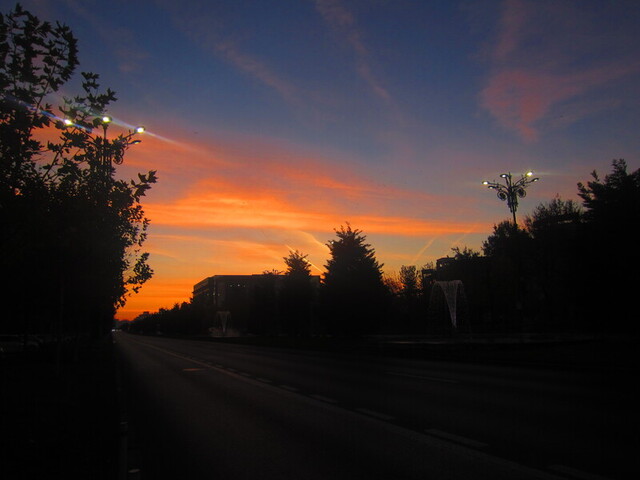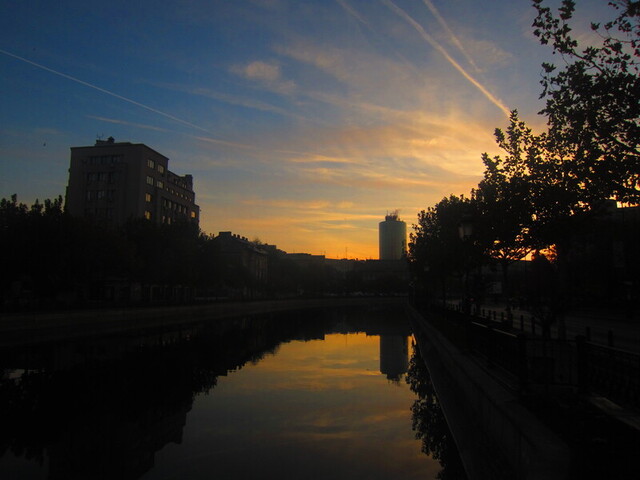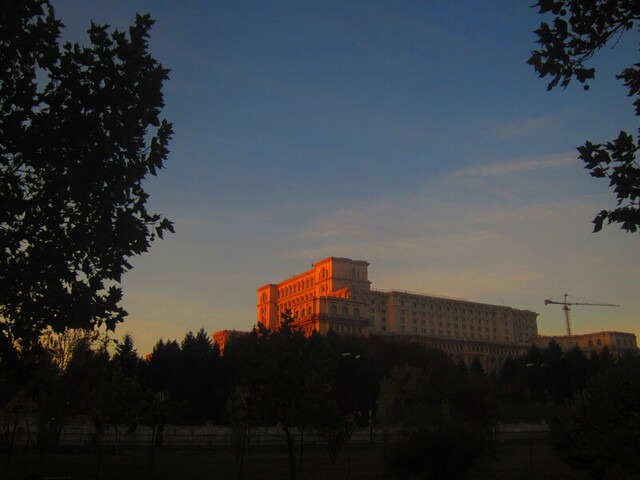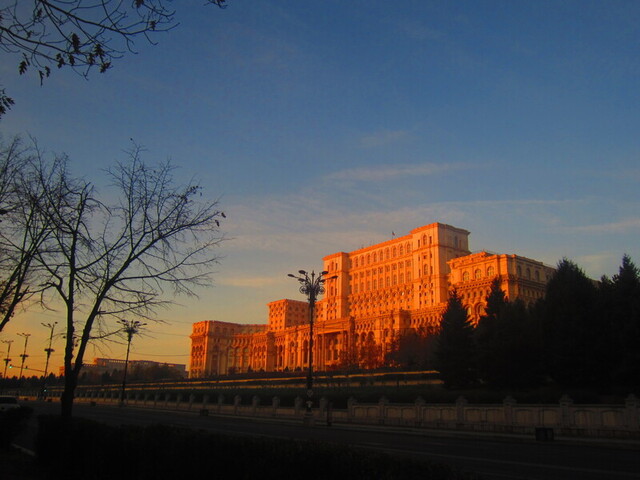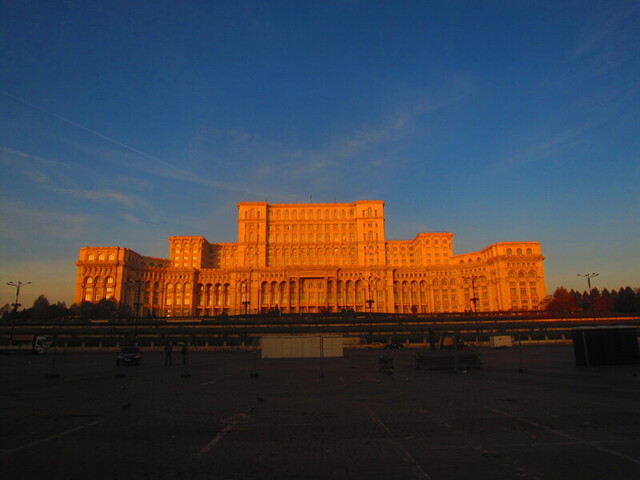 Then going north-west to Targoviste (former Capital of Wallachia,
sometimes together with Bucharest, in between 1396 and 1714)…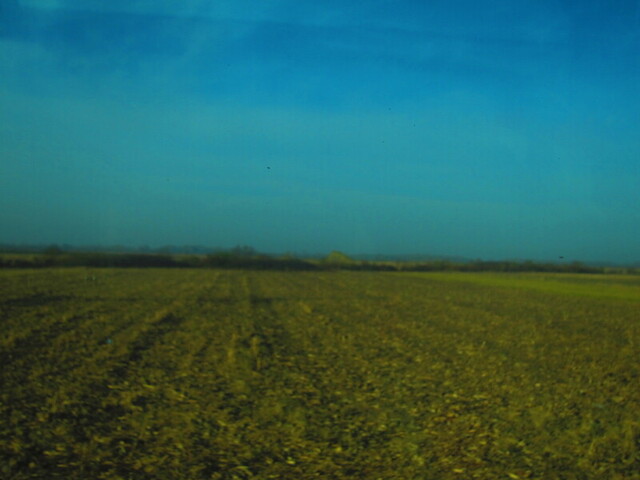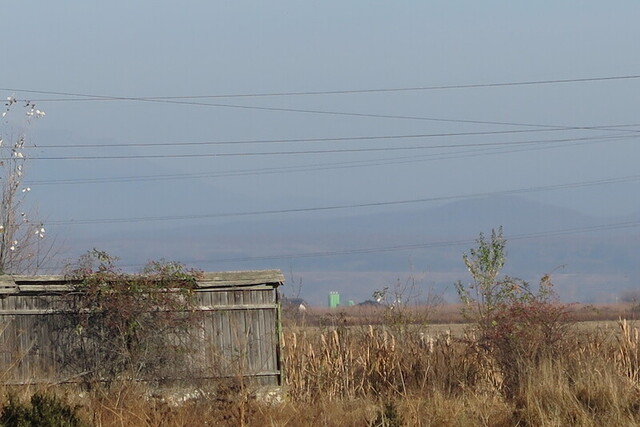 In Targoviste,
just a vision of Dracula's Tower Chindia
(made around 1450 by Vlad Tepes the Impaler).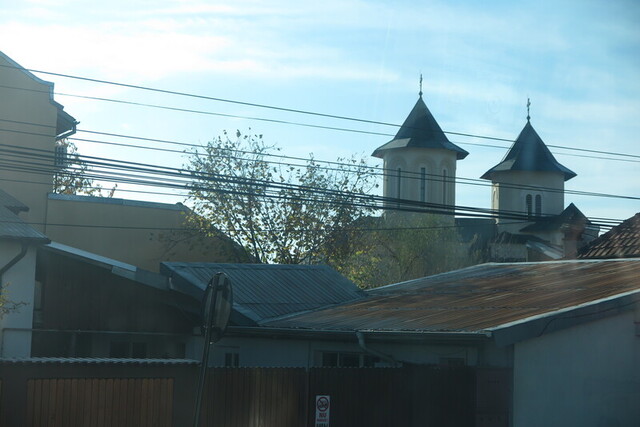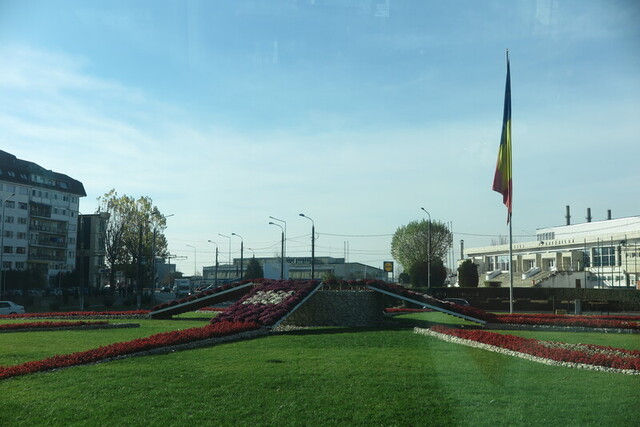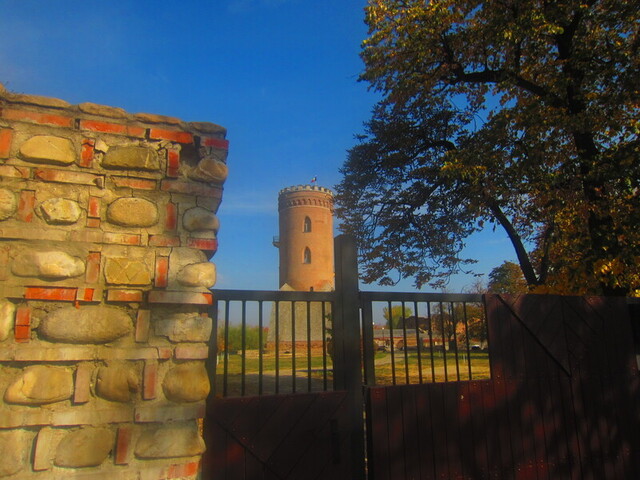 Continuing to go north-west, to Campulung Muscel
(the first residence of Negru Voda,
the legendary founder of Wallachia around 1290,
and then the Capital of Wallachia for short),
and passing through the Voinesti zone
("the land of the beautiful apples")…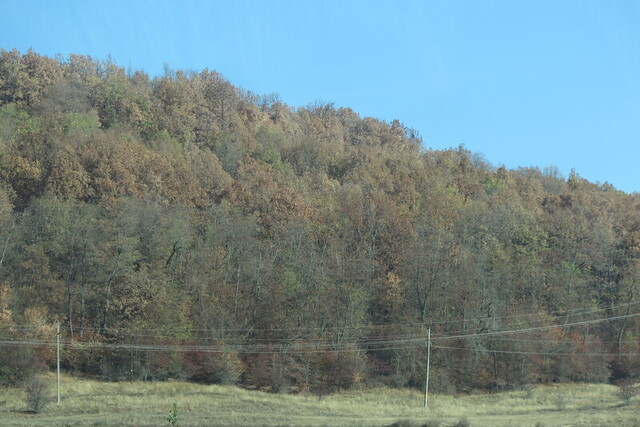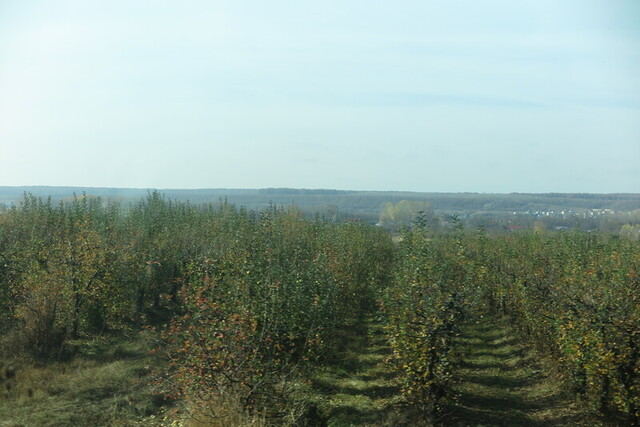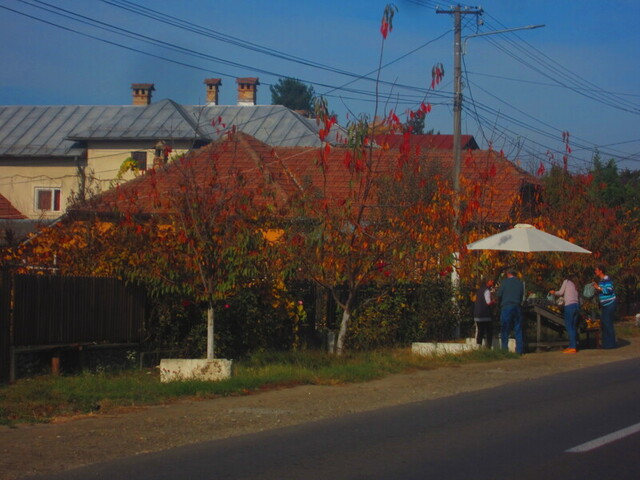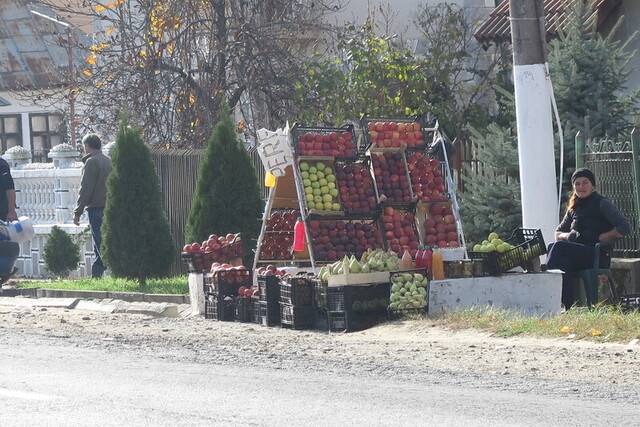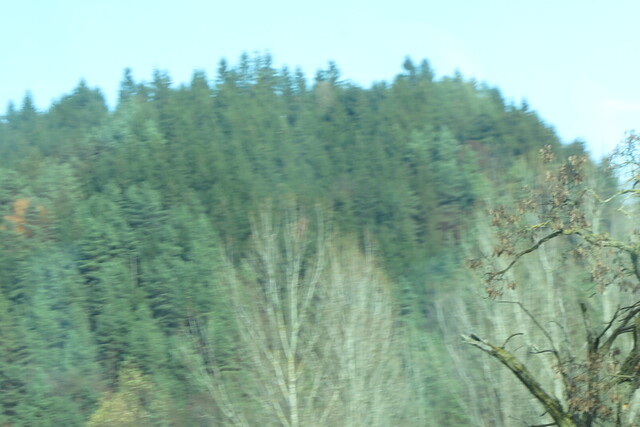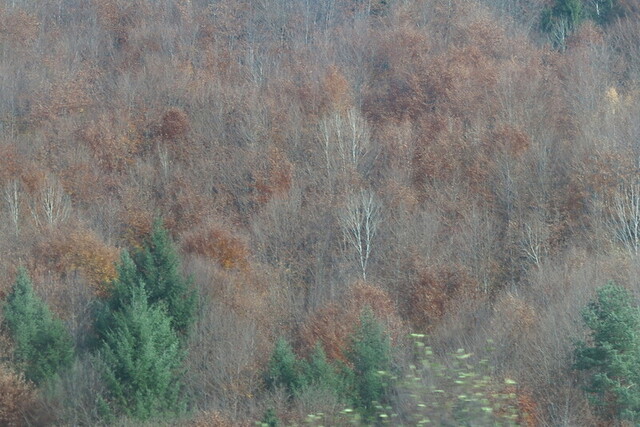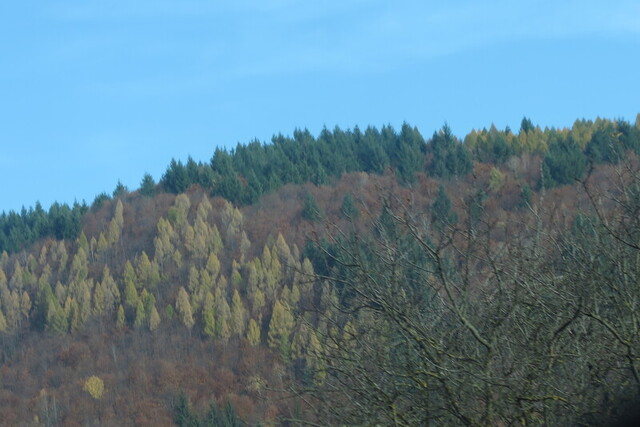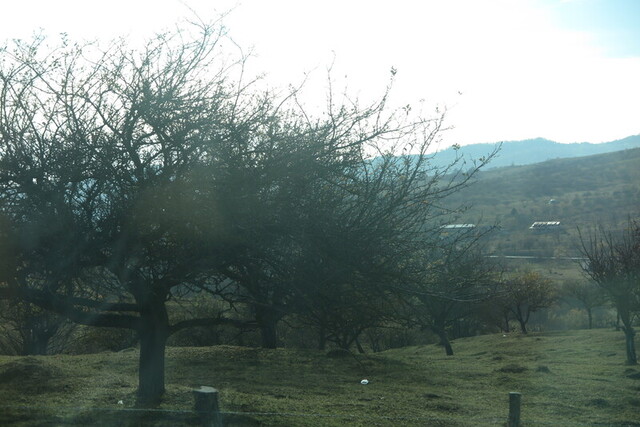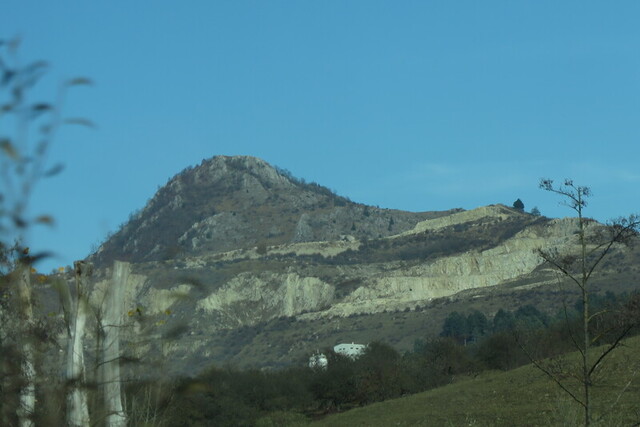 In Campulung
I only admired, from the speed of the bus,
a few buildings in the Neo-Romanian style…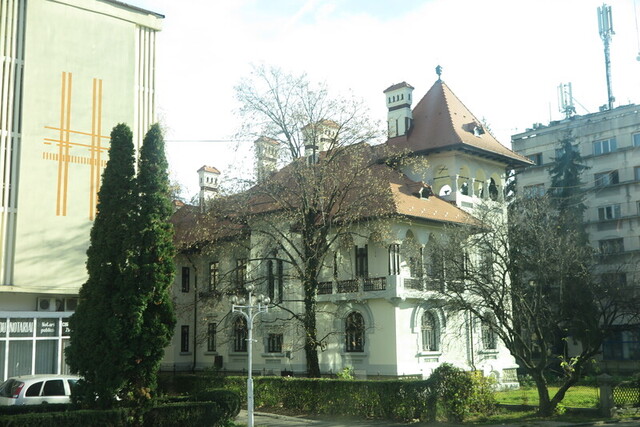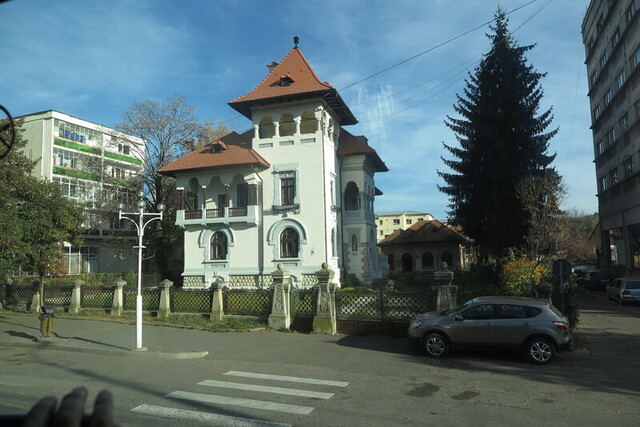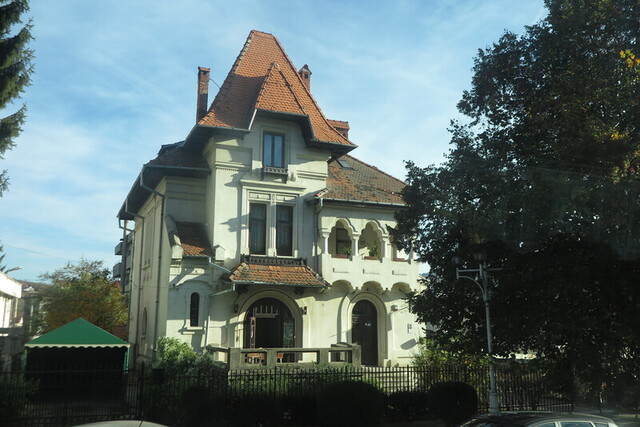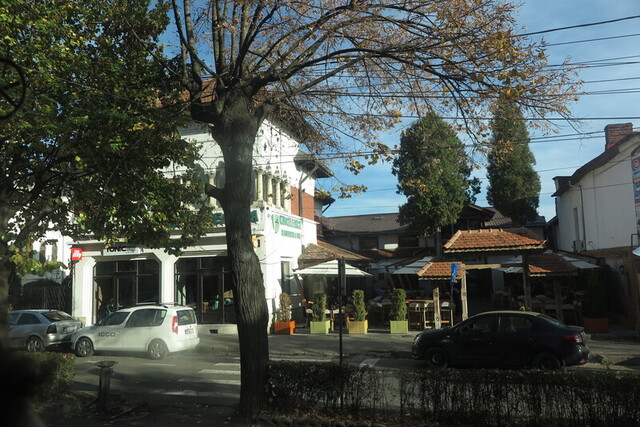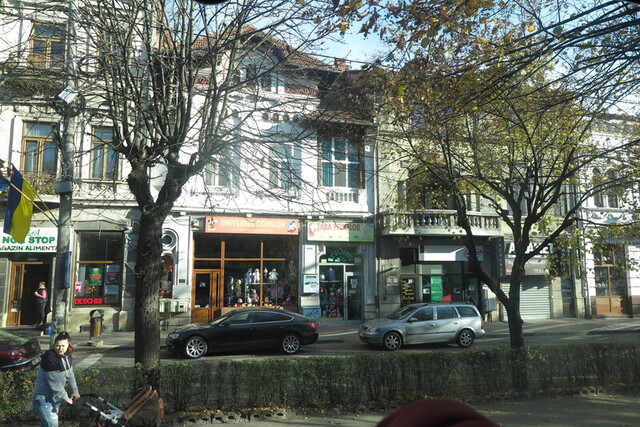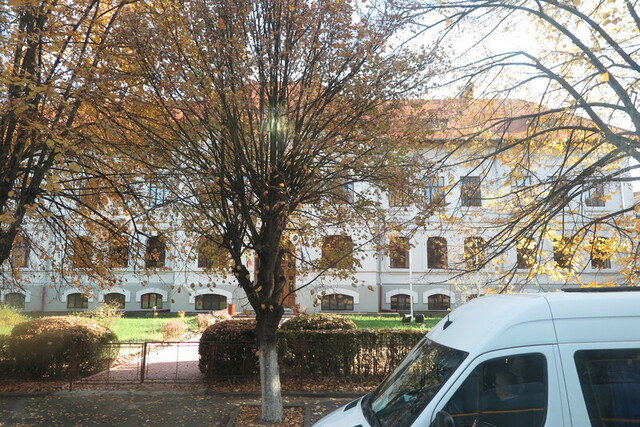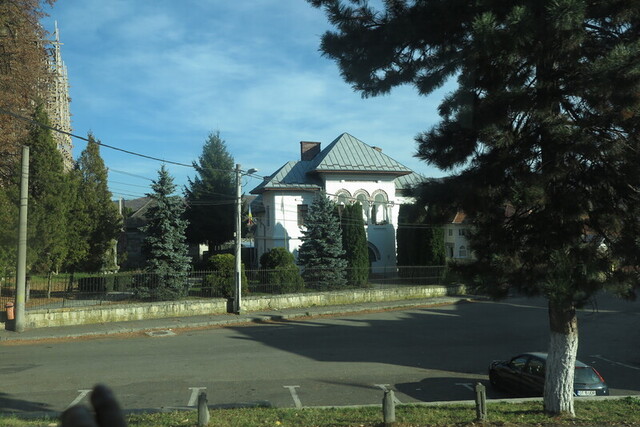 Then going south-west,
among "muscels" (the denomination for the local hills) and sunset,
to Curtea de Arges (Court of the Arges River,
where "voievods" Seneslau and Litovoi
made their residence in the 13th century,
and Ioan Basarab I, the official founder of Wallachia in 1310,
made the Capital of the new state;
later, in 1886, King Carol I proclaimed Curtea de Arges
as "royal town")…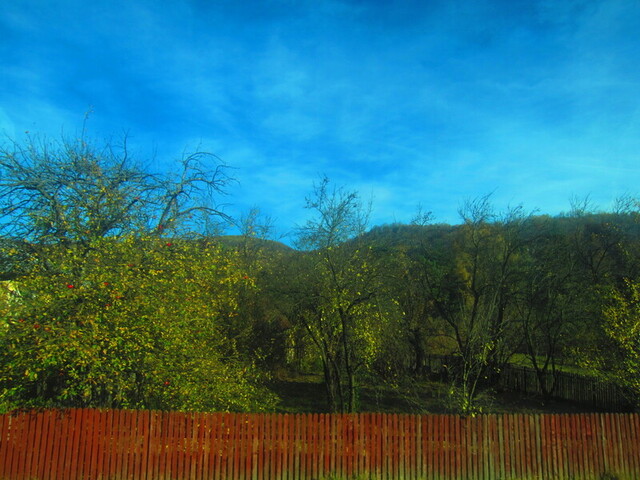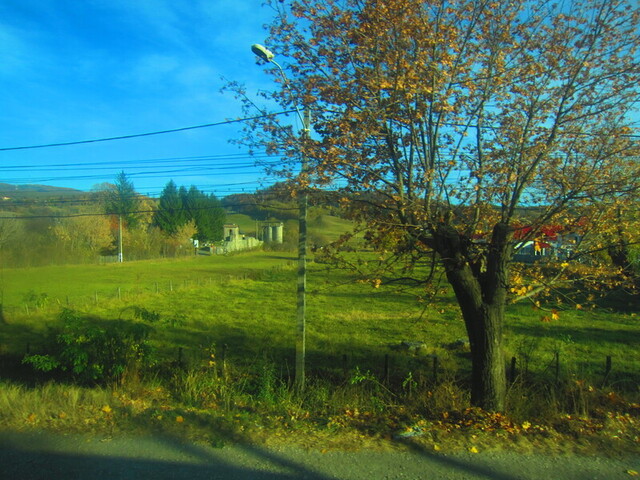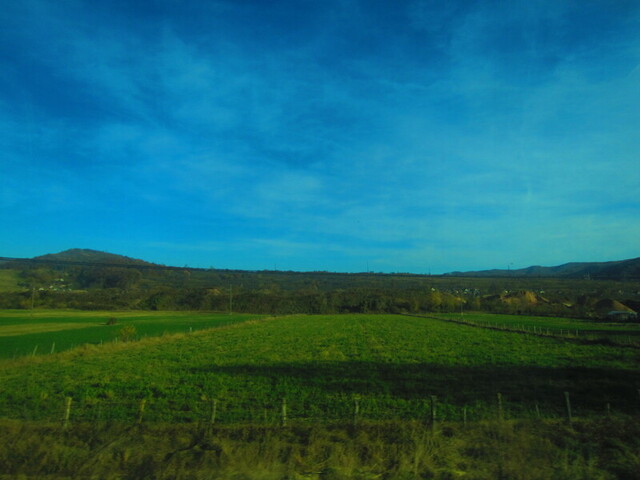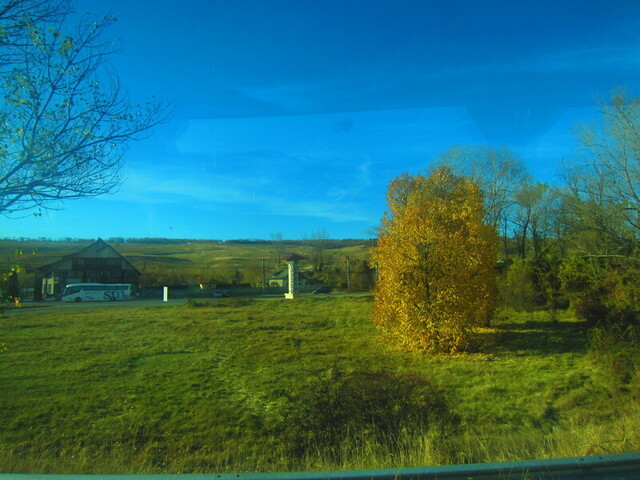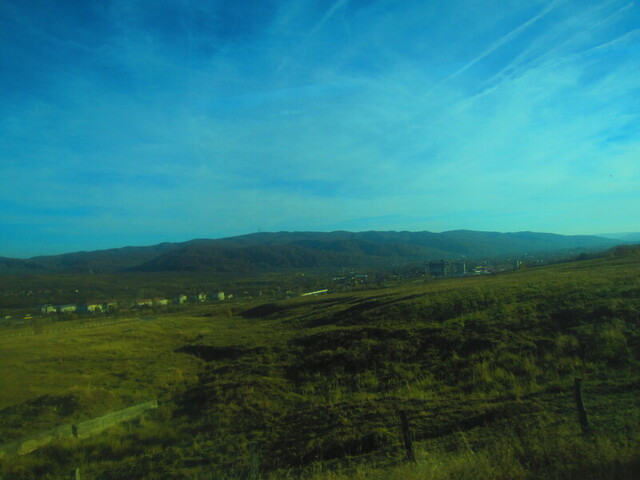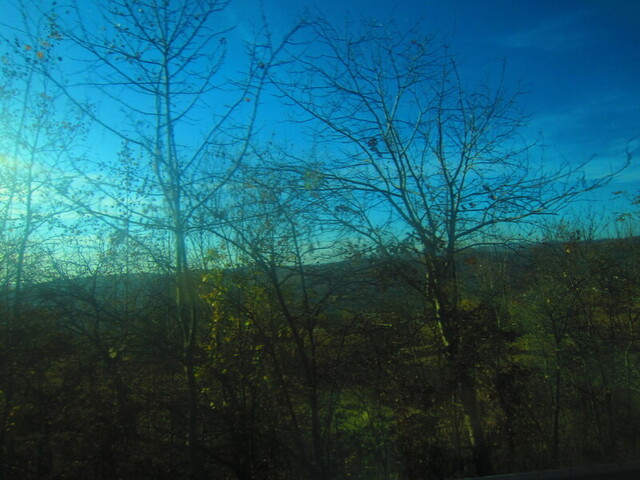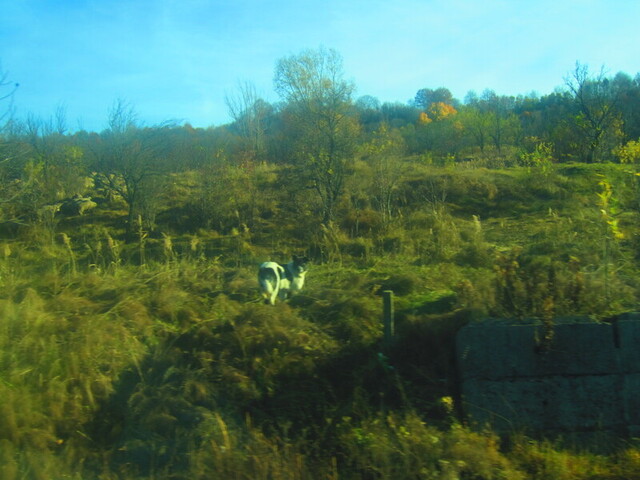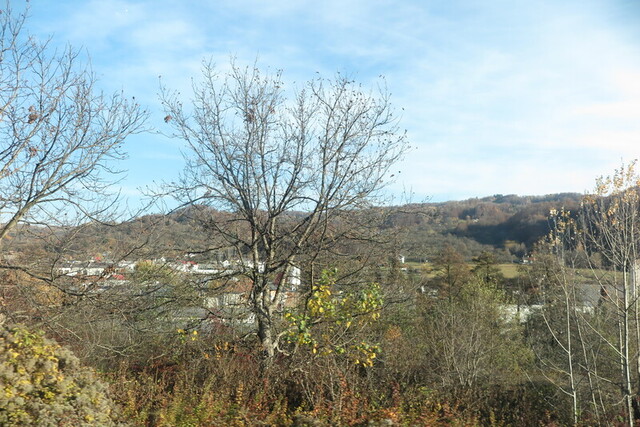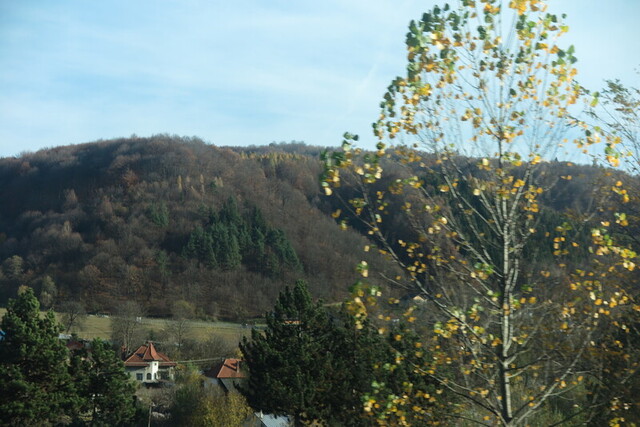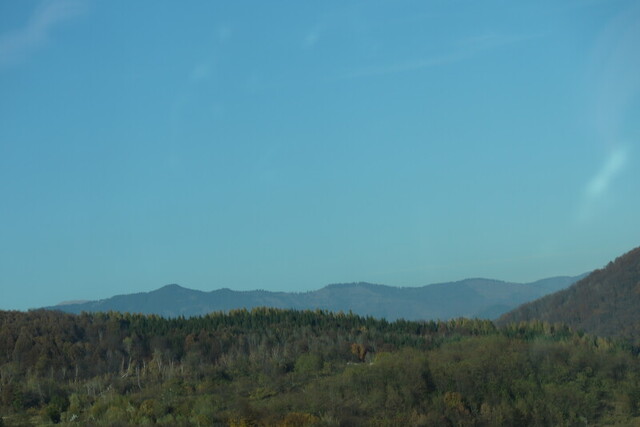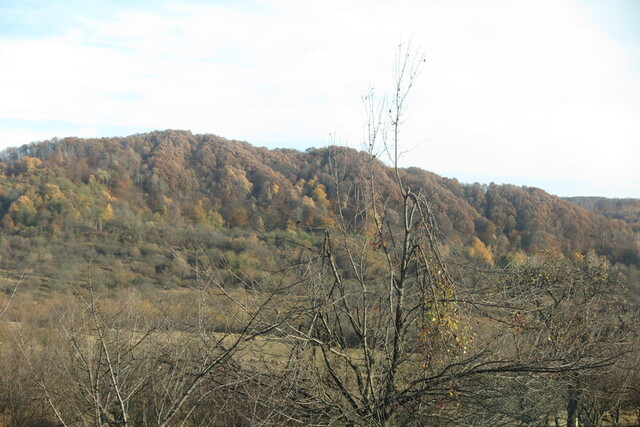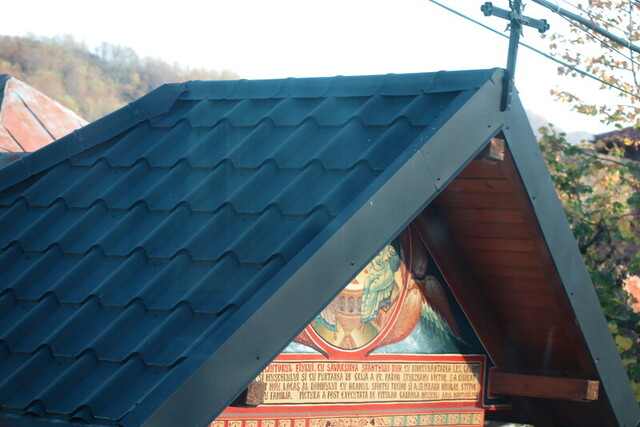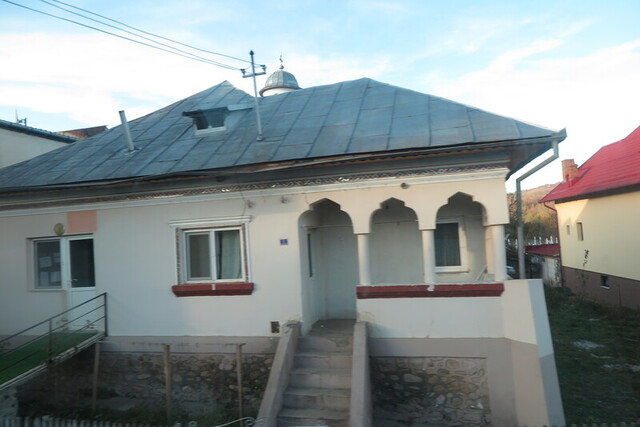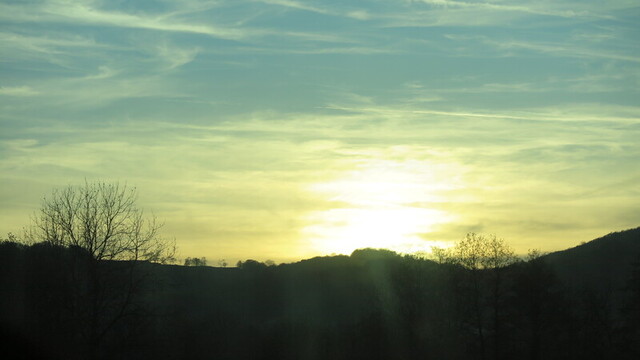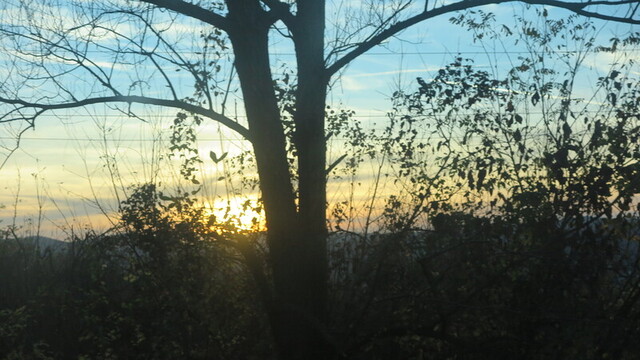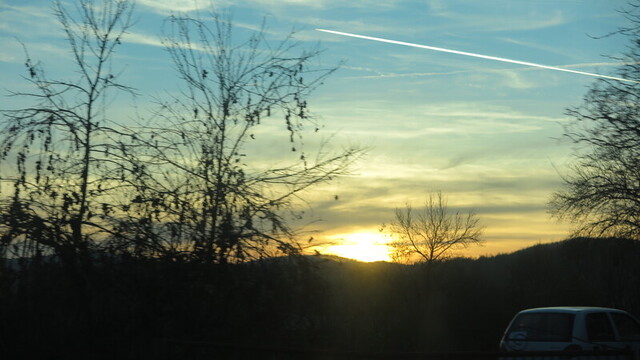 I arrived in Curtea de Arges at the fall of the darkness,
so I could see only the royal necropolis:
the old church (a masterpiece founded by Neagoe Basarab in the 16th century,
the chapel-tower (made in the 19th century)
and the new church (which was recently added to this complex).
However, I had the satisfaction to catch the last patch of the twilight
near the old church,
and finally I took a picture with the planet Mars.
But, just like the Winter Triangle in Bucharest,
it was perturbed by artificial light.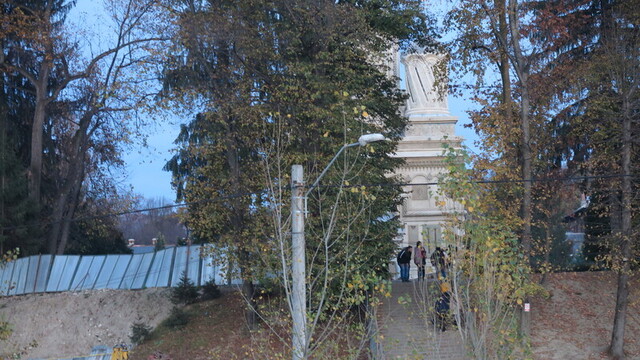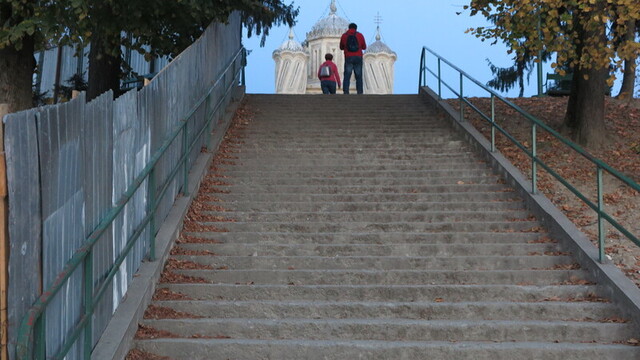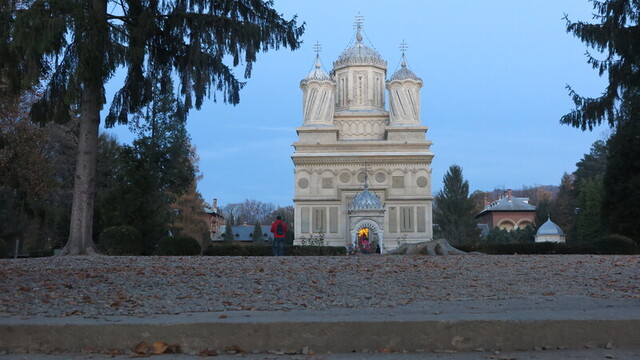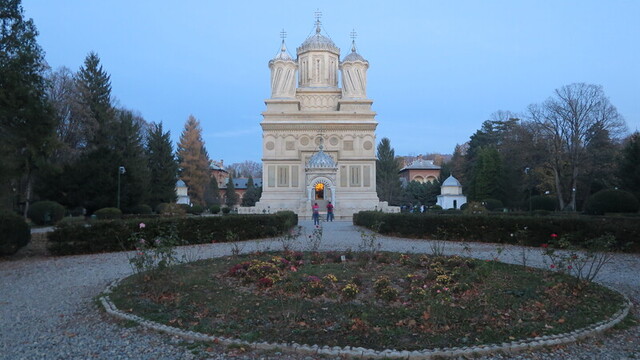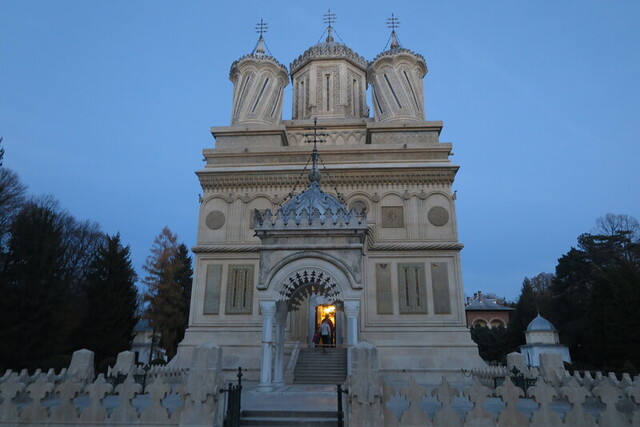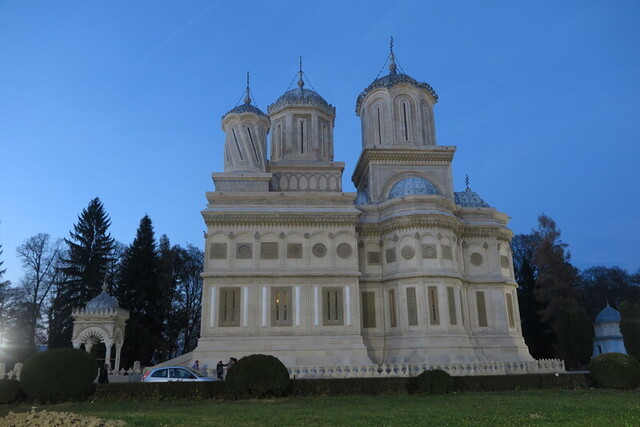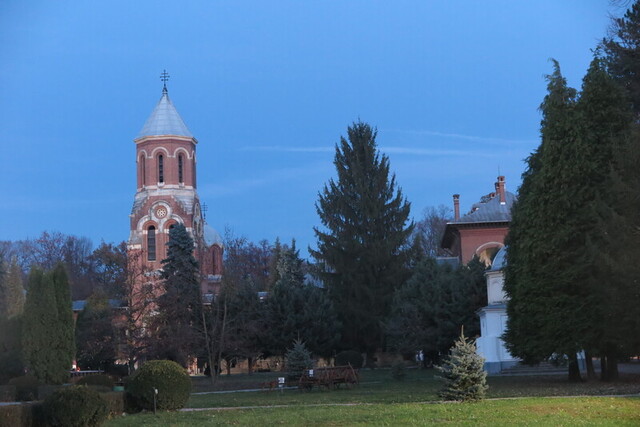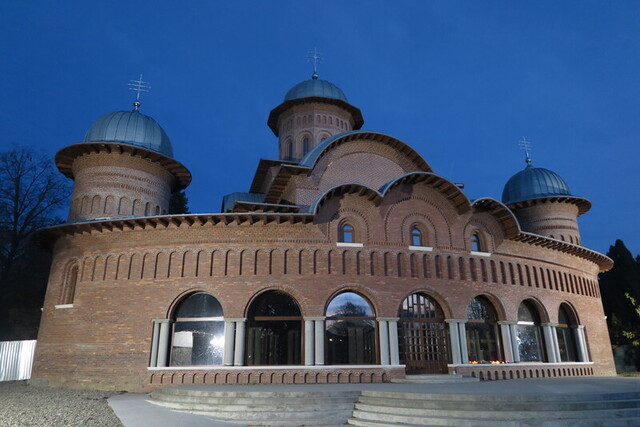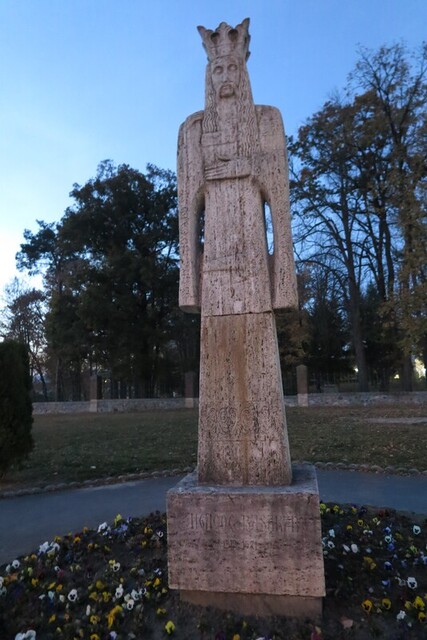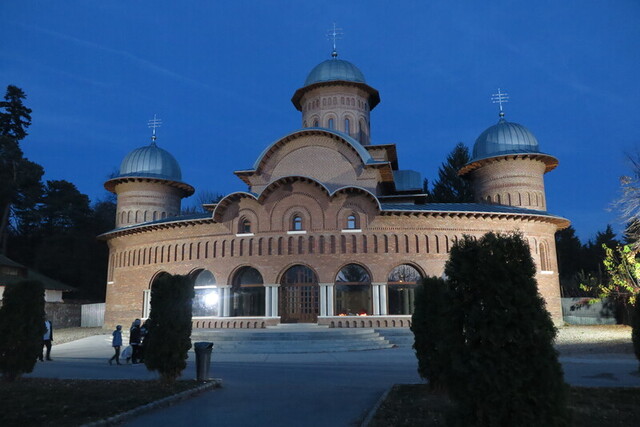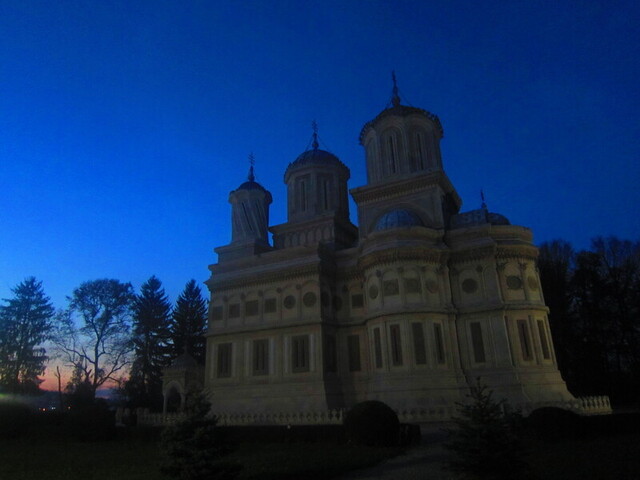 In any (old or new) Capital City
I'd like to find at least a solution
To see the heavenly bodies from above
Without arrogant light pollution.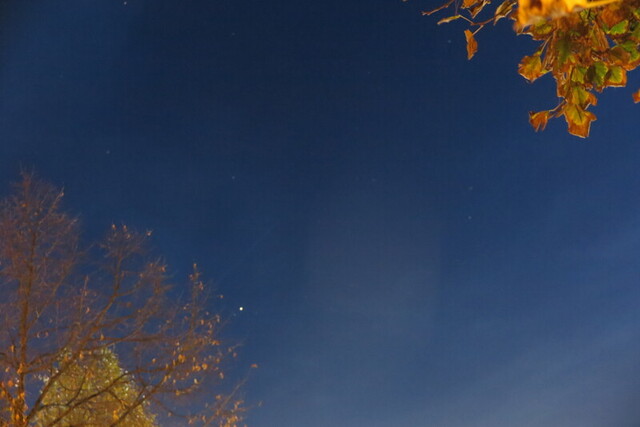 *
© 2018 SARM
(Romanian Society for Meteors and Astronomy)