INTERNATIONAL SHORT ASTROPOETRY GALLERY
ASTRO-HAIGA
-by Gerald England (England, UK,
Editor of New Hope International,
honorary member of the International Writers and Artists Association,
laureate of the Ted Slade Award)-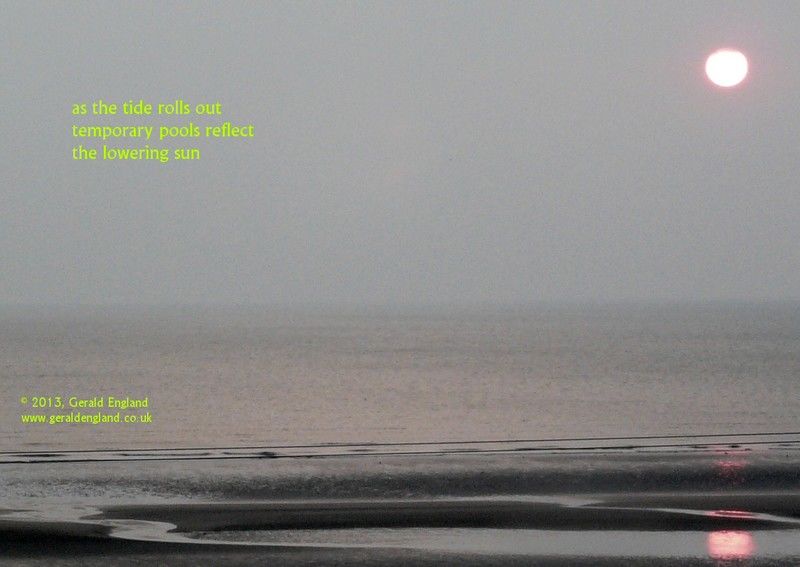 HAIKU
-by Dominic Diamant-
An entity
perturbs the Universe -
ephemeral man
THE LAKE OF MY PLANET
-astro-photo-montage by Attila Munzlinger-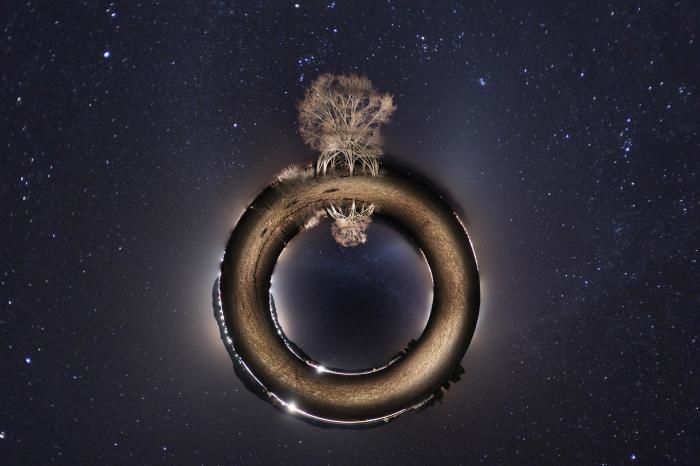 HAIKU
-by Steve Sneyd (England, UK,
editor of Data Dump and director of Hilltop Press,
laureate of the Peterson Trophy)-
Heliopause takes
uncaring our messenger
transit to Allwhere
HEAVENLY BODIES
-astro-photo-montage by Maximilian Teodorescu-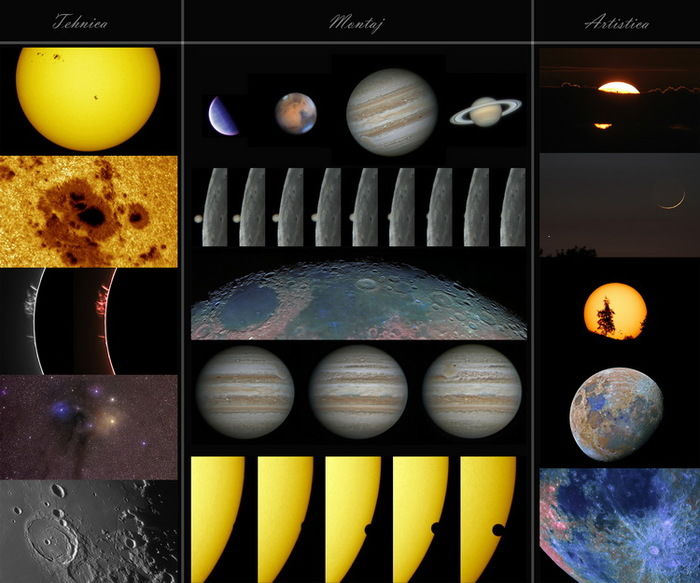 TO THE STARS
-by Zigmund Tauberg-
If you read the Divine Comedy
you find that the genius of Dante
uses a superb final:
"To The Stars."
Obviously,
he understood that the people always
dreamed of the flight toward
the sky, stars and constellations.
Today we are pushed
by the same yearning
but we have more knowledge,
so sooner or later
the old dream of beyond the blue,
"To The Stars",
will come true.
LARGE MAGELLANIC CLOUD
OVER NEW ZEALAND
-photo by Catalin Paduraru "Sarpe"-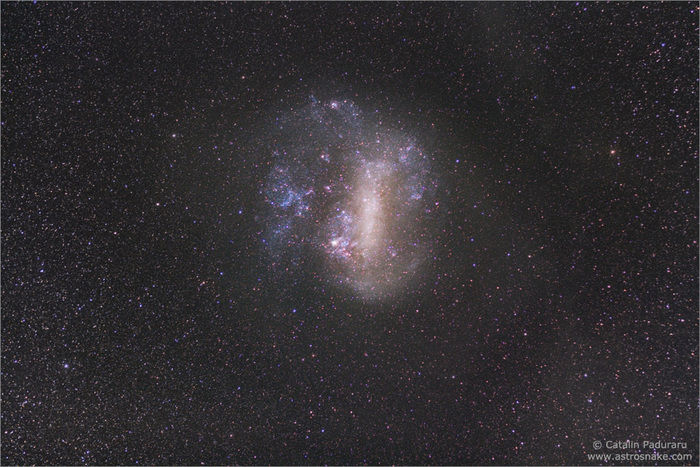 SPIRIT OF HAIKU
-by Marge Simon (USA,
laureate of the Rhysling Award)-
"round the lens of a sudden came a star"
The Universal Moth
has a strong nose.
It perches on edge of a black hole,
extends its proboscis.
BUBBLE NEBULA
-photo by Marian Lucian Achim-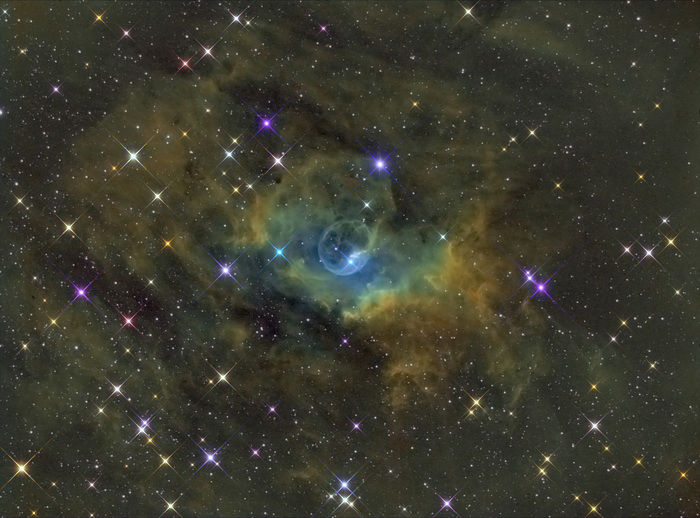 SOUTHERN ASTRO-QUESTION
-astro-photo-poem by Danut Ionescu (New Zealand,
born in Romania)-
Hey guys,
What do you think the Pointers show us?
The true Southern Cross?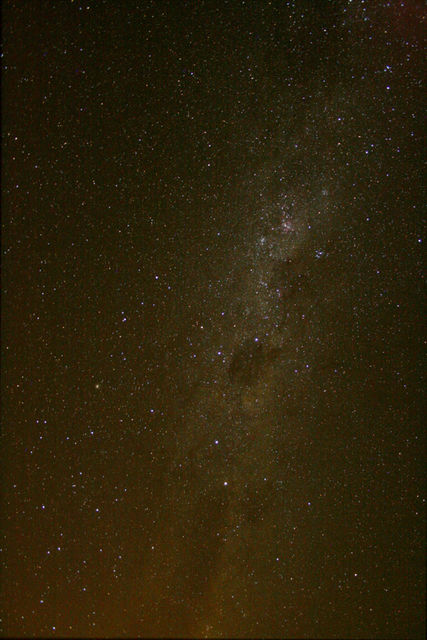 Oh no,
the Coalsack Nebula,
just in case you run out with the coals
during your weekend BBQ.
ATMOSPHERE
-photo by Ciprian Grigorescu-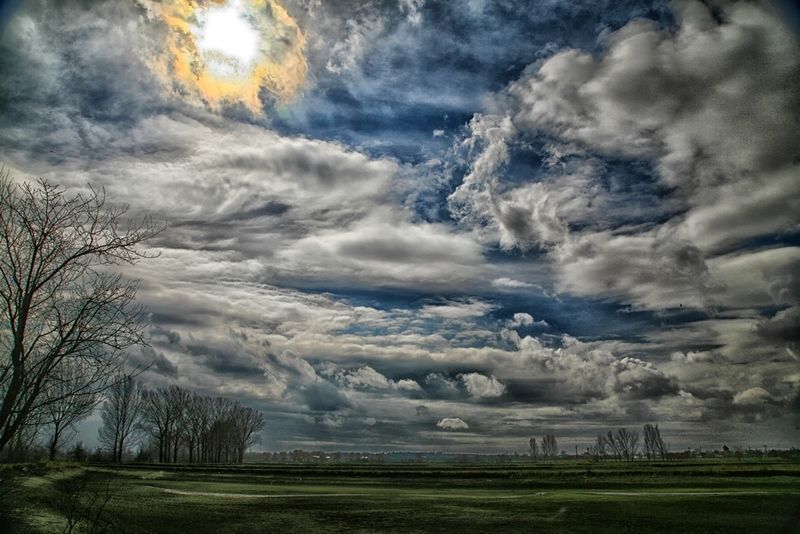 CONE NEBULA
-astro-photo-poem by Alex Tudorica (Germany,
born in Romania)-
The famous Cone Nebula can be found in the constellation of Monoceros
and it's one of those star forming factories in our galaxy
which already created a very young star cluster
(the Christmas tree, NGC 2264)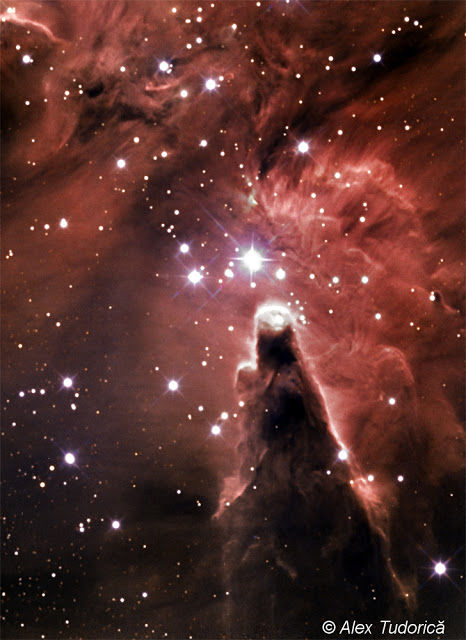 I have always wished for a
Christmas Tree like this.
IRIS NEBULA
-photo by Sabin Fota-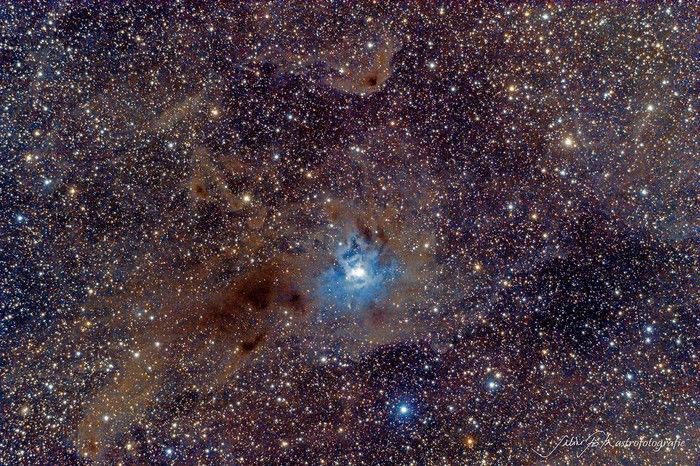 ATLANTIC STORY
-by Virgil V. Scurtu-
A lucky girl went to Fortunatae Islands
(an old alternative name for the Canary Islands),
looked to the south
and cried because unfortunately,
she could not entirely see her favourite constellation,
the Southern Cross (Crux).
So, an unhappy girl
in the Happy Islands…
TRAFFIC SIGNS TO THE SKY
IN LA PALMA, CANARY ISLANDS
-photo by Valentin Grigore-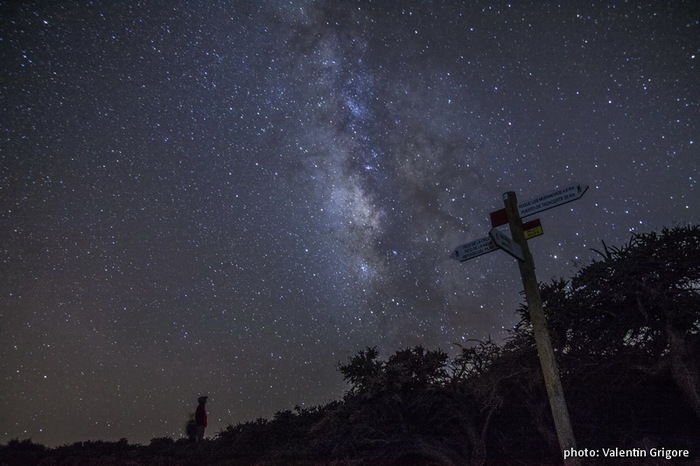 HAIKU
-by Gelu Claudiu Radu-
Around other stars
enslaved heavenly bodies.
And nobody cares.
CAVE NEBULA
-photo by Emil Pera and Emil Kolbert-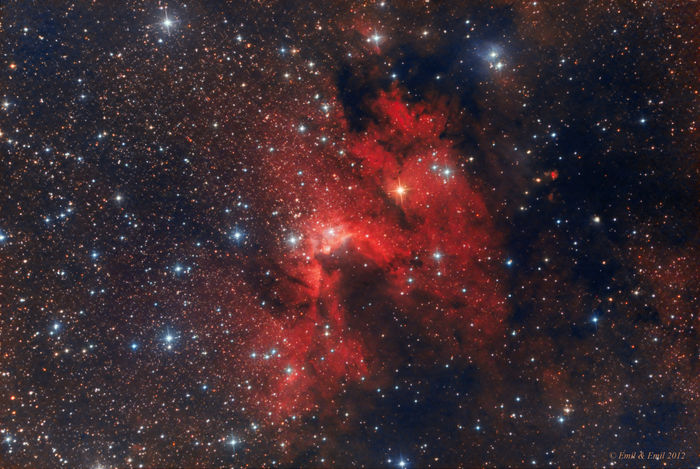 SEEKING THE WIND
-by Larry Jaffe (USA,
coordinator of Dialogue among Civilizations through Poetry Readings 2001-2004,
founder of Poets for Human Rights)-
I seek the great wind
Lofting me high to the stars
I let go of earth
MILKY WAY OVER THE ASTROMANIA CAMP 2012
-photo by Alex Conu-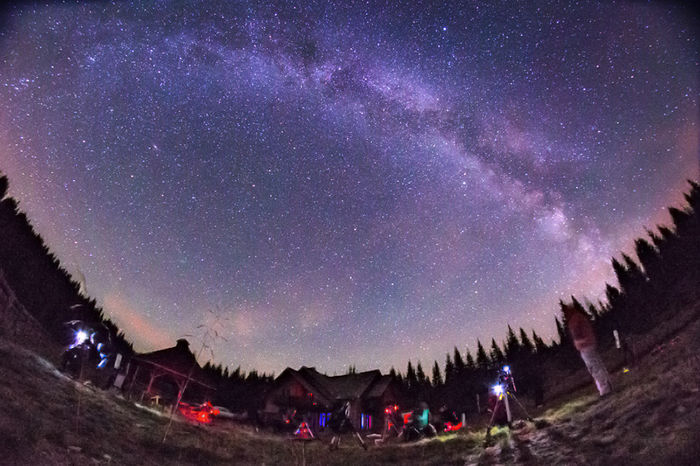 HAIKU
-by Iulian Olaru-
Longing for light;
I scrape stars with my pencil -
canopy of heart
ASTRO-HAIGA
-by Andrei Dorian Gheorghe-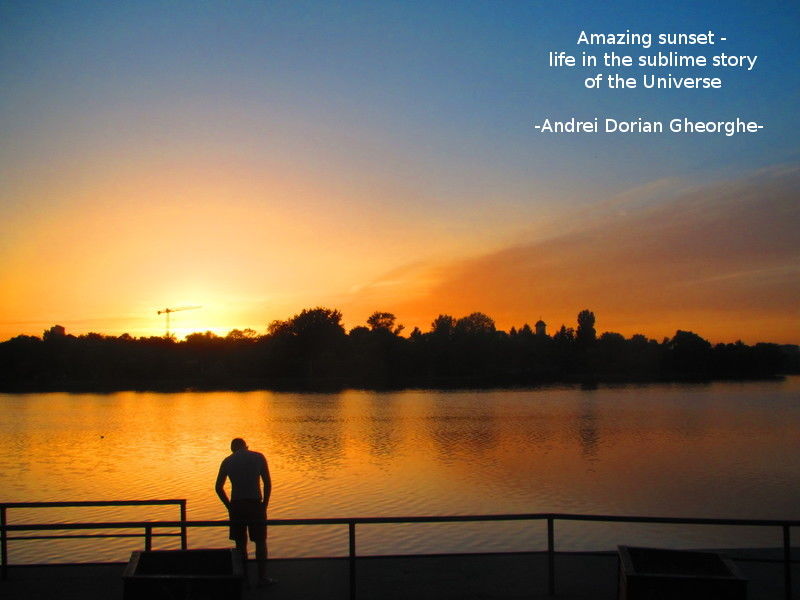 *
HOME
NEXT