LOOKING FOR THE COSMOS IN CHISINAU
Text and photos Andrei Dorian Gheorghe
Design Florin Alexandru Stancu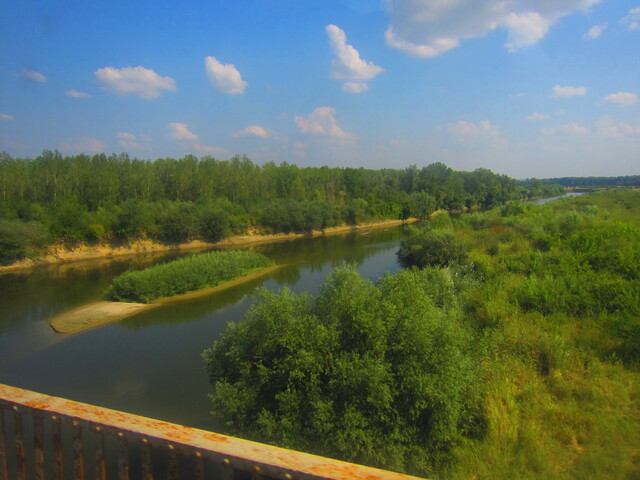 In 2017 August 8
I passed over the Prut River,
the natural border between Romania and the Republic of Moldova,
and I went to the Capital City Chisinau.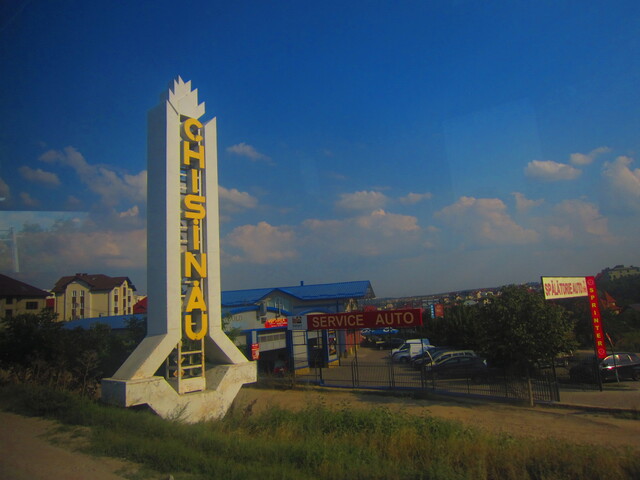 Annexing East Moldova in 1812,
the Russian Empire chose a small town, Chisla Noua (New Water Spring),
to become the Capital City of the new created "gubernia"
named Basarabia (Bessarabia in English).
Then, to demonstrate its superiority,
the Russian leadership changed the original name into Kishinev
(Chisinau in Romanian)
and, in a few decades,
transformed the town into a multicultural one
(with many Jewish, Slavic and German colonists)
and the 4th larger town of the Tsarist Empire
(after Moscow, Sankt Petersburg and Odessa).
(It is to note that the best mayor in Chisinau's history
is considered Carol Schmidt, who had a German origin).
During the interwar times
Chisinau became part of the Romanian Kingdom,
after World War II it became part of the Soviet Union,
and after the collapse of communism it became part of the Repiblic of Moldova.
(From now on it is to remember the activity
of Mayor Nicolae Costin in the 1990s,
who replaced many Soviet names of the streets with Romanian names).
One after another, today Chisinau (over 600.000 inhabitants,
79% Moldavian Romanians, 16% Slavs)
shows an interesting architectural mixture from all its ages,
like I saw in a first tour by car.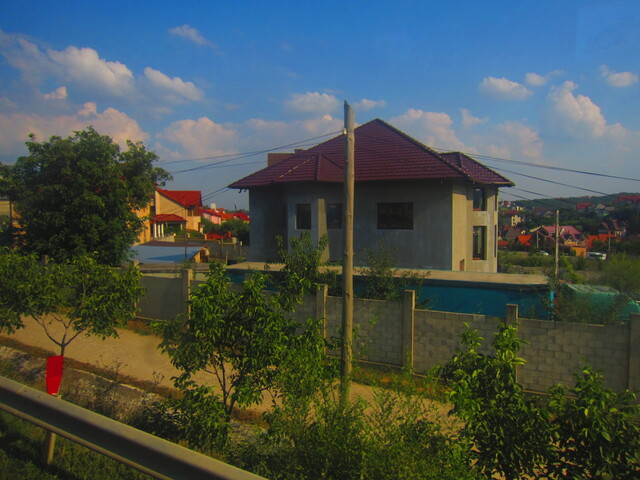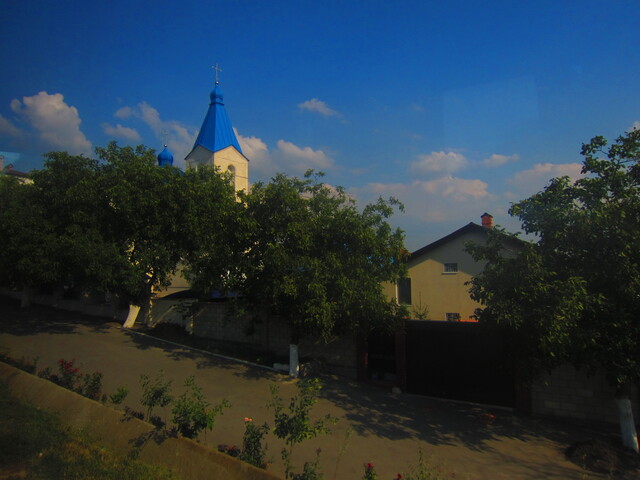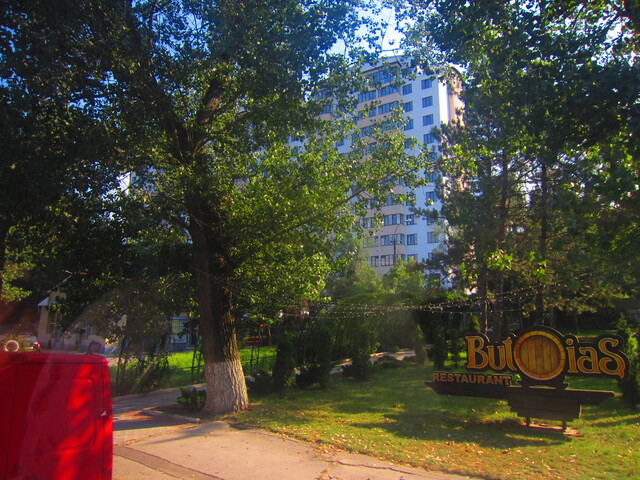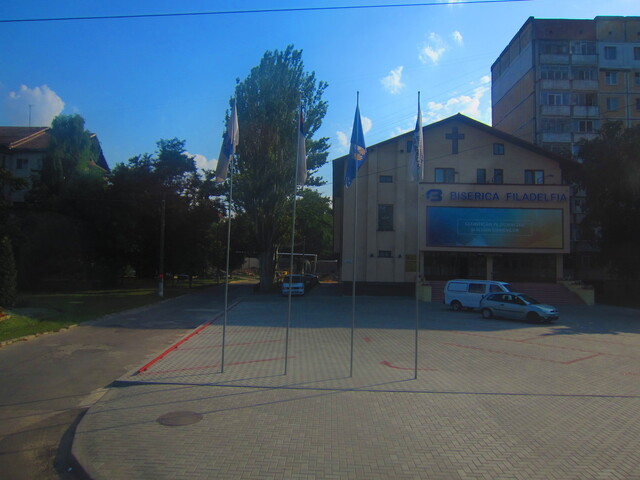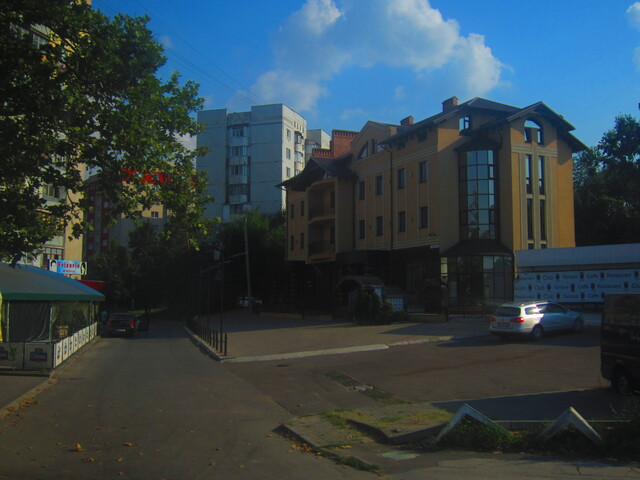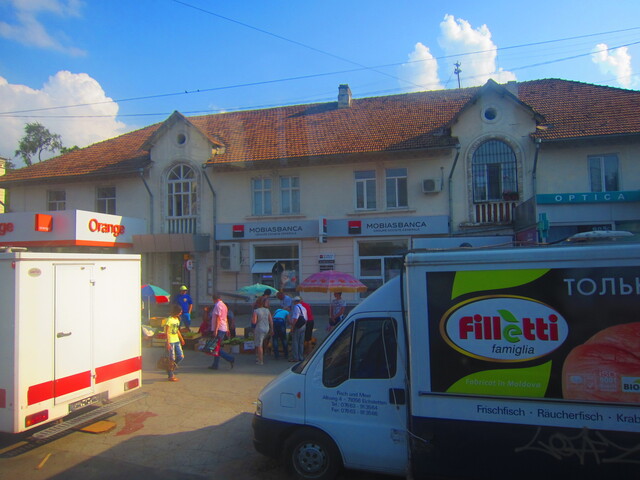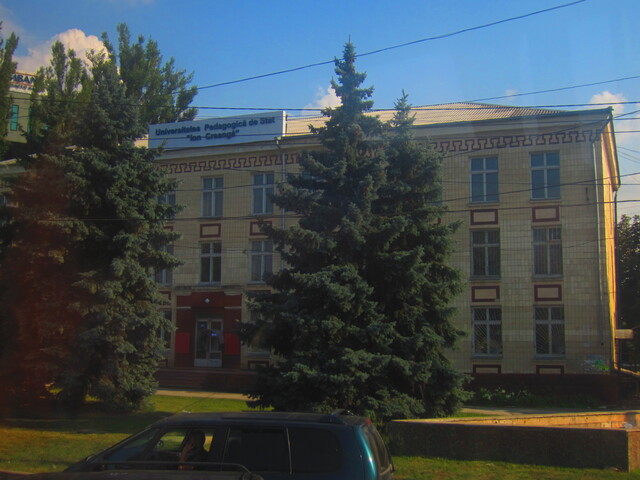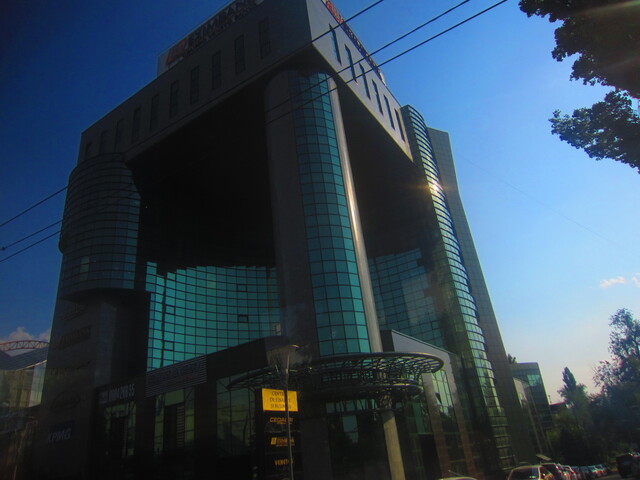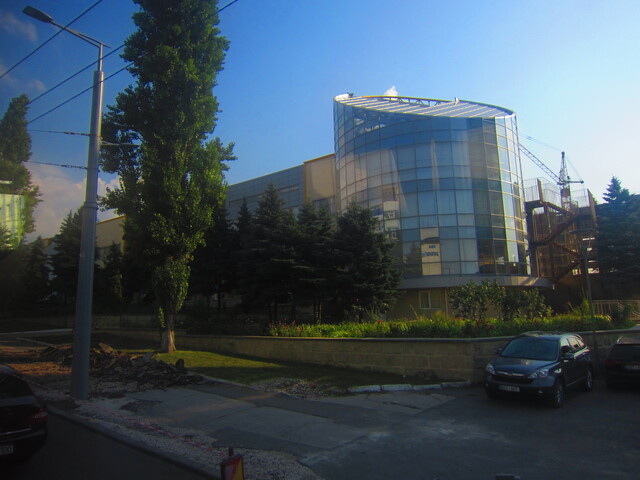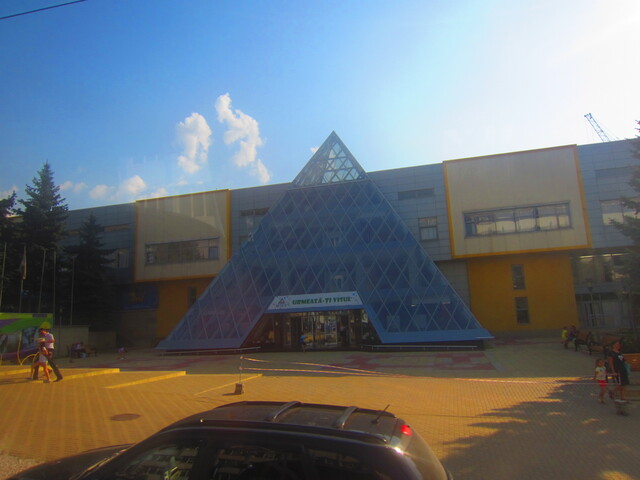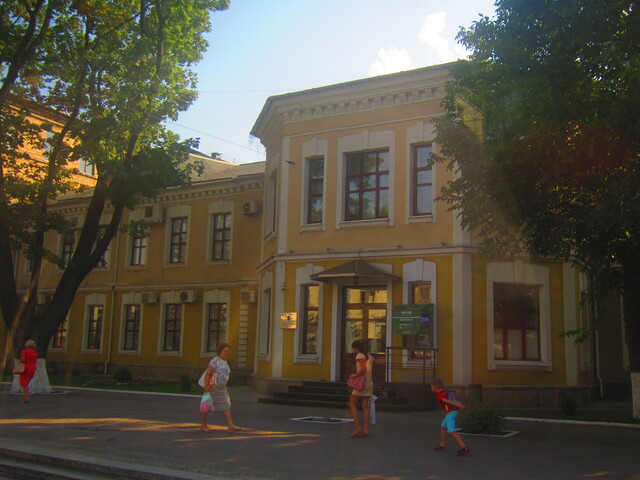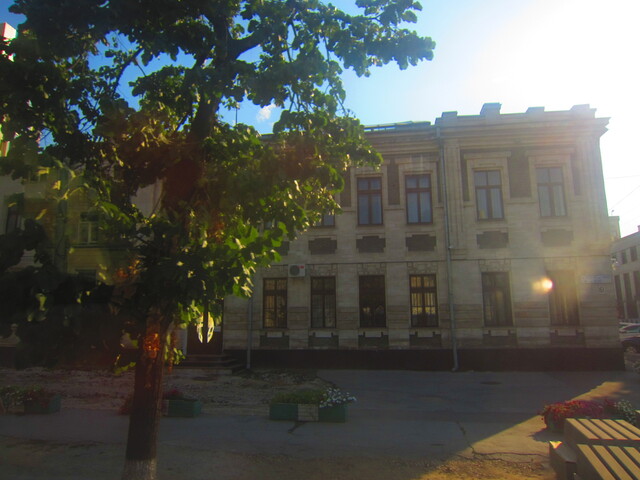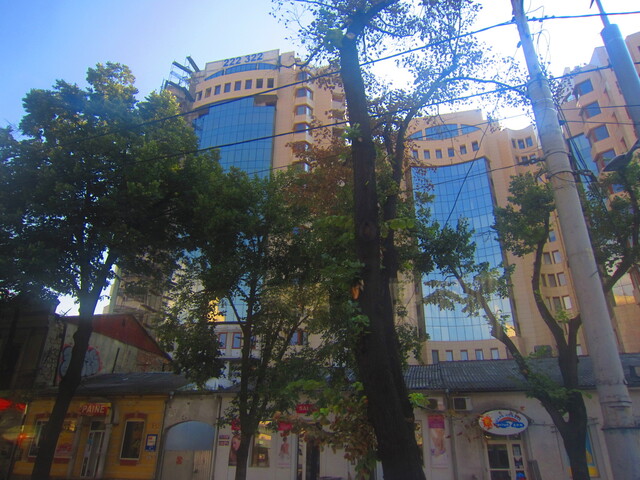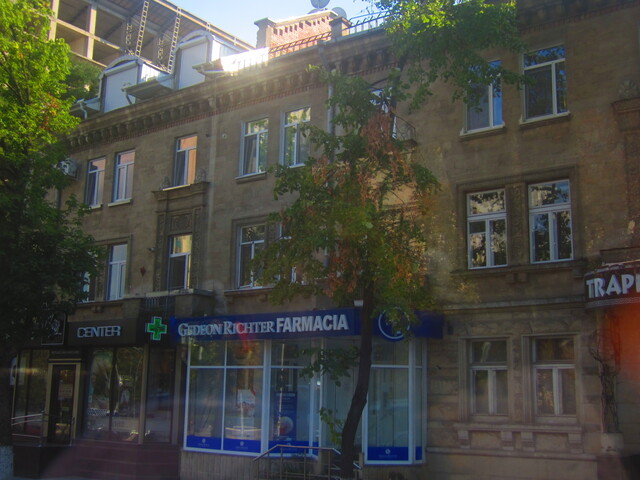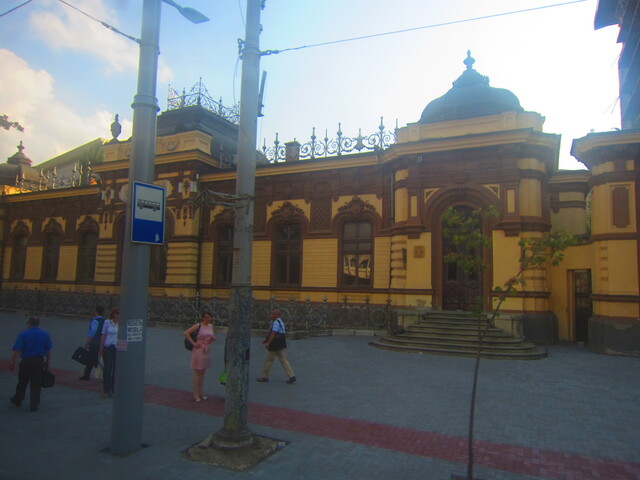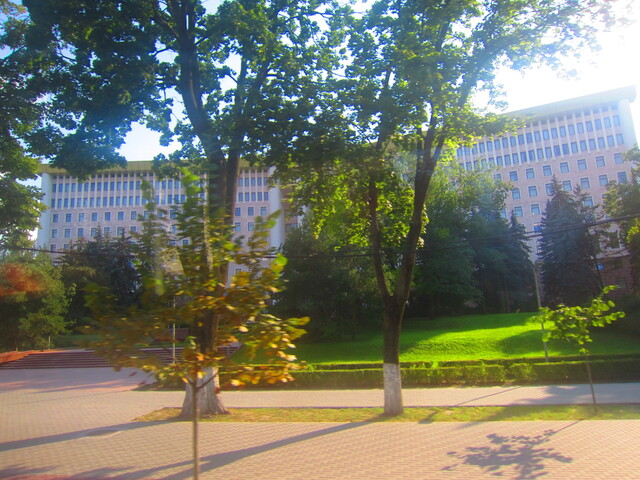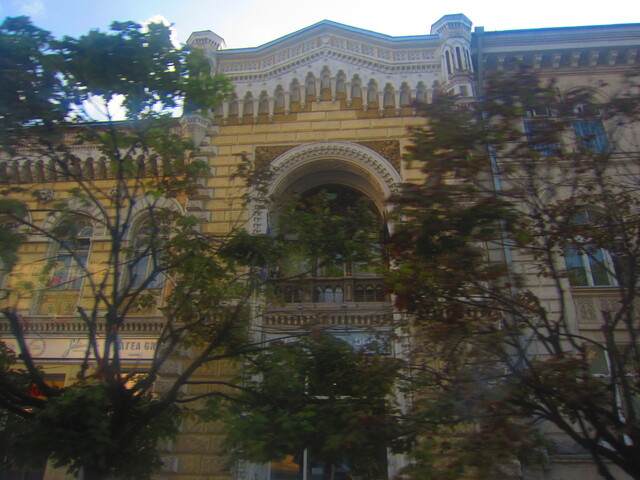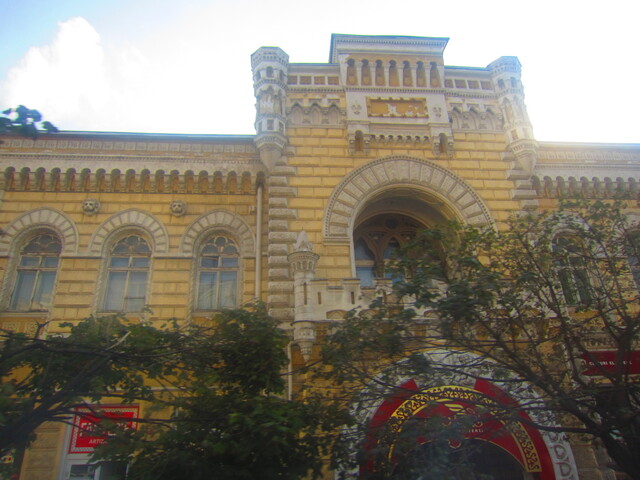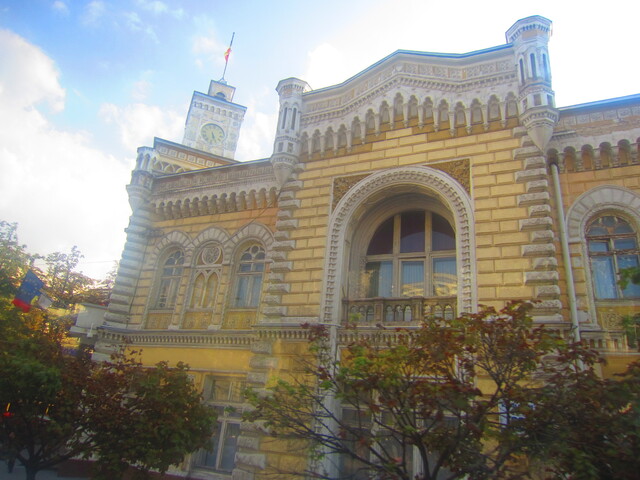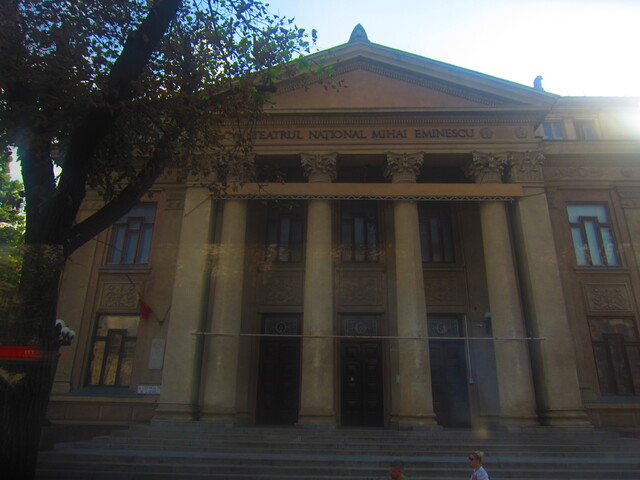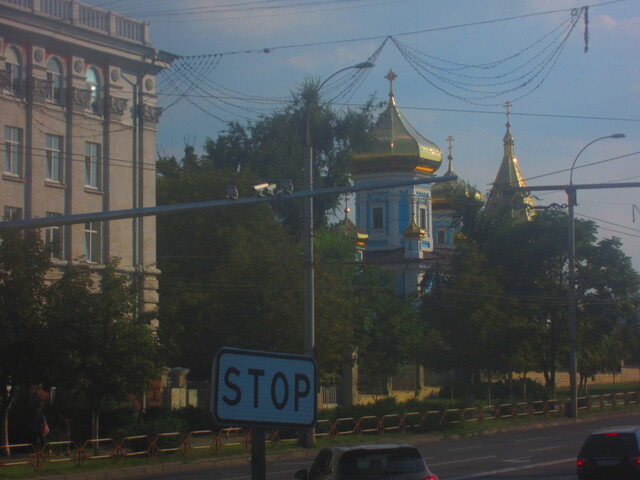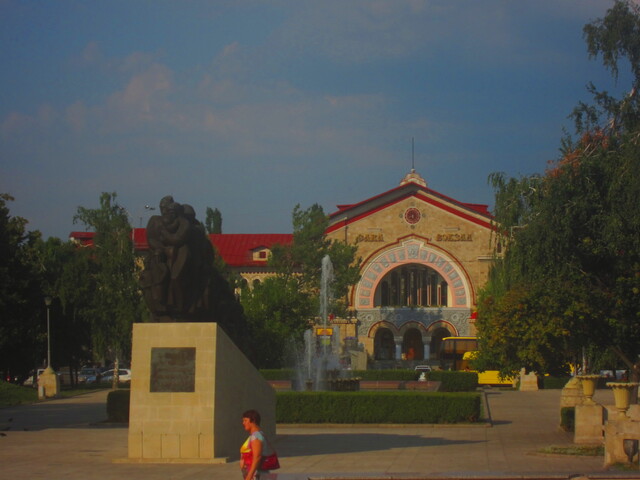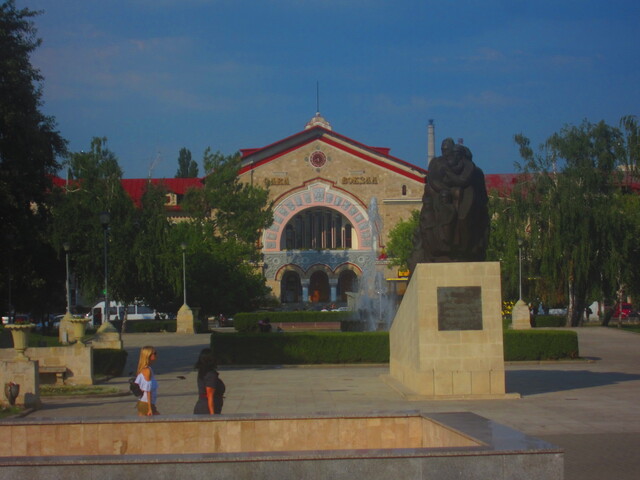 Initially I wanted to look for traces of the existence
of the greatest Basarabian astronomer, Nicolae Donici, in Chisinau,
but from the beginning
the city seduced me through other cosmic elements.
Thus, I saw the Cosmos Hotel near the Sky Bar,
the Sun and solar showers on the main boulevard,
named after the national hero (and also one of the national heroes of Romania),
Stefan the Great
("voievod" and "domnitor" of historical Moldova in between 1457 and 1504).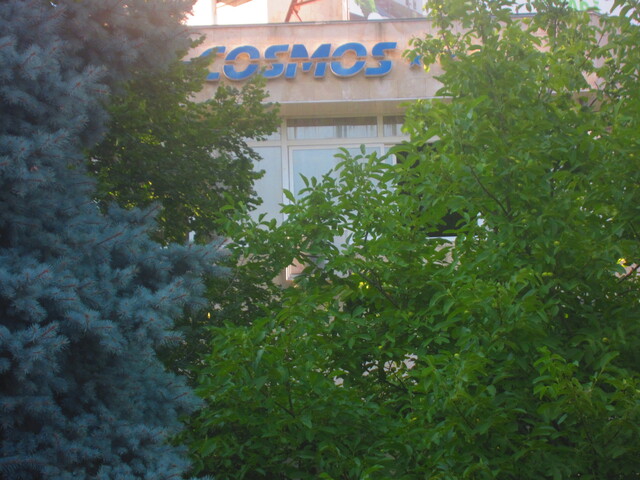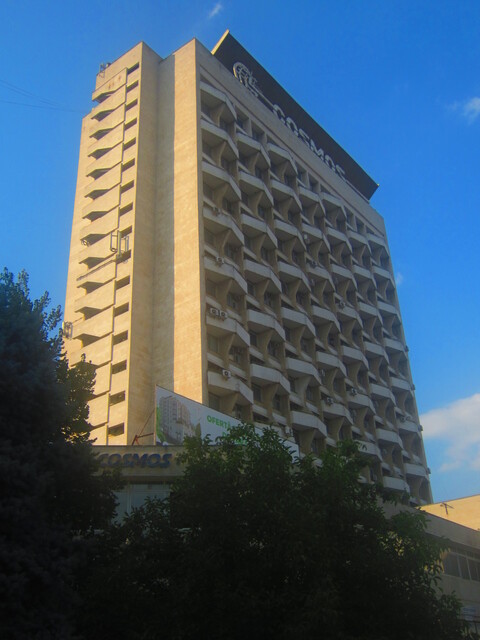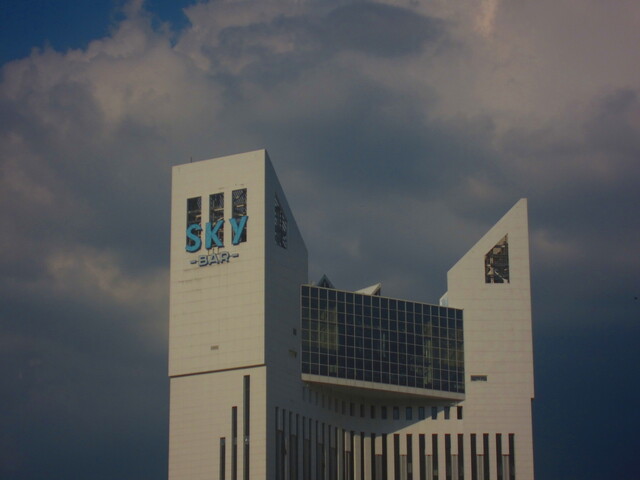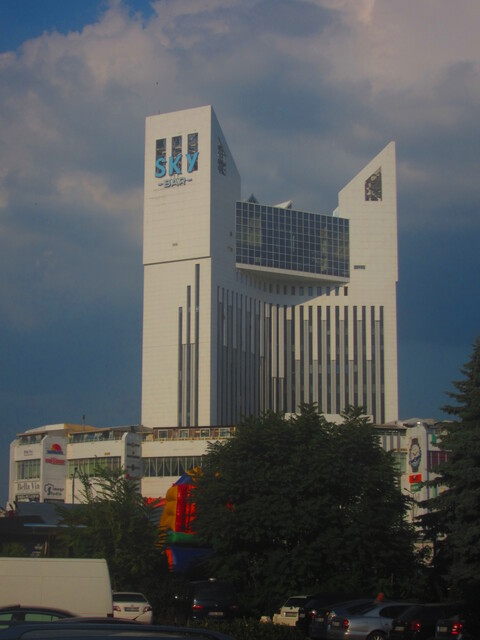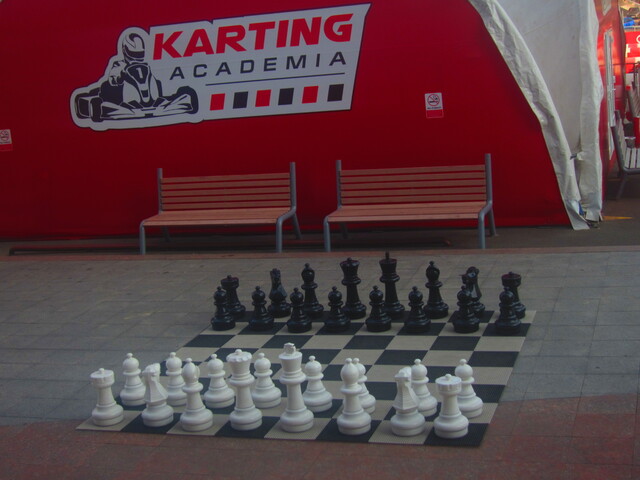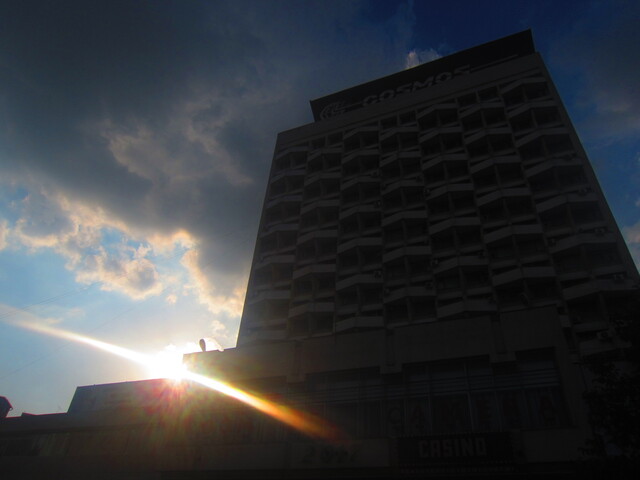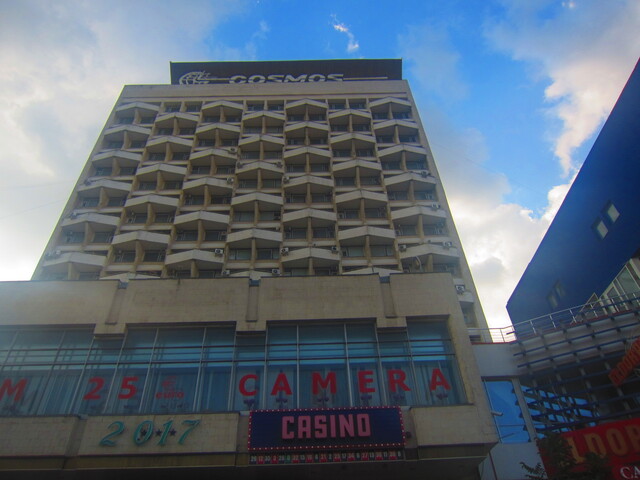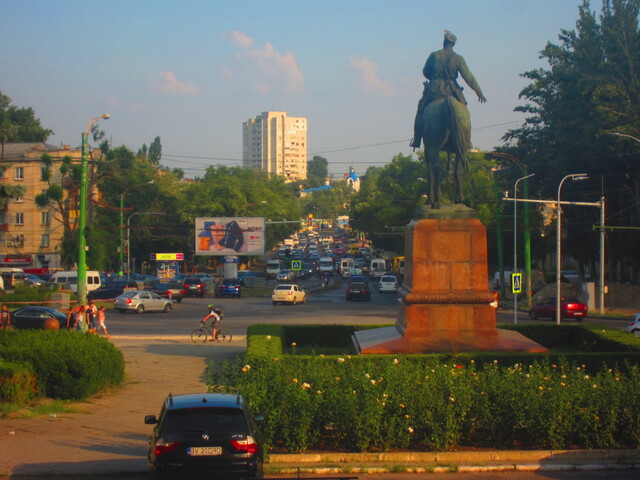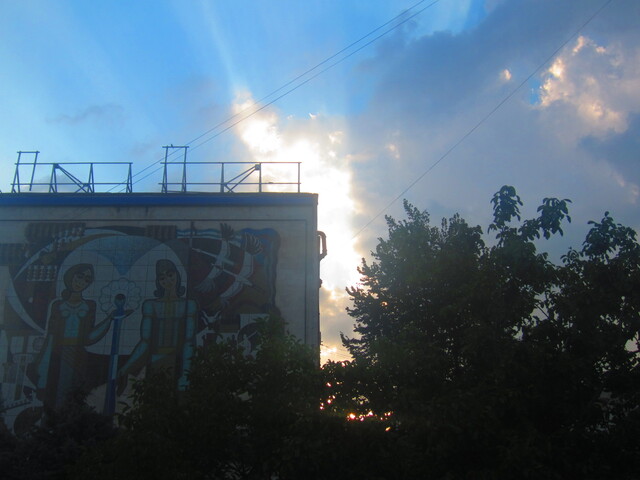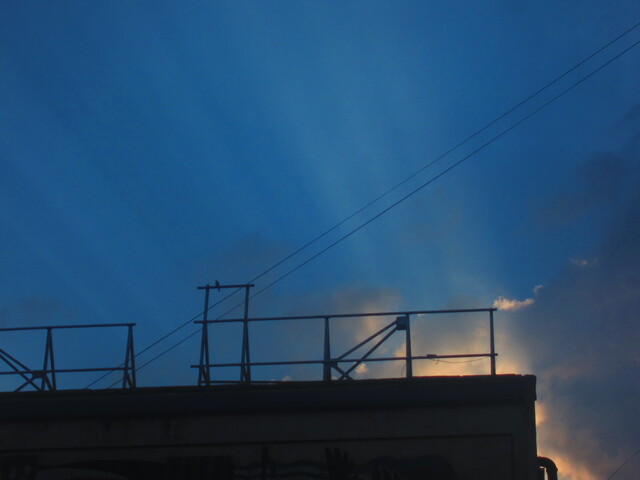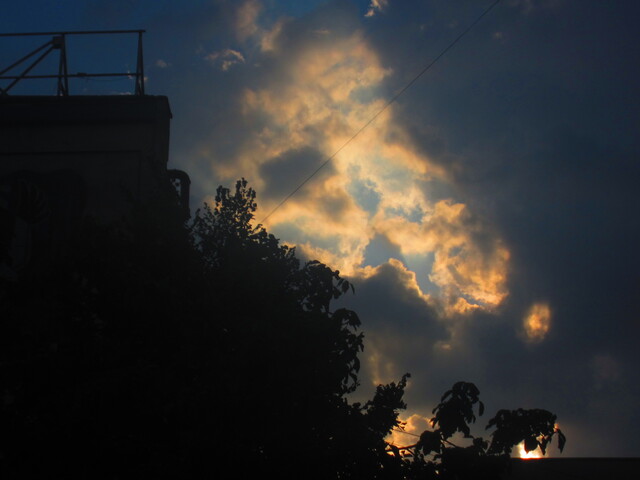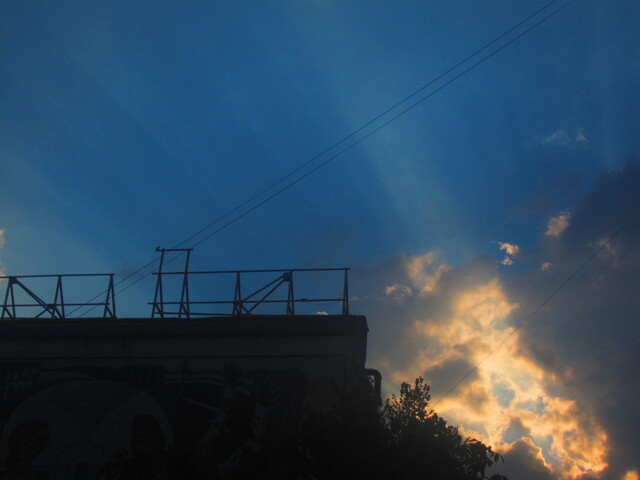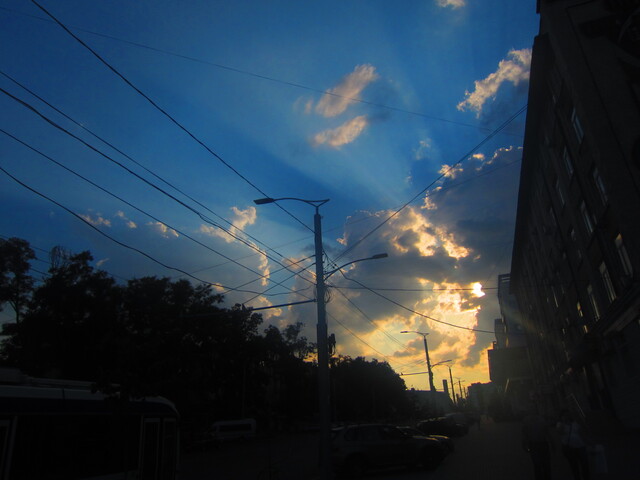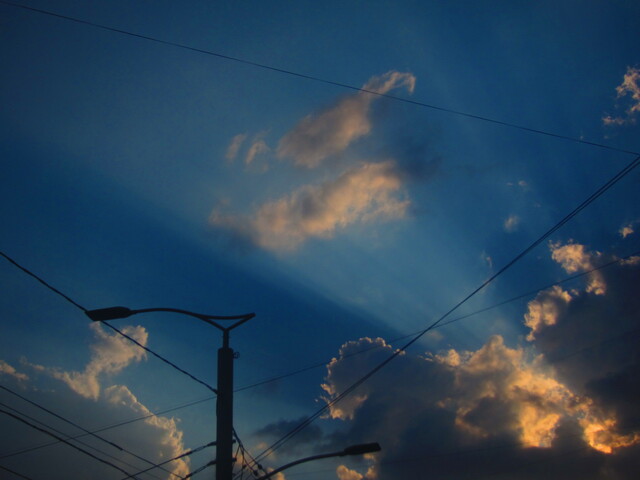 Then, another tour by car…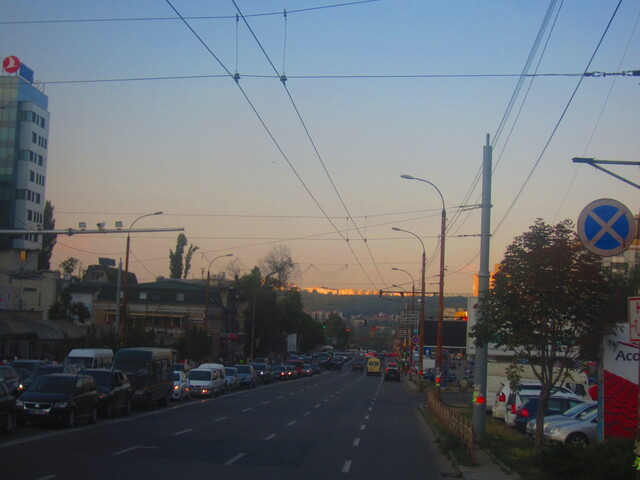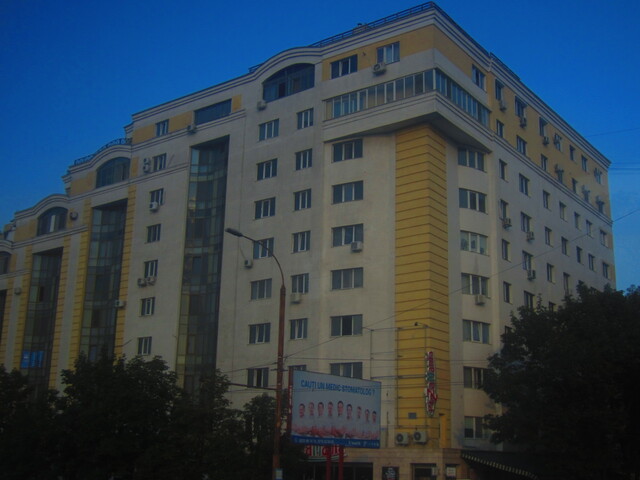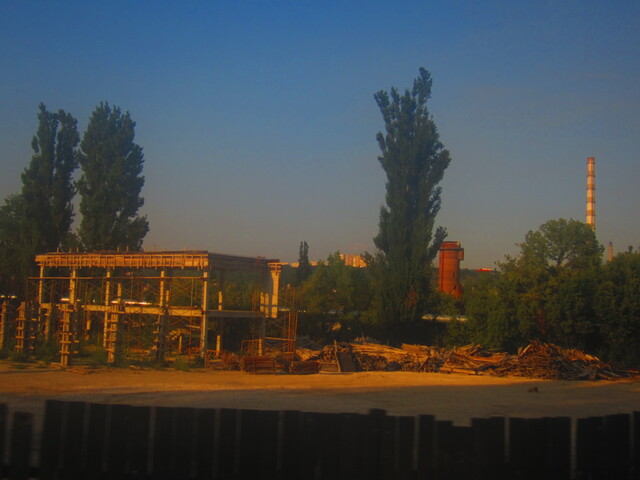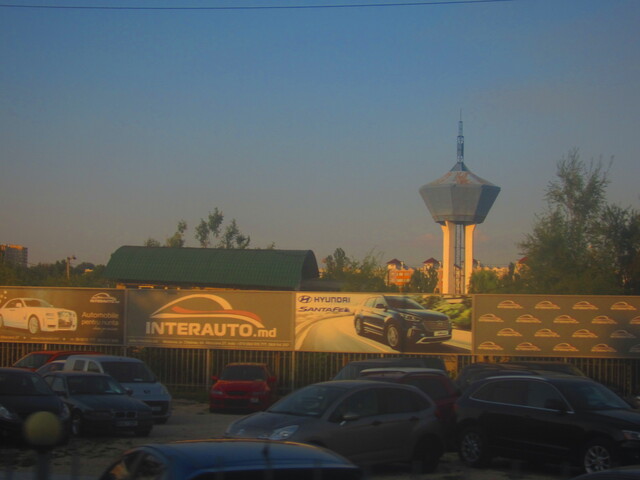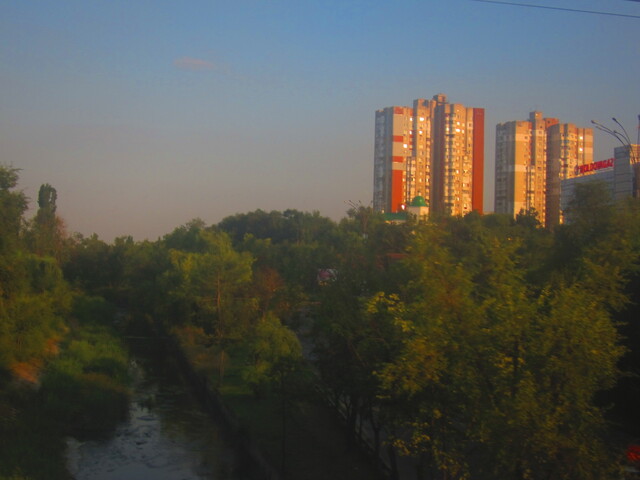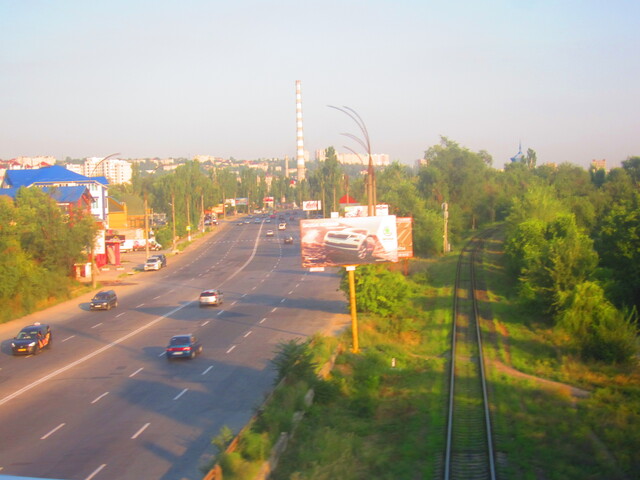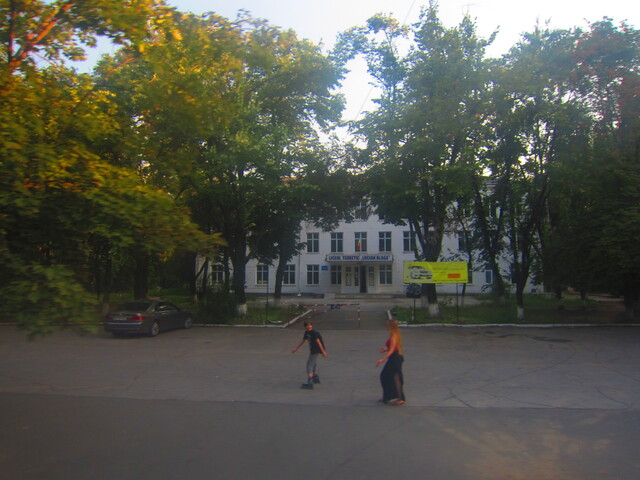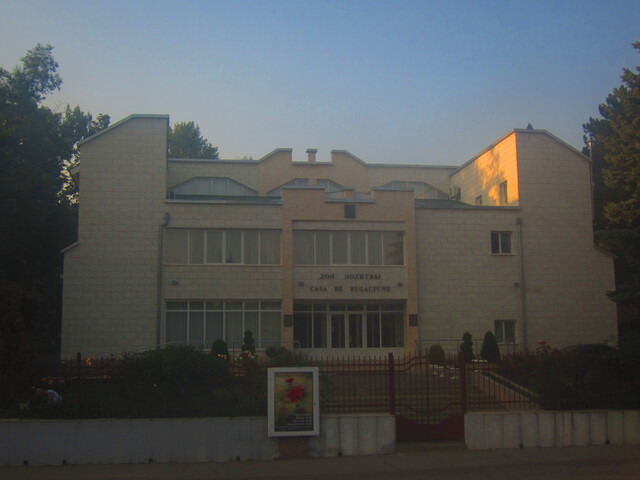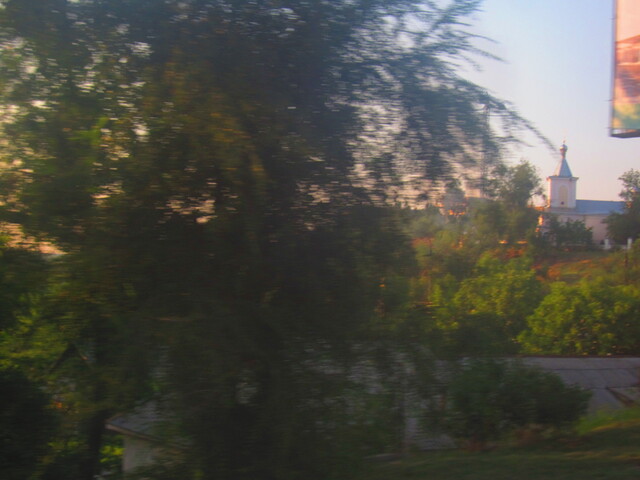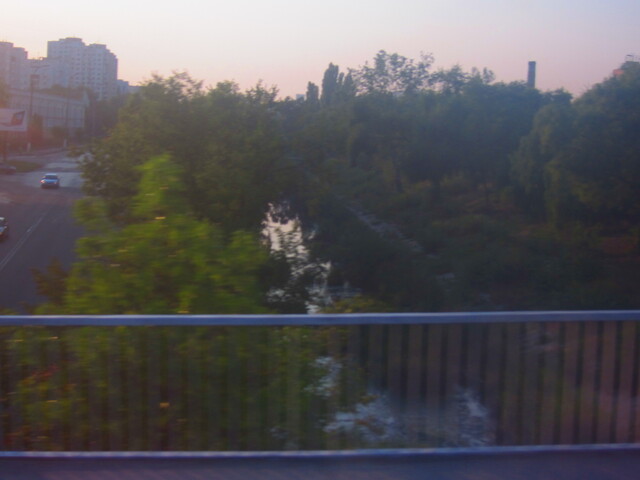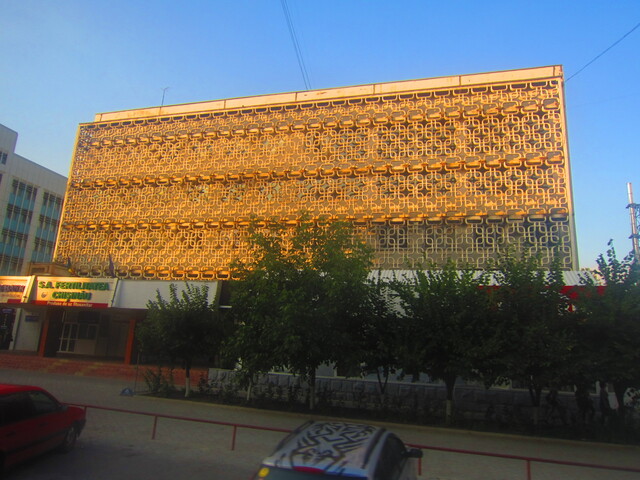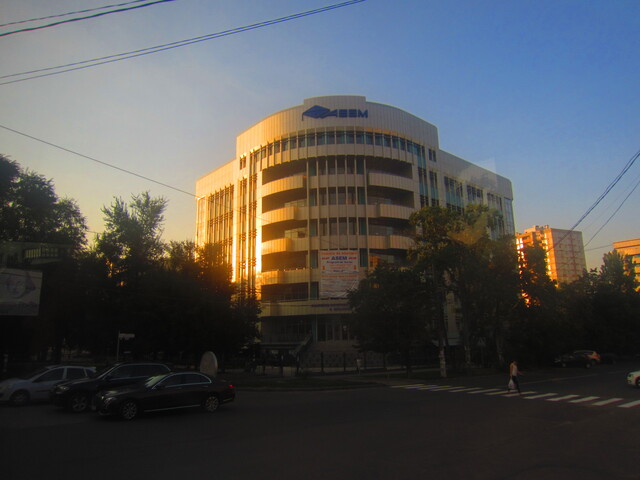 A halt in the main square during the sunset,
dominated by the Cathedral, the bell tower and the Triumph Arch
(all made by Russian architects before 1850).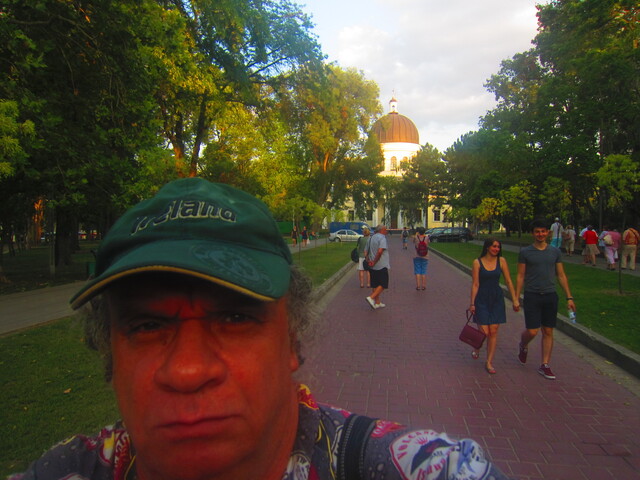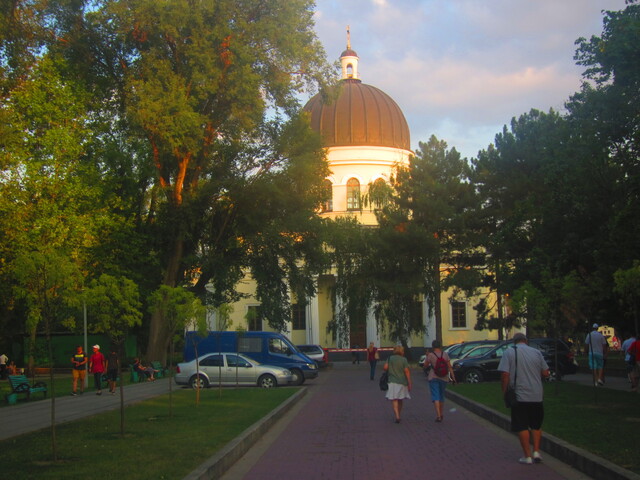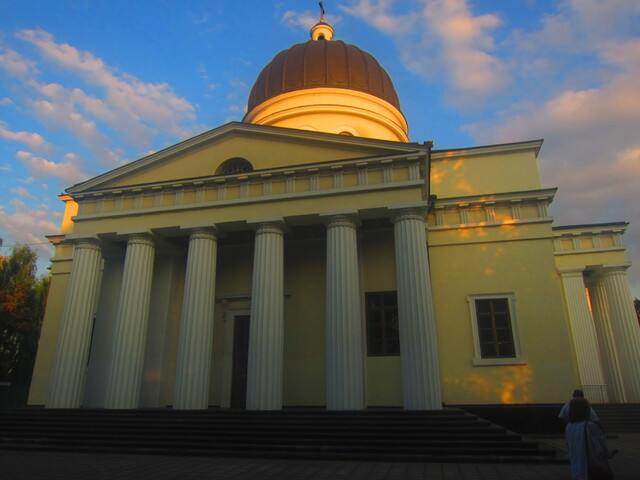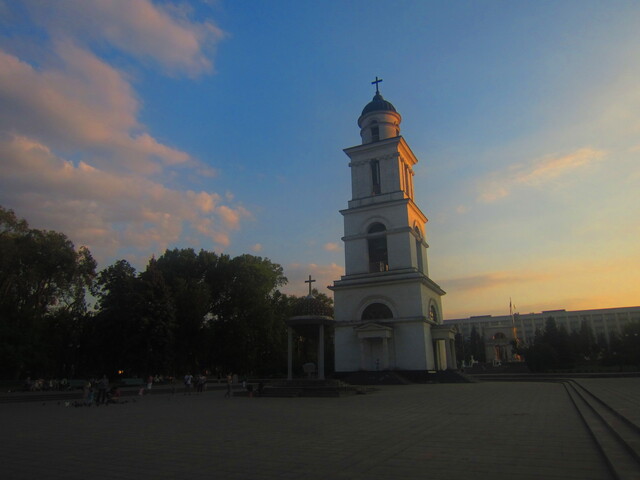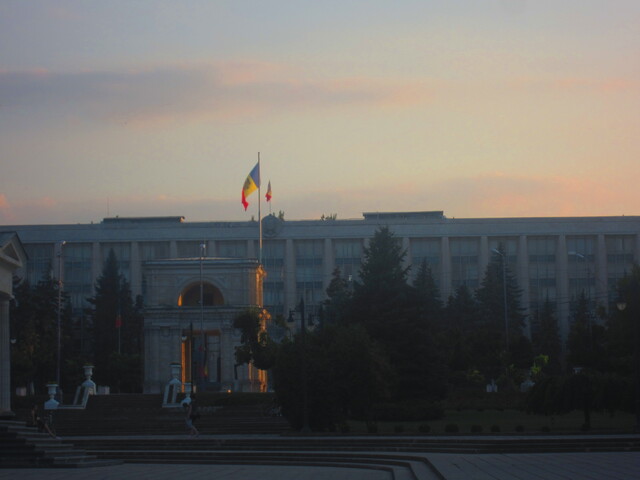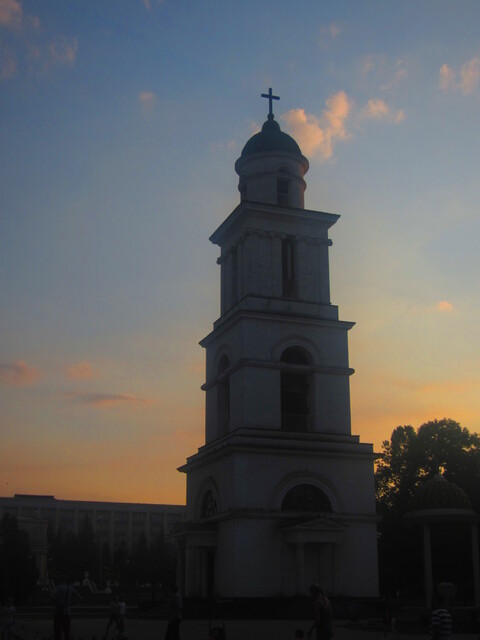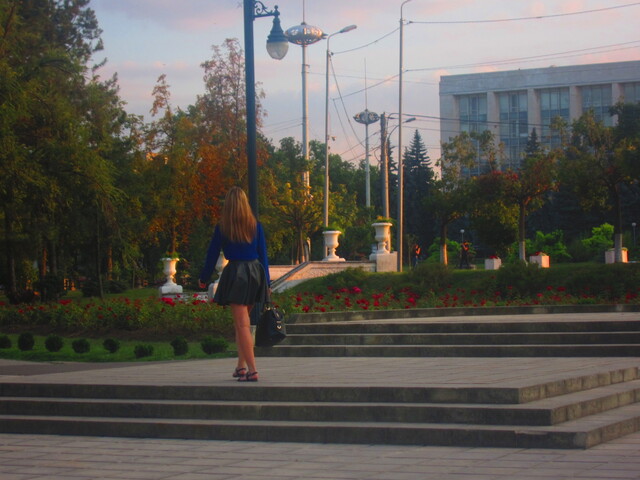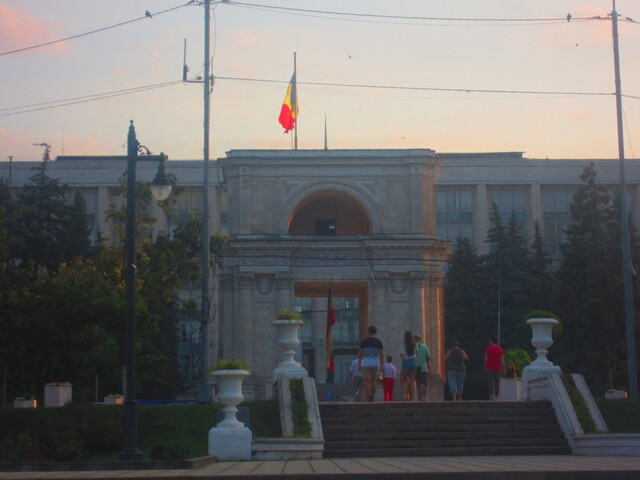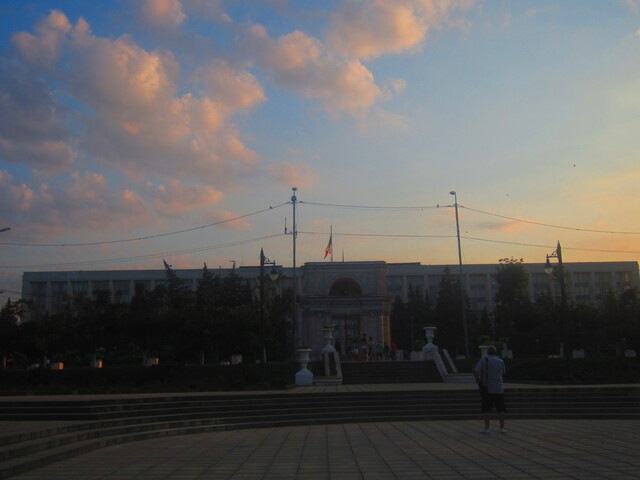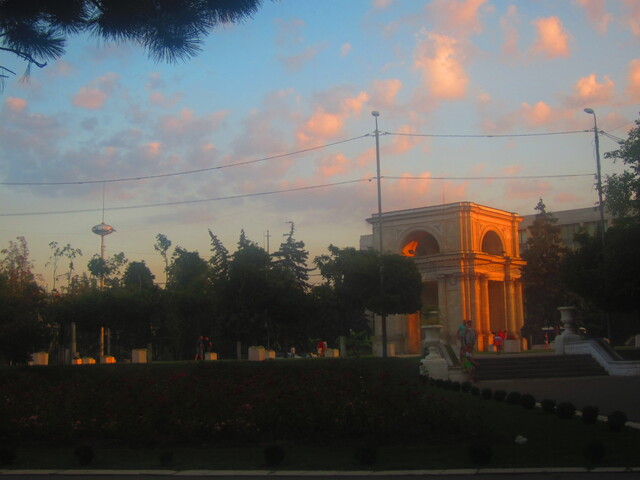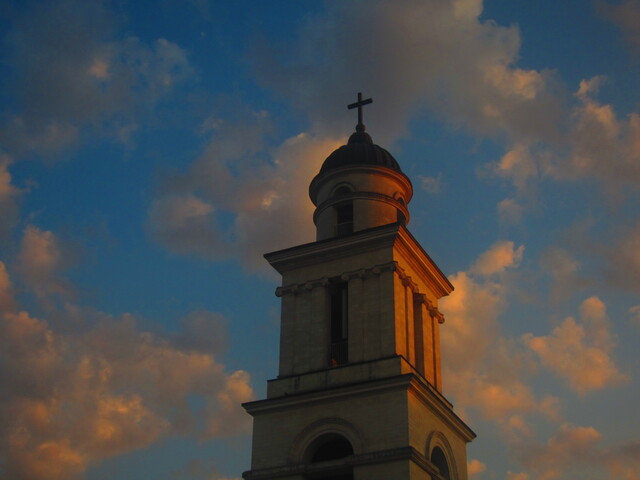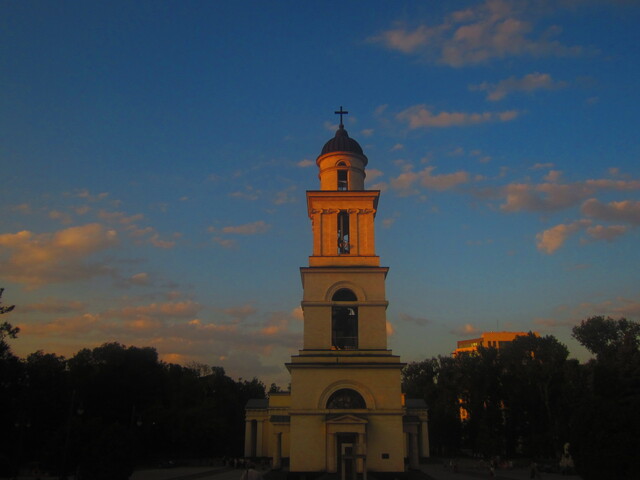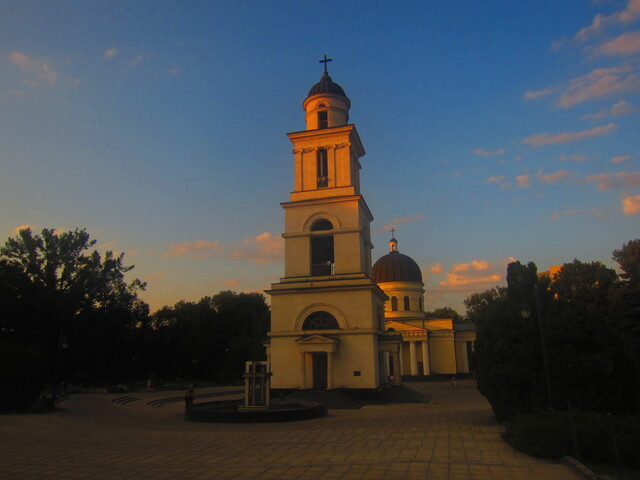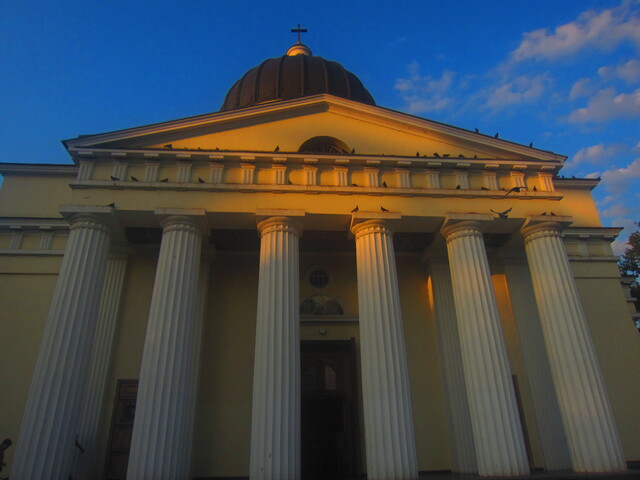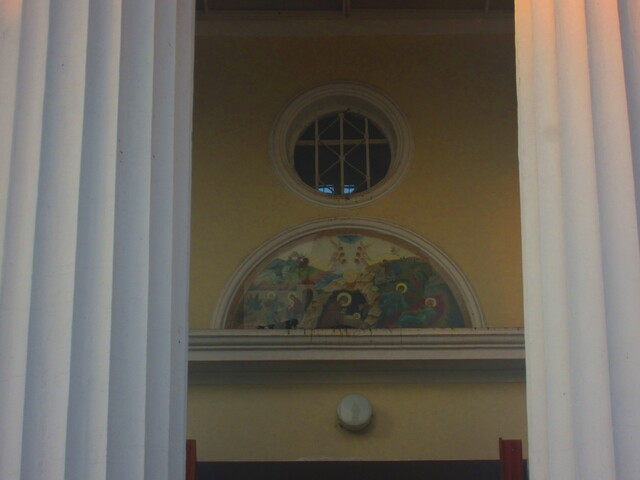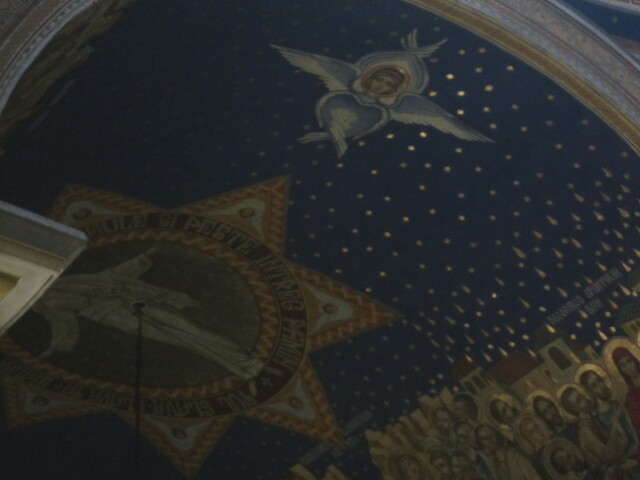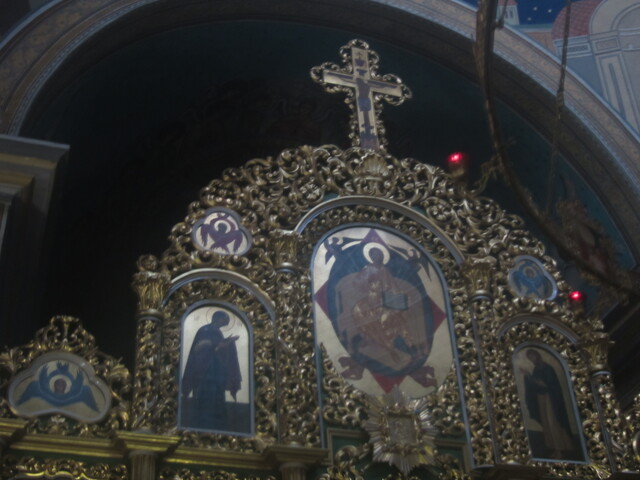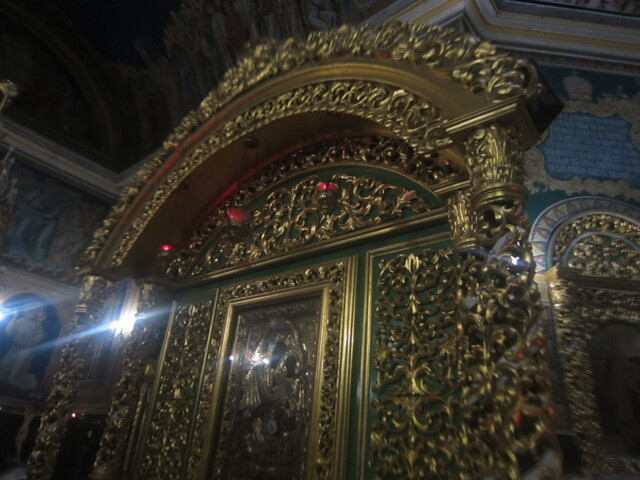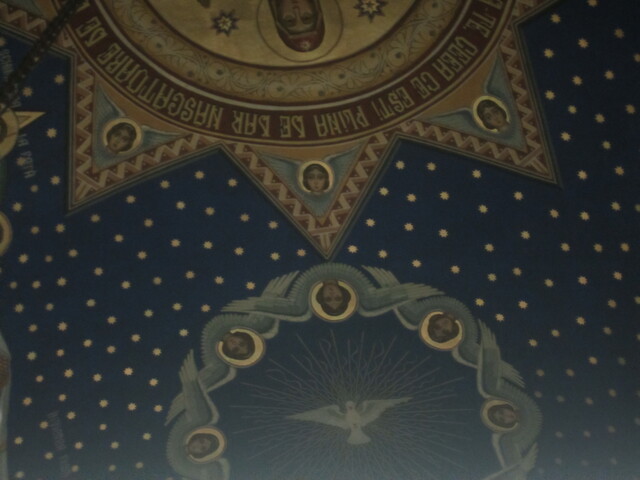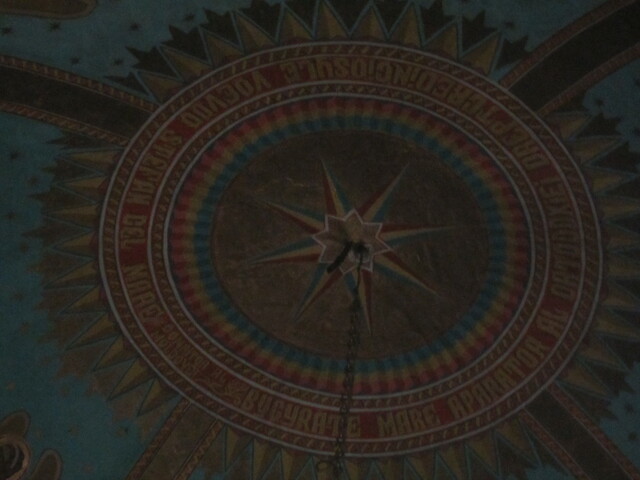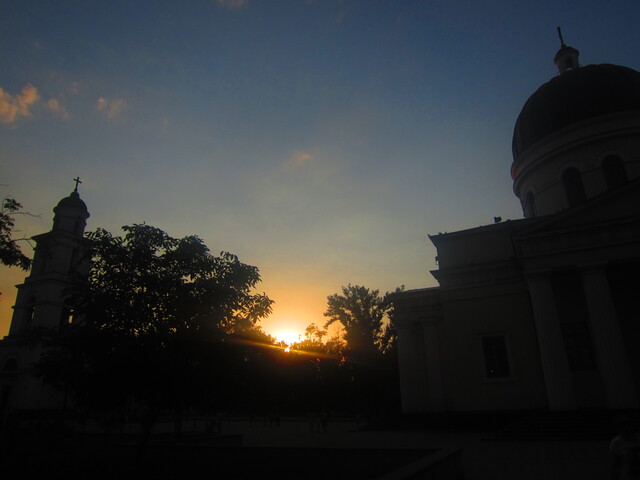 Then the statue of Stefan the Great
(made by a Romanian architect in 1923)
or the main symbol of the city under the colors of the dusk.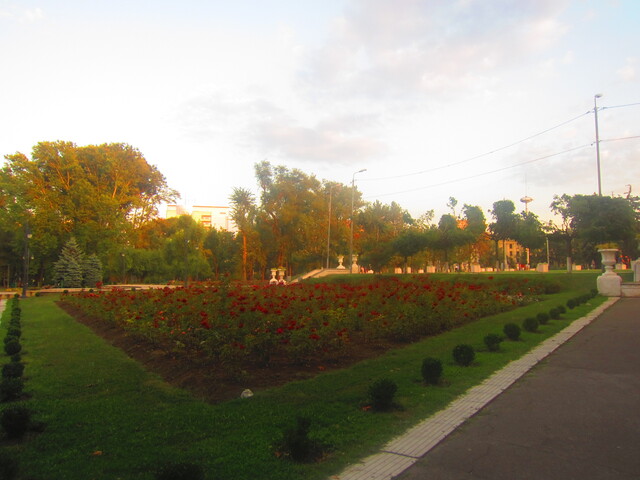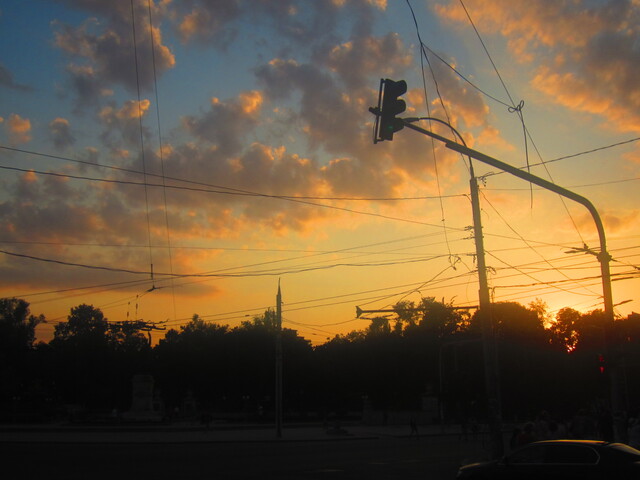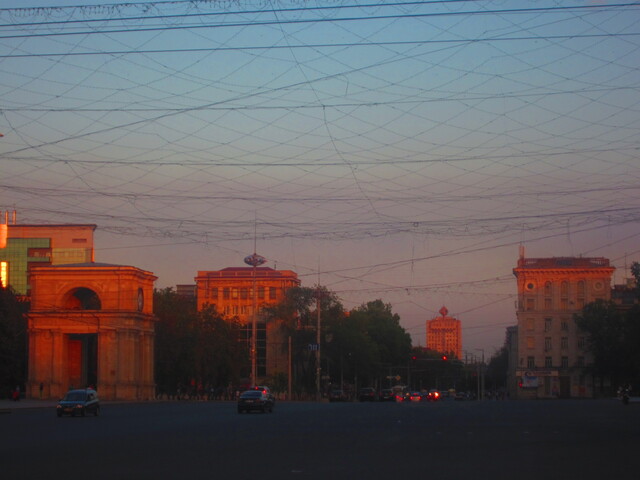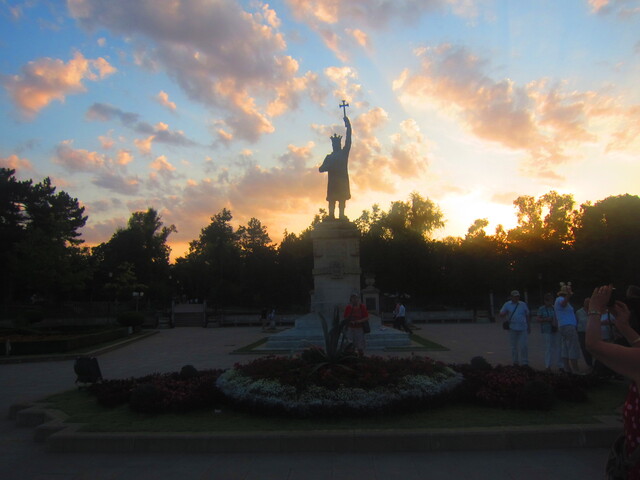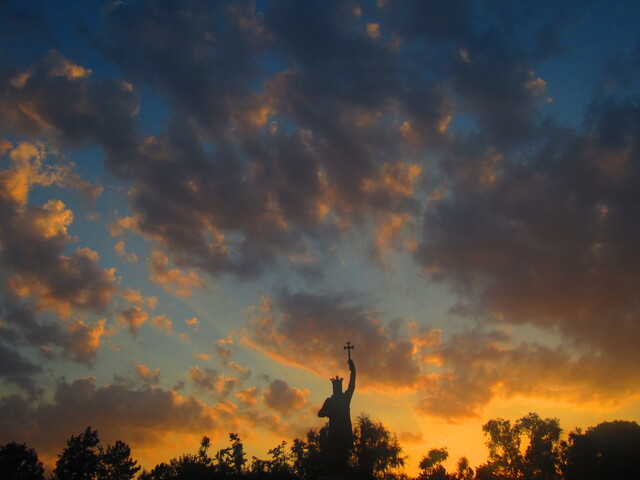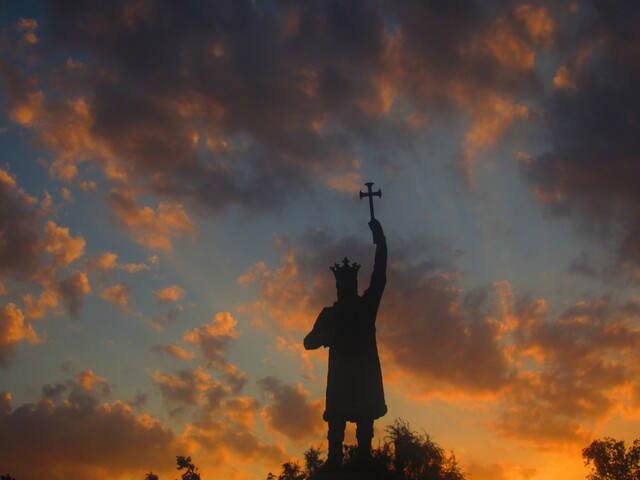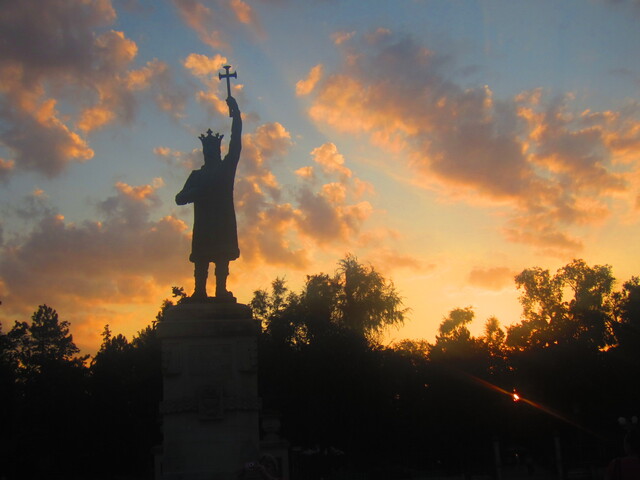 A walk through the Central Park,
from the Alley of the Classics
(with the statues of more Moldavian and Romanian writers)
to the History Museum,
and the return to the Cosmos Hotel with the vision of the planet Jupiter…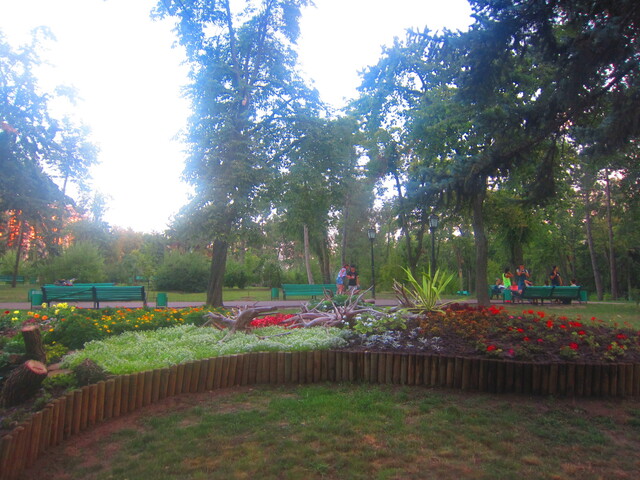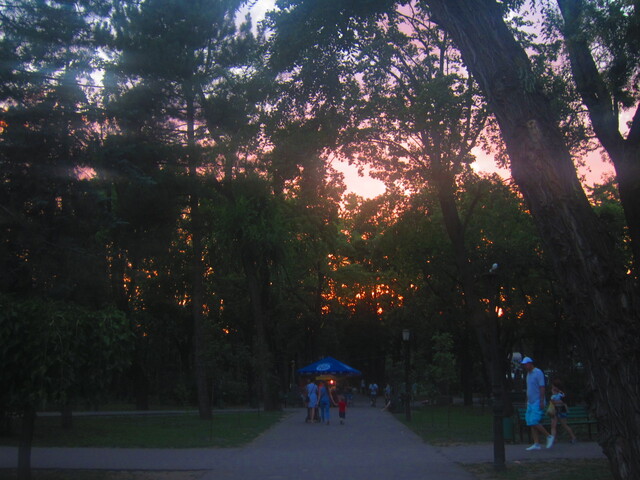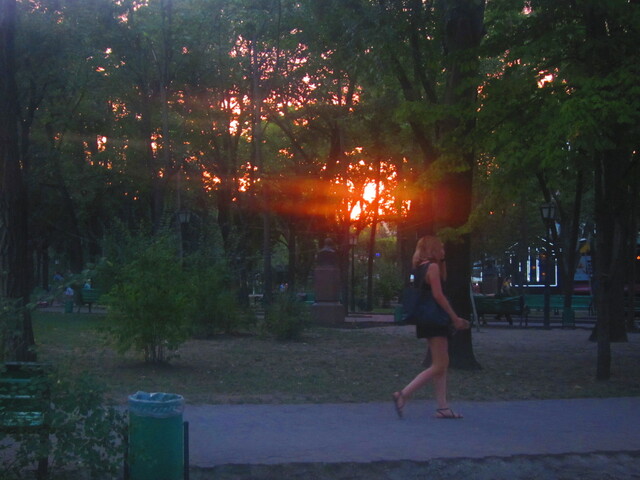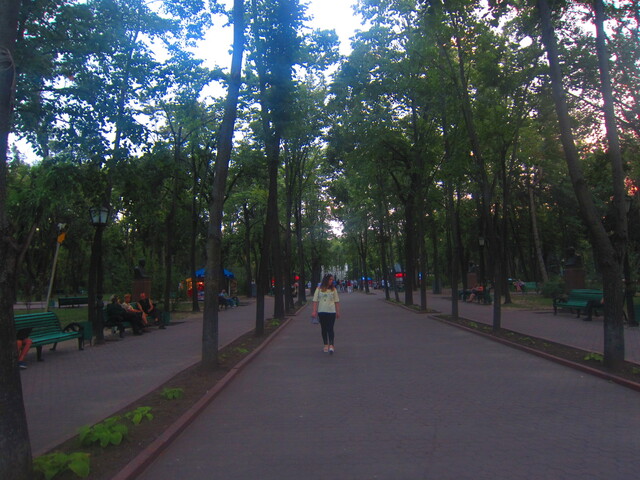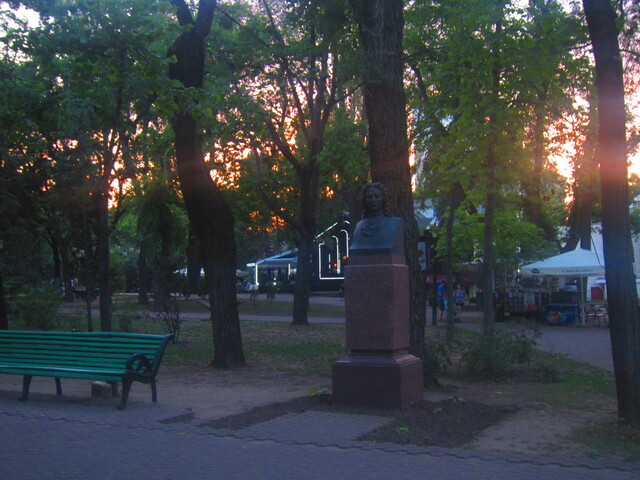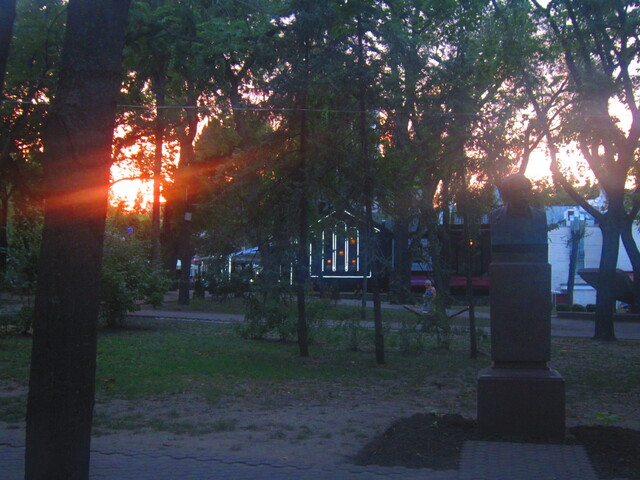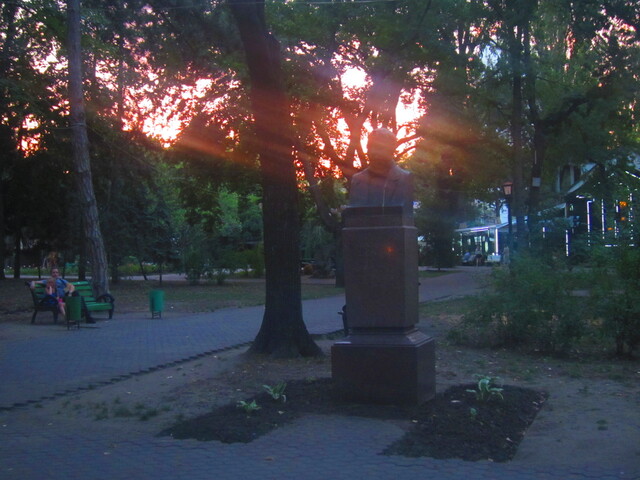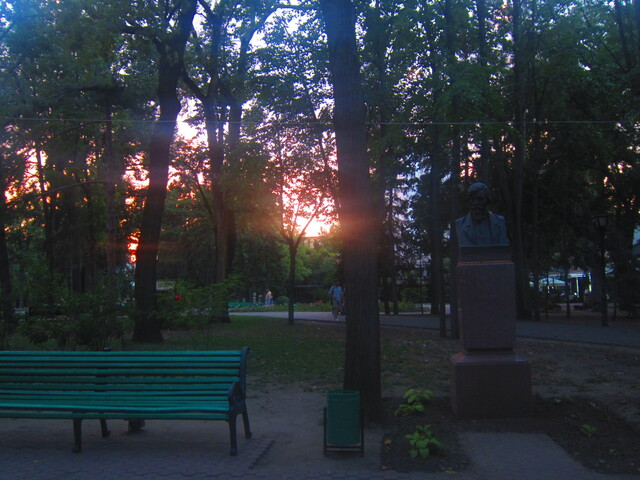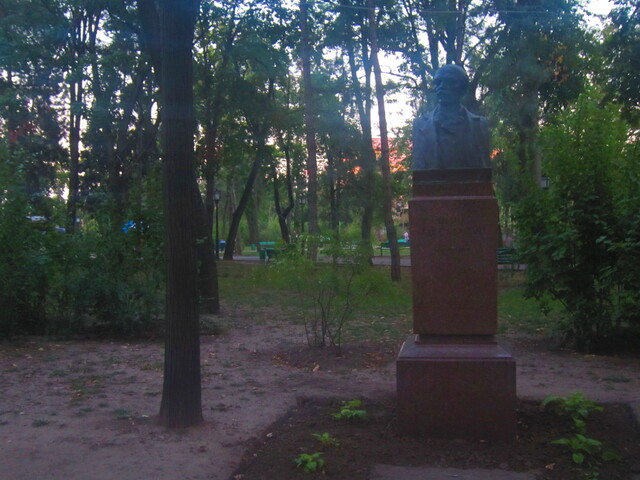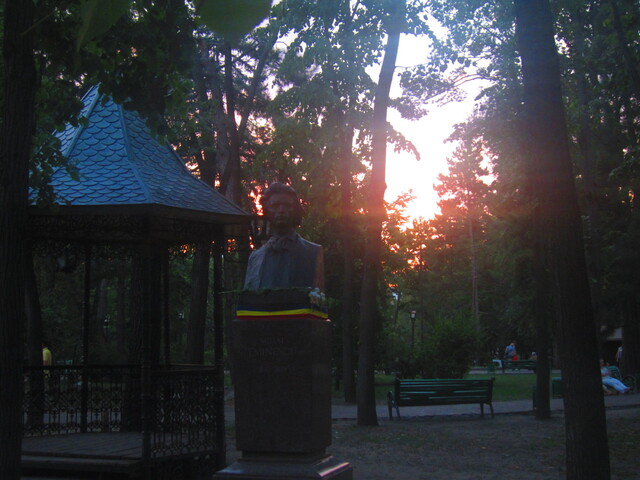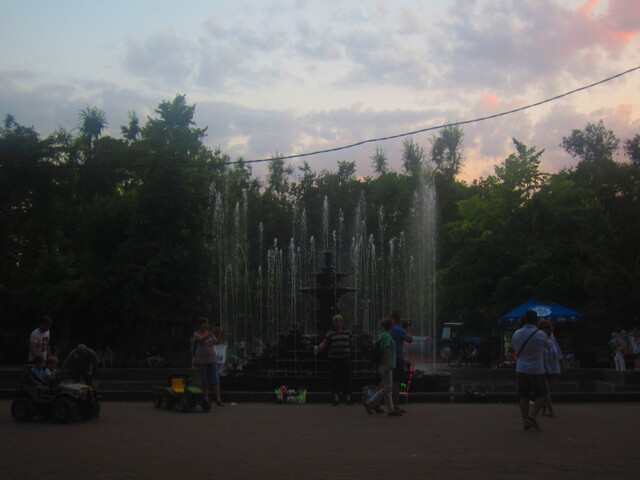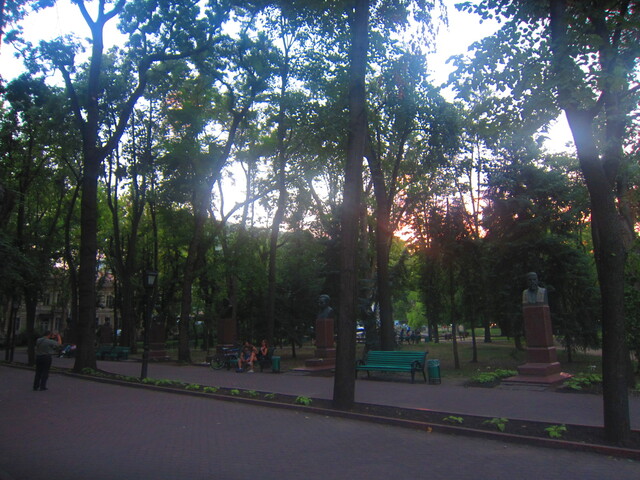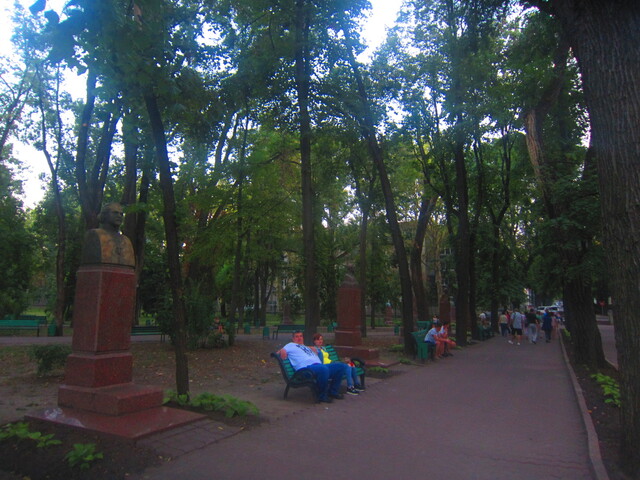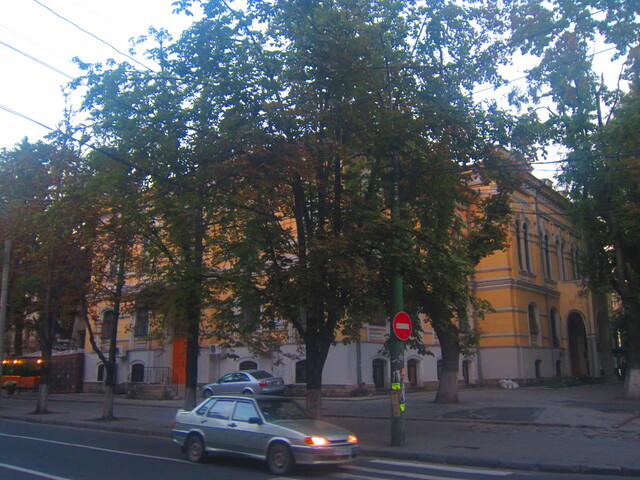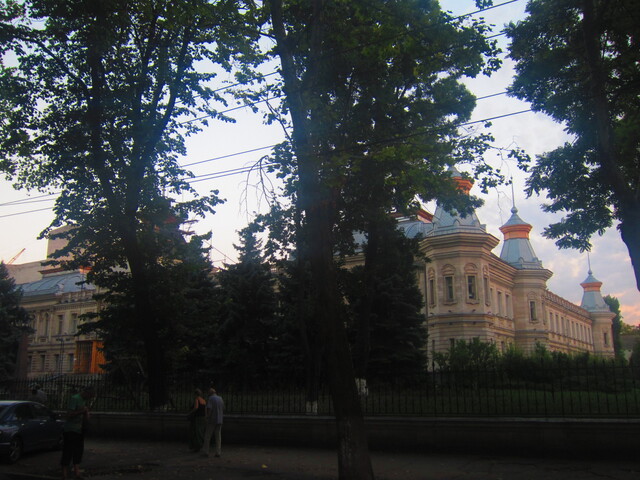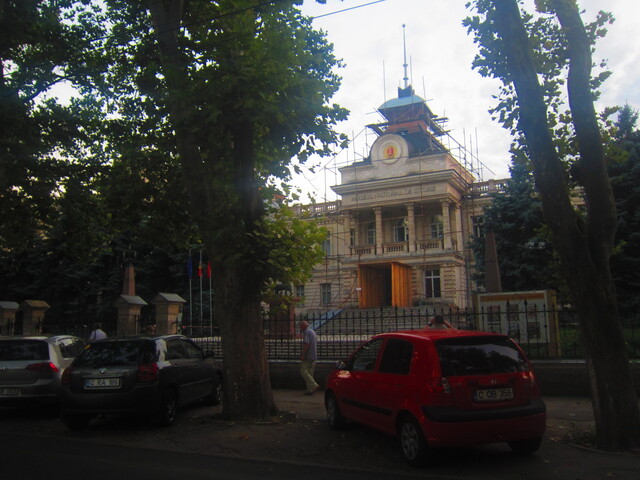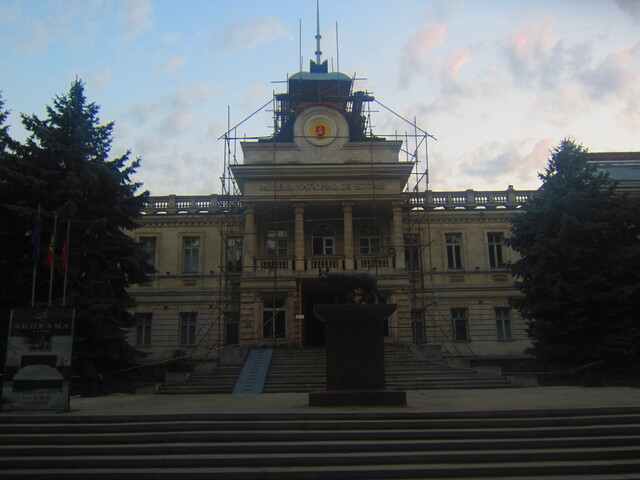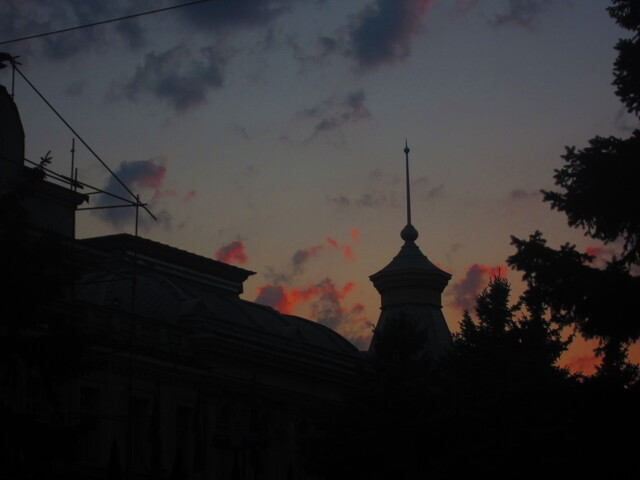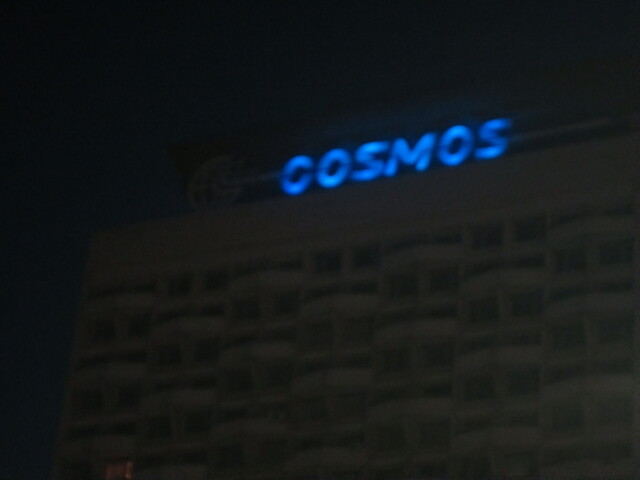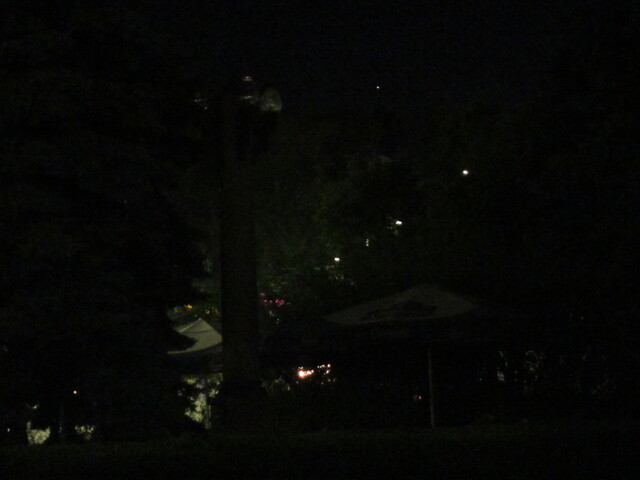 A new day with the transformation of the Moon,
and the sunrise near the Sky Bar and the Cosmos Hotel…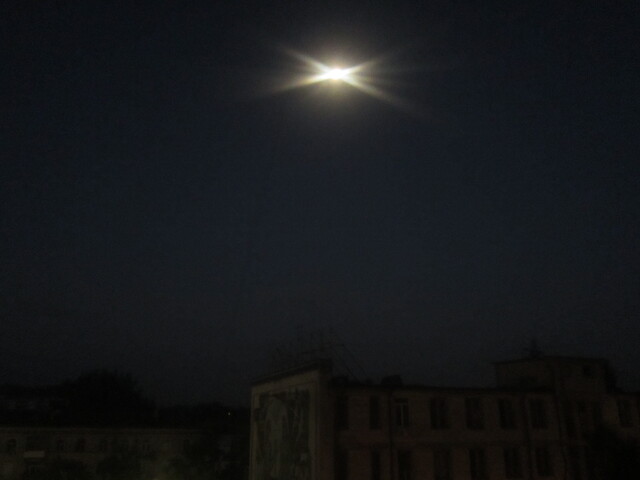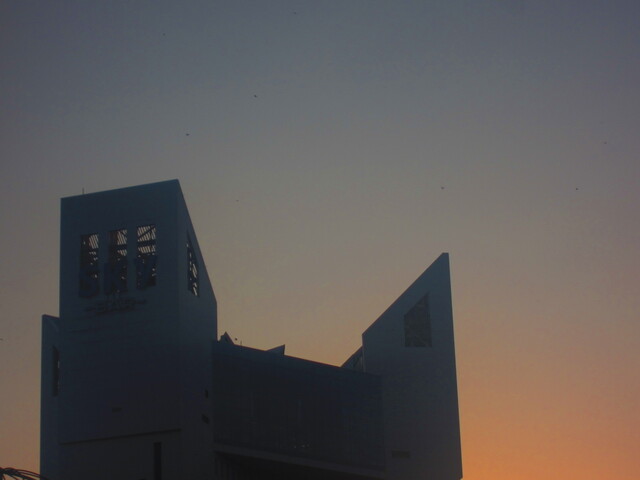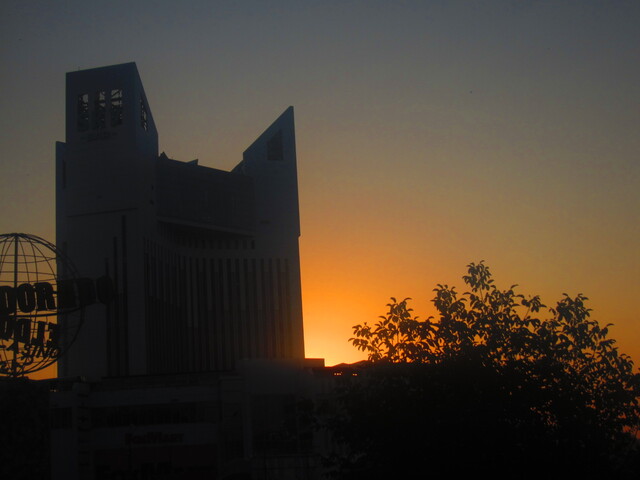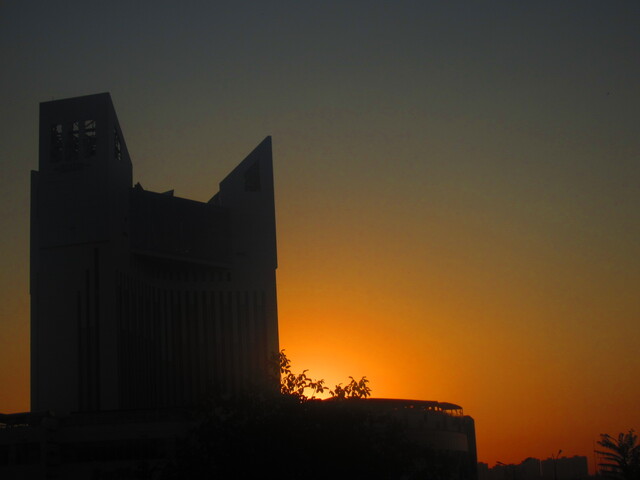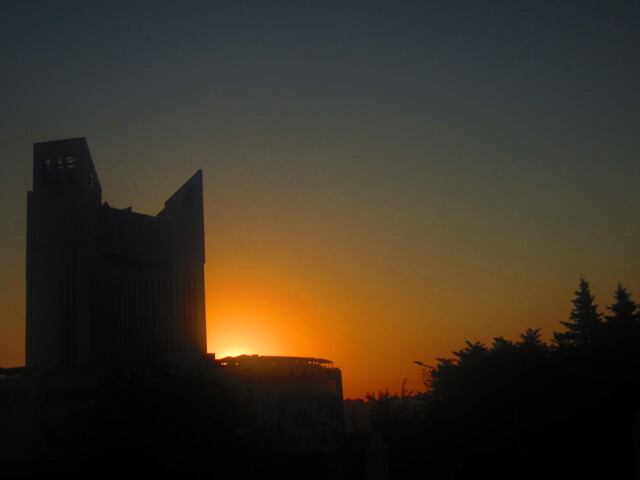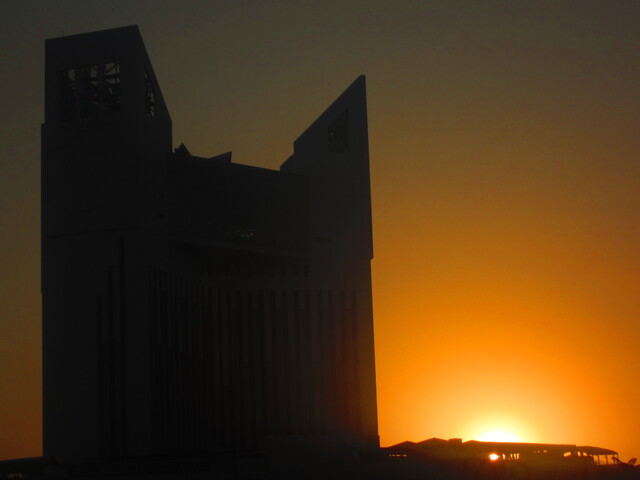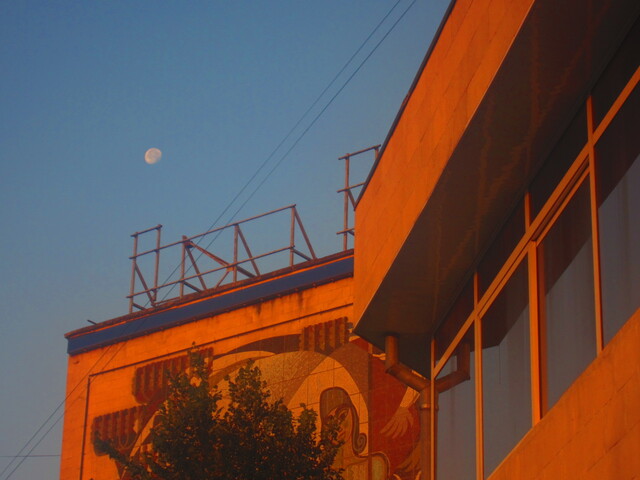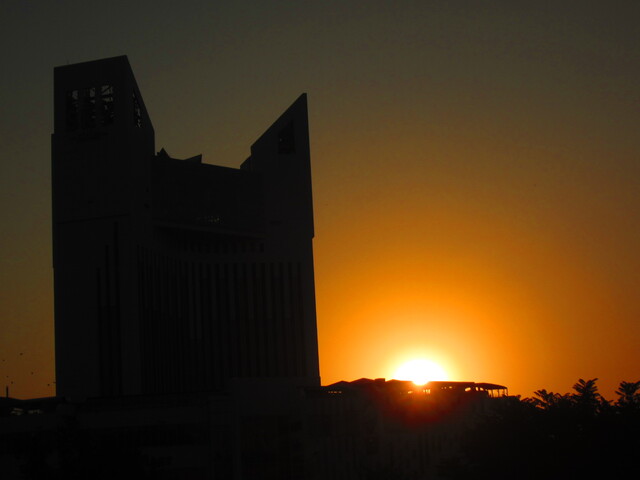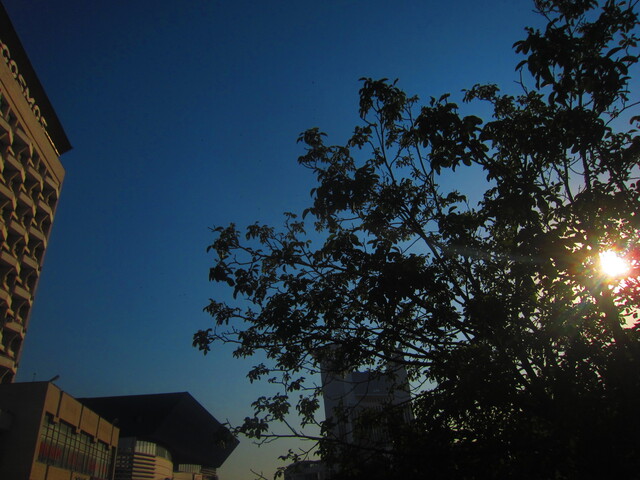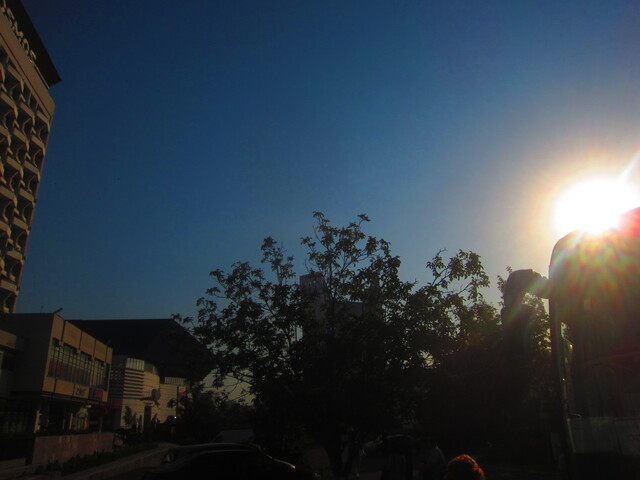 And the last tour by car,
with the final halt at a factory for sweet products
(which is also a national brand),
named "Bucuria" (Joy),
where I found… meteoritic chocolate!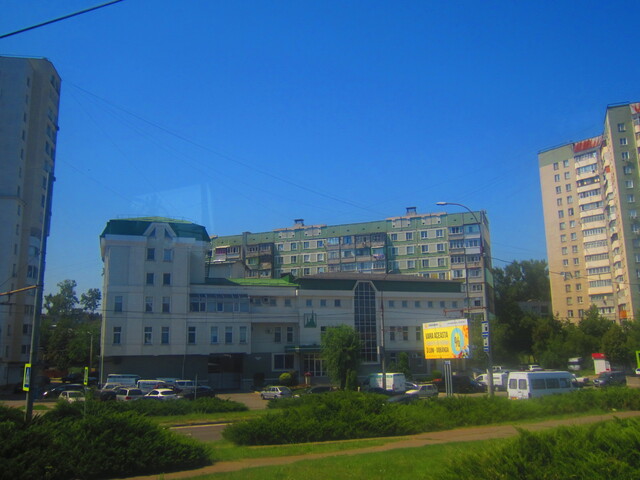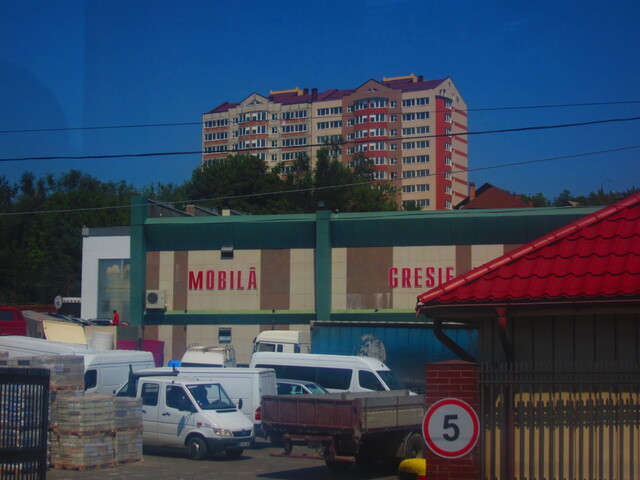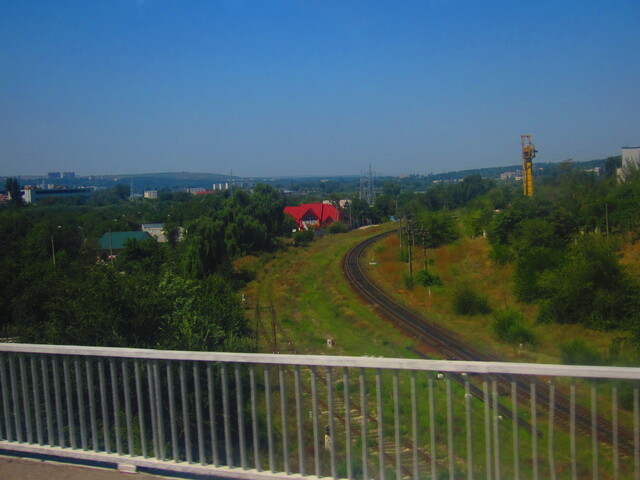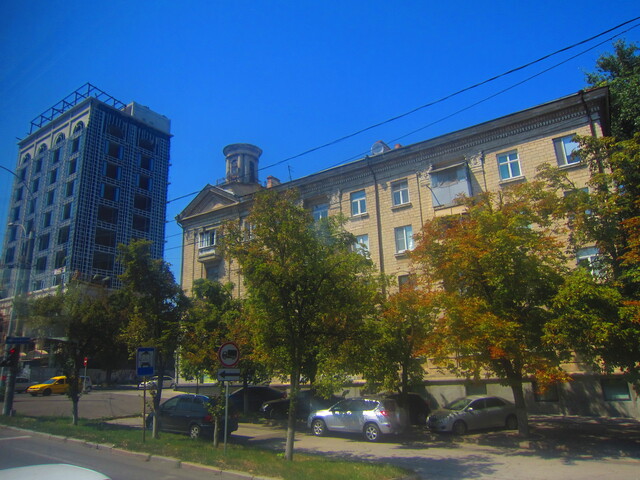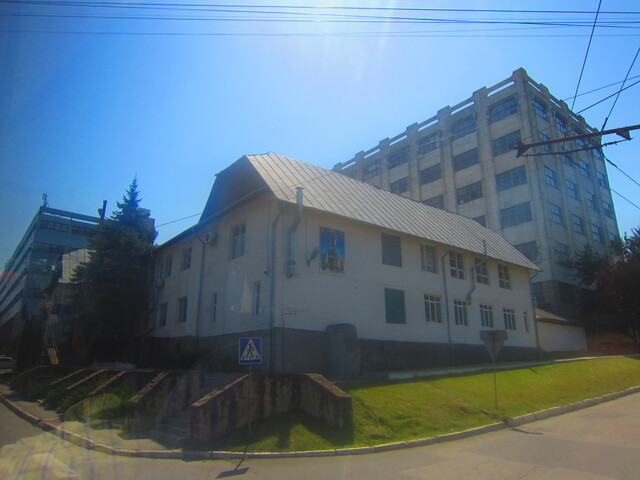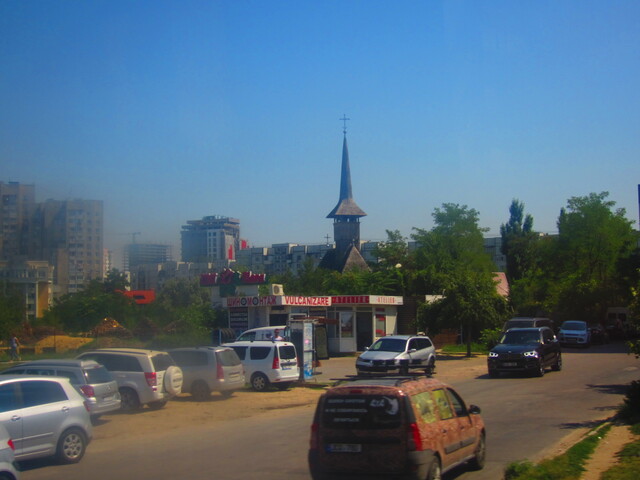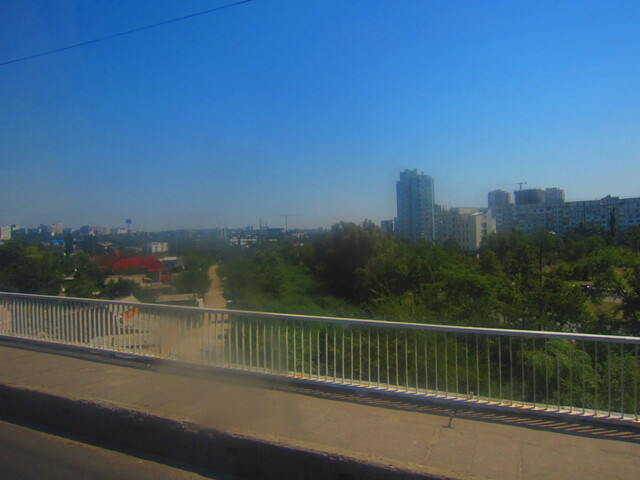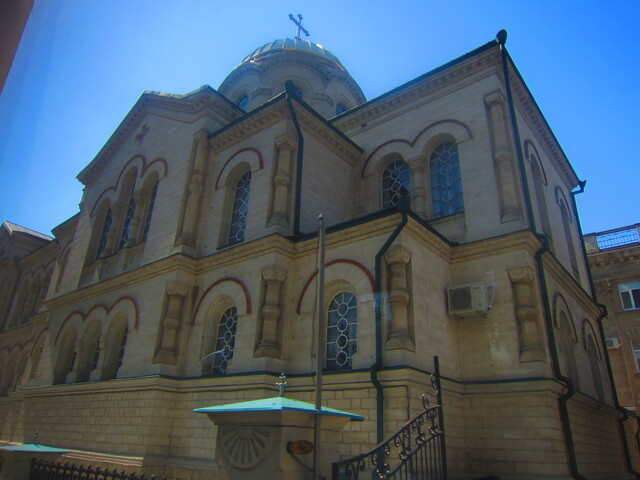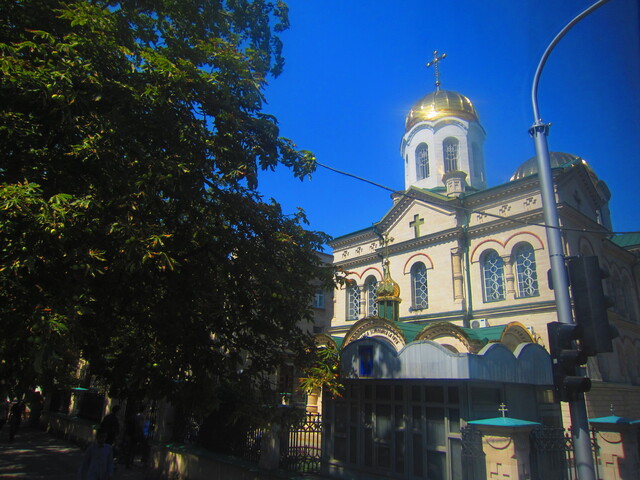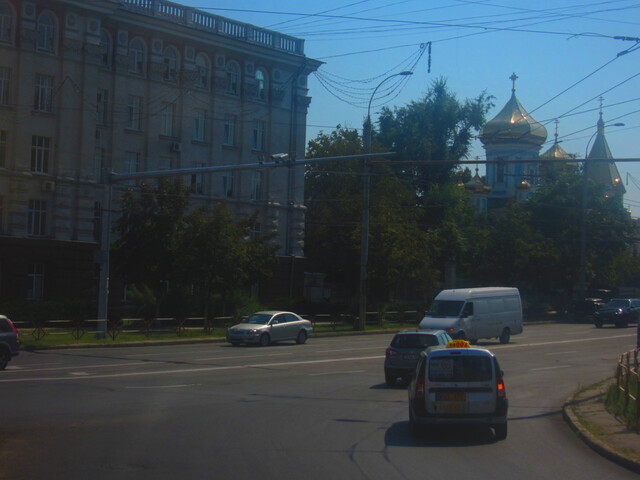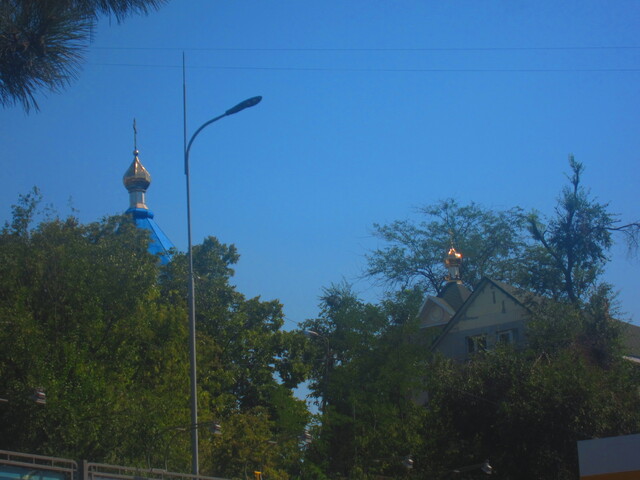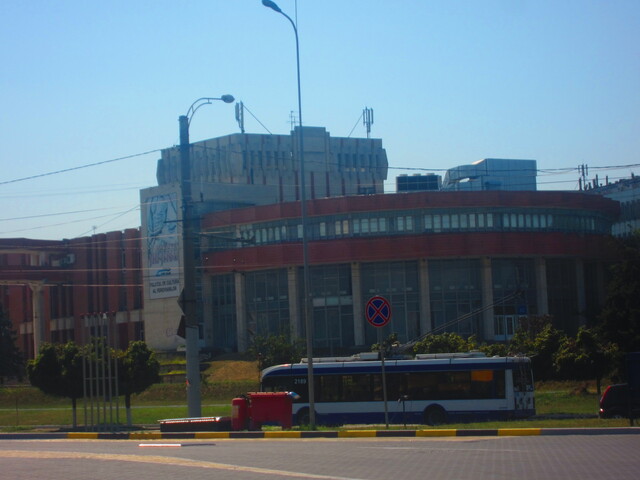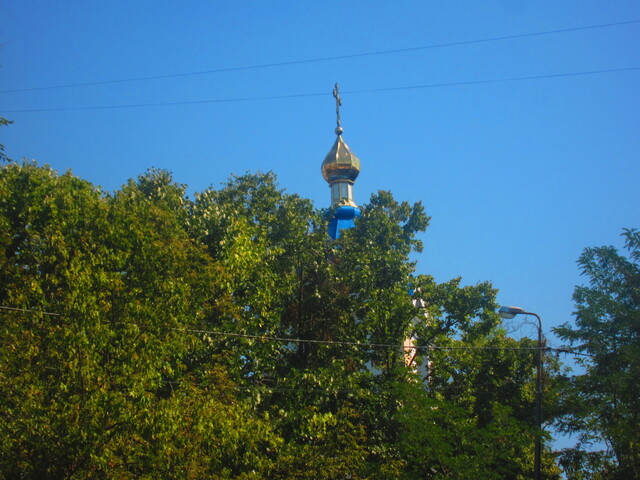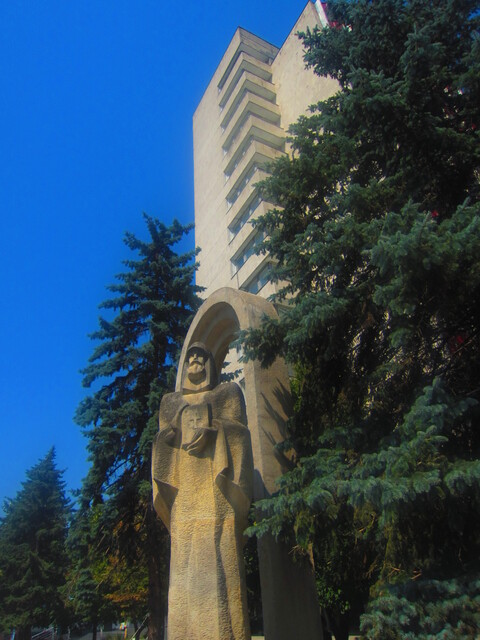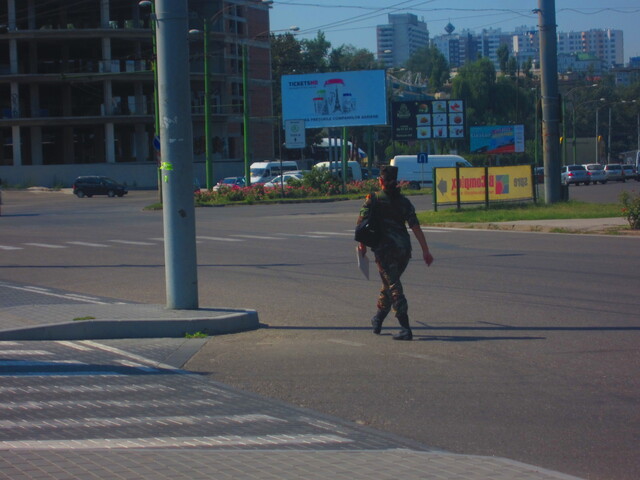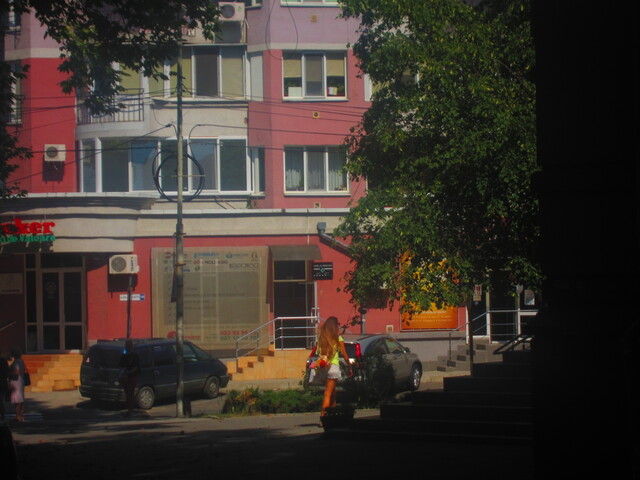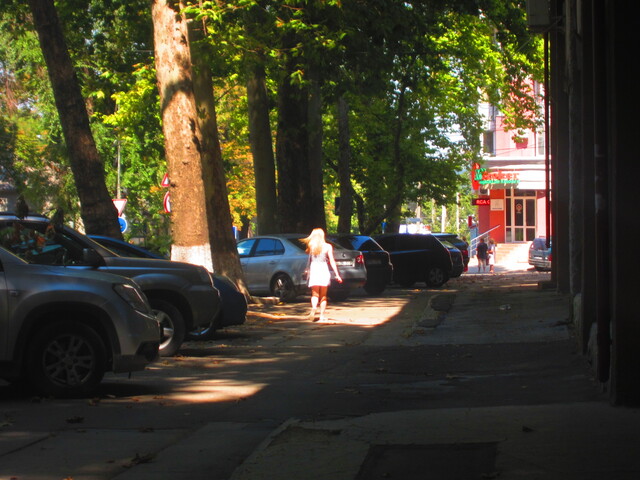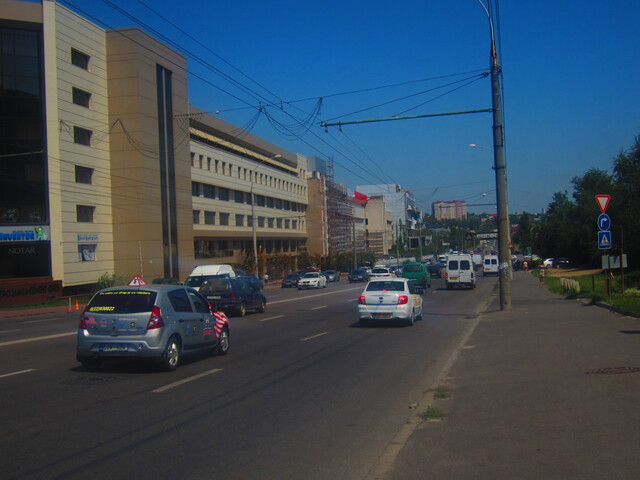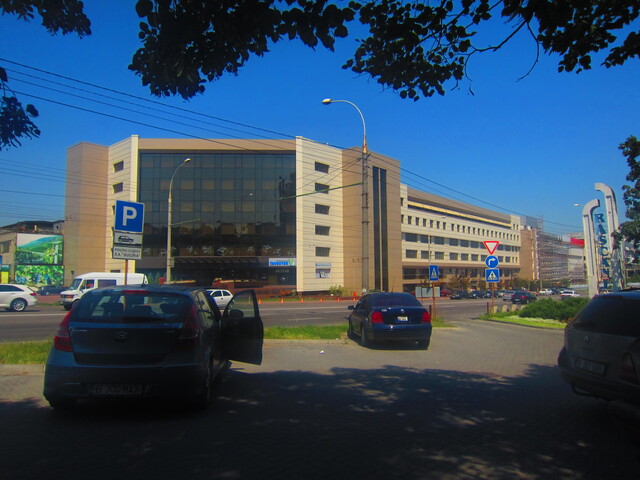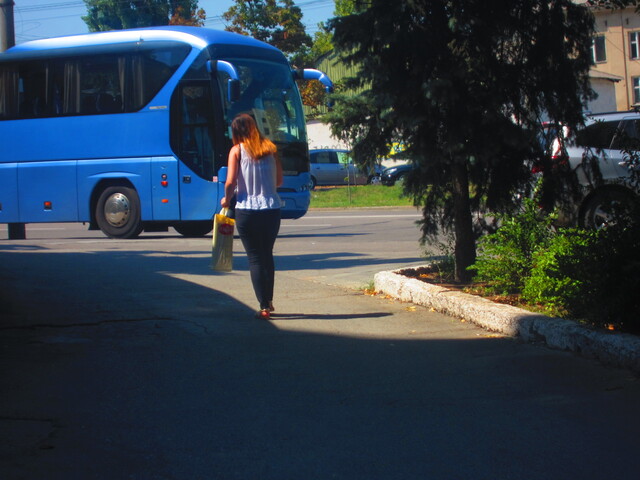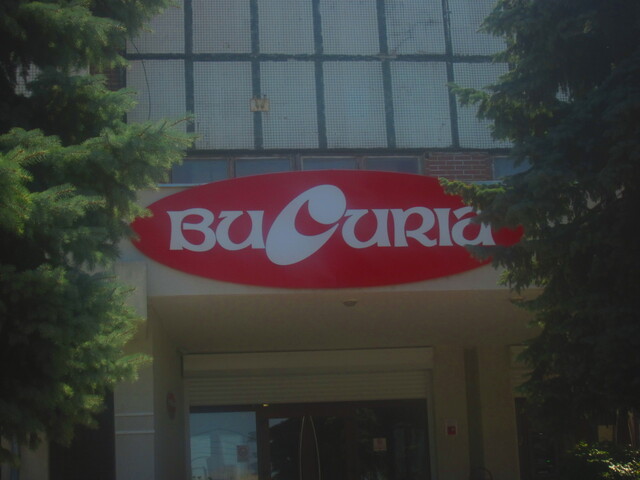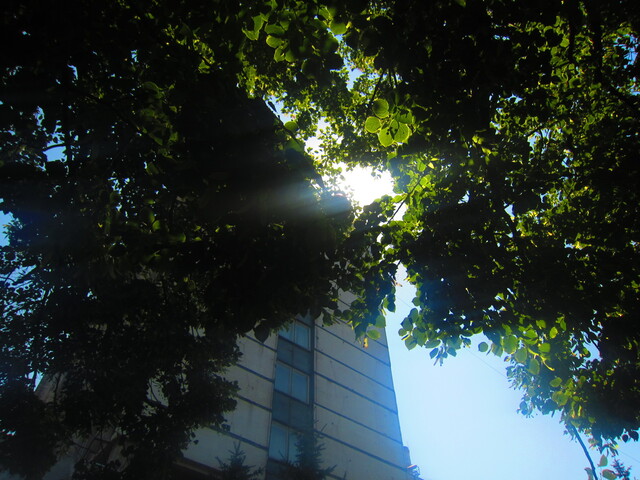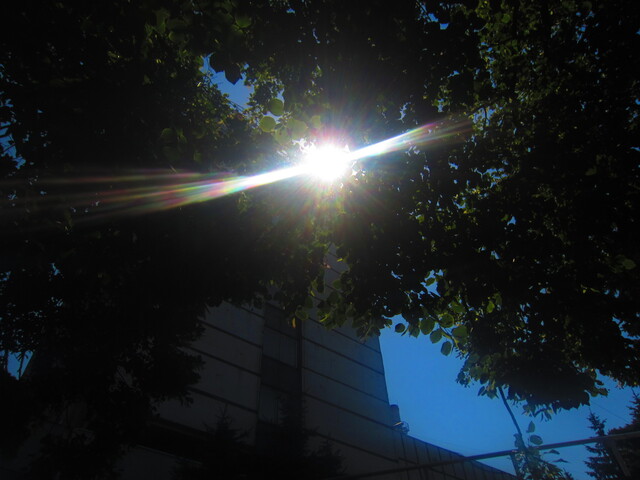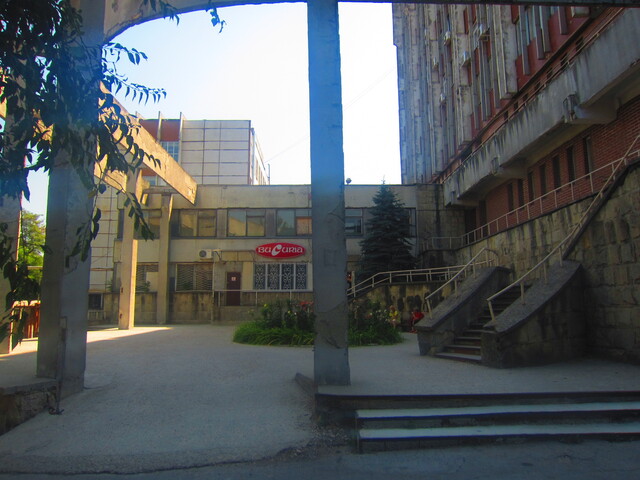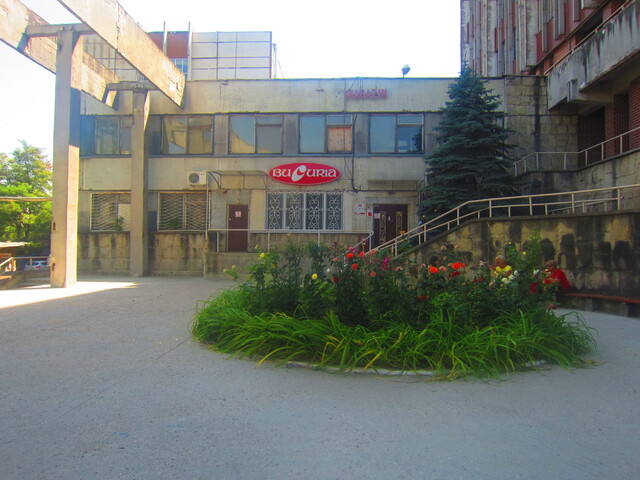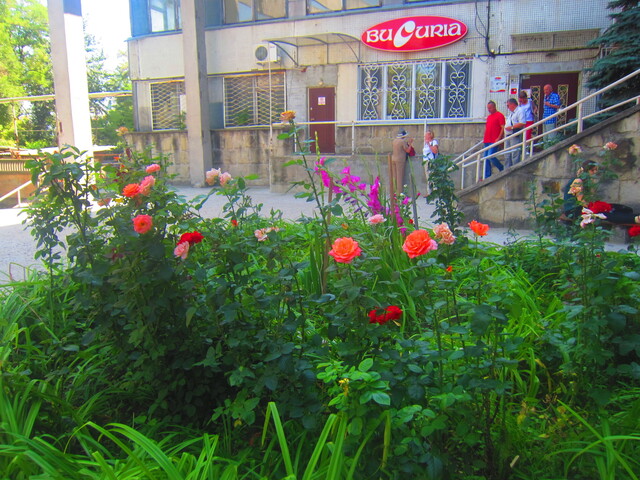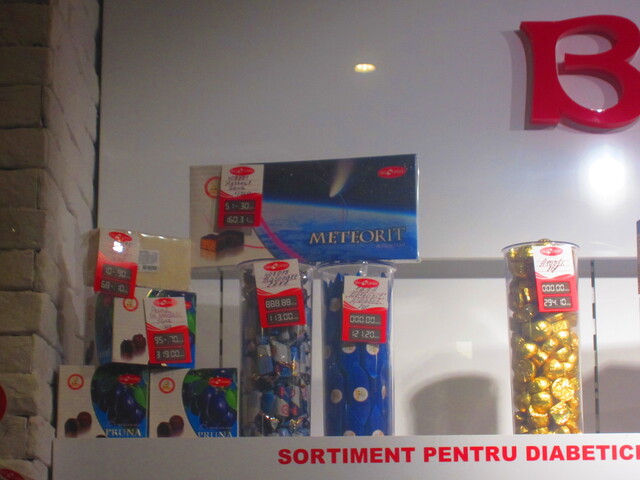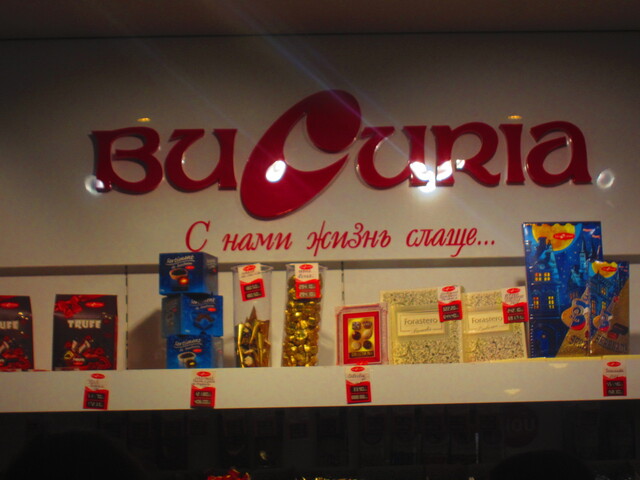 When I met you, Chisinau,
I was glad like a mature boy,
So I wish you, Chisinau,
To have peace and much solar joy!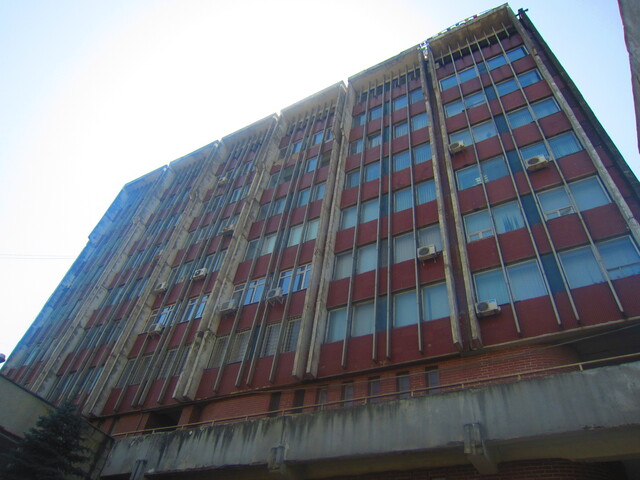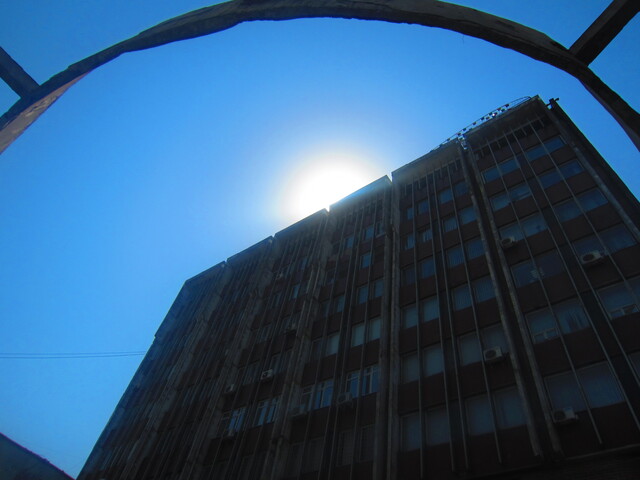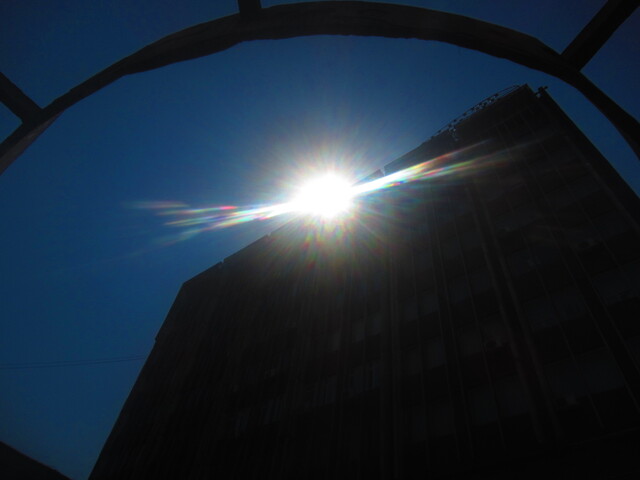 *
© 2019 SARM
(Romanian Society for Meteors and Astronomy)