THE LIGHT FROM THE MIDDLE
OF THE MERIDIONAL CAPATHIANS
-text and photos Andrei Dorian Gheorghe
design Florin Alexandru Stancu-
In 2017 June 11
I watched the Meridional Carpathians during the evening twilight,
going by train between Buzau and Pitesti.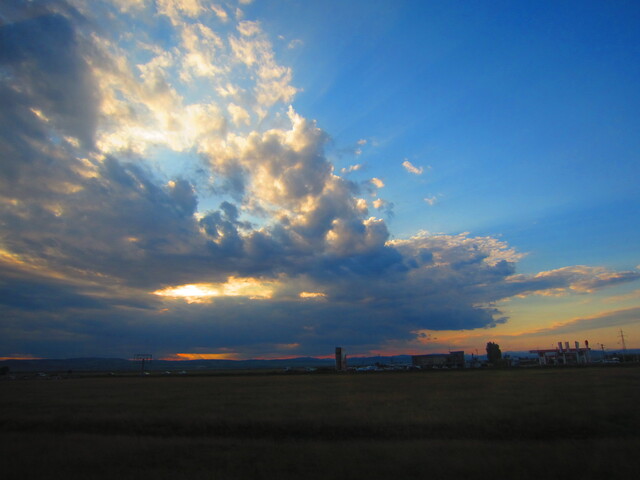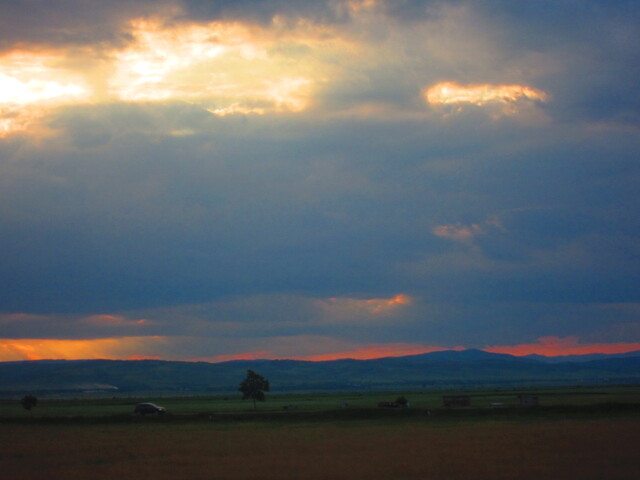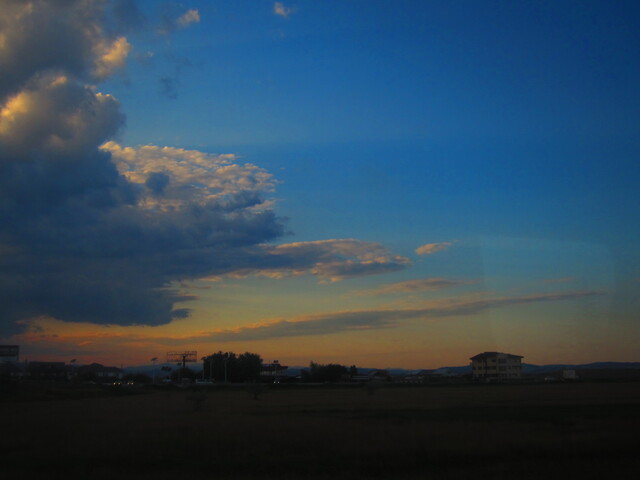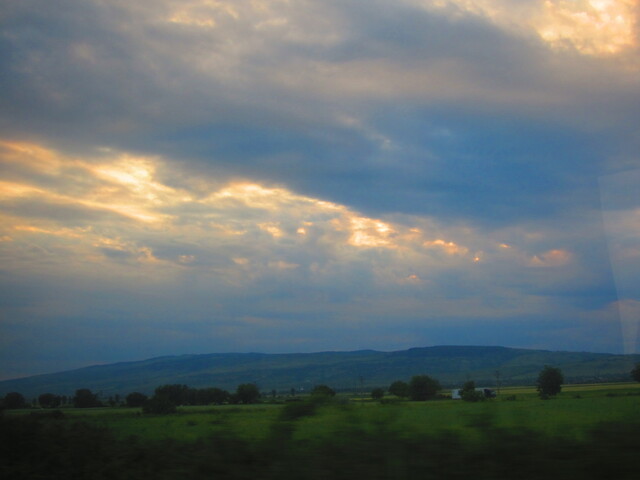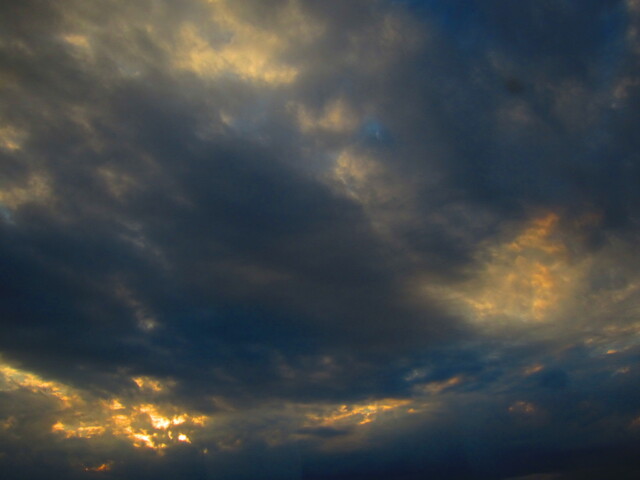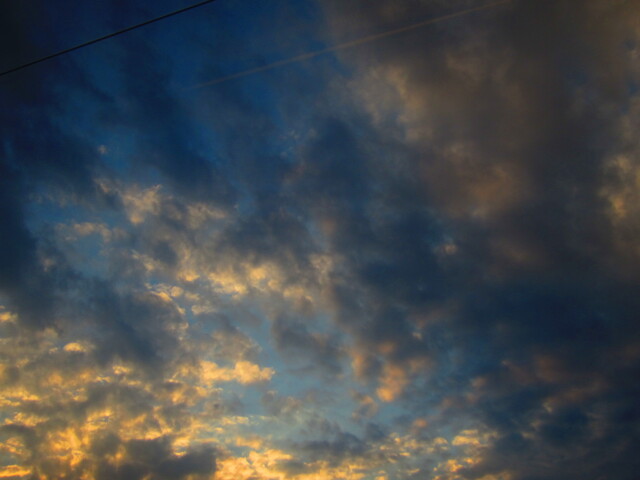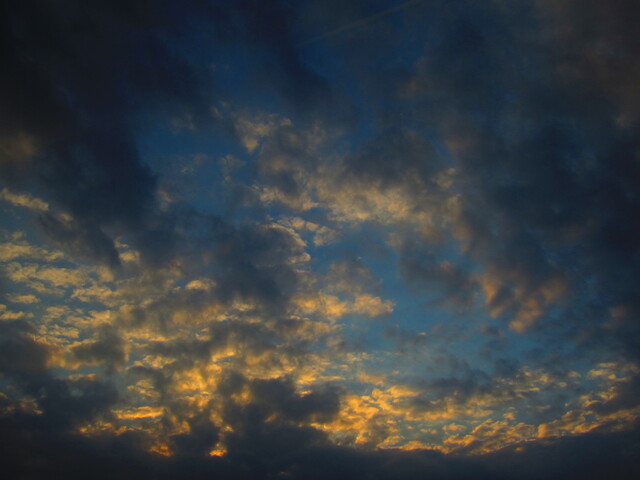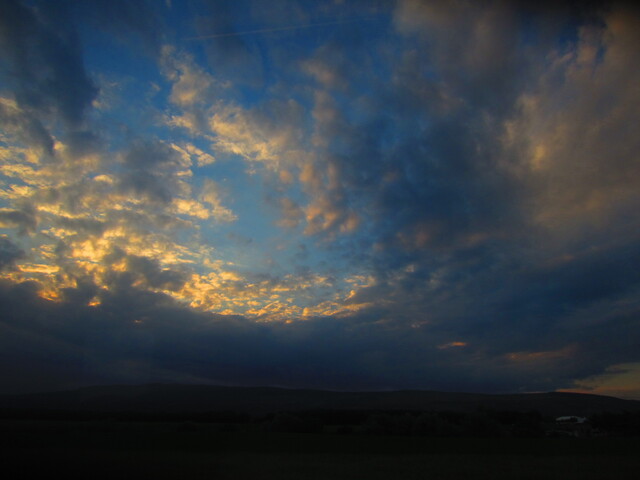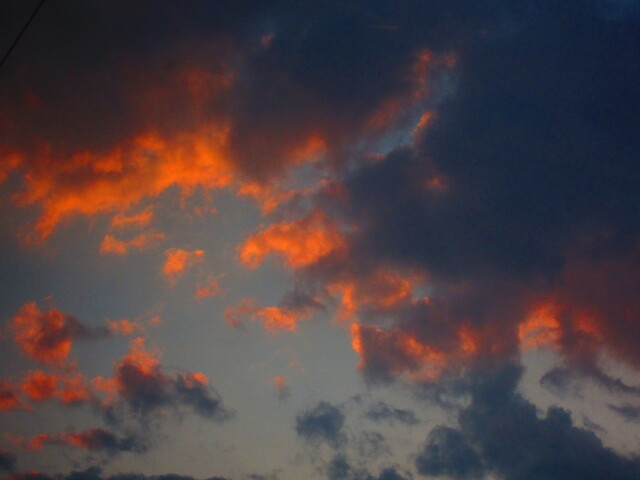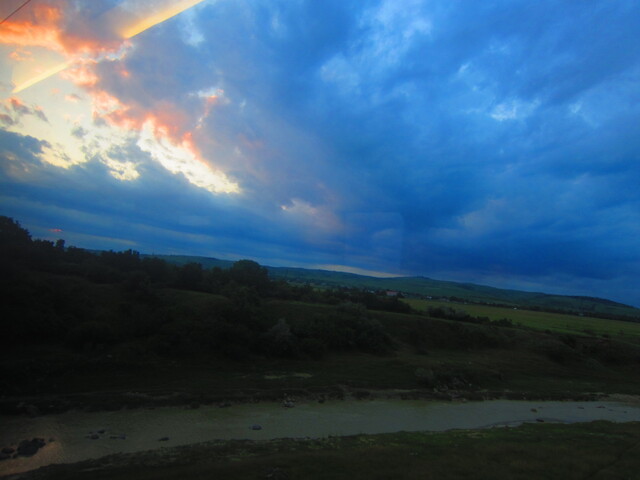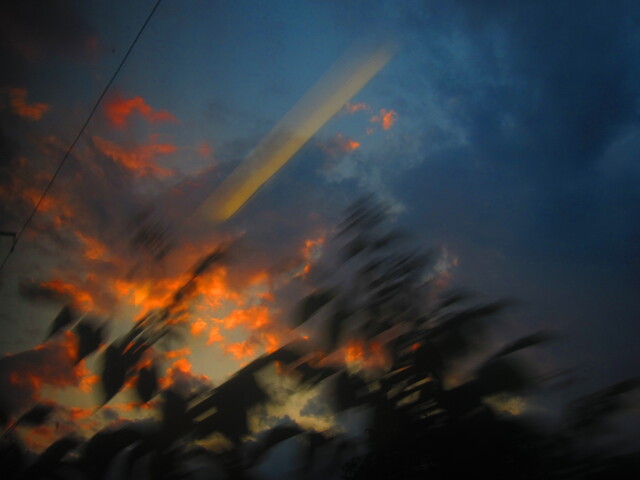 In 2017 June 14
I admired the Morning Moon in Bucharest.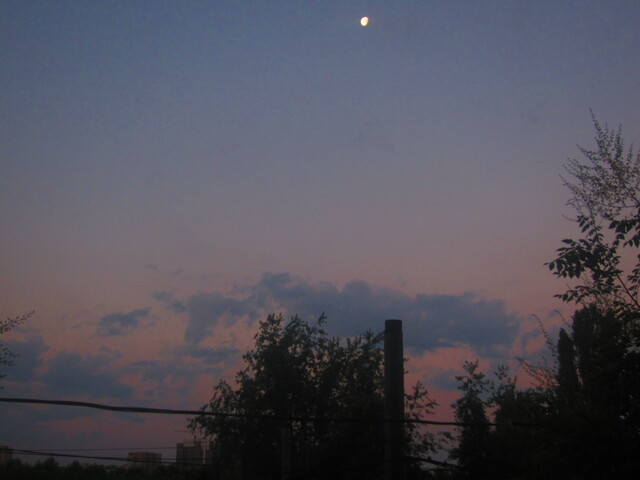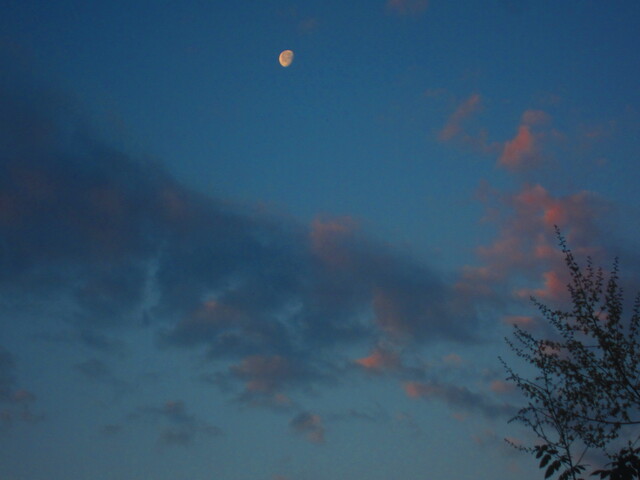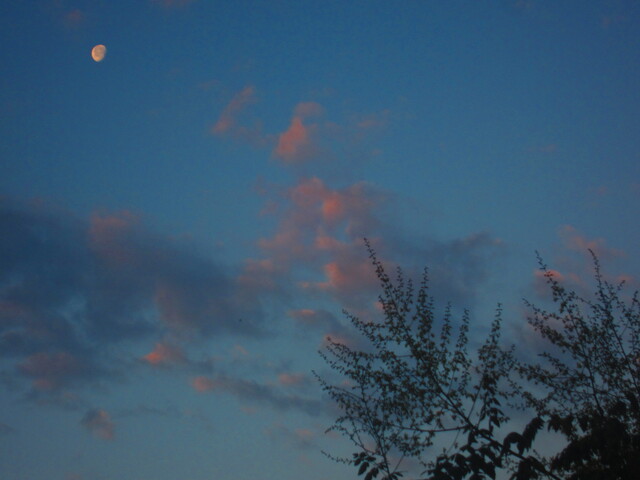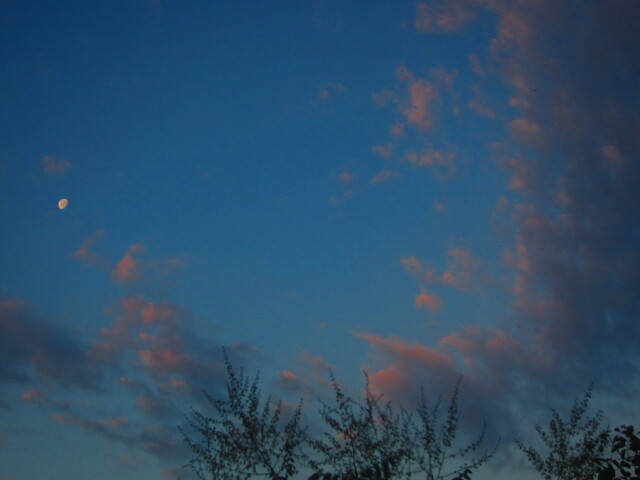 Then the clouds,
painted iy the morning twilight.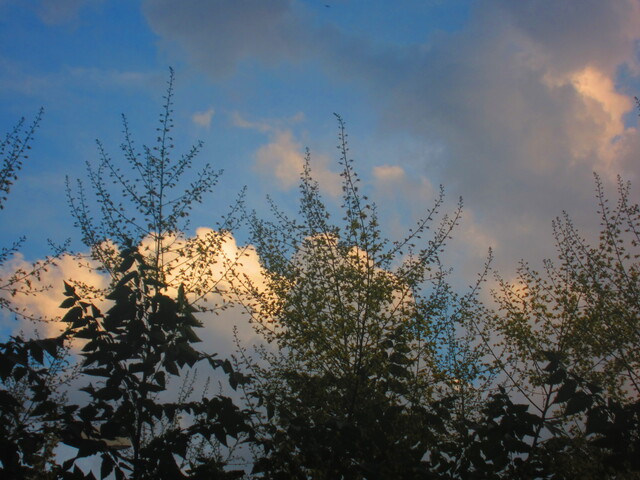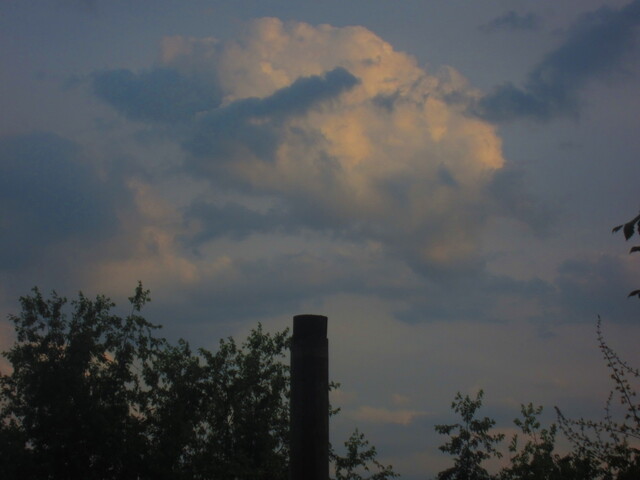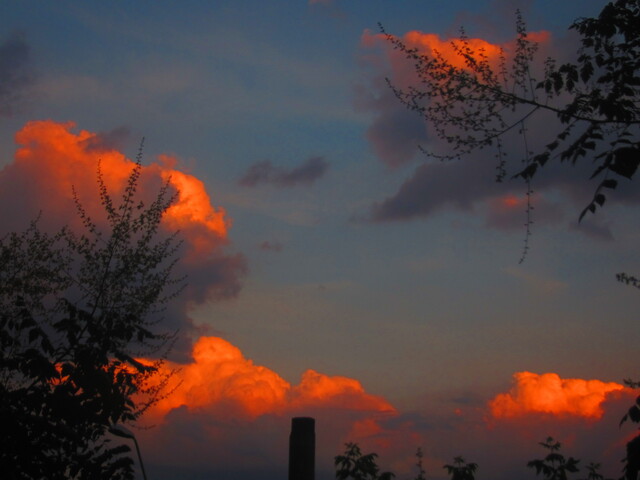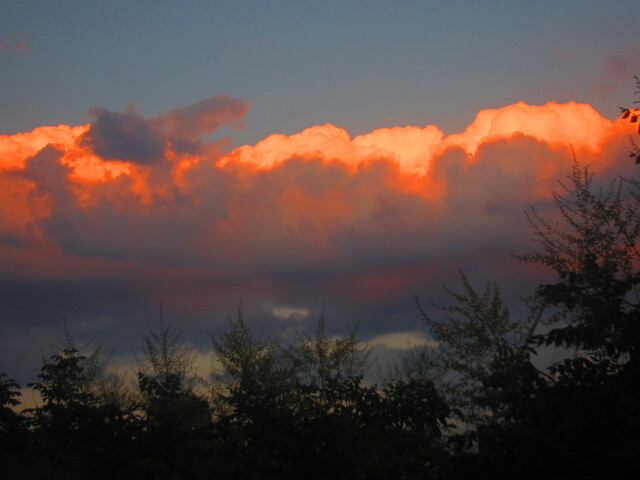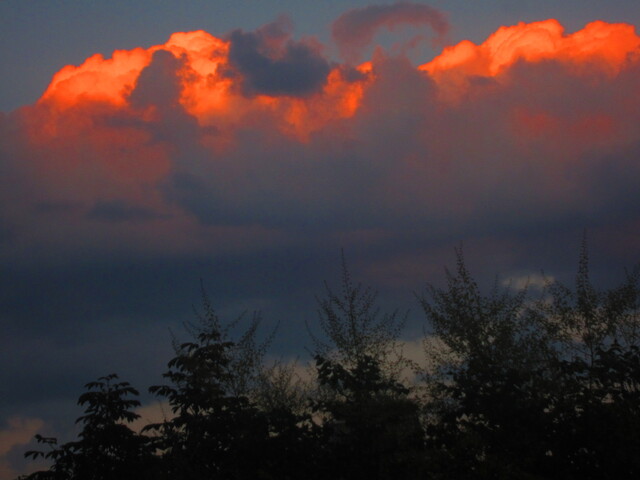 In 2017 June 16
I admired the… Crowned pre-Morning Moon.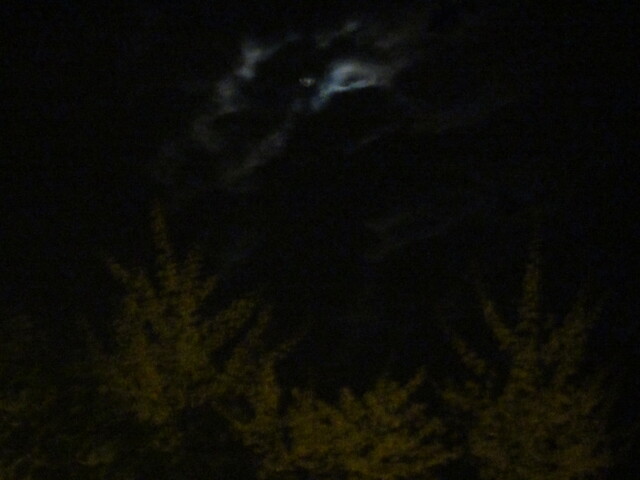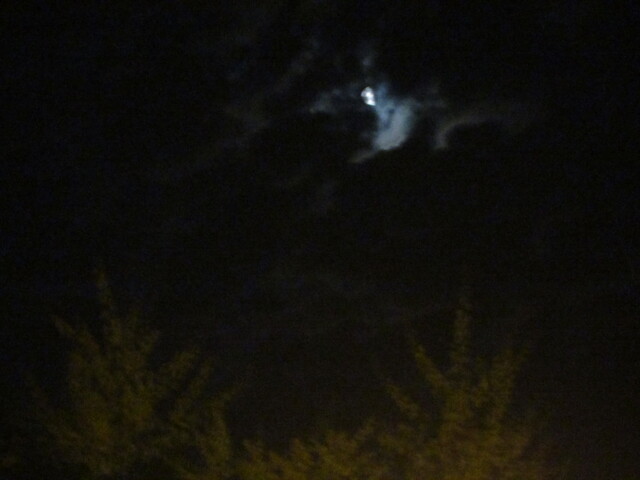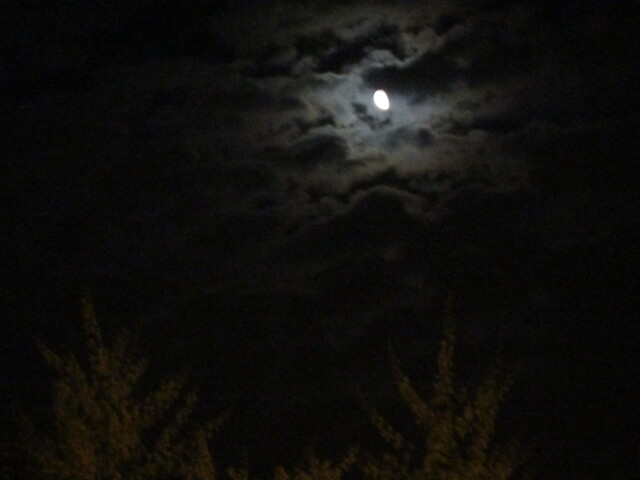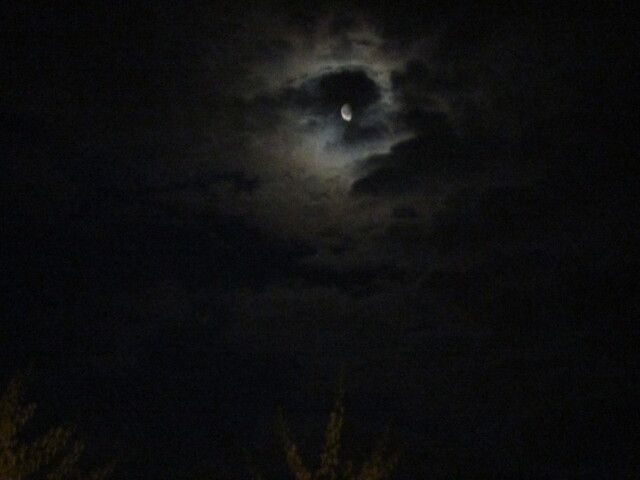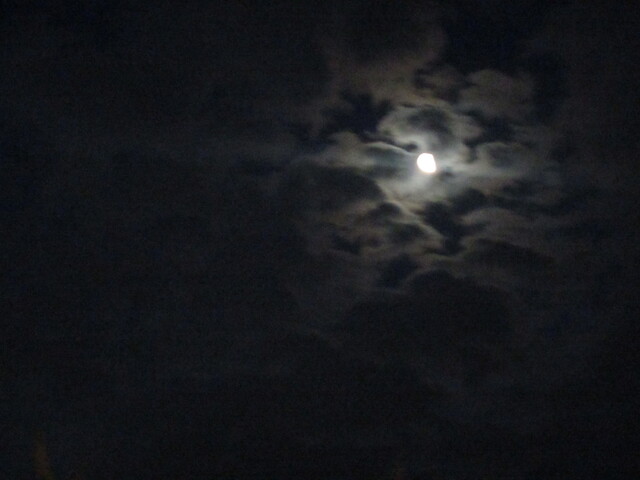 Then, during the morning time,
I admired the Moon and the clouds on the morning twilight,
between the Railroad Museum and the Basarab passage pillar.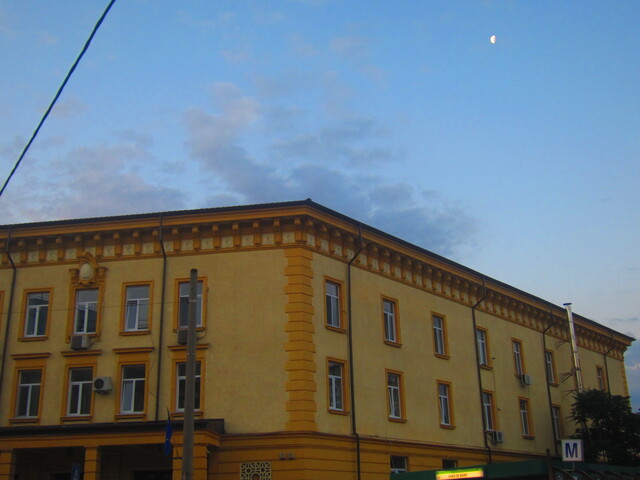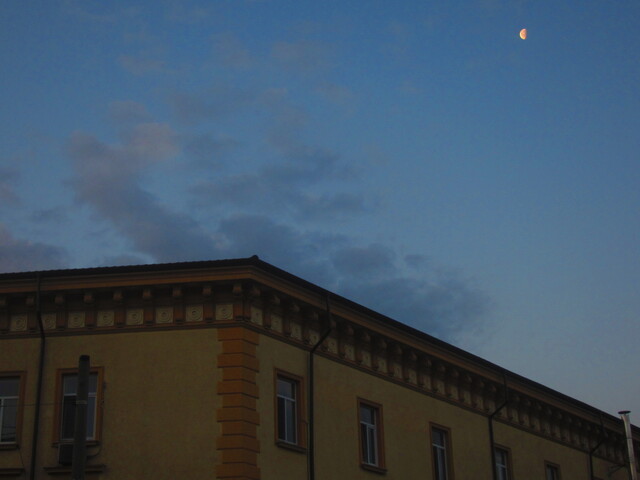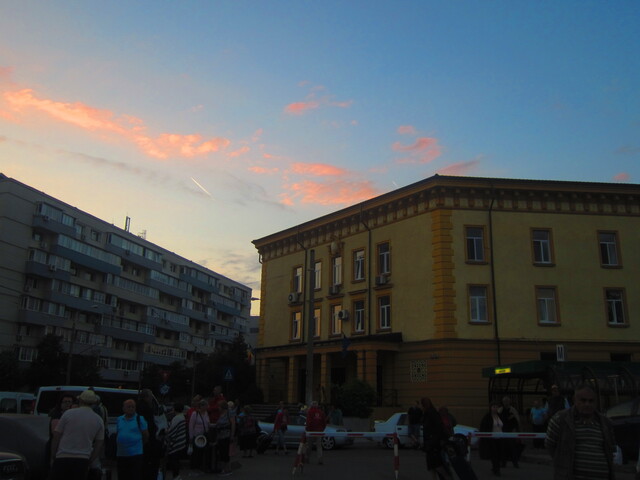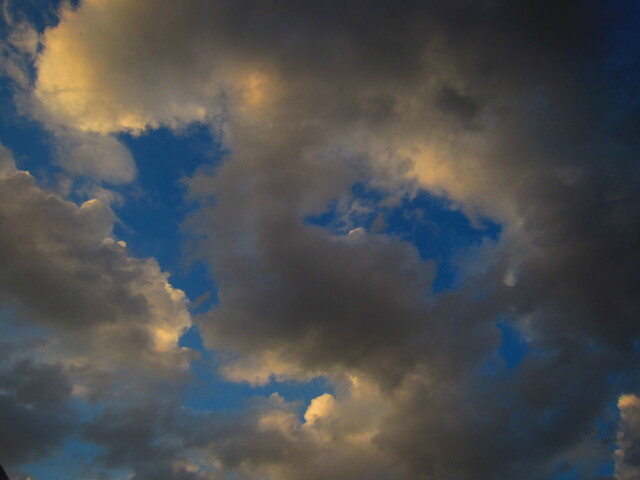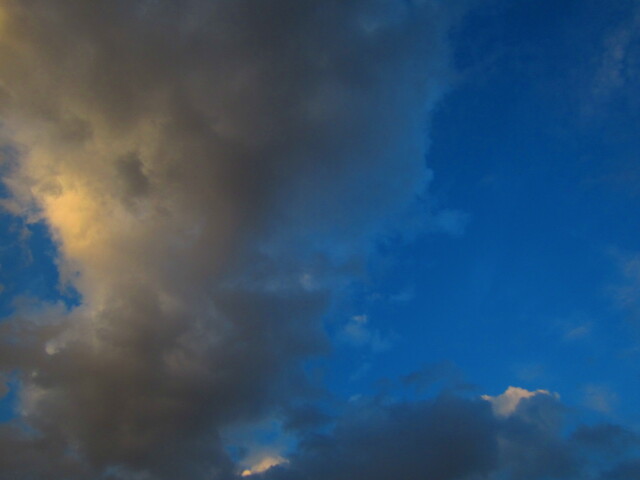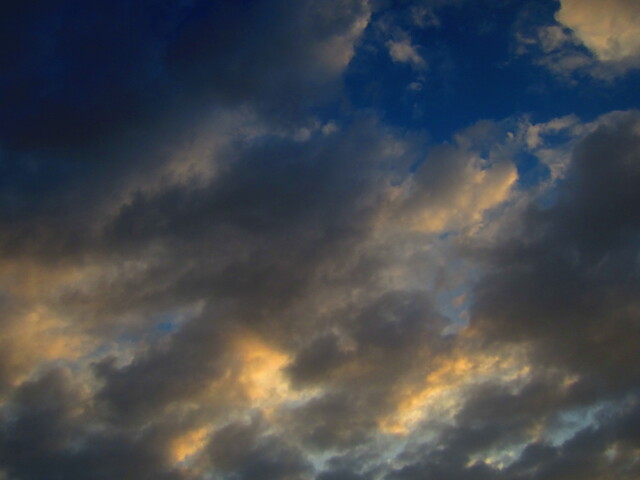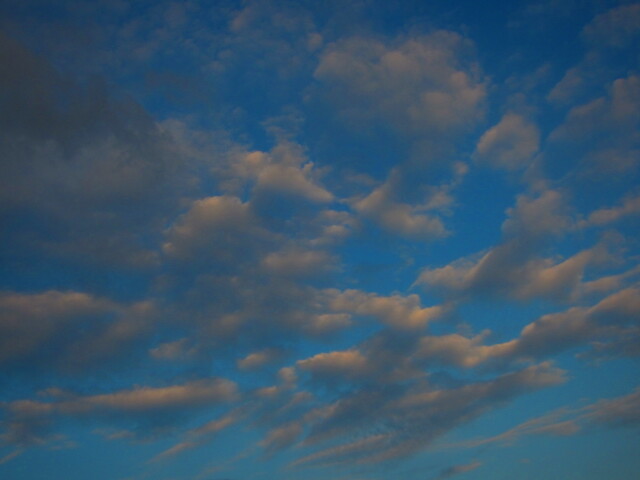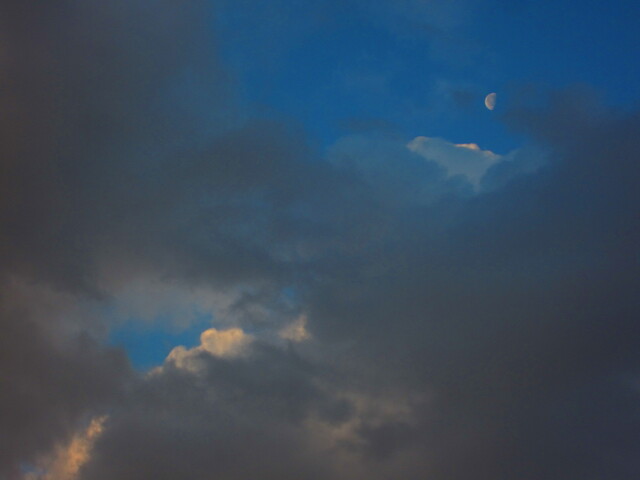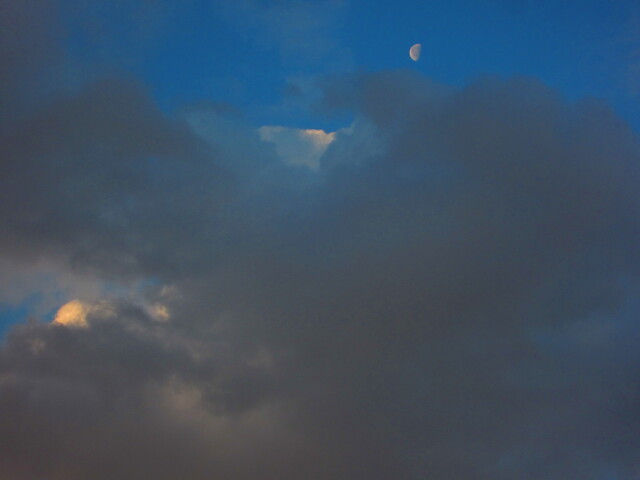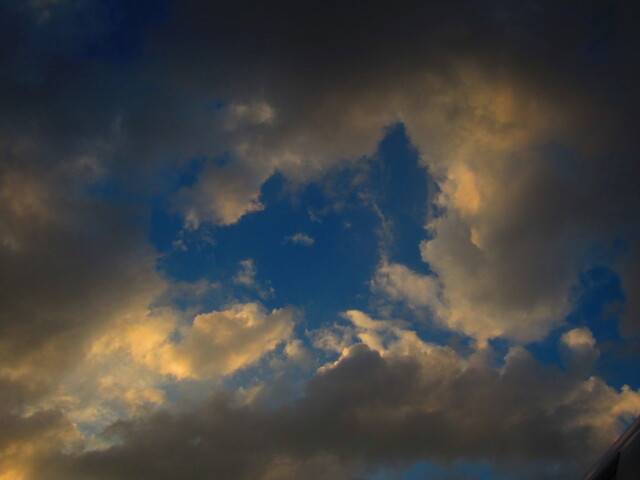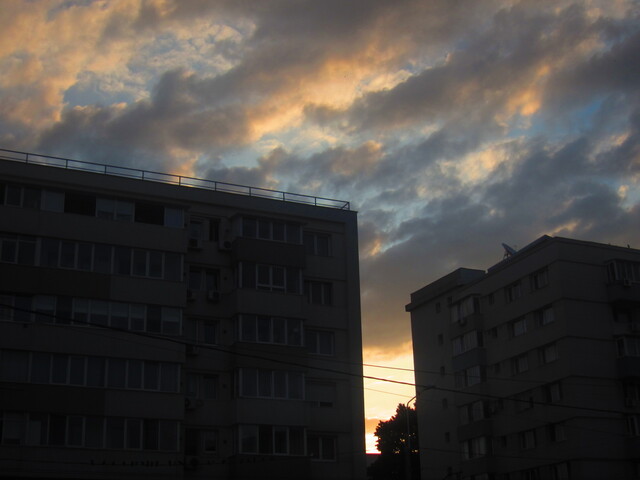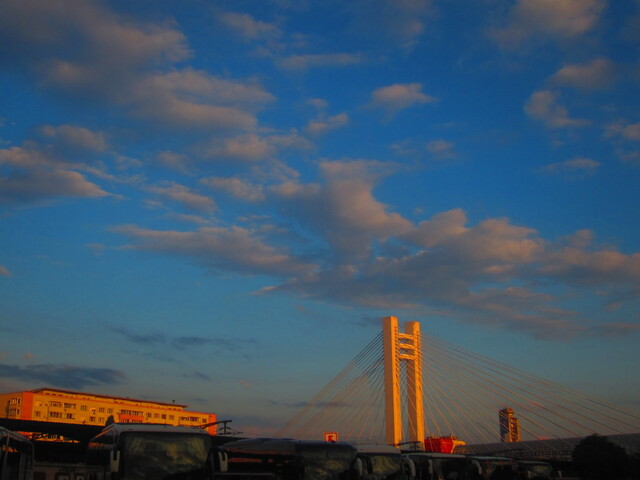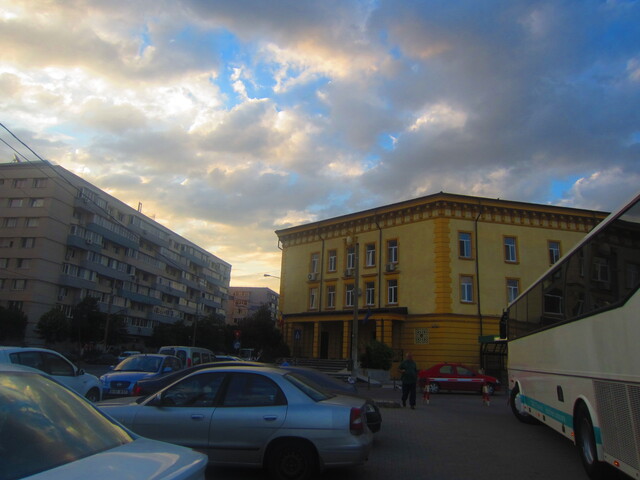 Going by bus to Pitesti
I admired showers of solar rays.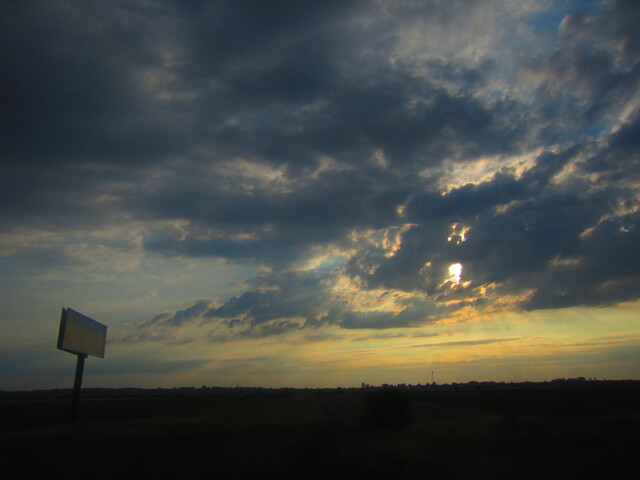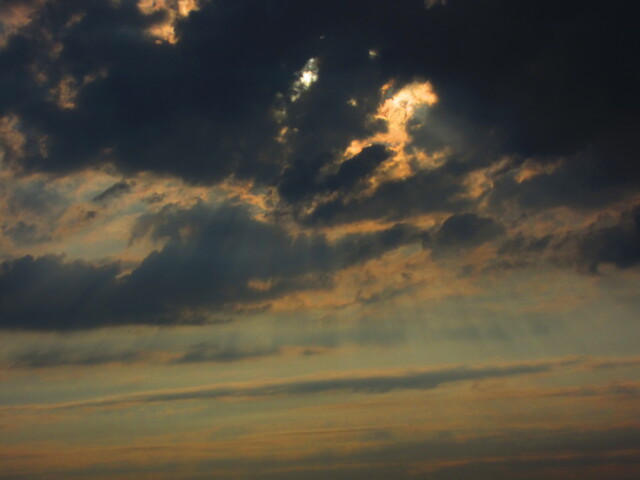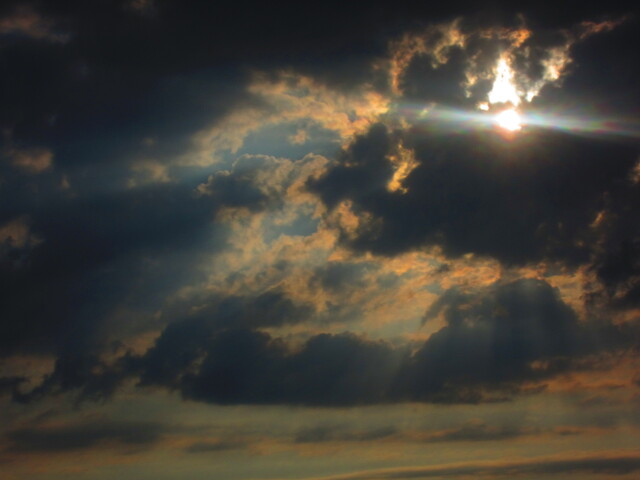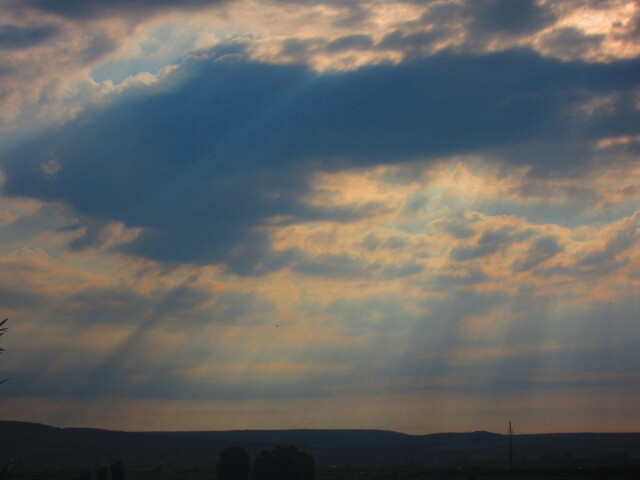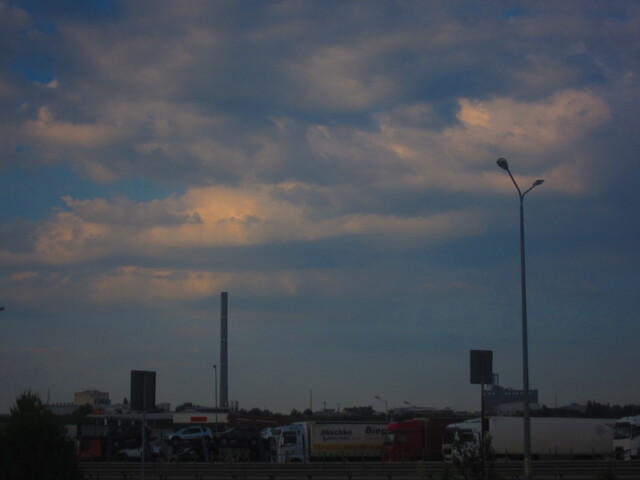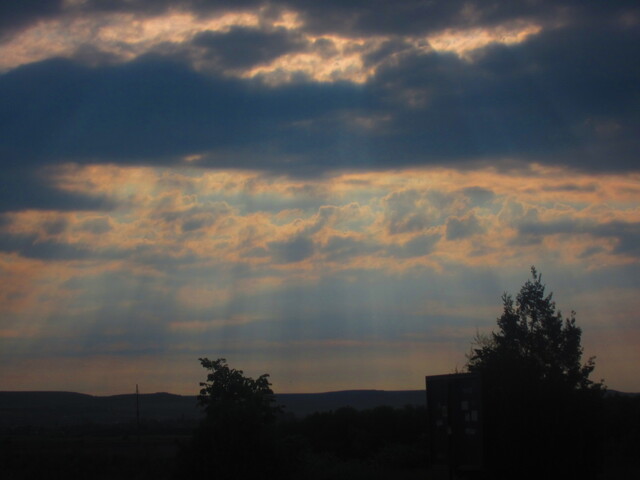 The Meridional Carpathians appeared again in my life
when I crossed the Black Hill.
I began to penetrate them from Ramnicu Valcea,
on the Valley of the Olt River.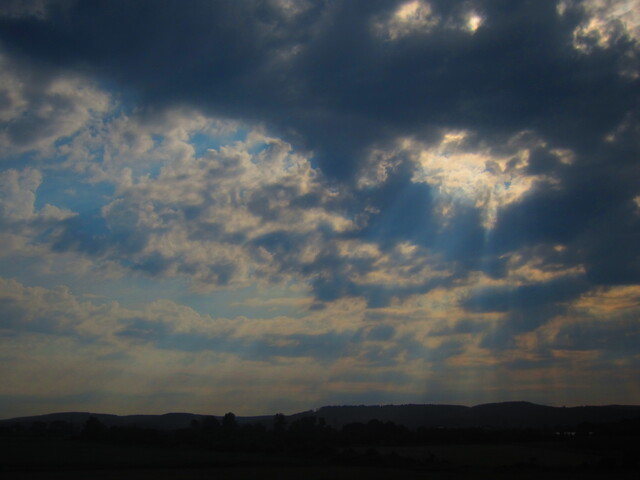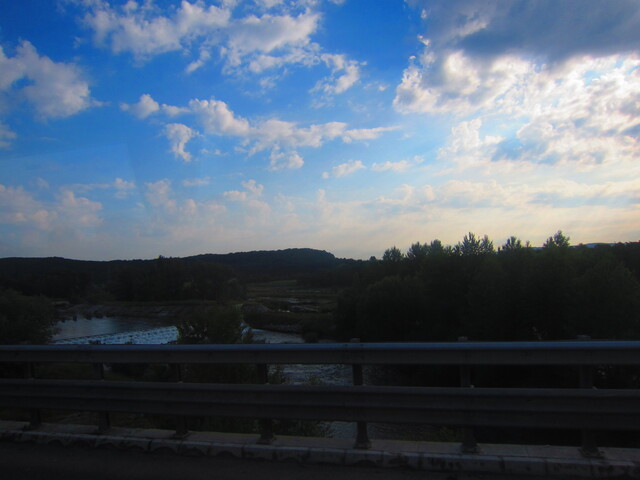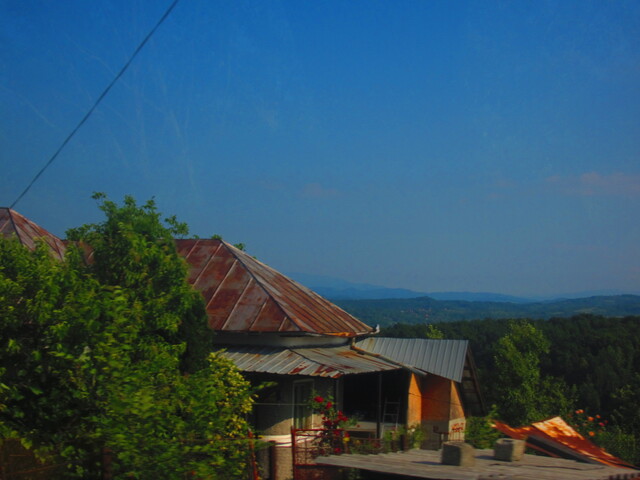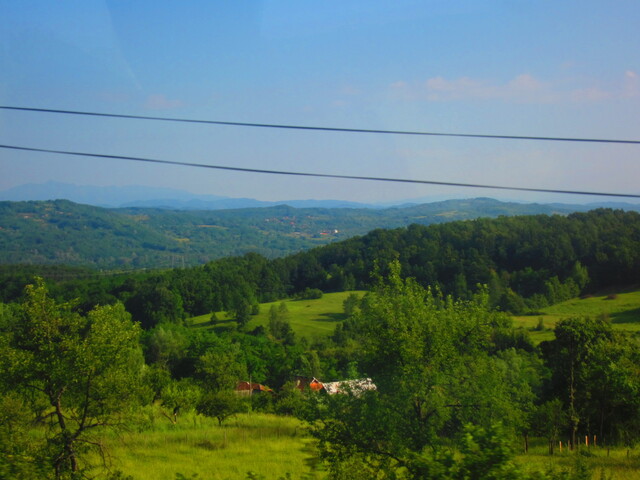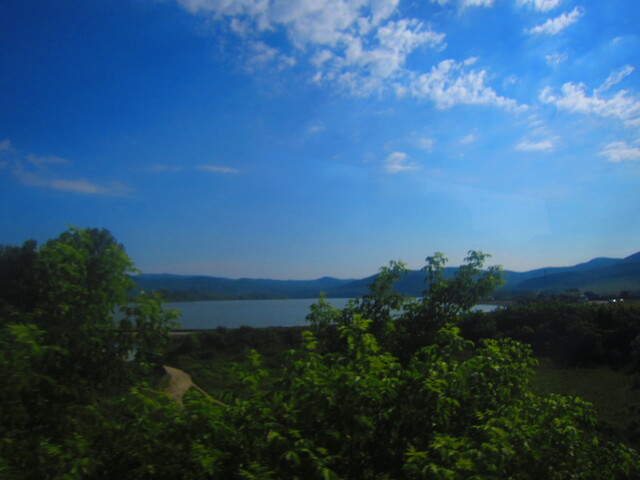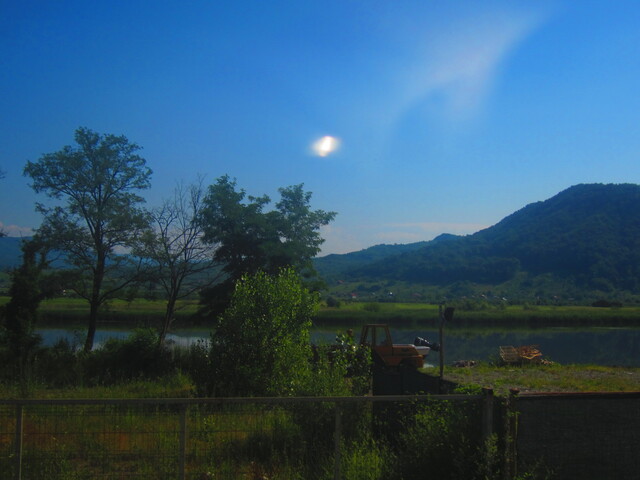 Soon after,
I made a halt on the right bank of this legendary river
to visit the Cozia Monastery,
which was made during the reign of Mircea cel Batran (the Elder),
he who decided Wallachia's destiny for a few centuries.
Thus, Mircea
(who was "voievod" and "domnitor" not only over Wallachia,
but also over small regions in Transylvania, Serbia,
Bulgaria, Ukraine and the Republic of Moldova),
through his opposition to the Ottoman Empire
(culminating with the victory against Sultan Bayesid in 1394 at Rovine),
convinced the foreign invaders to accept Wallachia as a tributary state
and to not transform it in a pashalik.
It is interesting that Mircea began the construction of the Cozia Church
in 1387,
at the same time with the beginning of the construction of the Milan Dome.
But if the Cozia Church was ready after four years,
the Milan Dome was ready after almost six centuries.
Much smaller than the Milan Dome,
the Cozia Church impresses through its intensity,
remaining the main material symbol from
the heroic times of Mircea the Elder.
Astronomically, I found a fireball burning sinners,
which is painted on the entrance wall
(in fact, an usual theme of the Christian Orthodox Church).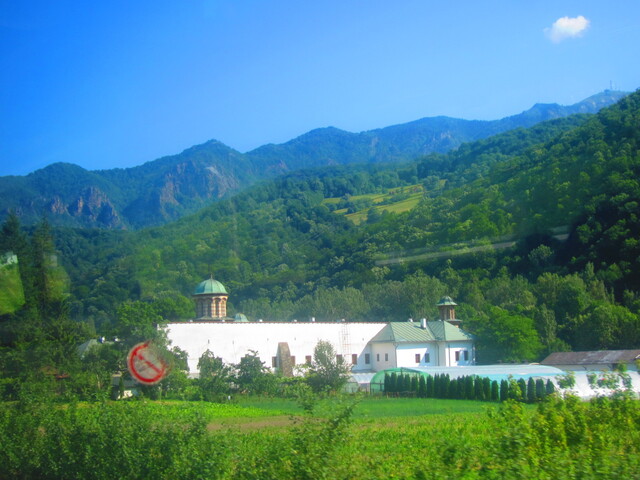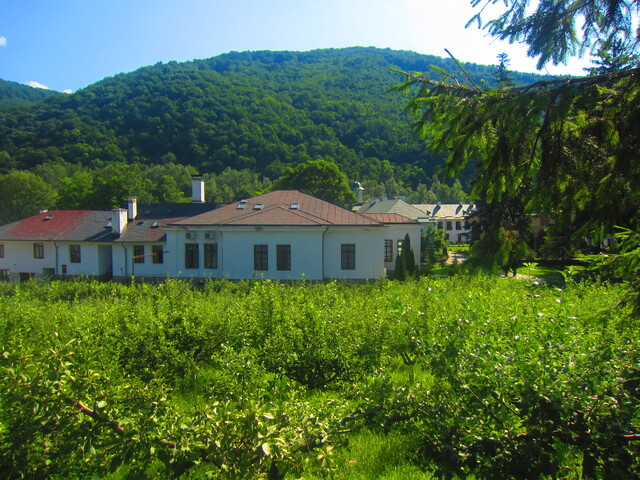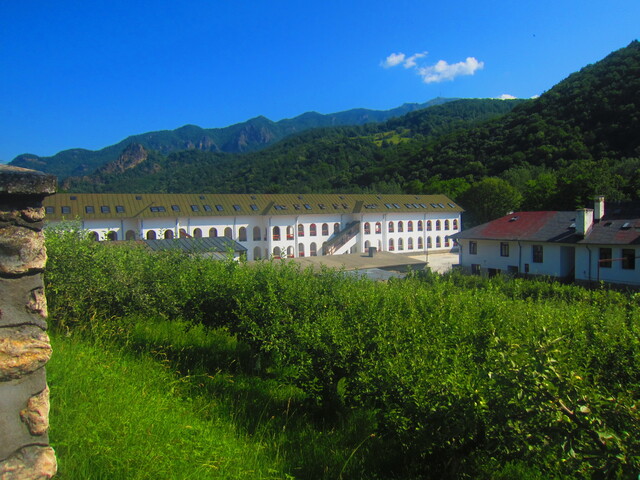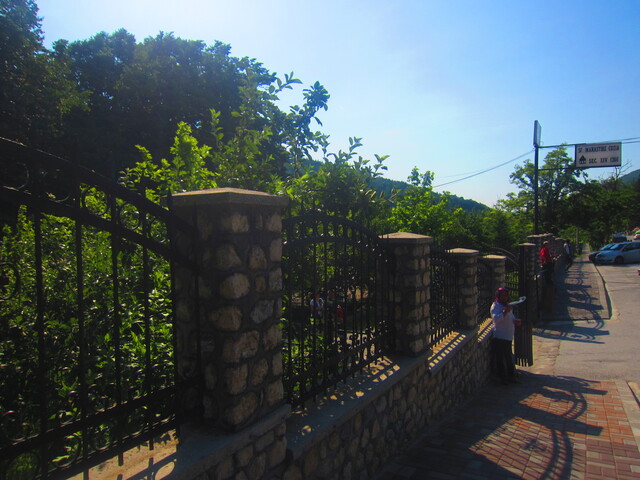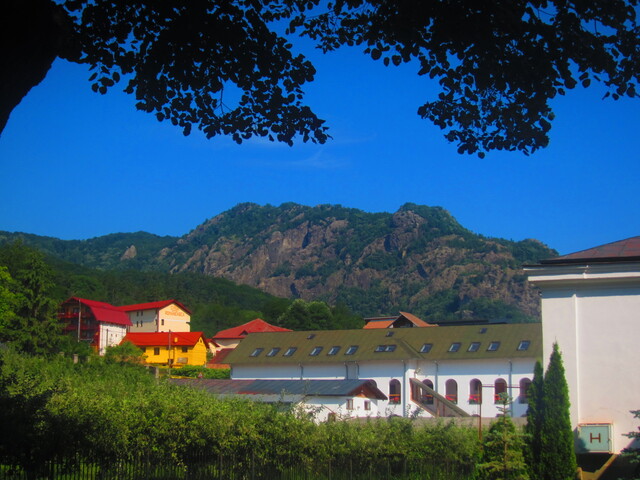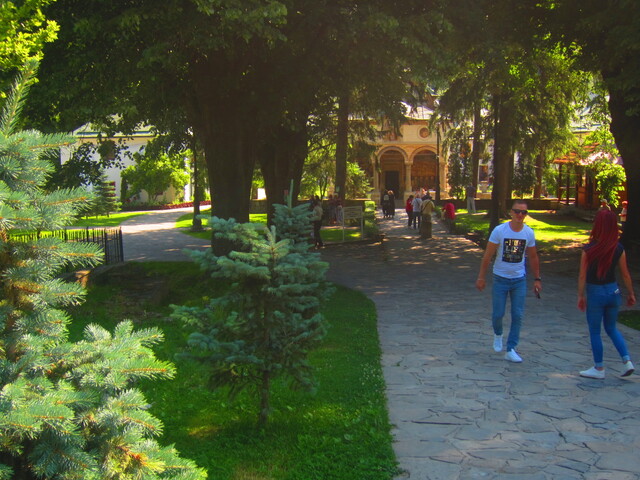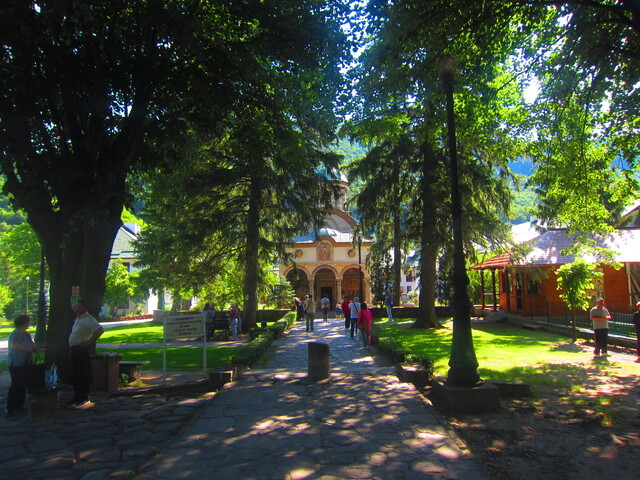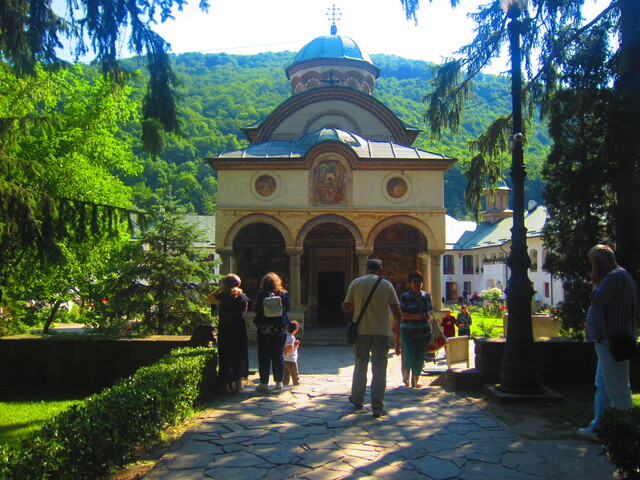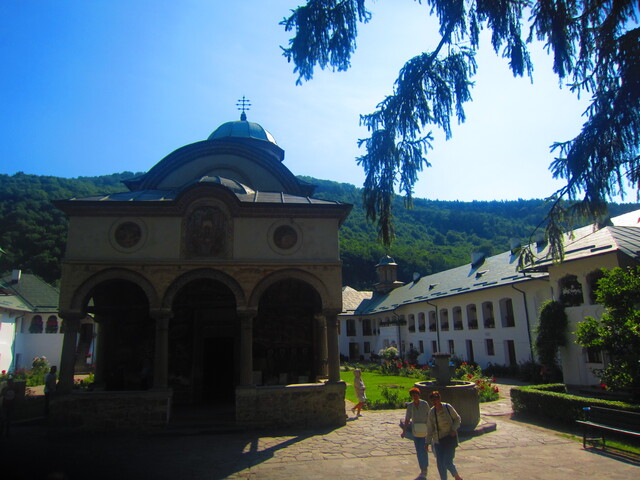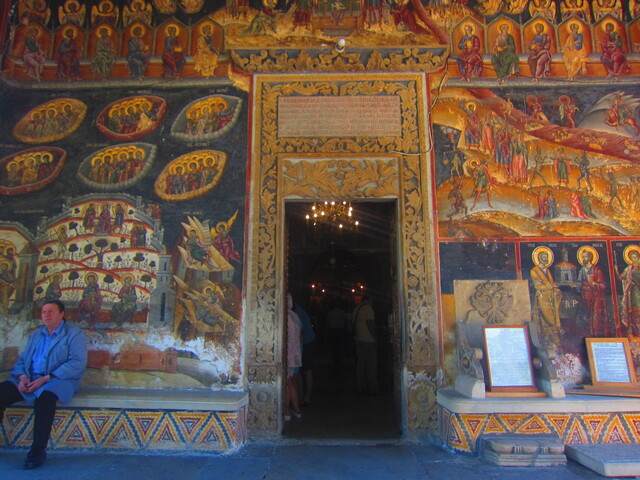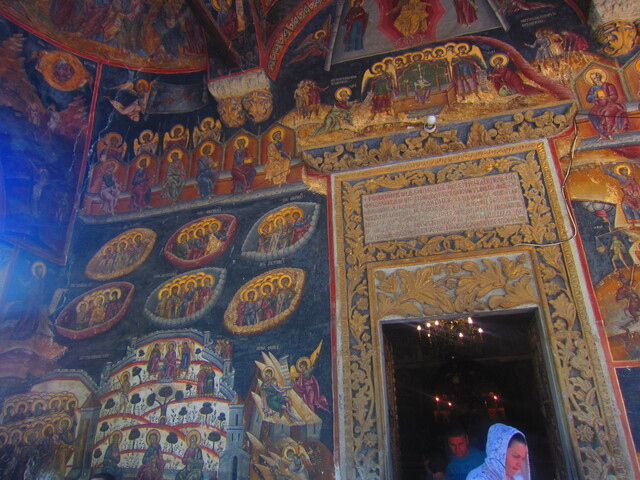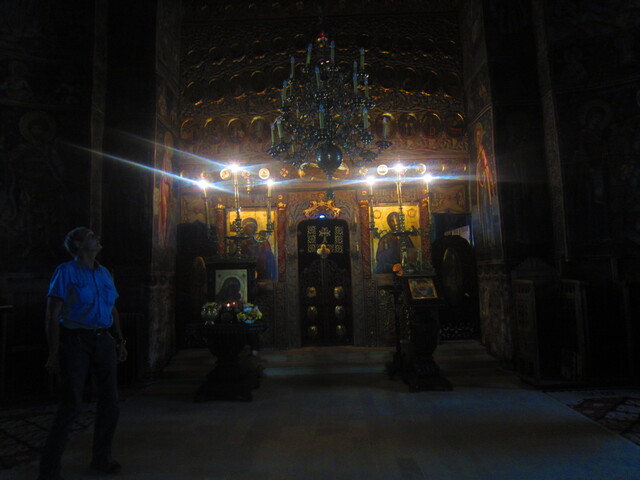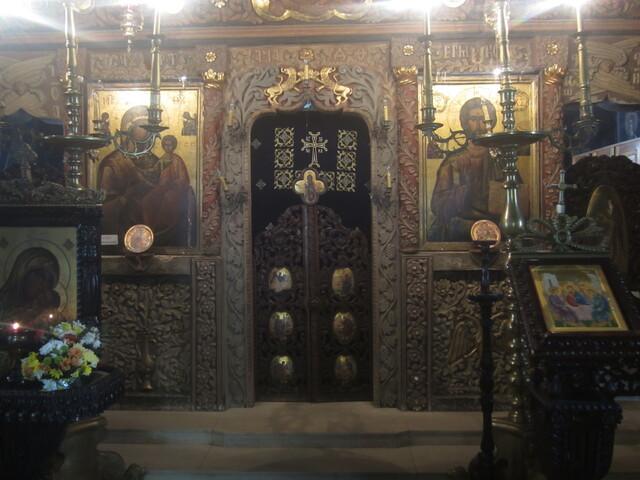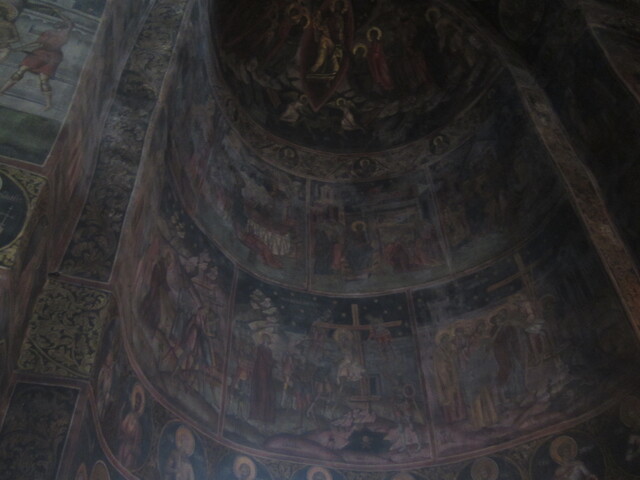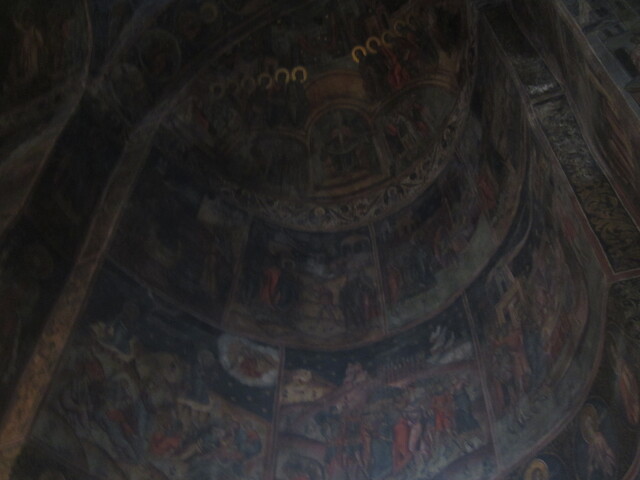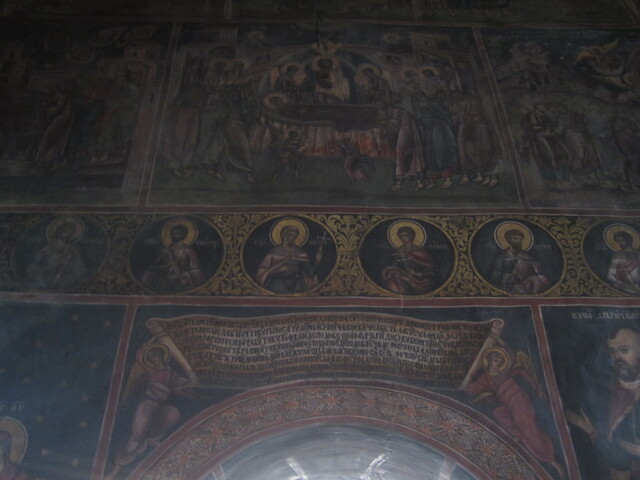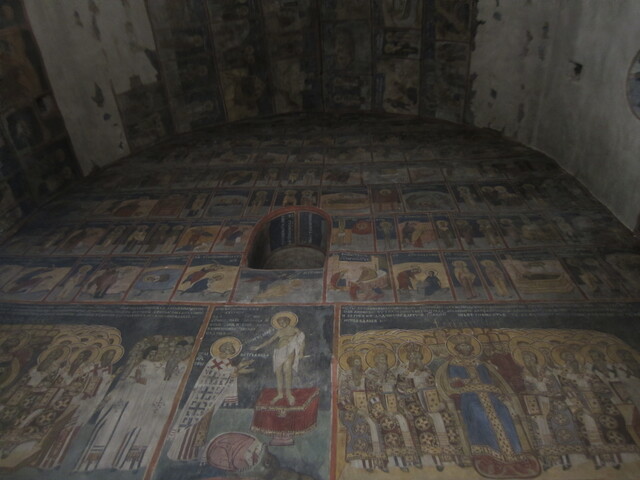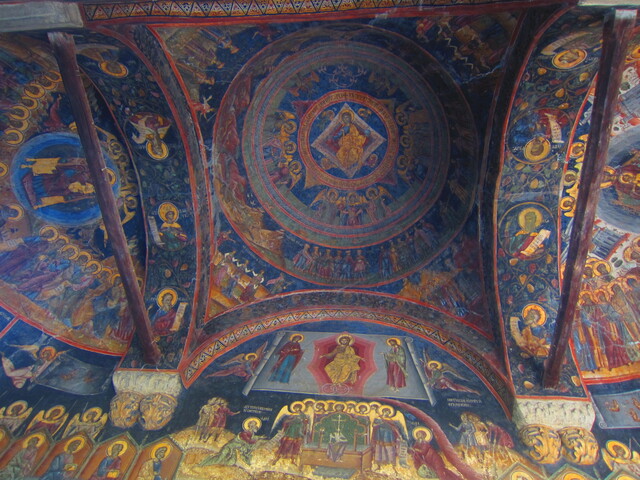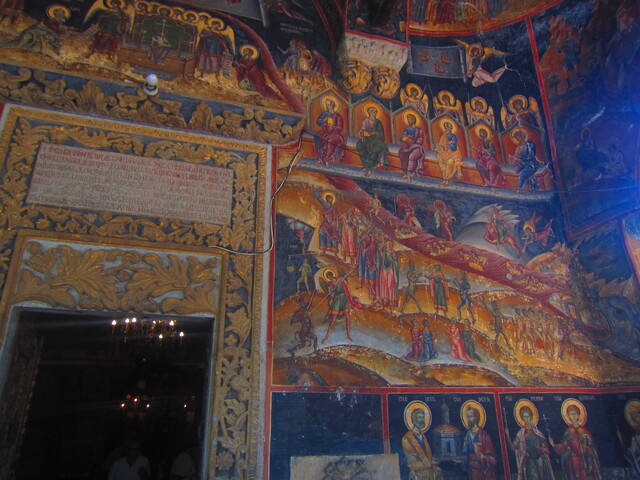 Cozia and its own park,
Earthly soul and astral spark.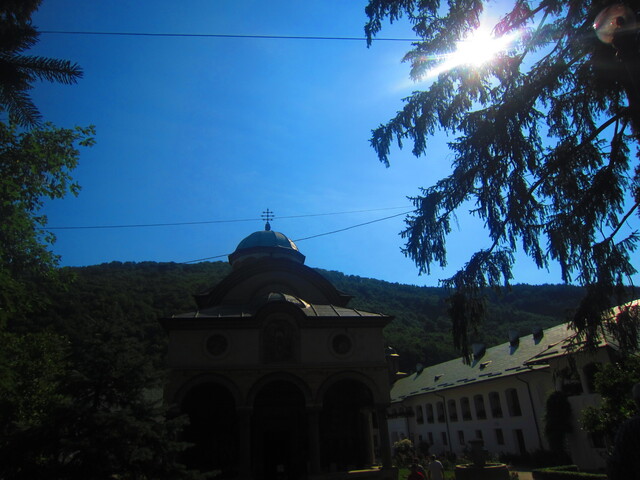 I continued to go north, to Transylvania,
passing near the ruins of a Roman tower which, in the past,
marked a border point.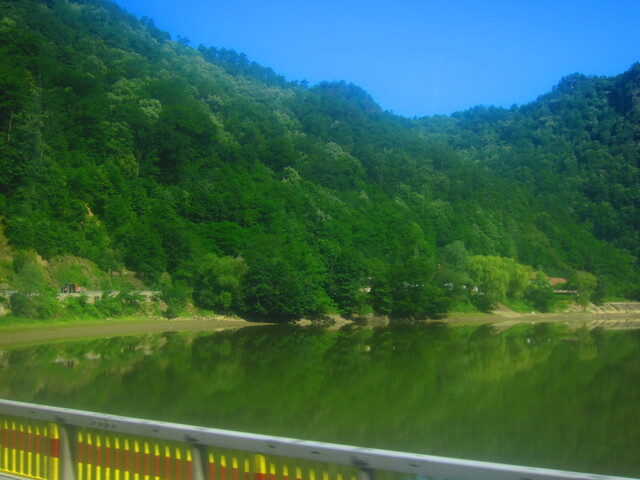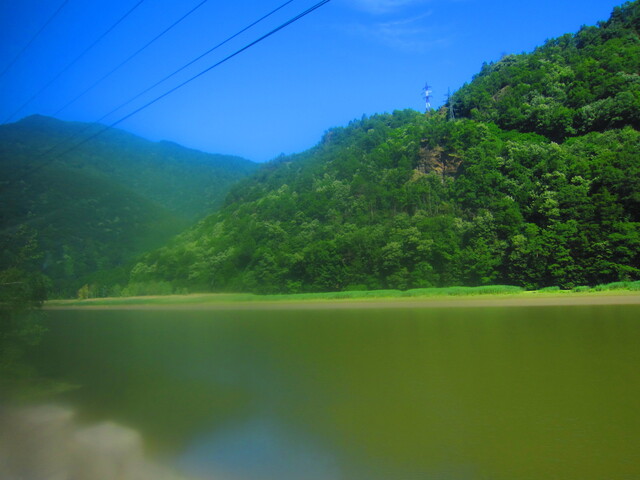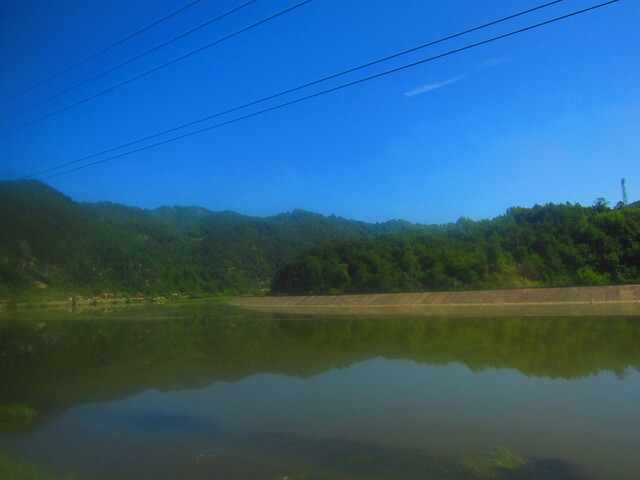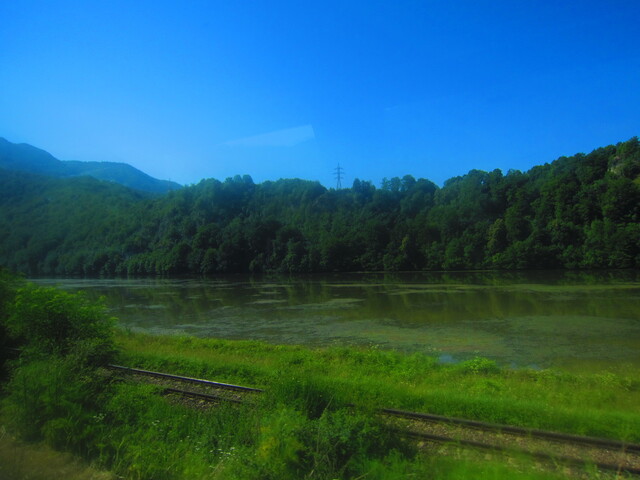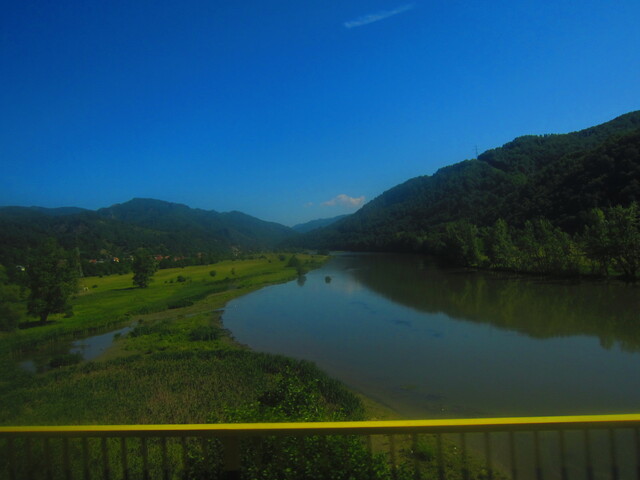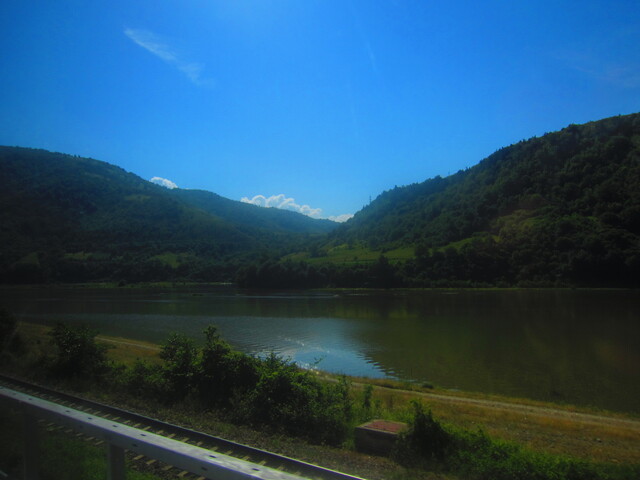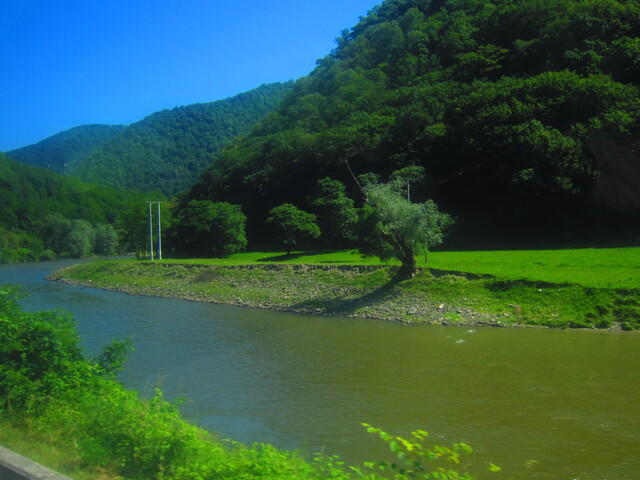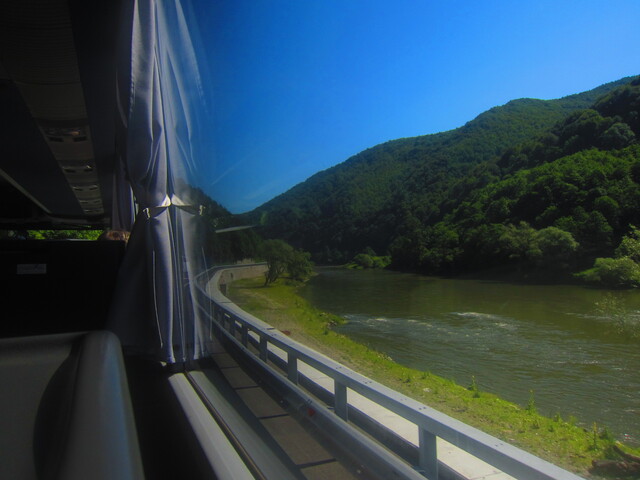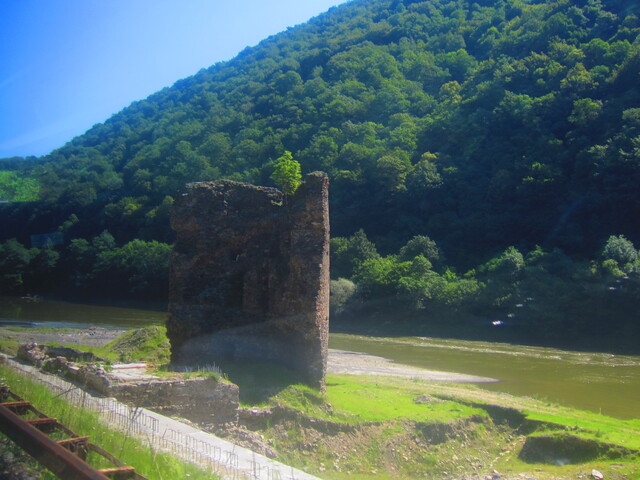 In 2017 June 30
I admired again the Meridional Carpathians,
this time coming back from Transylvania,
and I saw again the Cozia Monastery,
this time from the left bank,
before crossing the Olt River,
which was marked by the influence of the immense Sun.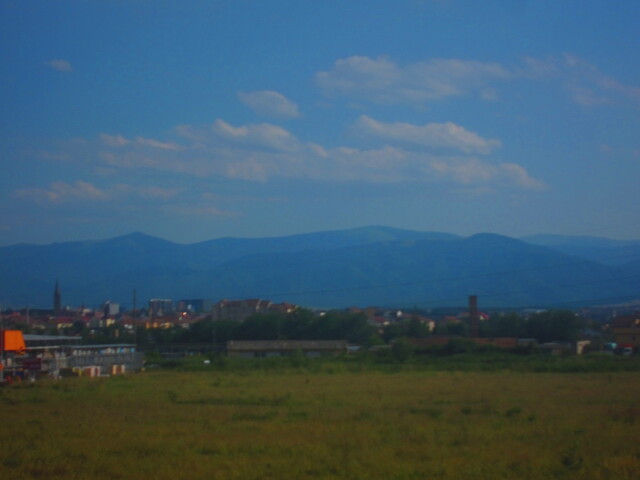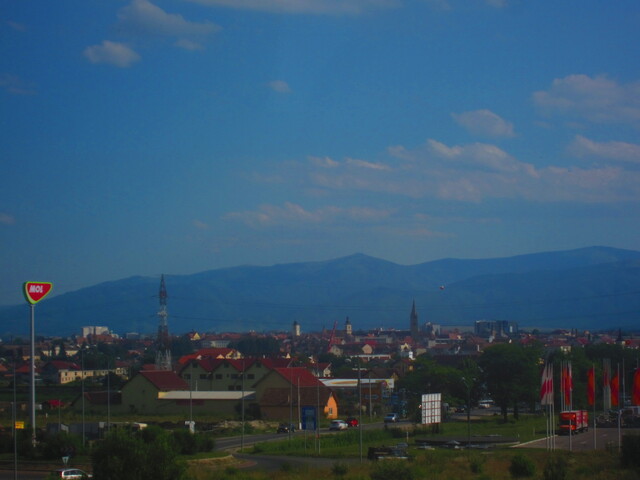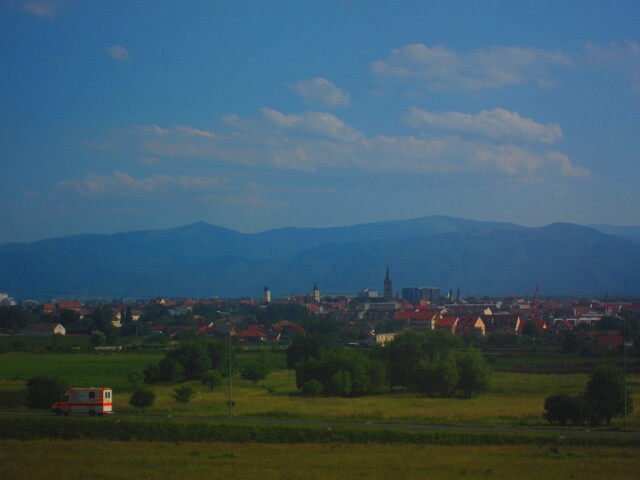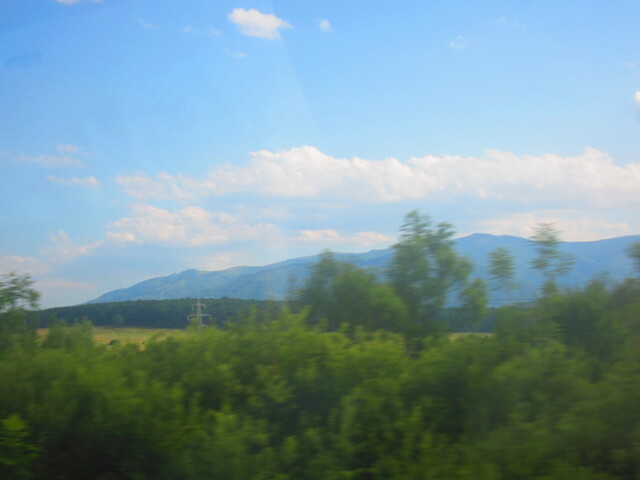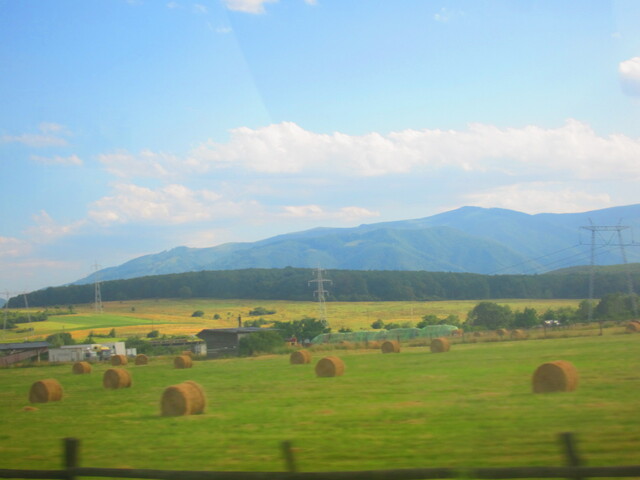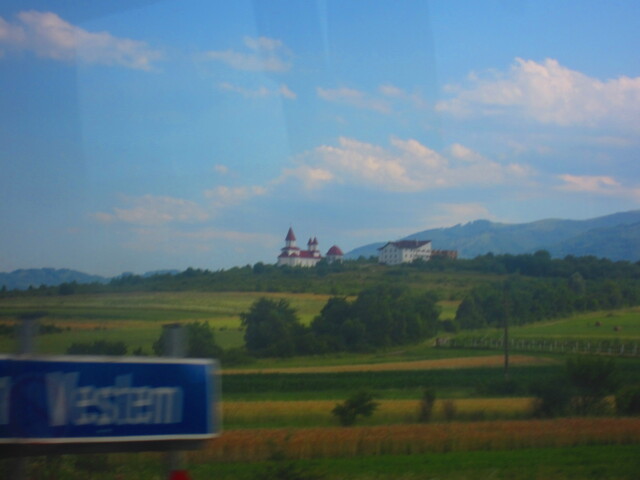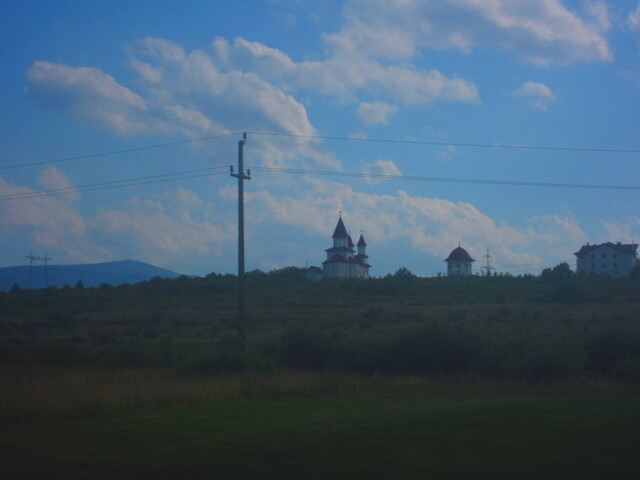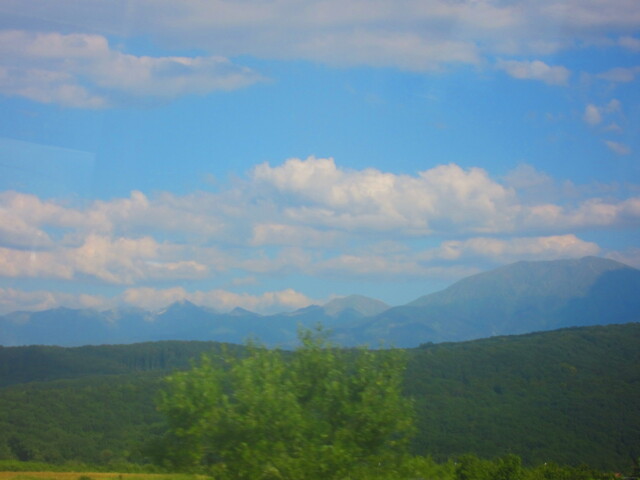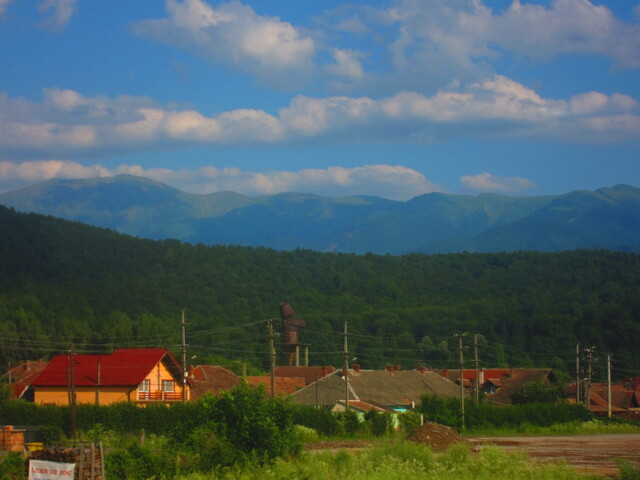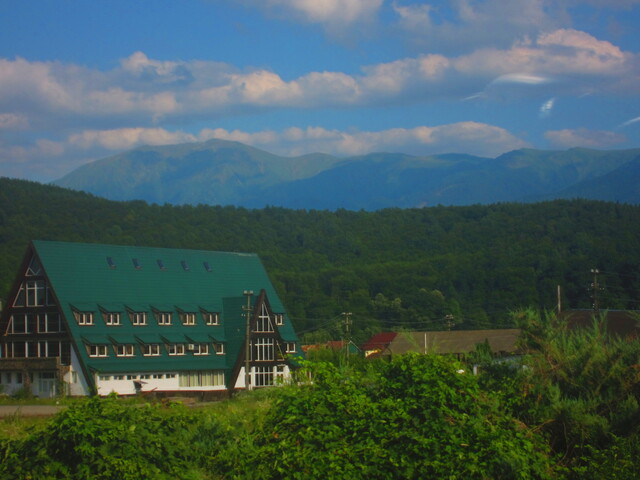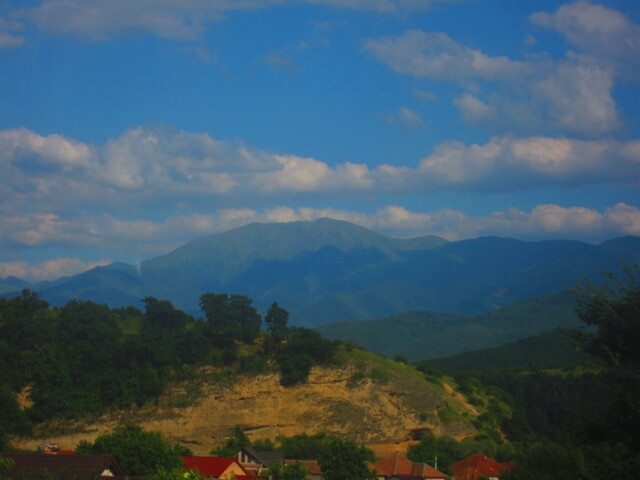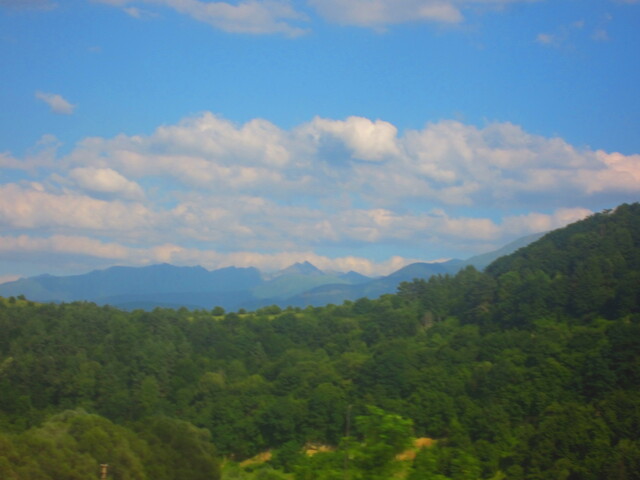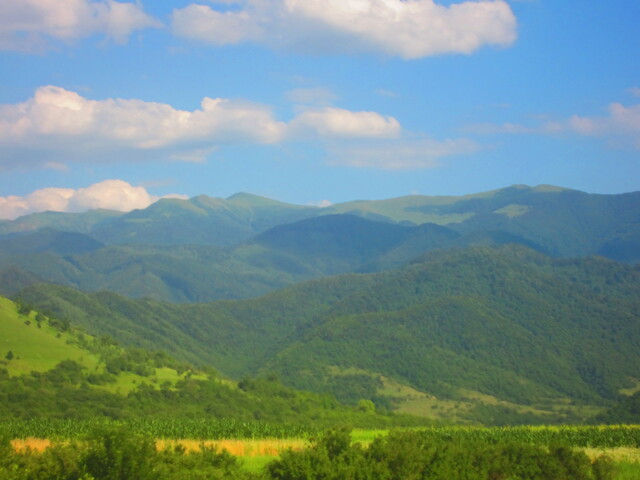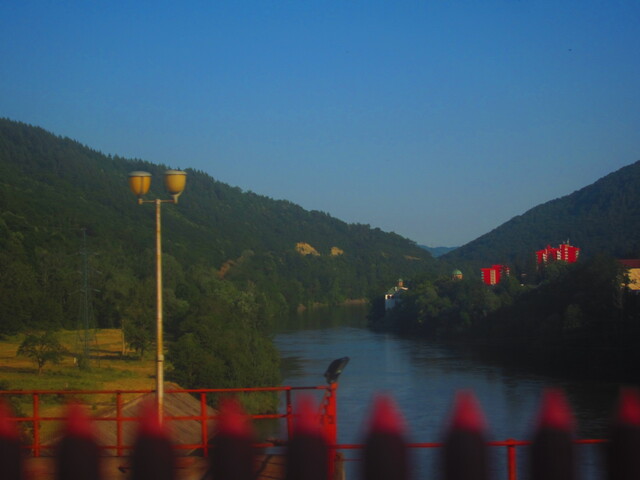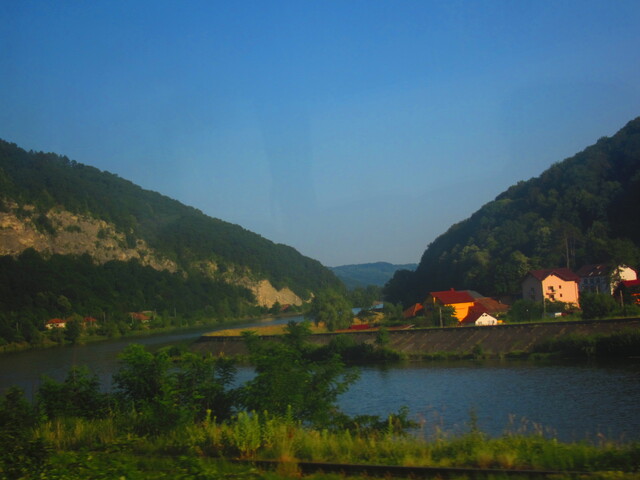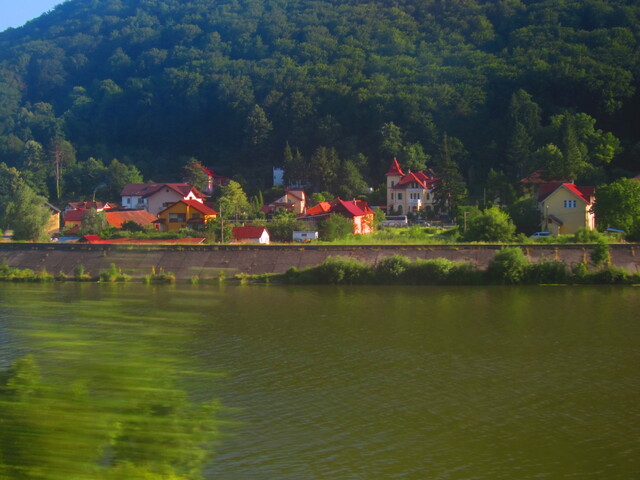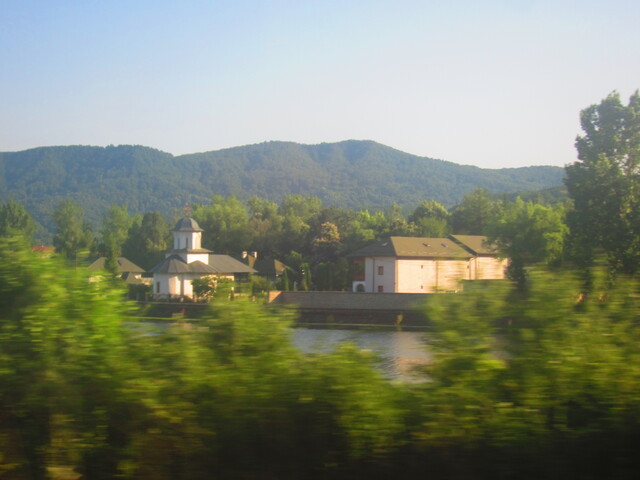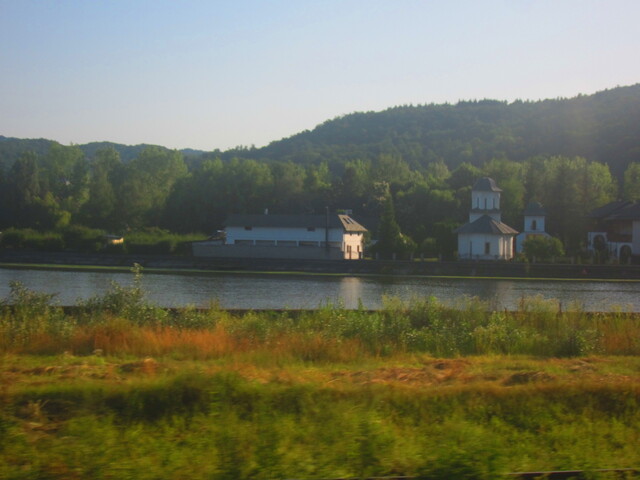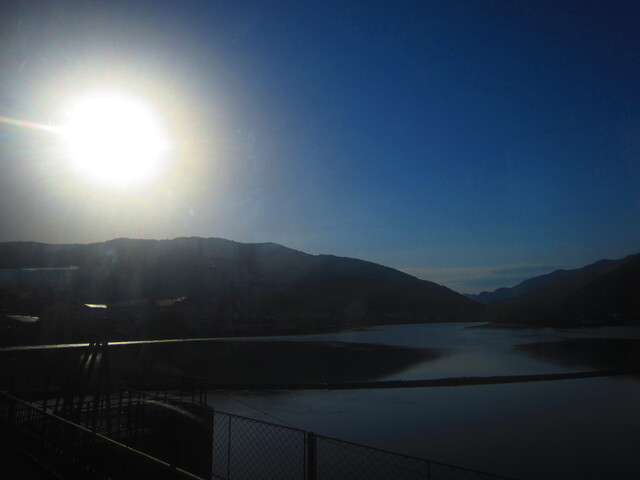 I returned home, going through the Black Hill,
over the Arges River, and on the Pitesti-Bucharest Highway,
where I saw the sunset and the moonrise.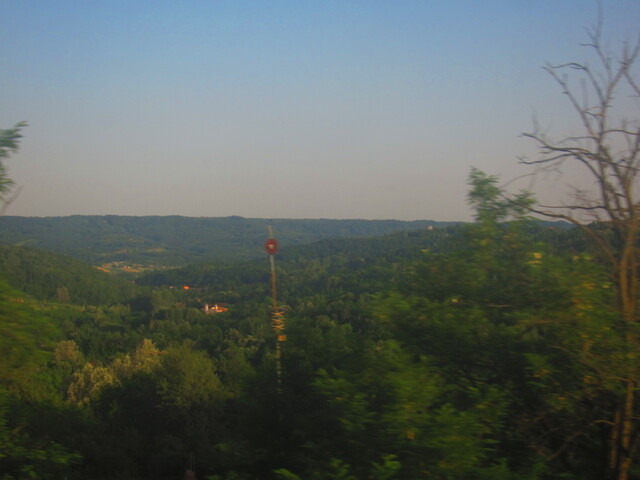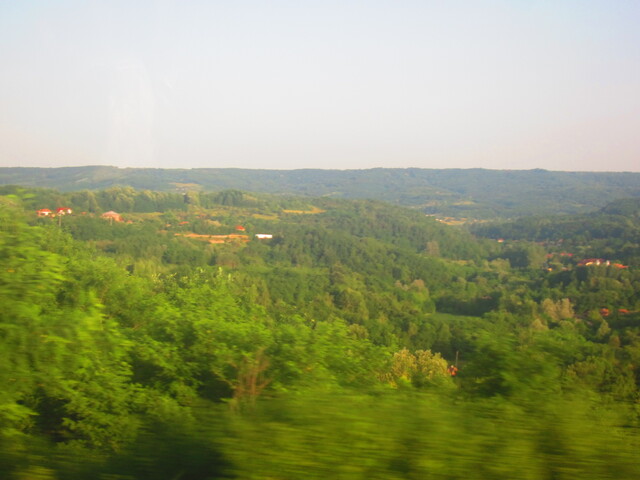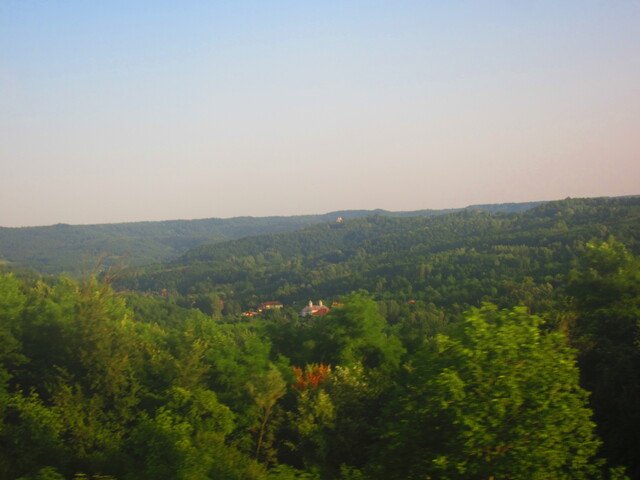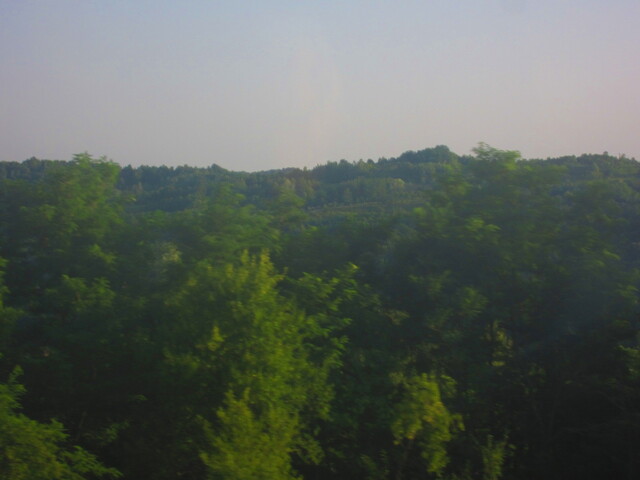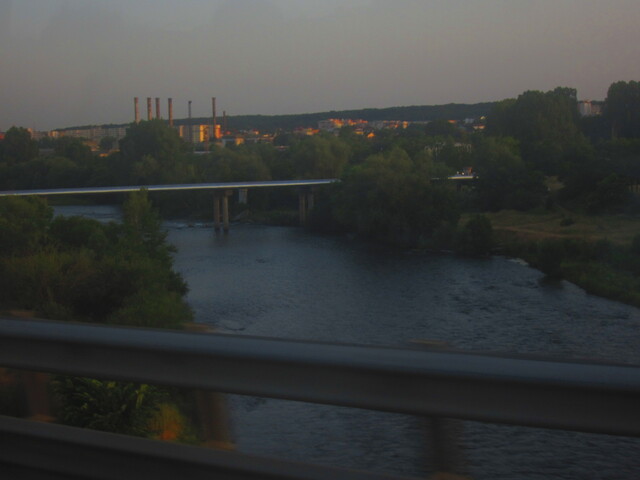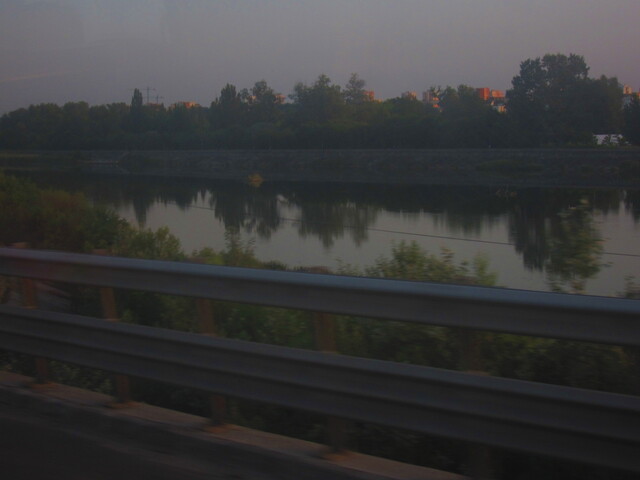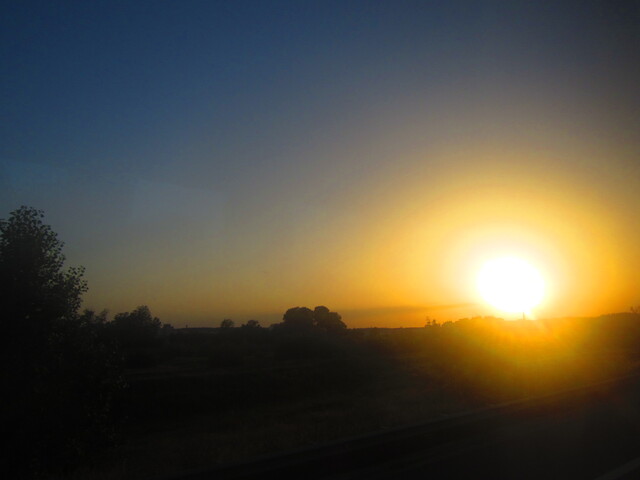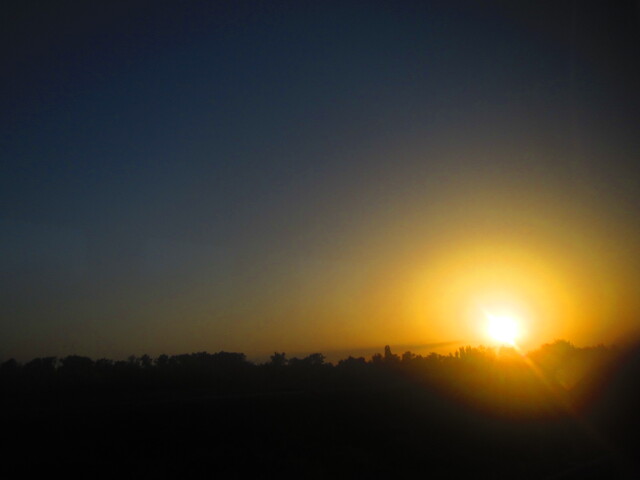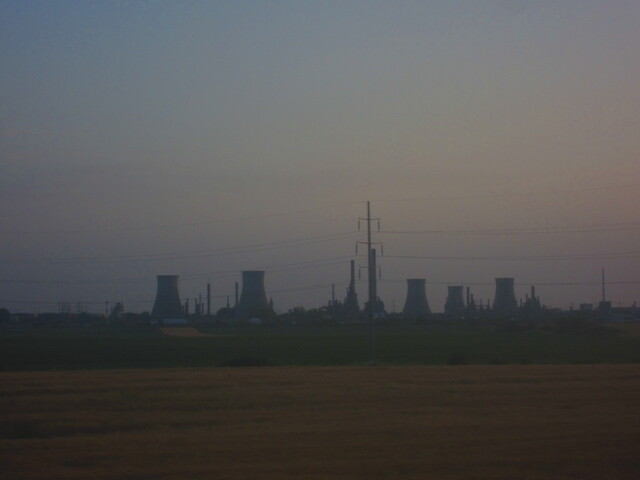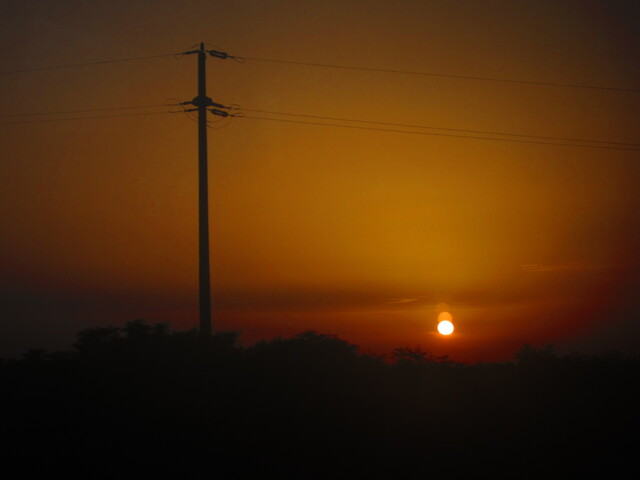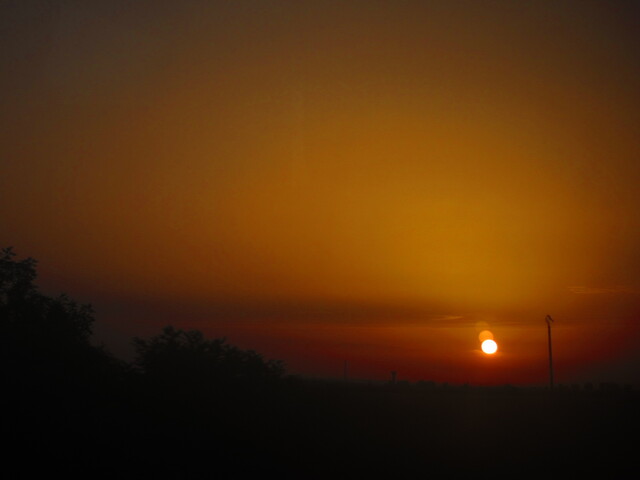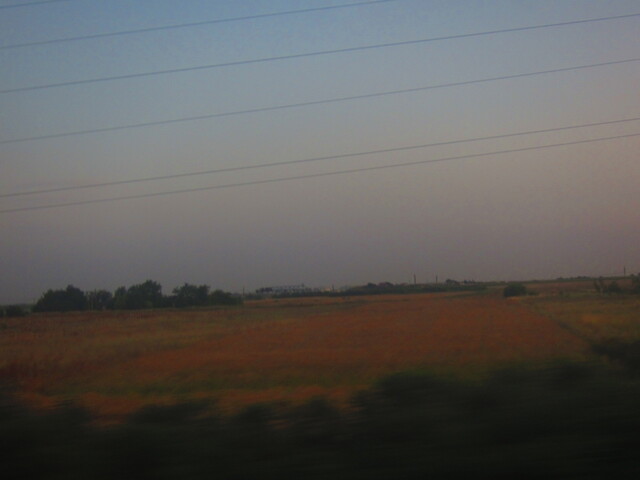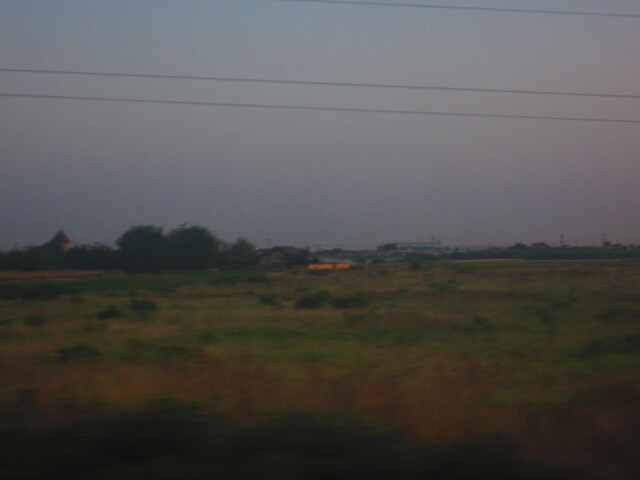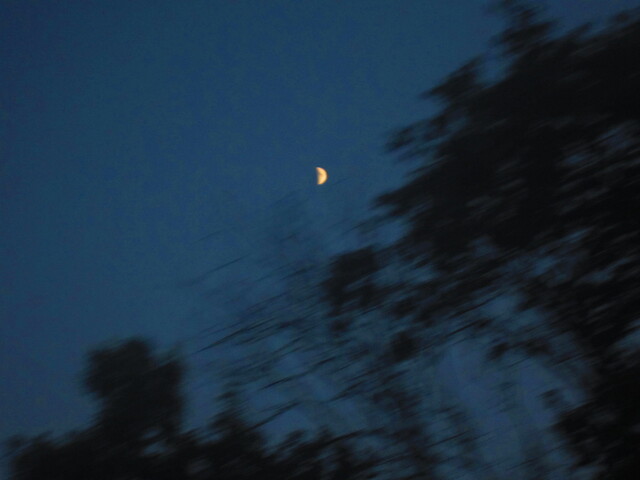 A special prize awaited me in Bucharest:
the Moon and Jupiter over the Railroad Museum.
And I imagined that this entire story
was just a beam radiating from the Cozia Monastery,
a human star in the Meridional Carpathians.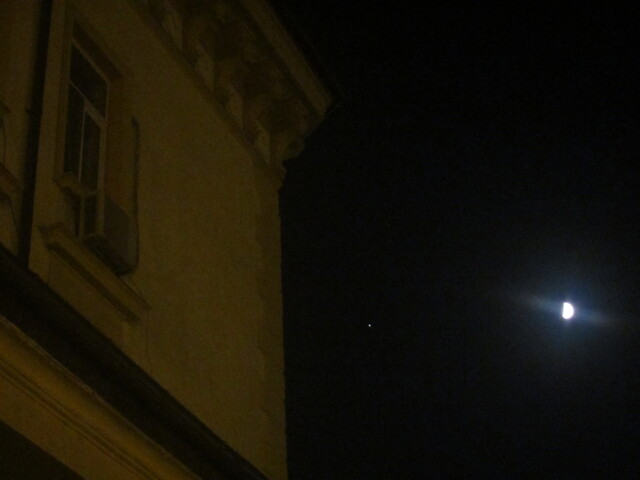 *
© 2019 SARM
(Romanian Society for Meteors and Astronomy)