CROSSING THE ATLANTIC
FROM EUROPE TO LATIN AMERICA
Text and photos Valentin Grigore
Haiku poem Andrei Dorian Gheorghe
Design Florin Alexandru Stancu
PROJECT PROLOGUE
Sequence from the northern sky
(2019-05-2.3, Runcu Stone, Romania):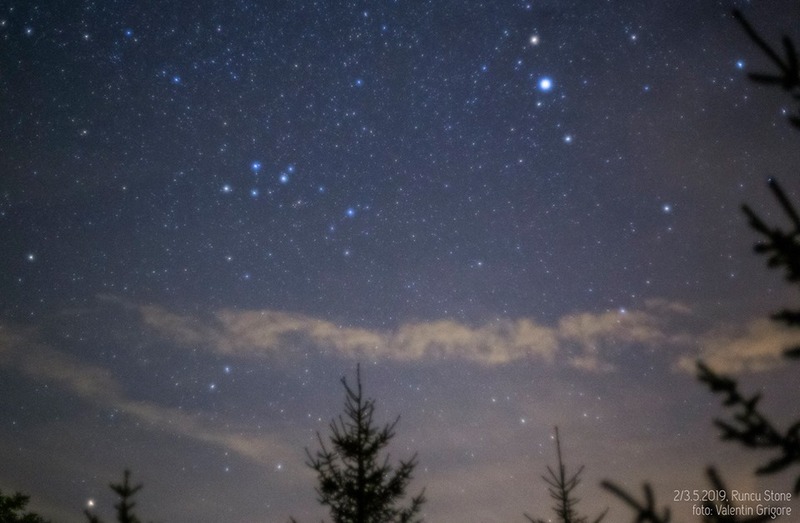 *
2019-06-25.
We decollated from Bucharest as the group of participants
at a SARM expedition to Latin America,
which had to culminate with the vision of a total solar eclipse.
A flight from Bucharest to Buenos Aires via Paris.
Firstly, from the airplane I photographed
a part of a halo of 22 degrees with a sundog.
We landed in Paris with the Sun setting.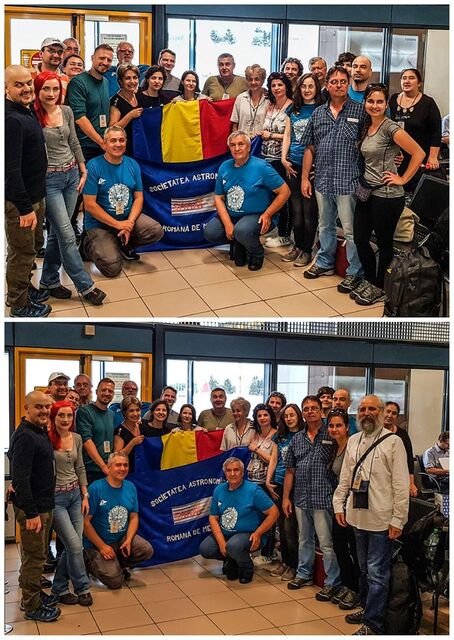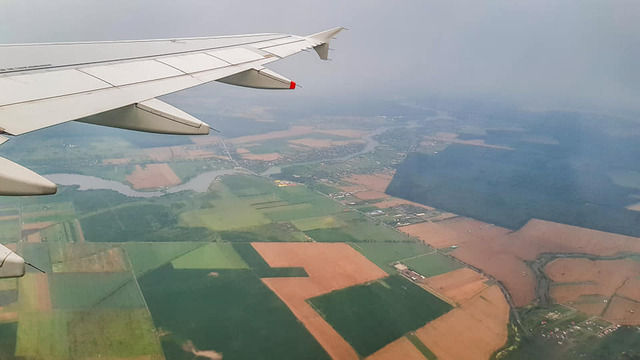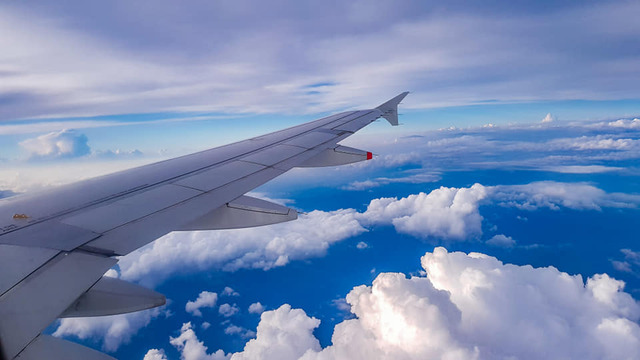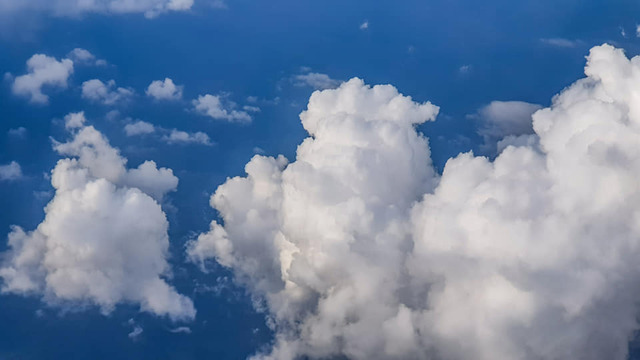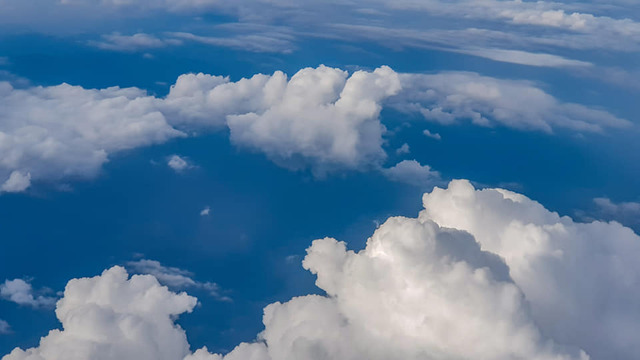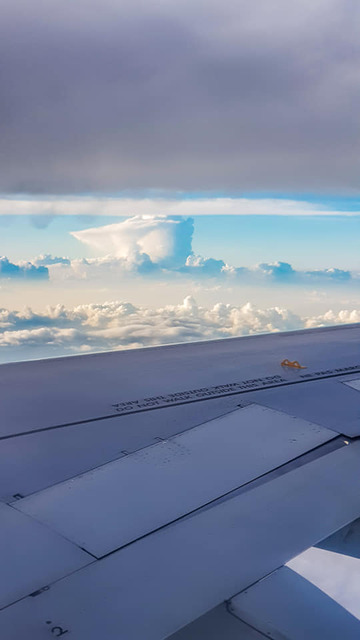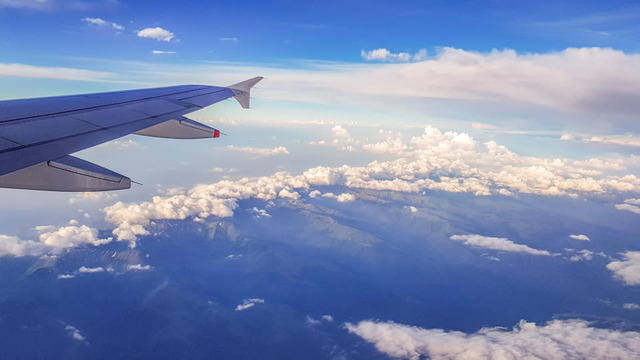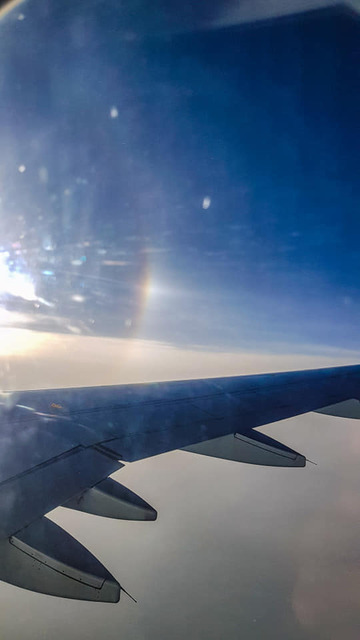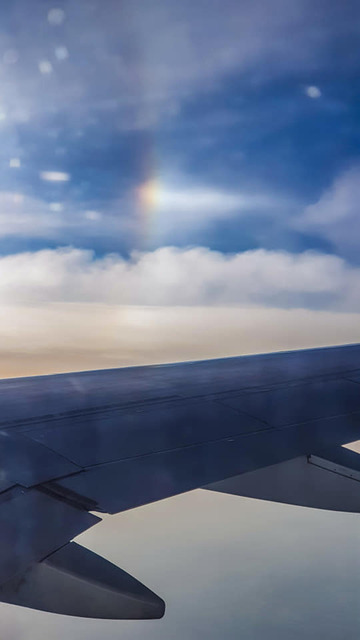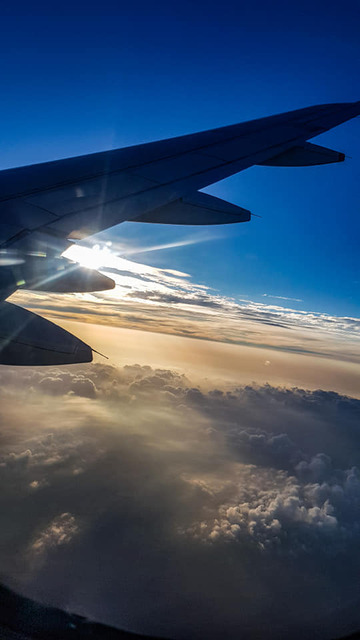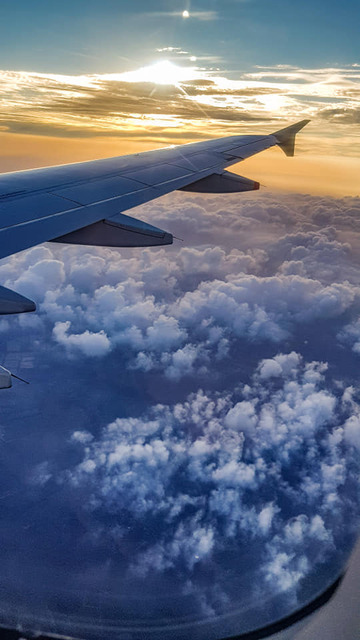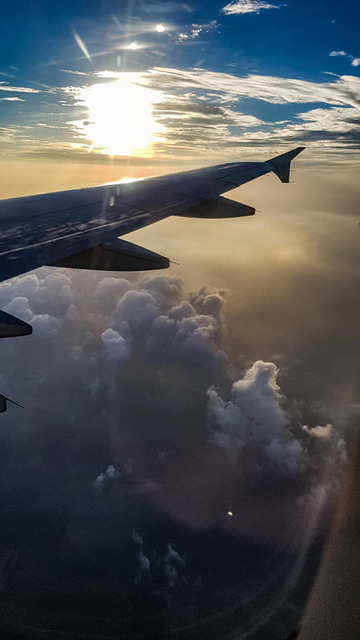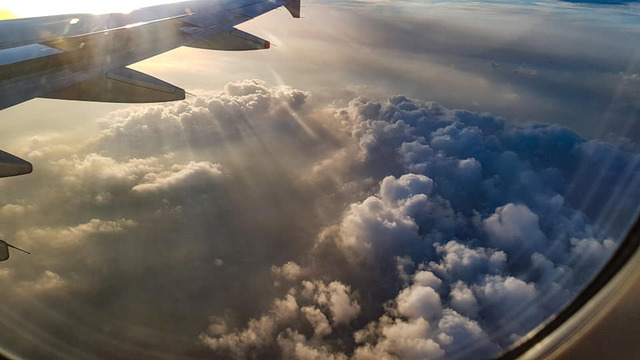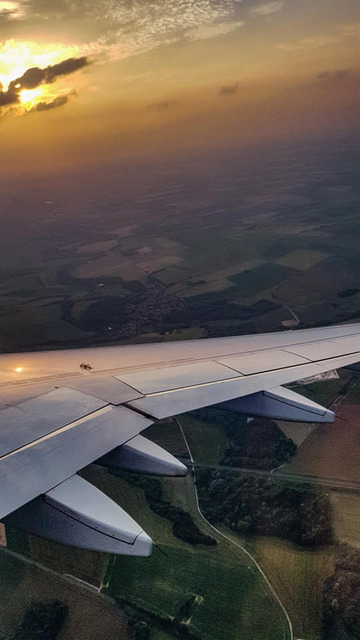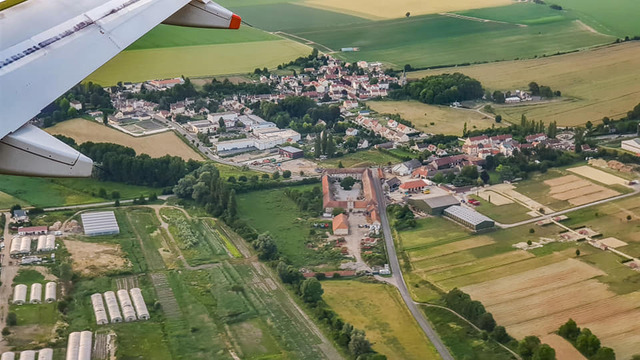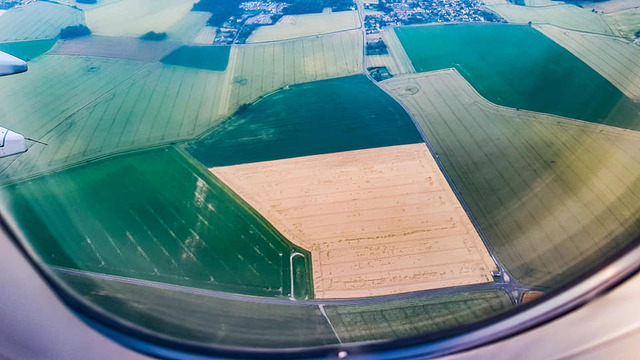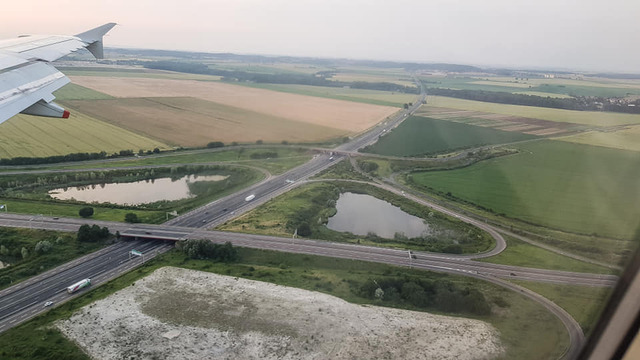 Then we started to Buenos Aires,
a flight of 11,400 km in 14 hours.
A long night on the time zone.
I saw from the airplane the usual constellation withdrawing to north,
the Great Chariot disappearing,
the southern constellations rising more and more.
while Sagittarius and Jupiter could be seen very well.
We crossed the Tropic of Cancer and the Equator
before the morning,
when Venus' Belt appeared
and ice flowers decorated the airlock.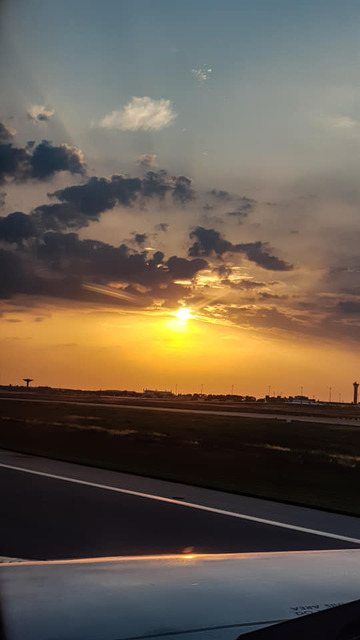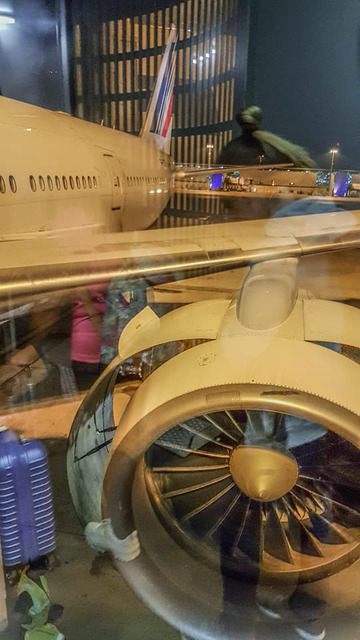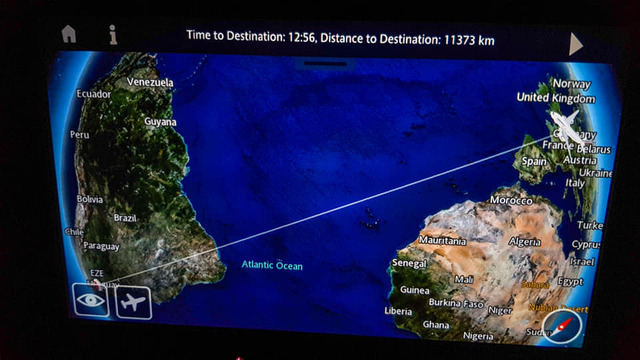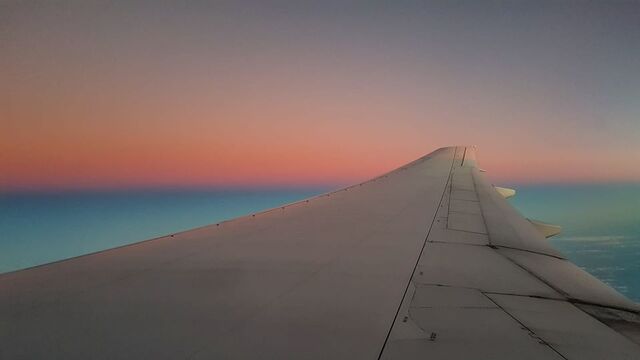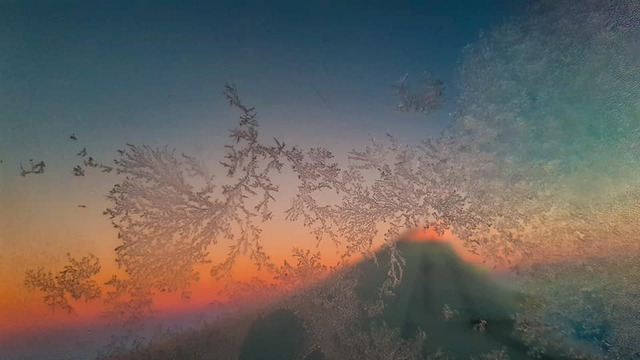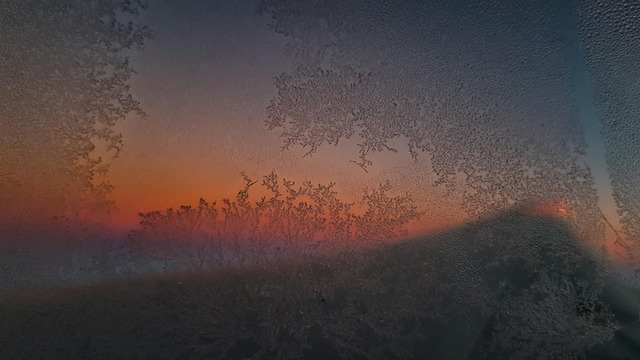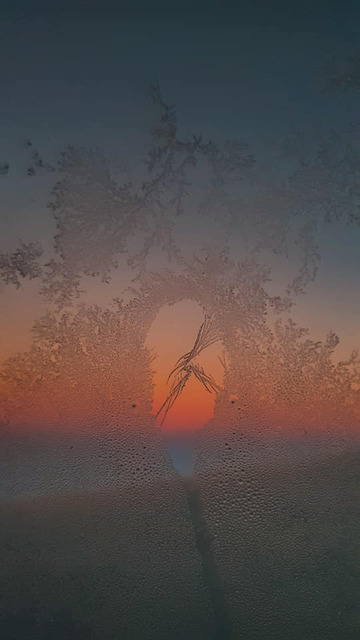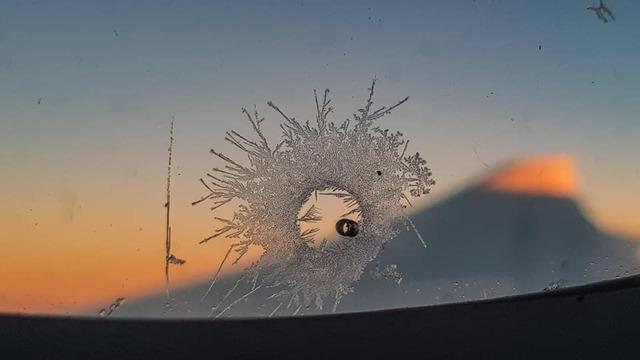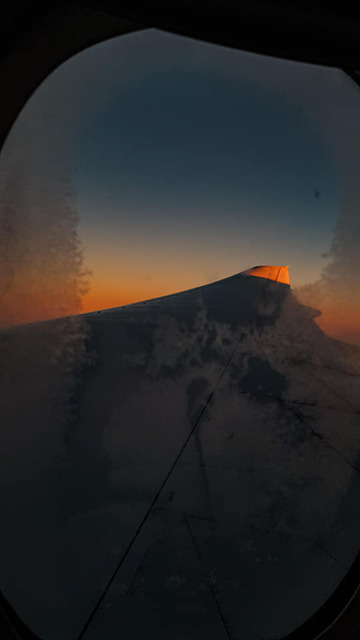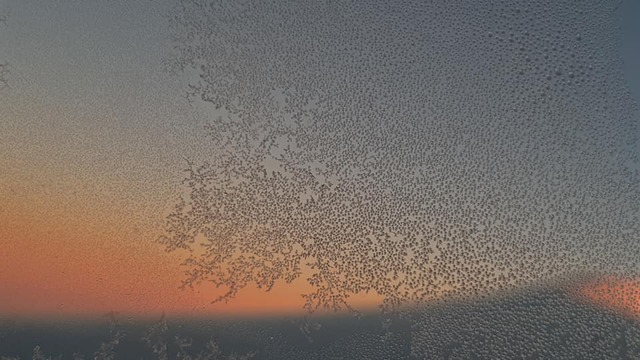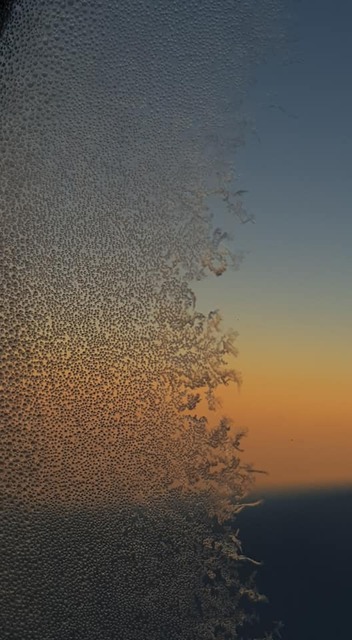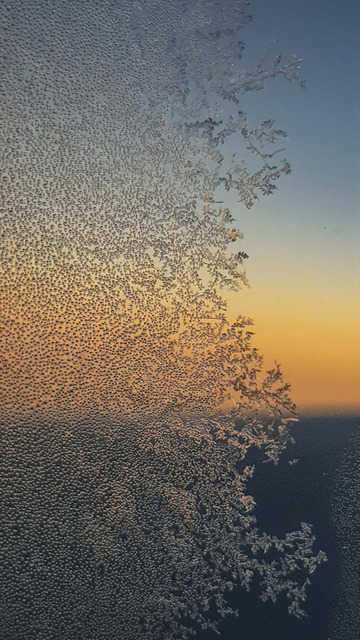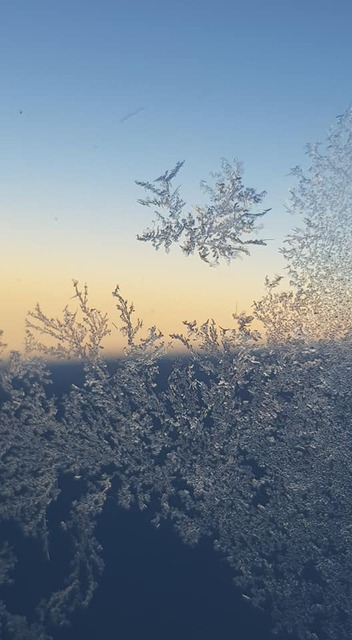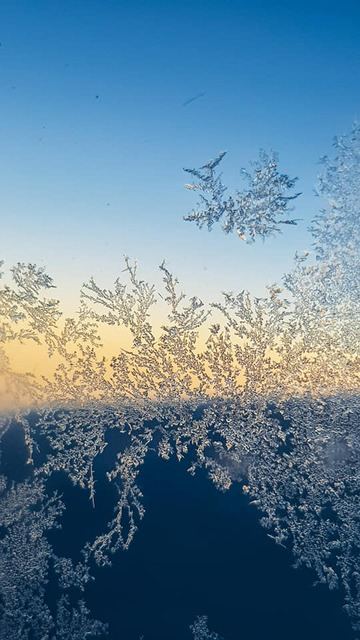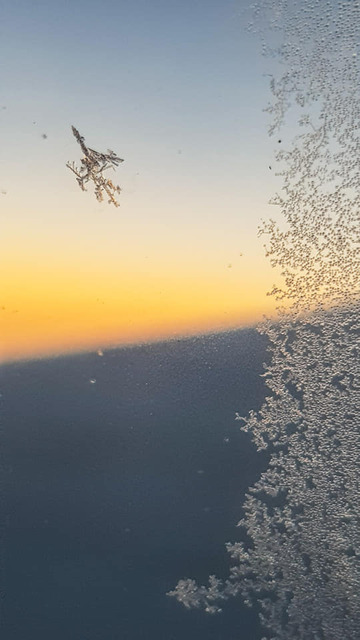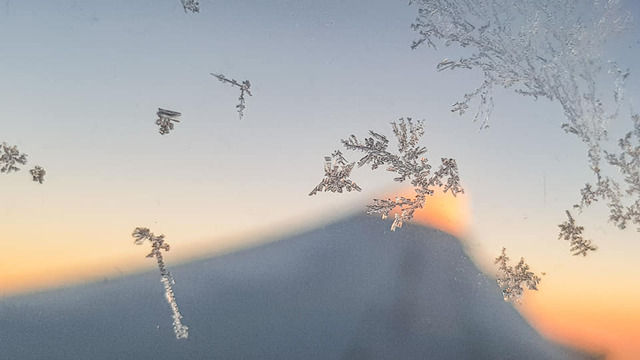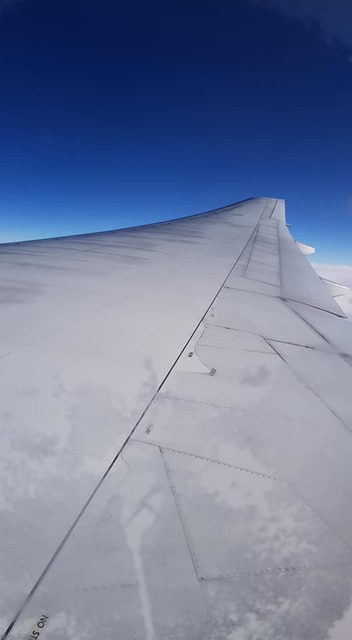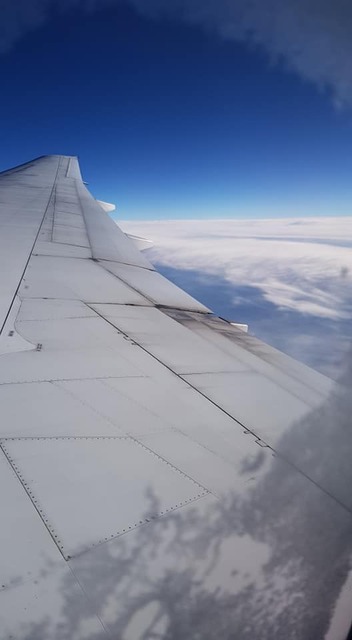 To complete your world
sometimes you need to change just
the constellations

-Andrei Dorian Gheorghe-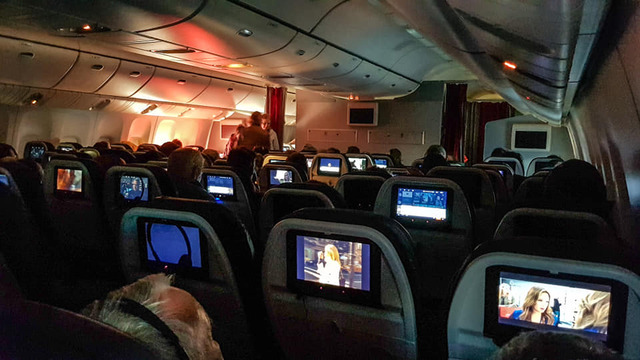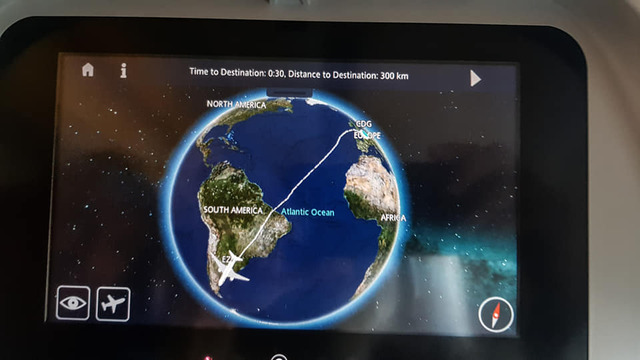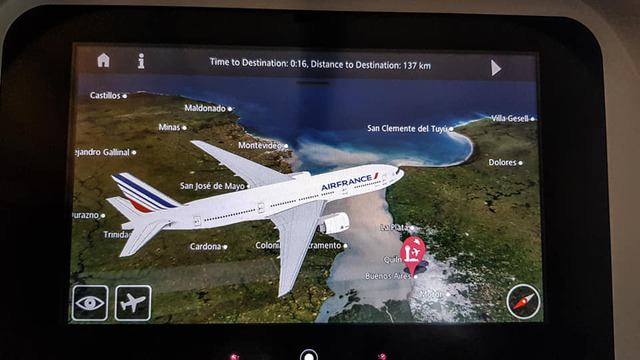 Yes indeed, for the first time in their lives,
most of the participants at the SARM expedition
were ready to live
the experience of the southern sky.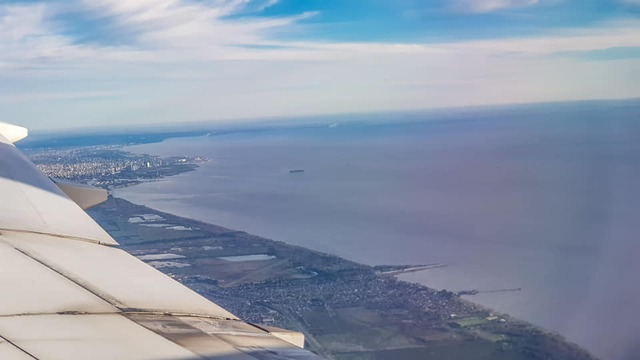 *
PROJECT EPILOGUE
Sequence from the southern sky
(2019-07-10, Valle de la Luna, San Pedro de Atacama, Chile)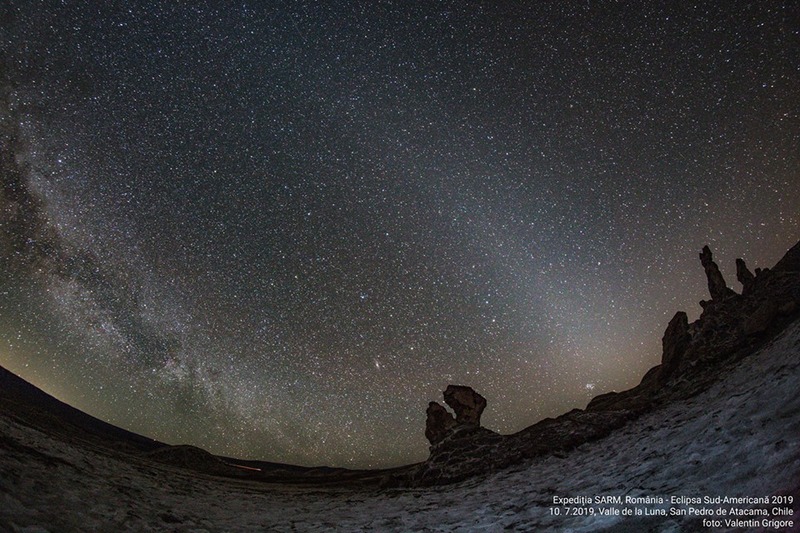 *
© 2019 SARM
(Romanian Society for Meteors and Astronomy)