TALKING TO MOTHER DAUGAVA IN RIGA
-text and photos Andrei Dorian Gheorghe
design Florin Alexandru Stancu-
Mother Daugava,
Cosmic flow,
River of Fate,
Magnificent show.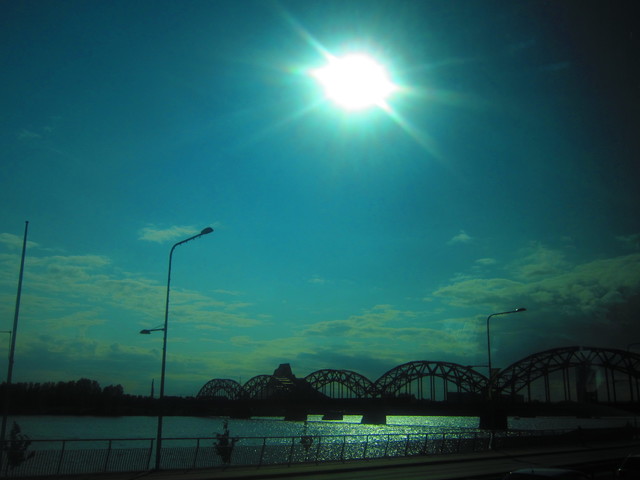 Daugava is the sacred river of Latvia,
a small Baltic country hardly tried in history
by the dominations of the Germans, Scandinavians and Russians.
In fact, for Latvians,
Daugava is the "river of fate" because it brought agricultural prosperity
and Christianity (through the European missionaries who navigated on it).
So that when I visited Latvia (13-14 July 2015)
I tried to catch (from the speed of a bus) something from the spirit of this river,
which crosses the Latvian Capital, Riga
(the largest Baltic city today, with about 620,000 inhabitants).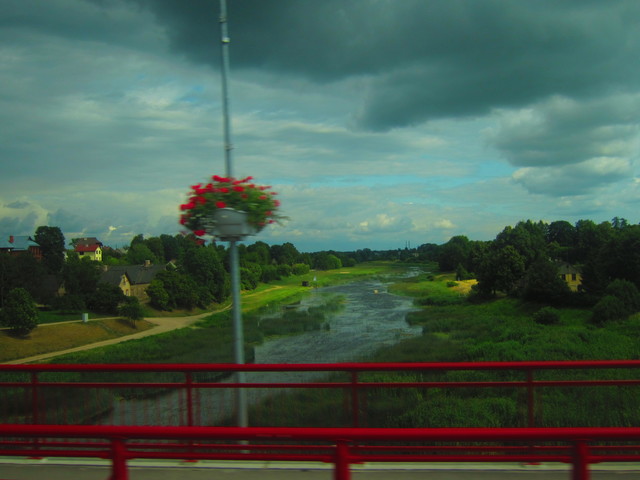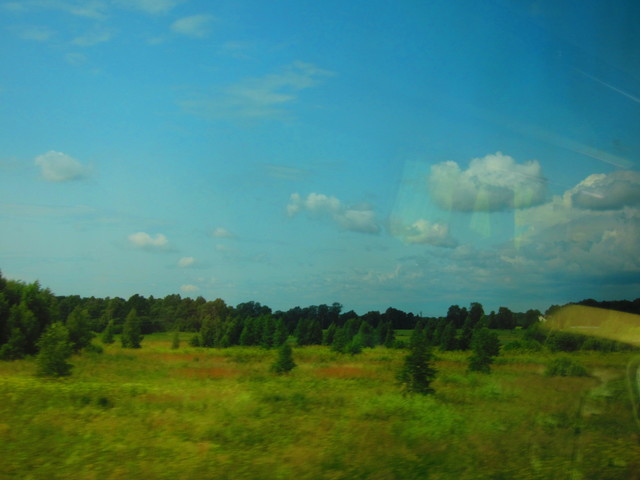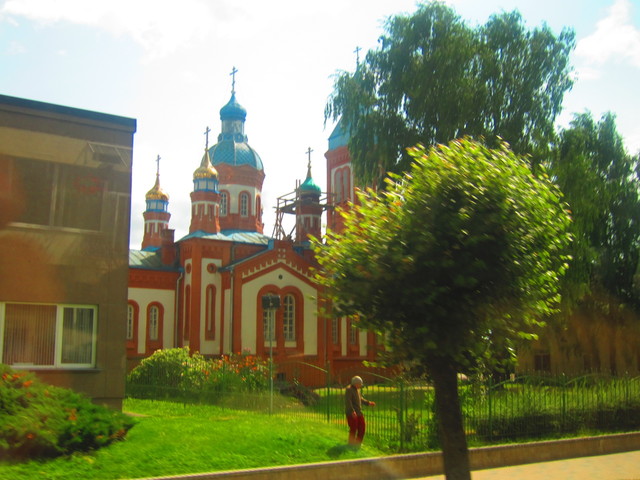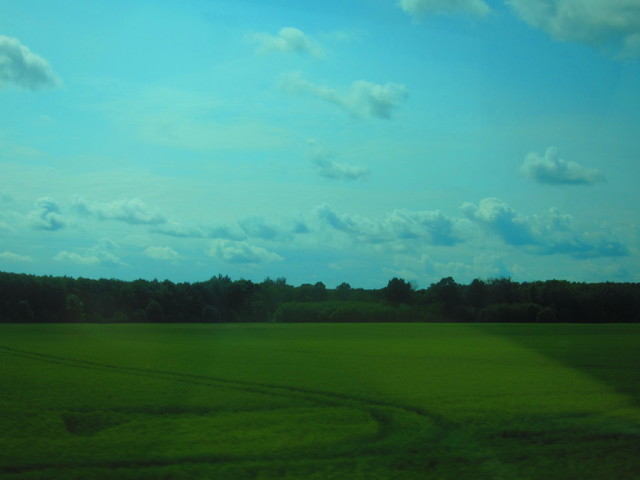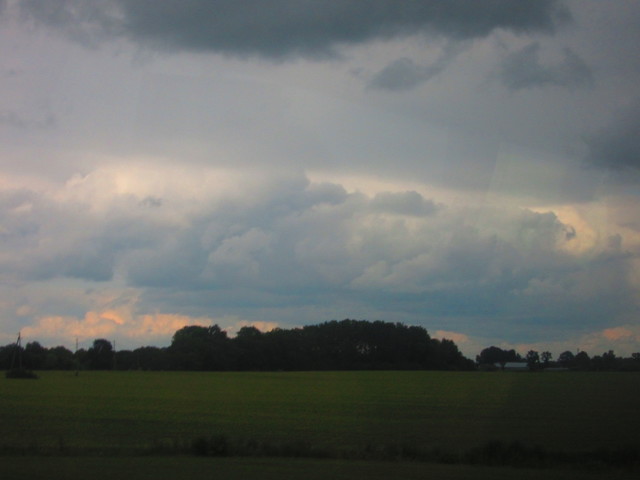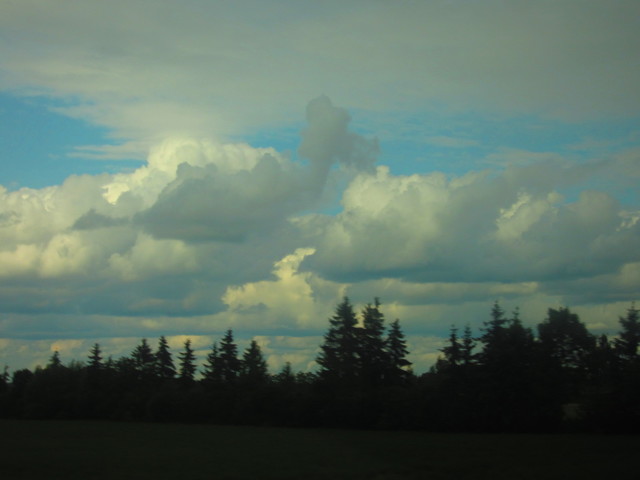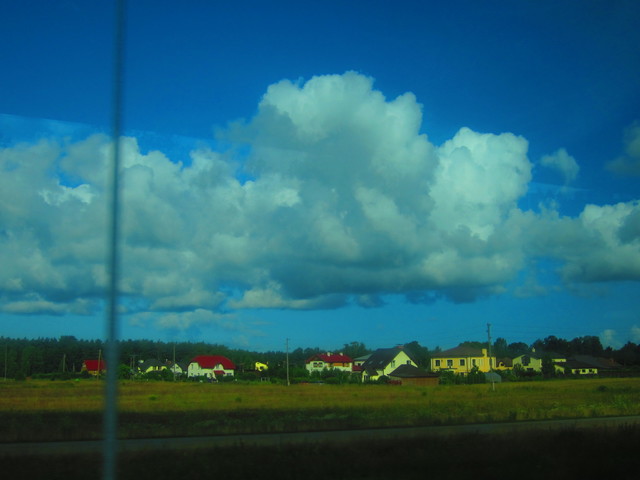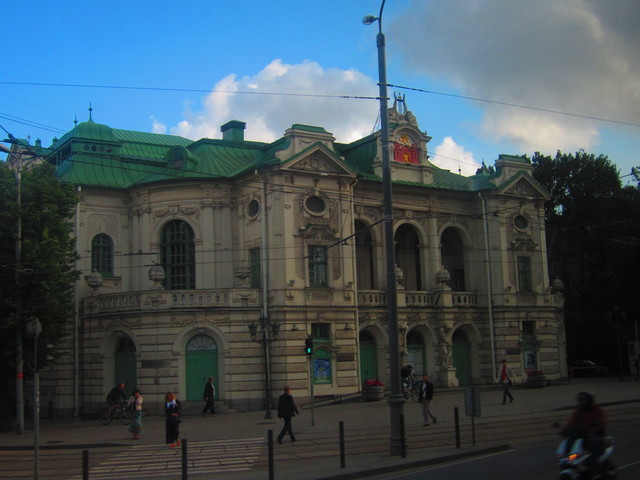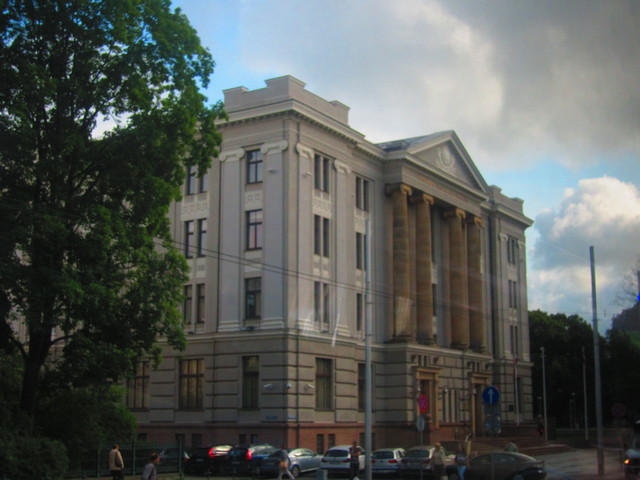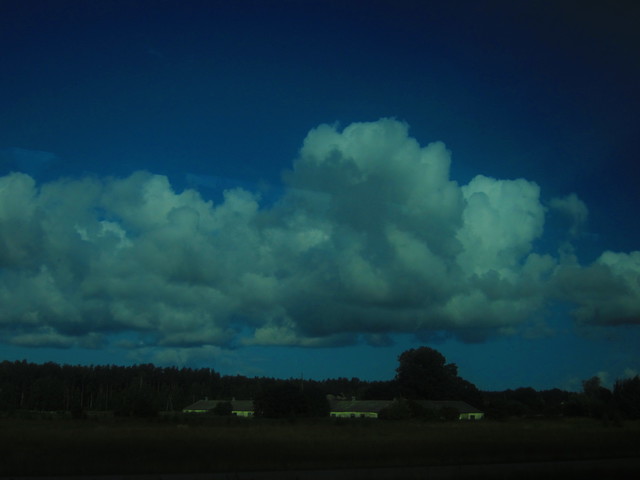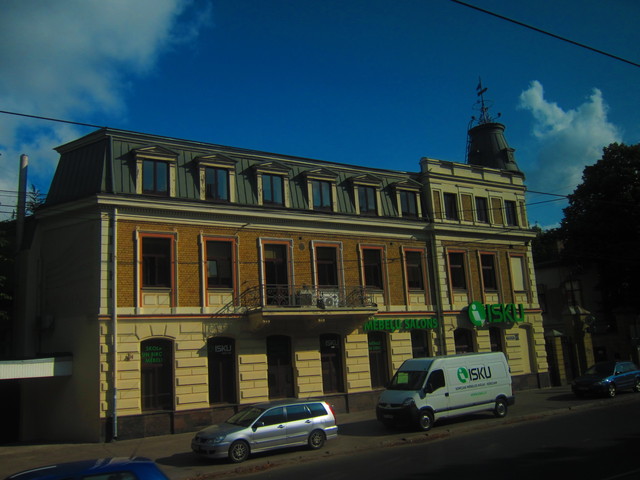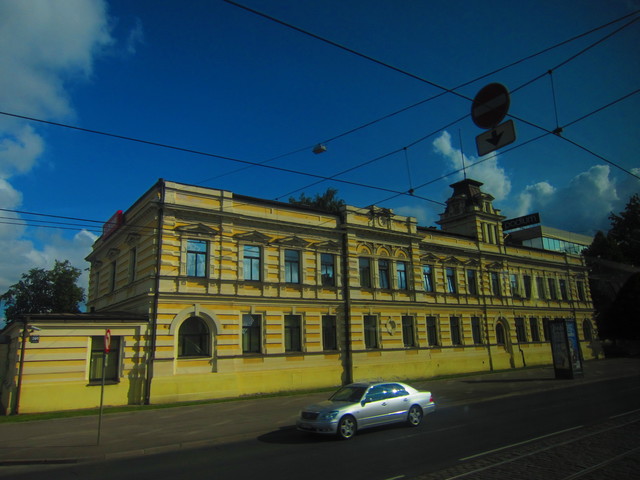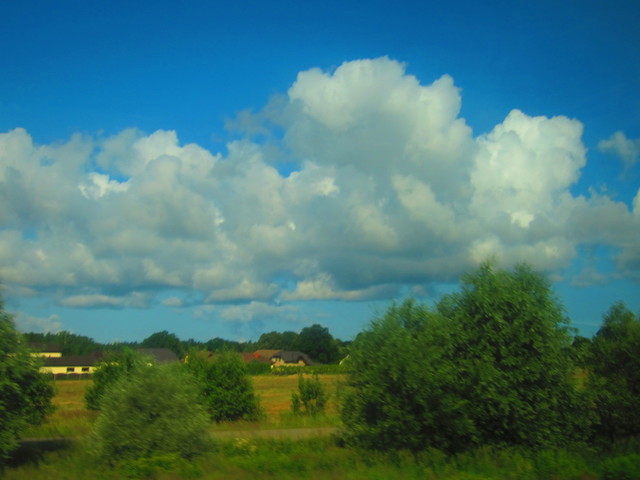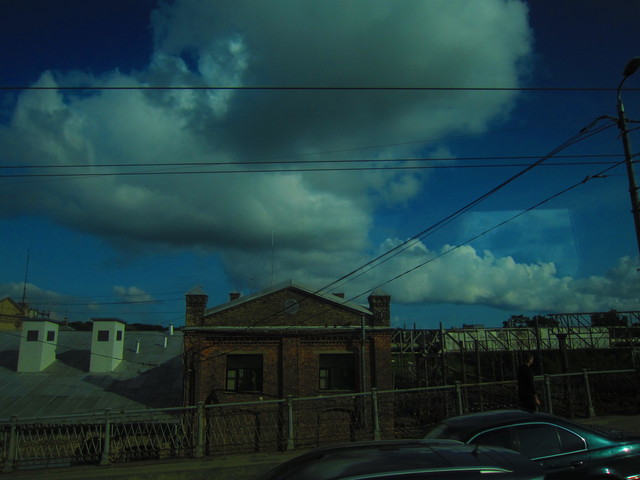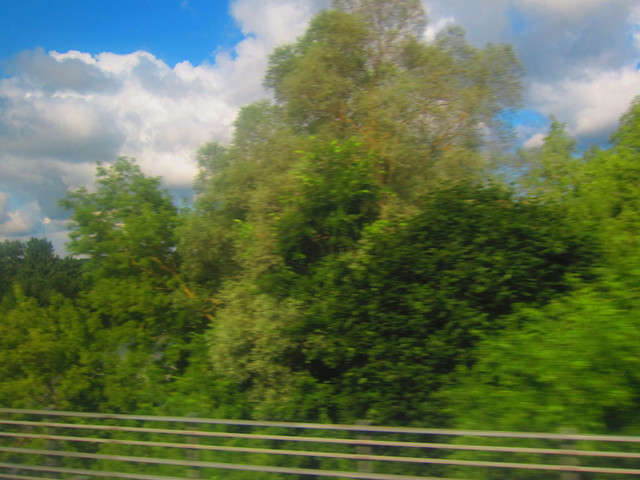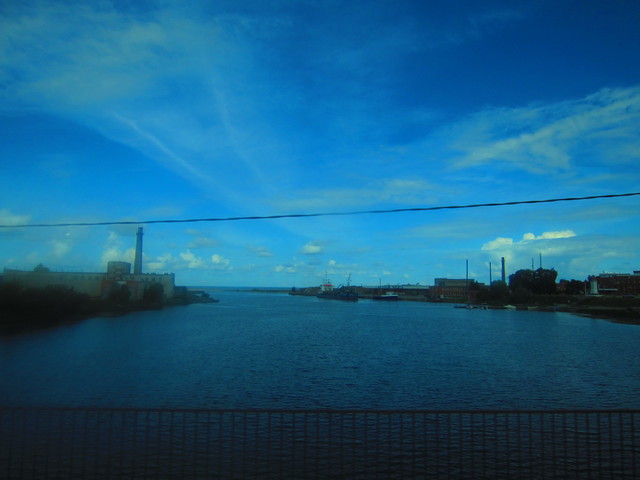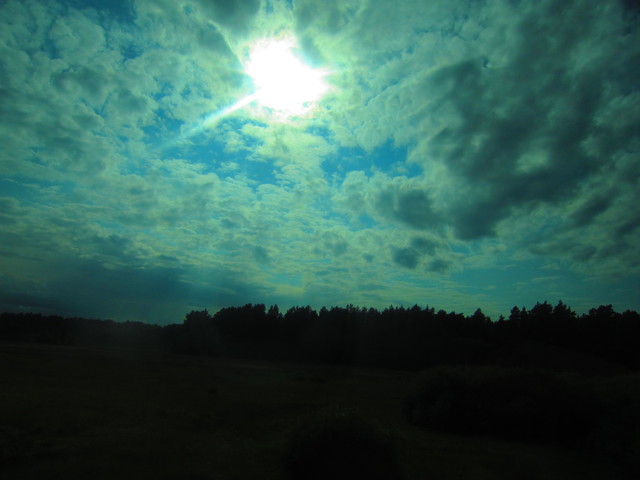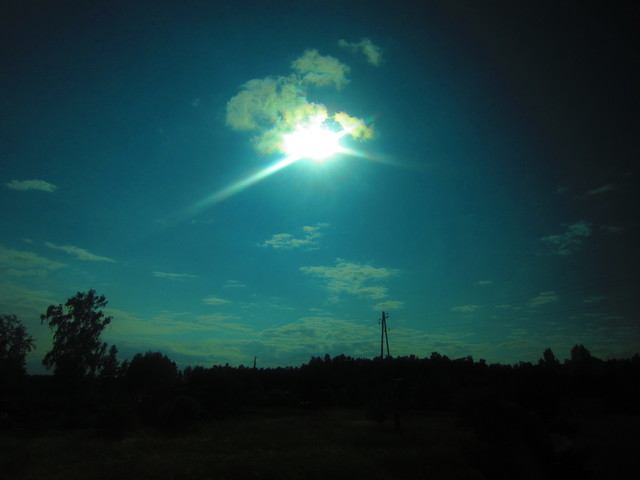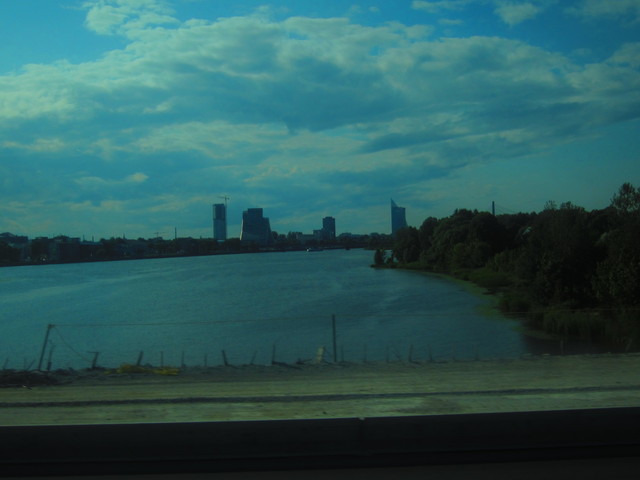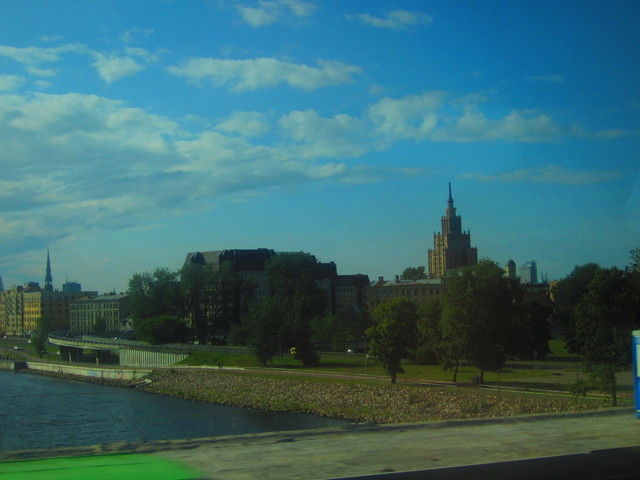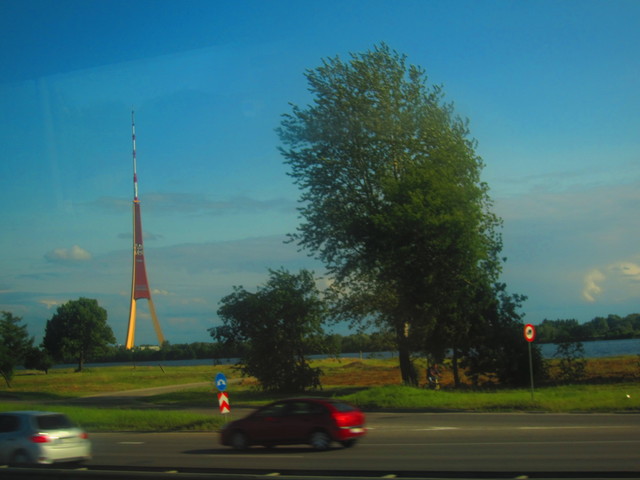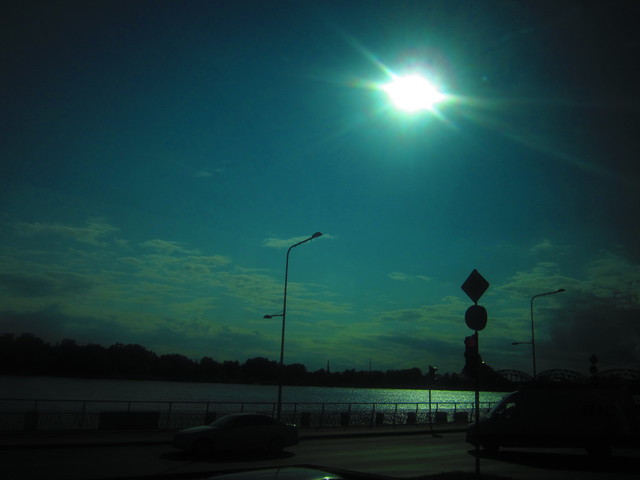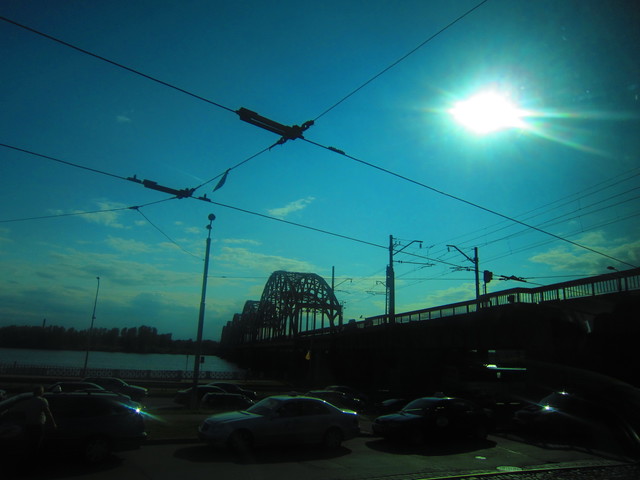 And on the afternoon of July 13
even a local deity of the Sun invited me
to come down to the bank of the river.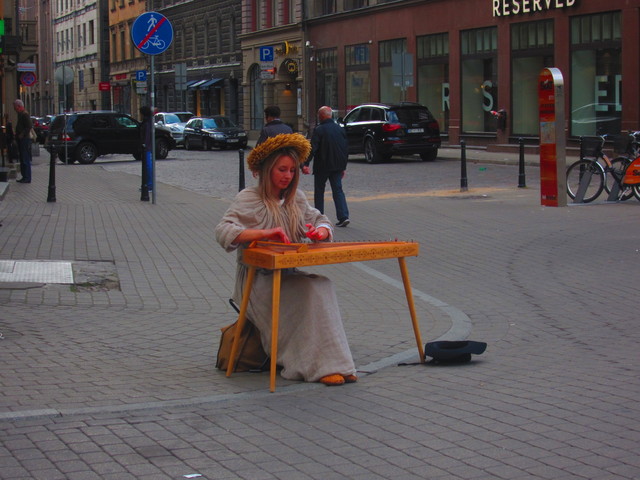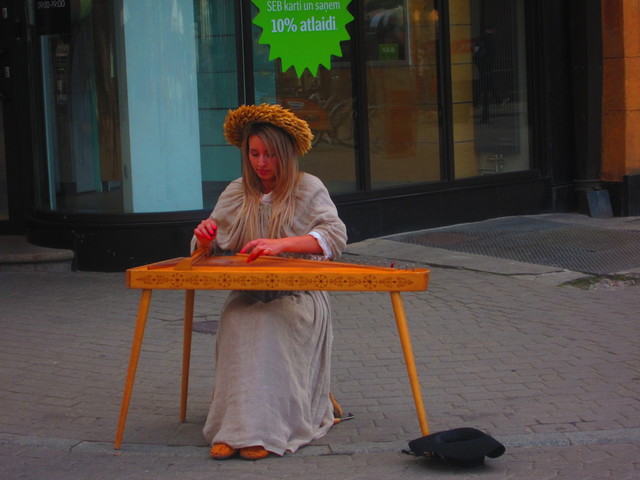 I eagerly started.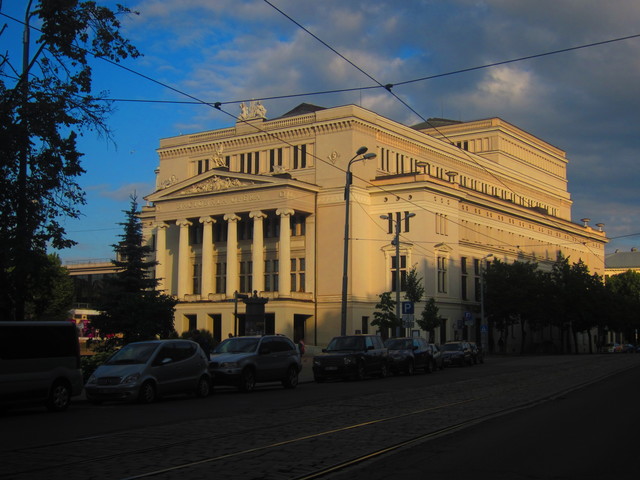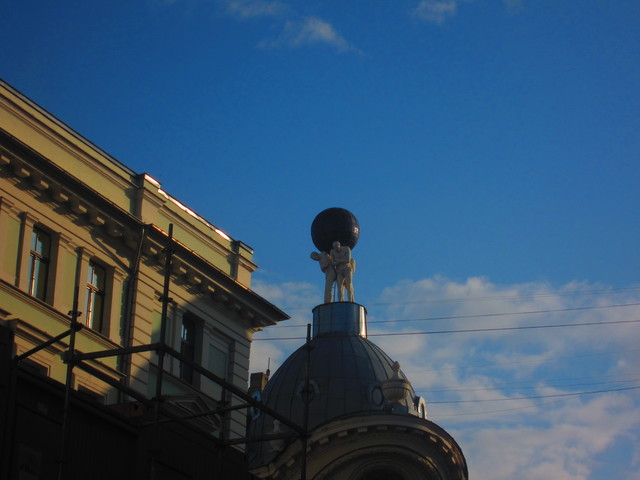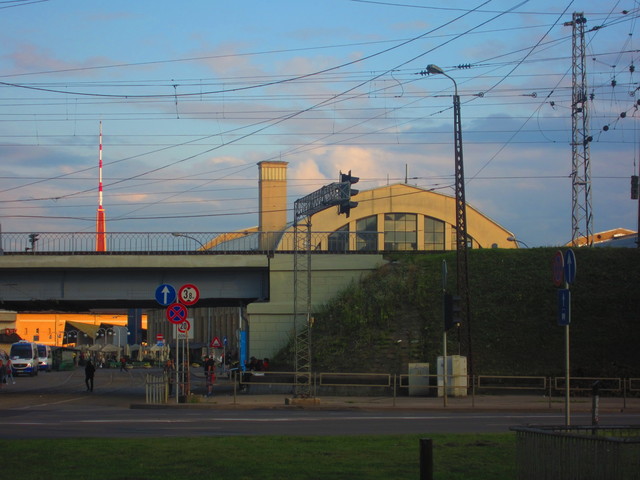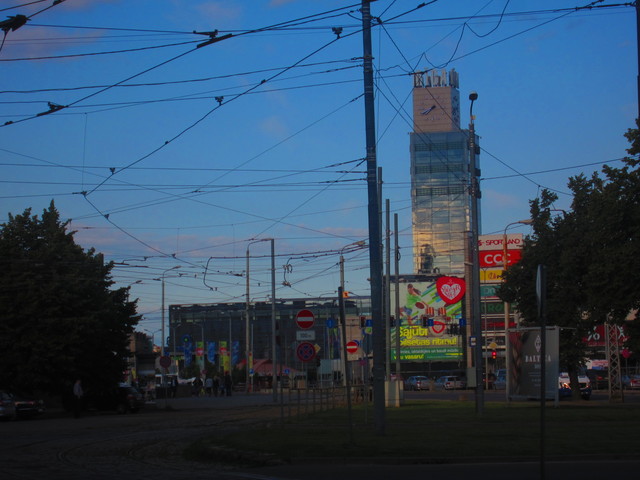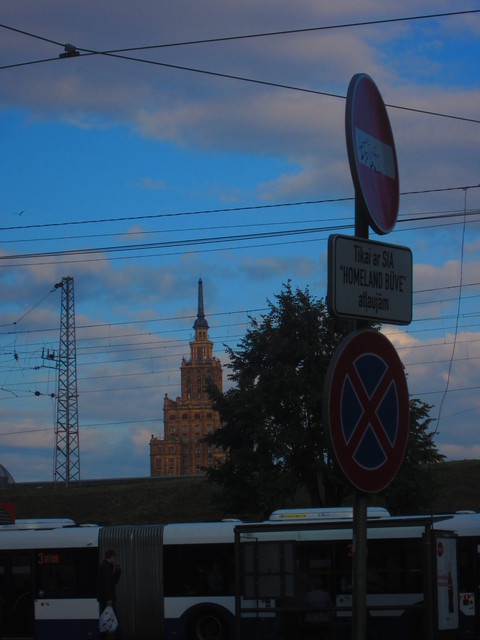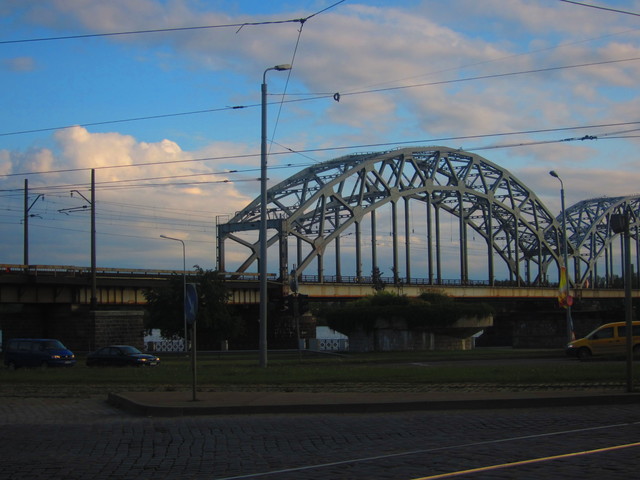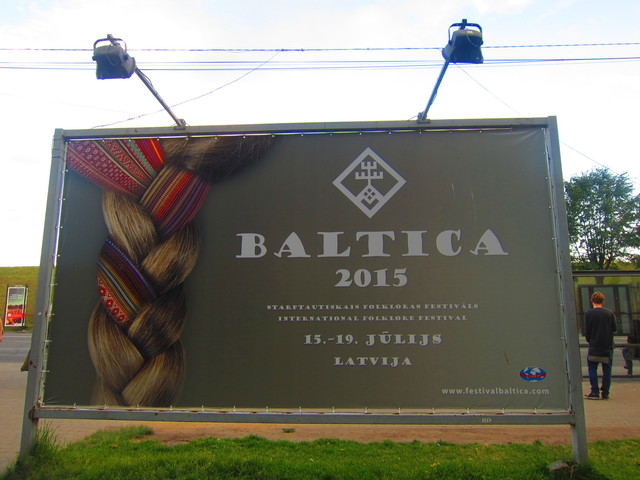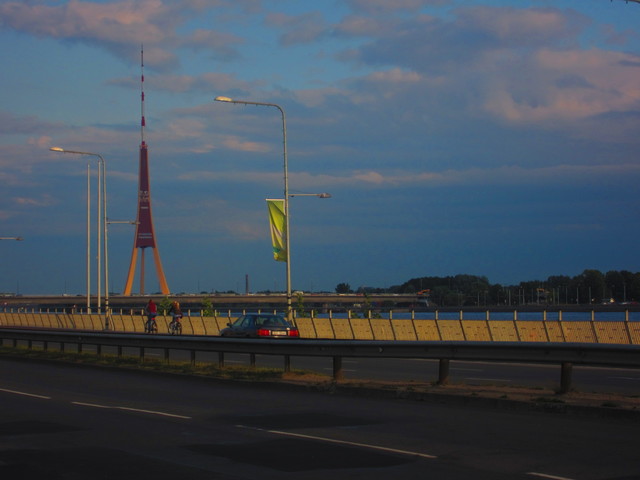 Mother Daugava
River of Fate
Bringing harmony,
Annihilating hate.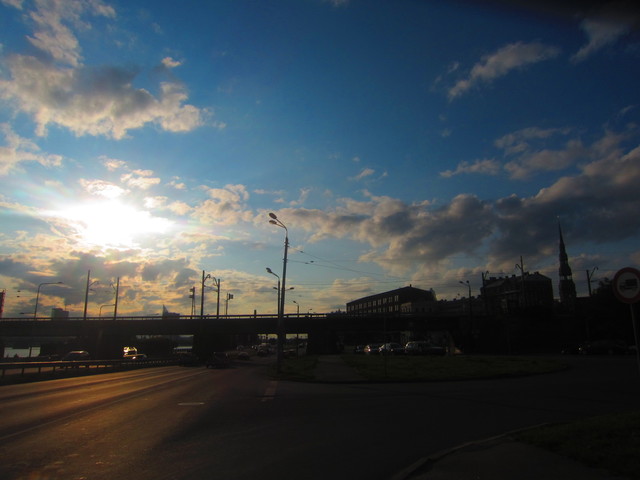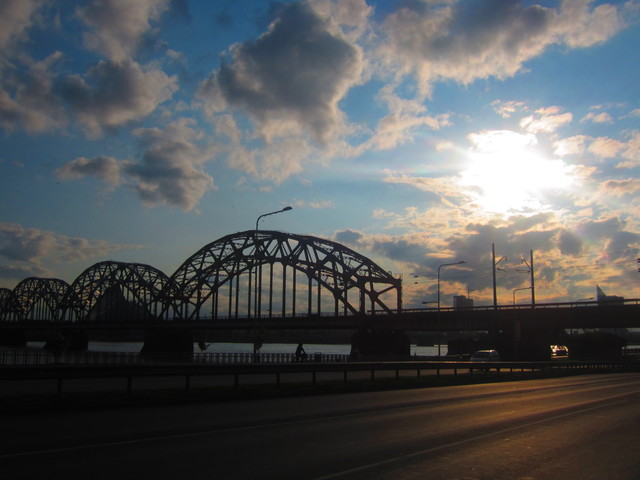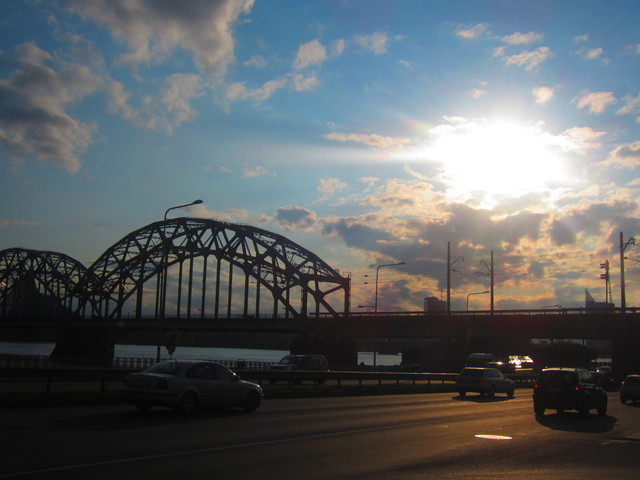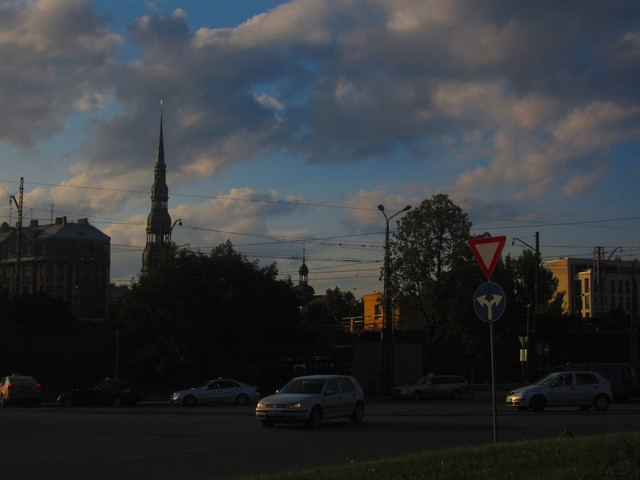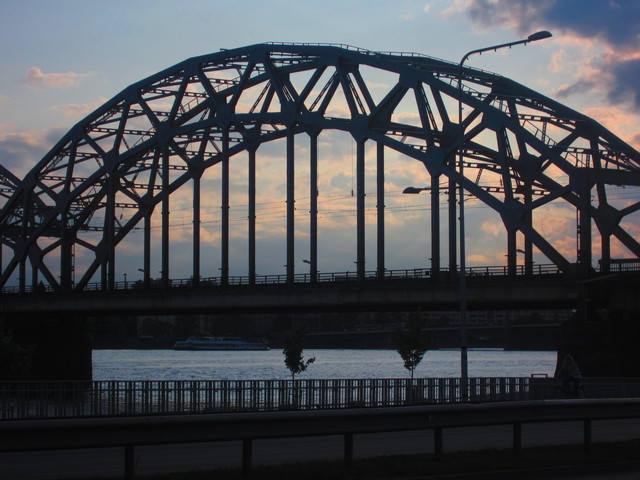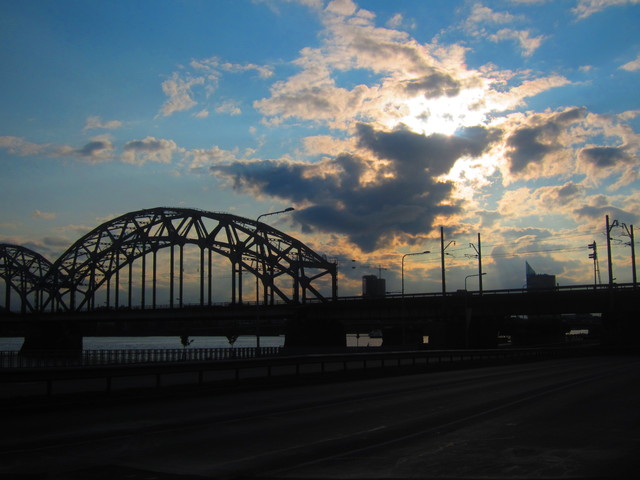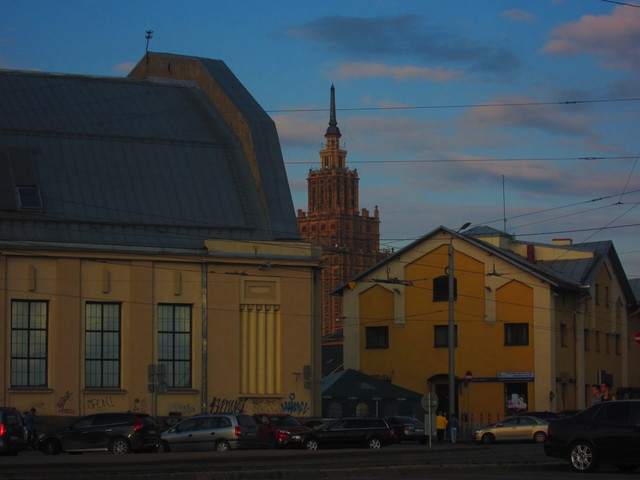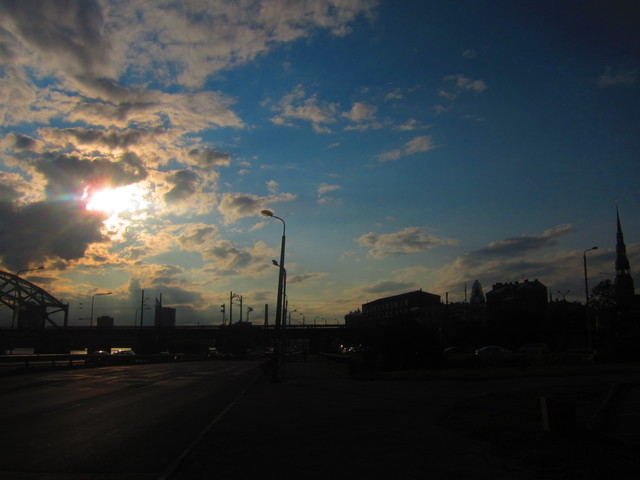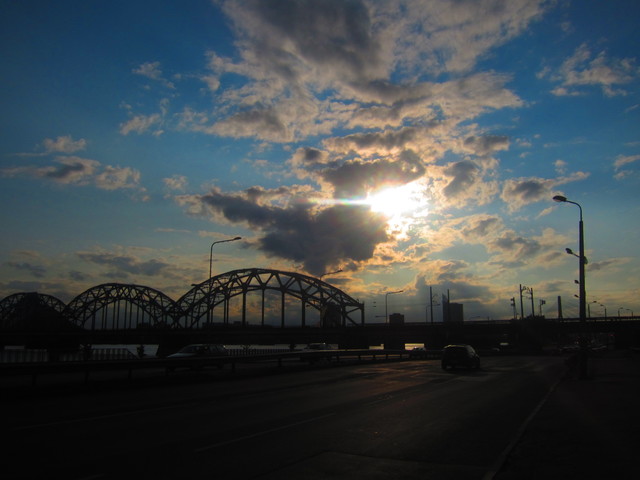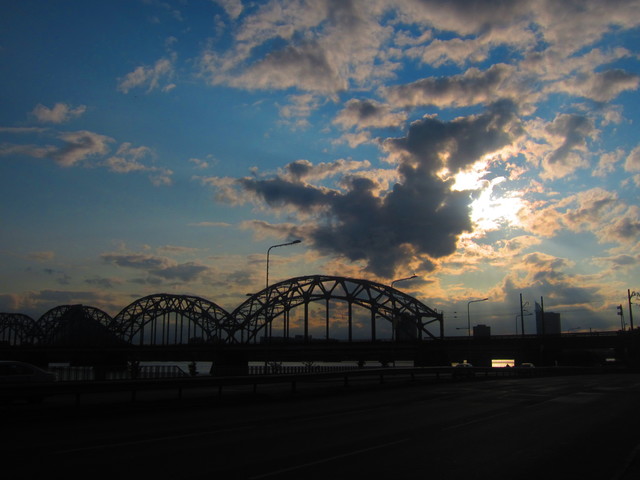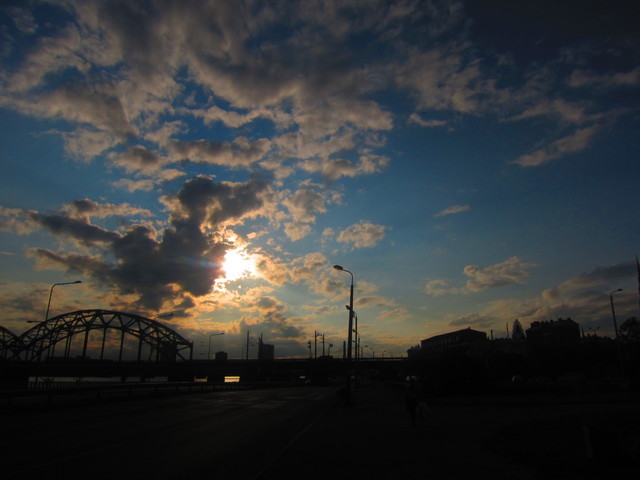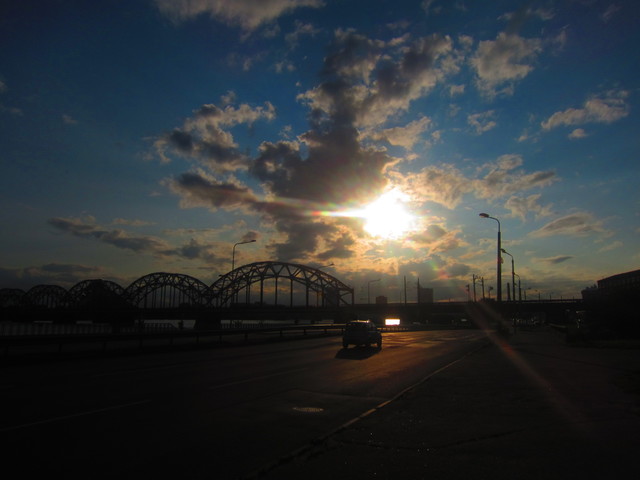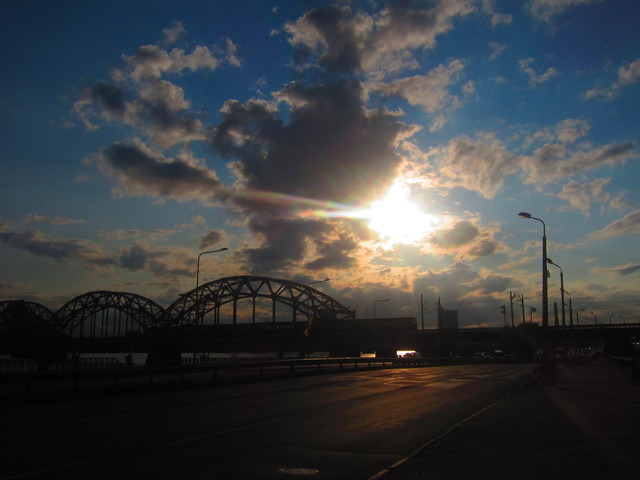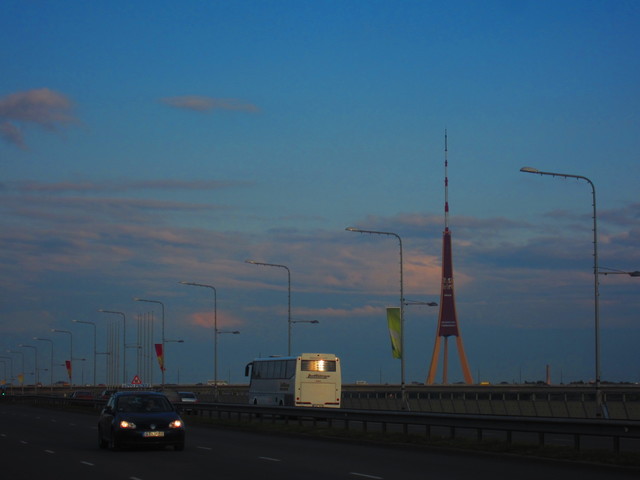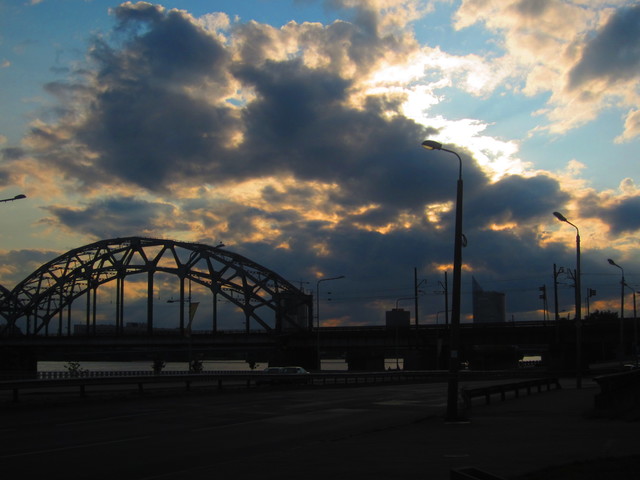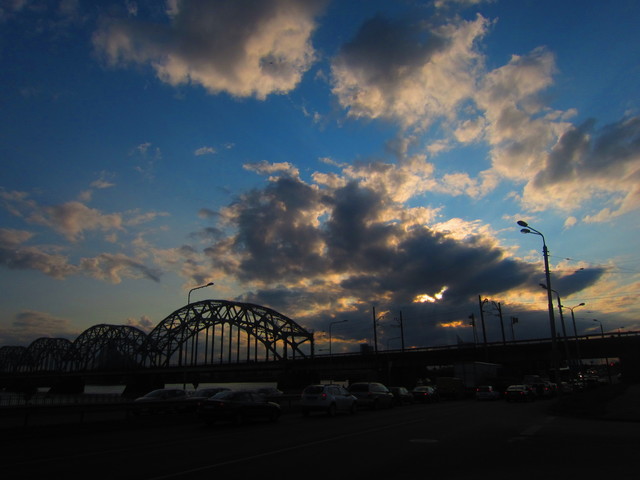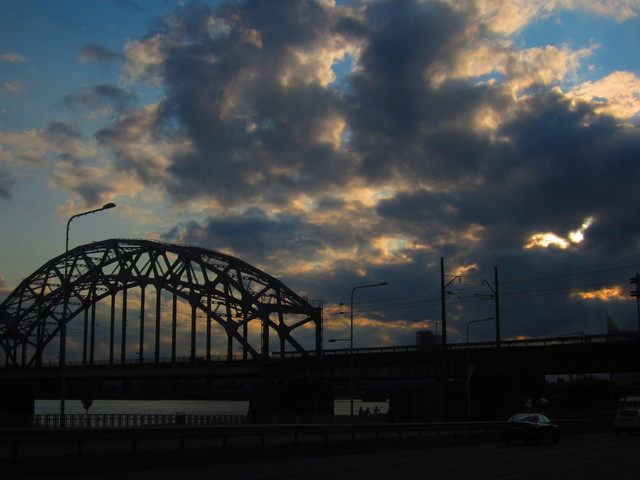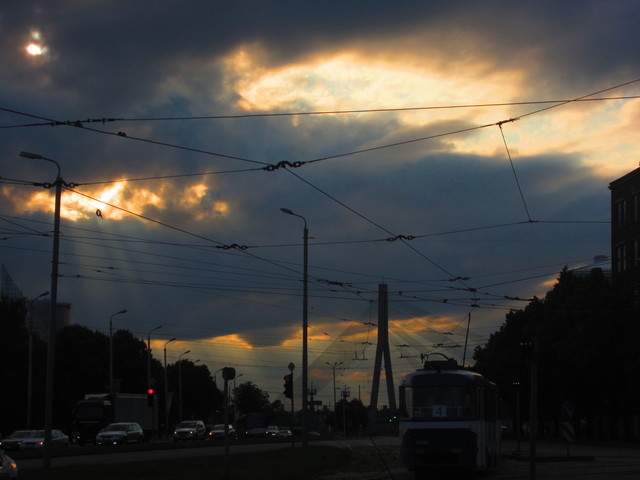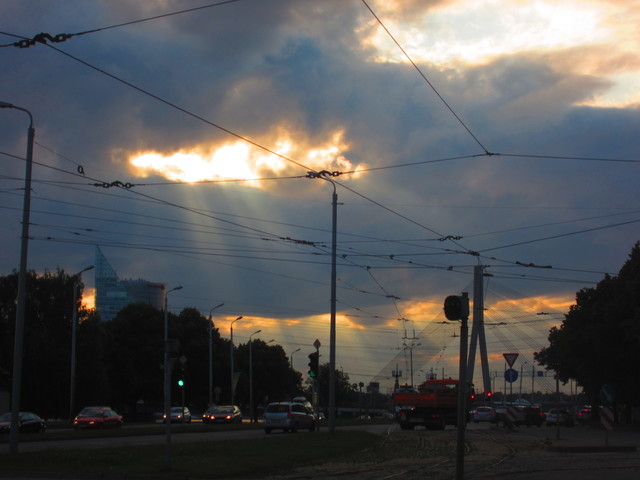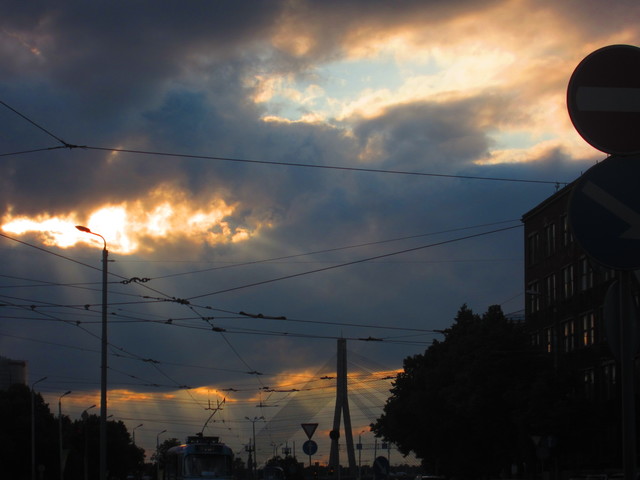 Then I went to a hotel placed near the river
and influenced by its energy.
Over there
I lived the dusk…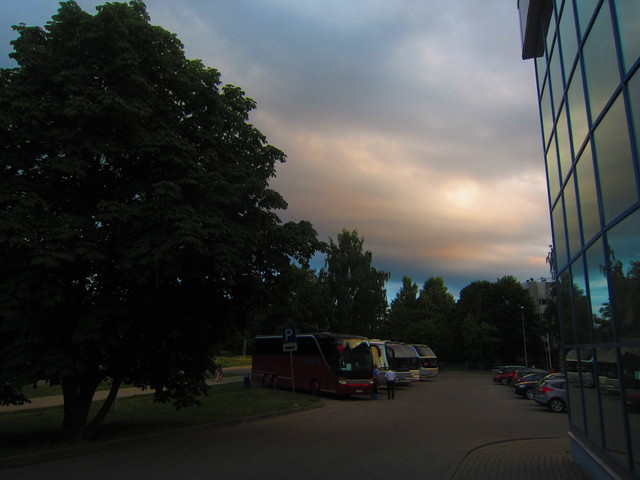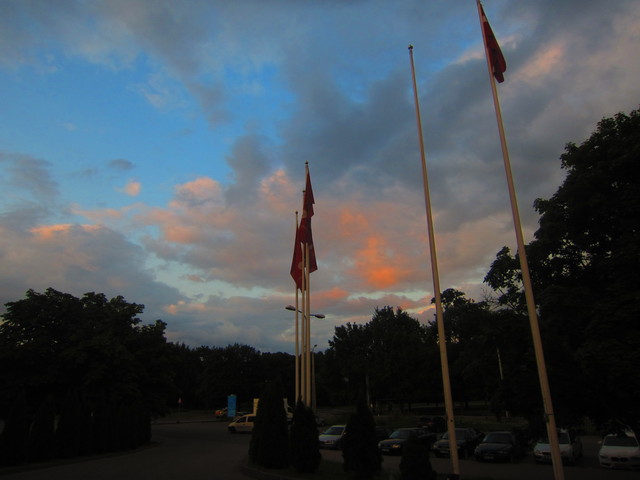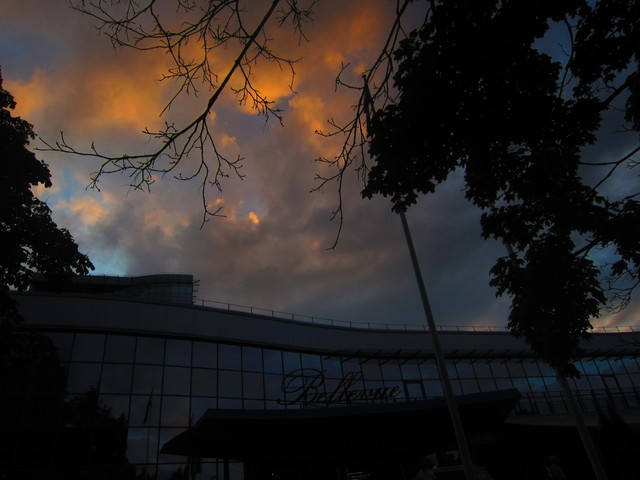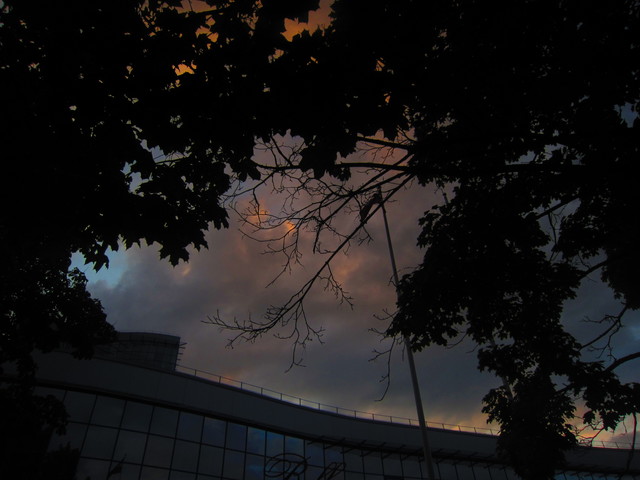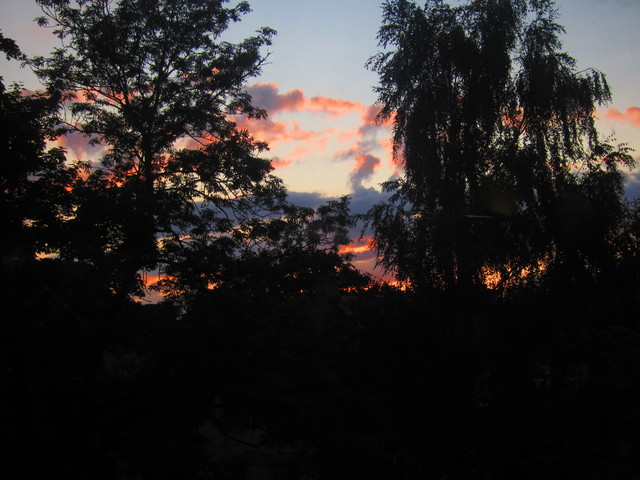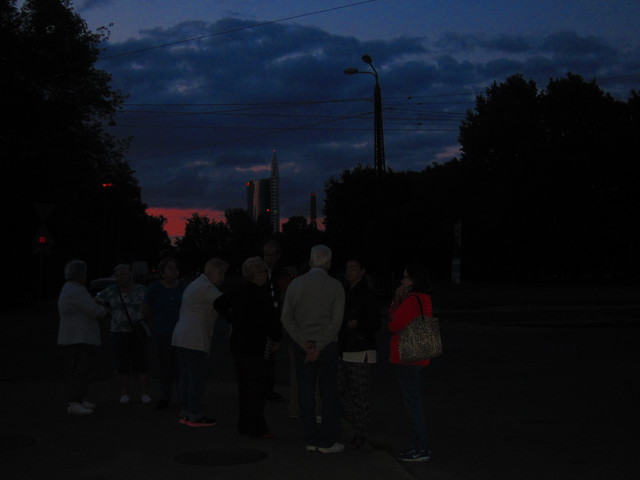 … and the Morning Sun.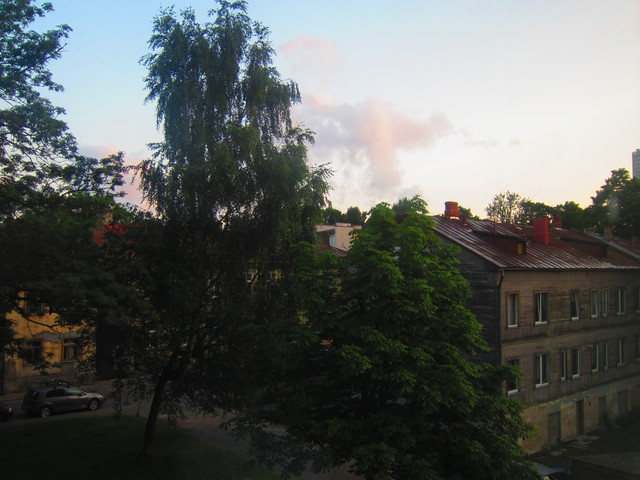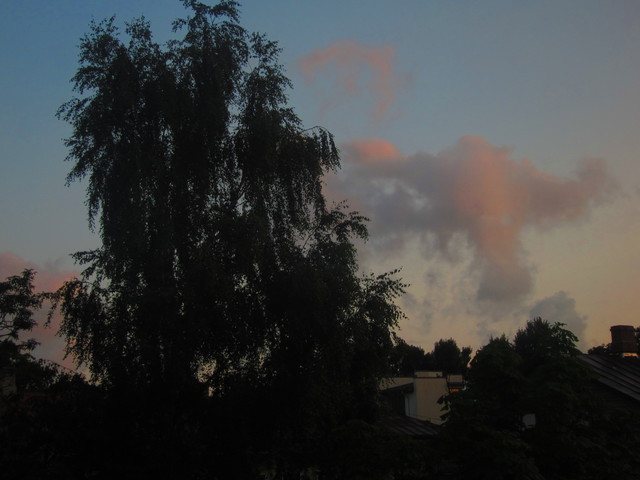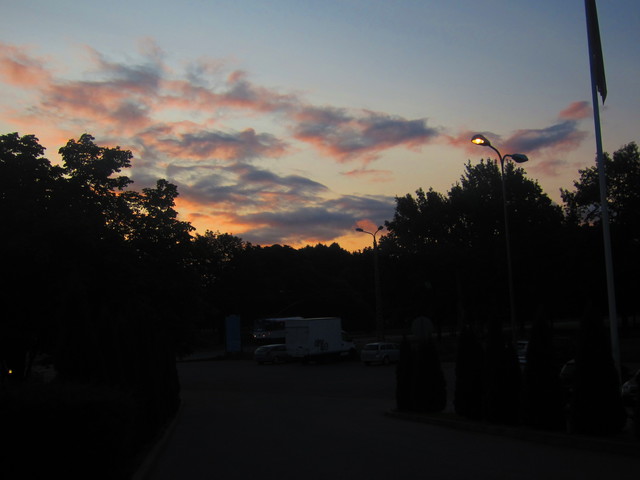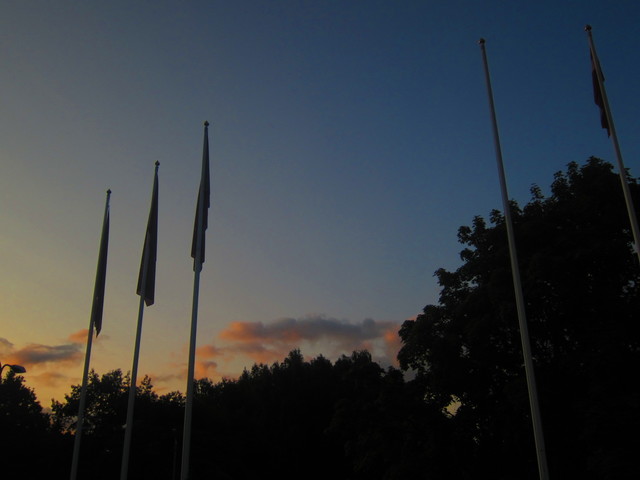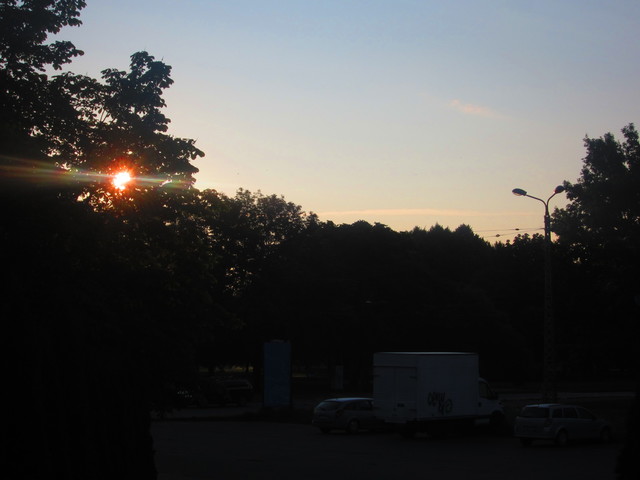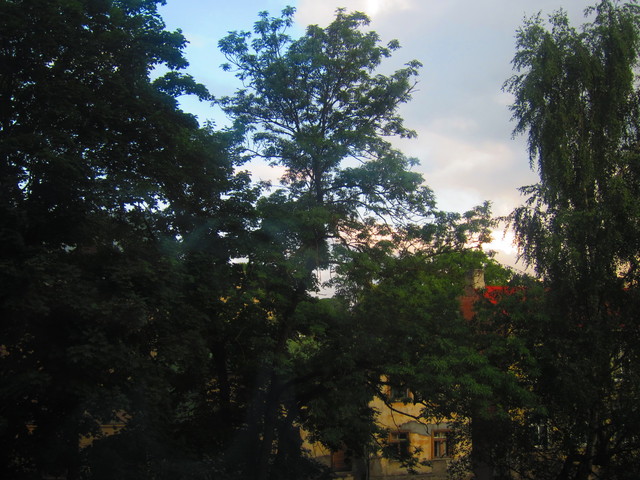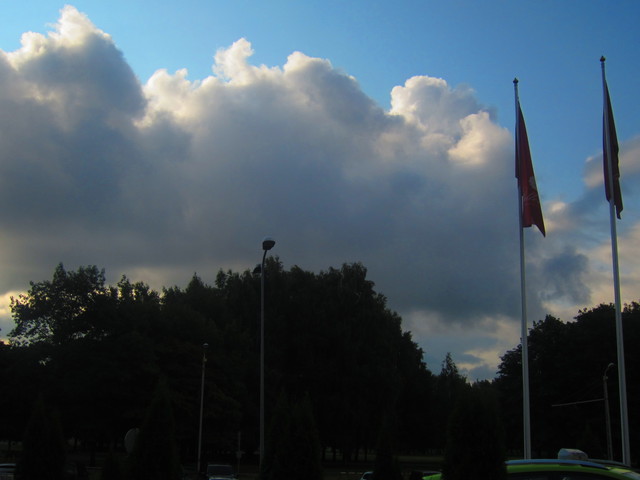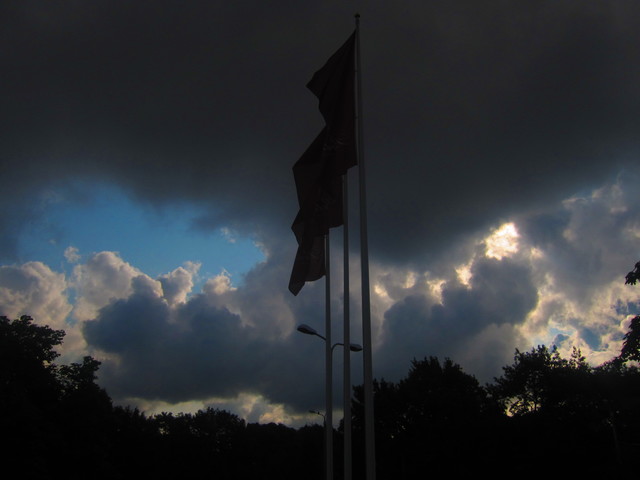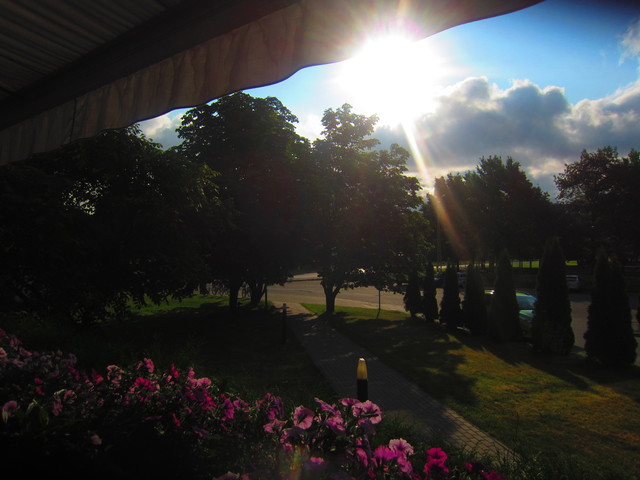 Mother Daugava,
River of Fate,
I saw you under sunshine
And I felt fortunate.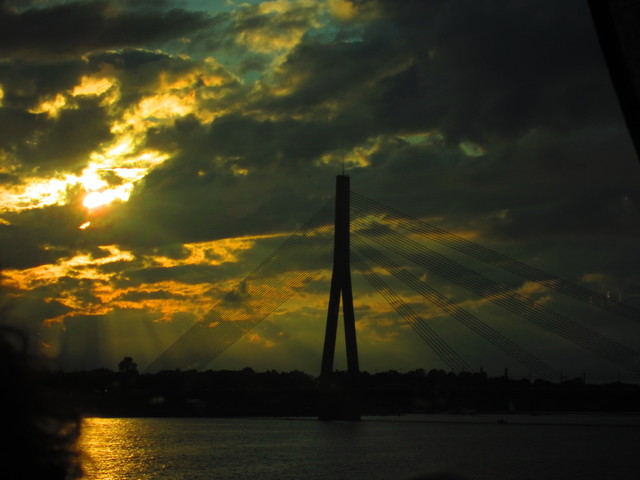 *
© 2017 SARM
(Romanian Society for Meteors and Astronomy)