AN EVENING DURING THE 100TH DECEMBER 1ST
Text and photos Andrei Dorian Gheorghe
Design Florin Alexandru Stancu
Special guest astrophotographer Valentin Grigore
*
In 2018 November 19 in Bucharest
I remarked from the distance, near the Palace of Parliament,
the silhouette of a new big edifice, the Cathedral of the National Saving,
which had to be inaugurated (although before its finalization)
during Romania's National Day.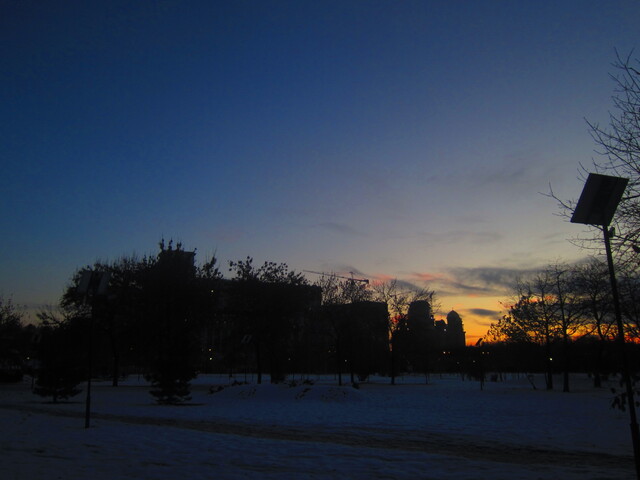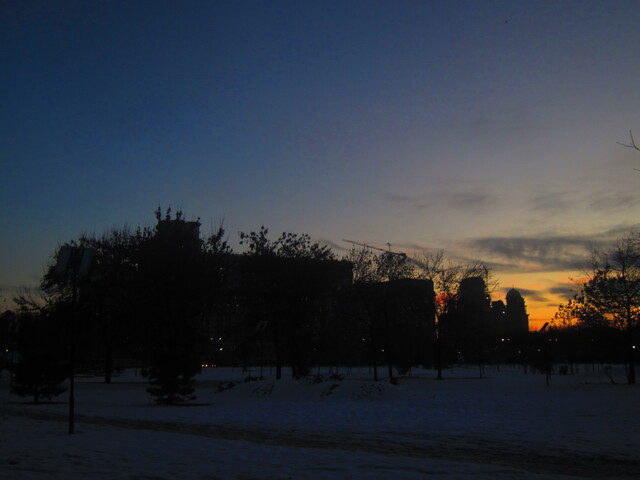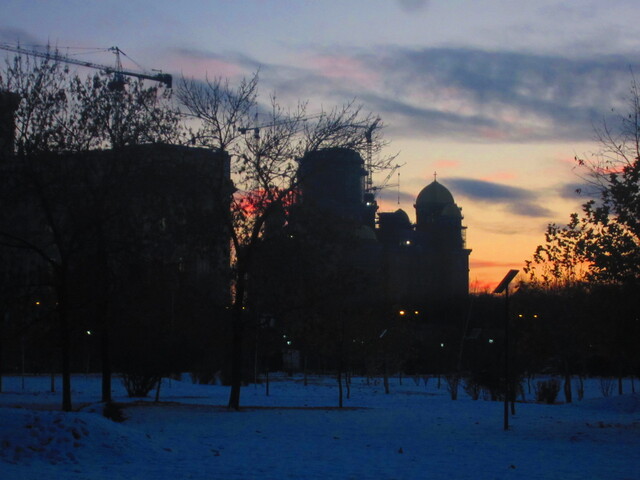 2018 December 1.
100 years since the Romanians proclaimed their Great Union.
The emotion of that day woke me up early,
and the Crowned Moon recompensed,
through its beauty, my enthusiasm.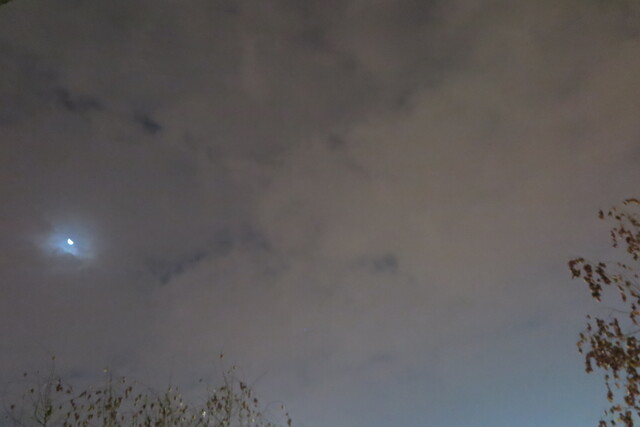 Soon after,
I could enjoy the Moon and the planet Venus,
two of the three heavenly bodies
which are reproduced on the Romanian coat of arms.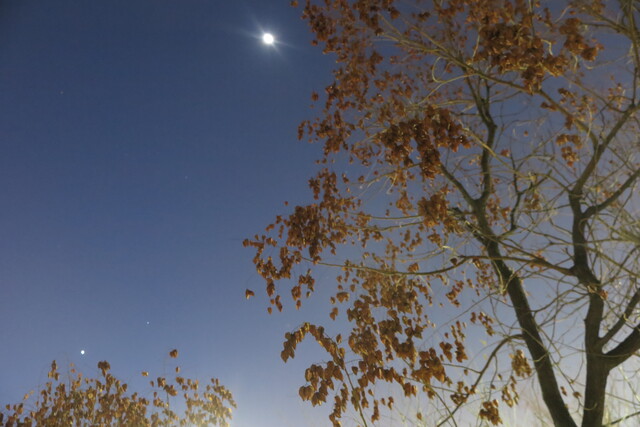 Only the Sun remained,
and I dedicated to him more moments:
morning twilight, sunrise, sunset, dusk…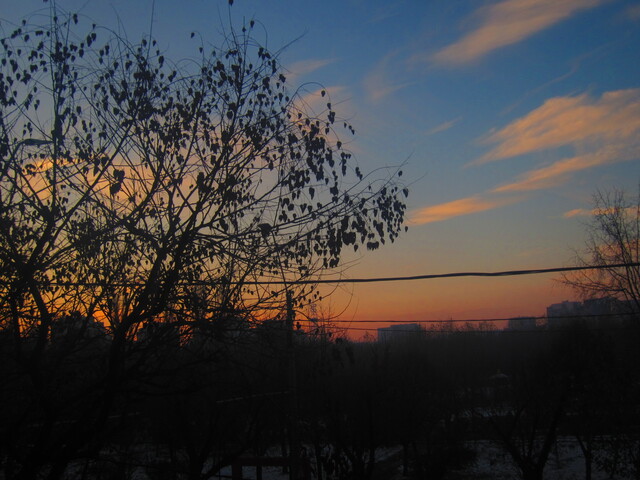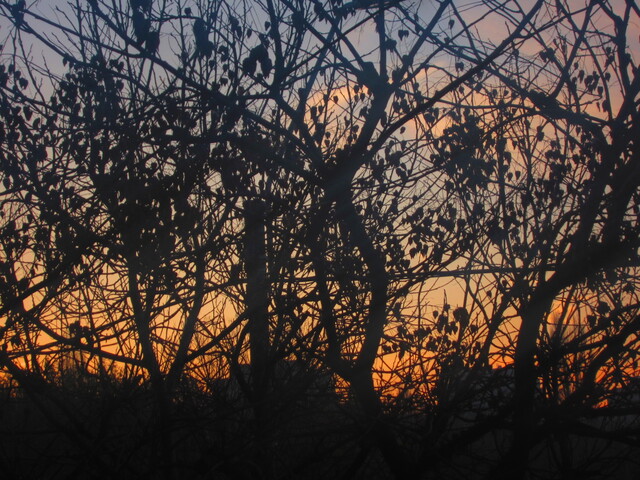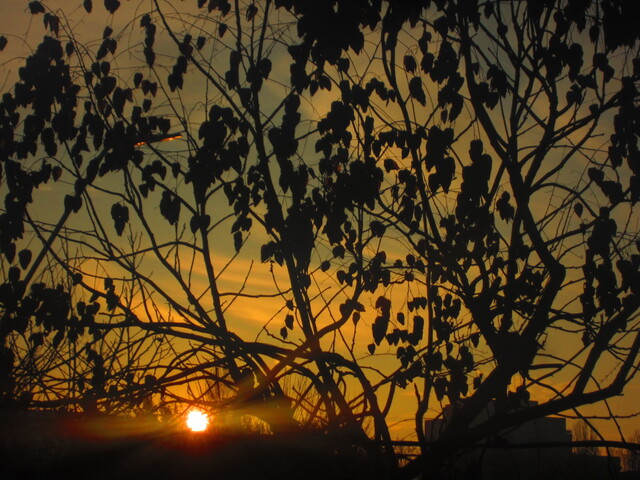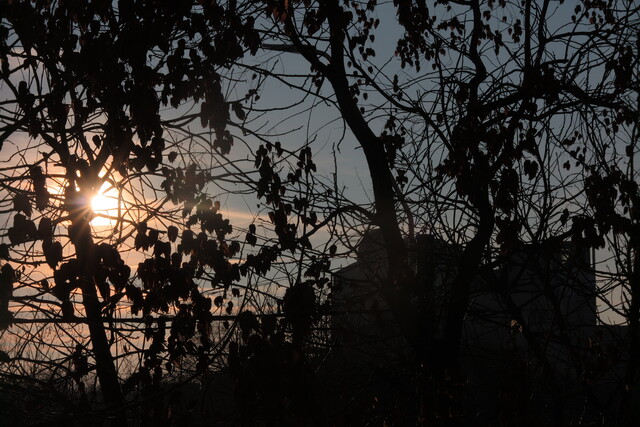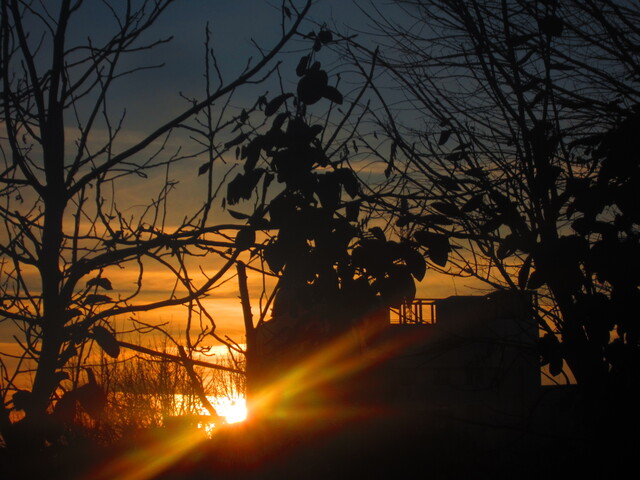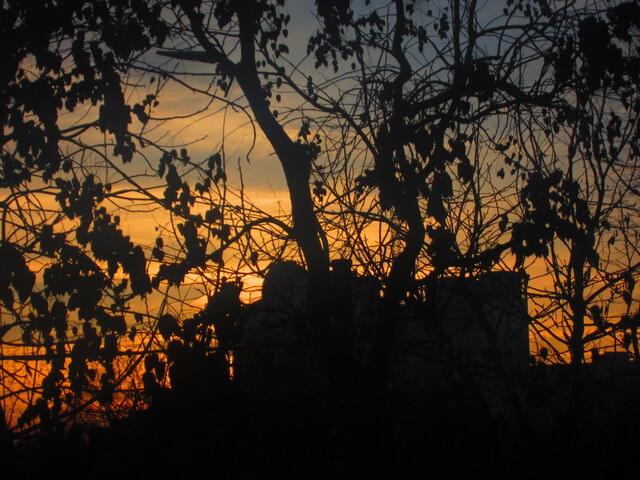 On that evening
I wanted to see the electric-astral clothes of the city.
Firstly, in my quarter.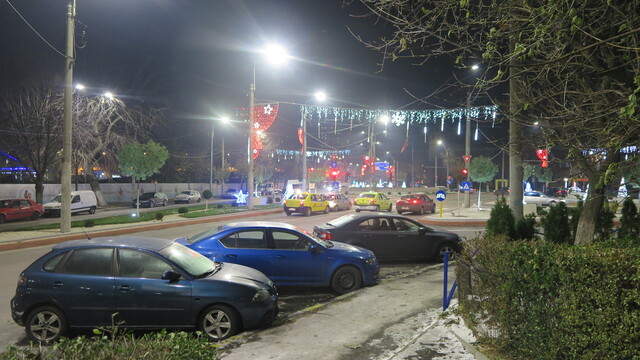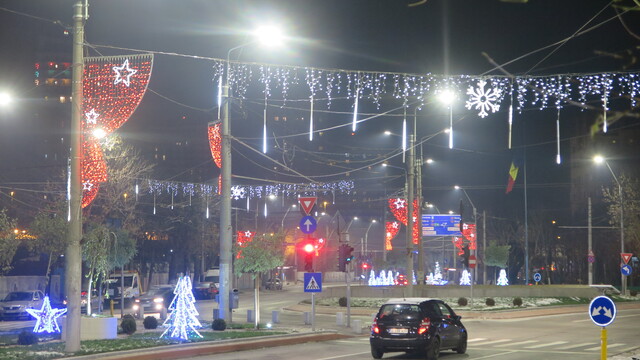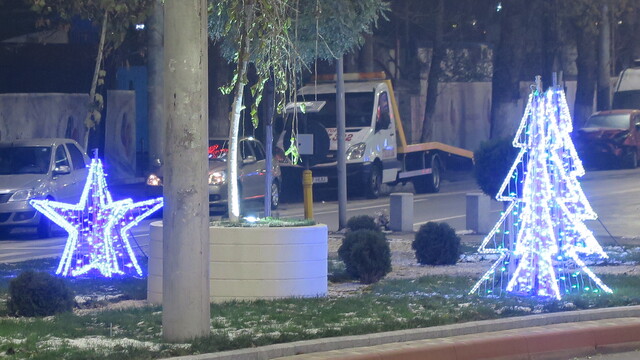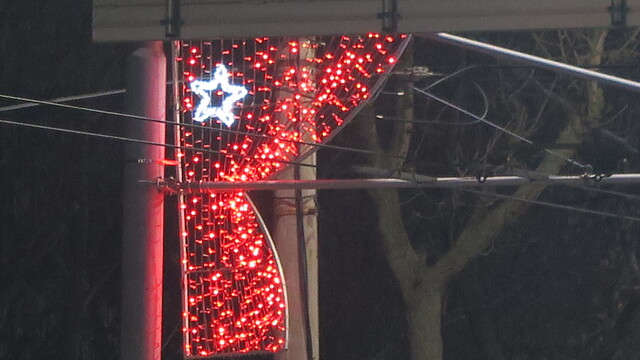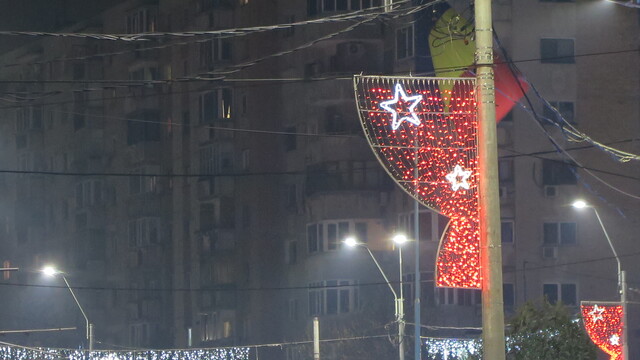 Then, in the Union Square,
with views of the National Library,
the Mitroply (Metropolitanate) Hill
and an electric "Hora" (ring dance) of the Union,
which made me respectfully meditate that almost 800,000 Romanians
were victims (deads, woundeds and collaterals because of the fever)
of the war for the reunification.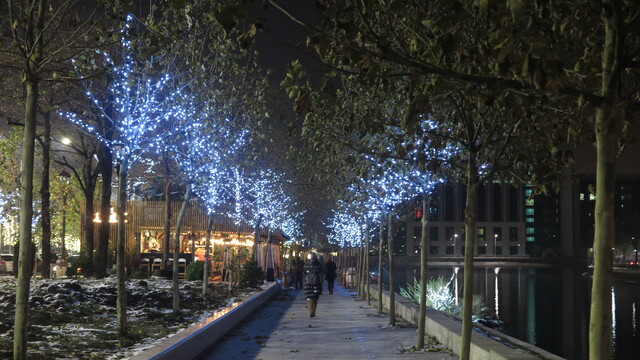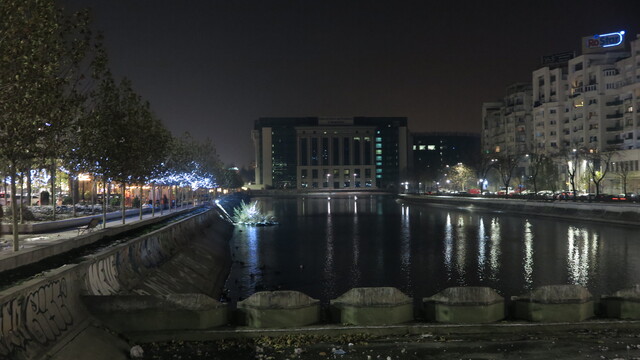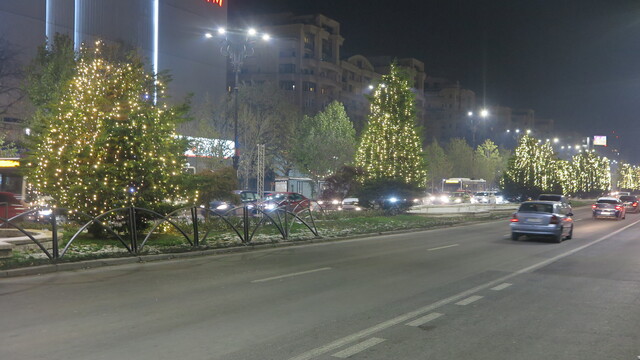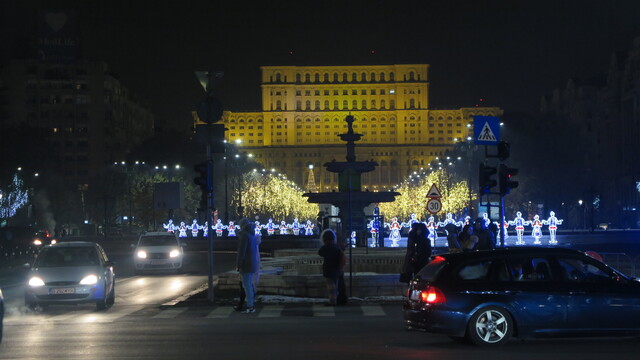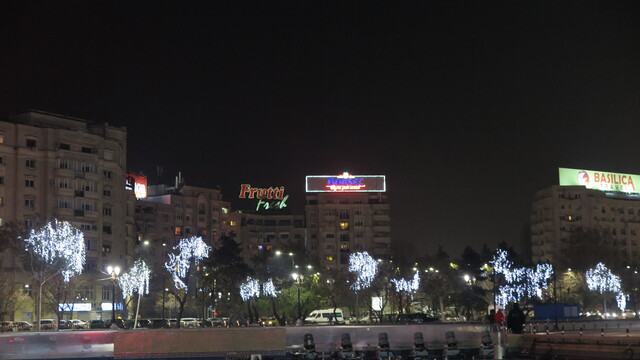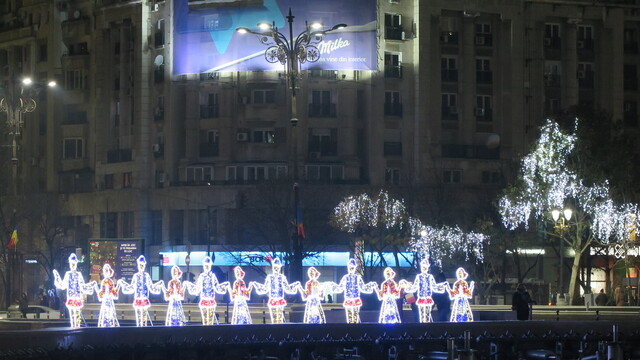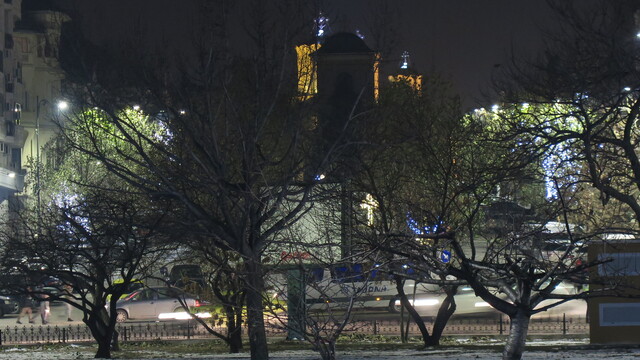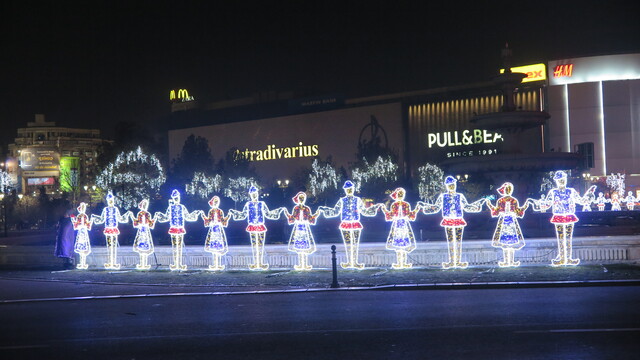 I ended my astral walk with the vision, from the distance,
of the Star of Magi in front of the Palace of Parliament
(the largest palace in the world).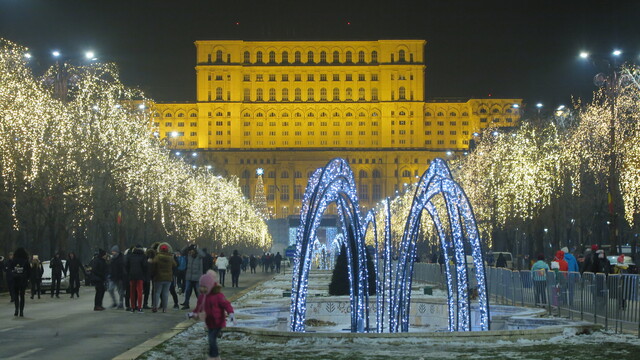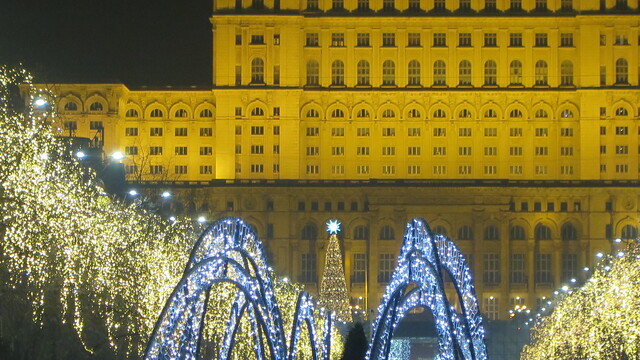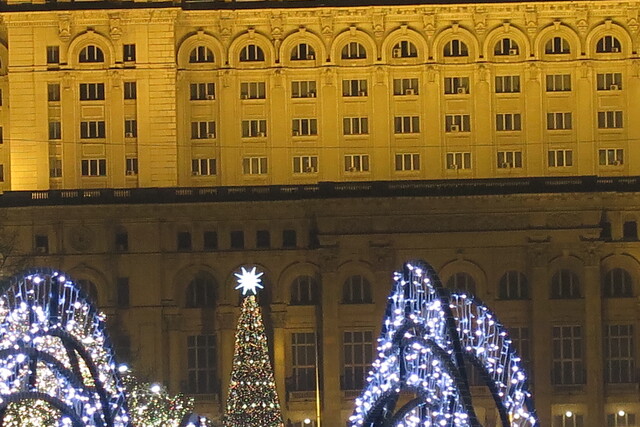 Finally, in my quarter again,
I remarked an electric rain of stars,
which made me think of the close time of the Geminid shower.
A rain of meteors from which,
two weeks later (December 13/14),
the president of SARM, Valentin Grigore,
captured the sequence from below at Runcu Stone.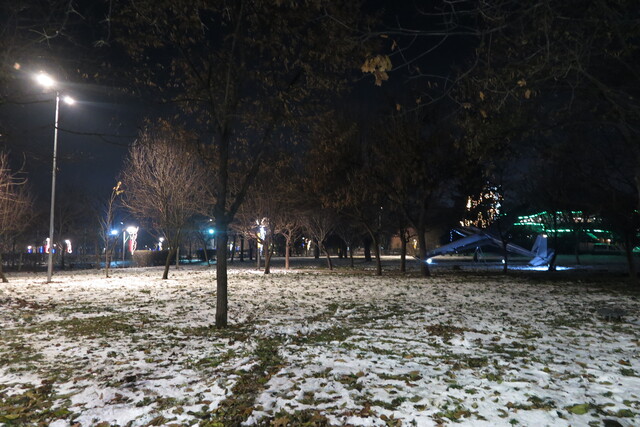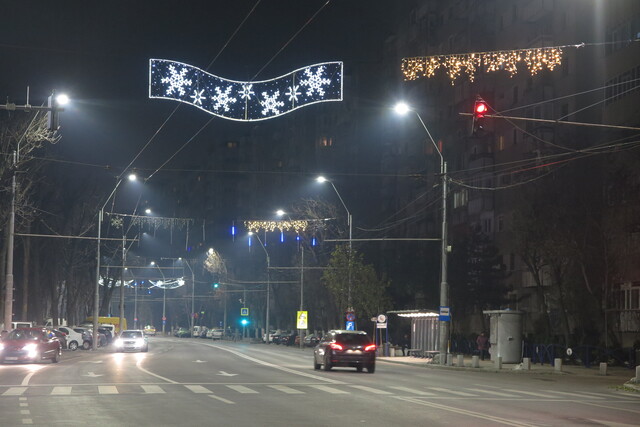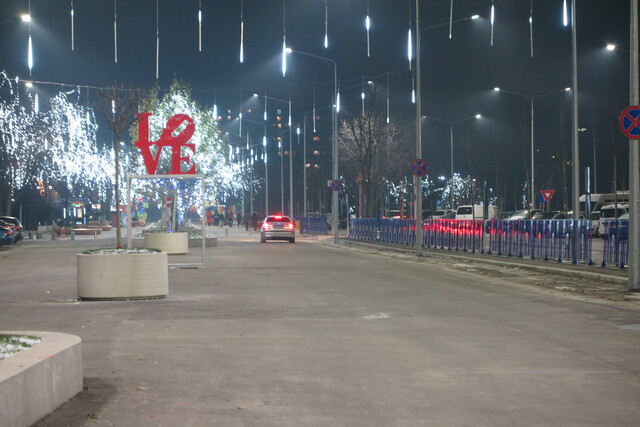 Comet Wirtanen, the Pleiades and
The Geminid meteors… what a suite!
Watching them, we can imagine that
The entire sky is quite… sweet!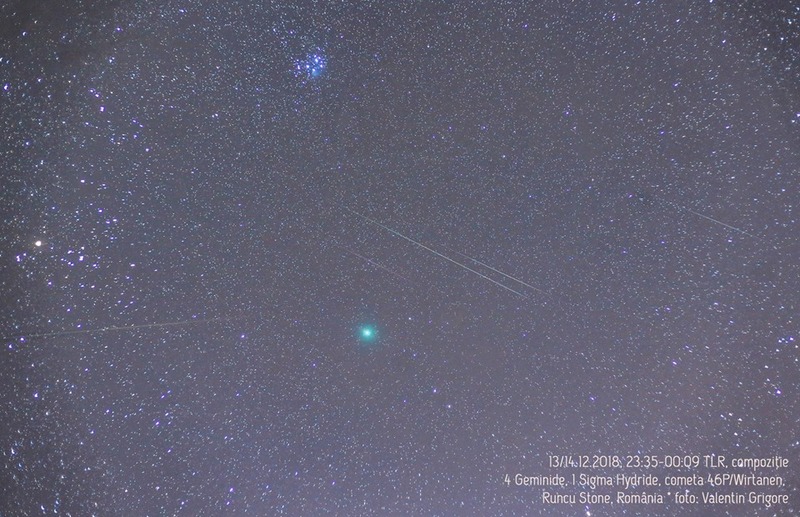 Until the end of 2018
I still took a few pictures: colored sky, Sun, Moon…
On the last day of the year
I saw the astronomical observatory of the National Children Palace,
veiled by a moving dusk,
and I thought of the next generations.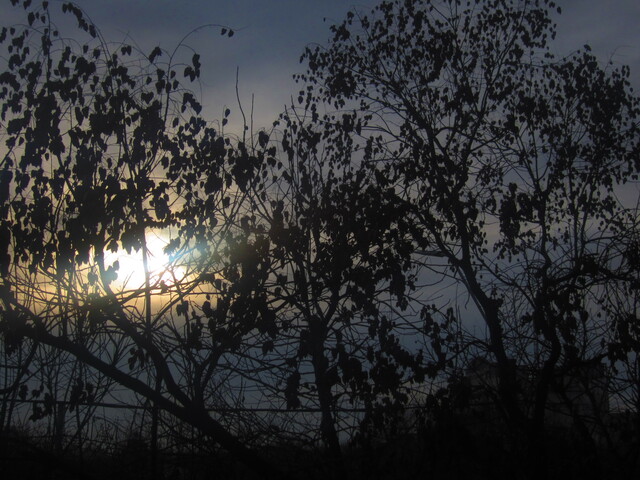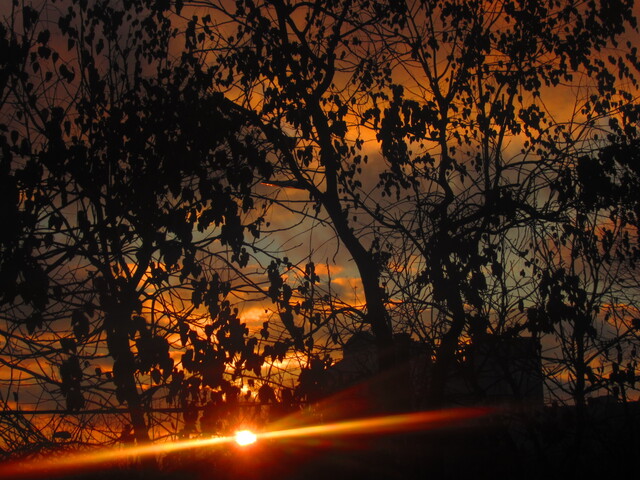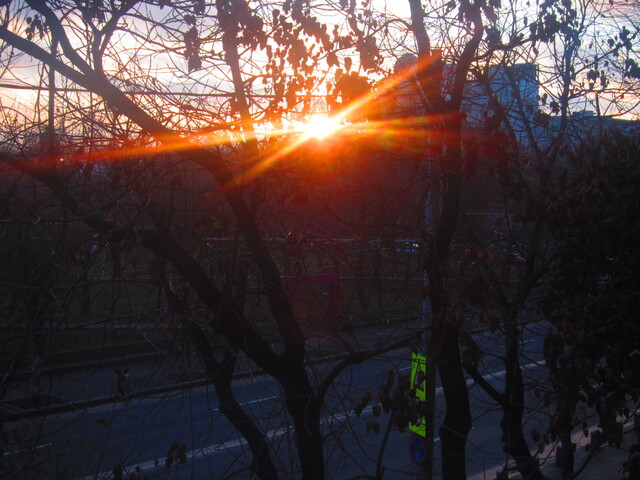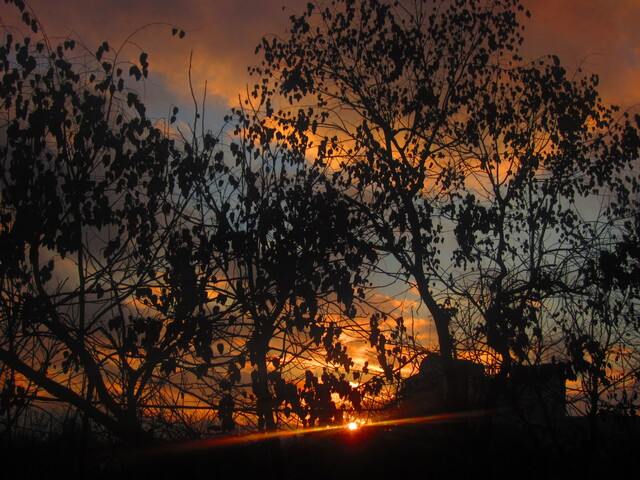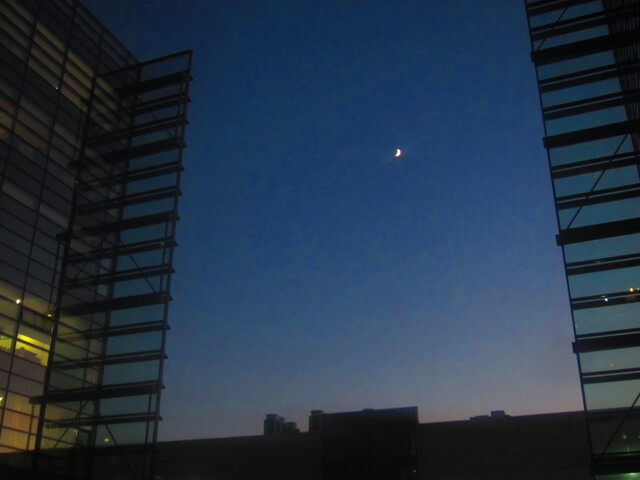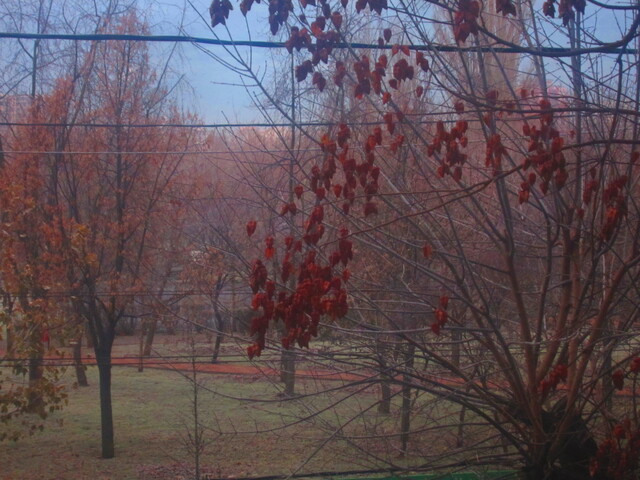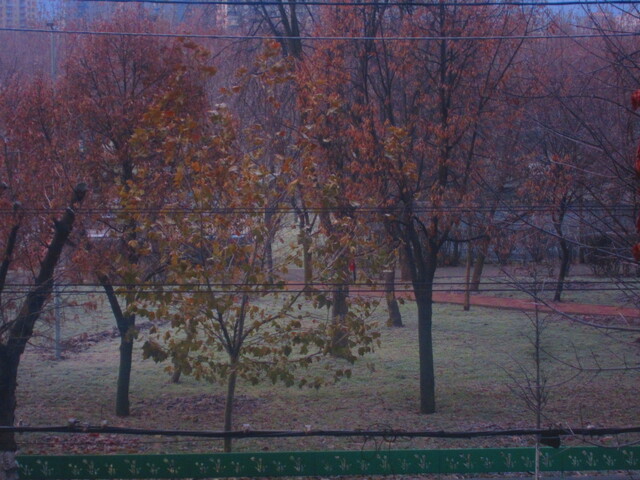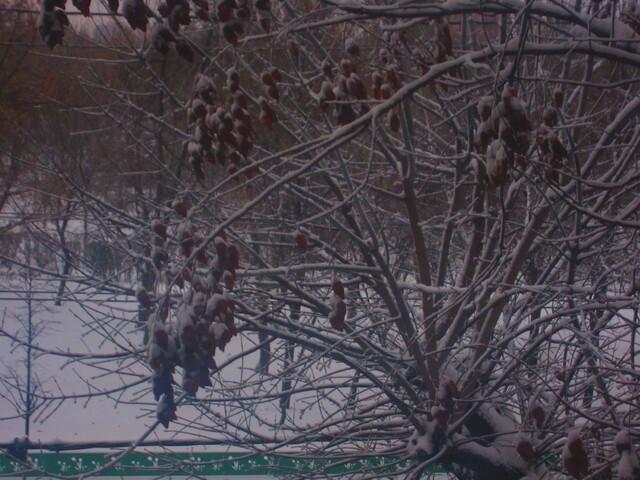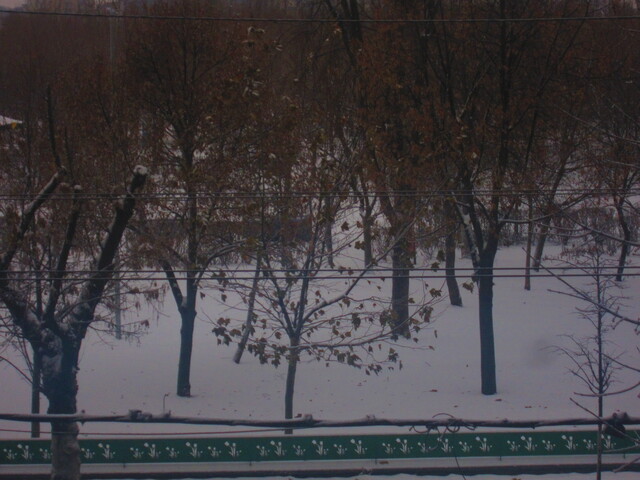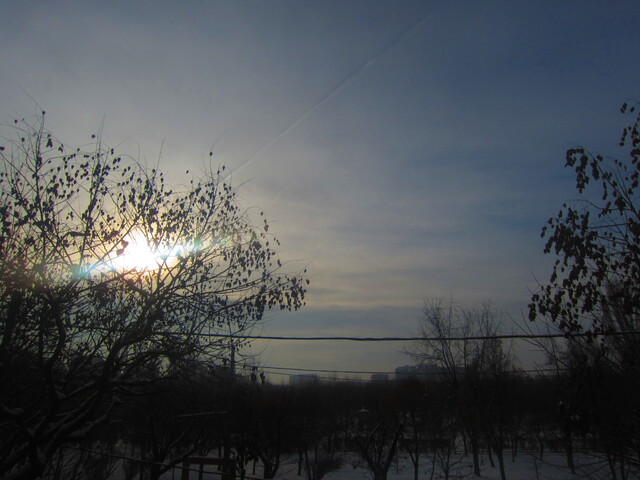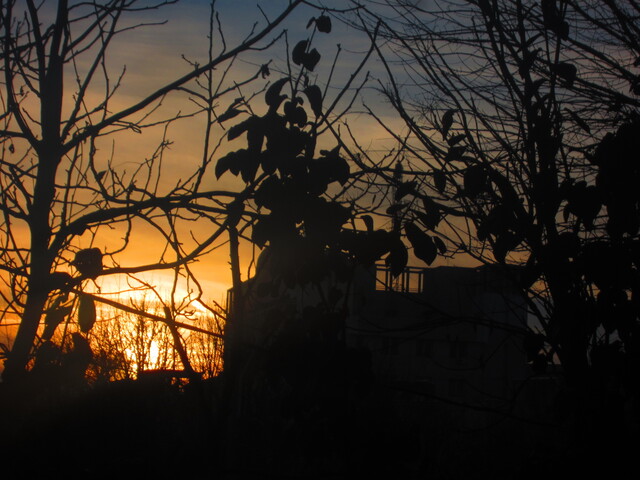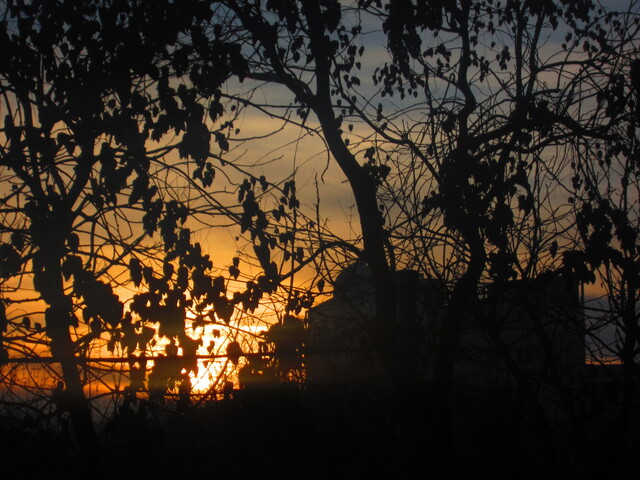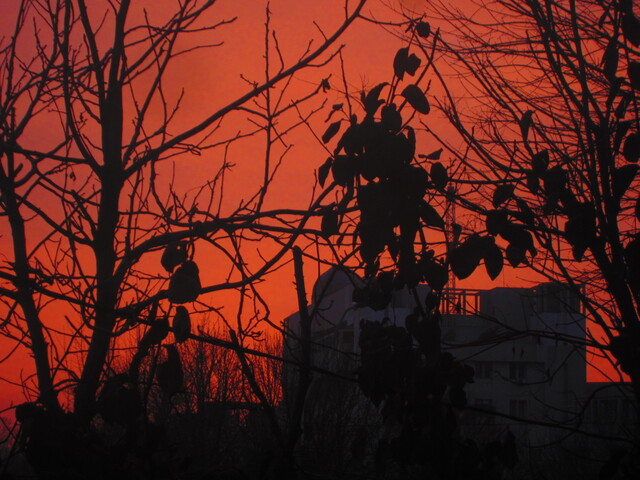 Watching the stars, the people find
A superior spiritual food.
The world would not be lost in the Universe if
The future of astronomy is good.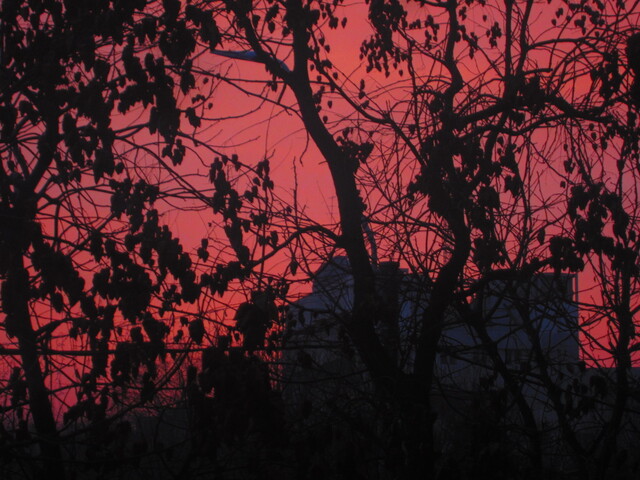 *
© 2018 SARM
(Romanian Society for Meteors and Astronomy)