EARTHLY STARS
IN KEUKENHOF'S BOTANIC GARDEN
Photos Valentin Grigore
Text Andrei Dorian Gheorghe
Design Florin Alexandru Stancu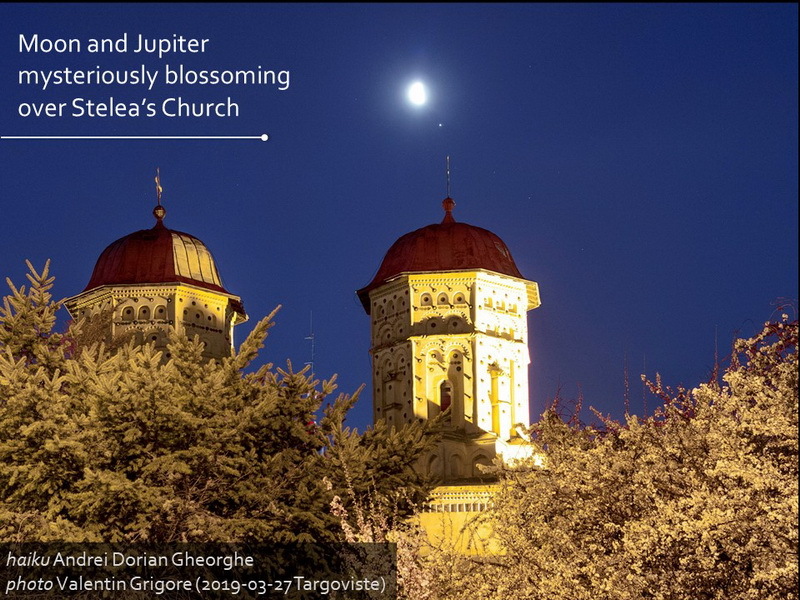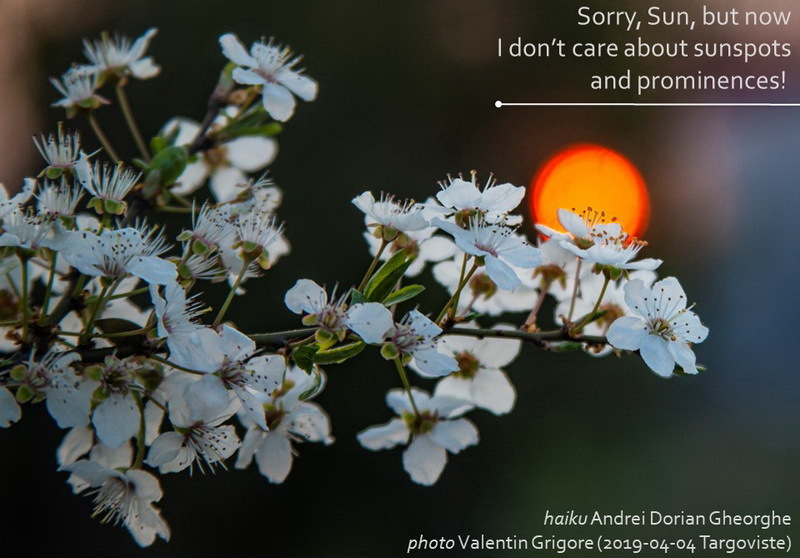 The president of SARM, Valentin Grigore,
has always liked to catch heavenly bodies
among flowers and blossoms,
the small and colored stars of the Earth,
and in 2019 April 29 he met in Amsterdam (the Netherlands)
his old friend Casper ter Kuile,
a leading member of the Dutch Meteor Society
and the International Meteor Organization.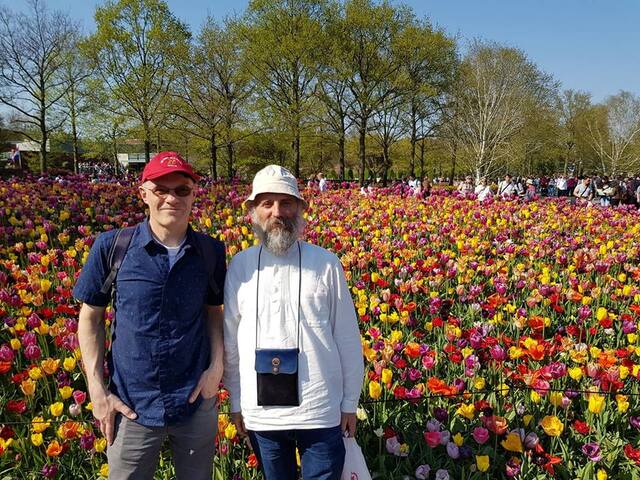 They spent together an unforgettable day,
visiting the largest garden in the world (specialized in tulips).
Keukenhof
(founded in the 15th century
and open for the public at large since 1950).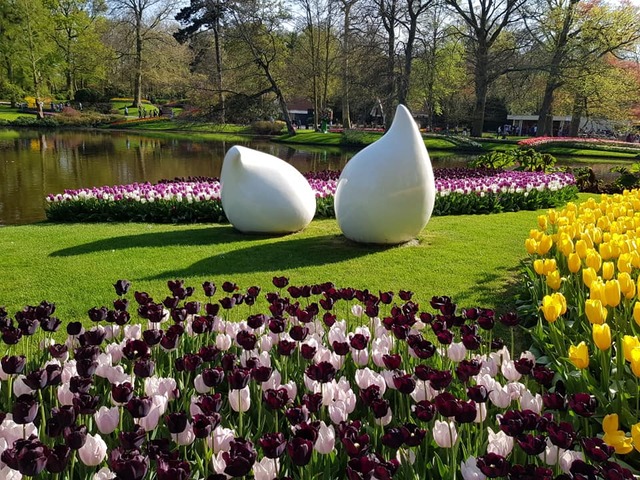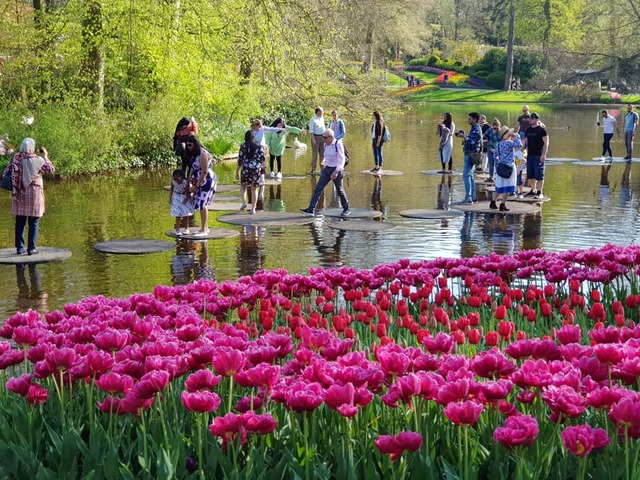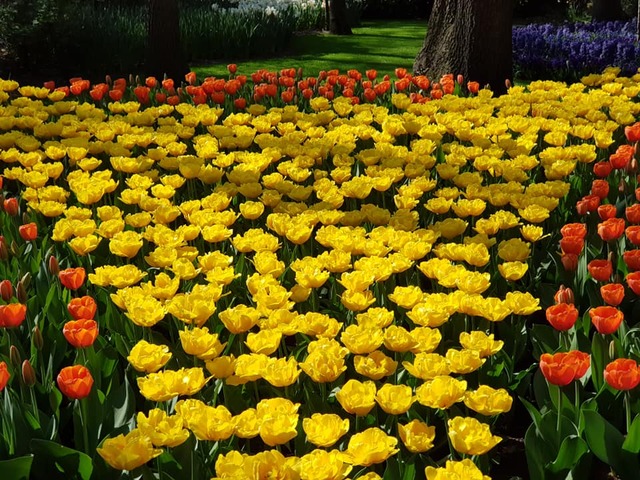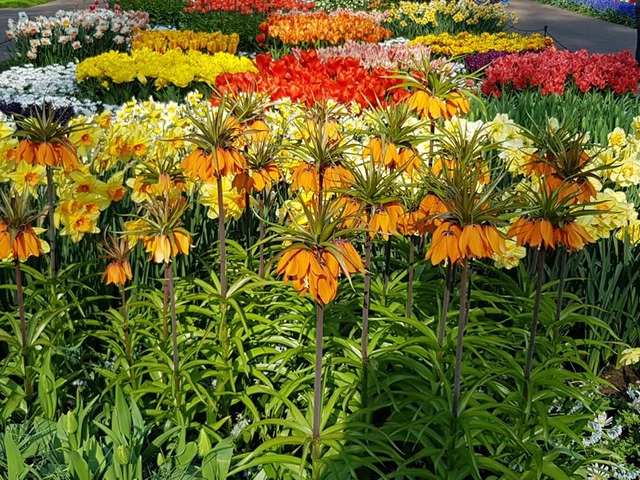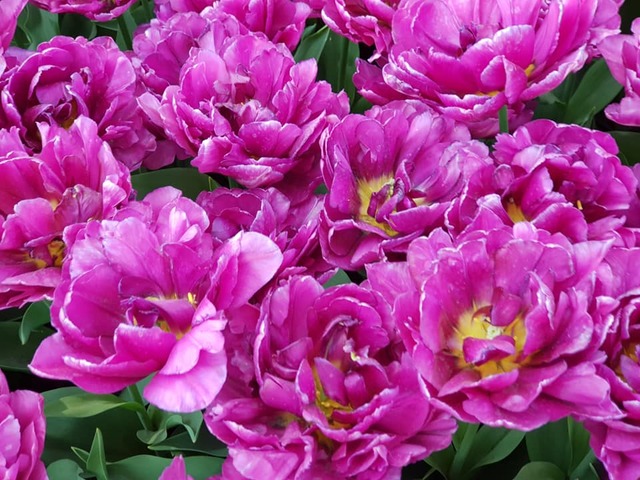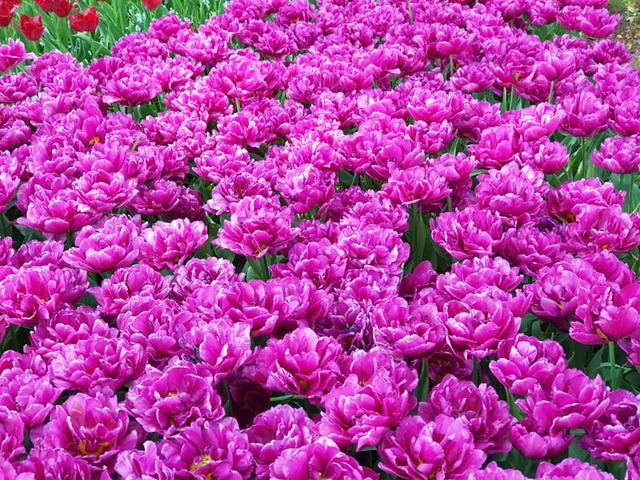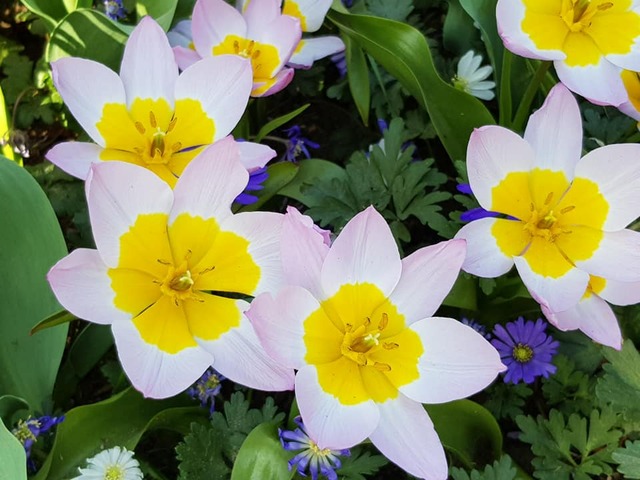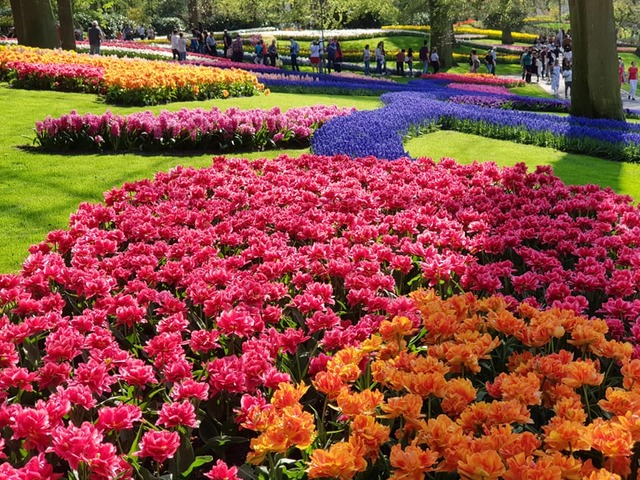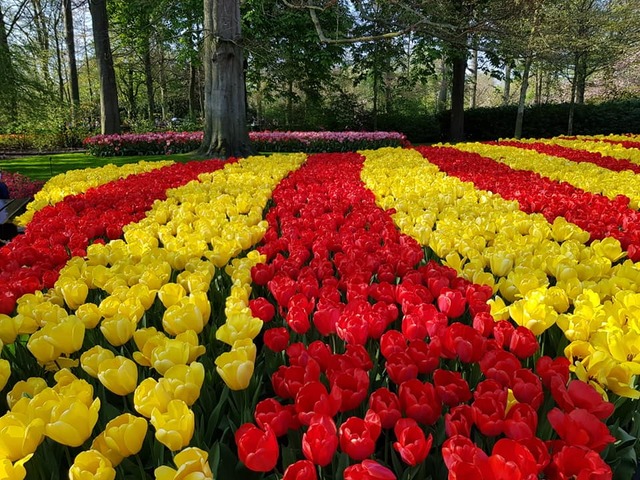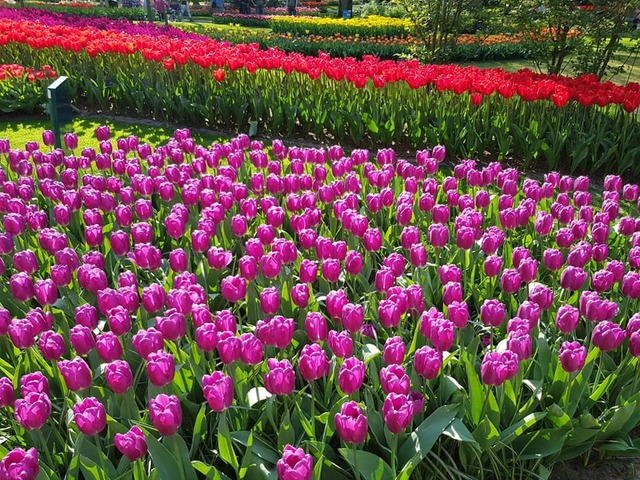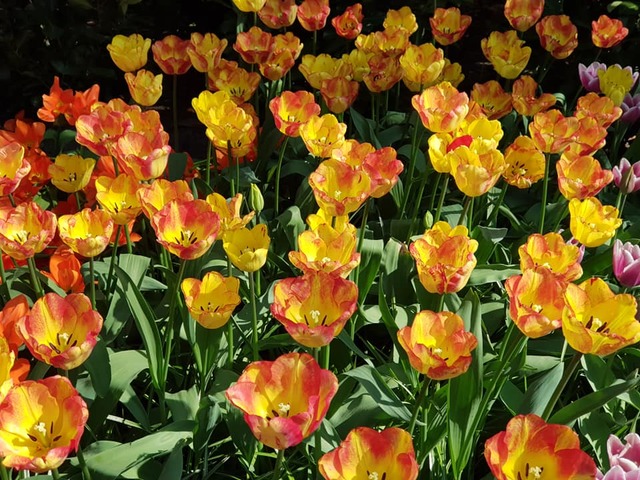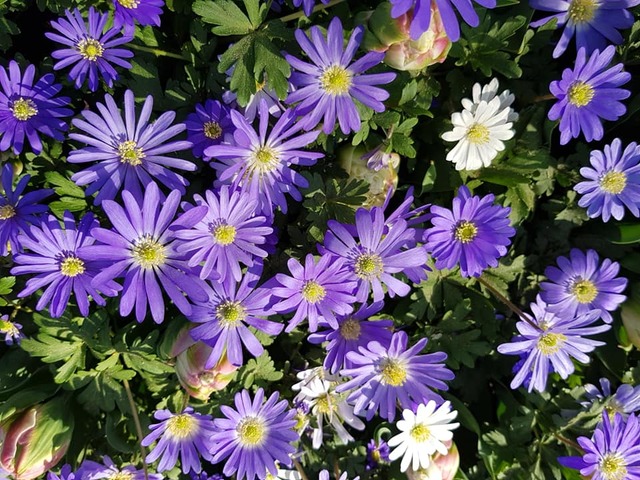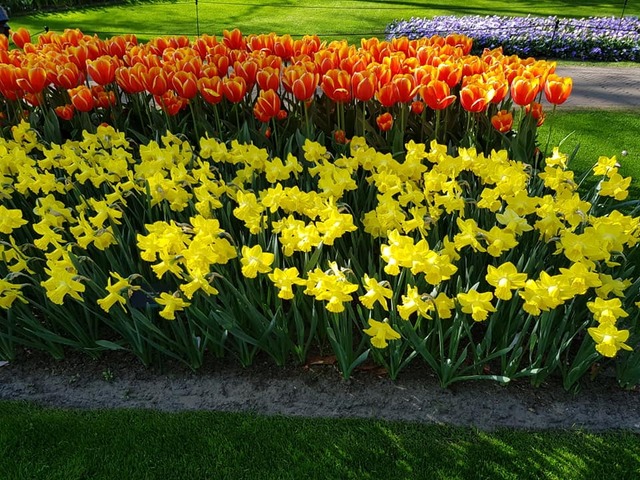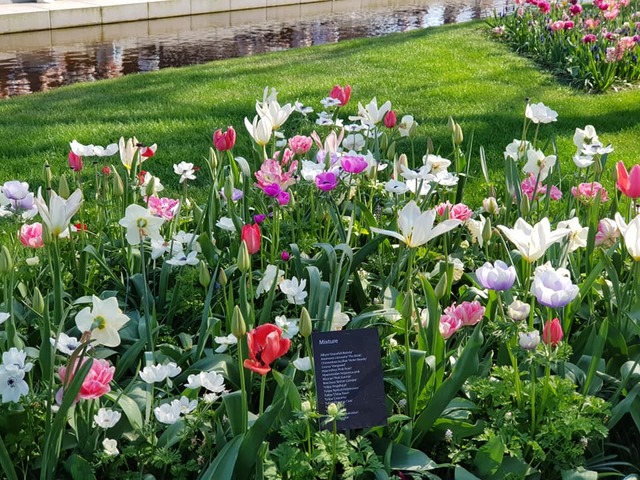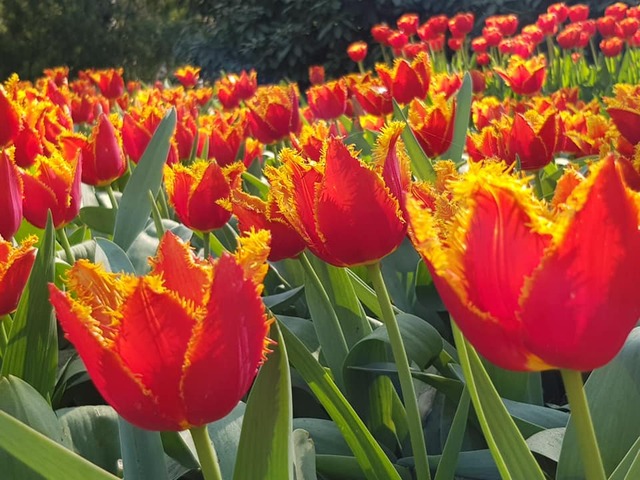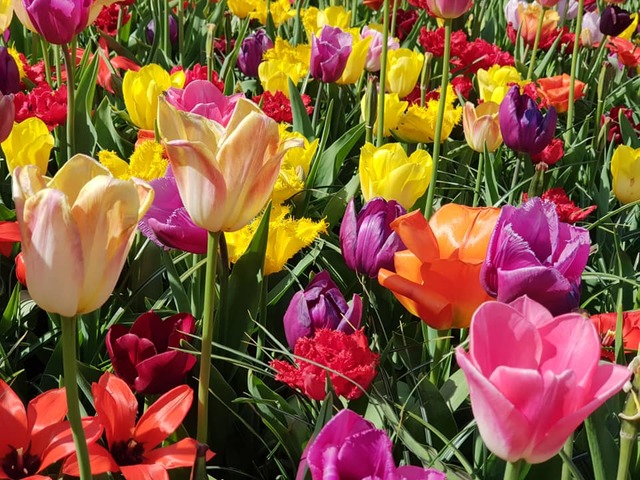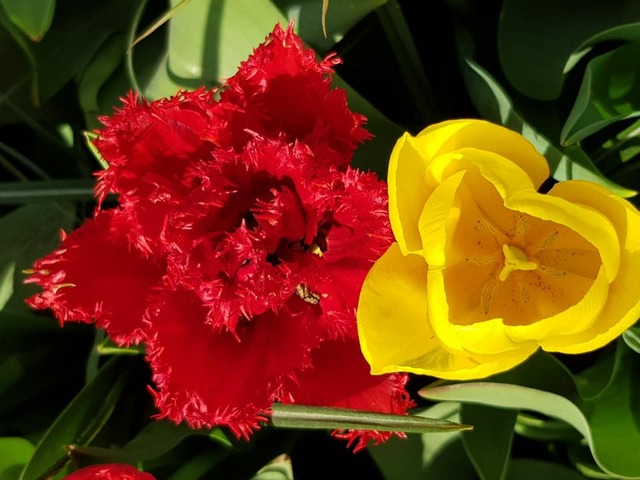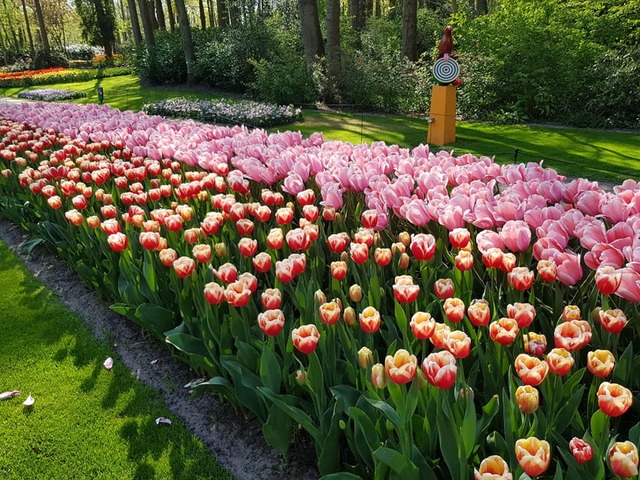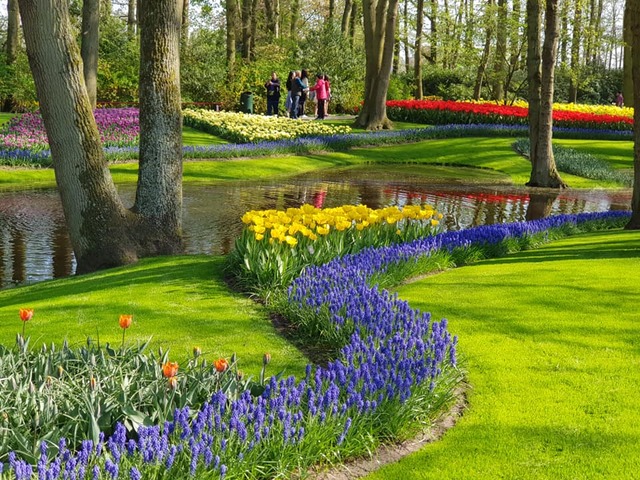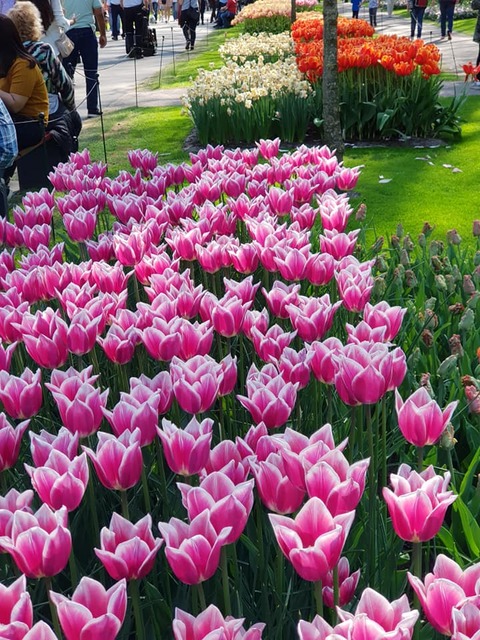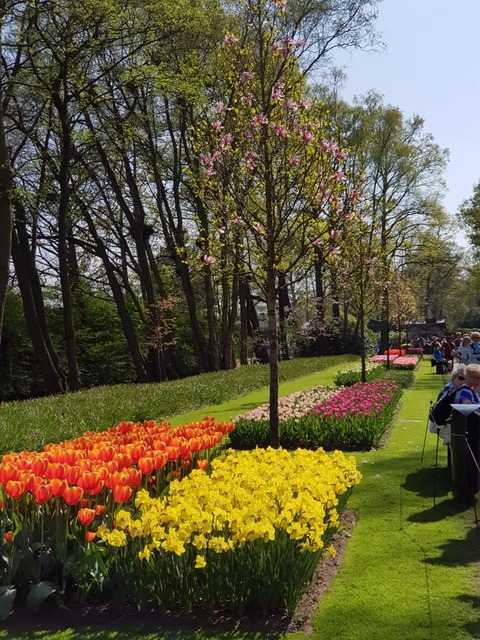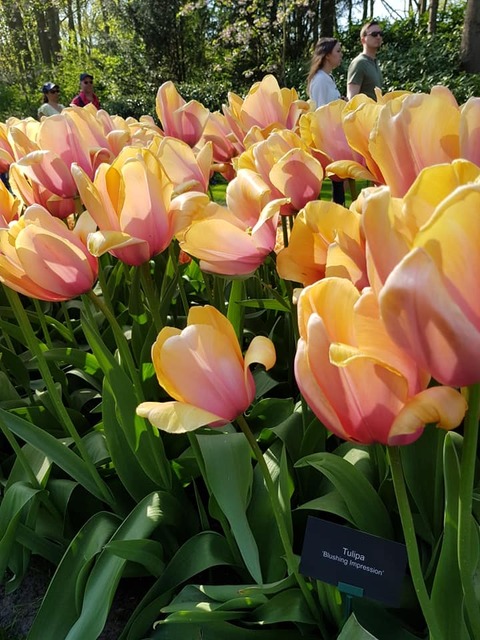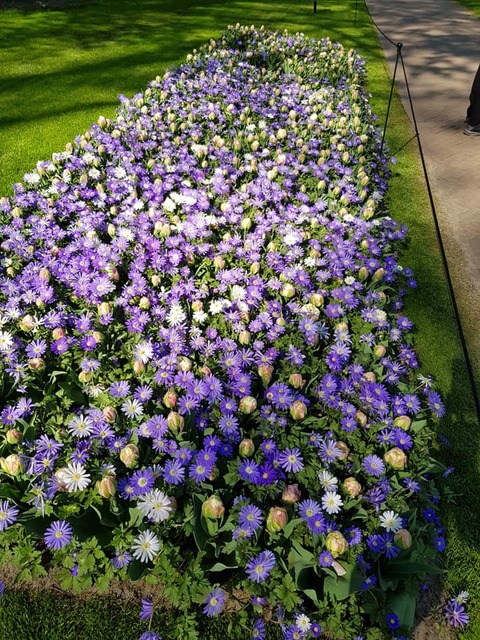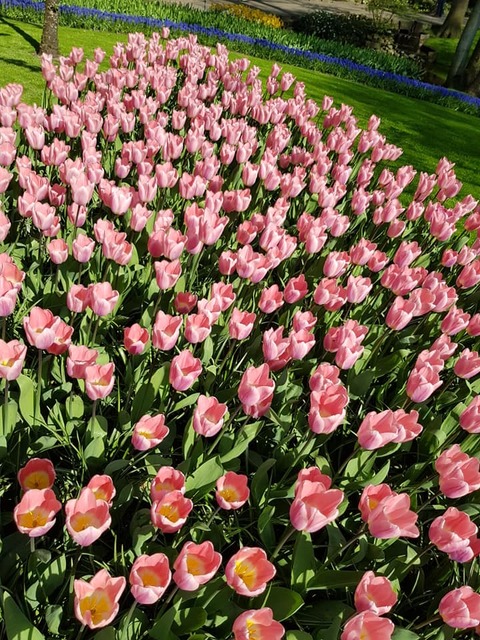 Then Valentin told me that the magnificent garden of tulips
impressed him so much
that soon, at home in Targoviste,
he thought for a moment that even the Moon is a tulip.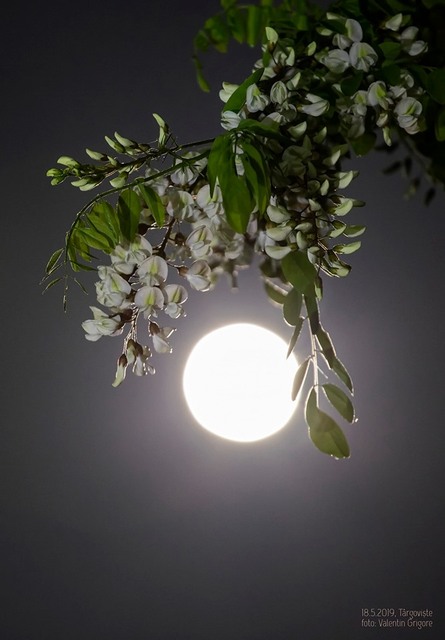 *
© 2019 SARM
(Romanian Society for Meteors and Astronomy)