TURNED TO STONE
NEAR THE METEORA'S ROCKS
Text and photos Andrei Dorian Gheorghe
Design Florin Alexandru Stancu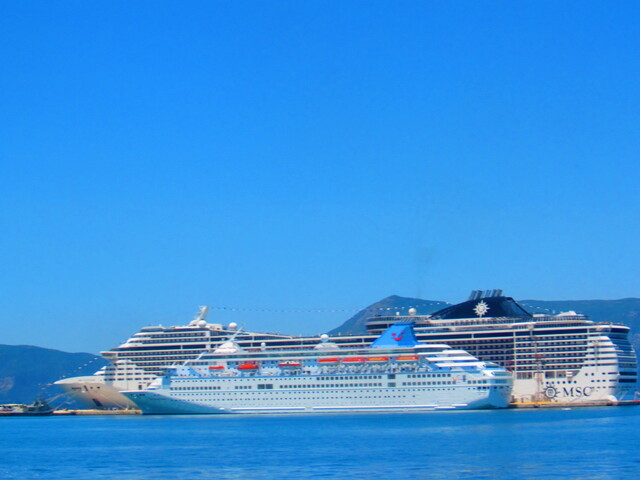 In 2013 June 28,
after I saw an immense ship on the Ionian Sea,
I started to the Aegean Sea,
firstly on the Igoumenitsa-Ioanina route, E90
(one of the excellent highways which appeared in Greece in the last decades),
made by a company named… Egnatia Odos,
and then on E92.
Thinking that the territory of Greece is extremely various,
with many spectacular and difficult mountains,
I liked that some of the constructors considered themselves
the followers of those who made Via Egnatia in the 2nd century BC,
the famous Roman stone road of over 1,100 km
between Dyrachium (at the Adriatic Sea in current Albania)
and Byzantium (at the Bosphorus Straits in current Turkey),
crossing Greece from west to east.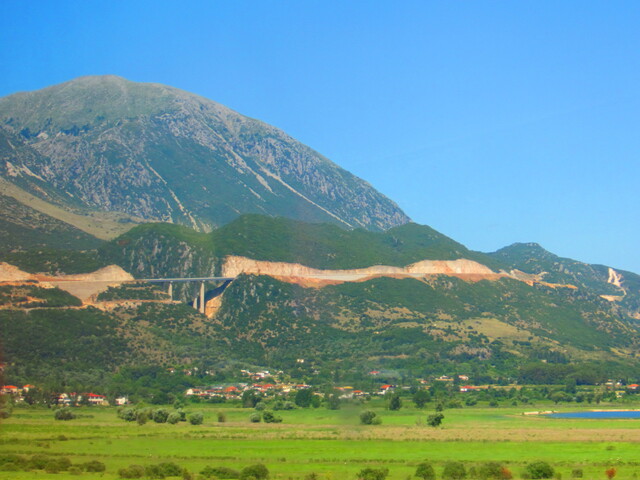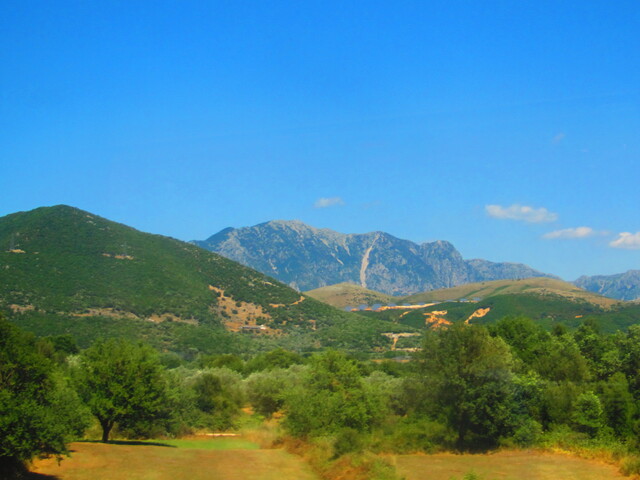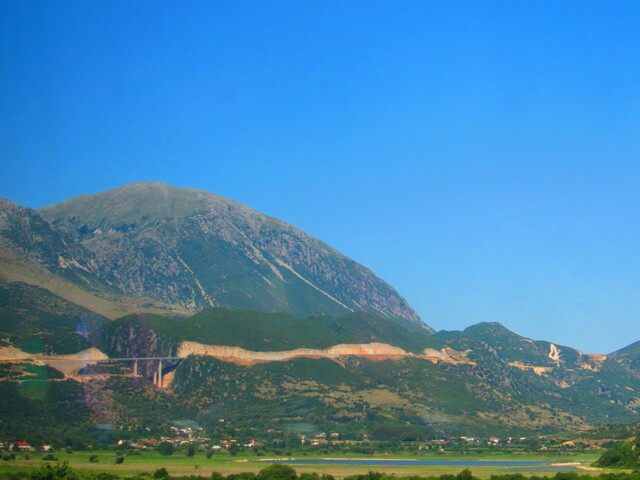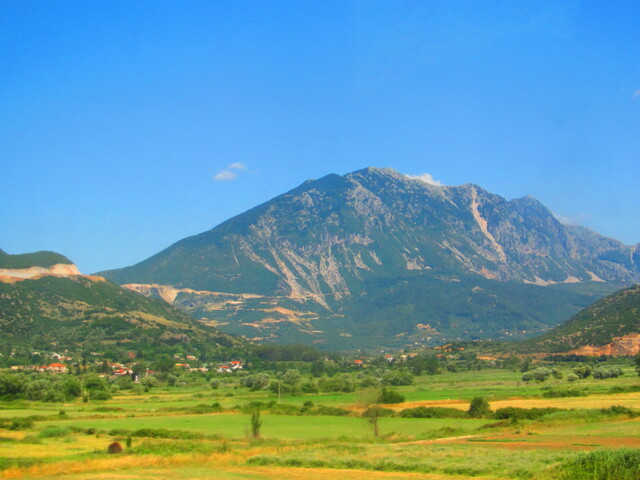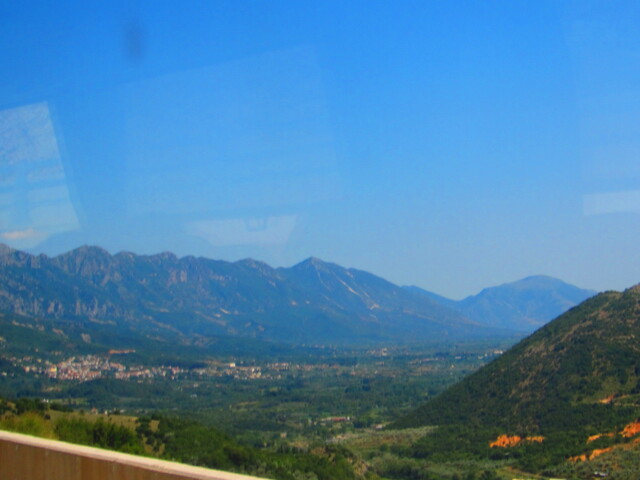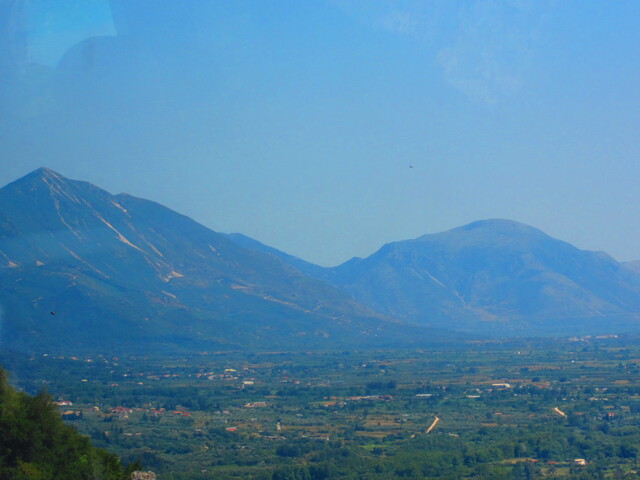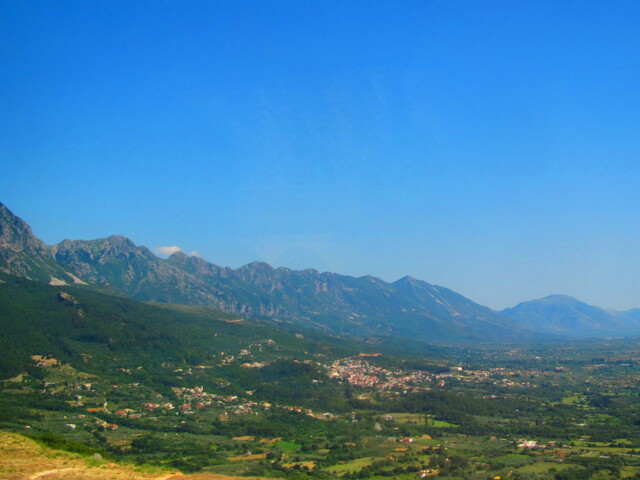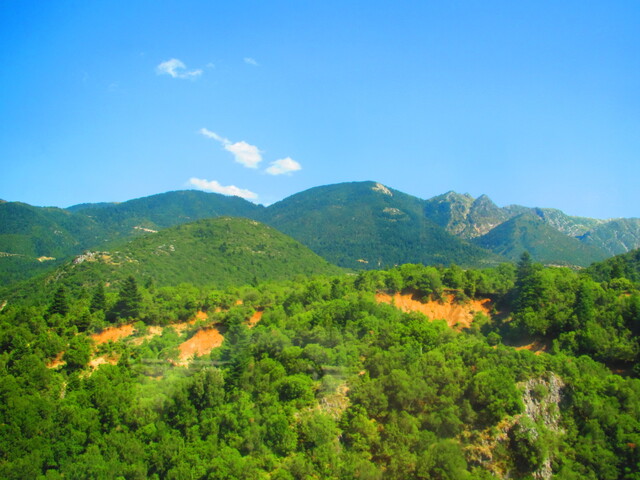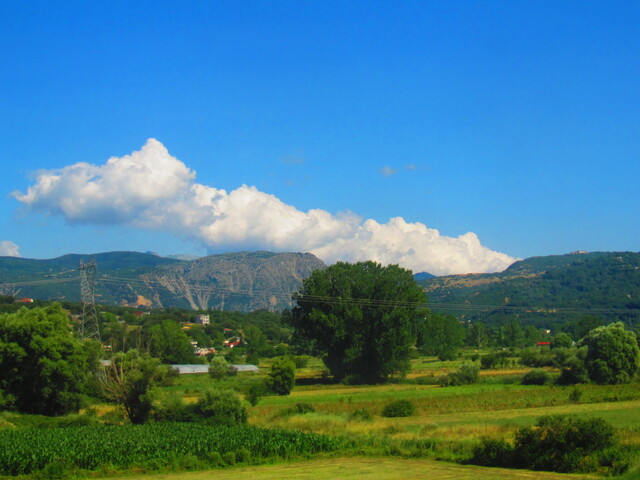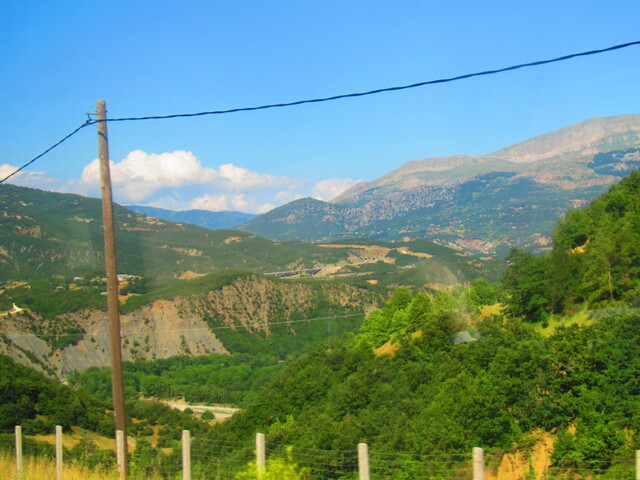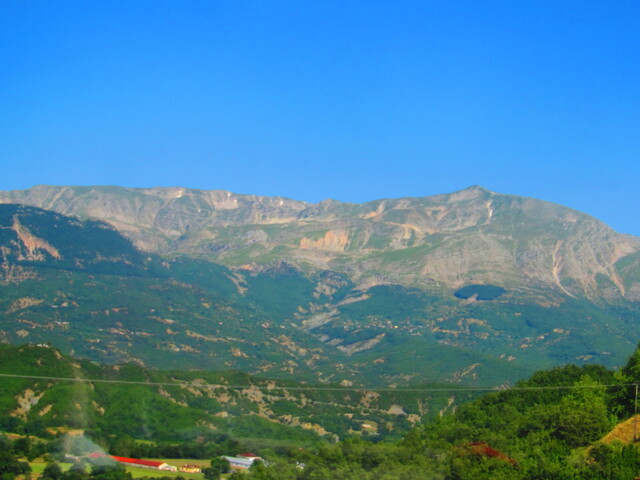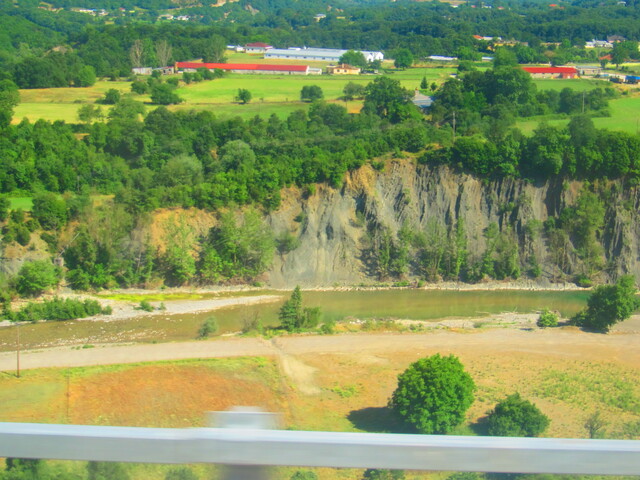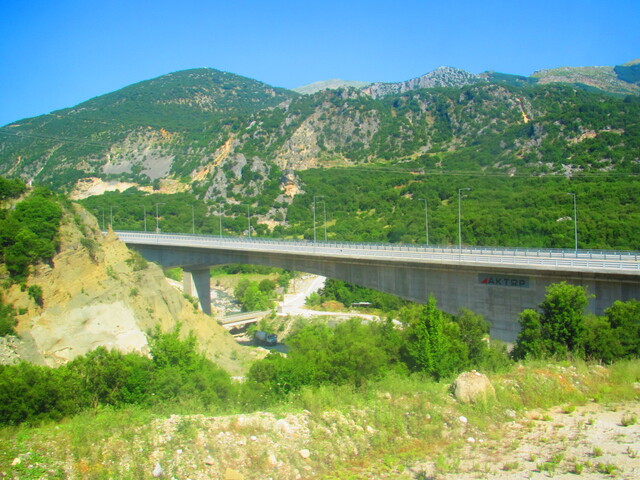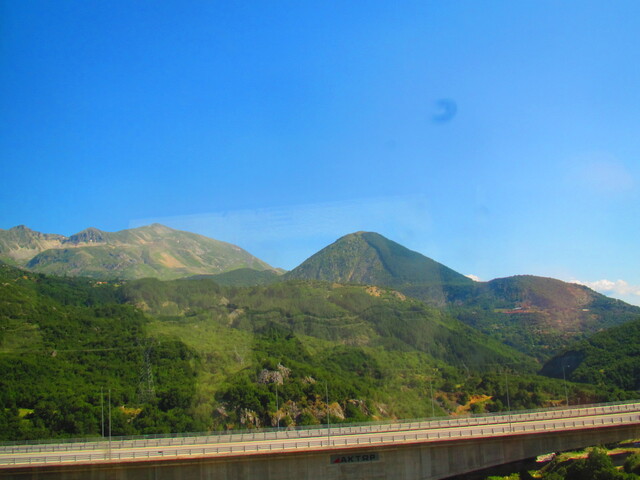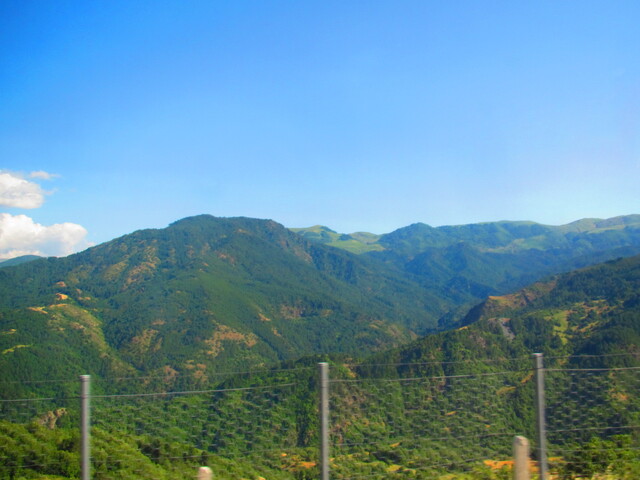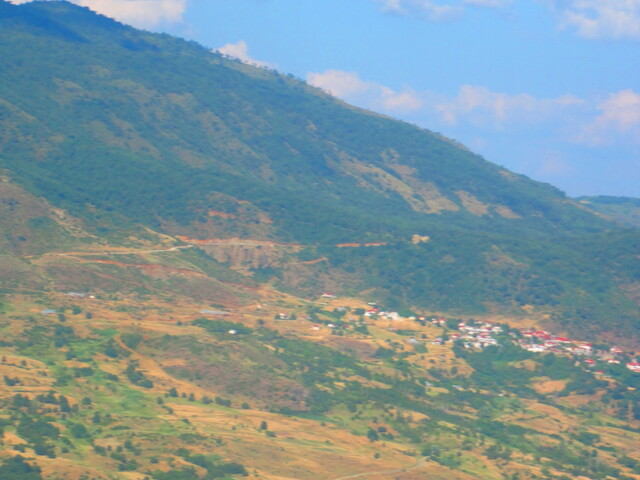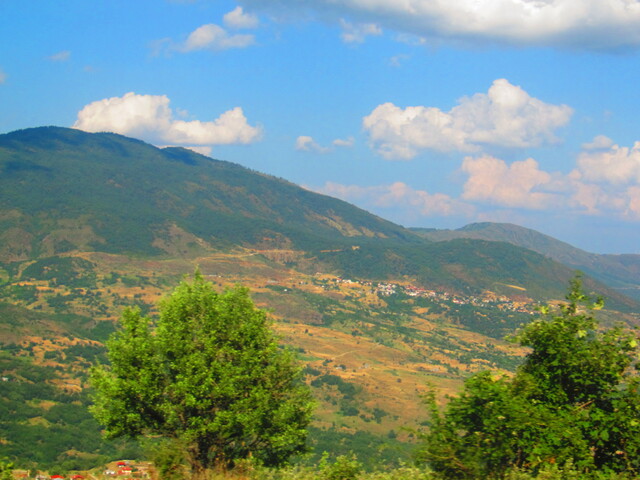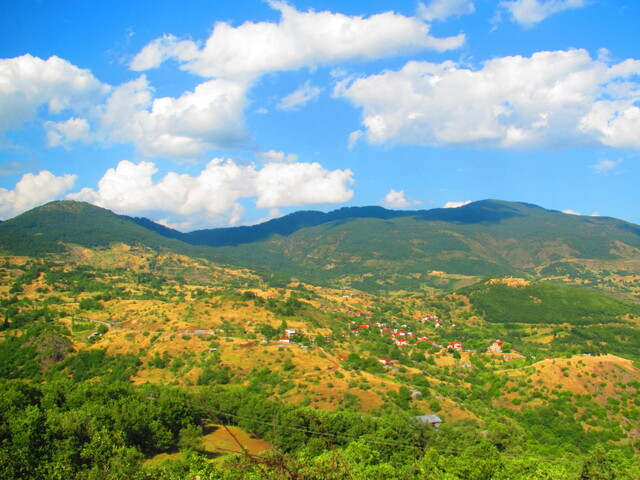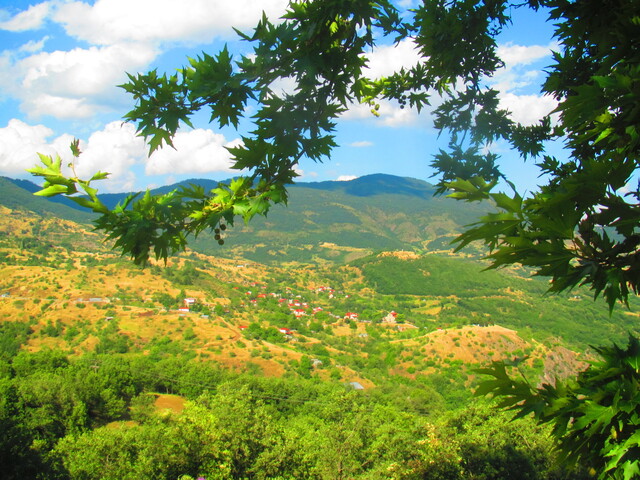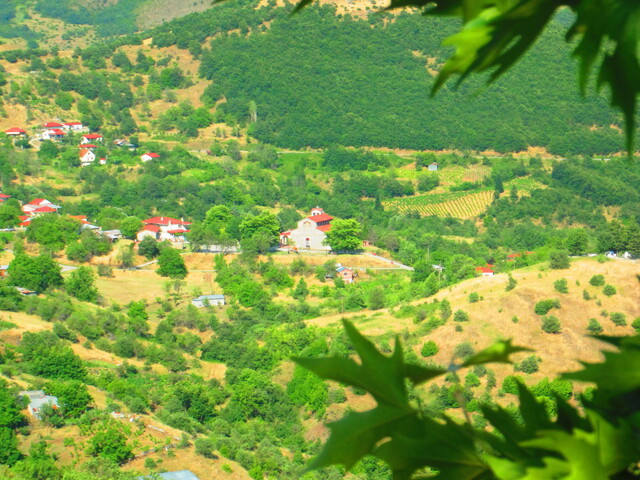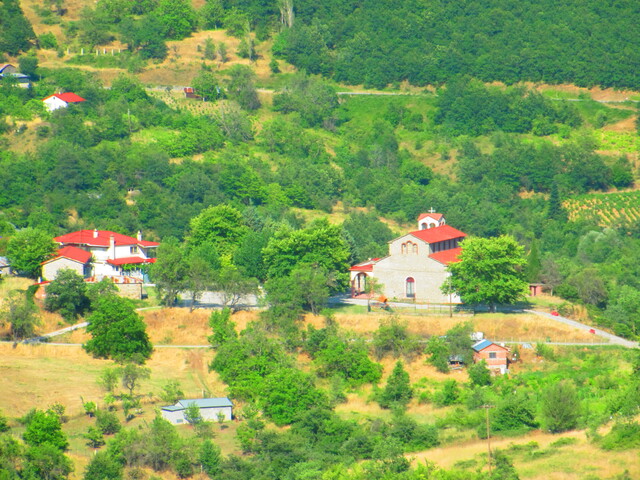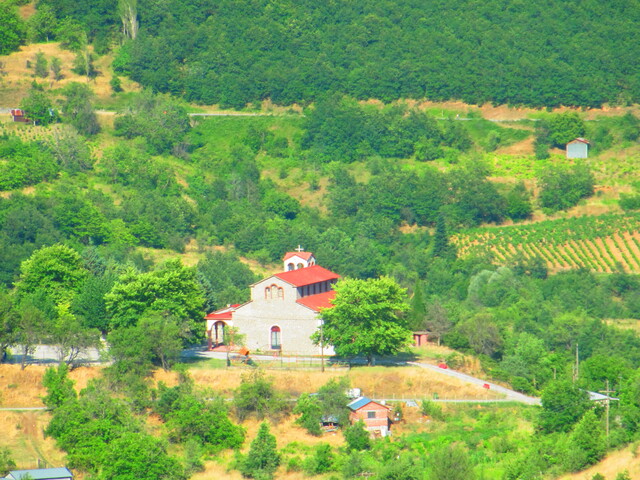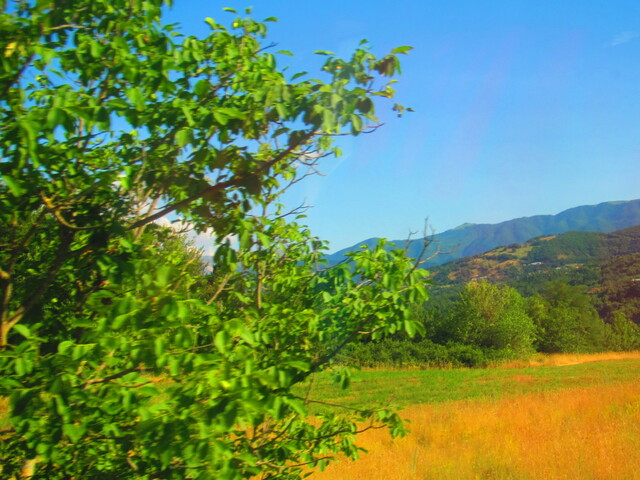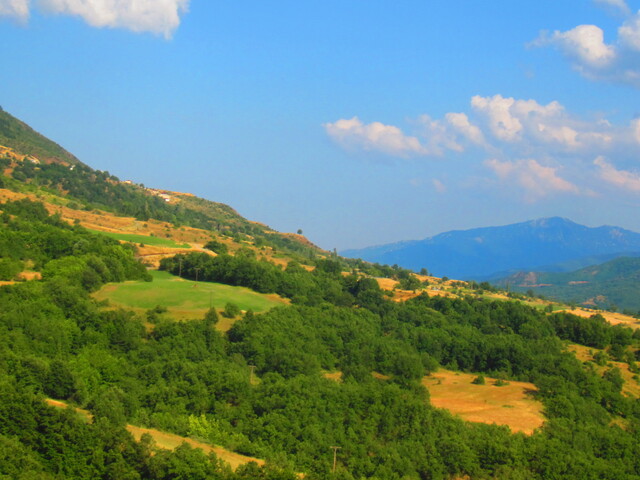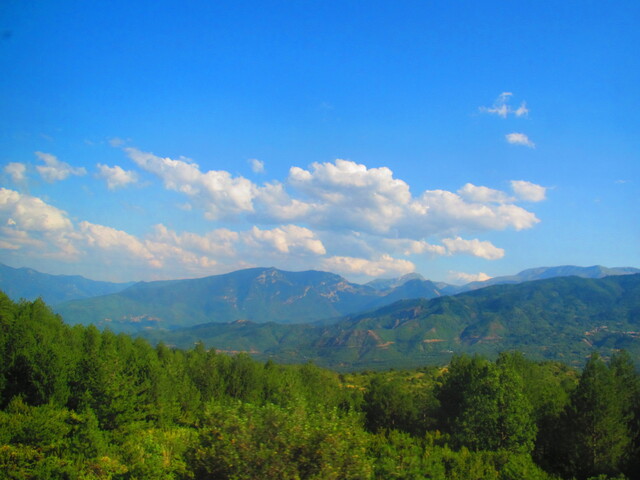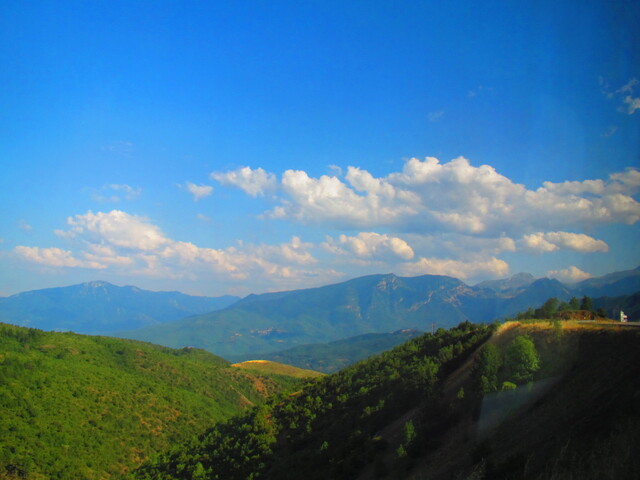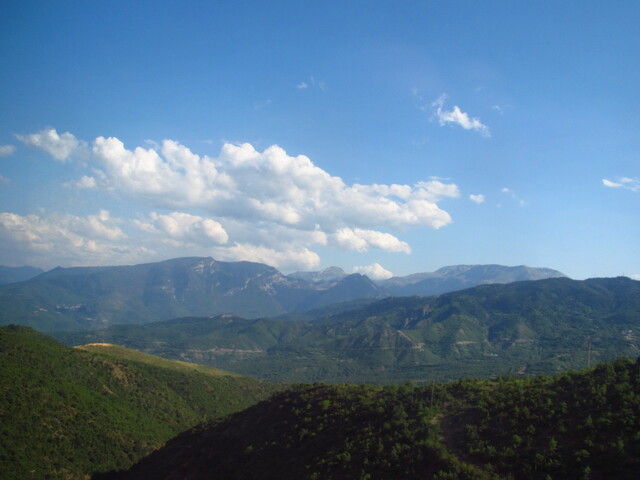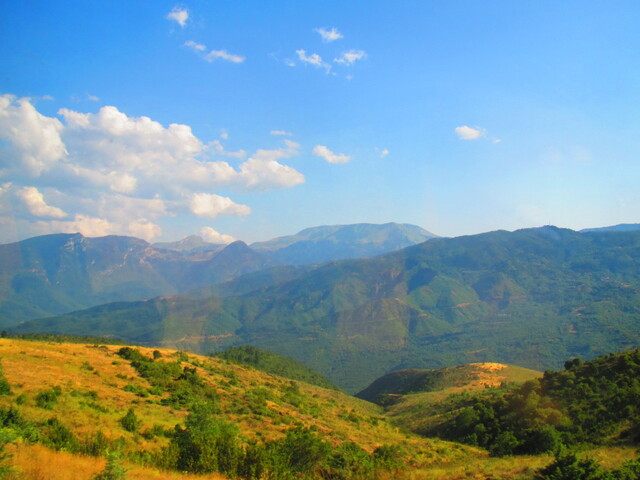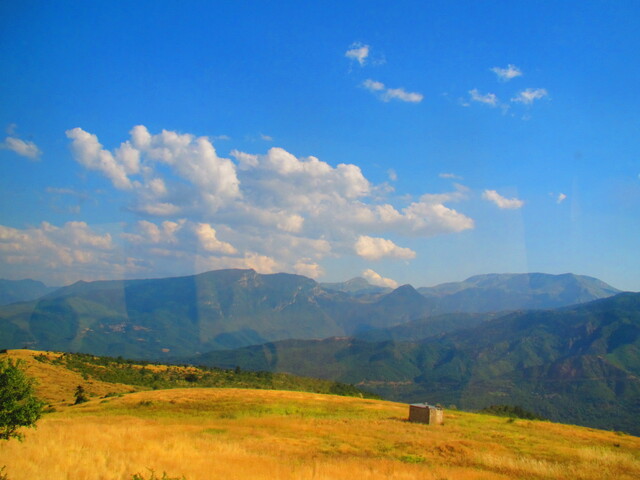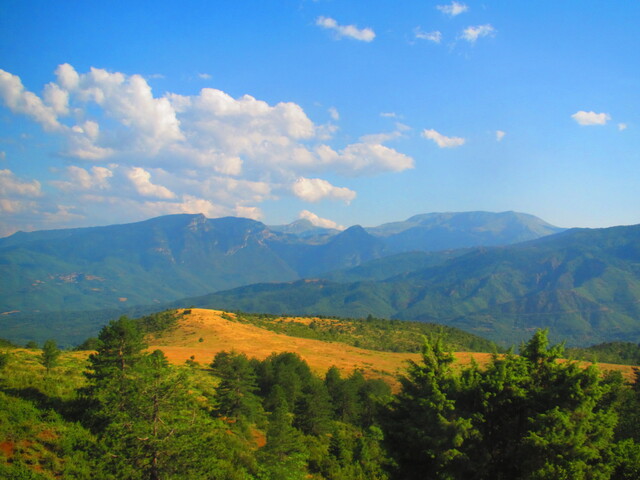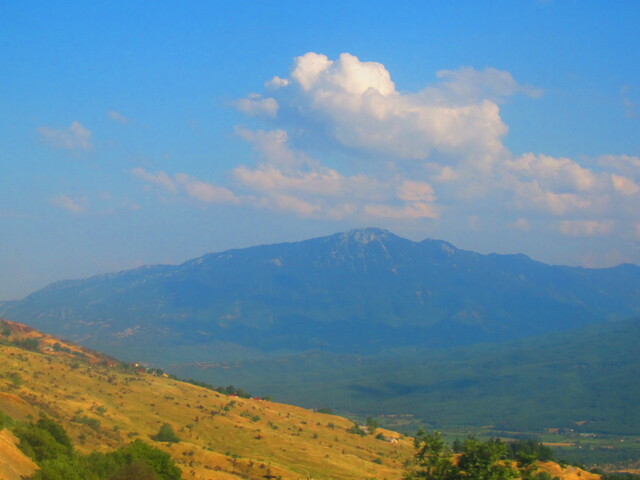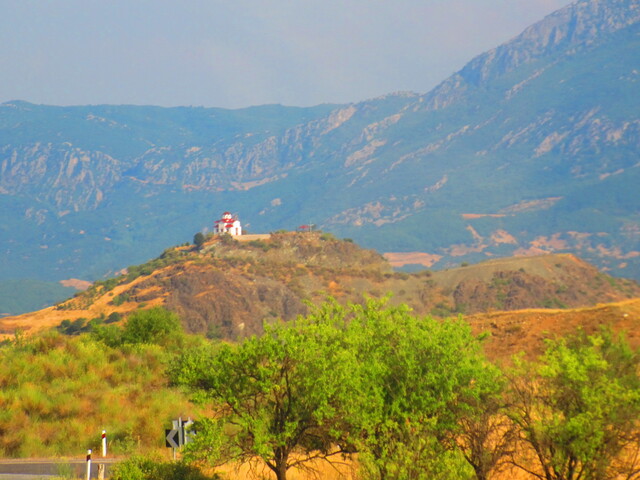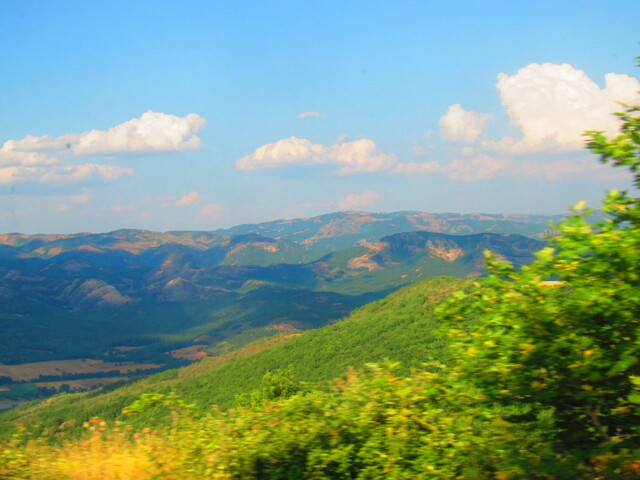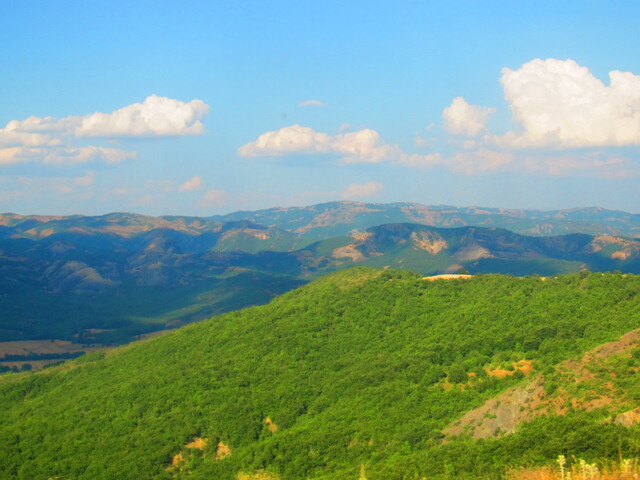 The landscapes were very beautiful
and became quite shocking in the Kalambaka area
(where I remained overnight)
because of that unique place in the world,
Meteora's Rocks,
on which Christian-Orthodox believers made amazing monasteries
in the 13th-15th centuries.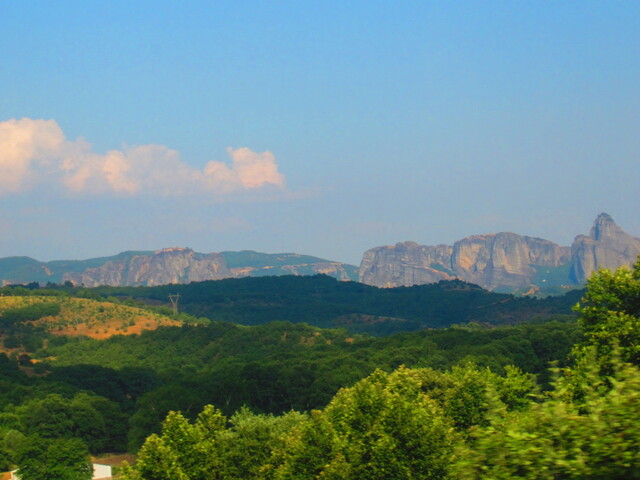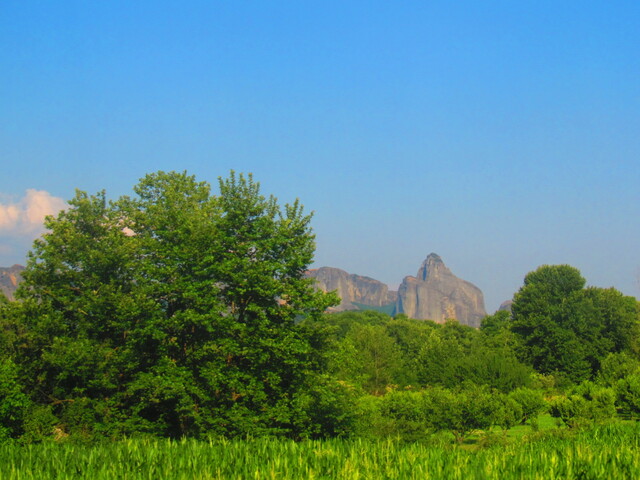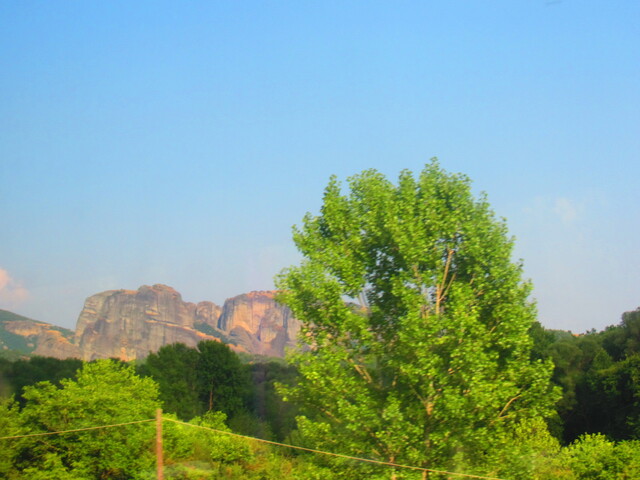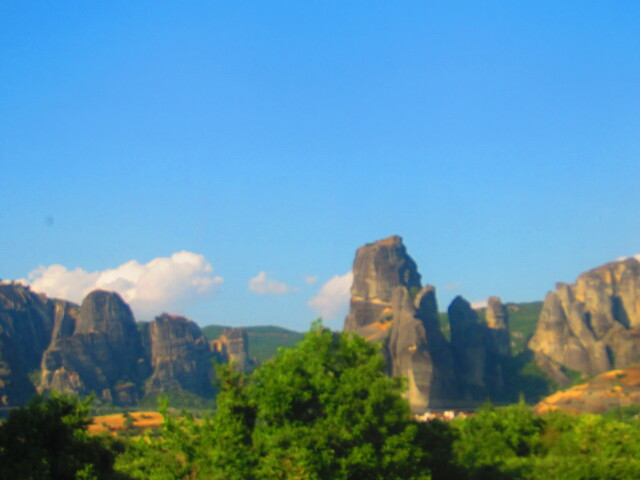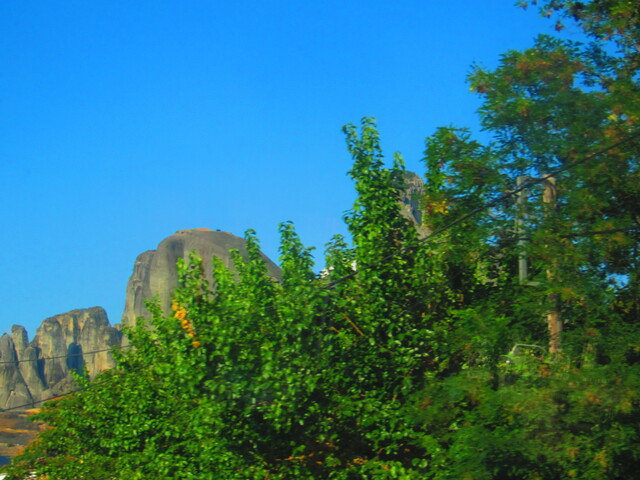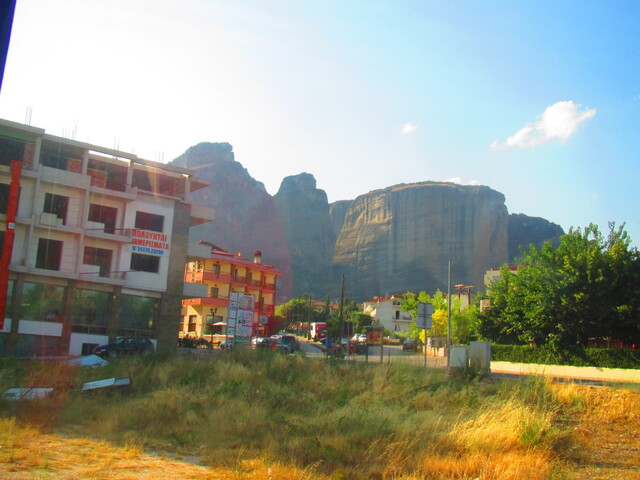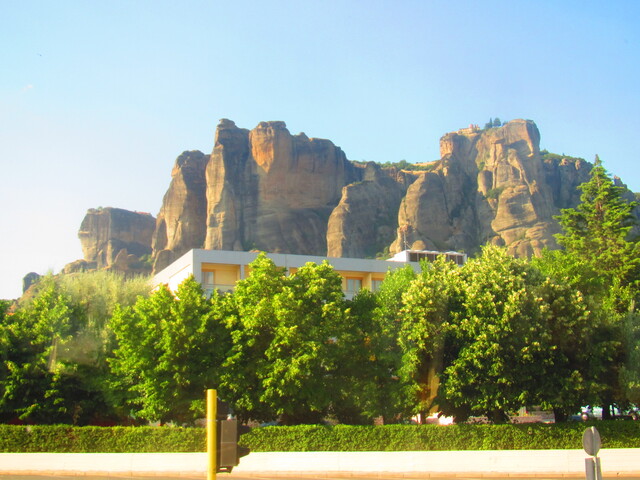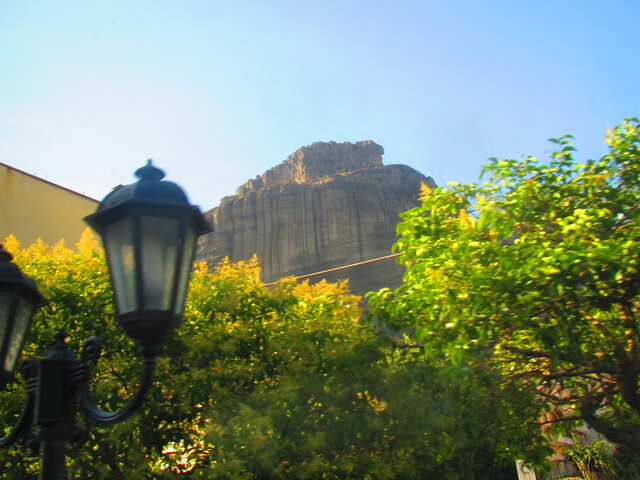 Dear Moon of Meteora,
I wonder if, someday,
People will built, toward you,
A suspended highway.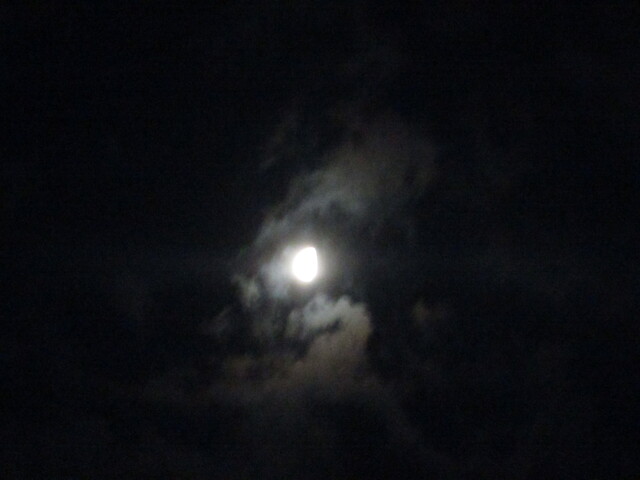 On the next morning
I left Meteora's Rocks,
going to the Zindros Icons and further,
to other beauties of magnificent Greece,
the country where the Eastern Christianity were born.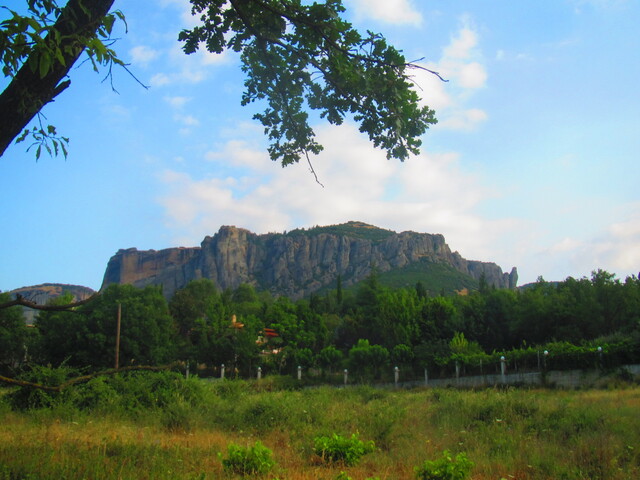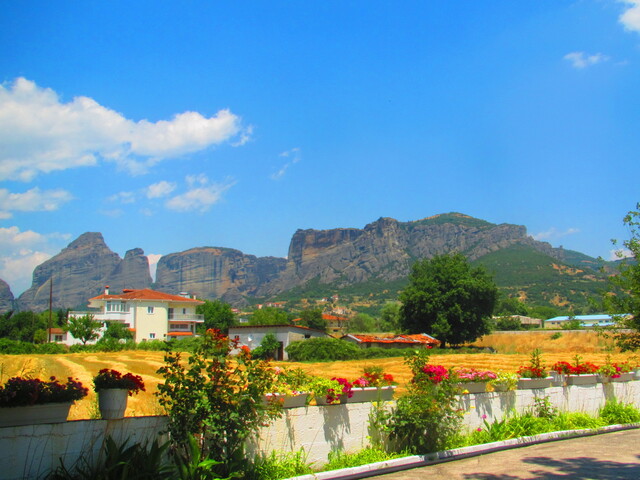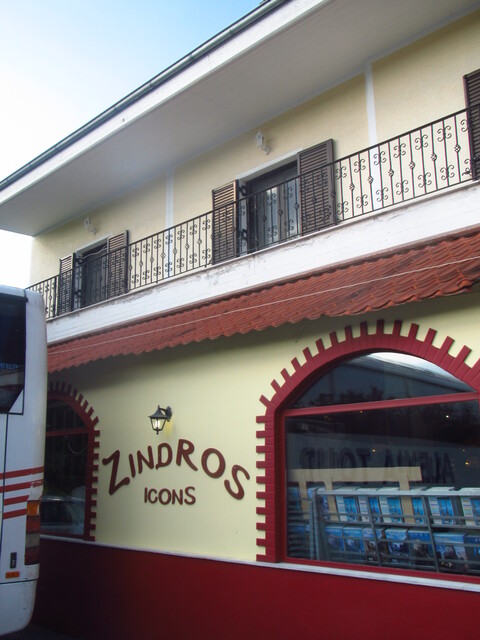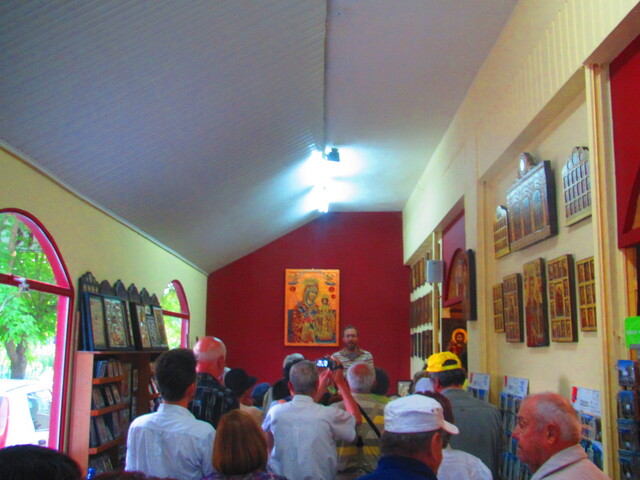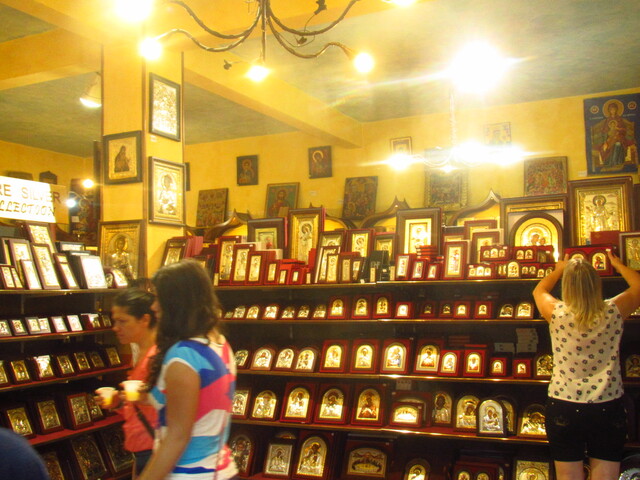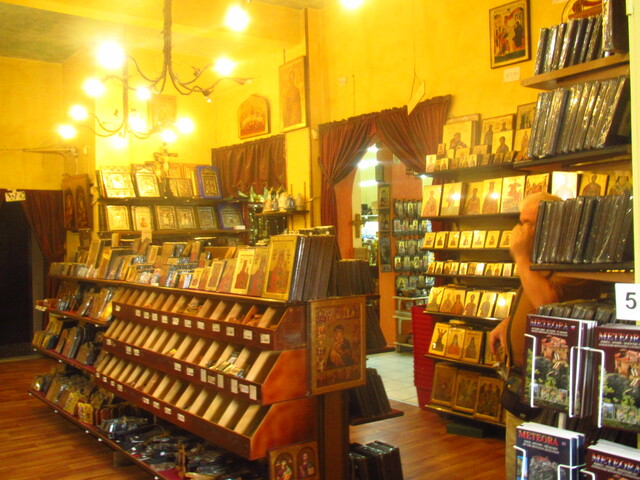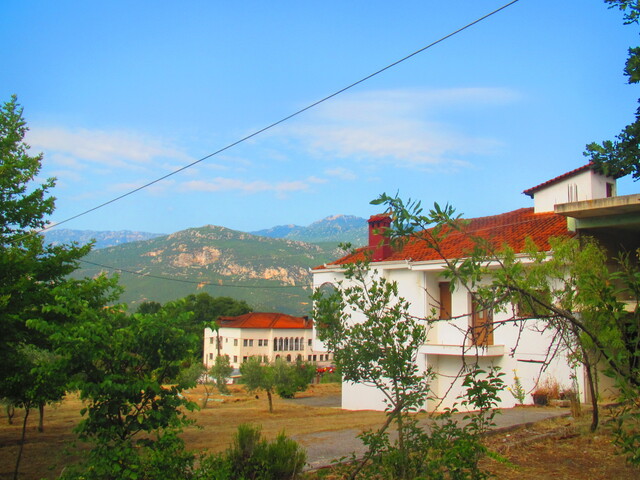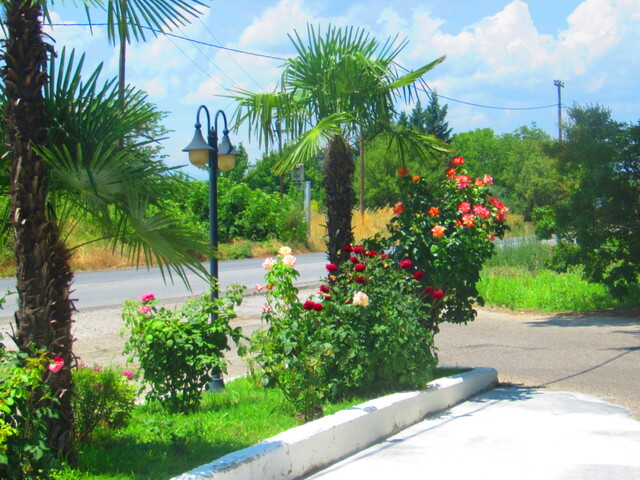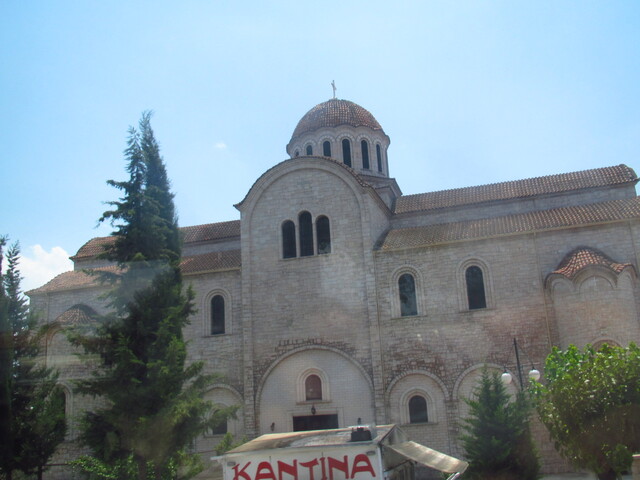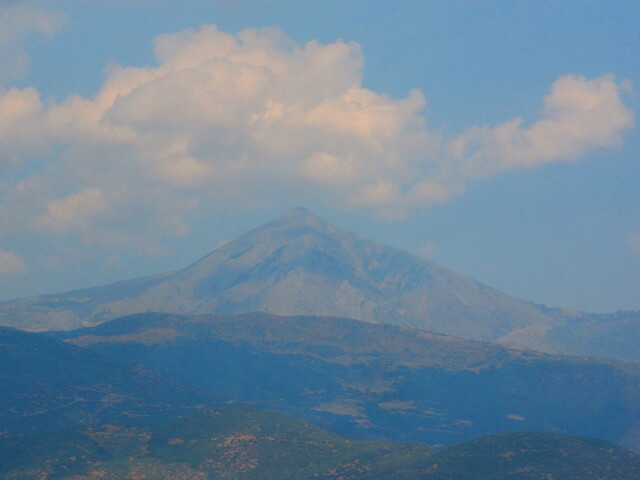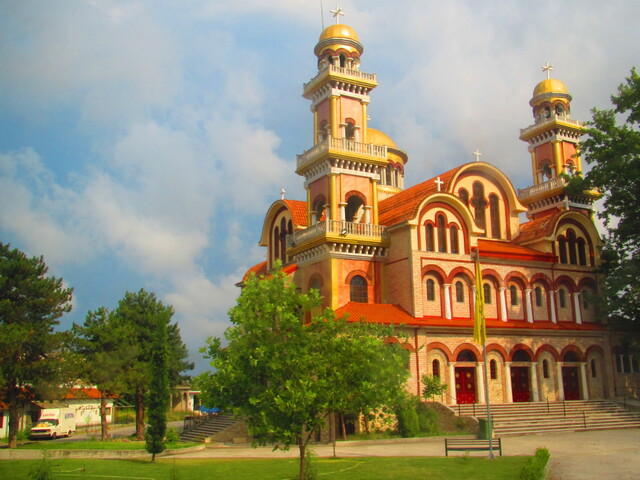 *
© 2019 SARM
(Romanian Society for Meteors and Astronomy)