EXPEDITION
TO EL GRAN TELESCOPIO CANARIAS
IN LA ISLA BONITA
AND MUCH MORE
FOR...
GLOBAL ASTRONOMY MONTH 2011
or
THE REALM OF TELESCOPES
-by SARM's Astropoetry Master Club and Friends
in association with
Astronomers Without Borders-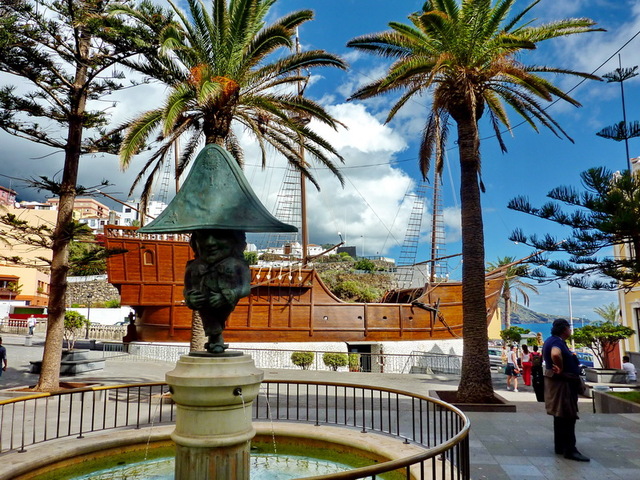 Emblem of La Palma
Photo: Valentin Grigore
An international cosmopoetry super-project celebrating





Based on a SARM and Astro Travels expedition in October 2010,
and open to ulterior submissions
from those who visited
or dream to visit
the biggest optical telescope in the world
and the largest international concentration of telescopes in the northern hemisphere,
placed in the Canary island of La Palma.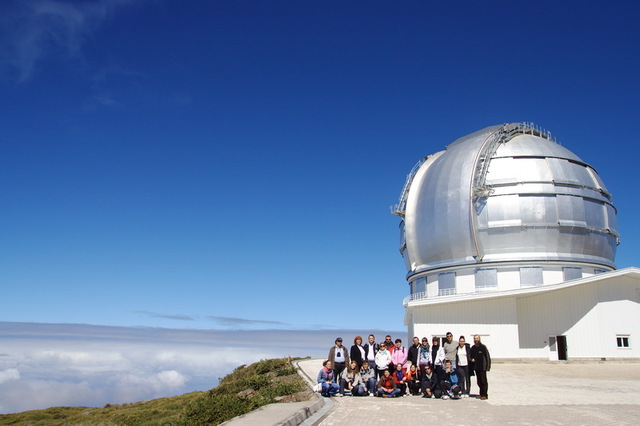 SARM group at the Canaries Great Telescope
Photo: Valentin Grigore
*
ASTROPOEM OF LA PALMA
-by Andrei Dorian Gheorghe;
photos by Valentin Grigore-
1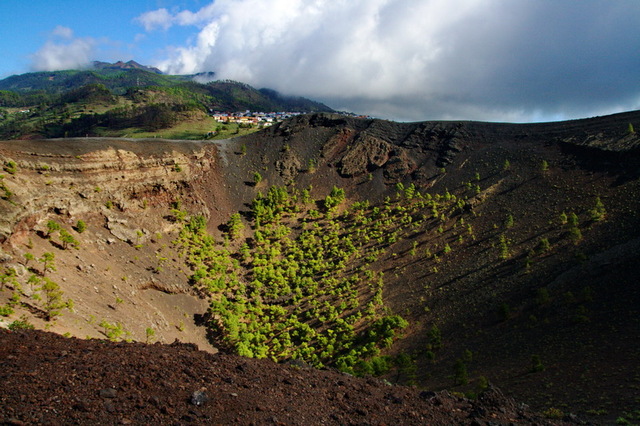 At San Antonio
and Teneguia
under volcanic magic…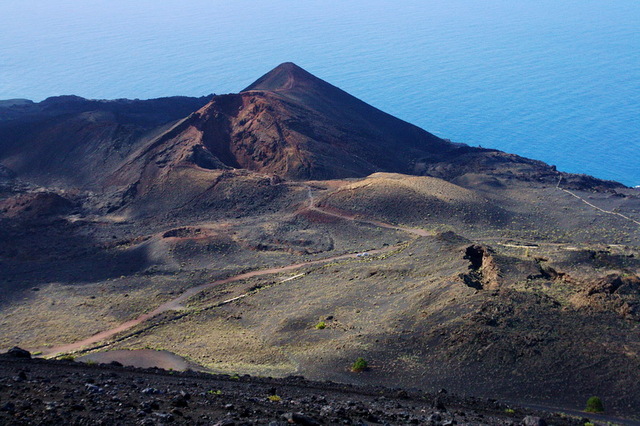 I began to believe
in geocentrism.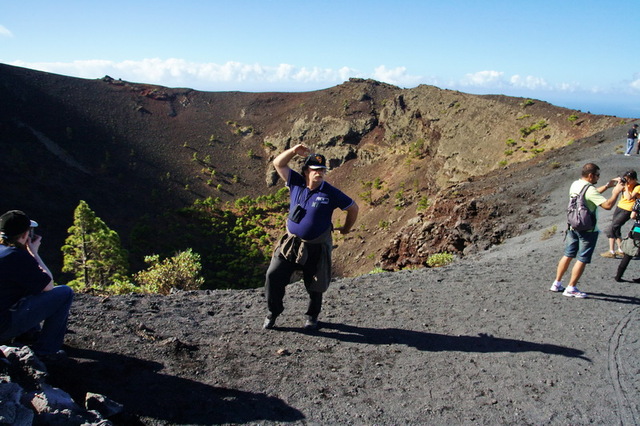 2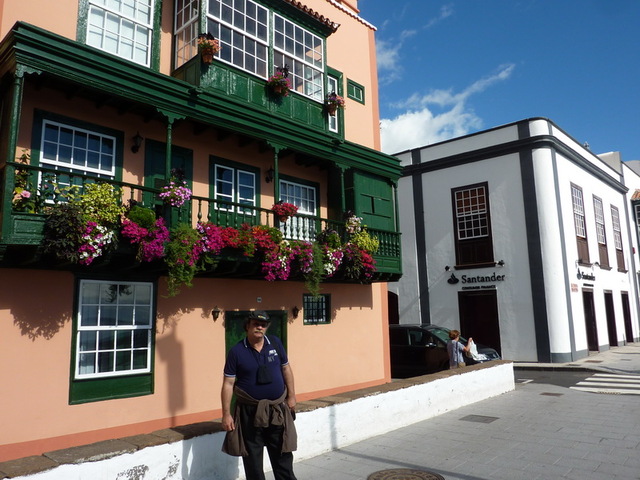 Among the medieval buildings
of Santa Cruz de La Palma
under the mild sun…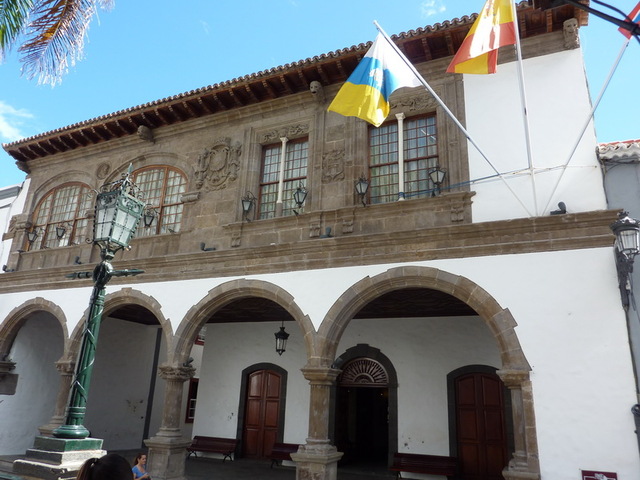 I began to believe
in heliocentrism.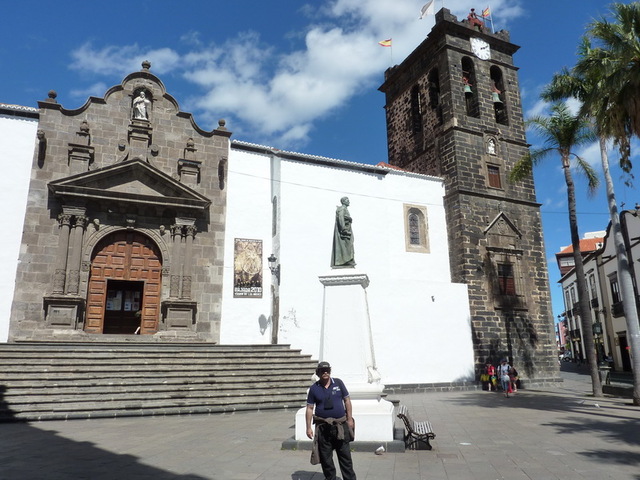 3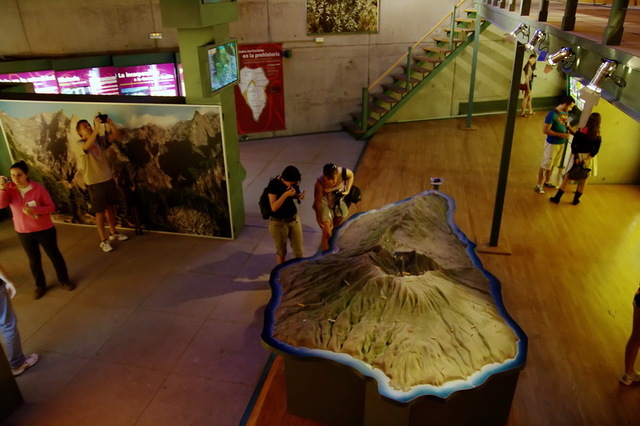 In the monumental forests
of the Caldera de Taburiente…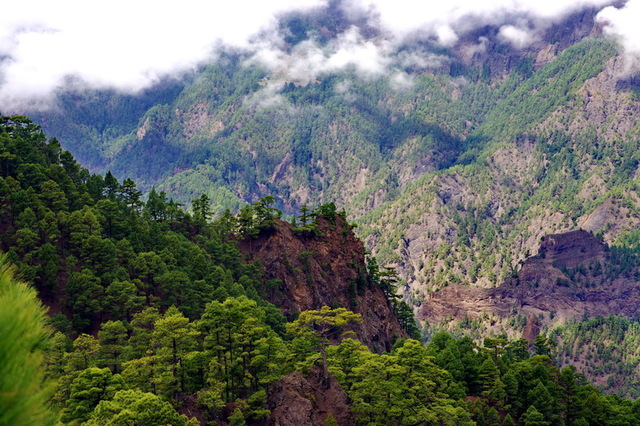 I began to believe
in the gravity
of the shadows.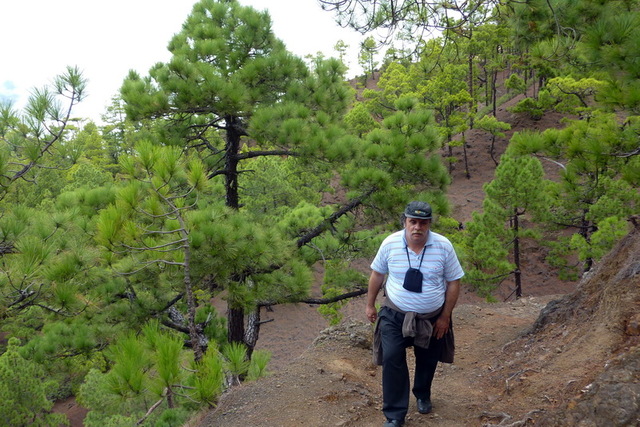 4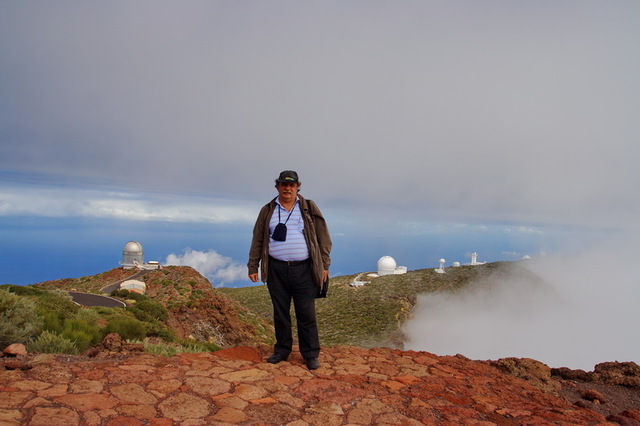 And among the telescopes
of the Observatorio
del Roque de los Muchachos…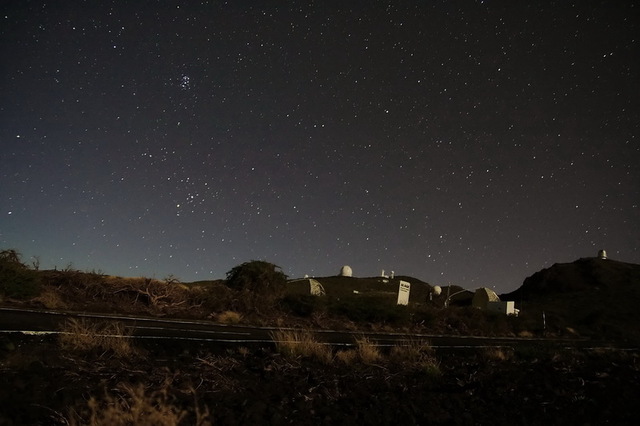 I began to understand that
the relativity
of the need for stars
outruns at any time
the certitude
of the speed of light.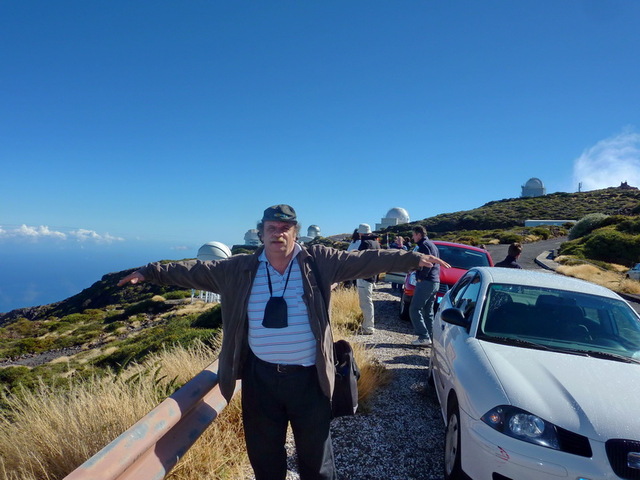 *
Coordinators:
Andrei Dorian Gheorghe (text) and Valentin Grigore (photo)
SARM expedition organizers:
Ovidiu Vaduvescu and Gabriela Vaduvescu (from Astro Travels),
Catalin Paduraru "Sarpe" and Valentin Grigore (from SARM)
Copy editing:
Arlene Carol
Design:
Florin Stancu
Secretary:
Alexandru Sebastian Grigore
Consultant:
Ovidiu Vaduvescu
© 2011 SARM
(Romanian Society for Meteors and Astronomy,
a member of Astronomers Without Borders)
and Astro Travels
This project was conceived
as the largest ever tribute of cosmopoetry
(astropoetry + other astrohumanist forms of expression)
to the telescope
as the most important technical intermediary between man and universe,
and was admitted
as a special official program of GAM 2011,
with the following logo
(made by Valentin Grigore and Alexandru Sebastian Grigore):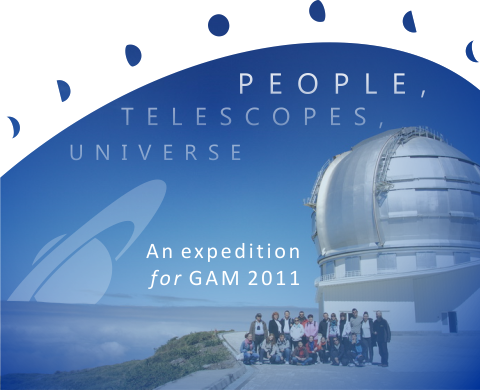 TELESCOPES IN TIME AND SPACE
THE COSMIC BEAUTY OF LA PALMA
THE REALM OF TELESCOPES
HAPPY OBSERVATIONAL NIGHTS IN LA PALMA
P.S.: SARM, ORM, GAM 2011