FREEDOM AS SEEN FROM THE COSMOS
-cosmopoems by Andrei Dorian Gheorghe
(from Spaceman Sazartinus' Diary)-
Photographs (2008): Valentin Grigore
Design: Florin Stancu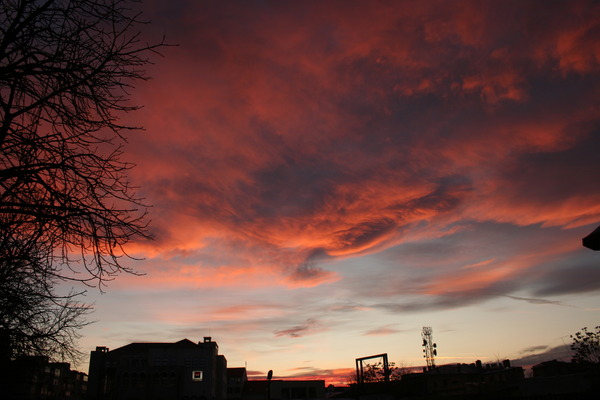 THE SCOUT STAR
A star jumped void after void
like a ball
pushed by a divine impulse
A star jumped void after void,
faster even than
the universal expansion
A scout-star jumped
void after void
Oh those happy dreamers
in her system of planets
-1986-
FREEDOM IN THE COSMOS
1
You begin to want freedom
when are placed in a specific depot
(it can be even a planet)
surrounded by unpleasant substances,
and you have a specific price.
2
The phases of freedom include:
your decision
(it can be even a space rocket),
the expedition station
(it can be even an inter-planetary halt),
the passing
(it can be even a flight
among dangerous asteroids),
and the destination station
(it can be a simple room,
another planet,
or even the void;
more,
it can be just the initial depot
with some changes
among its components).
3
And here,
happy that you have
a superior value in freedom,
you must sell a part of yourself
in order to acquit
the expenses of transport.
-1987.06.23-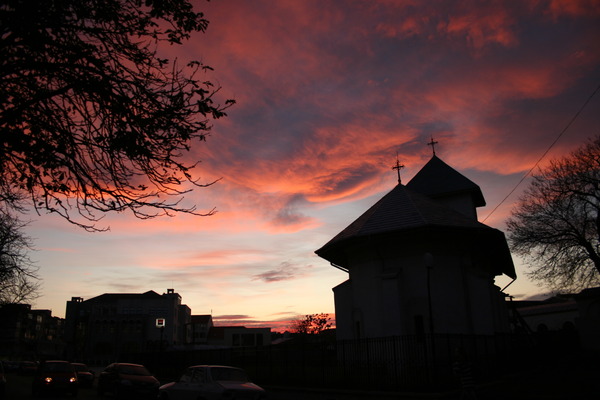 PLANET OF COLORS
Millions of happy colors
populated a planet.
They were vivid, moving, and relaxed,
living after their own recipe.
They said to me:
"We are free and equal,
so nobody can be a rebel.
All of us make
what we want,
so we have not dissidents,
and our empire rejects
destructions and slavery."
"Hey, what are you doing?"
I shouted to my
main and faithful color
that became very nervous.
"It's over!
I don't want to remain your slave!"
she replied full of fury,
trying to escape from me.
-1986-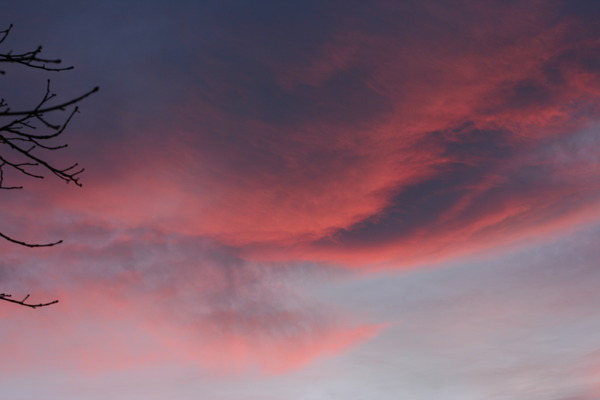 -ROMANIAN ORIGINAL VERSION-
LIBERTATEA VAZUTA DIN COSMOS
(din Jurnalul Astronautului Sazartinus)
STEAUA CERCETASA
O stea sarea pe vid
ca o minge
impinsa de un impuls divin
O stea sarea pe vid
mai rapida chiar
decat expansiunea universului
O stea cercetasa
sarea pe vid
Fericiti visatorii
din sistemul ei de planete
-1986-
LIBERTATEA IN COSMOS
1
Ca sa-ti formezi dorinta de libertate
trebuie sa te afli intr-un depozit anume
(poate sa fie chiar o planeta),
impresurat de substante neplacute
si sa ai un pret anume.
2
Fazele libertatii cuprind:
decizia ta
(poate sa fie chiar o racheta spatiala),
gara de expeditie
(poate sa fie chiar o statie interplanetara),
deplasarea
(poate sa fie chiar o cursa
printre asteroizi periculosi)
si gara de destinatie
(poate sa fie o simpla incapere,
o alta planeta,
sau chiar vidul;
mai mult,
poate sa fie chiar depozitul
din care ai plecat,
cu unele schimbari de efectiv).
3
Iar aici,
fericit ca in libertate
ti-a crescut considerabil valoarea,
trebuie sa vinzi o parte din tine
pentru a-ti achita
cheltuielile de transport.
-23 iunie 1987-
PLANETA CULORILOR
Milioane de culori fericite
populau o planeta.
Vii, miscatoare, destinse,
traiau dupa propria lor reteta.
Mi-au spus: " Suntem libere si egale,
deci nimeni nu incearca sa se rascoale.
Fiecare spune,
face si propune
ce vrea, asa ca n-avem disidente.
Suntem culori constiente
si avem o imparatie
fara distrugere si sclavie."
"Hei, ce faci?' i-am strigat
cu totul dezorientat
culorii mele majoritare si credincioase,
care se cam enervase.
"M-am saturat
sa-ti fiu sluga!"
mi-a raspuns ea cu ura,
din mine dand sa fuga.
-1986-
*
© 2009 SARM
(Romanian Society for Meteors and Astronomy)