FRENCH TGV LIKE A SPACE ROCKET
Astropoem by Andrei Dorian Gheorghe
Photos by Valentin Grigore and Mihail Robescu
Design by Florin Stancu

*
After the International Meteor Conference 2007,
we lowered by bus from the French Pyrenees
to a famous city,
to salute Our Lady of Lourdes.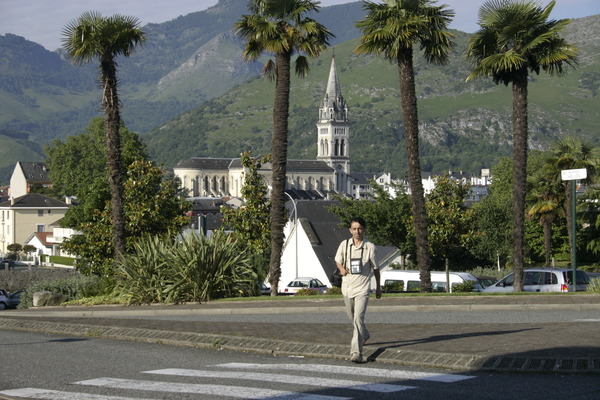 Then we travelled by train to Toulouse,
a town so connected to the Cosmos
through its Space Centre,
Galileo positioning system,
Thales Alenia Space, EADS,
SPOT satellite system,
and the City of Space,
that an asteroid, 138 Tolosa,
is named after it.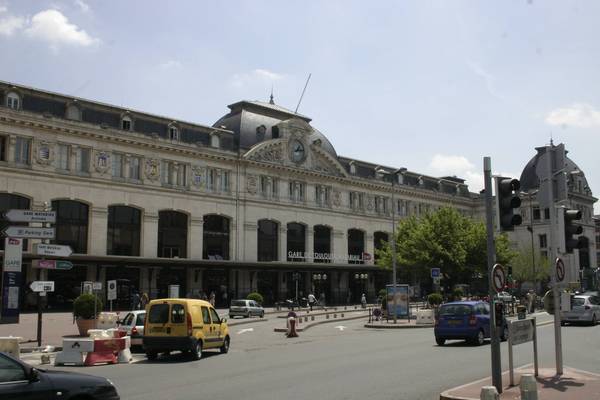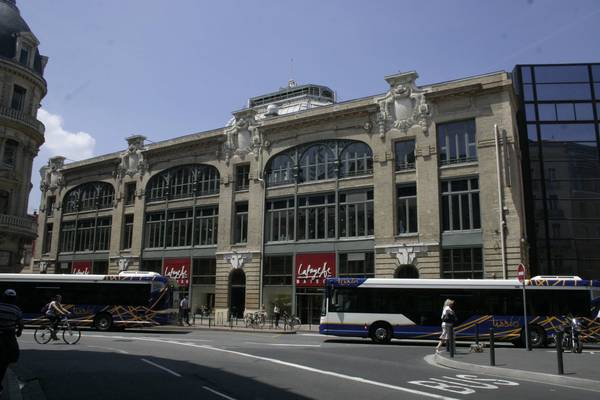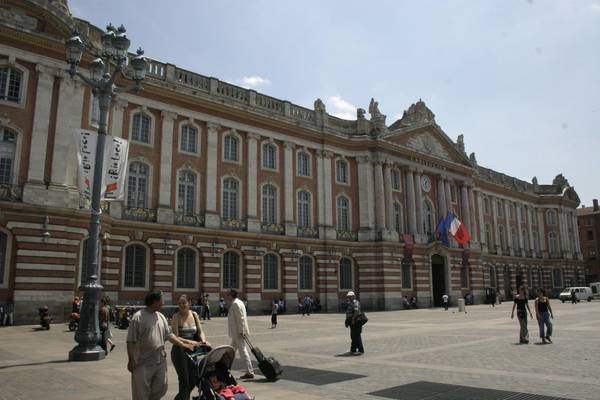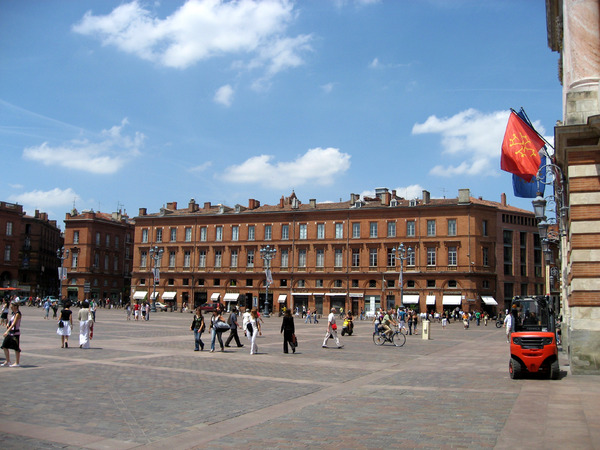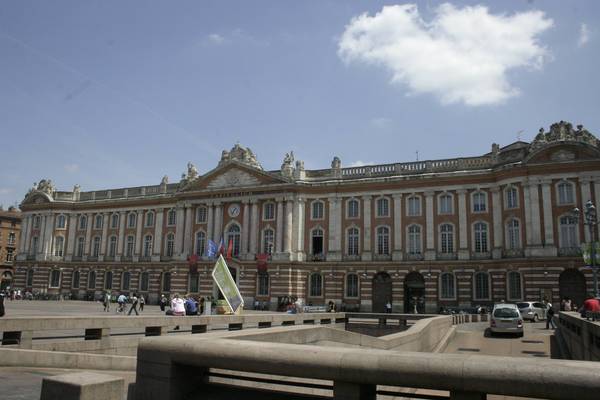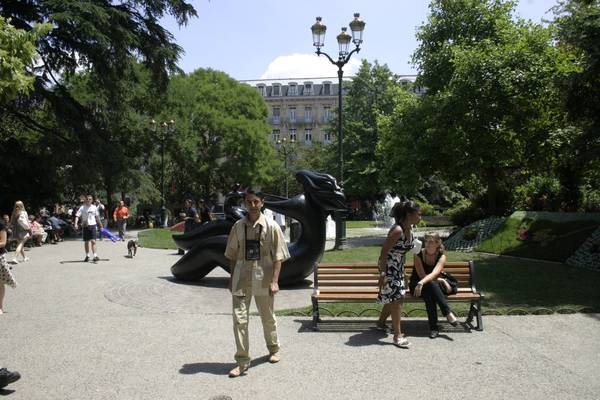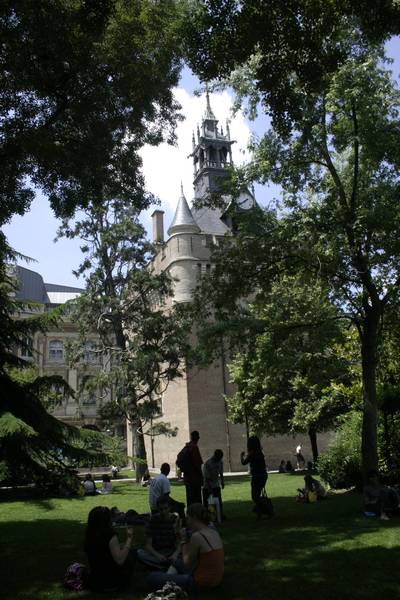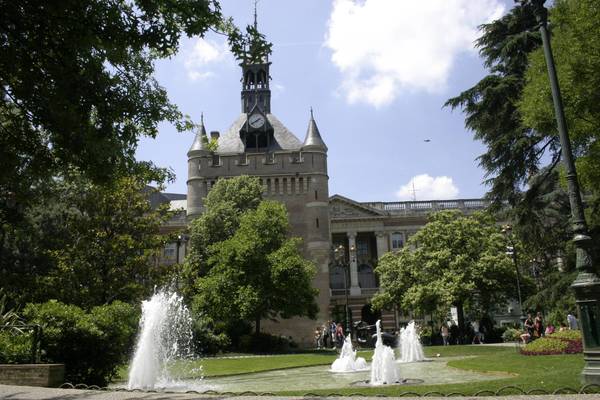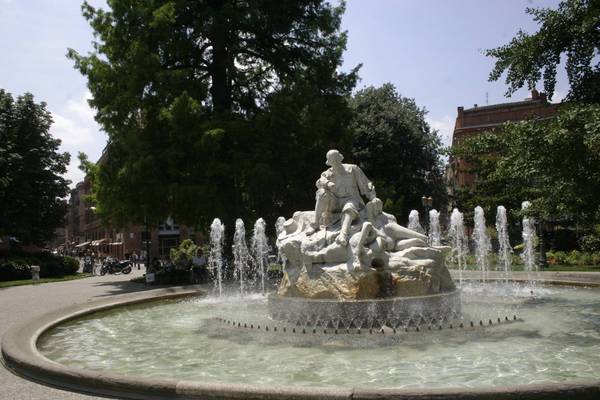 From Toulouse we travelled by TGV to Lyon,
a fantastic experience,
which made us imagine that
we were in a space rocket
advancing through constellations
which were changing their forms.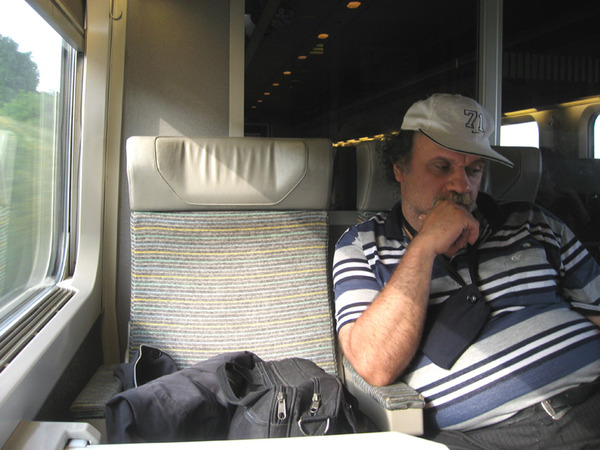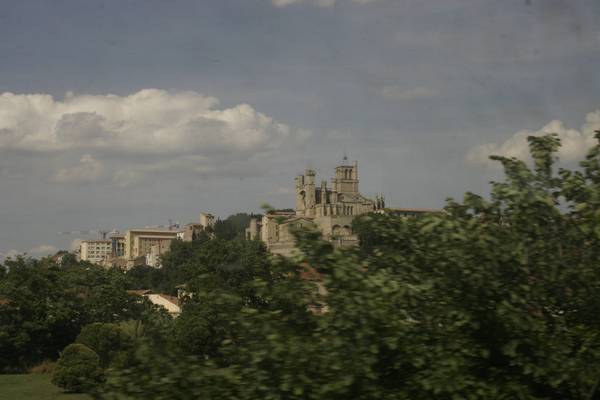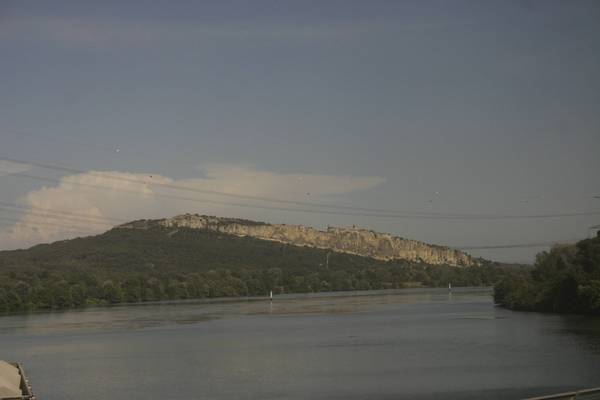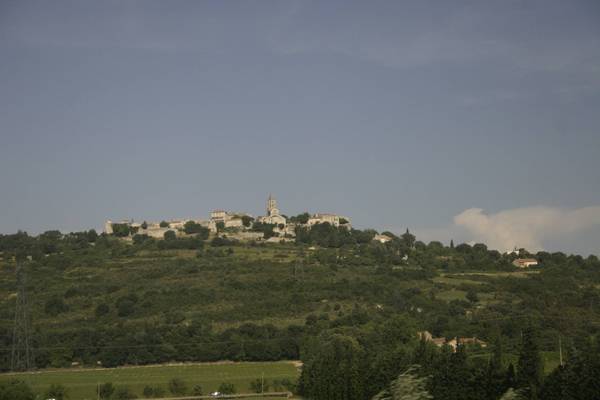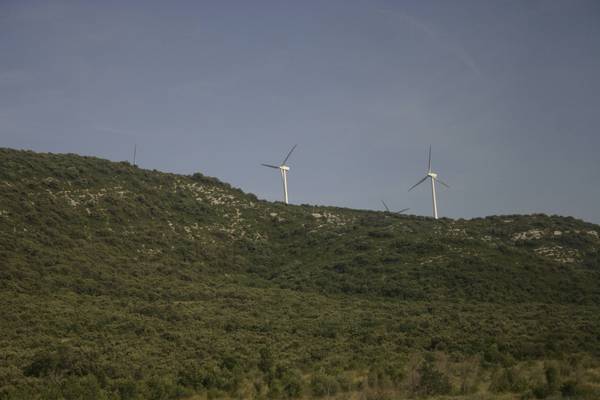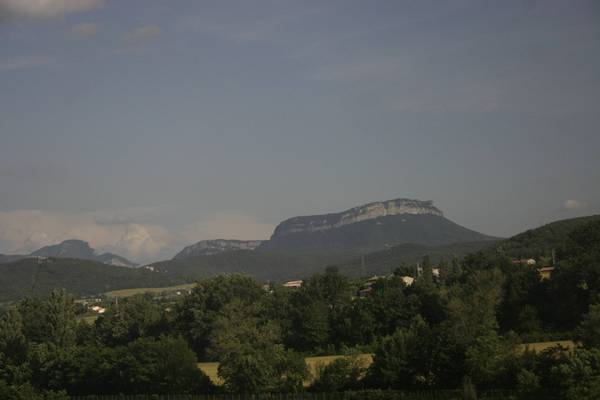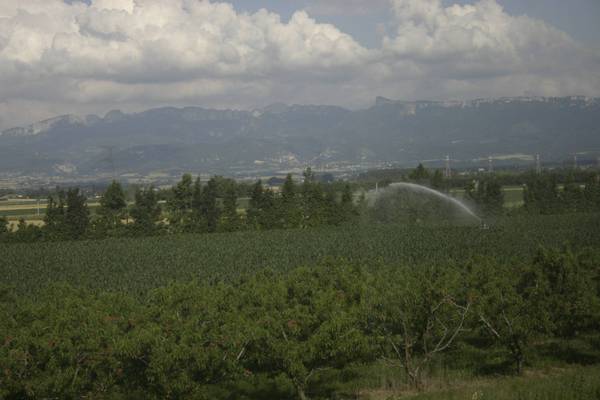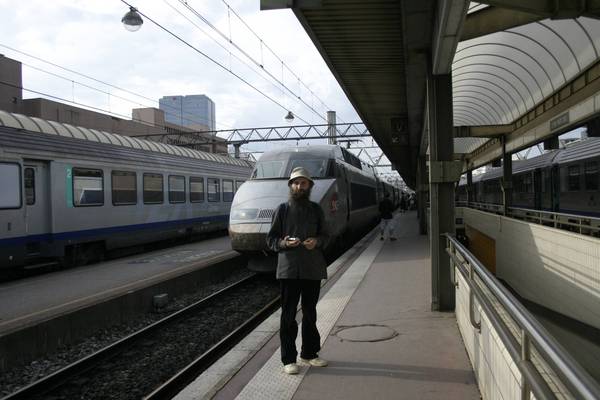 The inertia of that amazing journey continued
in the city of Antoine de Saint Exupery:
we did not imagine that
we were in the constellation Leo,
but we walked among wonderful palaces
just as the Little Prince had travelled before
among small planets…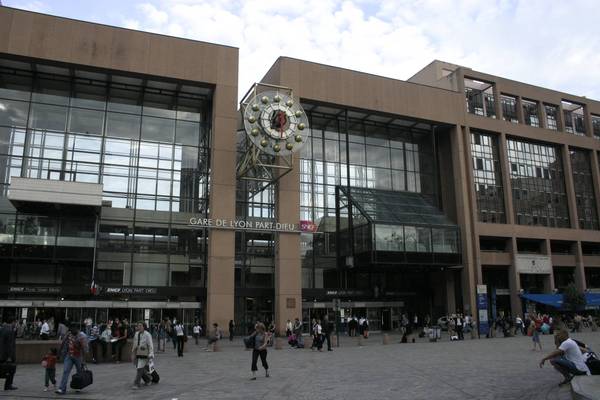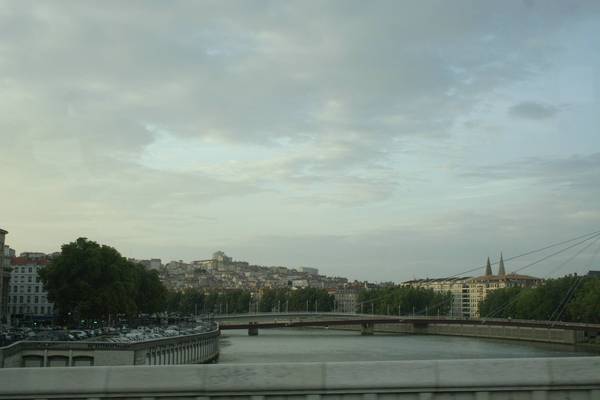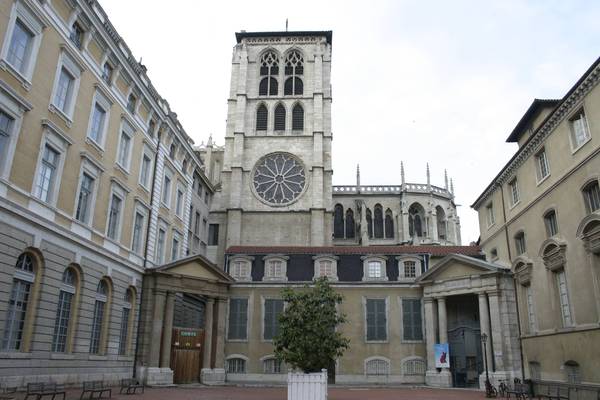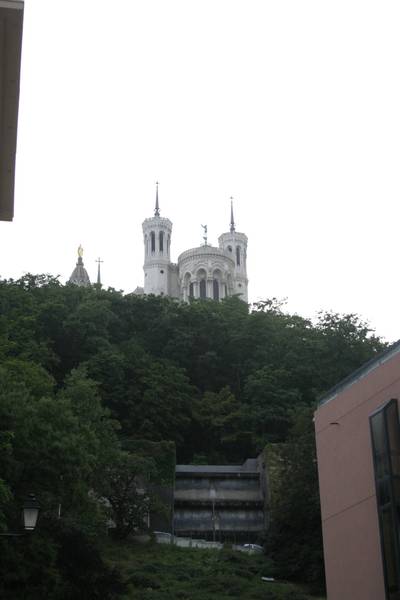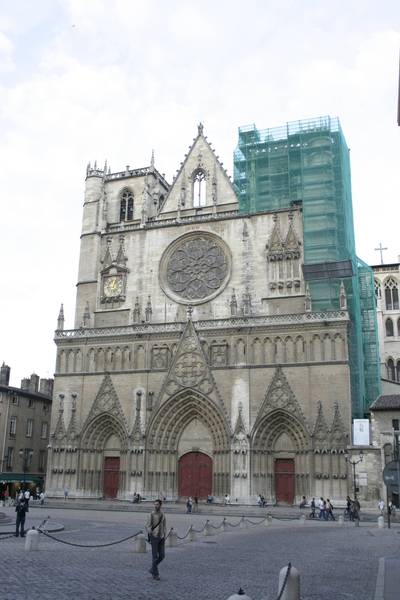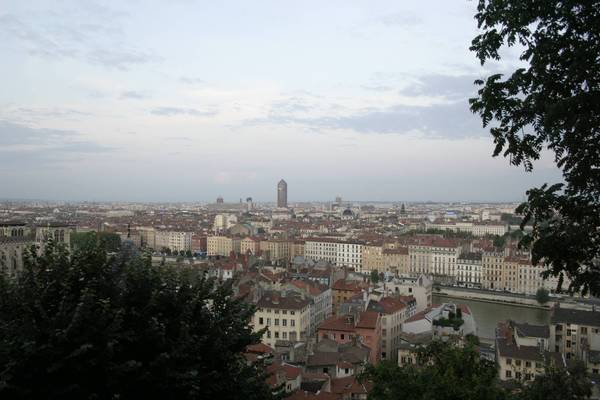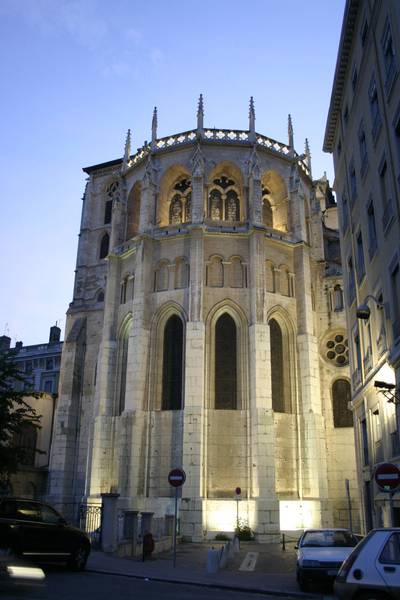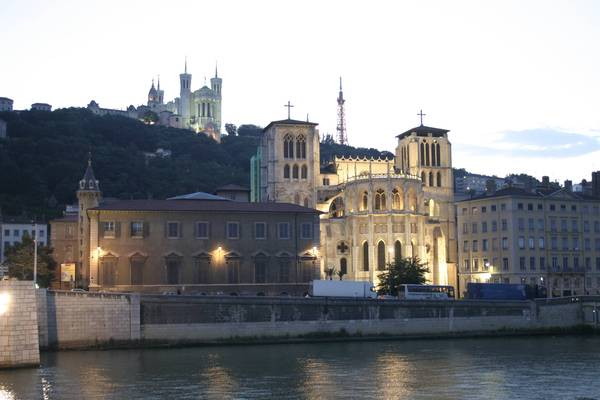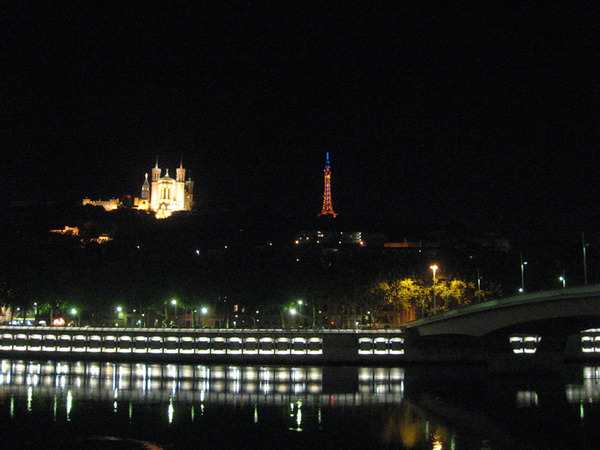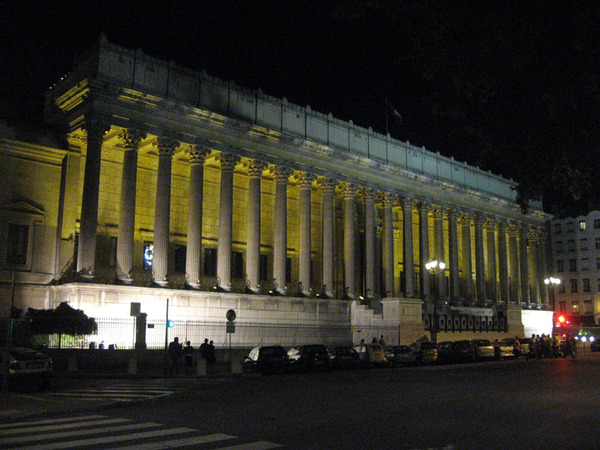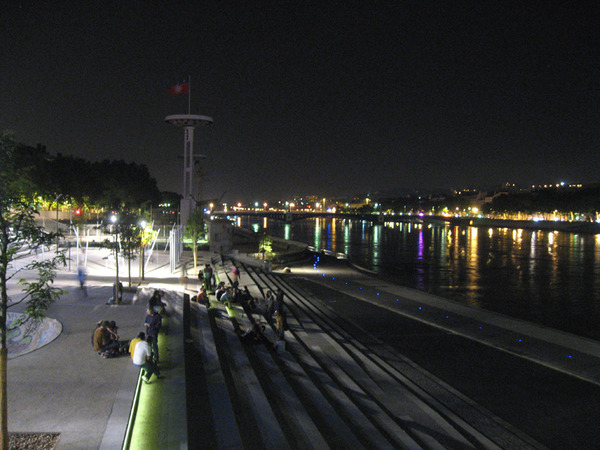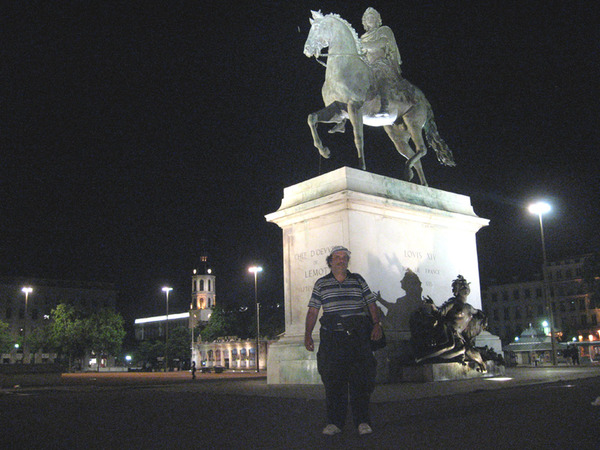 After a while,
only Venus and the Moon
brought us back on Earth.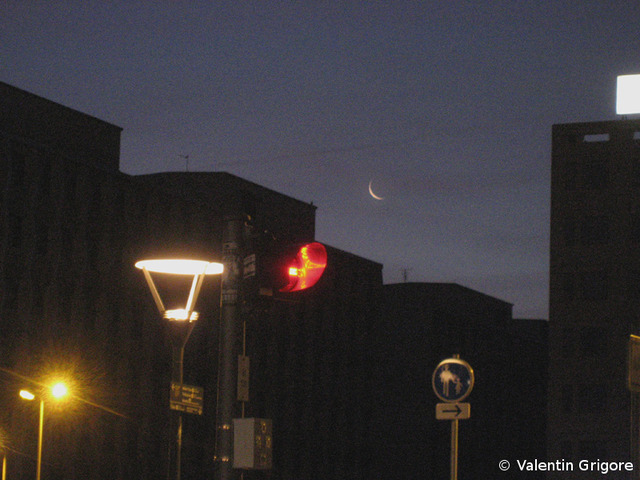 *
© 2010 SARM
(Romanian Society for Meteors and Astronomy)