A SHORT EXPLORATION IN GRAN CANARIA
-text Andrei Dorian Gheorghe
photos Valentin Grigore
design Florin Alexandru Stancu-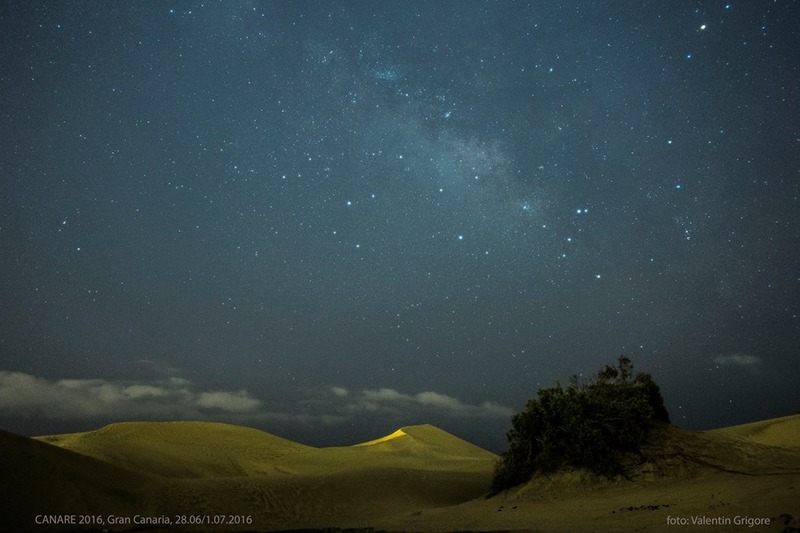 In 1933
the Scottish writer AC Cronin
published a famous novel, Gran Canary,
in which he described a transient epidemic of yellow fever
("don't worry", it was just fiction)
in the largest island of the Canary Archipelago
(colonized by Spain from the 15th century).
In 2016
the president of SARM, Valentin Grigore,
leading an astronomical expedition in the same archipelago
(belonging to Spain and placed in the Atlantic Ocean, next to North-West Africa),
tried a much happier vision,
photographing pieces from the permanent epidemic of beauty
("be happy", it was just reality)
on the same island.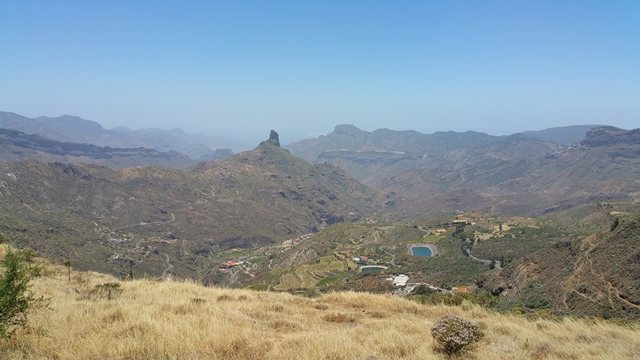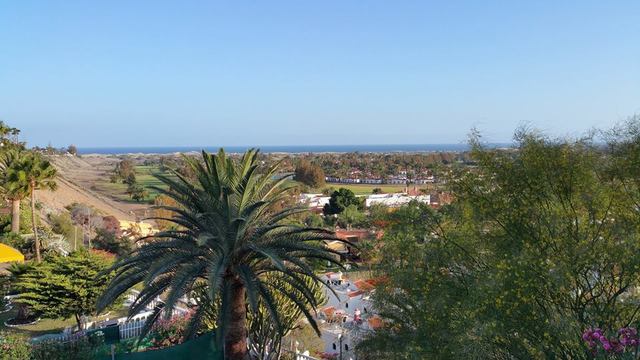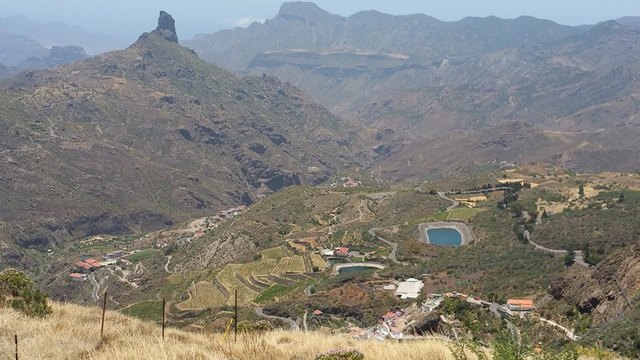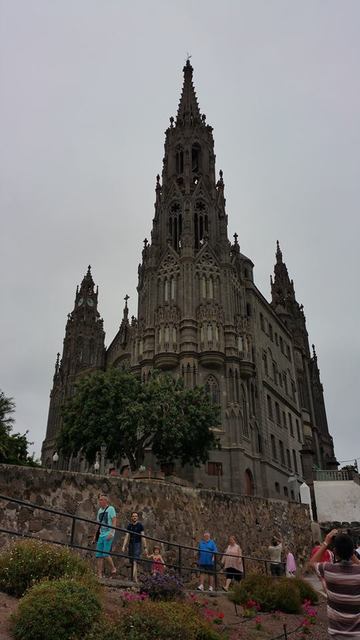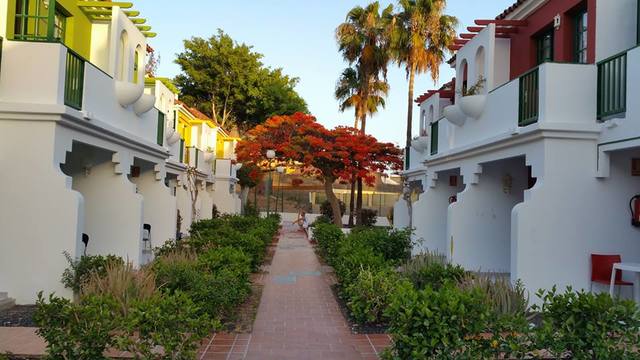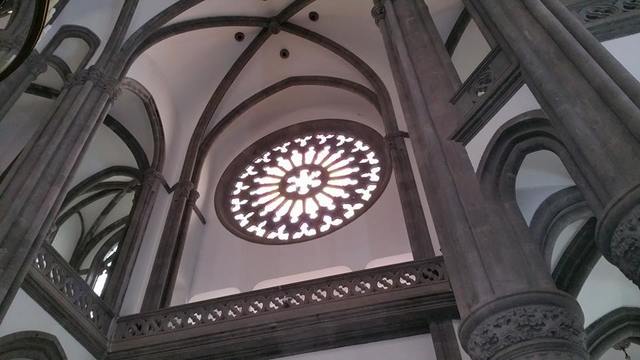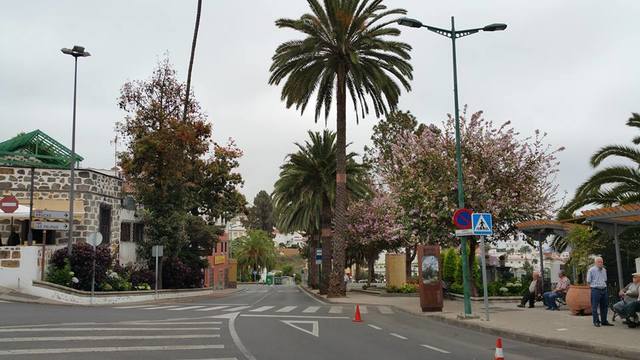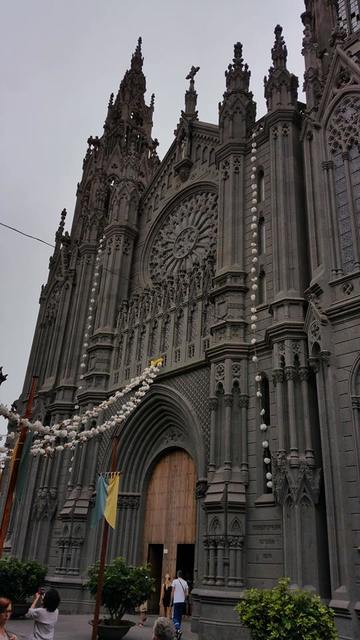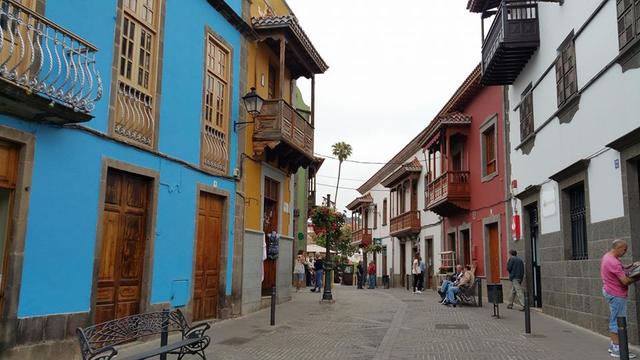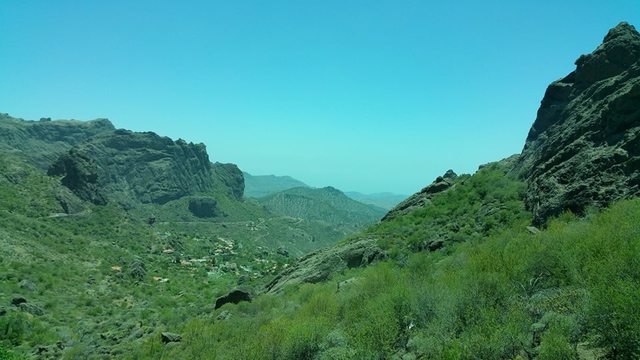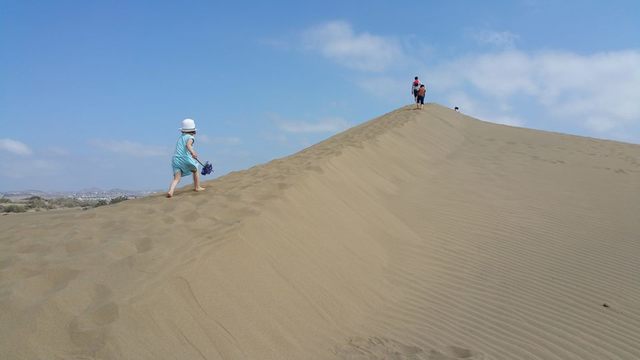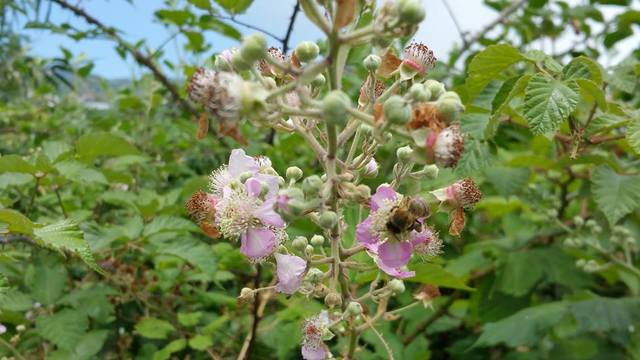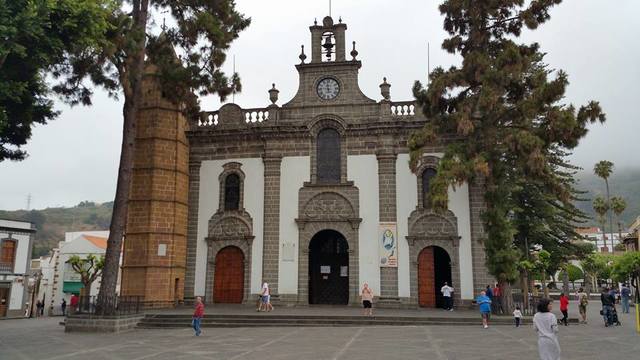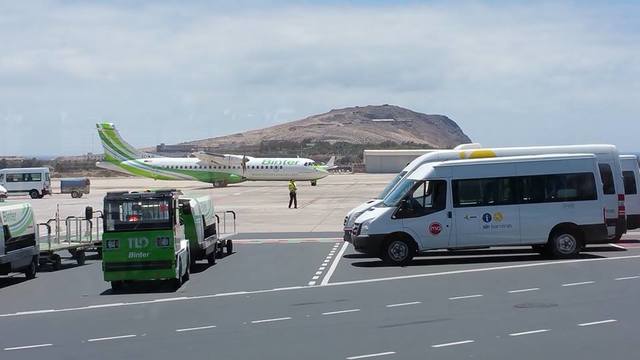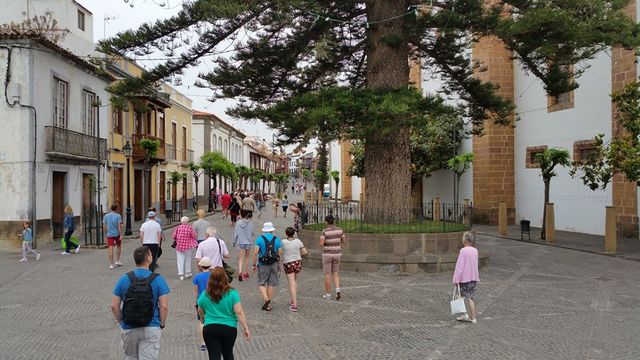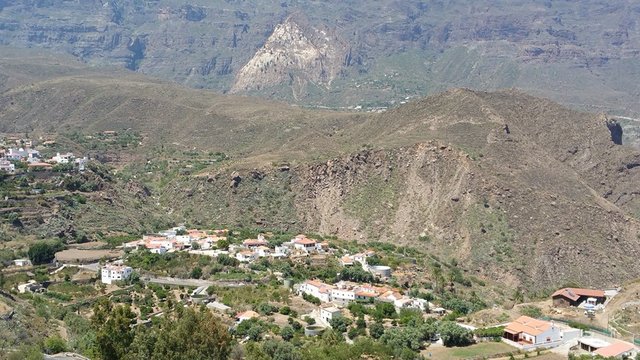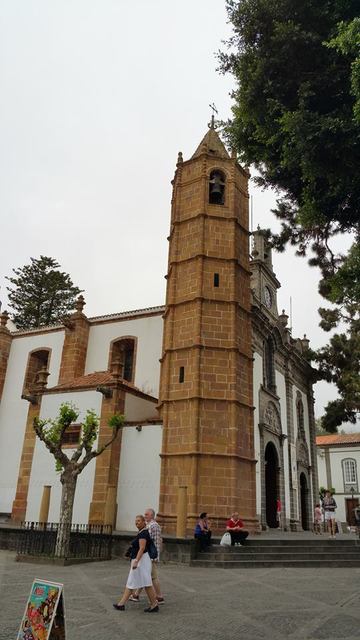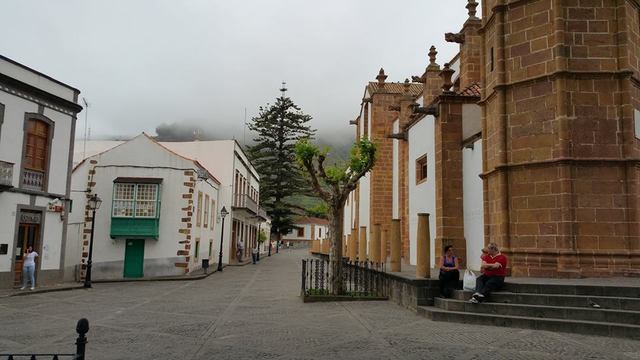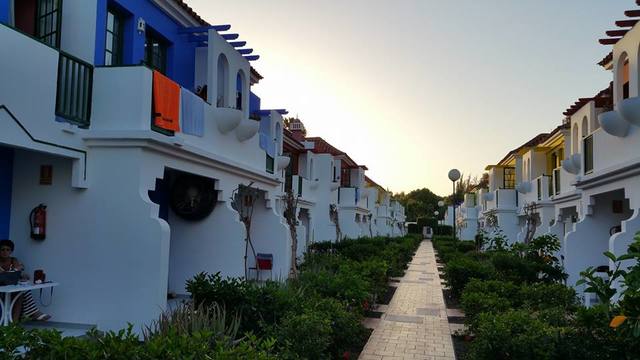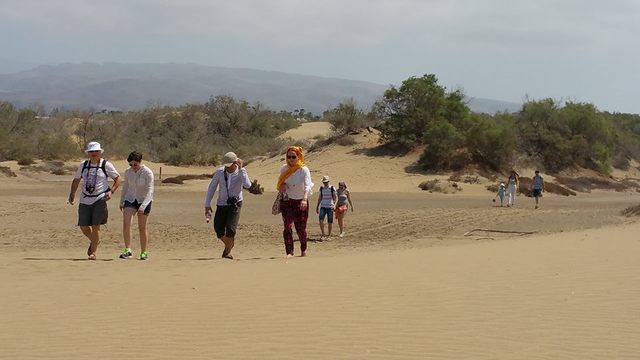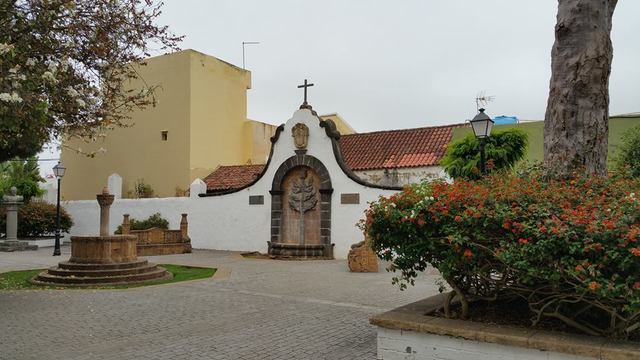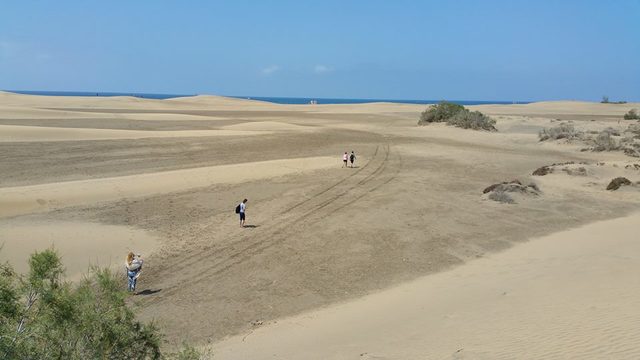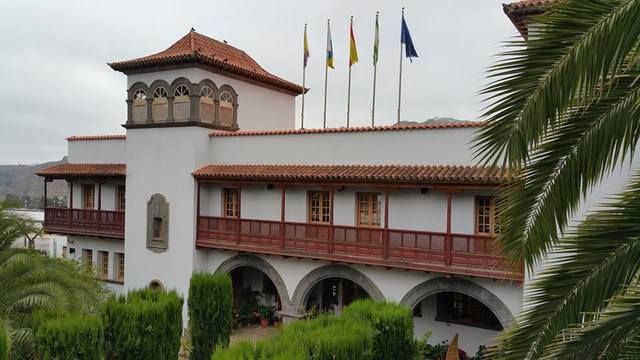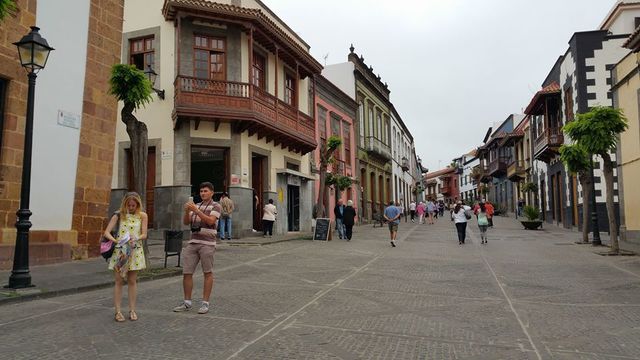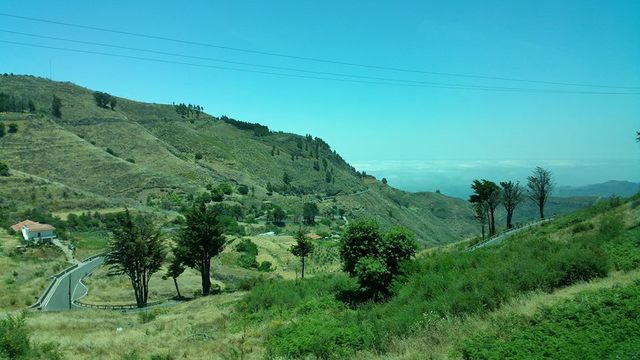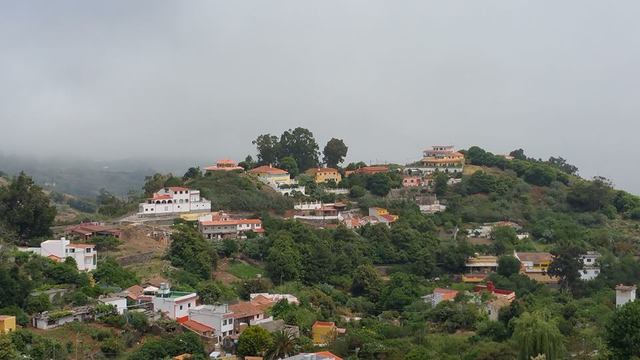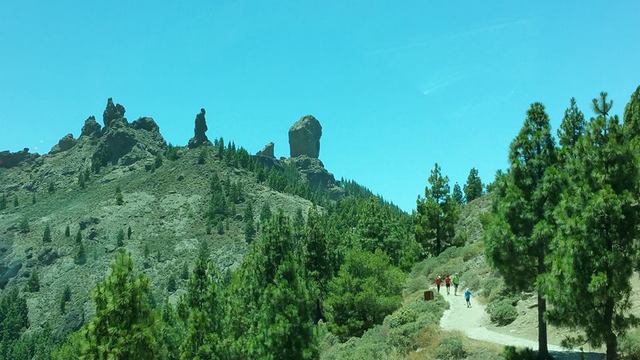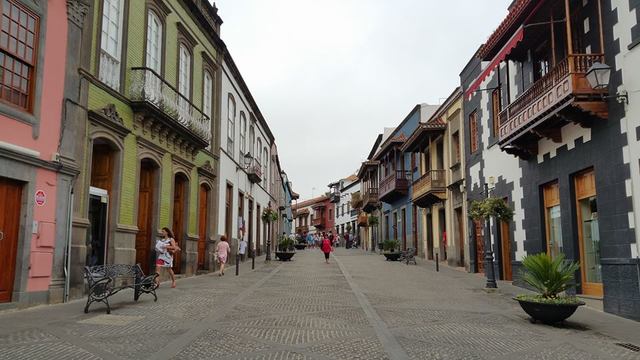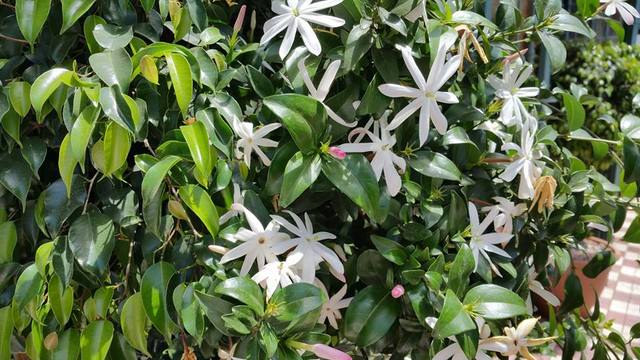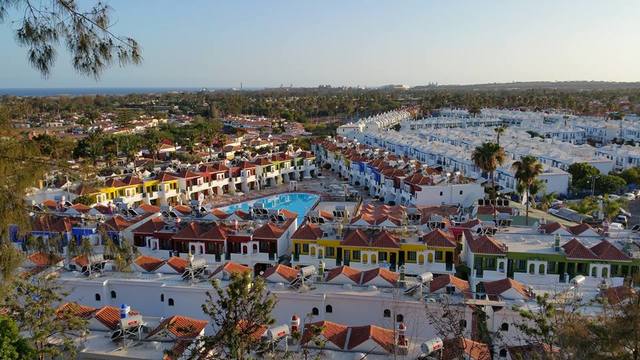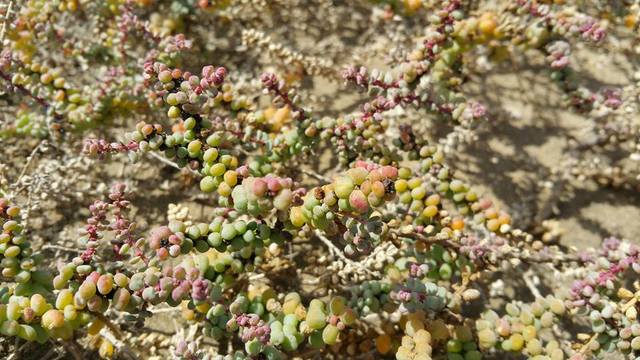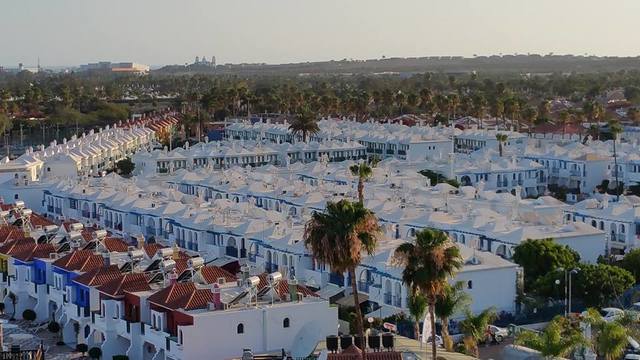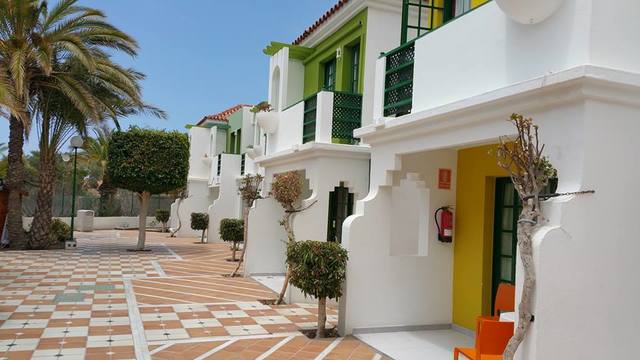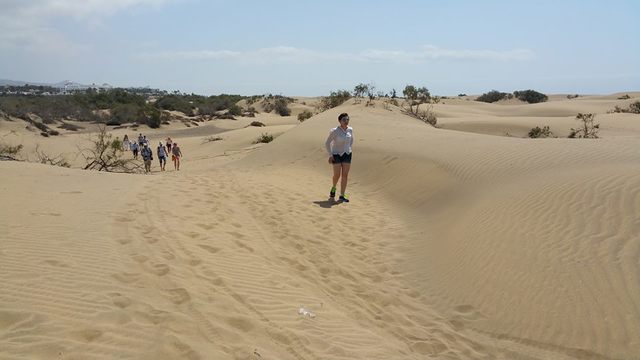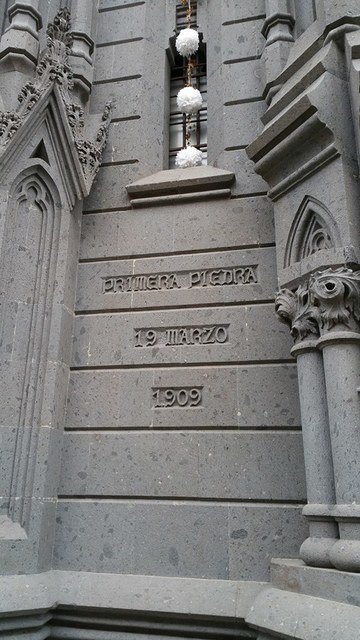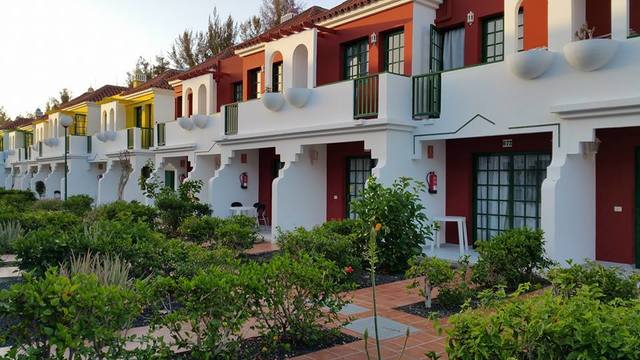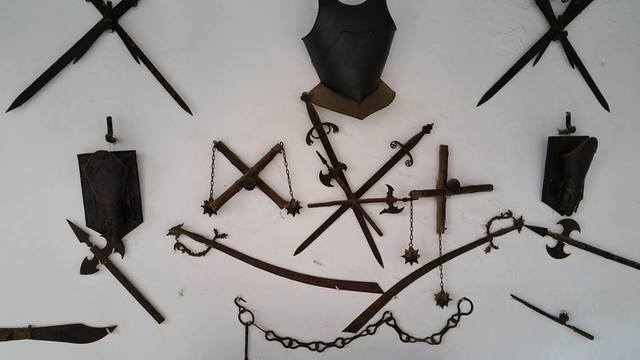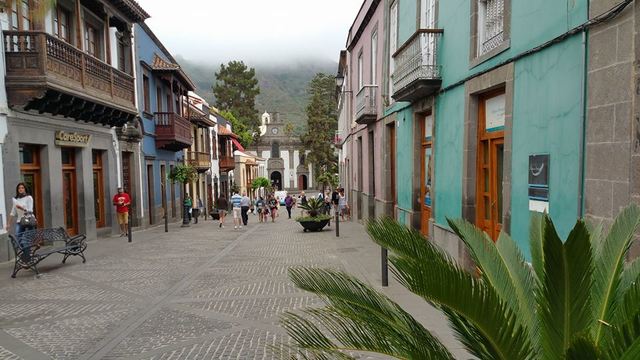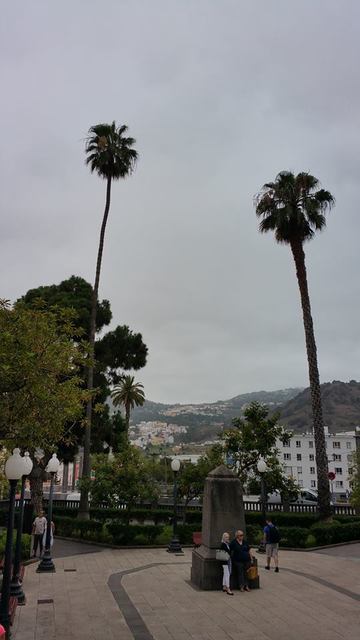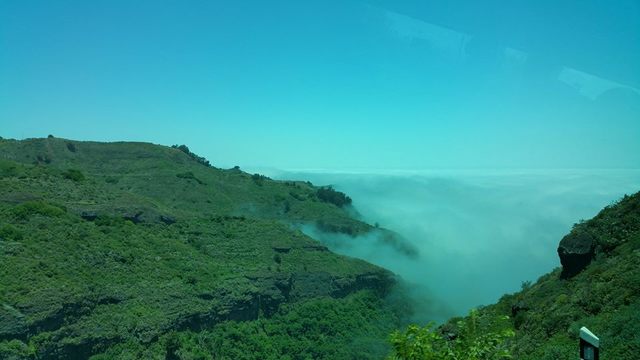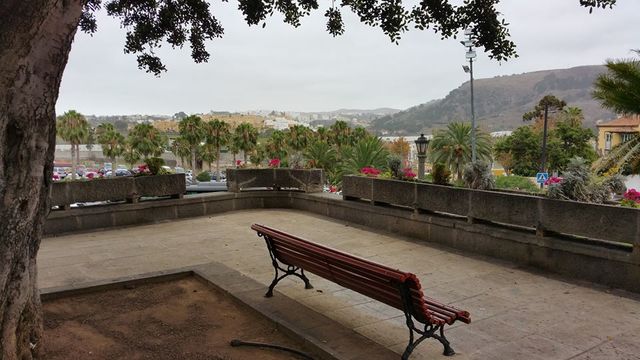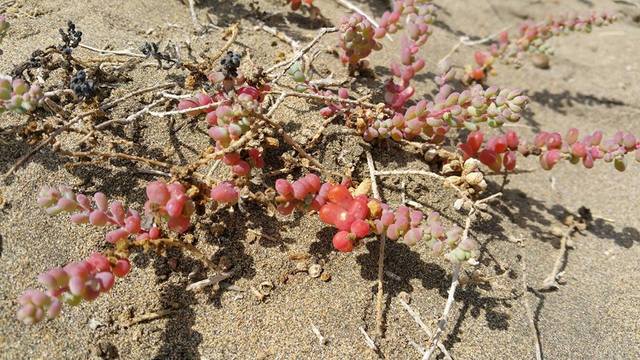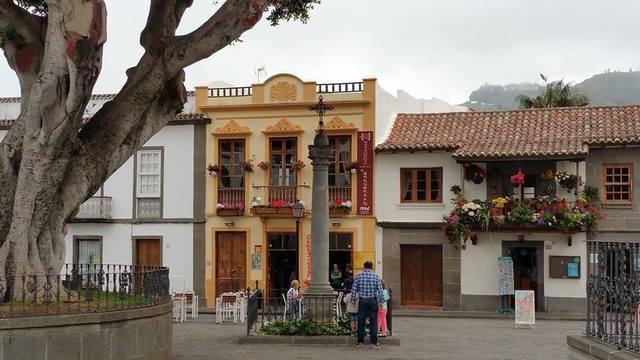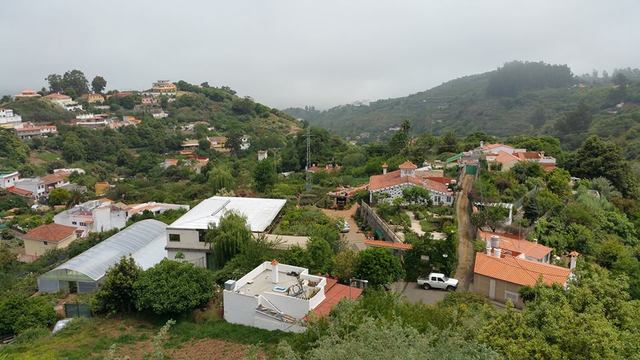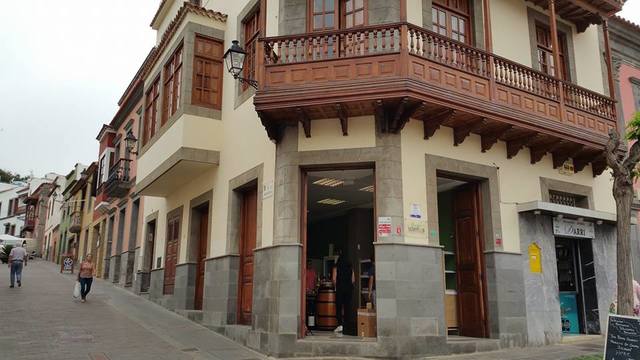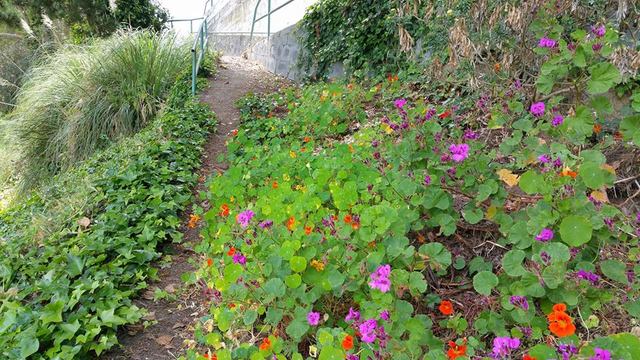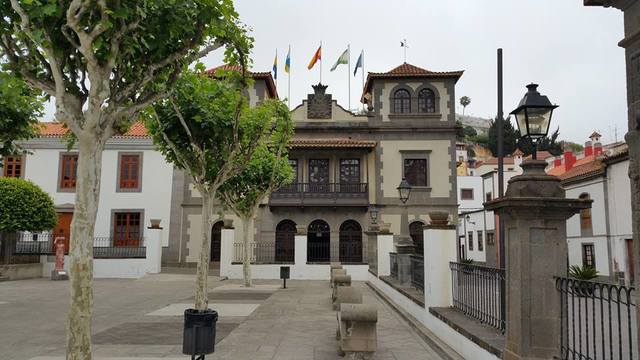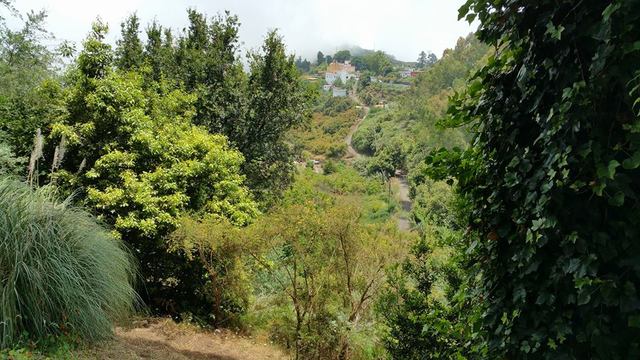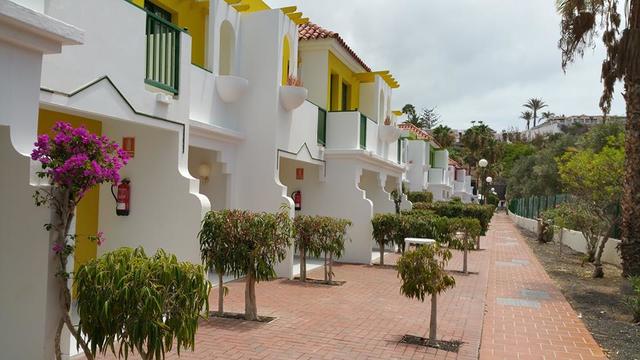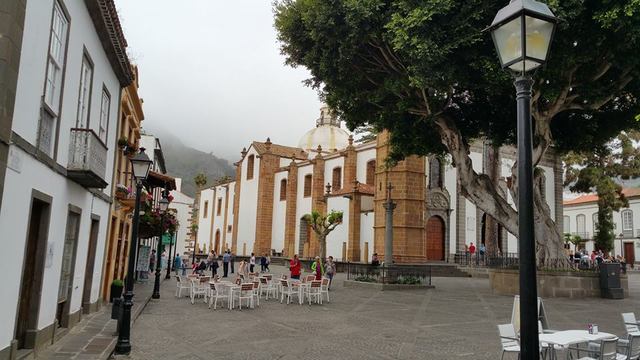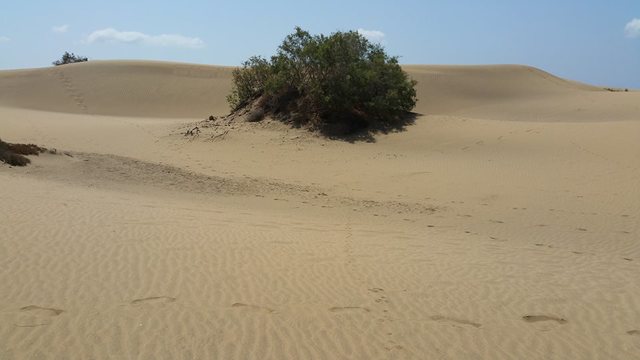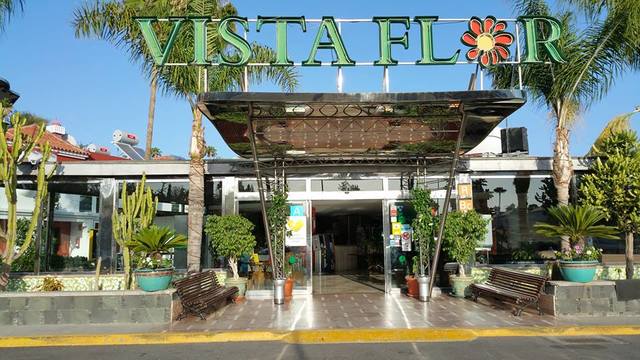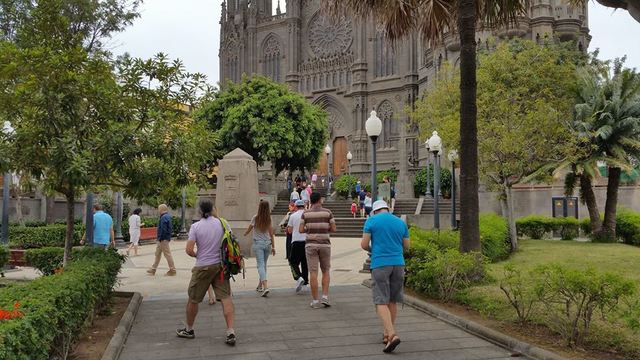 In Gran Canaria you can choose
To become part of the joyous band
Preferring to not rest on dunes of sand,
But to jump toward the stars of the land.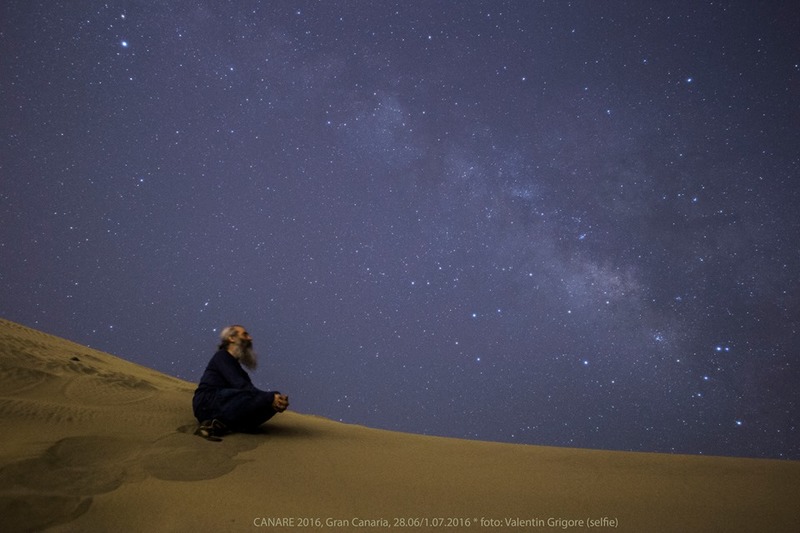 *
© 2016 SARM
(Romanian Society for Meteors and Astronomy)