JUPITER'S OPPOSITION 2010
Astropoem:
Andrei Dorian Gheorghe

Images:
1-3. Valentin Grigore
(Jupiter-Uranus Conjunction and an Artificial Satellite
over Priboiu, Romania, 2010 August 12;
Jupiter over the Adriatic Sea - Lastovo, Croatia, 2010 September 12;
Jupiter over London, England, UK, 2010 September 15)
4. Adrian Bruno Sonka
(Jupiter as photographed from Admiral Vasile Urseanu
Bucharest Municipal Observatory, Romania)
5-6. Catalin Timosca
(Jupiter as photographed from Turda, Romania)
7-10. Lucian Curelaru
(Jupiter and Satellites as photographed from Brasov, Romania)
11-13. Catalin Timosca
(Jovian Analysis)
14. Maximilian Teodorescu
(Jupiter as photographed from Magurele, Romania)

Design:
Florin Stancu

*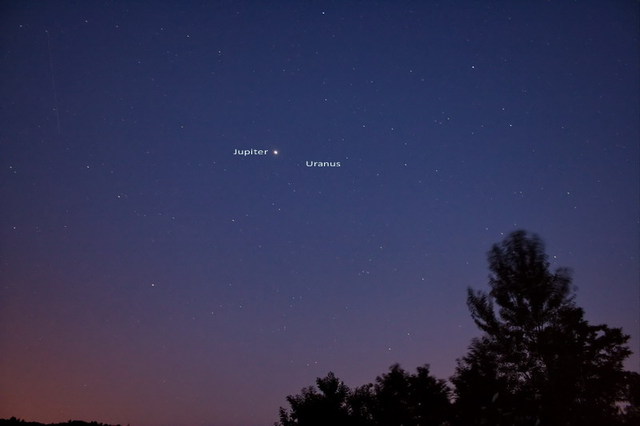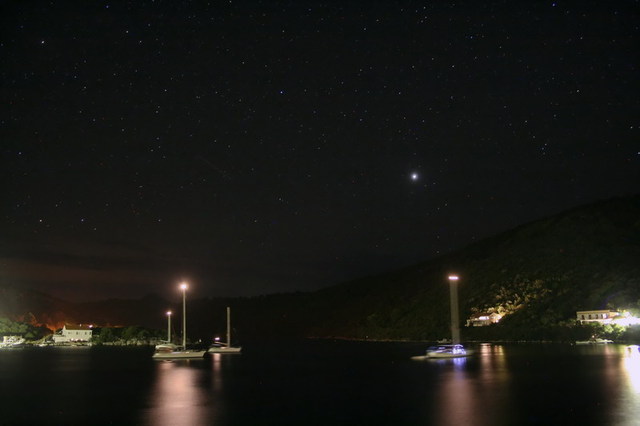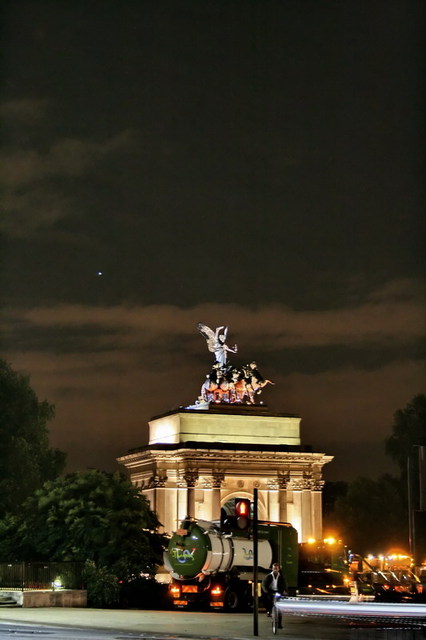 The evolution of humankind
made Jupiter assume that
he ceased to be the god of sky and thunder,
Fulgurator, Pluvius and Victor.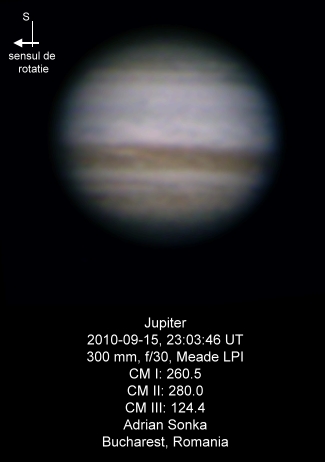 In exchange,
now he is
the greatest planet in the solar system,
amazing us through
his brightness,
his composition
and his red spot.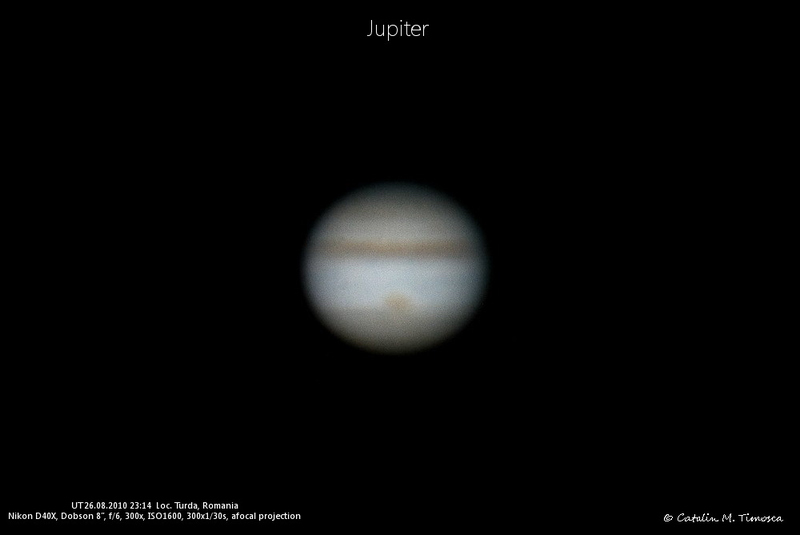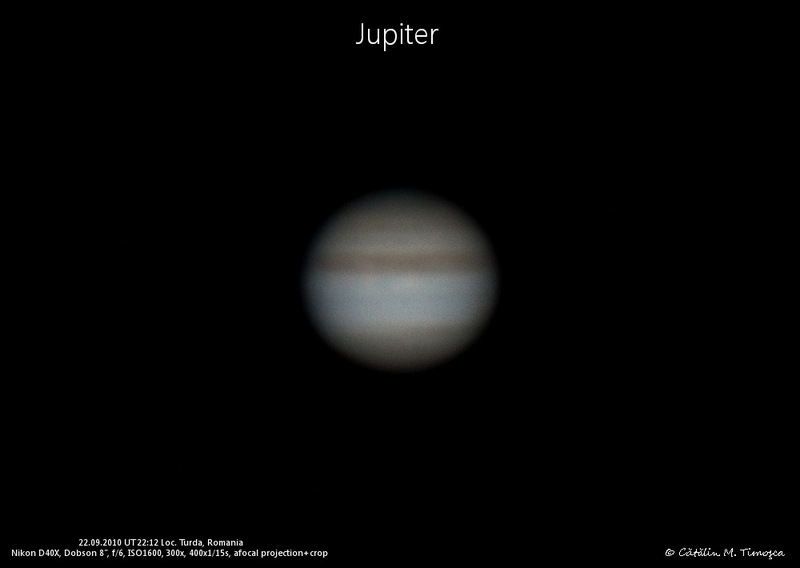 In September 2010
his opposition brought his closest position to Terra
between 1951 and 2022.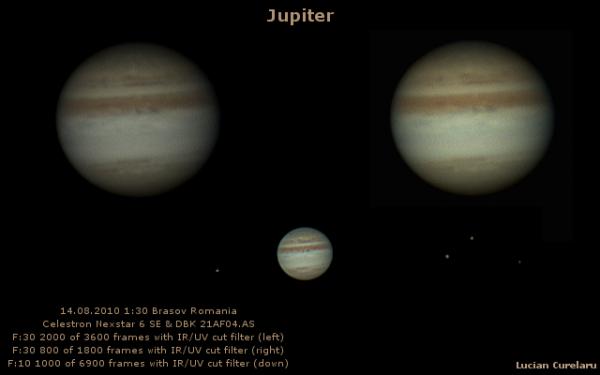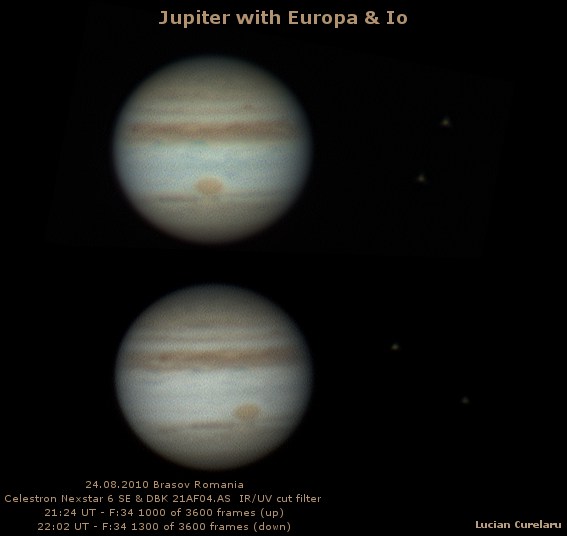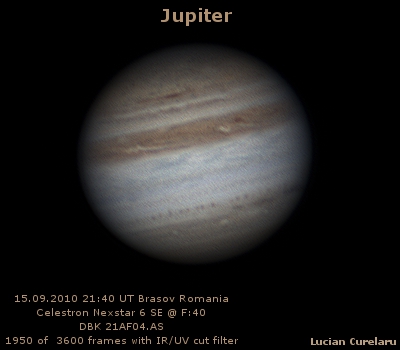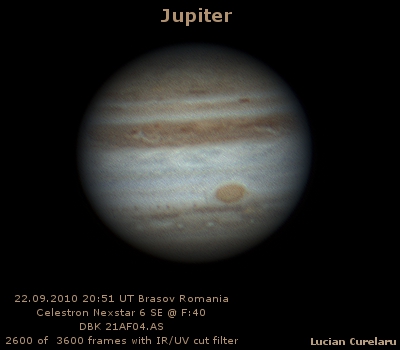 As if he wanted
to point out: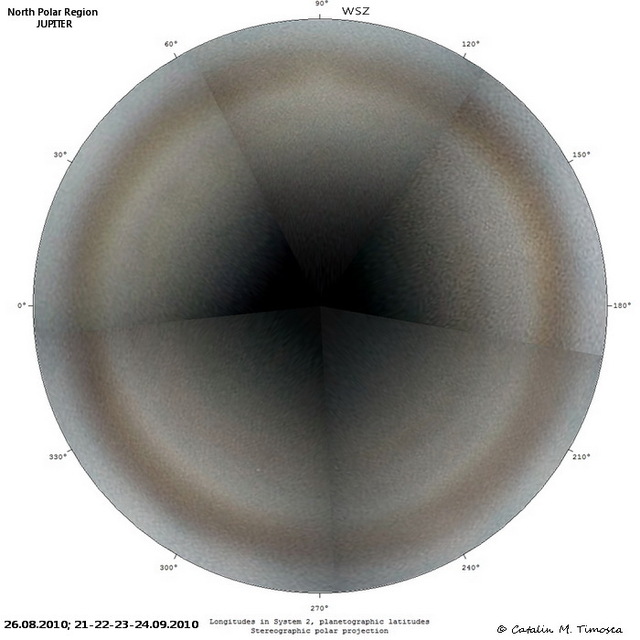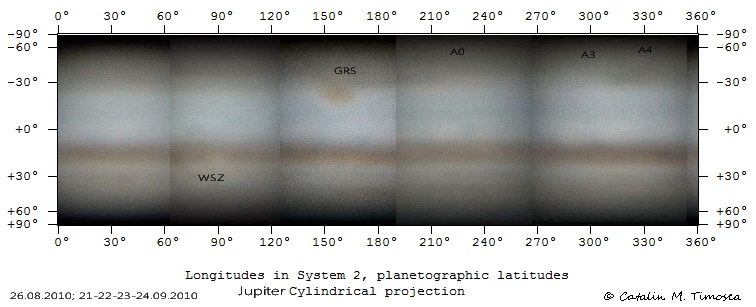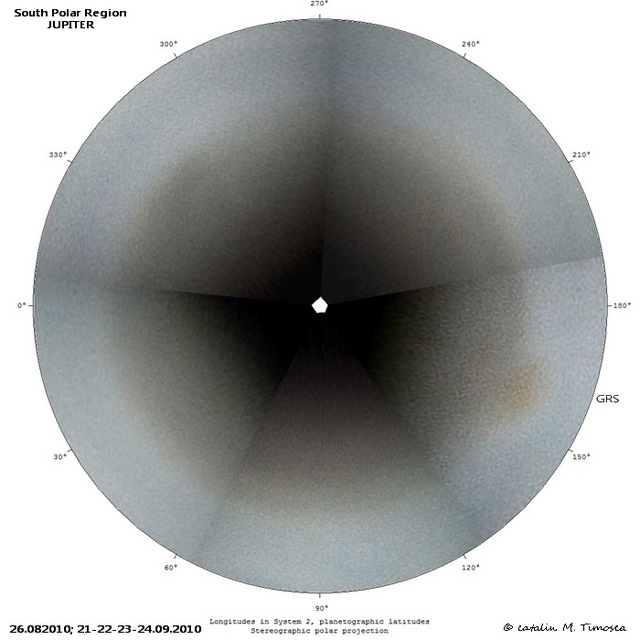 "Dear current generation of earthlings,
do not forget:
I am always Optimus Maximus.
I was the king of the gods
and today you can translate this as
I am the king of the planets."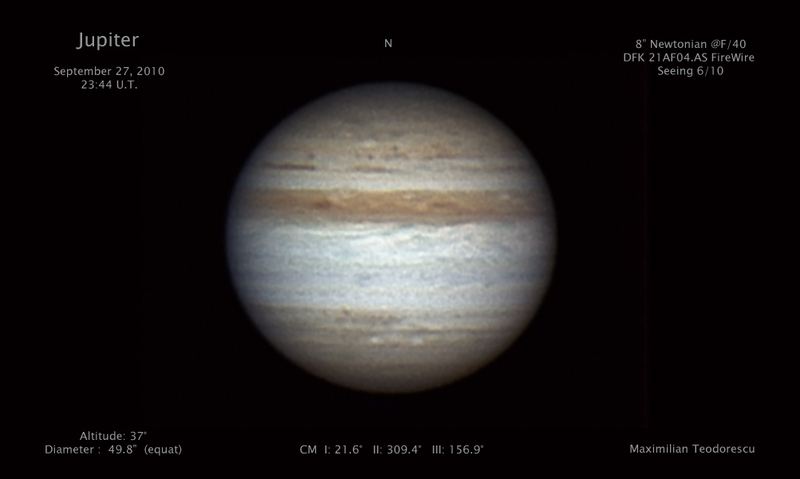 *
© 2010 SARM
(Romanian Society for Meteors and Astronomy)