ASTRONOMY AND LOVE
IN THE KALEMEGDAN FORTRESS
-text and photos Andrei Dorian Gheorghe
design Florin Alexandru Stancu-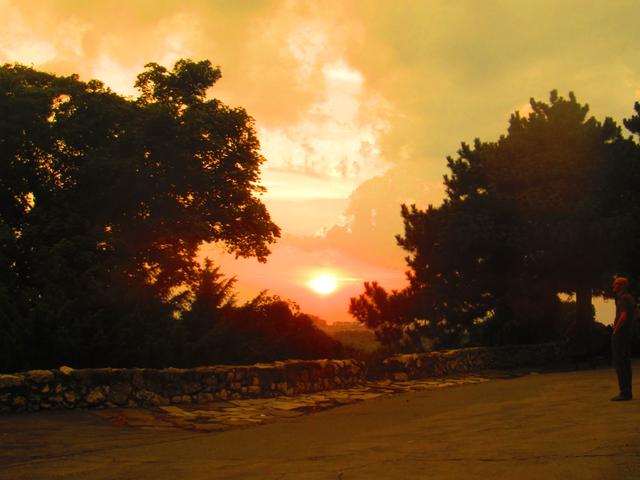 In 10 July 2014
I was lucky to catch the sunset over the Sava River
from the walls of the Kalemegdan Fortress in Belgrade,
the Capital City of Serbia.
This fortress was initially built by Celts (3rd century BCE),
who defeated the Thraco-Dacian locals.
Then it was conquered and improved by Romans,
administrated by Byzantines,
and, as part of Belgrade,
disputed by Serbs, Bulgarians and Magyars,
before being conquered by Ottomans for almost 300 years
(with short Austrian intermissions),
and recovered by Serbs.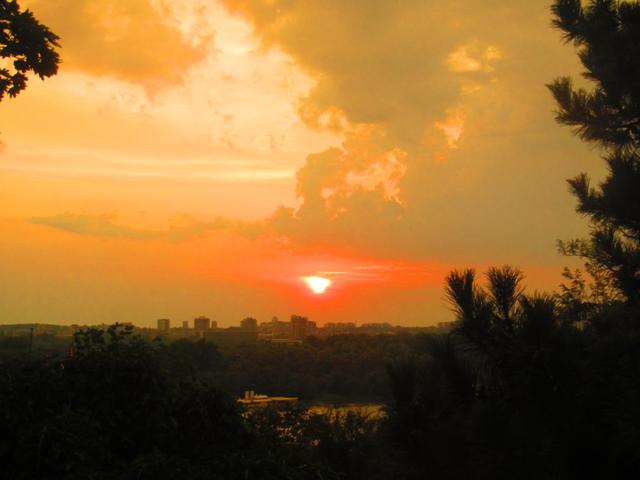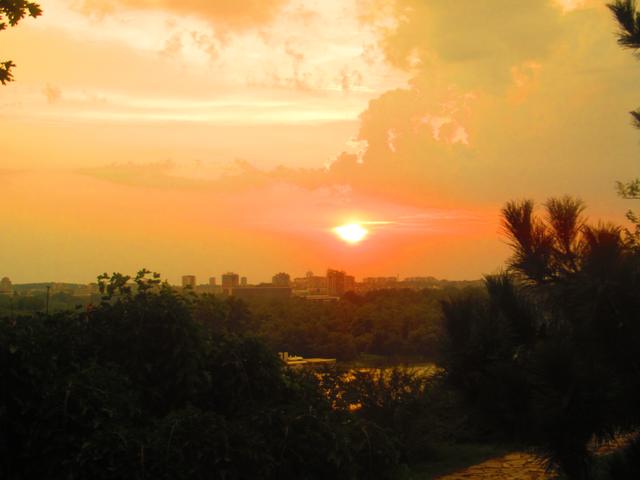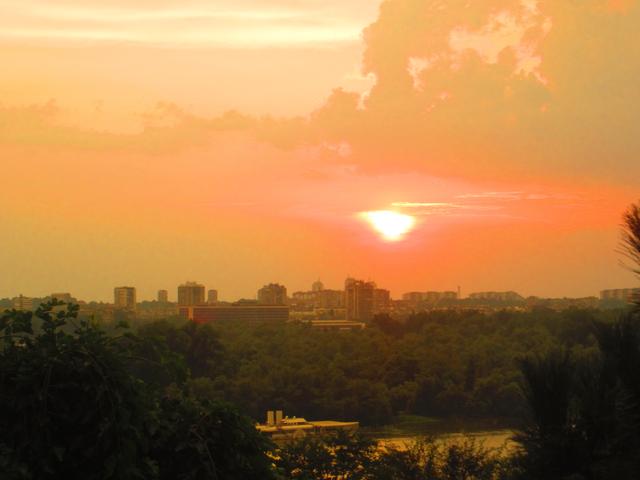 Walking through this fortress,
I remembered the most glorious moment in its history:
in 1456
the Ottoman army of Sultan Mehmed II (the conqueror of Constantinople)
was rejected by the Magyar-Serbian army led by
Janos Hunyadi (Iancu de Hunedoara in Romanian),
"voievod" of Transylvania and regent of Hungary, who had a Romanian origin.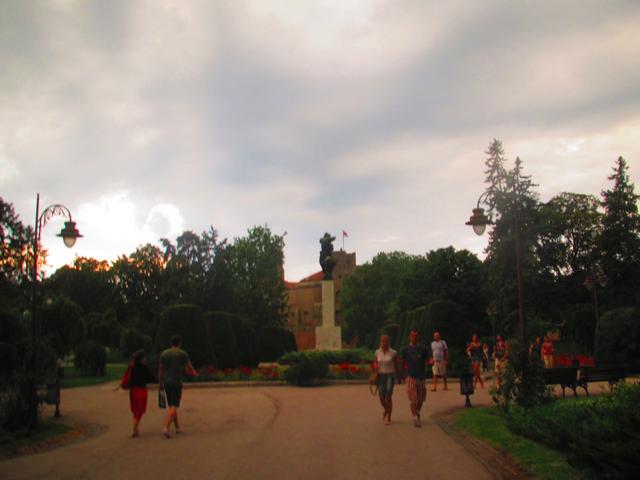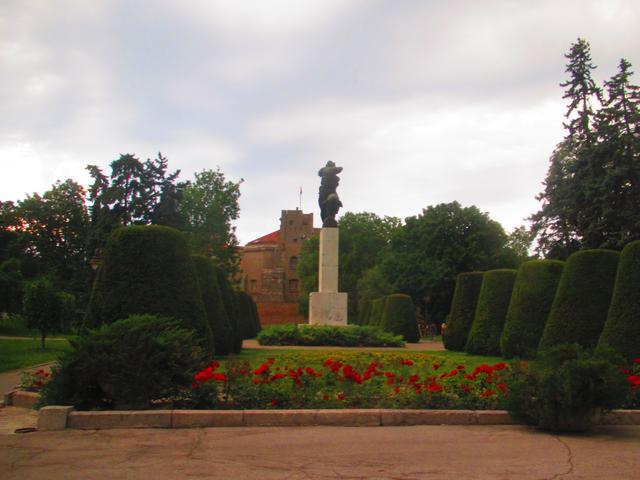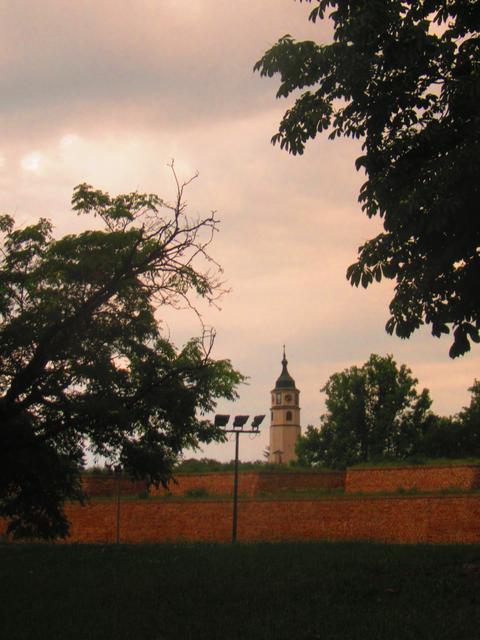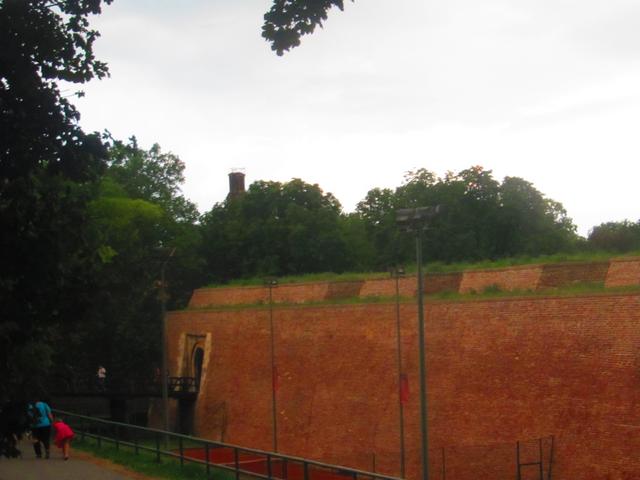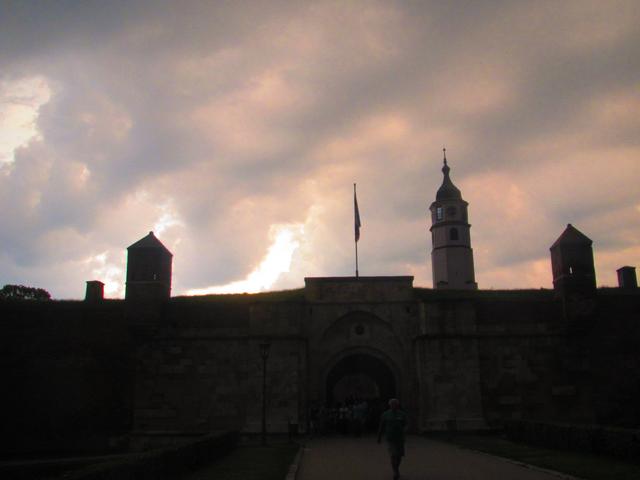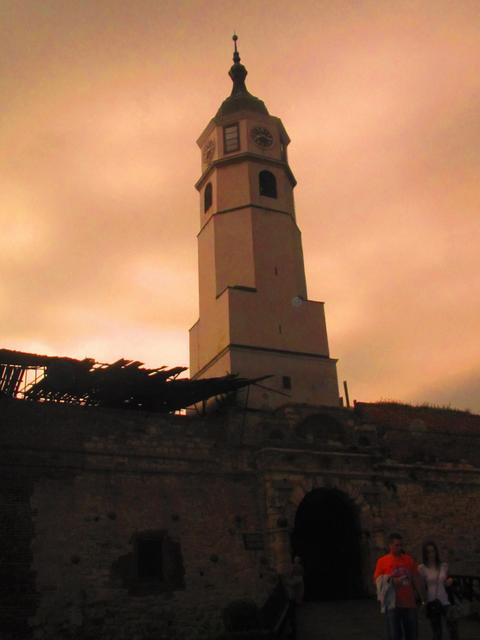 Then I saw the Despot Tower,
which was built right at the confluence of Sava with Danube
by a fascinating leader in Serbian and Balkan (and European!) history.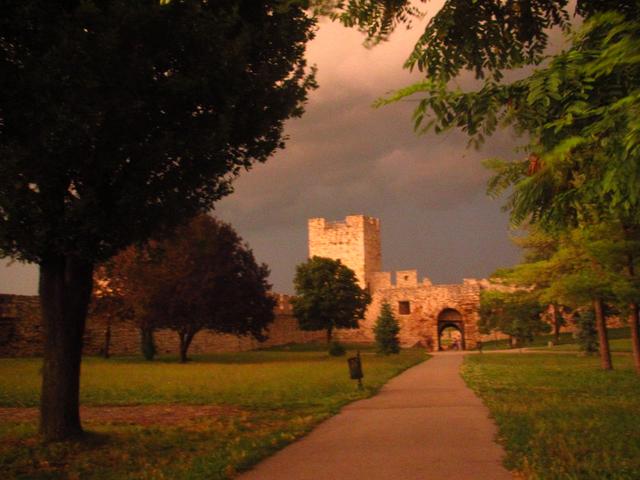 Stefan Lazarevich (1377-1427) was firstly a vassal of the Ottoman Empire,
but in 1402 he created the Serbian Despotate (successor of the Serbian Empire)
with the Capital in Belgrade.
He was not only an excellent military commander,
but also a writer and a cultural reformer.
In 1405 he made, in the Kalemegdan Fortress, this tower,
which was endowed with telescopes
by the Ruder Boskovich Astronomical Society in 1964,
becoming Belgrade's Popular Observatory.
Since one of the writings of Despot Lazarevich was
"A Discourse of Love",
I decided, thinking of all these things,
to end with…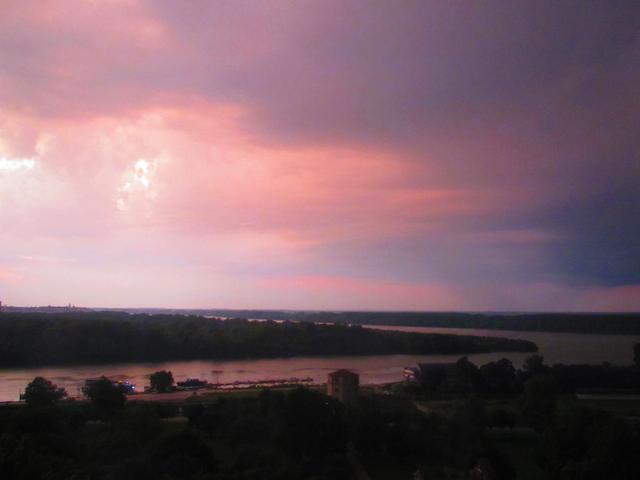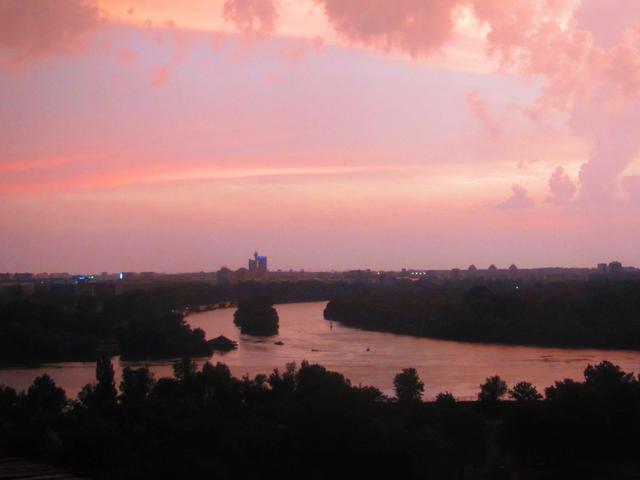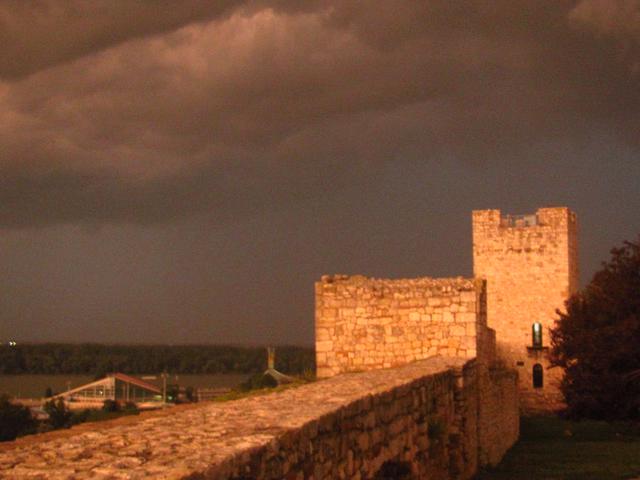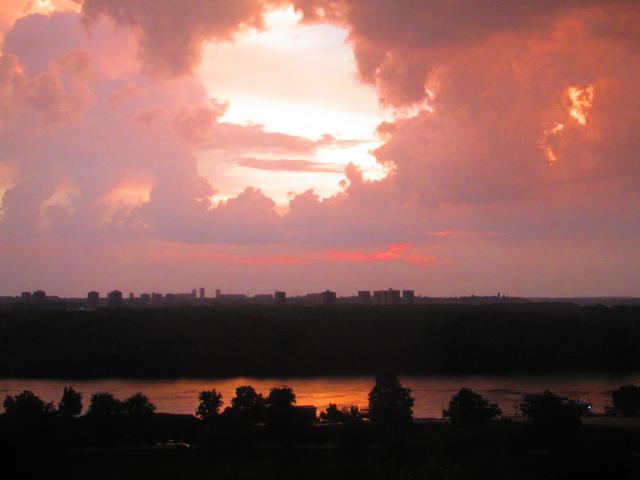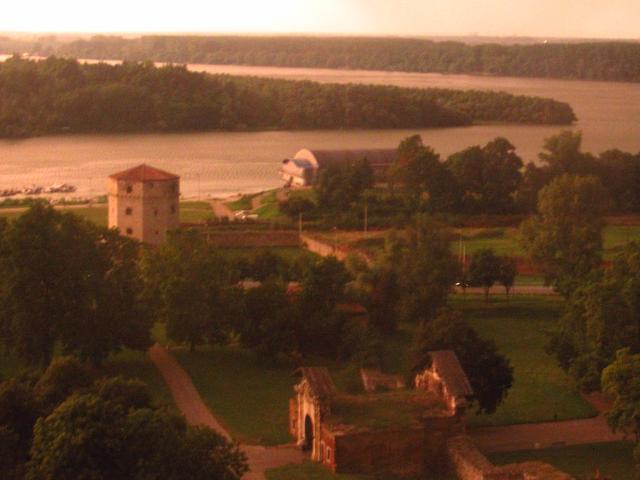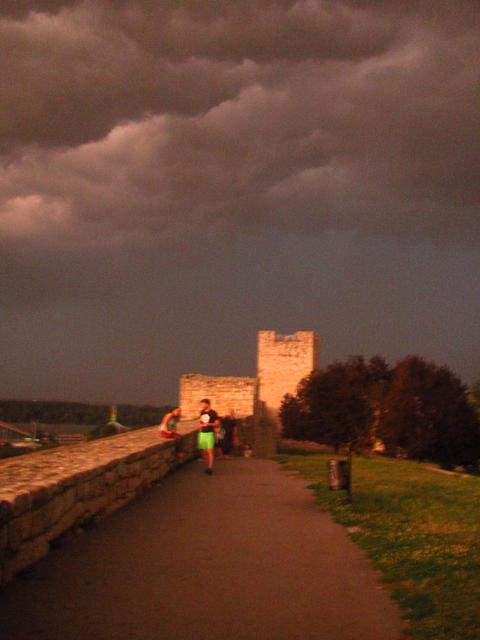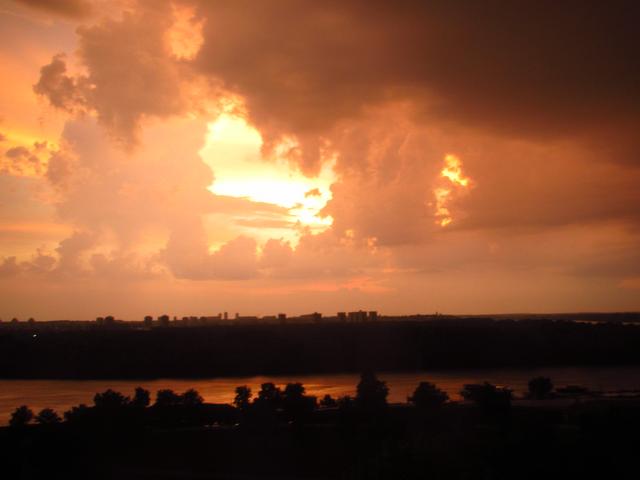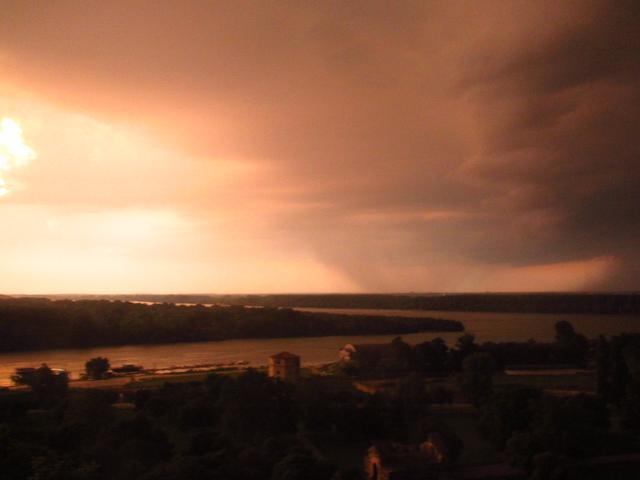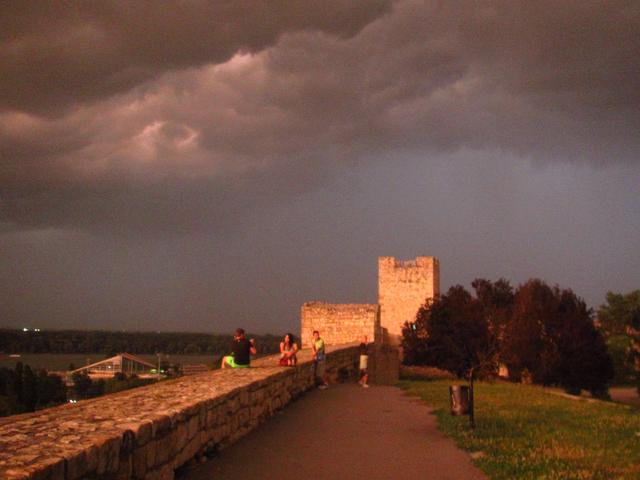 ANOTHER DISCOURSE OF LOVE
In memory of Stefan Lazarevich

Firstly
the Universe gave love
to the people.

Then
Stefan Lazarevich concentrated
part of his love
to a tower.

Later
other Serbs included in it
an astronomical observatory

as one of the responses
of the receptive people
to the Universe.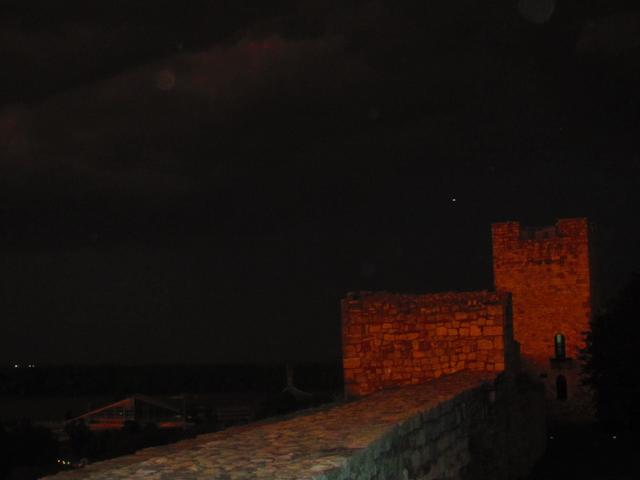 *
© 2016 SARM
(Romanian Society for Meteors and Astronomy)