CROSSING KOSOVO
FOR A PEACEFUL TWILIGHT
Text and photos Andrei Dorian Gheorghe
Design Florin Alexandru Stancu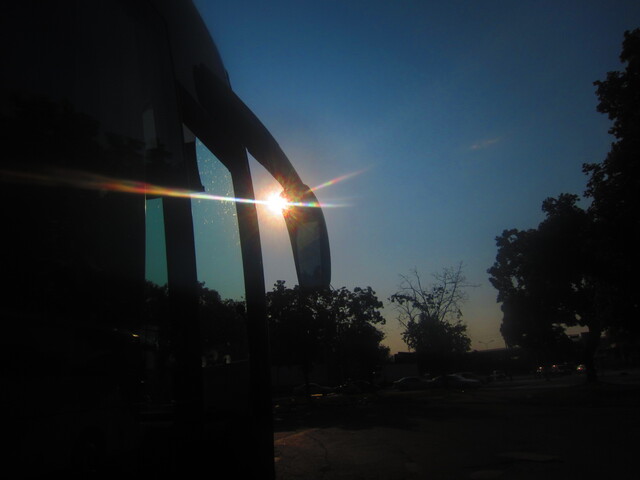 On the morning of 2018 August 23,
after I saw the sunrise in Skopje,
the former Capital City of the Vilayet of Kosovo in the 1870s
during the Ottoman Empire,
I started to the current territory of the Republic of Kosovo,
a new state which appeared after 1990 in progressive stairs,
with almost 2,000,000 in over 10,000 km2 ,
marked by the historical dispute
(sometimes with violent accents)
between two communities:
Albanians iaround 90% today,
claiming irimordial legitimacy,
Kosovo being in the 1st millennium BC
part of the Dardanian Kingdom, with a mainly Illyrian population)
and Serbs (almost 10% today,
claiming the fact that the cradle of the Serbian national unitary consciousness
was born here in the 14th century).
On that day I crossed Kosovo
until after the sunset and the moonrise,
thinking of the fact that, for a neutral observer,
Kosovo seems to be a tampon state between Albania and Serbia,
after the models of
Andorra (between Spanish Catalonia and French Catalonia),
Belgium (between France and the Netherlands),
Belarus (between Poland and Russia),
Moldova (between Romania and the North-East Slavic world) etc.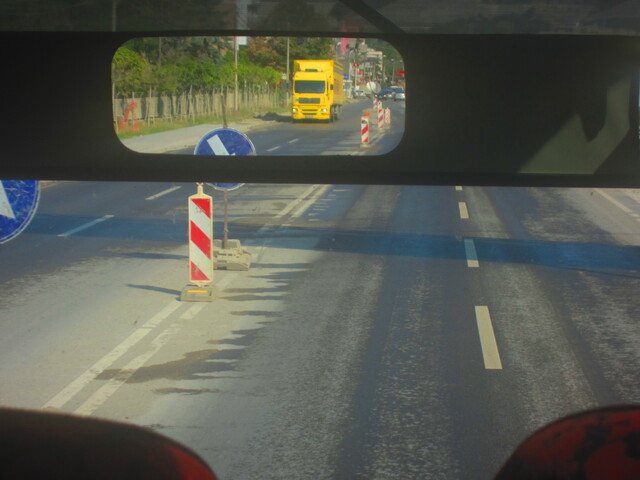 Firstly, going to the Capital City of the country, Pristina
(which is close to Kosovo Polje,
the place of a terrible battle between Ottomans and Serbs in 1389),
I admired the Sar Mountains
until the moment of a solar halt.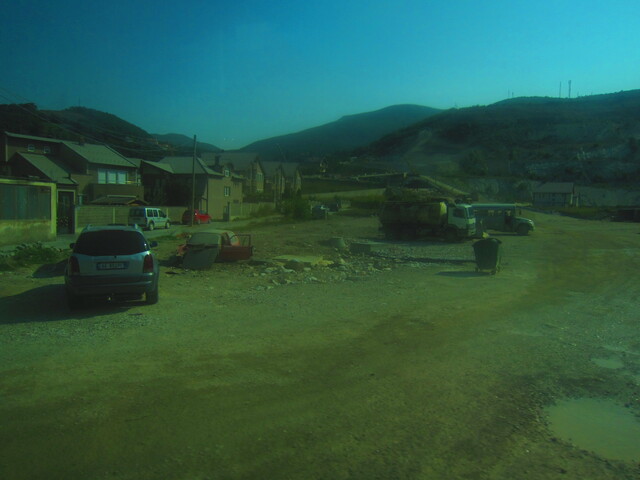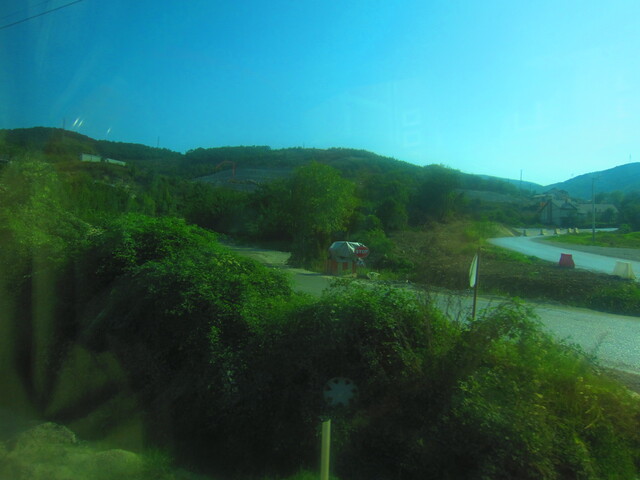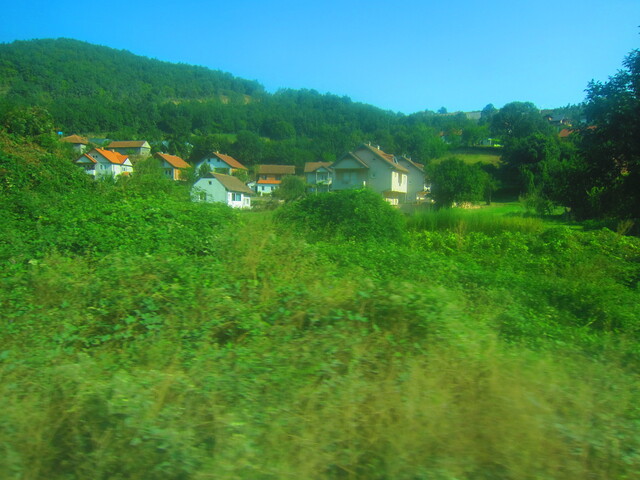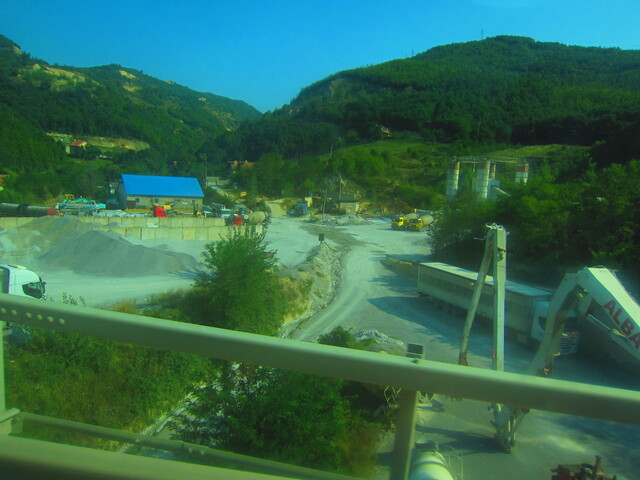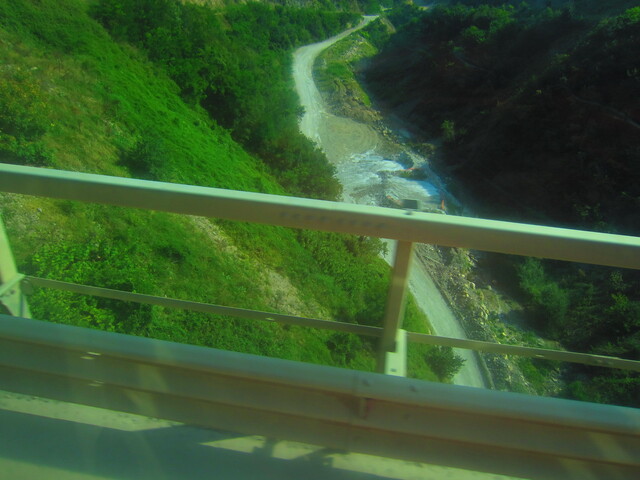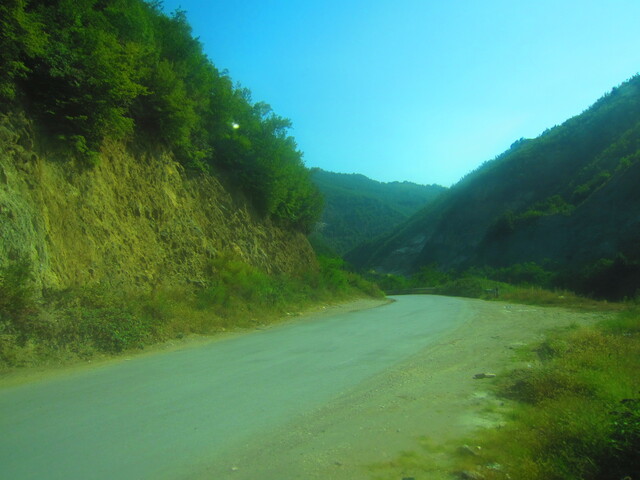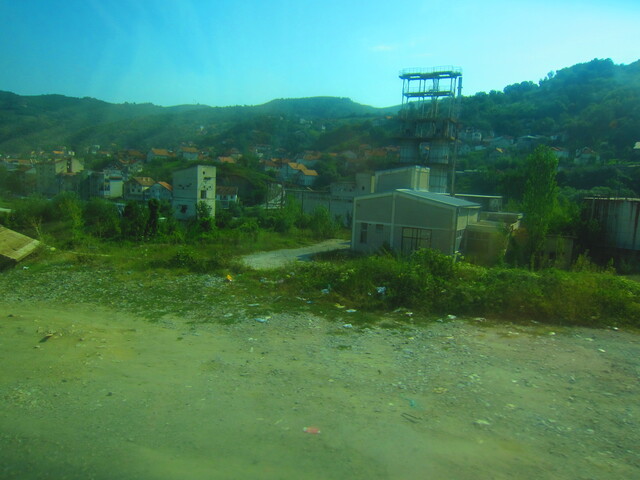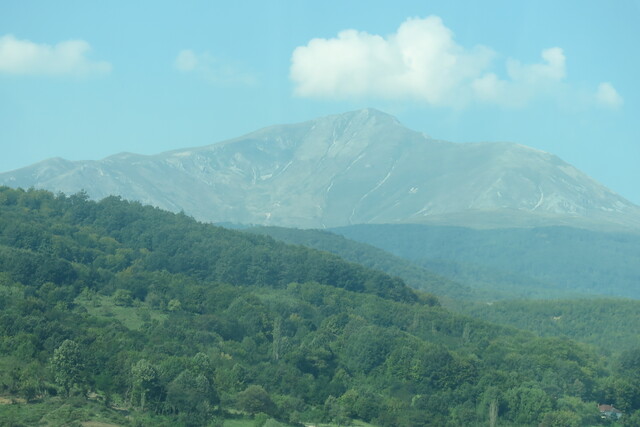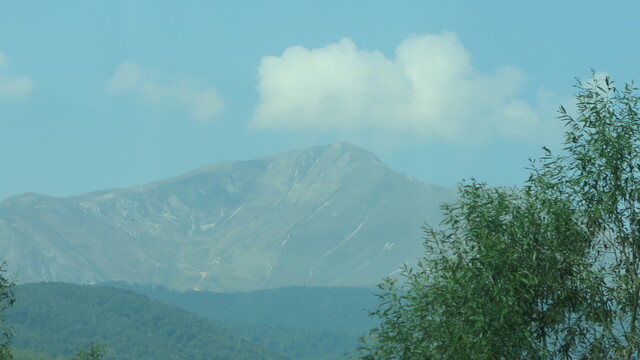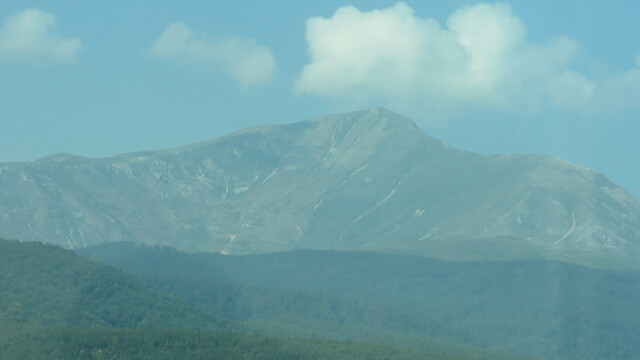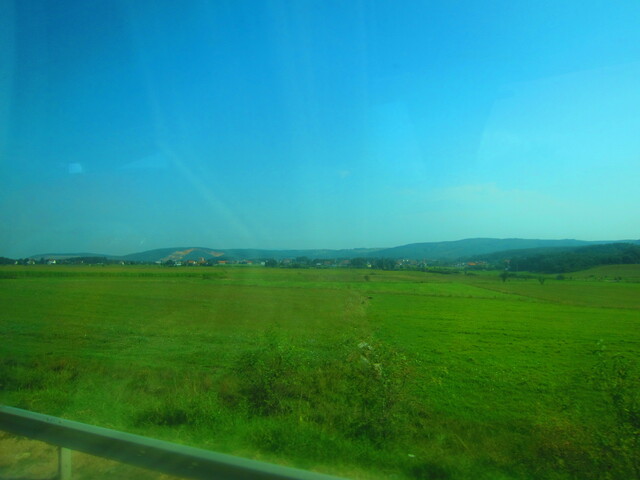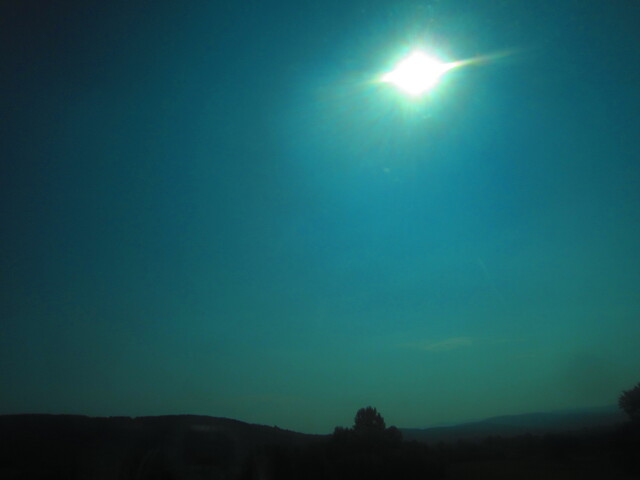 Then, the large field…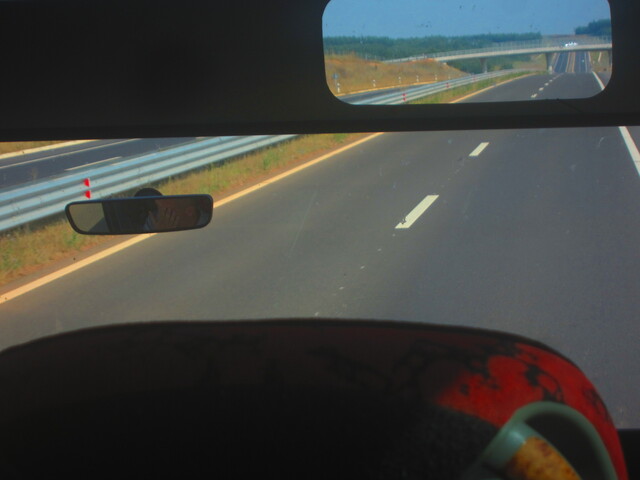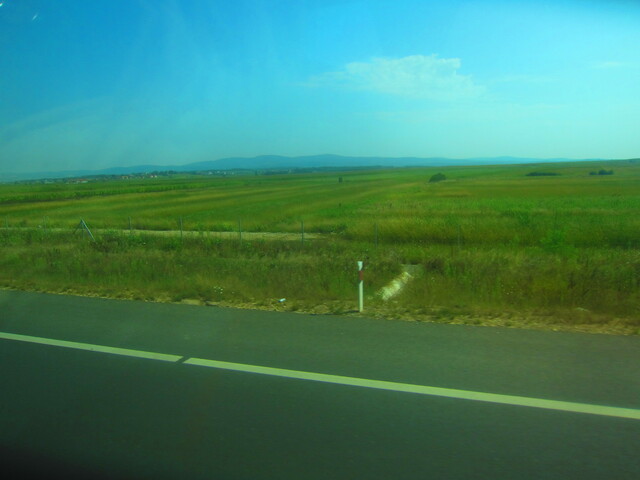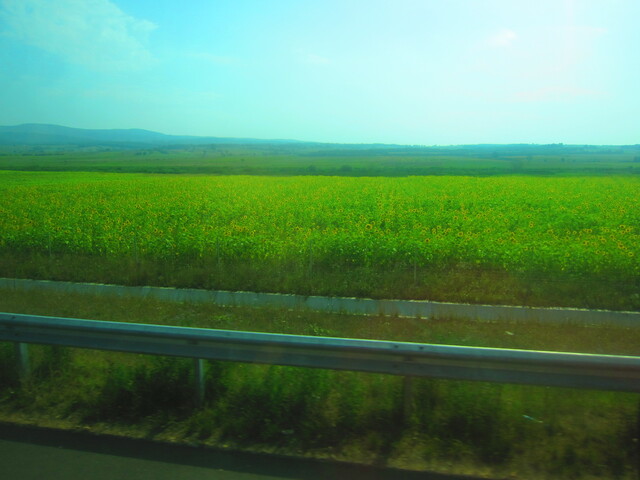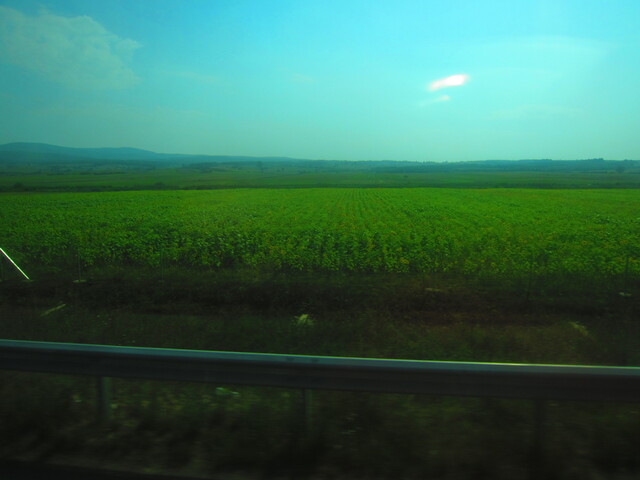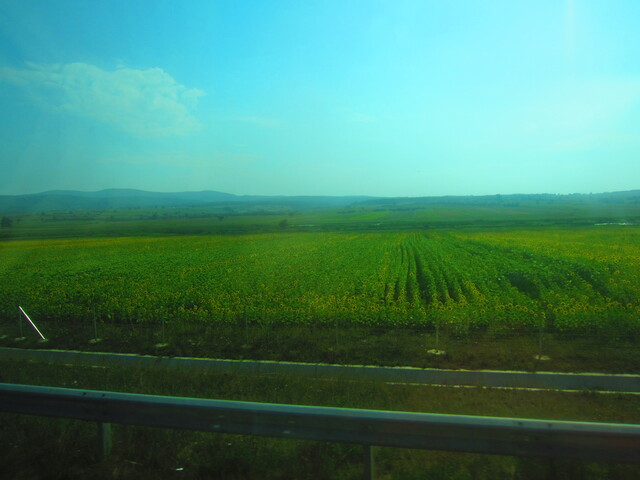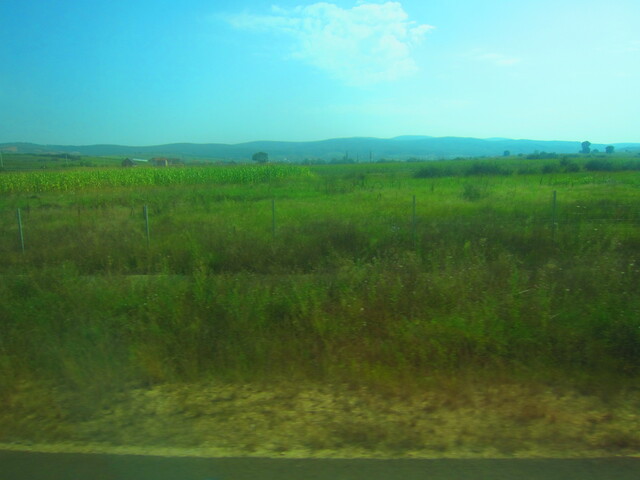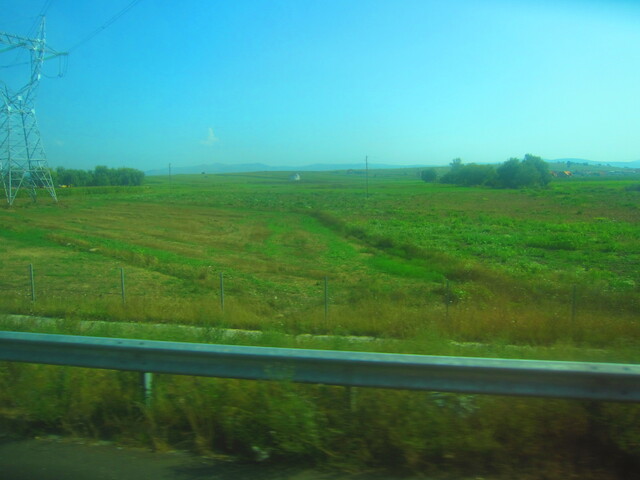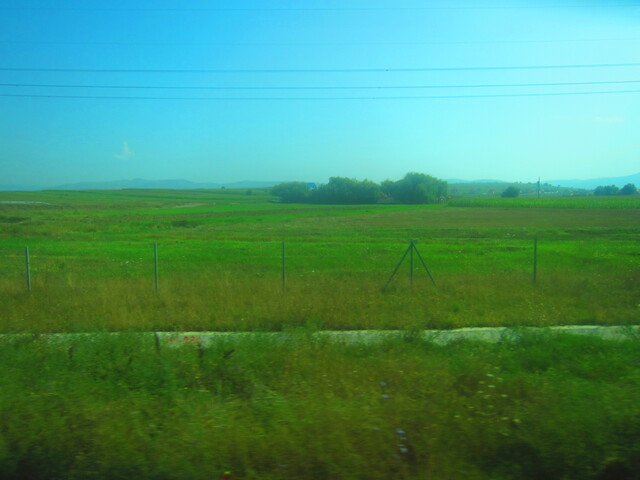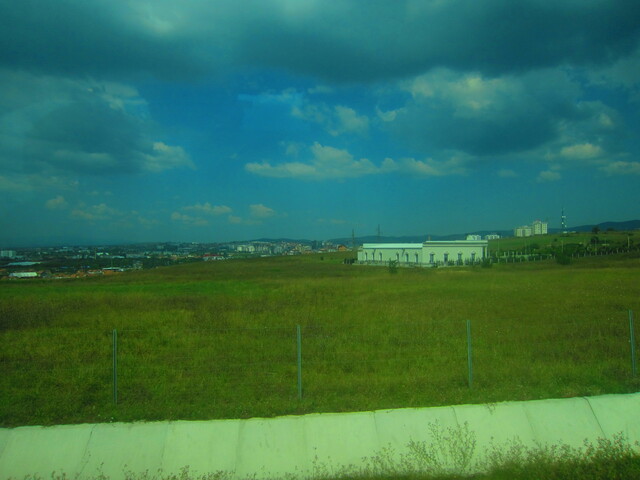 Then I went to Prizren, the Historical Capital
(which was the Capital City of the Serbian Empire in the 14th century,
the centre of the Albanese Renaissance in the 19th century,
and is the headquarters of KFOR -
the international force for peace in Kosovo - today).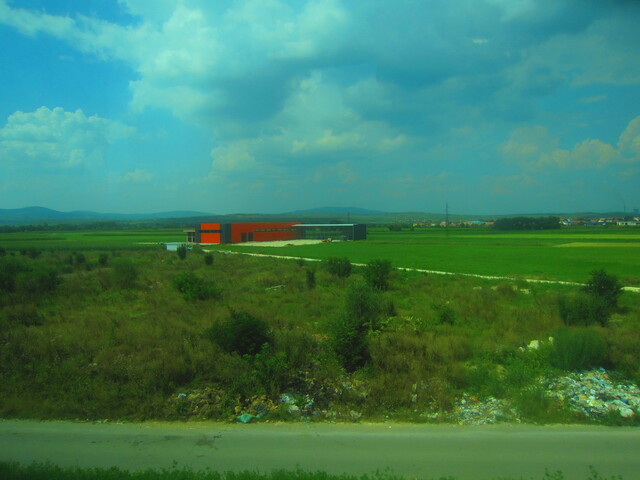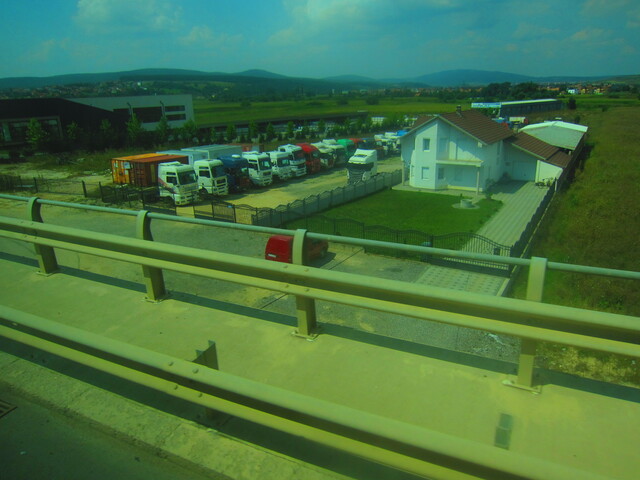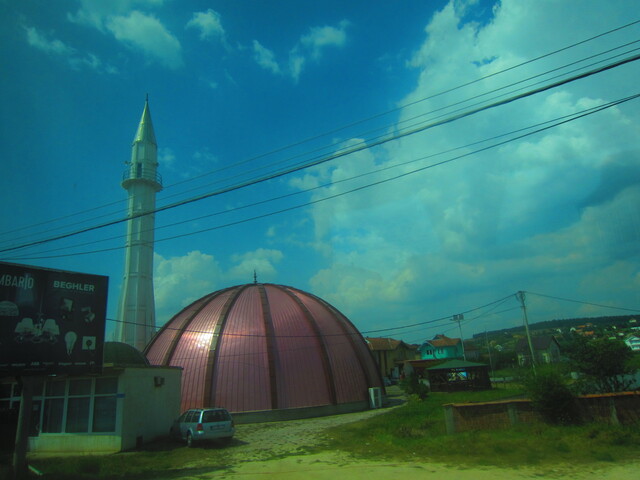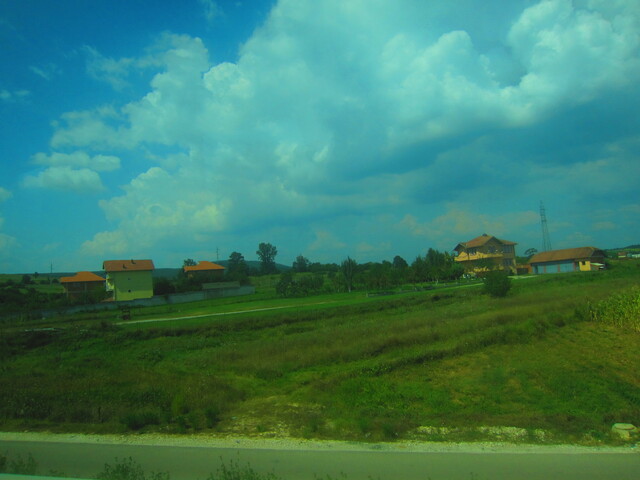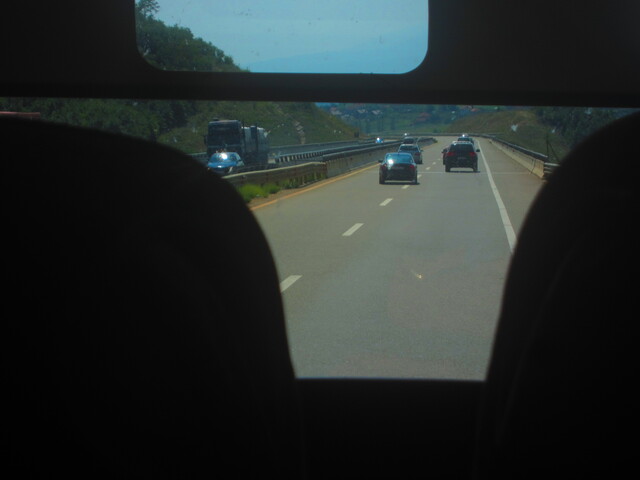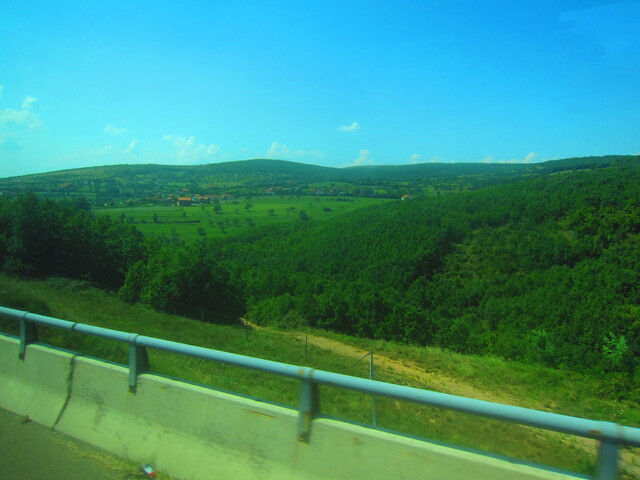 Finally, from Prizren
I returned to North Macedonia on a different route,
on which I saw the sunset and the moonrise.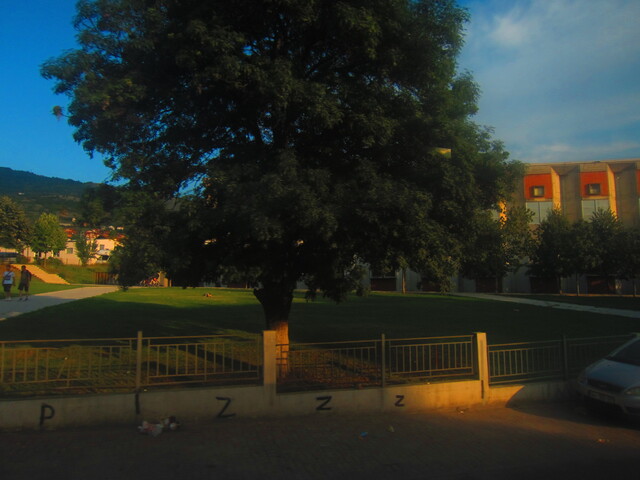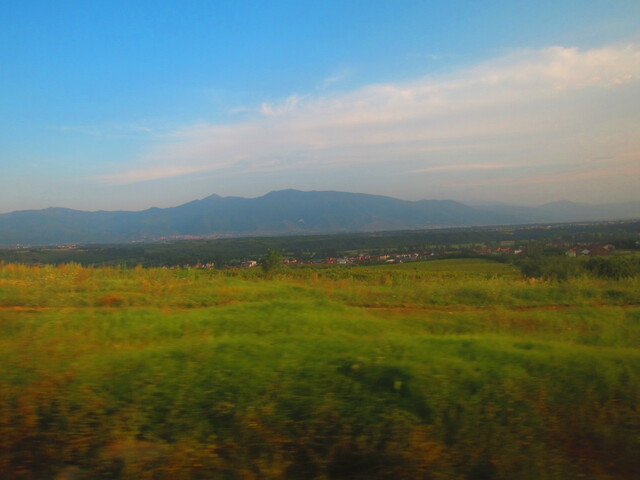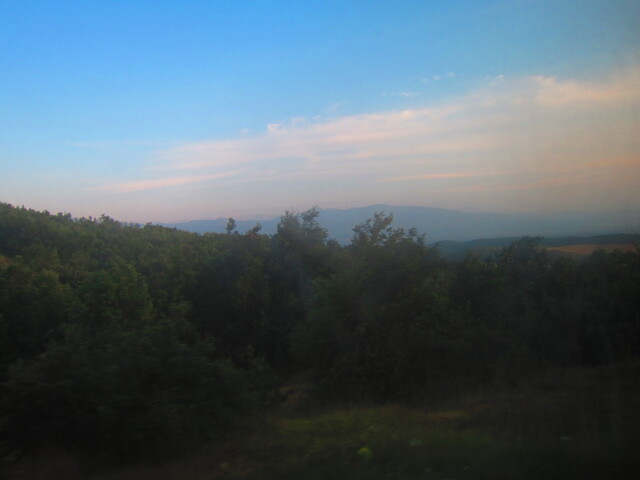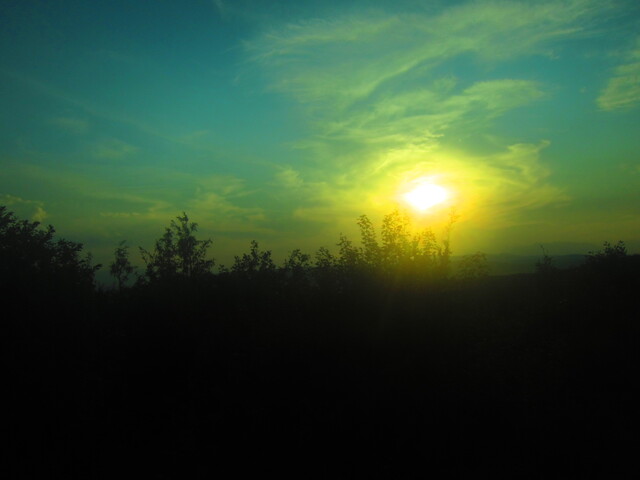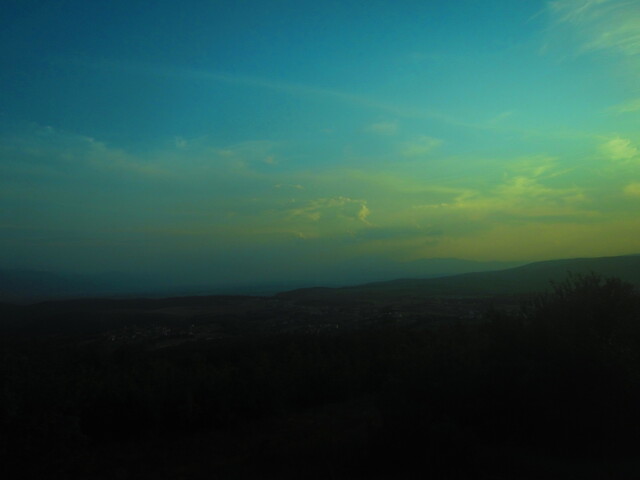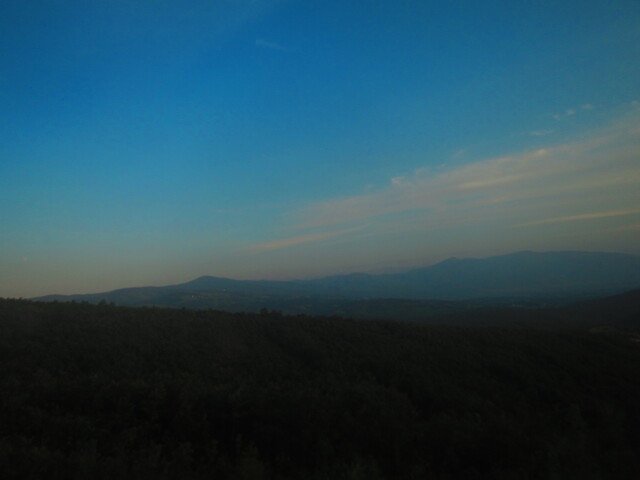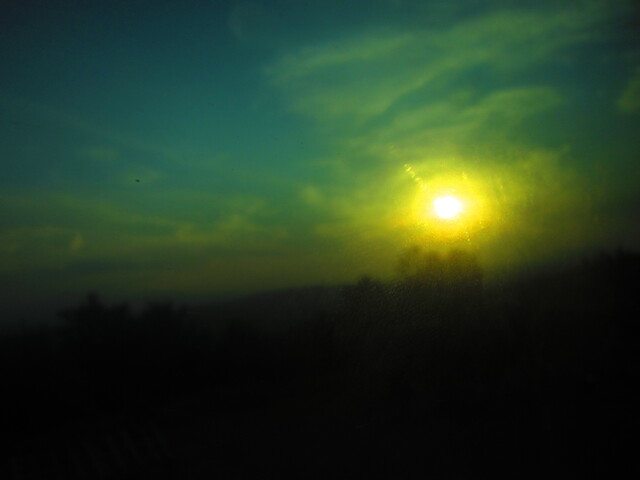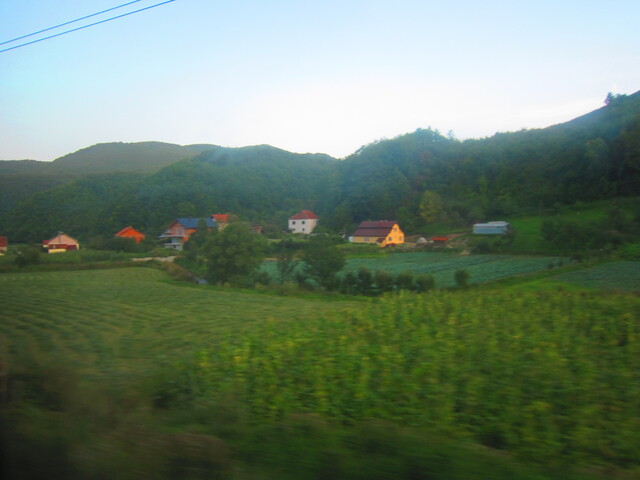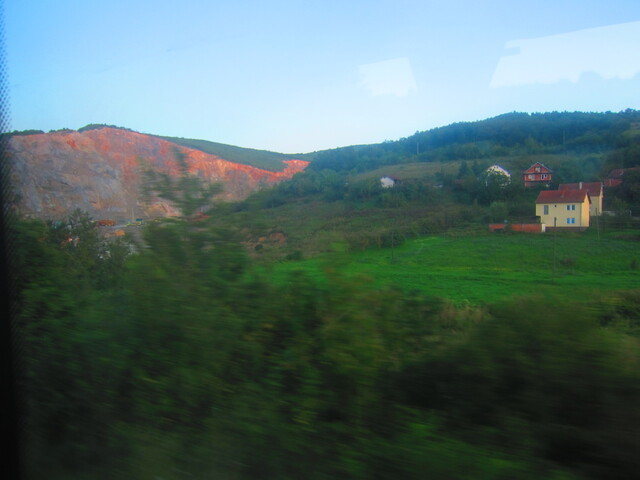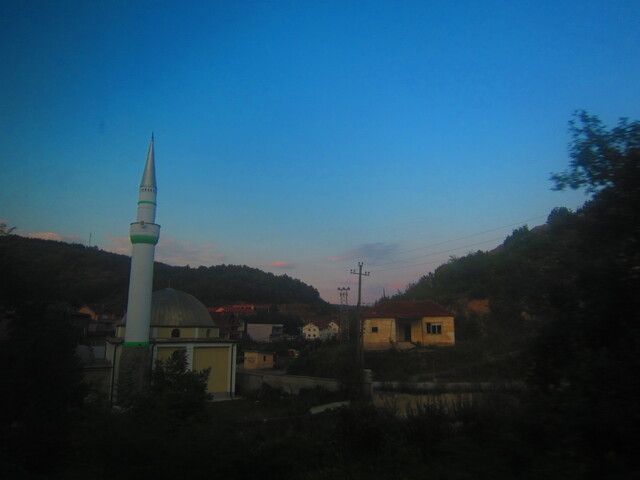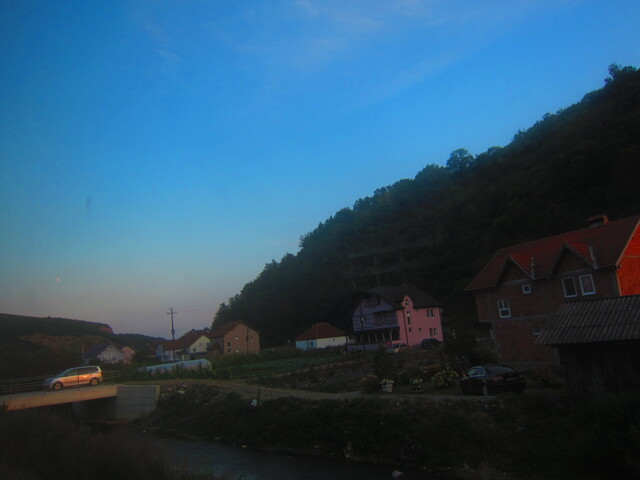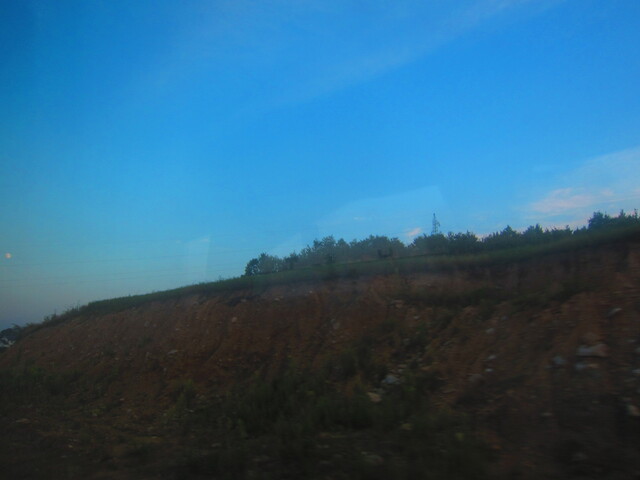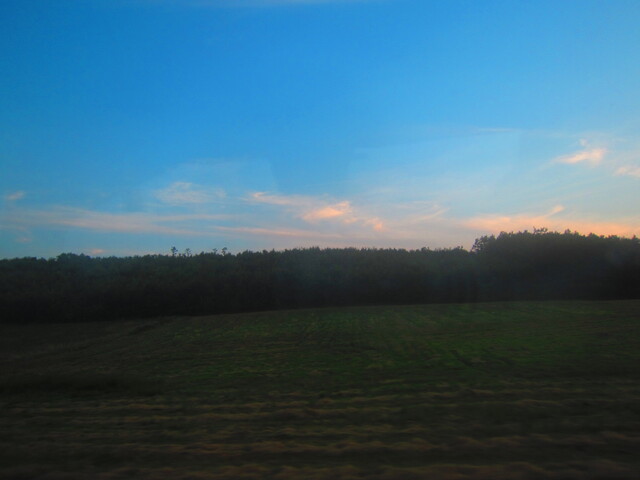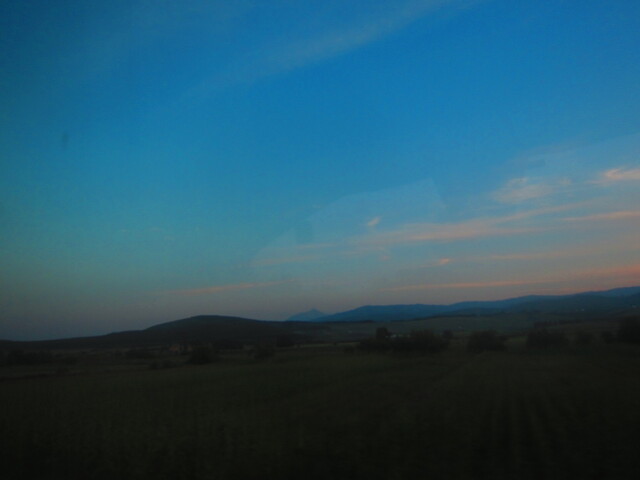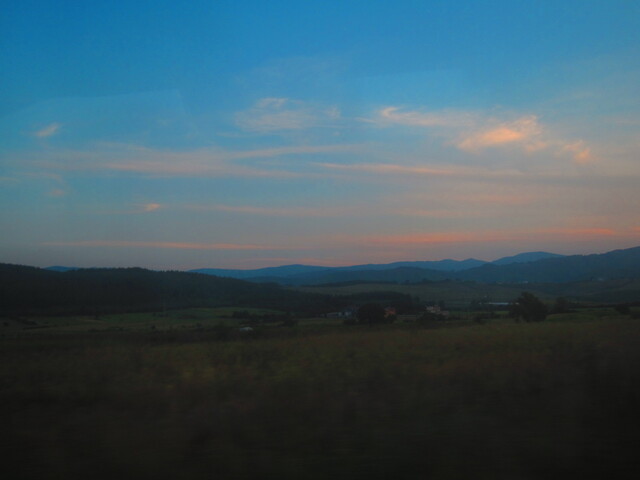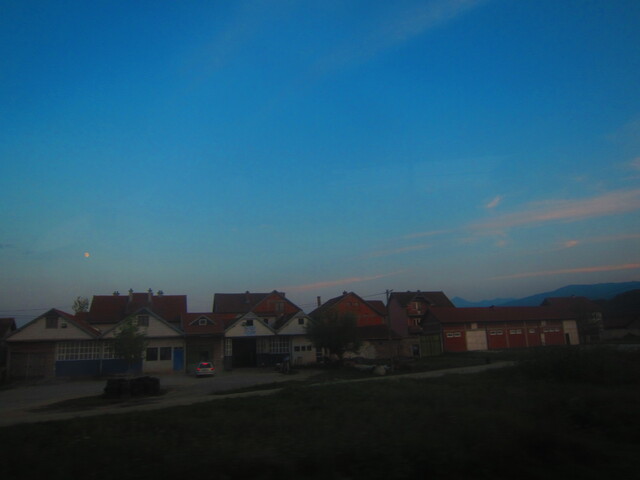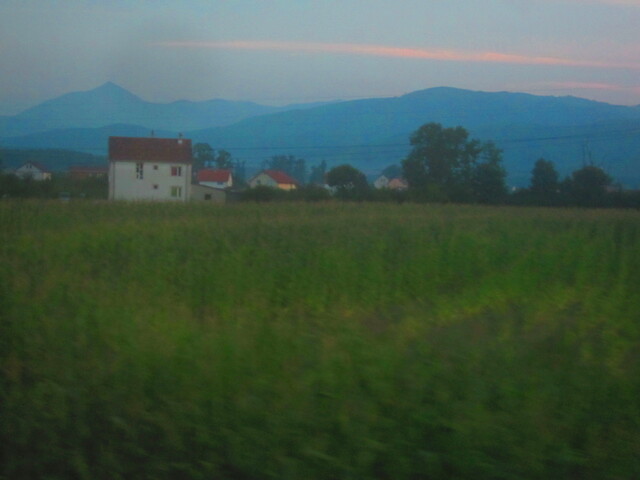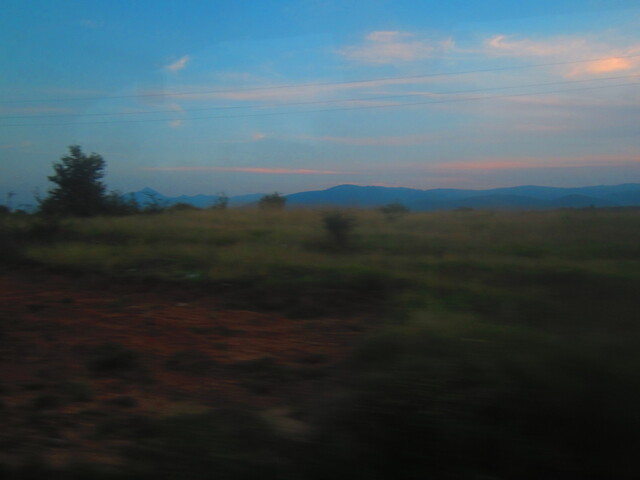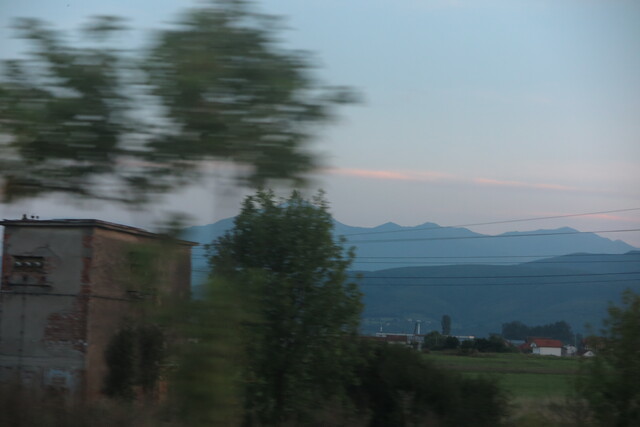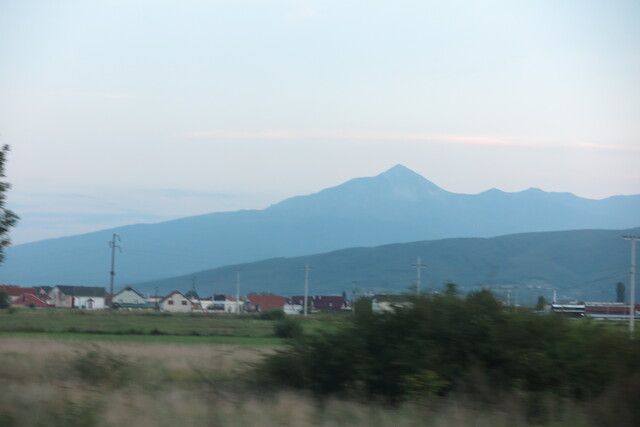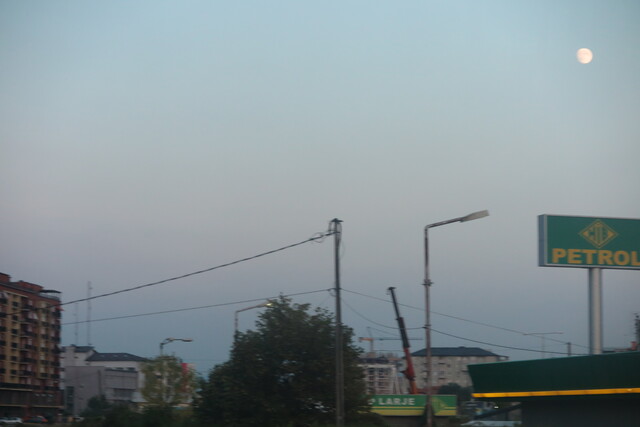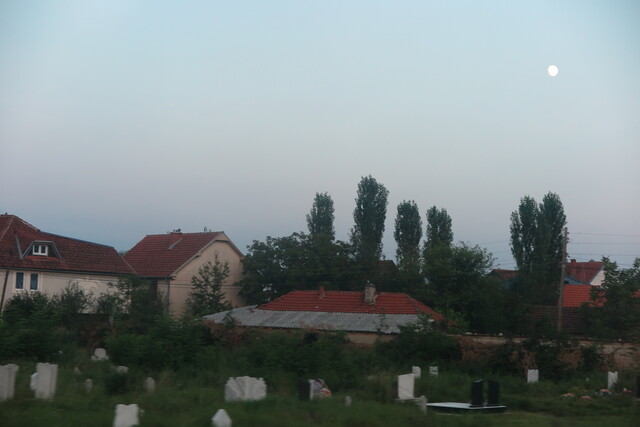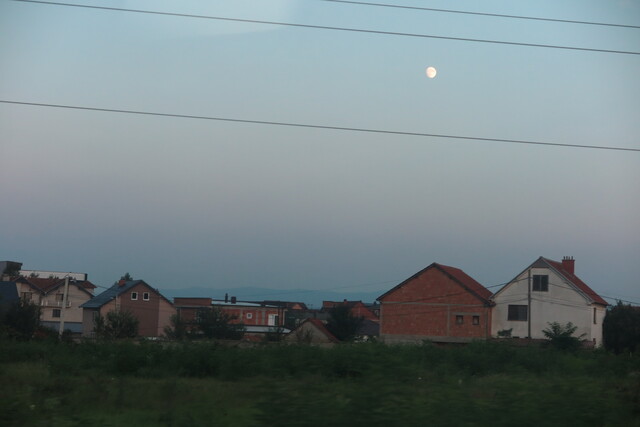 A few years ago
KFOR created a military exercise for protecting peace in Kosovo,
entitled Dragon Fire.
On the last kilometers in Kosovo
I had a surprise,
like a projection into the sky
or rather like a superior call to peace and understanding.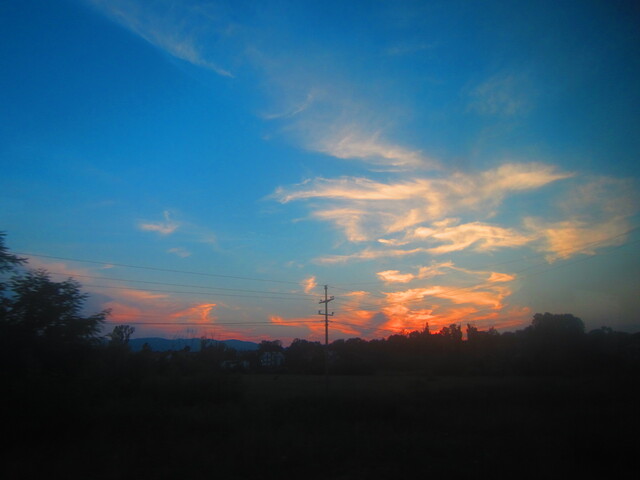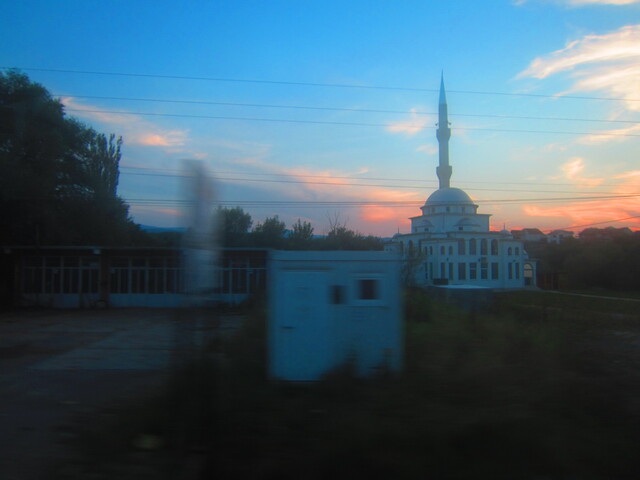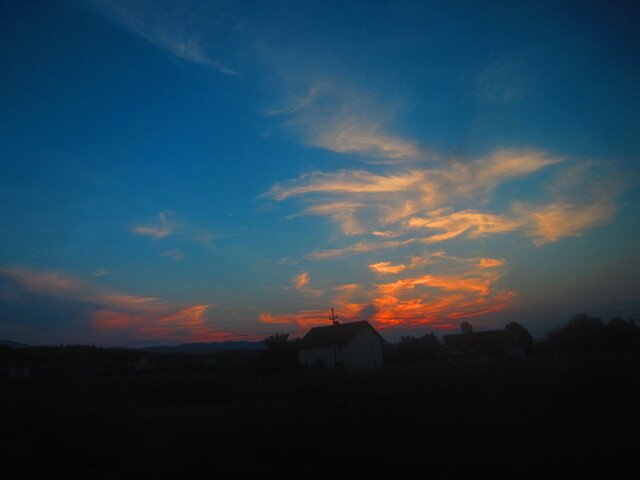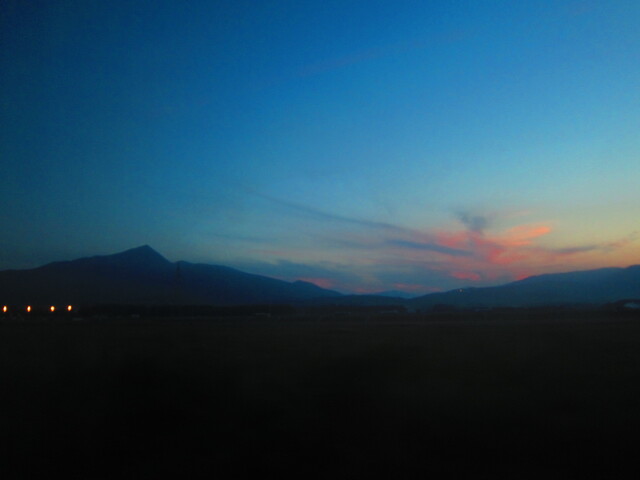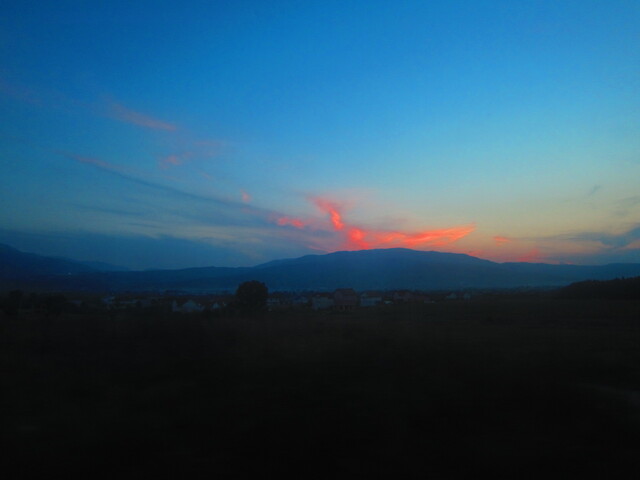 It's always a privilege to admire
A heavenly and peaceful dragon fire!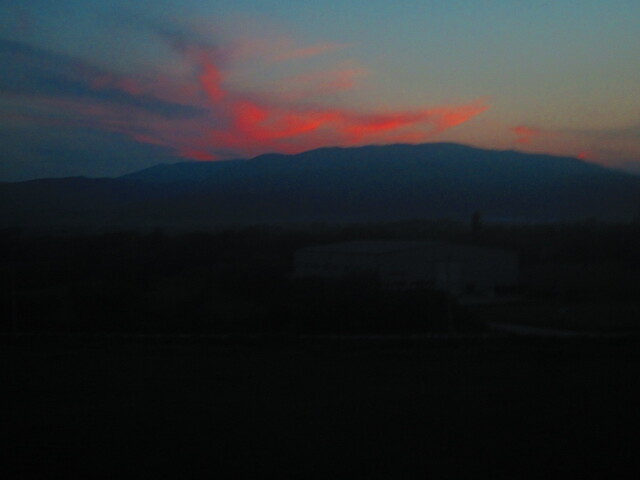 *
© 2019 SARM
(Romanian Society for Meteors and Astronomy)