A LONG RUN FOR A SHORT MOMENT IN GORJ
Text and photos Andrei Dorian Gheorghe
Design Florin Alexandru Stancu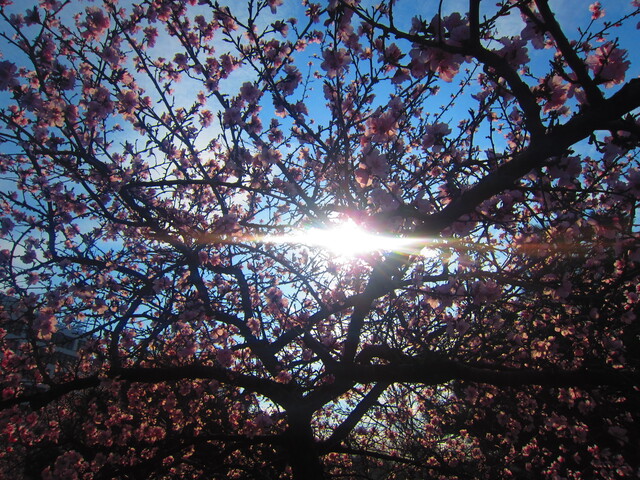 In 2019 March 22
I saw the spring in Bucharest.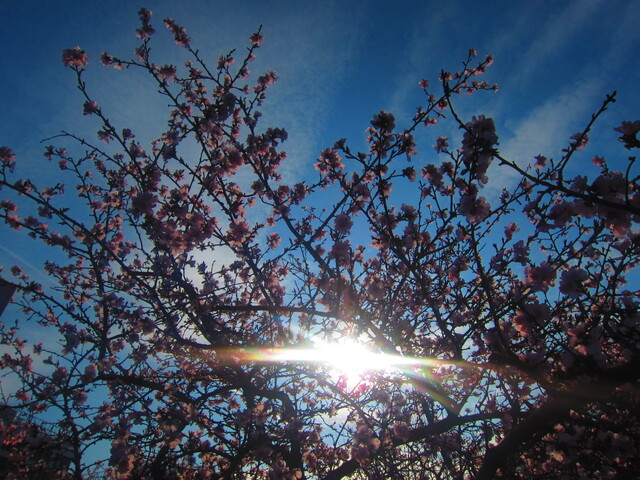 On that afternoon,
with the vice-president of SARM, Cristian Danescu, as pilot,
and the president of SARM, Valentin Grigore, as co-pilot,
we went to Targu Jiu for an astronomy event.
We were in a hurry just because we wanted
to catch the sunset near the Infinite (Endless) Column,
the masterpiece made in 1937 by the Romanian national sculptor
Constantin Brancusi.
So around 17:00
we passed over the Olt River.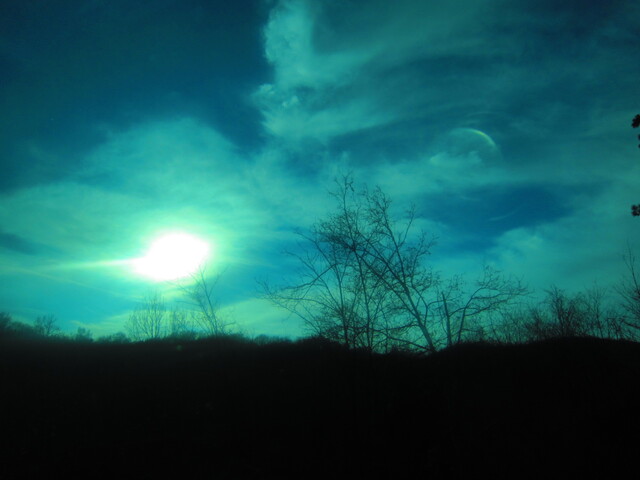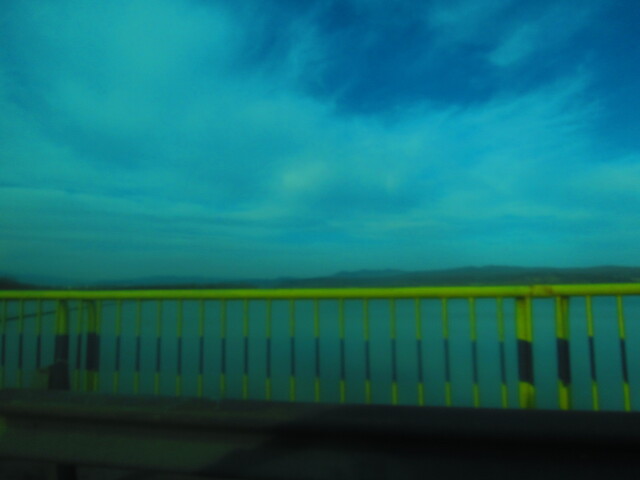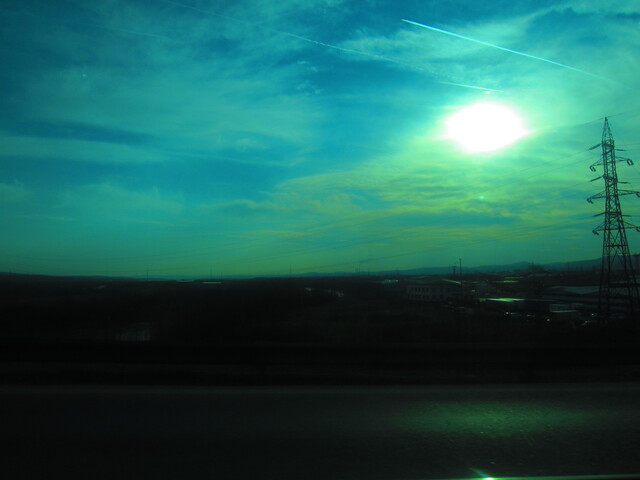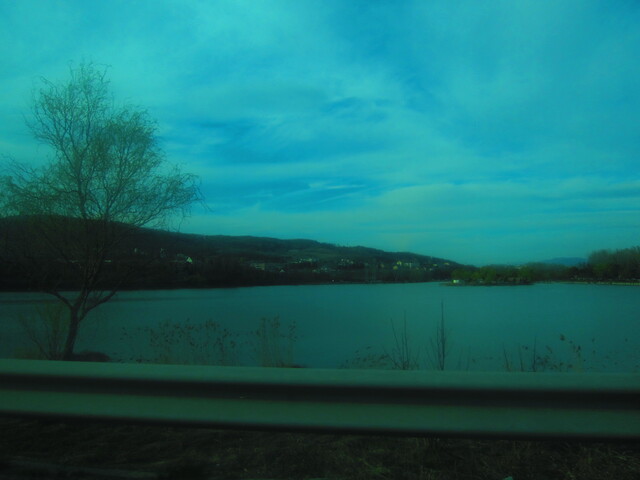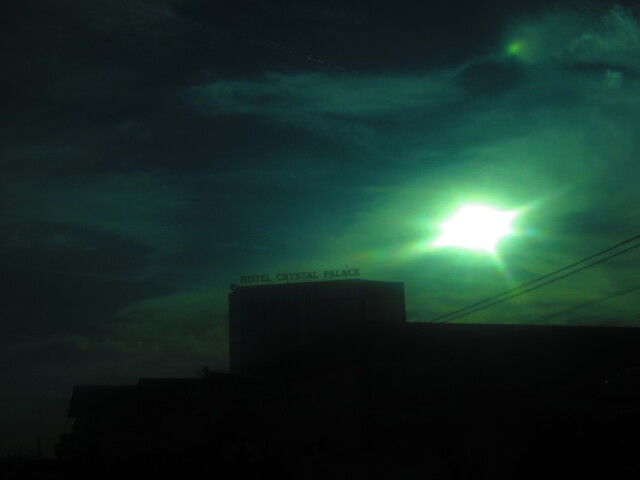 We stopped a little at the edge of Ramnicu Valcea,
one of the five County Capitals of Oltenia (or Little Wallachia)
to feel better under feet the ground of that province
and to listen to the call of the Sun.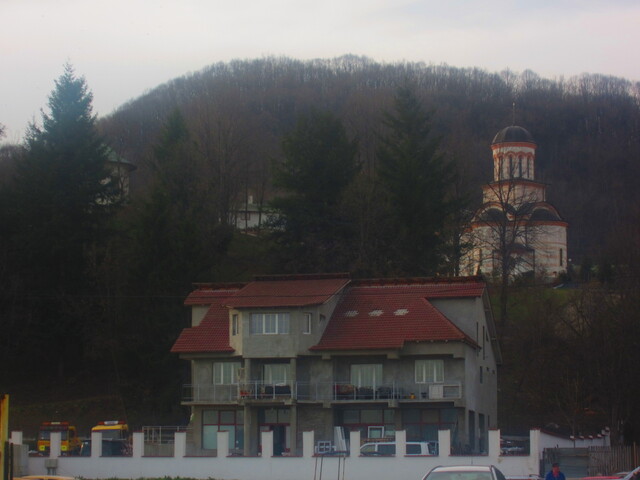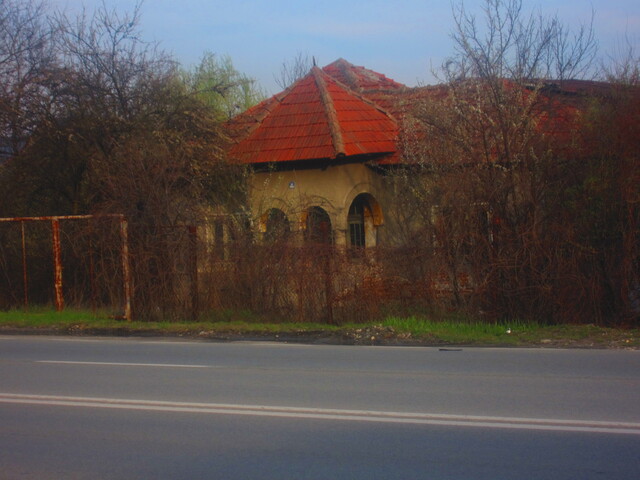 During the next 100 km
the architectural aspect changed,
the road seeming like an open-air museum
just because the houses in North Oltenia had been the main inspiration
for the appearance of the Neo-Romanian style.
I fully enjoyed this in the light of the twilight,
in spite of the darkish window and the speed of the car.
Feelings connected
to the fascinating light -
rush after the Sun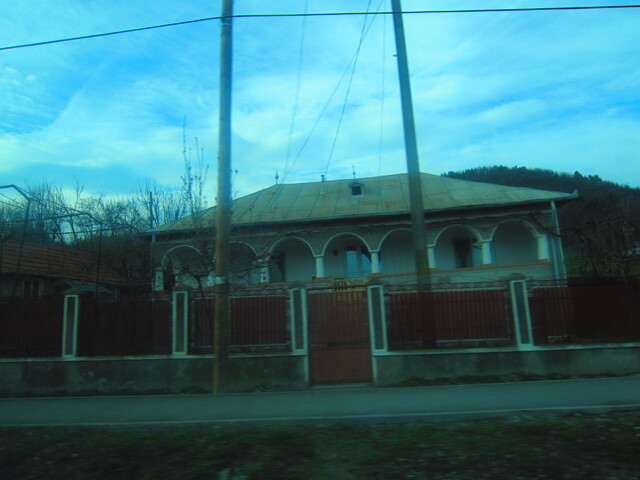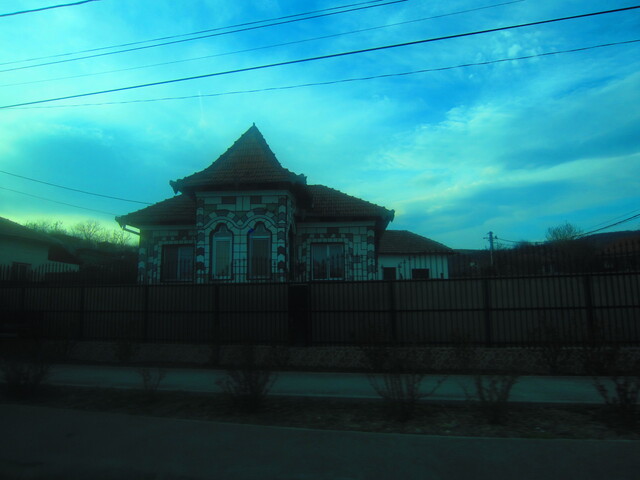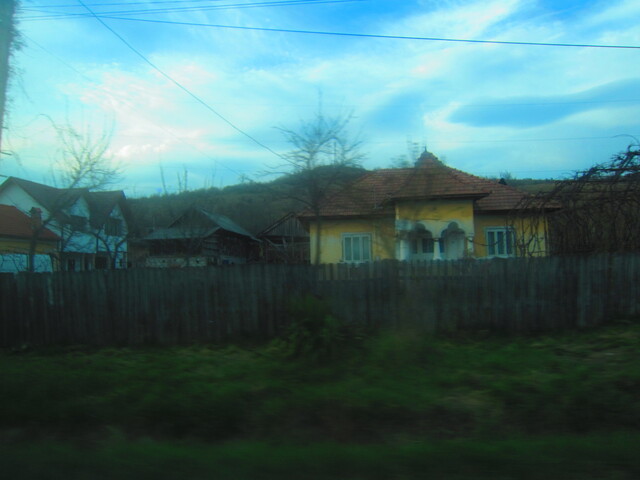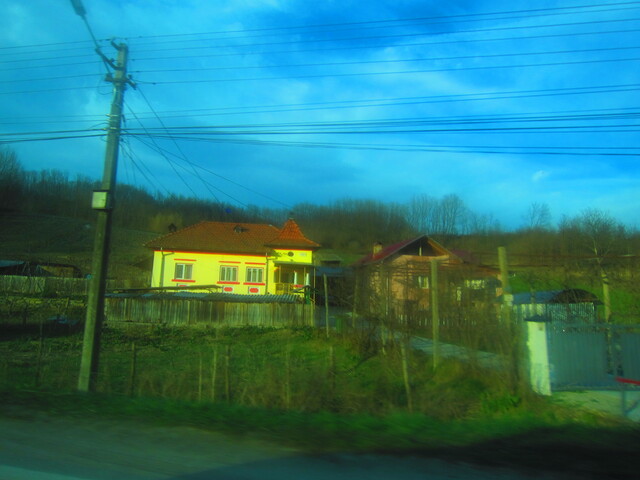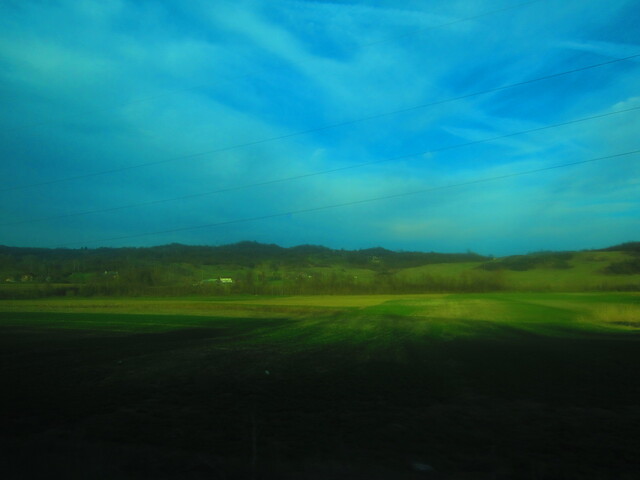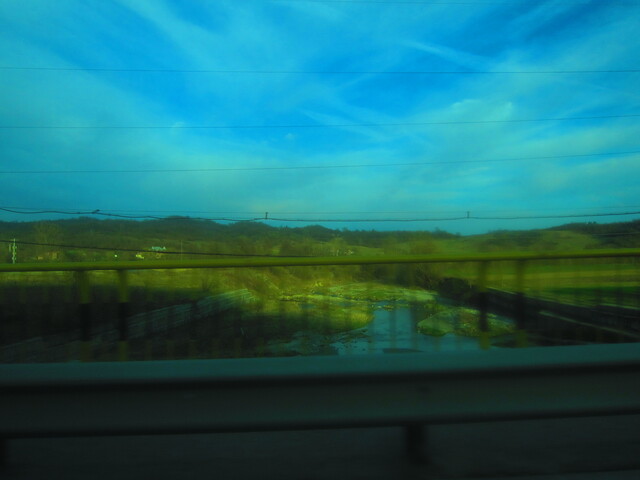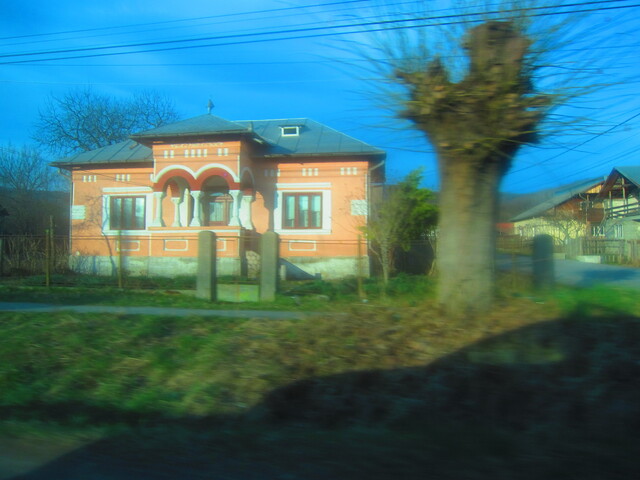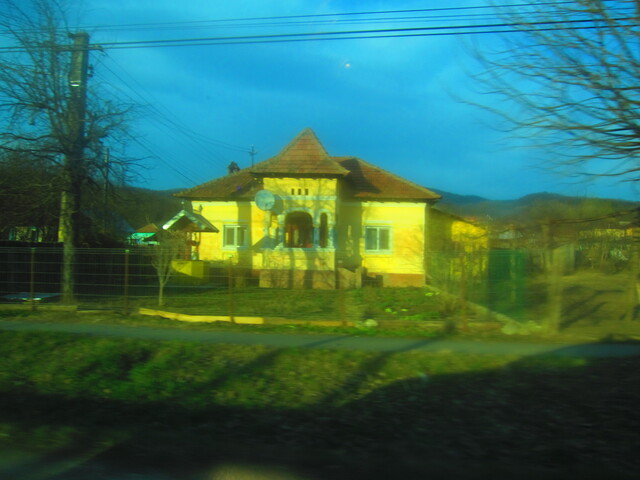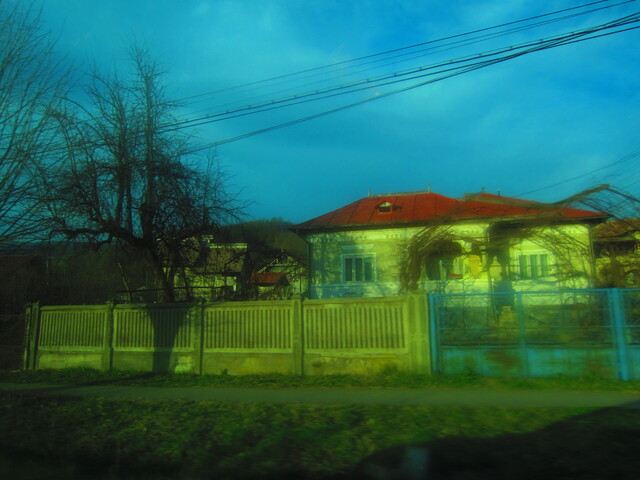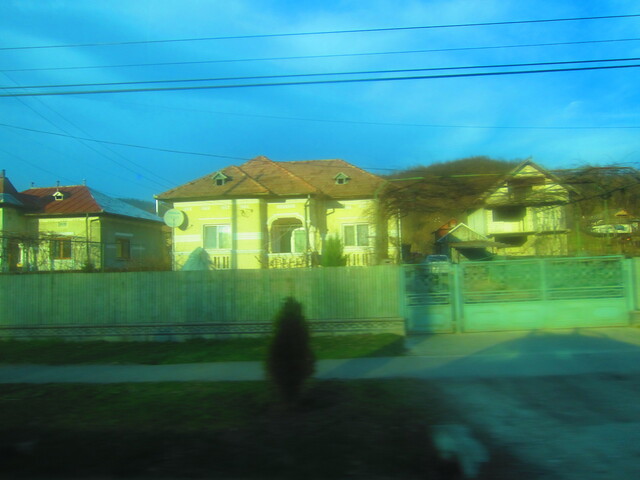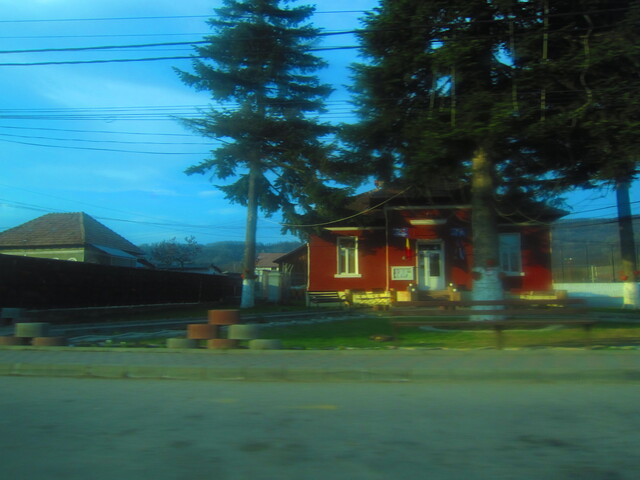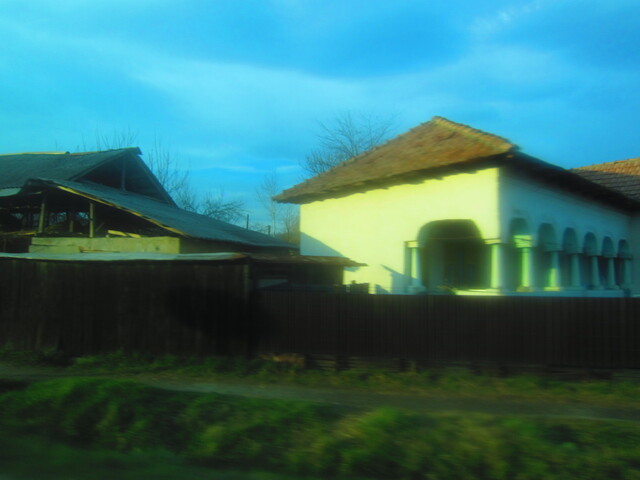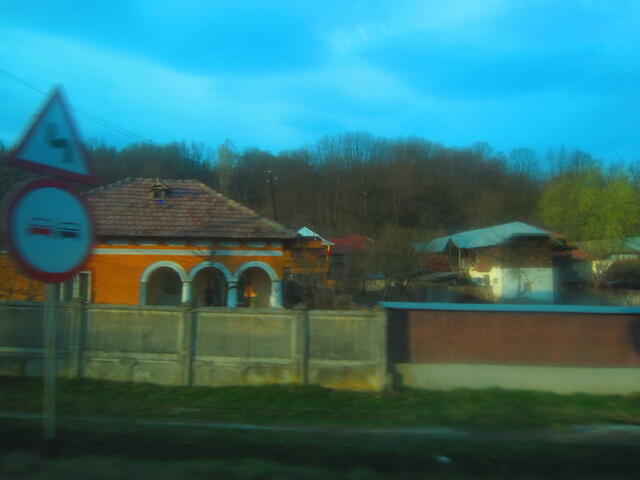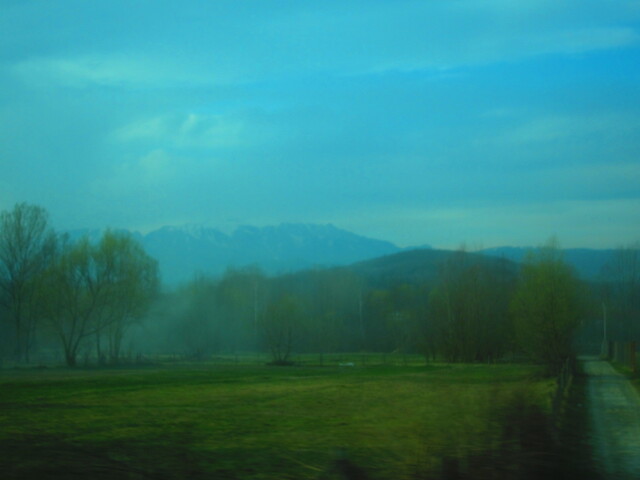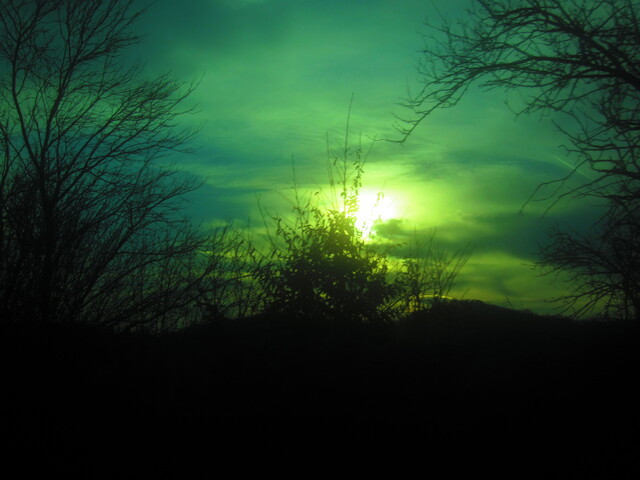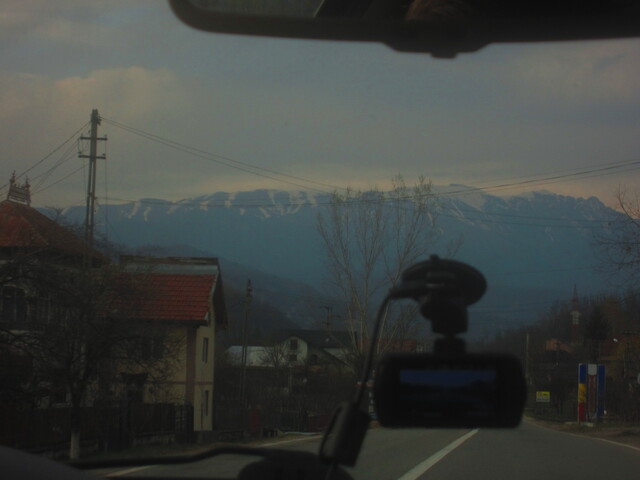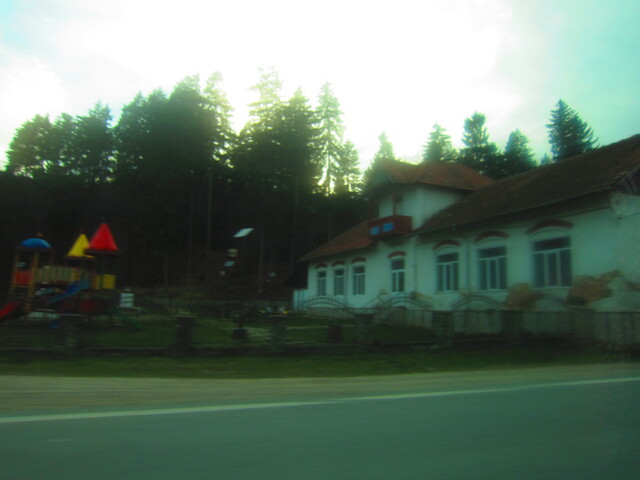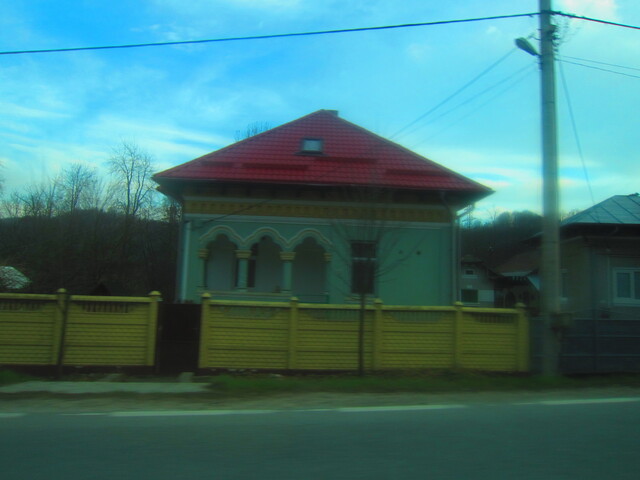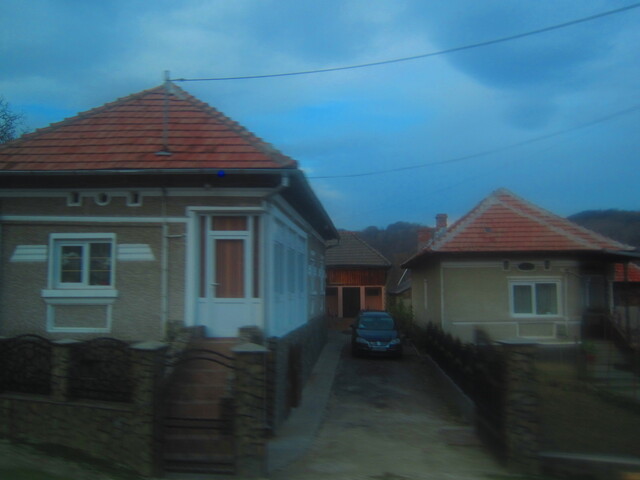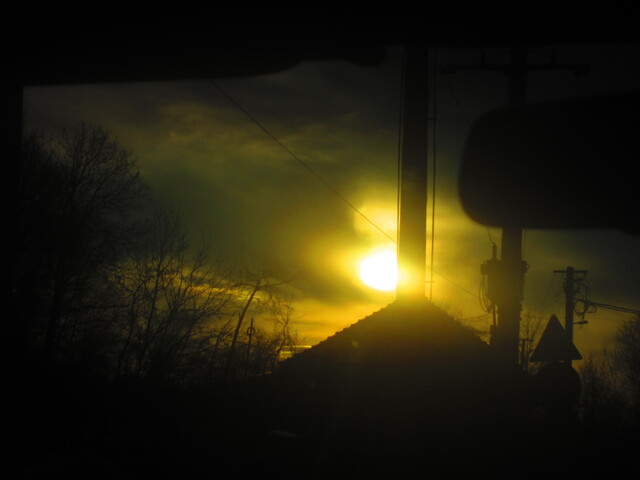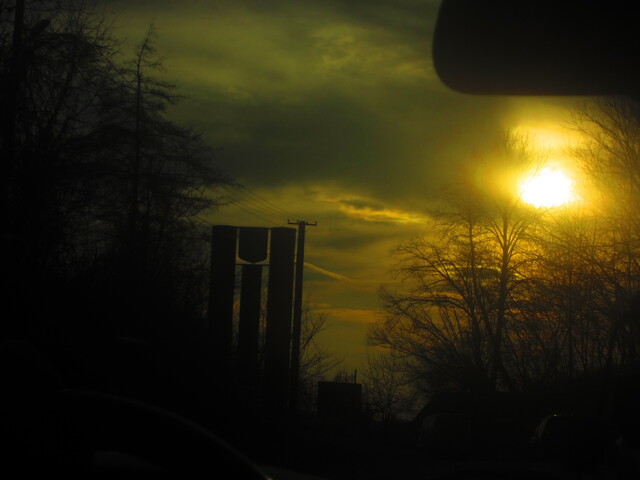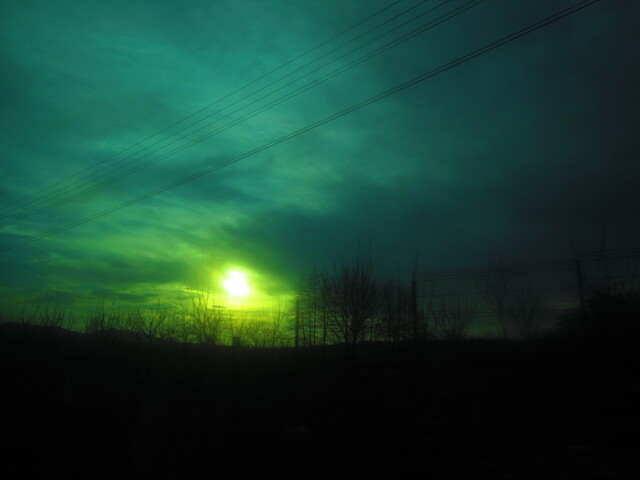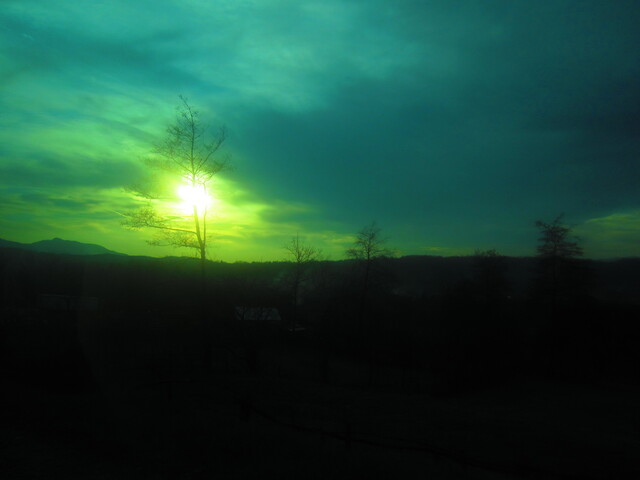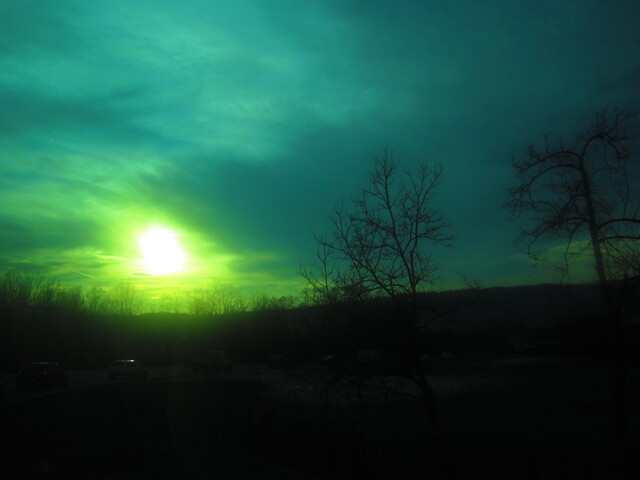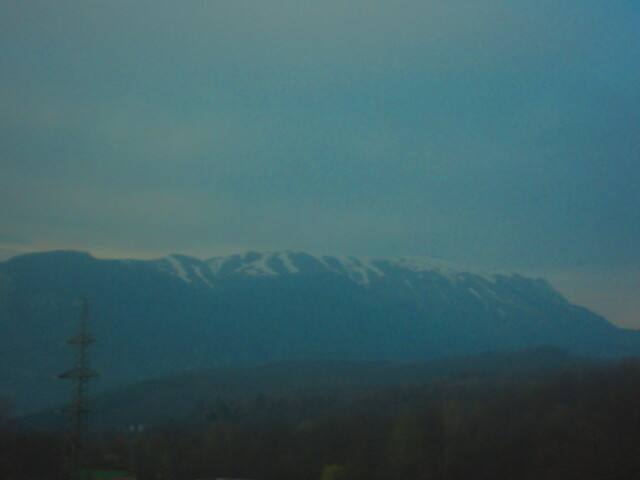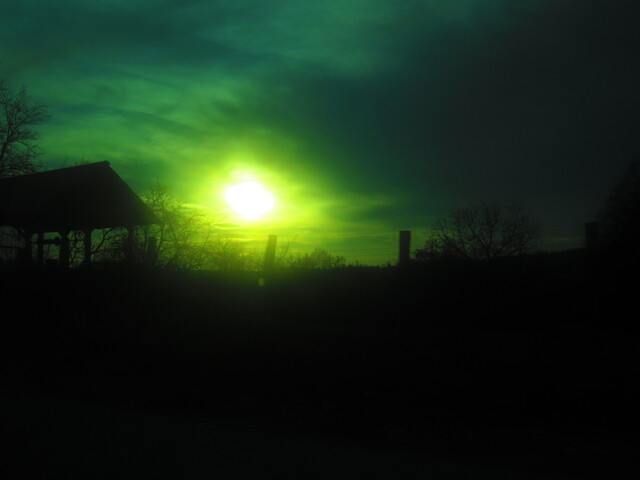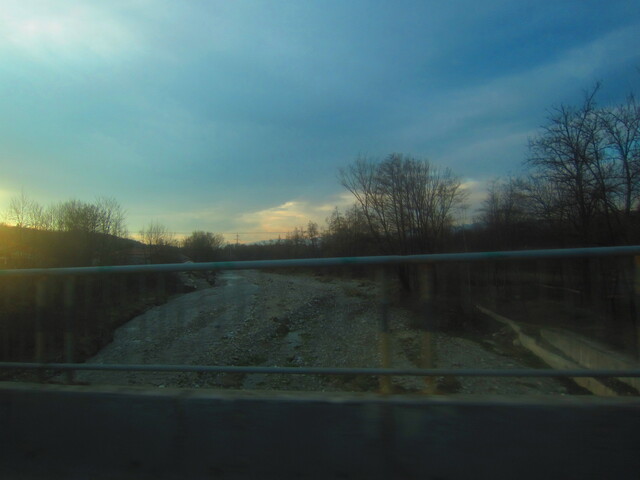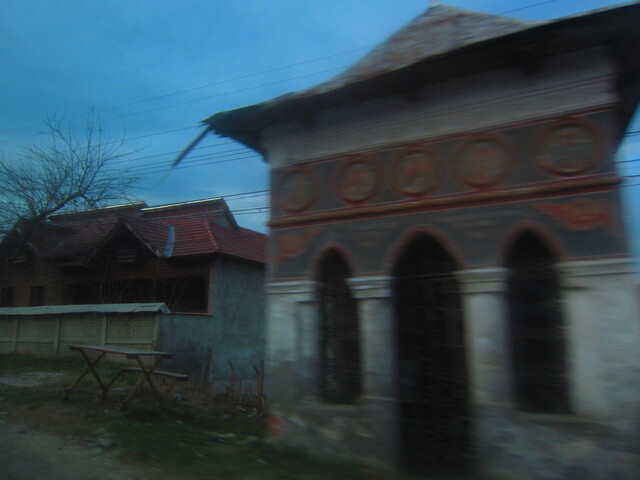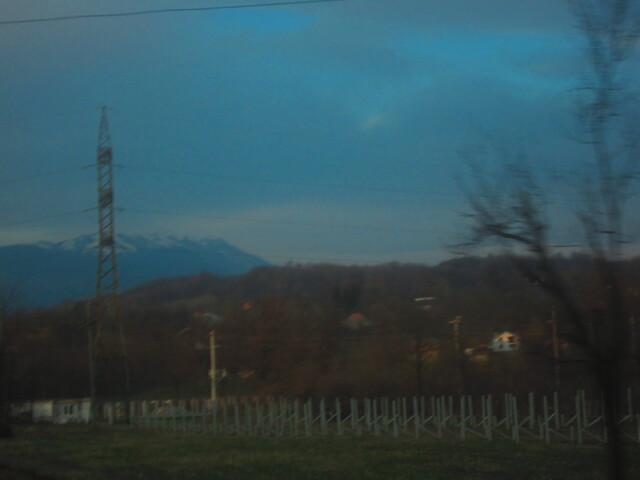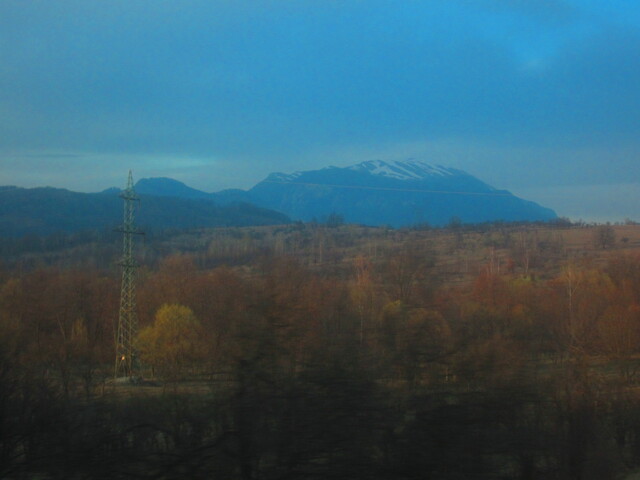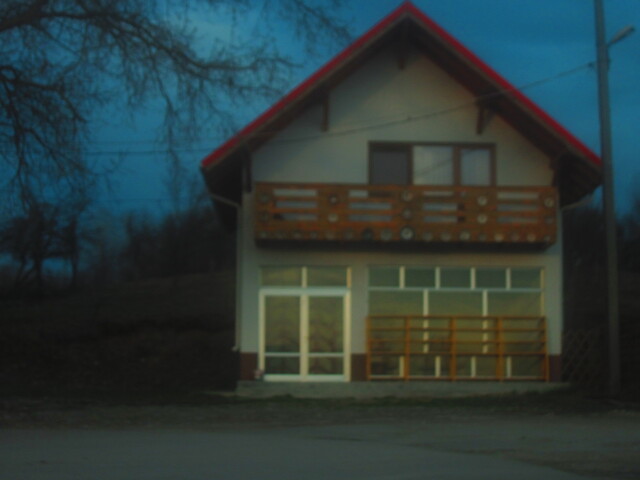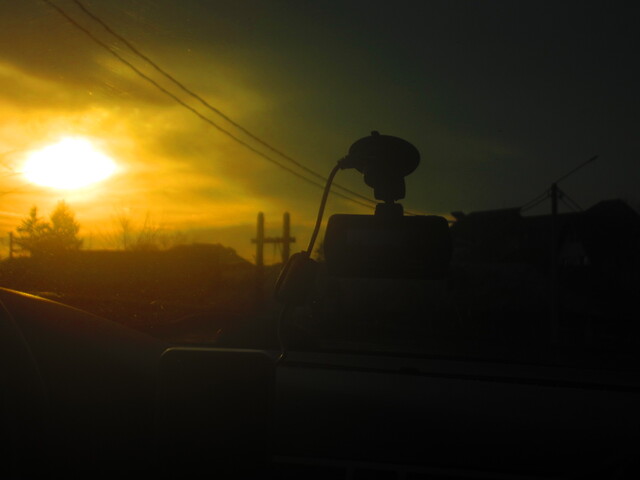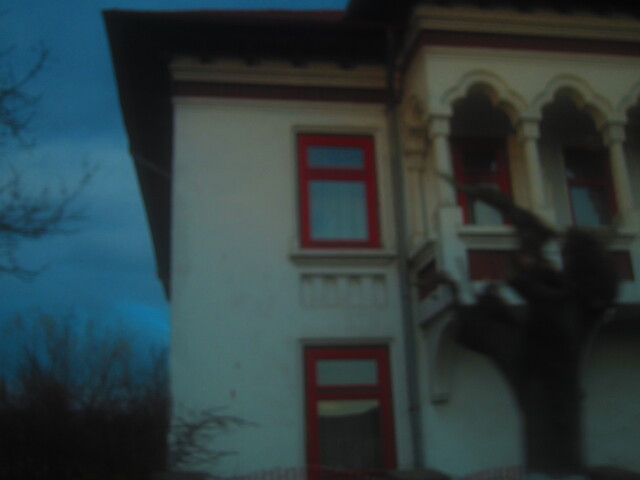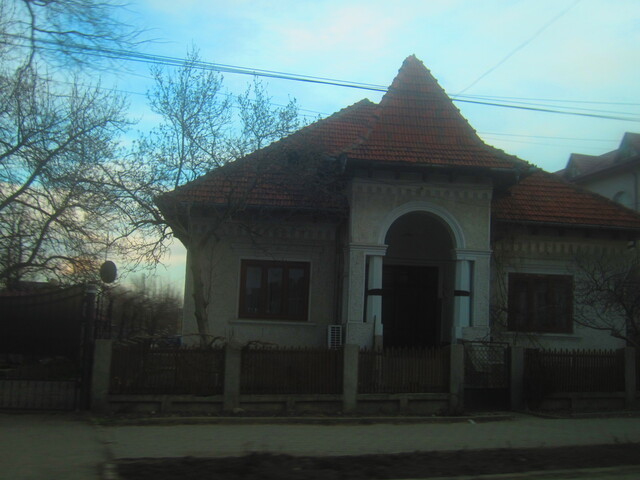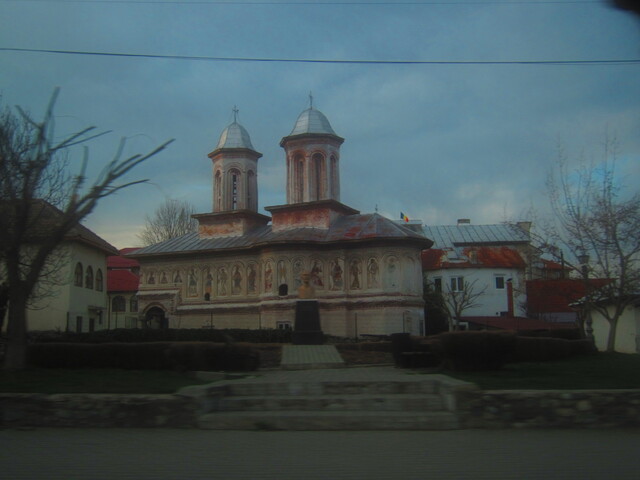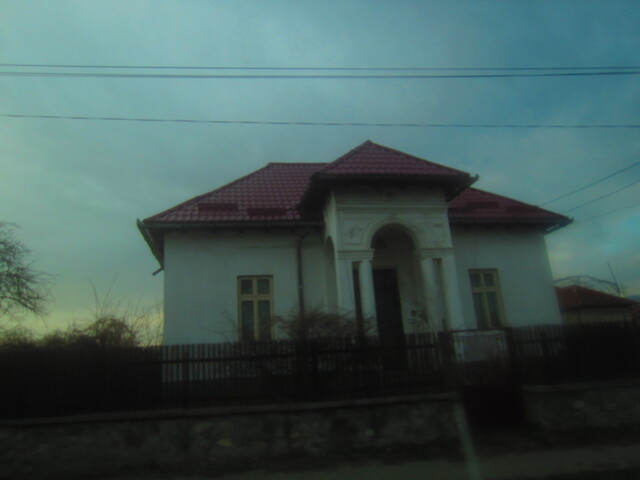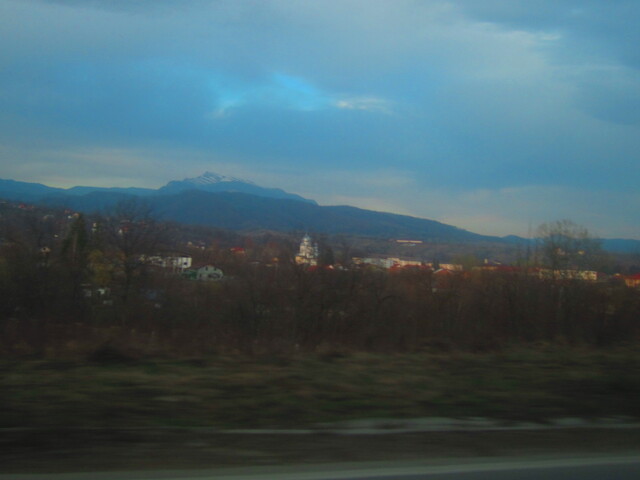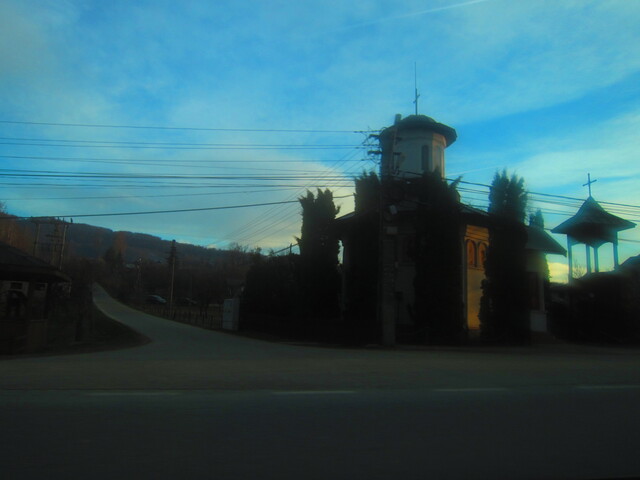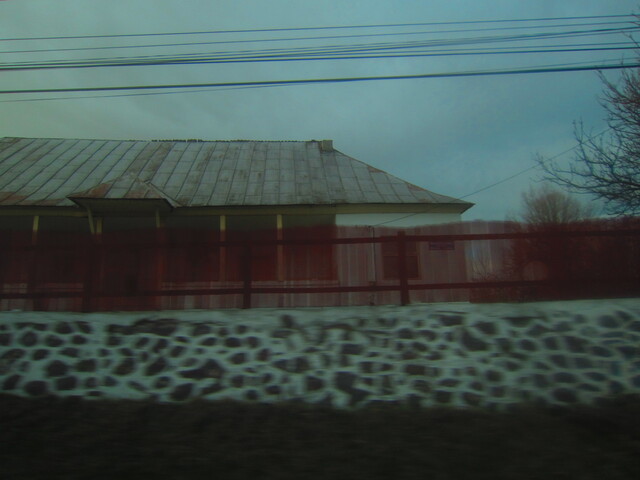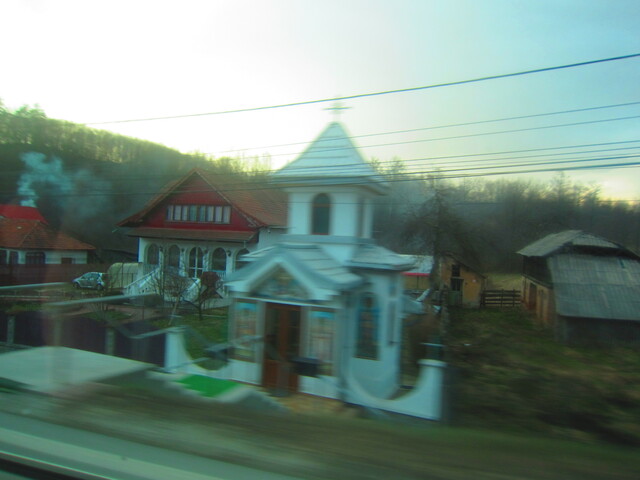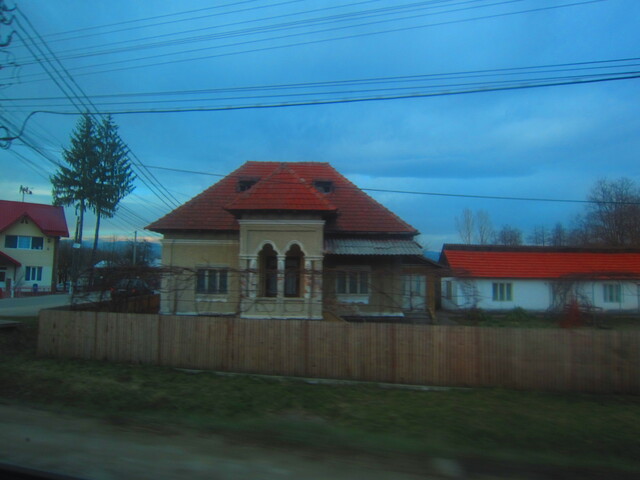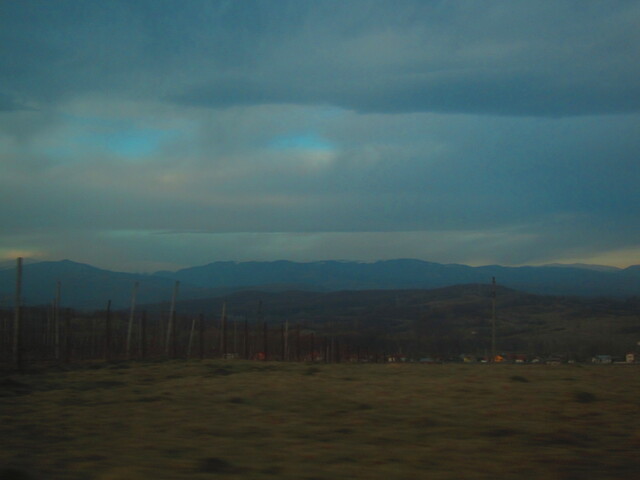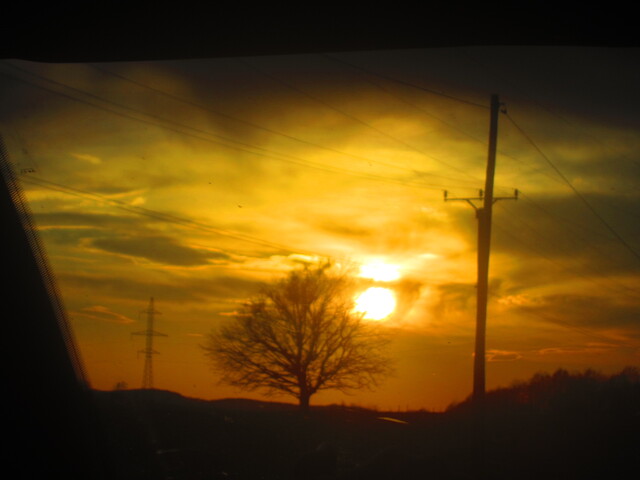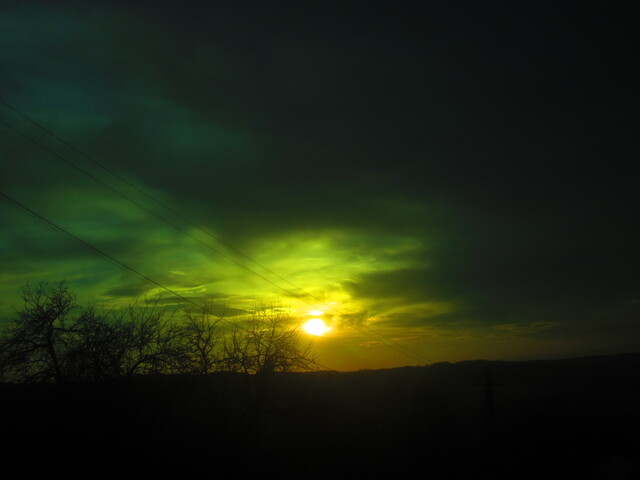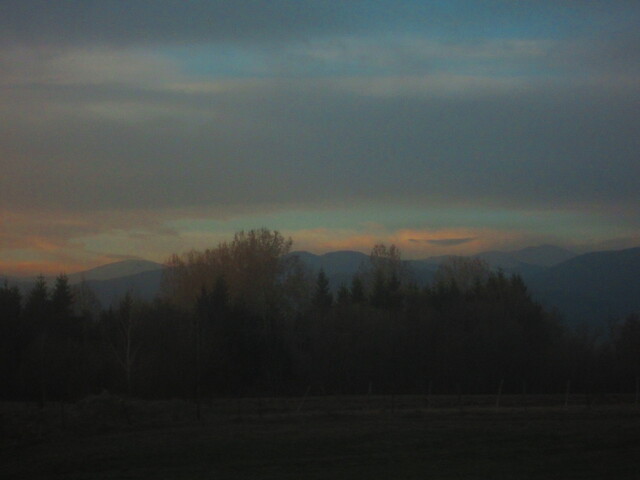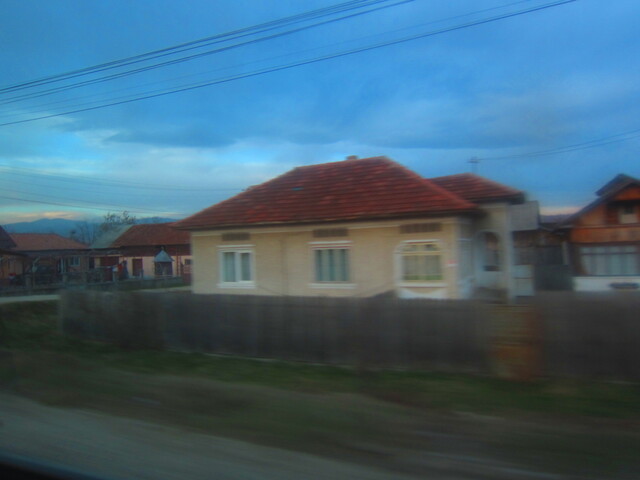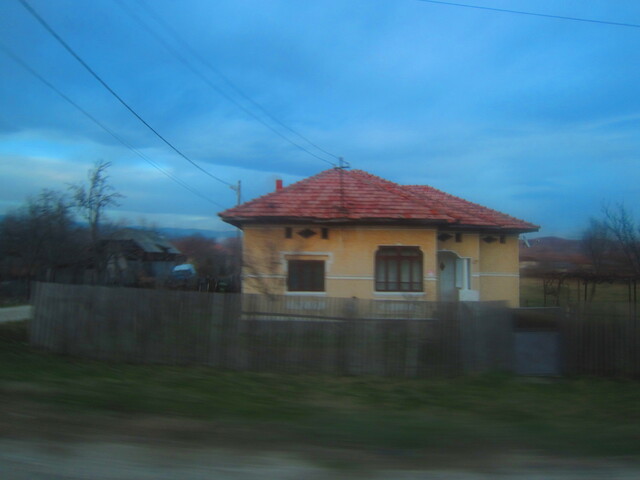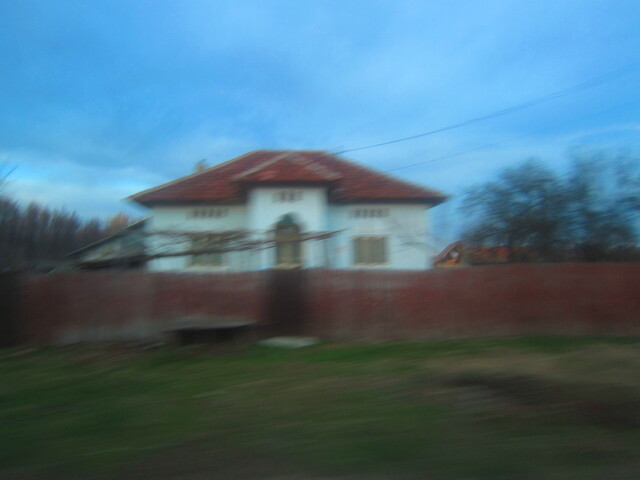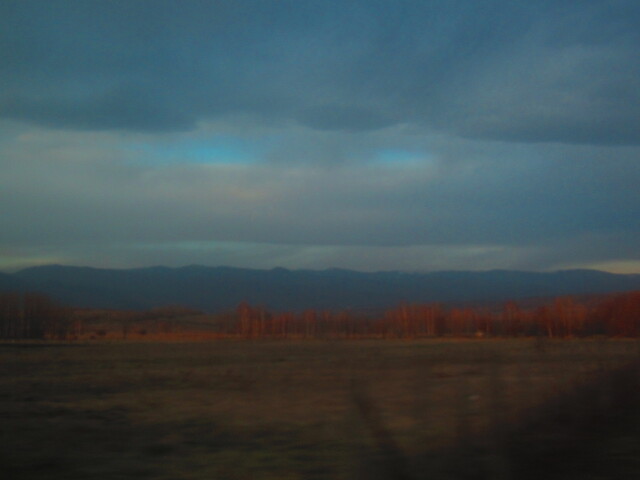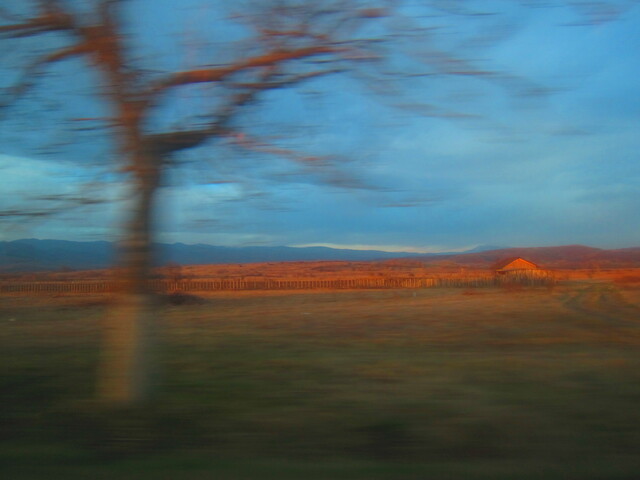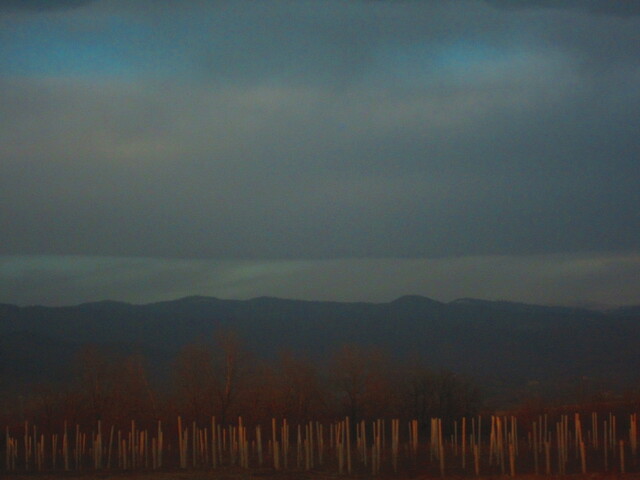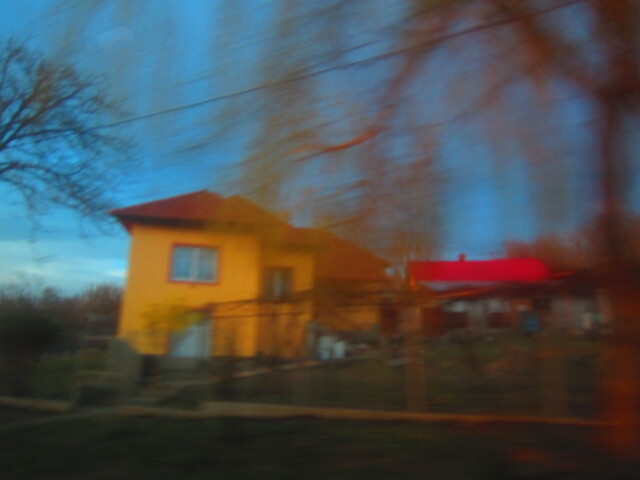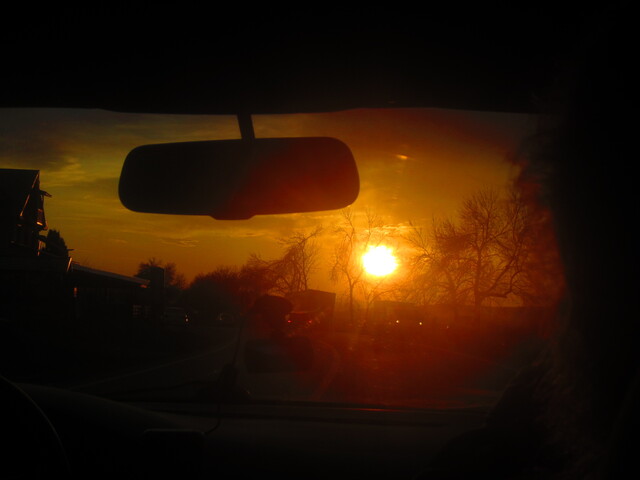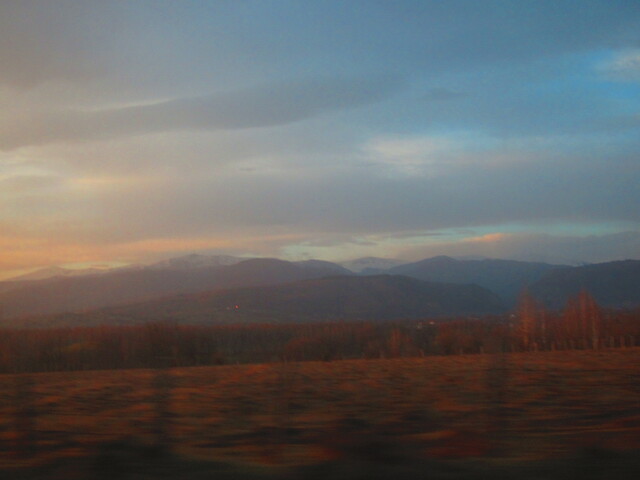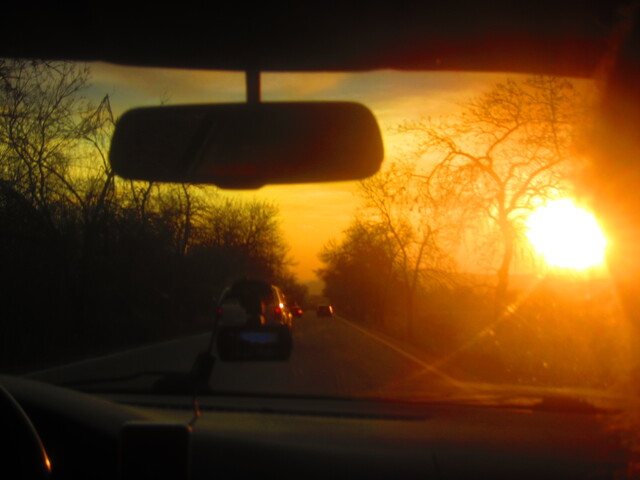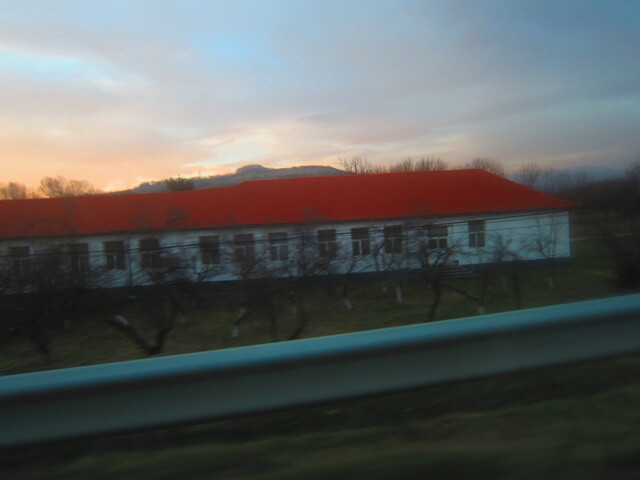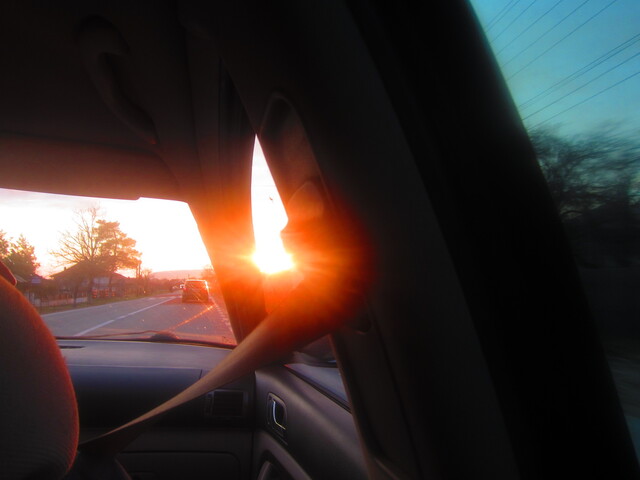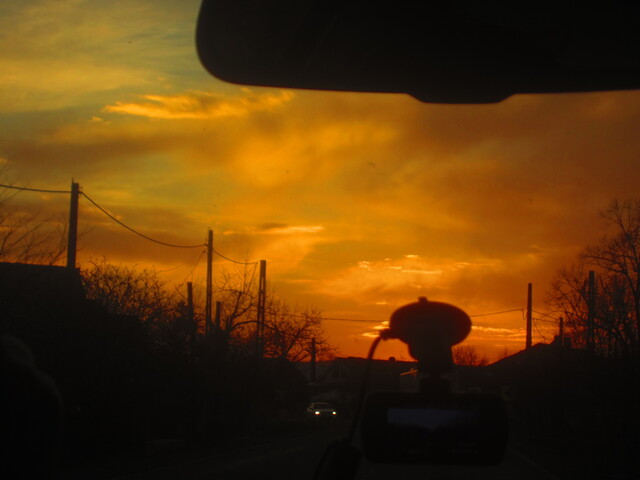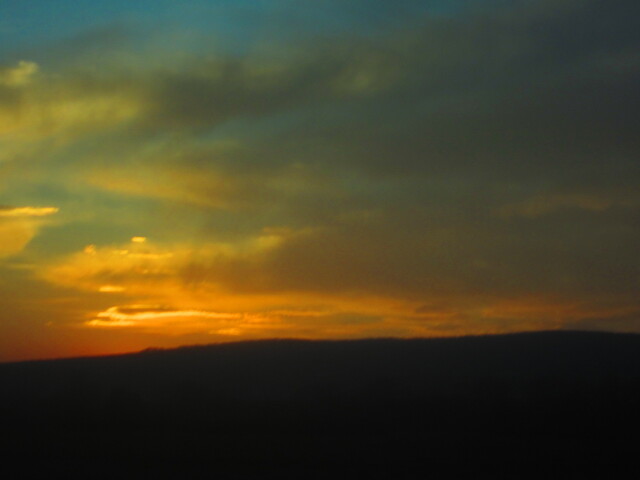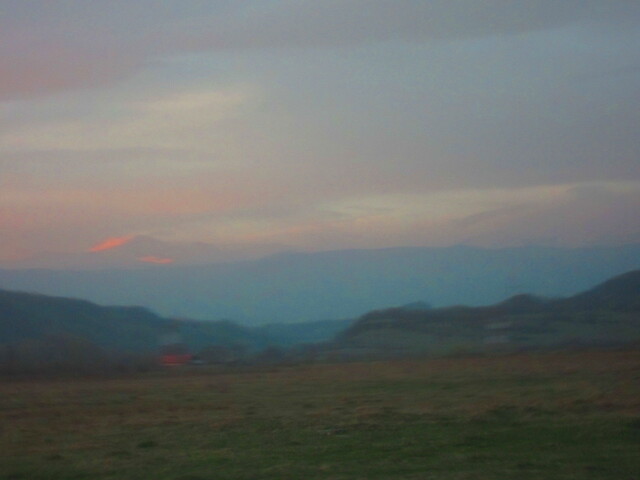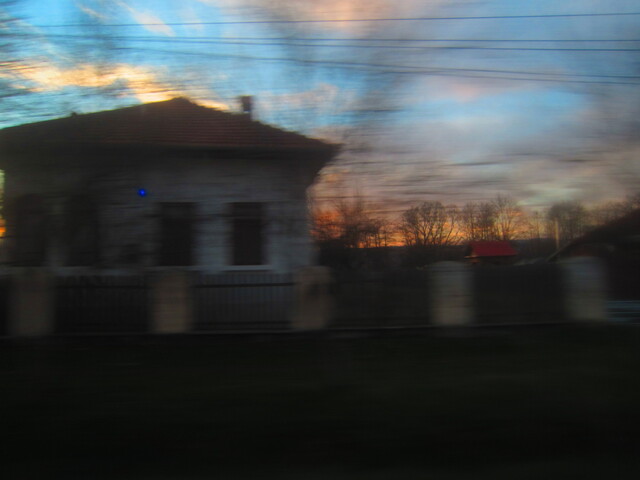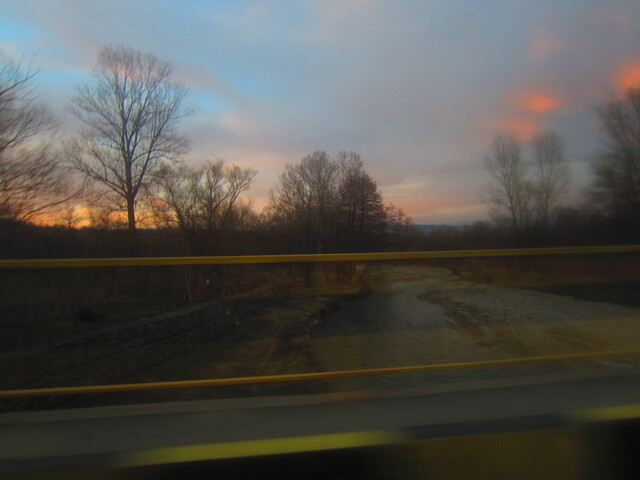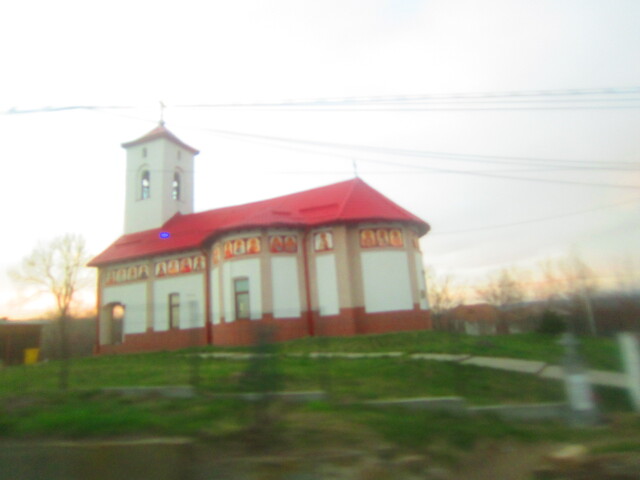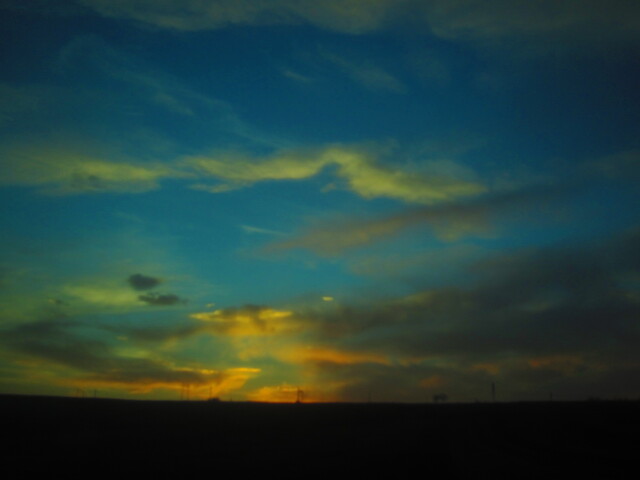 Unfortunately, it became obvious that
we missed the sunset near the Infinite Column,
so we stopped for a few minutes on a high field,
at the foot of the Parang Massif,
to admire a superb dusk.
More, we imagined that, in fact,
the Infinite Column was the trace of an airplane.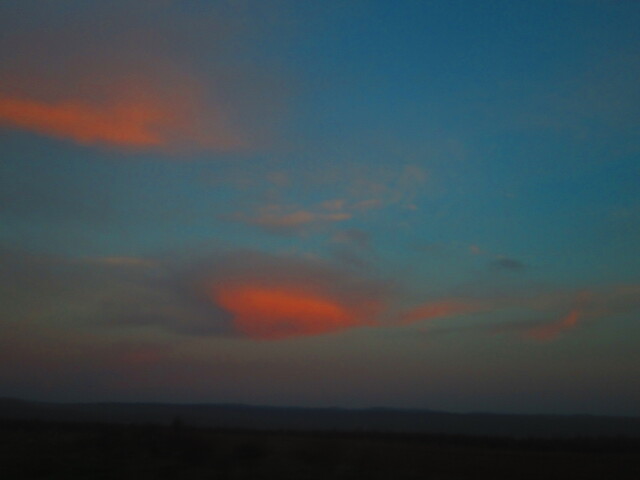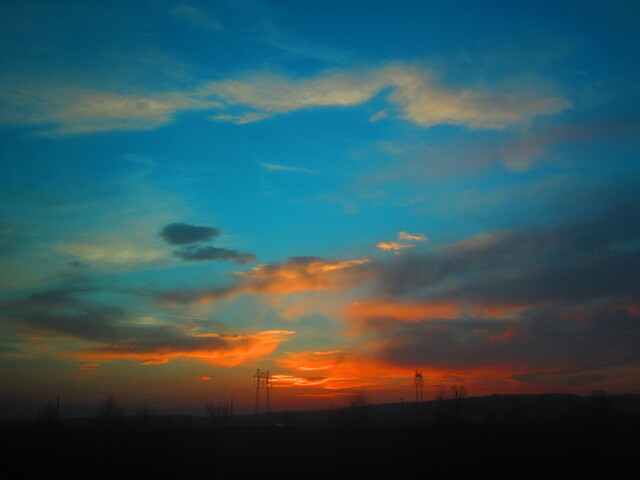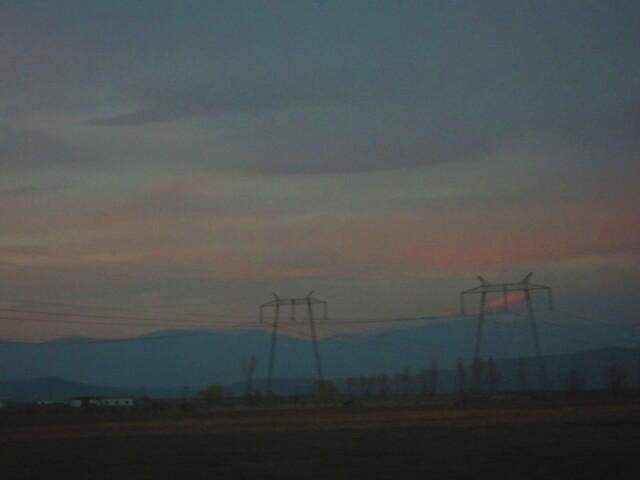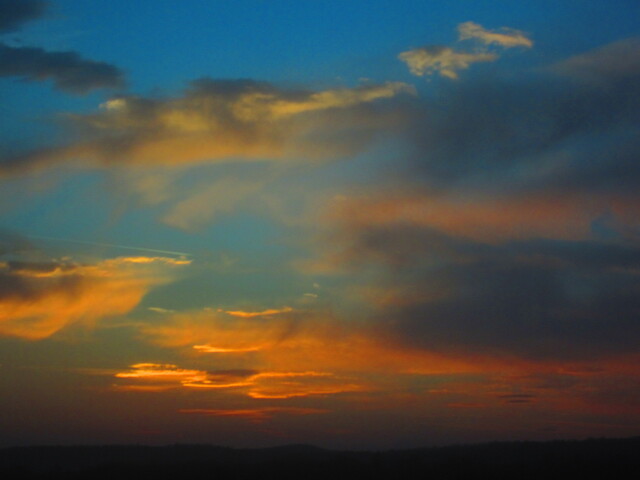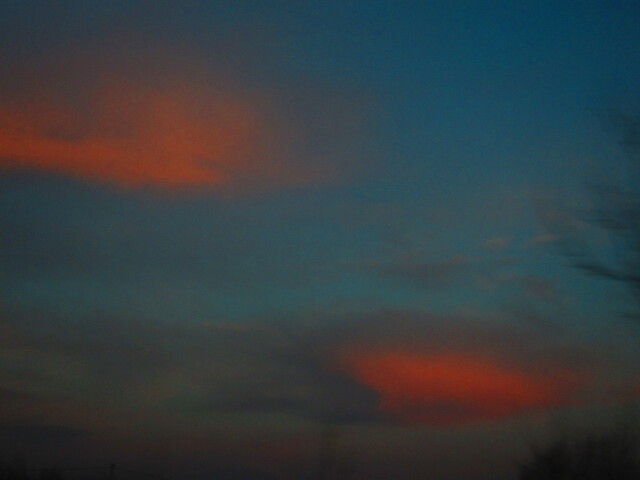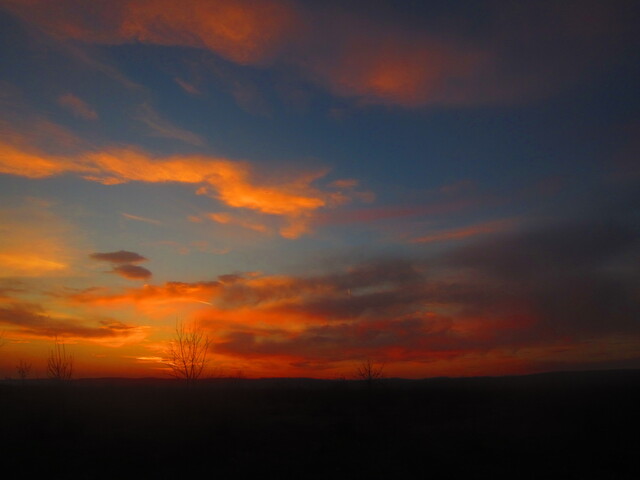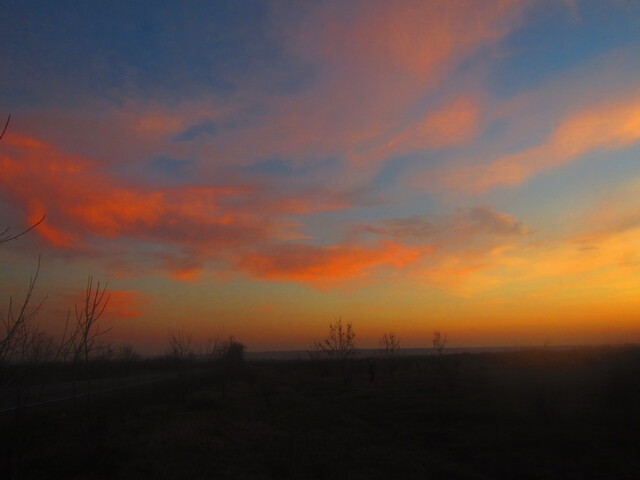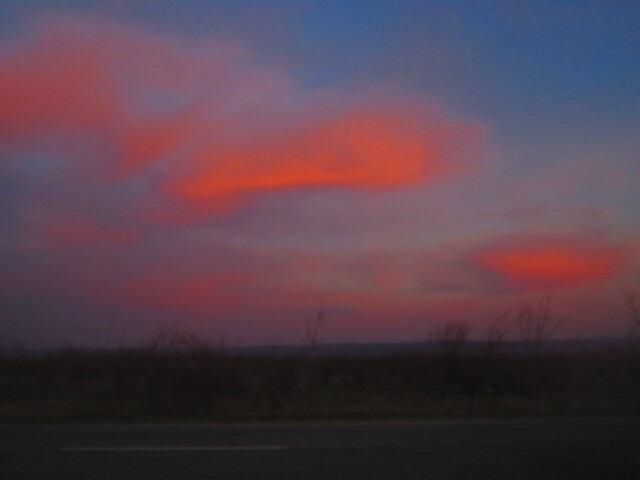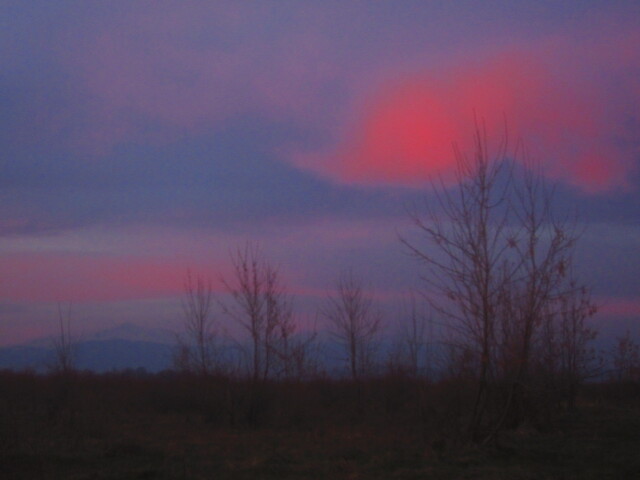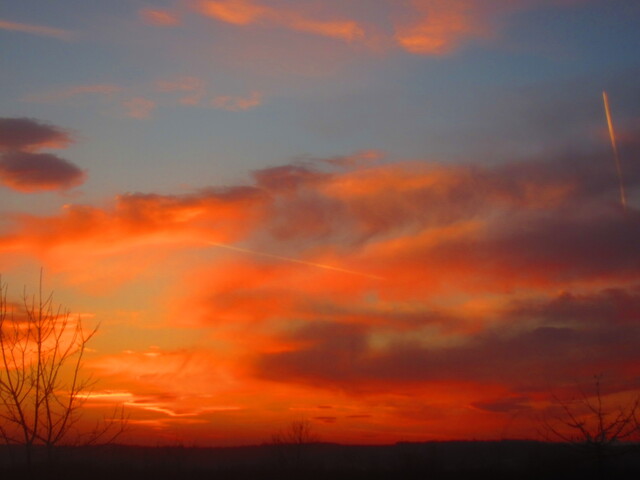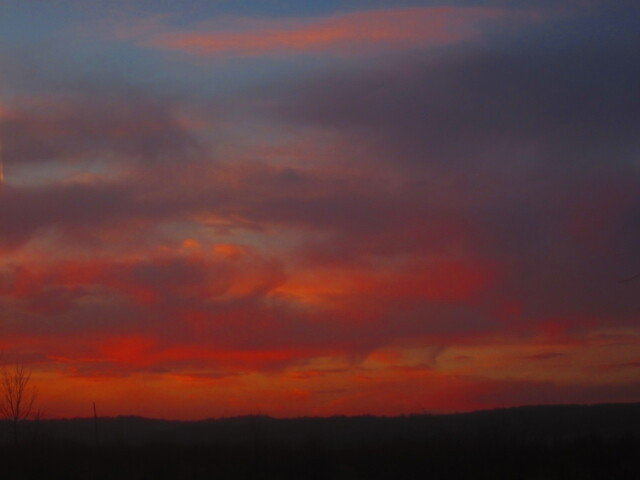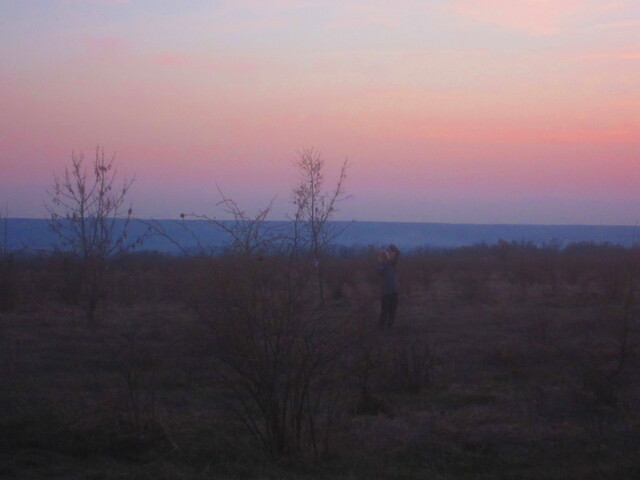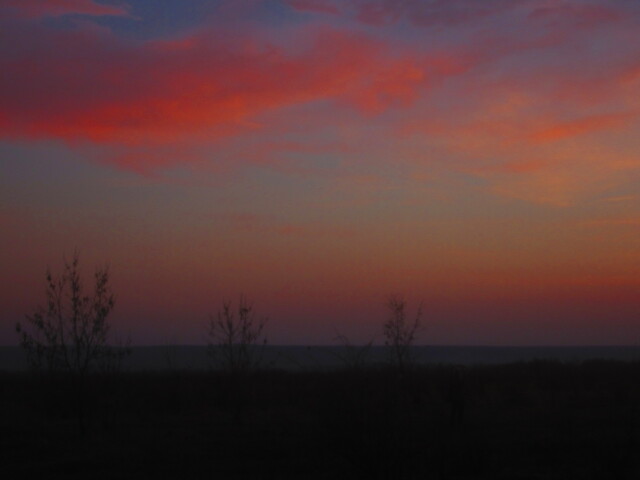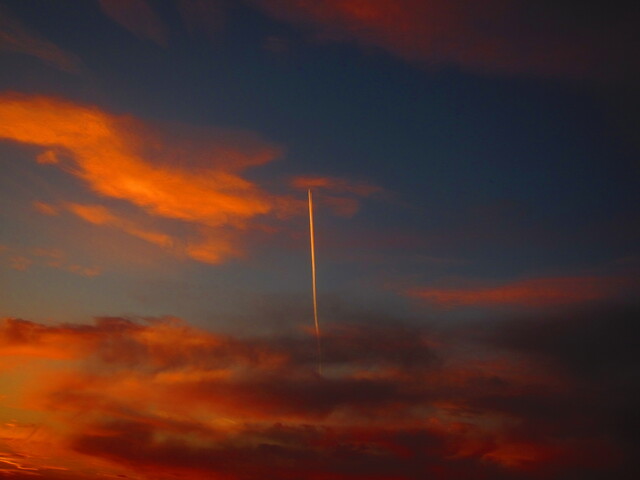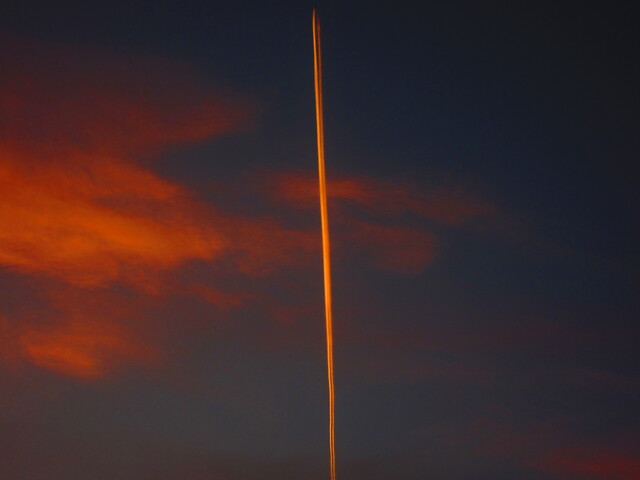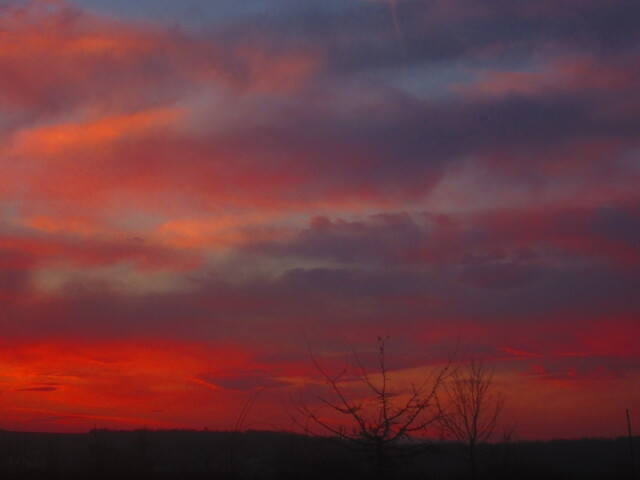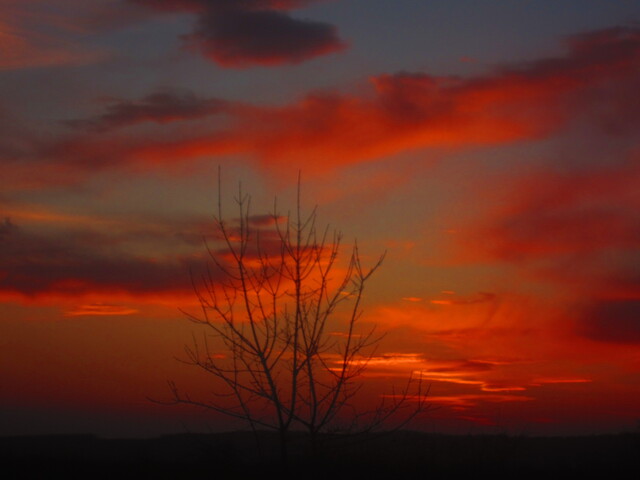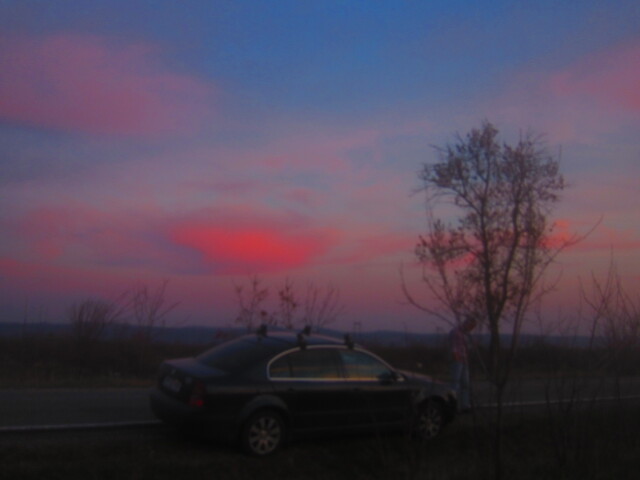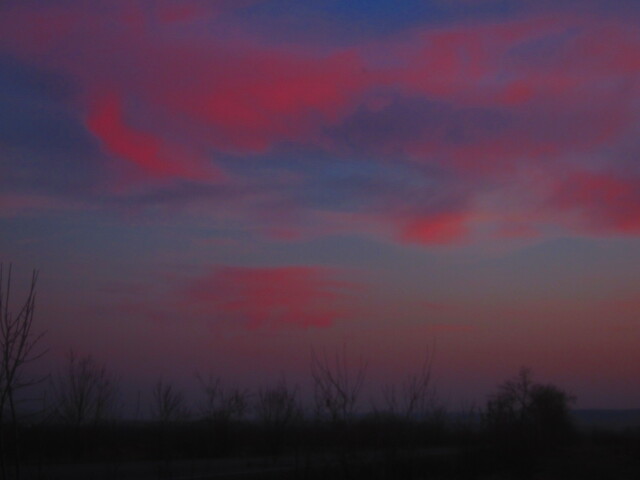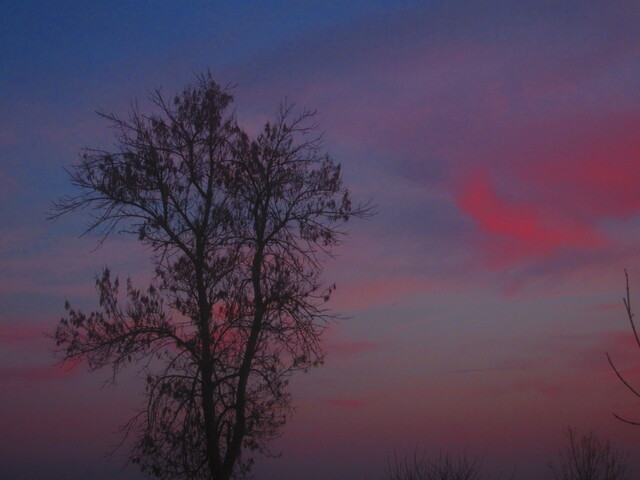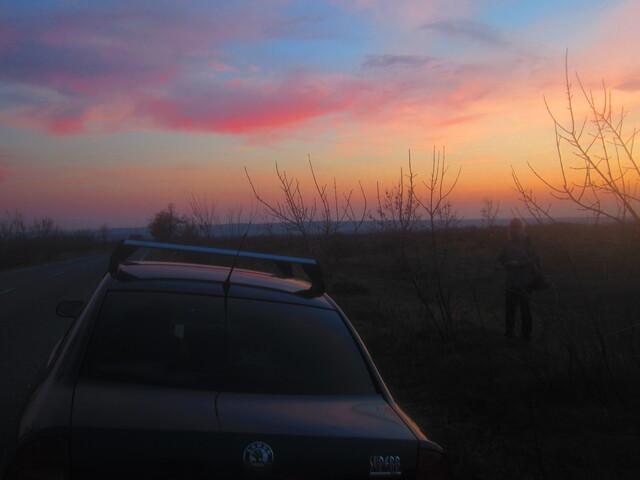 In Targu Jiu… surprise!
If we weren't able
to catch the sunset near the Infinite Column,
at least we caught
the Moon next to it!
*
© 2019 SARM
(Romanian Society for Meteors and Astronomy)