AN ASTRONOMICAL SURPRISE IN MARBELLA
Text and photos Andrei Dorian Gheorghe
Design Florin Alexandru Stancu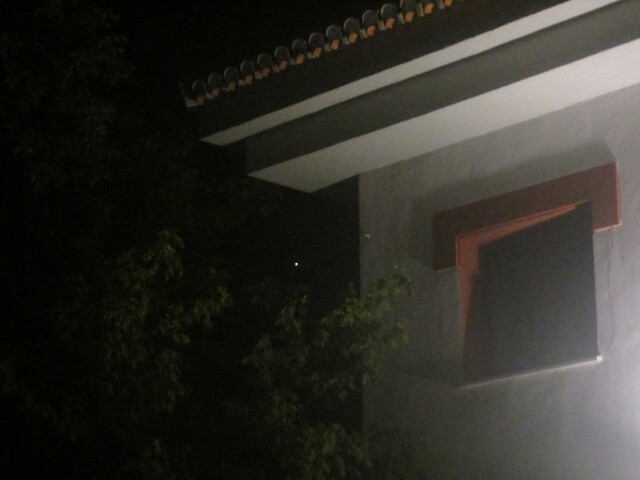 On the morning of 2017 June 22
I photographed the planet Venus somewhere in Andalusia,
knowing that on the same day I'll see
another homage to the feminine beauty in Marbella,
a veritable pearl of La Costa del Sol:
La Sirena (who is a kind of marine "Venus",
a sculpture made by the Catalan artist Antonio Cañete in 1970.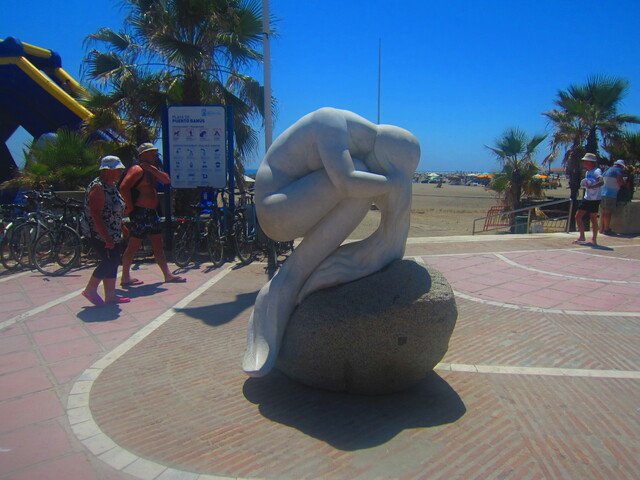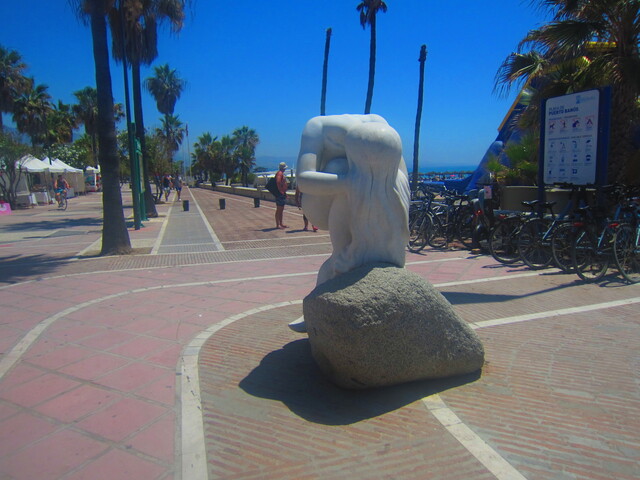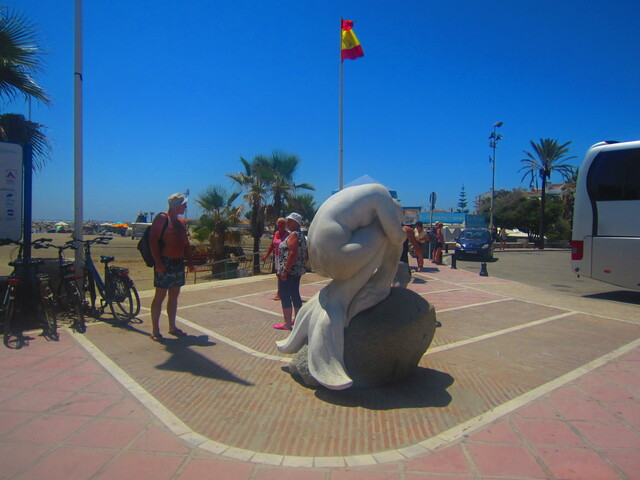 The road from east to west in South Spain
was full of somehow strange, but captivating landscapes.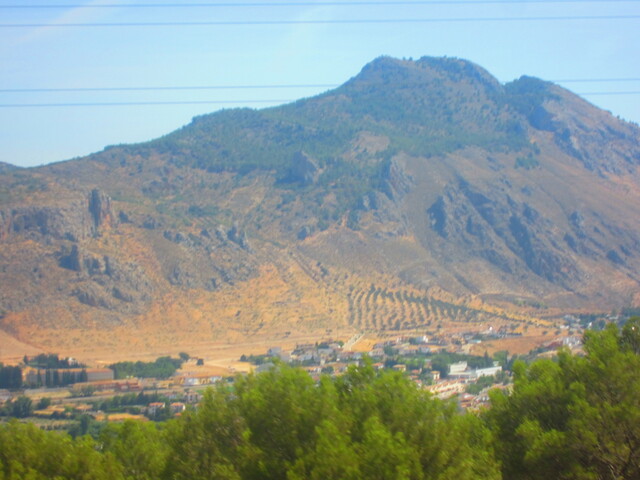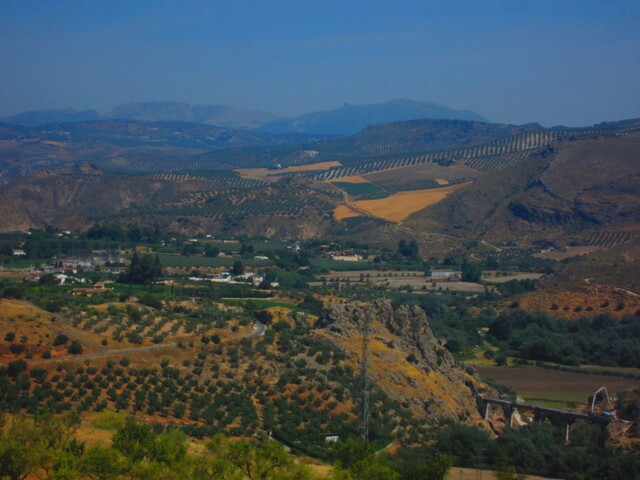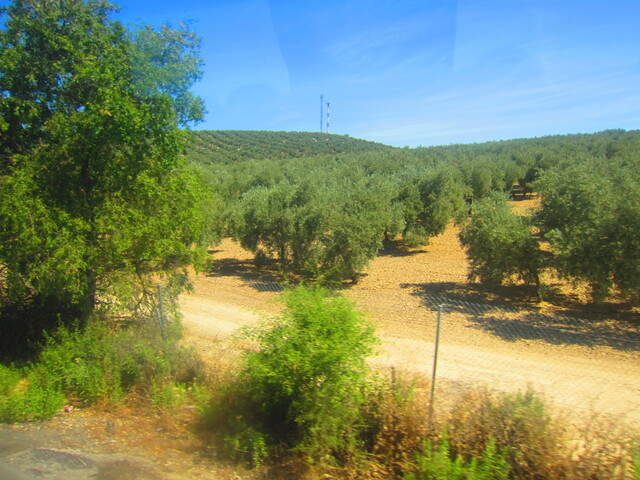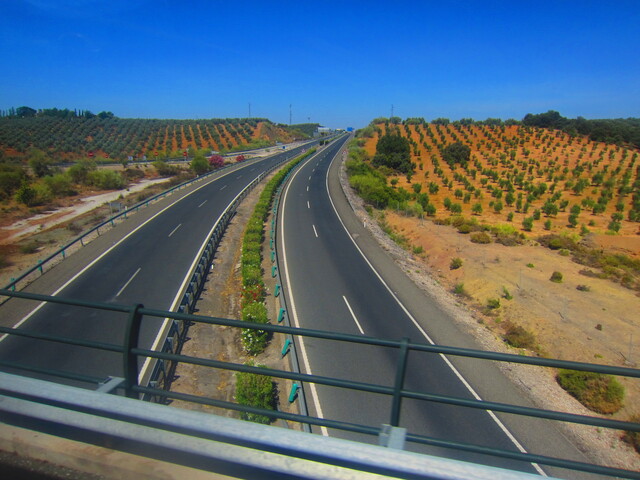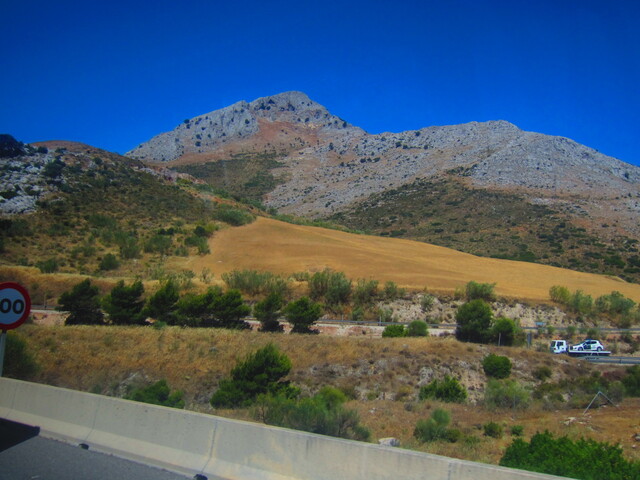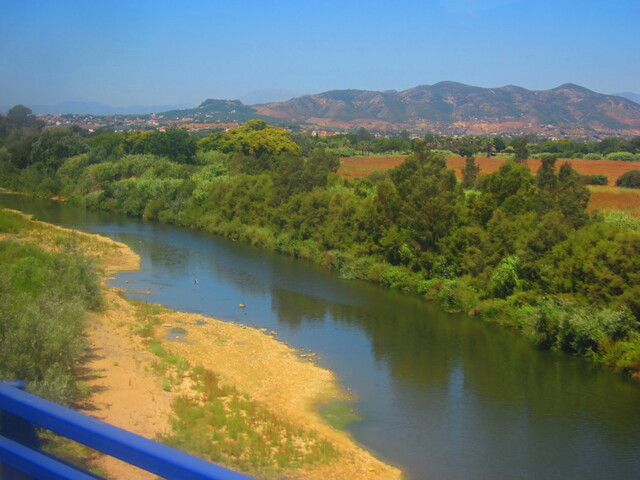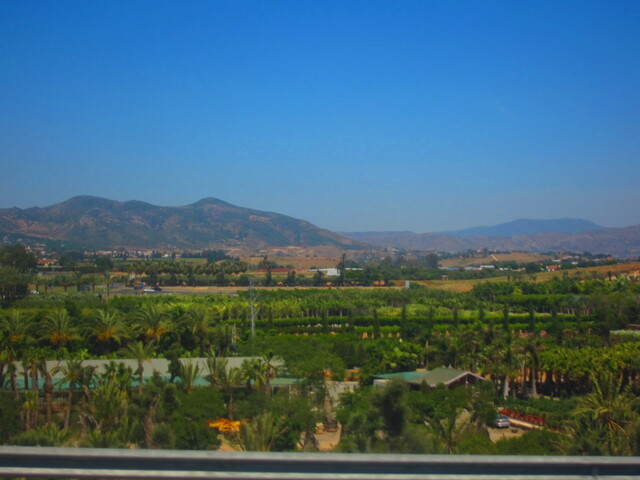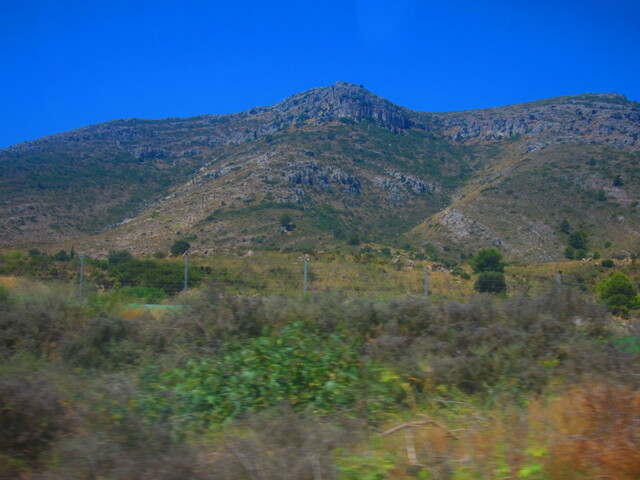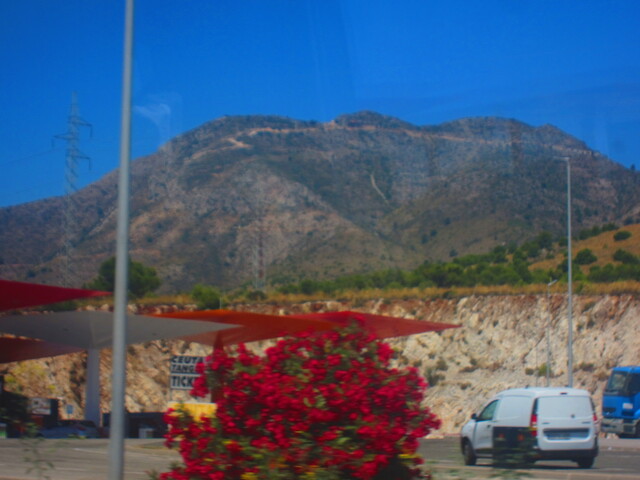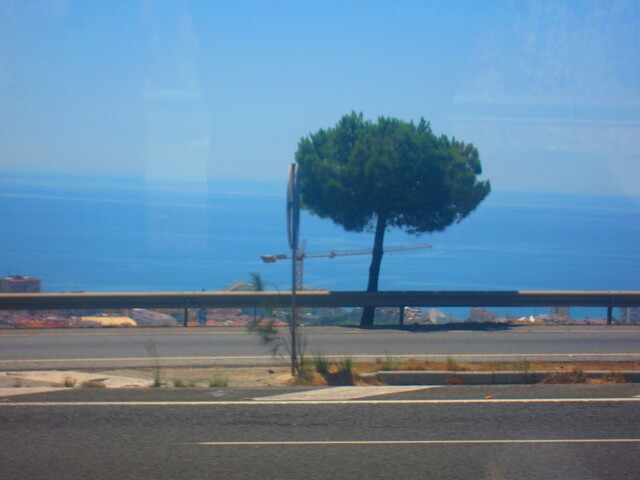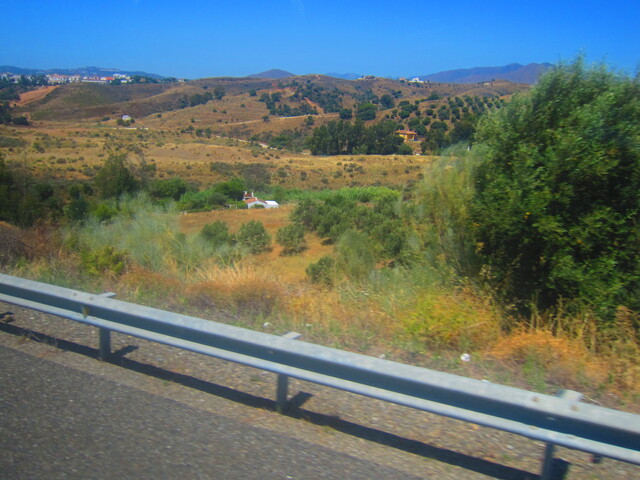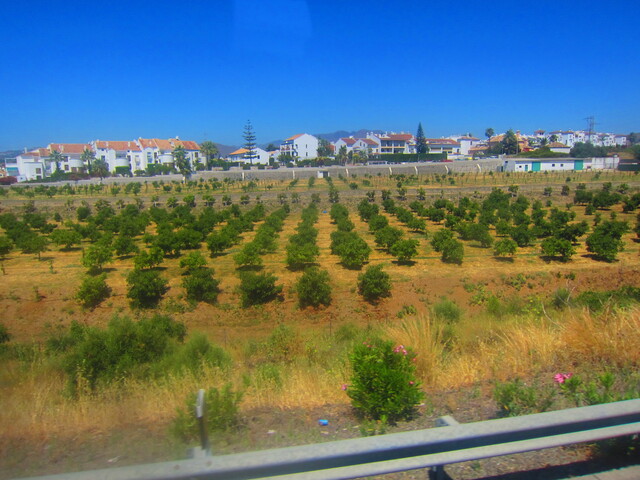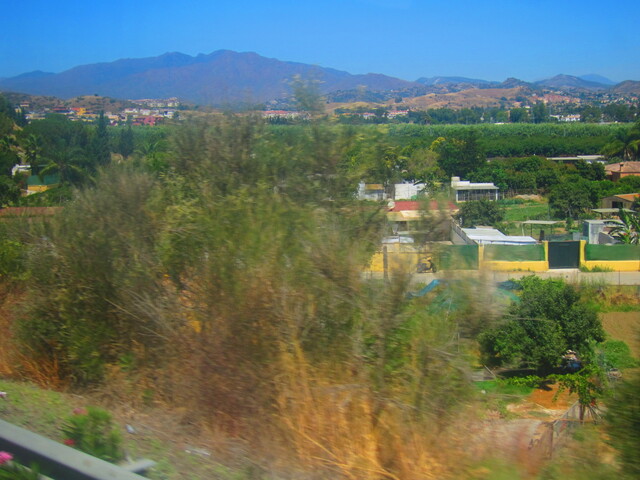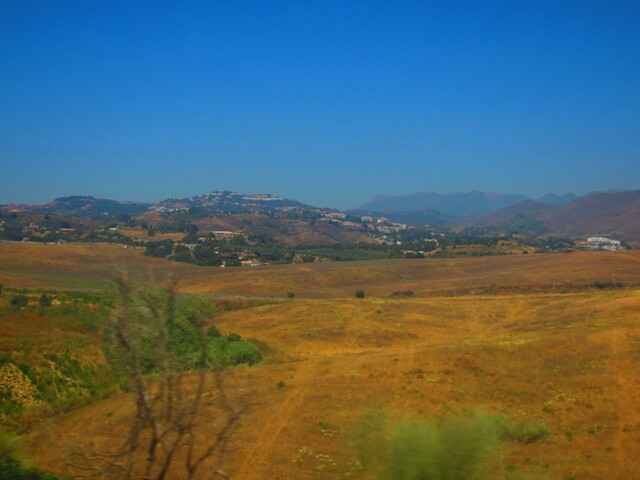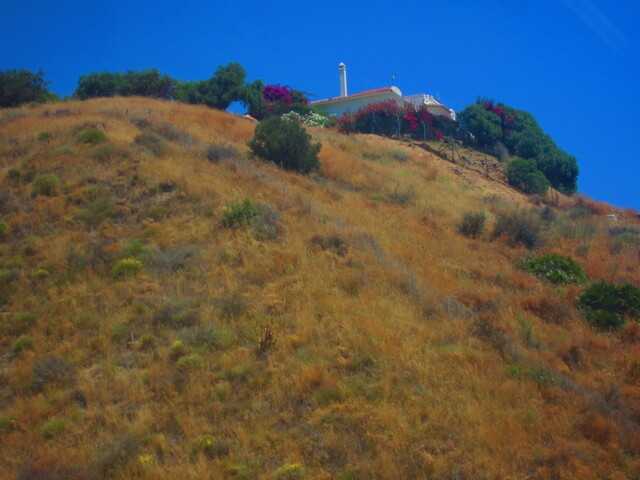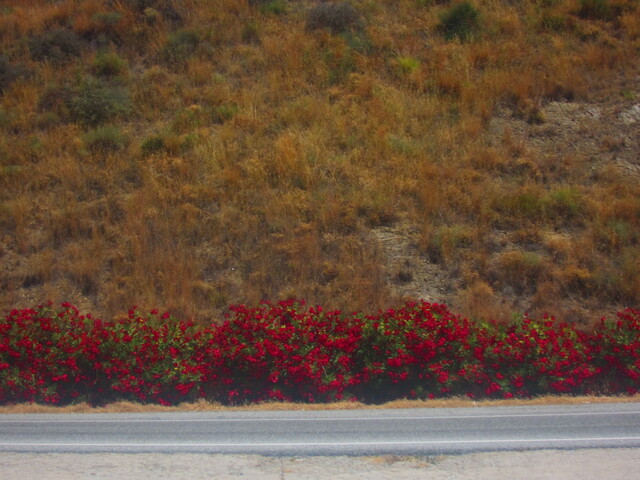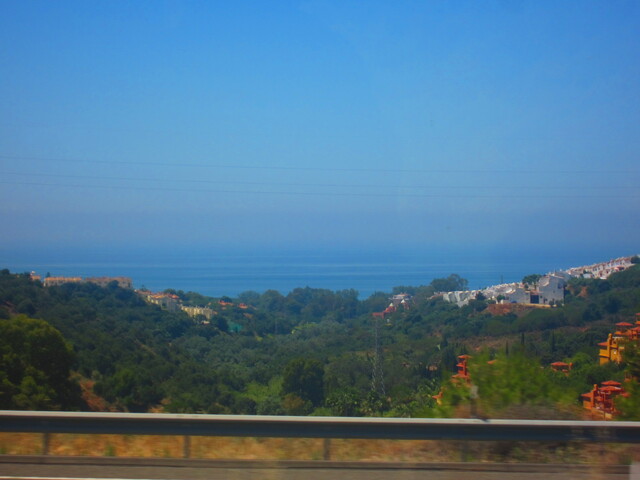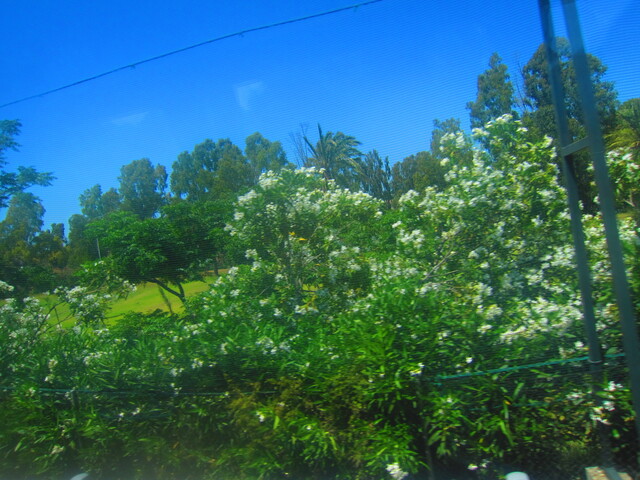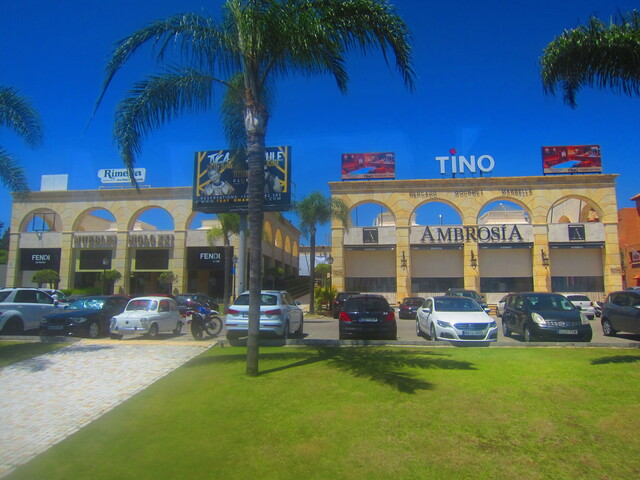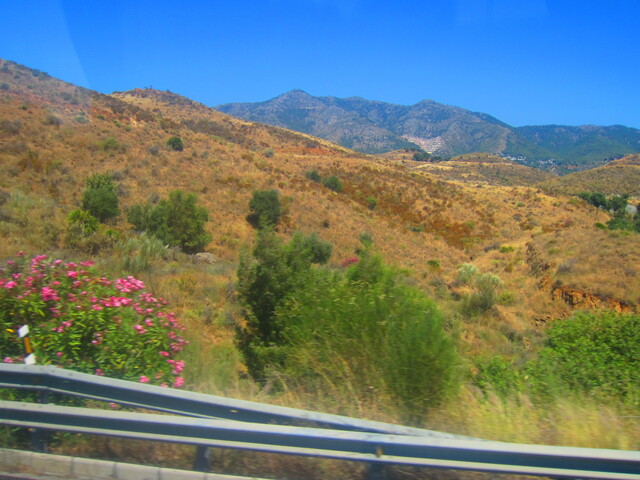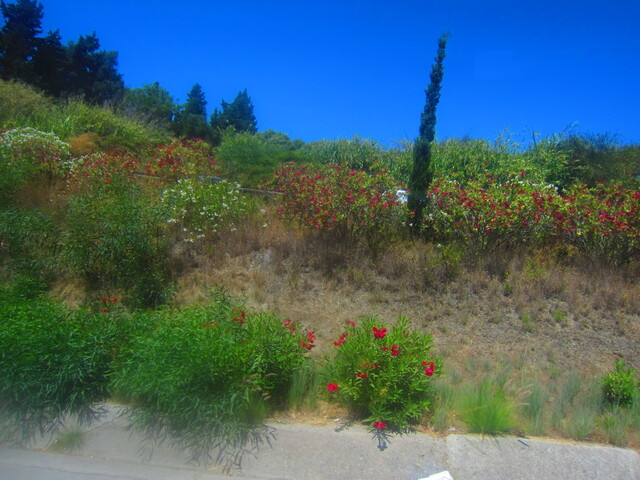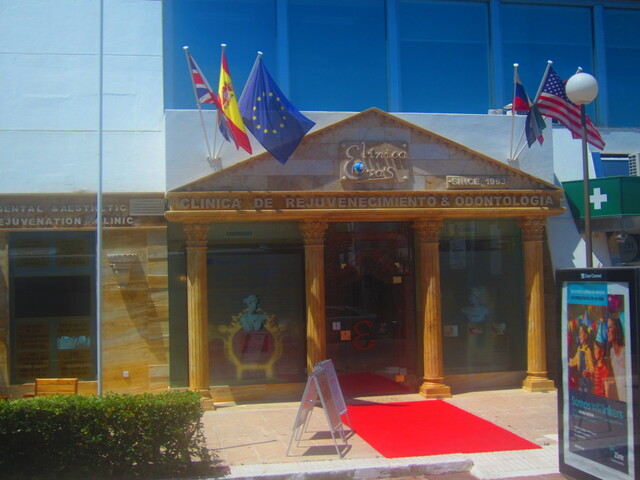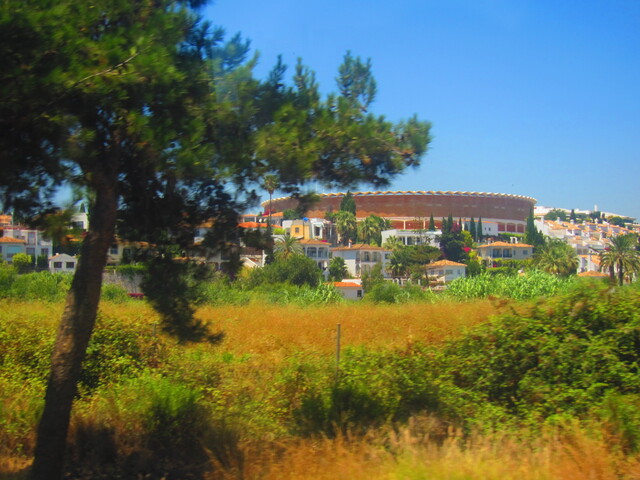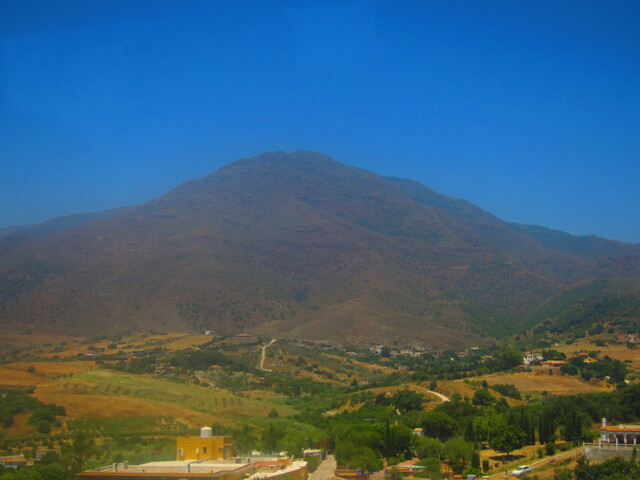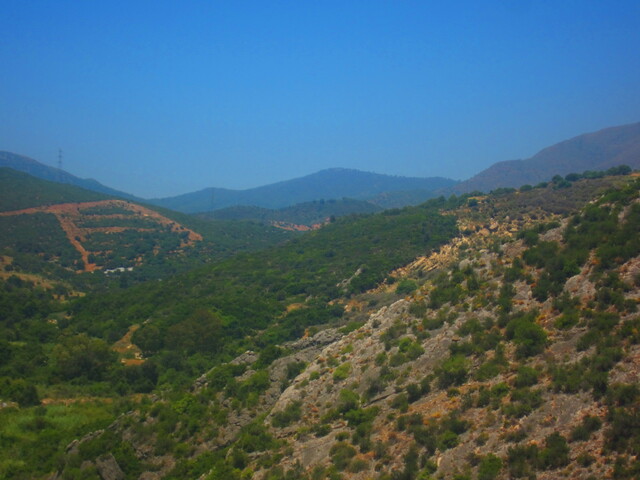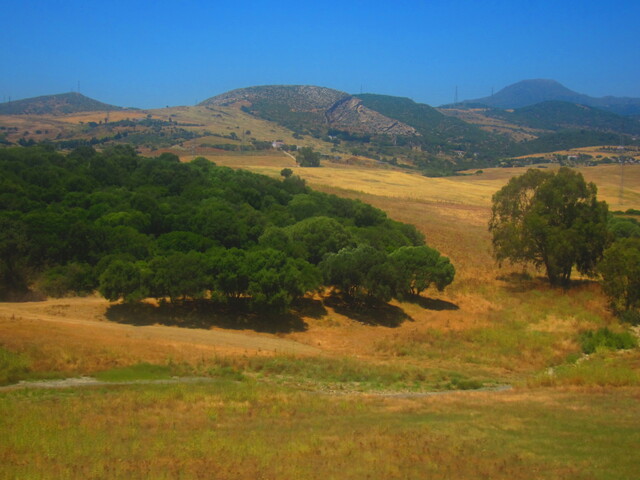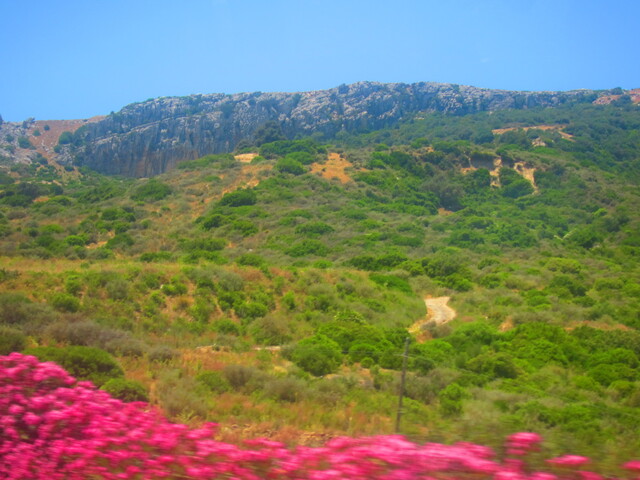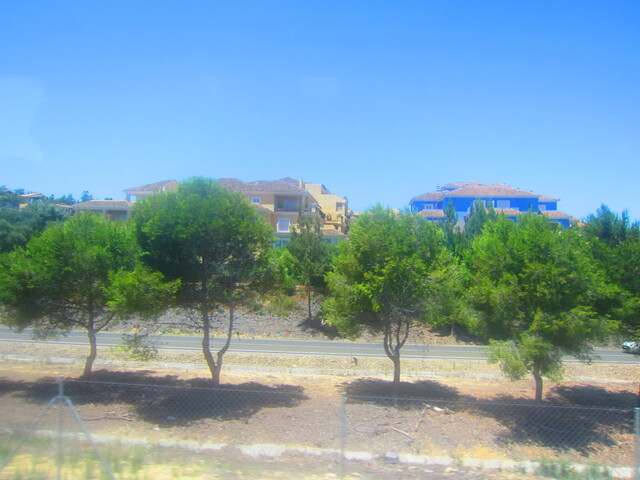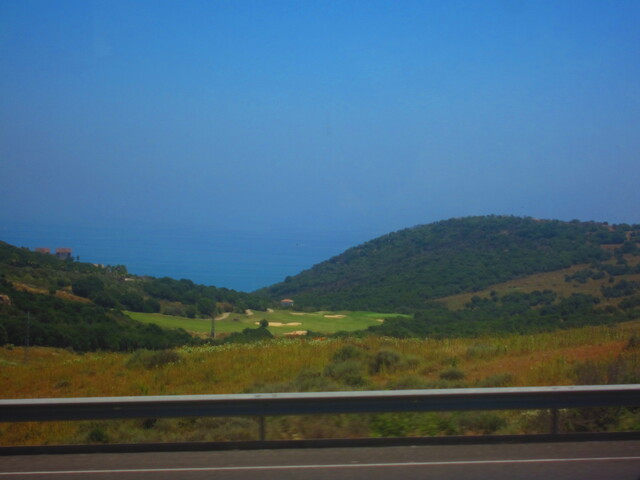 In Marbella
(a city founded around 700 BC by Phoenicians,
which passed through the Roman domination and the Arabic domination later)
I preferred to stop not near the famous statues of Salvador Dali,
but in Puerto Banús,
near La Victoria,
a statue made in 1994 by the Georgian sculptor Zurab Tsereteli.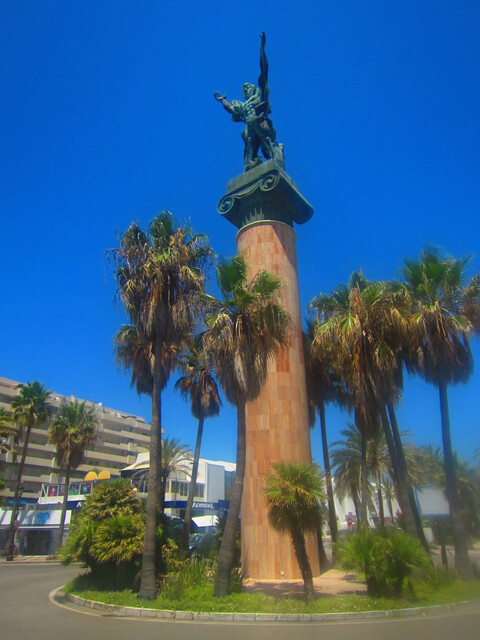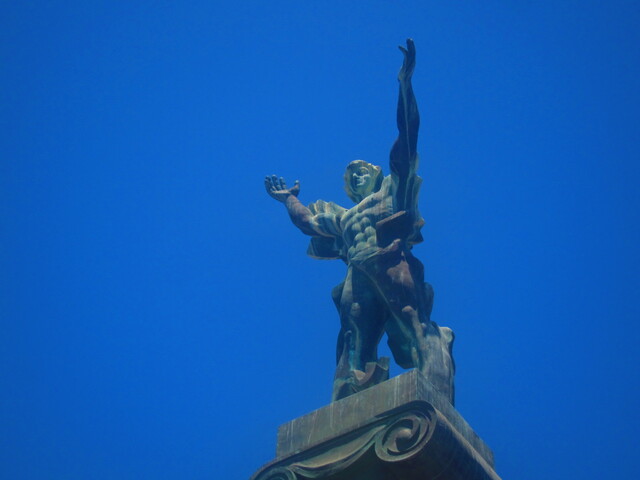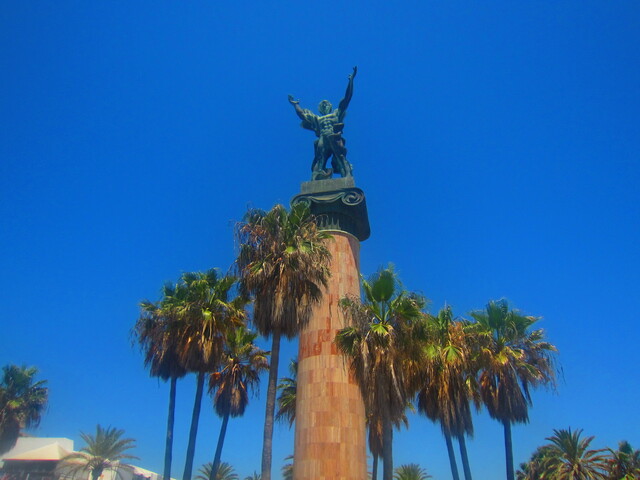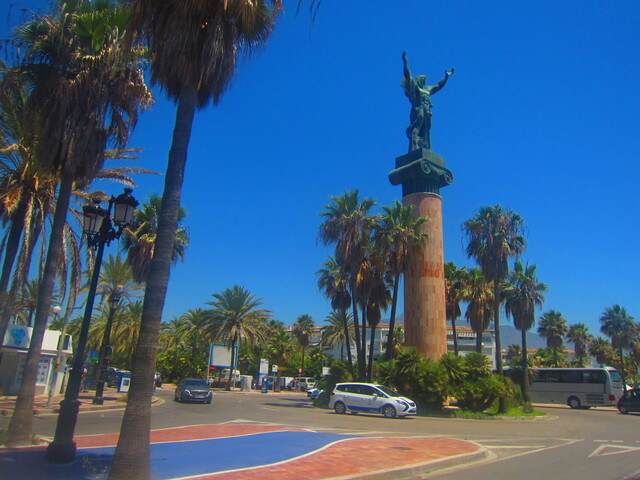 Walking around it,
I felt like on an exotic planet of peace
due to the flowers, the palmers and the elegant houses,
along with the vicinity of the Mediterranean Sea.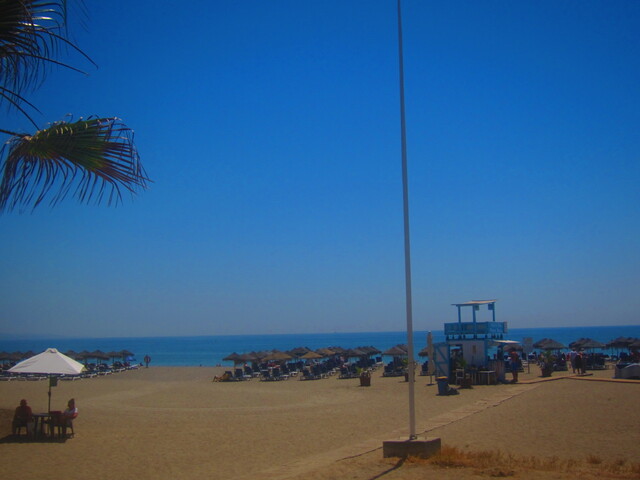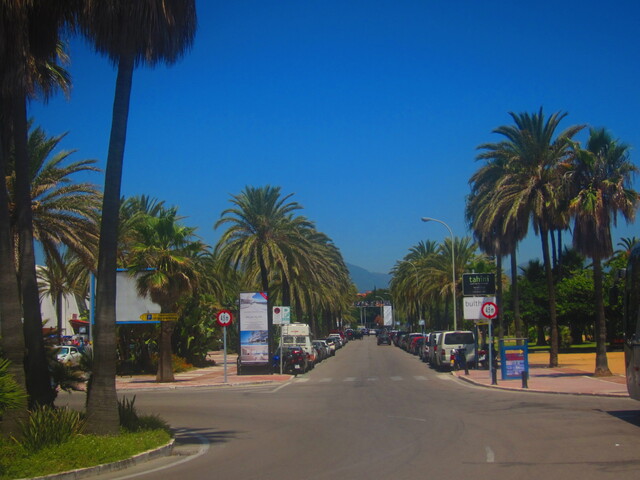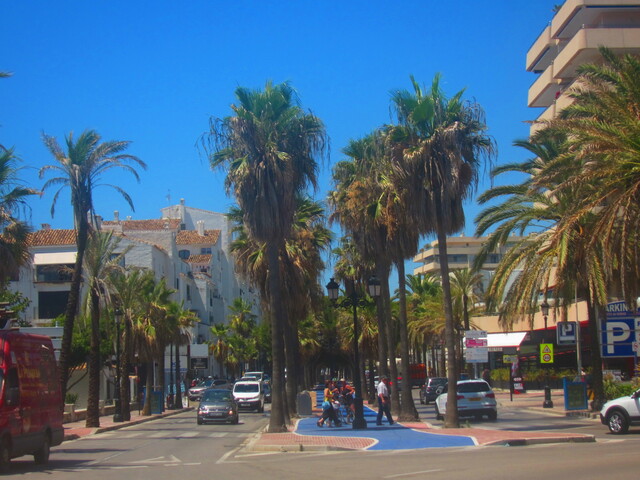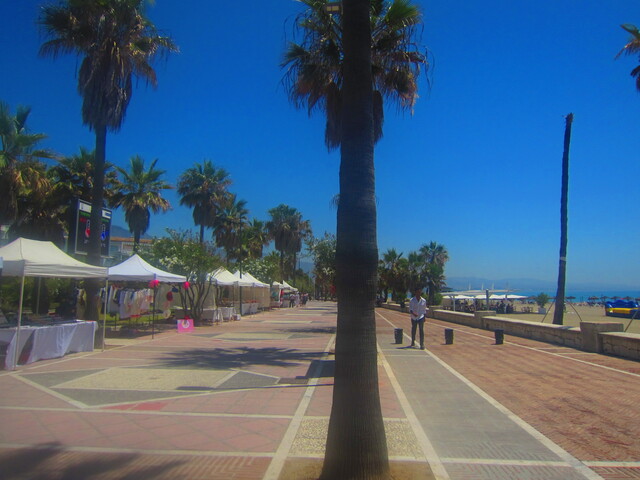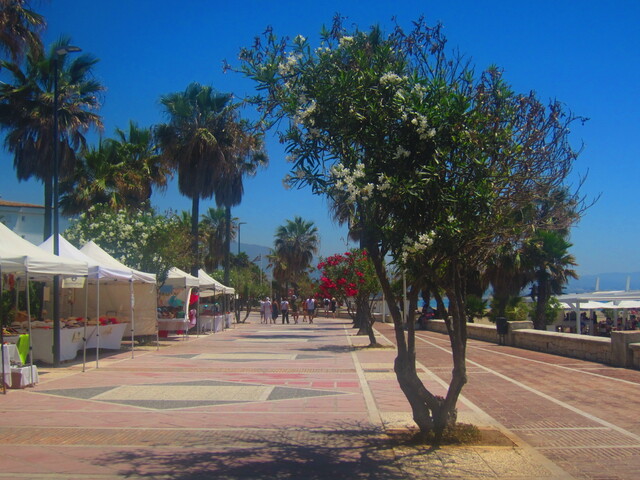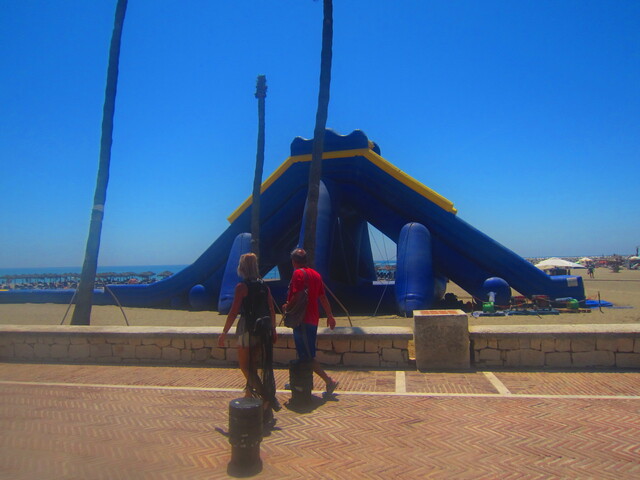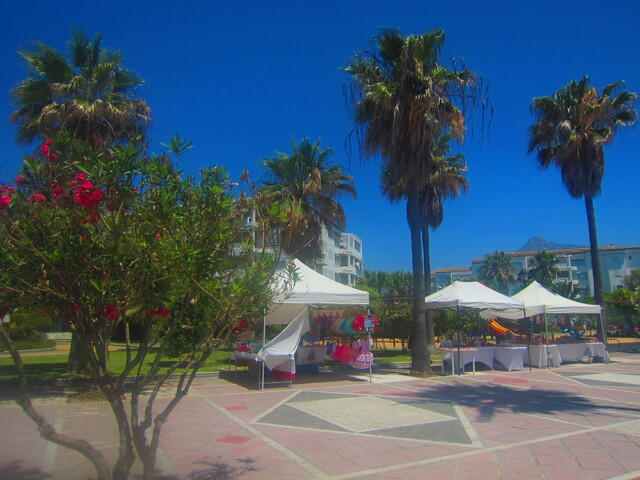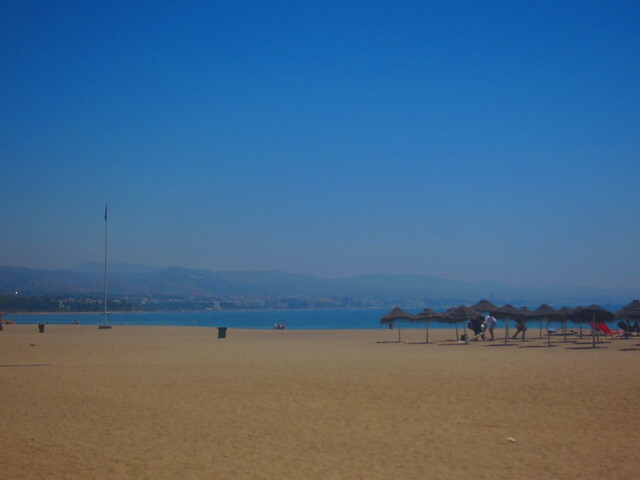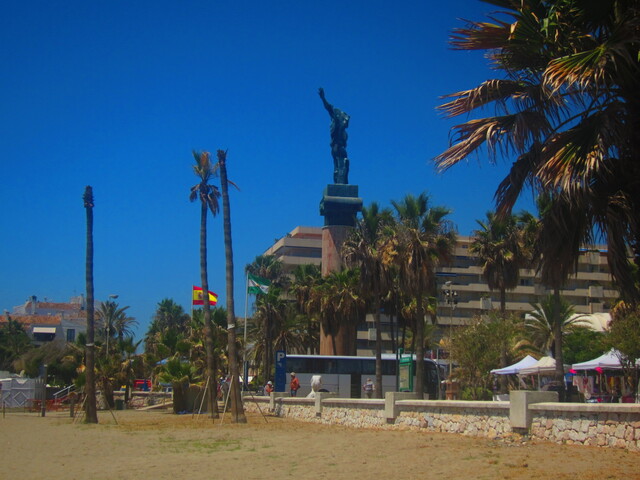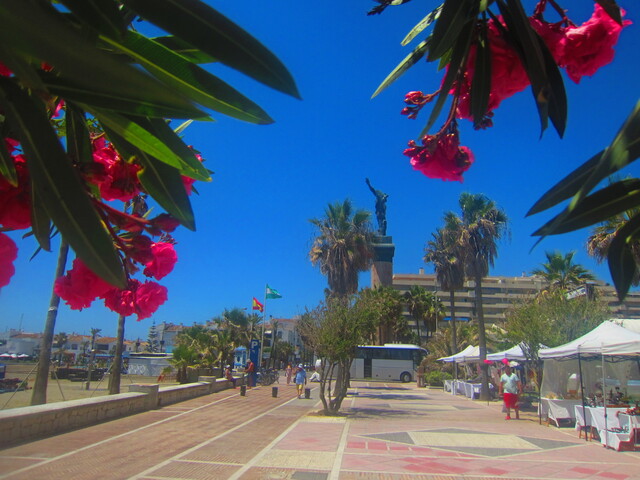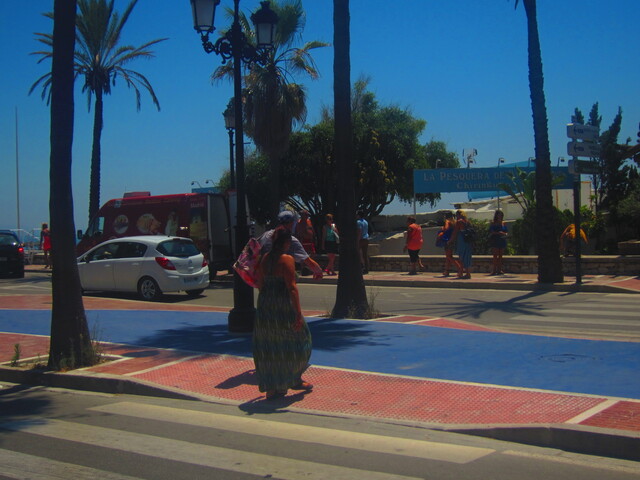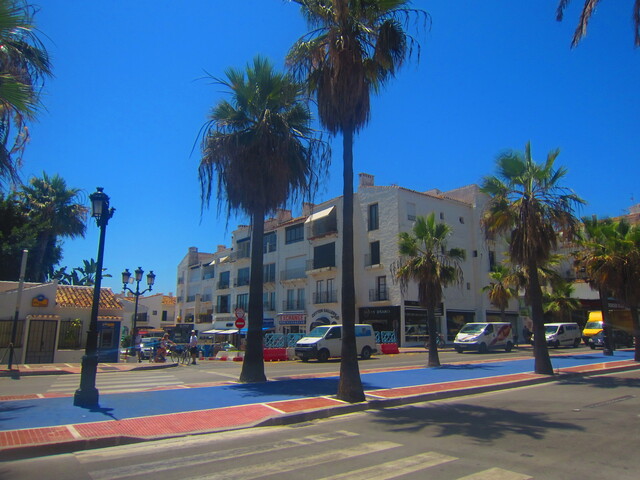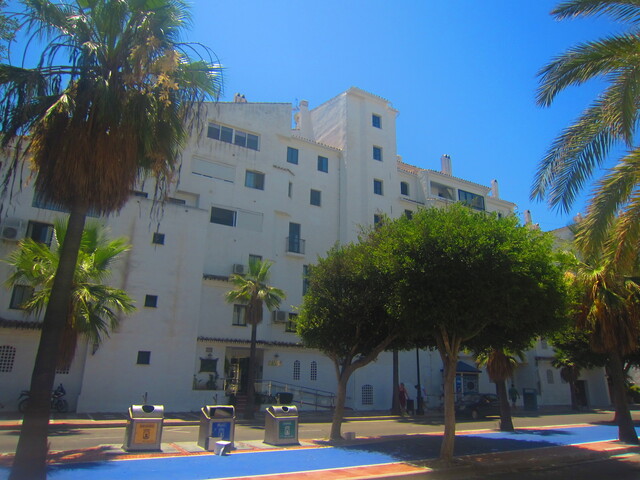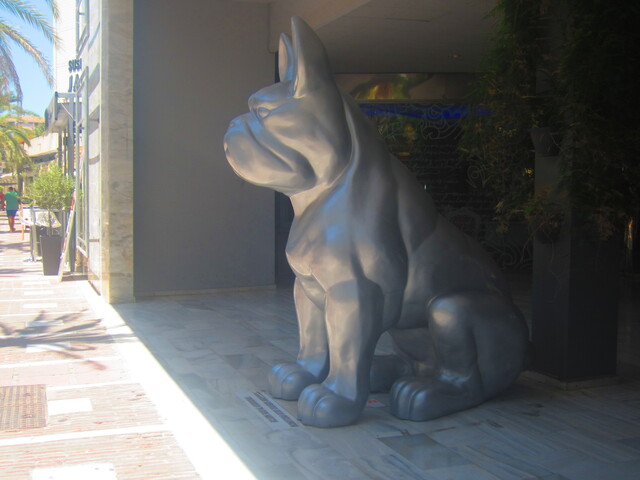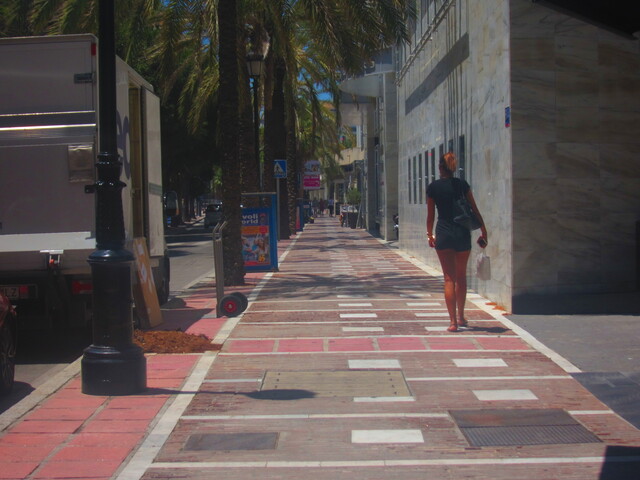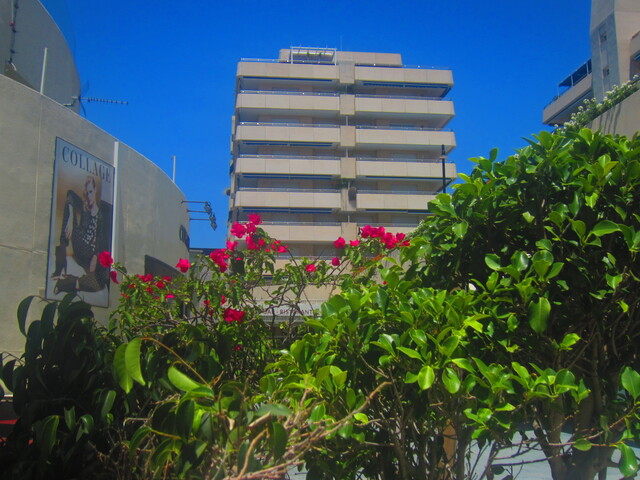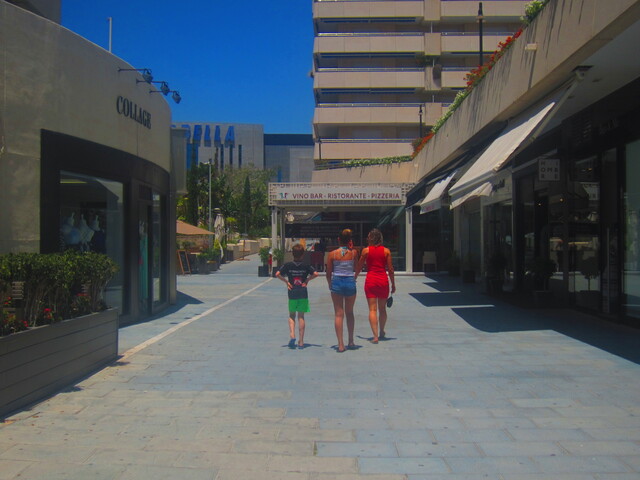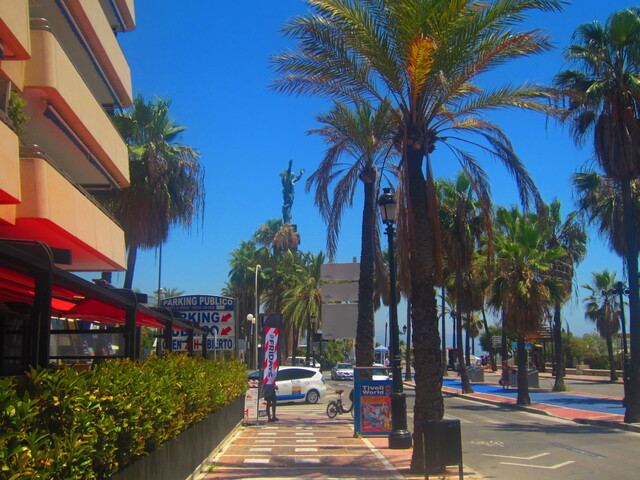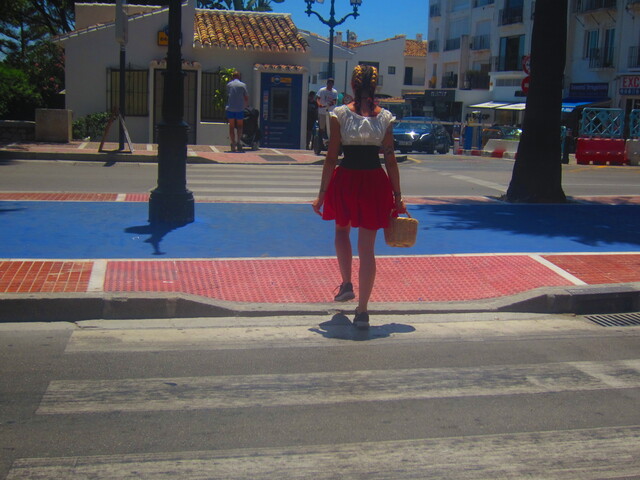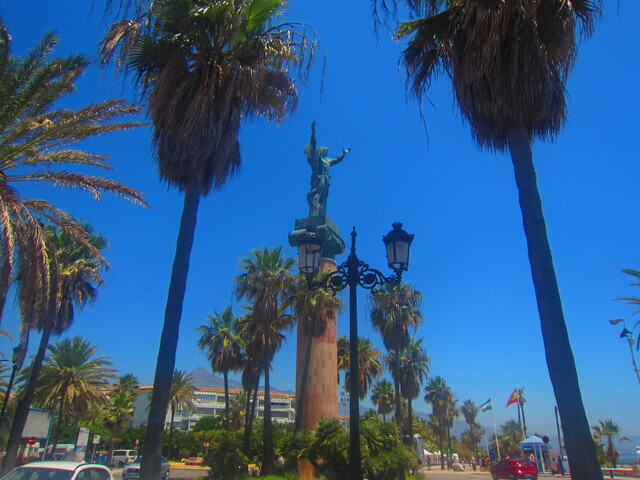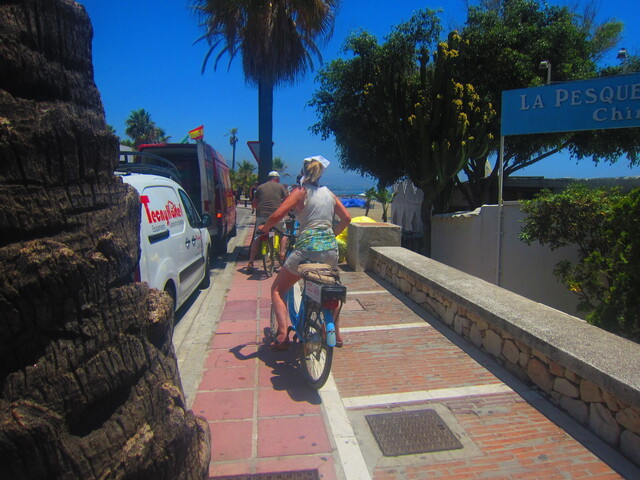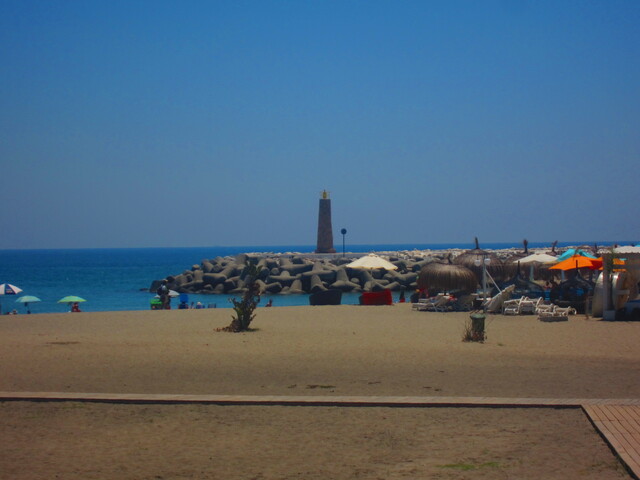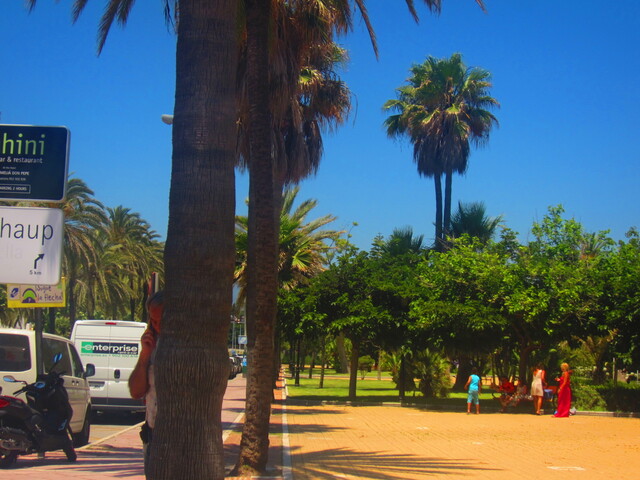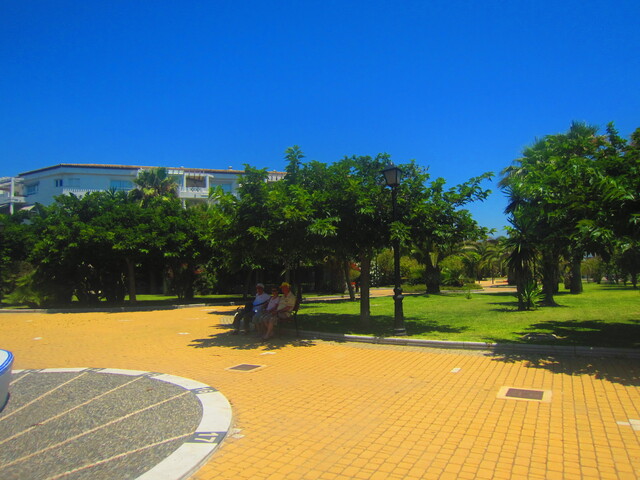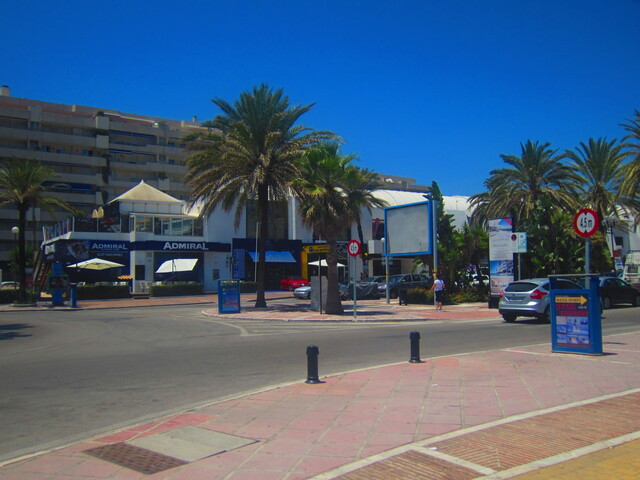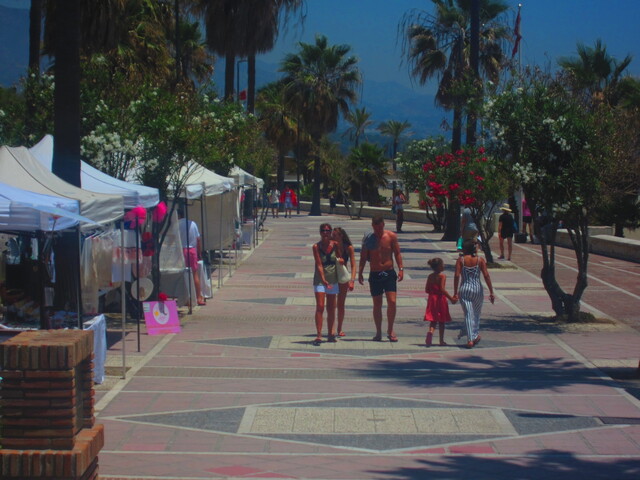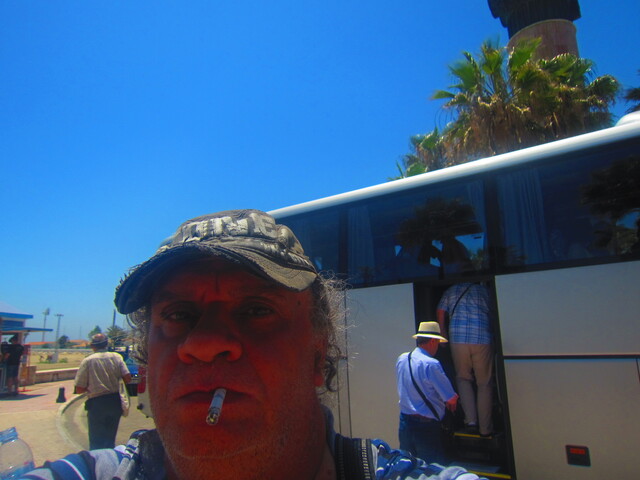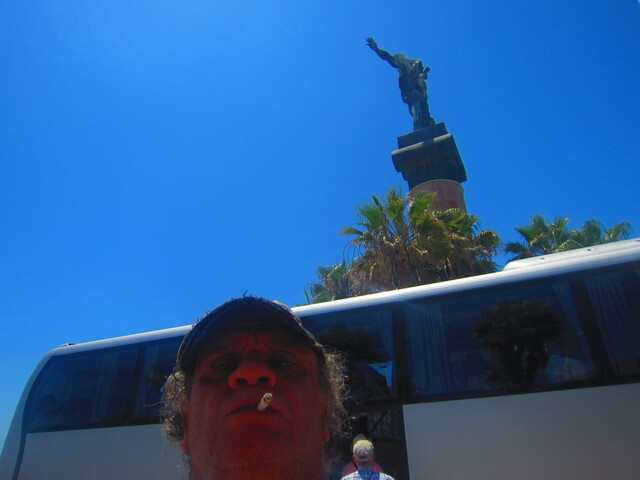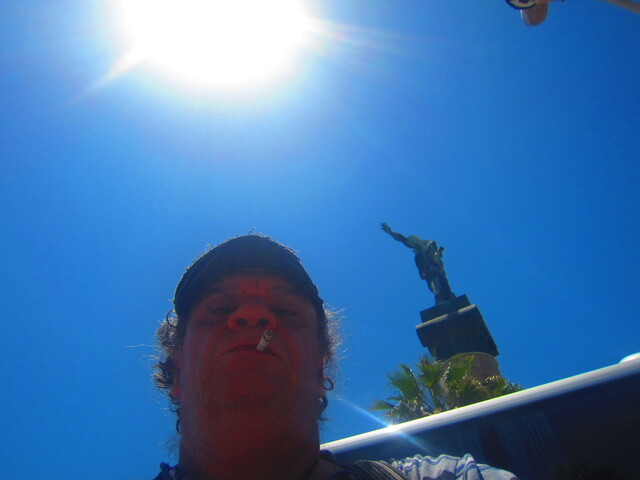 Before going further,
I had the splendid surprise to see an astronomical monument
made by the Asociation Amigos del Sextante Marbella,
to honor International Year of Astronomy 2009,
in the memory of those who enlarged the known world,
using ships with astronomical instruments for orientation on the oceans,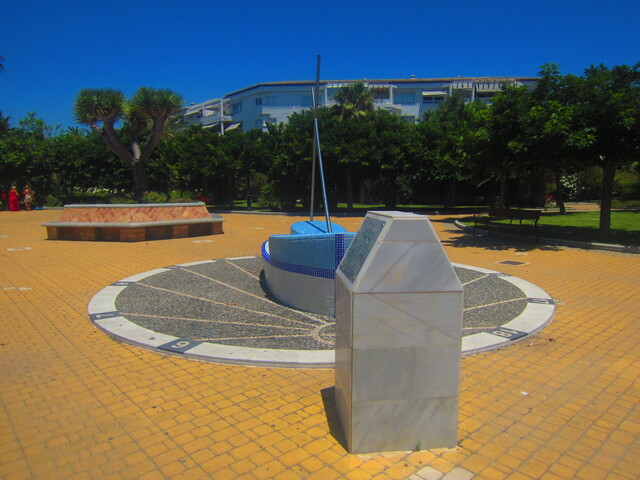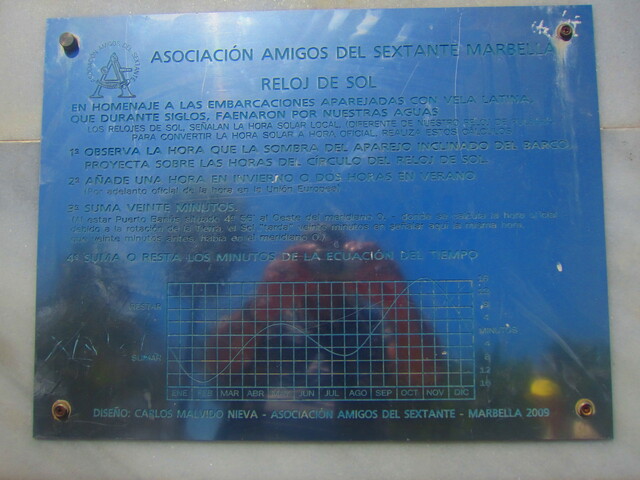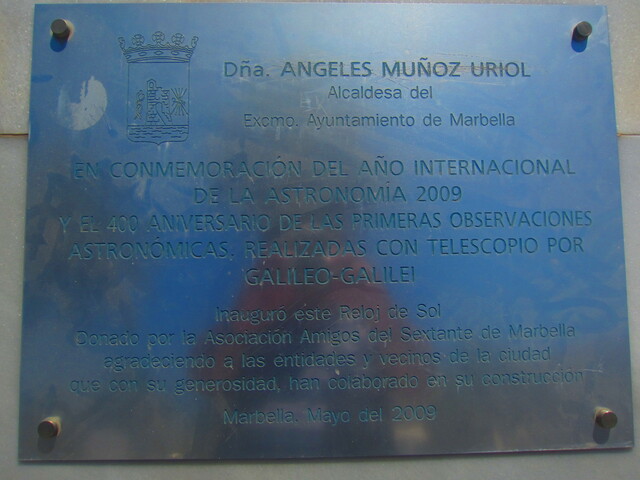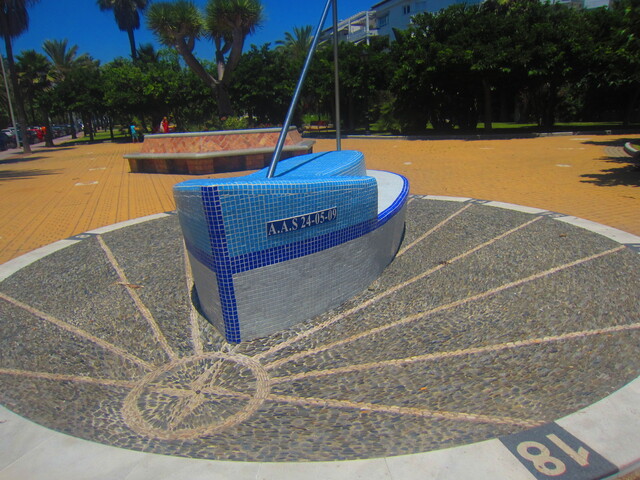 If I'd personify Marbella,
She would be a magic doll
Charming any tourist who looks for himself
On La Costa del Sol.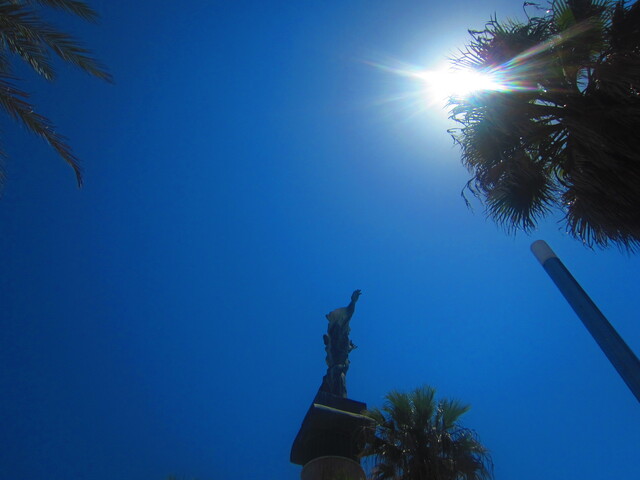 *
© 2019 SARM
(Romanian Society for Meteors and Astronomy)