SINGAPORE
BETWEEN MERLION AND WONDER FULL
Text Andrei Dorian Gheorghe
Photos Andrei Dorian Gheorghe and Felician Ursache
Design Florin Alexandru Stancu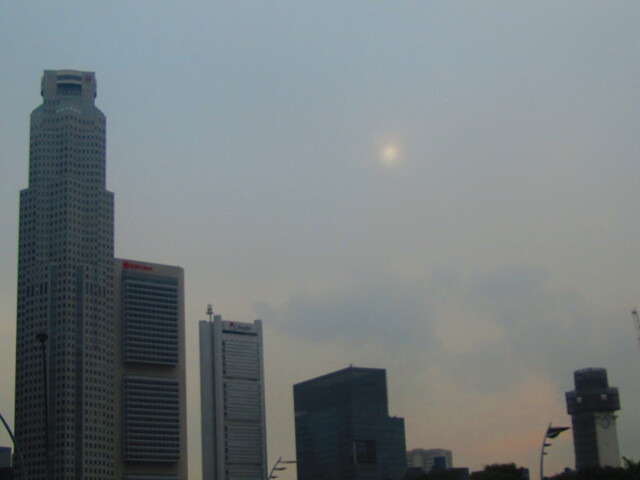 Next to the equator
The Sun of Singapore
Competes with skyscrapers,
Wonder Full and some… "merlionlore".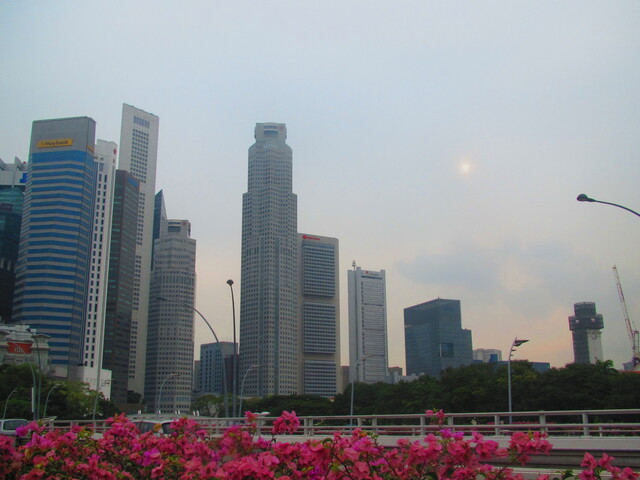 In 2012-11-17/19
Felician Ursache and I visited
the insular city-state of Singapore,
which was founded in 1819 by a representative
of the British Crown in the Far East, Thomas Stamford Raffles,
to be a major point of control between the Indian Ocean and the Pacific Ocean.
Now Singapore has a population of almost 7 million people,
consisting of Chinese people (over 60%),
Malaysians, Indians, Muslims, Christians and others,
and is an independent state with amazing achievements.
I took the first two pictures from the bank of Marina Bay
(one of these achievements, created in between 1969 and 1992),
the main point of attraction for tourists,
which includes the skyscrapers of the Central Business District,
the Marina Bay Sands (three skyscrapers with a joint platform above,
the famous Sky Park),
the Singapore Wheel (the biggest wheel in the world at the time of our visit),
the Esplanade Theatres, the Fullerton Hotel (made in the 1920s),
the Merlion Park (dedicated to the symbol of the city-state,
a fabulous being with the head of a lion and the body of a fish) etc.,
all seeming like a science fiction world.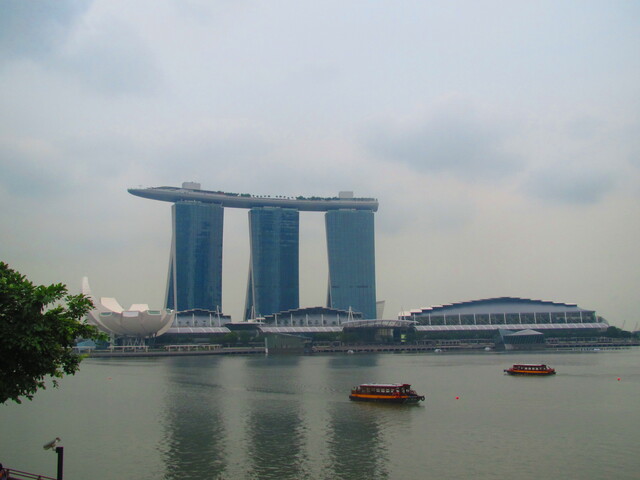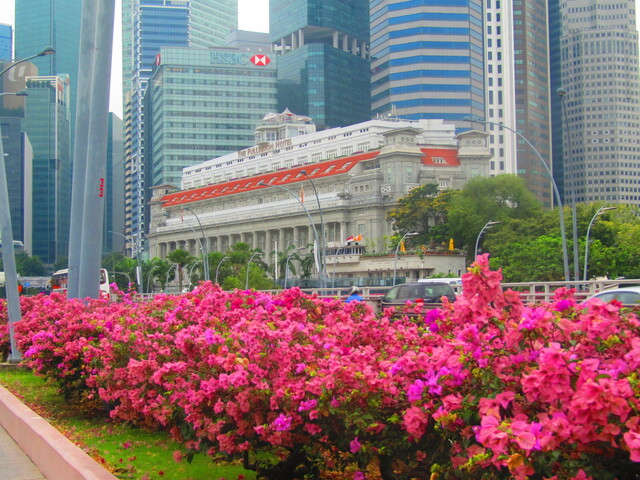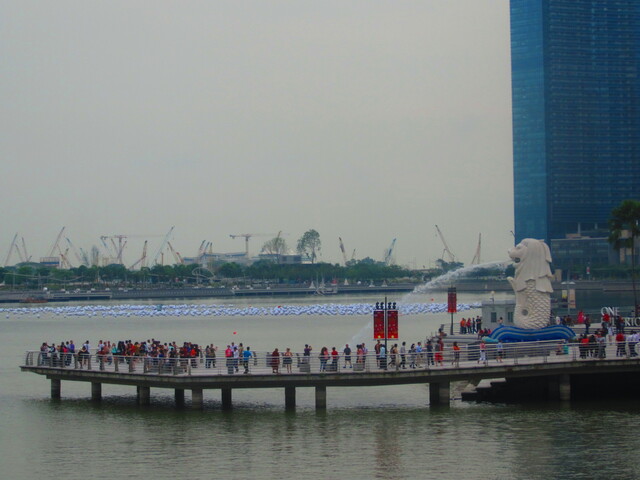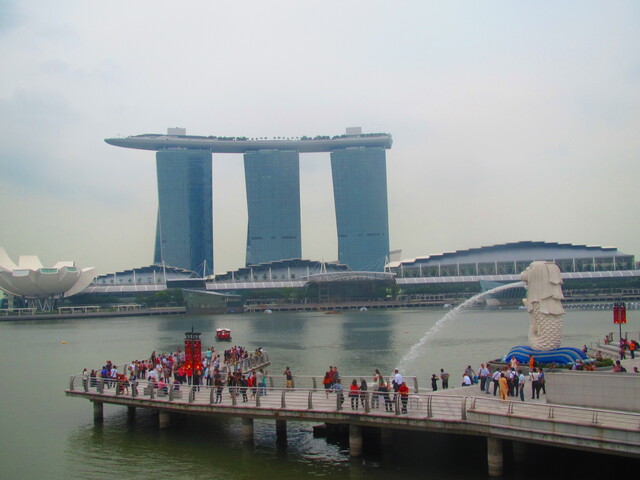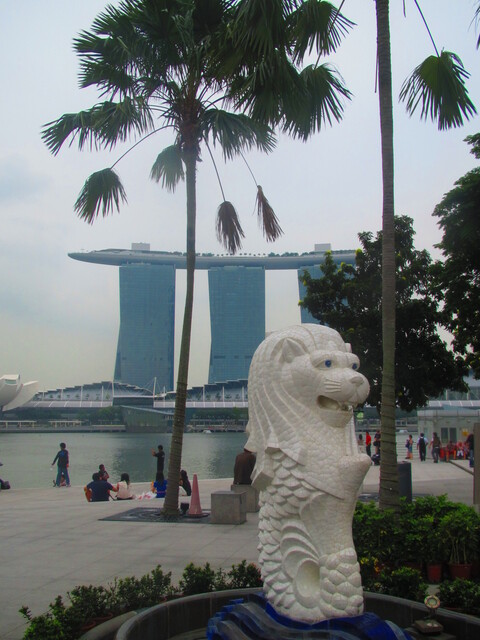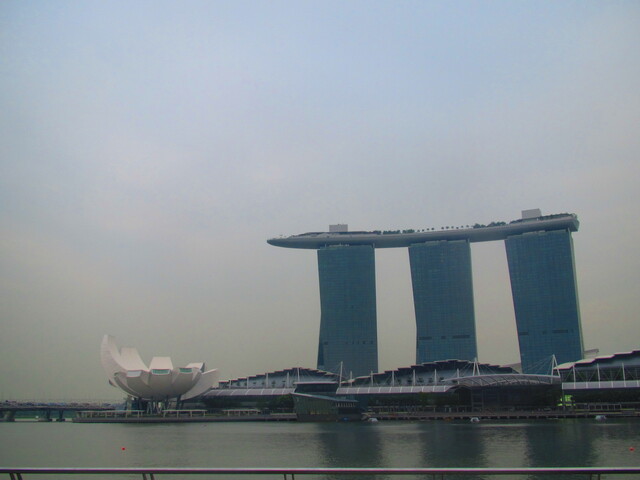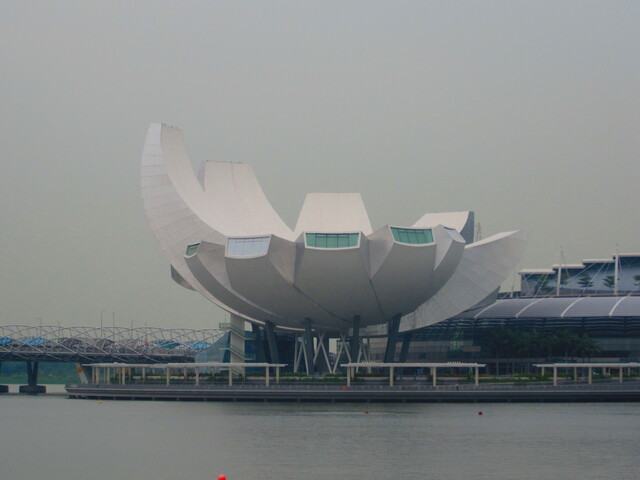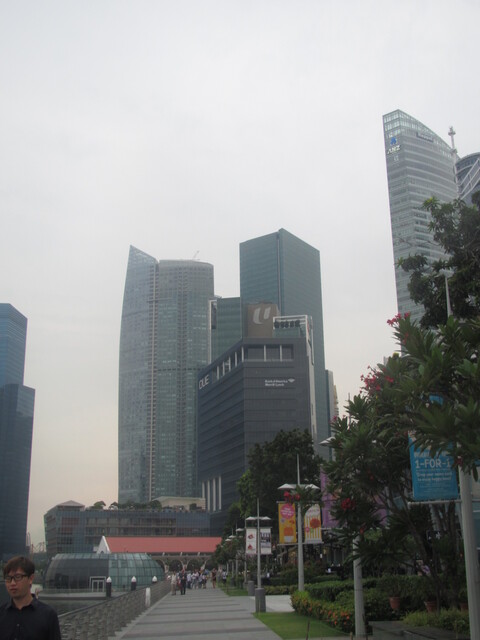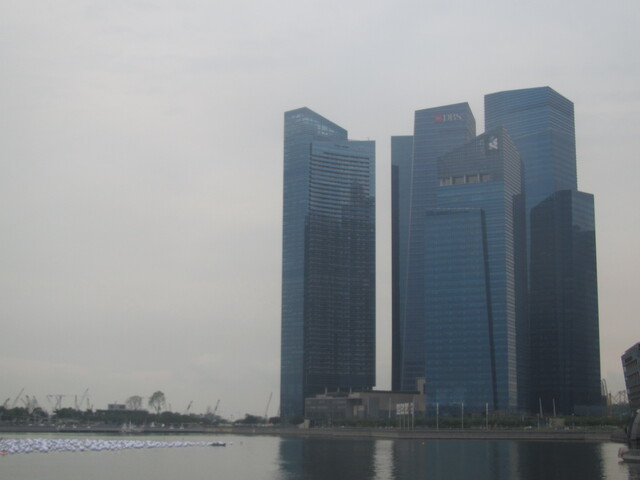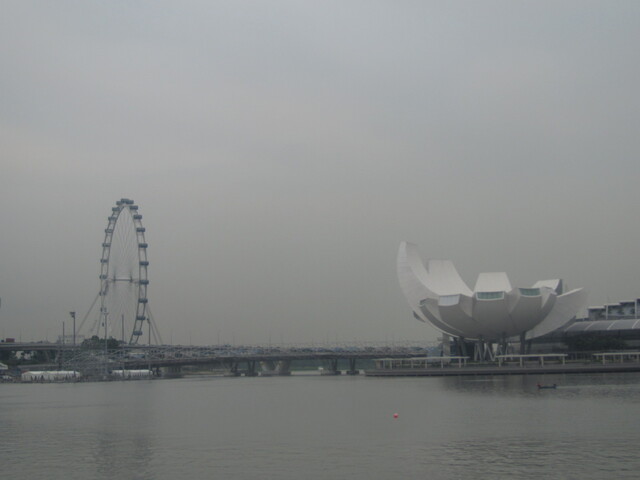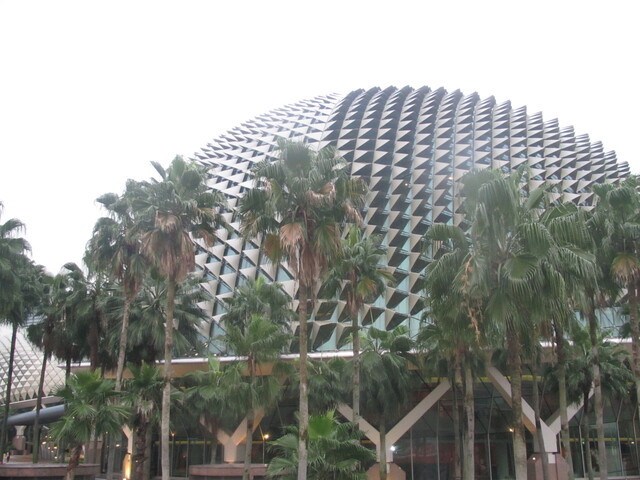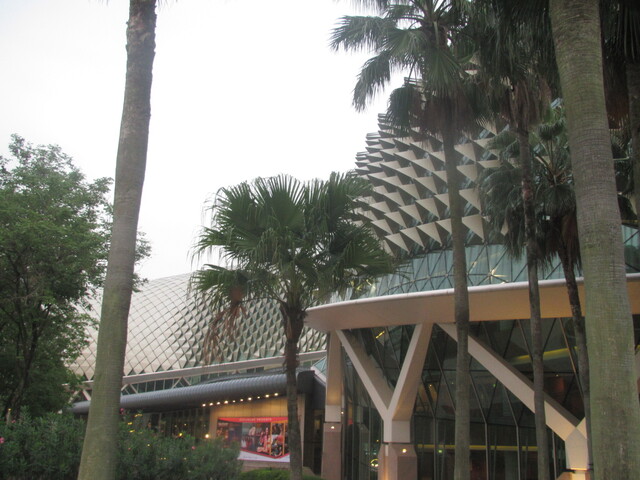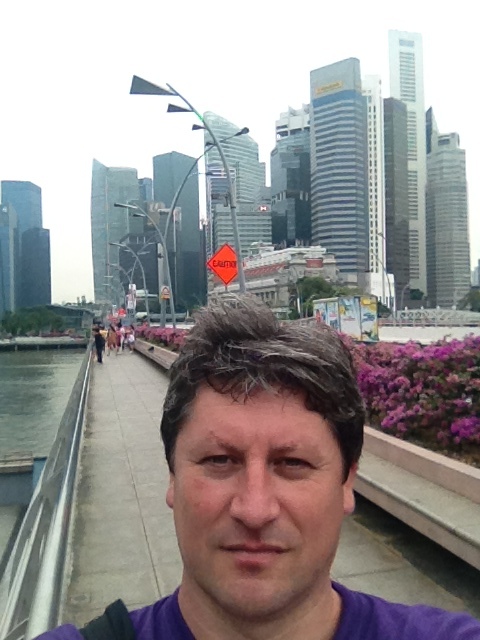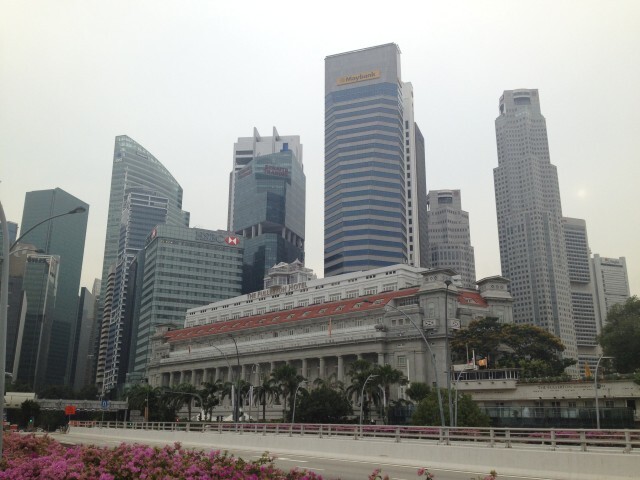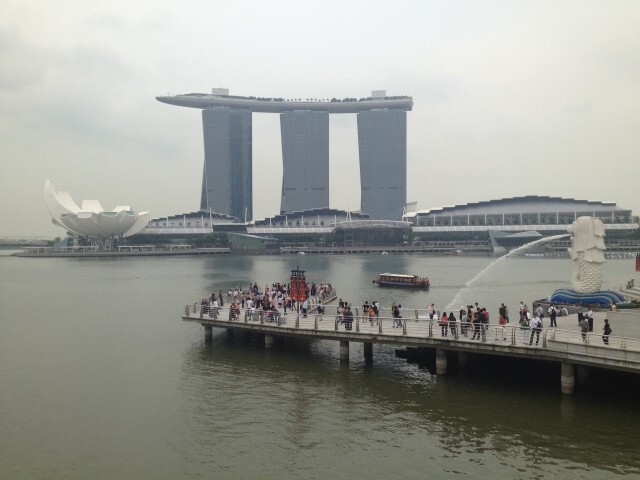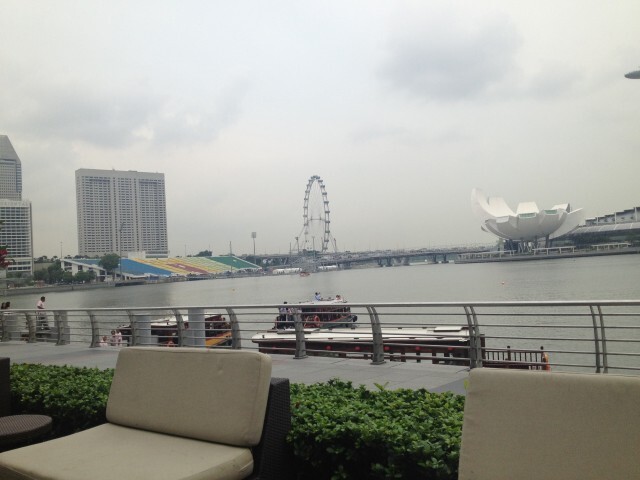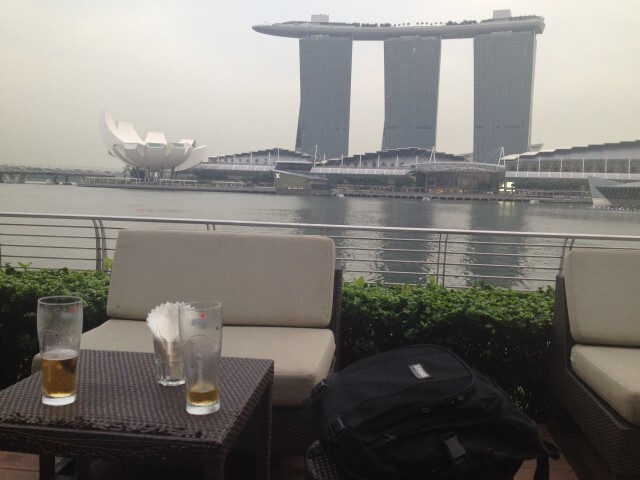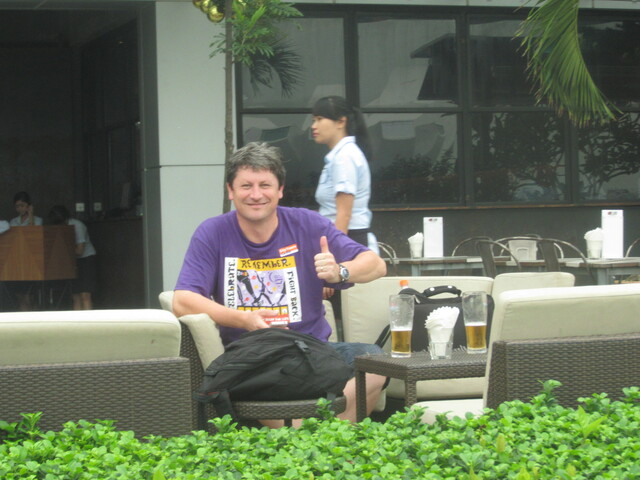 And here is a nocturnal vision, too.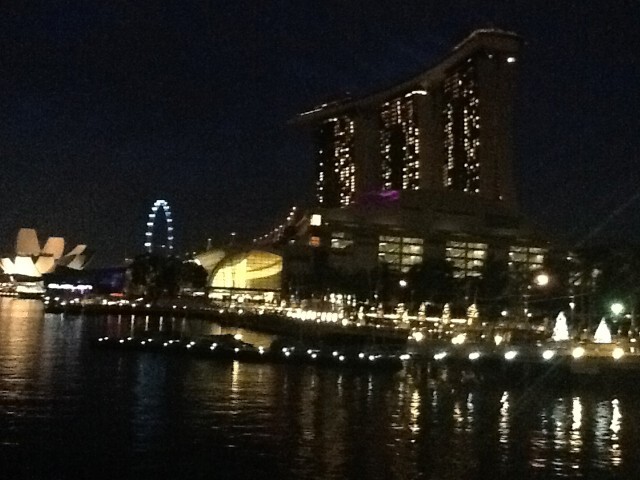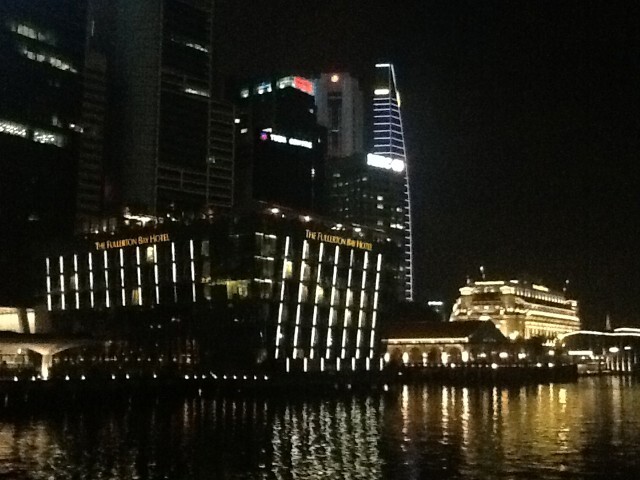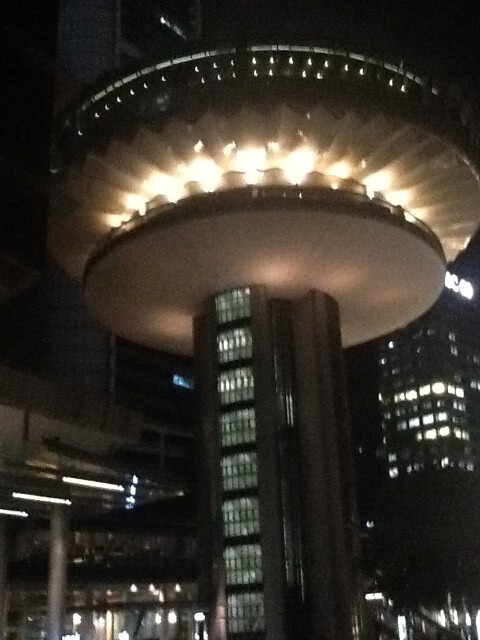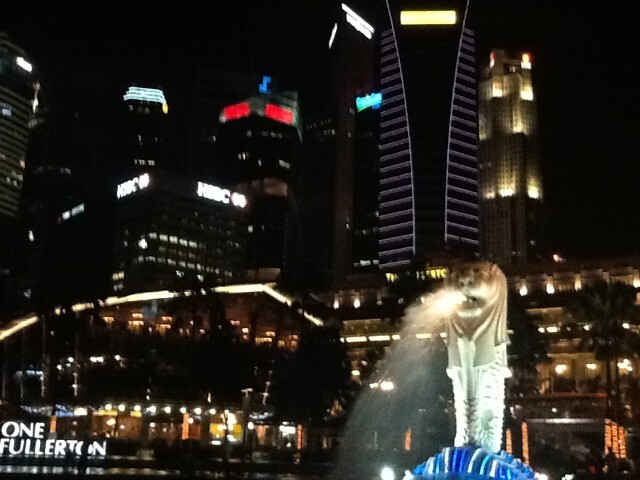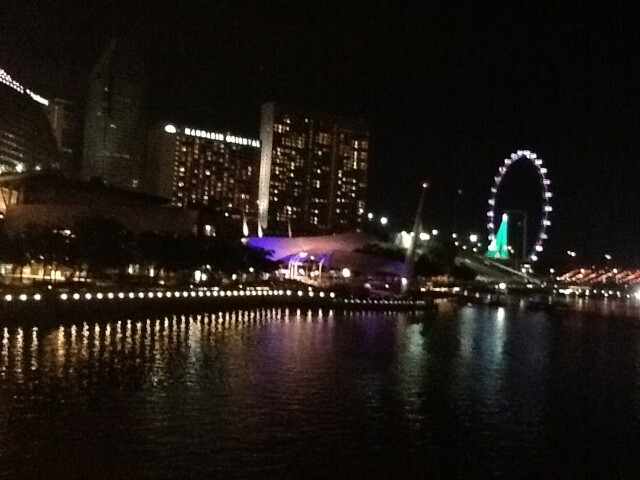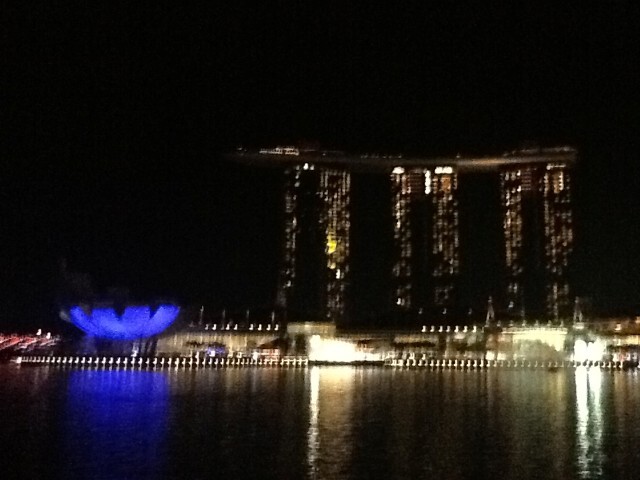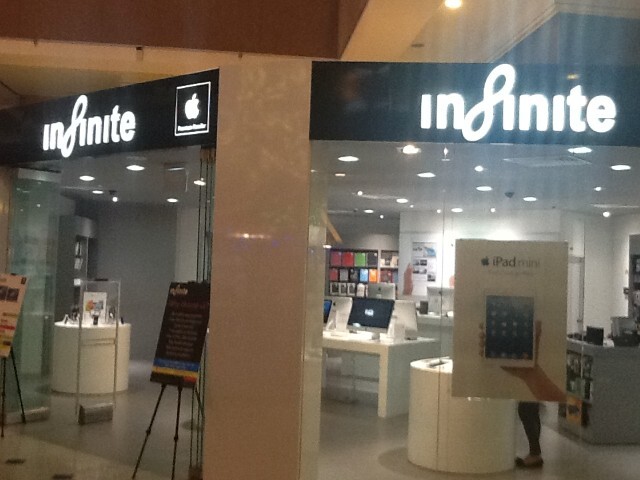 An extraordinary moment for us was to watch the Wonder Full,
a laser show coming from the incredible Marina Bay Sands.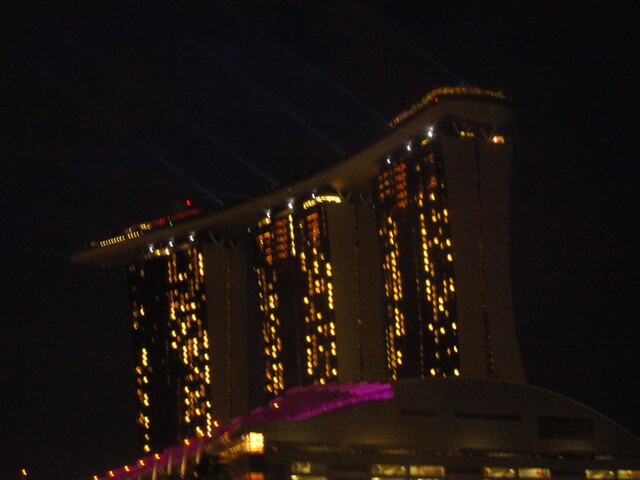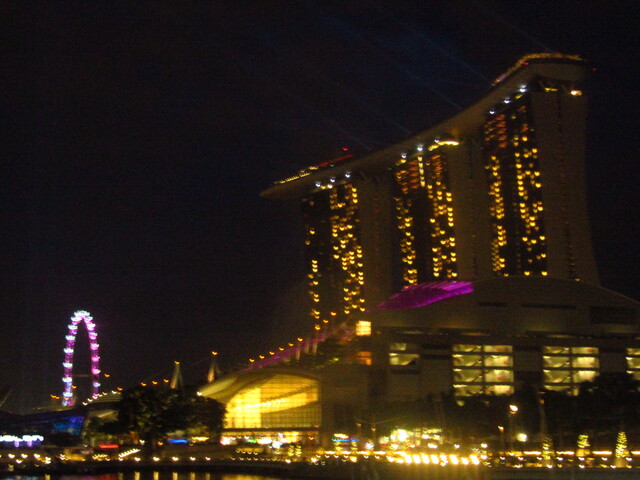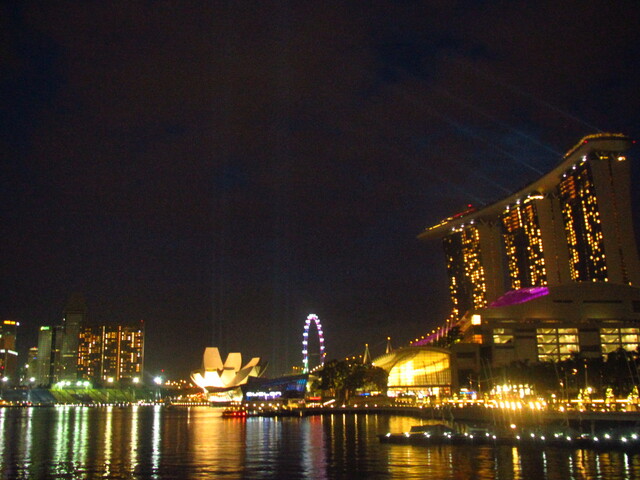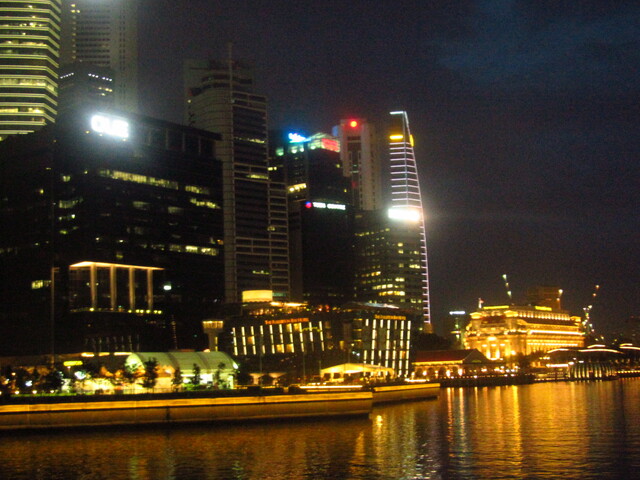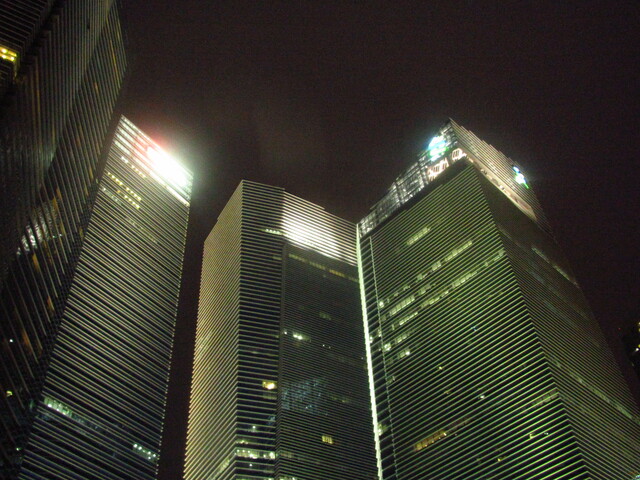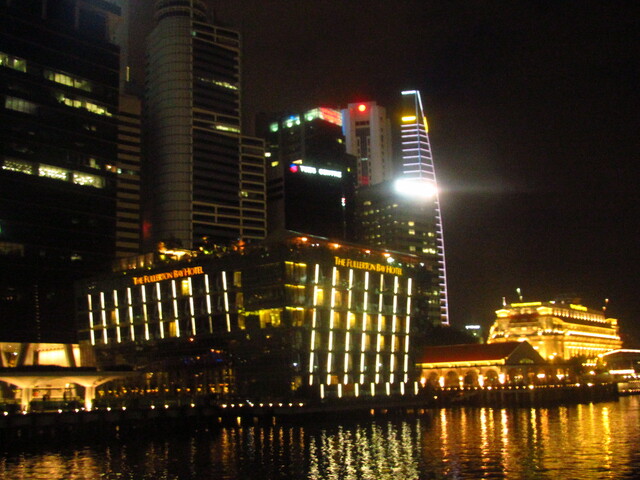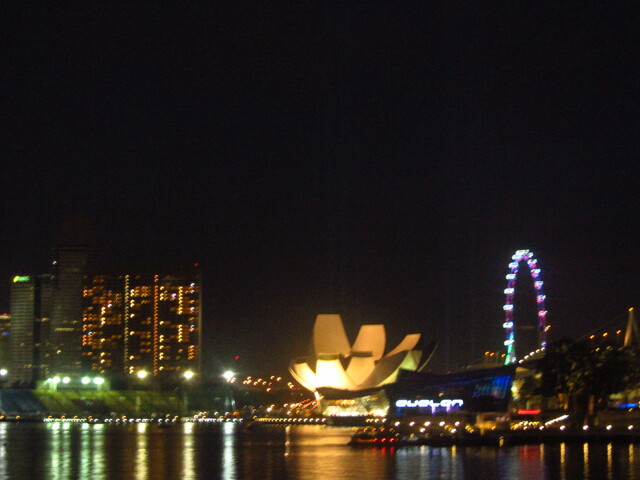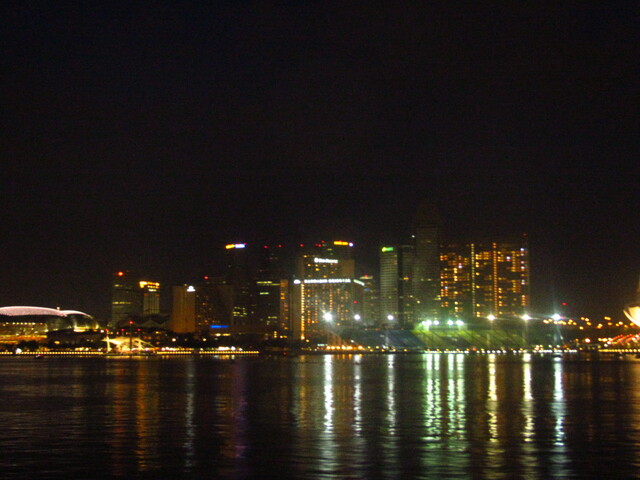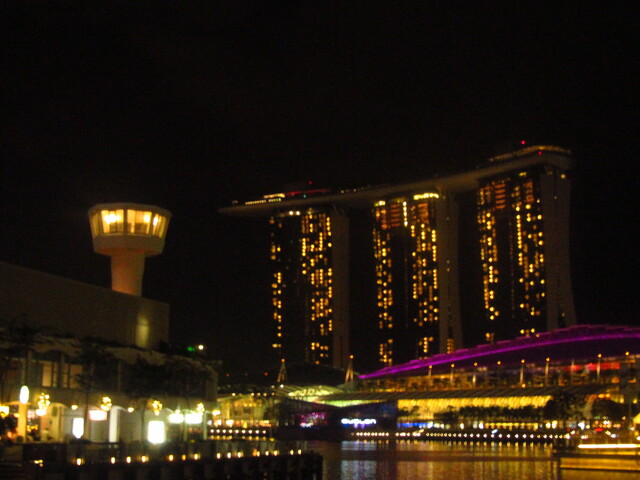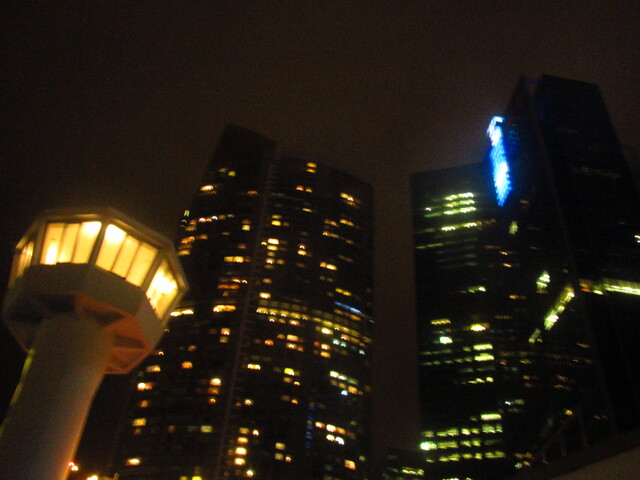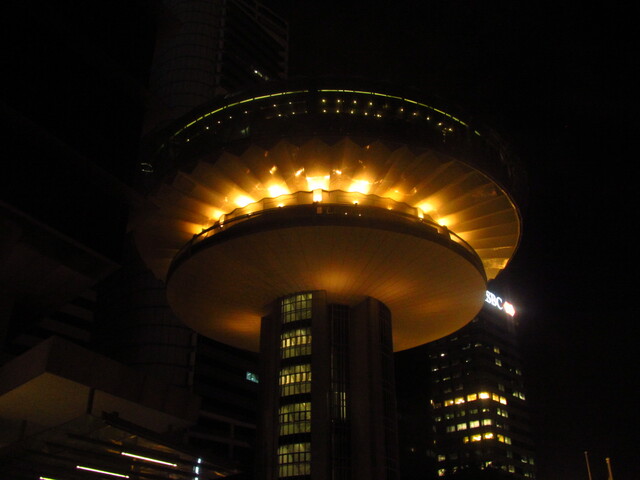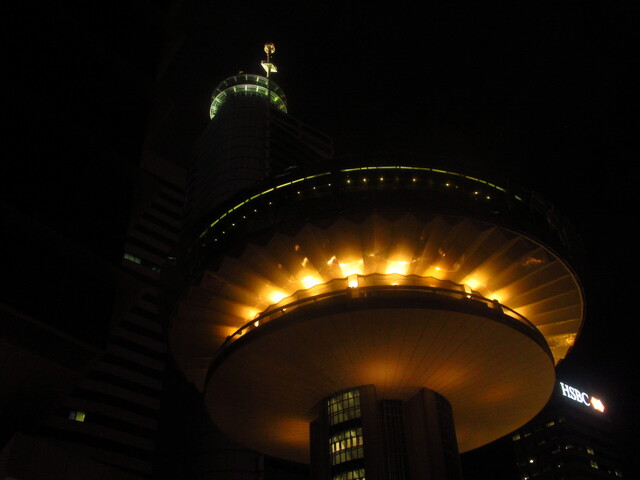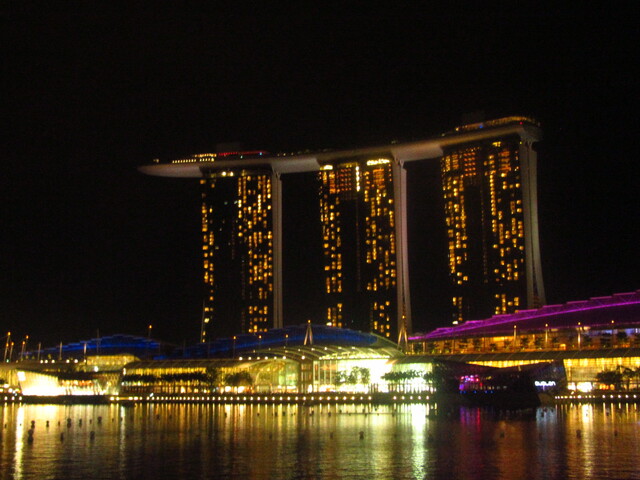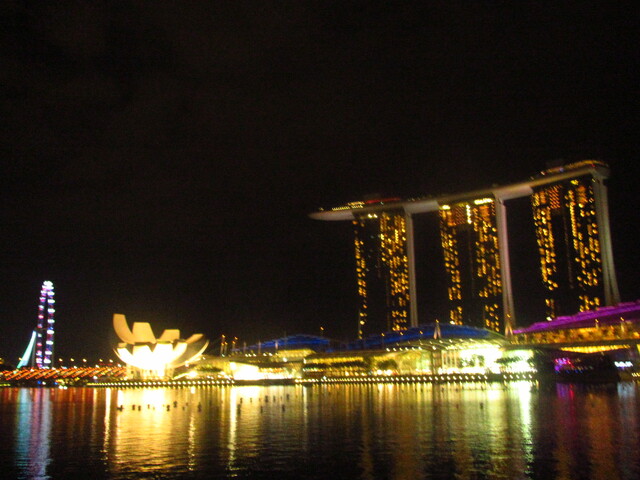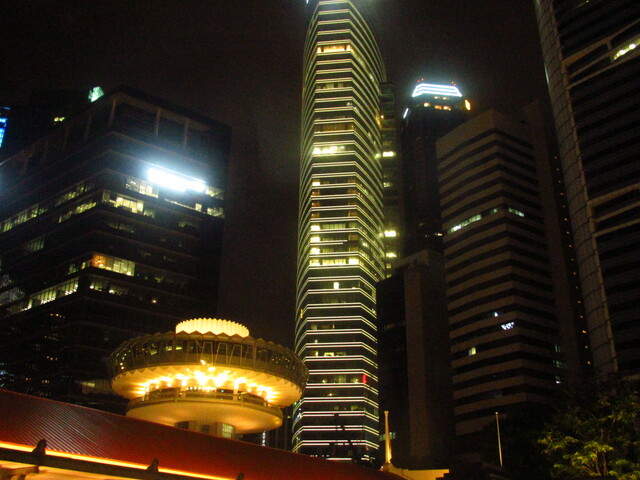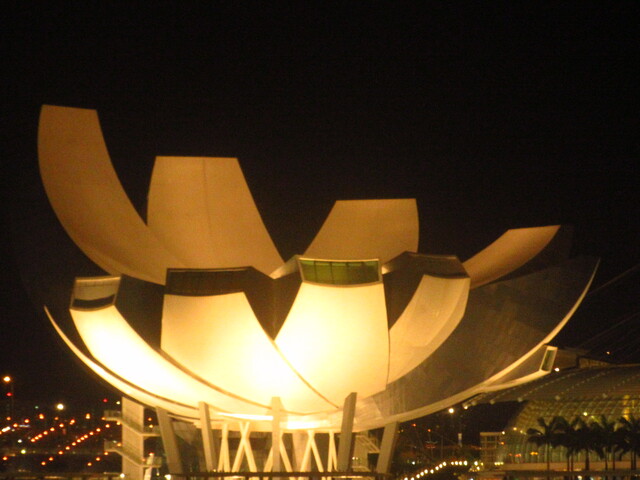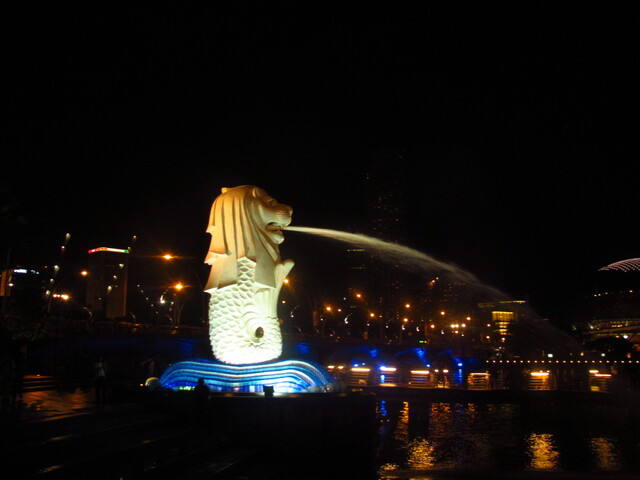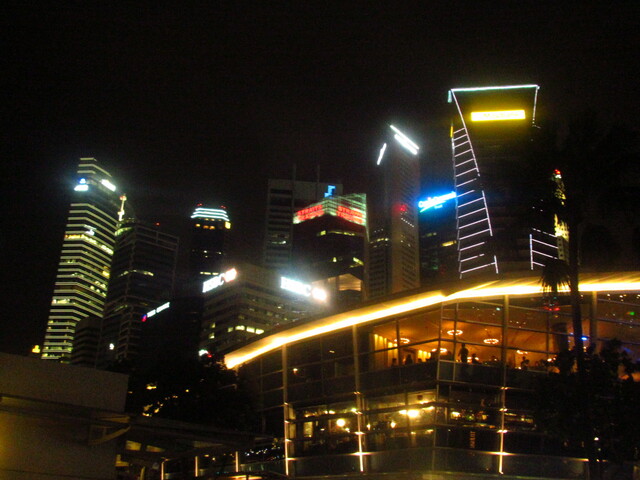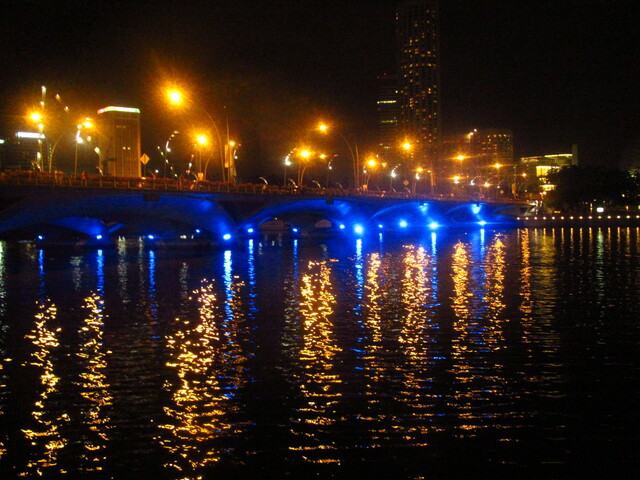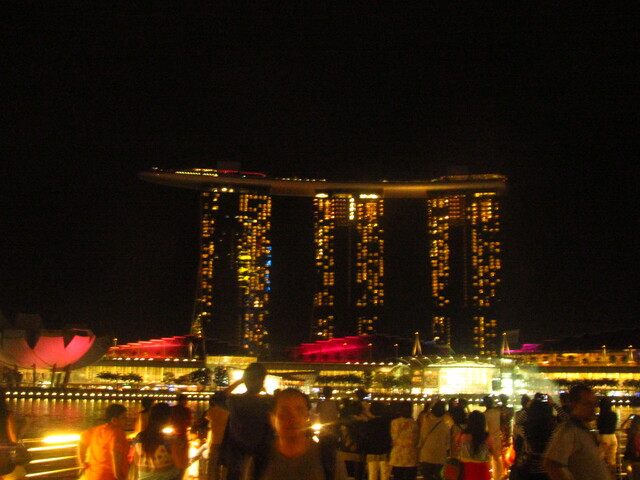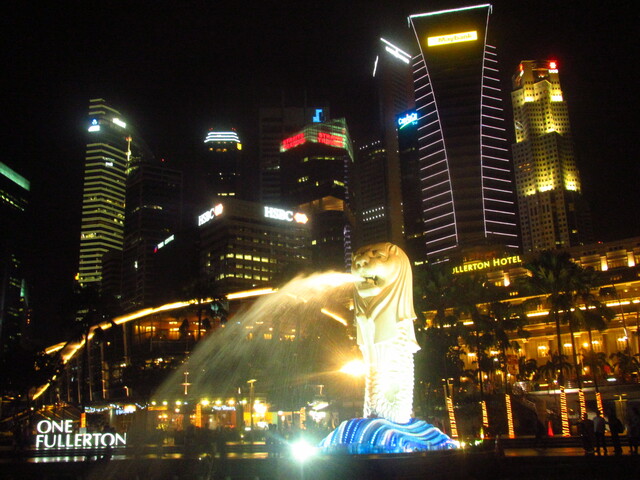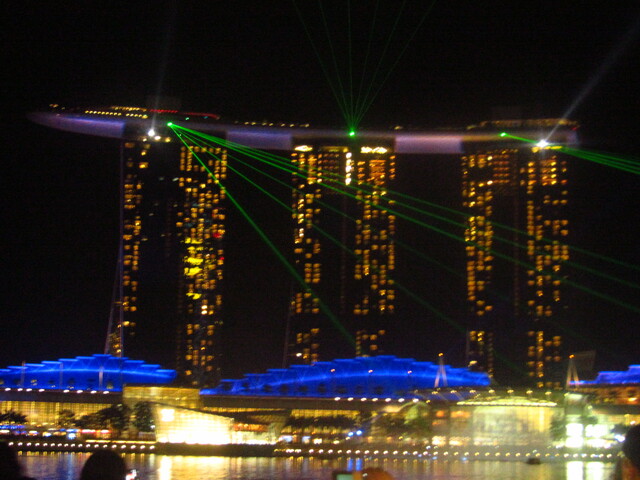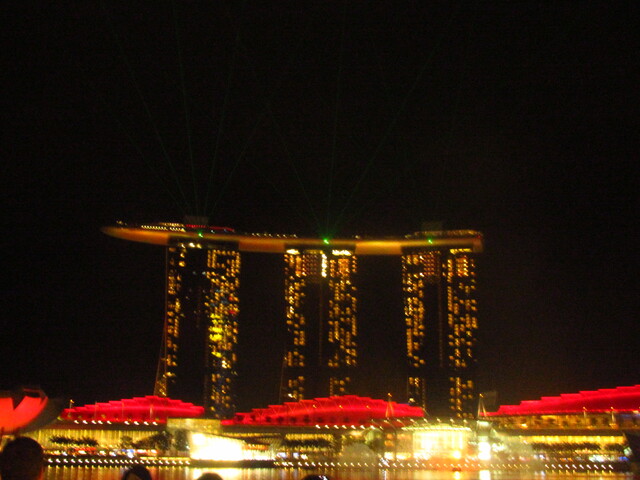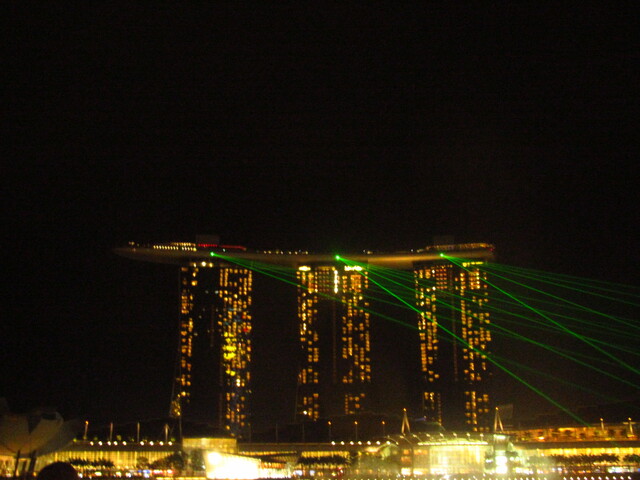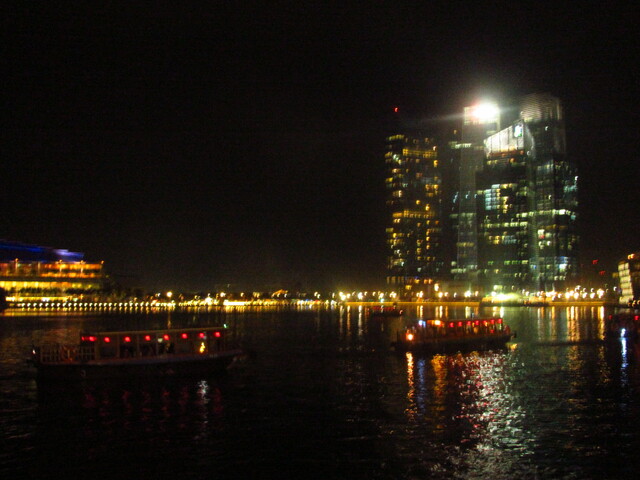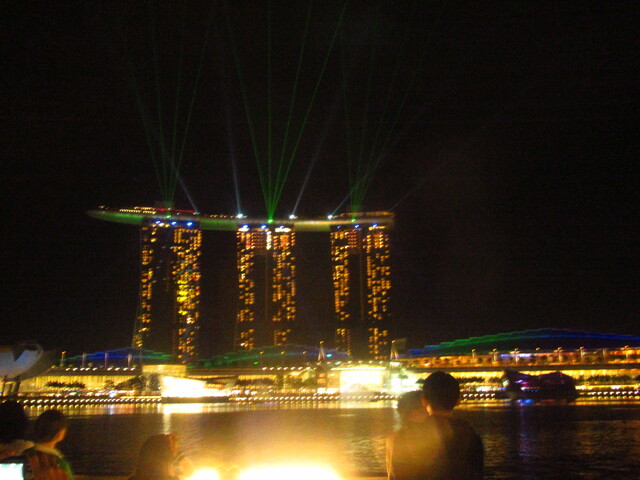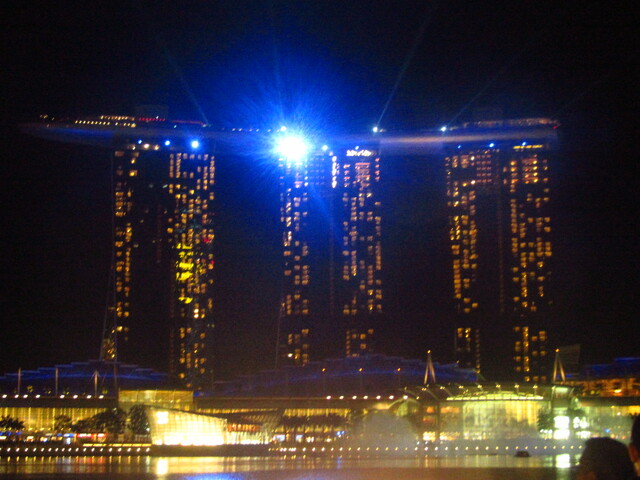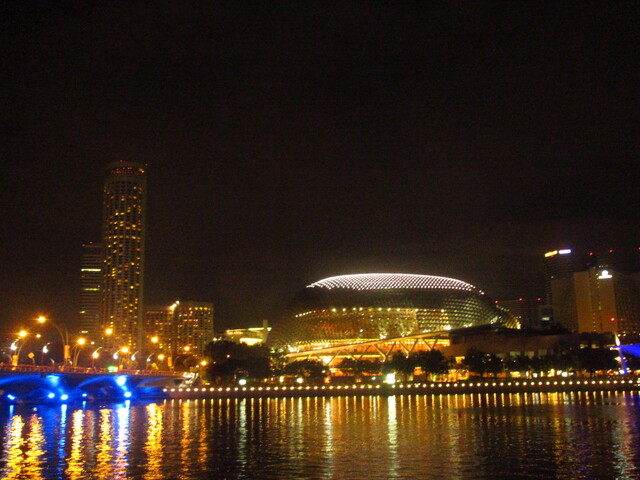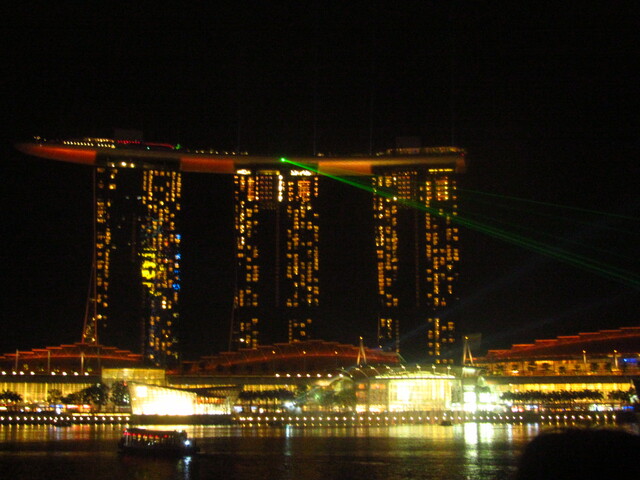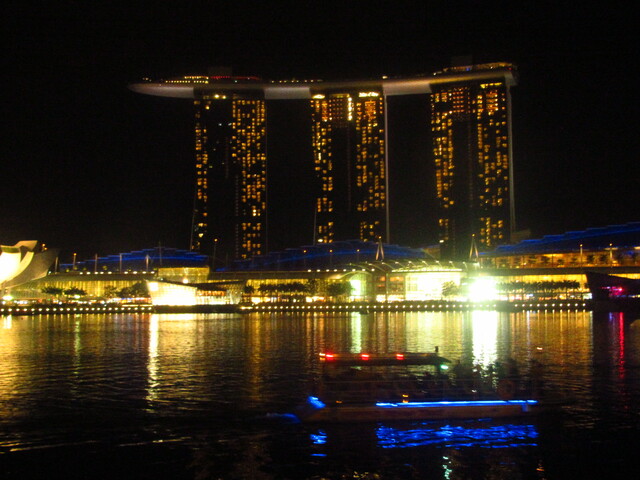 Finally, old ships made us ask ourselves where they went:
To the Indian Ocean?
To the Pacific Ocean?
Or simply to the Cosmos?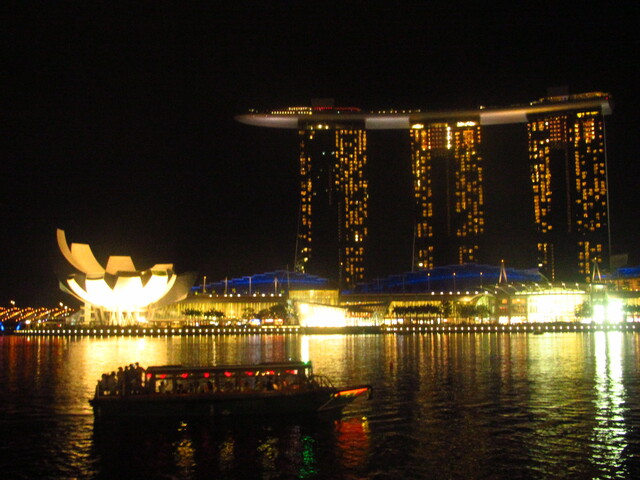 *
© 2019 SARM
(Romanian Society for Meteors and Astronomy)