MEMORIES FROM PLANETARIUM CONSTANTA
Text and photos Andrei Dorian Gheorghe
Design Florin Alexandru Stancu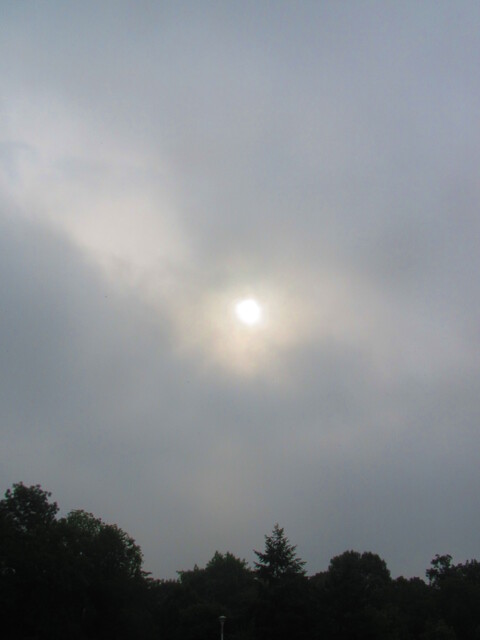 It was a timid sun in Bucharest in 2013-05-17
when I started to Constanta,
the unofficial Capital City of the Dobrogea province.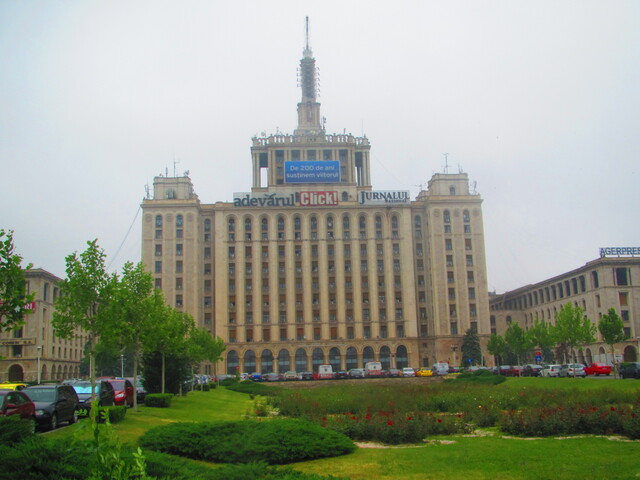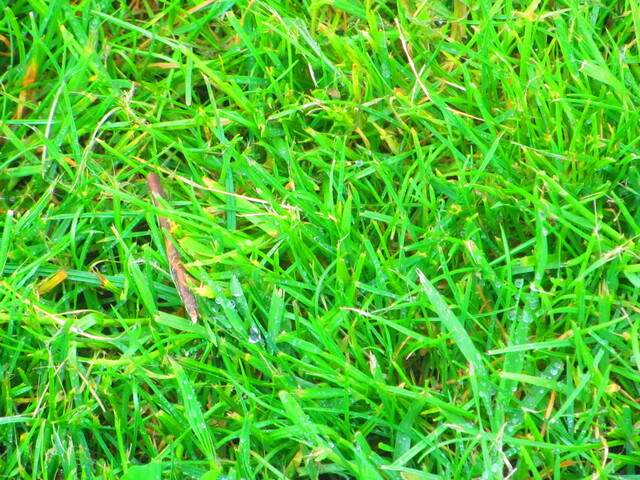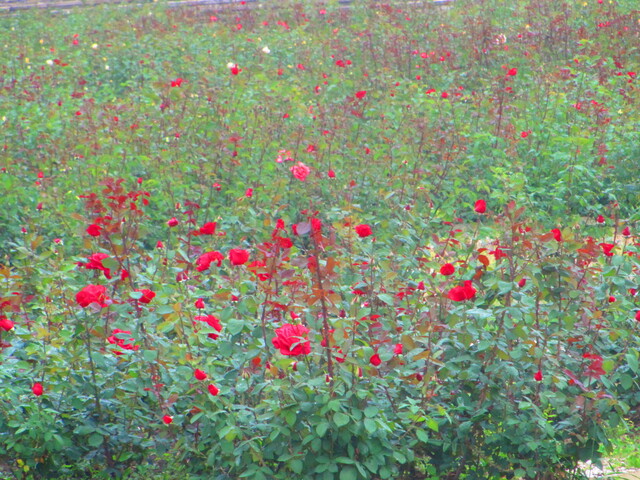 After two hours I passed
the Saligni bridge over the Danube River.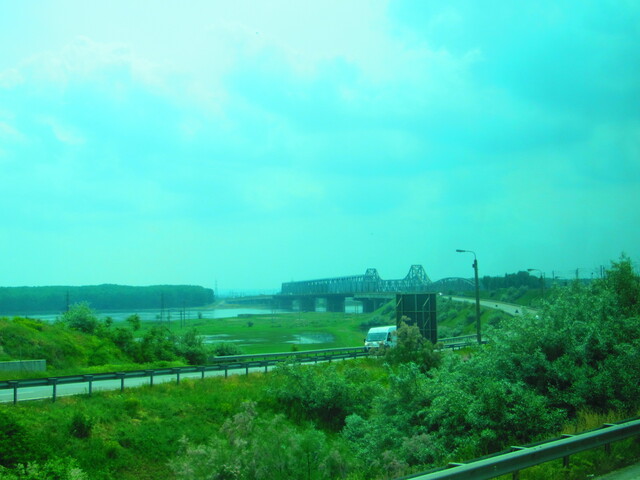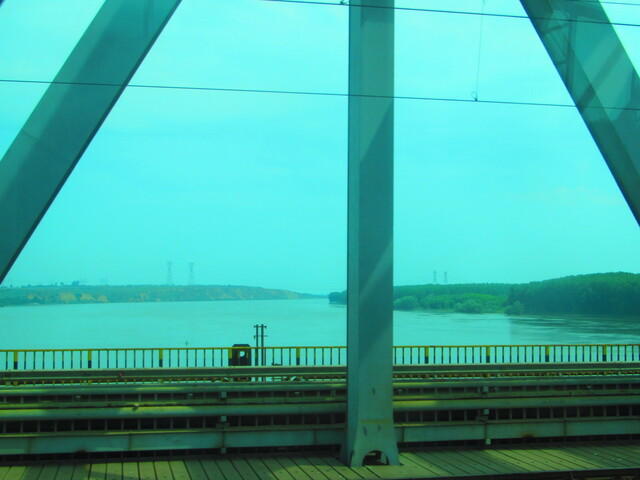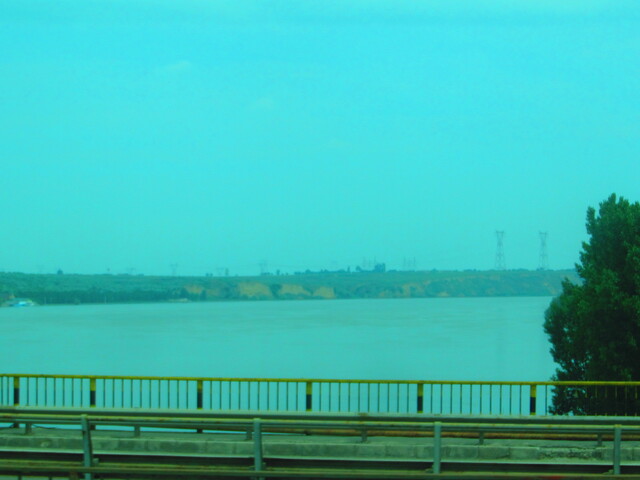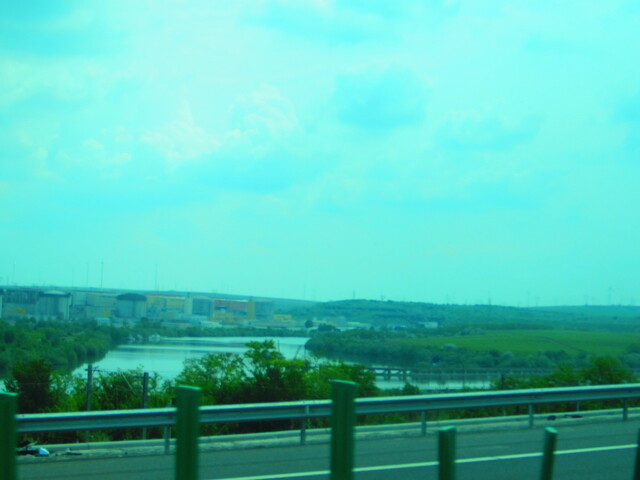 One hour after
I saw the Black Sea in Mamaia,
(a prolongation of Constanta
and the most famous Romanian coast resort),
as well as the Siutghiol Lake.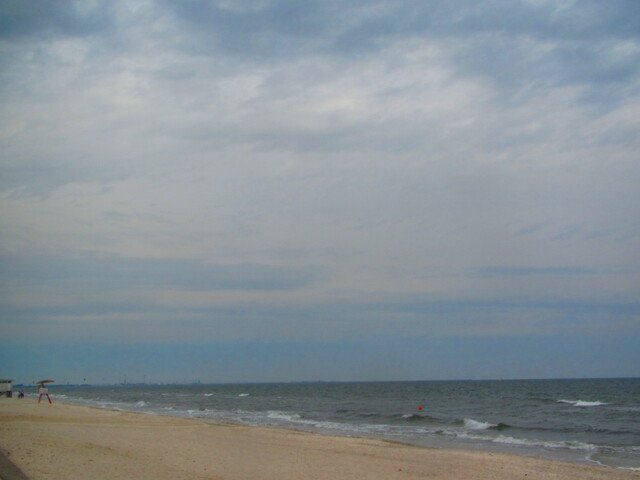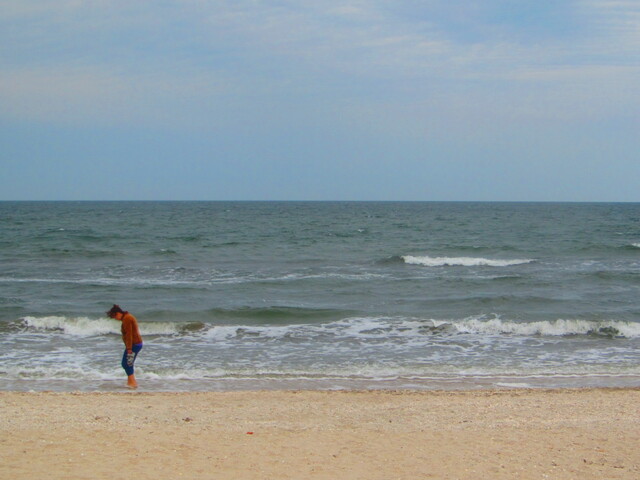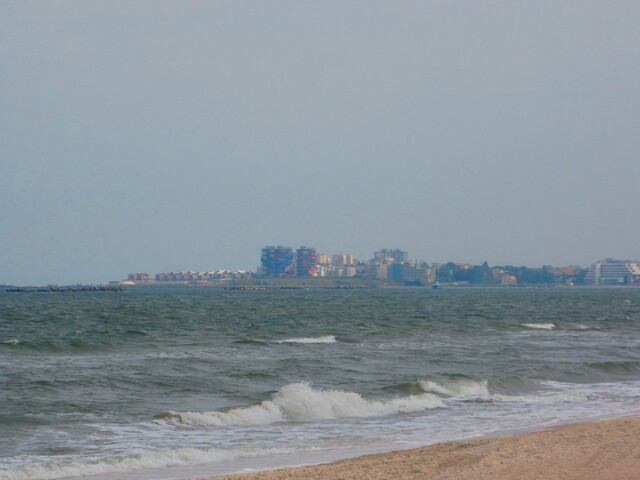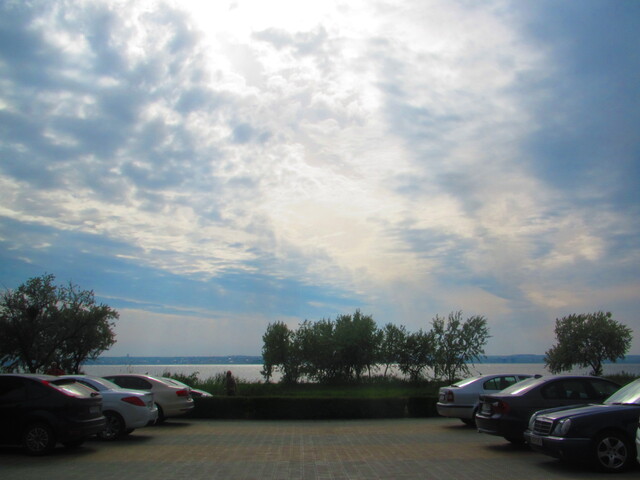 On that afternoon
I went to the edge of Constanta,
where, after I remarked a new Roman-Catholic church
with the traditional solar symbol at its entrance,
I walked through the Gravity Park,
on the bank of the Tabacariei Lake.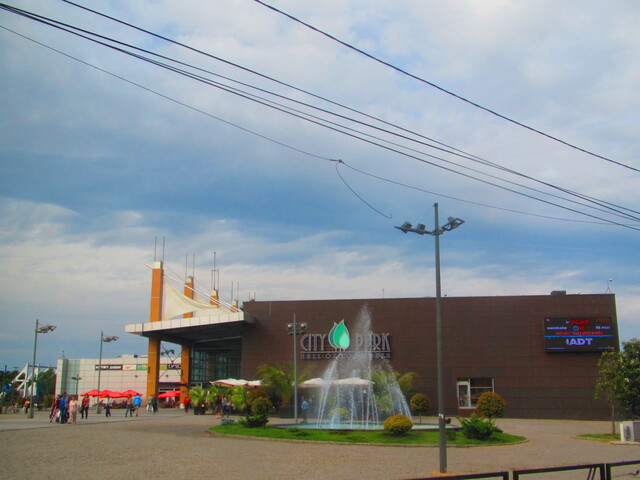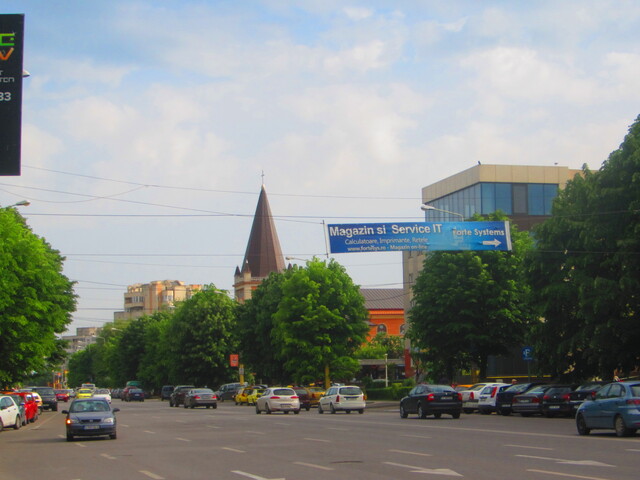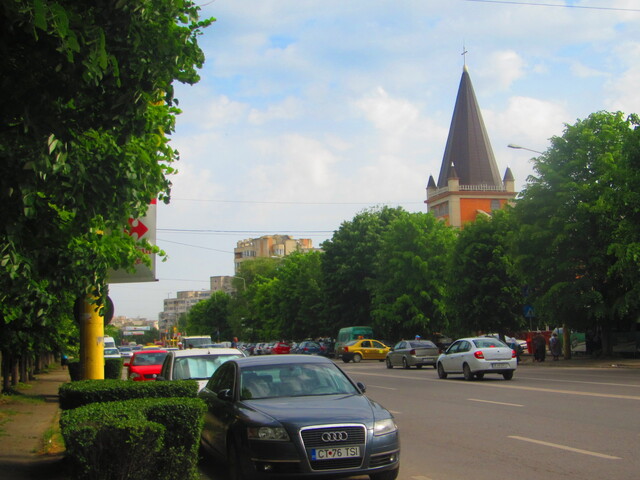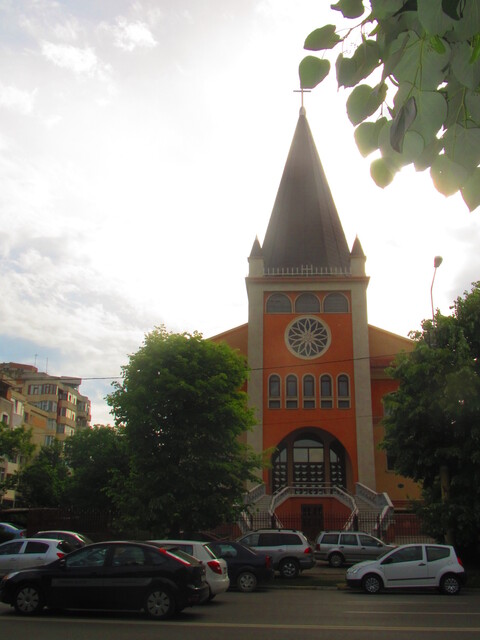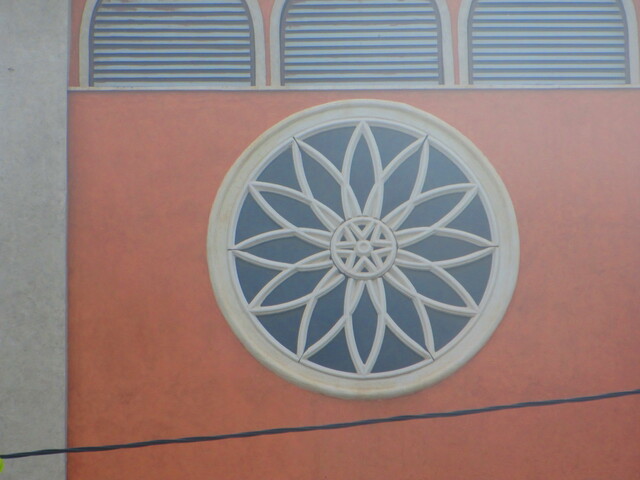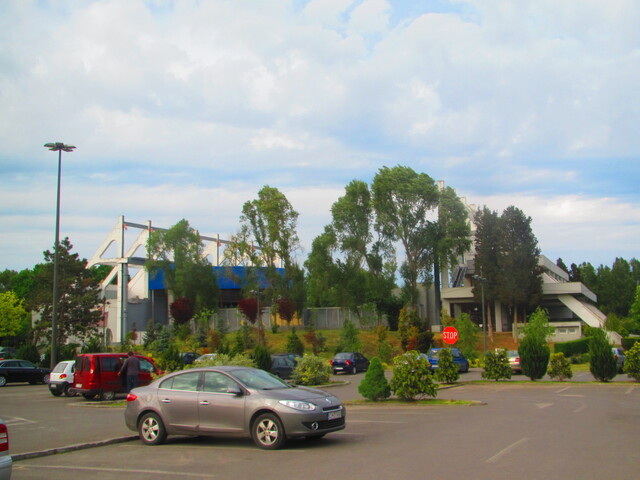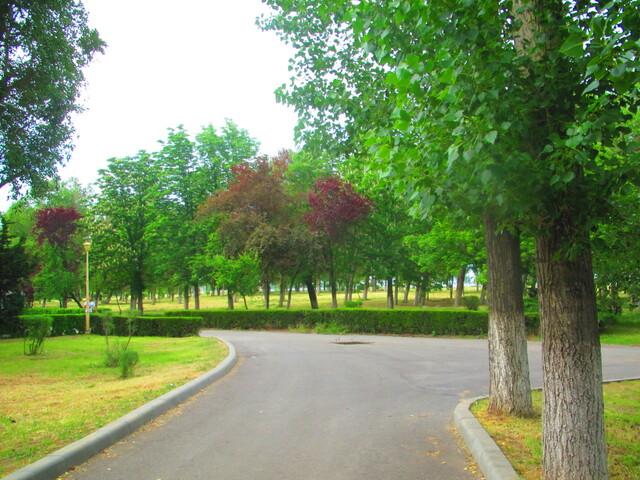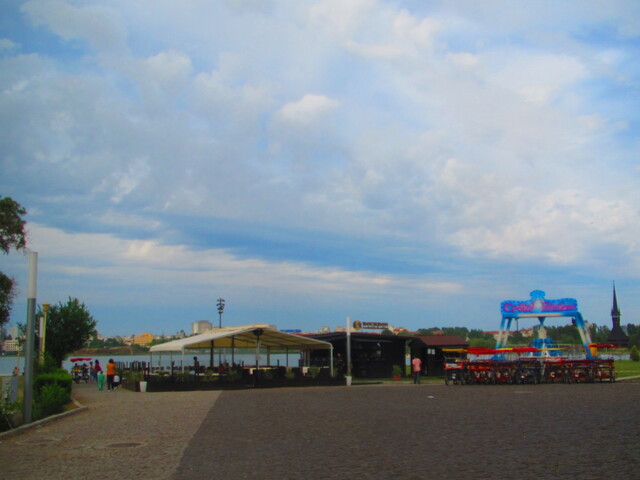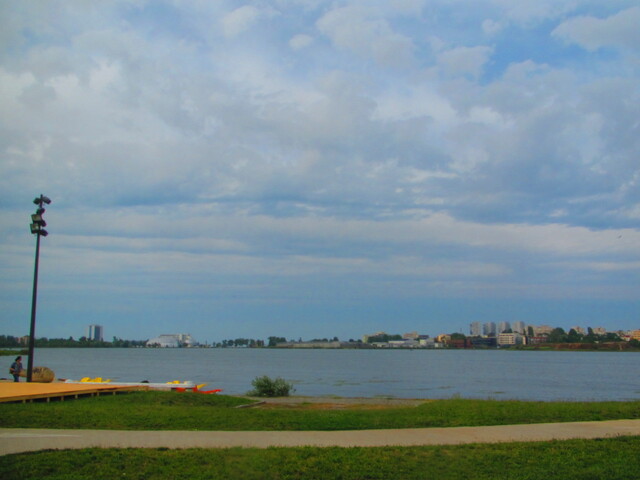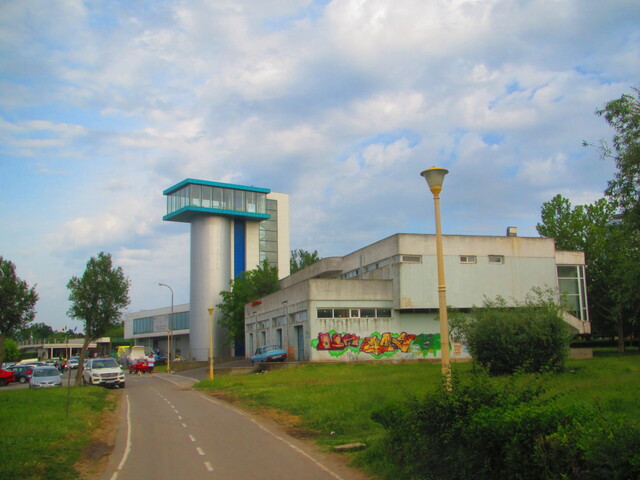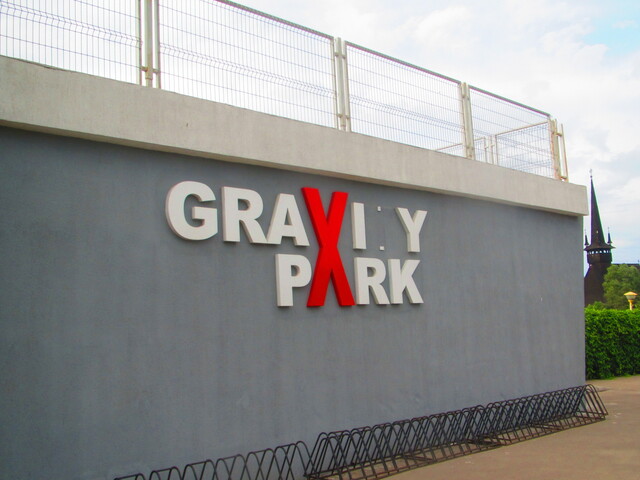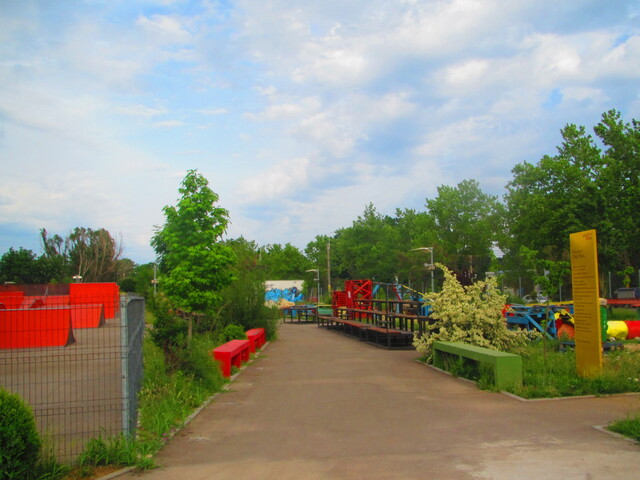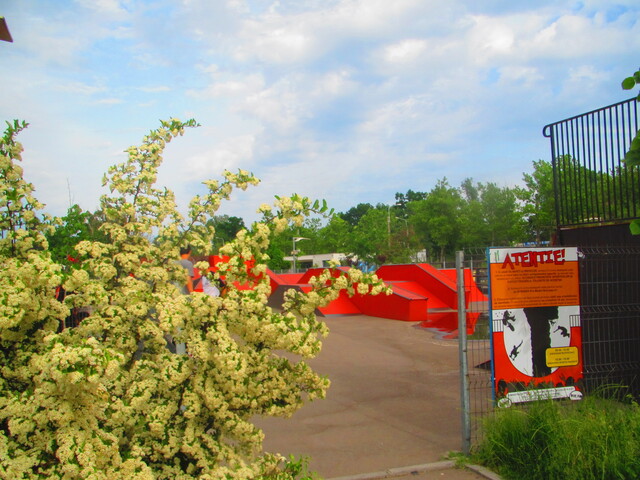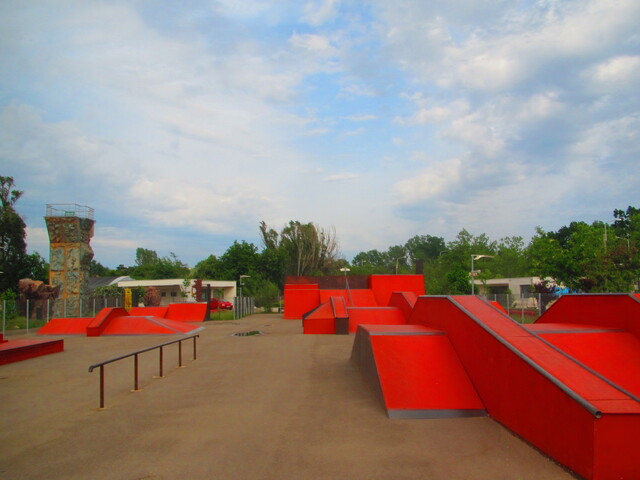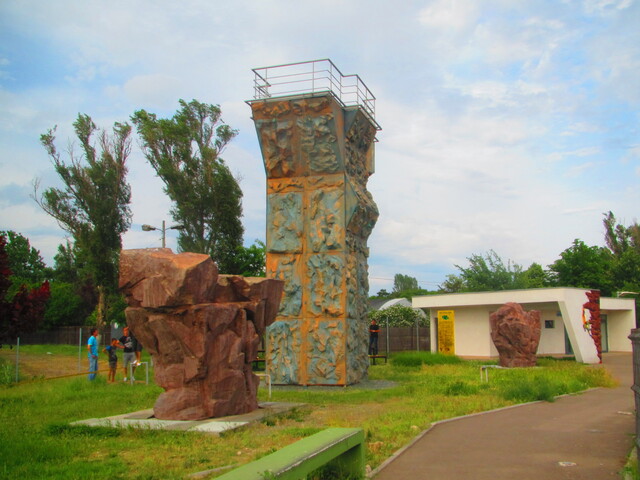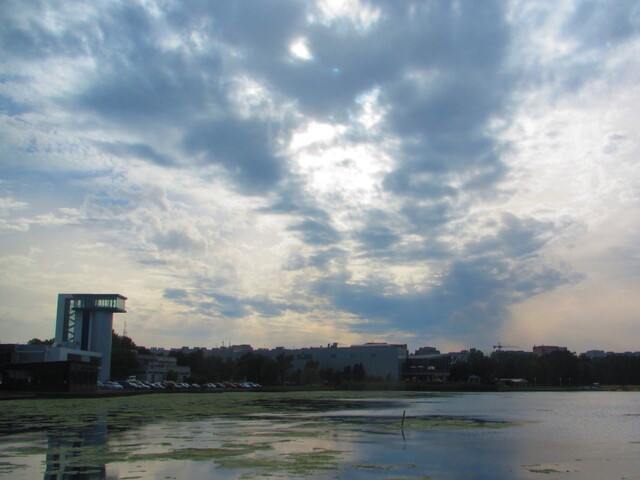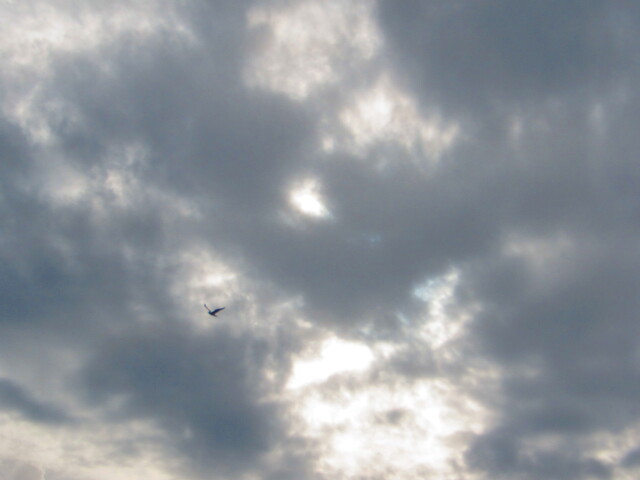 Then I started to the Maramuresan (Christian-Orthodox) wooden church,
which was made after 2000
as the highest wooden church out of the Maramures province
(where the best masters in such edifices are living).
So… I found a type of church traditionally from North-Northwest Romania
right in South-East Romania,
or a sample of Romanian spiritual unity in spite of the distances.
Here I saw more solar symbols,
including a pre-Christian one,
the cross with arms ended out of the circle.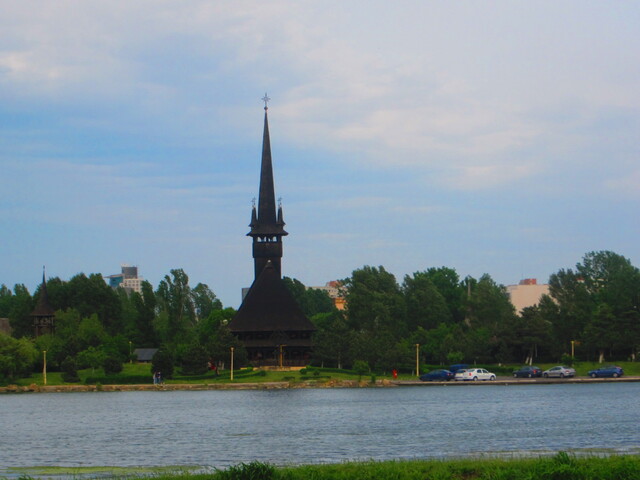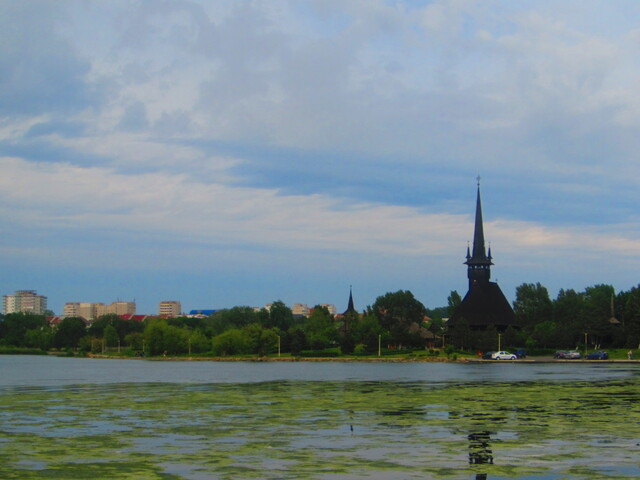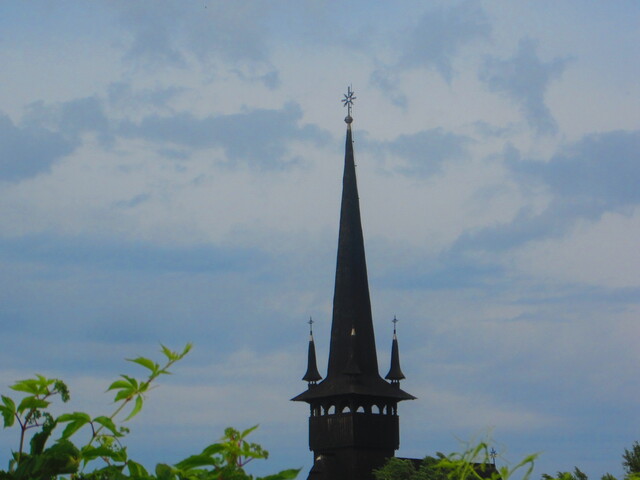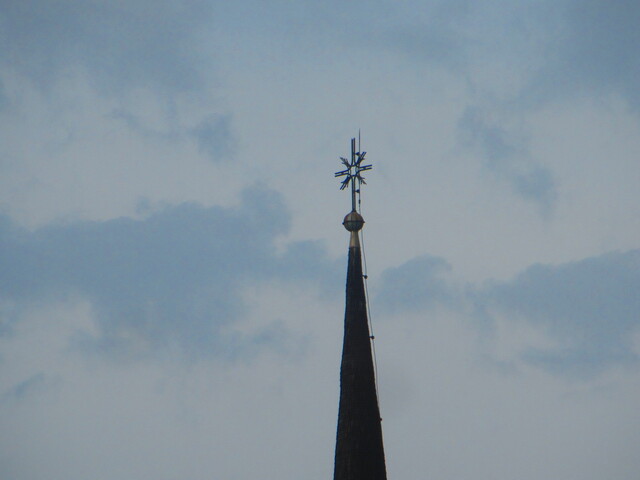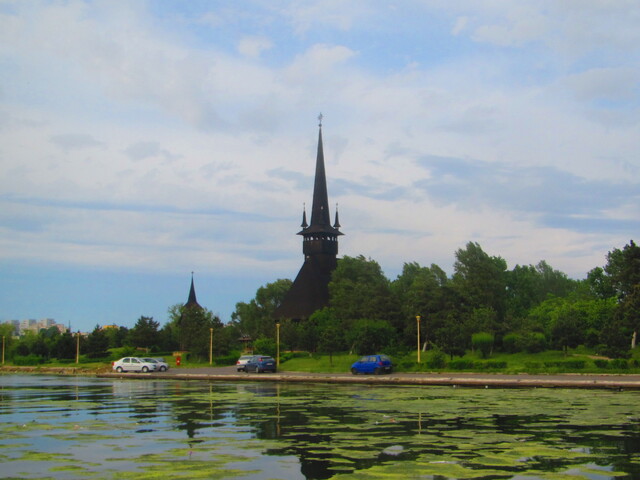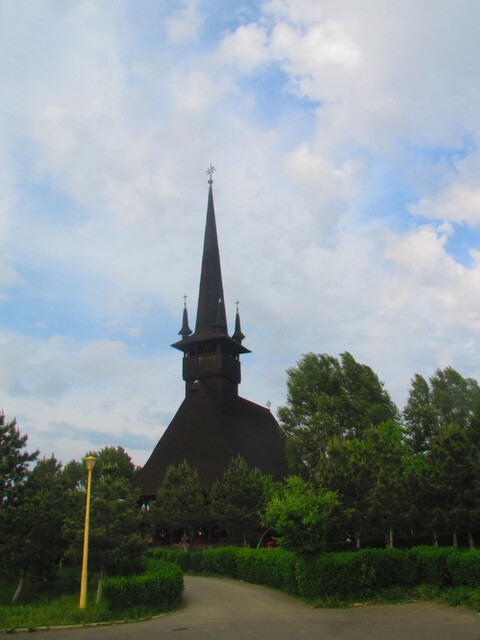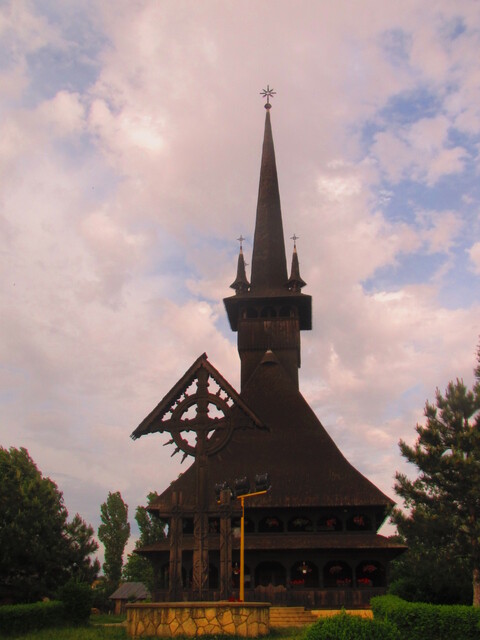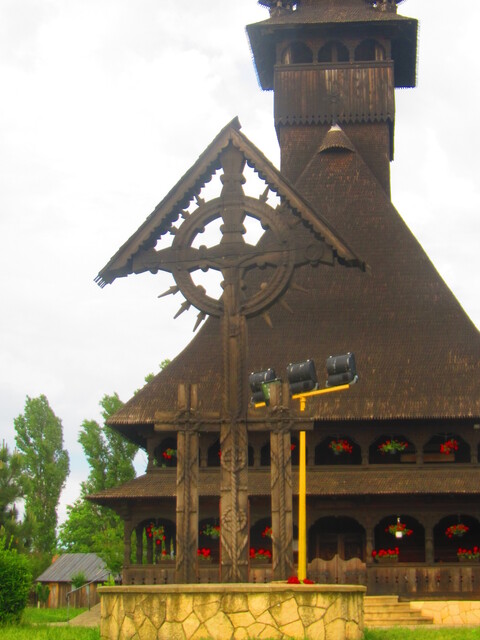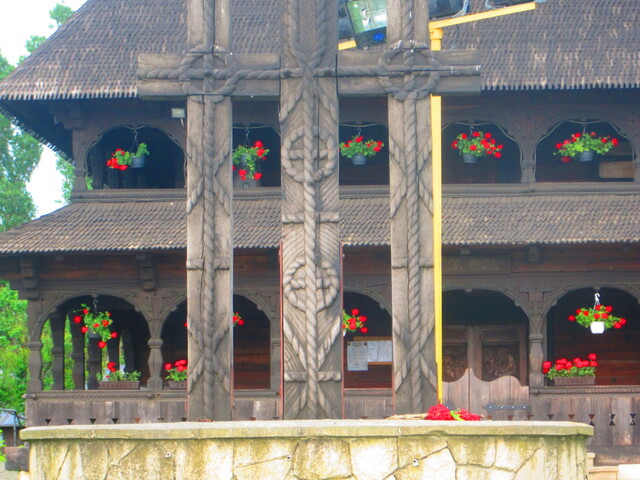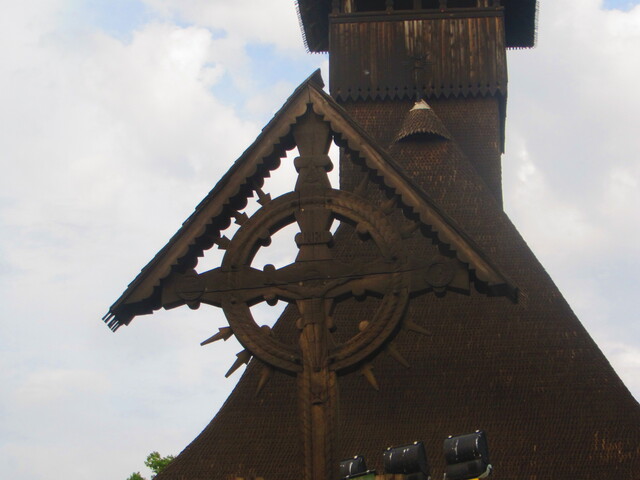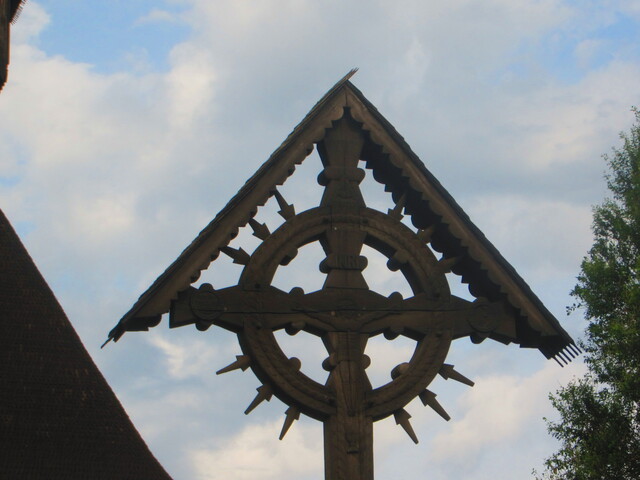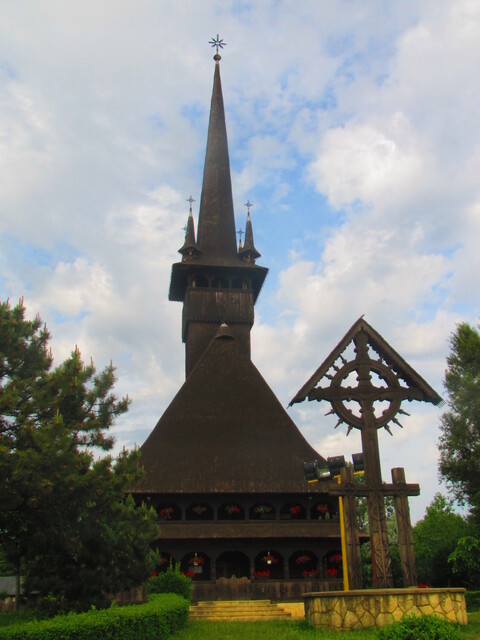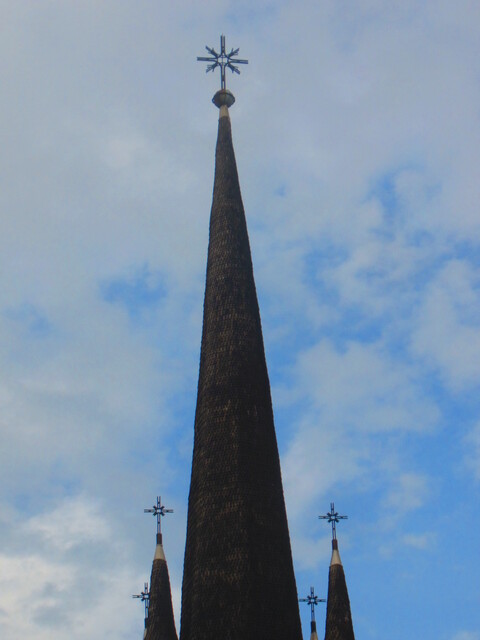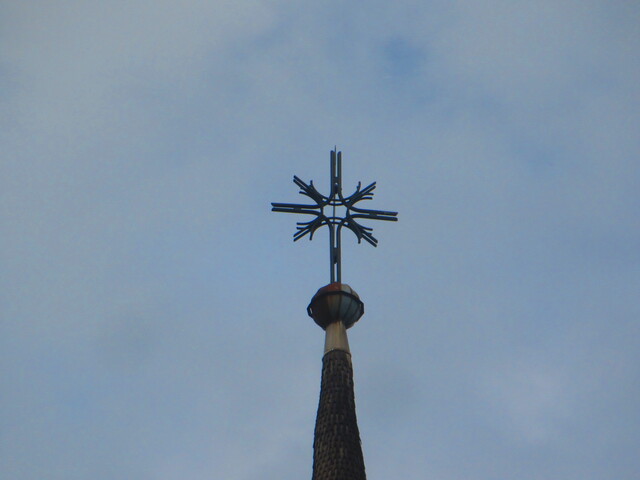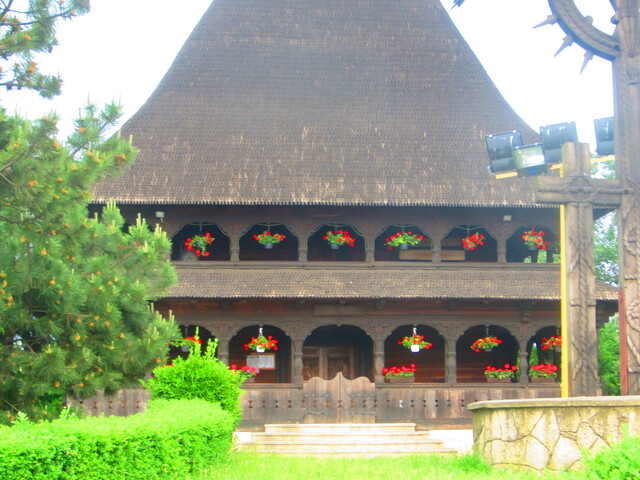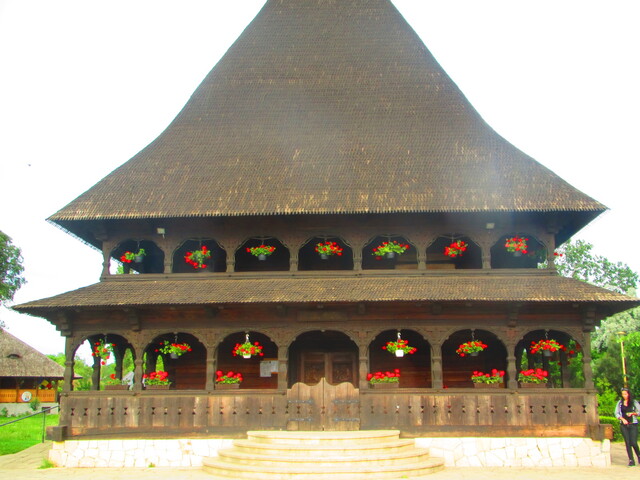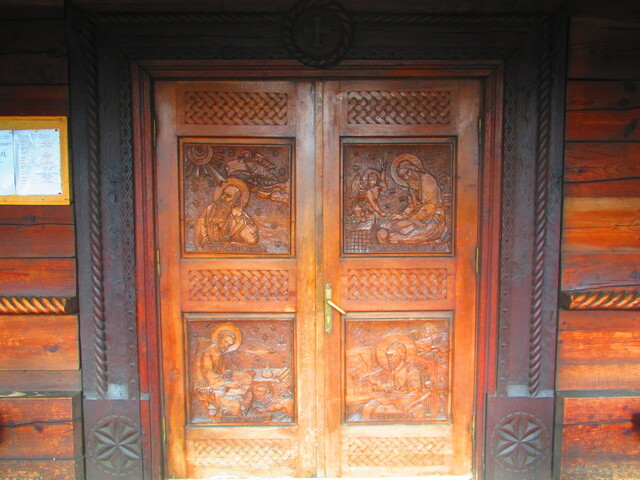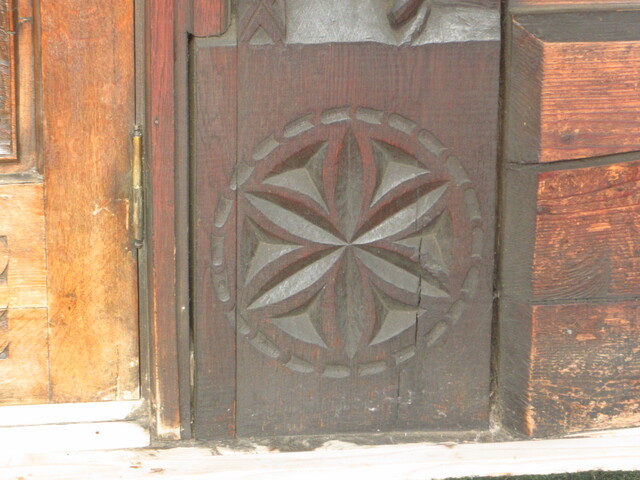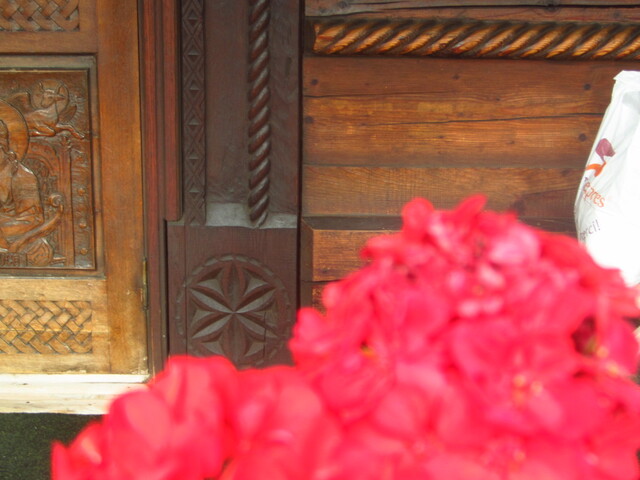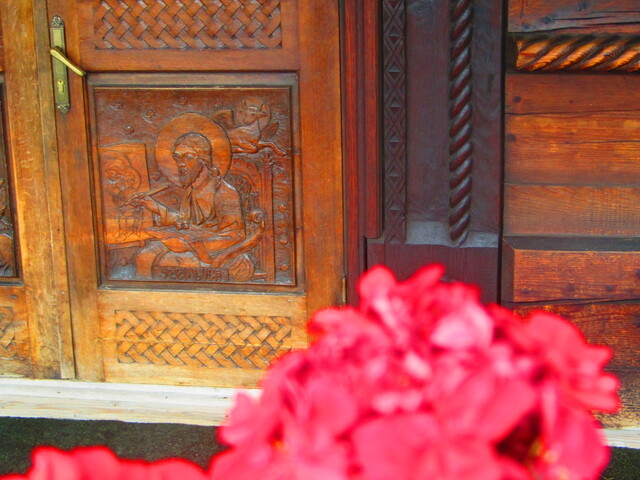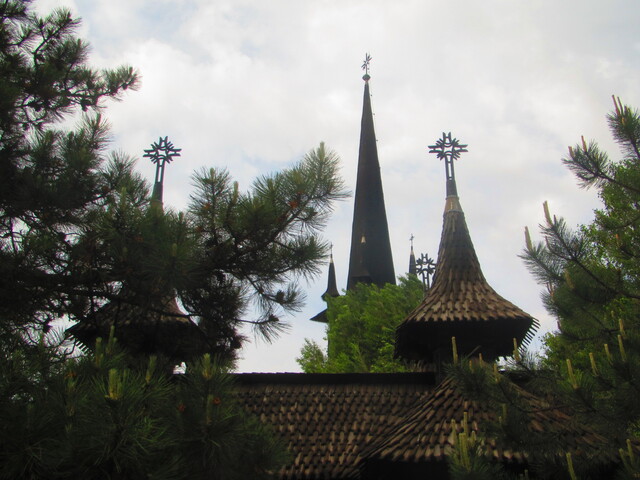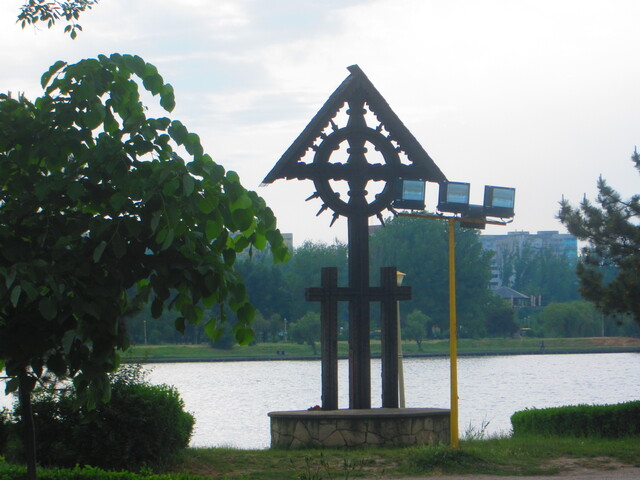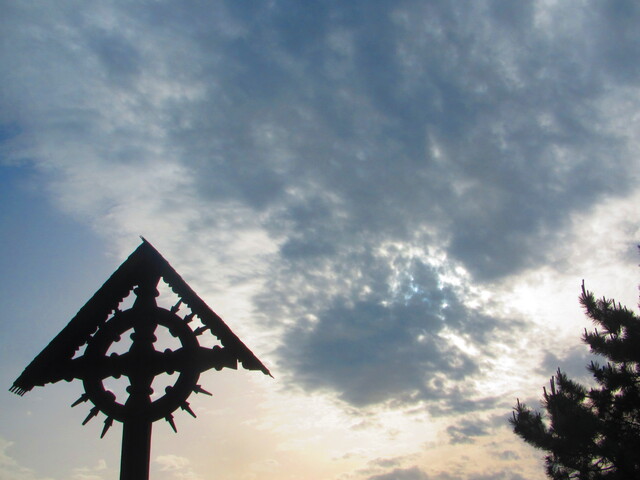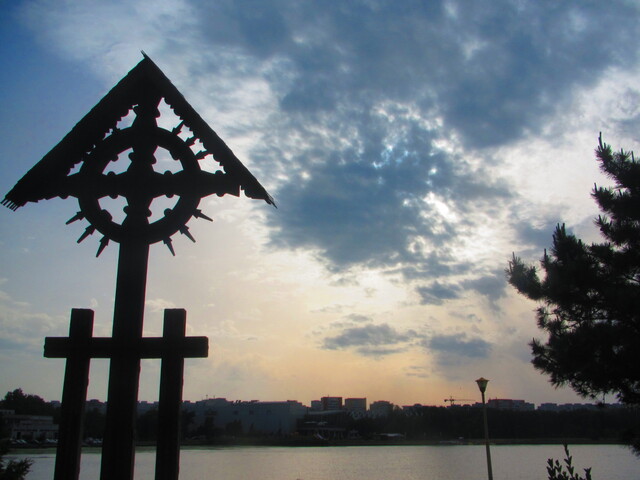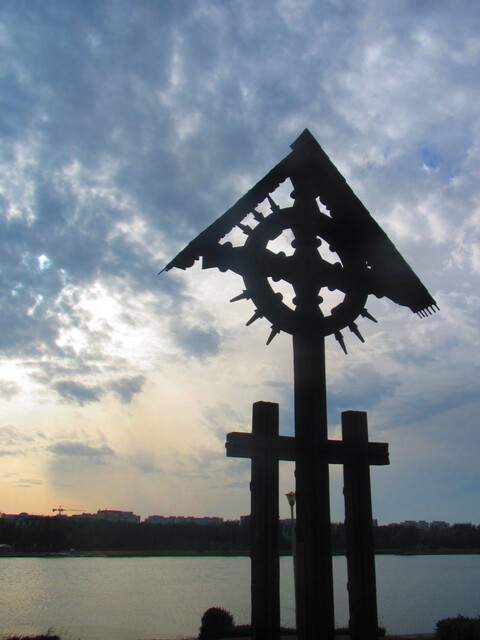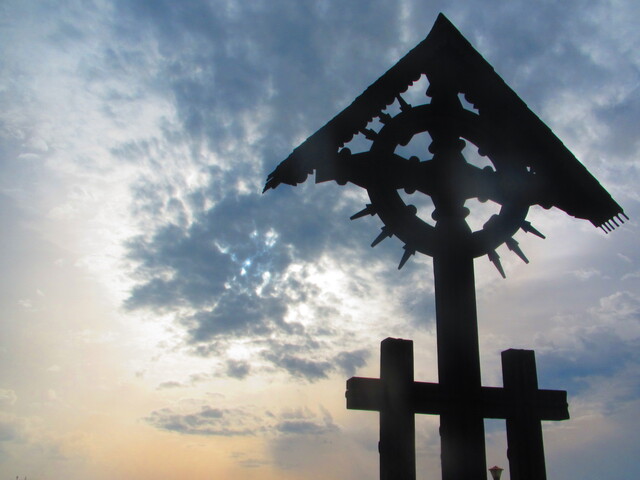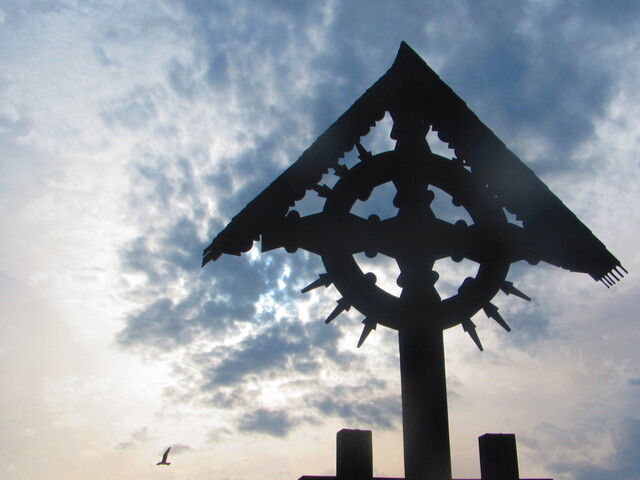 Finally I remarked two astral images sculpted in wood,
with Saint John under the Sun (and touched by a beam)
and Saint Mark among the stars.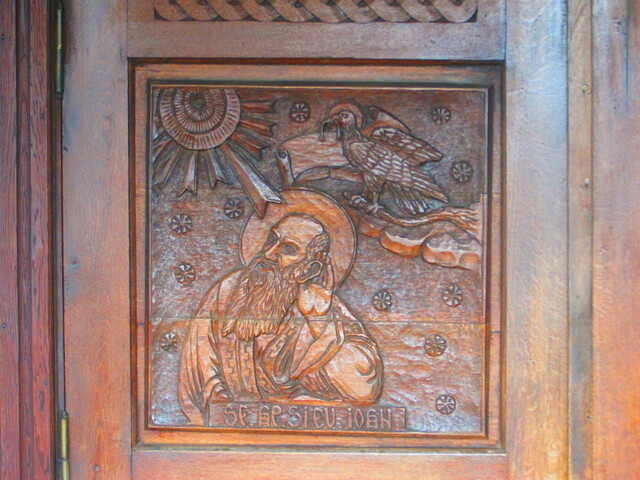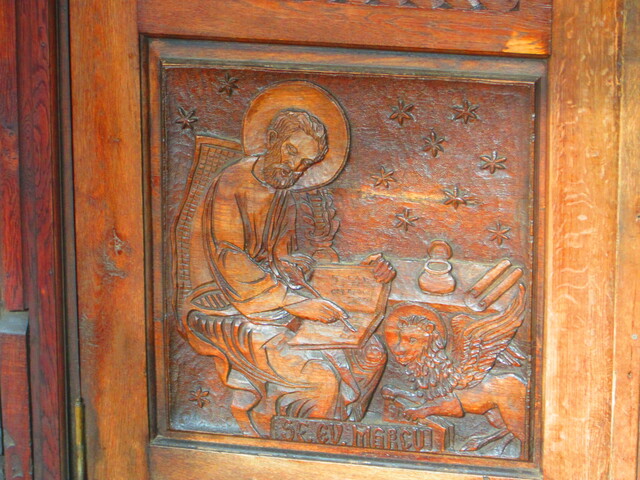 The next stage of my excursion (and the most important)
was even Planetarium Constanta,
which is placed close to the observatory and the dolphinarium,
a complex situated in a beautiful park.
Made in 1969,
this planetarium has the most spectacular external design
(a constellated one) in Romania
and in front of it I meditated about 1999 September,
when its leadership organized
the first national conference of the Romanian planetariums.
At that time, after a planetarium show given by the hosts,
that conference took place in a nearby hotel.
The Romanian Society for Meteors and Astronomy (SARM)
was a special guest in the event
and I remembered with pleasure that the conference
was enriched by an astropoetry show which
Valentin Grigore, Adrian Sima and I presented over there.
I also remembered the main organizers of that conference,
Mihai Enescu and Nicolae Suciu,
two veritable gentlemen (age over 80 today)
who, after retirement,
have continued to be active as volunteers for Planetarium Constanta.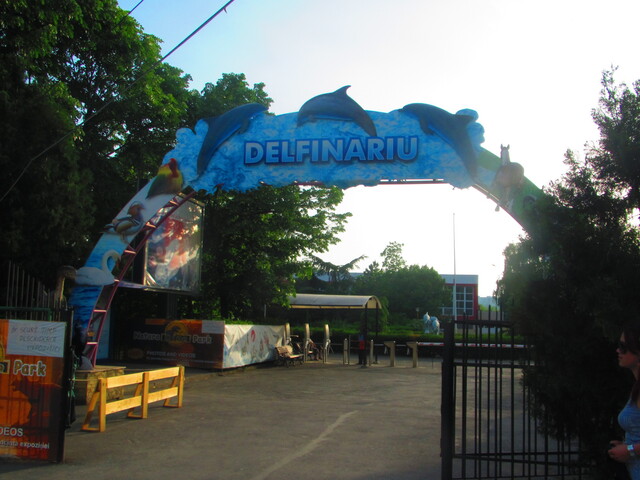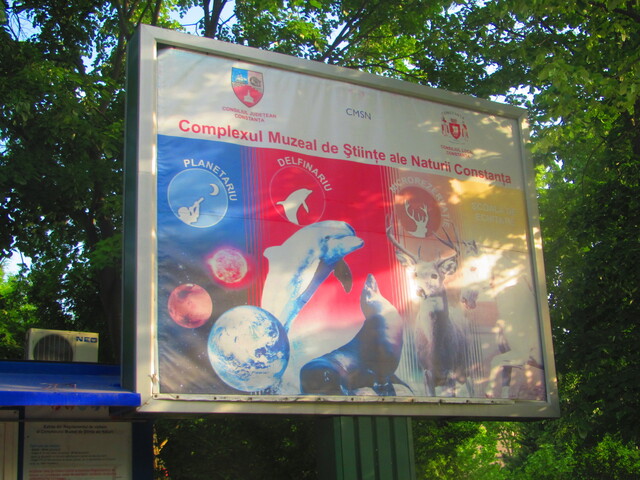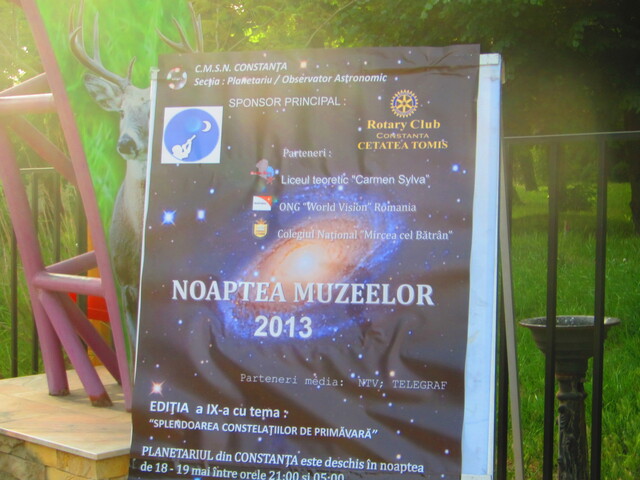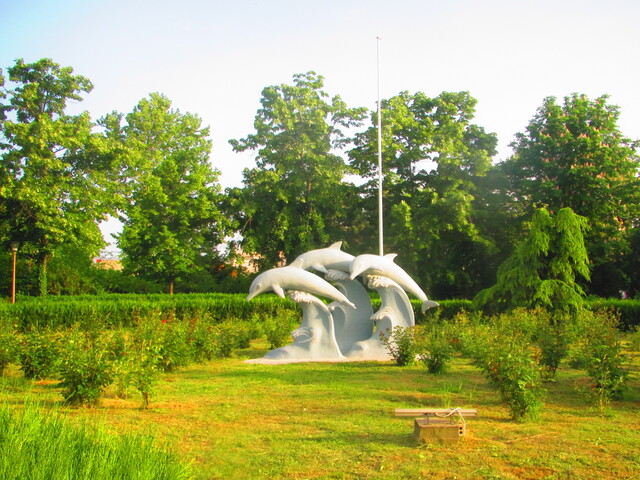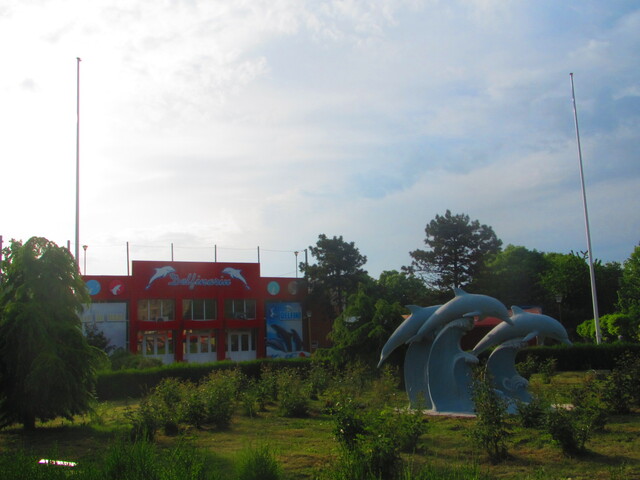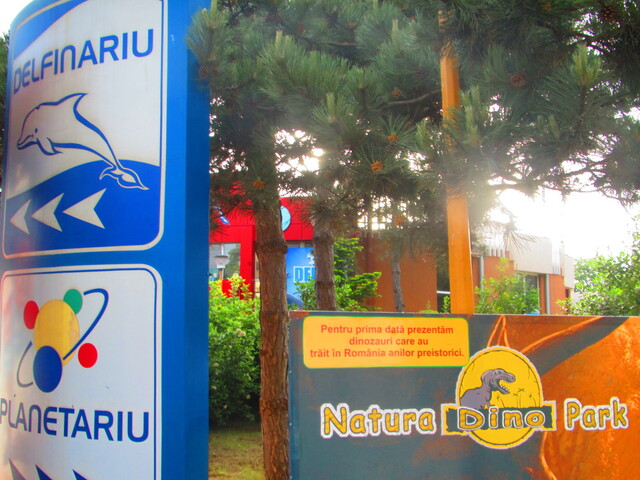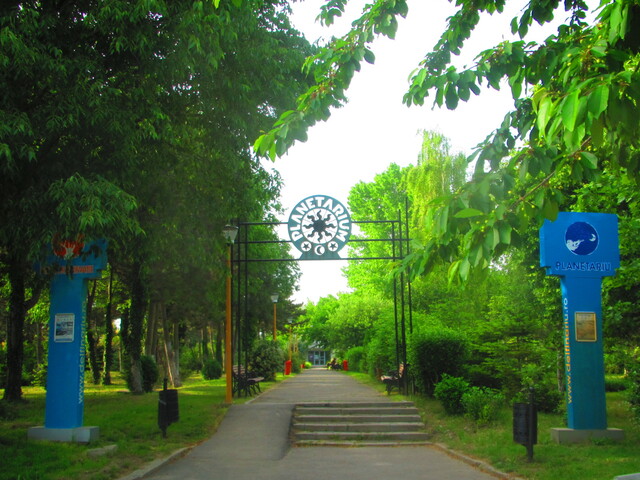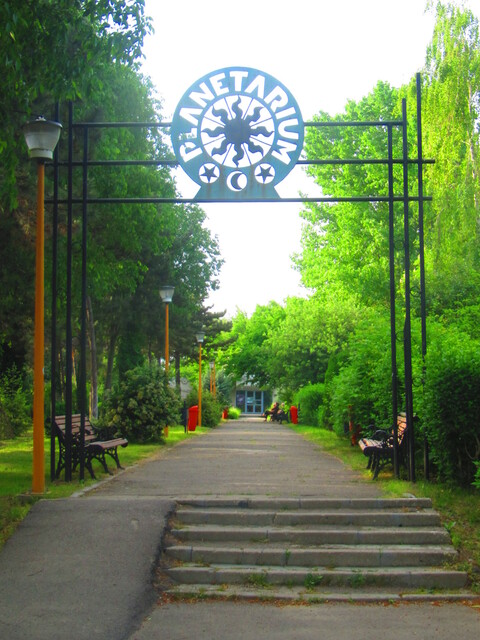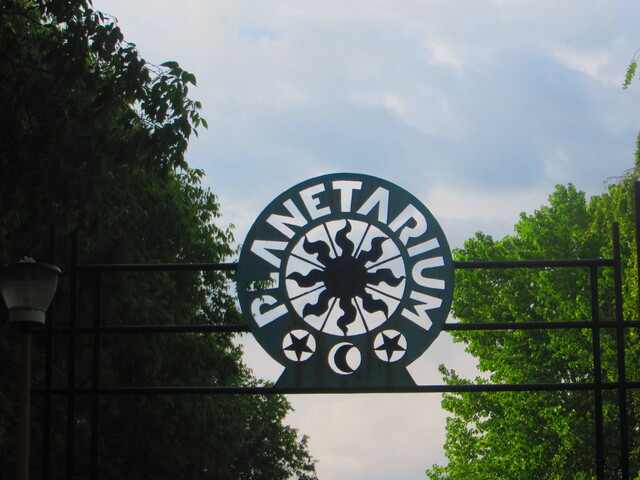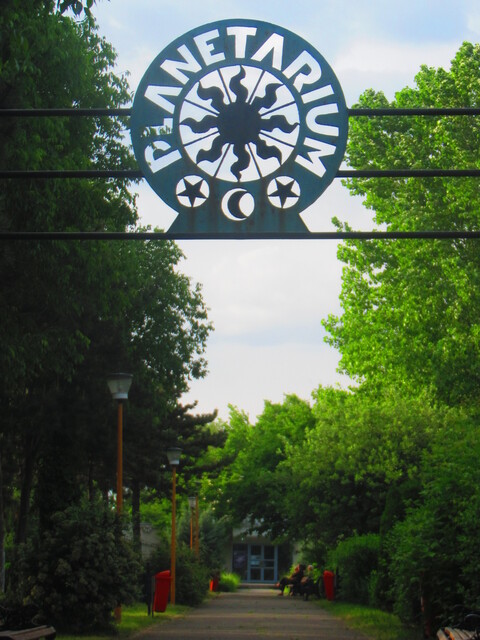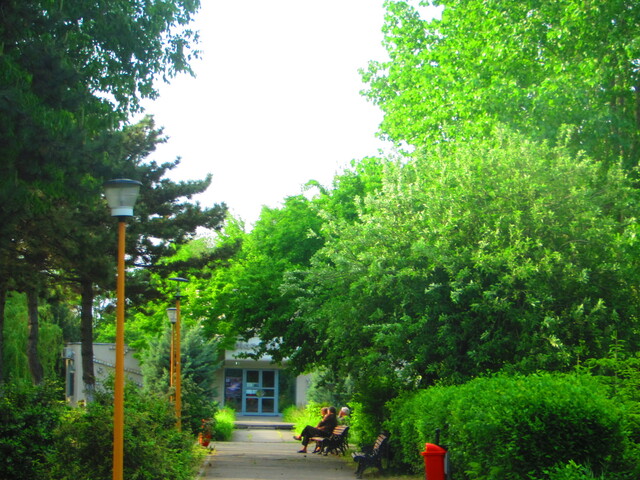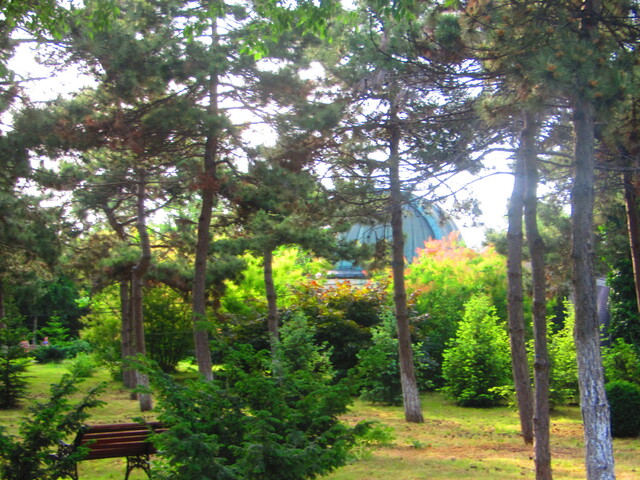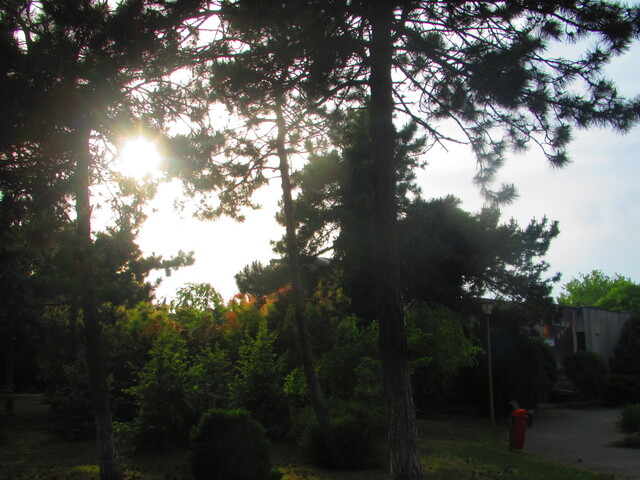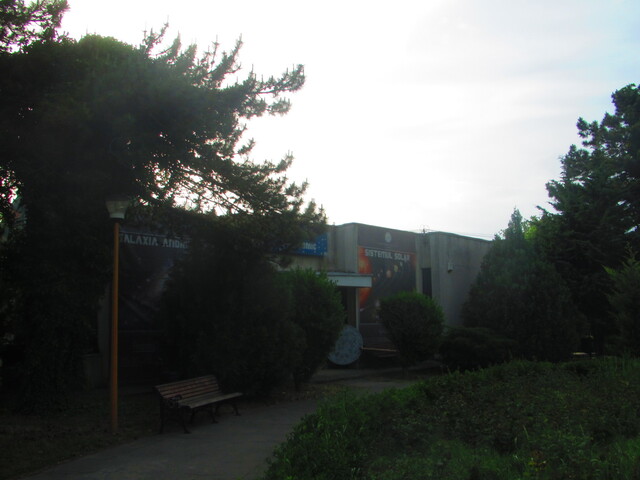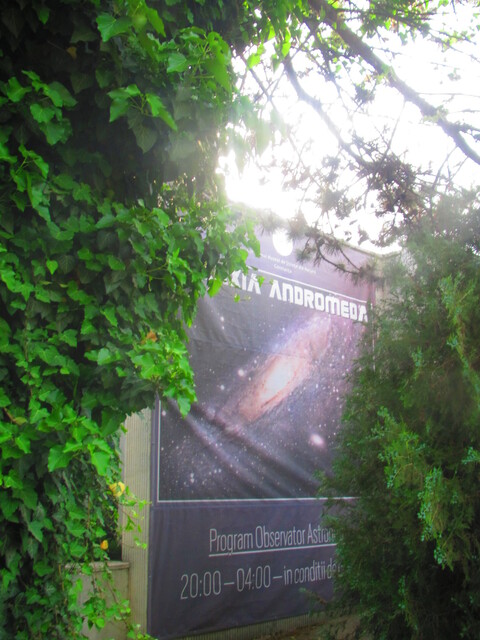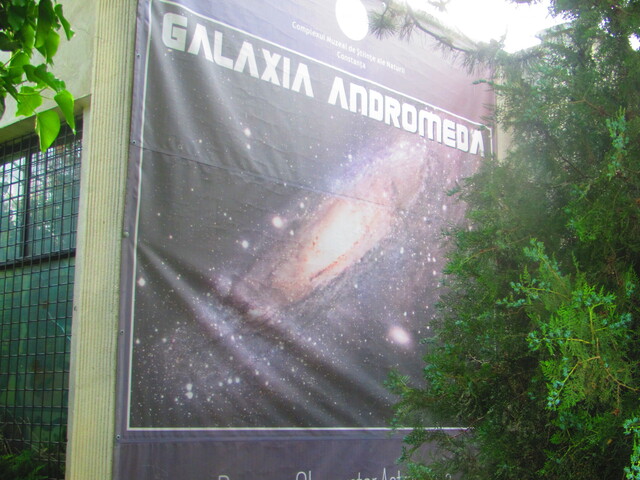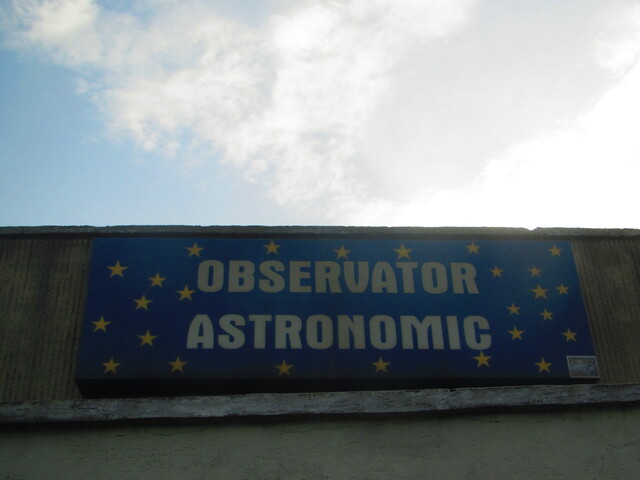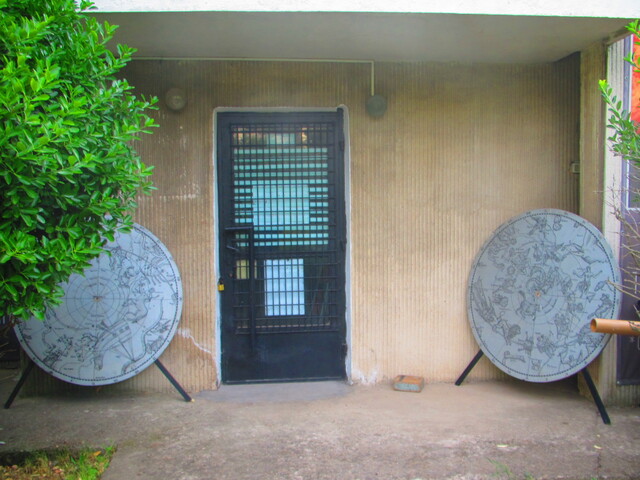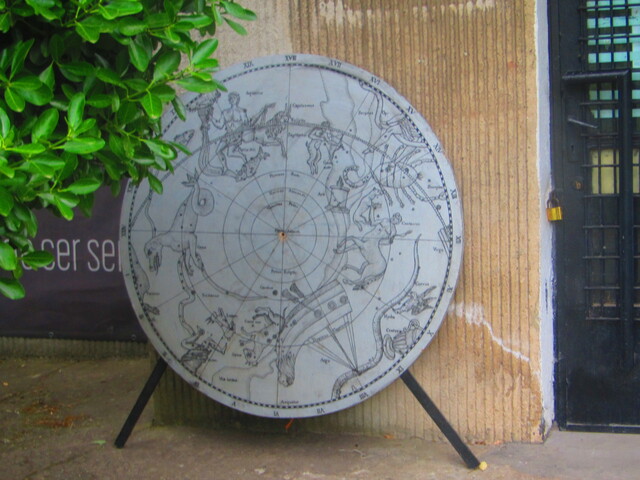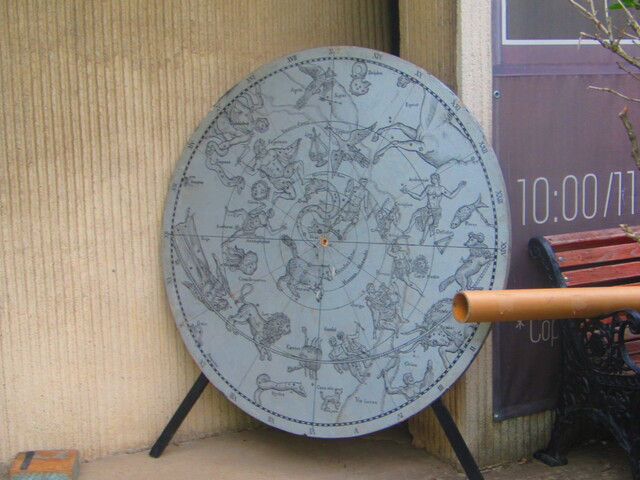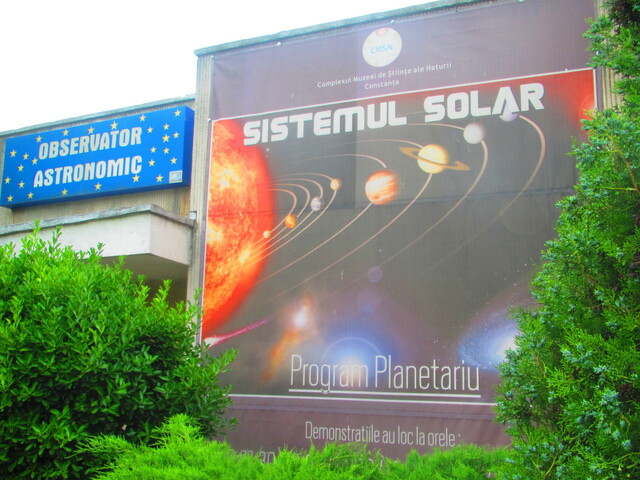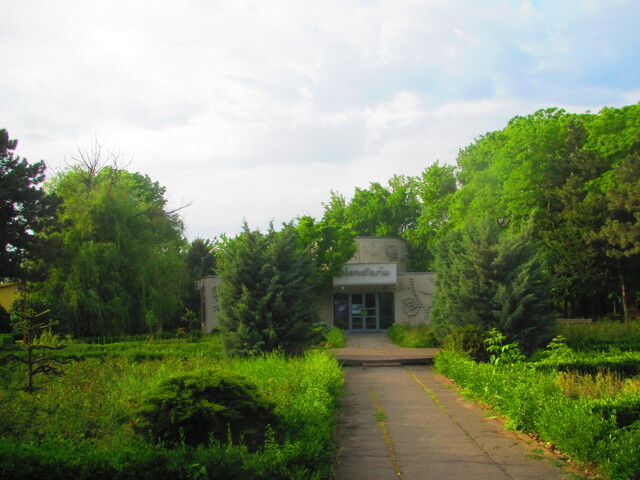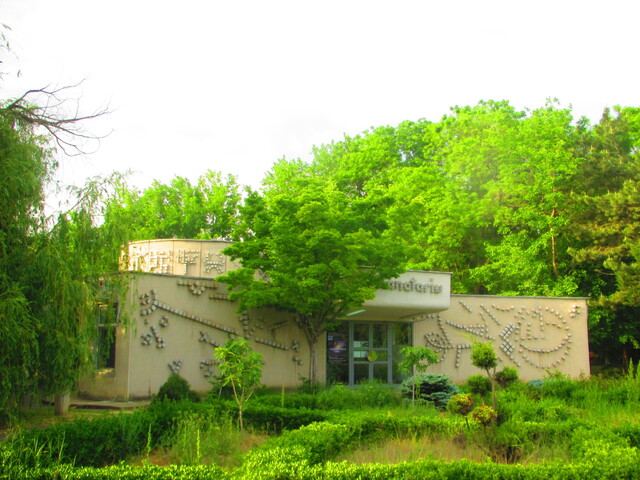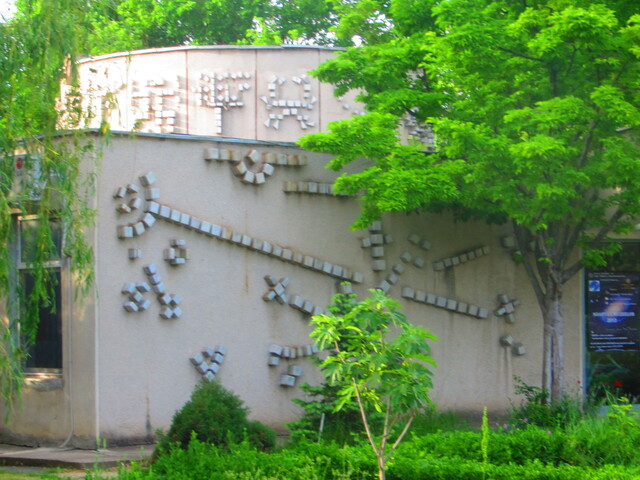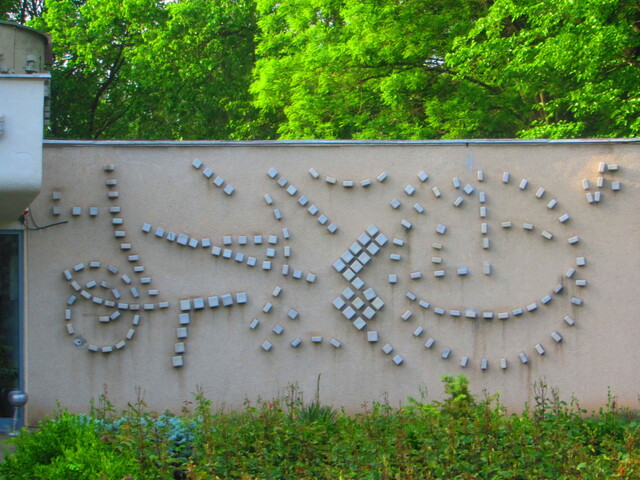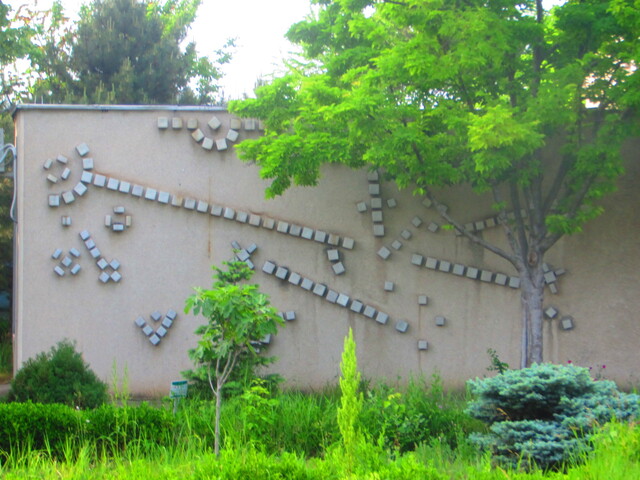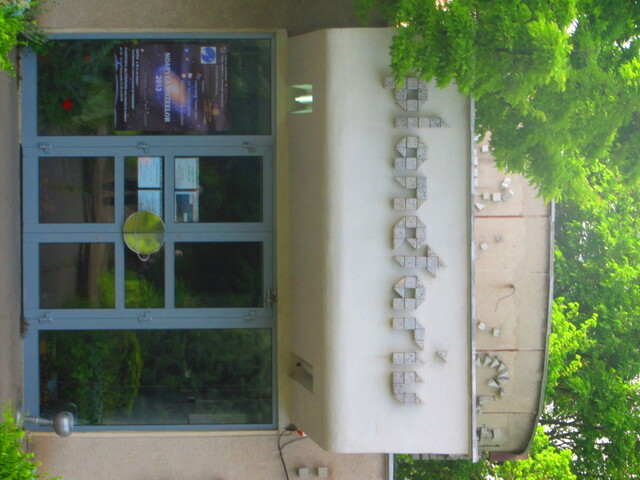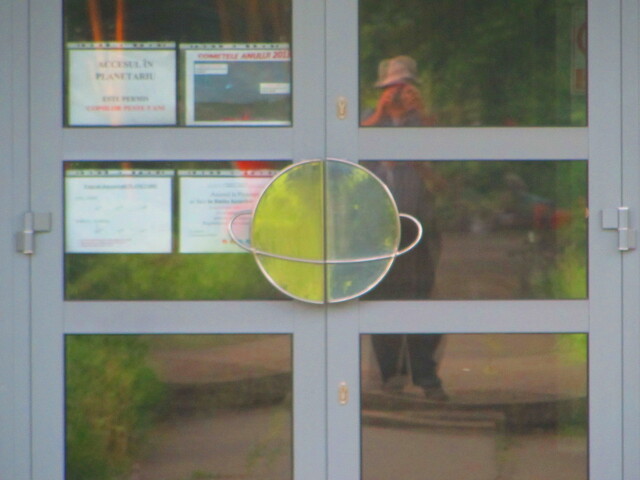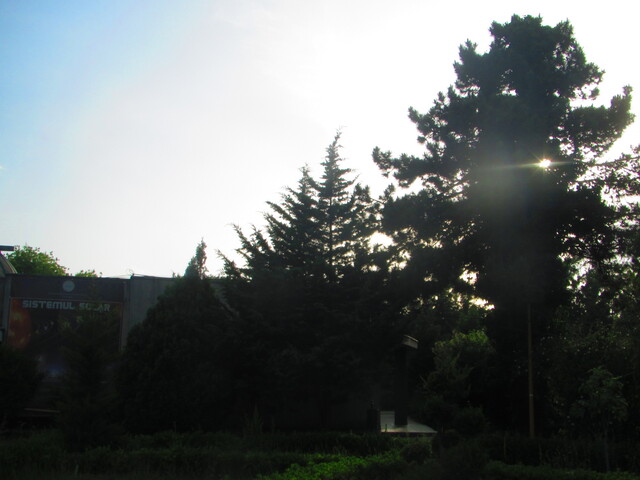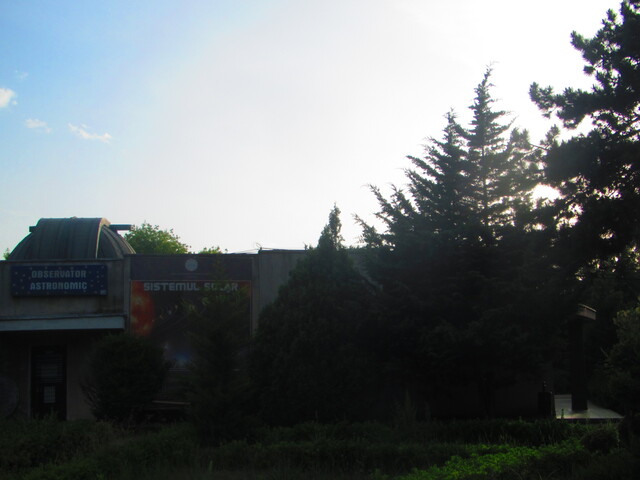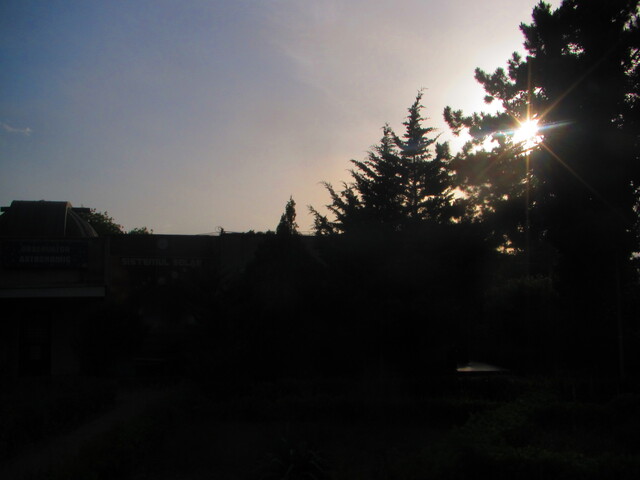 I ended that day with the sunset over the Siutghiol Lake in Mamaia
(and a fugitive vision of the very high moon).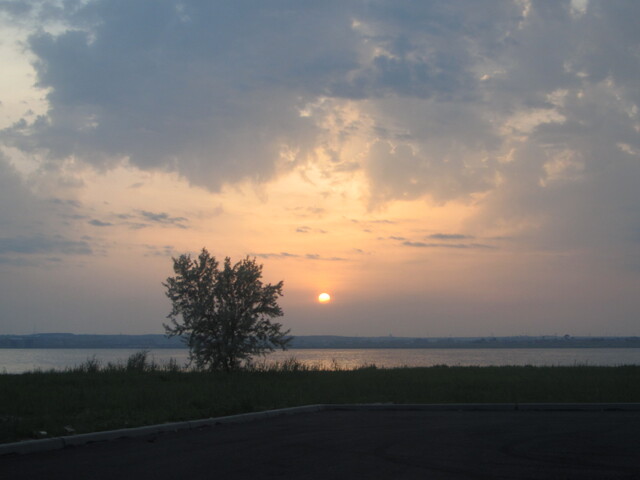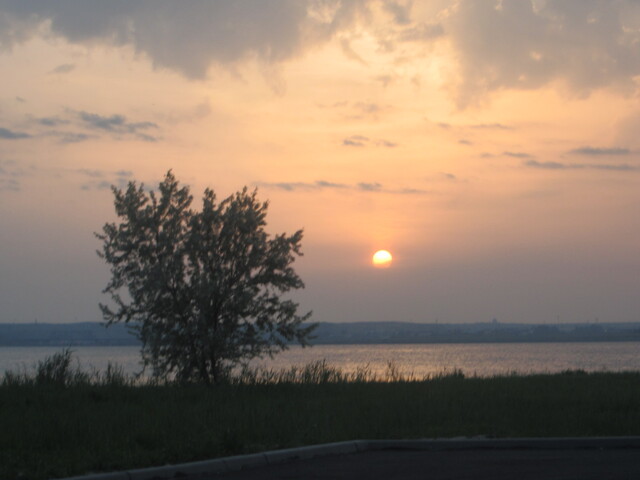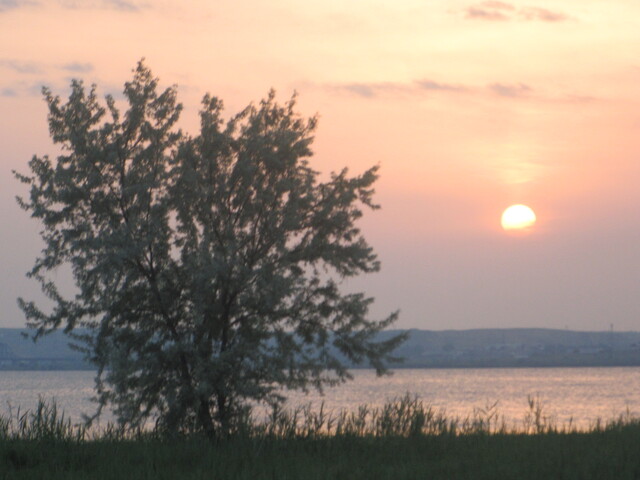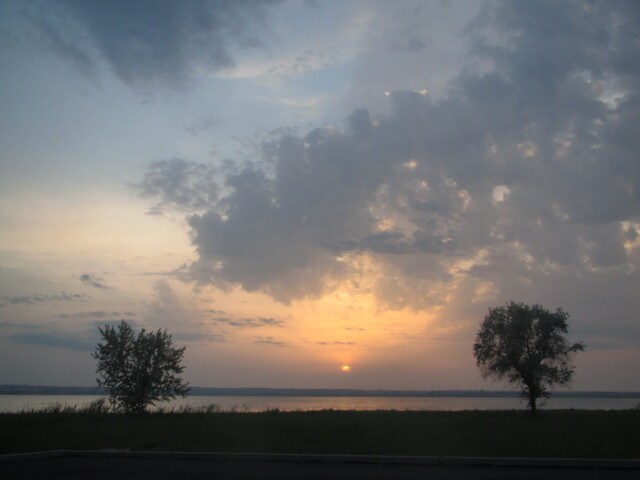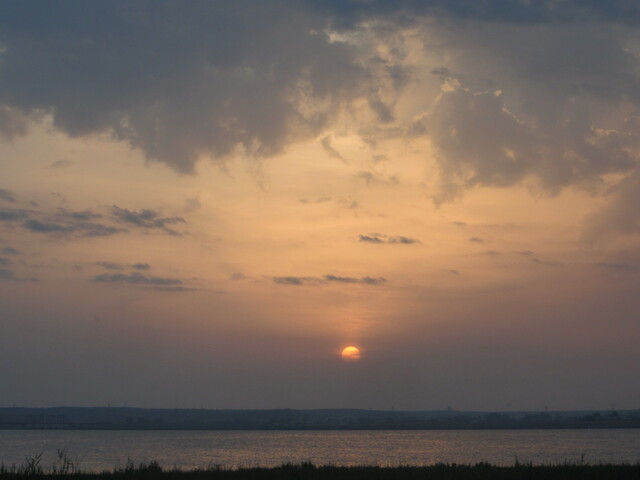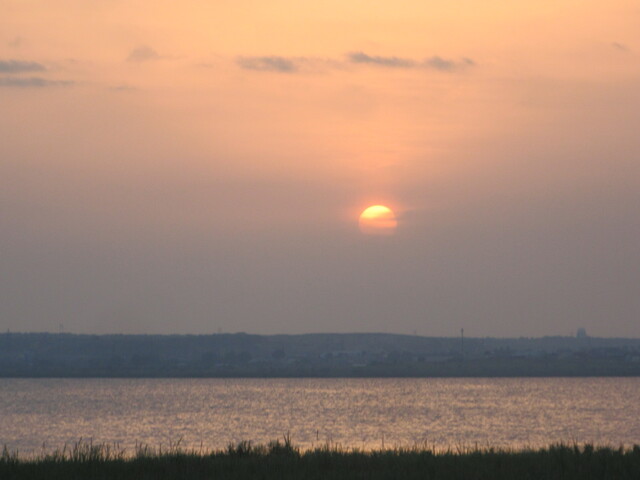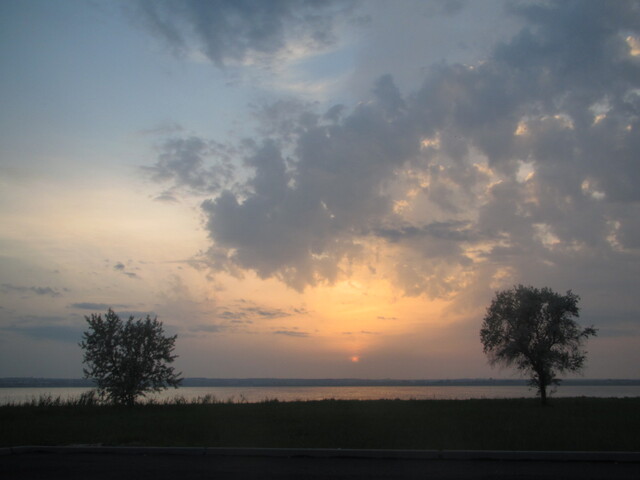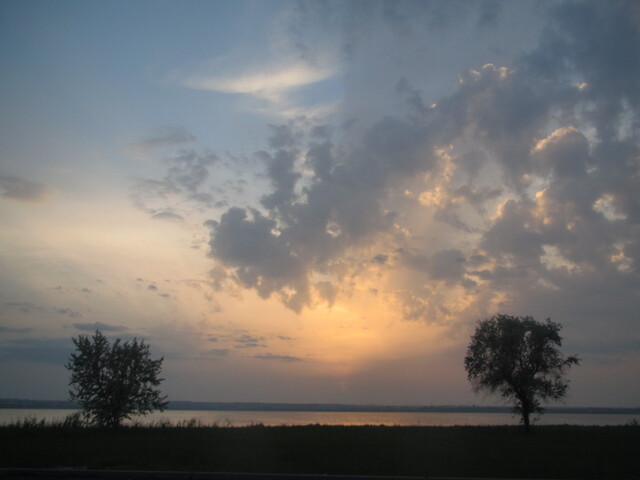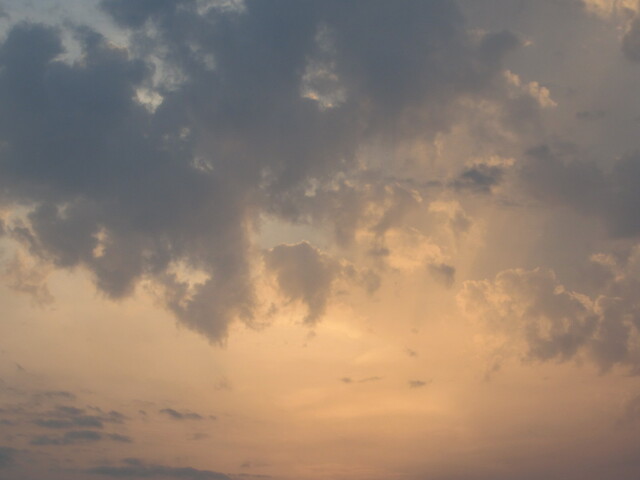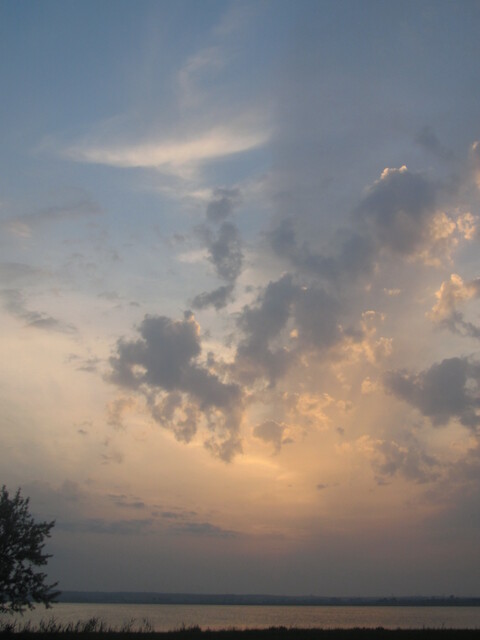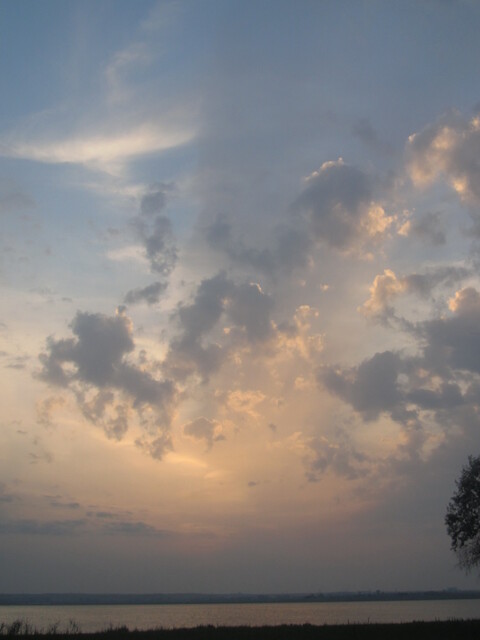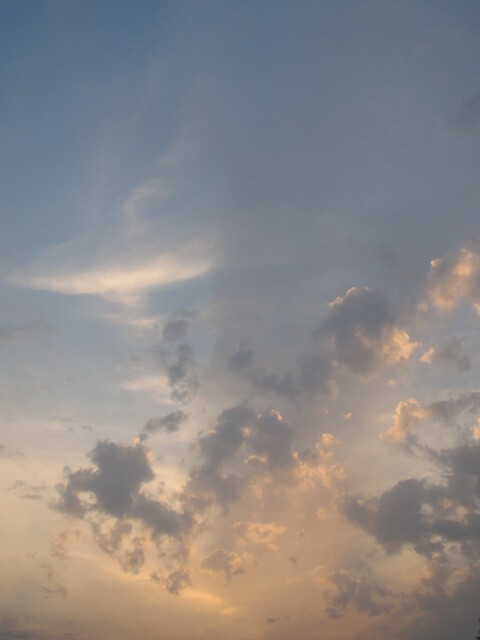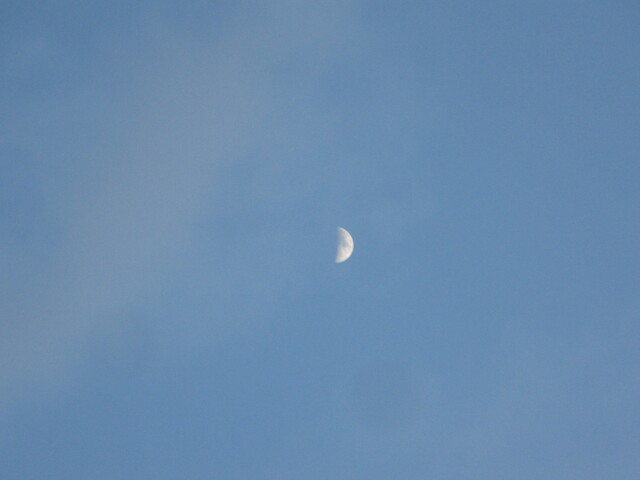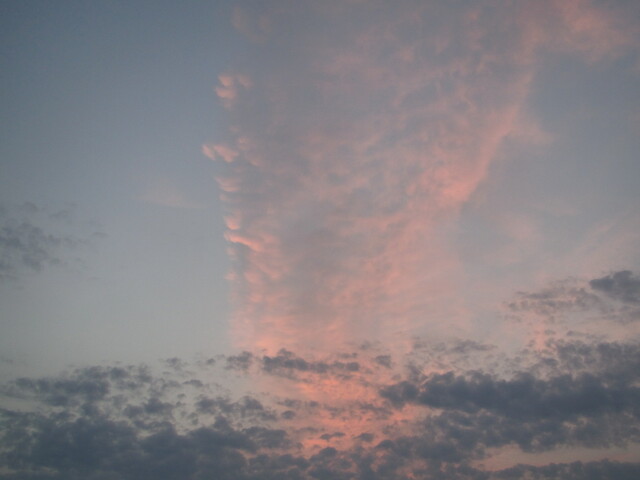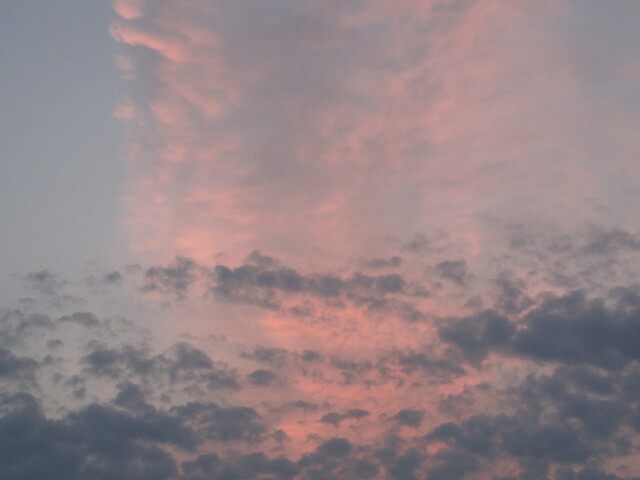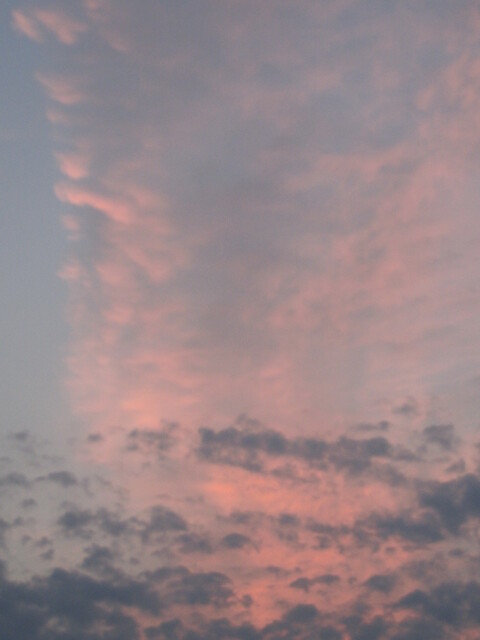 On the morning of 2013-05-18
I dedicated my long photo-vision of
the evolution of the sunrise from the Black Sea
to Steliana's memory,
my departed mother (it was her birthday).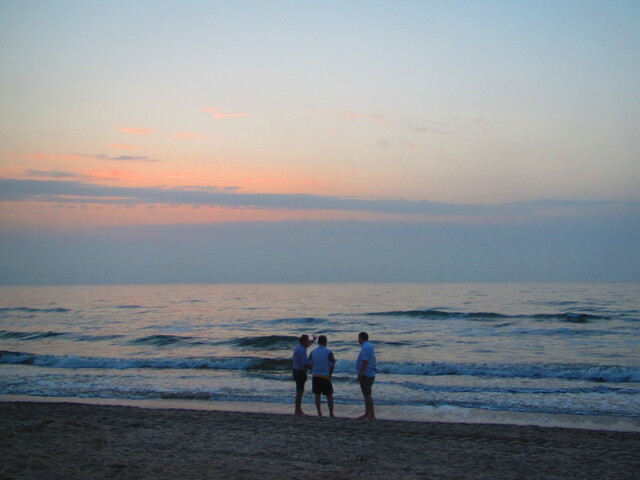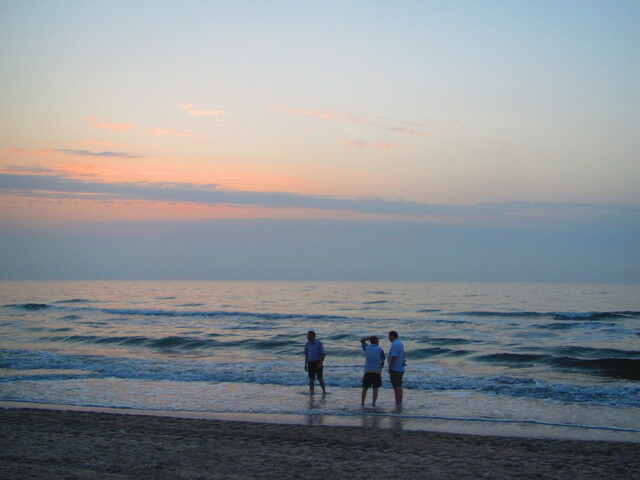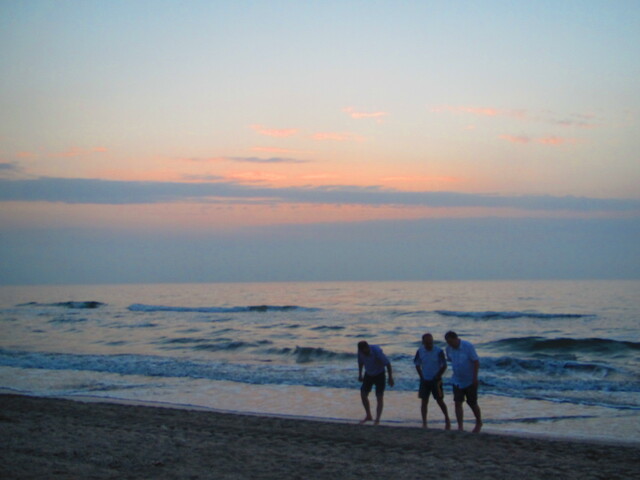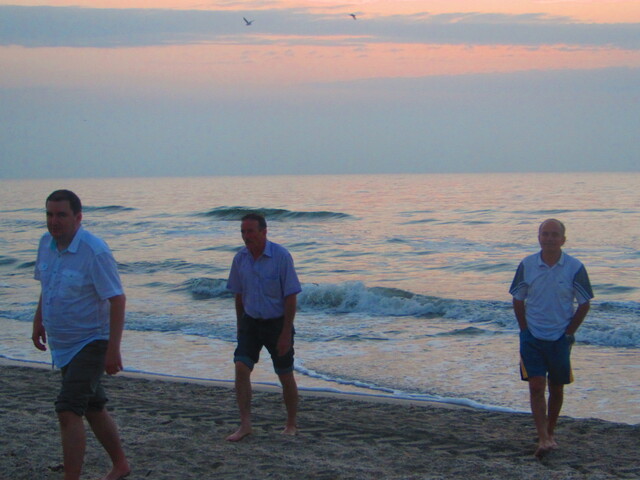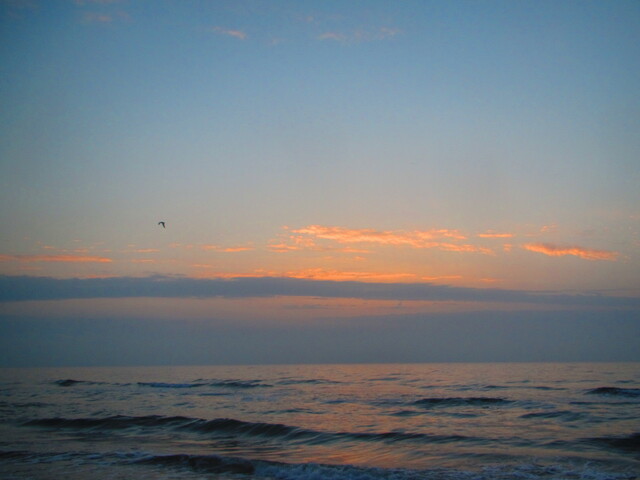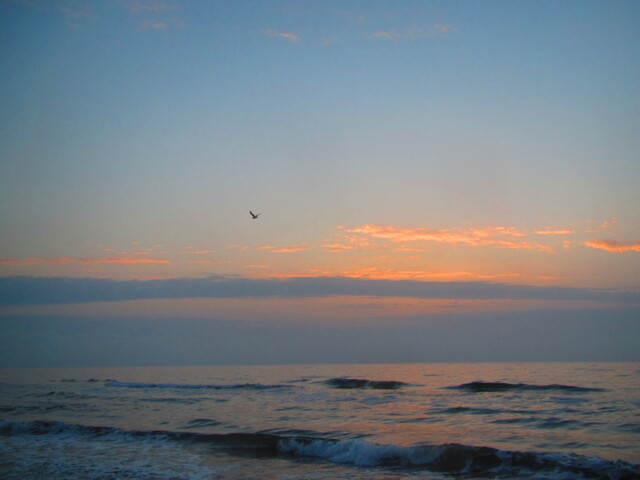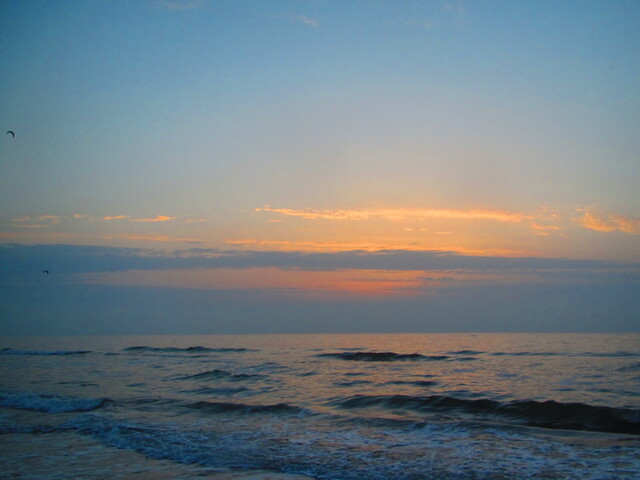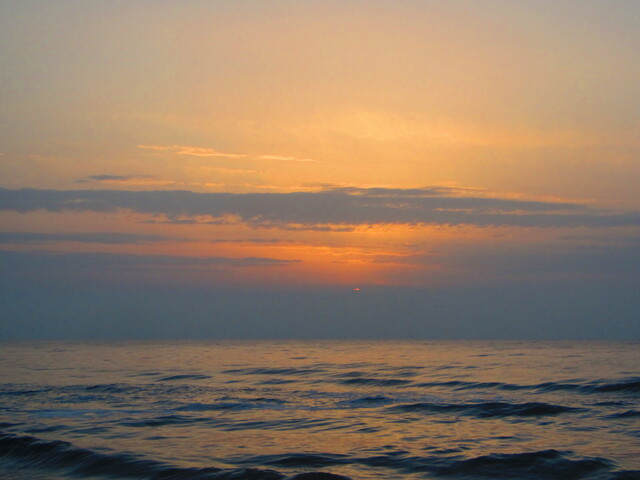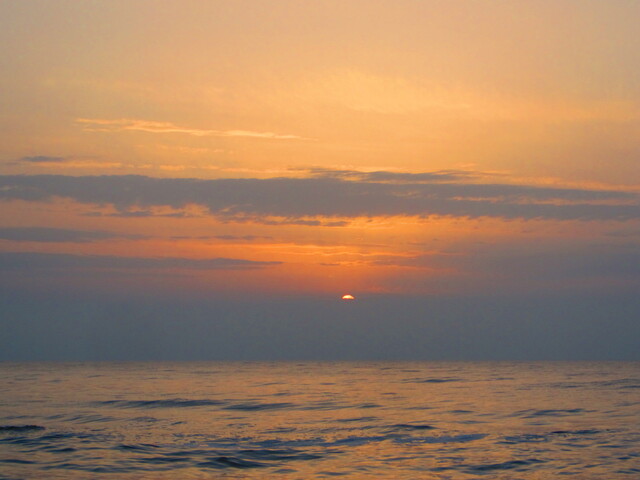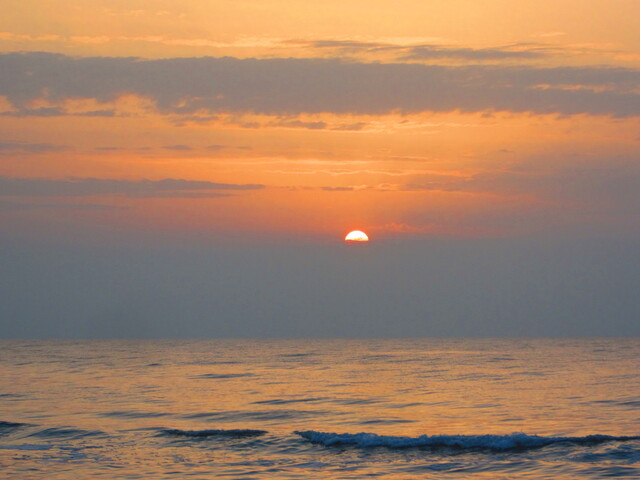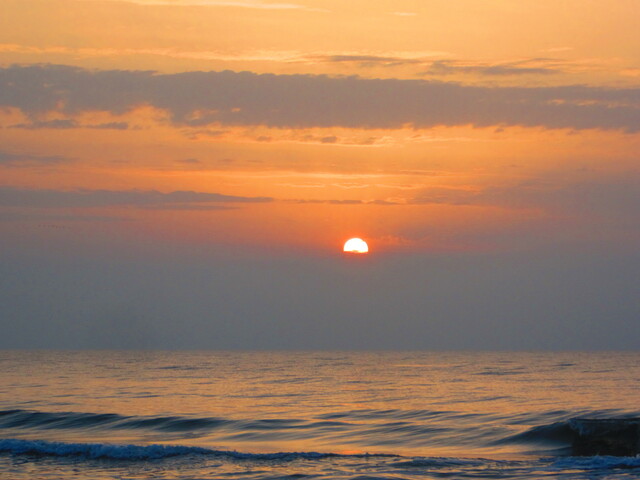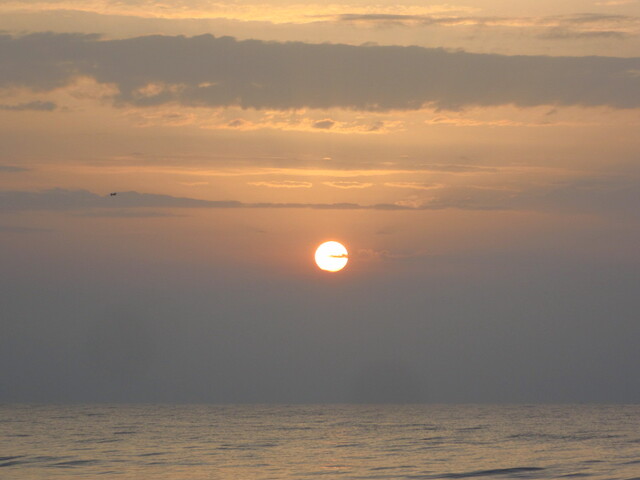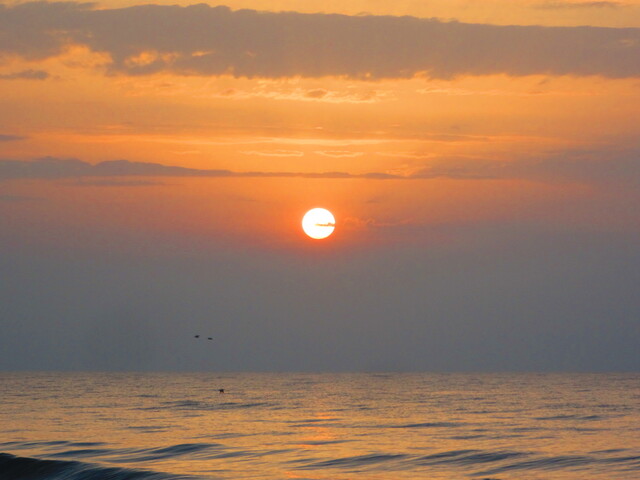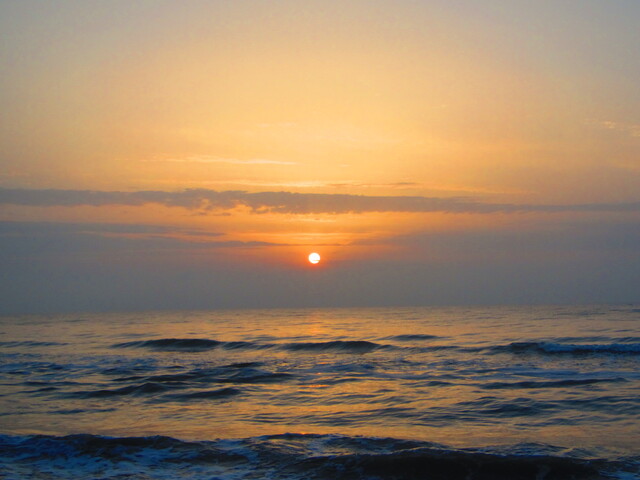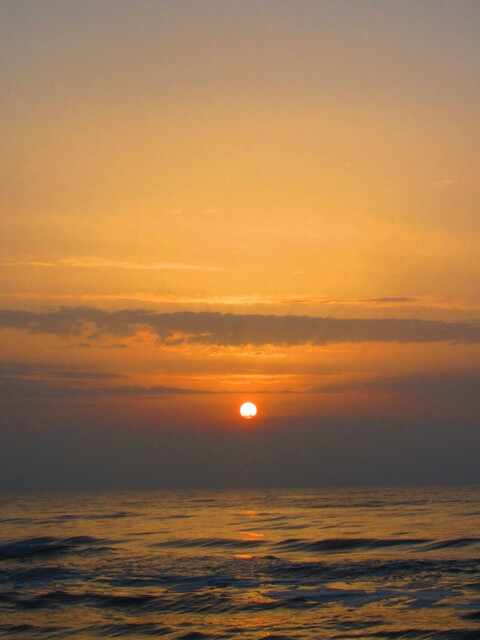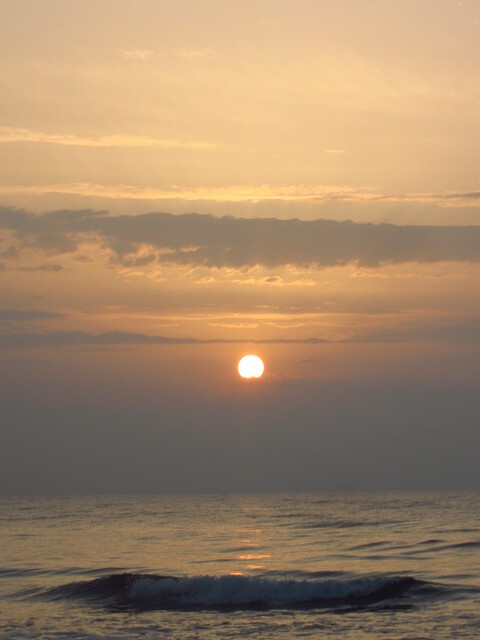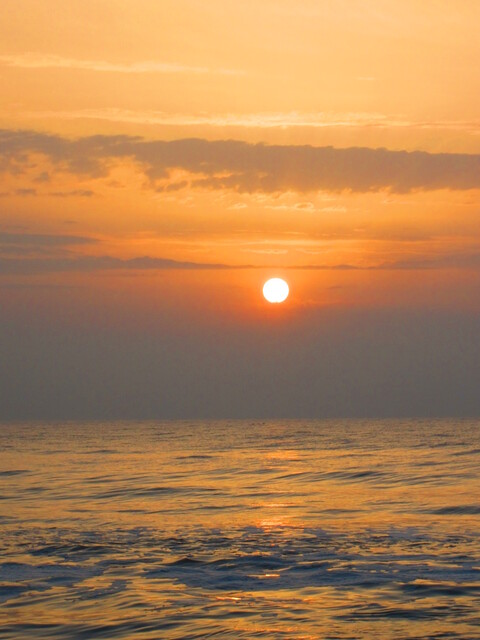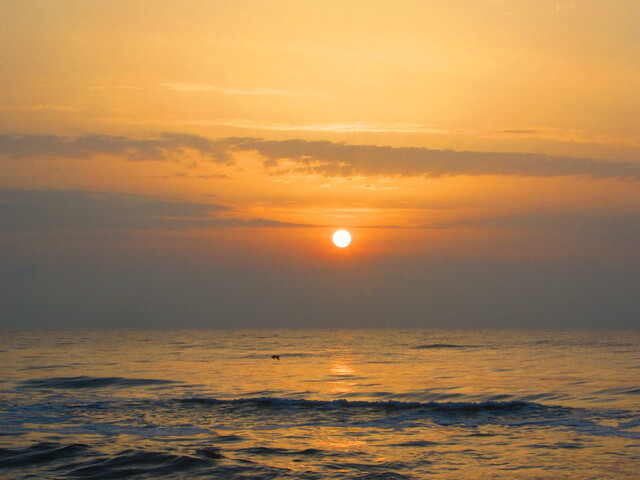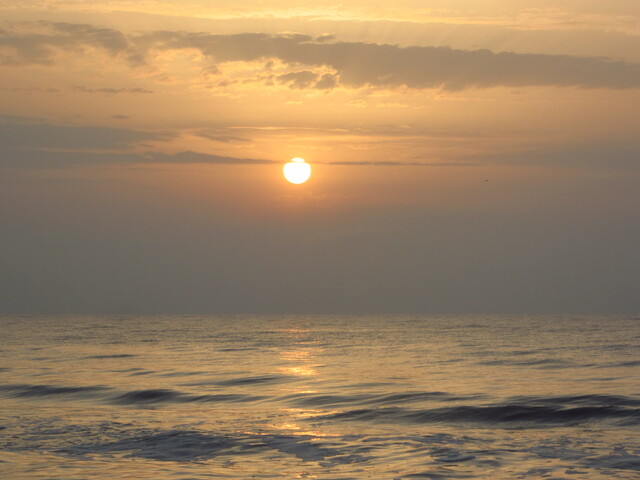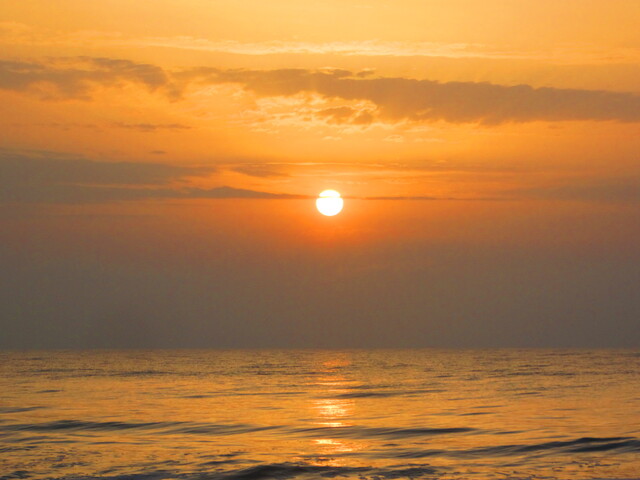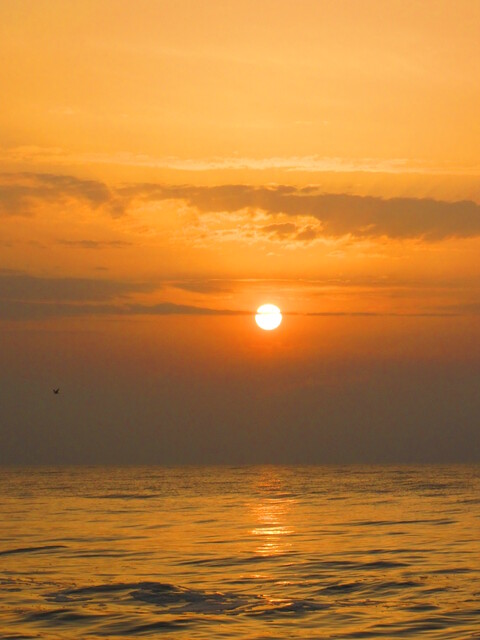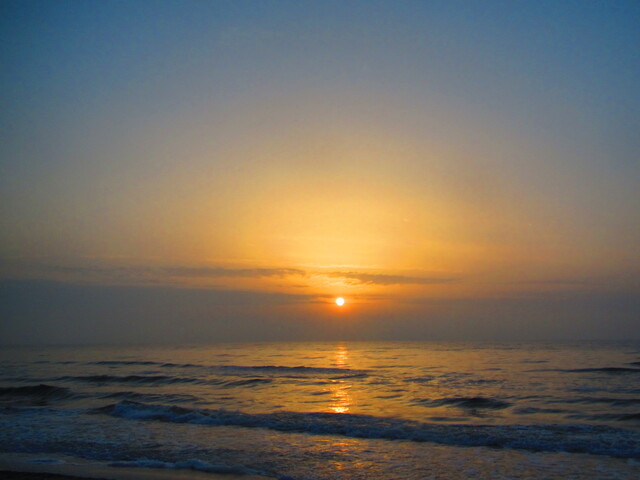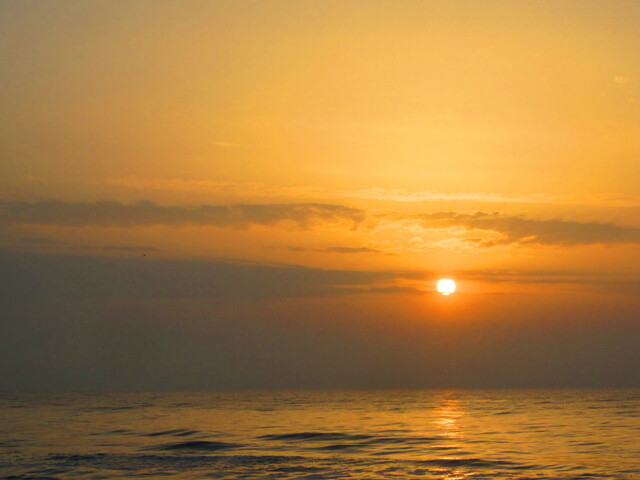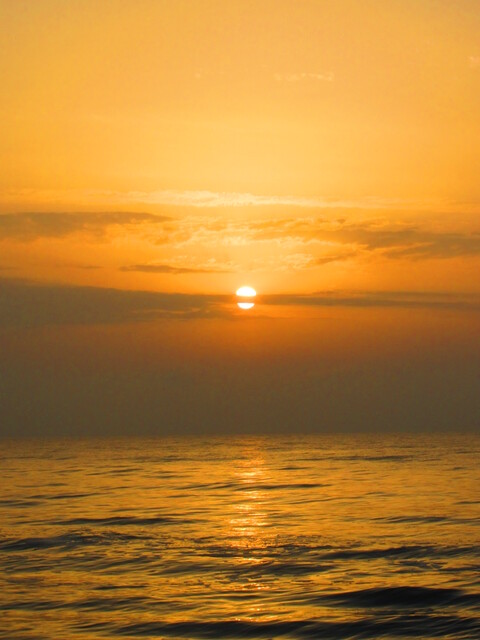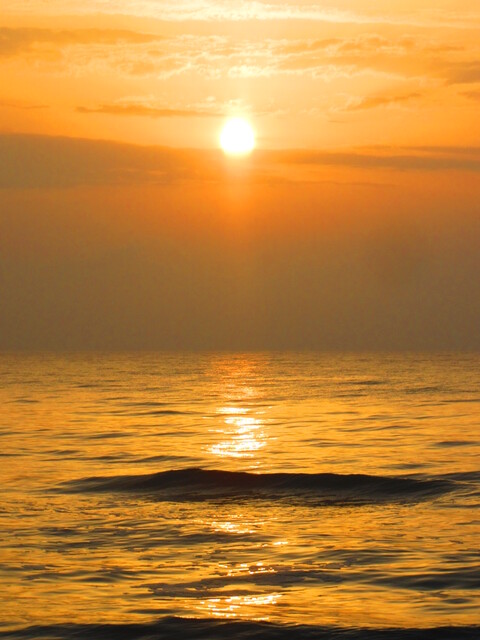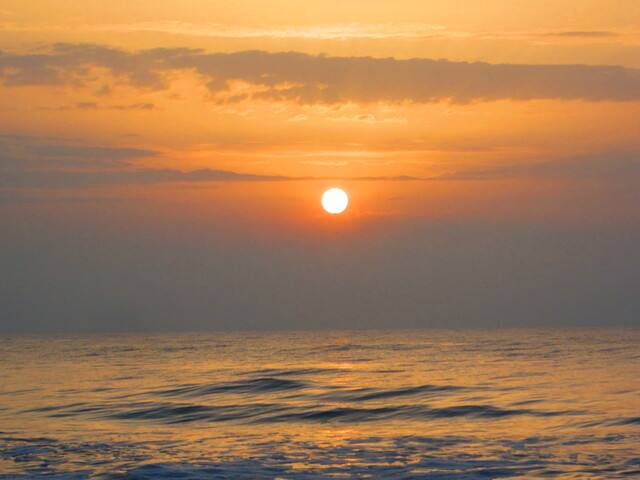 The sky shows the real beauty -
Many times I wrote.
Any planetarium is good, but it can be
Only an asymptote.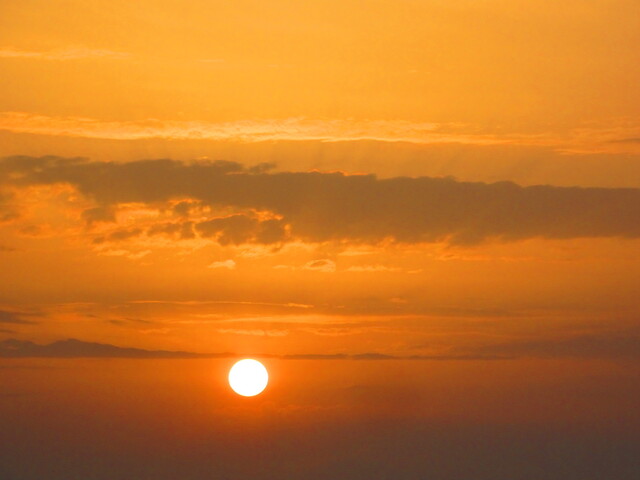 *
© 2019 SARM
(Romanian Society for Meteors and Astronomy)