THE EDEN OF MOIECIU
Photos Valentin Grigore
Text Andrei Dorian Gheorghe
Design Florin Alexandru Stancu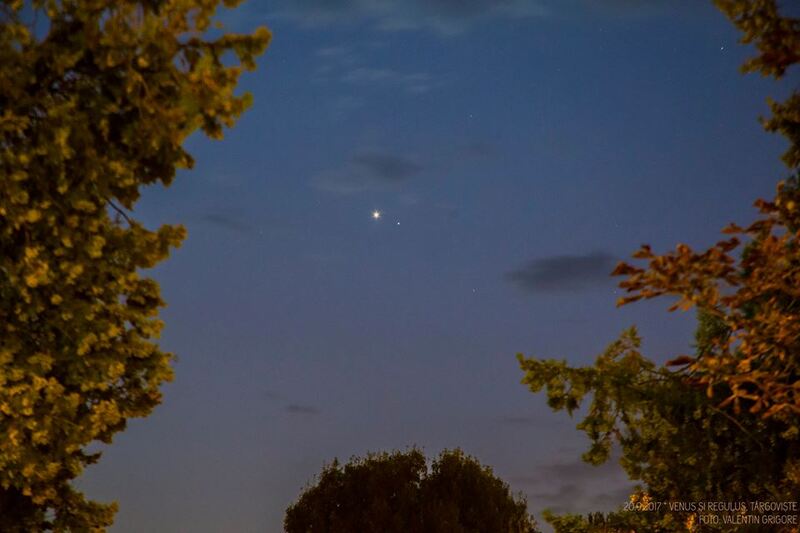 In 2017 September 20
the president of SARM, Valentin Grigore, photographed
the planet Venus and the star Regulus in Targoviste,
at the southern edge of the Meridional Carpthians.
Then he celebrated the autumn equinox
wandering through Moieciu, a picturesque village
placed at the northern edge of the Meridional Carpatians,
between the Bucegi-Leaota Massif and the Piatra Craiului Massif,
close to Castle Bran (which is attributed, from touristic reasons,
to ihe famous Count Dracula).
Although small (about 5,000 inhabitants),
Moieciu gave in time more Romanian personalities in
politics, theatre, silviculture and winter sports,
and, through its geographic charm,
today it is a touristic attraction,
one of its motels being named just… The Garden of Eden.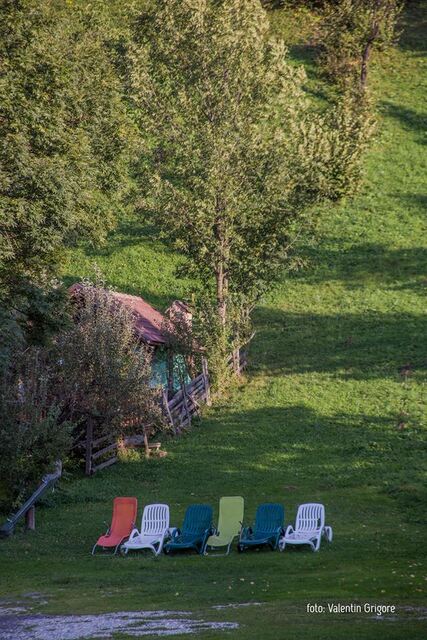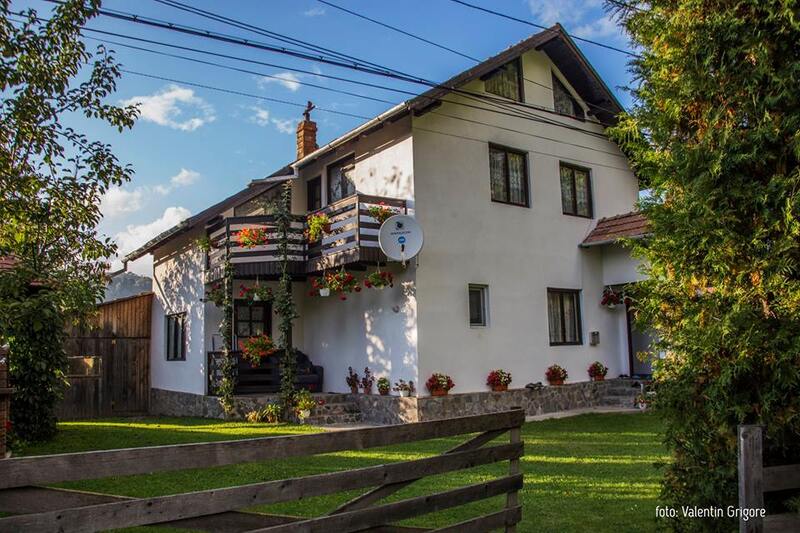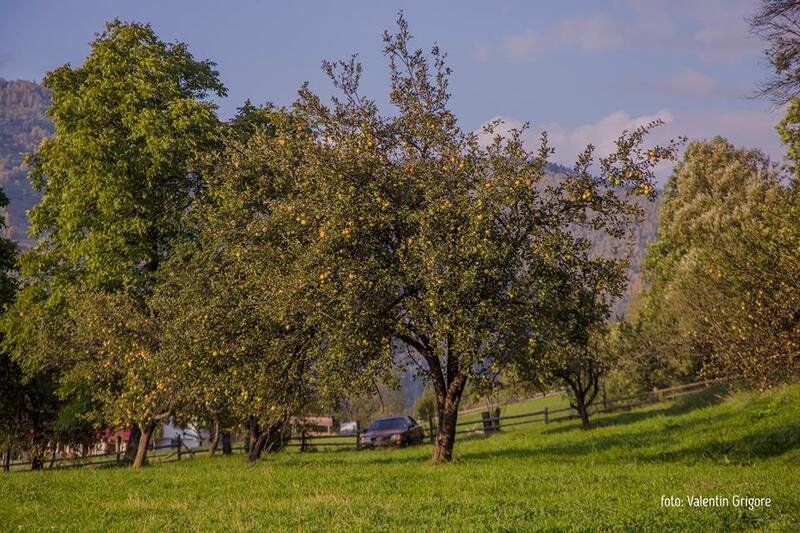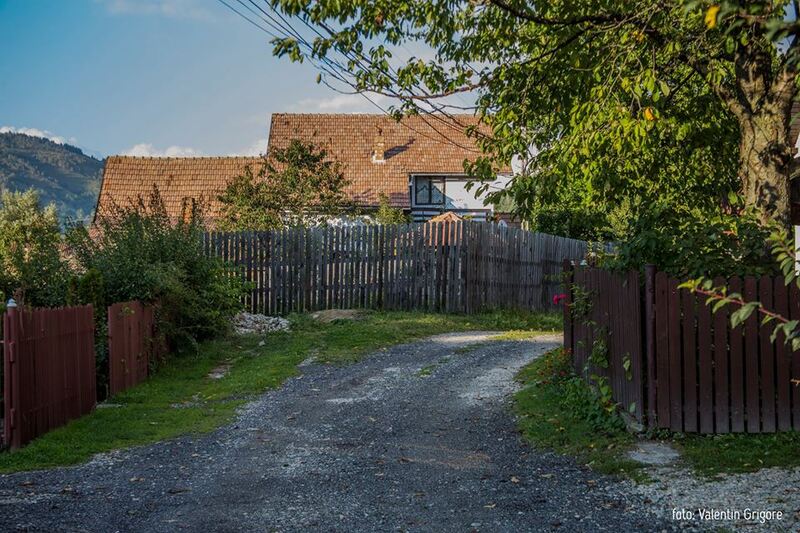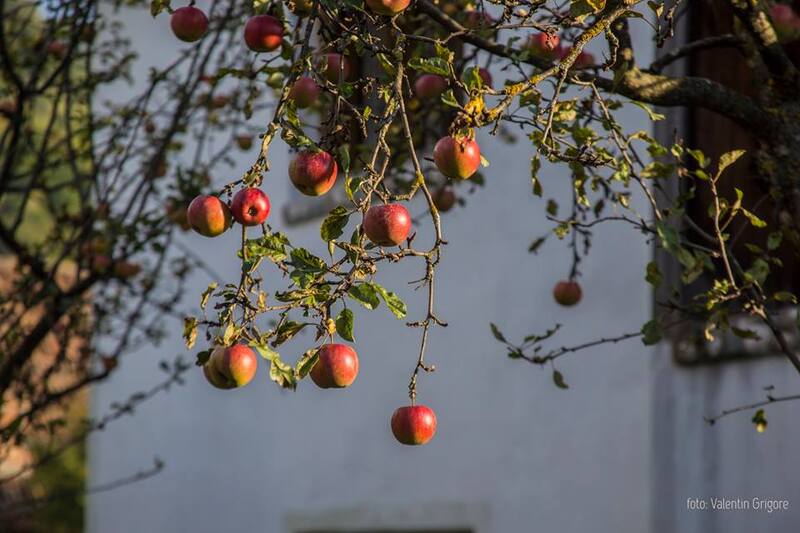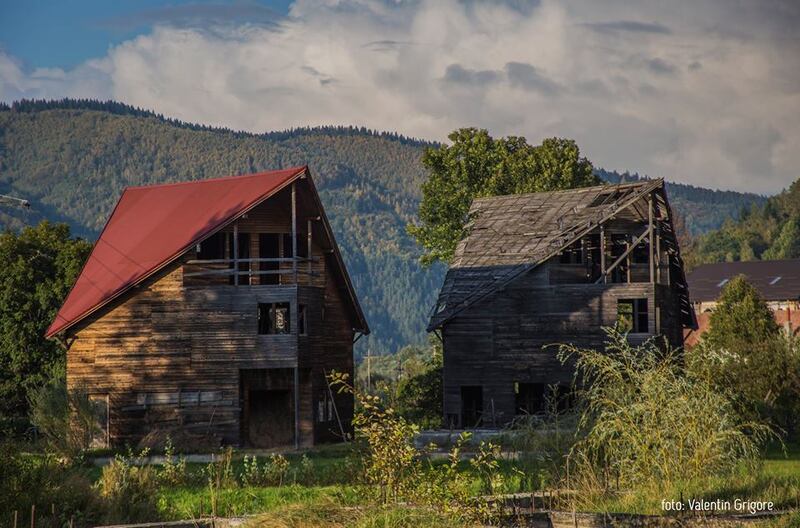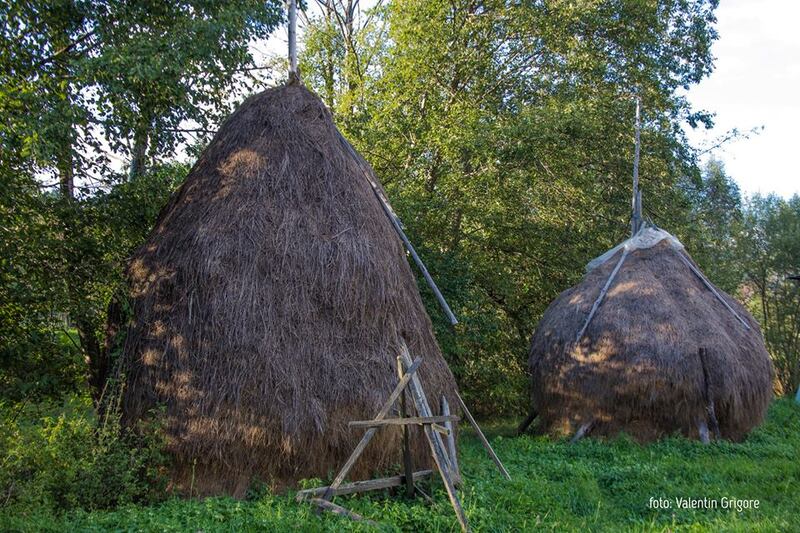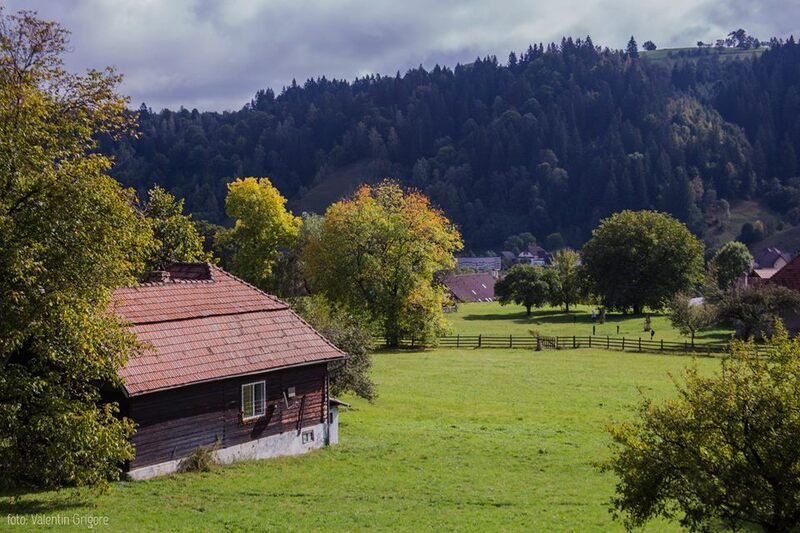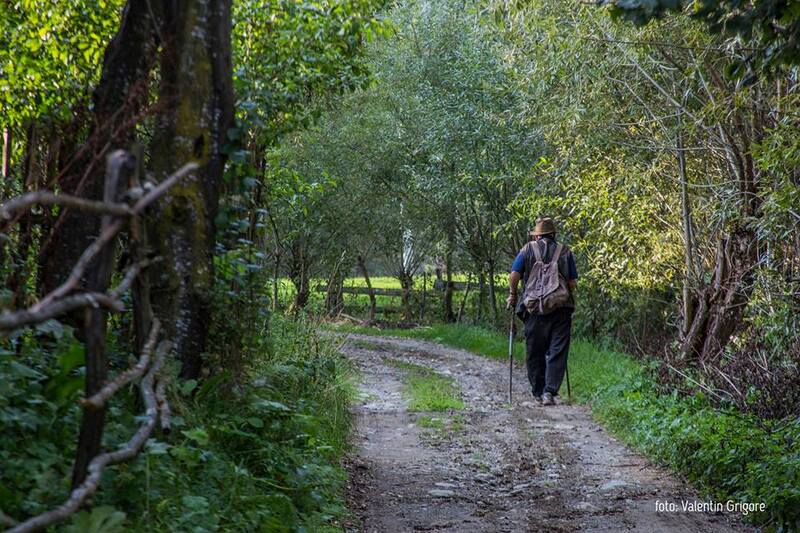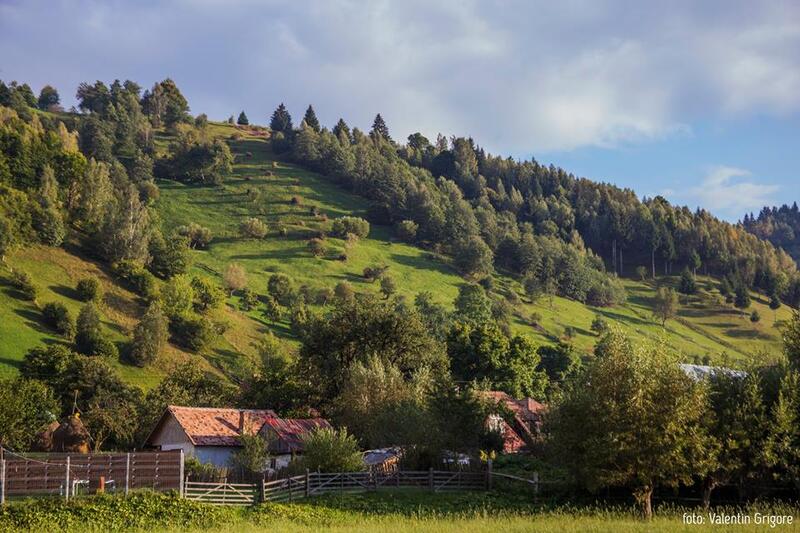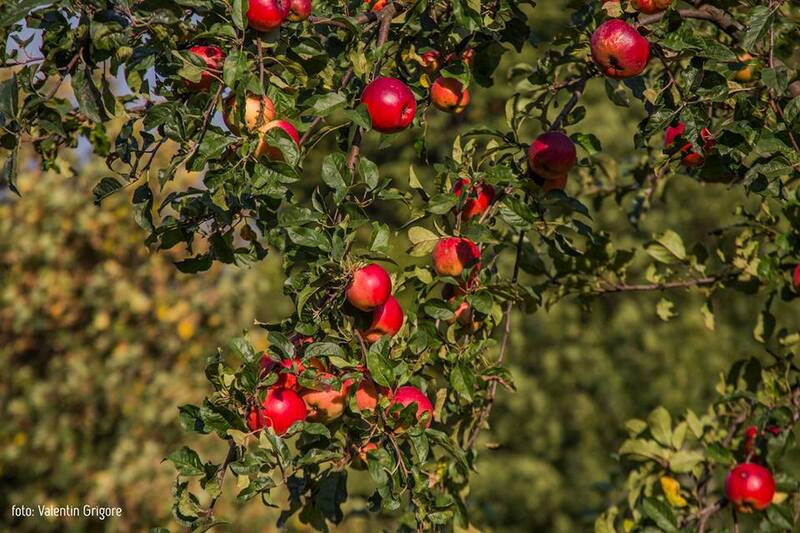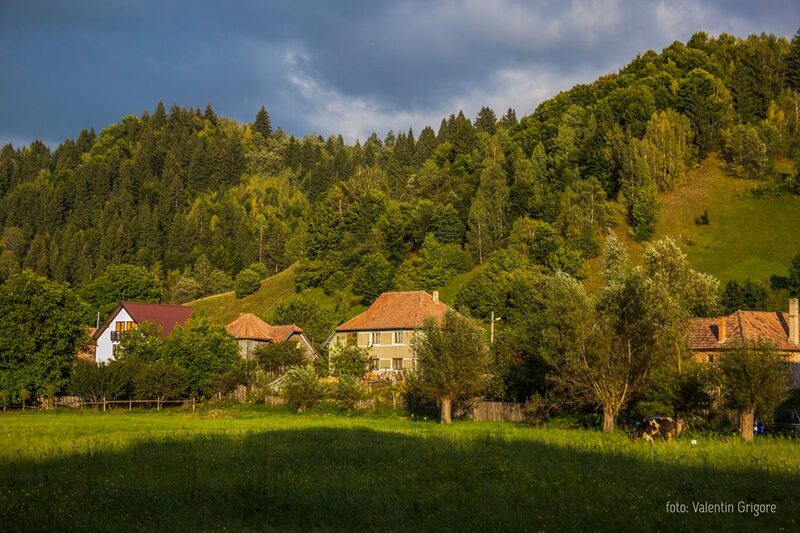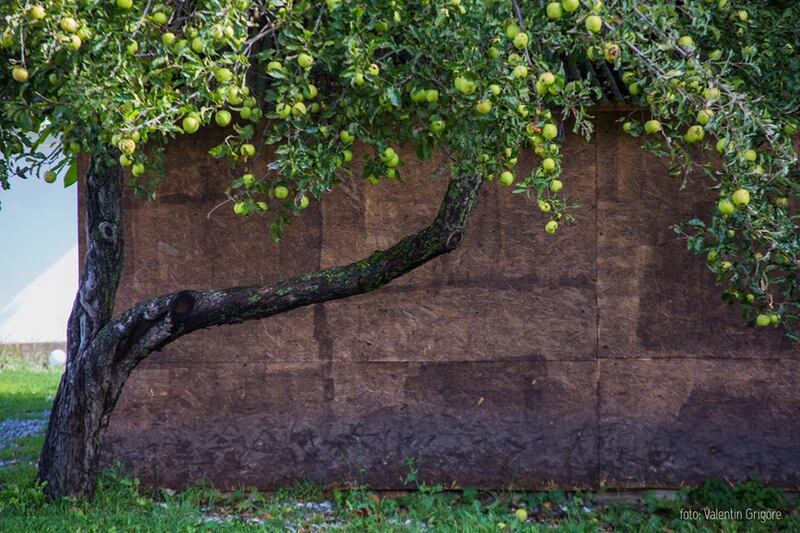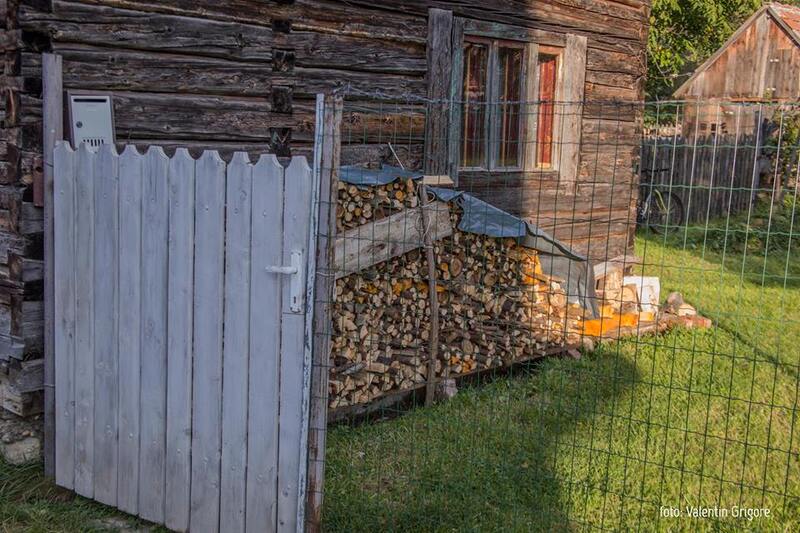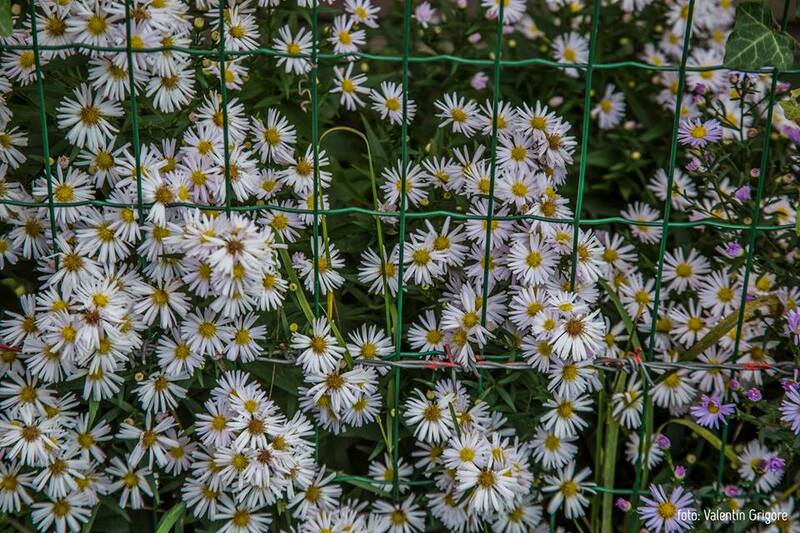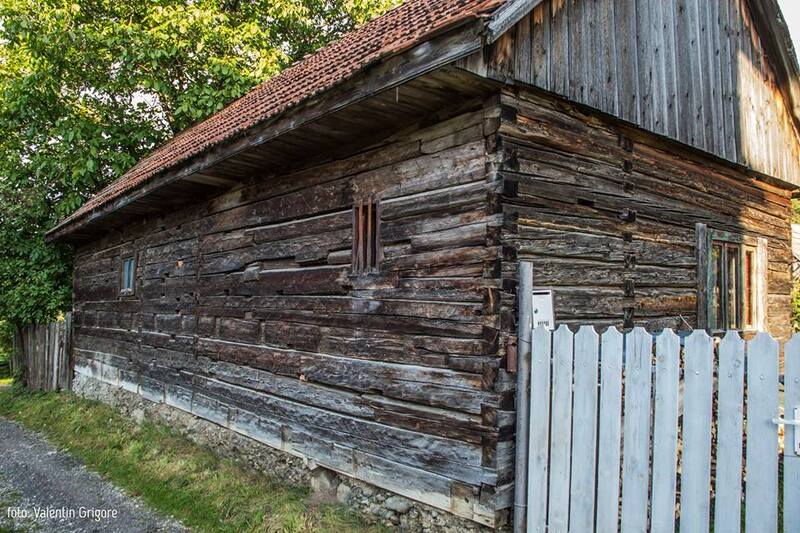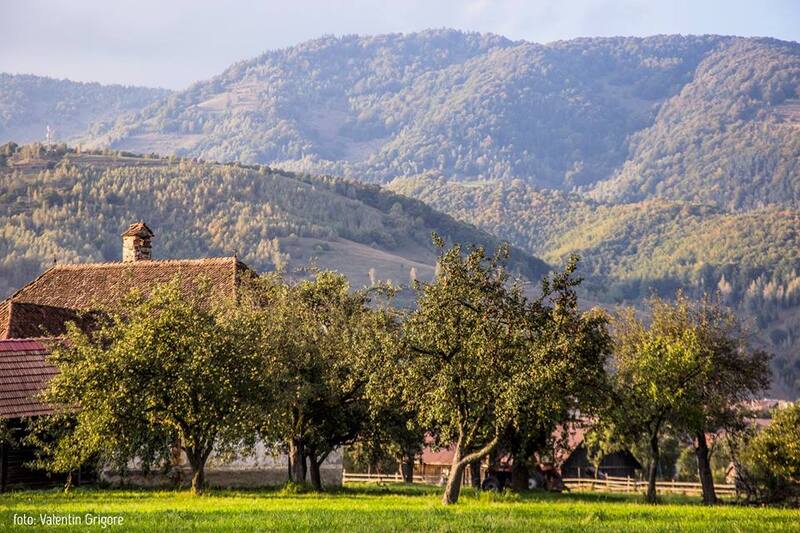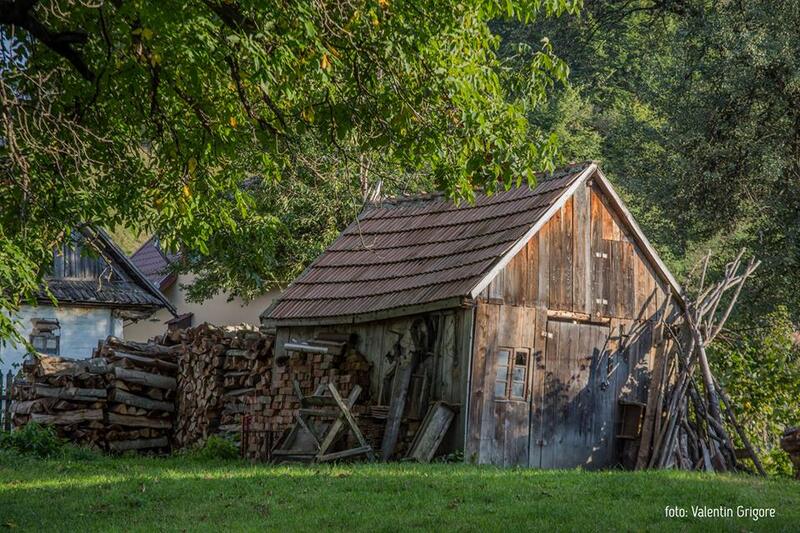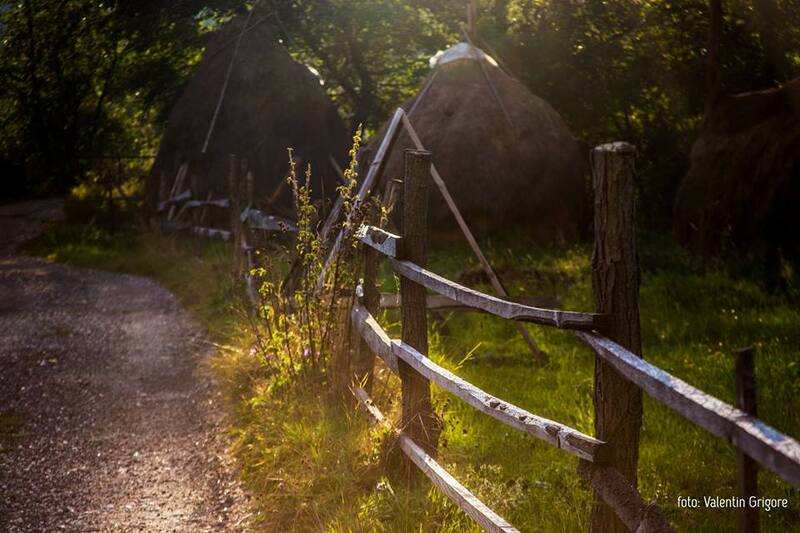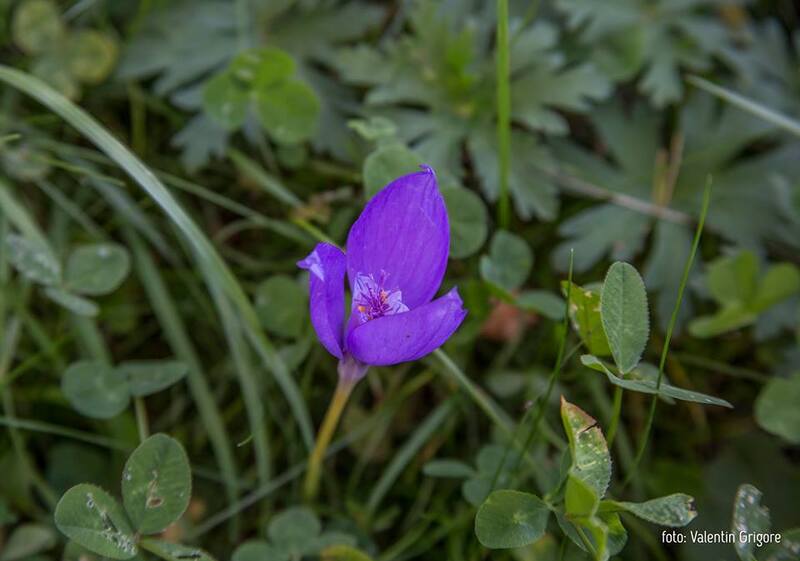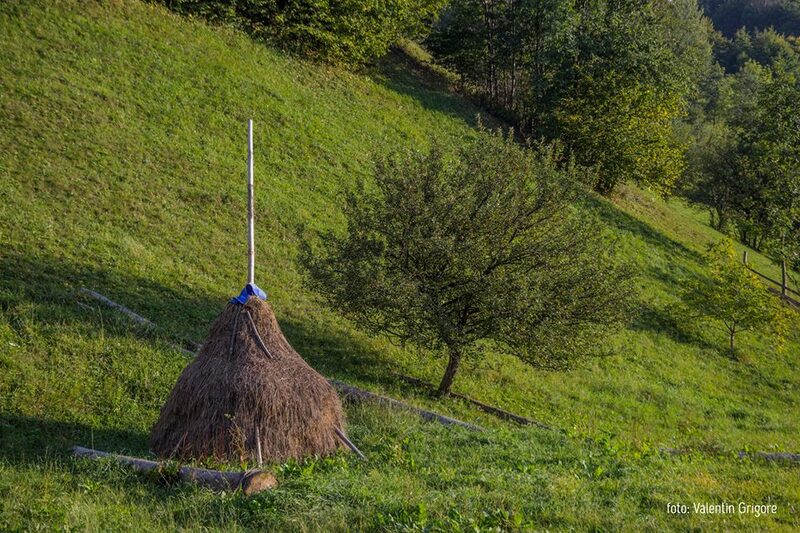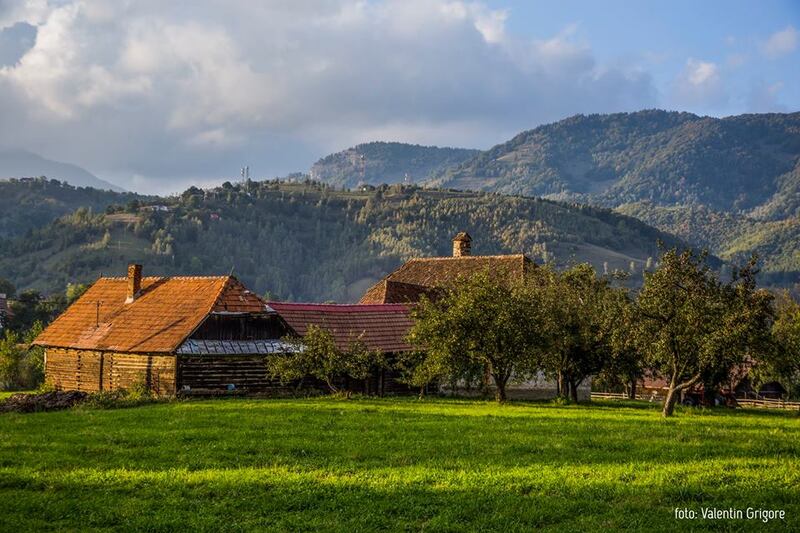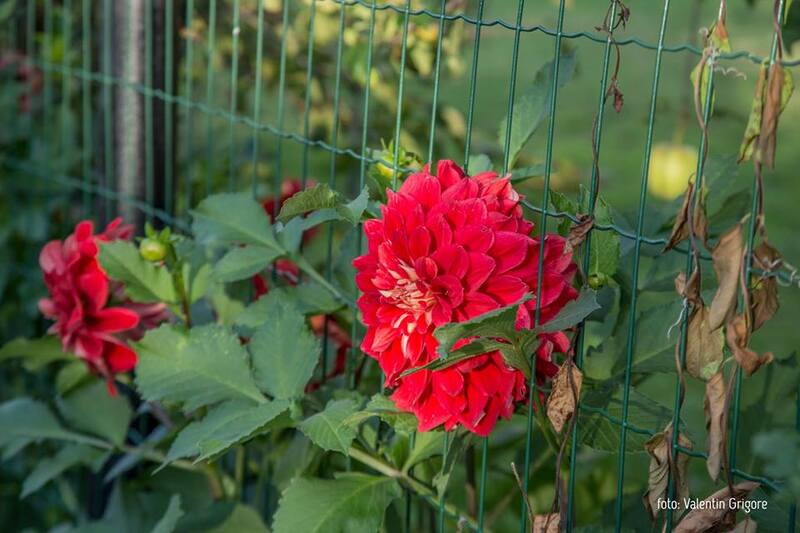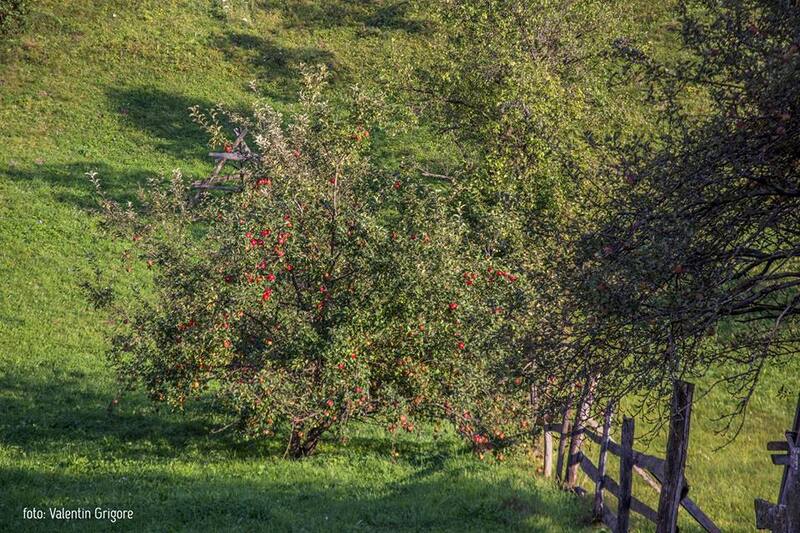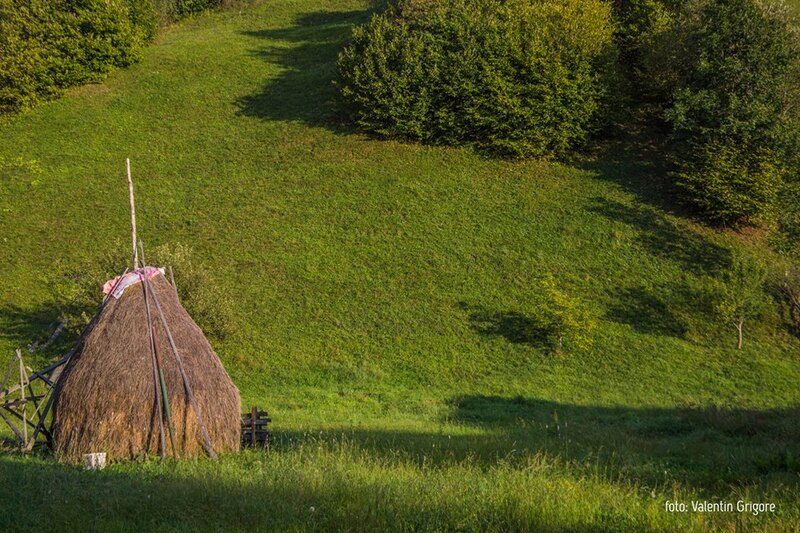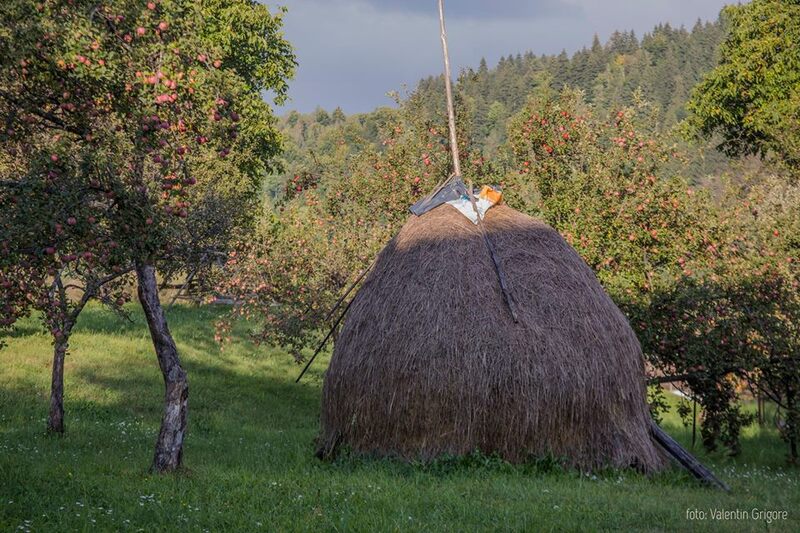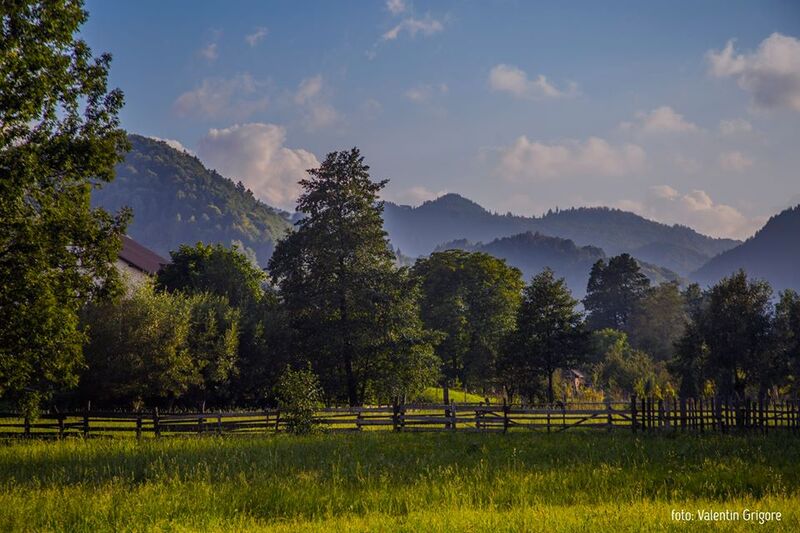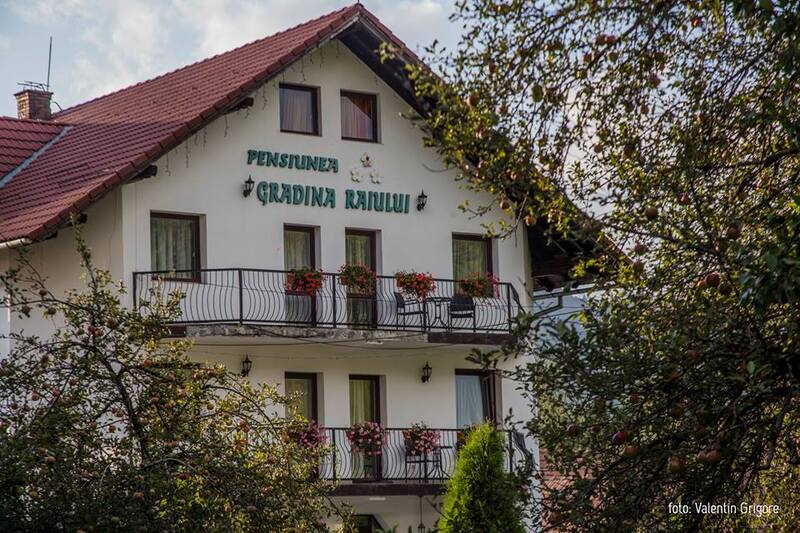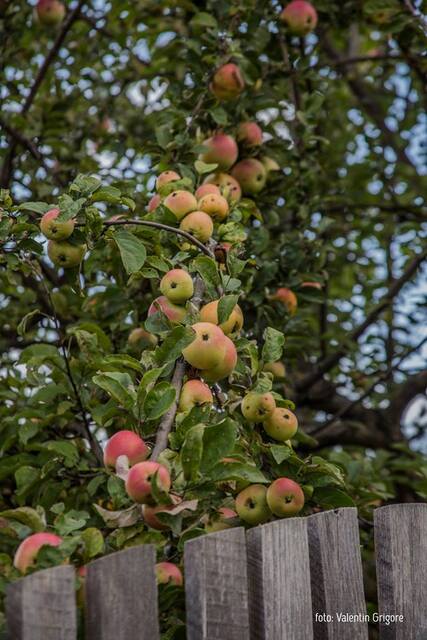 Finally, a celestial surprise!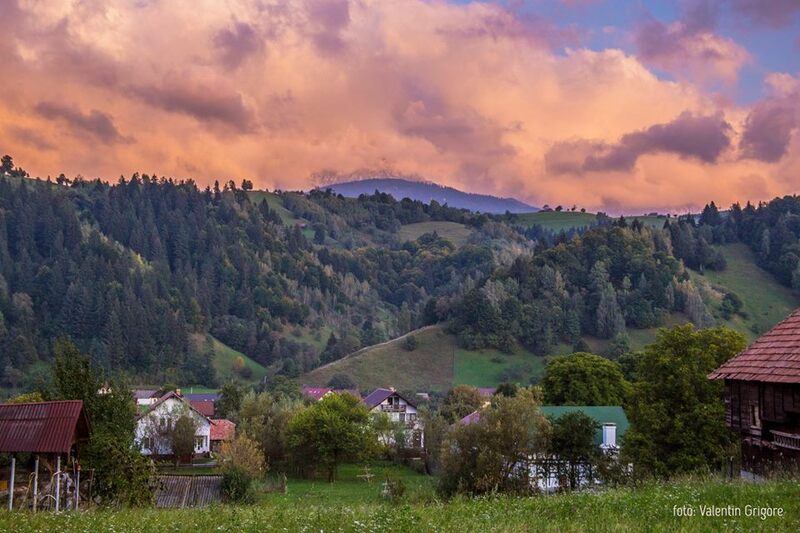 The sky illuminates through various stars.
The people illuminate through various beacons.
So… keep lighting.

But it is quite special
When the sky illuminates the autumn equinox
Through… lightning!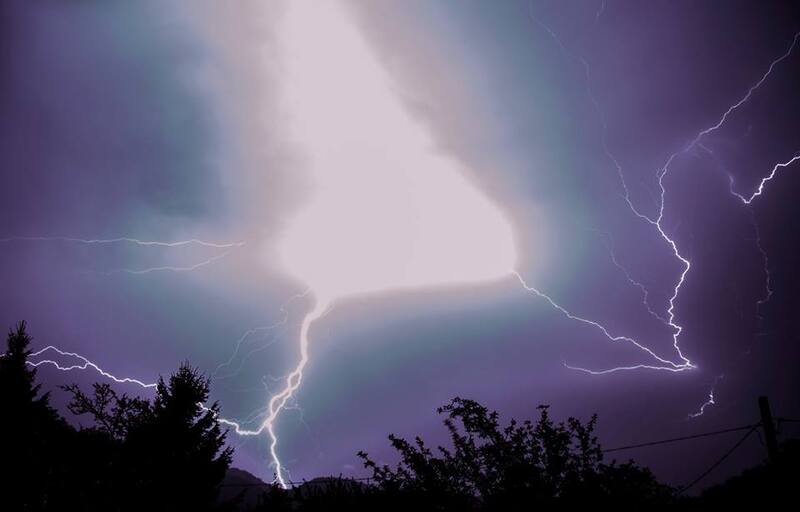 *
© 2019 SARM
(Romanian Society for Meteors and Astronomy)