AN AUSTRIAN LAKE
FOR THE MOON'S COMFORT
-text and photos Andrei Dorian Gheorghe
design Florin Alexandru Stancu-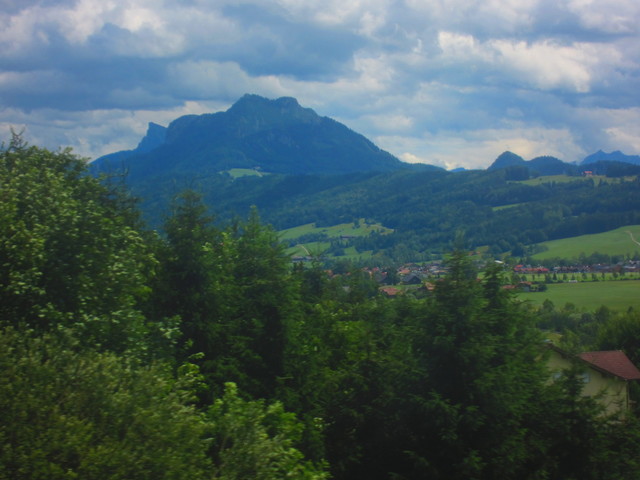 In 29 June 2017 I left the city of Salzburg
and I began to cross Austria.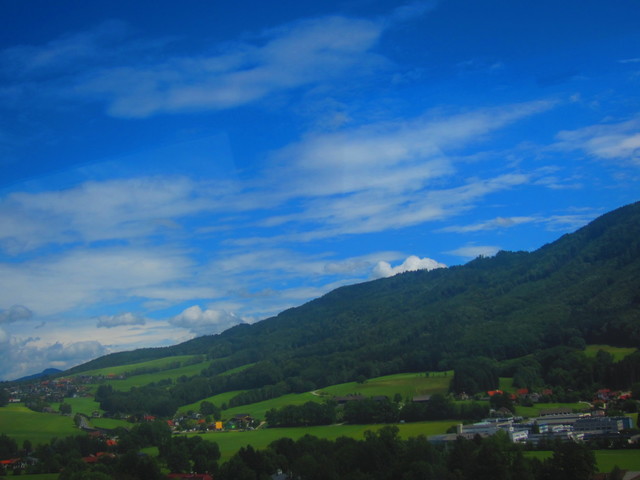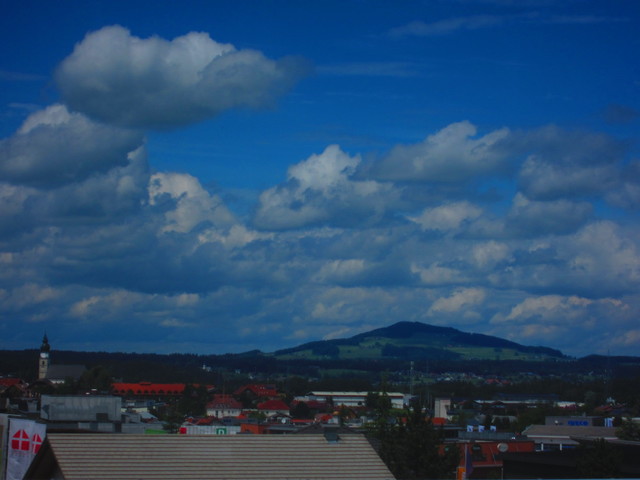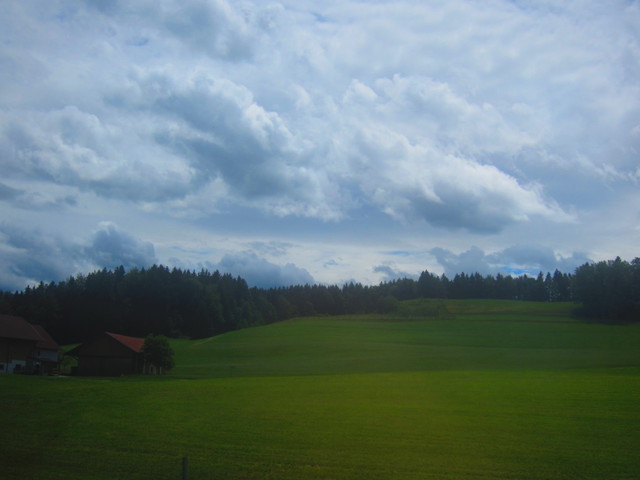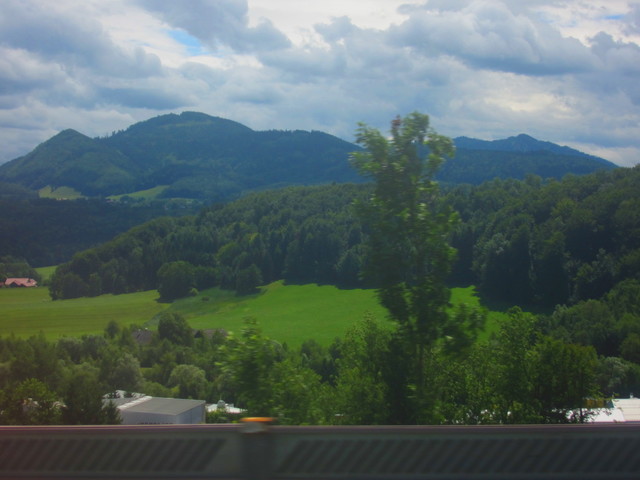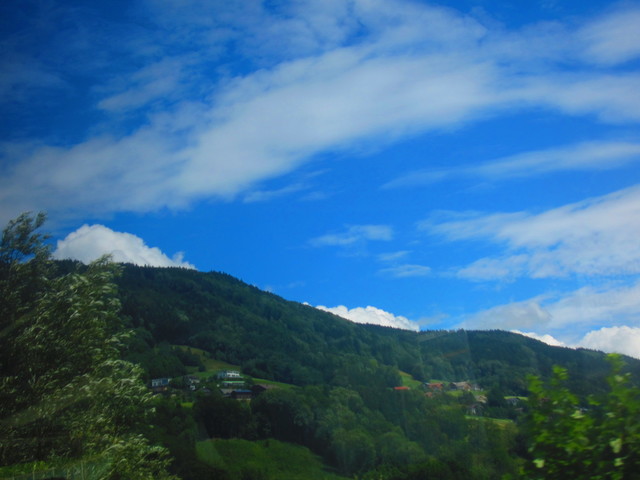 Suddenly the star of the day called me to appreciate
one of the most beautiful Alpine lakes,
named just the Moonlake
(the Moon being apparently the brightest daughter of the Sun).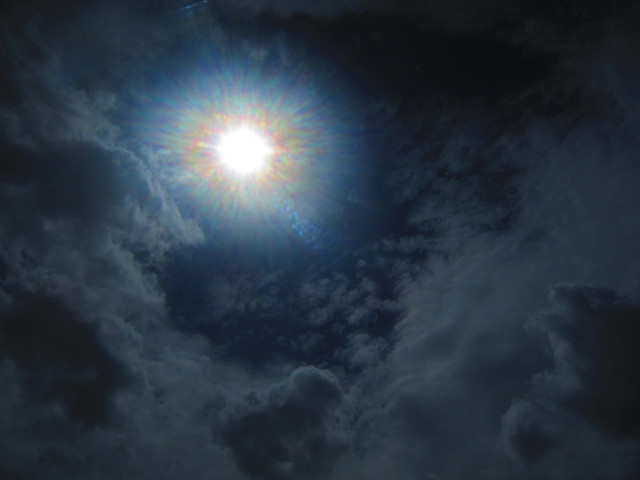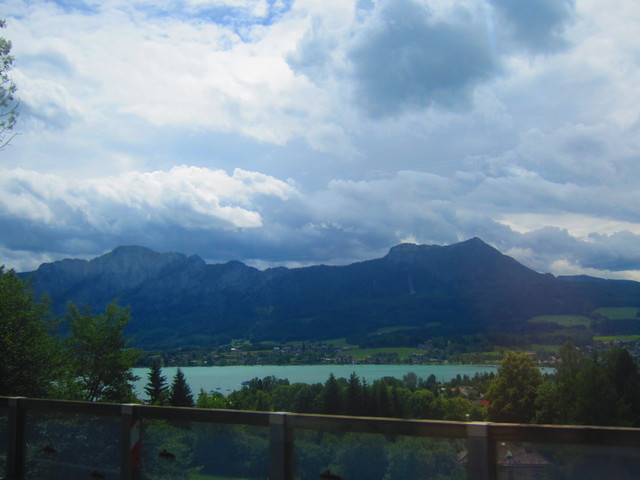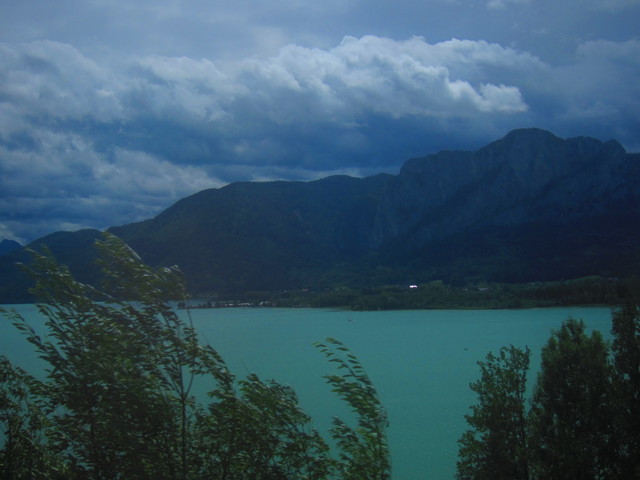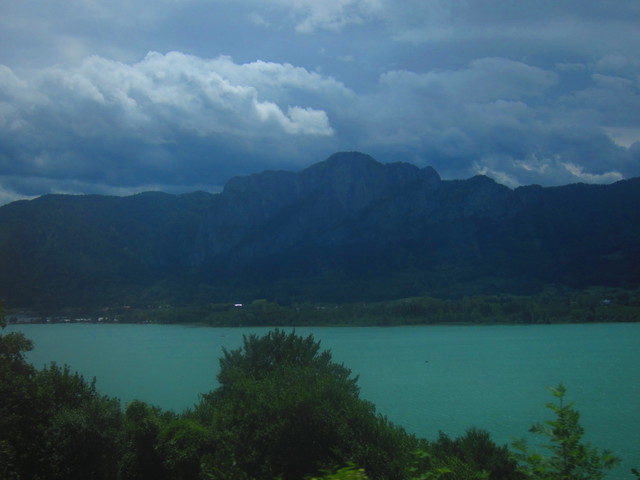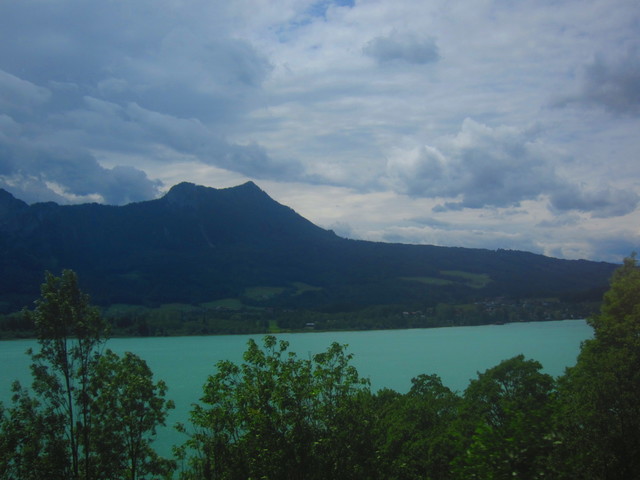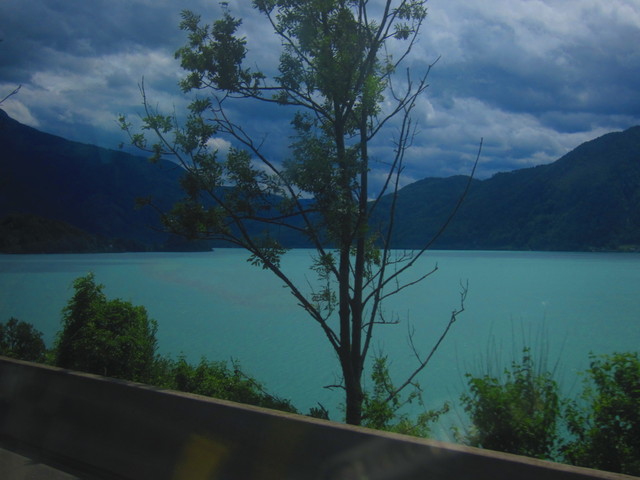 I made a halt to see it better
and I remarked that it is guarded by a lofty mountain
named the Dragonwall
(normally a dragon representing a fireball
in the European mythological traditions).
Since I didn't know any legend of that place
I tried to imagine a short one: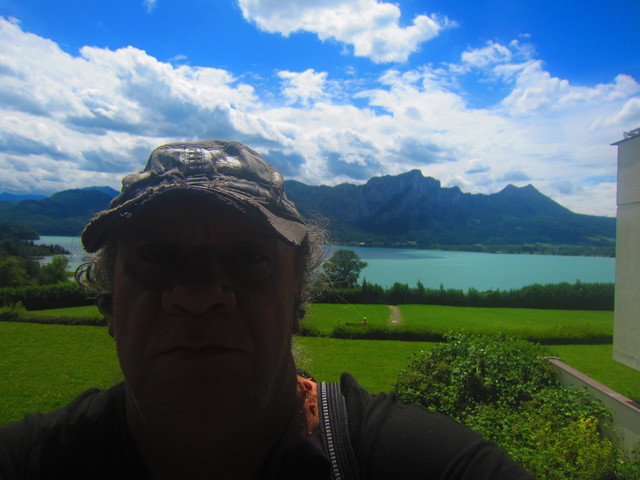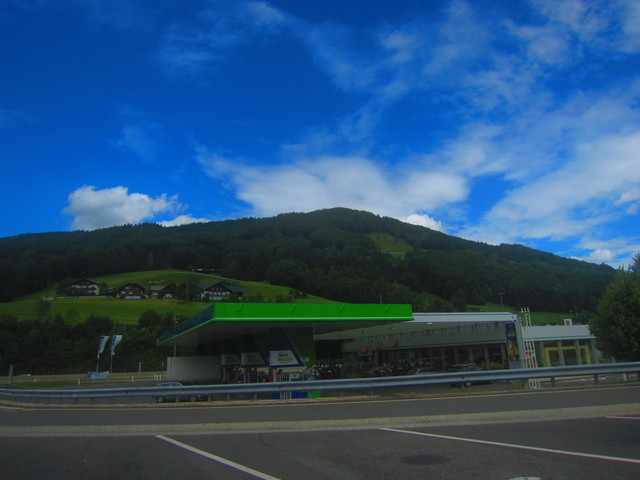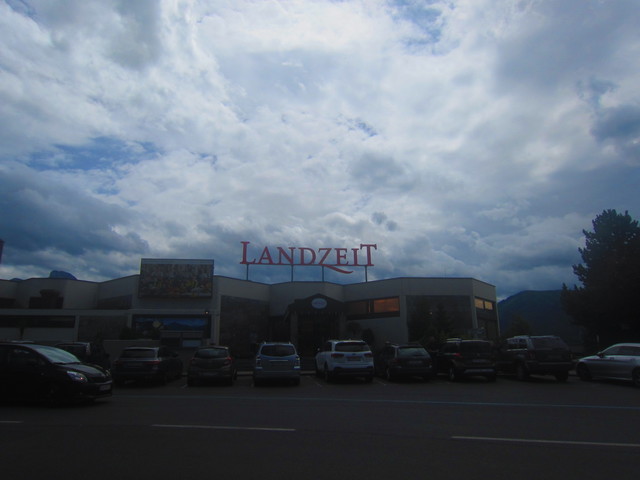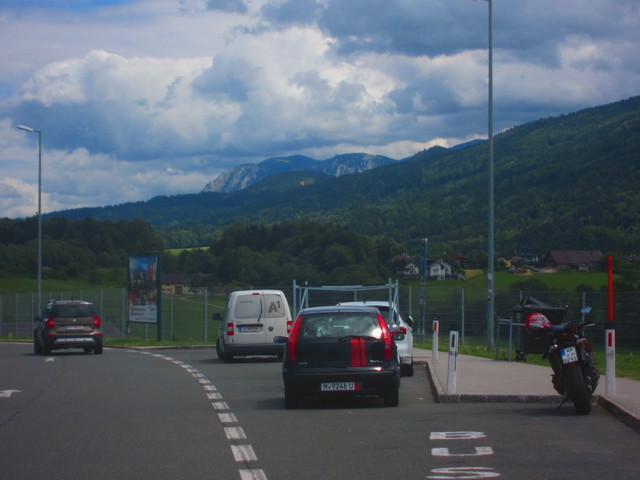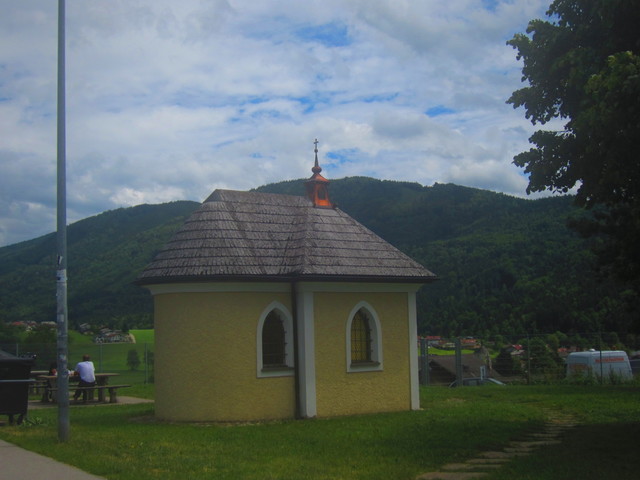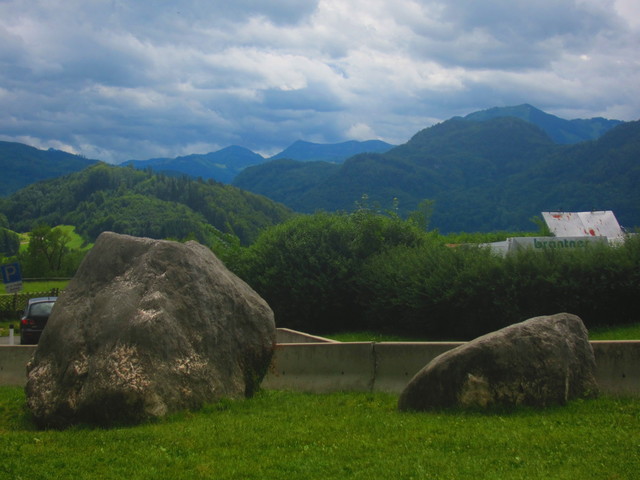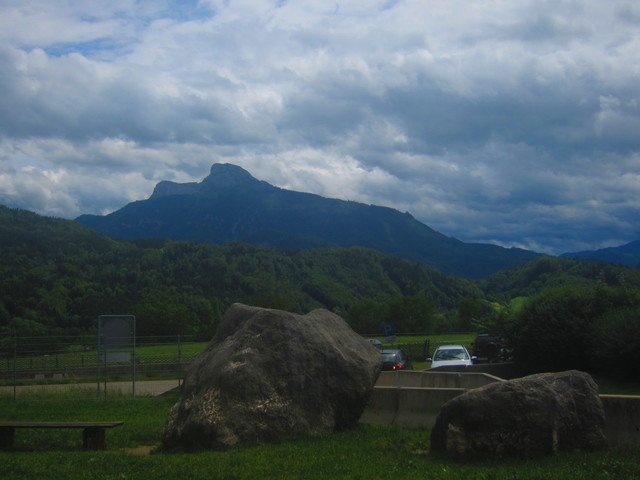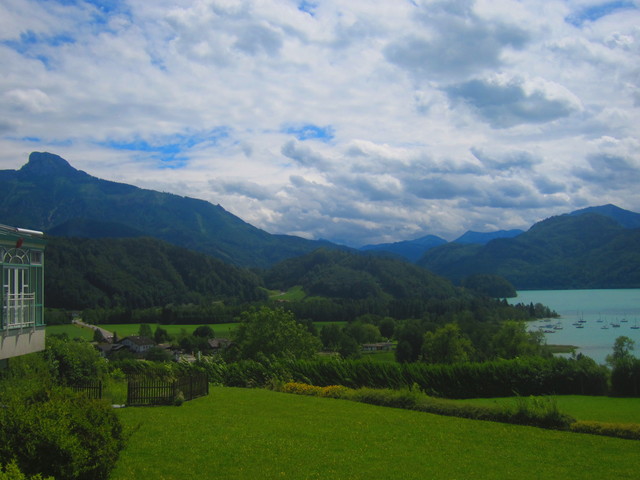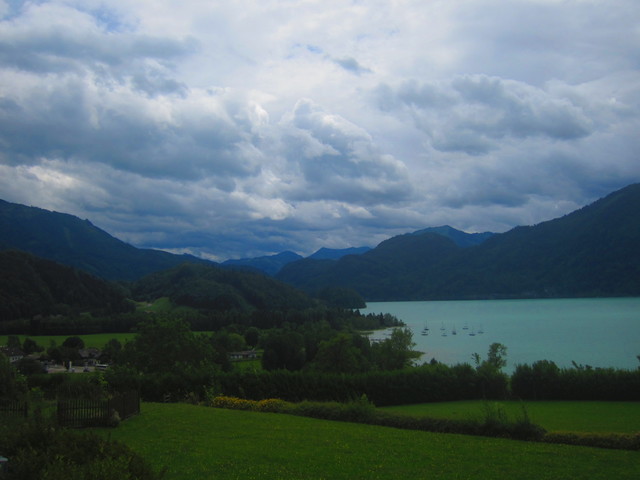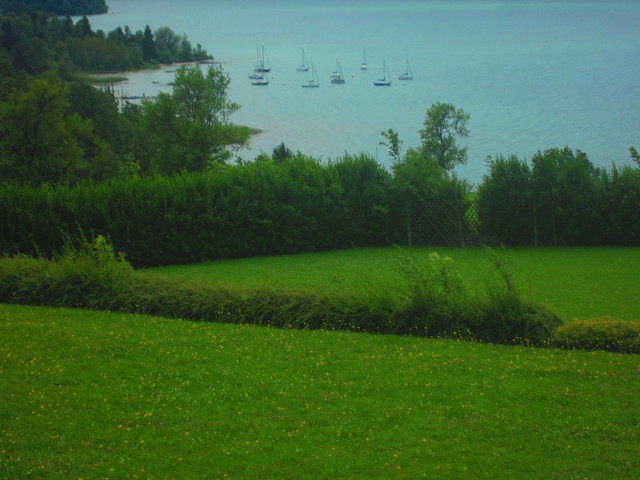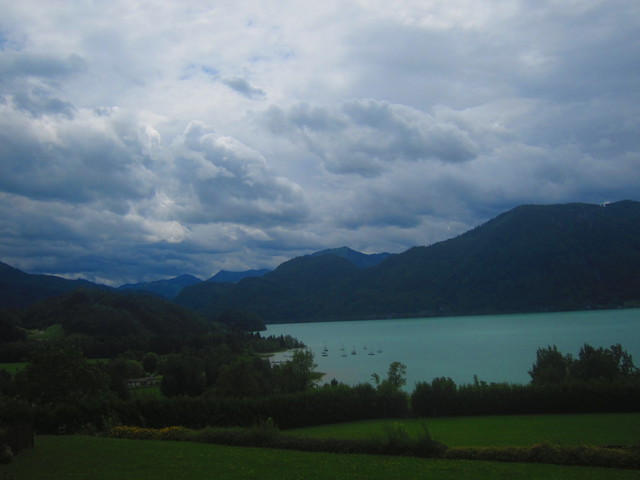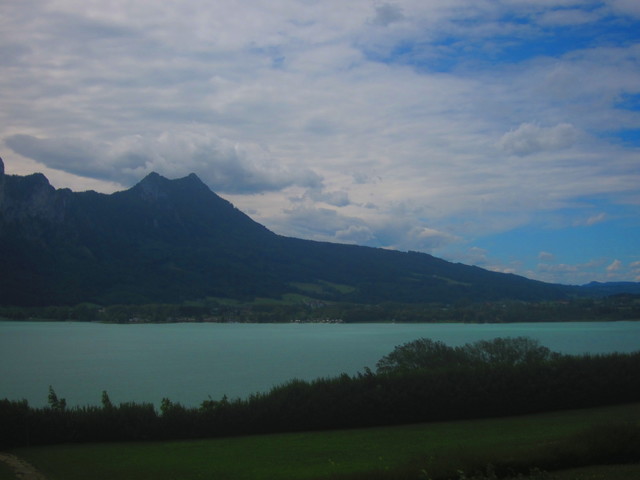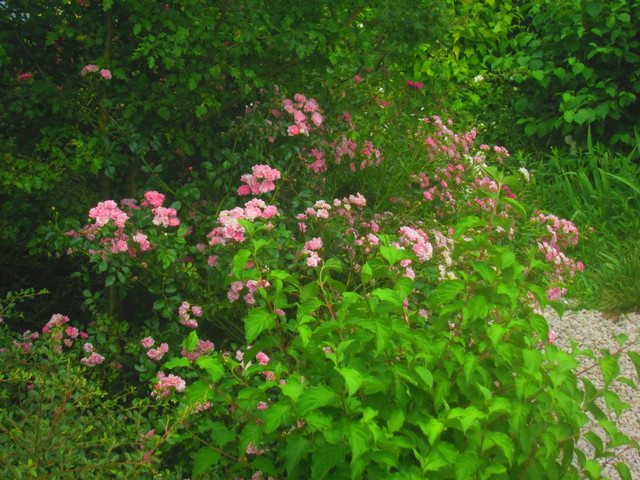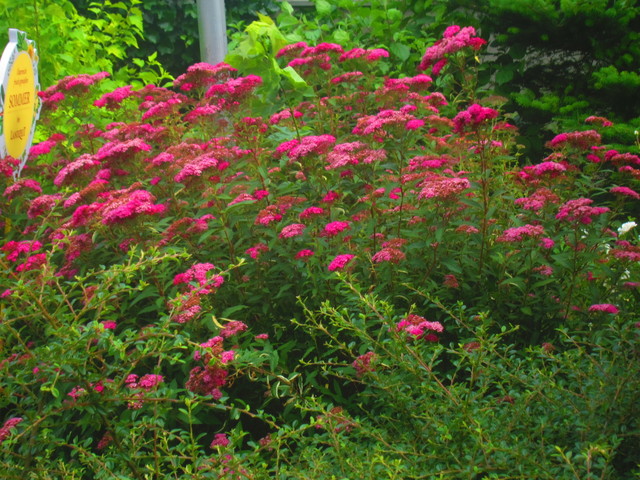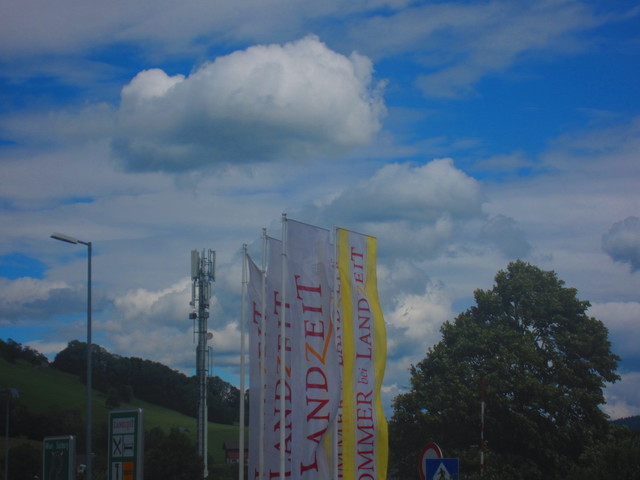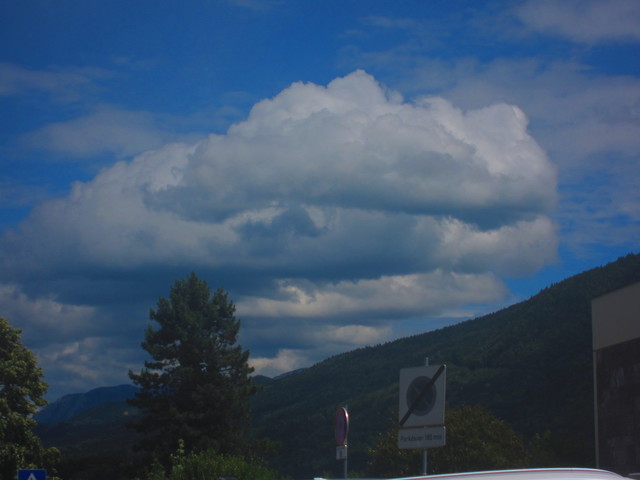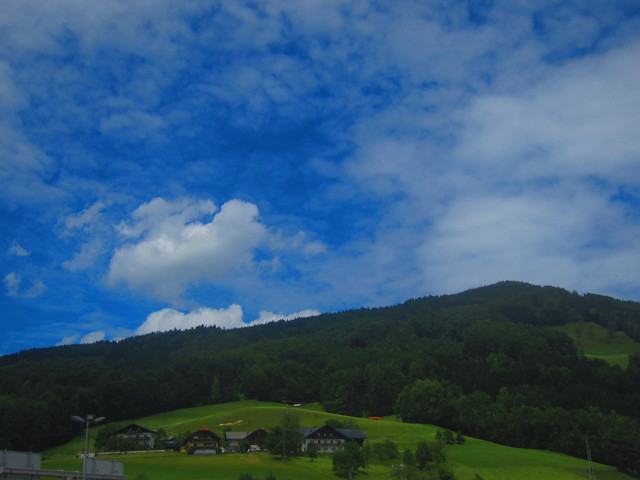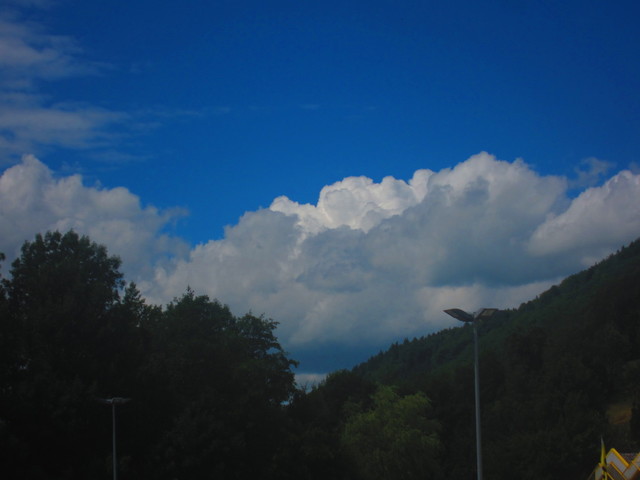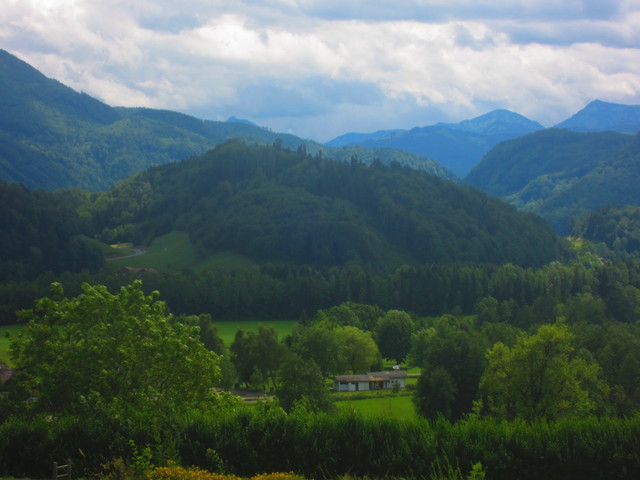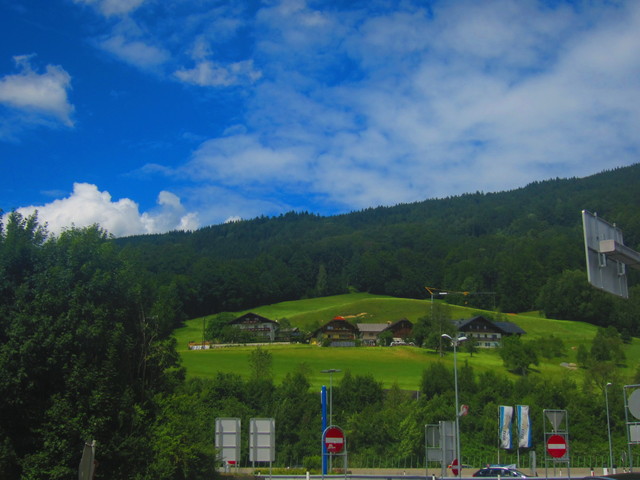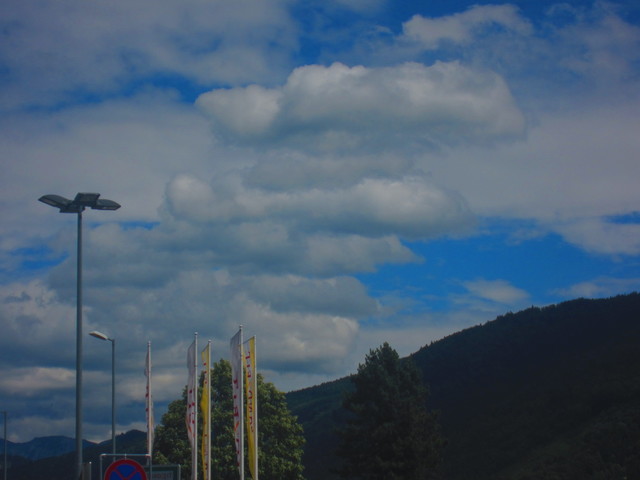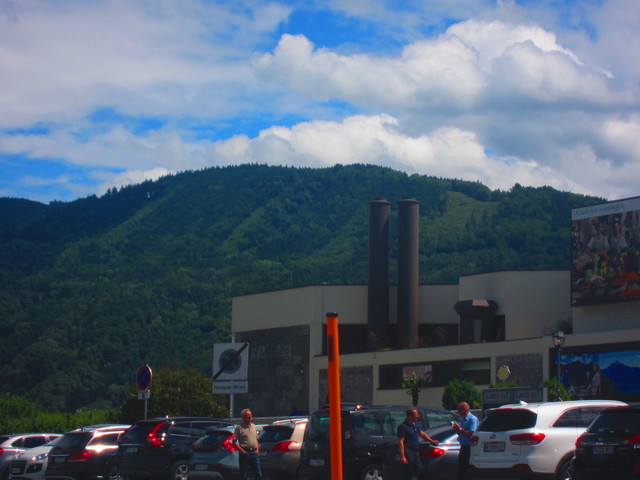 A SPONTANEOUS LEGEND FOR THE MOONLAKE
-by Andrei Dorian Gheorghe-
The Moon was so scared of a dragon
that she plunged into a lake.
For this, the Sun became nervous
and punished the dragon, turning him to stone.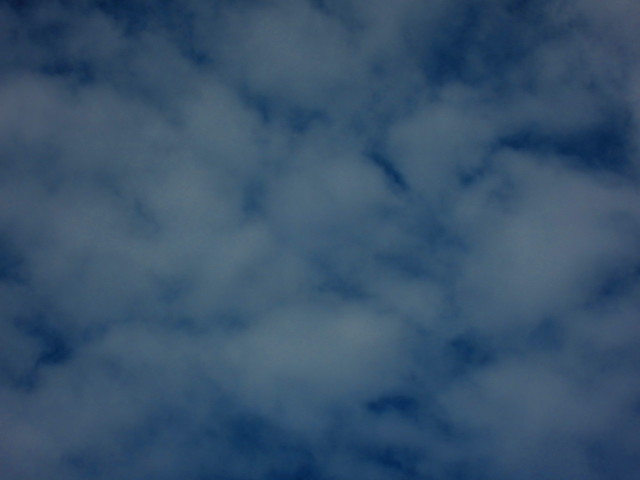 From then on
The dragon cannot touch the Moon,
The Sun watches over them
And the landscape is a boon.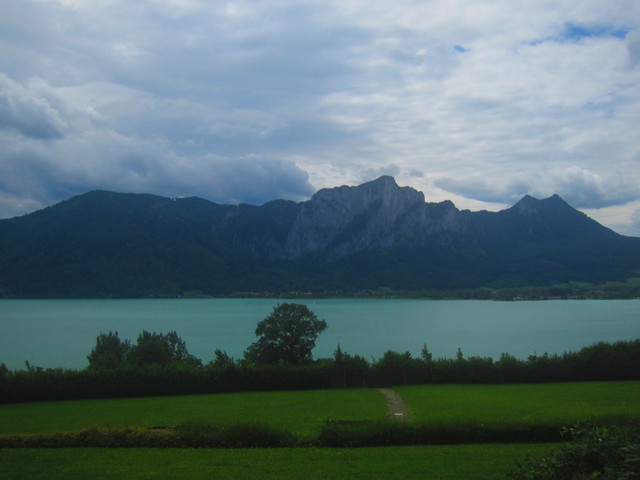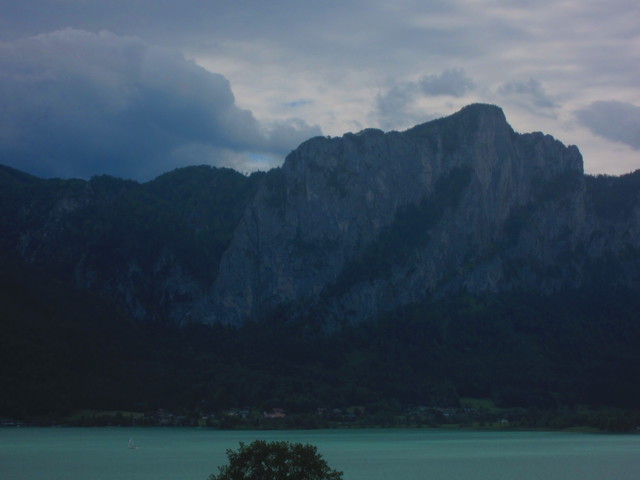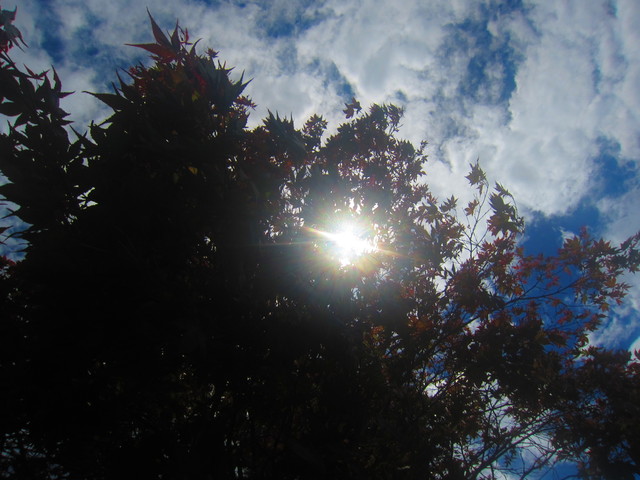 *
After I enjoyed the vision of the Moonlake,
I carried with me, going south,
the eagerness to see the real Moon.
I had to wait a lot,
but other fine landscapes (touched by the Sun) consoled me.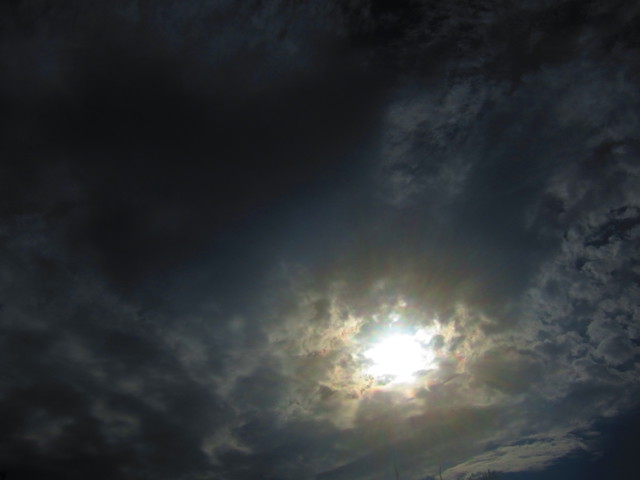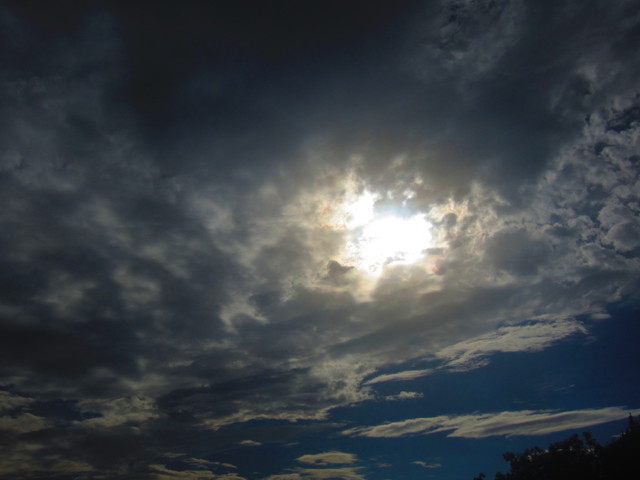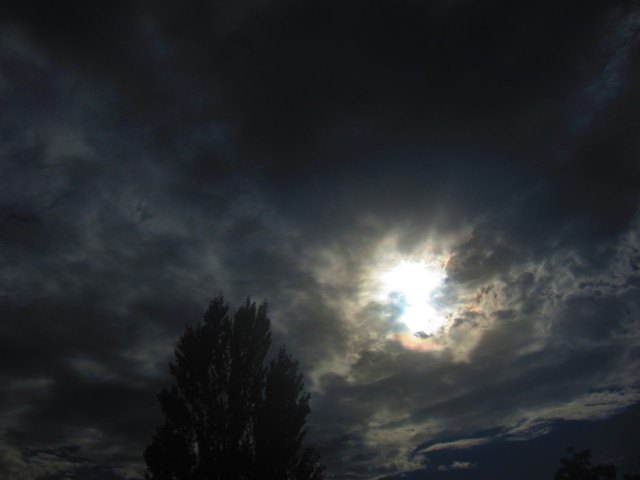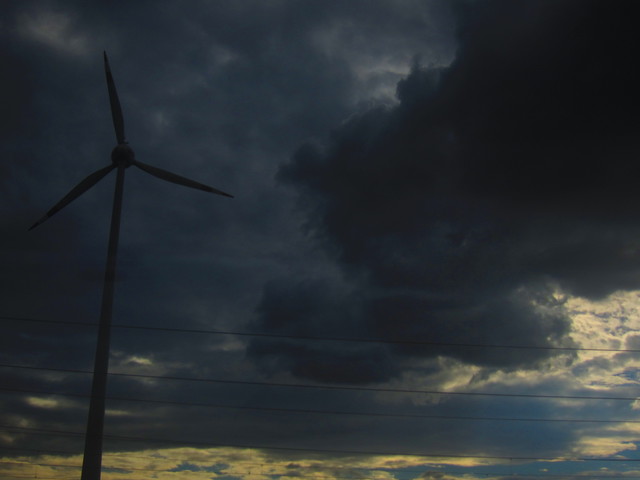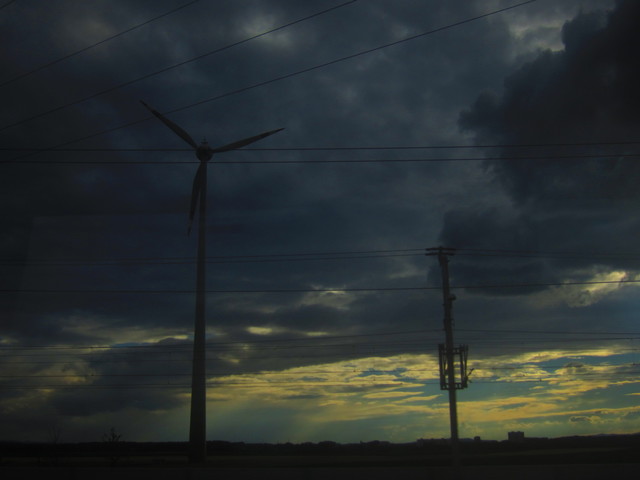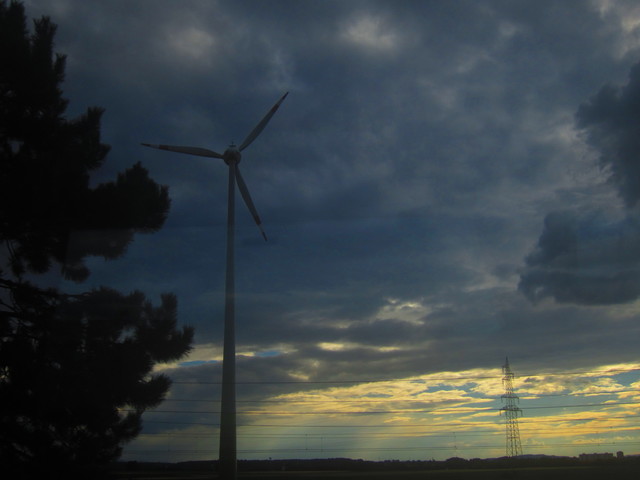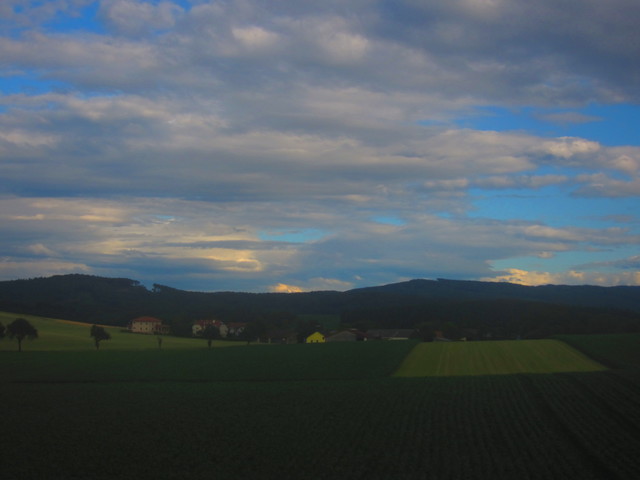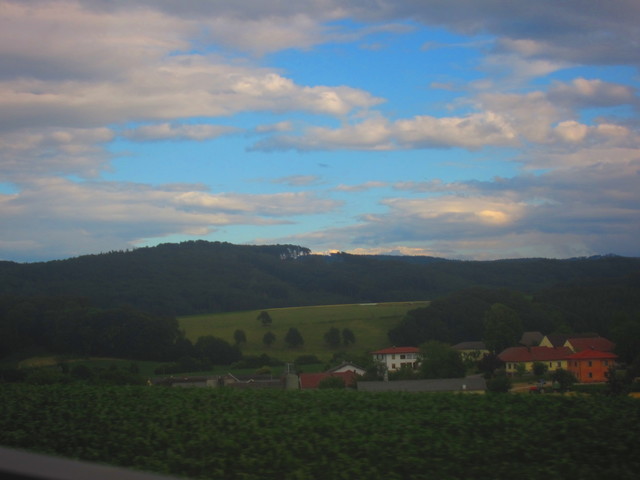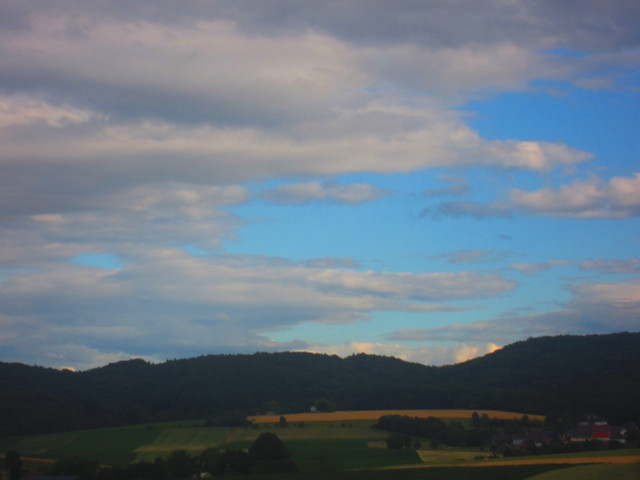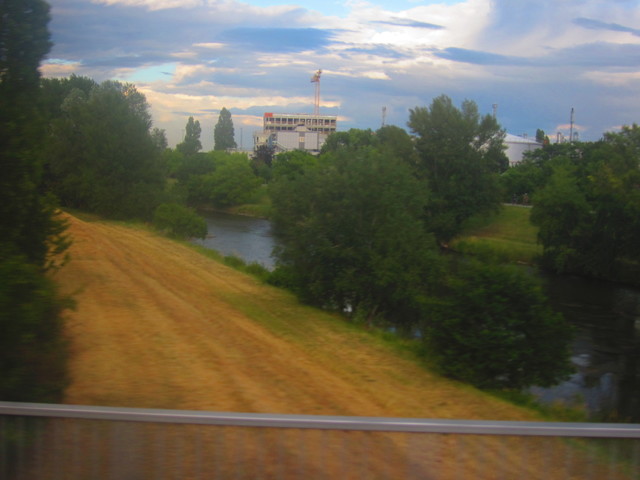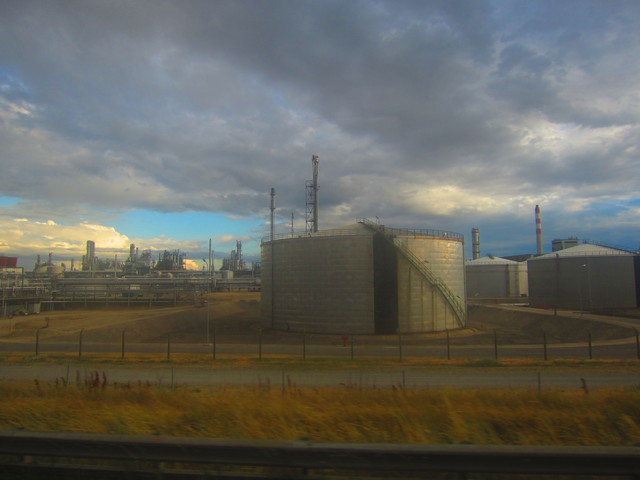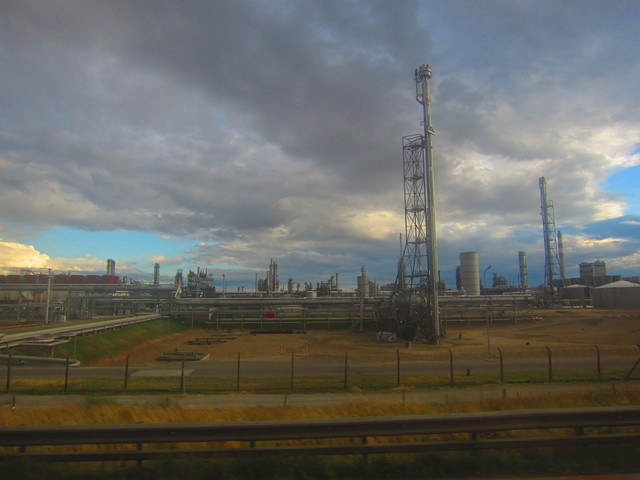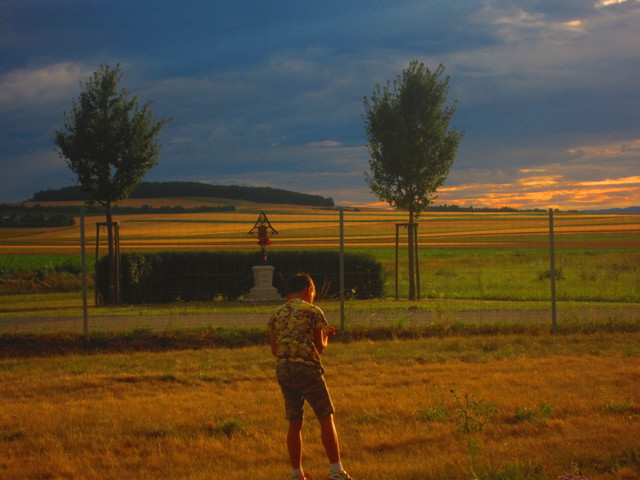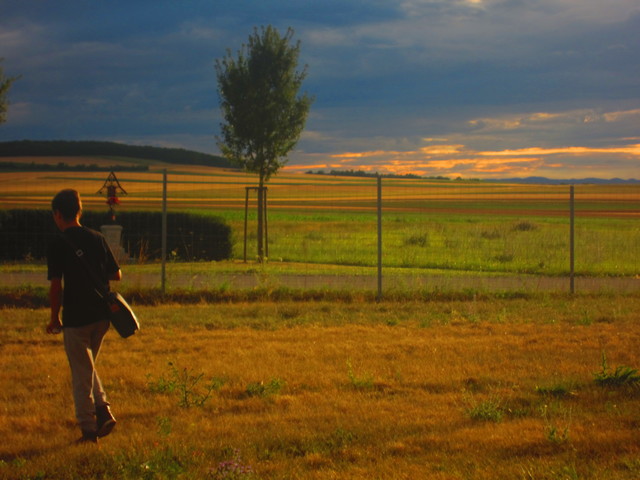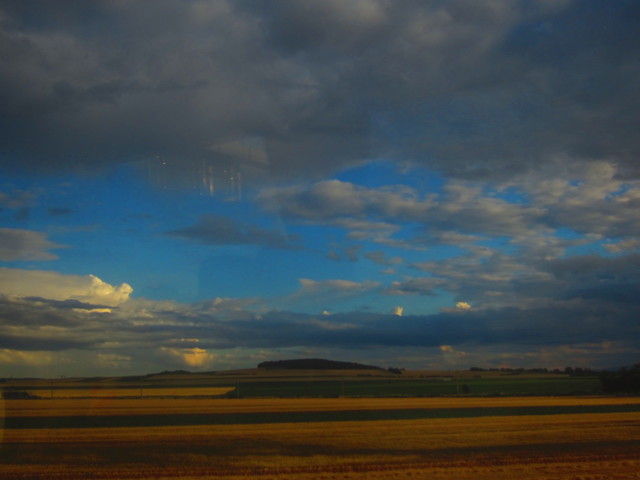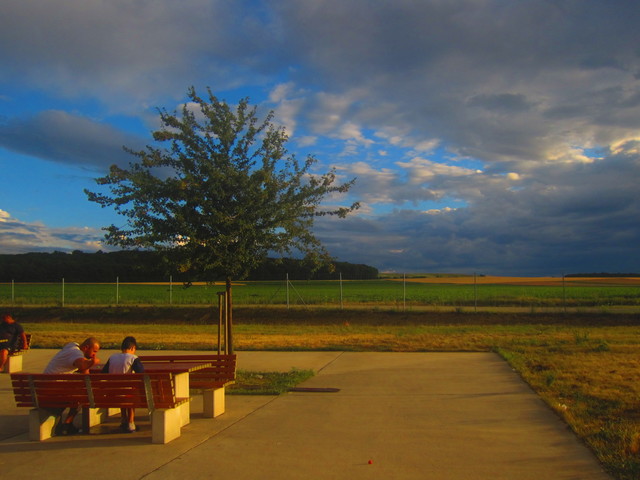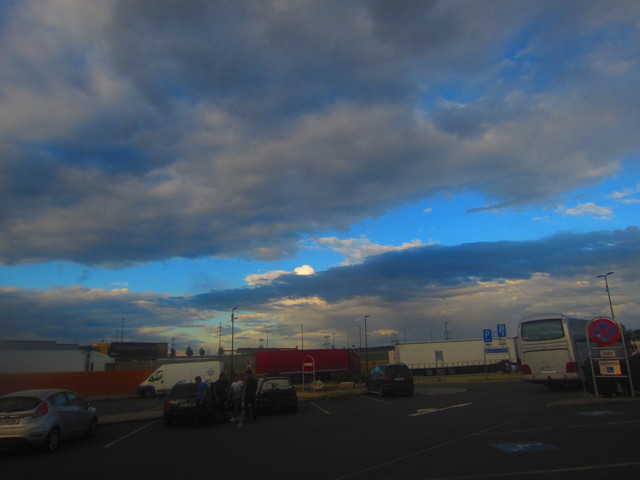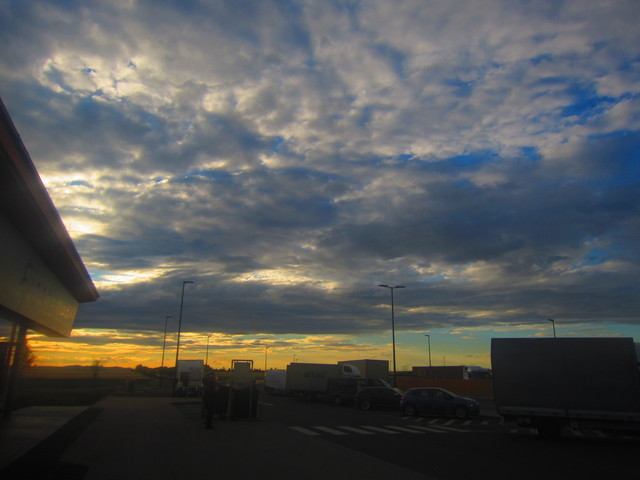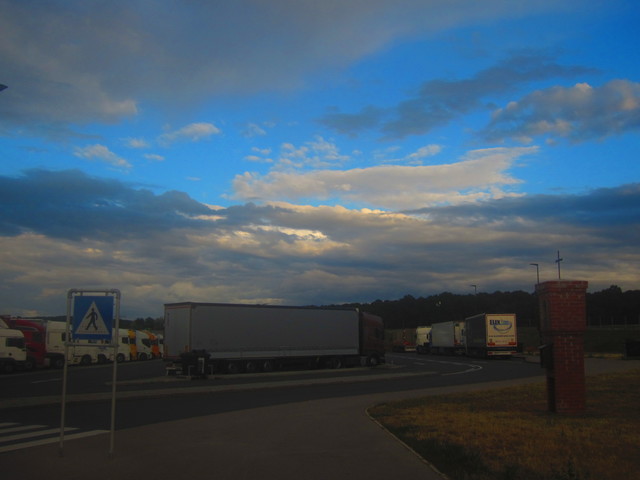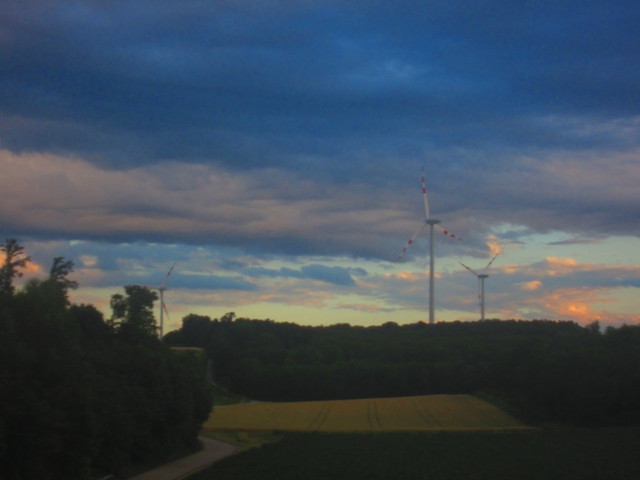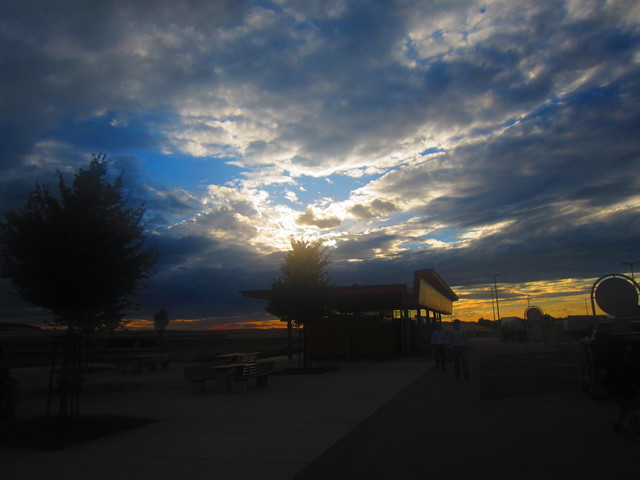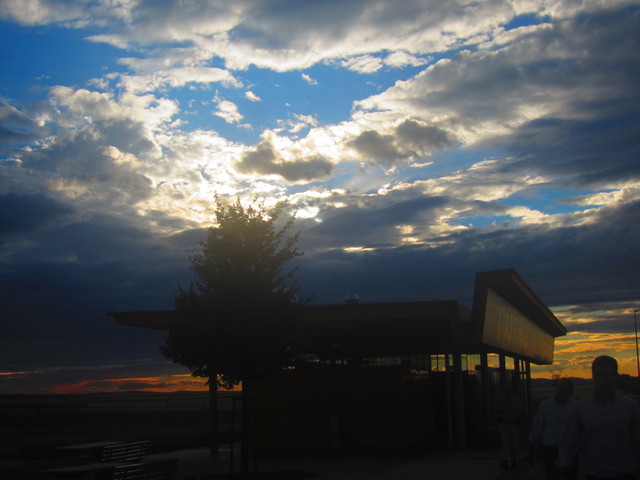 In the last part of my active waiting,
after the tentative of a small rainbow to impose in the sky,
I saw a moving dusk and,
right before the appearance of the Moon Sickle,
I tried a conclusion: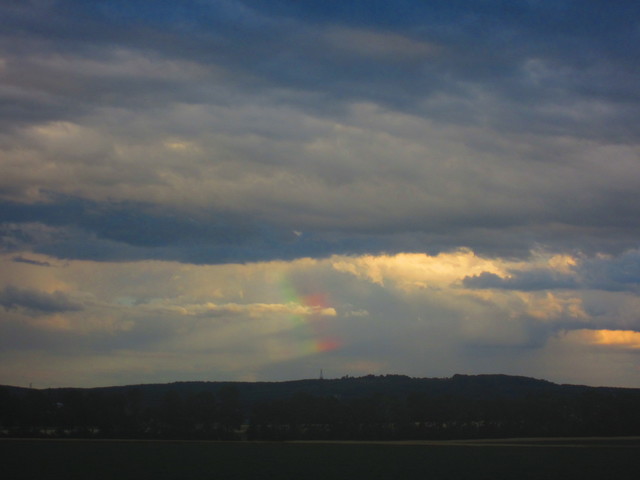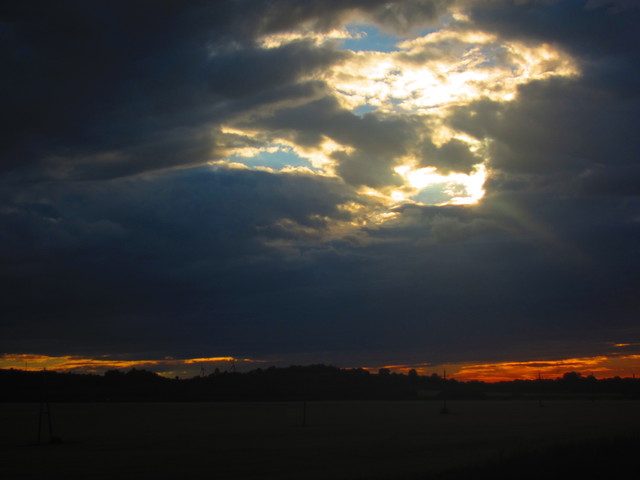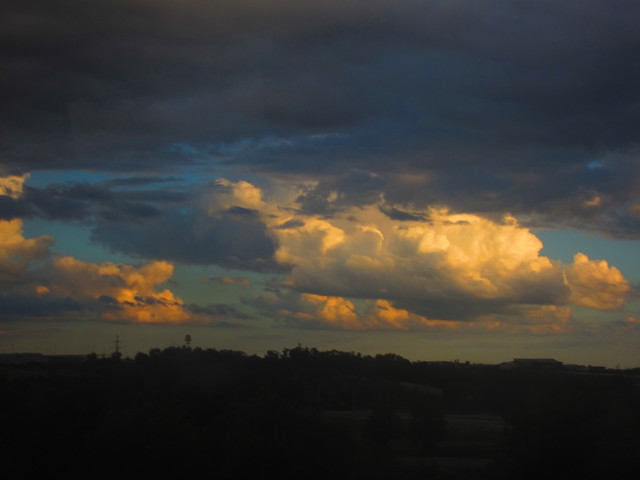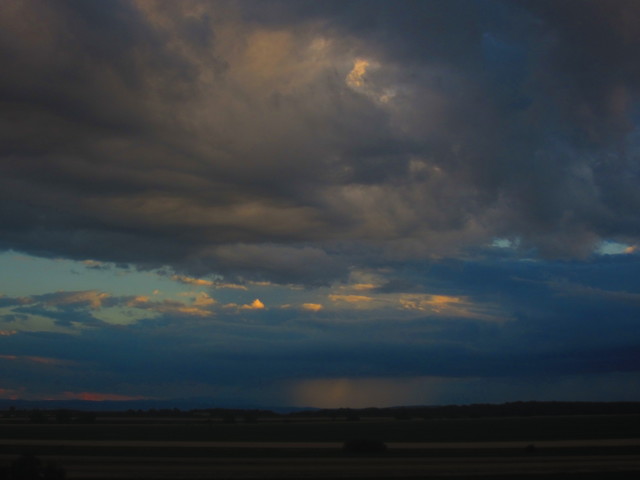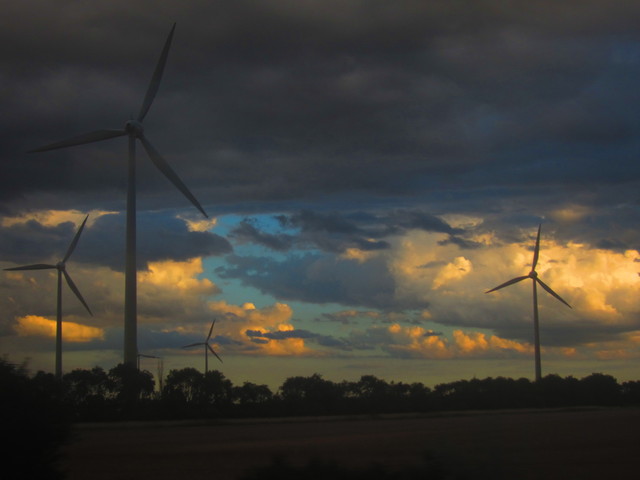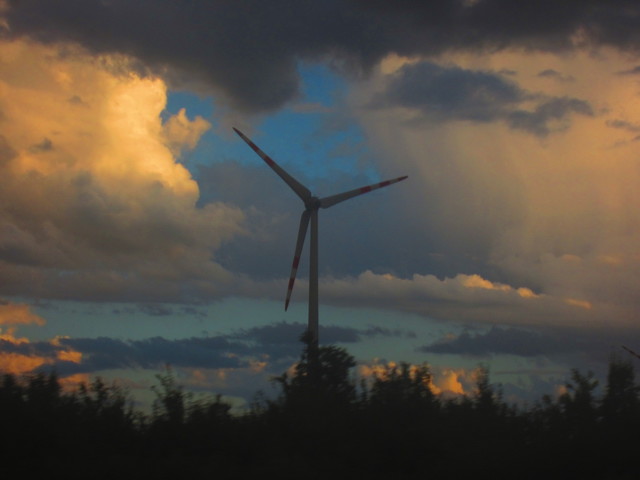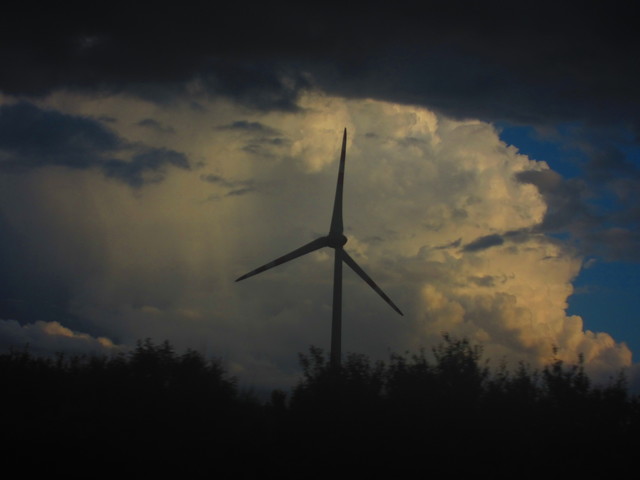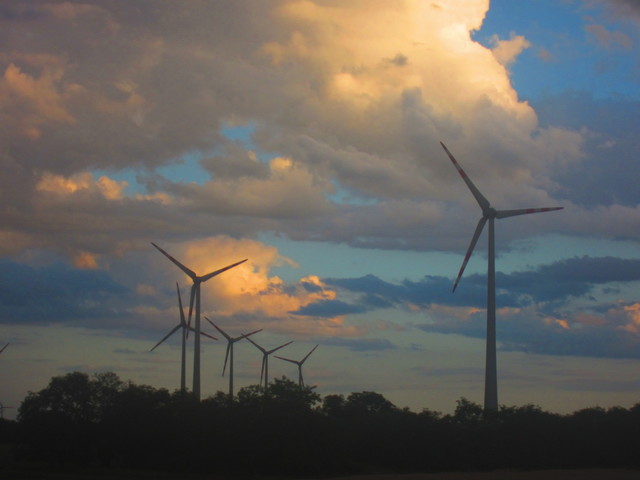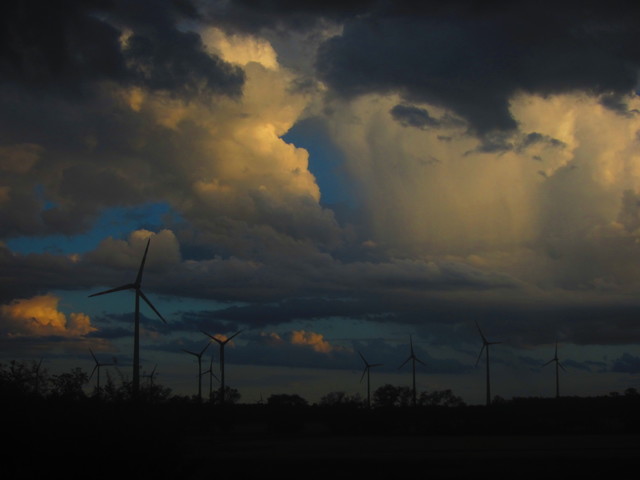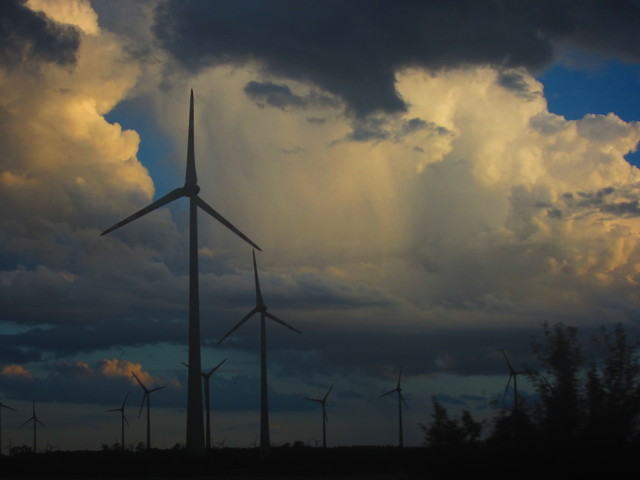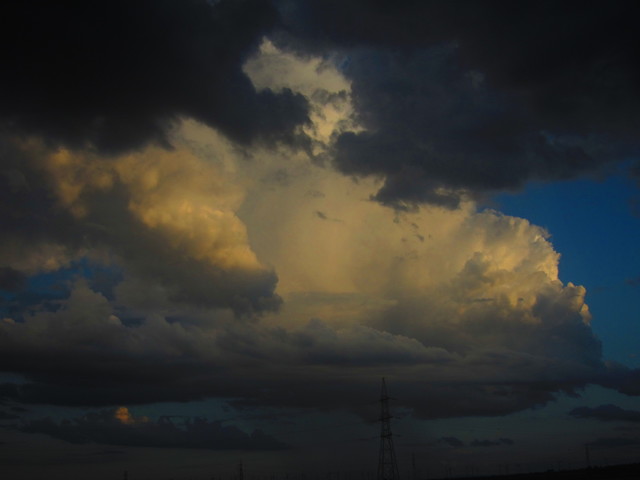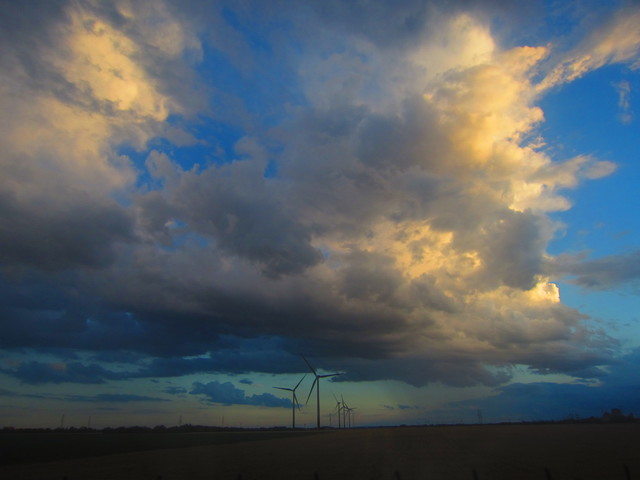 I think that any sky lover
Would be really fake
If he doesn't want to see
The Moon after the Moonlake.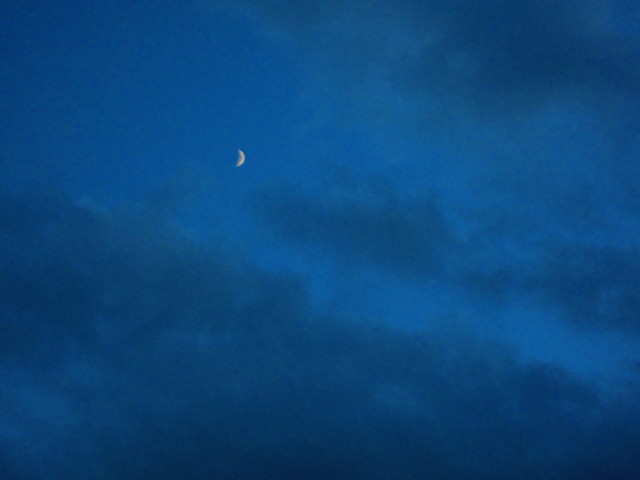 *
© 2017 SARM
(Romanian Society for Meteors and Astronomy)