CLOSE TO THE SKY AT MONTSERRAT
Text and photos Andrei Dorian Gheorghe
Design Florin Alexandru Stancu-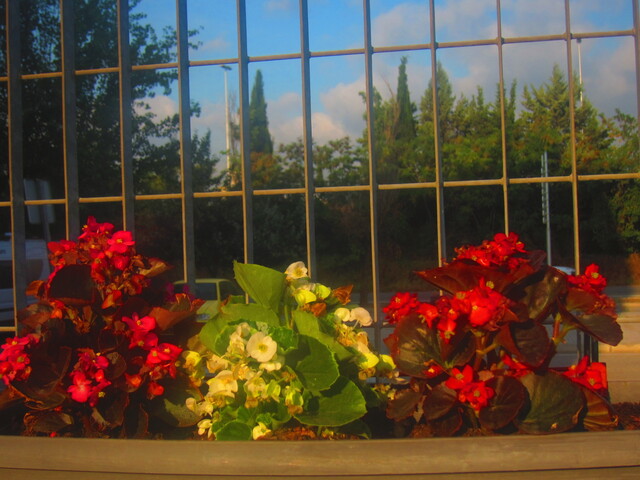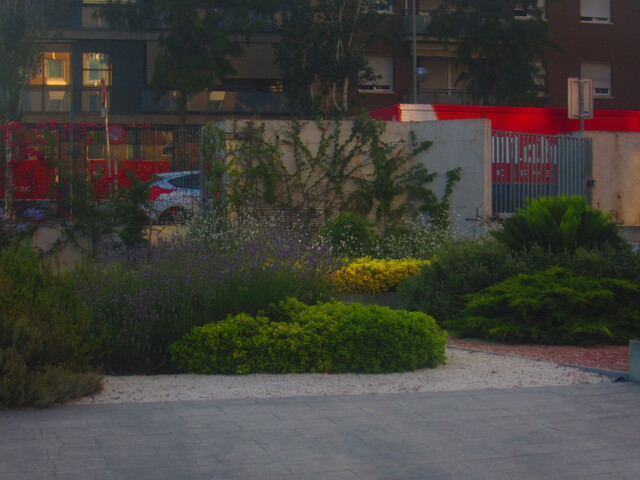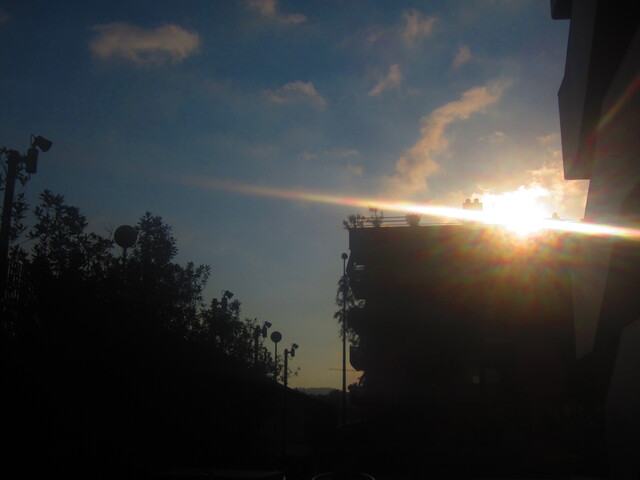 2017 June 20.
After I saw the Morning Sun in Barcelona
(the Capital City of a "comunidad" who is part of Spain today,
but was a republic for a few times in the past)
I started to Montserrat,
a lofty mountain (of over 1,200 m high)
placed at a distance of about 40 km,
which suddenly appears in a flat landscape.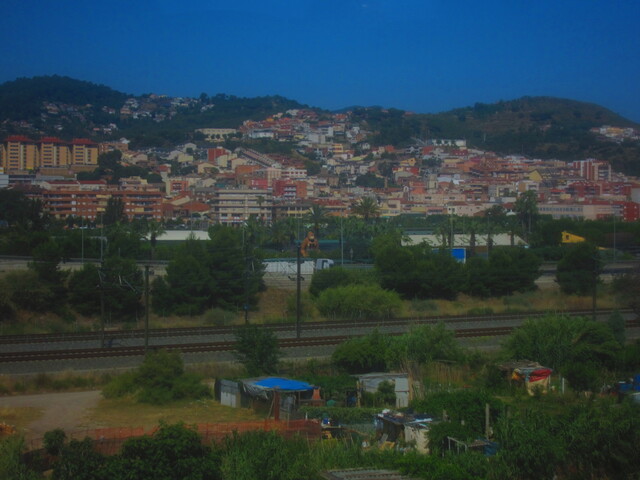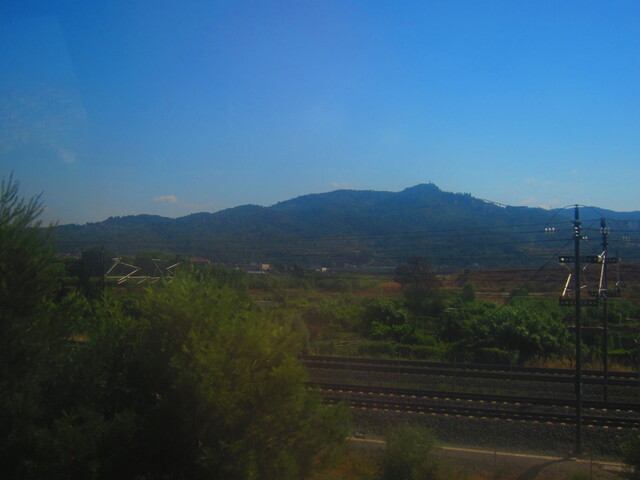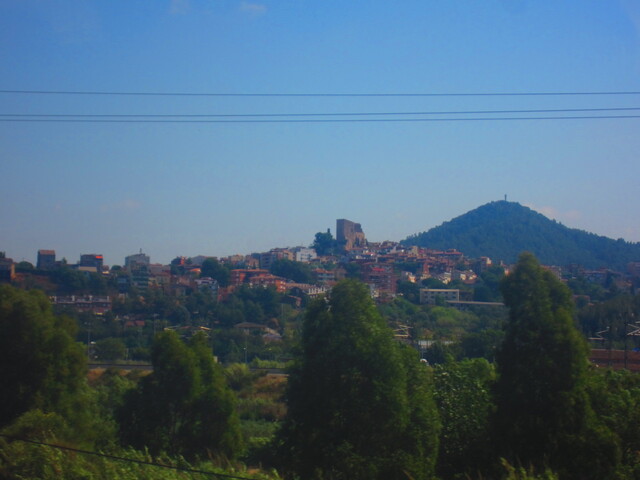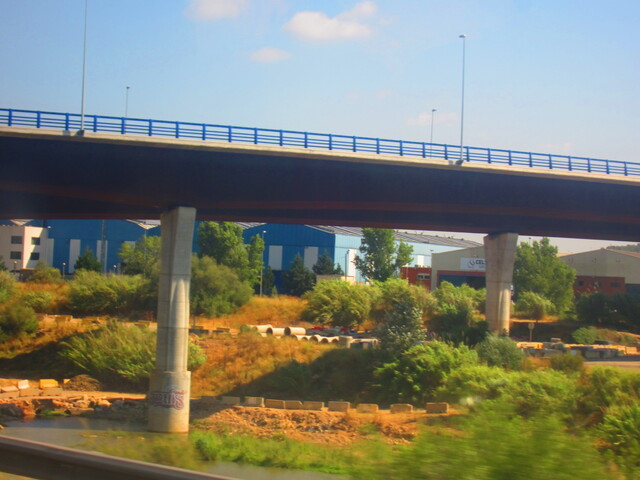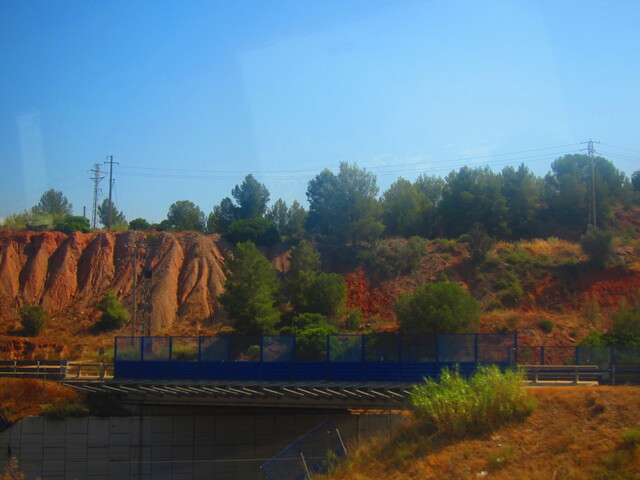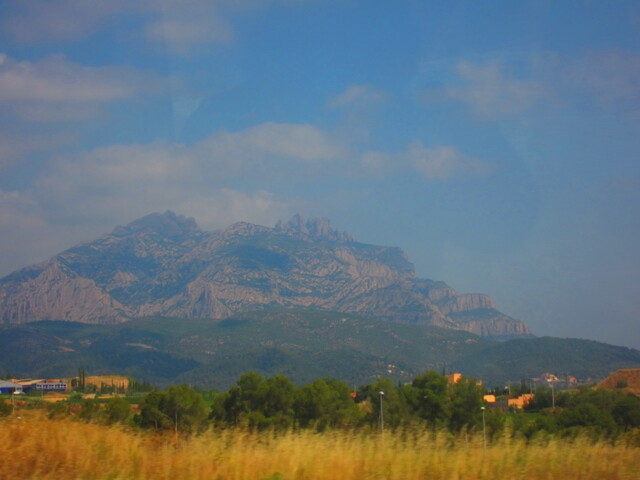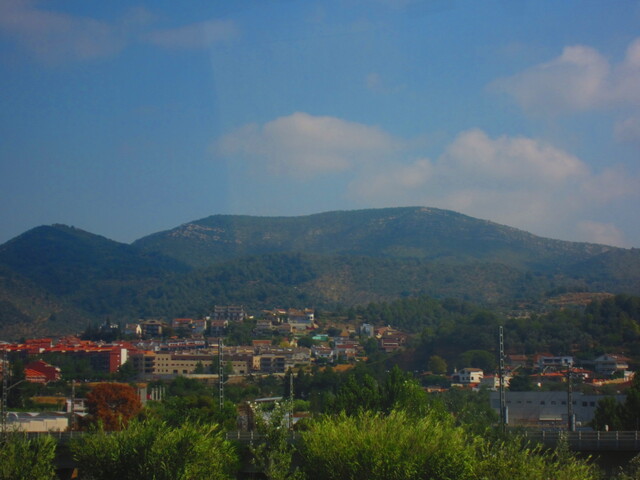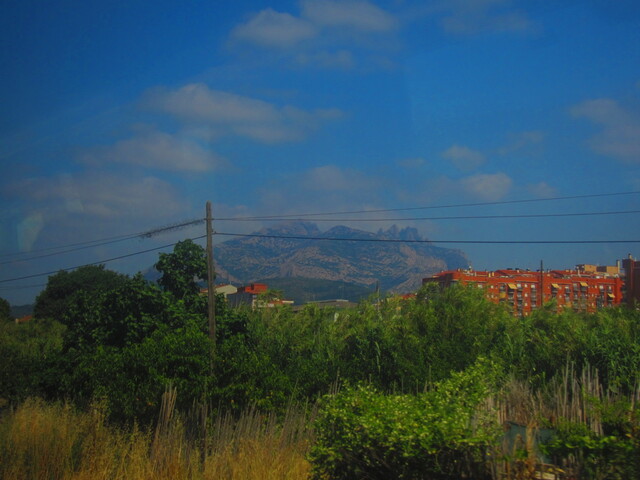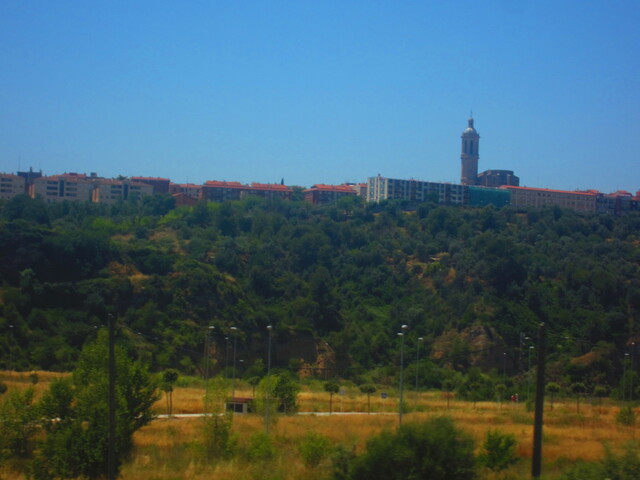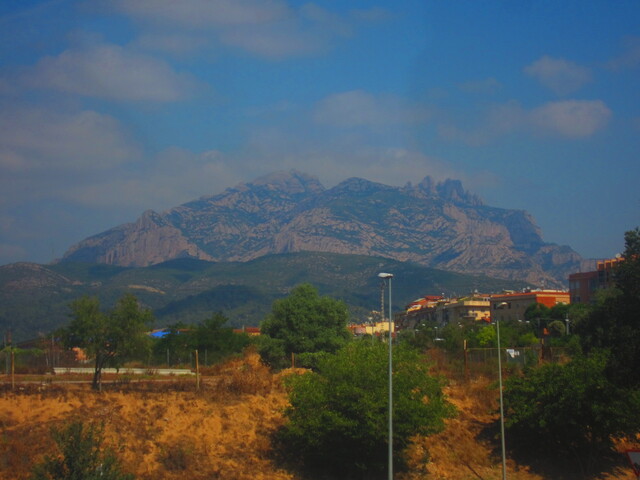 Climbing this mountain by bus,
I could admire its impressive rock formations.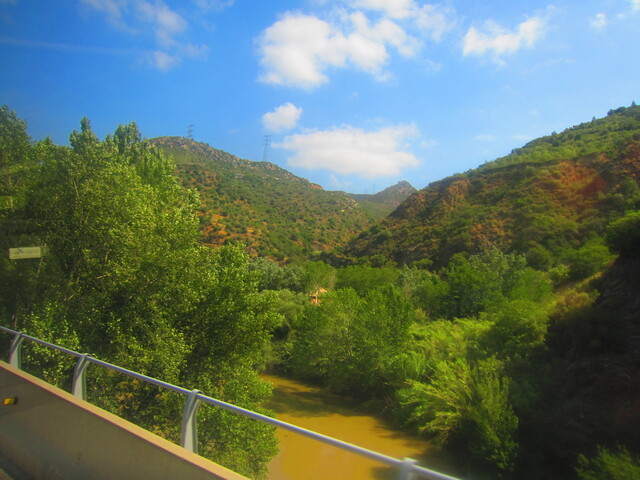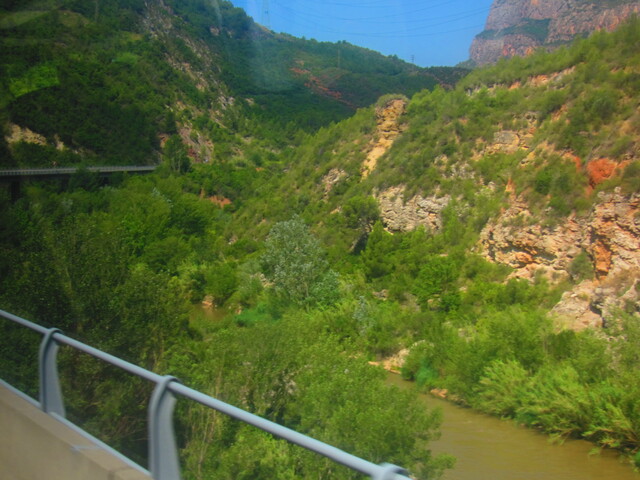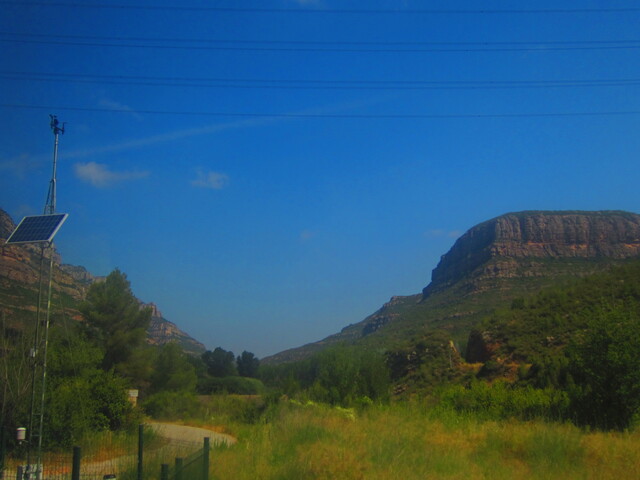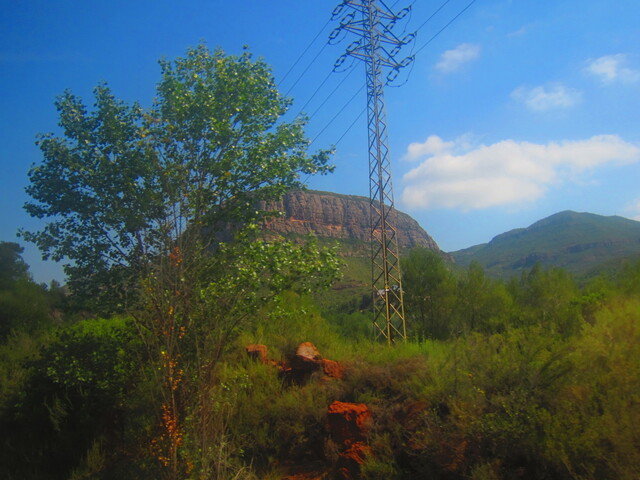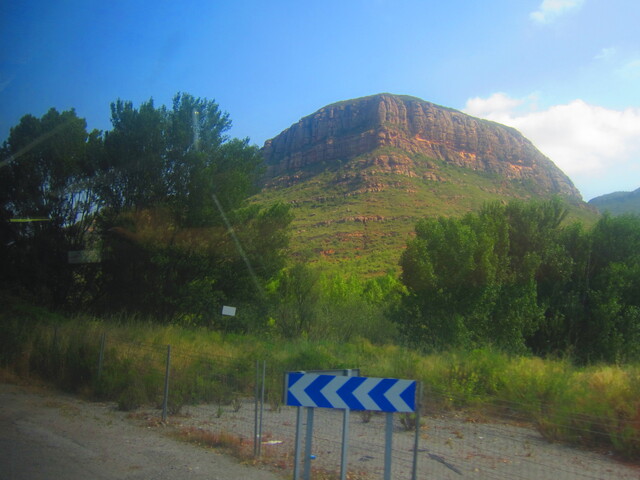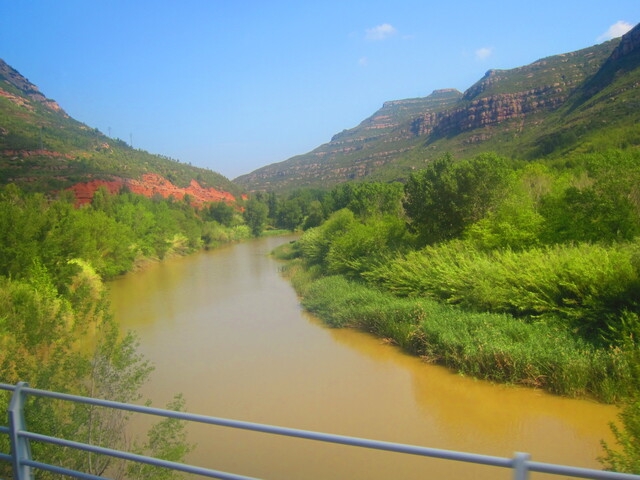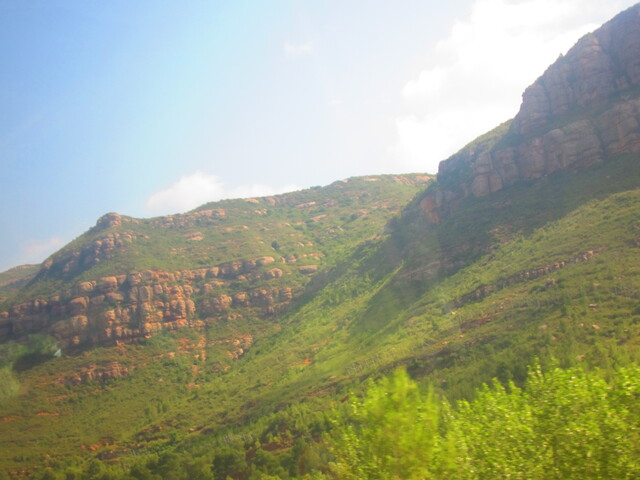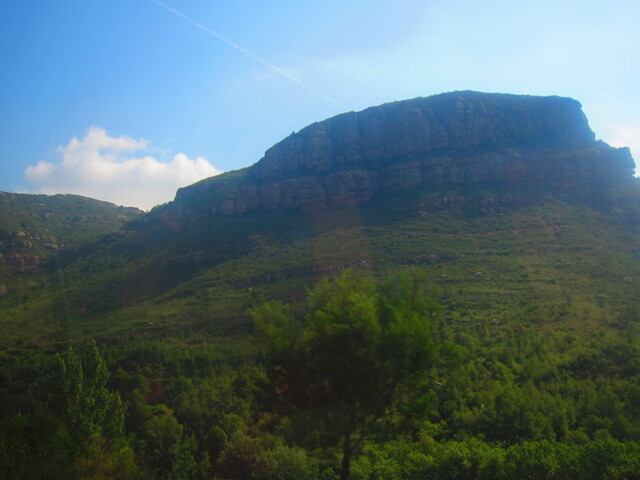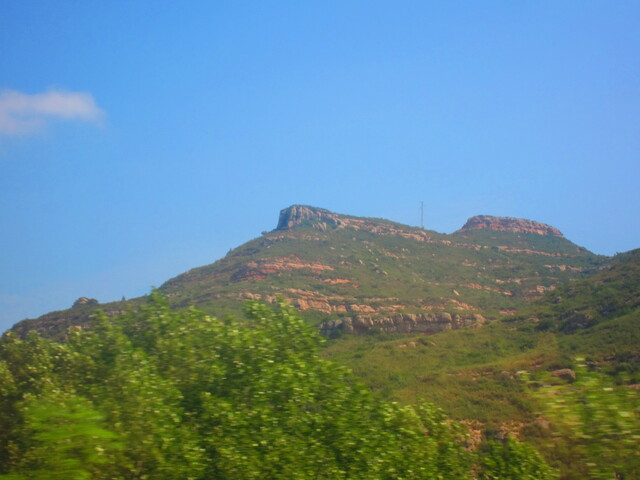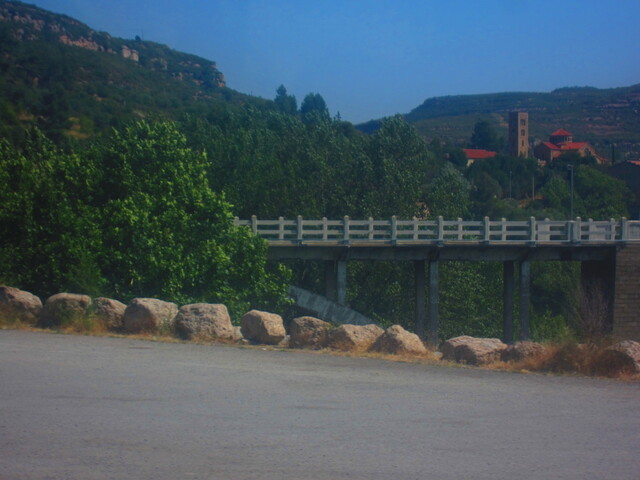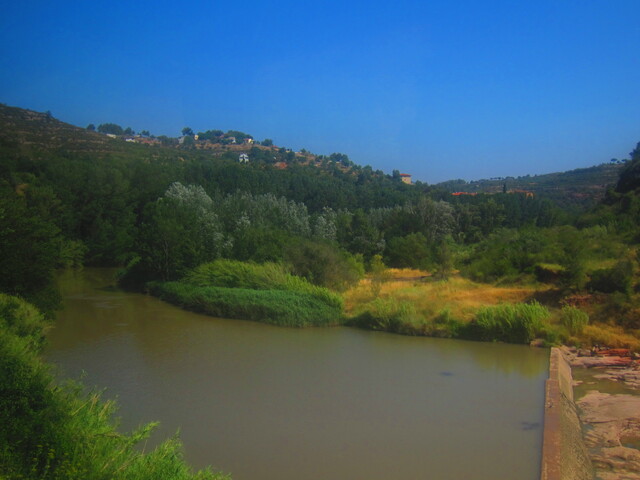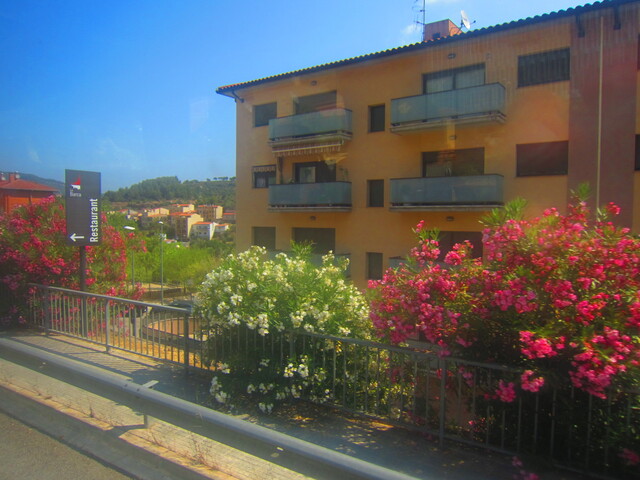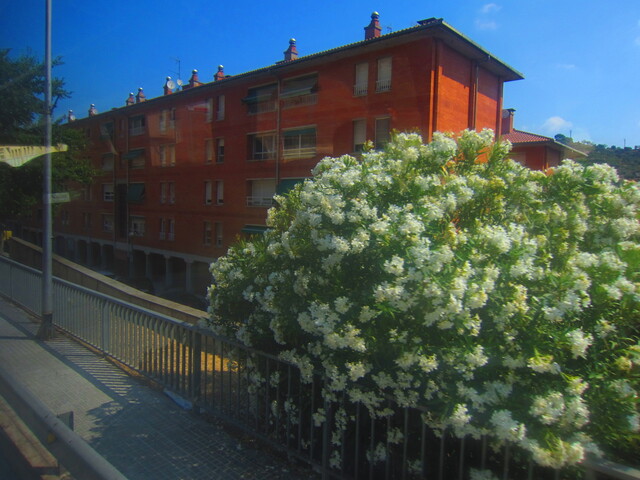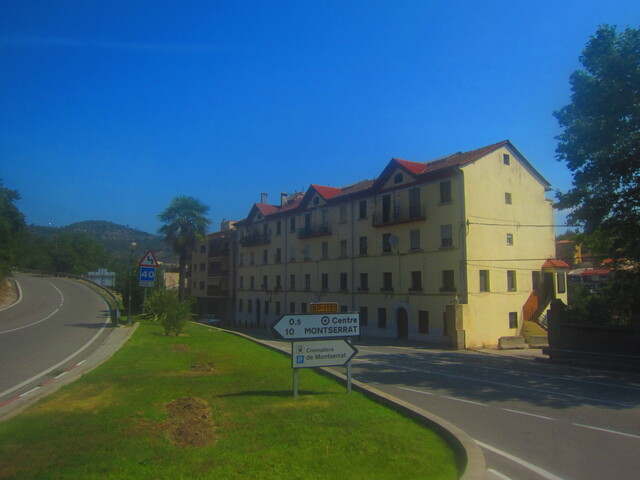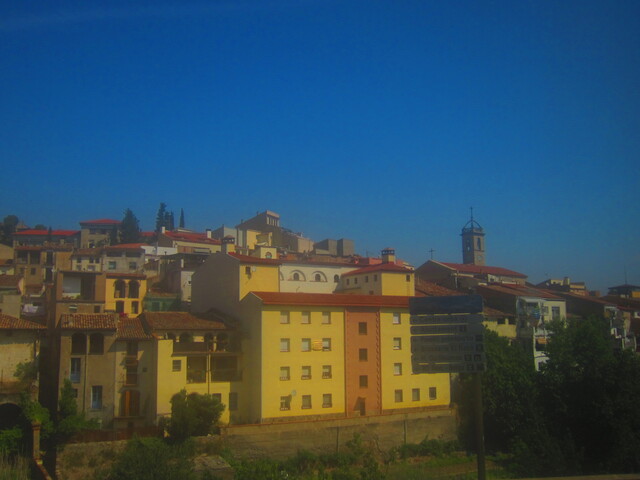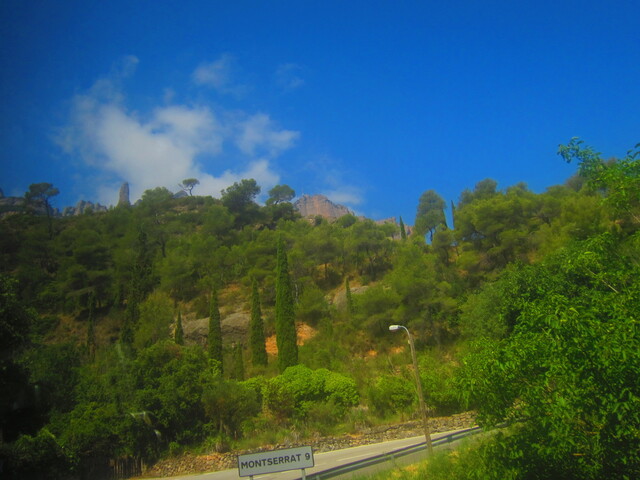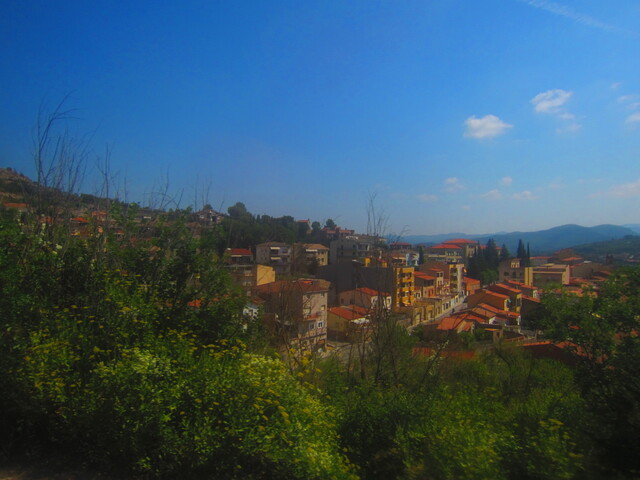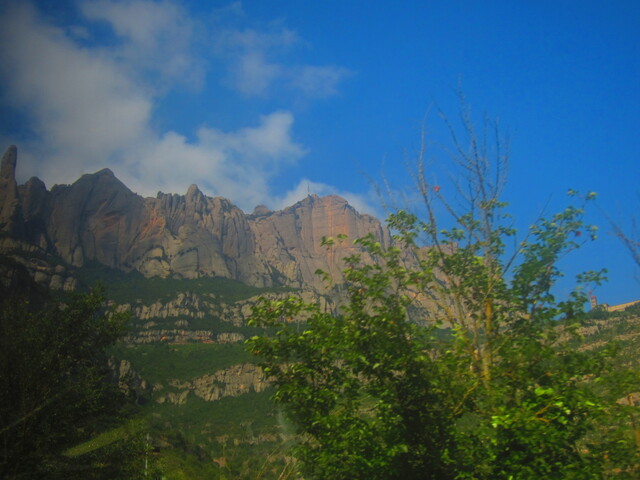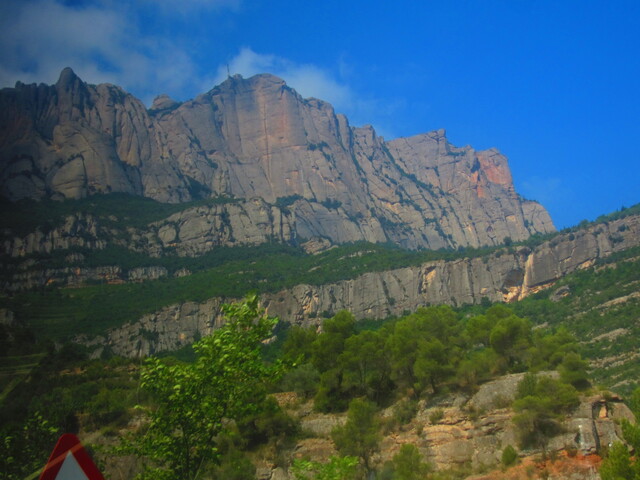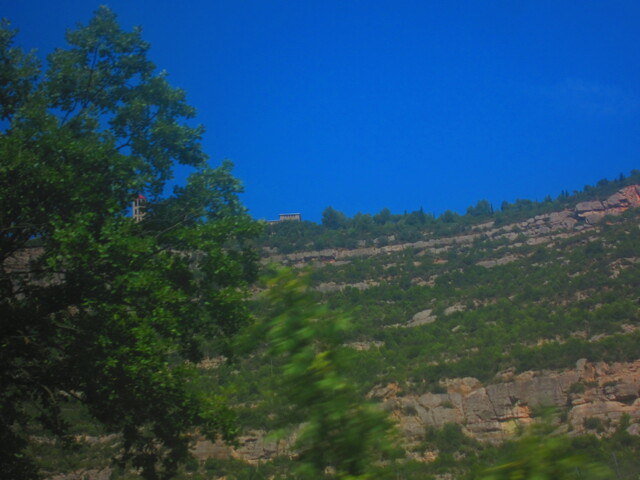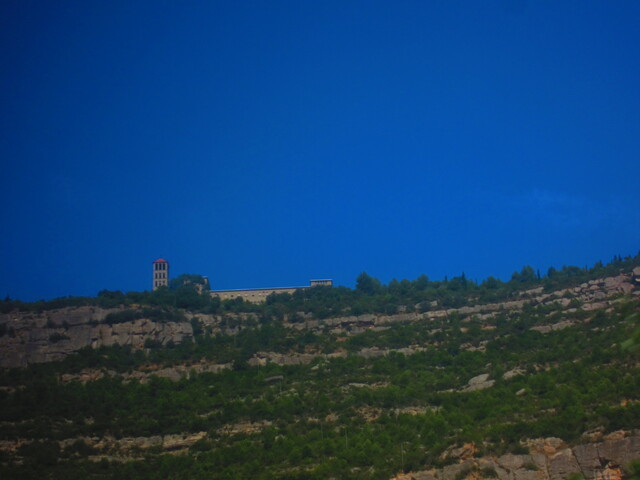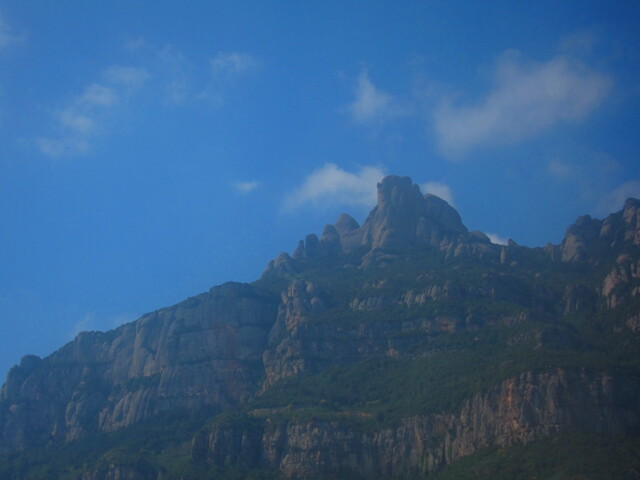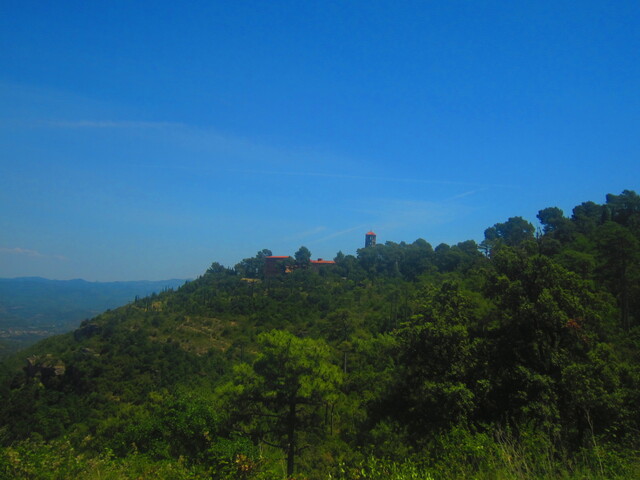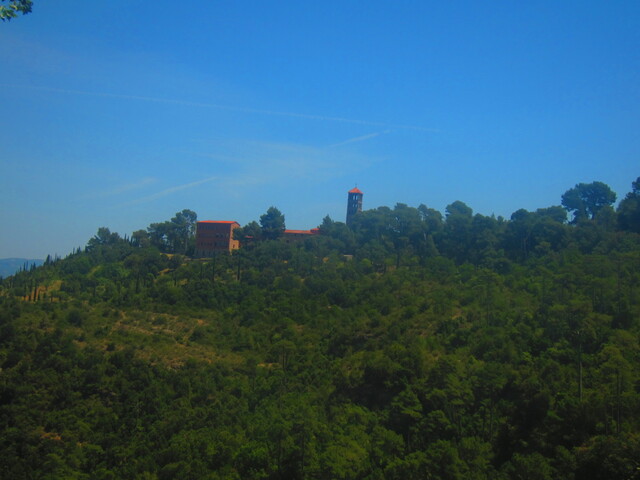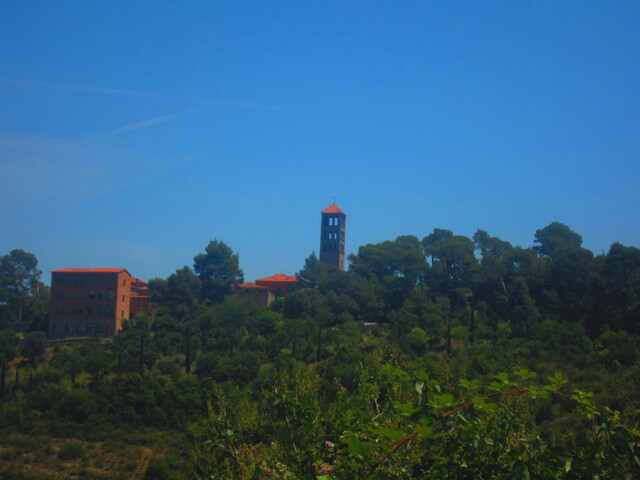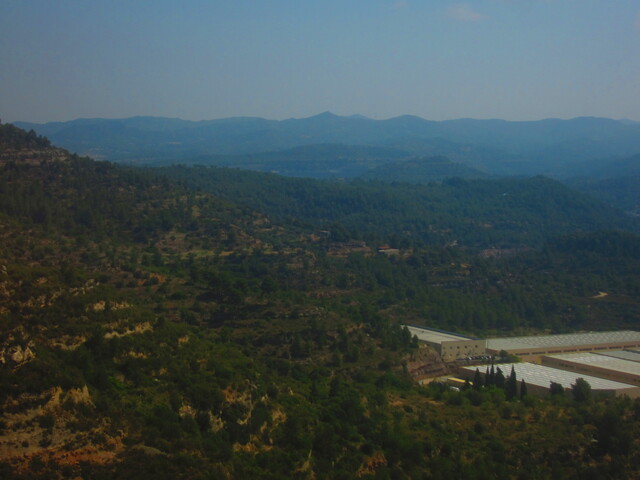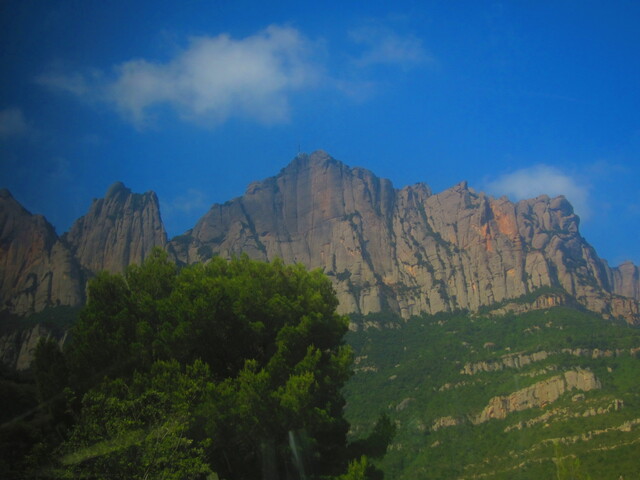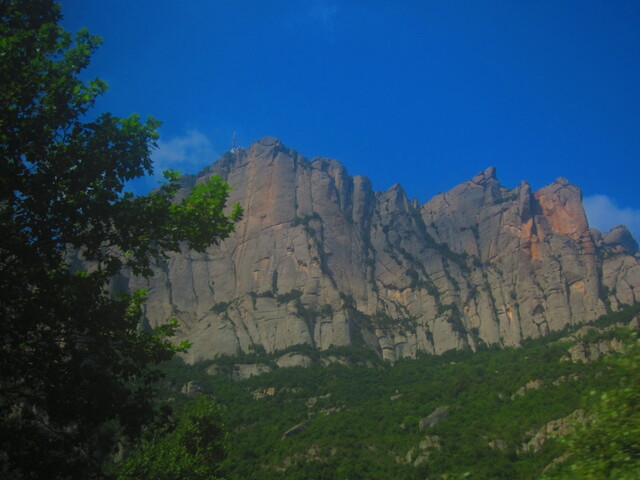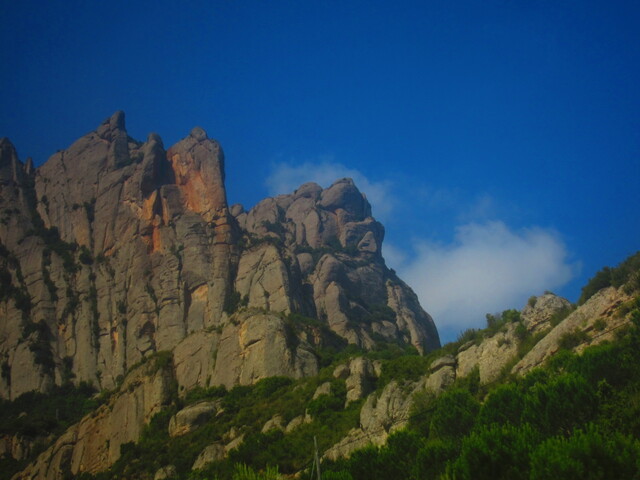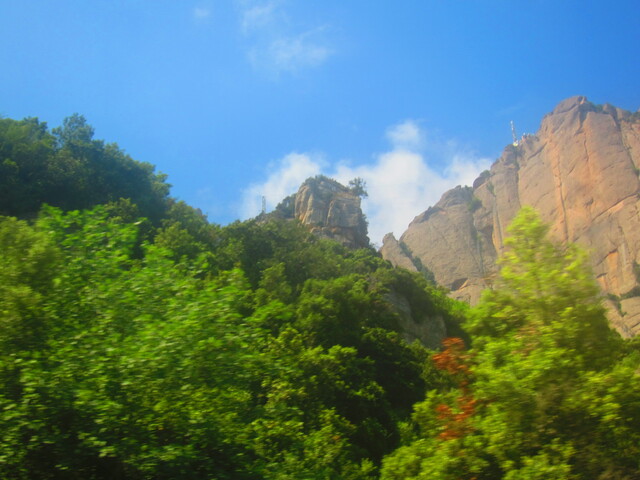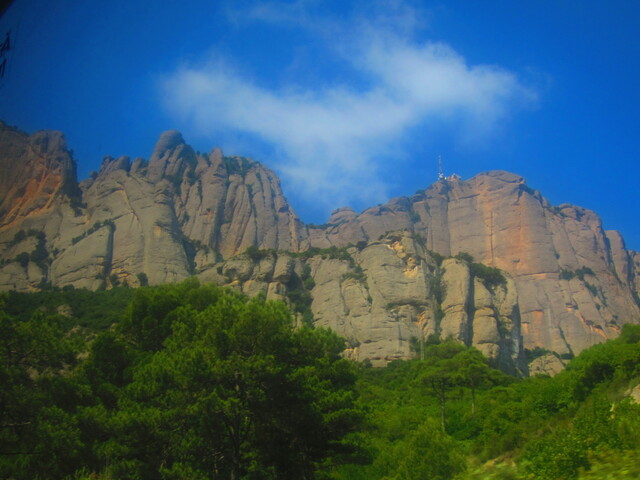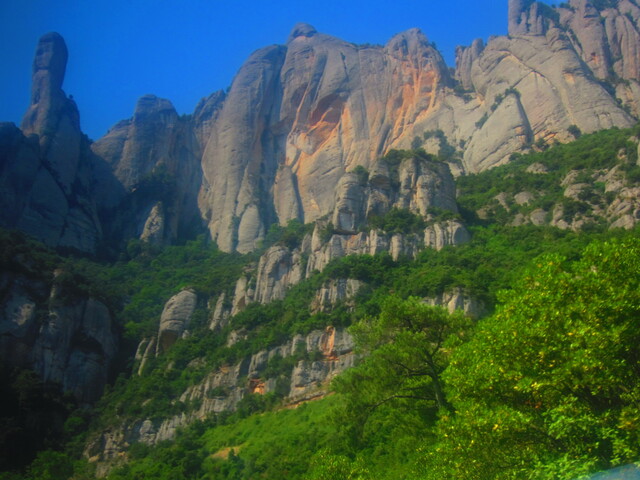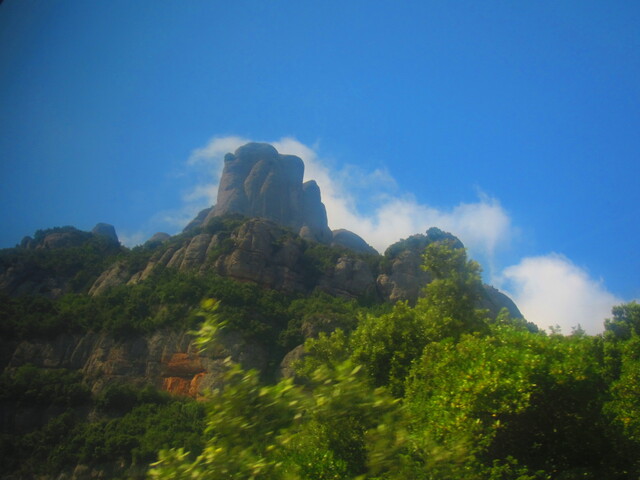 Here, the cult of the Virgin of Montserrat appeared around 880,
so a monastery was built in the 11th century,
which was enriched with
the Santa Maria of Montserrat Abbey in the 15th century.
This religious complex was improved in time,
becoming (with the help of its geographic position)
one of the most spectacular places in the world.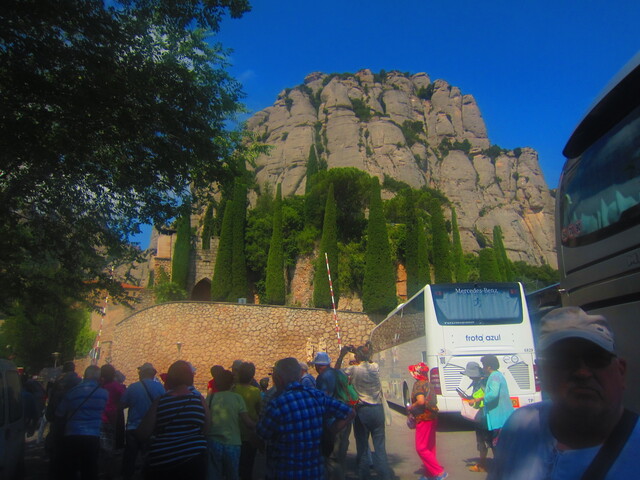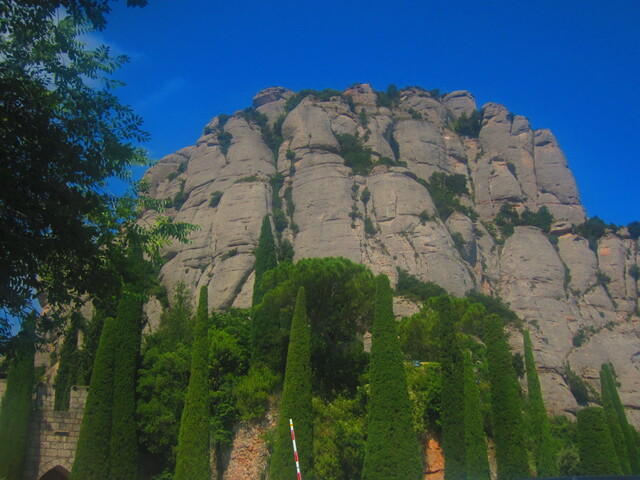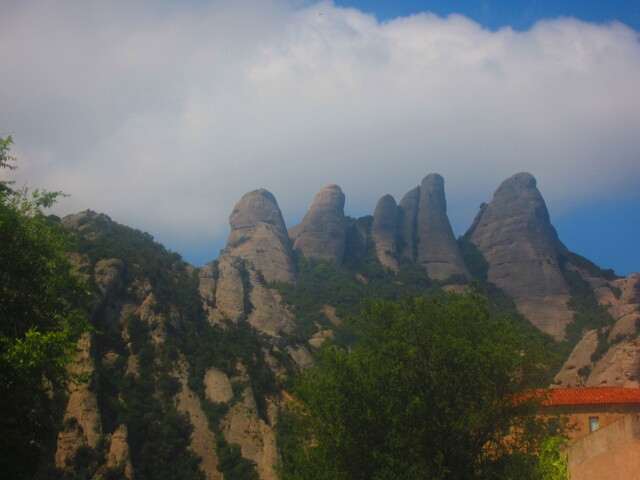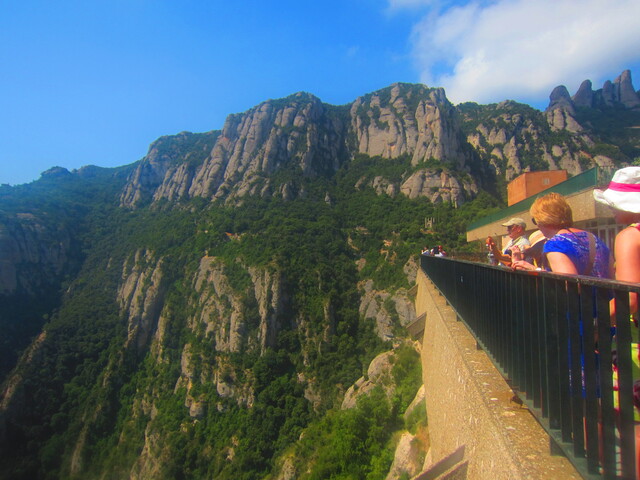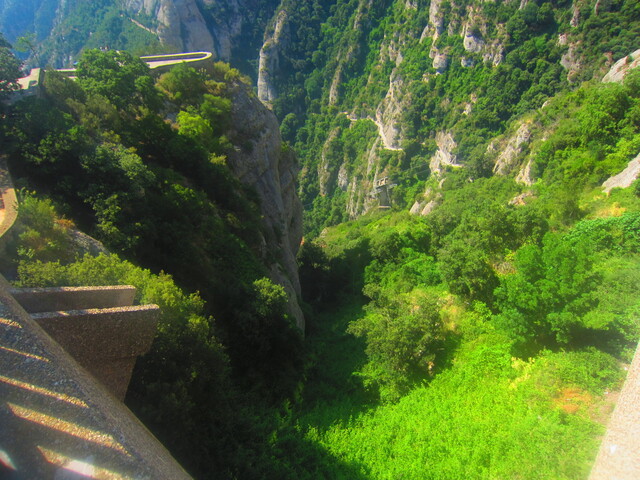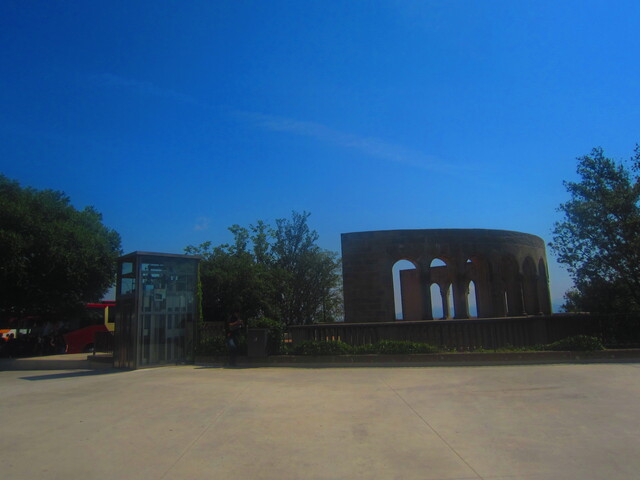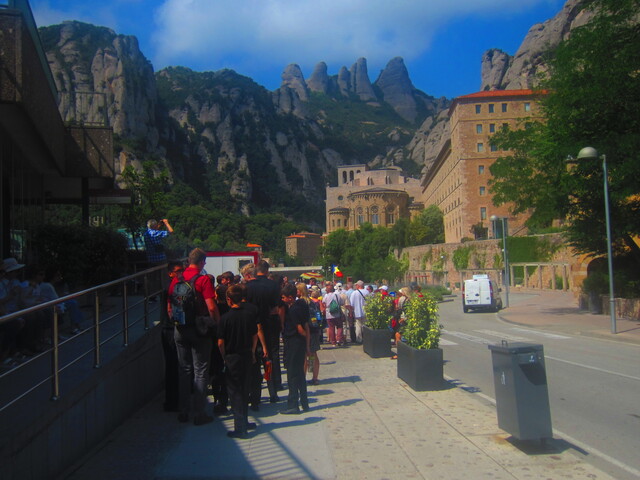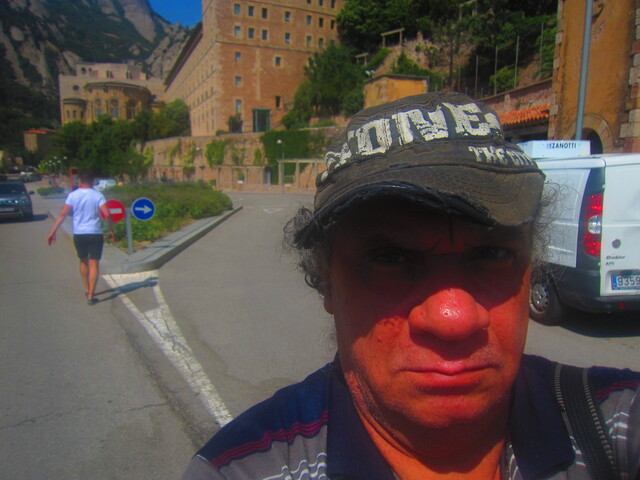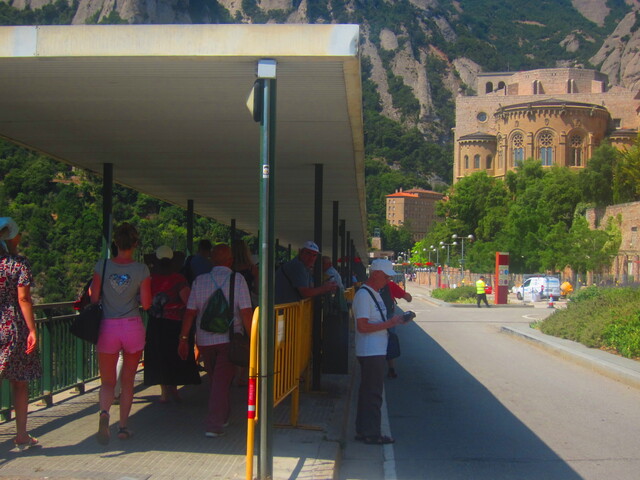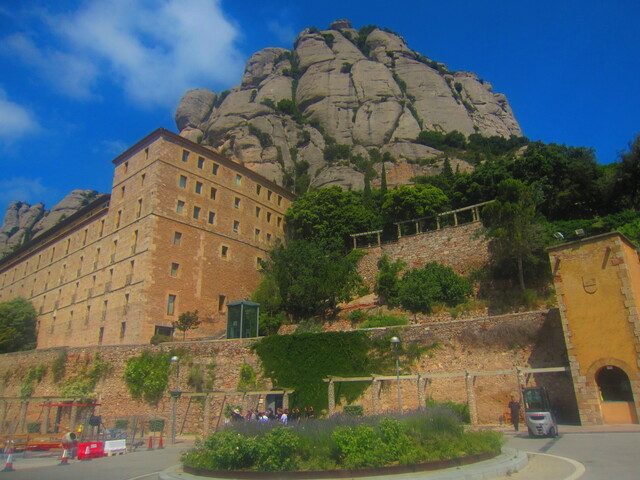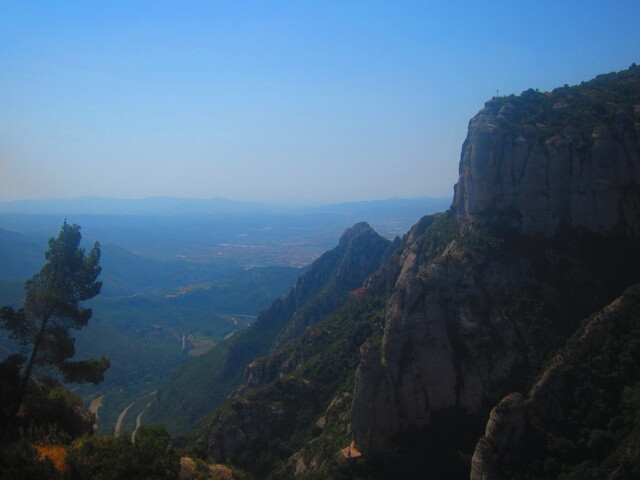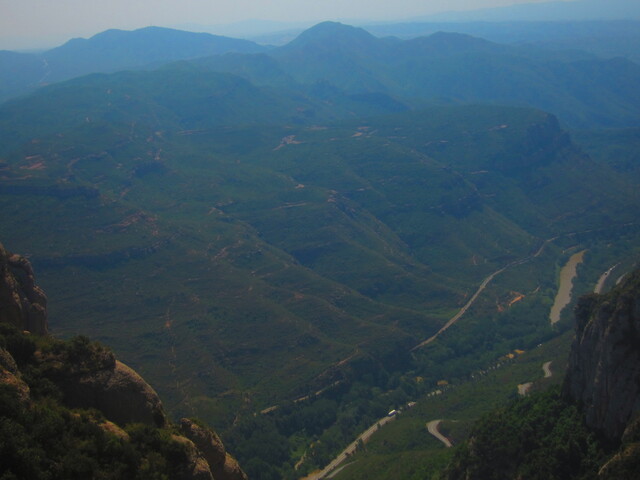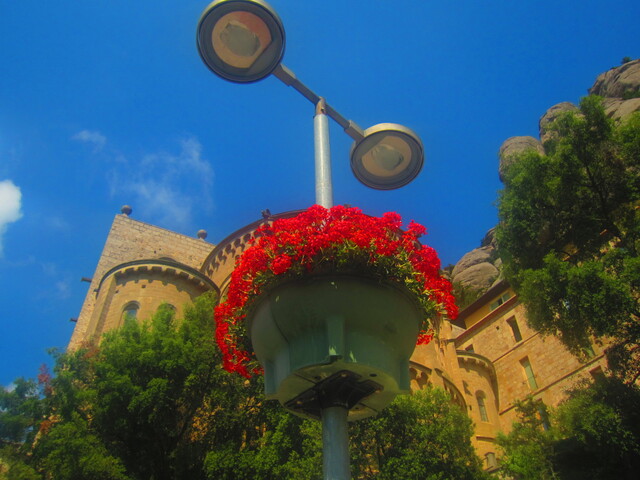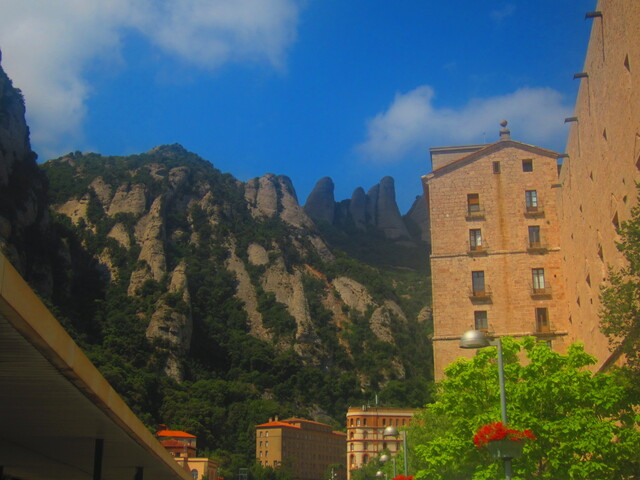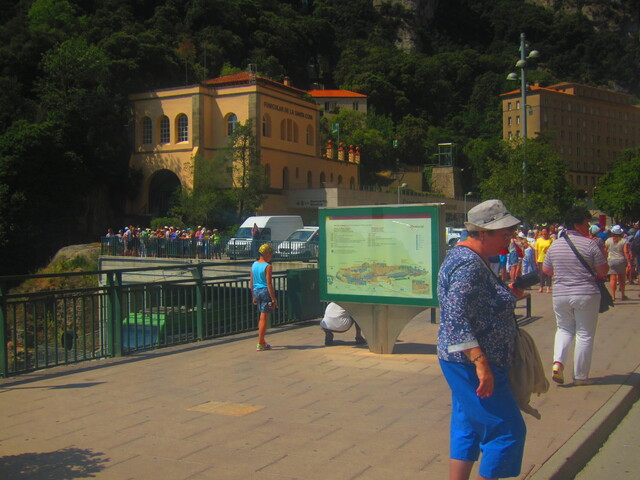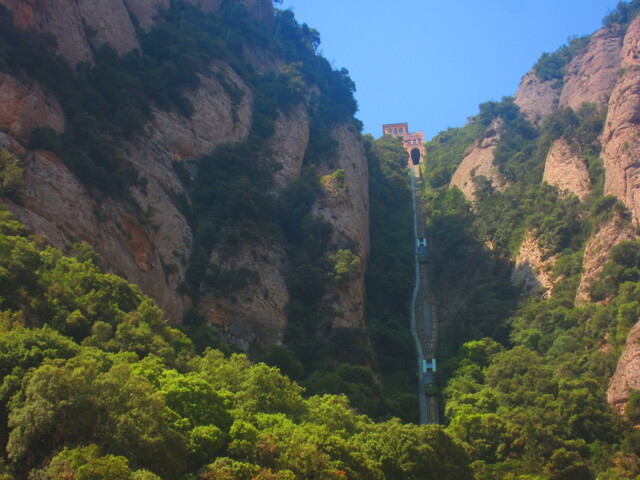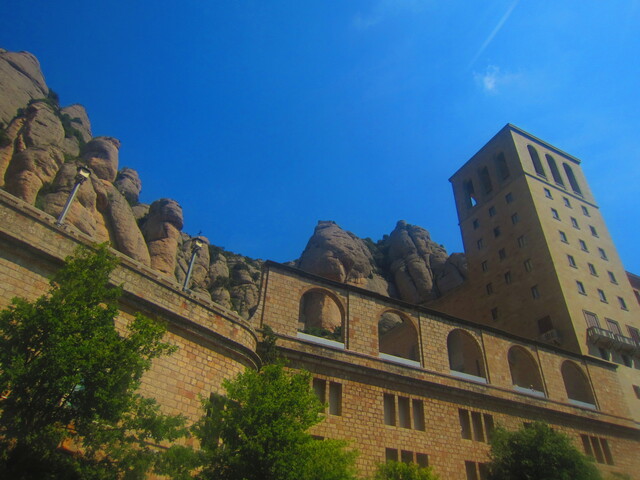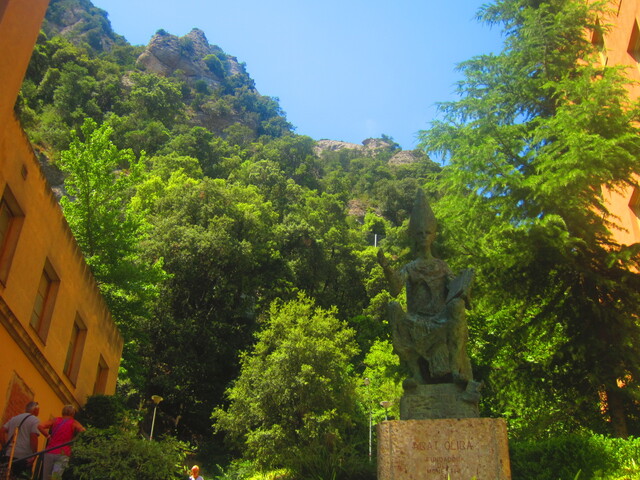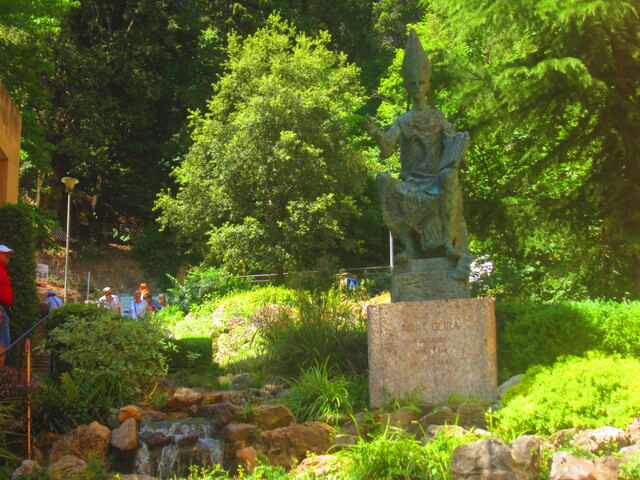 Practically, this is the most sacred place in Catalonia
and the main symbol of the Catalan nationalism.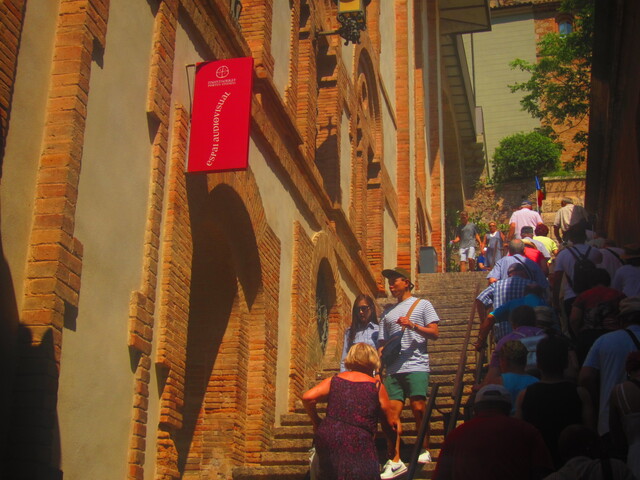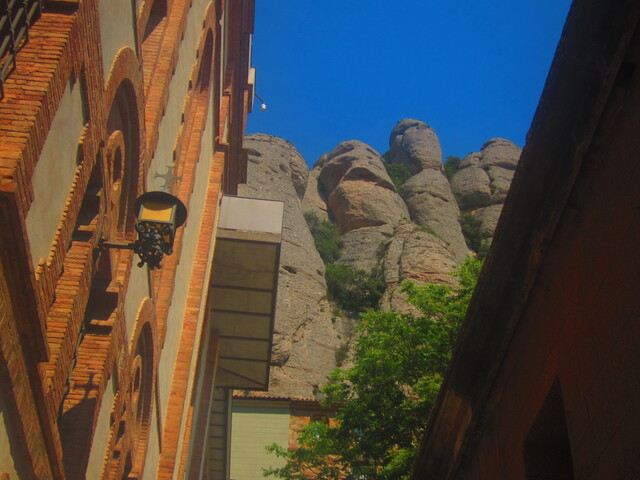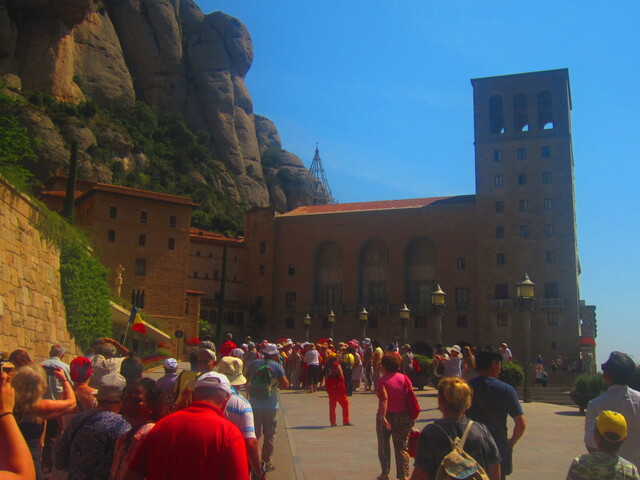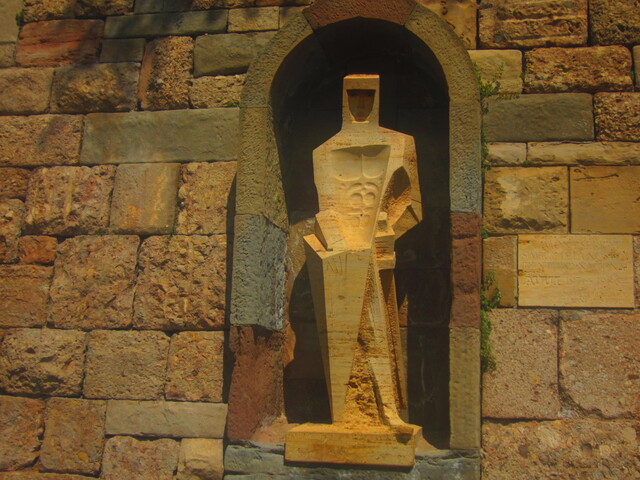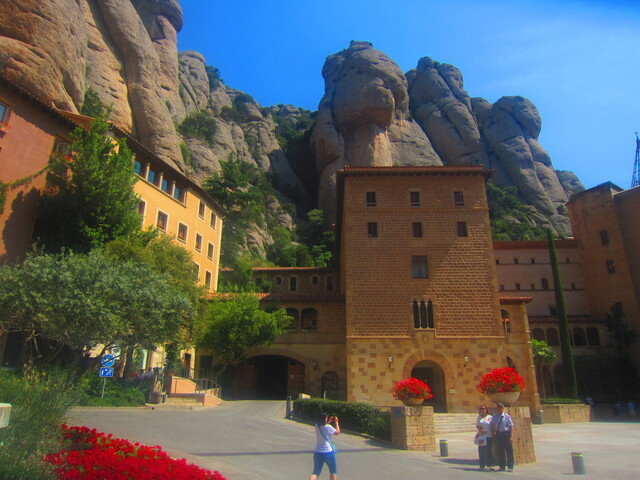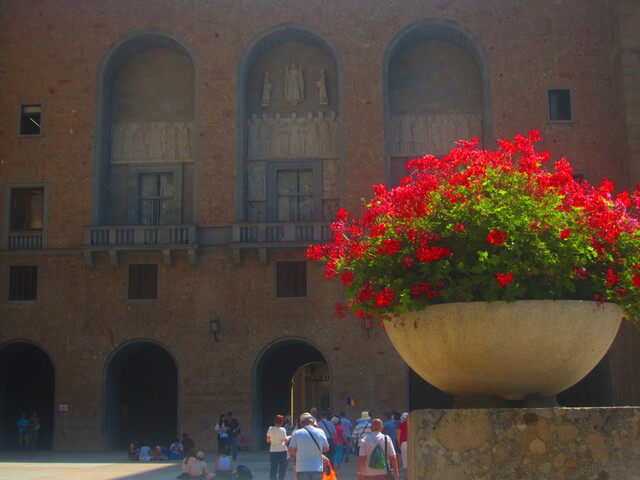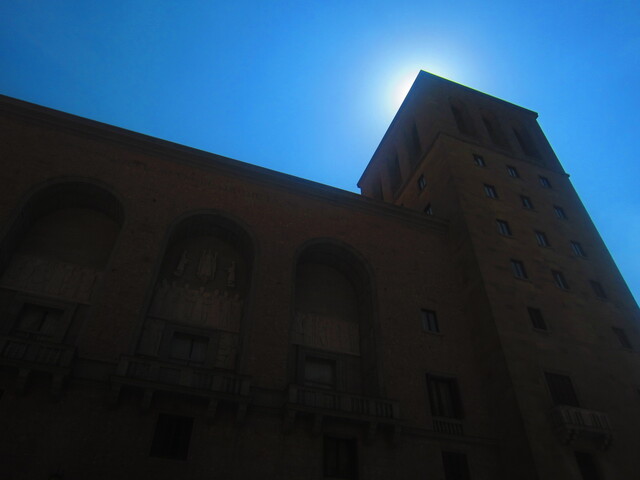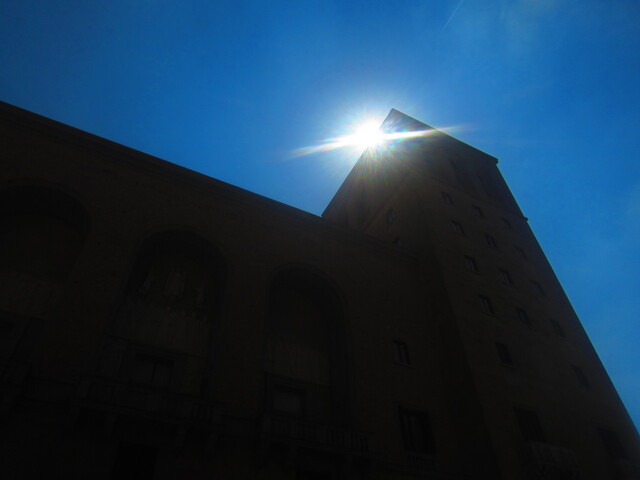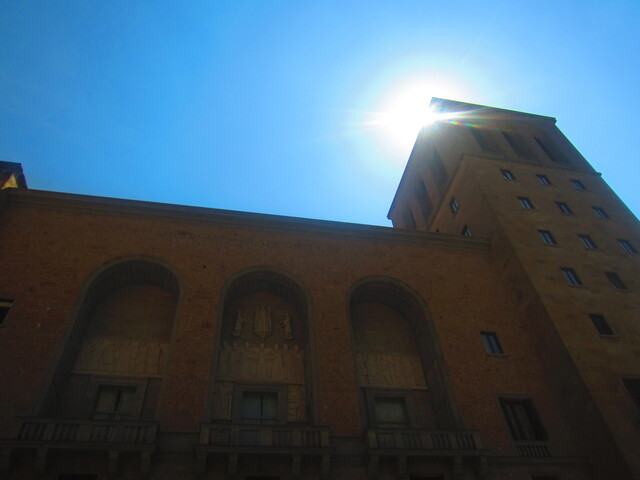 The Montserrat Monastery fascinates through
grandeur, complexity, elegance, beauty and…
the multitude of astral symbols.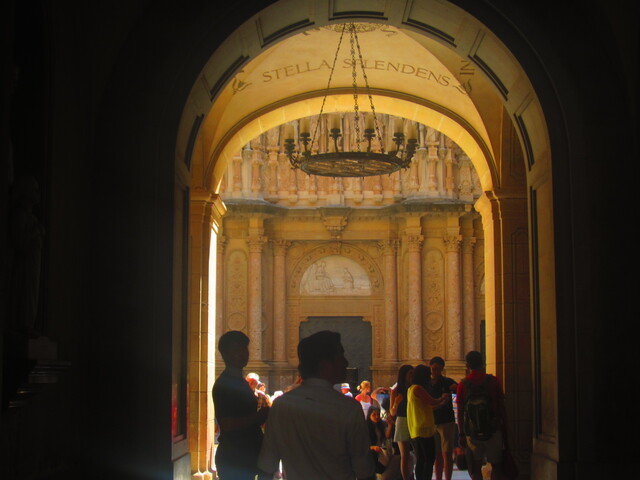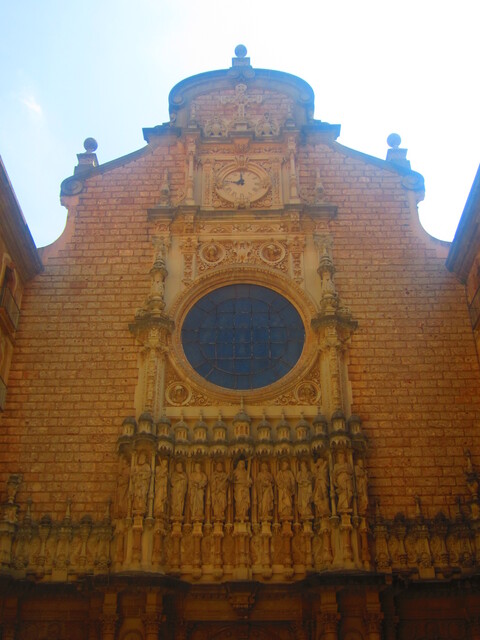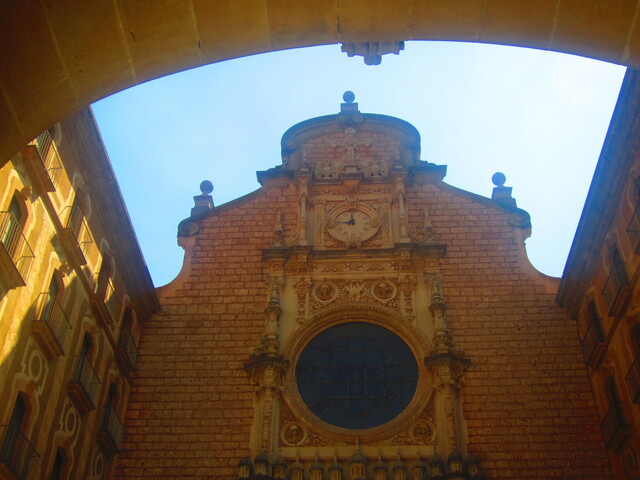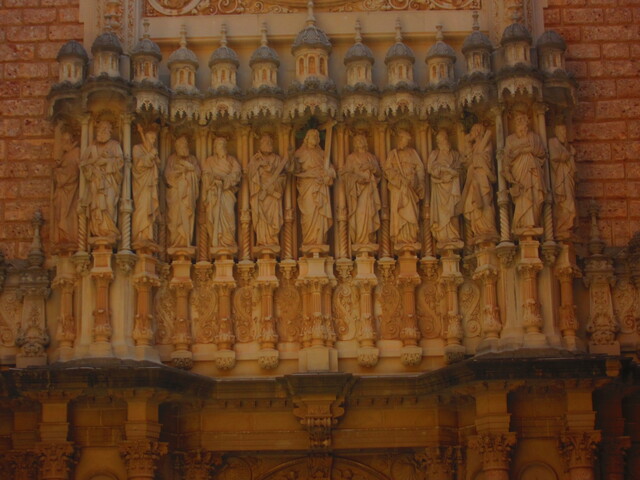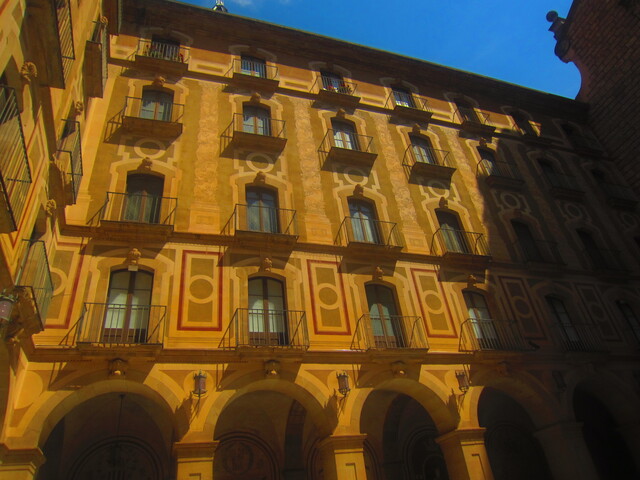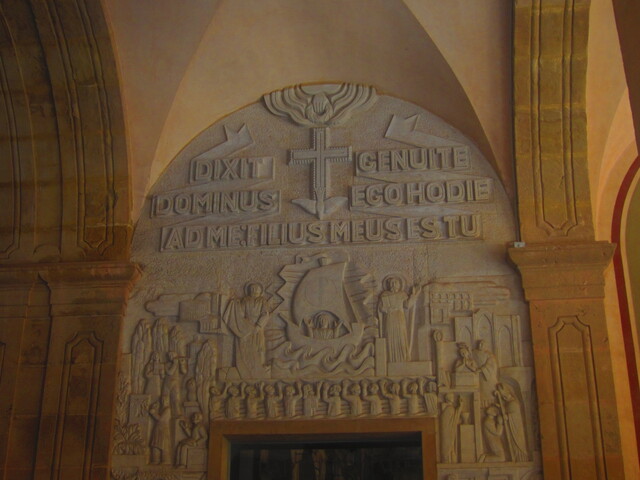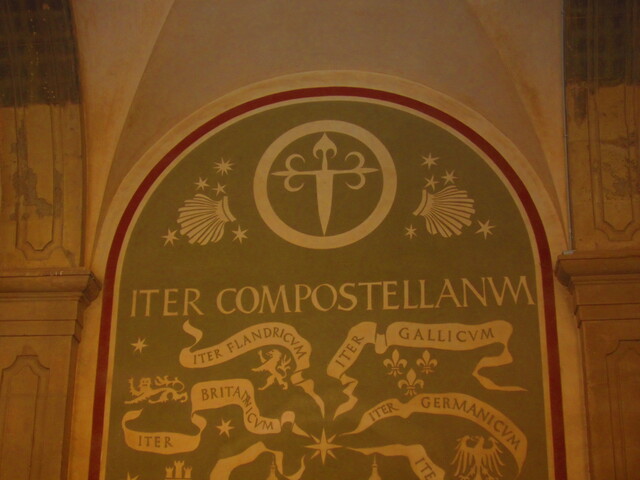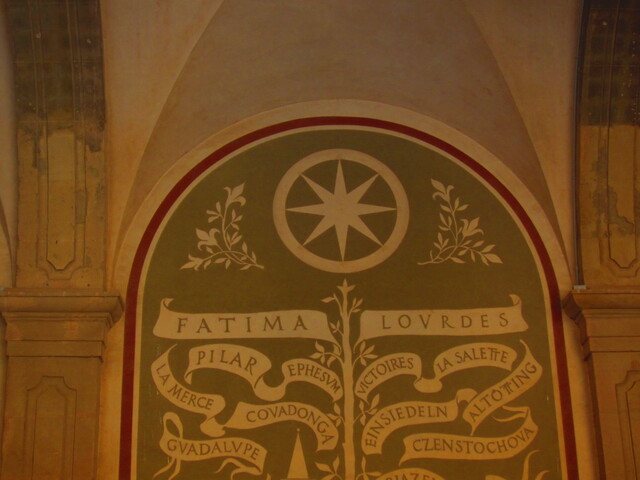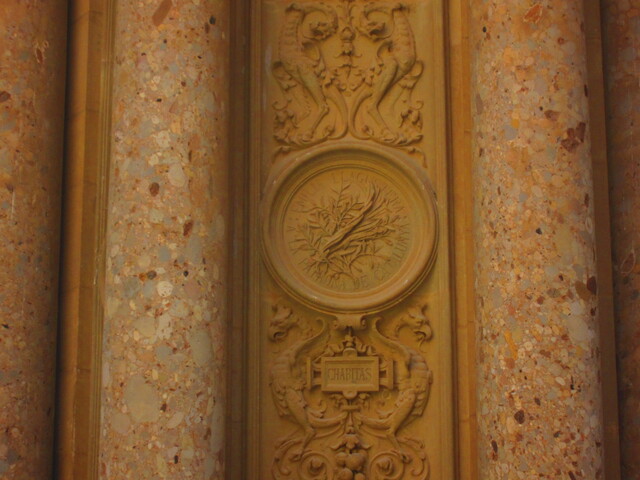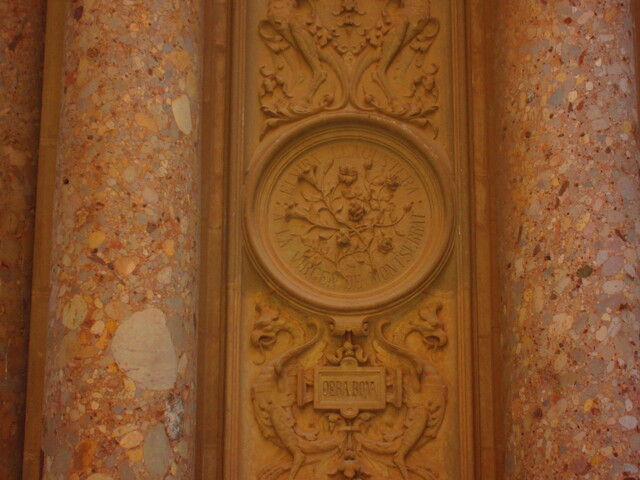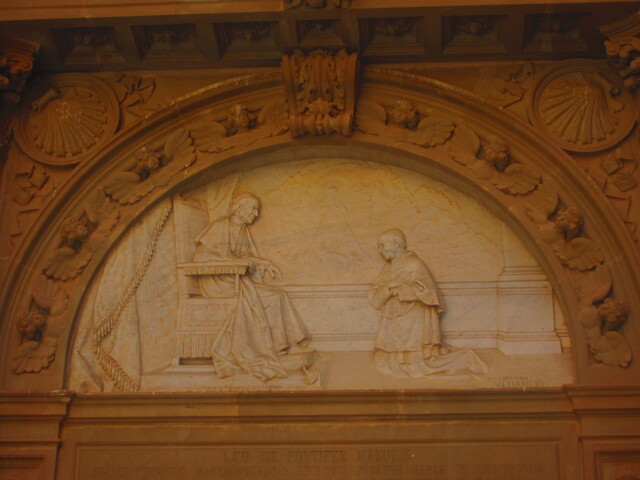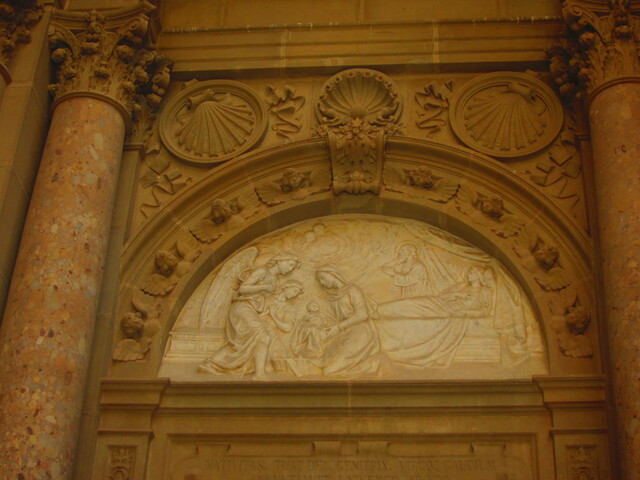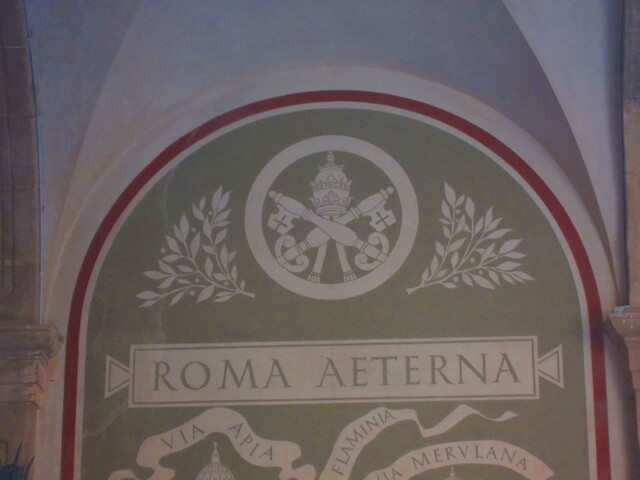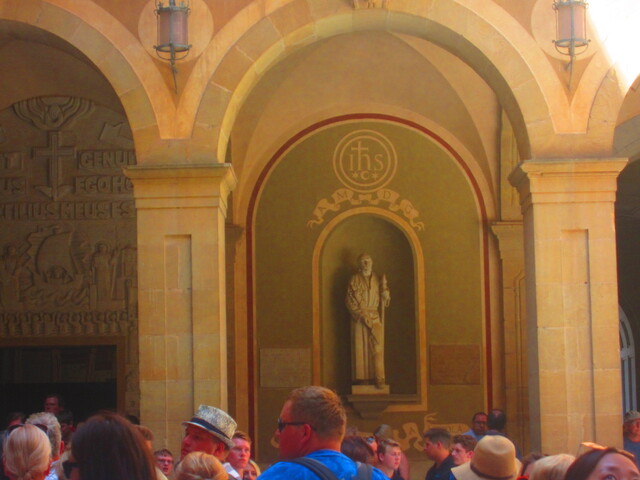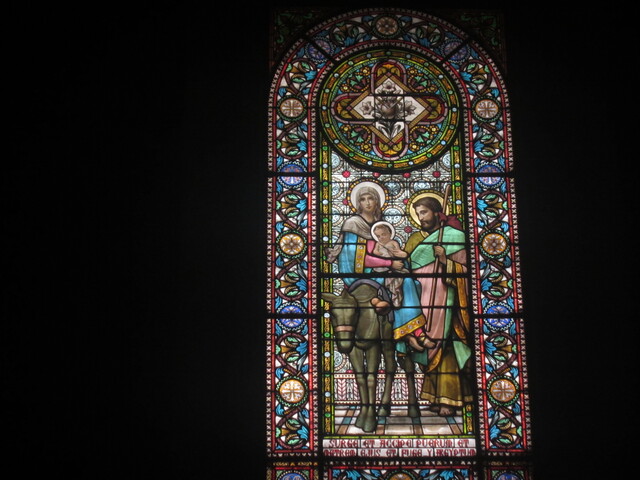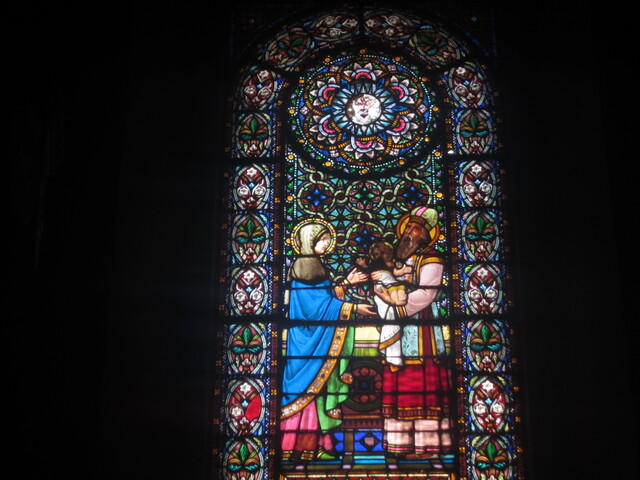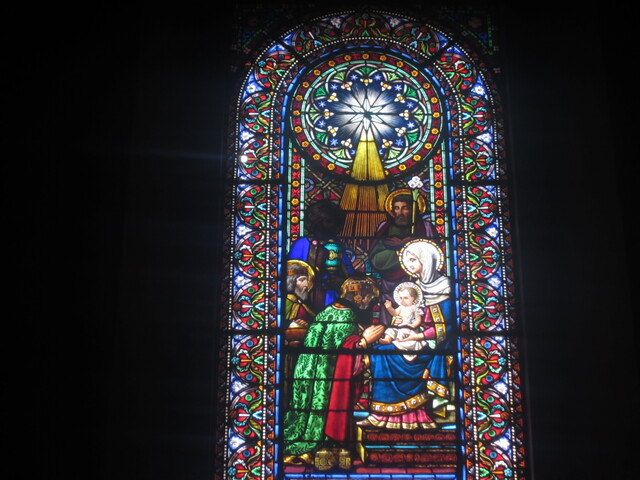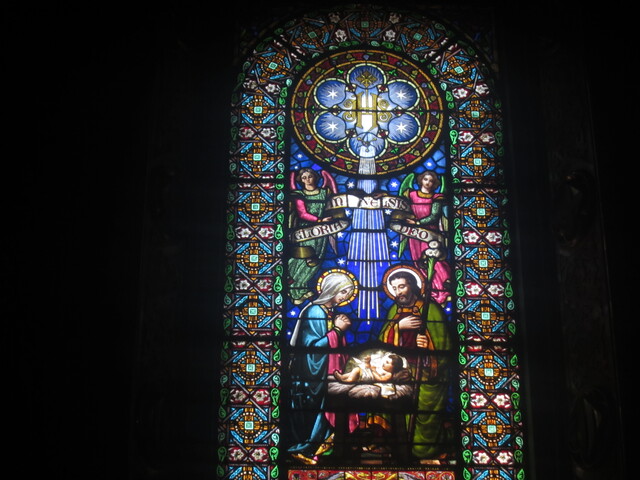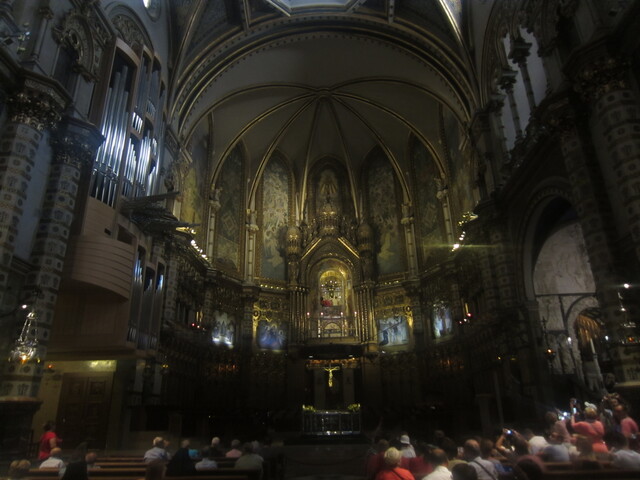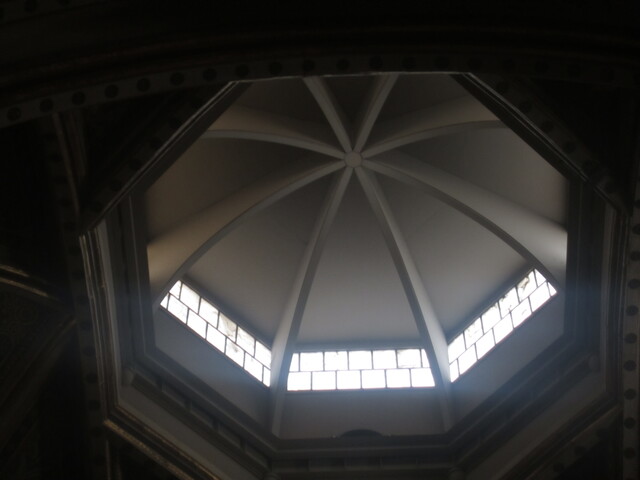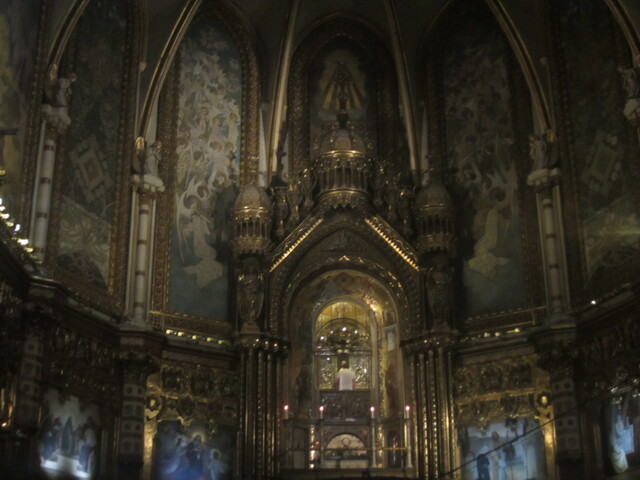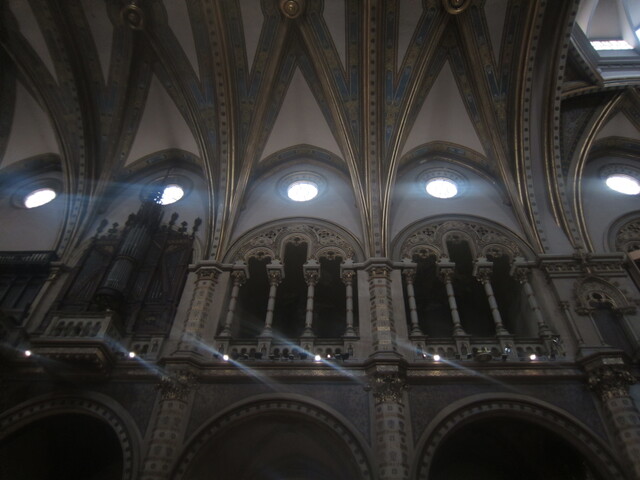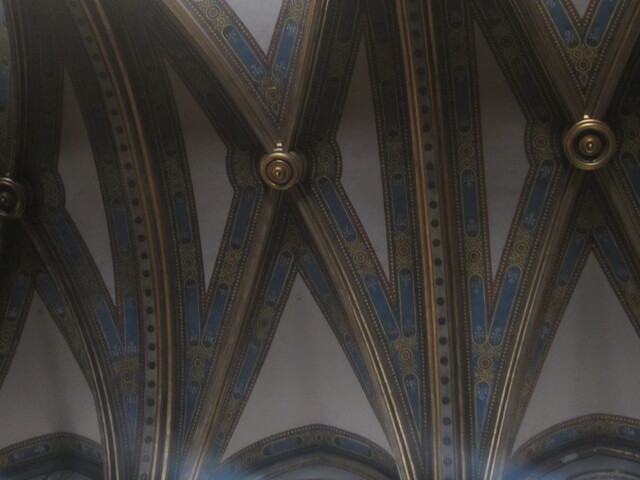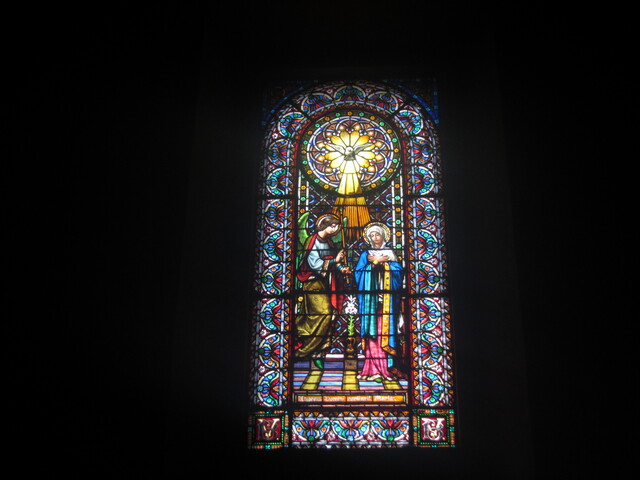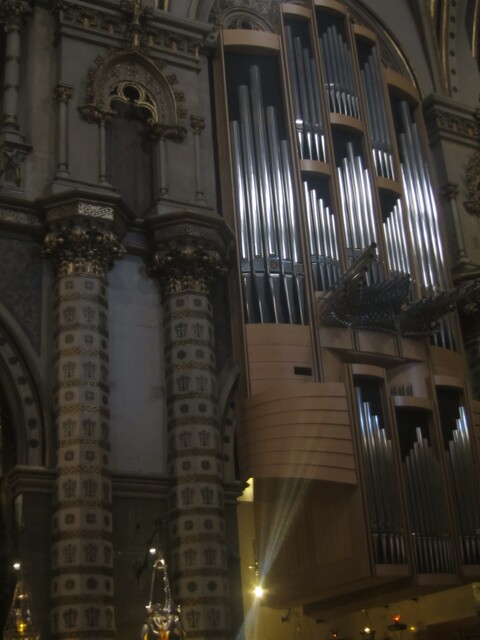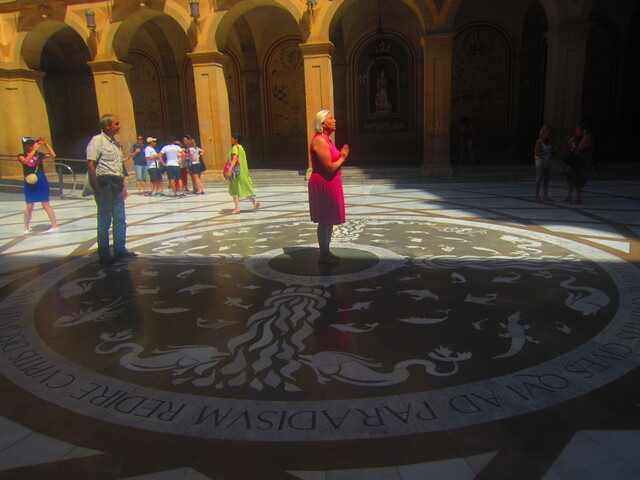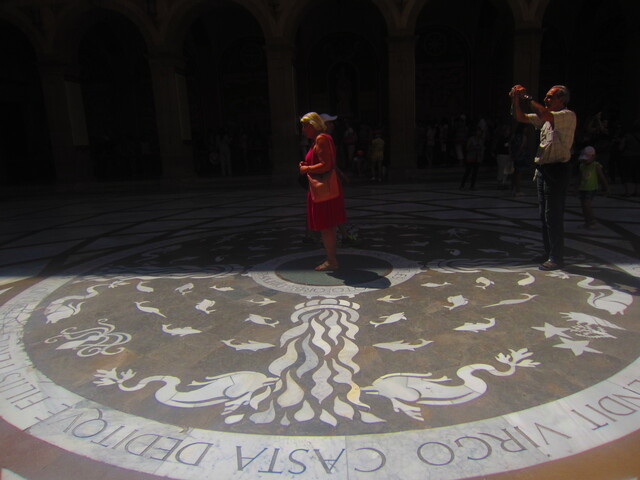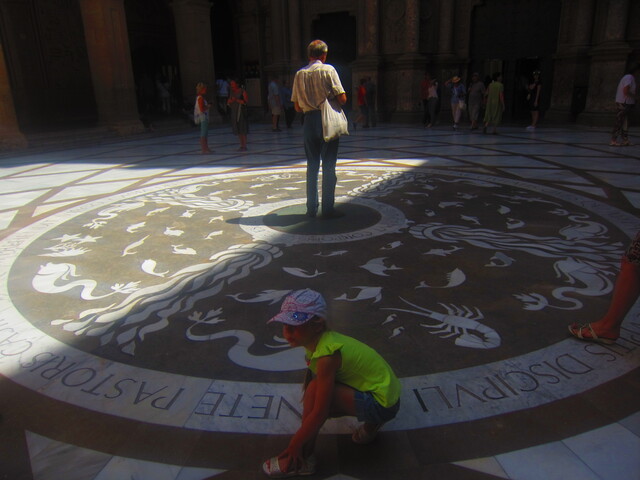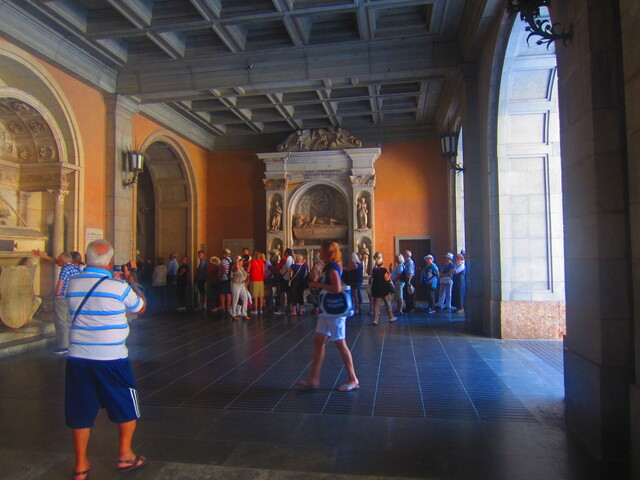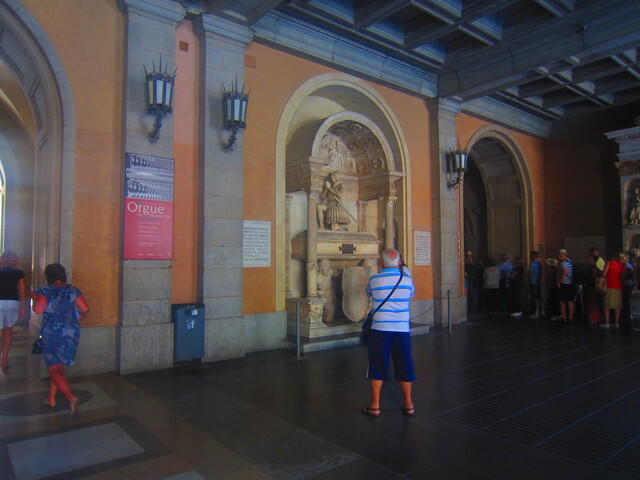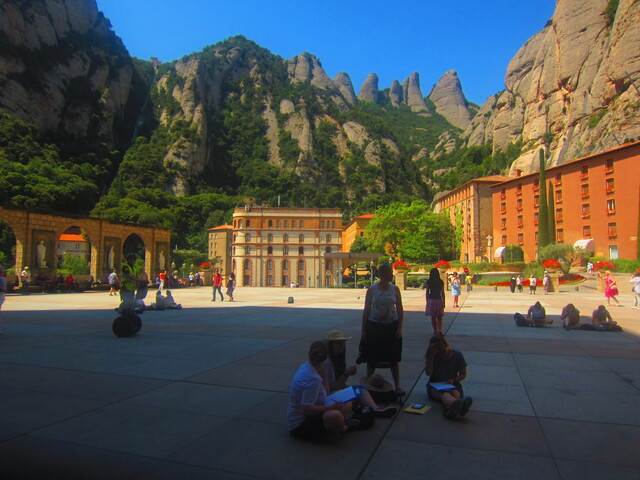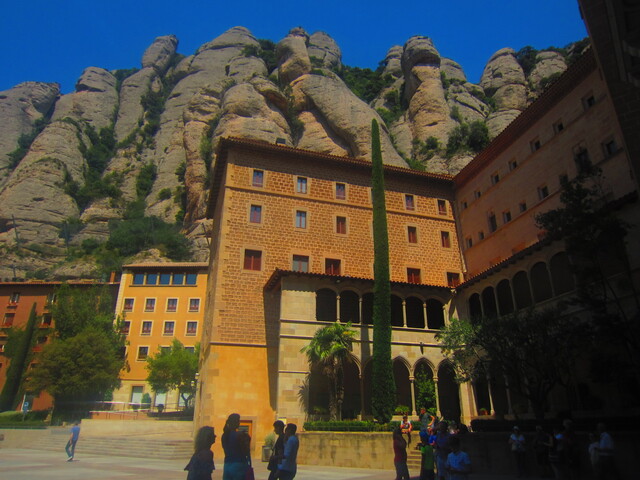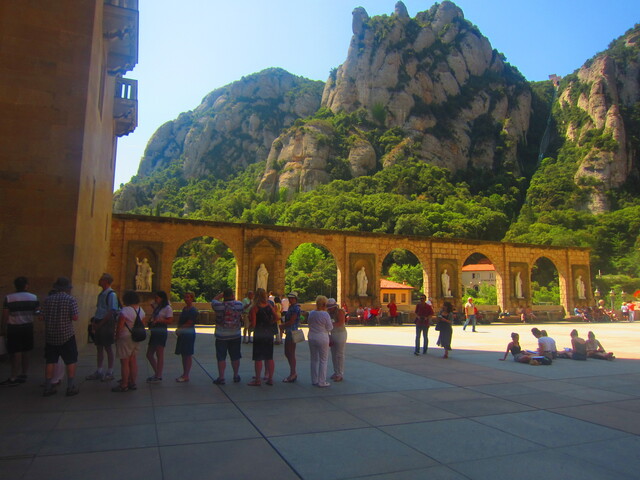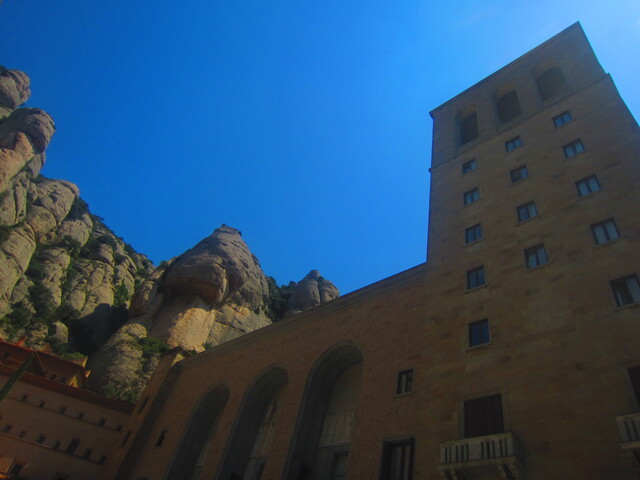 Sometimes the Sun lowers on Earth
(A superior inspection)
And the Montserrat complex is
A favorite connection.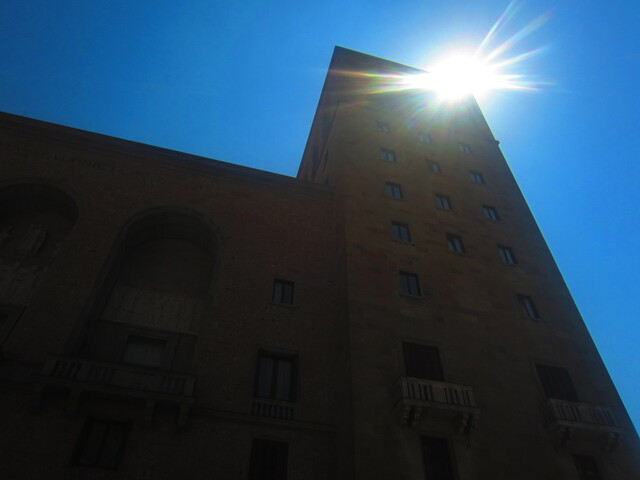 *
© 2019 SARM
(Romanian Society for Meteors and Astronomy)