ON A VISION OF GALILEO IN PADOVA
-text and photos Andrei Dorian Gheorghe
design Florin Alexandru Stancu
special guest astrophotographer Valentin Grigore-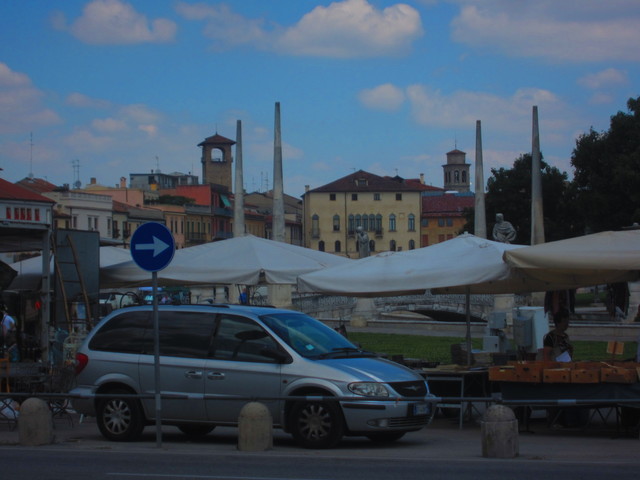 Usually, the sky lovers who visit Padova (Padua)
look for the local university (founded in 1222 - the second in Italy),
where Galileo Galilei was a lecturer,
and, from the numerous towers of the city,
they choose the Specola Tower (part of the old castle from the 10th century),
where the father of modern astronomy made sky observations.
But I opted for another program,
and I began it in 17/18 June 2017 photographing, in a suburb of Padova,
the main heavenly bodies that Galileo observed by lunette:
the planet Jupiter
(Galileo discovered that it has satellites),
the Moon
(Galileo discovered that it has mountains, craters and valleys),
the planet Venus
(Galileo discovered that it has phases),
and the Sun
(Galileo discovered that it has spots).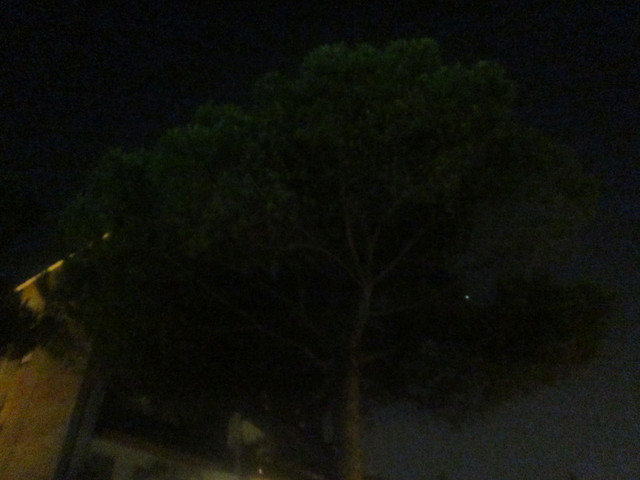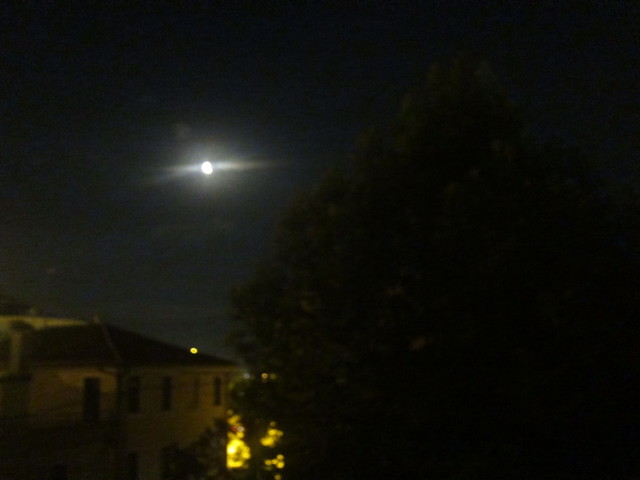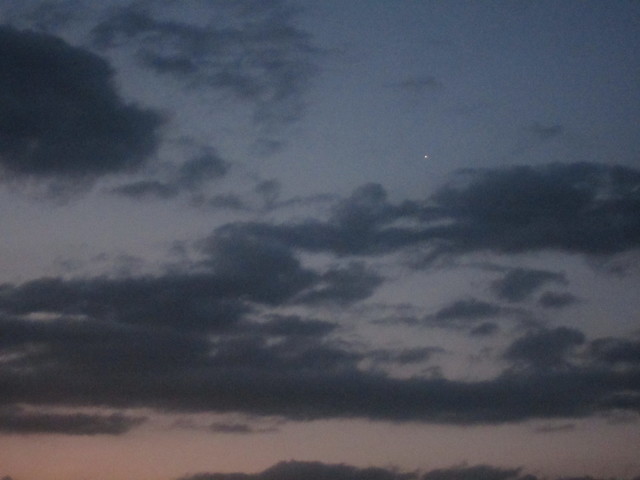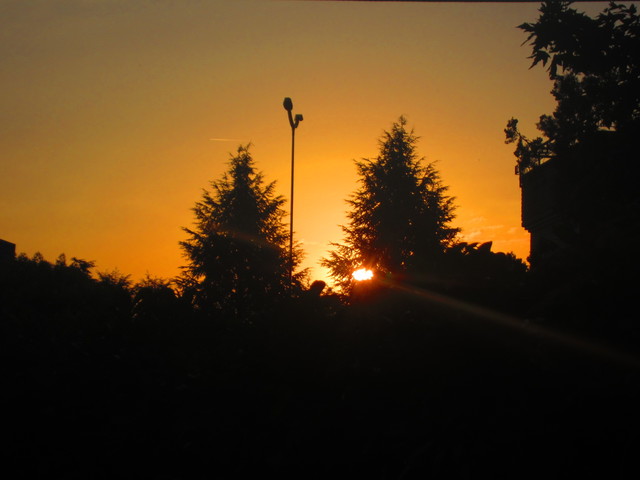 In Padova (a city with about 215,000 inhabitants)
I stopped near the Saint Giusta Church
(founded in the 5th century to honor the local Christian martyrs).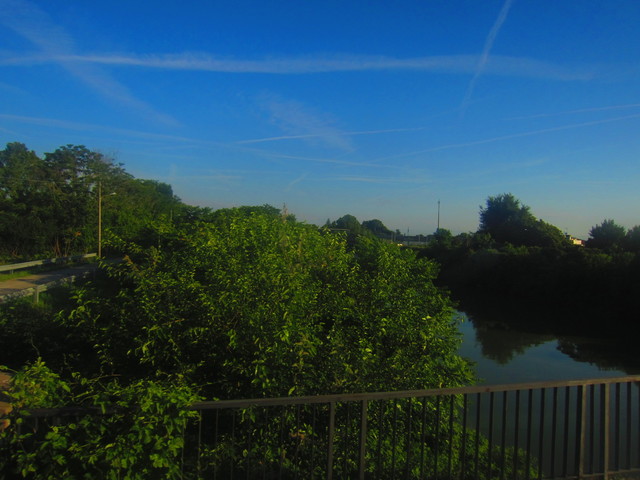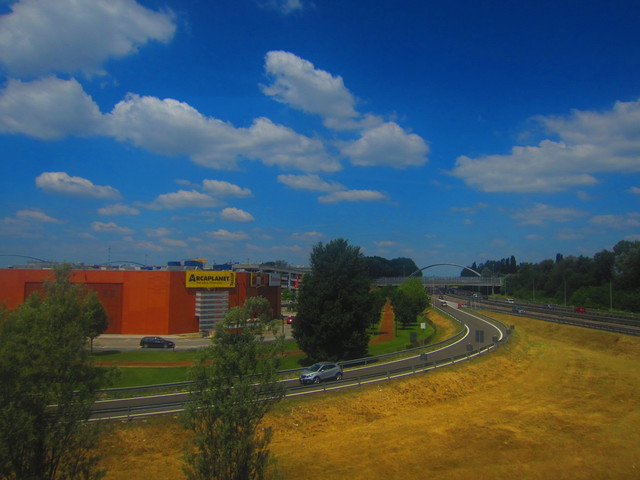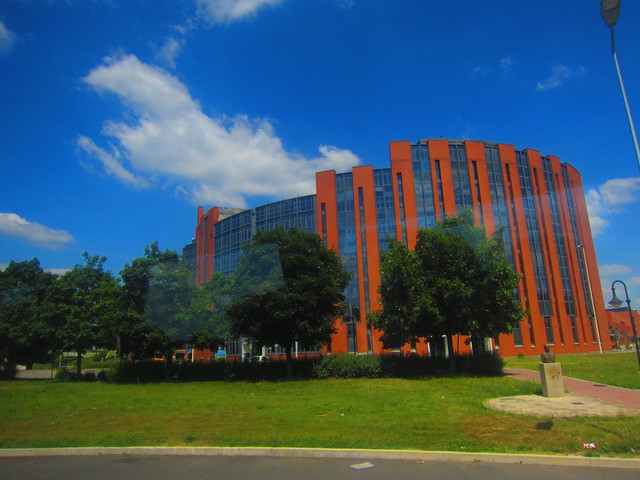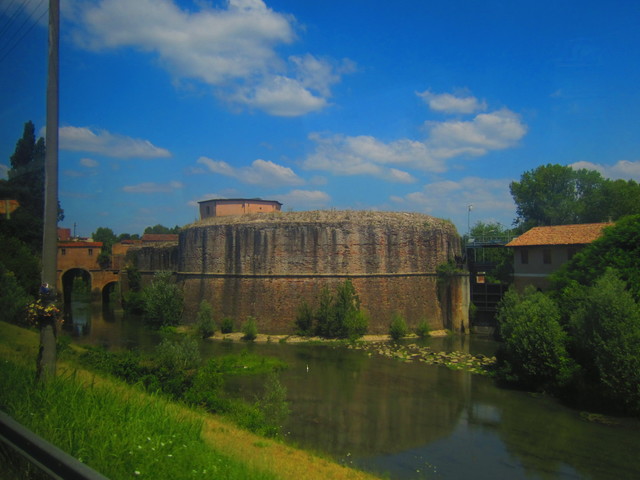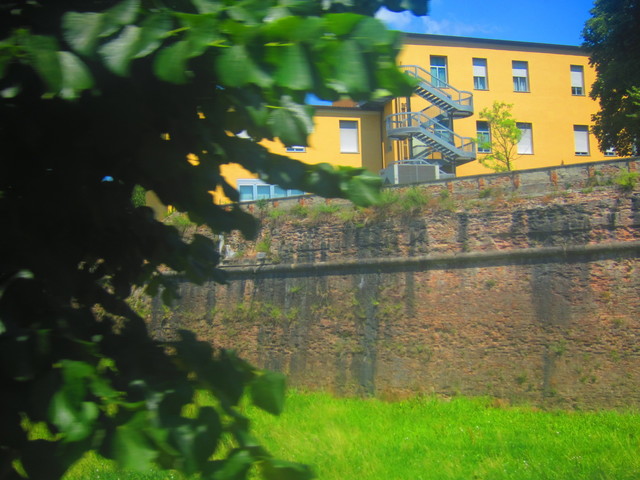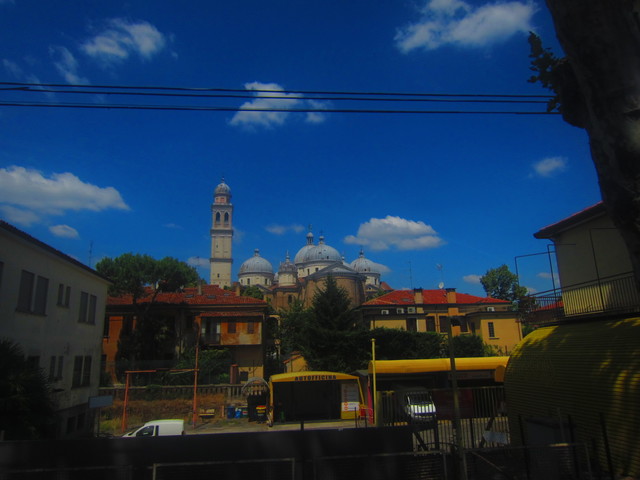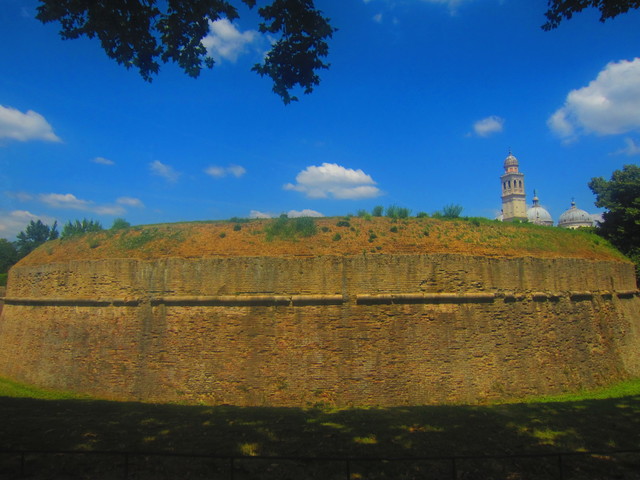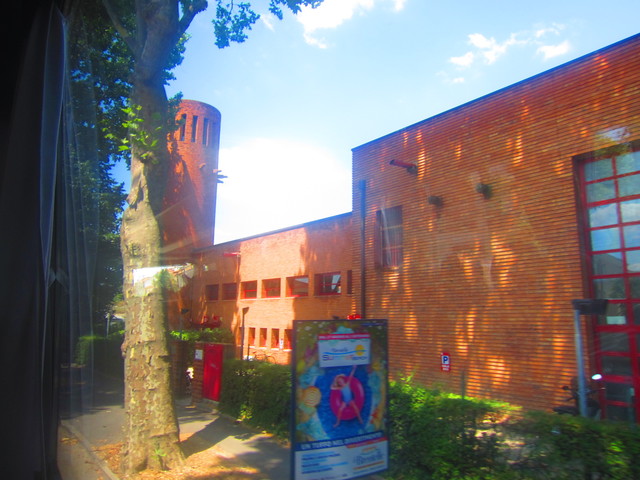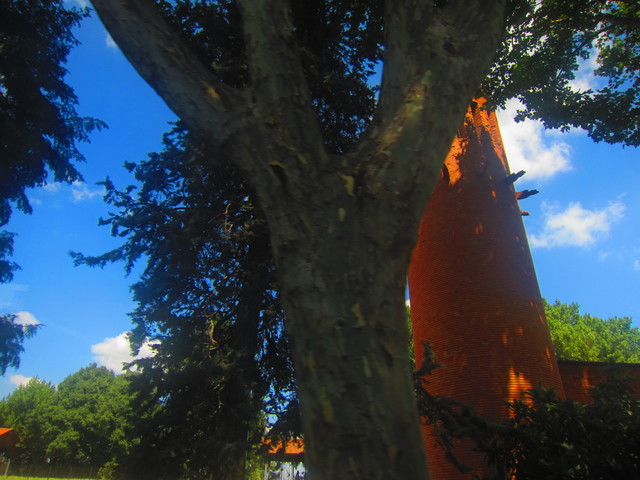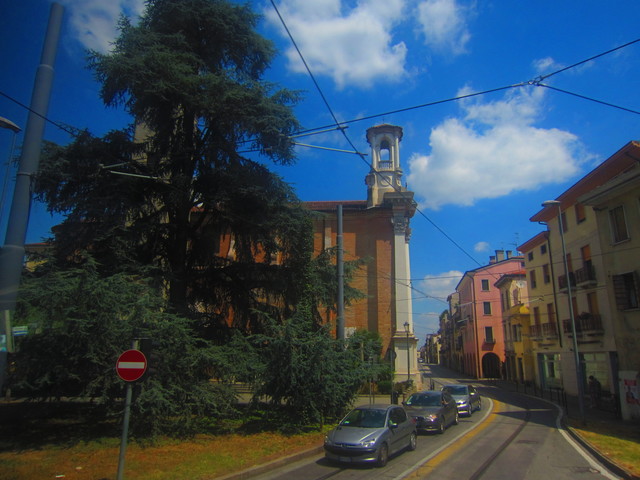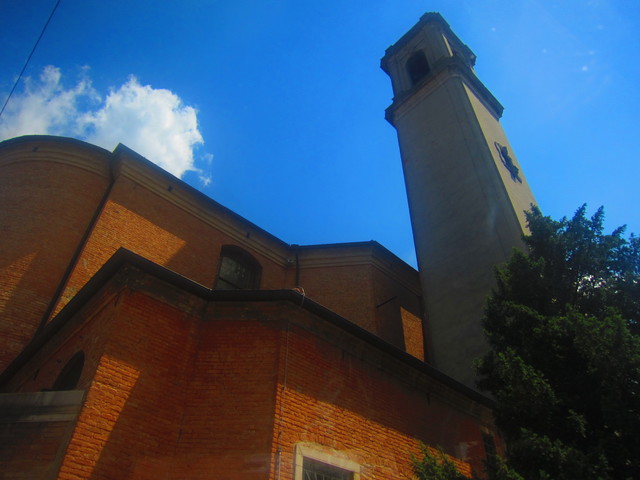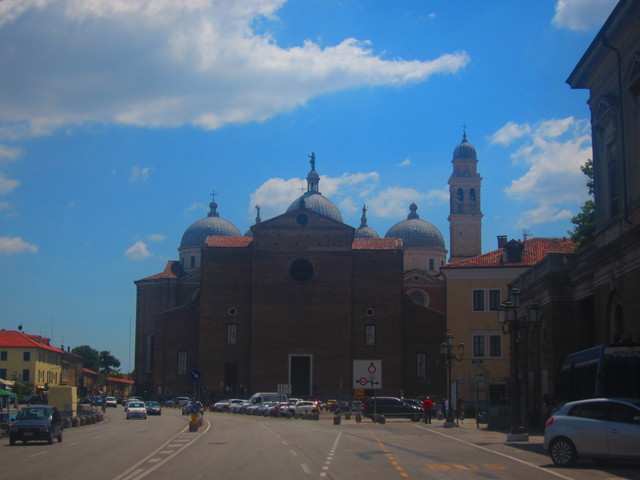 I passed through Prato della Vale
(the largest square in Italy, founded in the 17th century),
and the beauty of the place encouraged me to go further
to another wonderful edifice.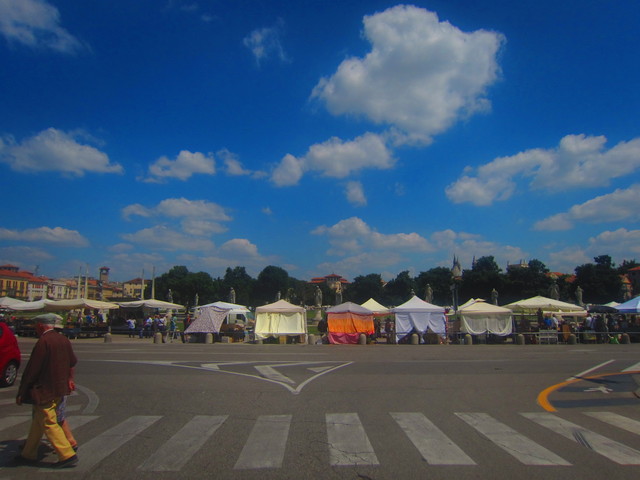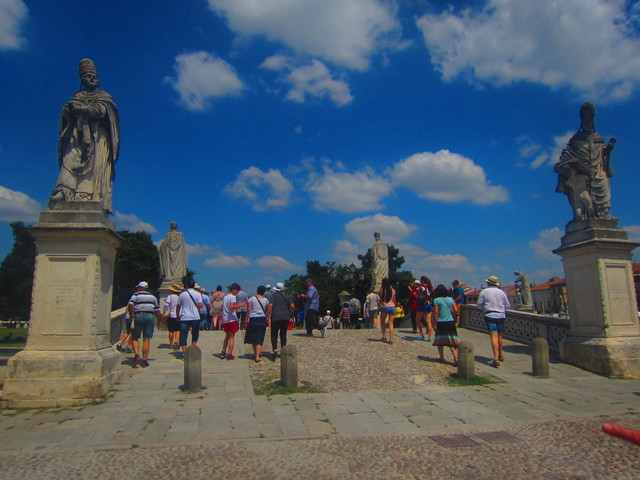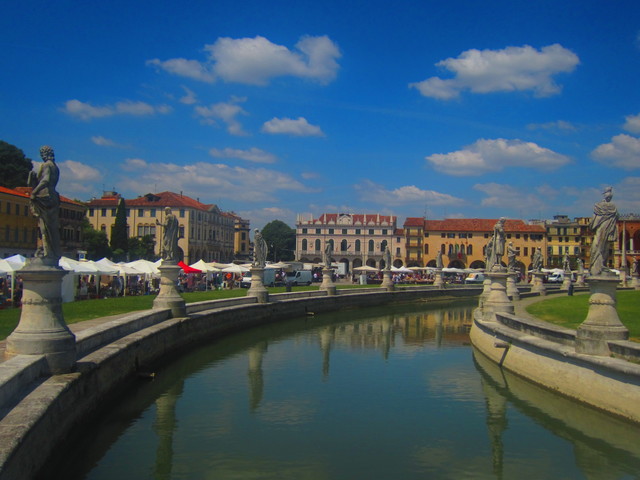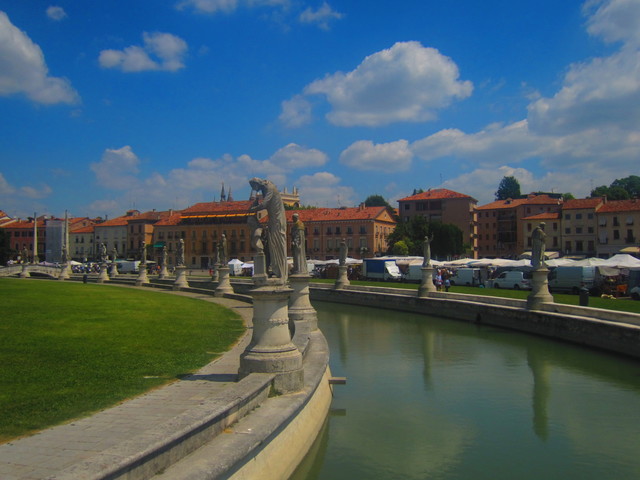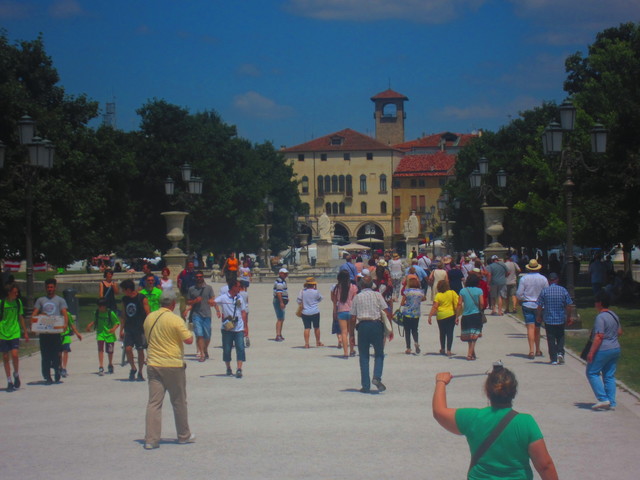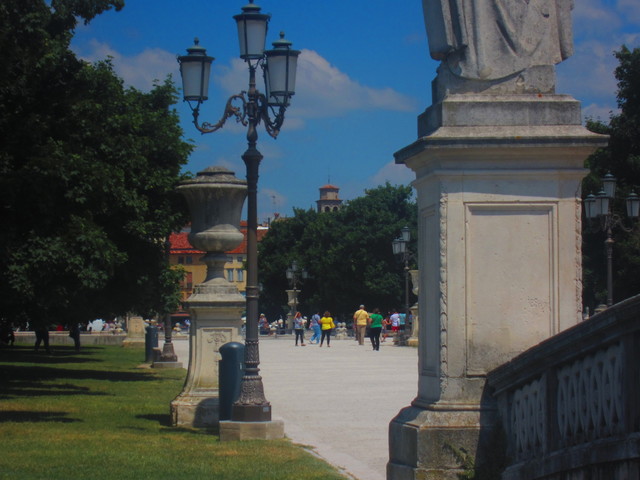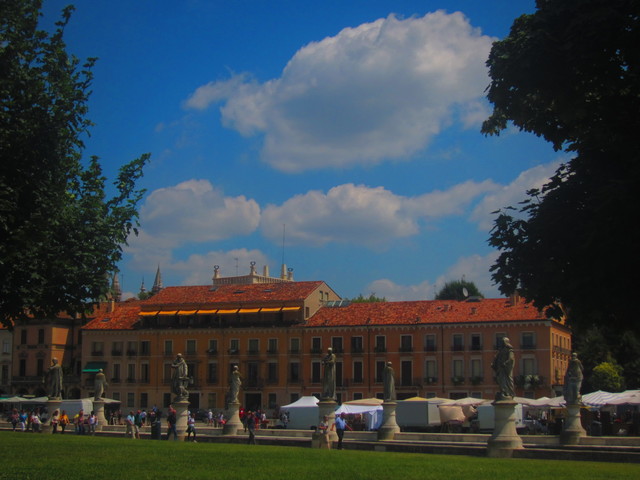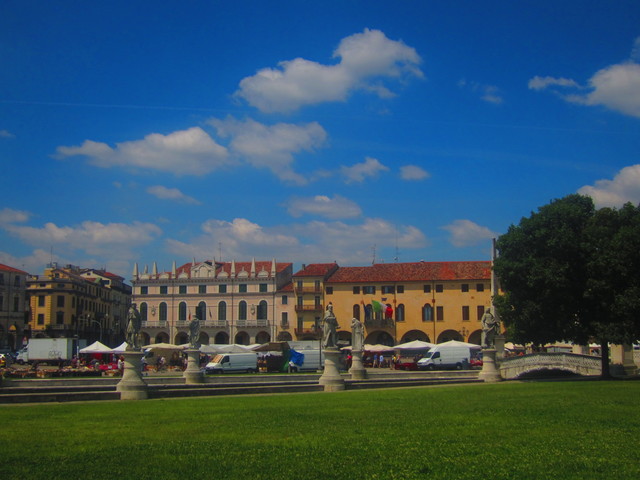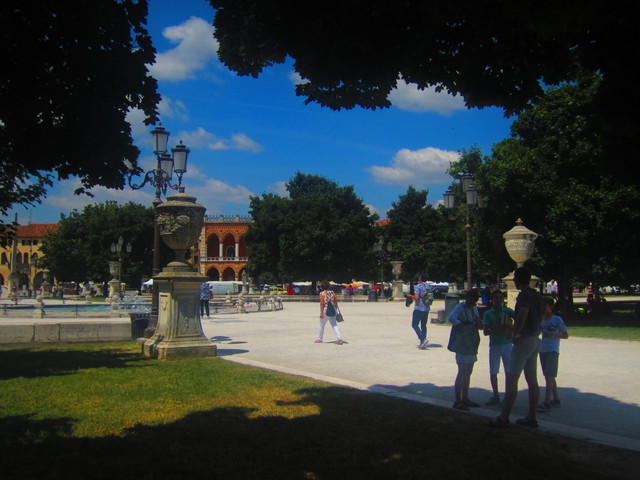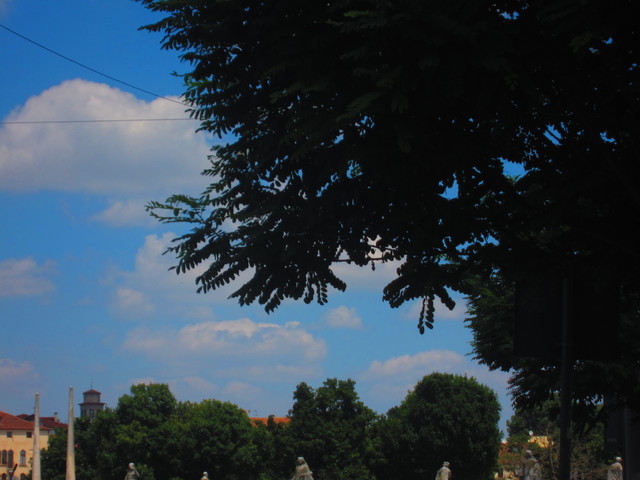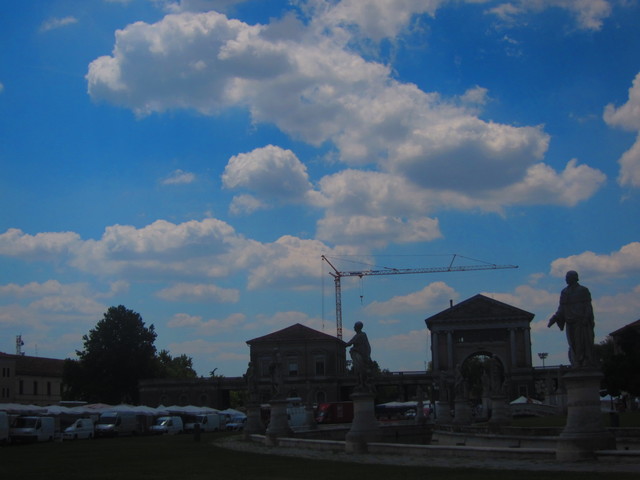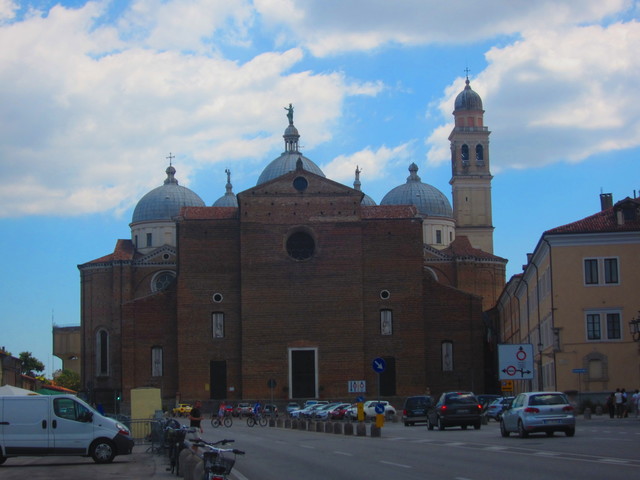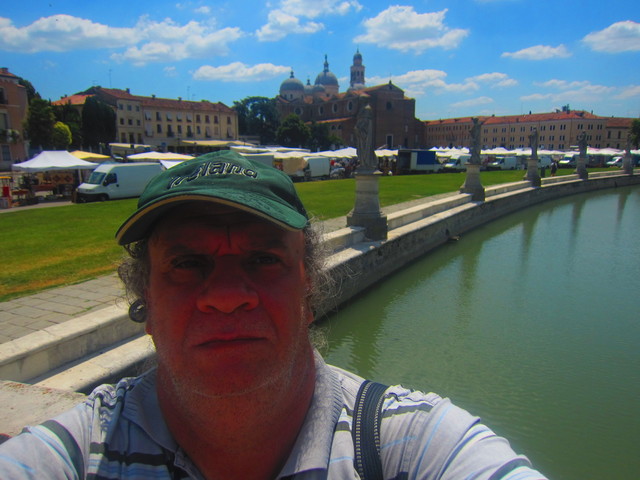 I went to one of the most important churches in the entire Catholic world,
the Saint Anthony (of Padova) Basilica
(founded in the 13th century to honor the great local saint).
I did it just because it is said that
Galileo used for the first time his lunette
watching the Moon Sickle right over this church!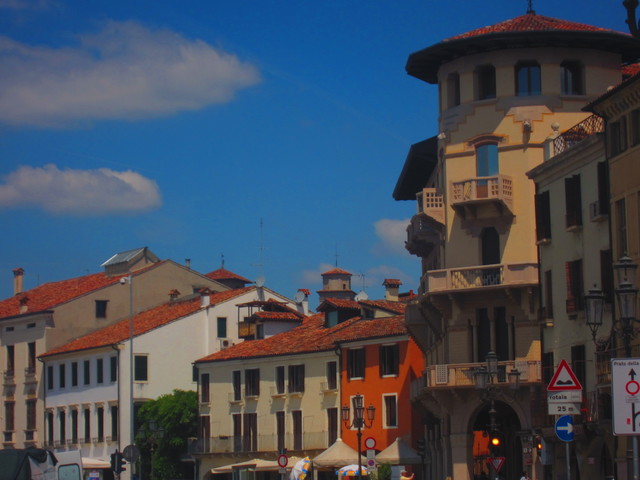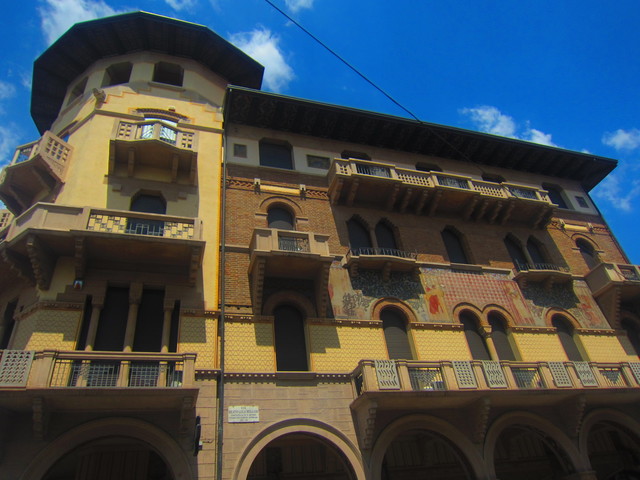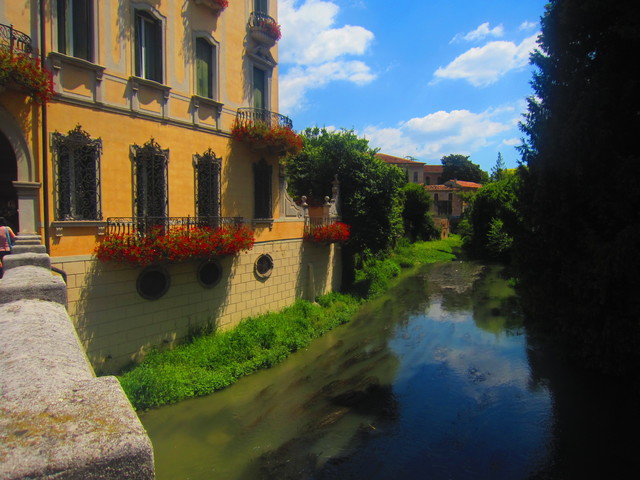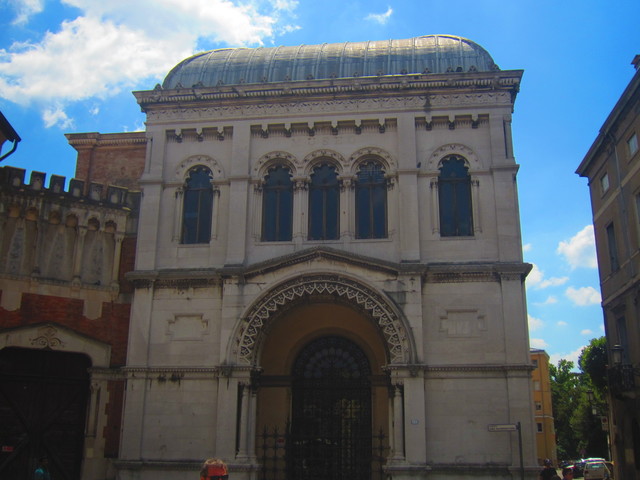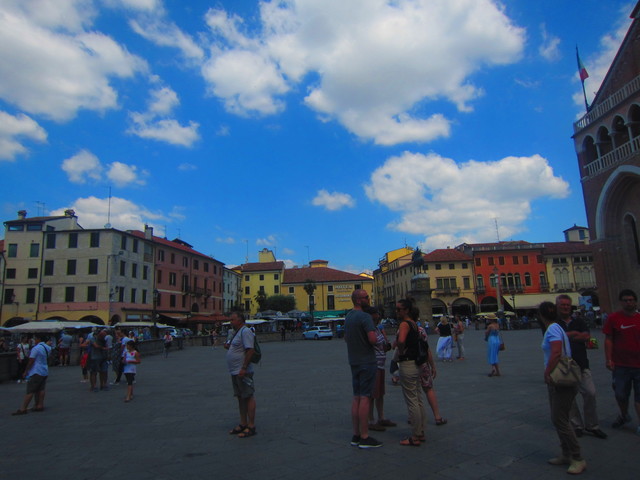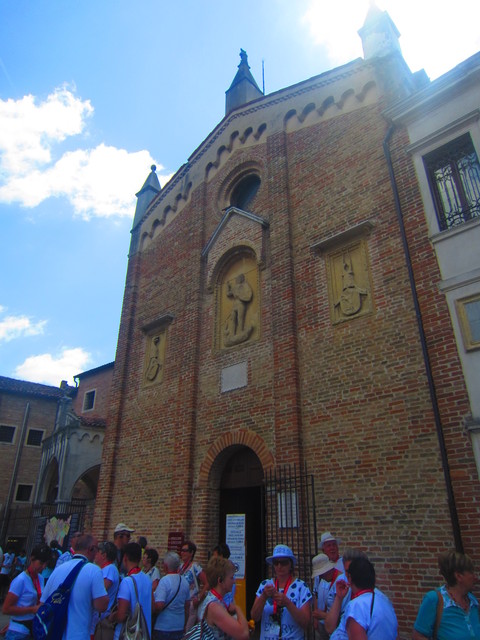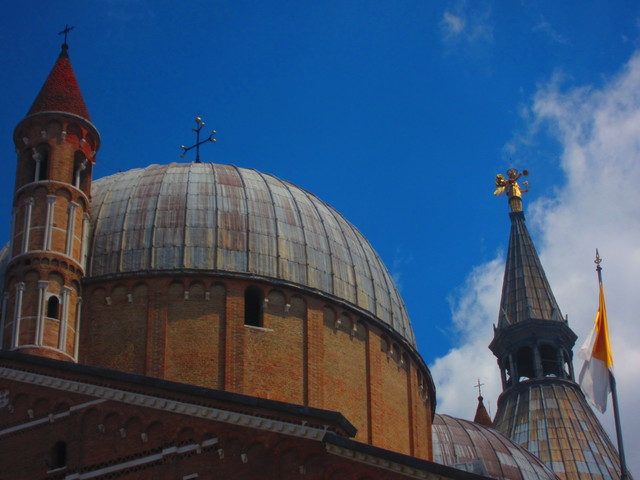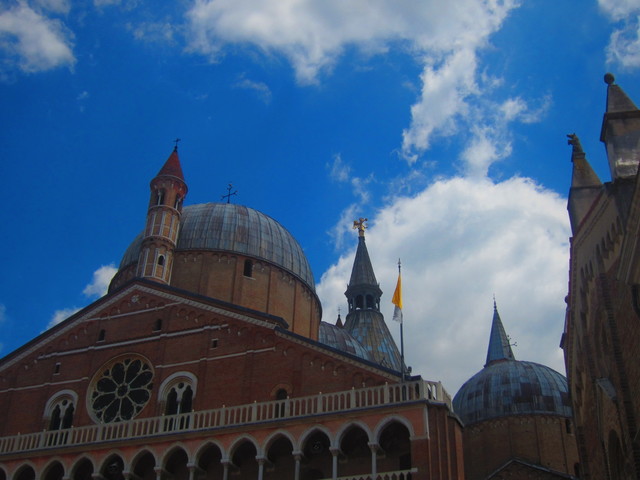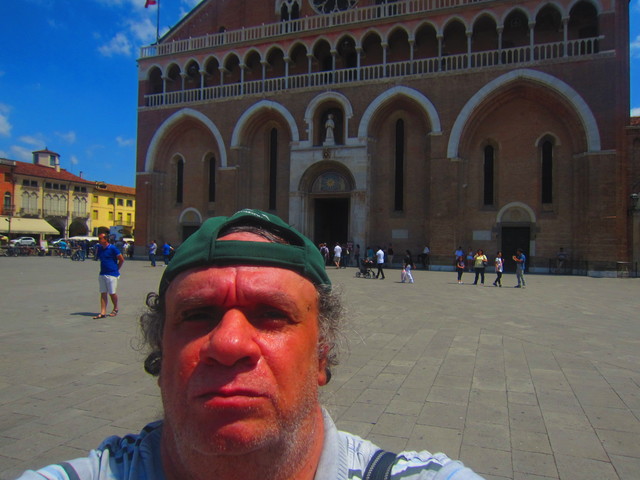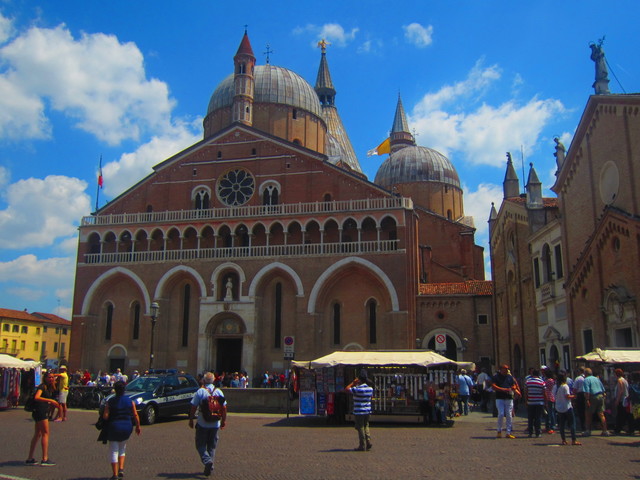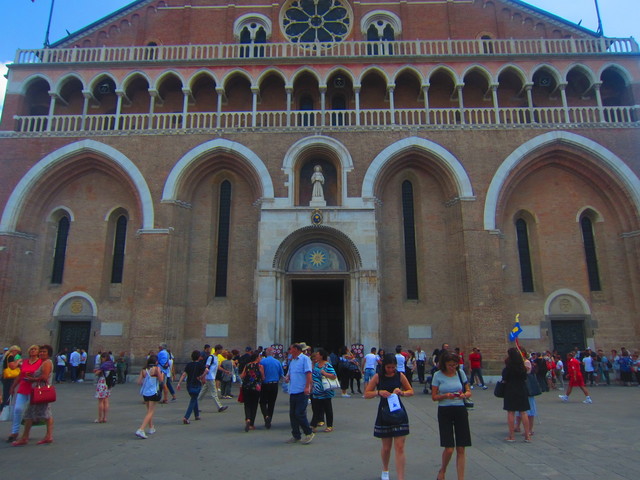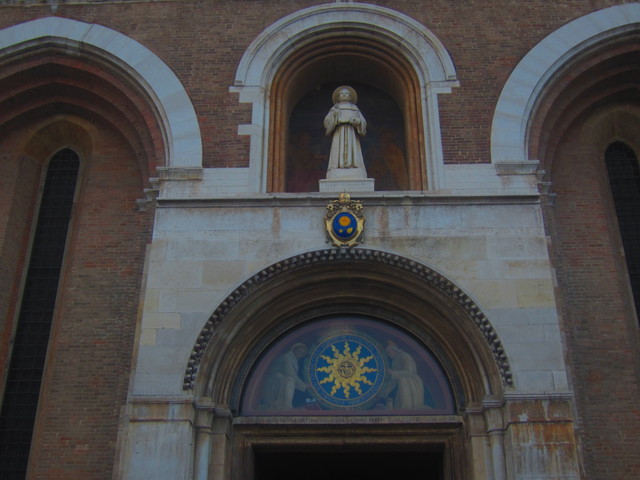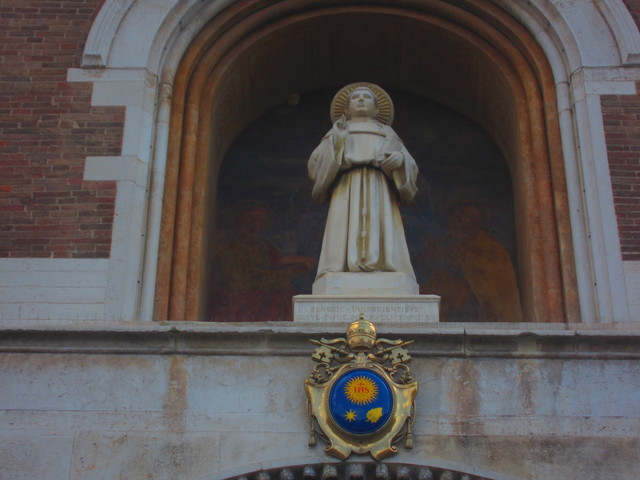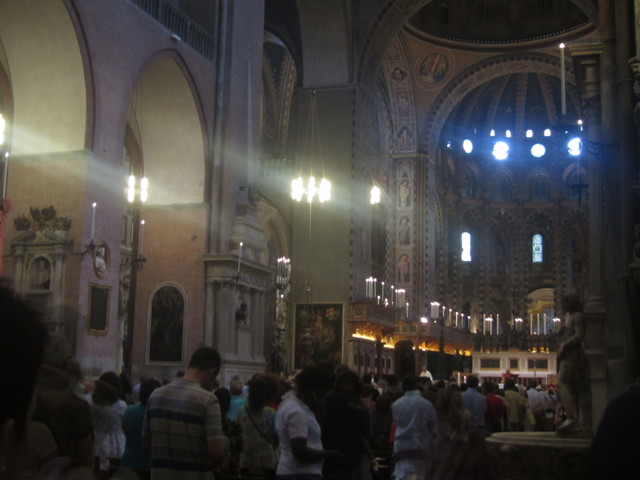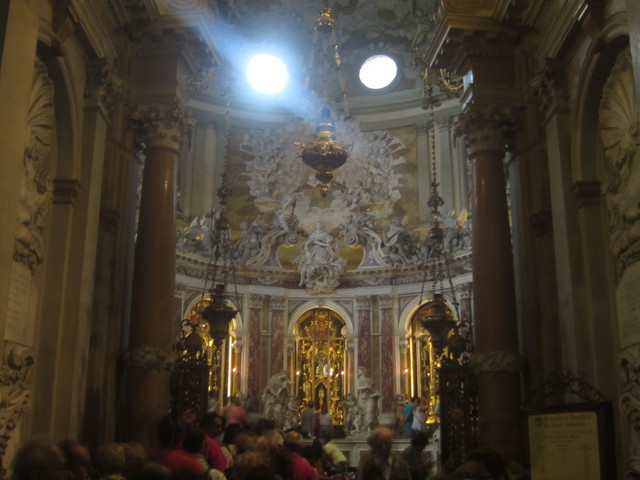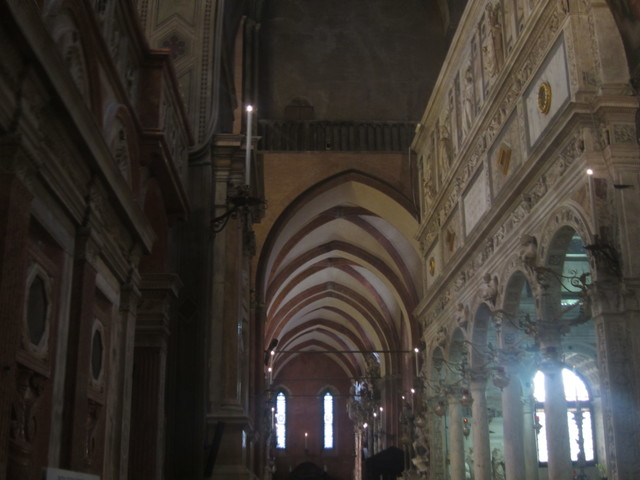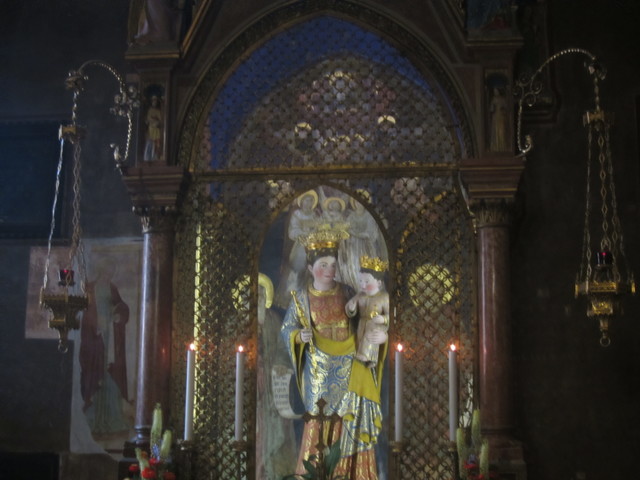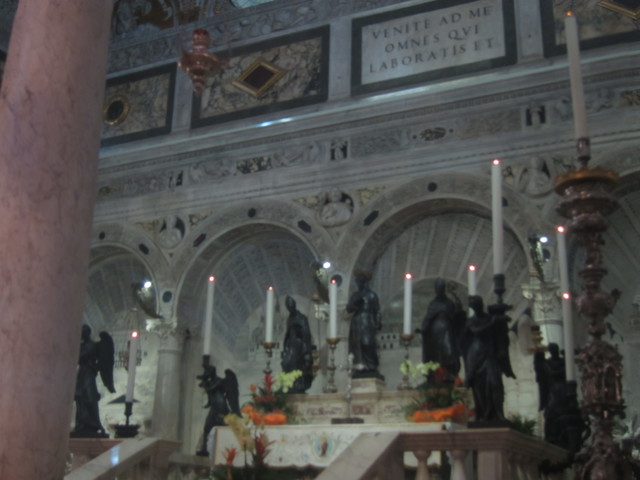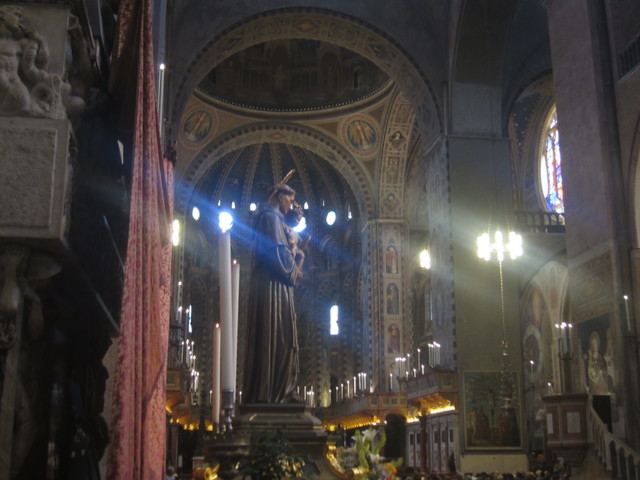 Enthusiastically visiting it,
I had to remark a very strong solar symbolism over there,
just like a demonstration that the light of the Moon is, in fact,
a creation collected from the Sun.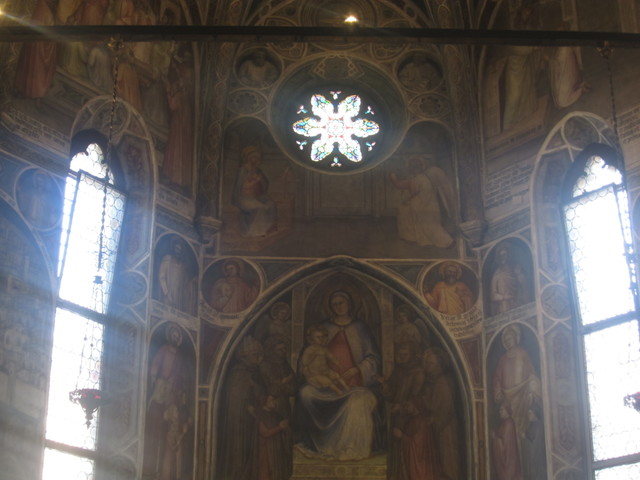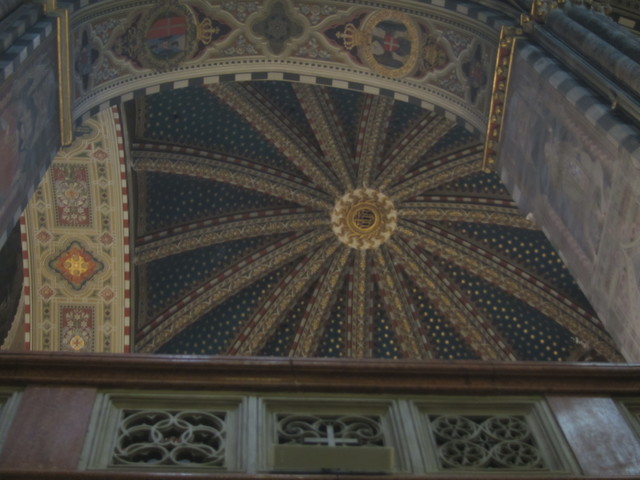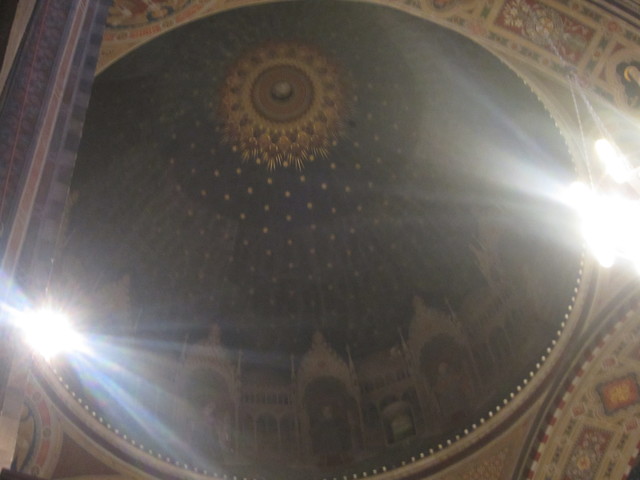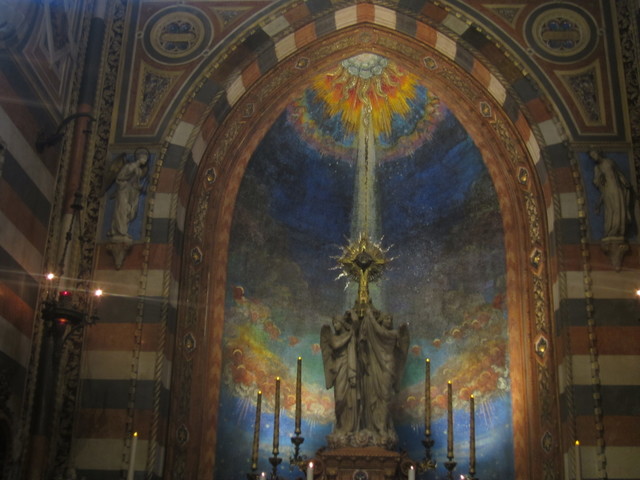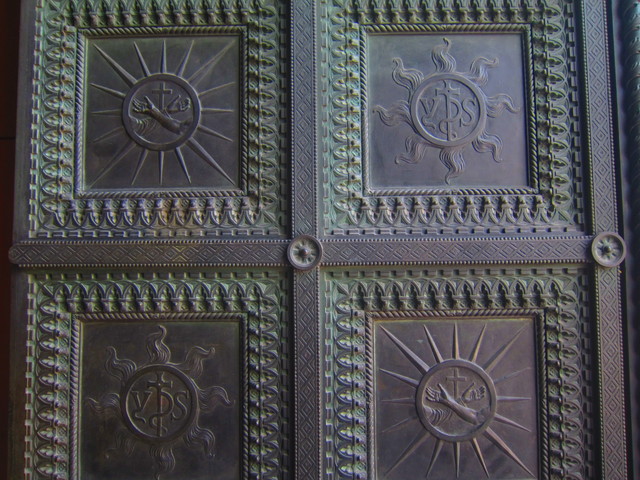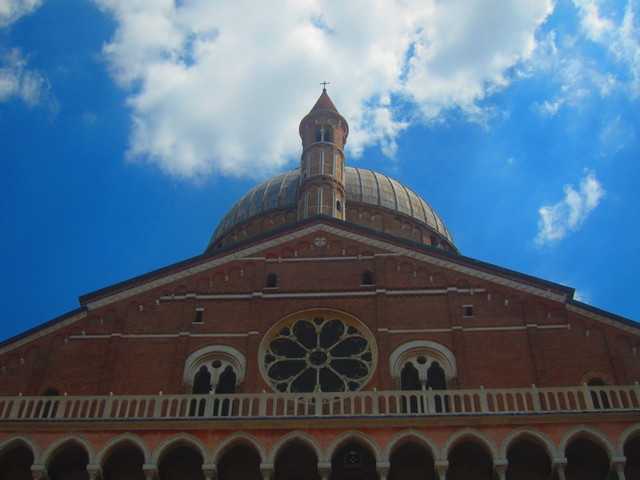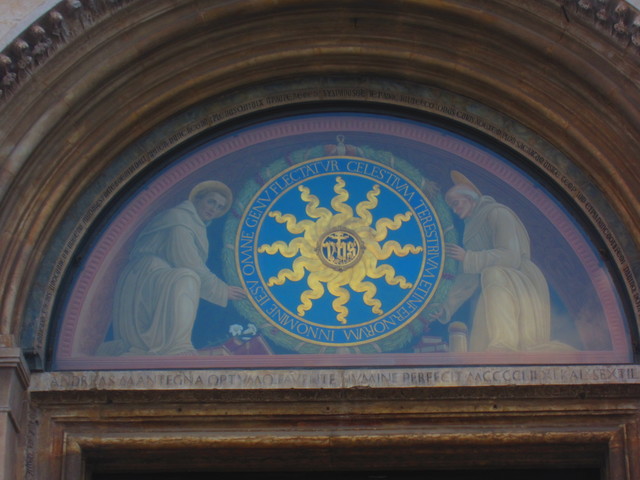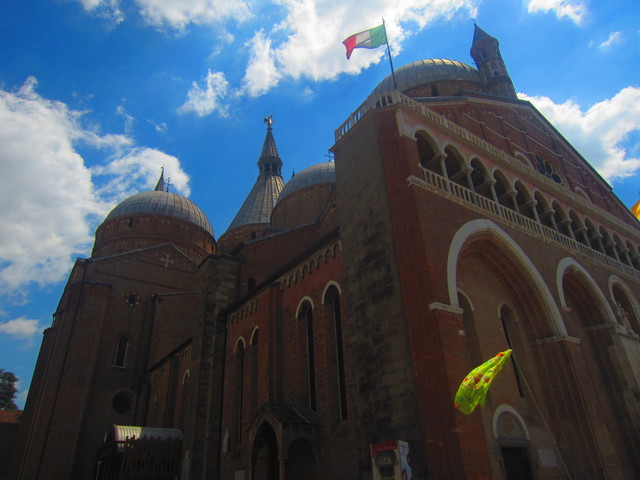 Then, after I came back home to Romania,
the president of SARM, Valentin Grigore,
sent me a picture taken during SARM's Perseid Event 25 in Runcu Stone,
which made me remember that Galileo also discovered by lunette
that the Milky Way is composed not of clouds, but of stars.
So that finally we tried a…:
SARM MINI-ODE TO GALILEO'S OBSERVATIONS
-photo 1 (Milky Way at Runcu) Valentin Grigore
verses and photo 2 (Saint Anthony of Padua Basilica) Andrei Dorian Gheorghe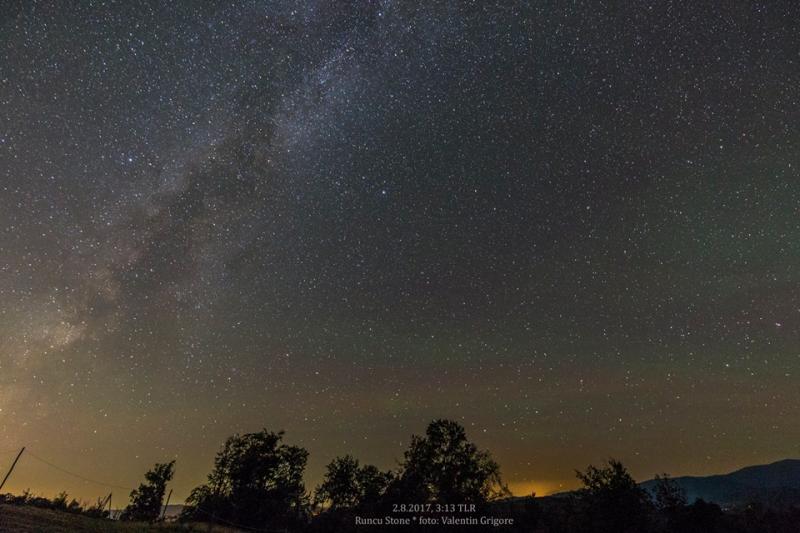 Somewhere in the Milky Way,
With more or less fire,
Jupiter, Moon and Venus shine
In the Sun's Empire.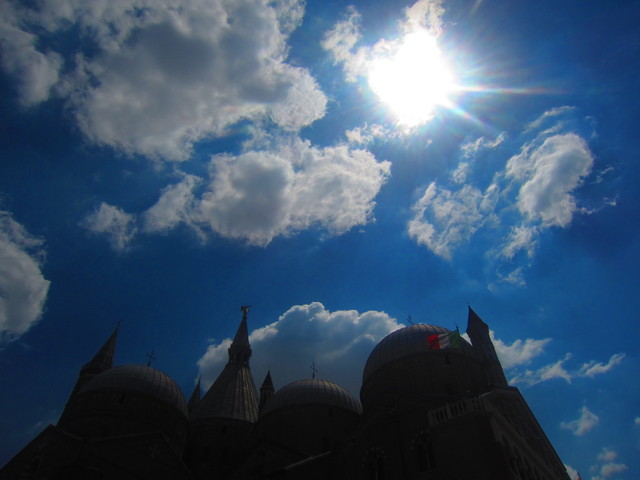 *
© 2017 SARM
(Romanian Society for Meteors and Astronomy)