SKYSCRAPERS IN SIDNEY'S BOTANIC GARDEN
Text and photos Andrei Dorian Gheorghe
Design Florin Alexandru Stancu-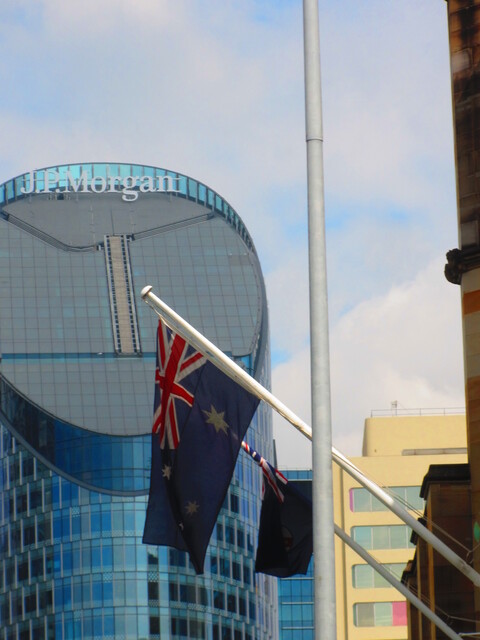 I very much like that the flag of Australia includes stars,
but this time I'll speak about Sidney's Botanic Garden
(Sidney was founded in 1788
and is the Capital City of New South Wales
and the most beautiful city in entire Australia,
with a population of over 5,000,000 inhabitants).
There is so much exoticism over there
that, in fact, I prefer to not speak,
but to invite my images to speak.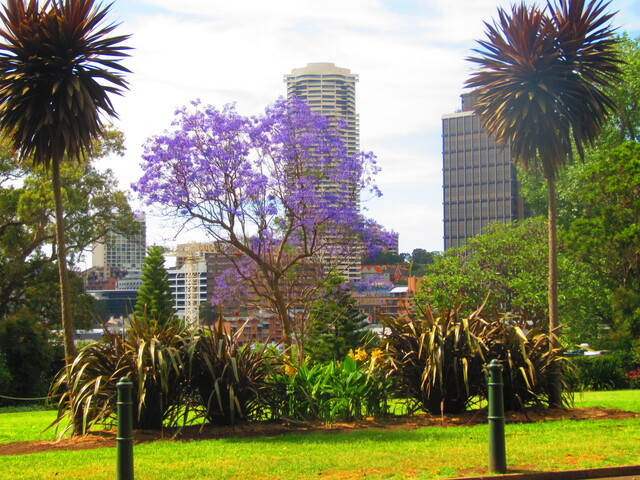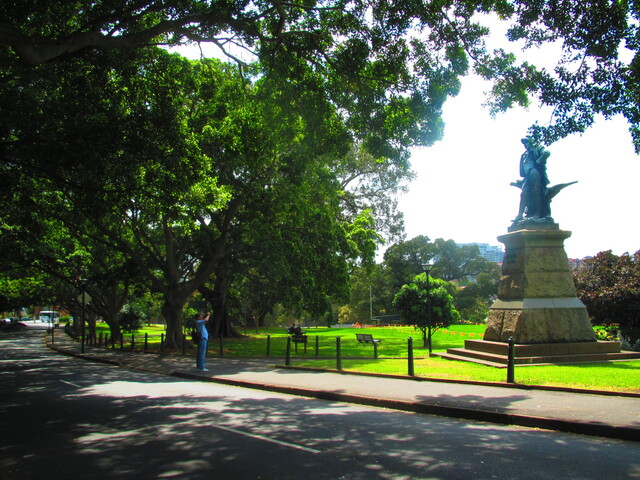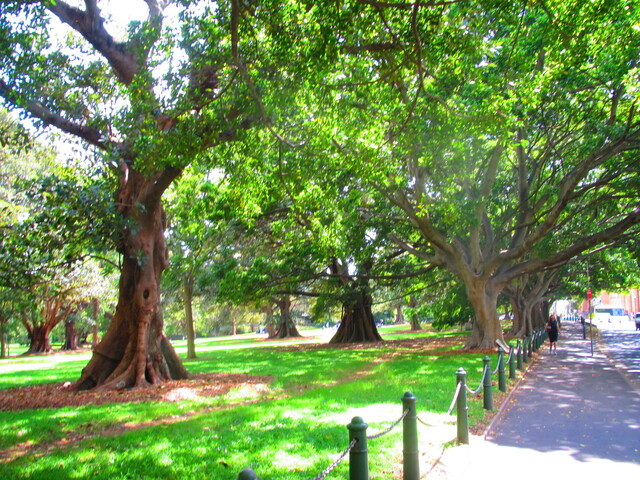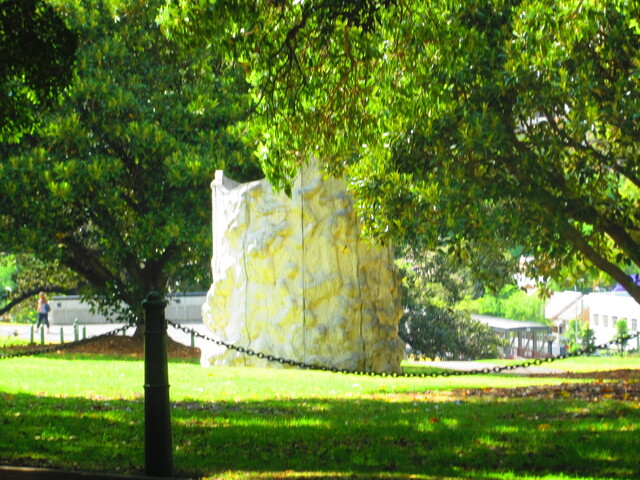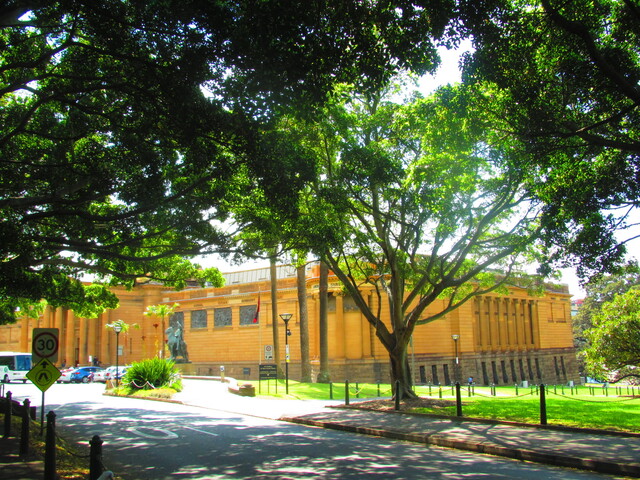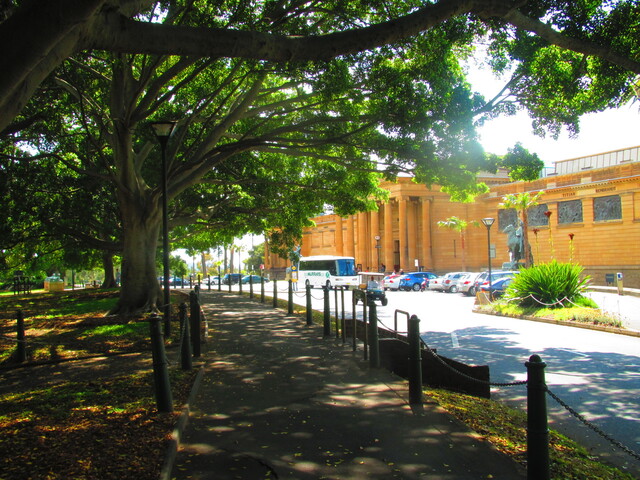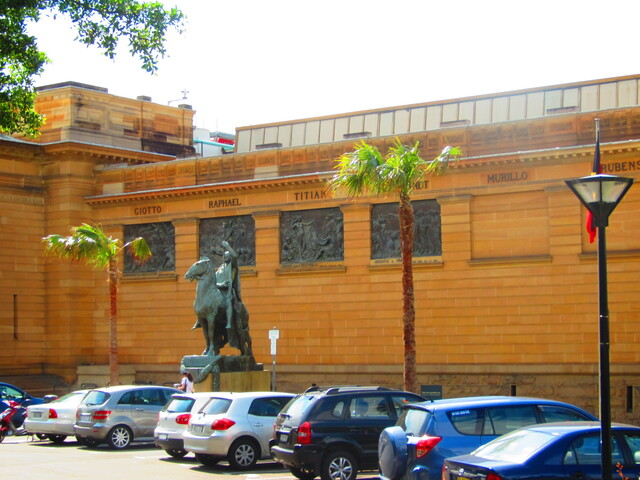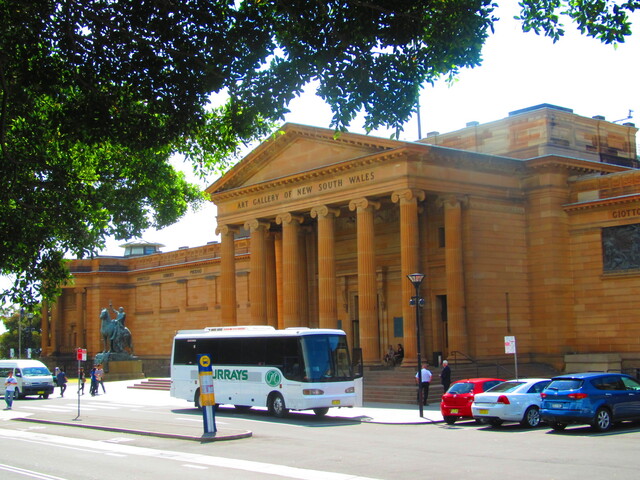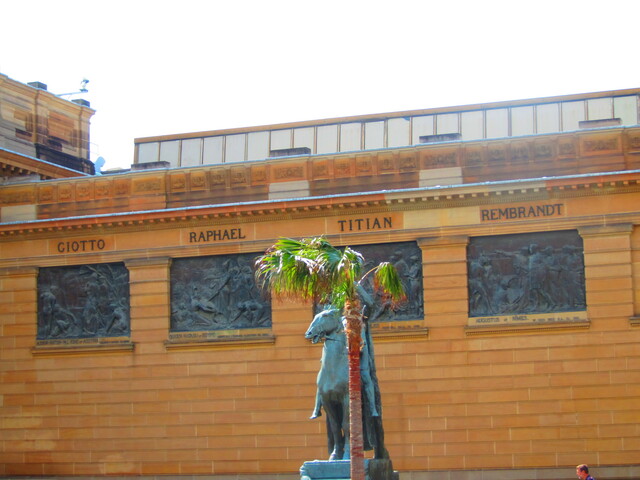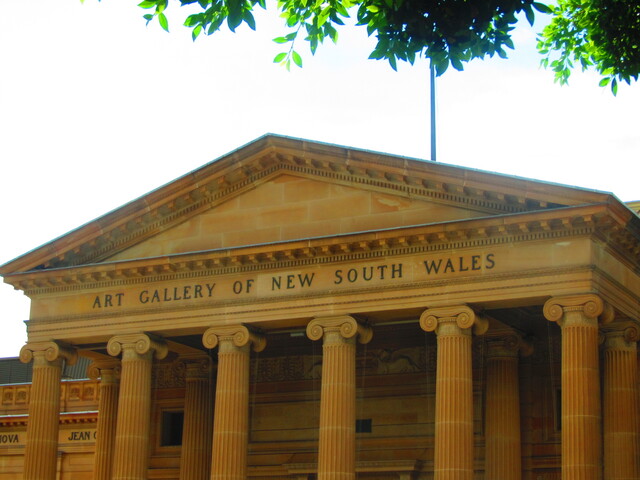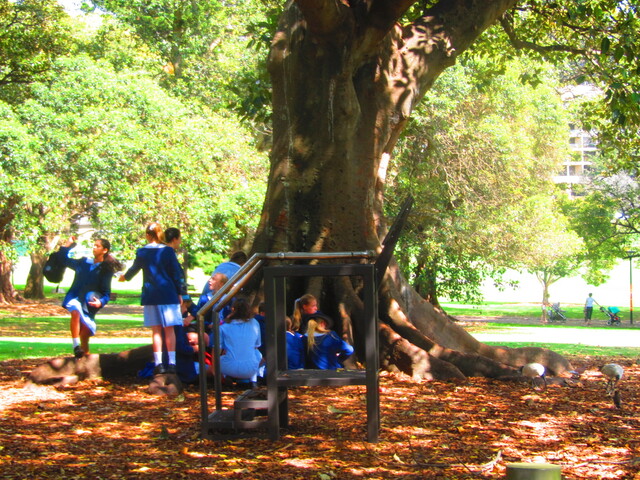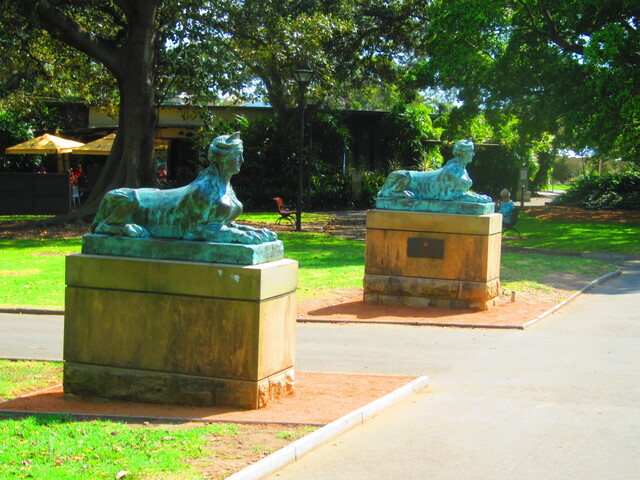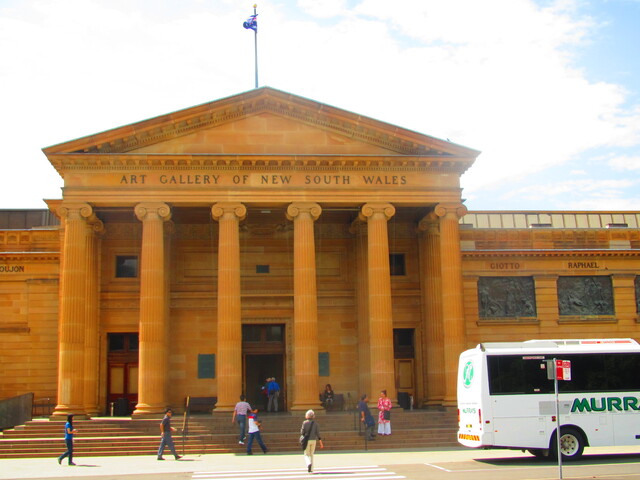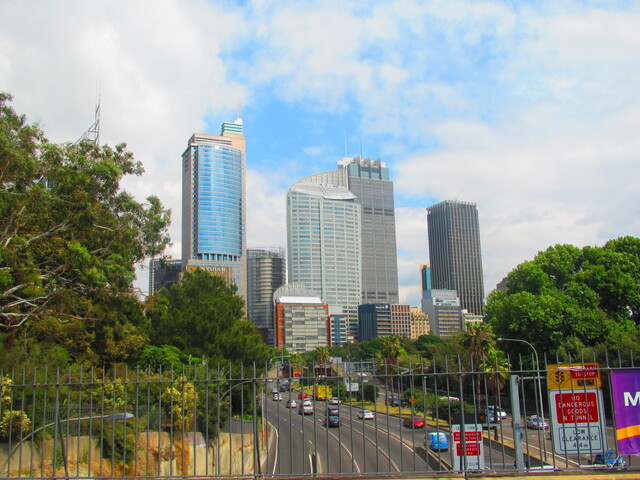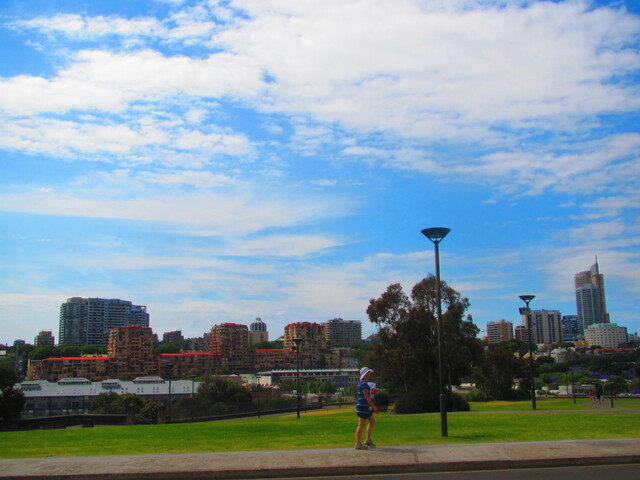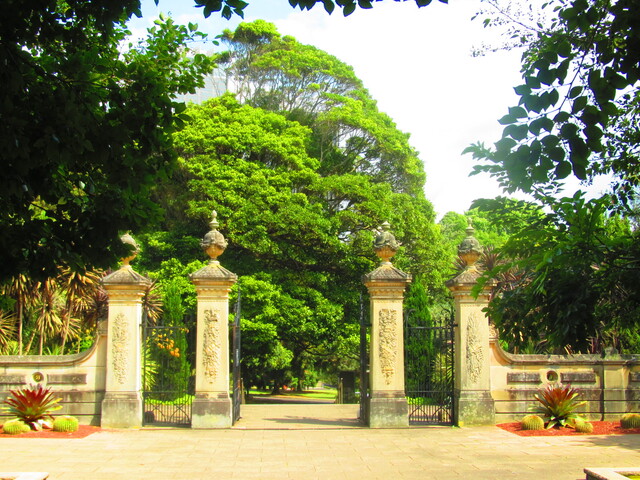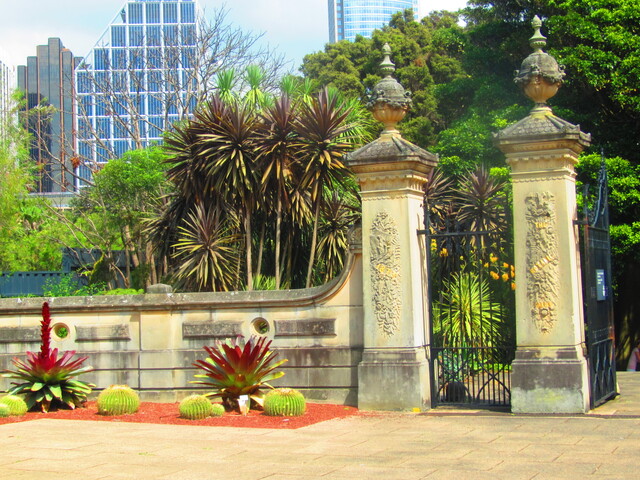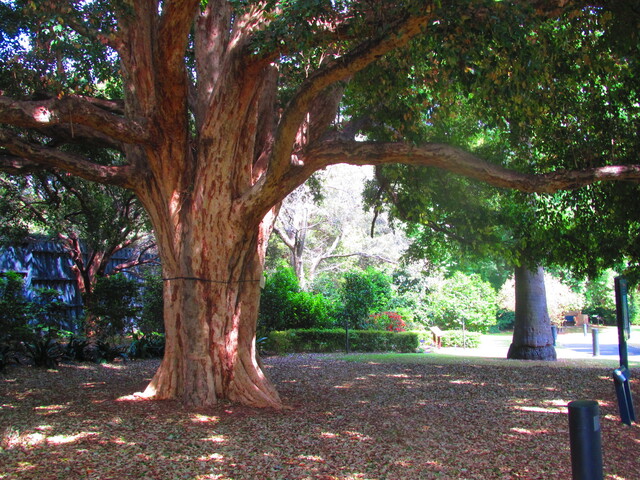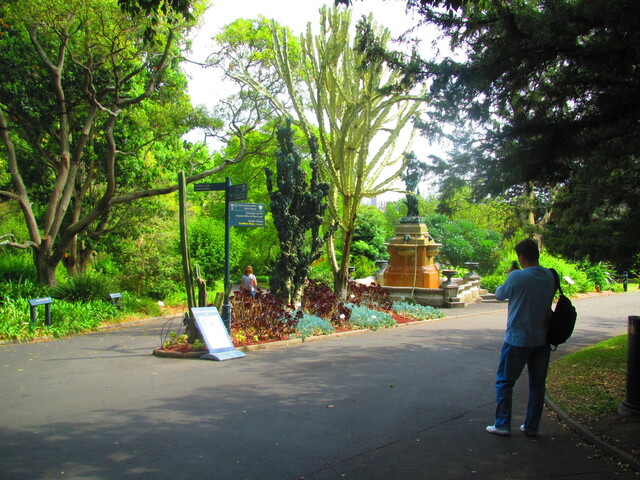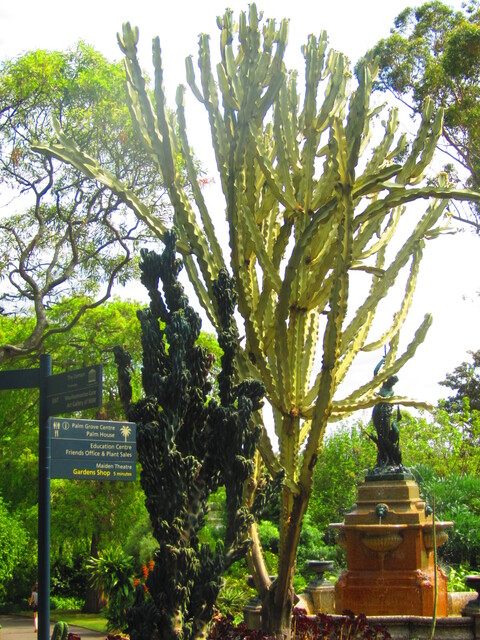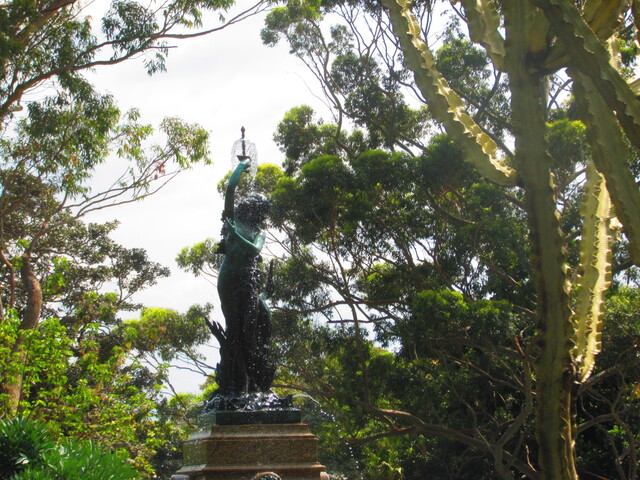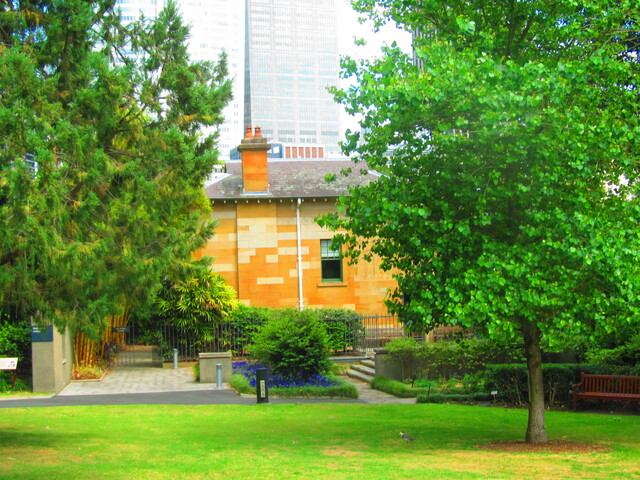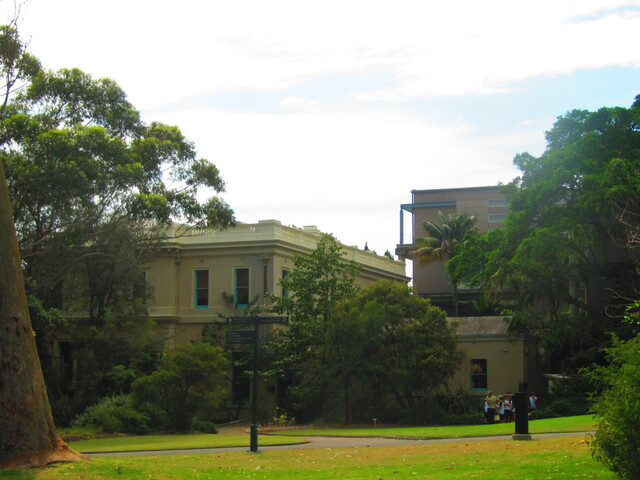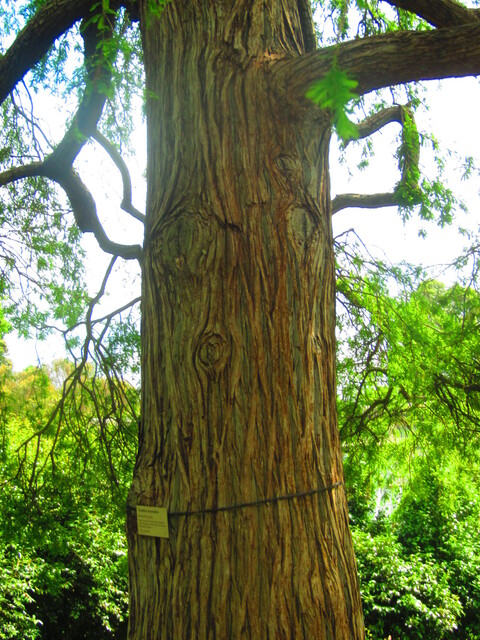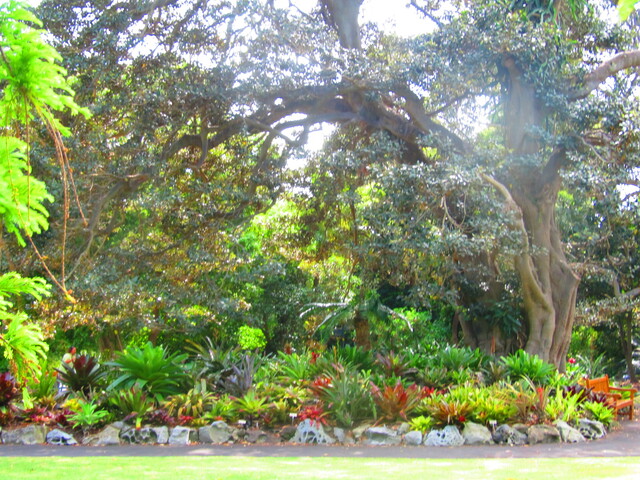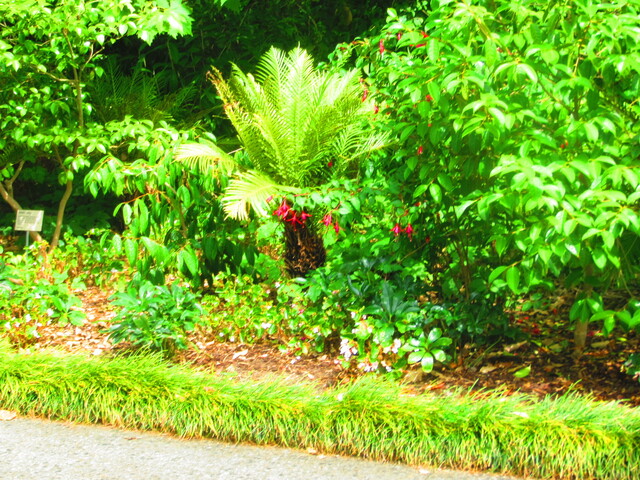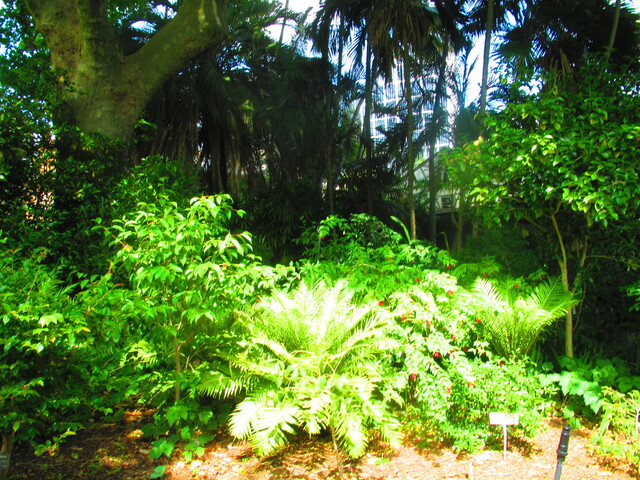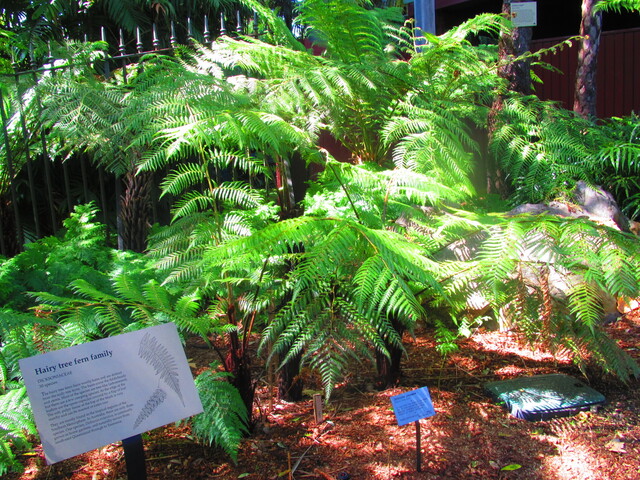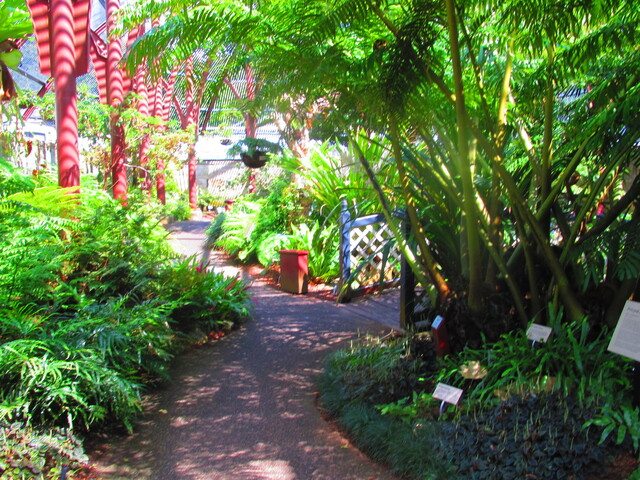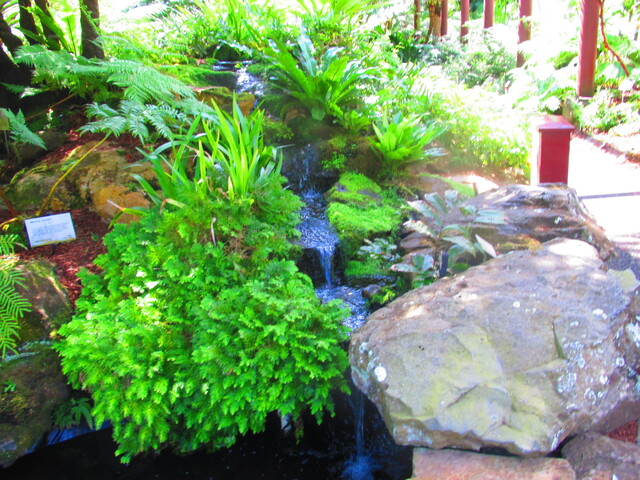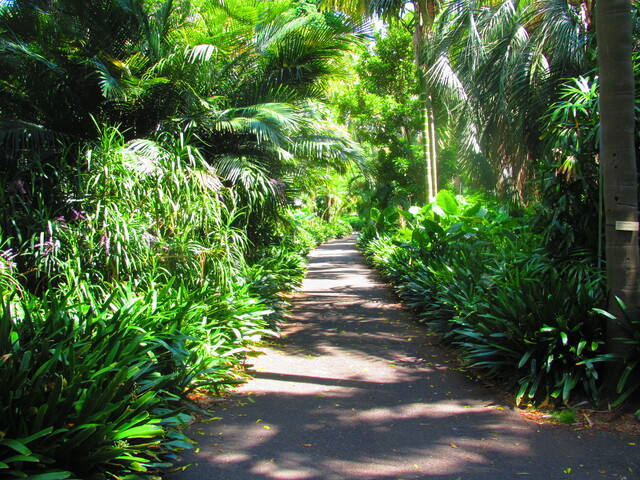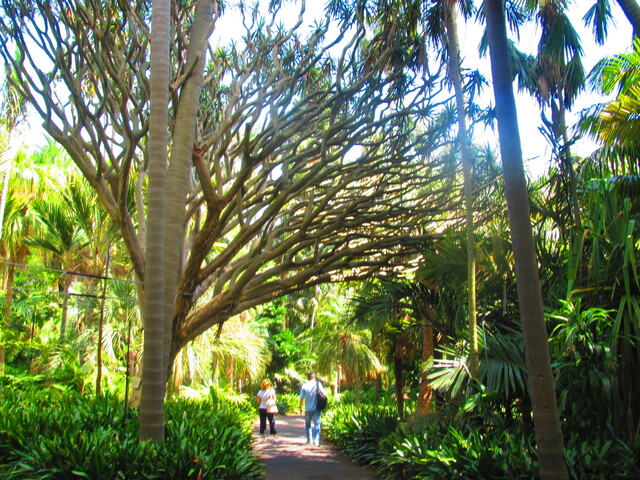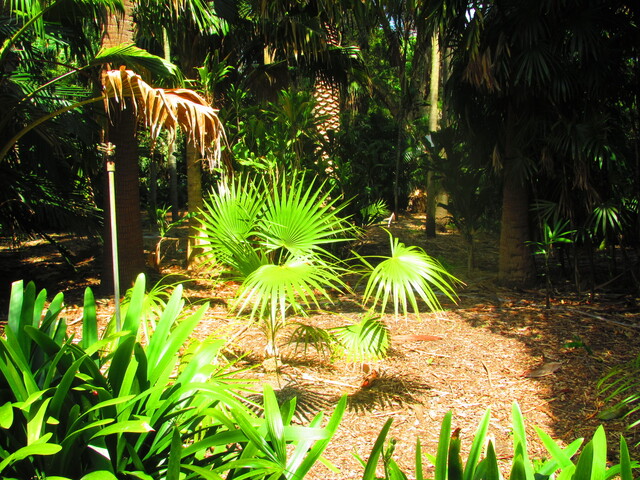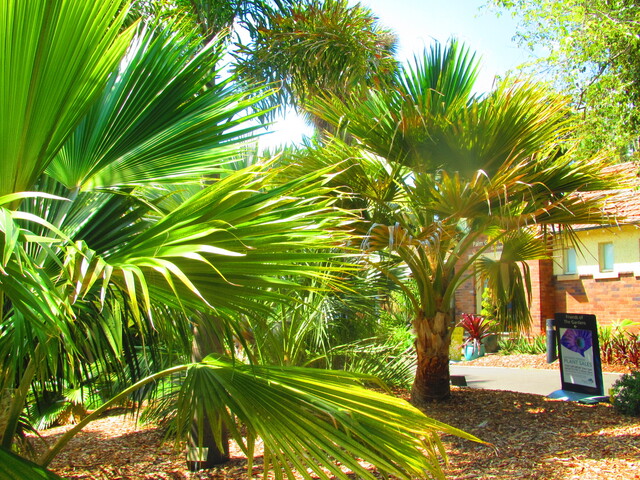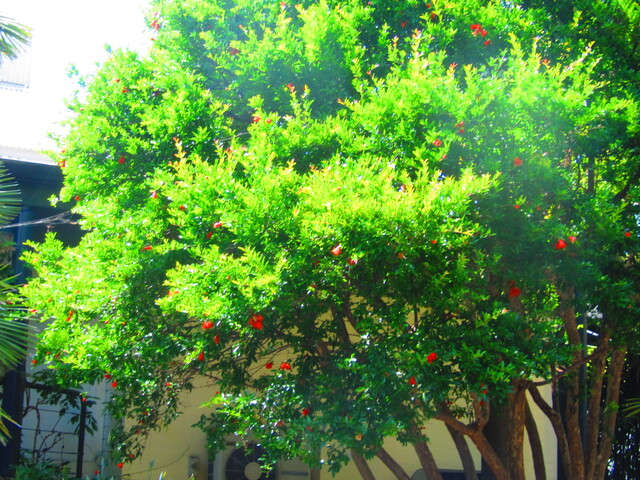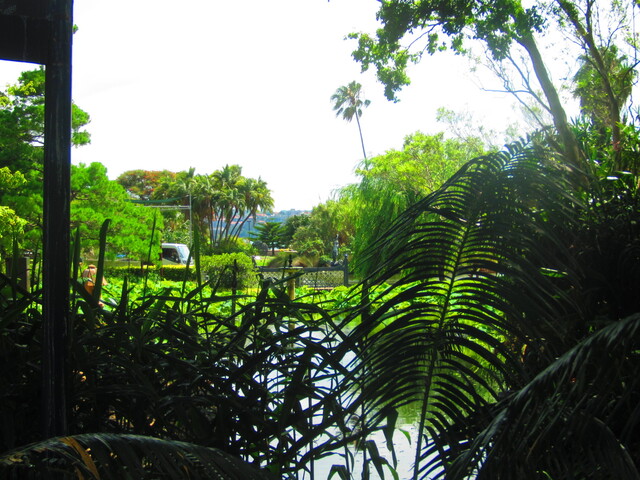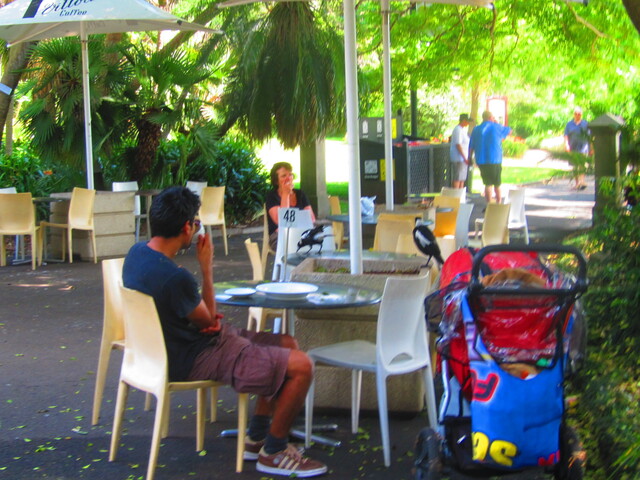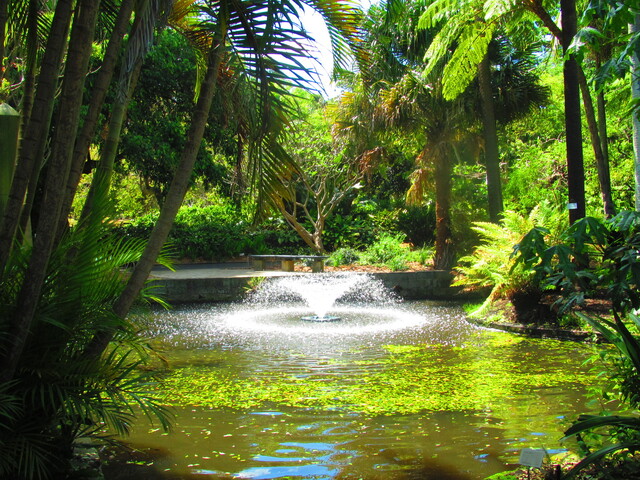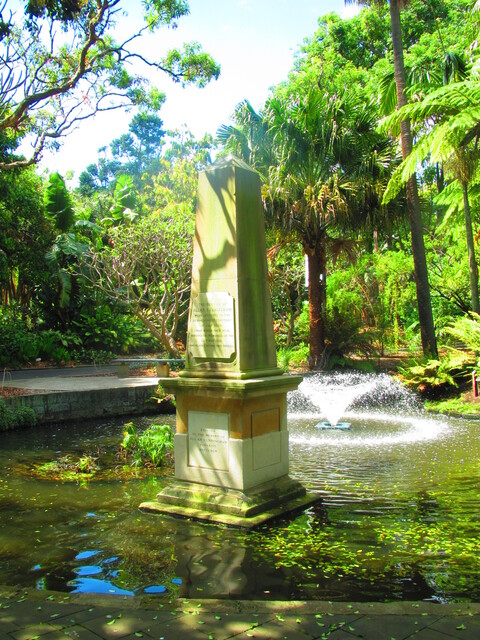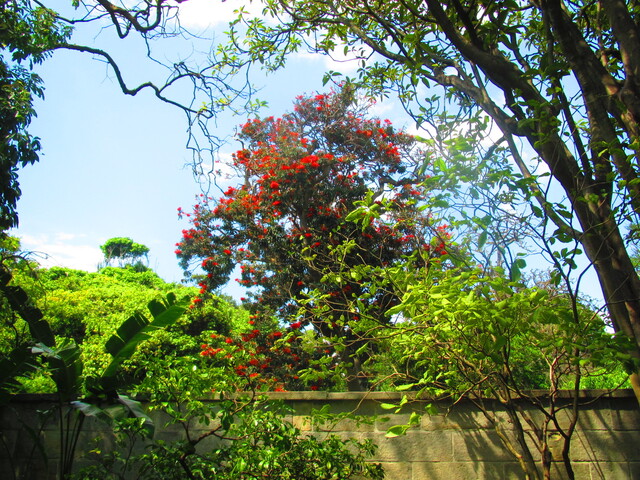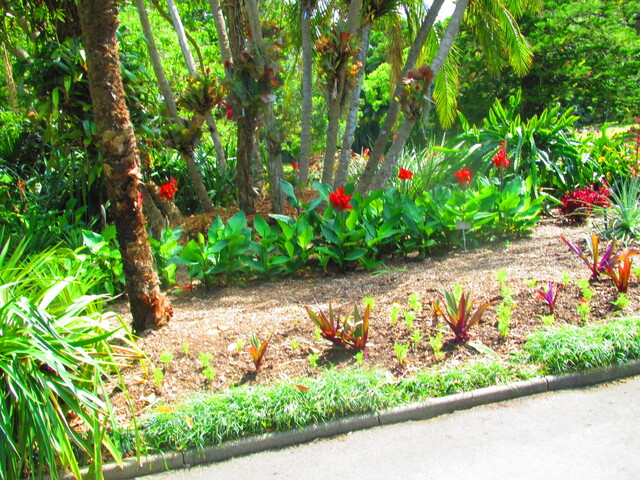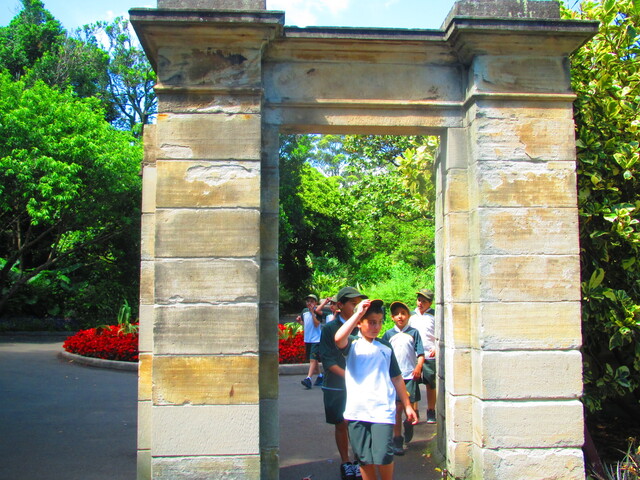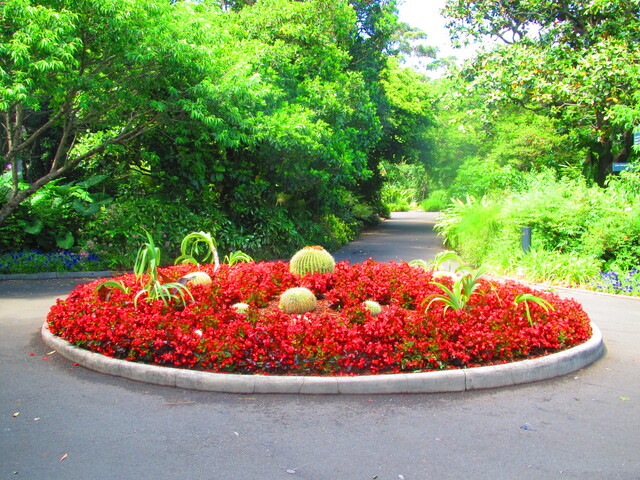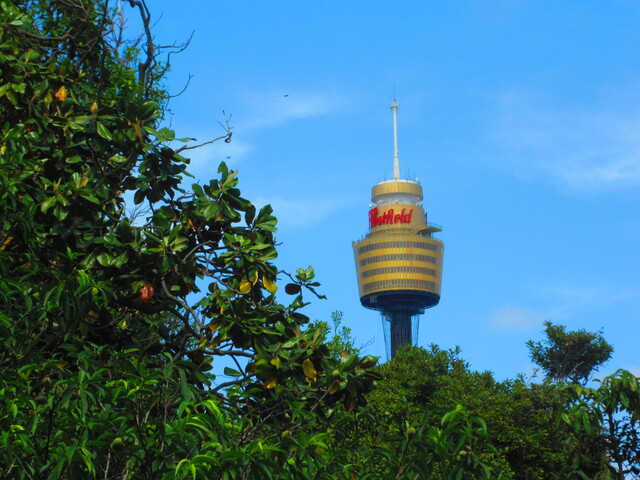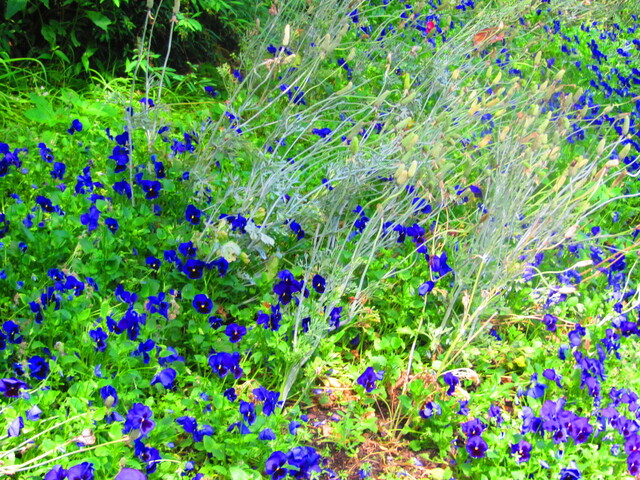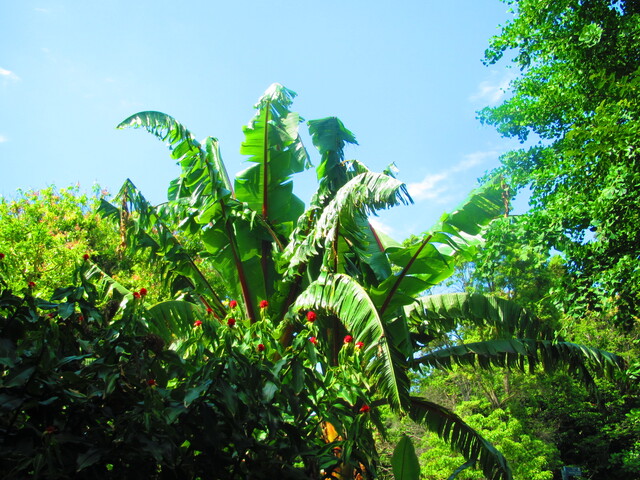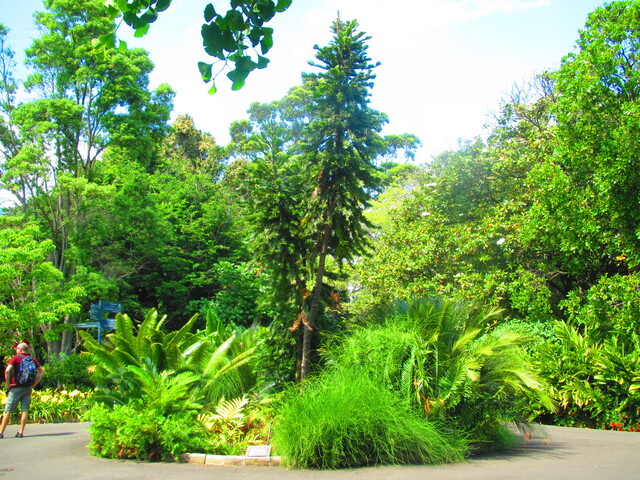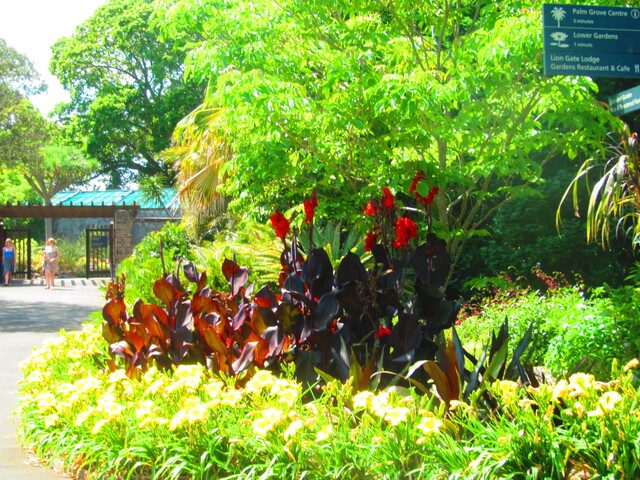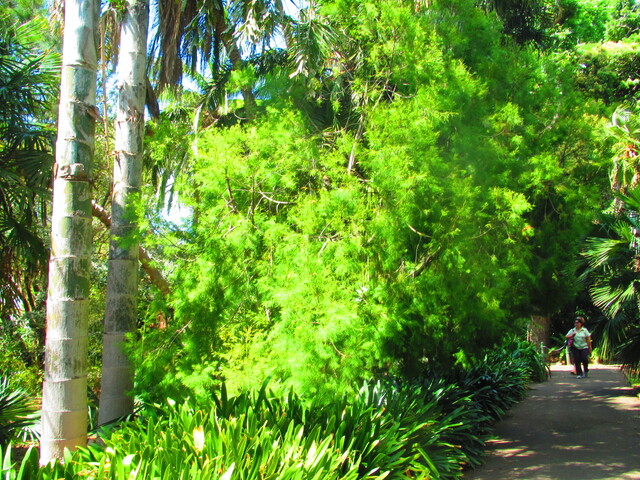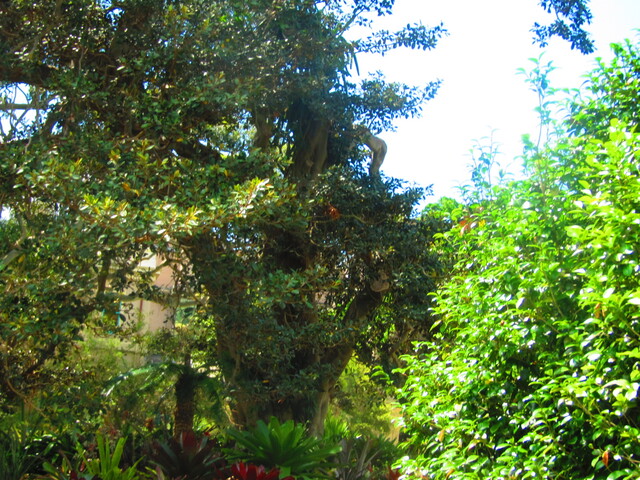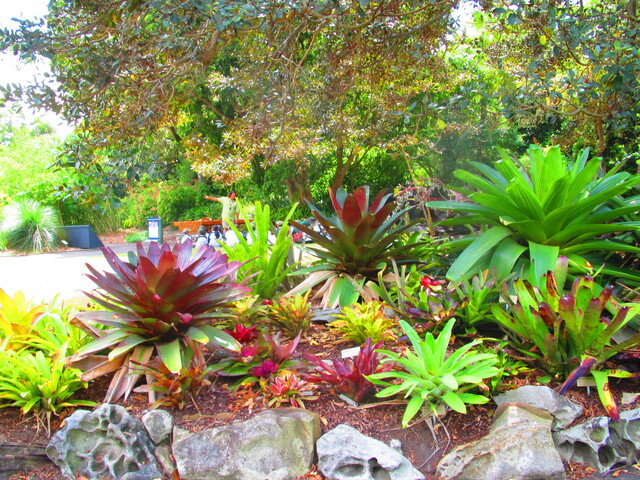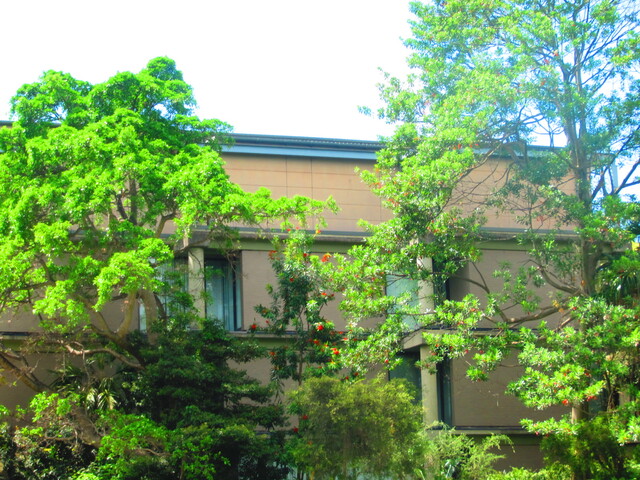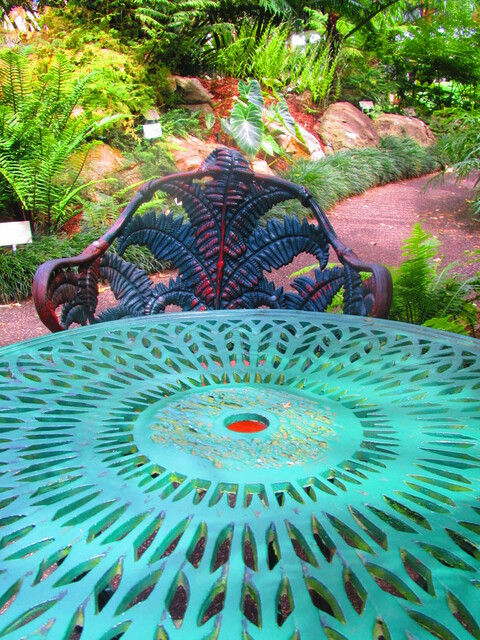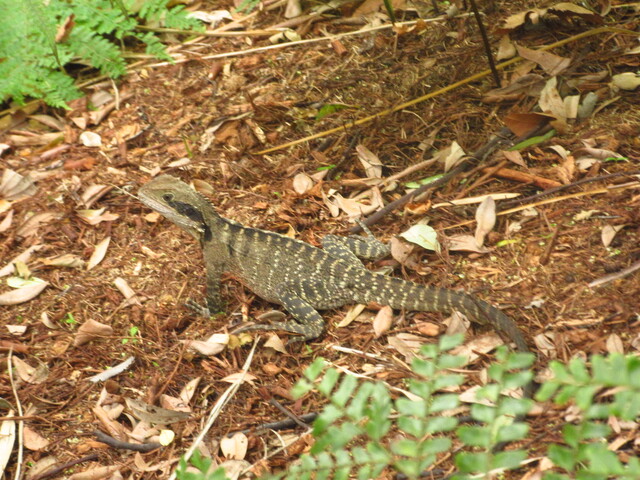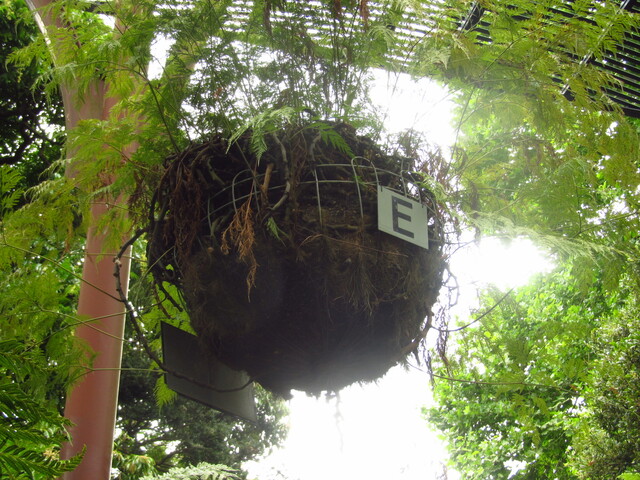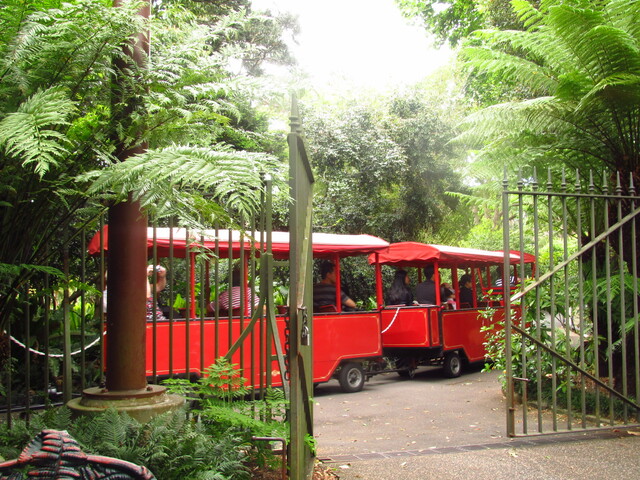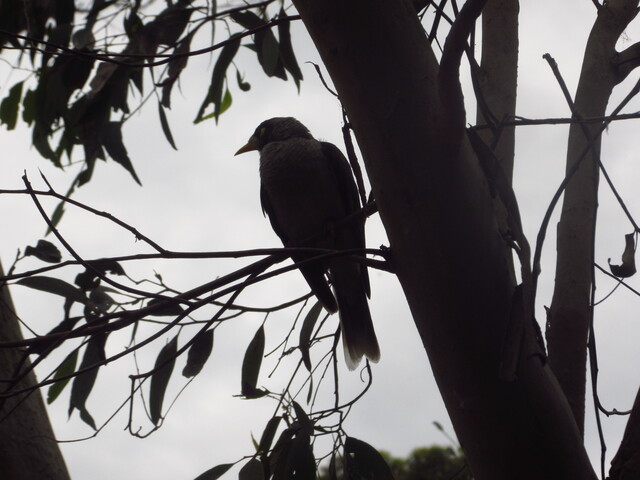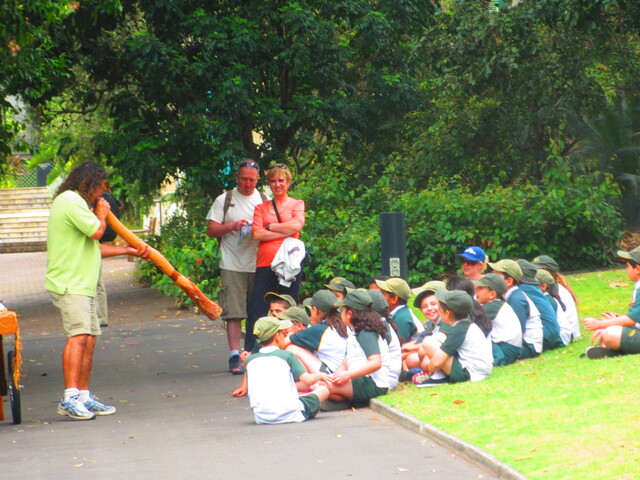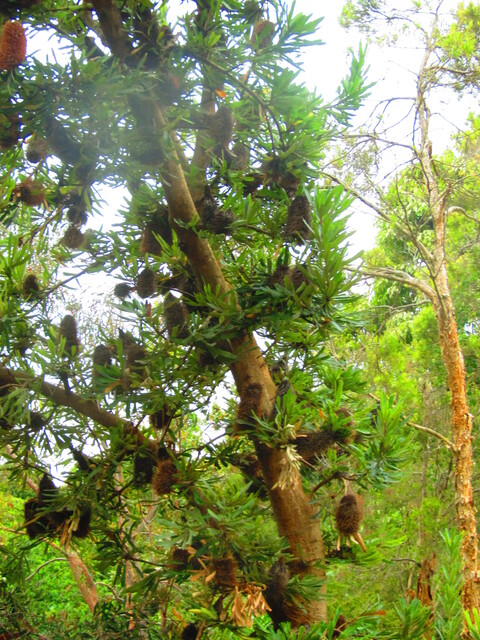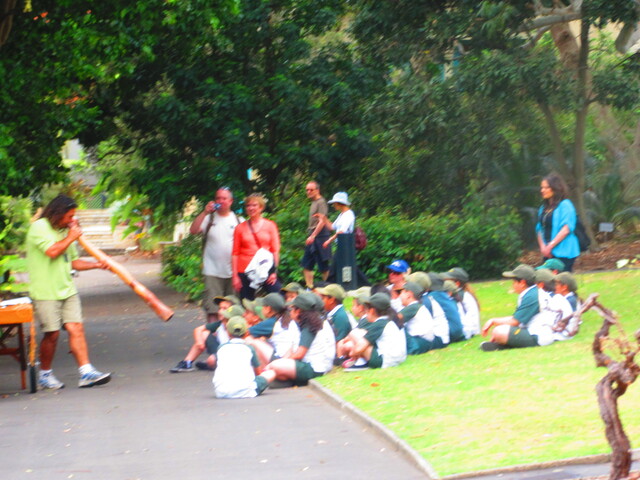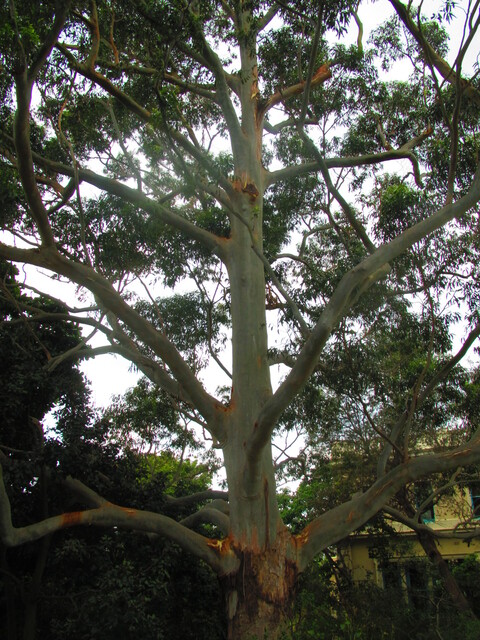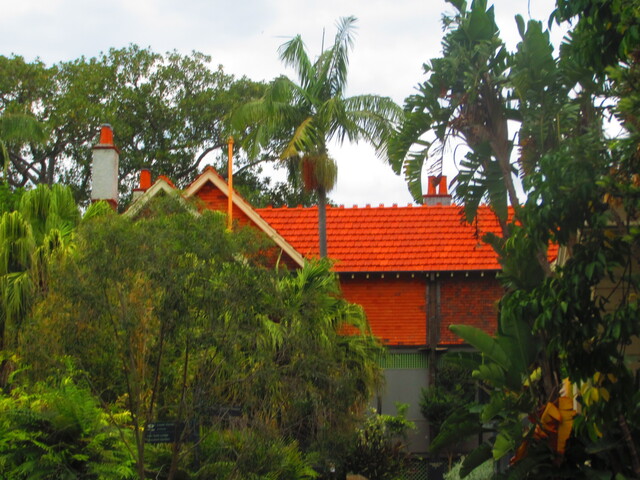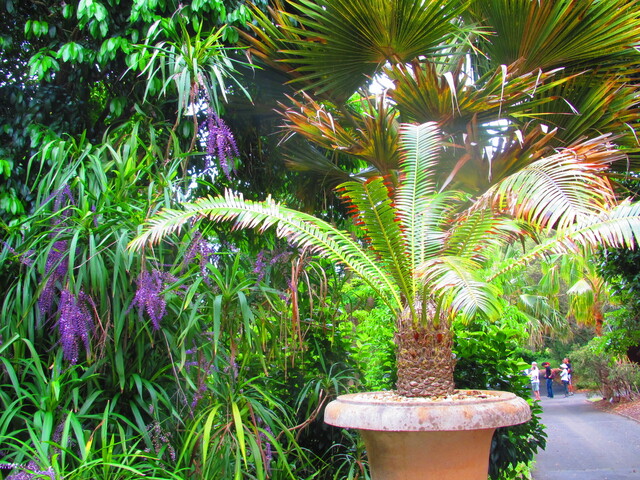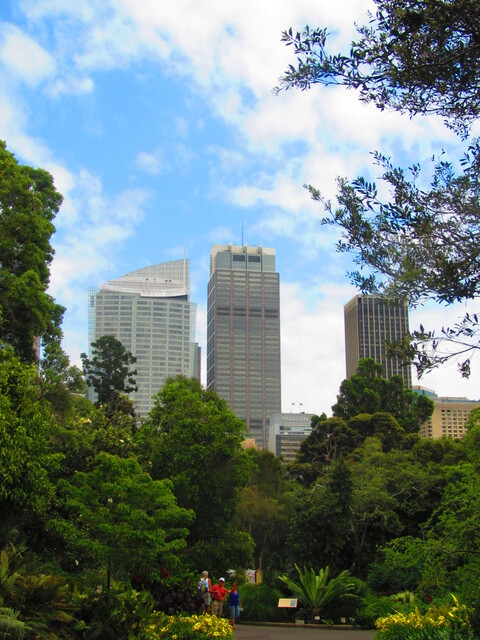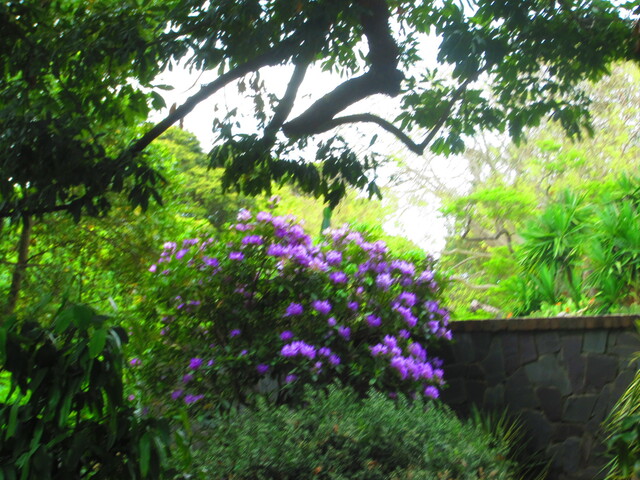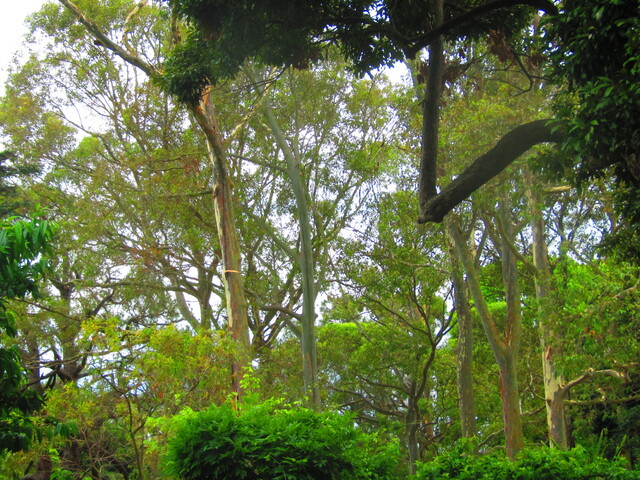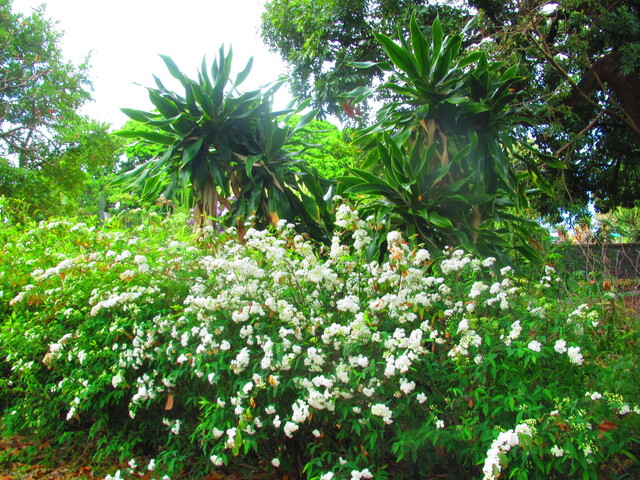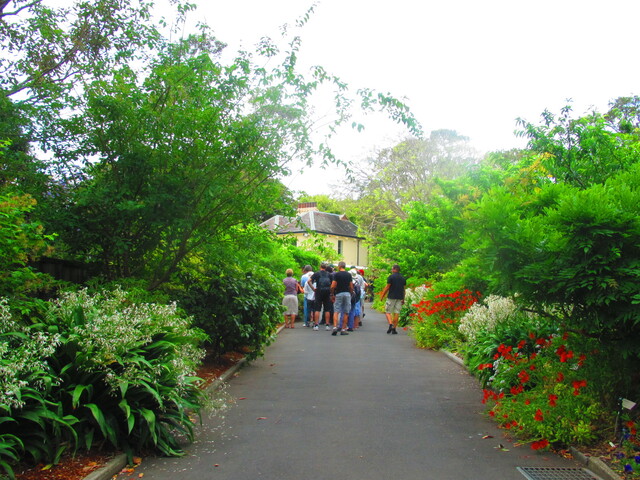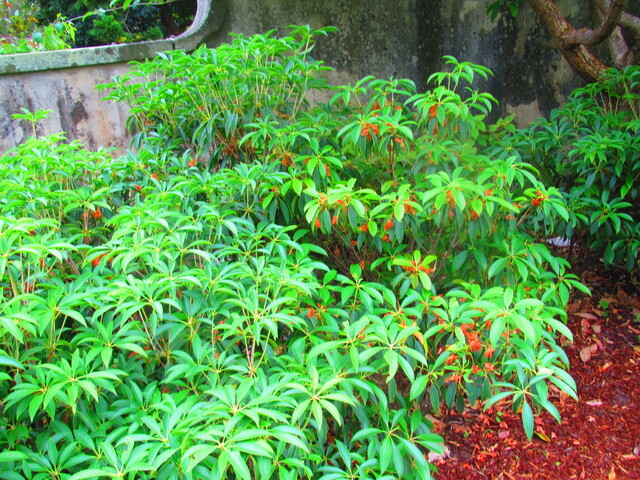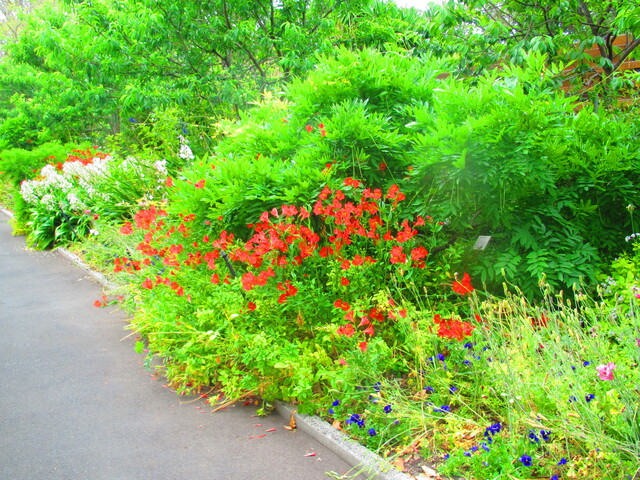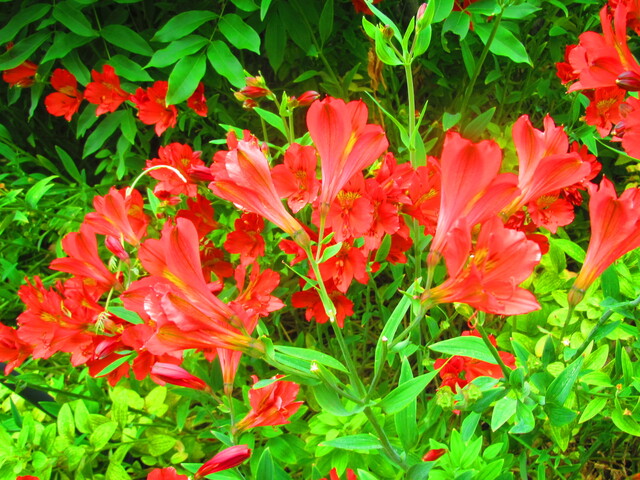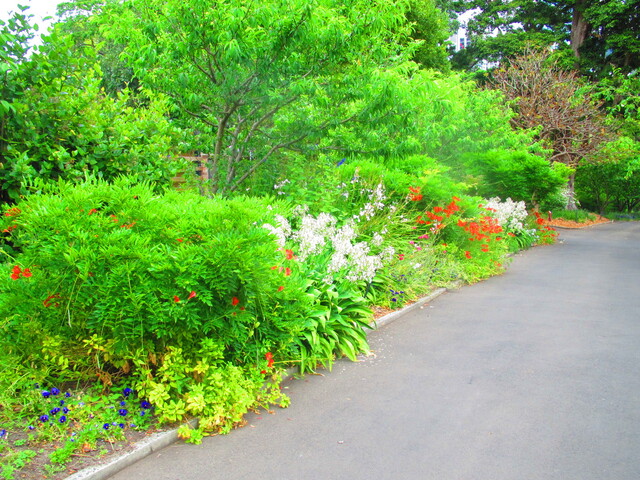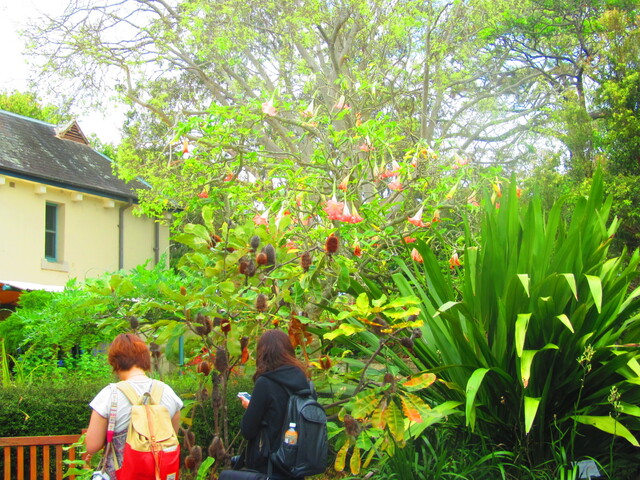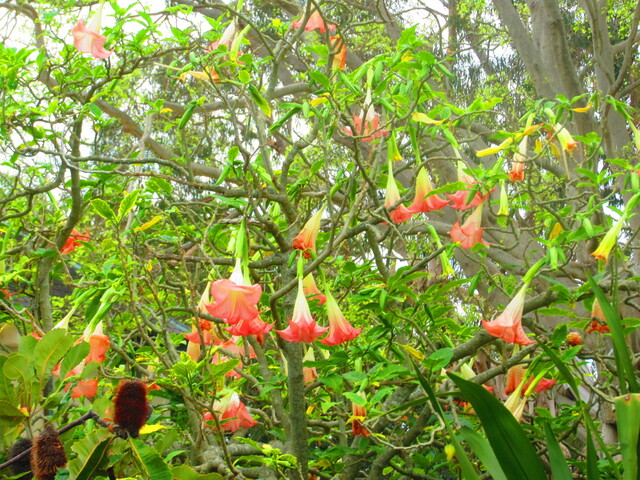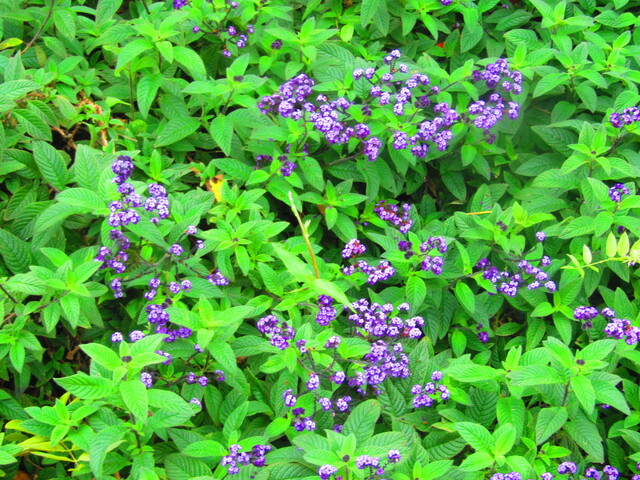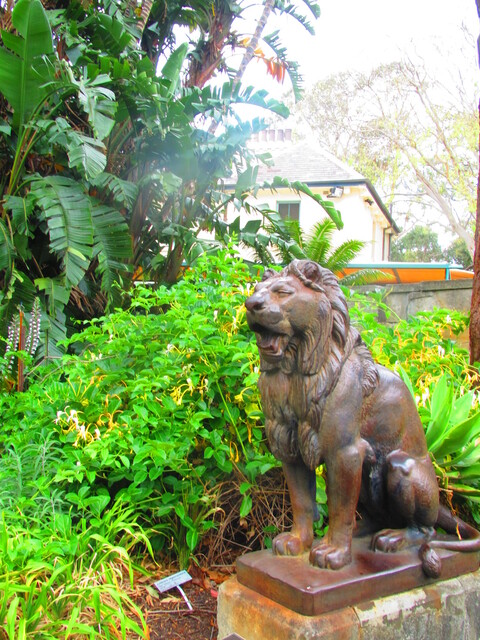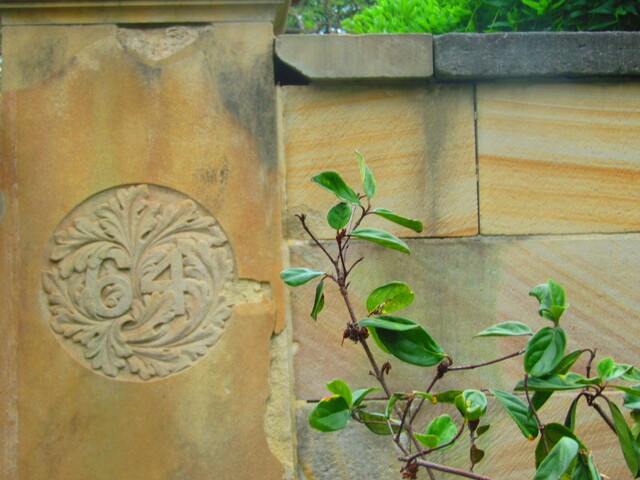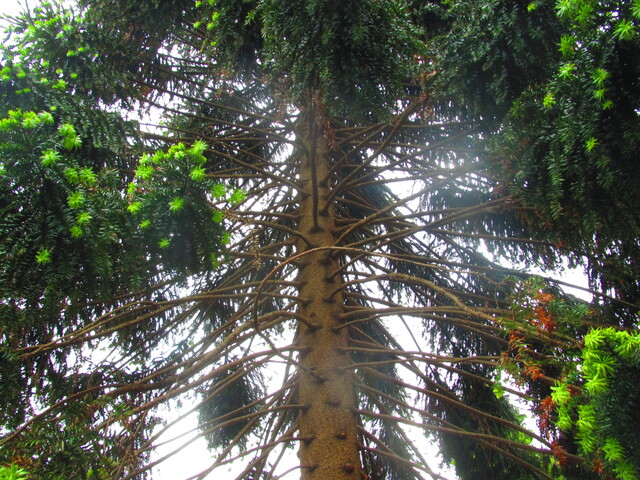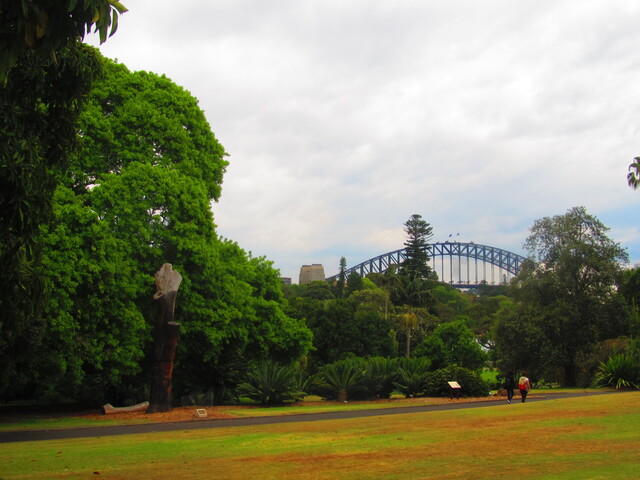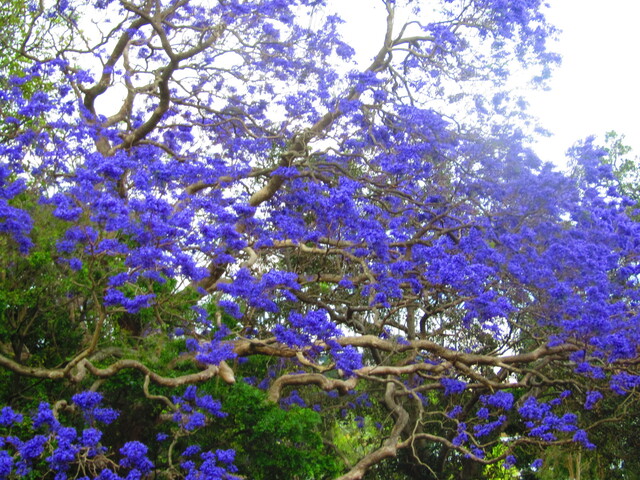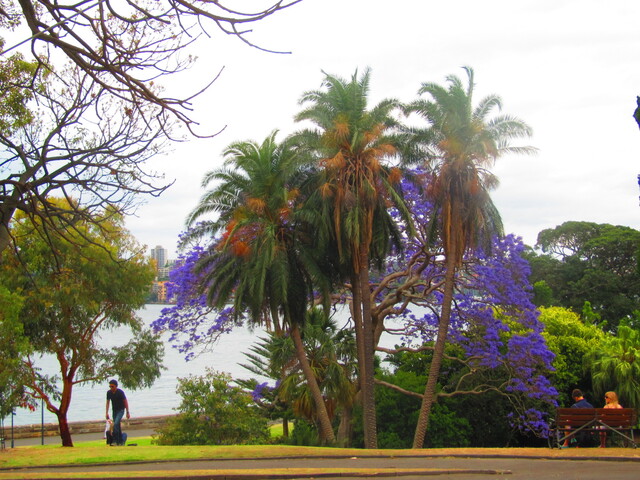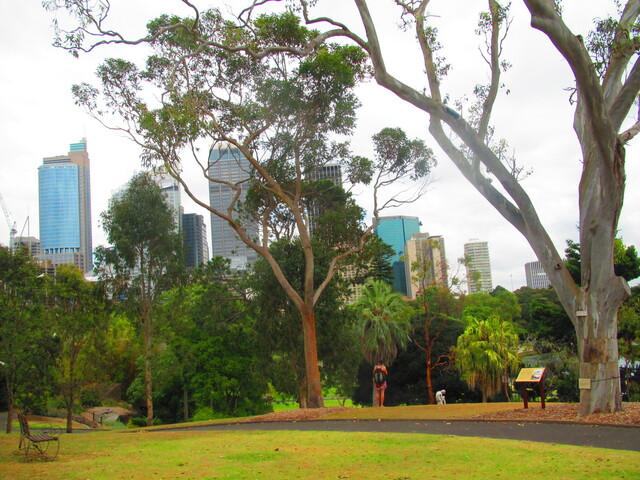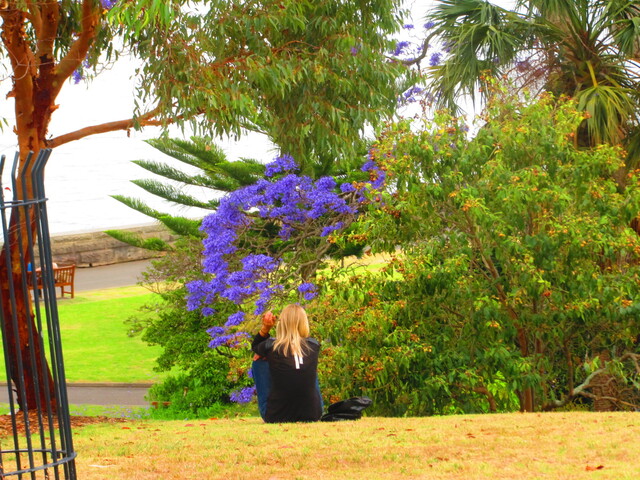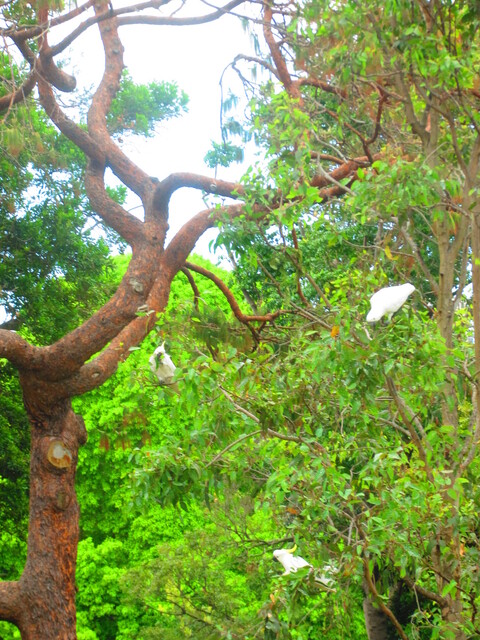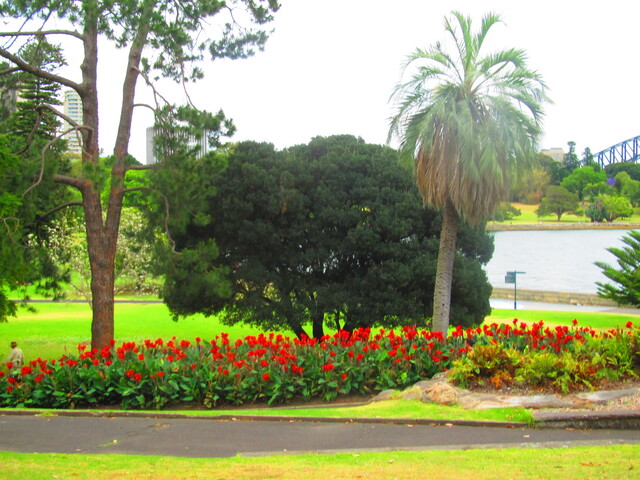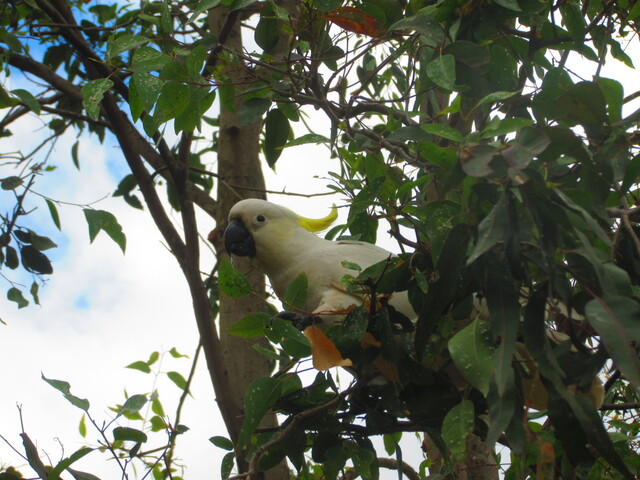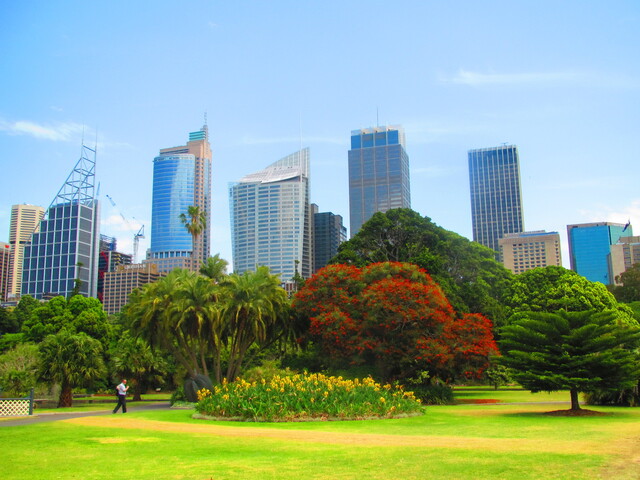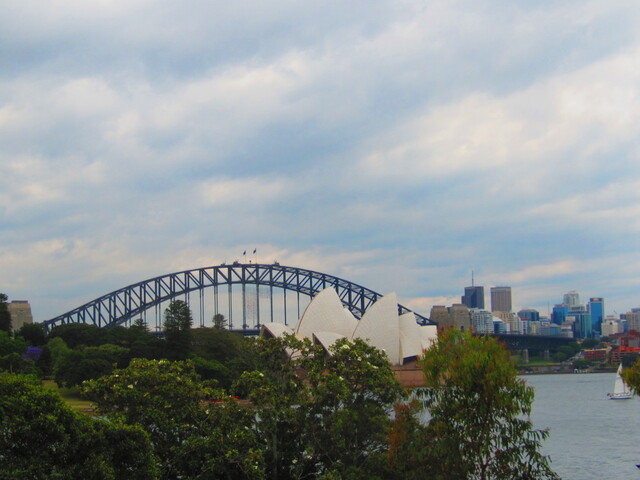 From that blessed area,
the main symbols of the city
(Sidney Tower, Opera House and Sidney Bridge)
along with the skyscrapers of the city
seem to be just natural creations of the Botanic Garden.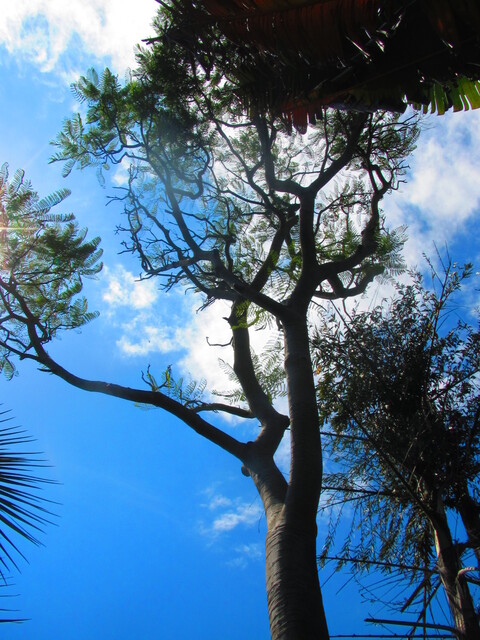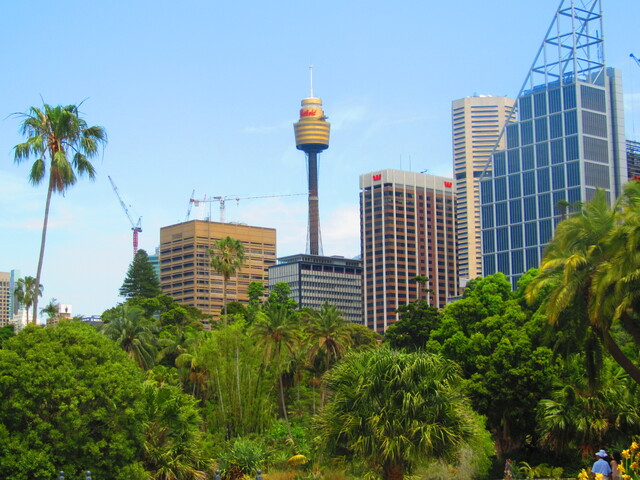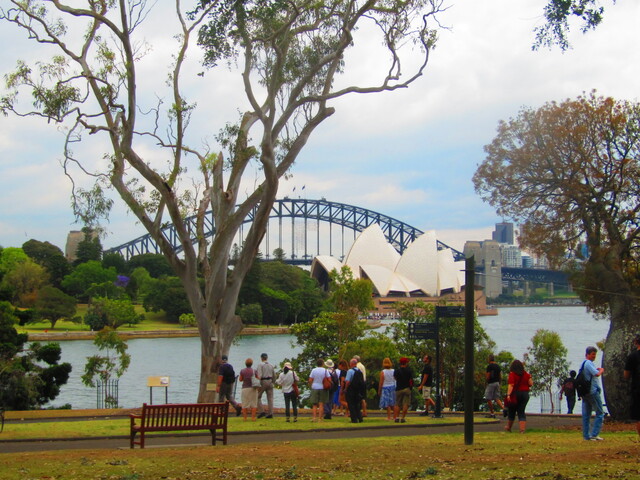 In Sidney's Botanic Garden nobody
Can assume the leadership,
Perhaps only the Southern Sun
In his northern trip.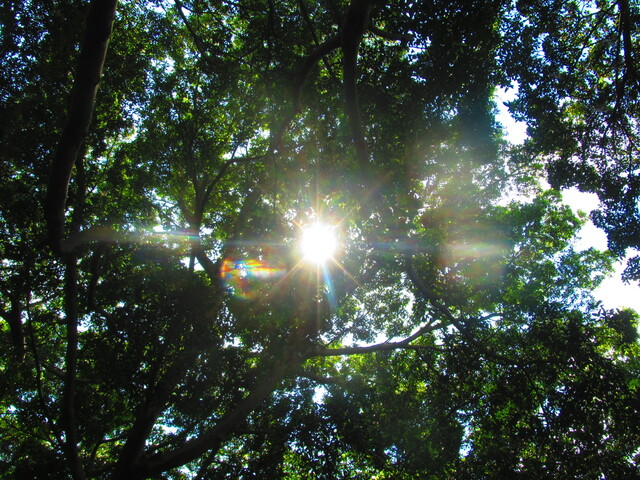 *
© 2019 SARM
(Romanian Society for Meteors and Astronomy)