THE SOLAR ROBE OF THE GLOBUS CIRCUS
Text and photos Andrei Dorian Gheorghe
Design Florin Alexandru Stancu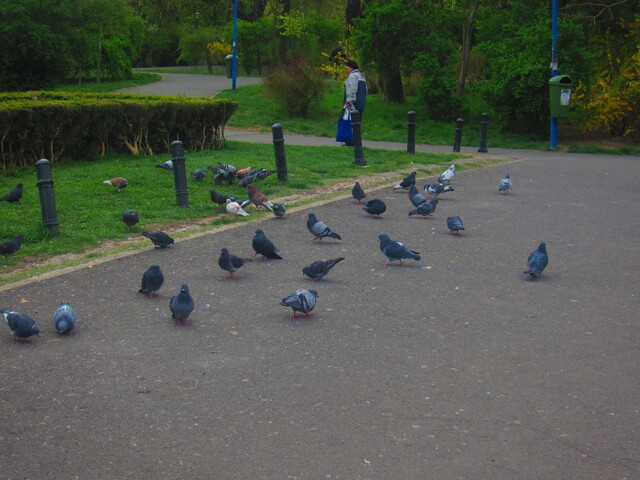 In 2019 April 2 (the second day of the Global Astronomy Month),
on a cloudy weather,
I walked through one of the most beautiful parks in Bucharest,
the Park of the (State, Metropolitan or "Globus") Circus,
made in the 1950s by the communist regime
on the territory of a former factory for bricks
(made in 1865 by a German investor).
This park is remarkable especially for a few rare types of plants,
culminating with the Egyptian Lotus,
which flourishes in June on its lake.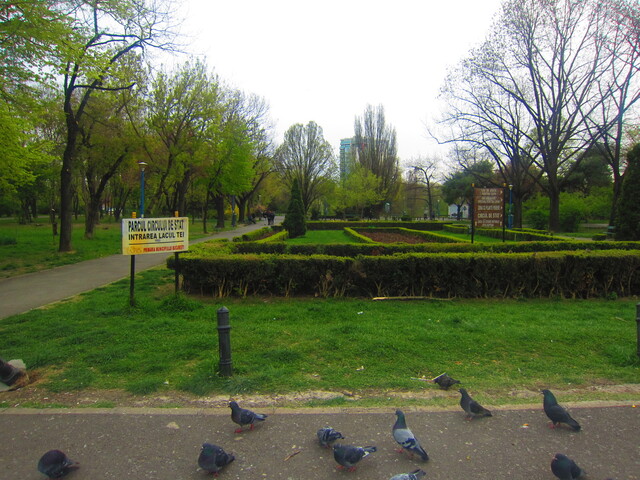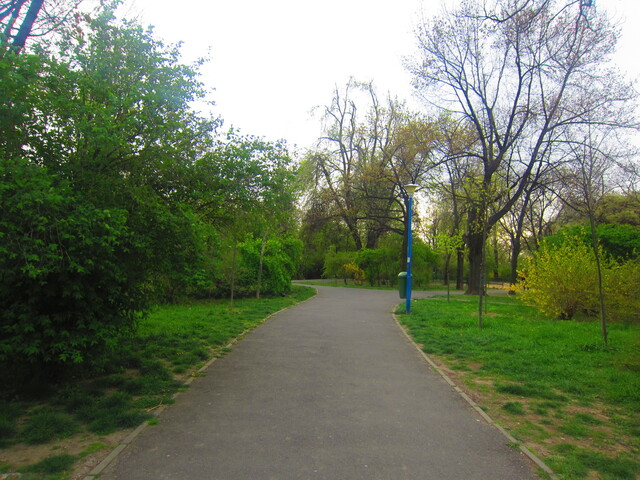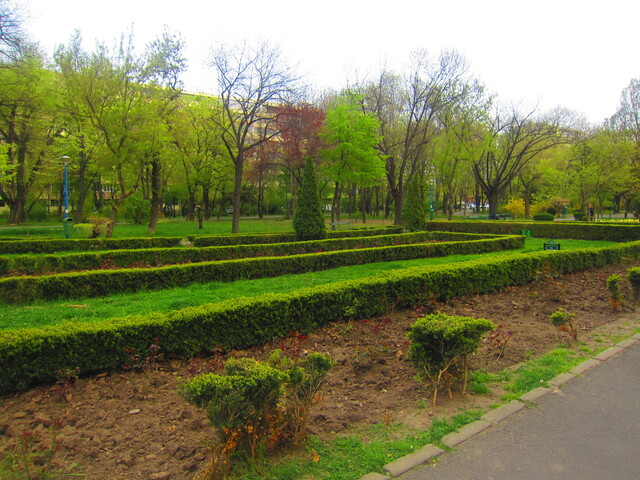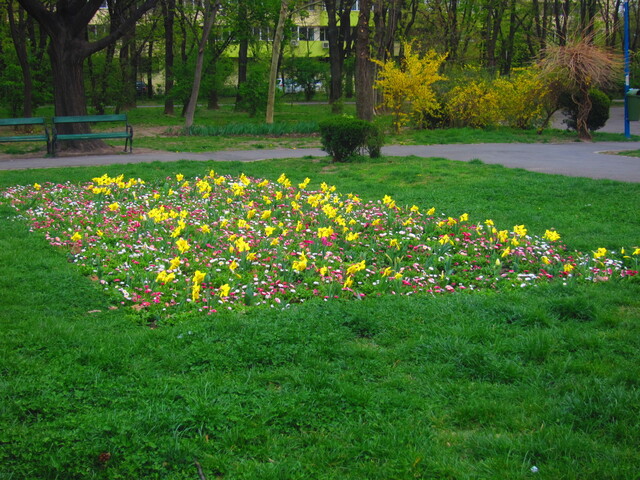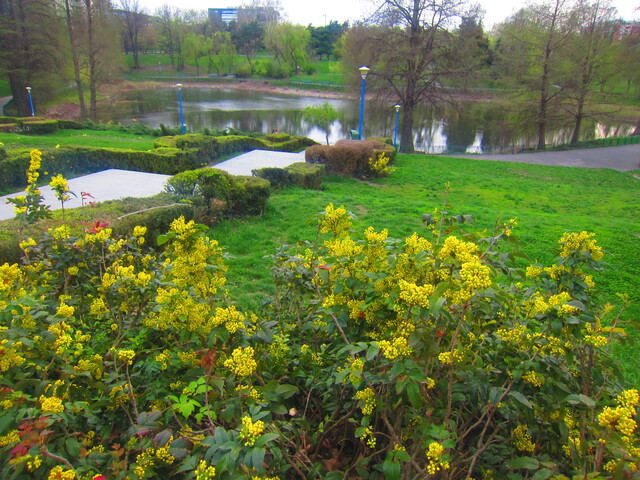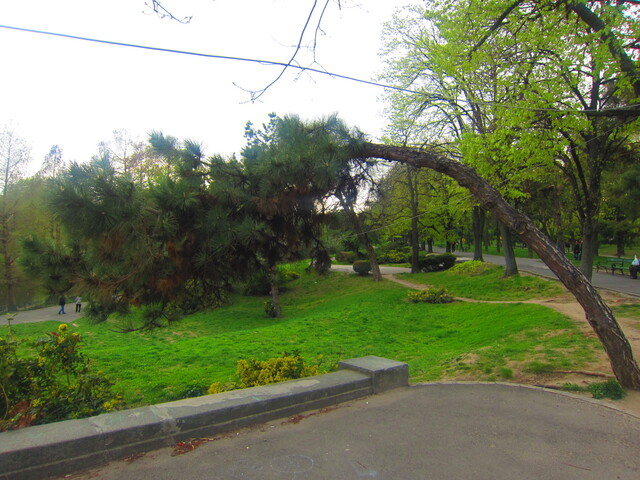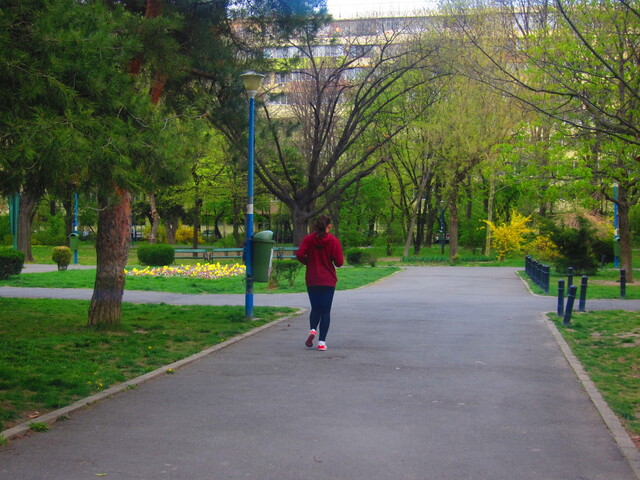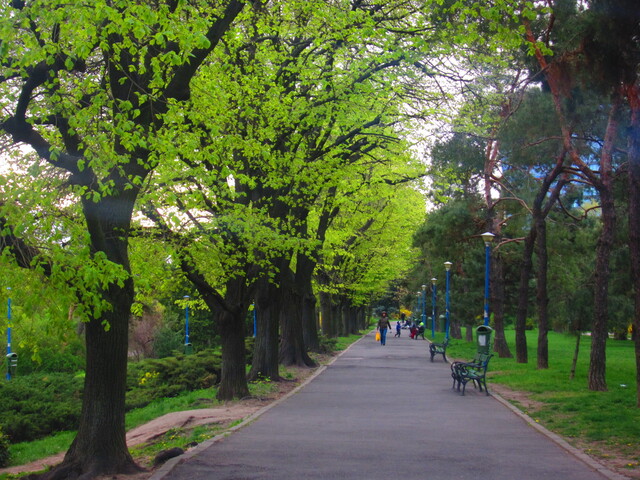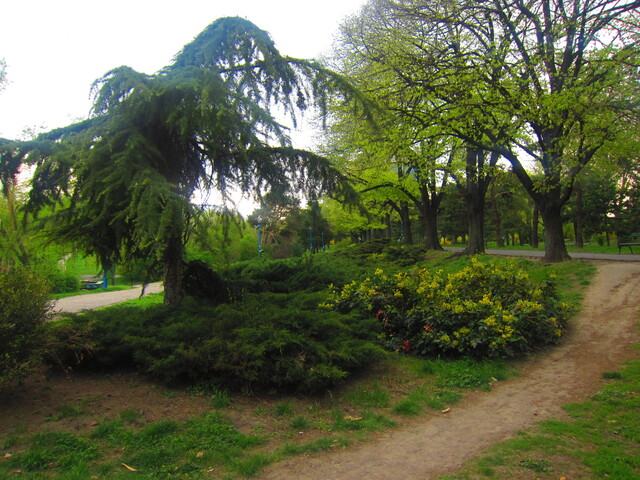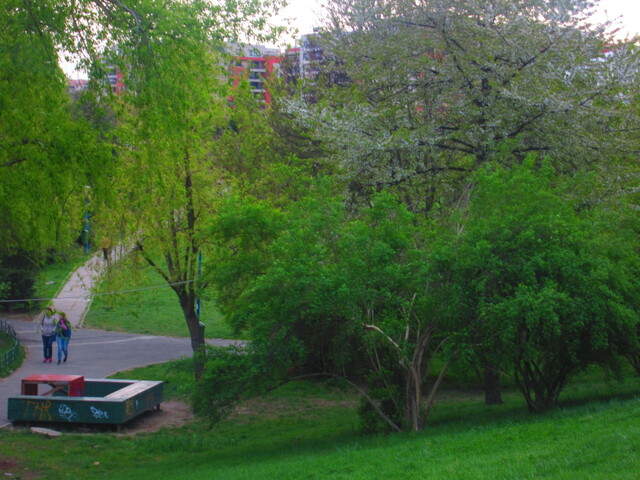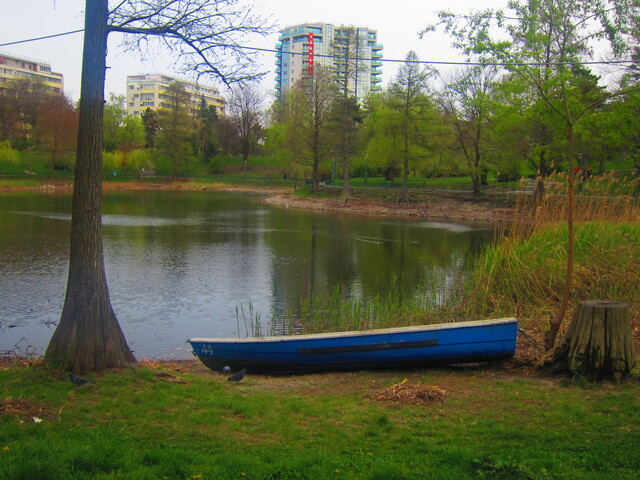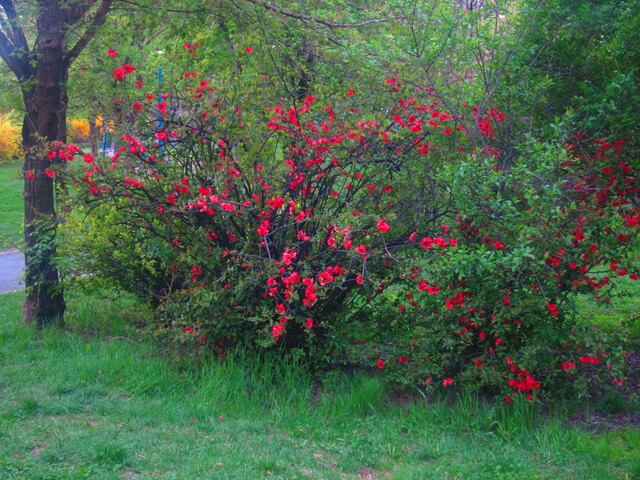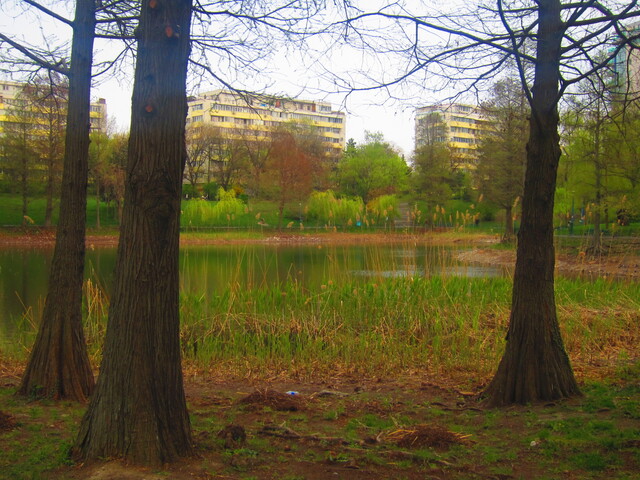 In 1961 the park was enriched with the house of a circus,
which made the pass in Romania from the itinerant circus
(inaugurated by the Sidoli Circus in the 1870s)
to the circus in a specialized building,
which, in this case, impresses through its roof
that creates the visual effect of solar waves.
(About its activity, it is to say that, after 2000,
the Globus Circus (very active all the time)
won three Bronze Clown titles
at the most important circus festival in the world (Monte Carlo),
and was a laureate of the European Prize in this field).
And (perhaps not incidentally) the Sun appeared
right when I saw the circus house.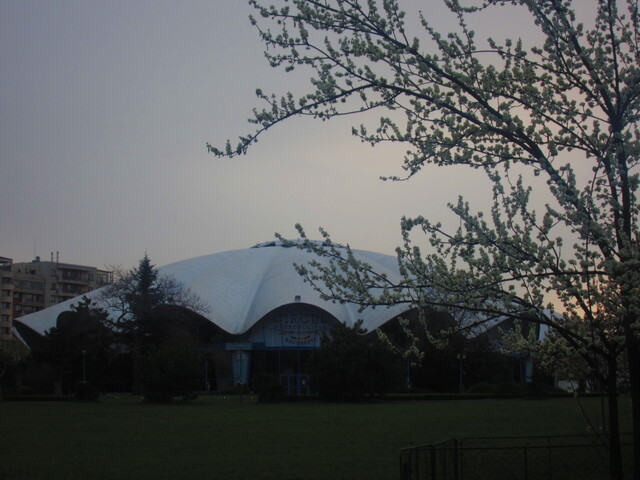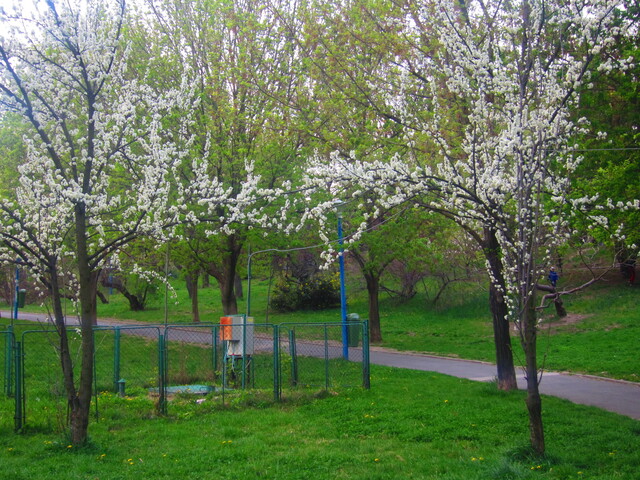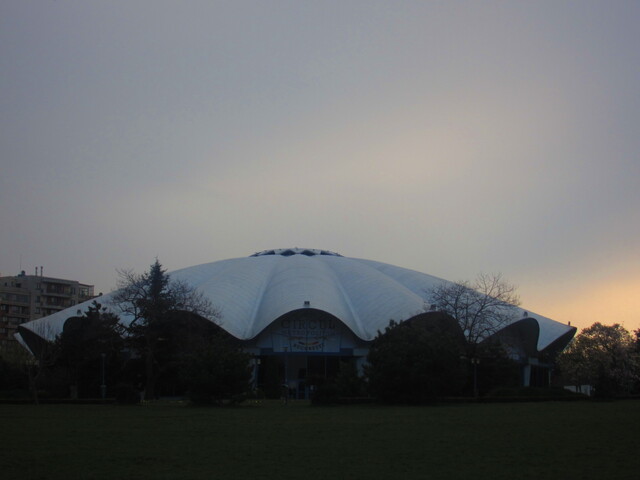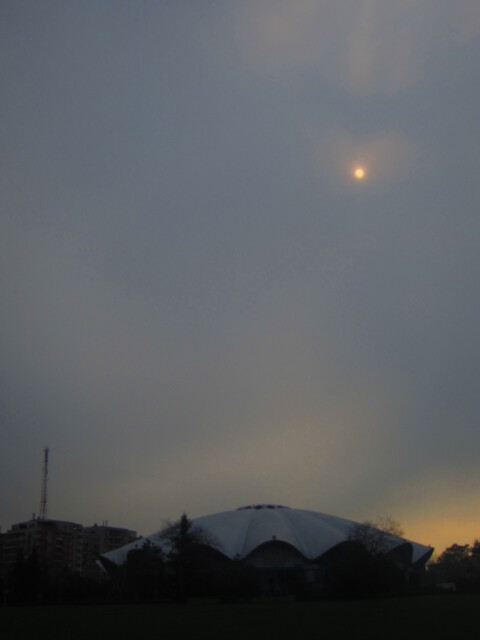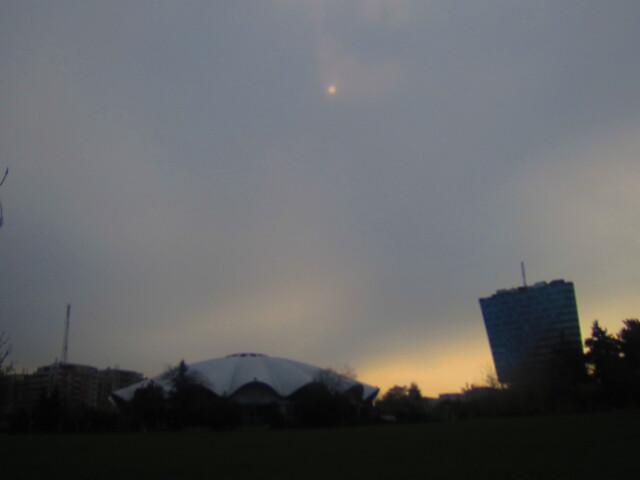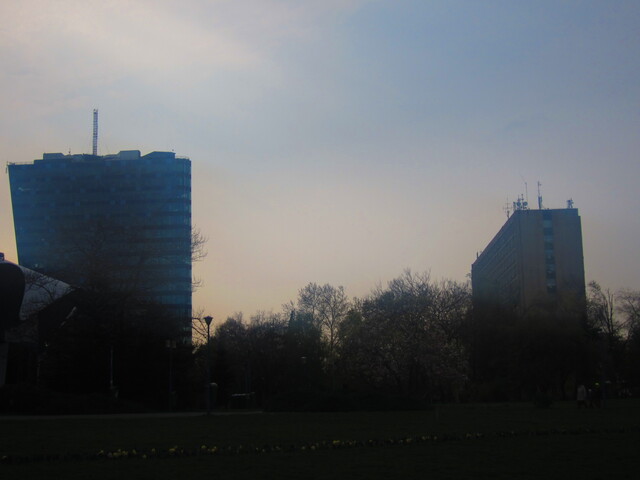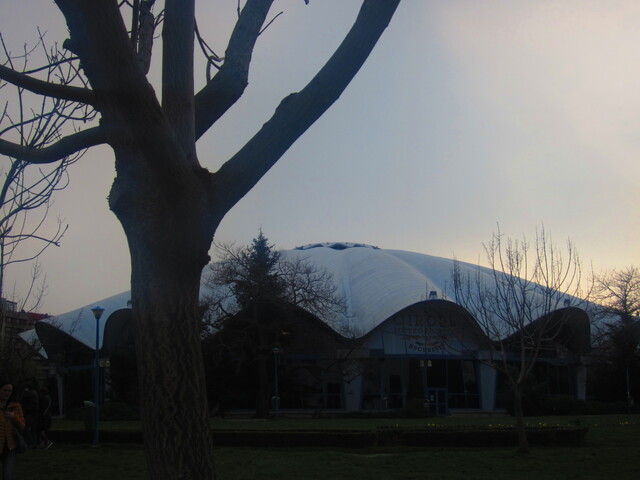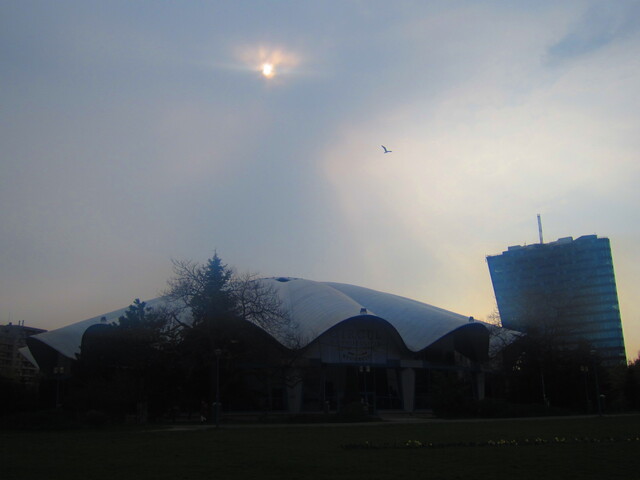 I continued to walk through the park,
watching the circus from other positions.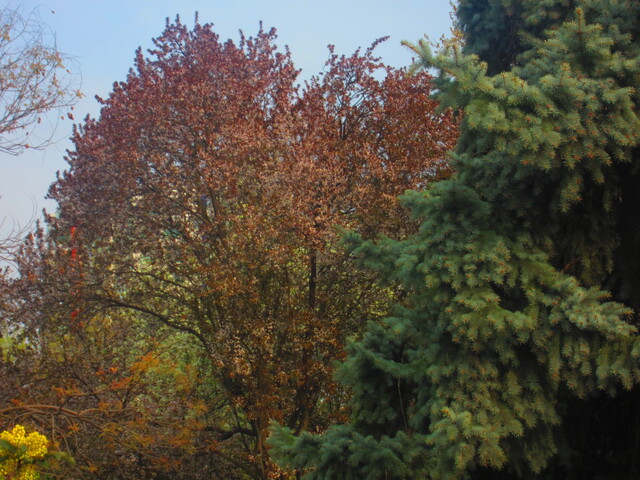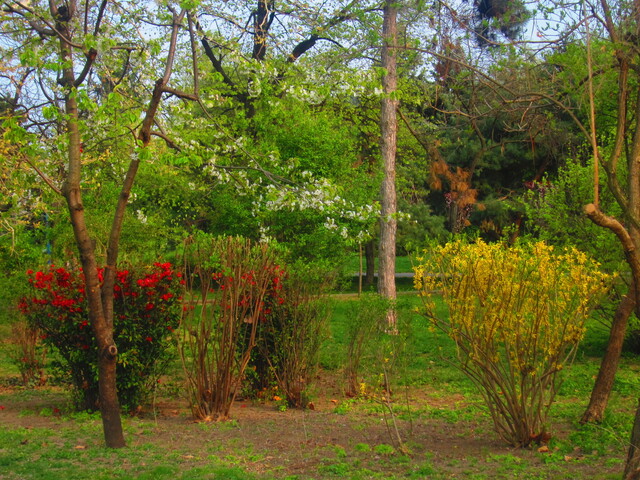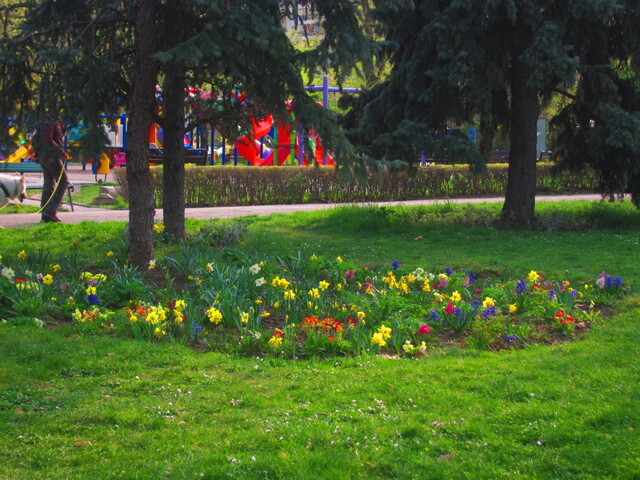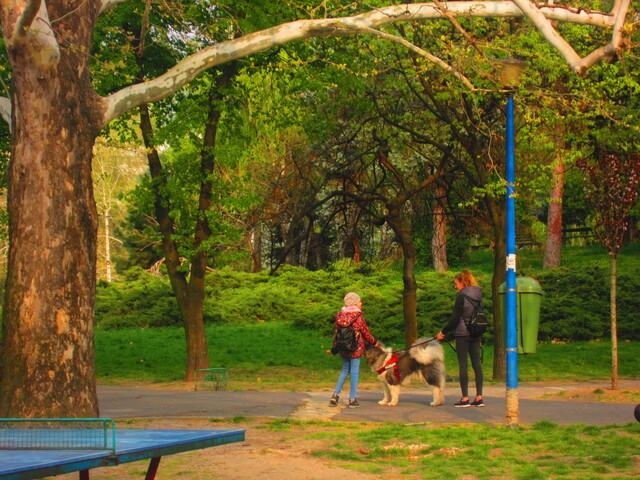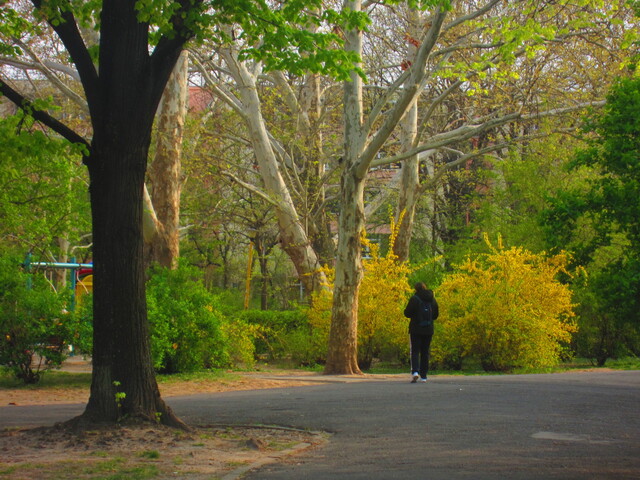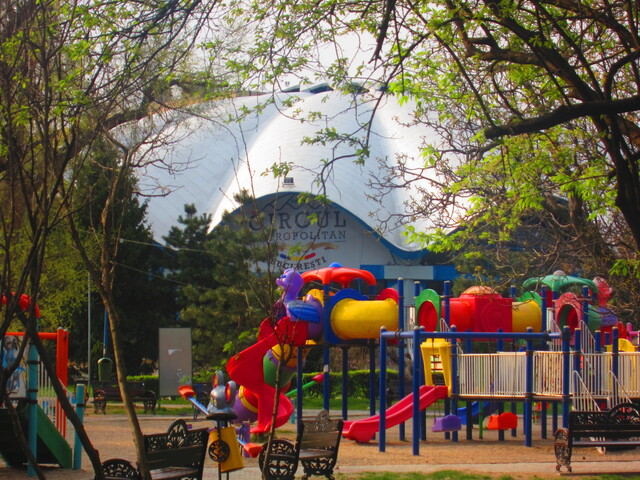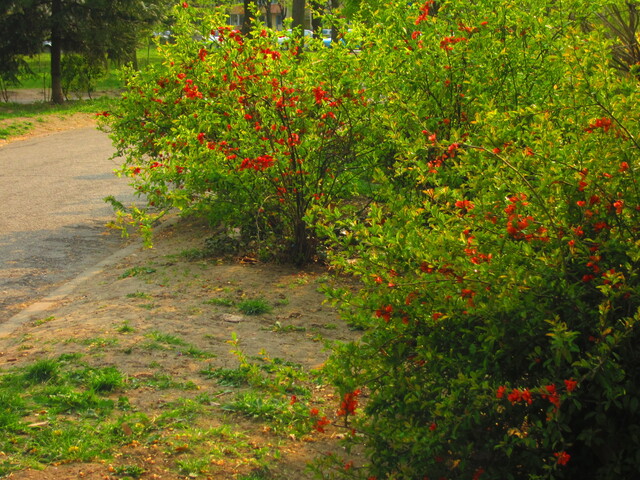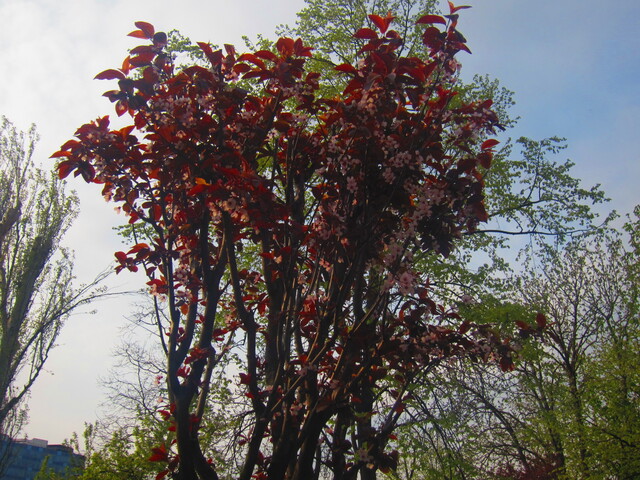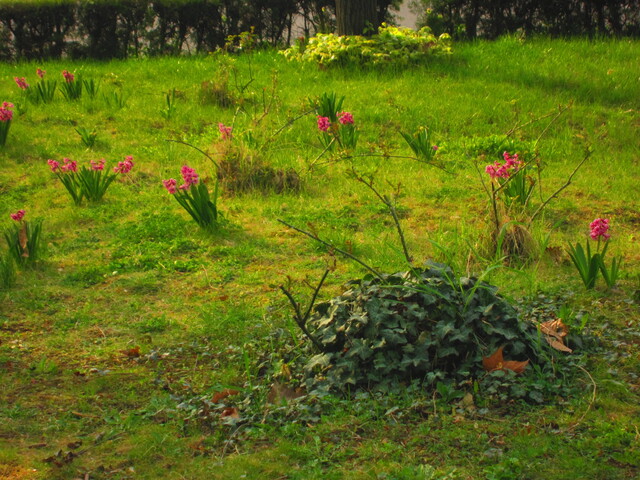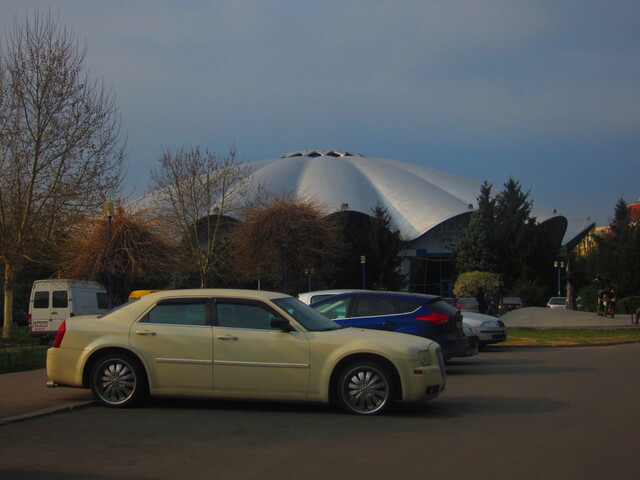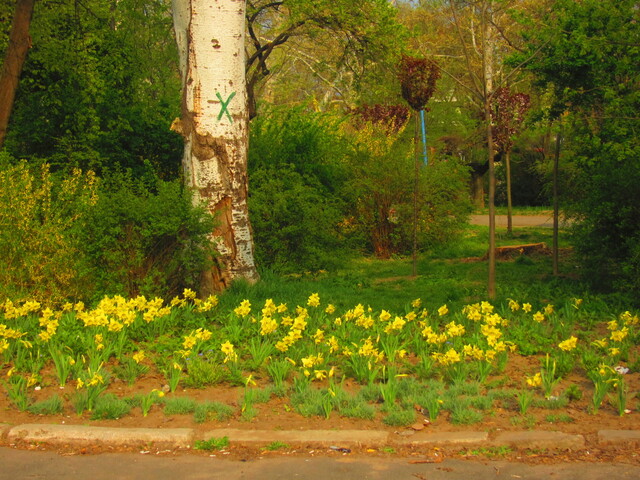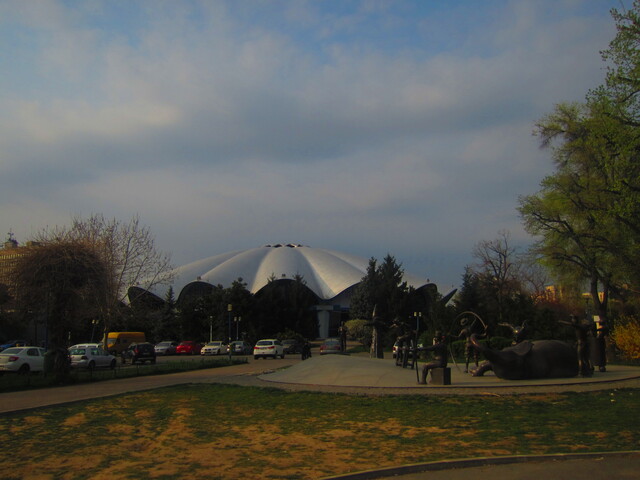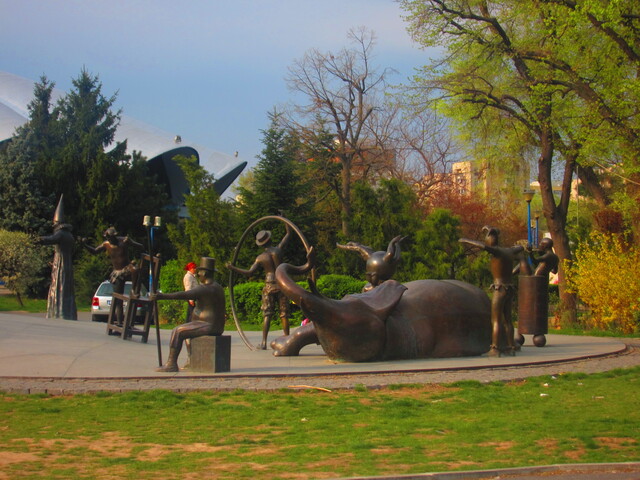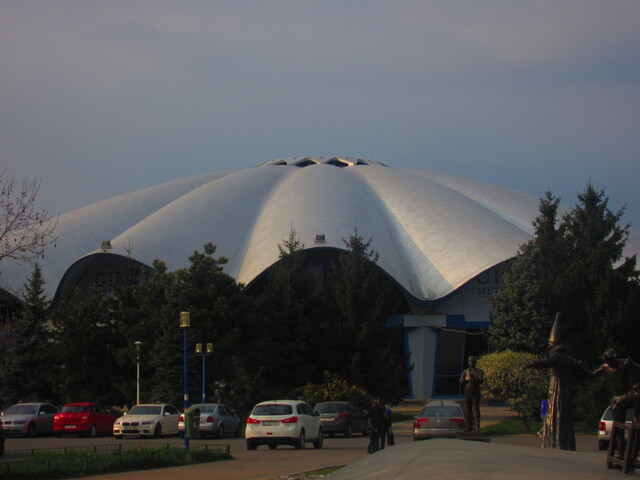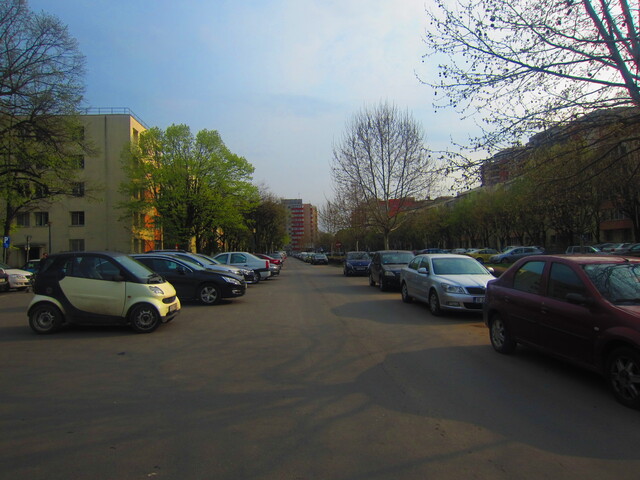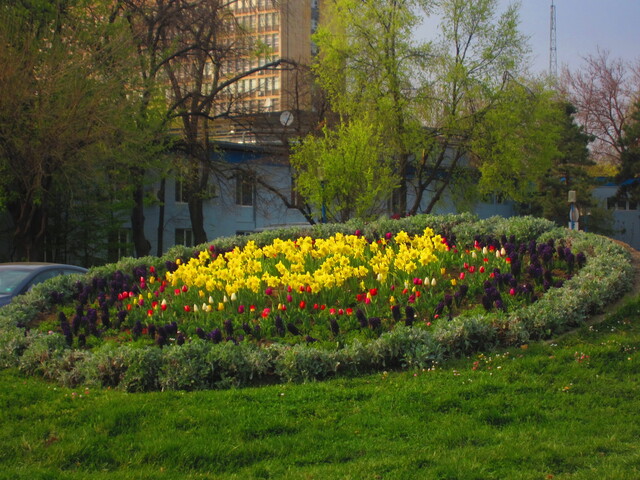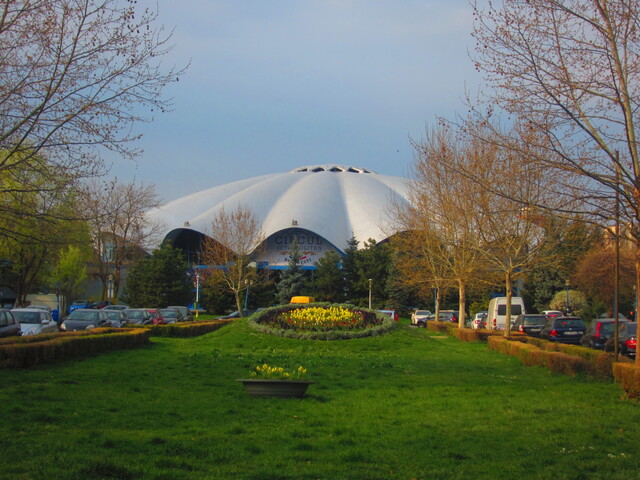 I returned to the first position
and the Sun recompensed me with
a spectacular show of… solar showers
(which, for me, was the best festive moment
during the time of that edition of the Global Astronomy Month).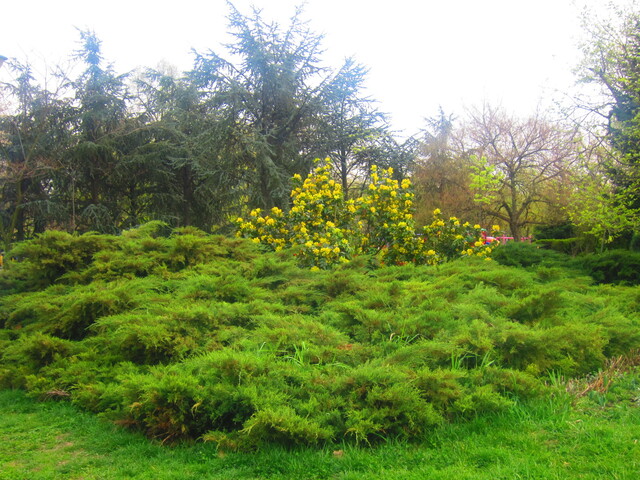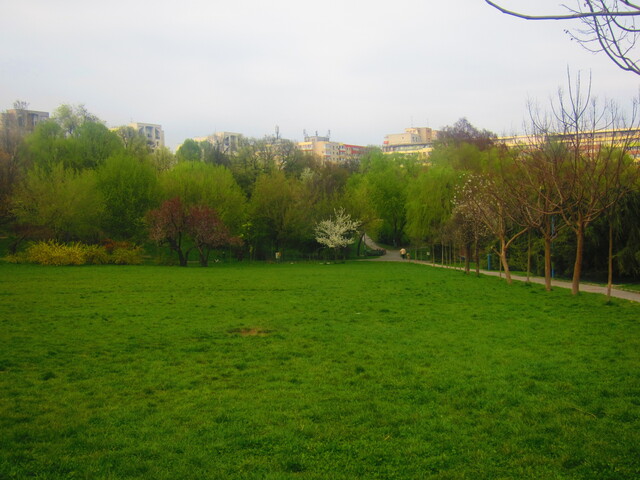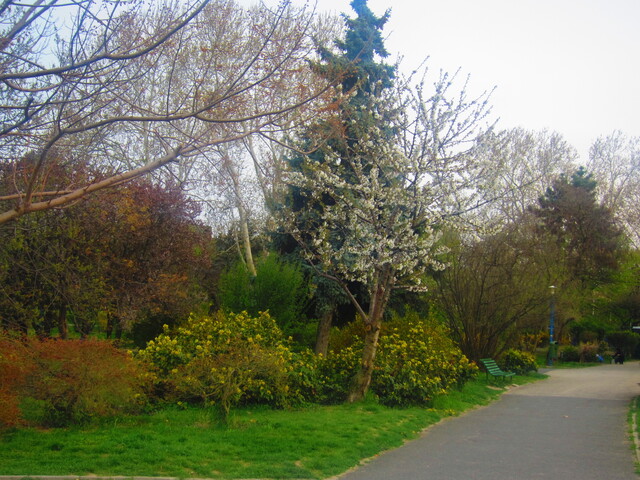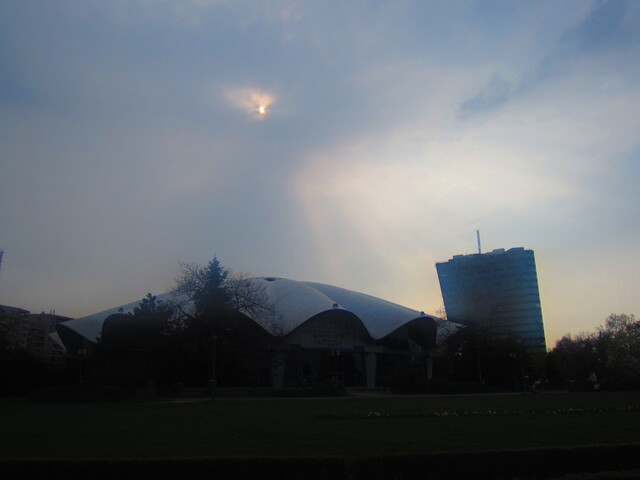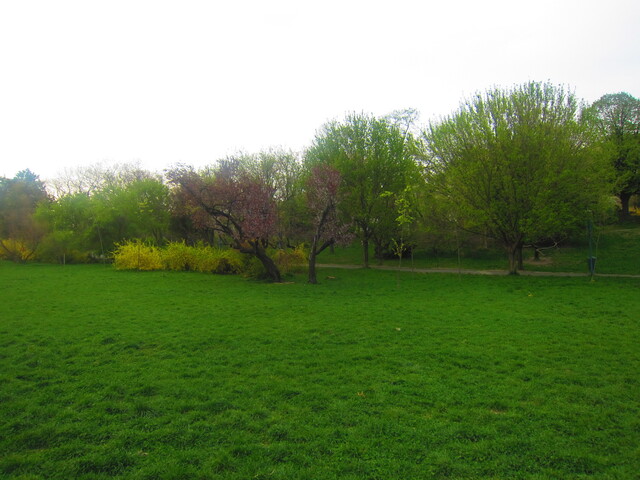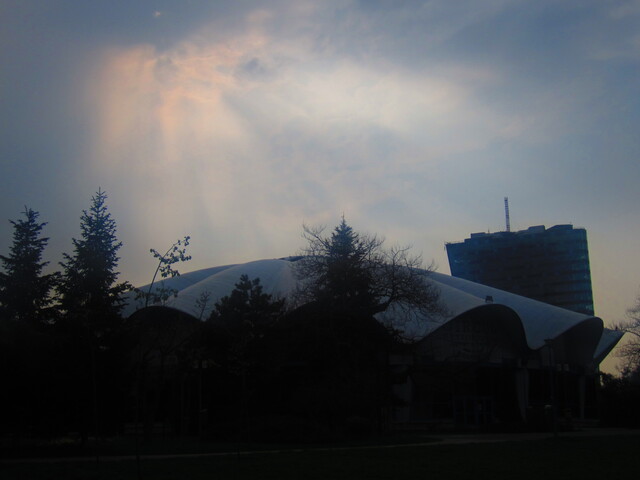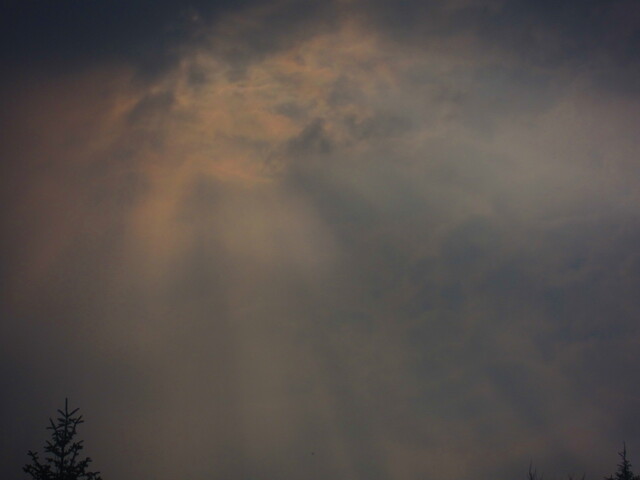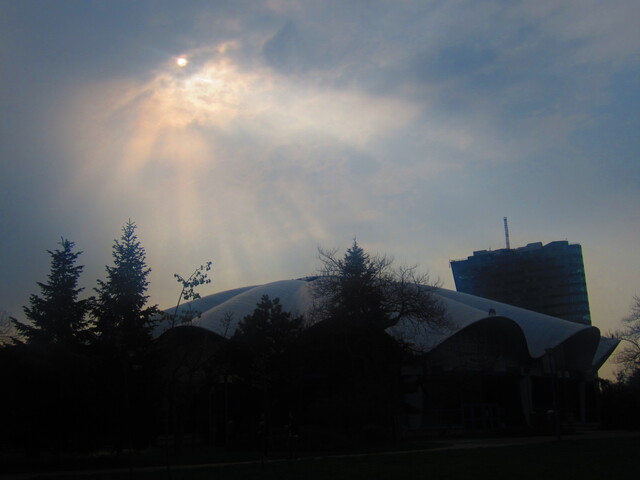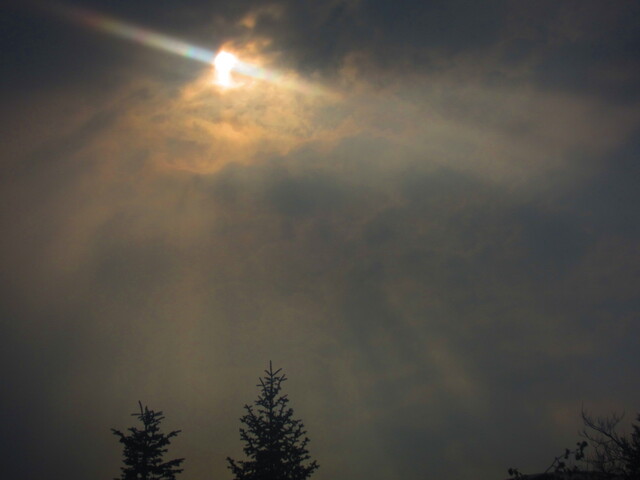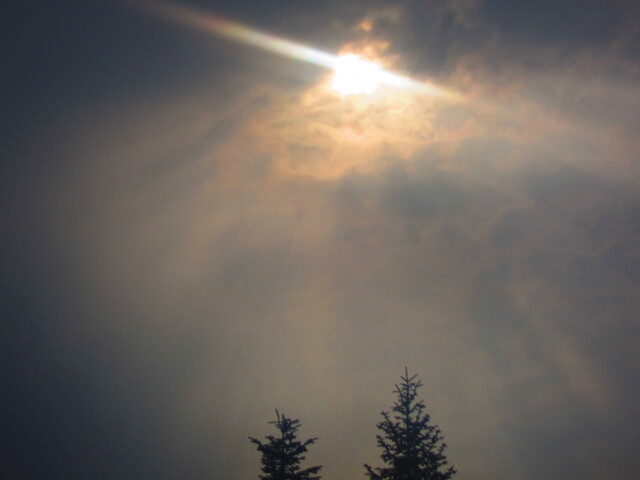 Then the Sun began to return to normality,
decorating the clouds and our world.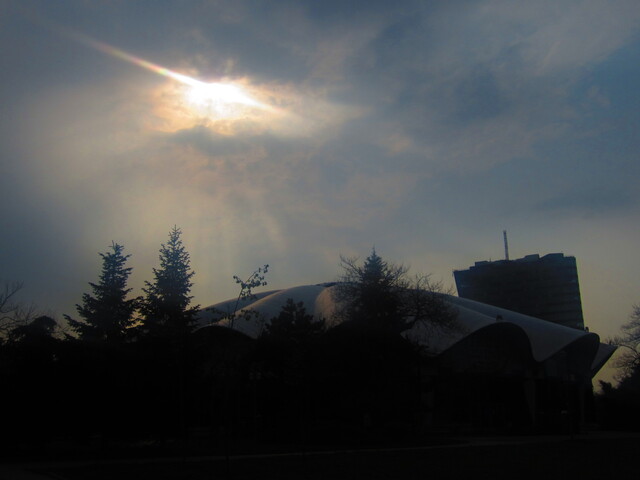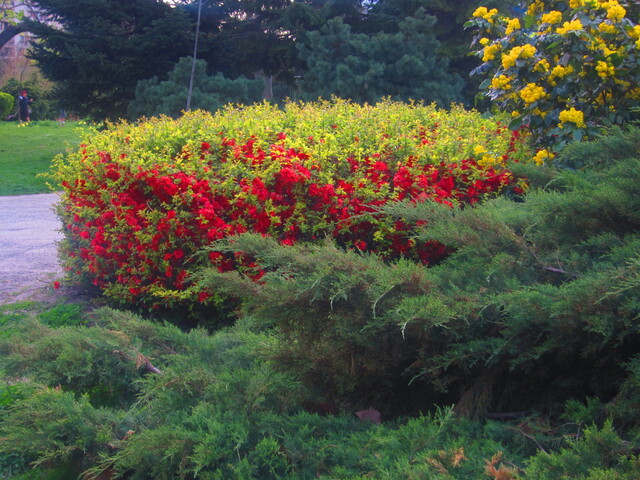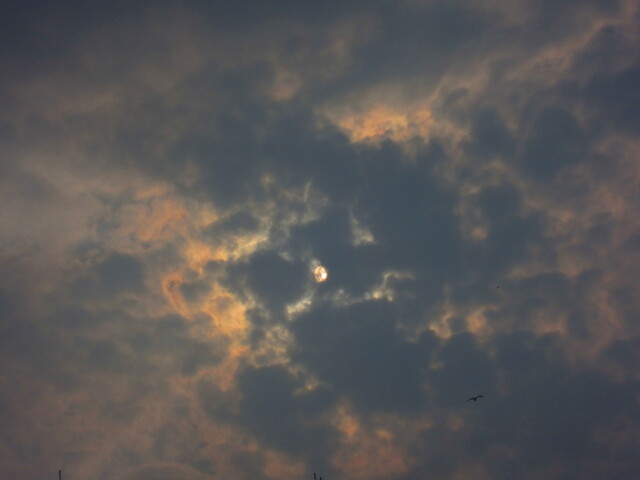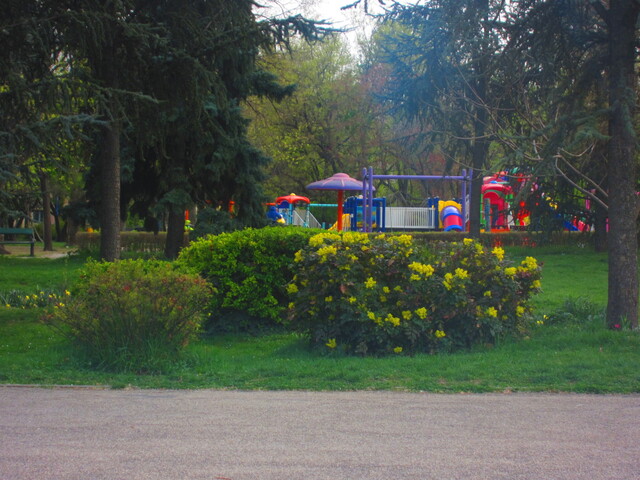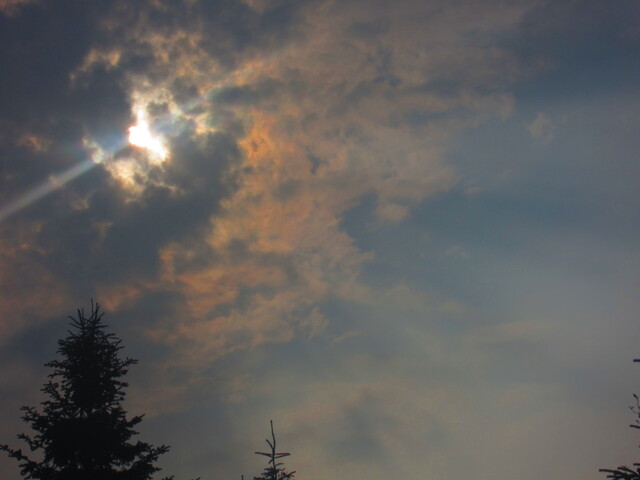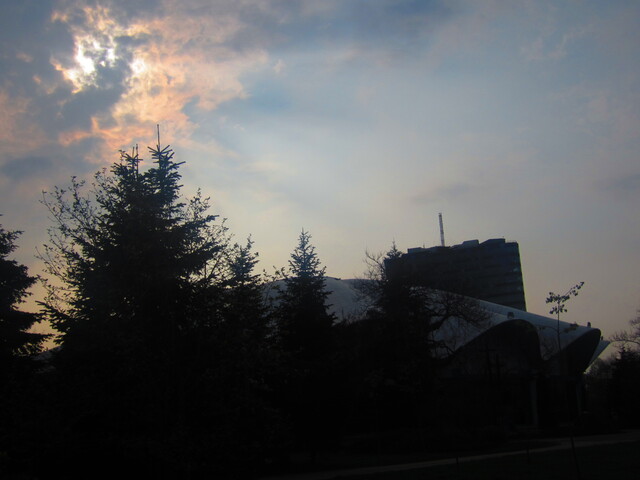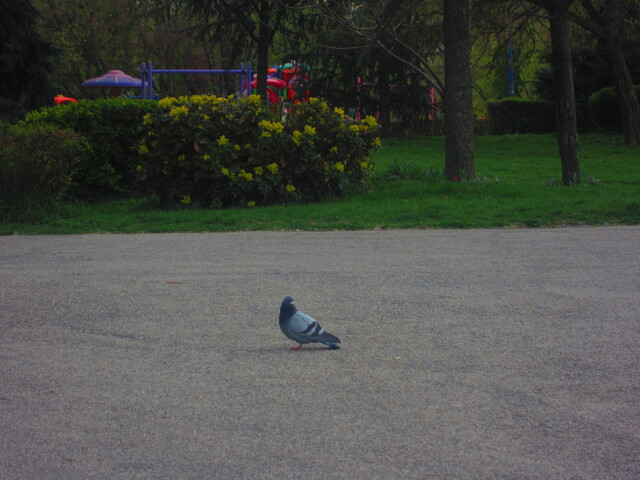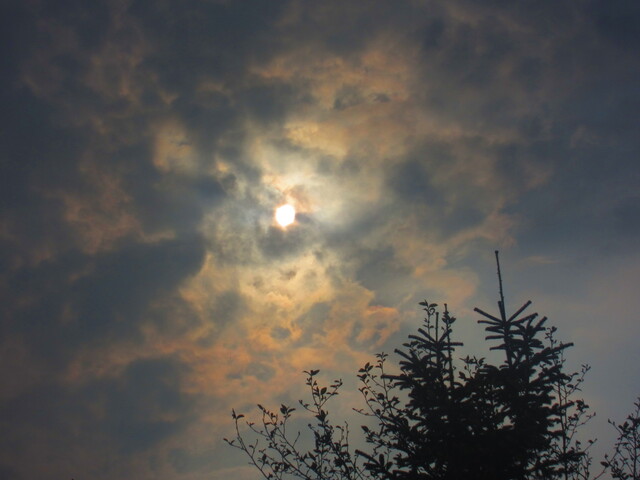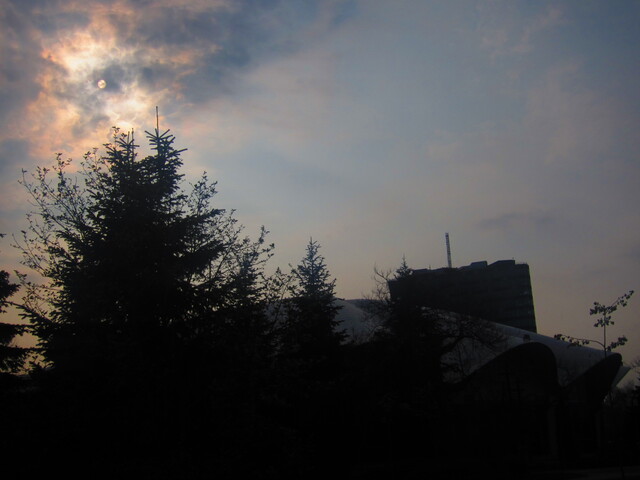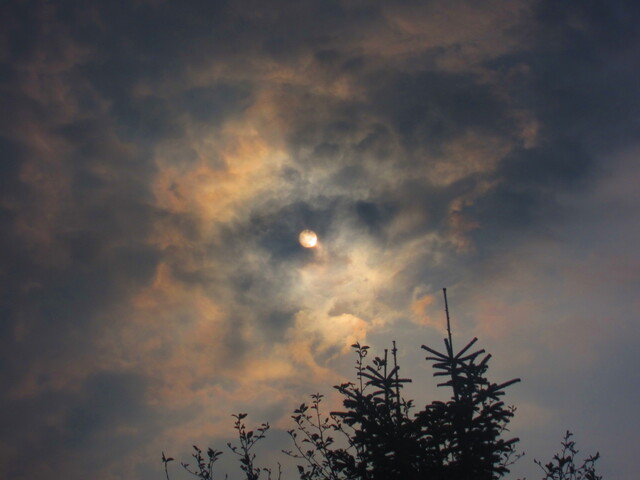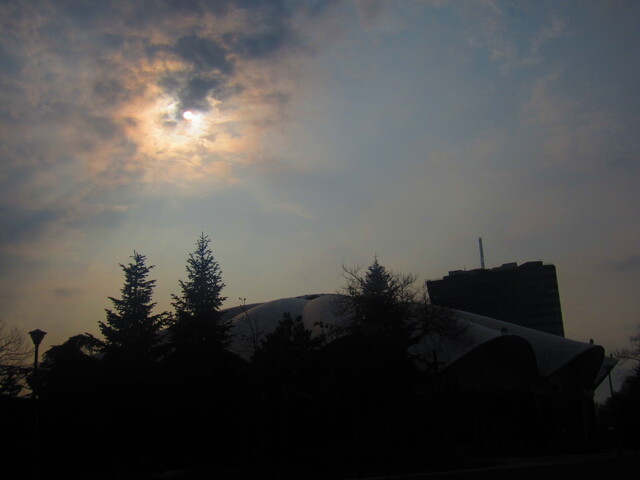 It is a happy moment
To see the solar robe
Of the Globus Circus
Right under the solar globe.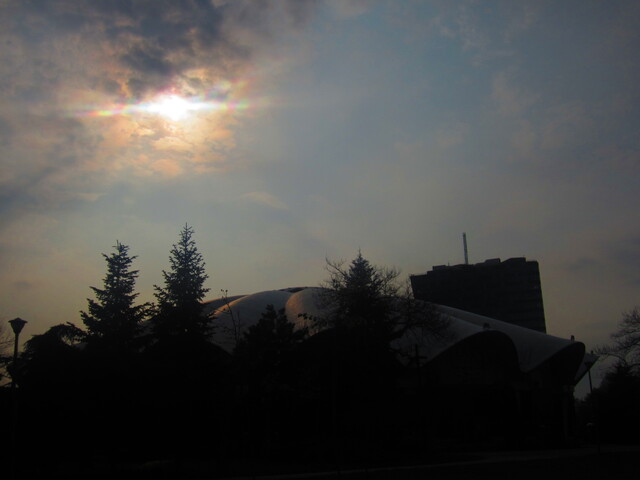 *
© 2019 SARM
(Romanian Society for Meteors and Astronomy)