STELLAR PYGMALION
-cosmopoetic fantasy by Andrei Dorian Gheorghe
(from Spaceman Sazartinus' Diary);
composed initially in 1987
and remade in 2009-
Photographs (2008): Valentin Grigore
Design: Florin Stancu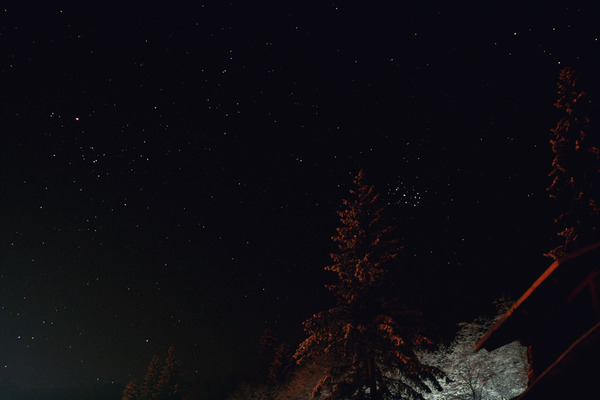 1
"I dreamt I discovered the formula of life,"
the genial artist Alvos told me,
"then I chose a wild star
and adorned it with planetary surroundings
and forms of existence wanted by me,
dominated by harmony, understanding and joy,
as the perfect temple of my soul
for the Universal Creation."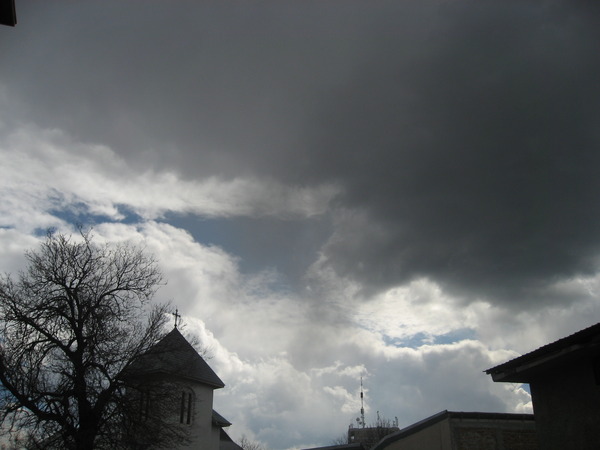 2
"Afterwards I became a simple component
of the realized system,
and in my vicinity
an ideal feminine being appeared,
tempting me with verbal circles
and asking for my love.
Impressed, I gave her all she wanted,
with rights and sacrifices,
with the freedom to choose…"
3
"When I woke up,
through an unknown miracle
or maybe just because I believed so much in that dream,
I found out myself right in the world that I had imagined.
(You, Spaceman Sazartinus, can see it here and now.)
And my love became an objective reality,
too beautiful and devoted.
How is it possible that you are true? ,
I used to admonish that searing perfection,
examining her through all my feelings,
as an imperfect star that examines the void
through long rays."
4
"But after a time period,
other unimaginable events:
the inhabitants of my new planet
isolated themselves in their small and perfect world,
and ceased to look outside it
because they were afraid of imperfect feelings,
while for me…
life became a continual boredom,
happiness… an intangible illusion,
and love… the painful ring of a wrong touch."
5
"As you can easily suppose,
now I am confused:
I do not recognize myself
in the materialization of my ideas,
in my own creation,
an independent and ingrate phantom."
6
"However,
why do I refuse to accept the current situation?
Why do I consider that
my traitorous star is still precious?
Why do I continue to love
the veils of a false light?
And…
for what all my good intentions,
sterile breezes
which cannot inflame the ice
of a perfect planet?
Or…
did I offend too much
the real Creator?"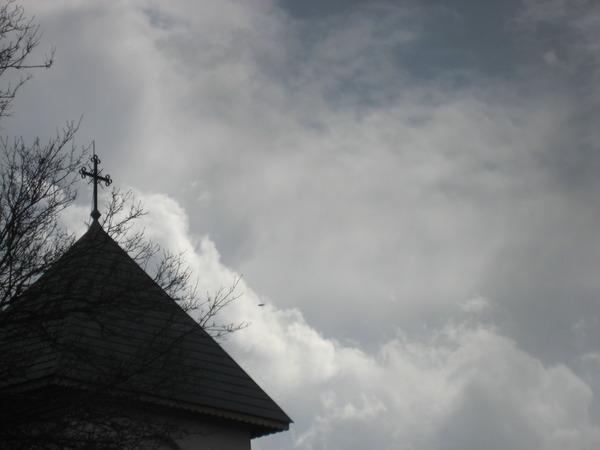 7
I replied to him:
"Dear Alvos, as it is known that
the Creator works through reasoning persons,
here is my unique conclusion:
nobody should remain dependent
on beings
that do not watch the stars."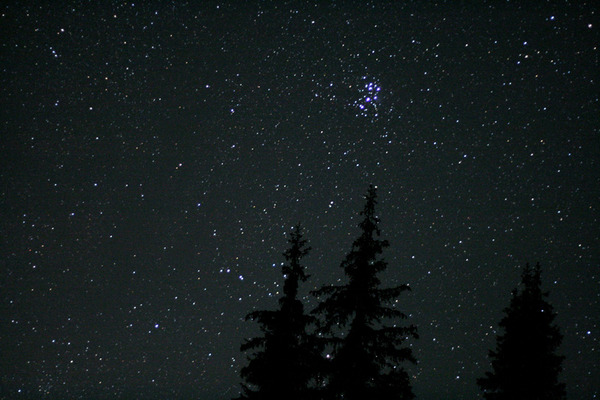 -ROMANIAN ORIGINAL VERSION-
PYGMALION STELAR
(din Jurnalul Astronautului Sazartinus)
1
"Am visat ca descoperisem formula vietii,"
mi s-a confesat genialul artist Alvos,
"apoi am ales o stea pustie
si am impodobit-o cu imprejurimi planetare
si forme de existenta dorite de mine,
dominate de armonie, intelegere si bucurie,
ca templul perfect al sufletului meu
pentru Creatia Universala."
2
"Pe urma am devenit si eu o simpla componenta
a sistemului realizat,
iar in preajma mea a aparut
o fiinta feminina ideala,
ce m-a imbiat cu cercuri verbale
si mi-a cerut dragostea.
Impresionat, i-am oferit-o integral,
cu drepturi si sacrificii,
cu libertatea de a alege…"
3
"Cand m-am trezit,
prin nu stiu ce miracol
sau poate doar fiindca am crezut prea mult in acel vis,
ma aflam chiar in lumea inchipuita de mine,
pe care tu, astronautule Sazartinus, o vezi aici si acum.
Iar iubirea mea devenise o realitate obiectiva,
exagerat de frumoasa si devotata.
Cum este posibil sa fii adevarata? ,
mustram uneori perfectiunea aceea insuportabila,
cercetand-o cu toate sentimentele,
la fel cum o stea imperfecta examineaza vidul
cu raze lungi."
4
Dupa un timp insa,
concluzii neinchipuite:
locuitorii noii mele planete
s-au autoizolat in mica lor lume perfecta
si au incetat sa mai priveasca in afara ei
fiindca se temeau de sentimente imperfecte,
in timp ce pentru mine…
viata a devenit o plictiseala continua,
fericirea… o iluzie inabordabila,
iar iubirea… clinchetul dureros al unei atingeri gresite."
5
"Cum e usor de banuit,
acum sunt descumpanit:
nu ma recunosc defel
in materializarea propriilor mele idei,
in propria mea creatie,
fantoma independenta si ingrata."
6
"Si totusi,
de ce refuz sa accept situatia actuala?
De ce imi pare mai departe pretioasa
steaua mea tradatoare?
De ce continui sa iubesc faldurile
unei false lumini?
Si… pentru ce
toate bunele mele intentii,
sterile adieri
ce nu pot inflacara gheata
unei planete perfecte?
Sau…
sa-l fi ofensat prea mult
pe adevaratul Creator?
7
I-am raspuns:
"Intai de toate, Alvos, se stie:
Creatorul lucreaza prin persoane rationale,
asa ca unica-mi concluzie este ca
nimeni nu ar trebui sa ramana dependent
de fiinte
ce nu privesc stelele."
*
© 2009 SARM
(Romanian Society for Meteors and Astronomy)