BREATHING THE POETICAL MAGIC
OF DAVID AND SOLOMON
IN PRAHOVA COUNTY
-text and photos Andrei Dorian Gheorghe
design Florin Alexandru Stancu-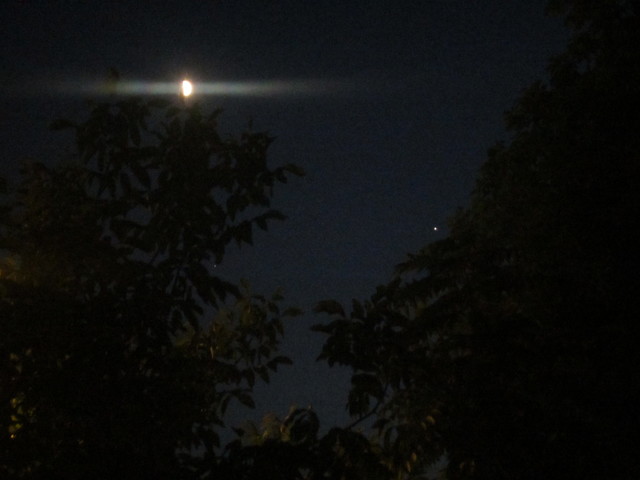 On the evening of 29 July 2017
I saw a beautiful closeness between the Moon and Jupiter,
short before a new starry night,
and I remembered King David,
who wrote (three millennia ago) that
the stars herald the Power of God.
A medallion with this Biblical King exists
on an external wall of the main church of the Tiganesti Monastery,
placed between Bucharest and Ploiesti,
the face of David being surrounded by small golden stones
sparkling to suggest visual stellar effects.
On 6 August 2017 I went to that monastery,
passing through an old forest.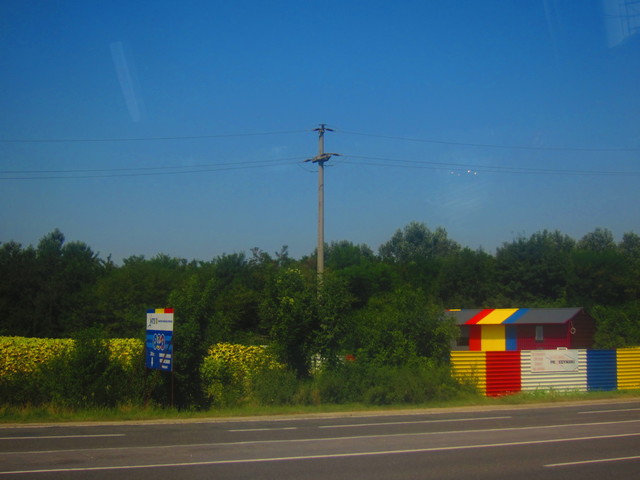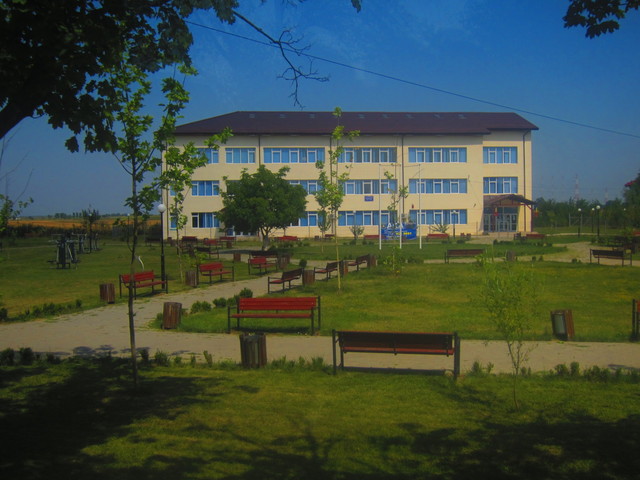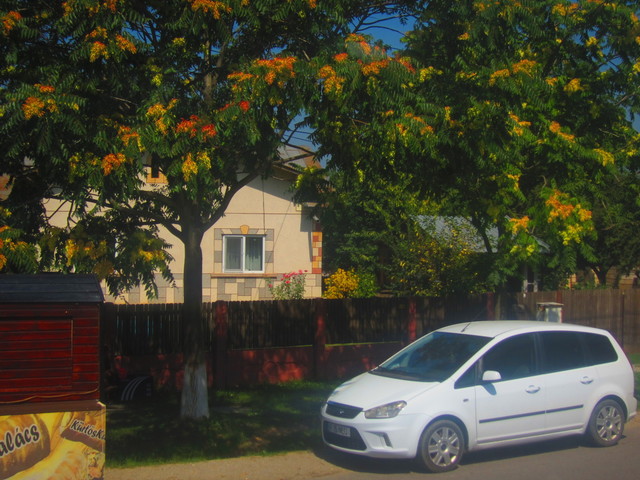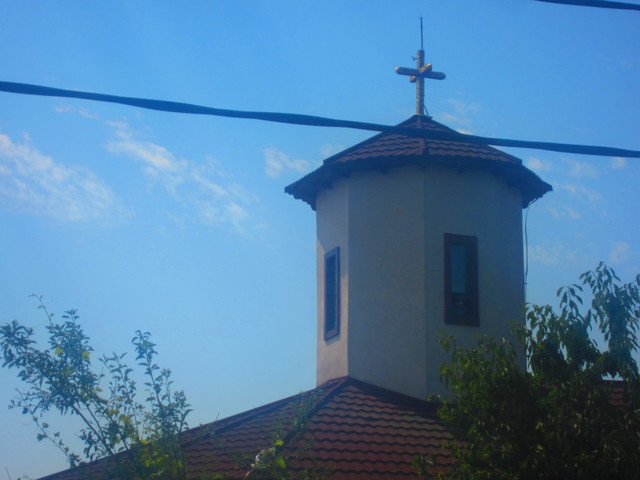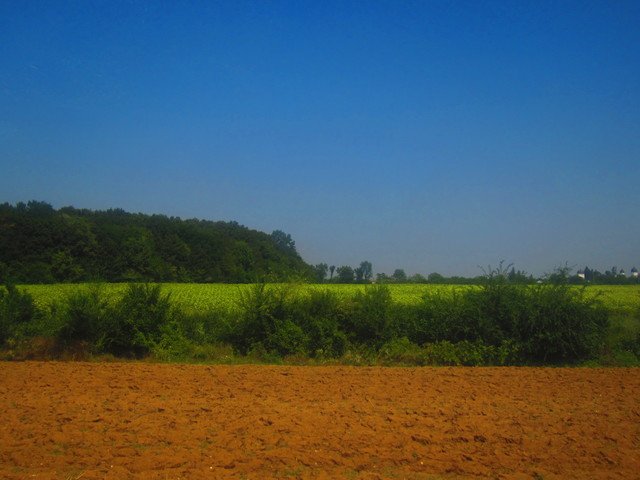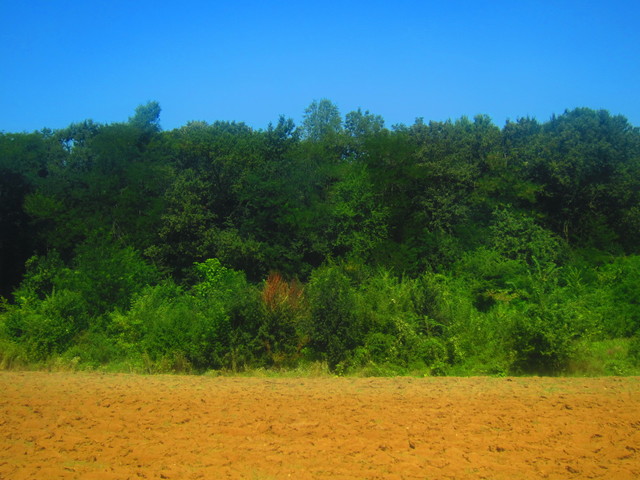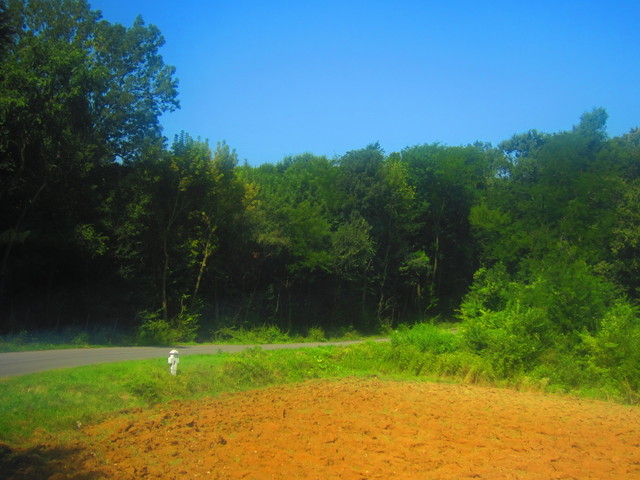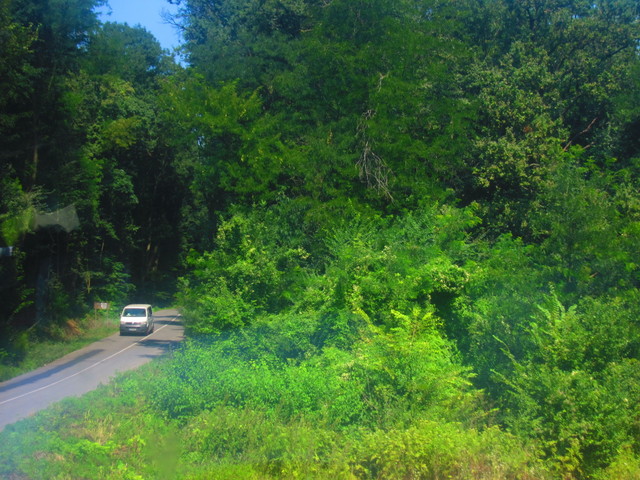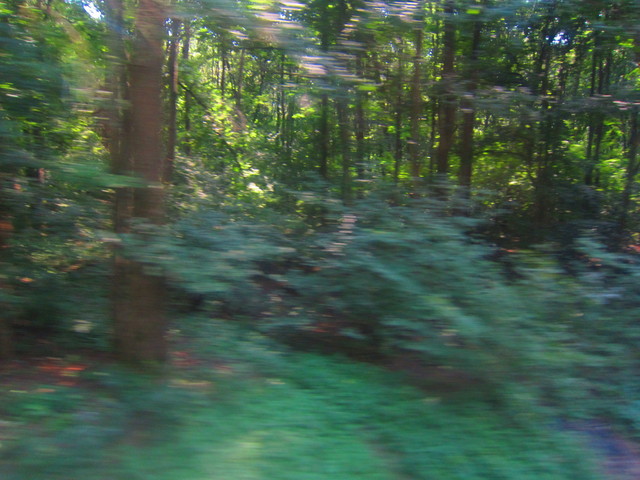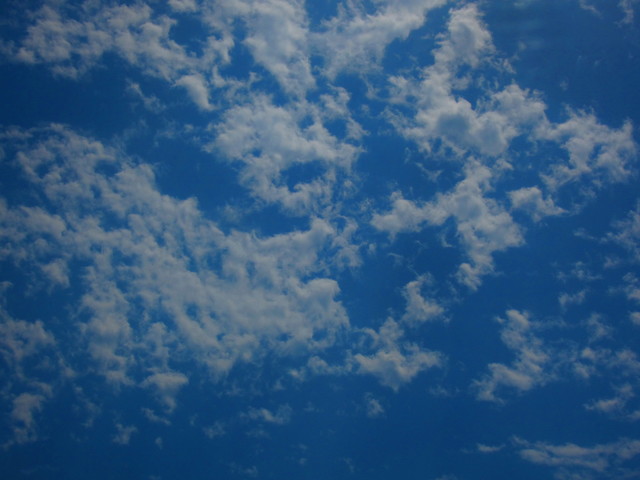 Suddenly a small palace and a bell-clock-gate tower appeared on my road,
along with a few religious houses.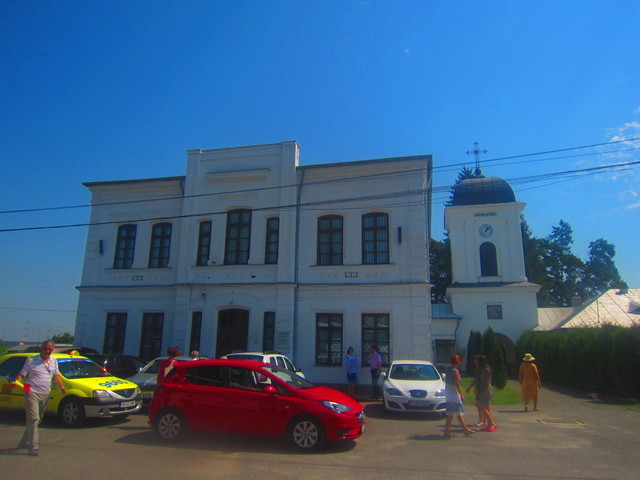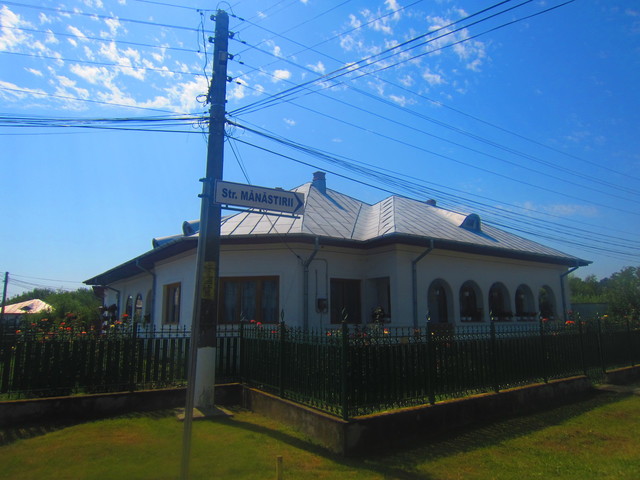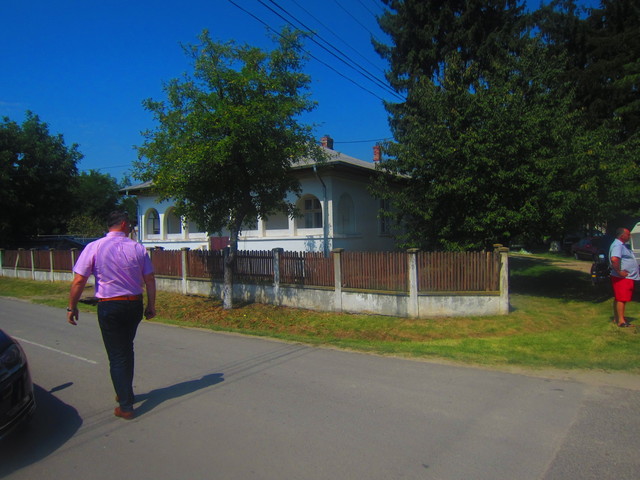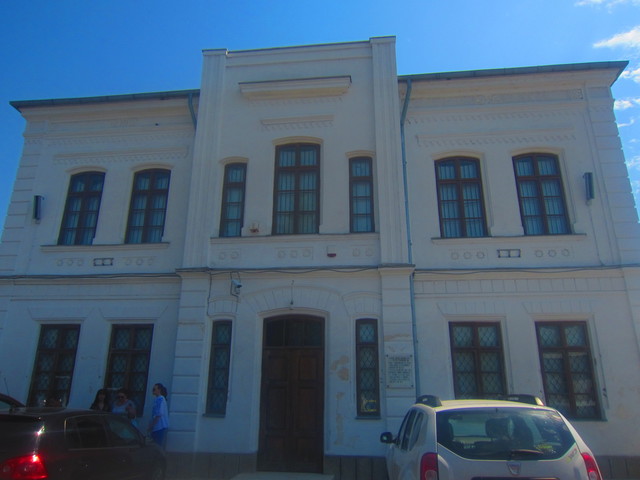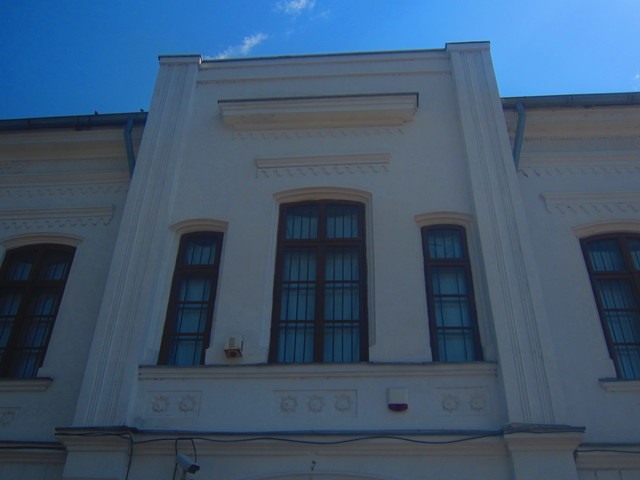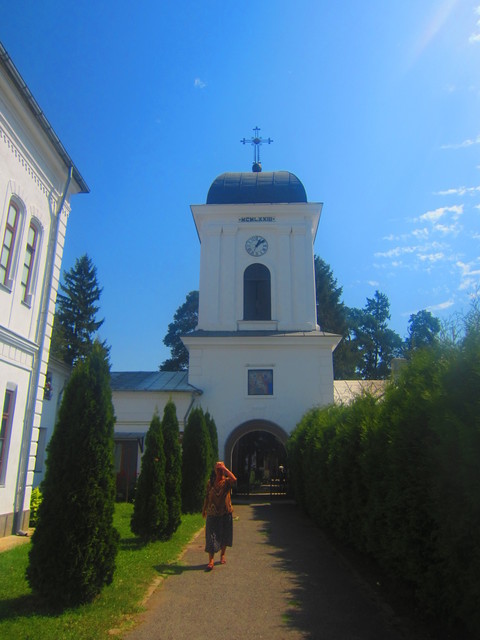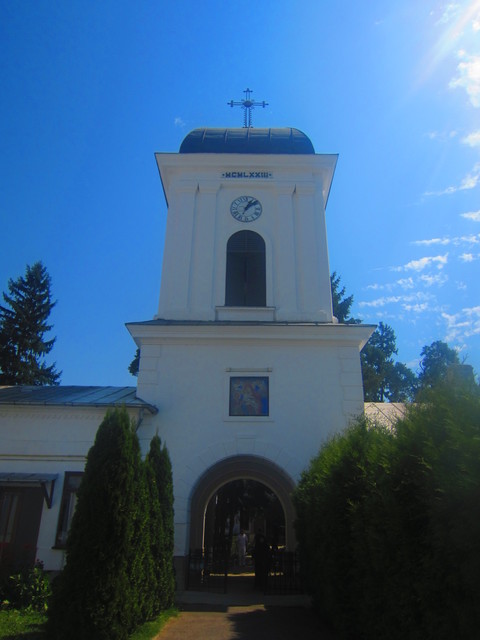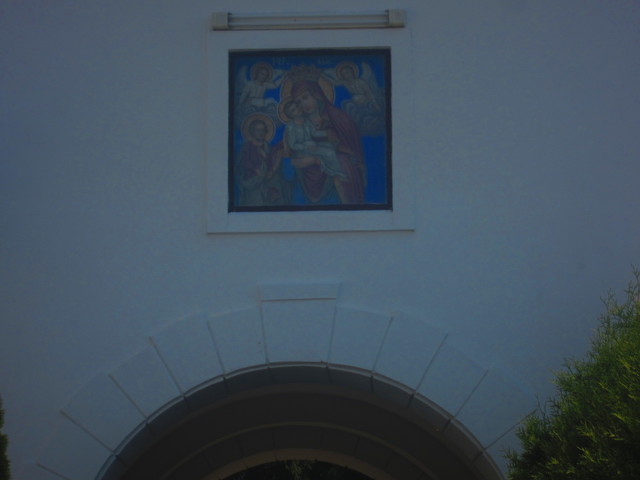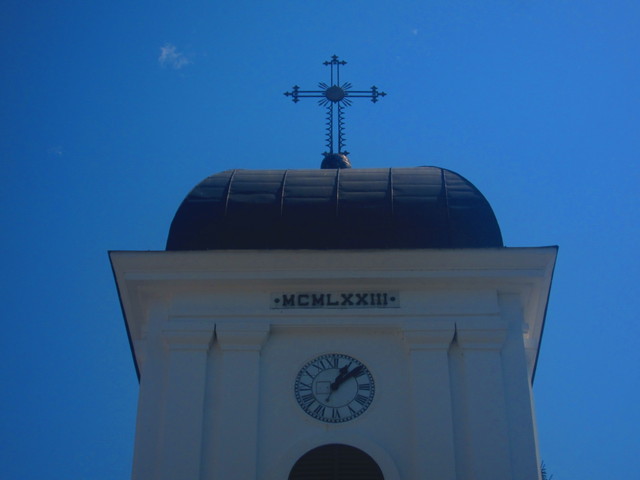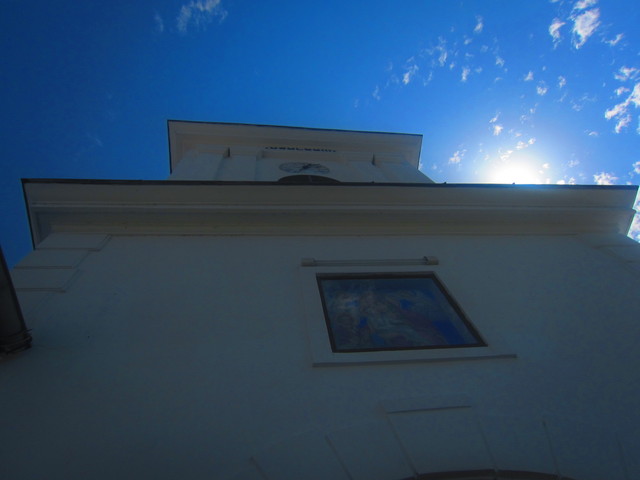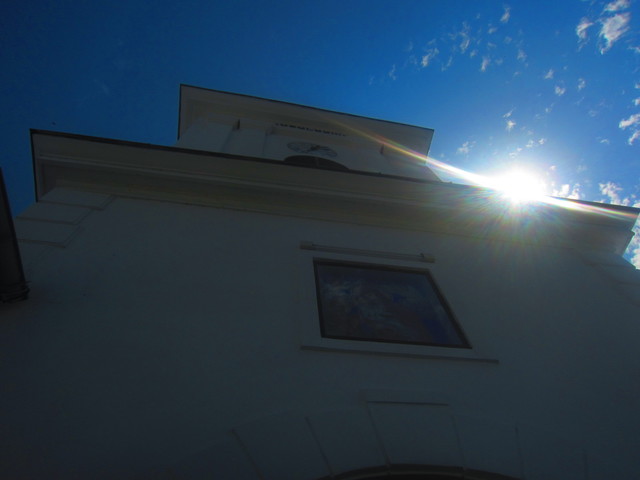 Initially, a few Romanian monks (who came from Mount Athos)
made here a heritage in the 16th century.
The place flourished in the 18th-19th centuries
thanks to a few aristocratic families (Clapescu, Tiganescu, Florescu and Golescu)
and to the help of a close monastery, Caldarusani,
the main church being finished in 1812.
Then the monks moved to Caldarusani, being replaced by nuns,
who made here schools for charity and education,
and a famous factory for religious vestments and embroidering.
Today the church impresses through medallions with saints, starry mosaics
and a painting with a fireball (burning sinners).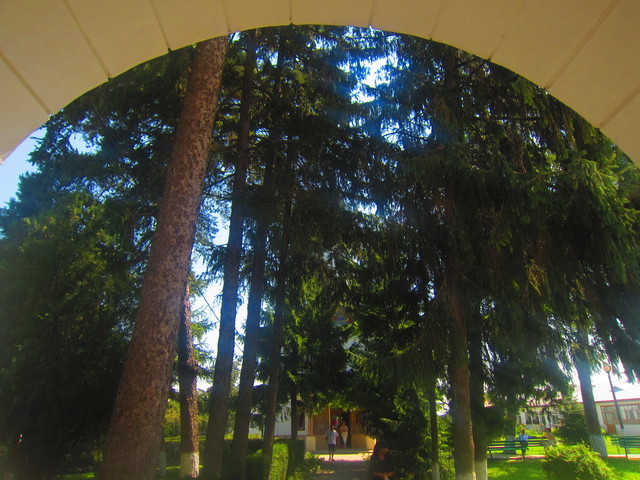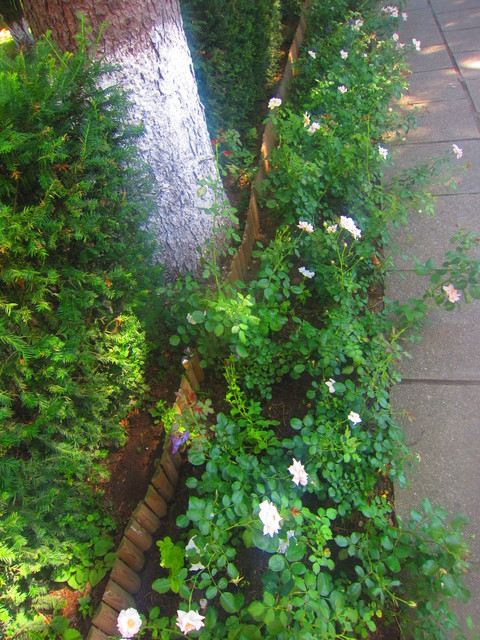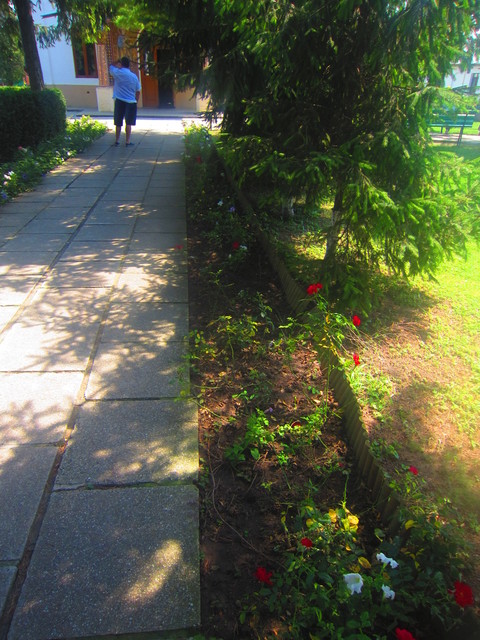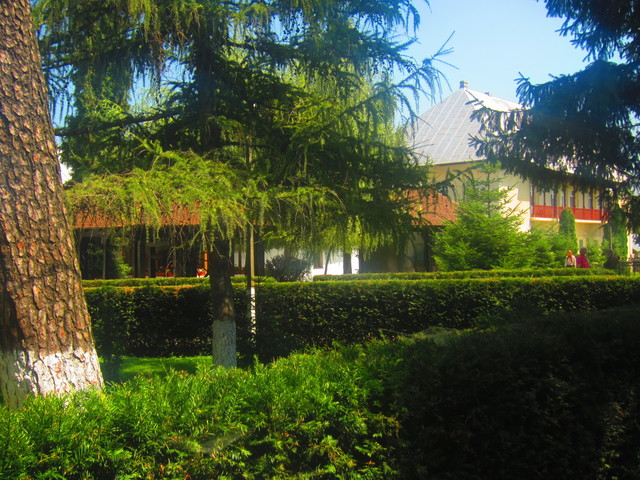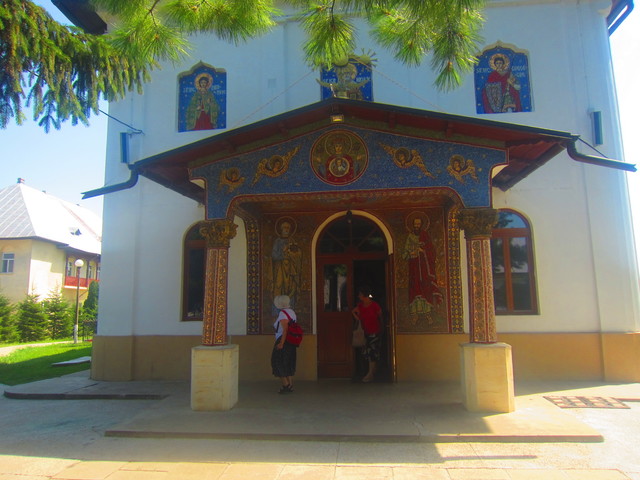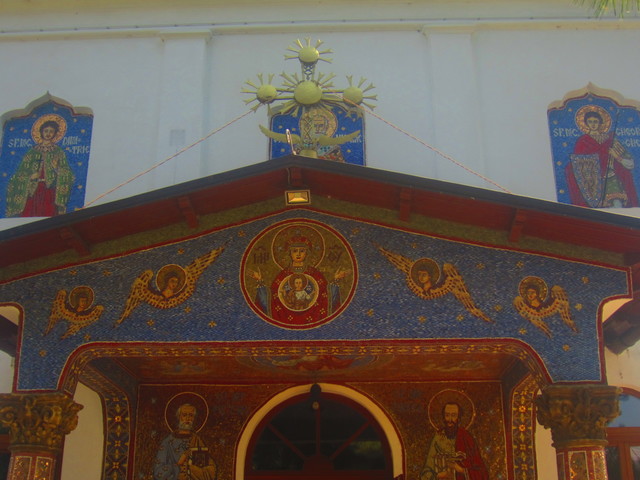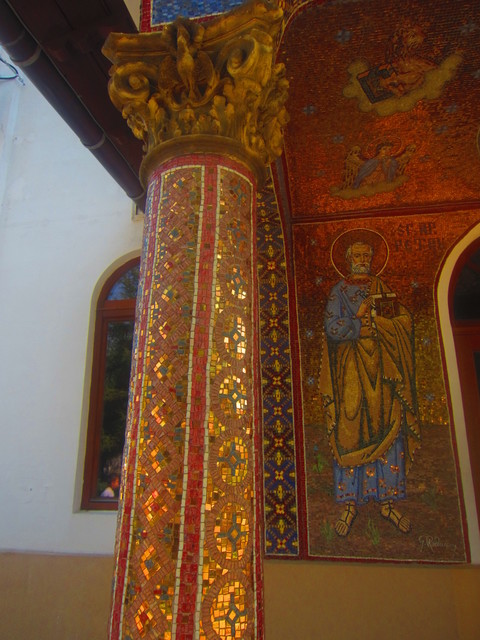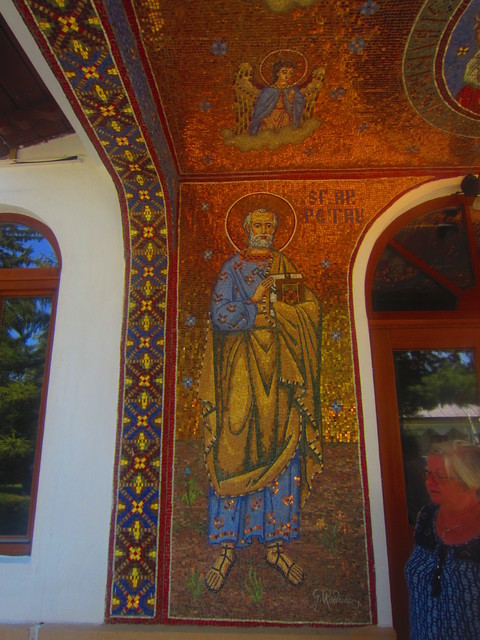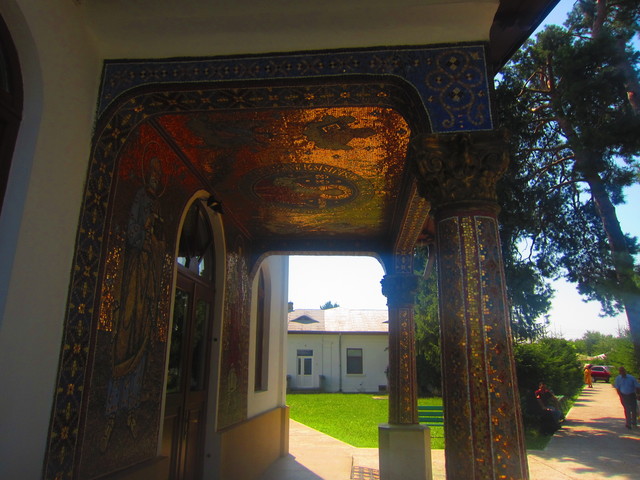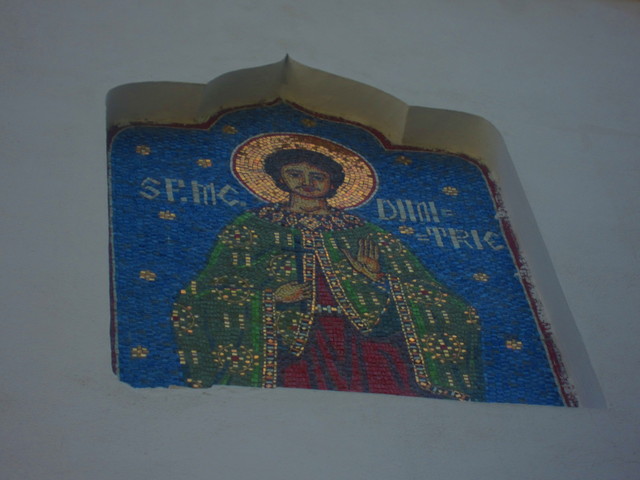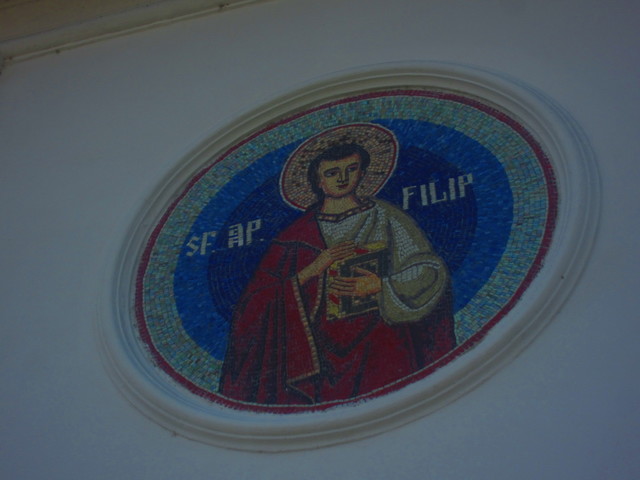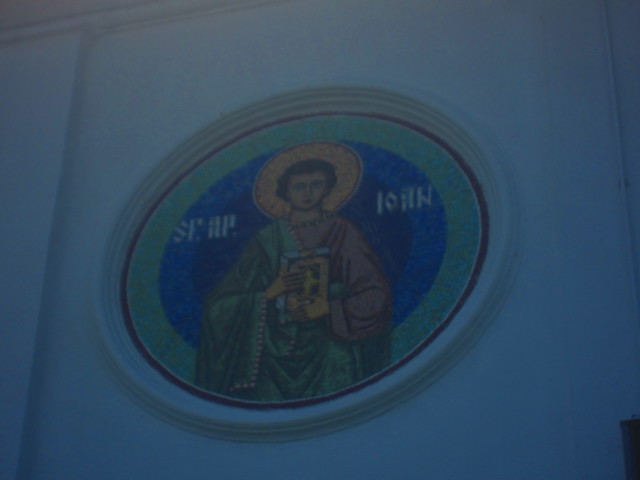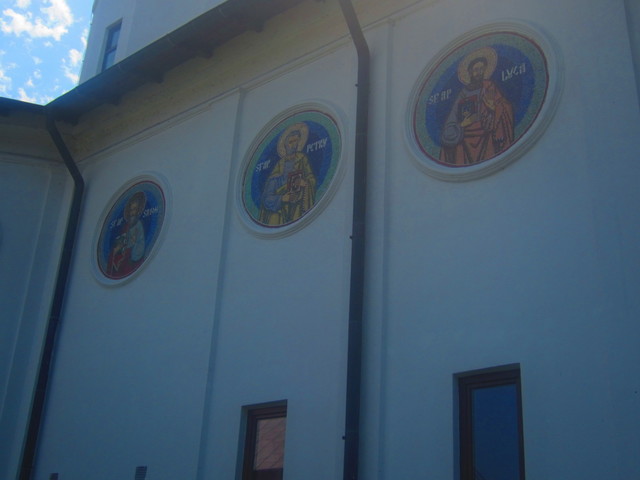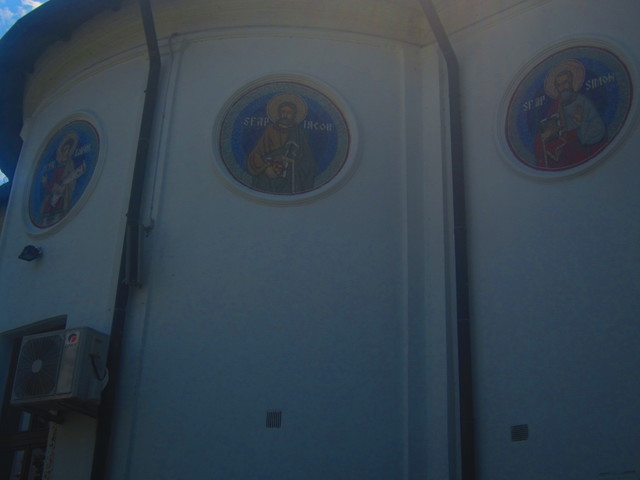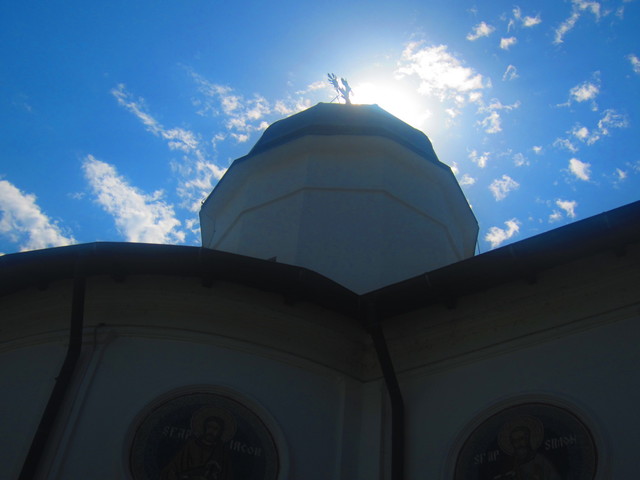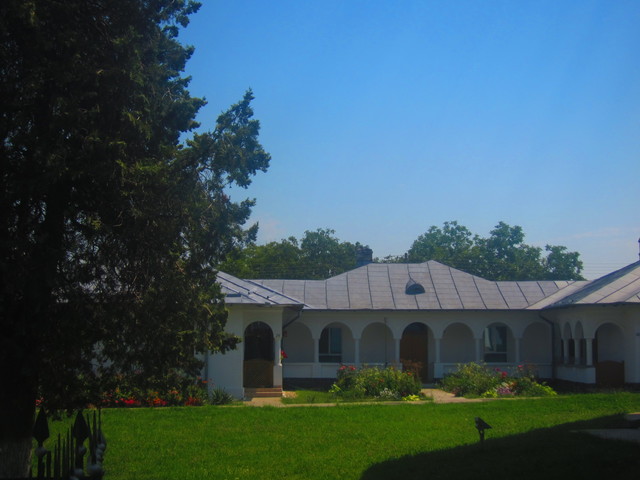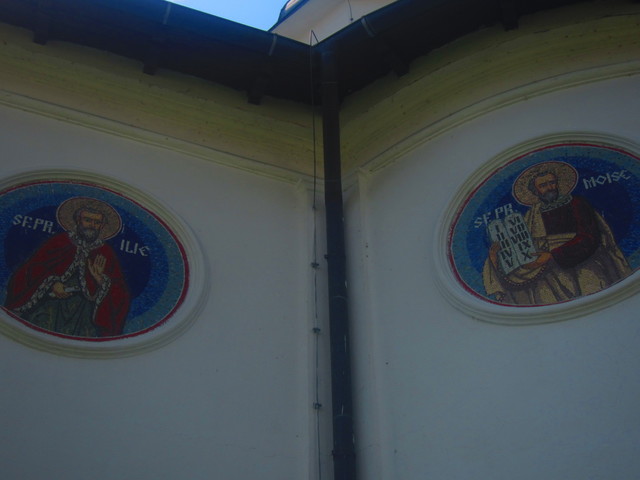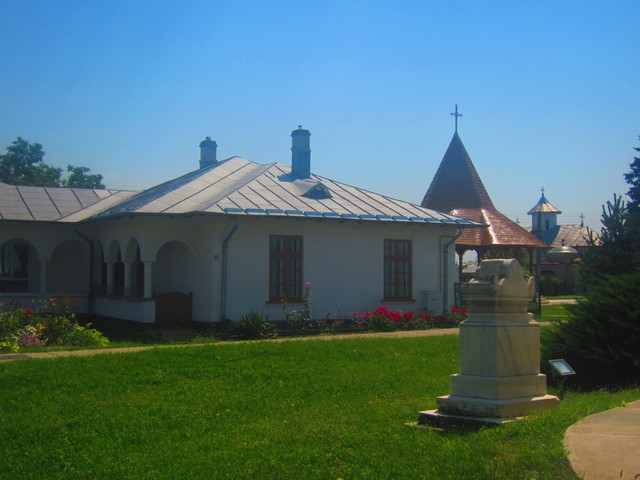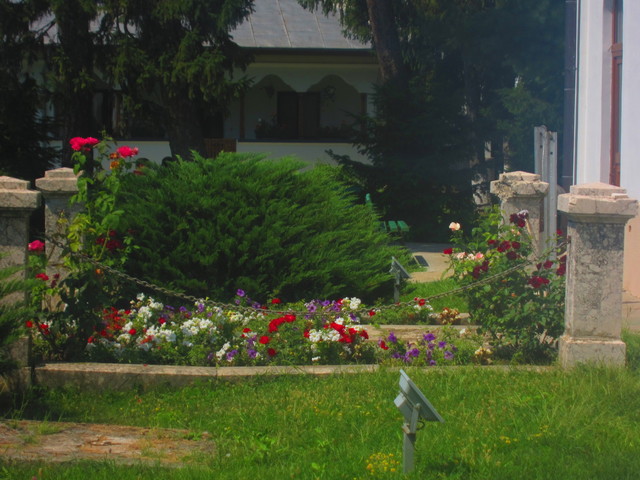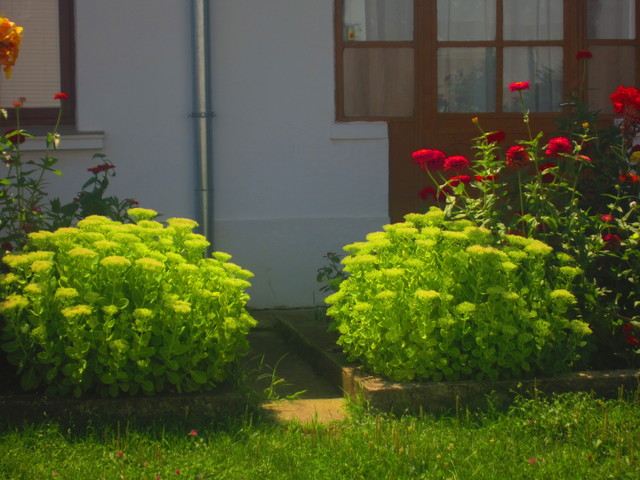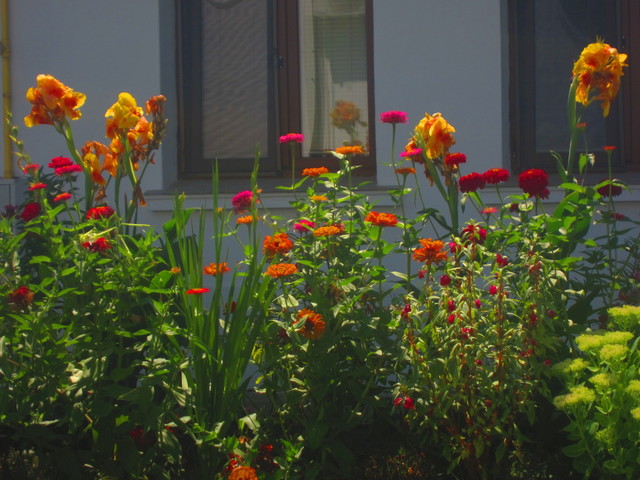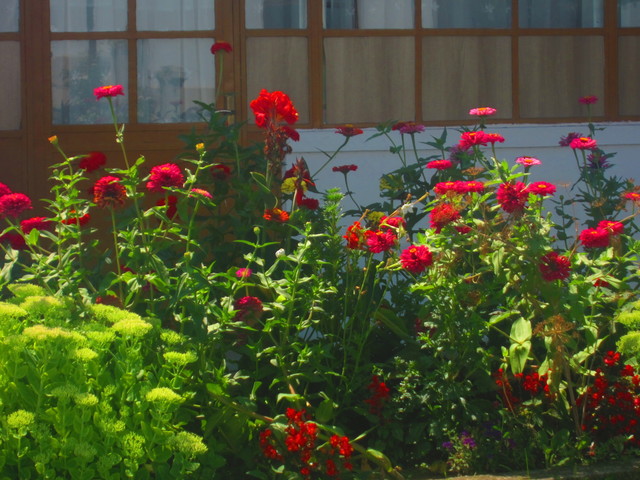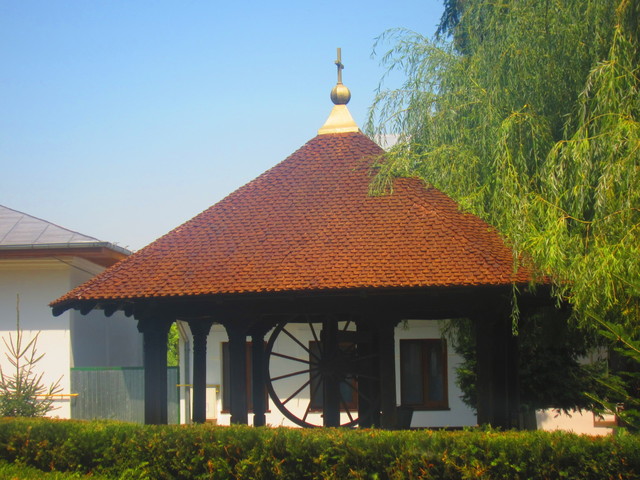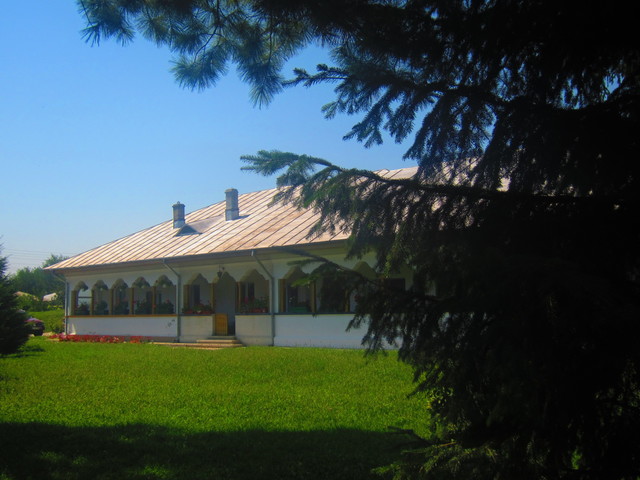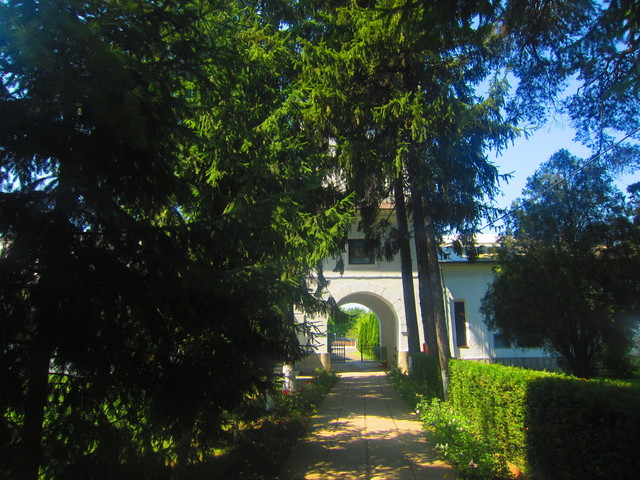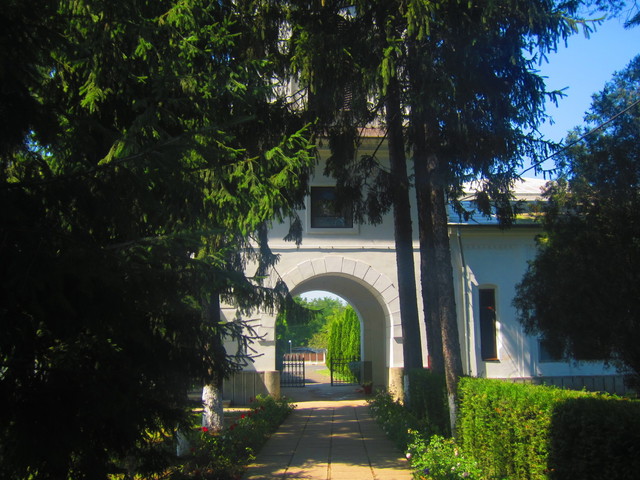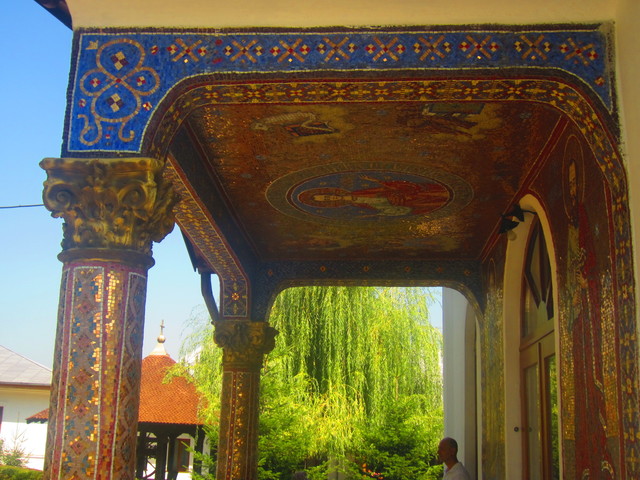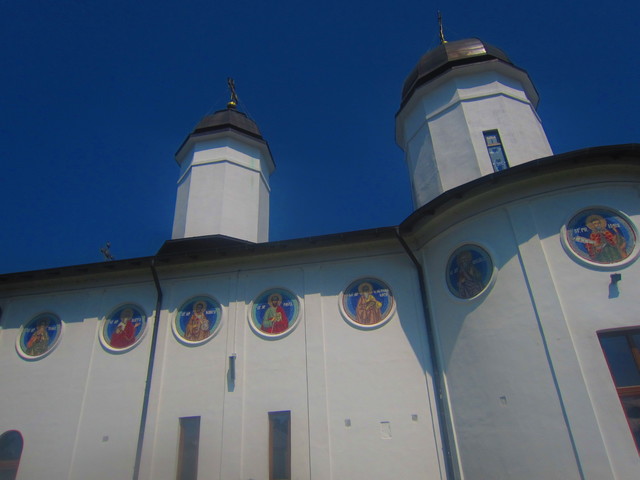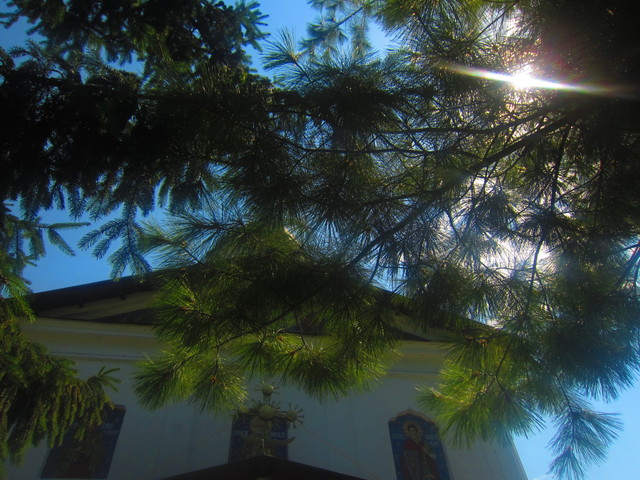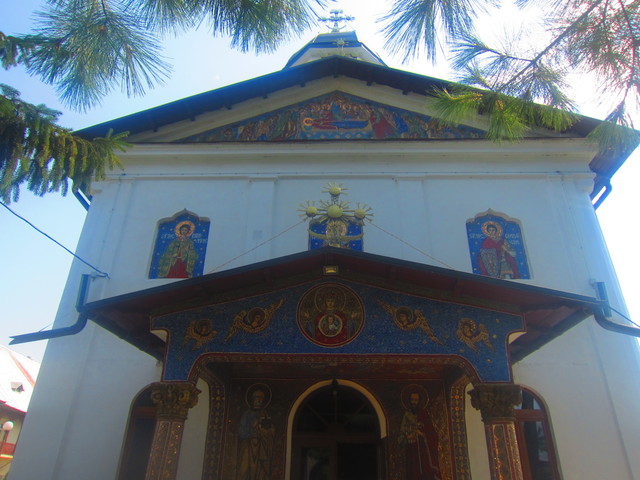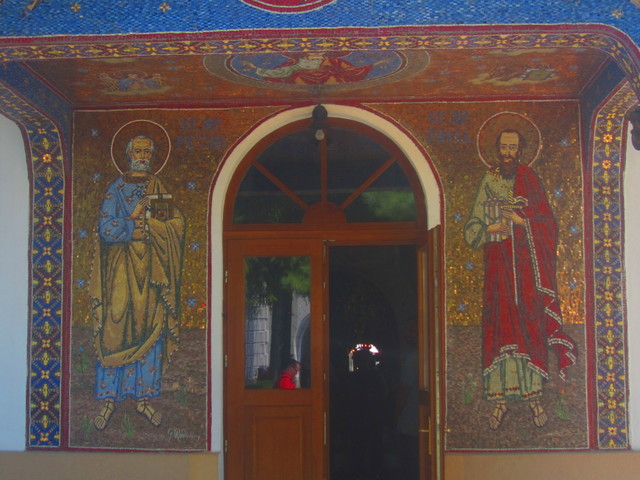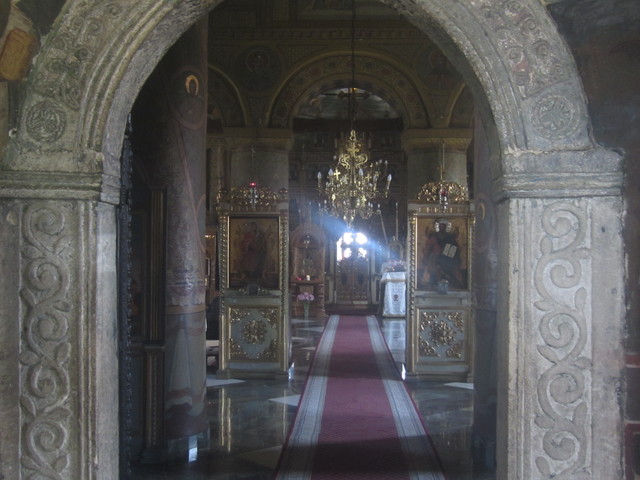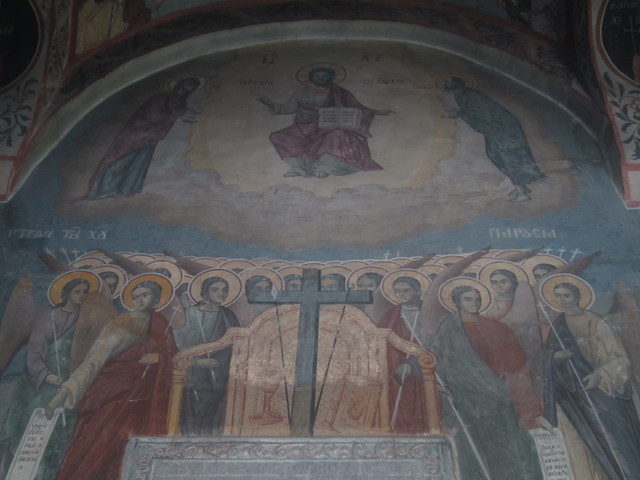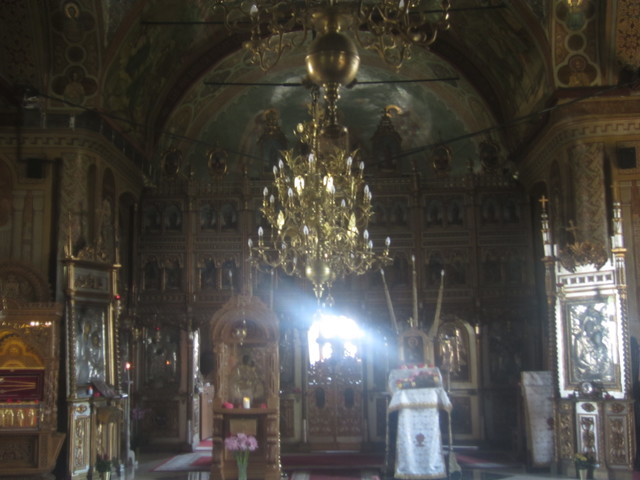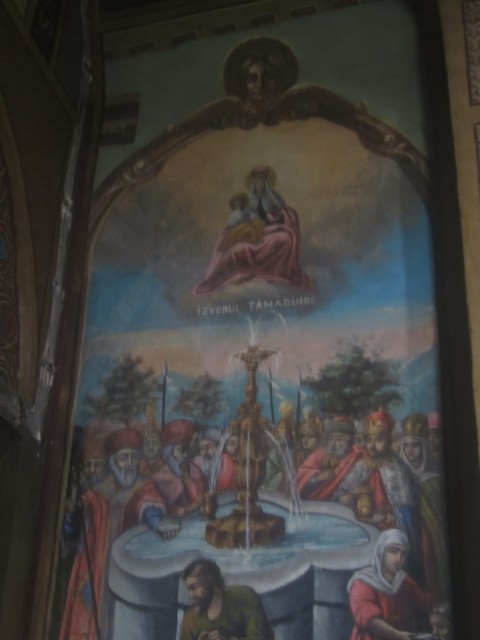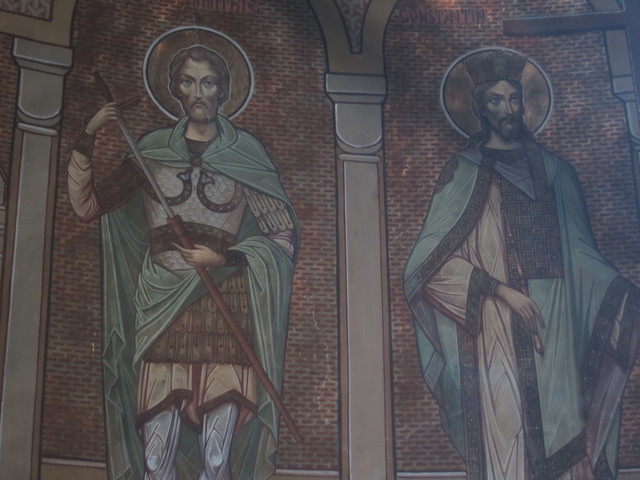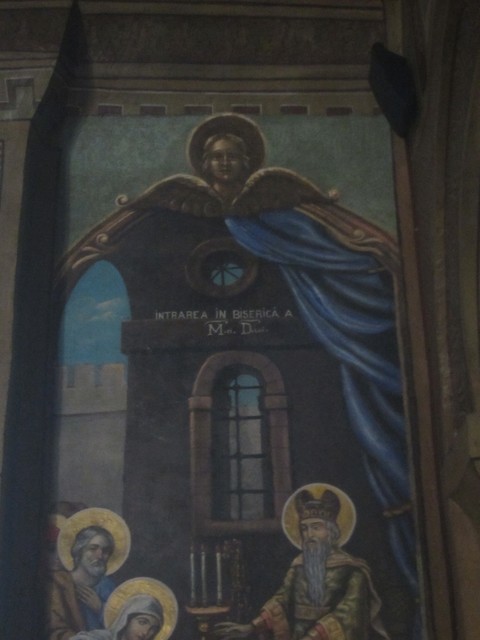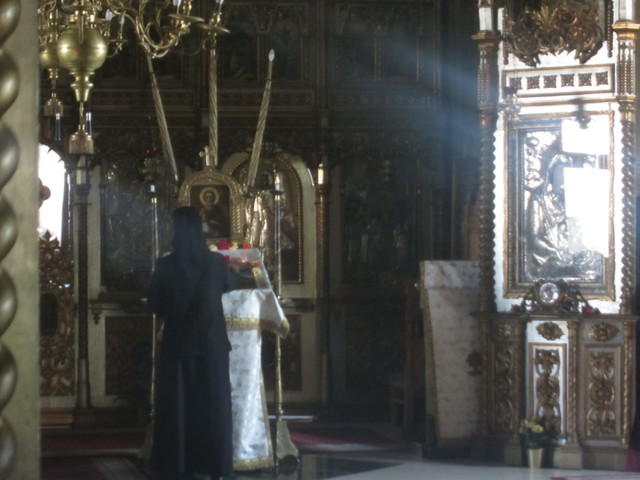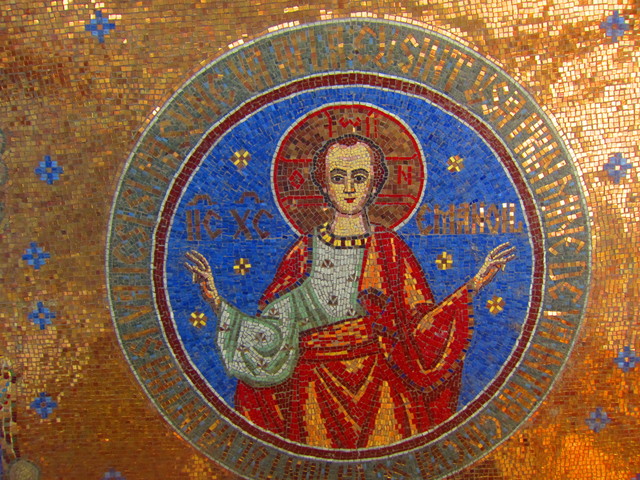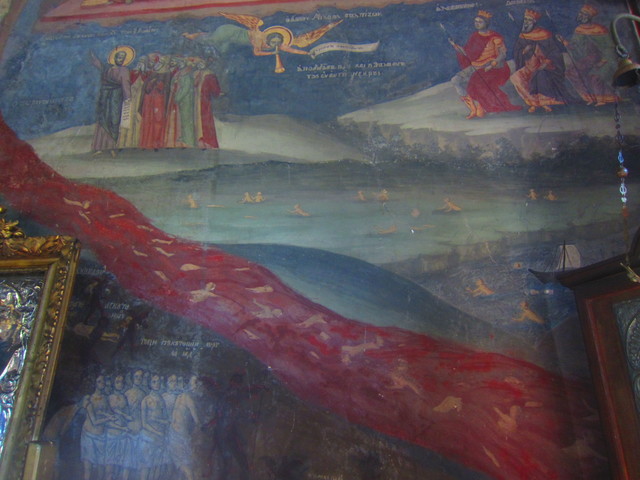 The medallions with the pre-Christian poets
(who appear here as saints and prophets),
King David (who wrote the Psalms),
and (his son) King Solomon (who wrote the Song of the Songs)
make stronger the poetry of the place.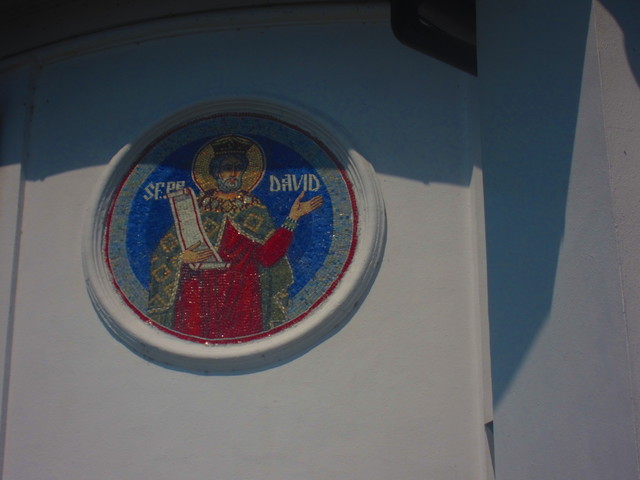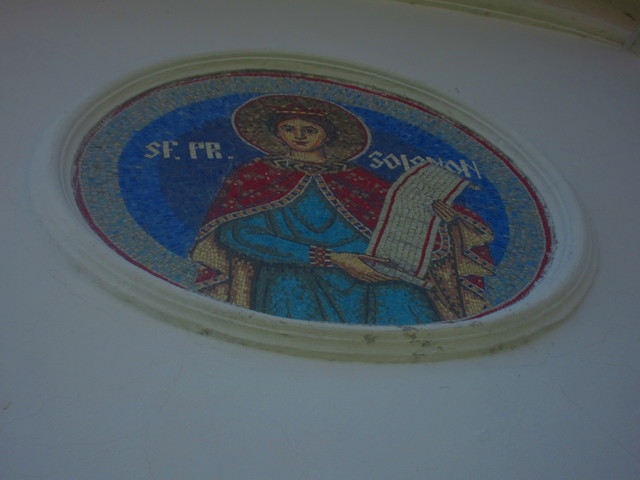 King David wrote about the love for the Creator,
And King Solomon about the love between a man and a woman.
So the most important thing on Earth is Love
With the Sun (or the Stars) shining above.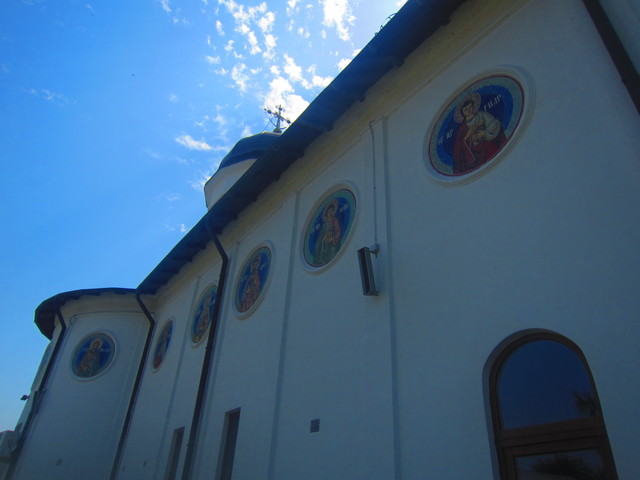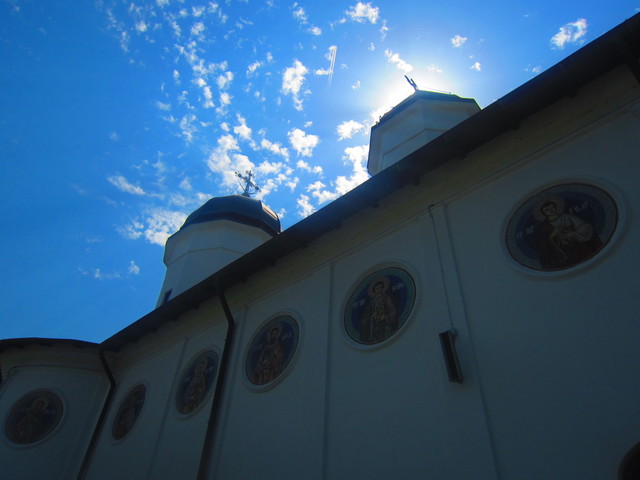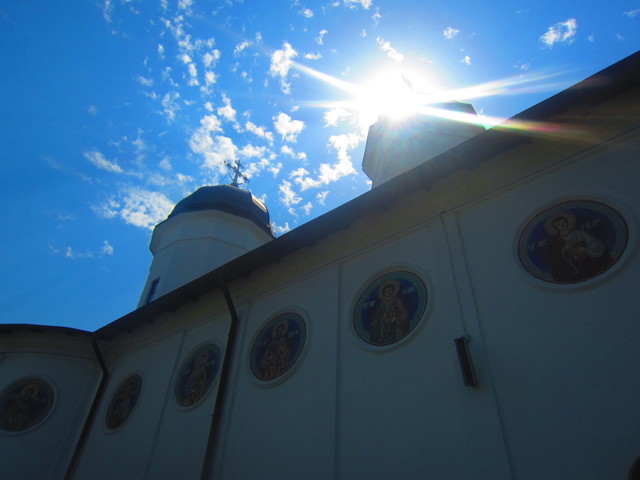 *
© 2017 SARM
(Romanian Society for Meteors and Astronomy)