A PARTIAL TOUR OF ROMANIA
FOR A TOTAL LUNAR ECLIPSE
AND A FEW HEAVENLY HALTS
Photos (the first and the last three) Valentin Grigore
Text and photos Andrei Dorian Gheorghe
Design Florin Alexandru Stancu-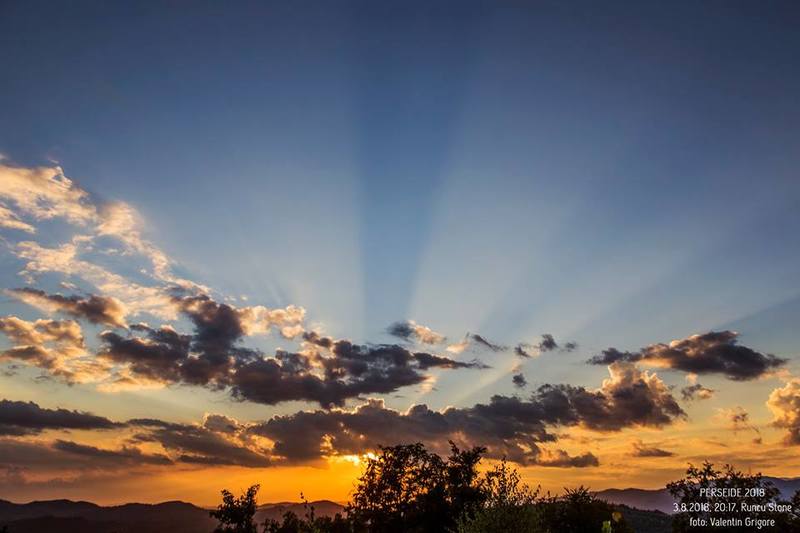 2018 -
the Centenary Year of the Romanian Great Union…
I thought that the picture from above,
made by Valentin Grigore during SARM's "Perseide" Event 2018
(a veritable national astronomical brand),
with the Sun giving superb rays among the clouds,
would be the best beginning for this project.
*
In 2018 June
I tried to celebrate this unique year
making a short tour of my country,
and I selected here more pictures from the main three historical provinces,
which I took from the speed of the bus.
1. Transylvania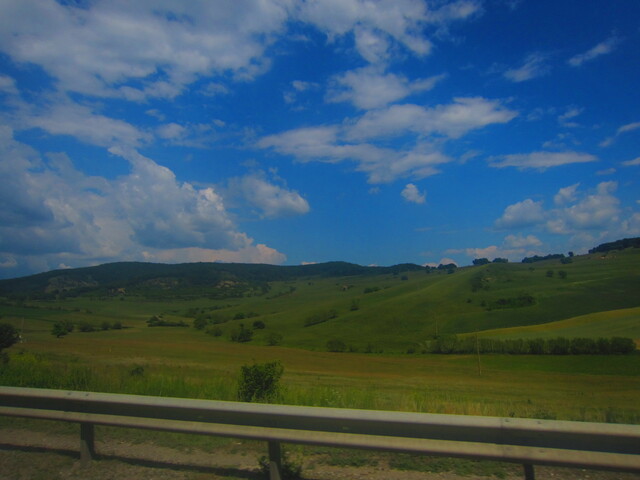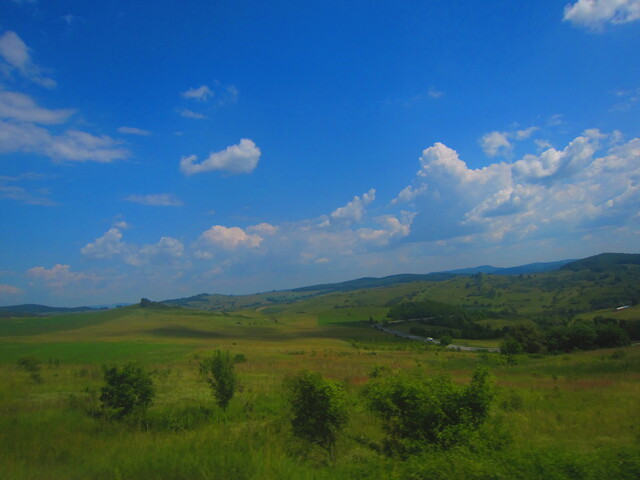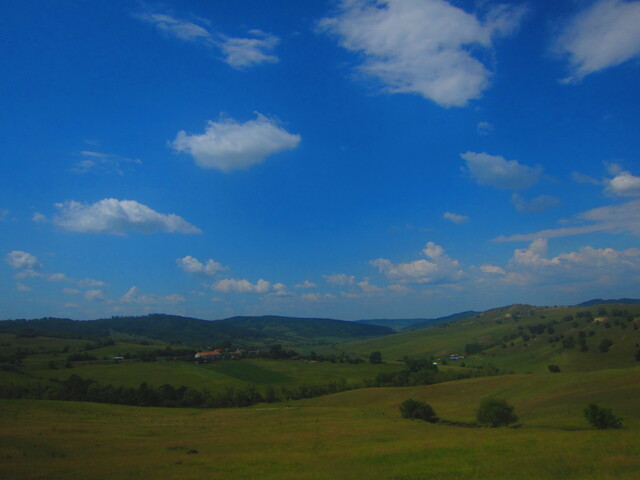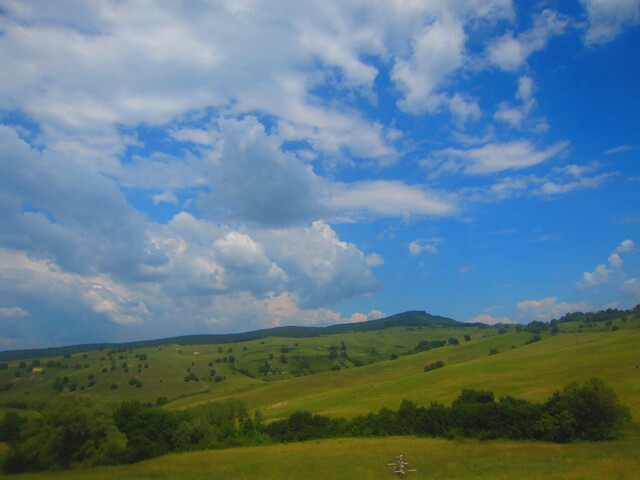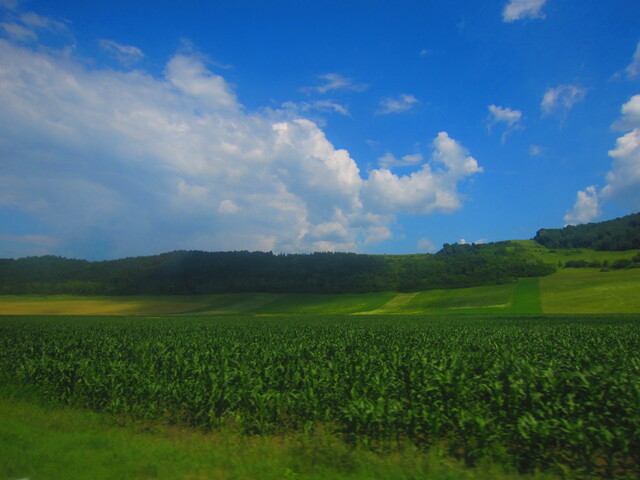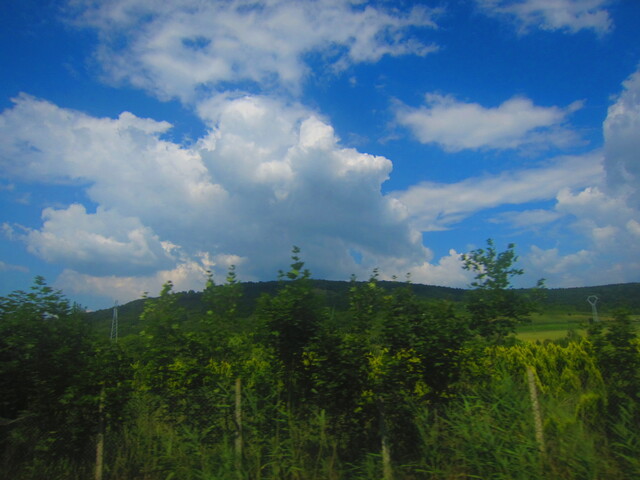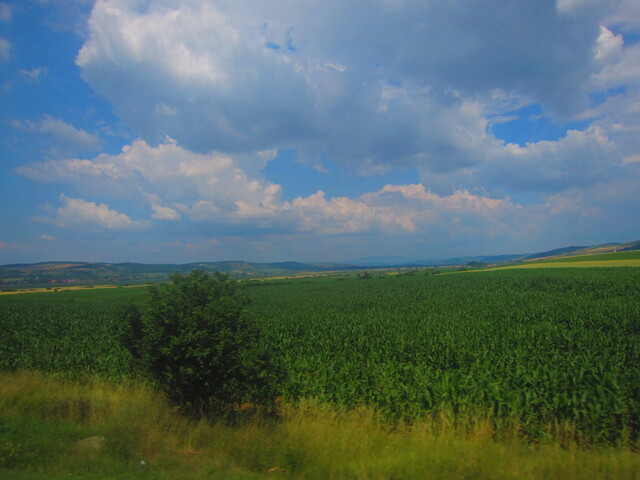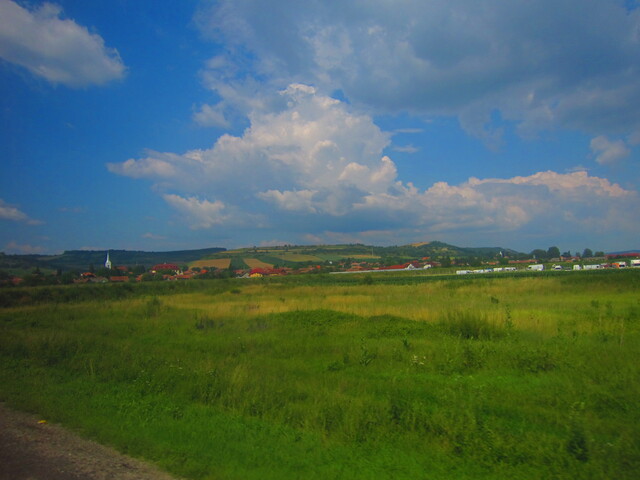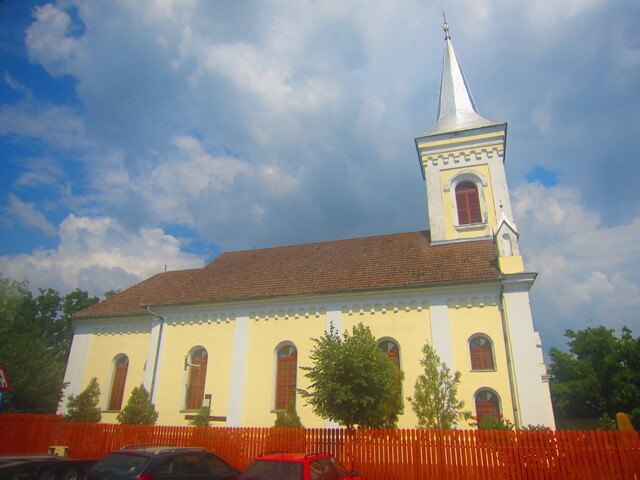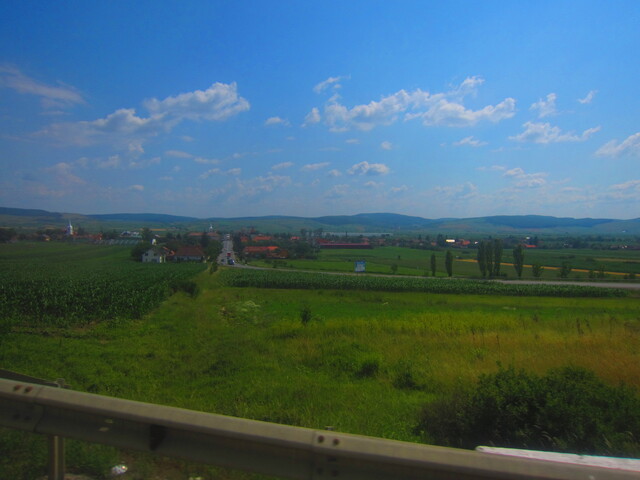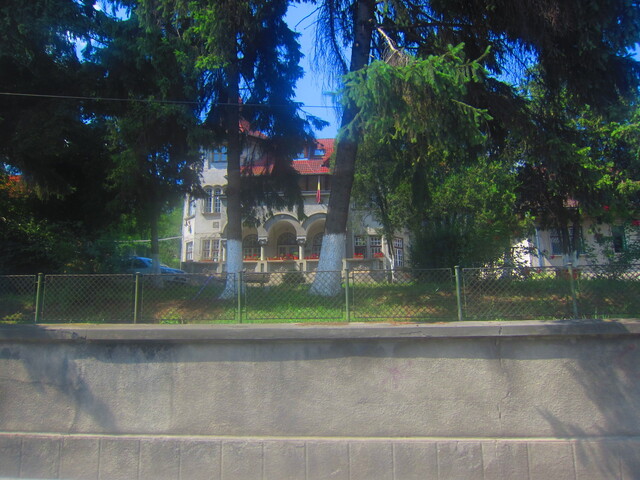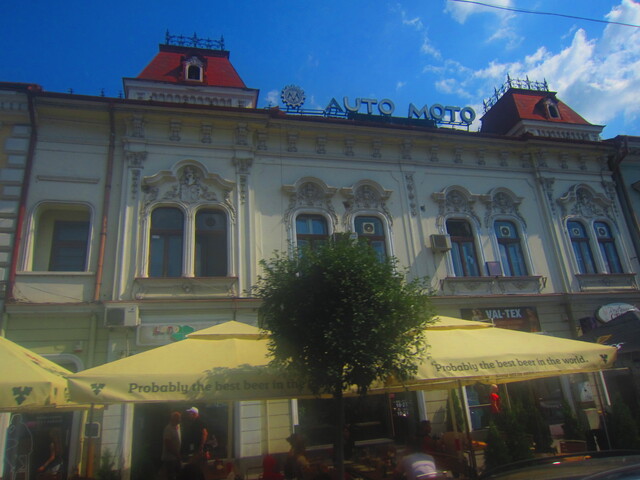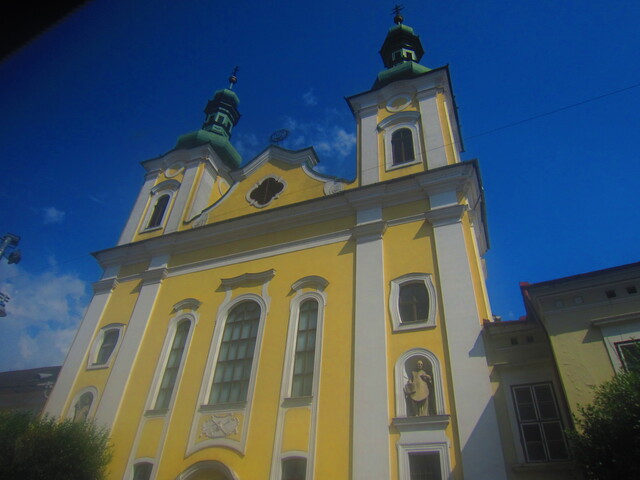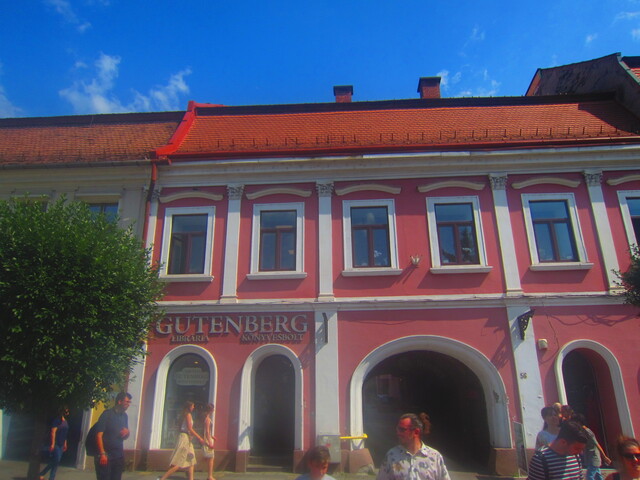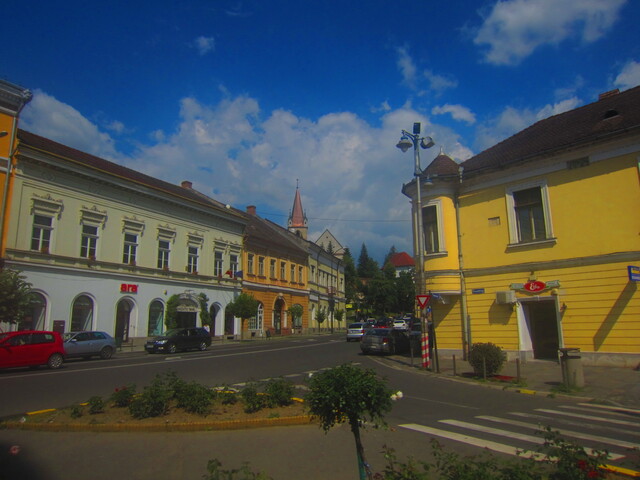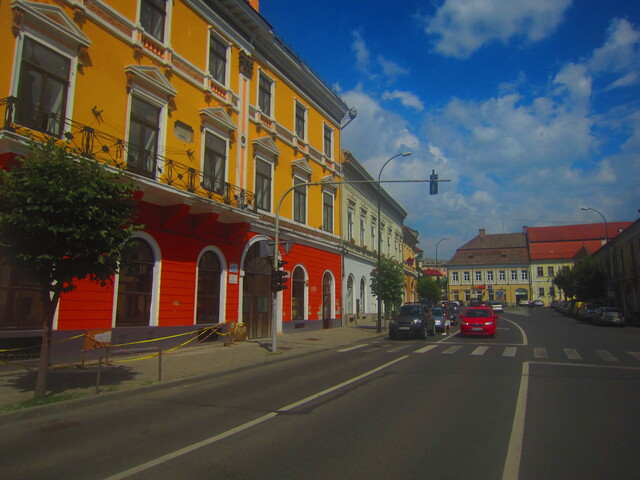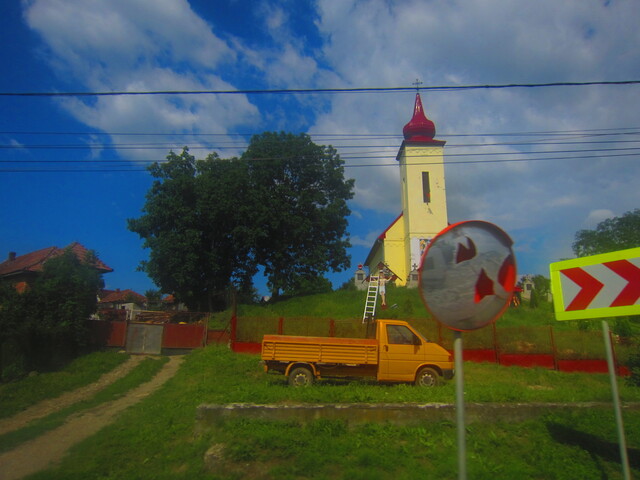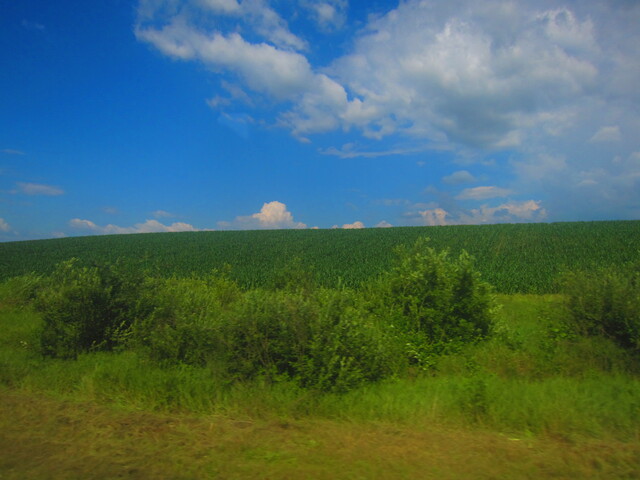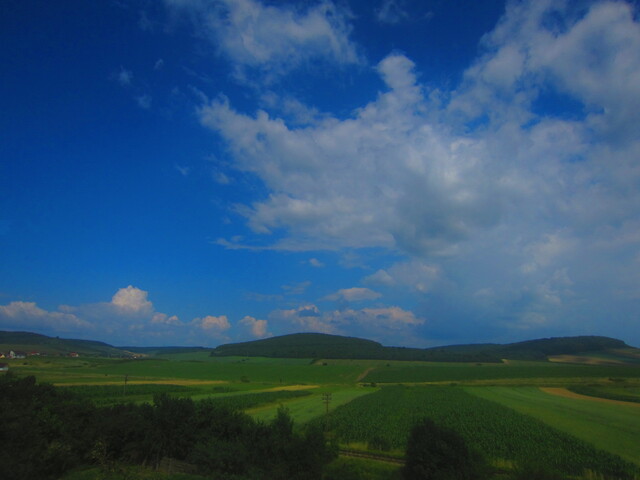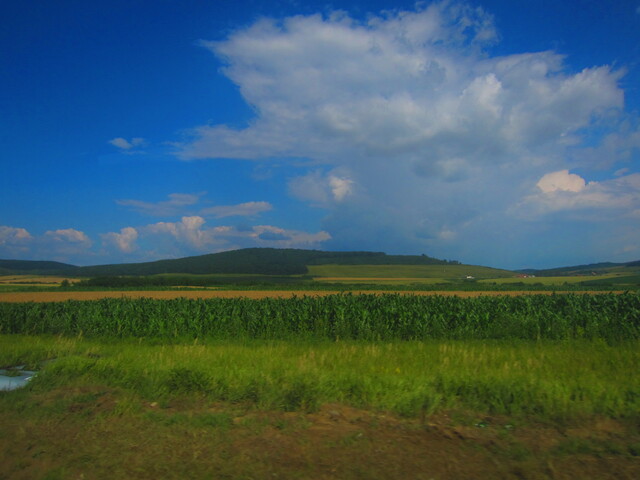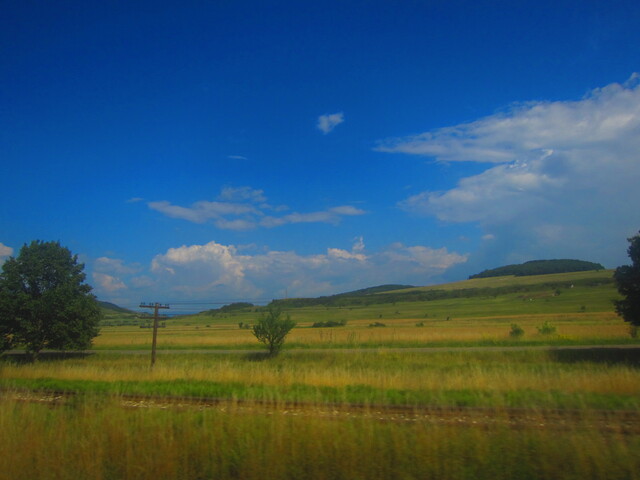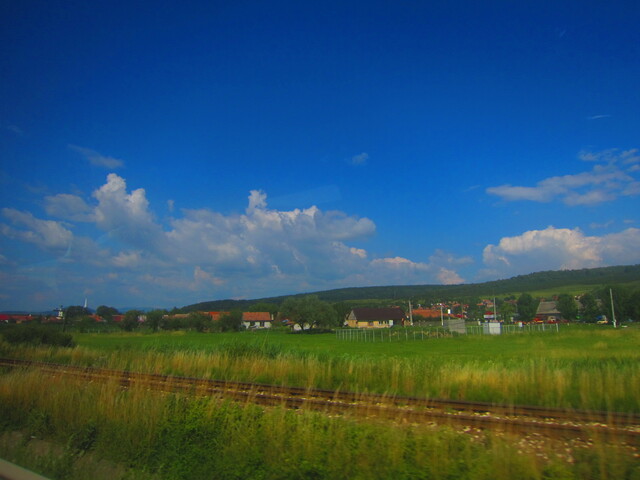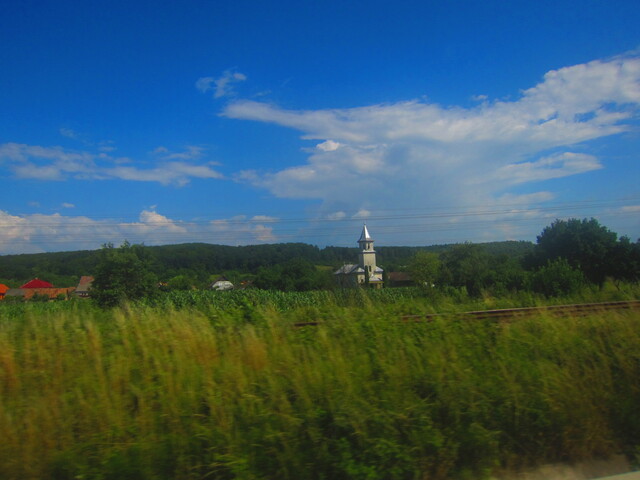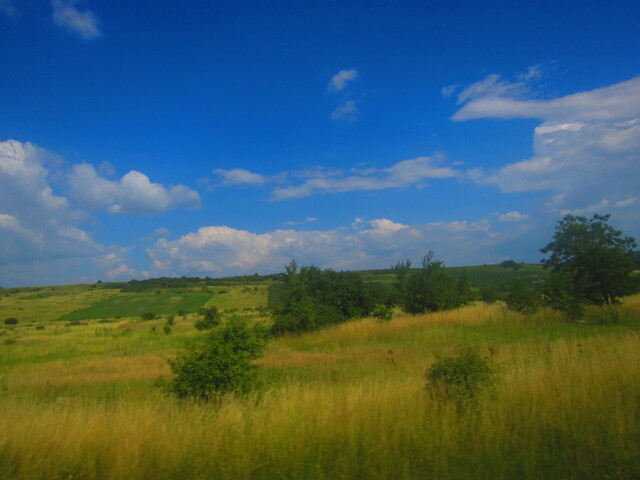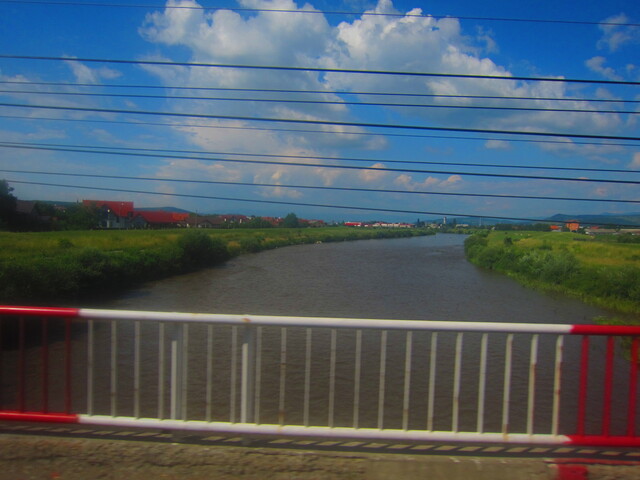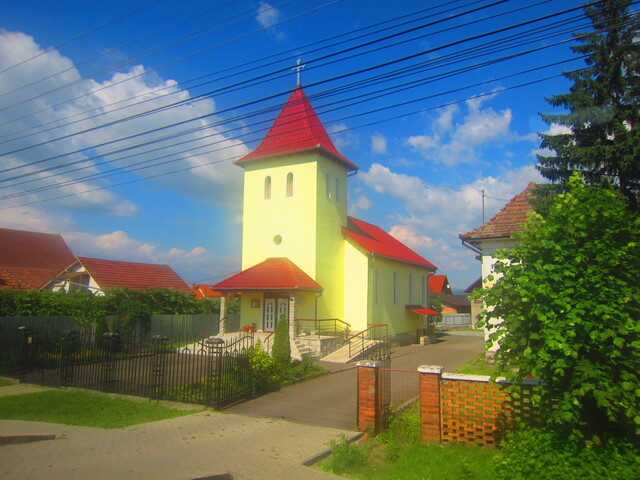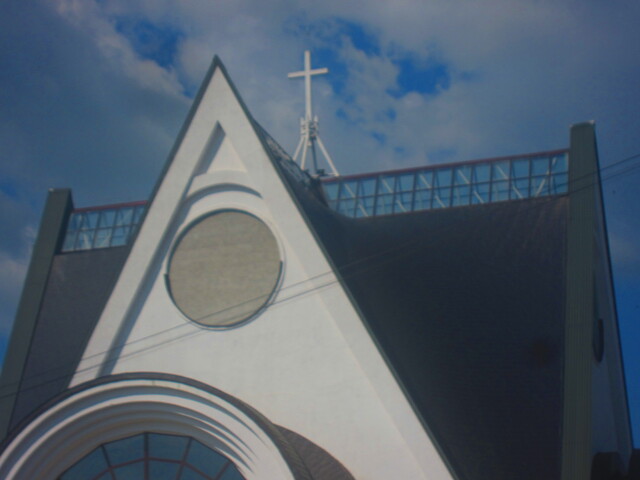 2. Moldova
(passing near the Marasesti Mausoleum,
dedicated to the heroes of the War for National Reunification).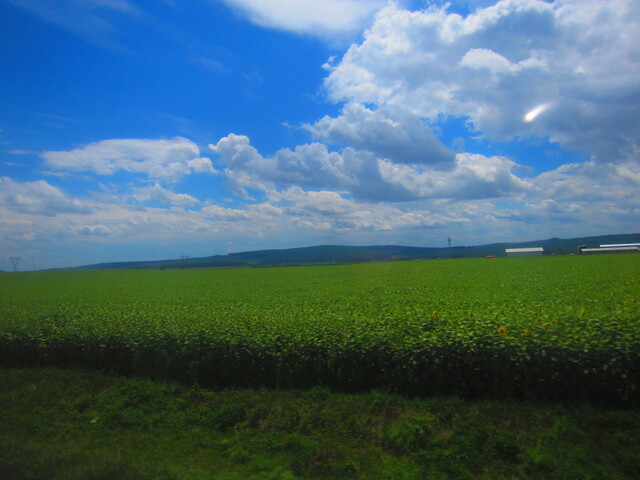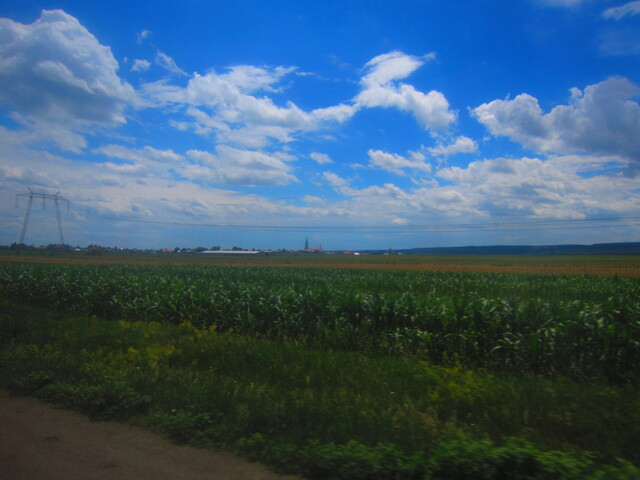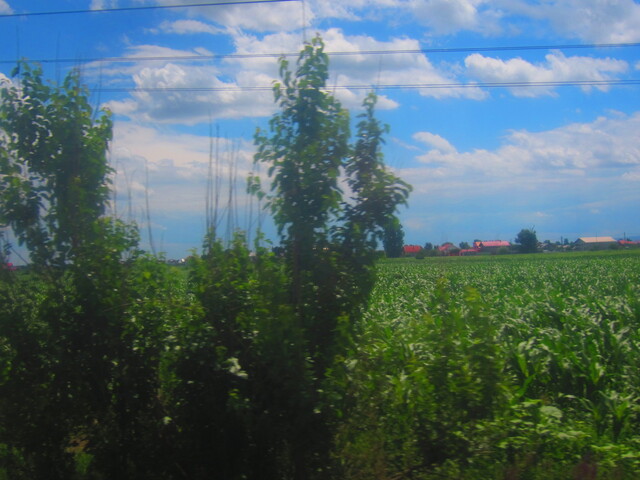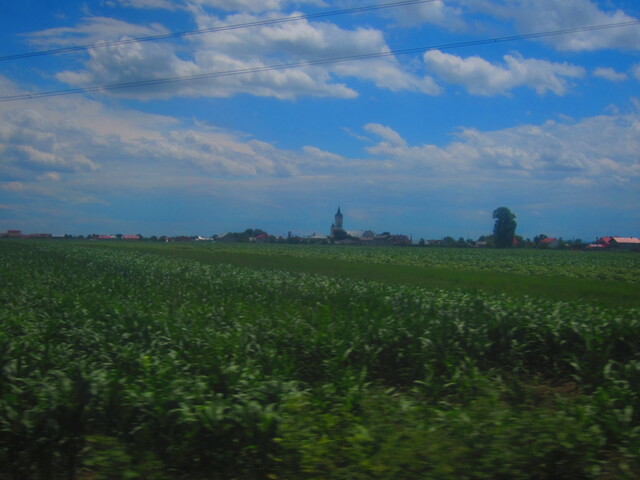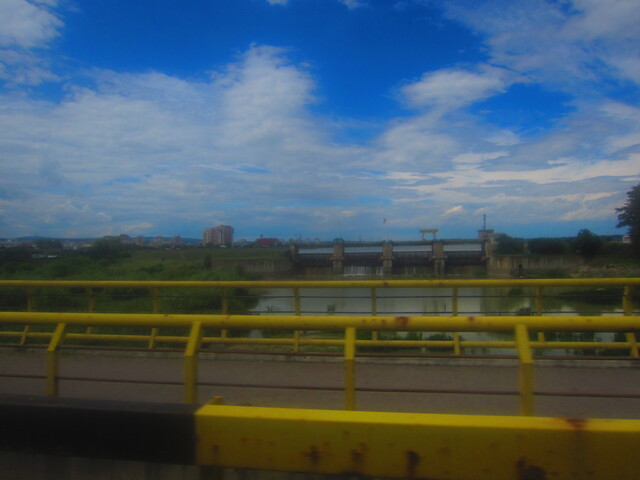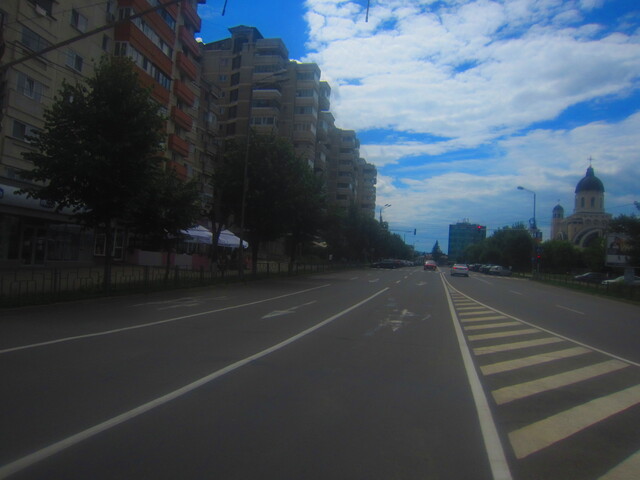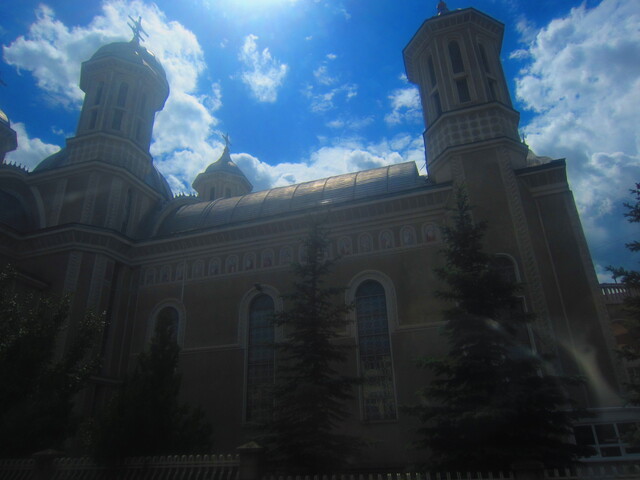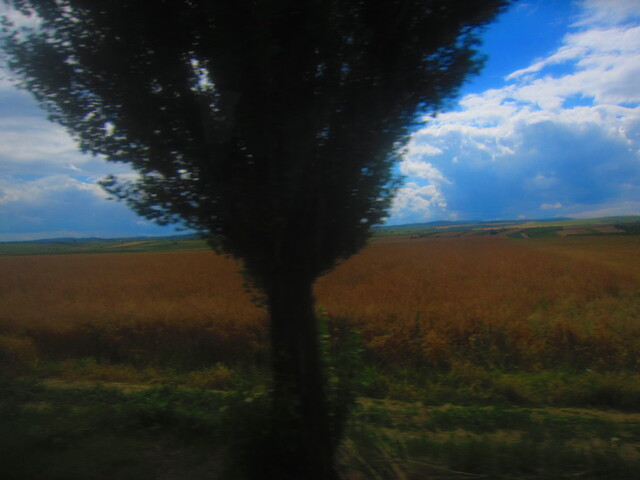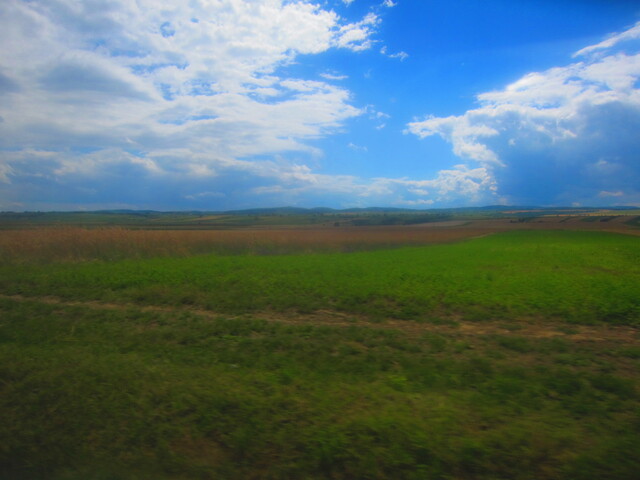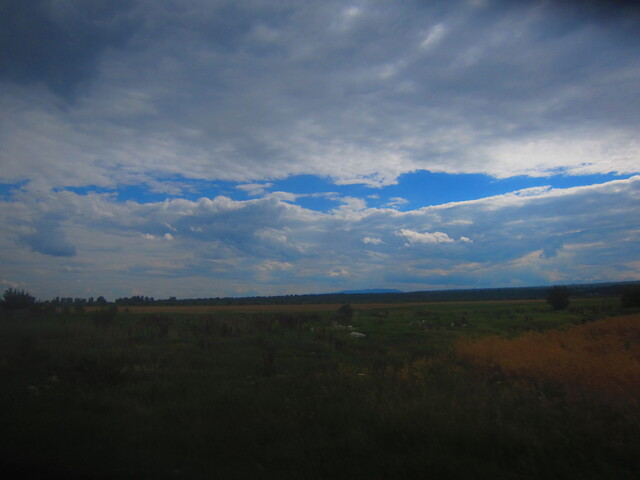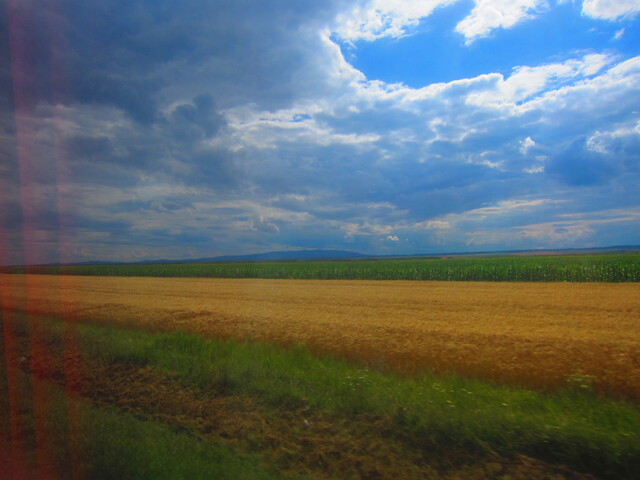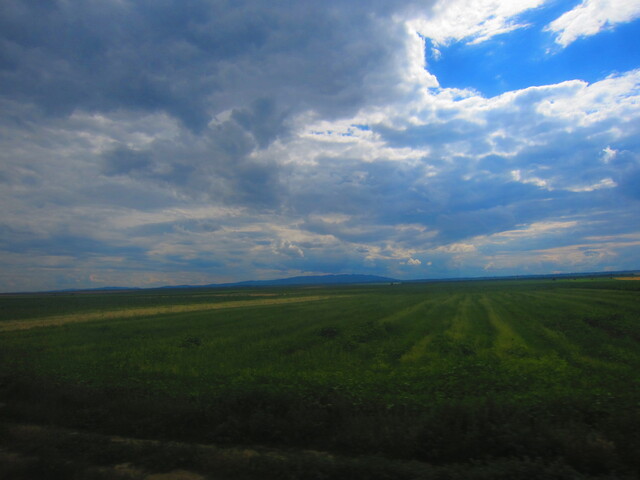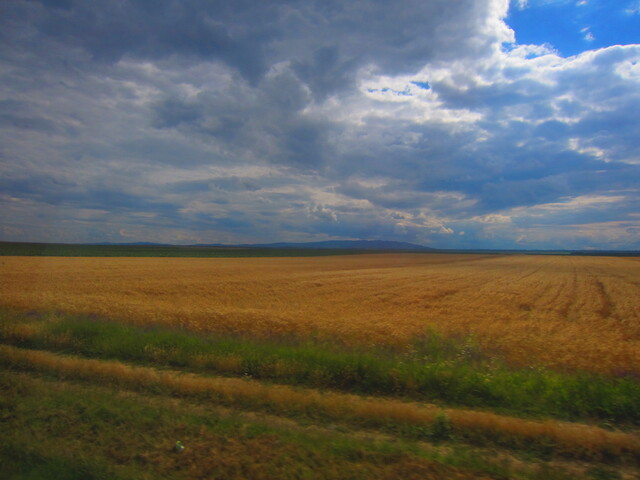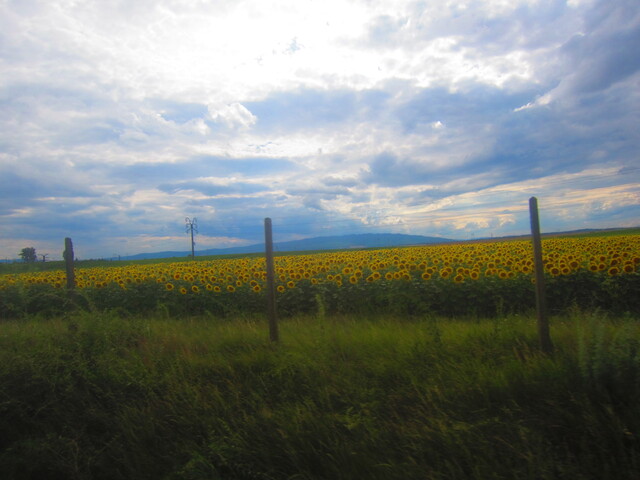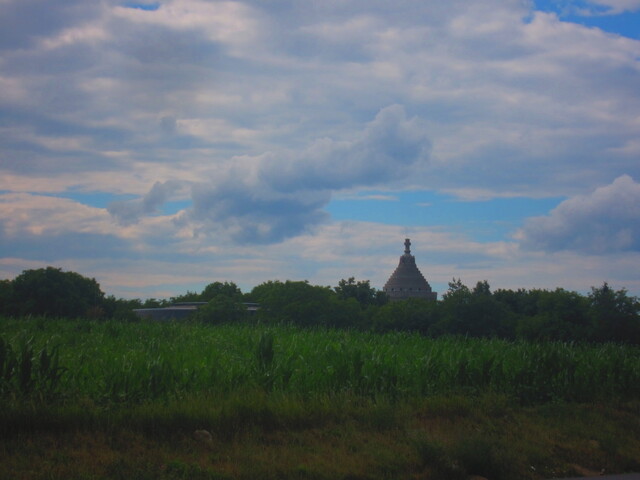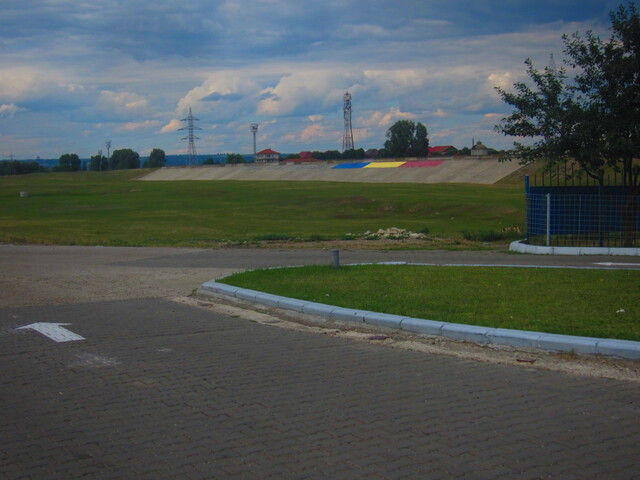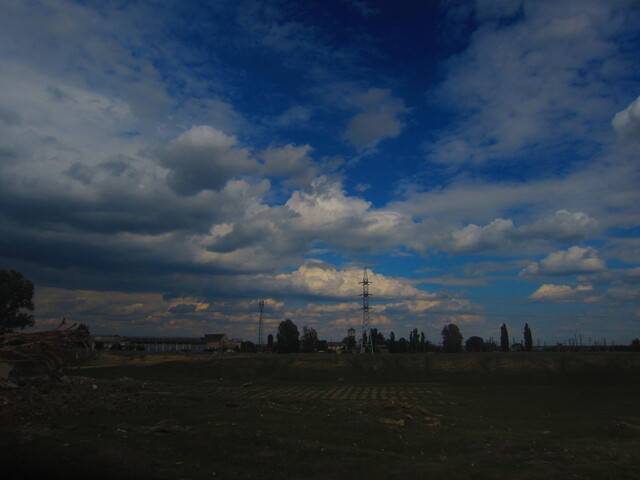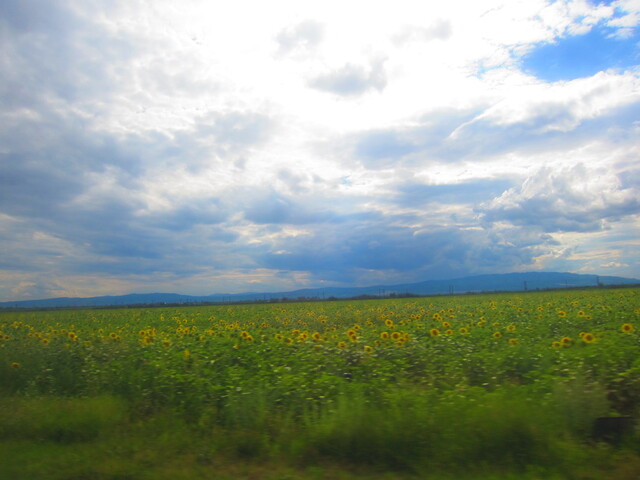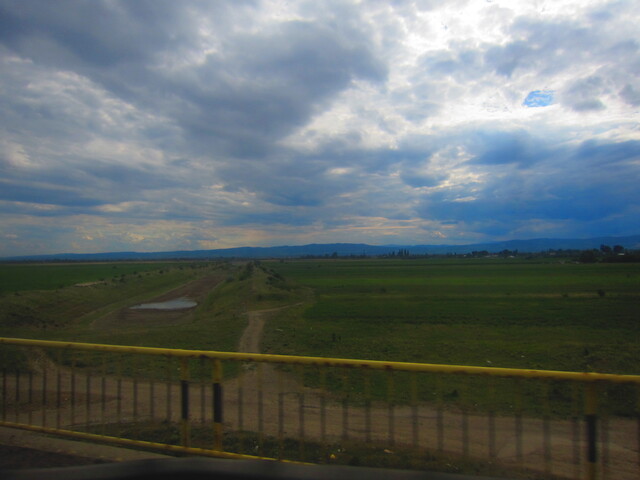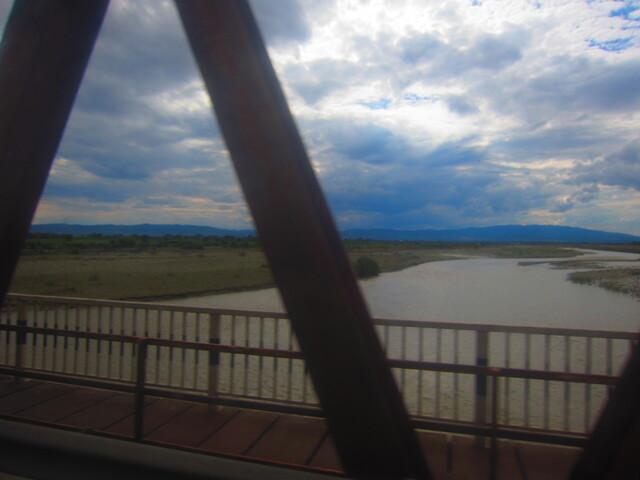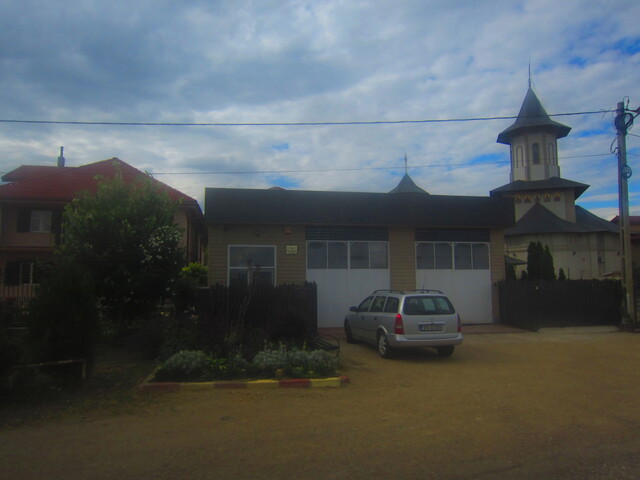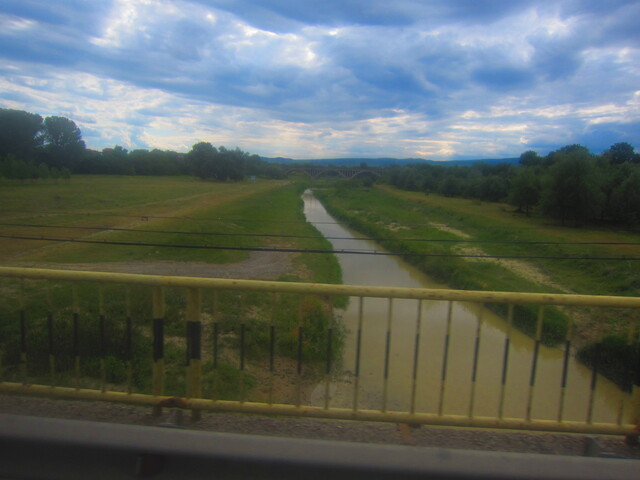 Regarding the Marasesti Mausoleum
(the 4th bigger mausoleum in Europe),
it was made in between 1924 and 1938 right where
the Romanian army (with help from the Russian army)
stopped the German army (with help from the Austro-Hungarian army)
in 1917 August, saving the Romanian state.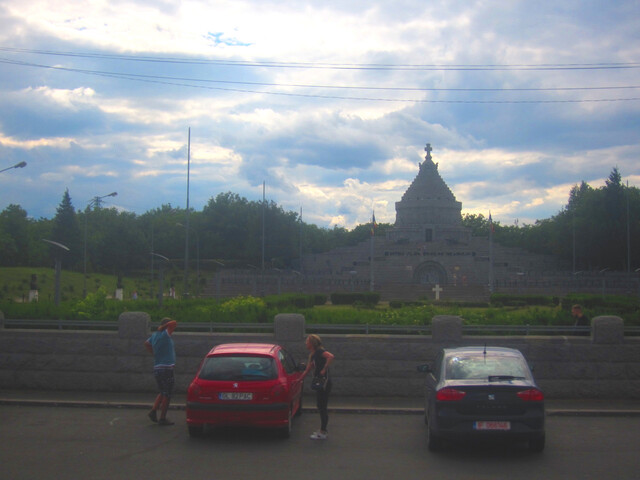 3. Wallachia (or Muntenia, or the Romanian Land)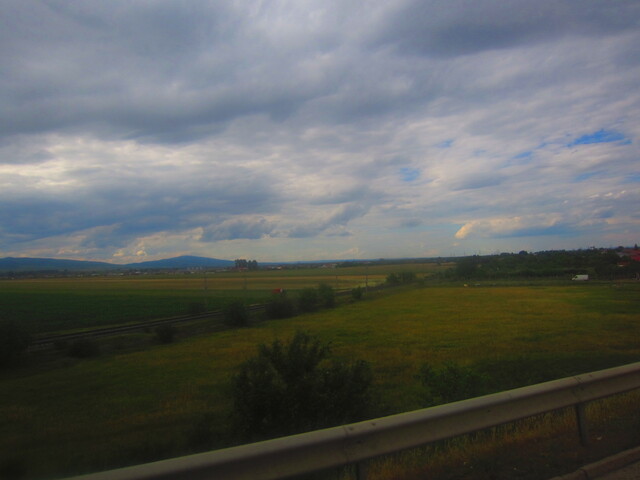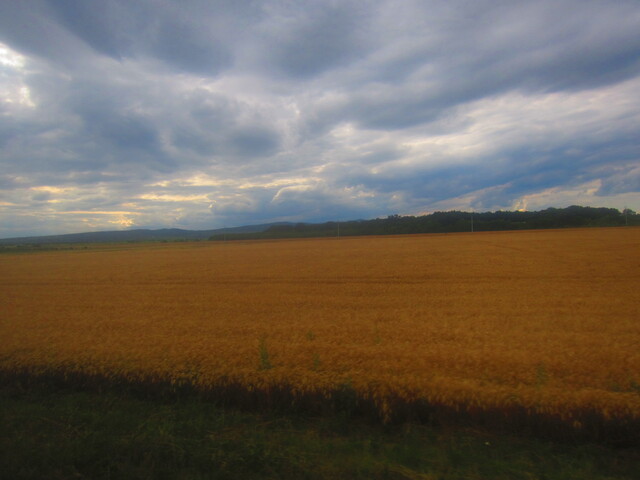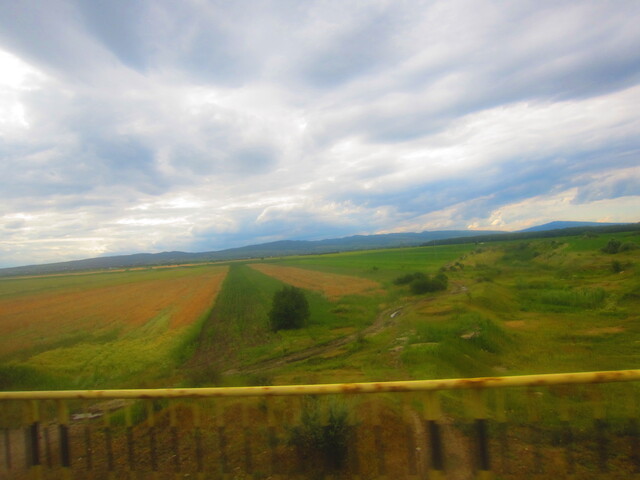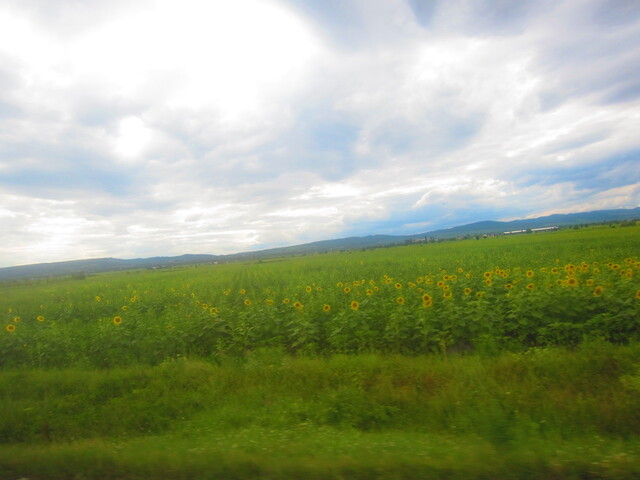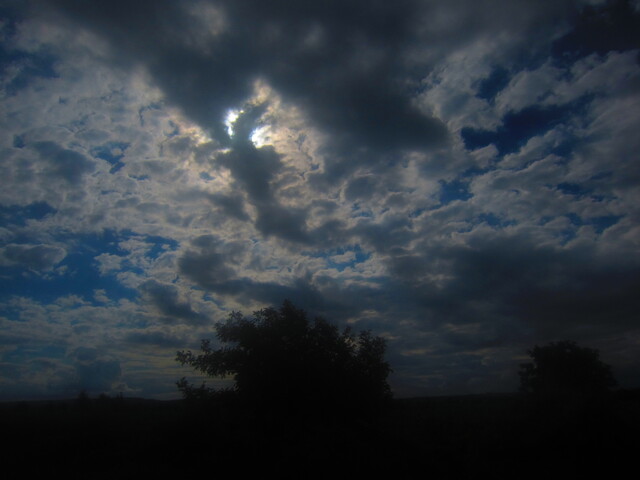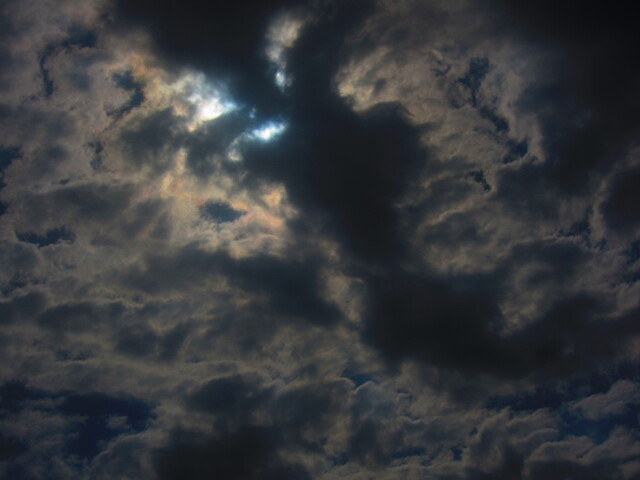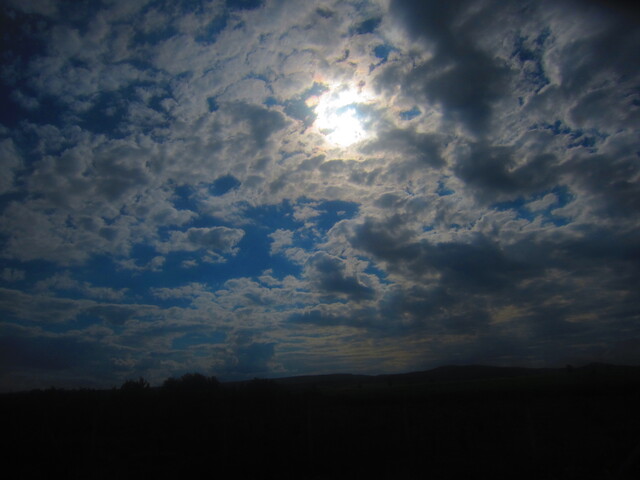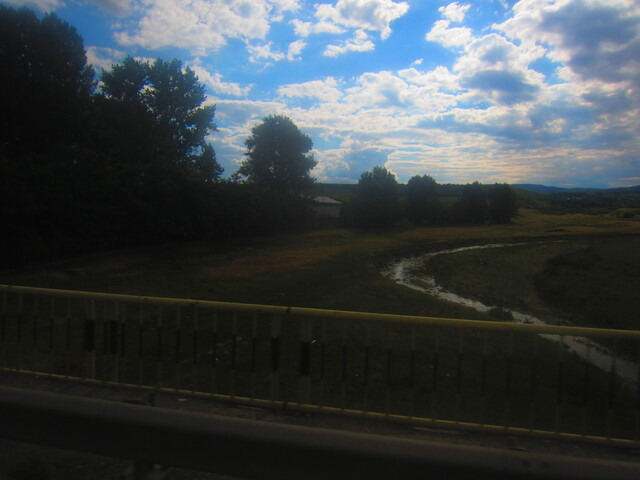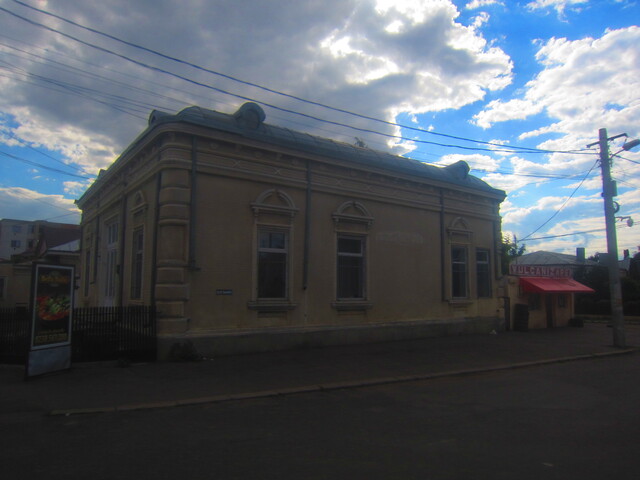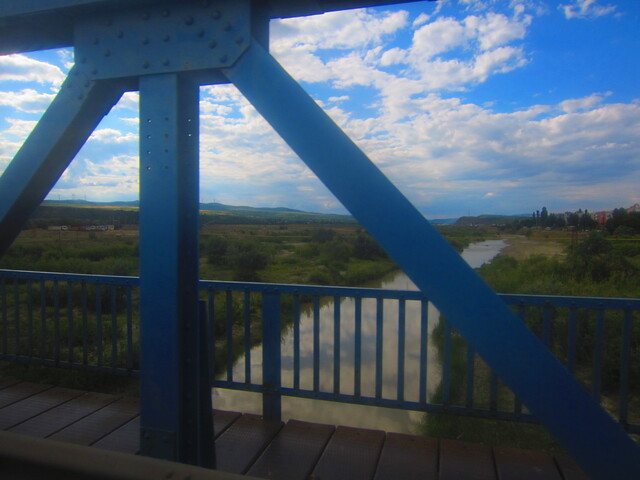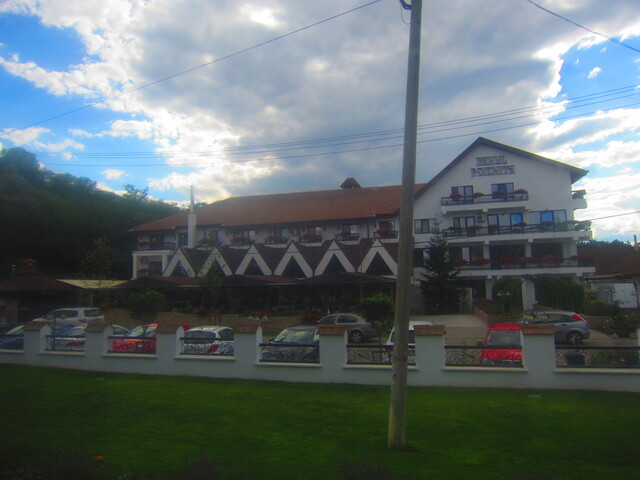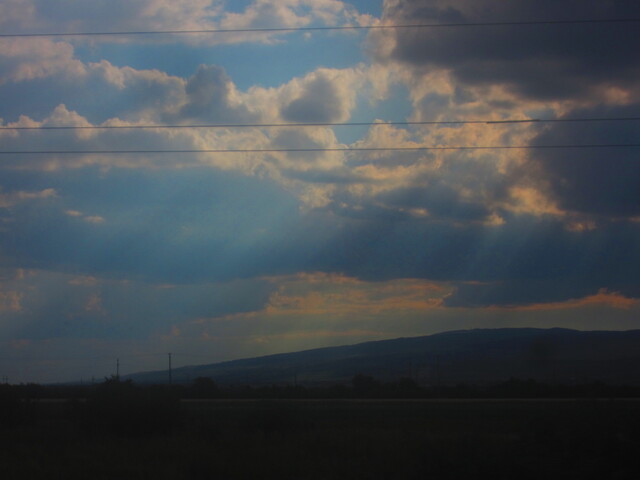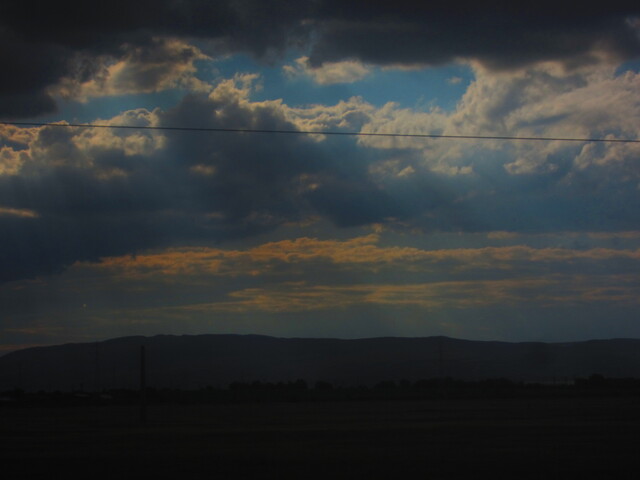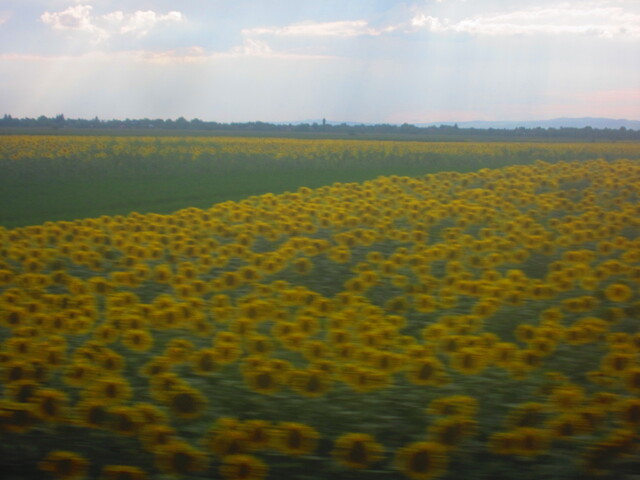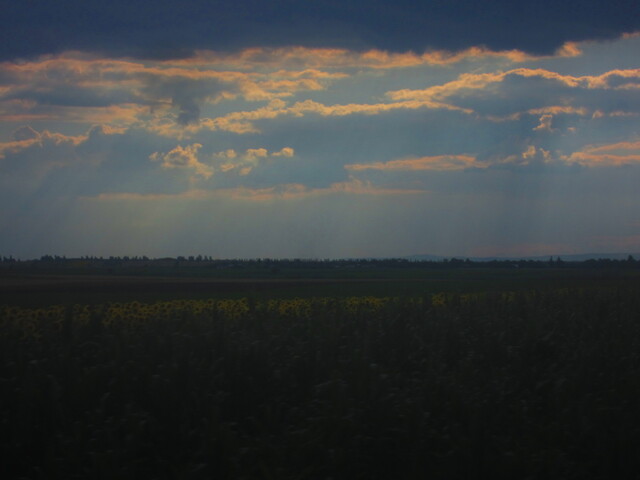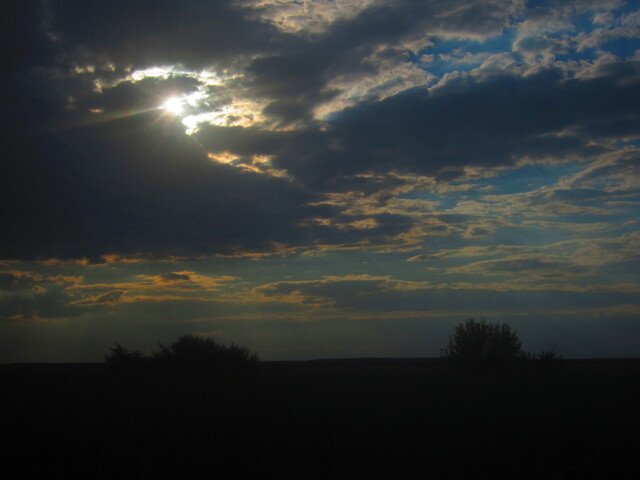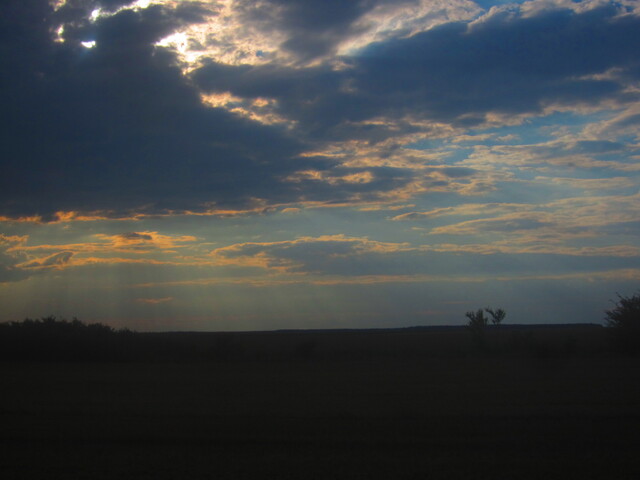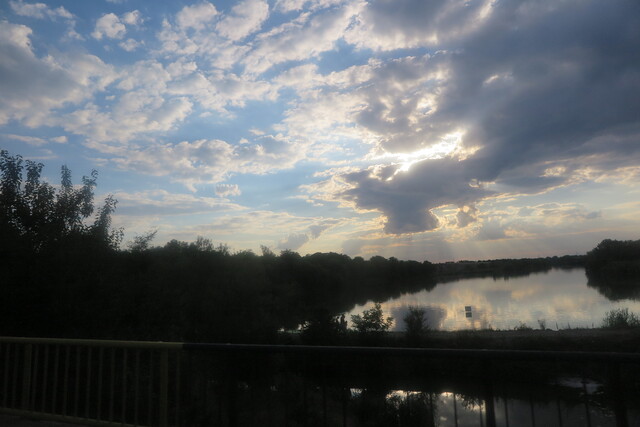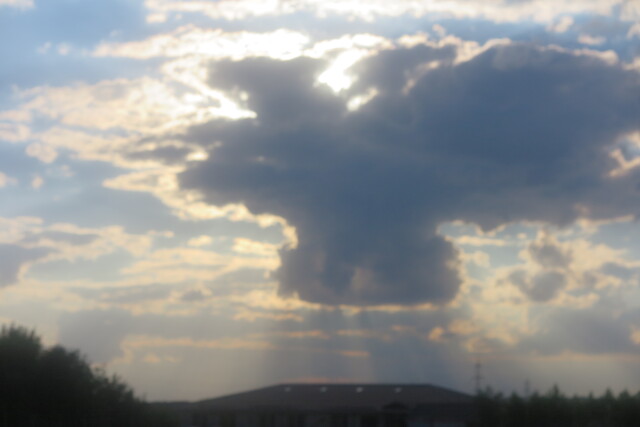 Arrived in Bucharest,
I thought to crown this personal celebration
photographing, like in many other times,
the three heavenly bodies which appear on the Romanian coat of arms:
the Sun, the Moon and the Evening Star.
Firstly the Sun (2018-07-22),
after more picturesque celestial sequences.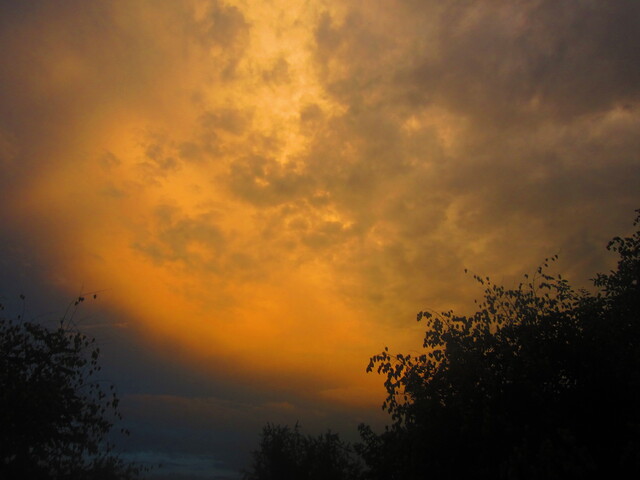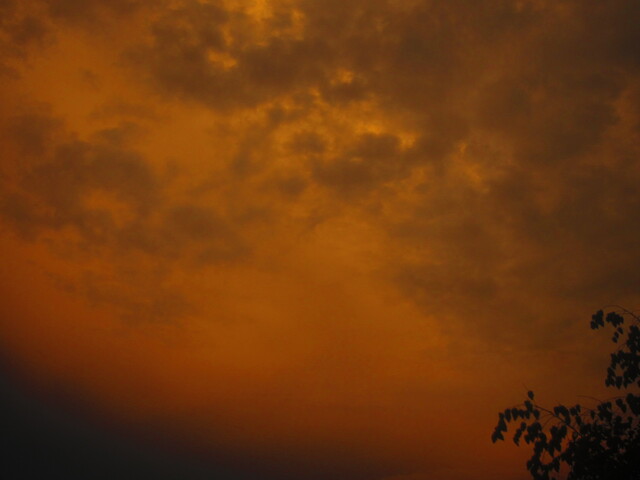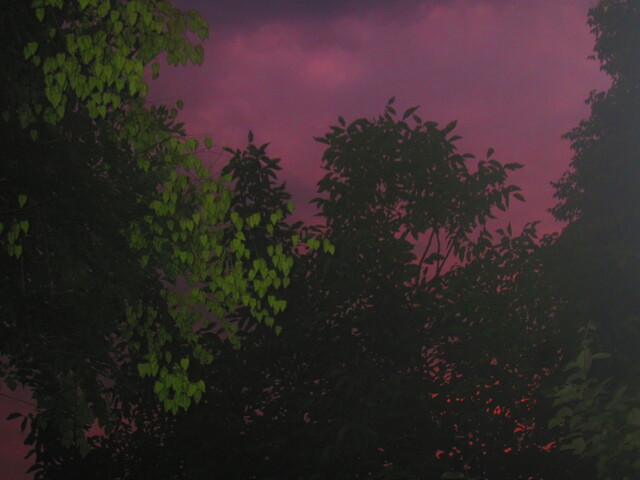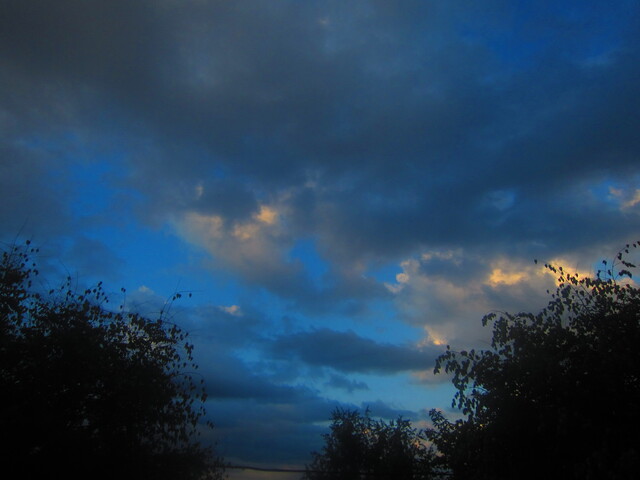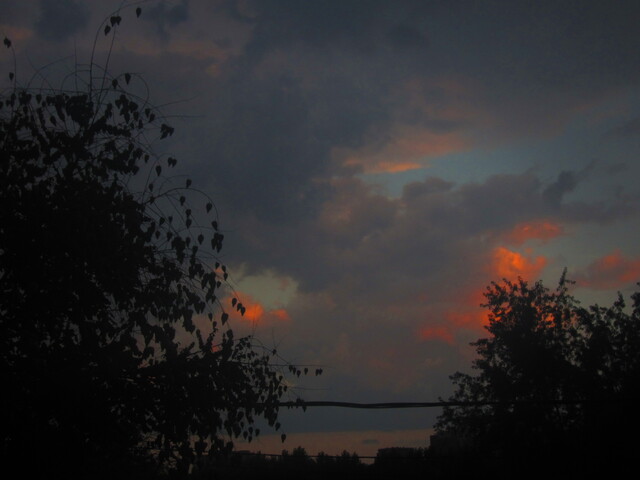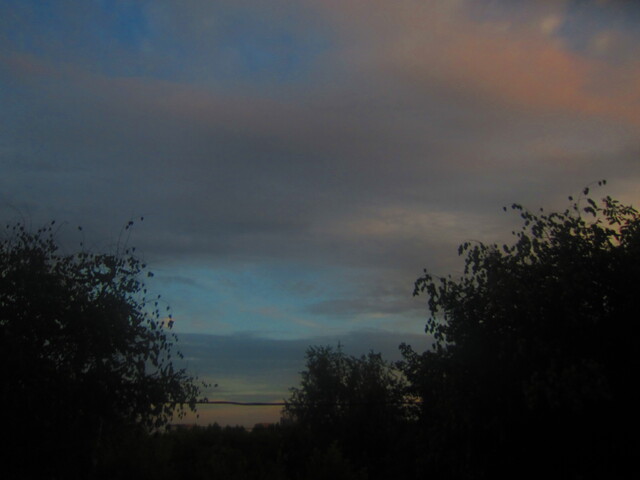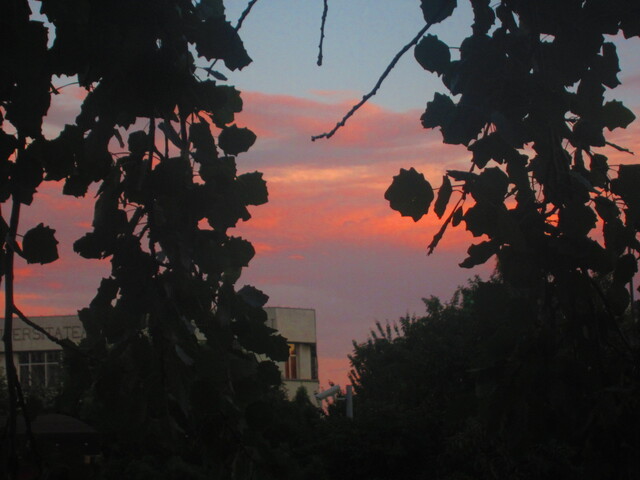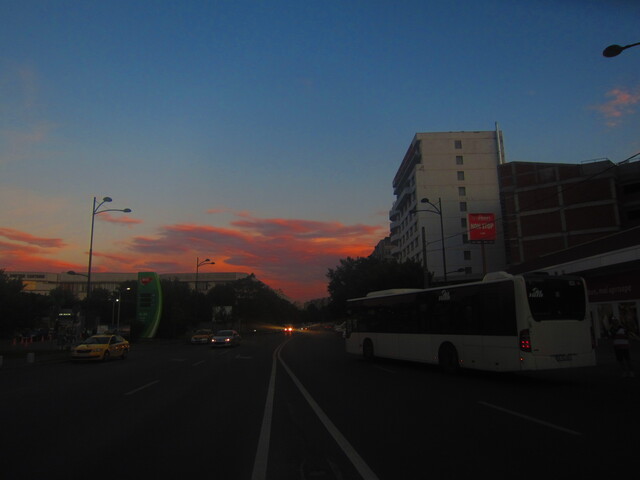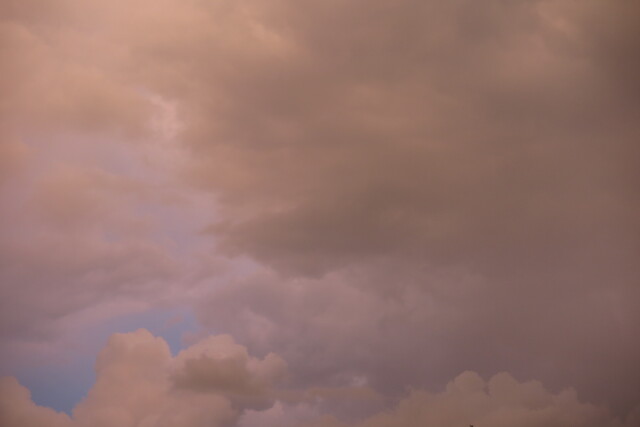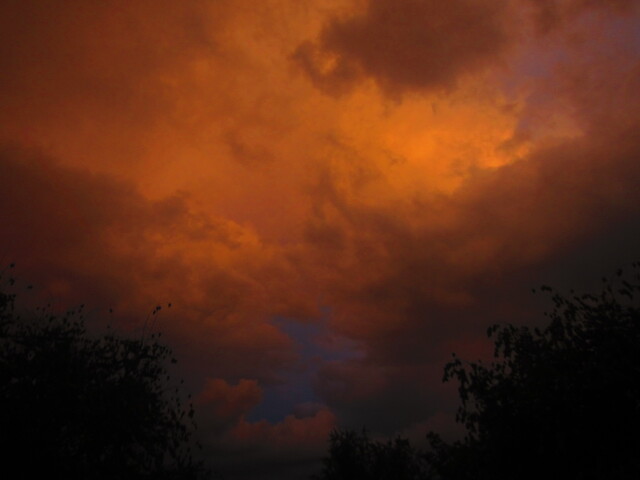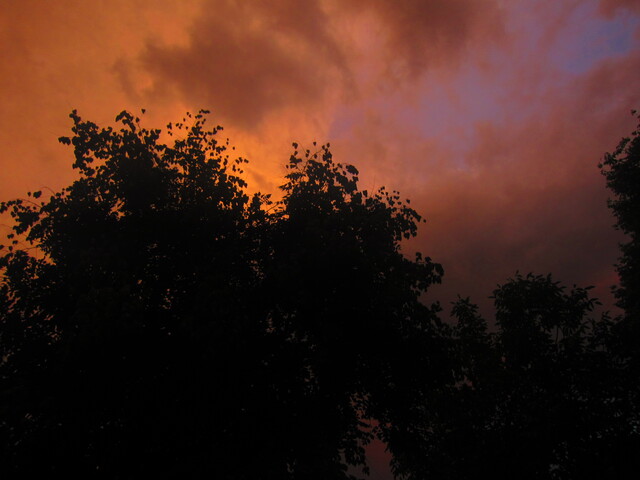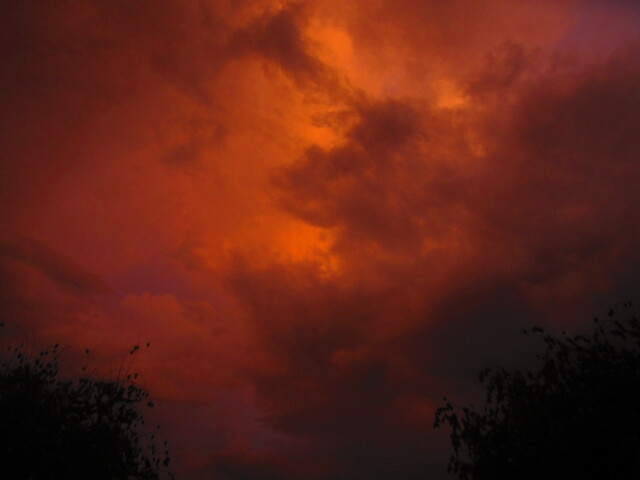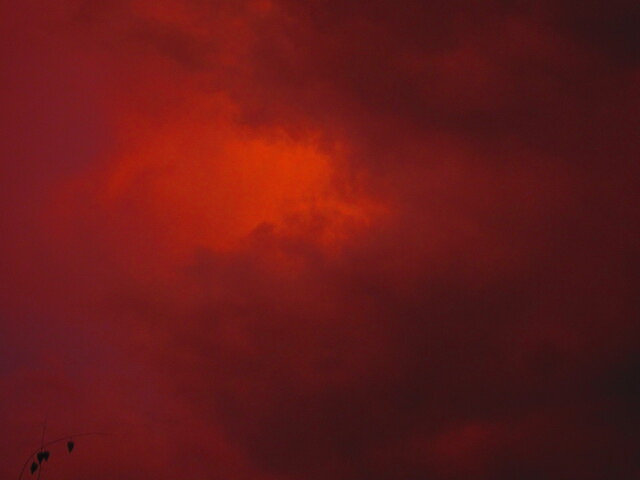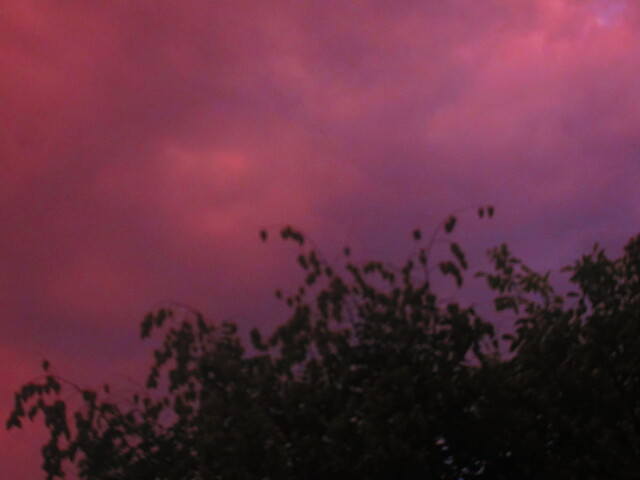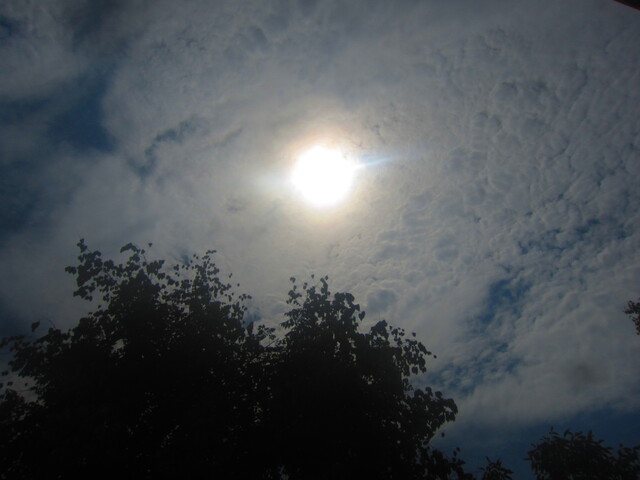 Then I thought to replace the traditional Evening Star,
the planet Venus,
with the planet Mars around its greatest opposition in the last 15 years,
right under the longest total lunar eclipse of the 21st century.
But the heavenly reality seduced me to catch the Moon and Mars
on three successive nights,
July 26/27 (with Mars a little deformed by tree branches),
27/28 (the eclipse!)
and 28/29 (when the Eclipsed Moon was replaced by the Crowned Moon).
Between "before" and "during",
To control your emotion
Is the best thing.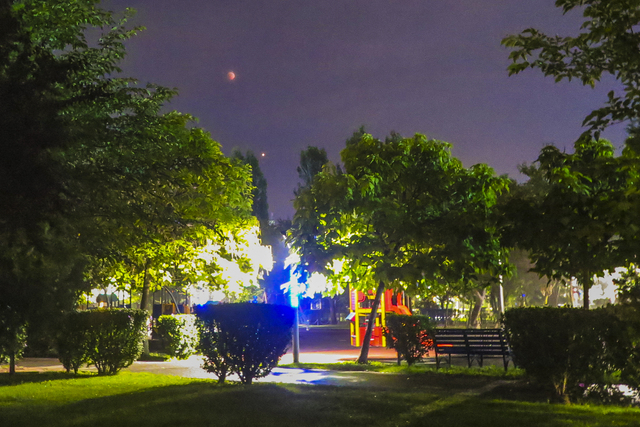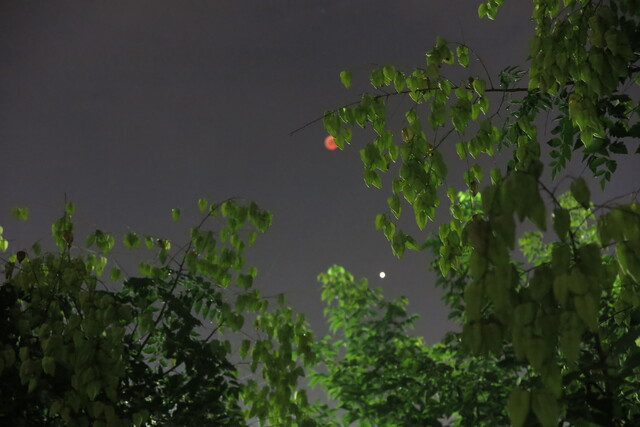 Between "during" and "end",
The next phenomenon
Is the best friend.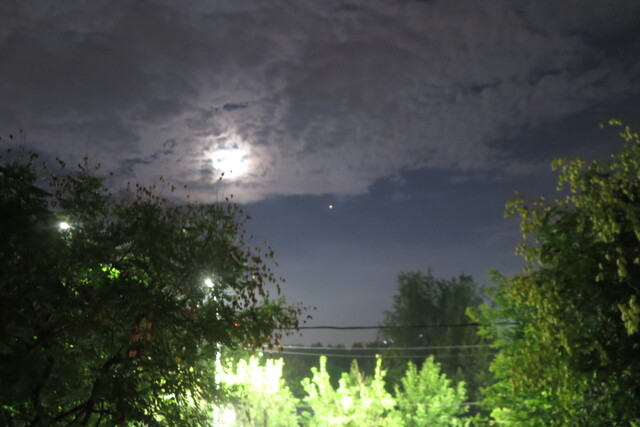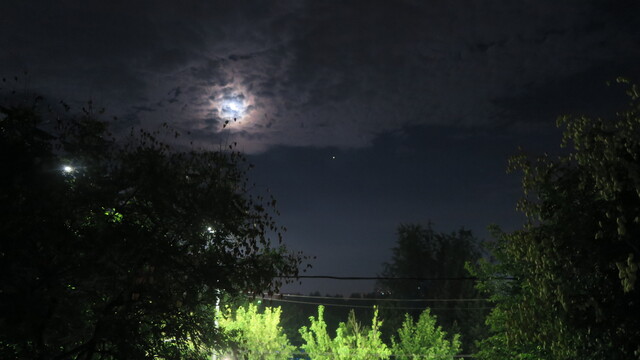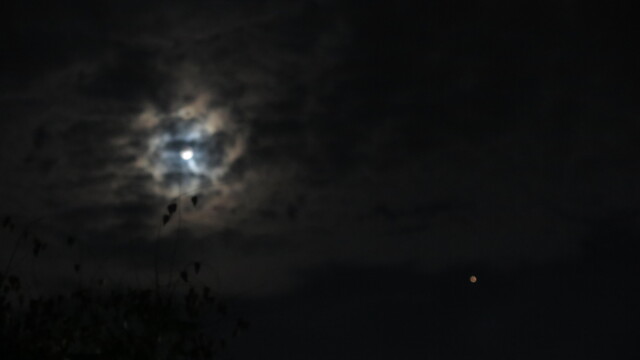 *
2018 -
the Centenary Year of the Romanian Great Union…
I thought that the pictures from below,
made by the president of SARM during the last month,
with Christmas Trees adorned by the Pleiades and Comet Wirtanen,
Venus the Morning Star and the Crowned Moon,
would be the best end for this project.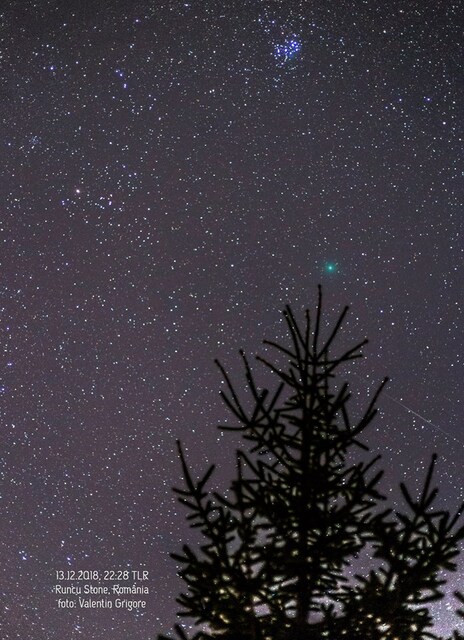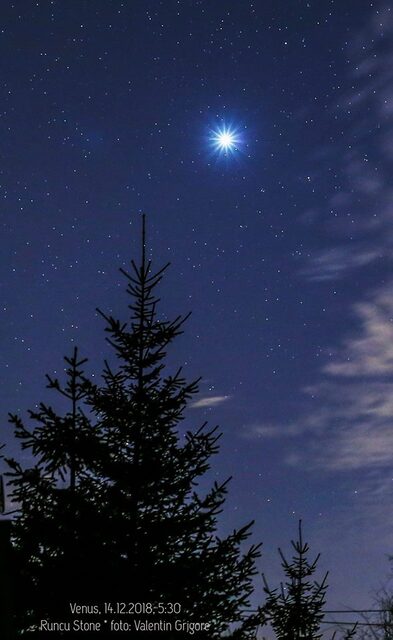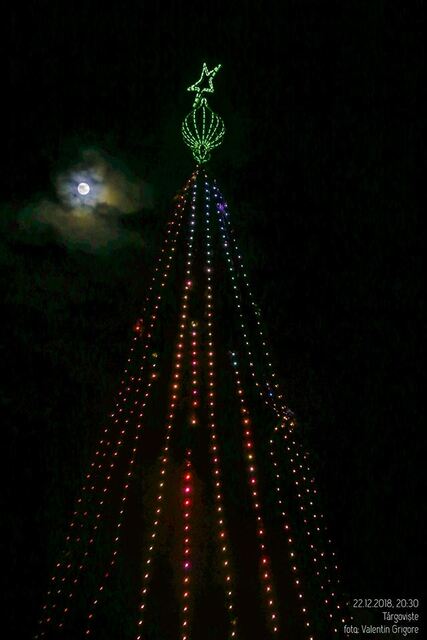 *
© 2018 SARM
(Romanian Society for Meteors and Astronomy)