US and the SKY
-an astro-photo-poetry page by Valentin Grigore-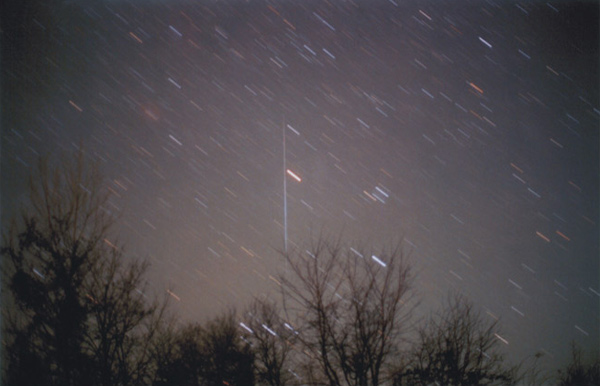 The celestial windows are opened,
and the overflowing light runs
towards the Earth
to make room
into the people's hearts.
Every meteor opens a window
and tells its own story as a star flight.
A love story as a split second
surrounded by eternity.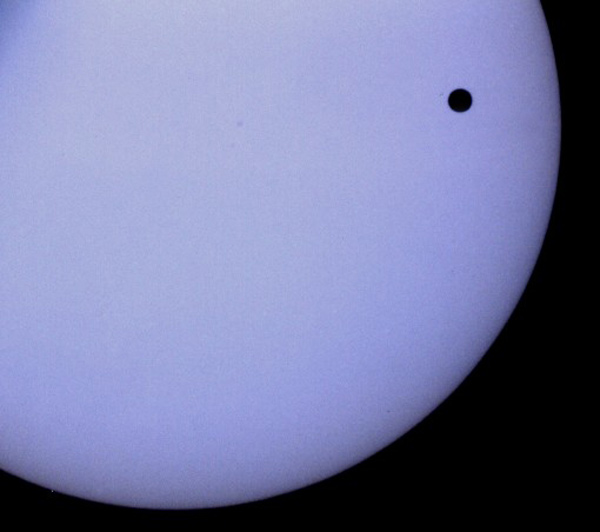 But the inside sky?
Does it reflect the surrounding sky?
Look at the people's faces
(mirrors of their souls),
look at the people's actions
(visible faces of their minds)
…and think about the gifts
of your interior sky.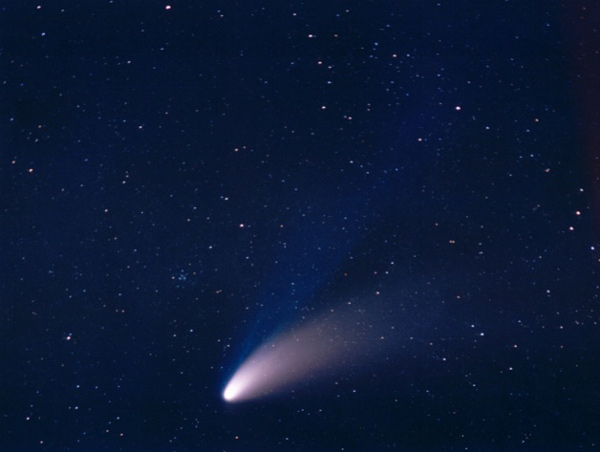 There are people who don't sleep.
They watch the celestial whispers of light,
counting them and measuring them.
Are the heavenly whispers
really matter?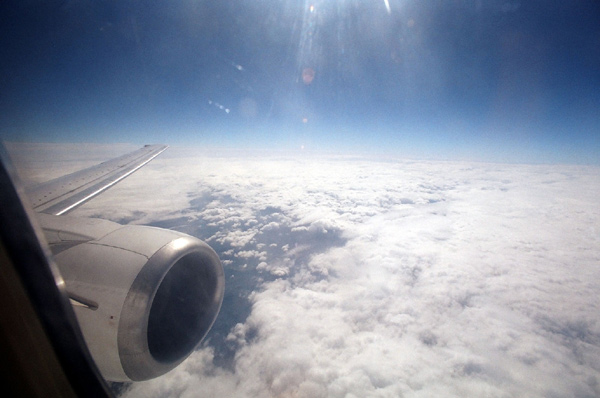 However,
the light looks for all people,
wrapping them with
its brilliant solar mantle
during day time.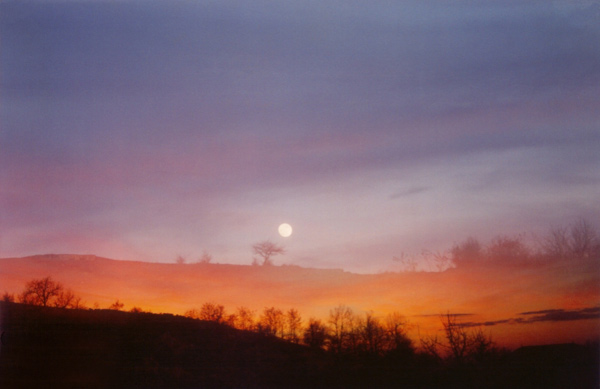 The light calls all people
with every ray,
raining golden lunar drops
during night time.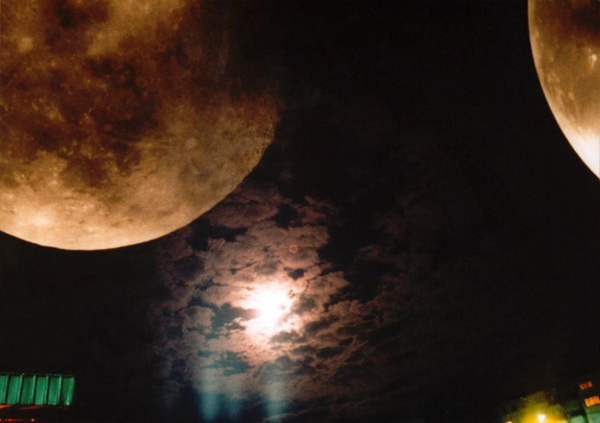 People's haughtiness makes them think
they rise when they lower.
The infinite exists on a side
and on the other side too.
There is a sign chosen before it,
+ or -,
which makes the difference.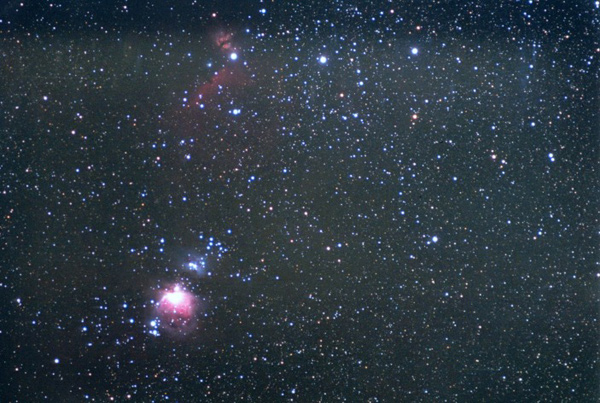 Here, on Earth, the way towards the sky
begins from the inside of everyone
and passes through the soul gate,
that makes all becomes an angel flight
or a collapse into the abyss.
The way is not difficult
because the stars send their light to us,
meteoric flights to help us.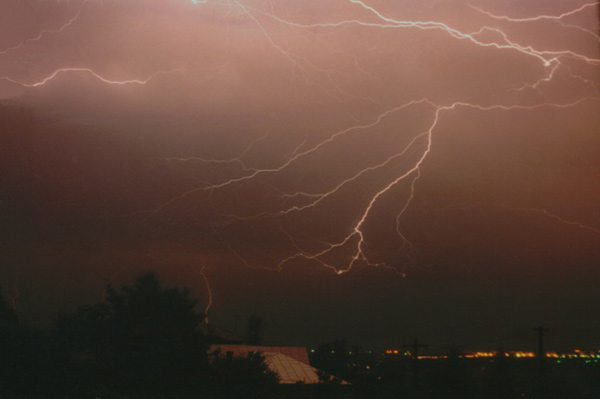 If the soul does not ignore
negative values,
then the starlight and the sunlight
cannot touch it.
Clouds cover the heights,
and the sky suffers
and cries fire tears to pierce them…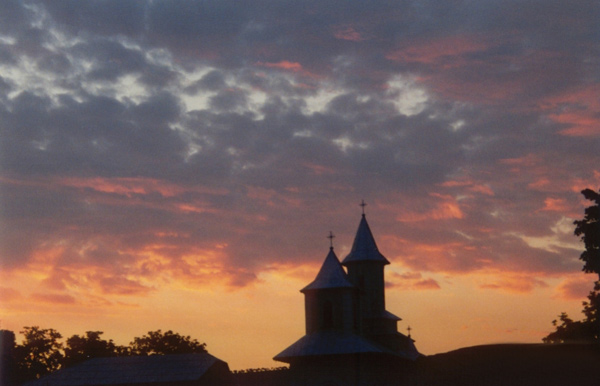 Let's open our heart windows
in order to receive the light.
Because the light makes day in darkness,
and the darkness is a lie.
Because the light is the truth,
and only the truth lightens…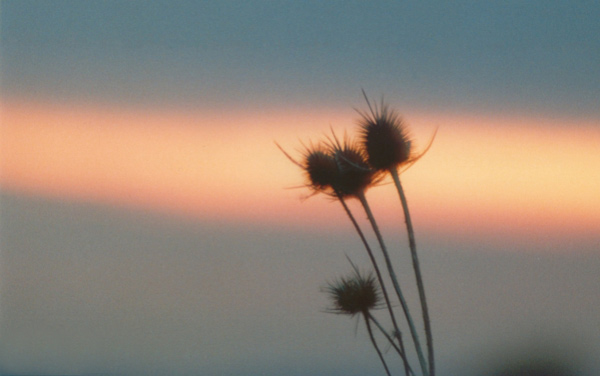 (words selected from the editorials published between 1996 and 2000
in SARM's magazine Noi si Cerul - Us and the Sky,
and adorned by photographs made between 1995 and 2006)
...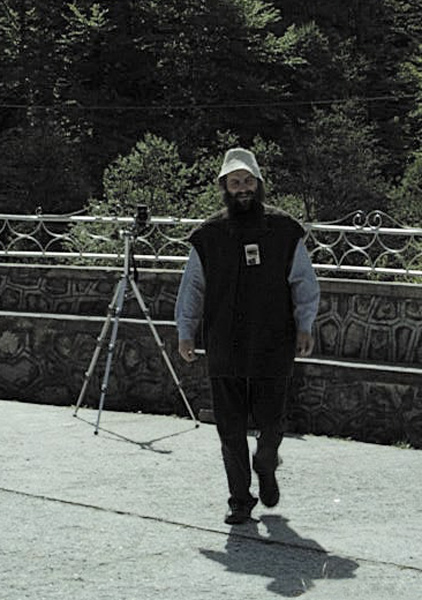 Valentin Grigore is a sky lover,
meteor observer, astrophotographer,
popularizer of astronomy,
and organizer of astronomical events,
who founded in 1993
the Romanian Society for Meteors and Astronomy-SARM
and its Perseid yearly event,
wherein he launched
the astronomy-culture-art-education-society concept.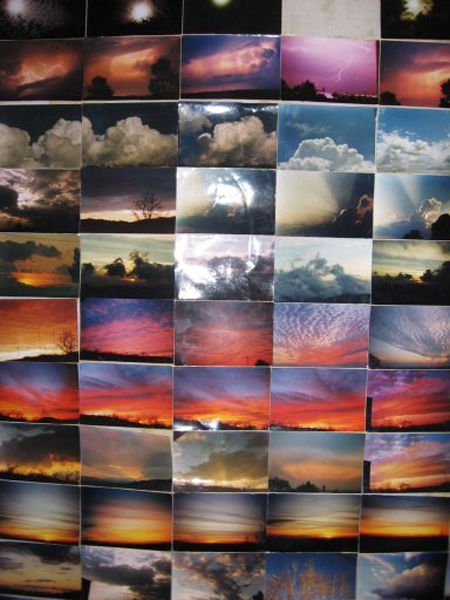 ---
© 2007 SARM