PIERCING THE HAZE IN THE SKY TERRACE
ON THE VICTORIA PEAK
-text Andrei Dorian Gheorghe
photos Felician Ursache and Andrei Dorian Gheorghe
design Florin-Alexandru Stancu-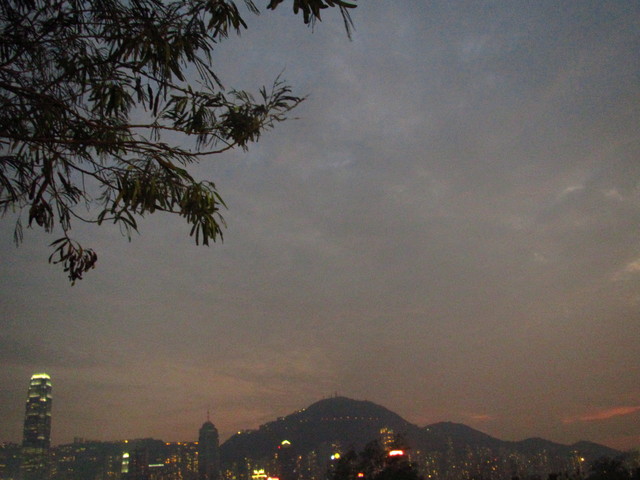 In the local folklore,
sometimes Hong Kong is nicknamed the Golden Egg,
probably something inspired by a legend
and the richness brought by the numerous visitors from all over the world
together with the form of the Victoria Peak,
which is nicknamed the peak of great peace.
Initially reserved for the upper class of the island,
this peak, which gives a superb view,
became accessible for the public at large
along with the launch of the Peak Tram in 1888.
In November 2012 we had the chance to climb
to the Peak Tower by the Peak Tram.
There, on the Sky Terrace,
the haze was not strong enough to disturb our appetite for beauty.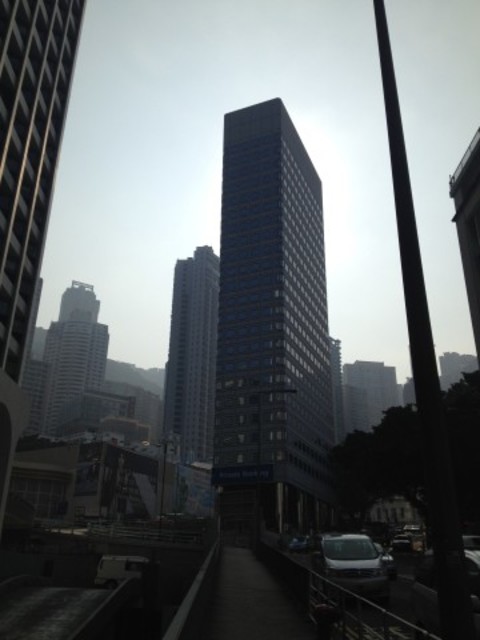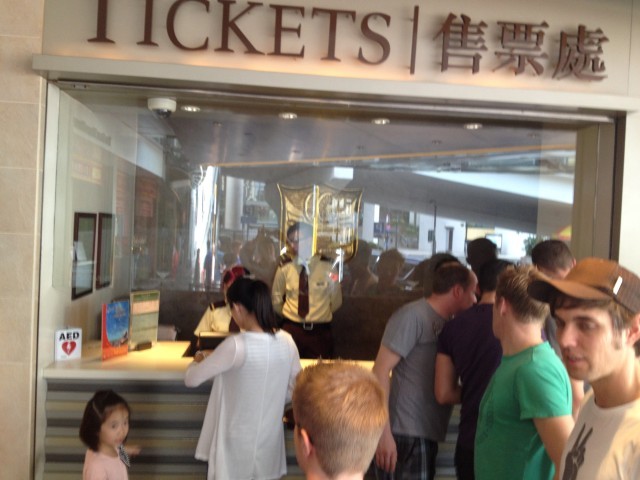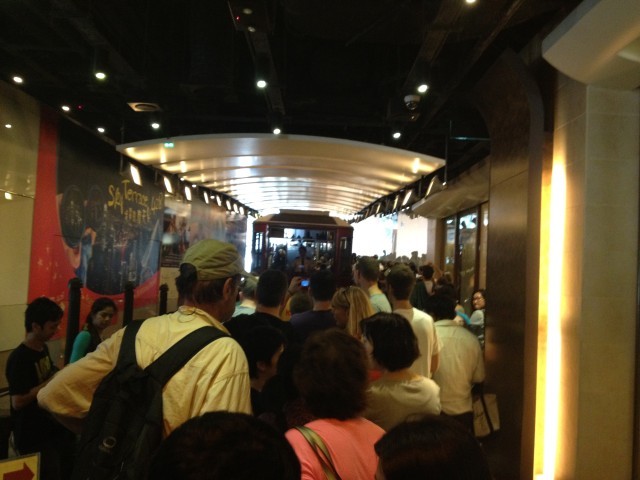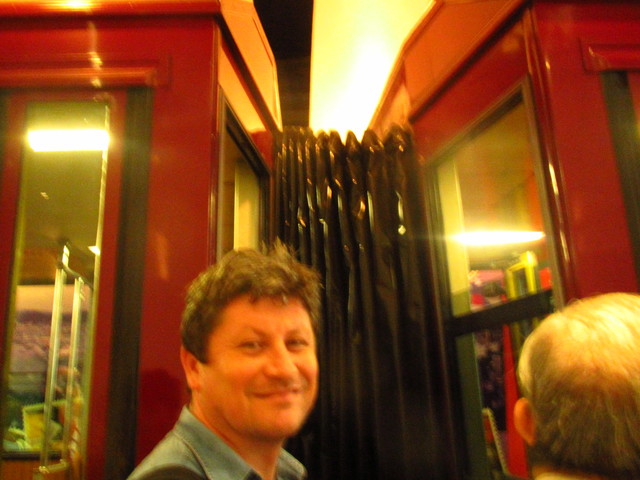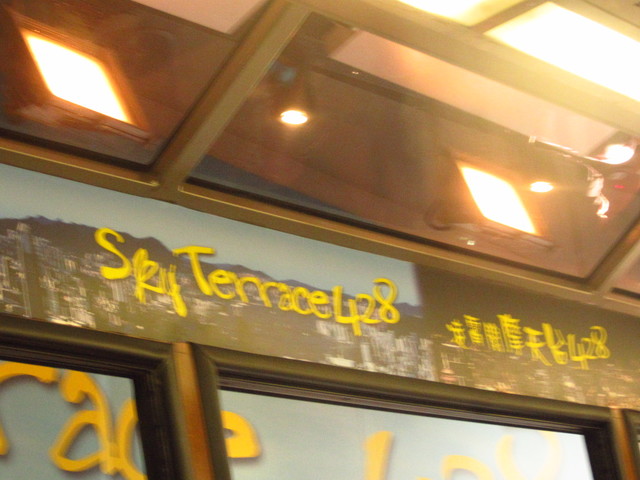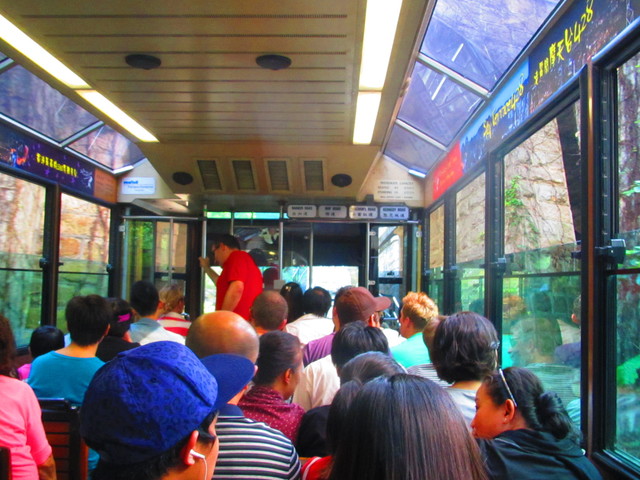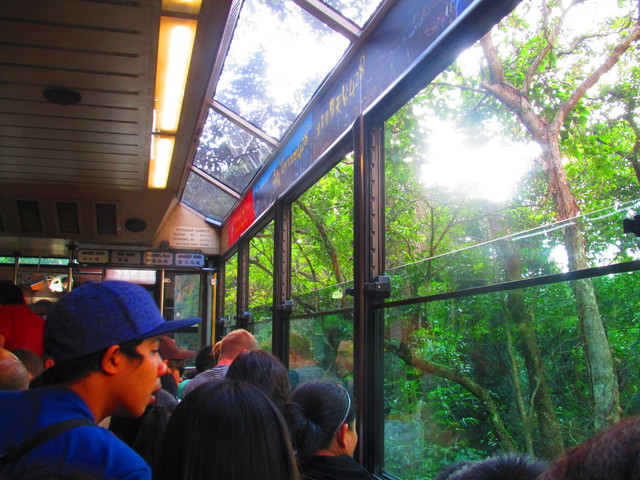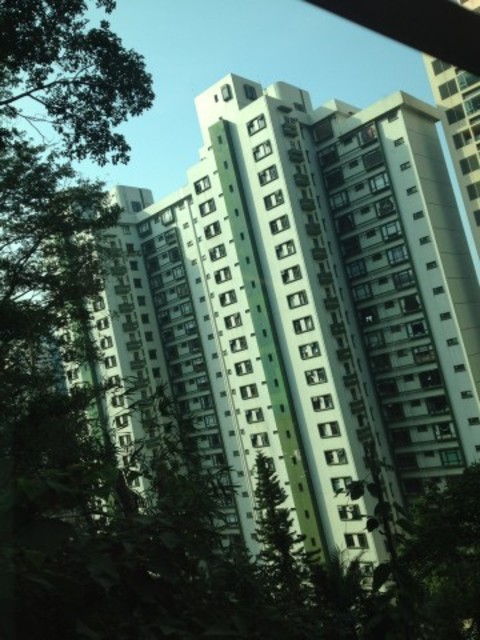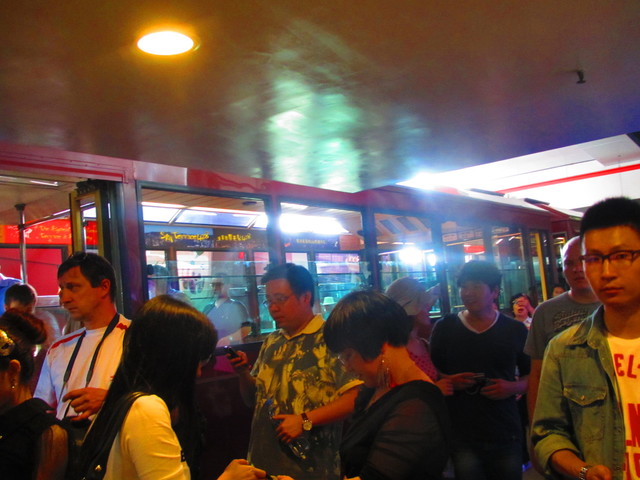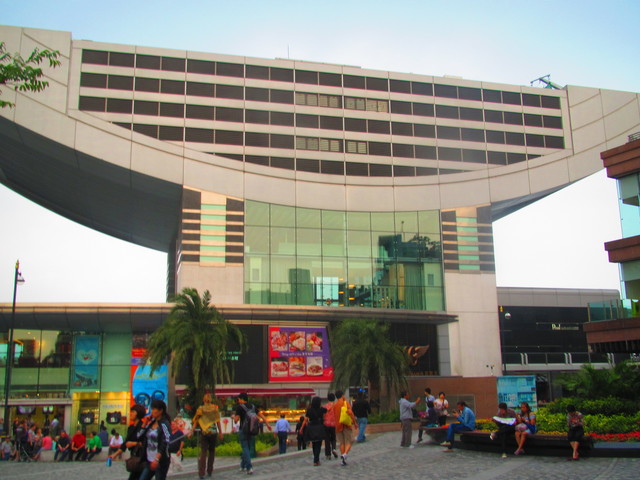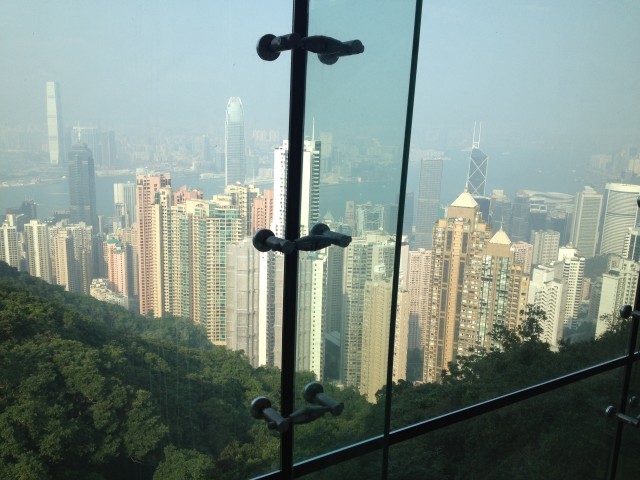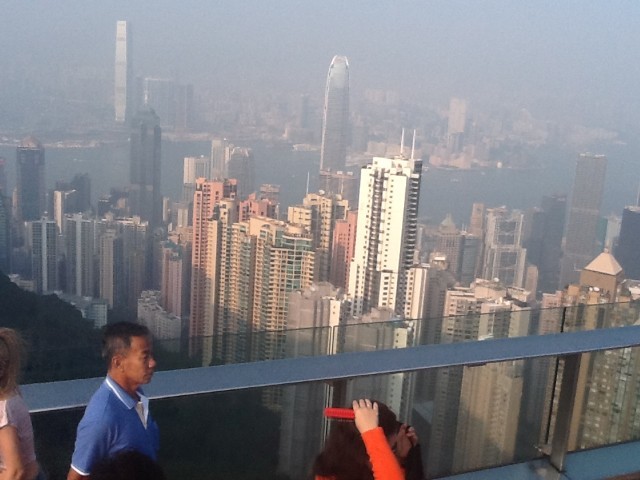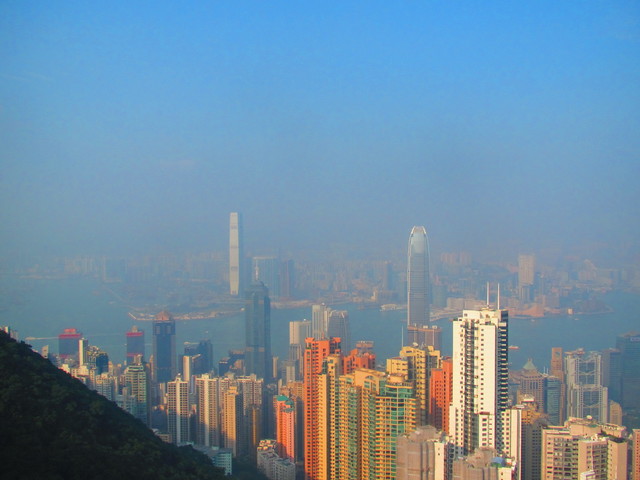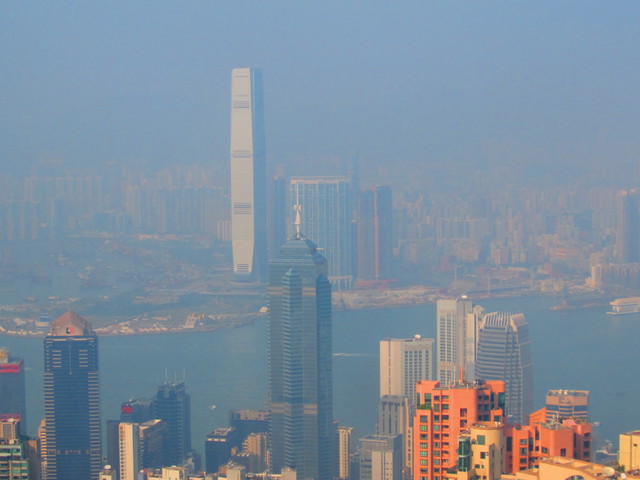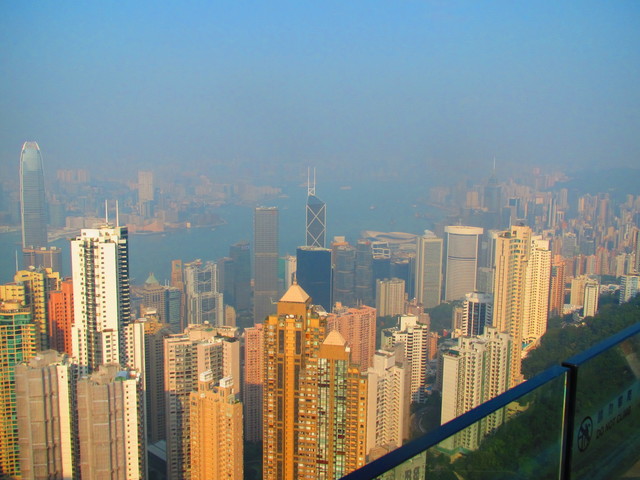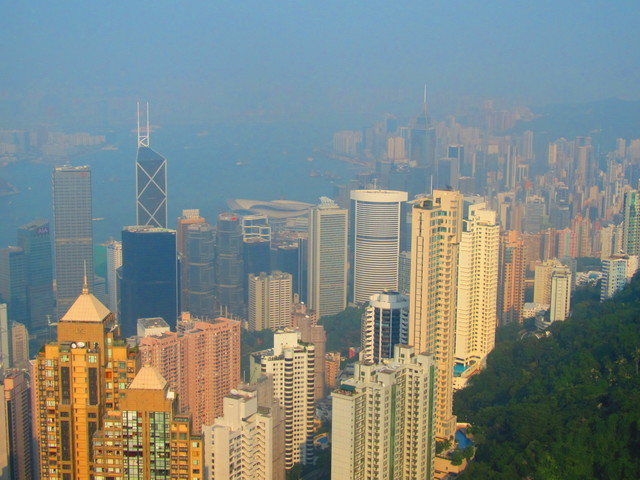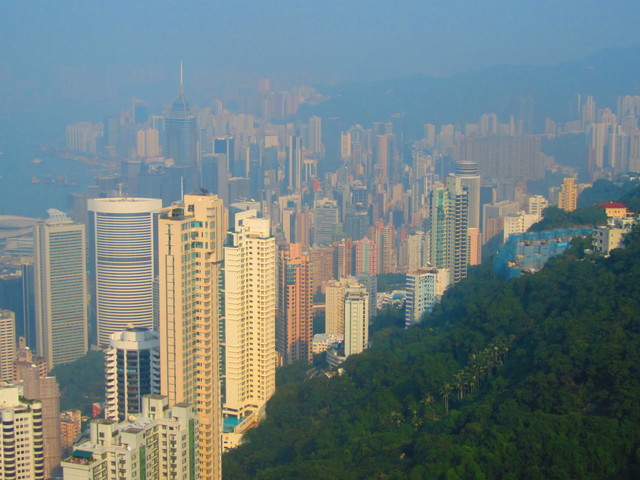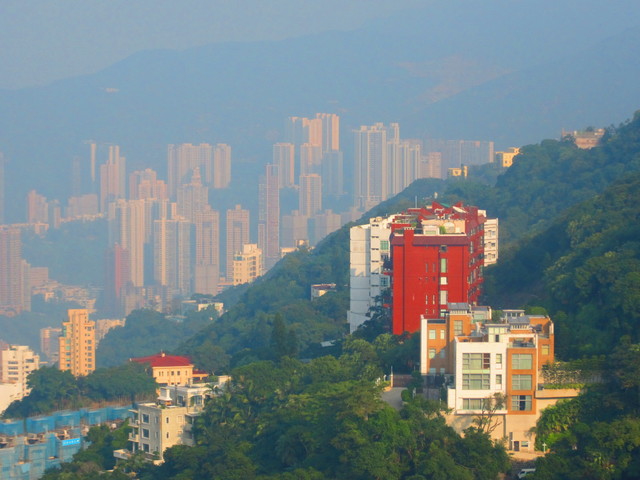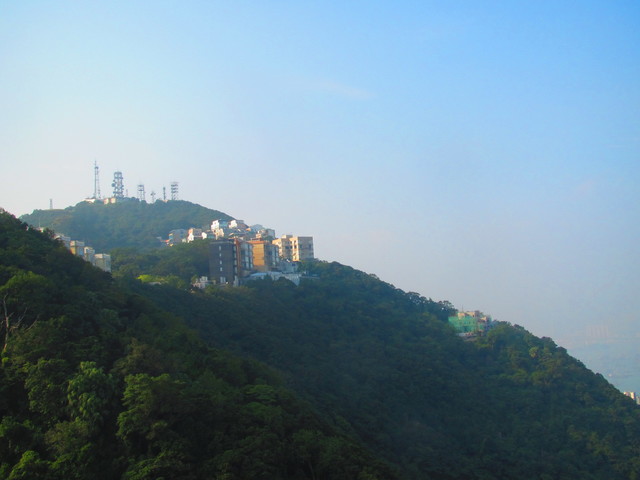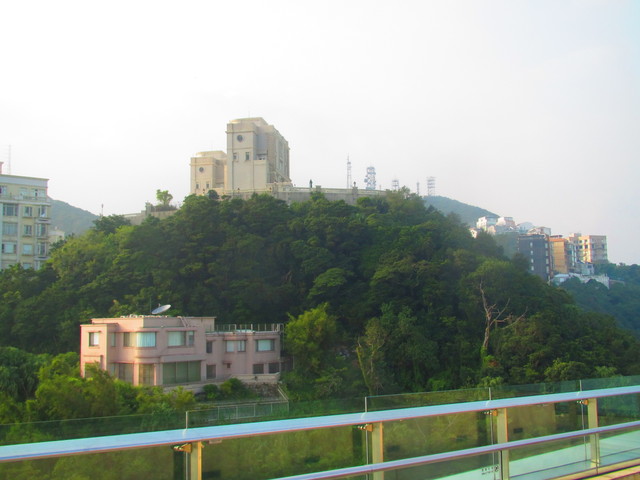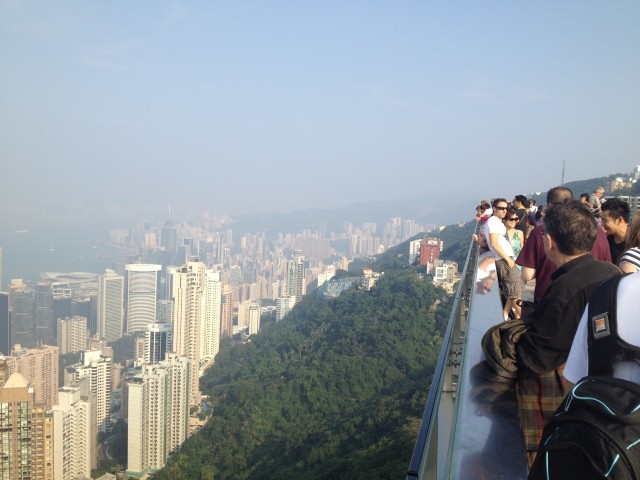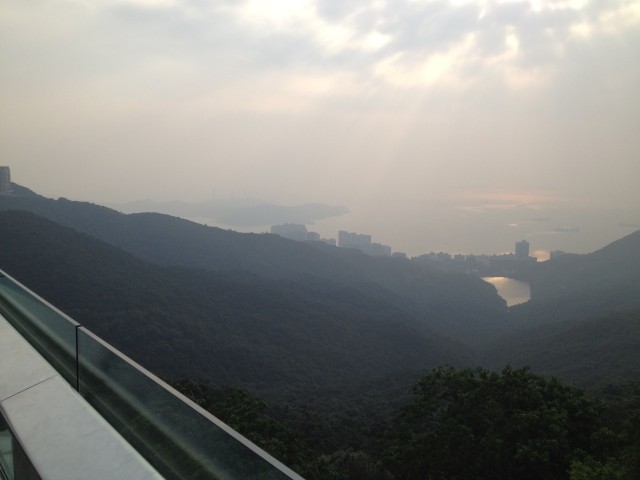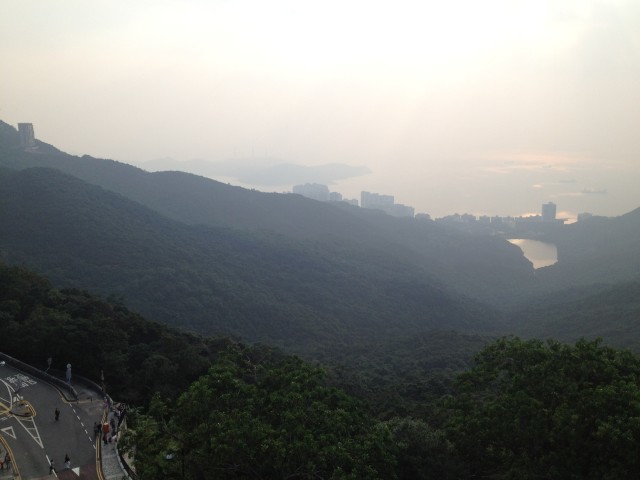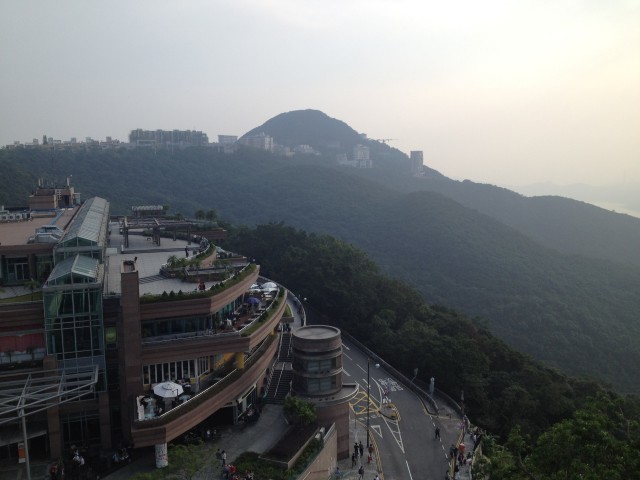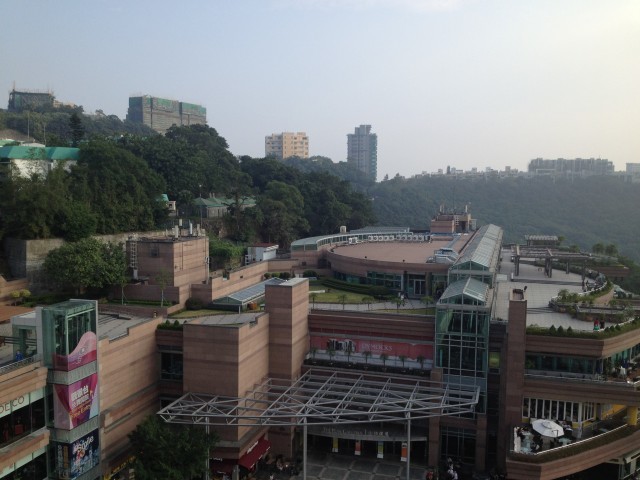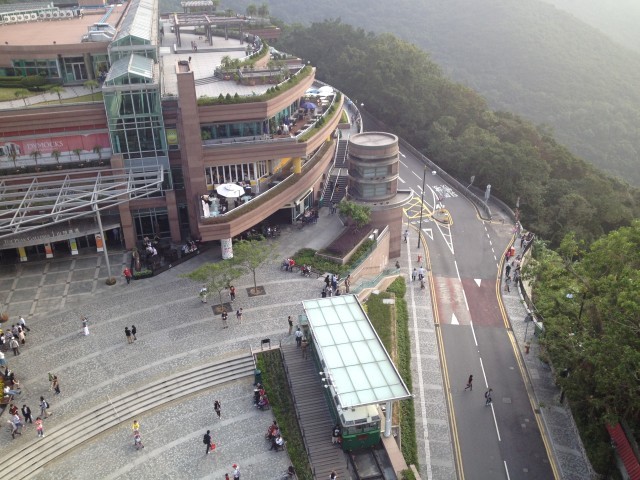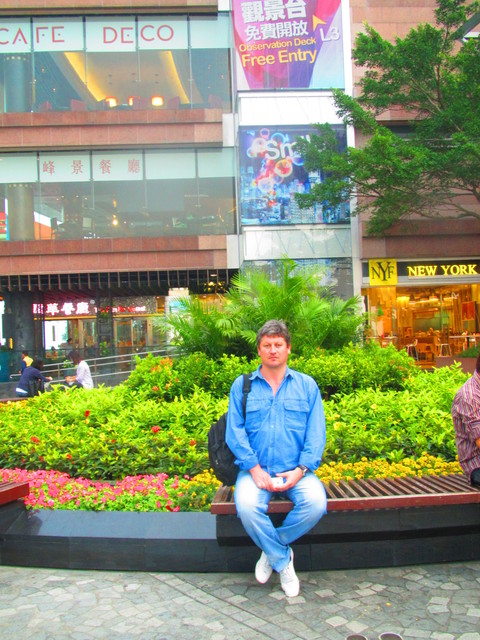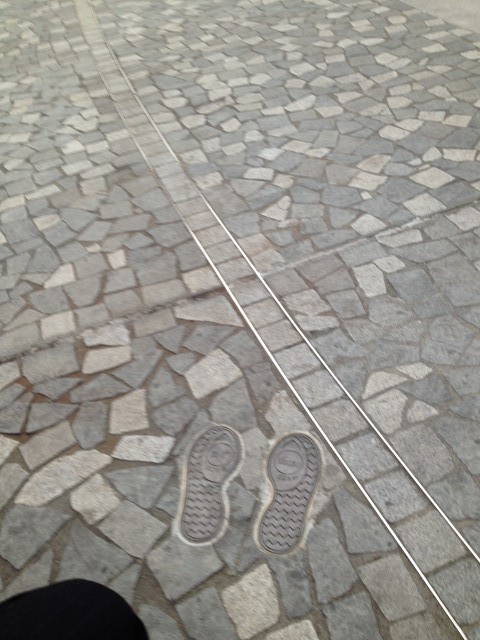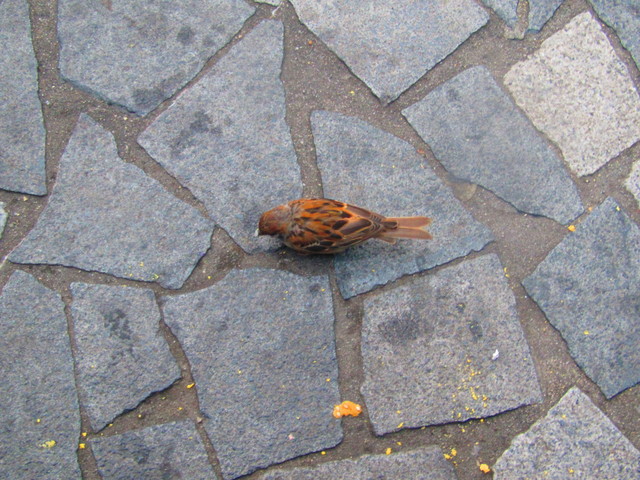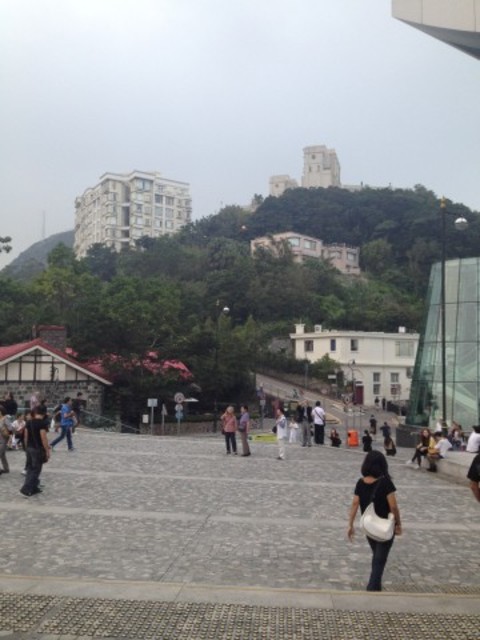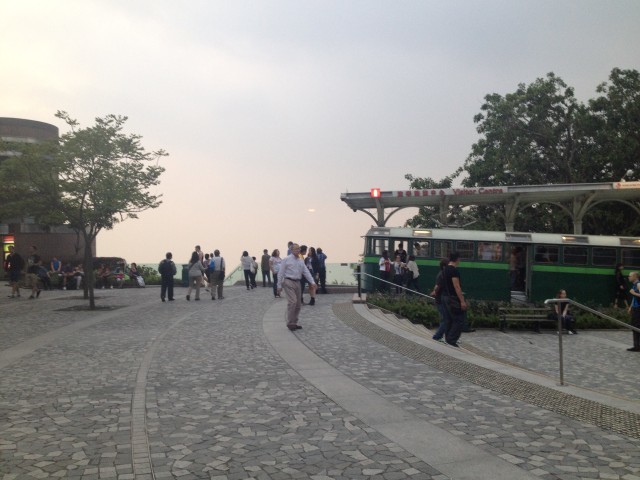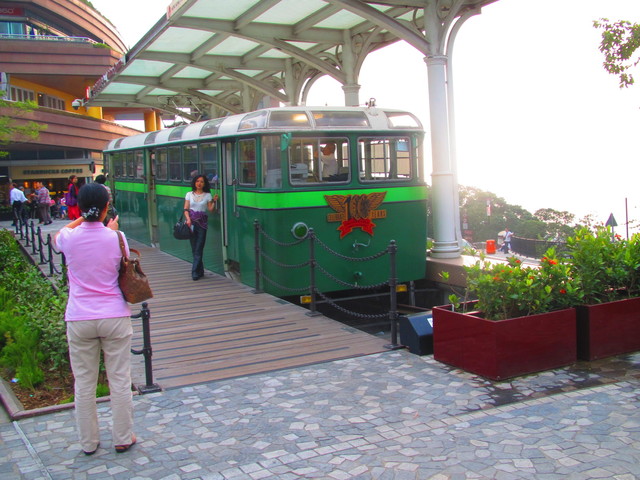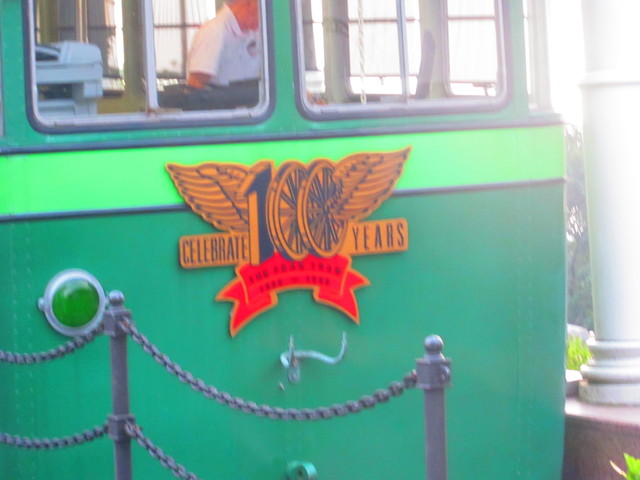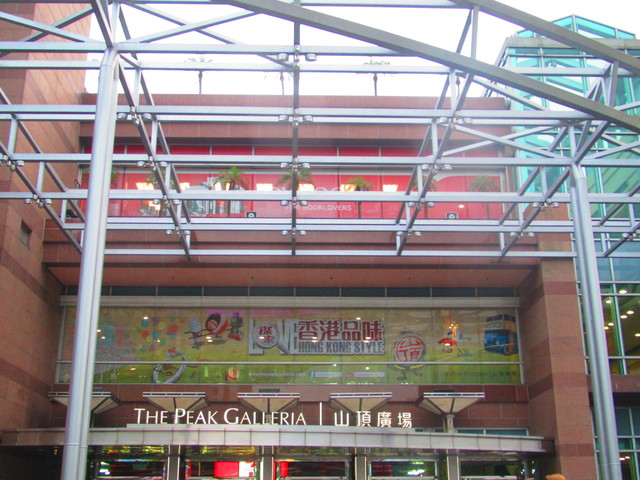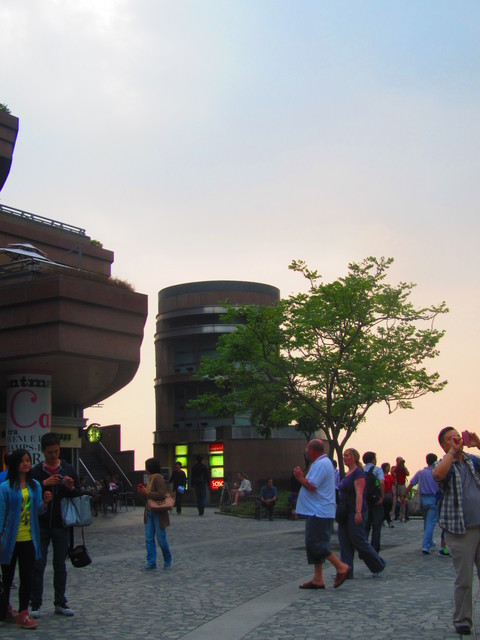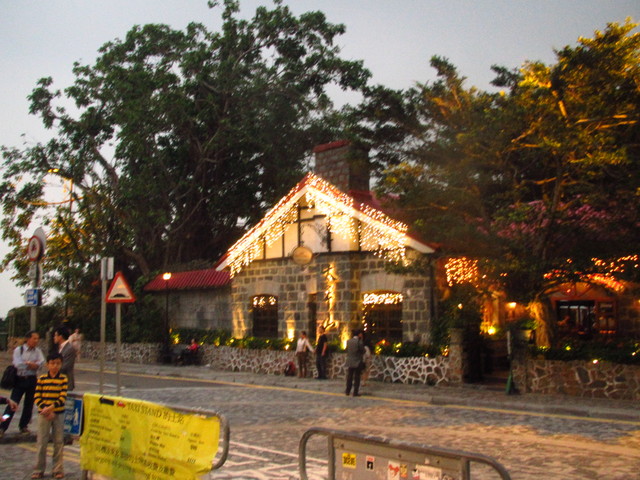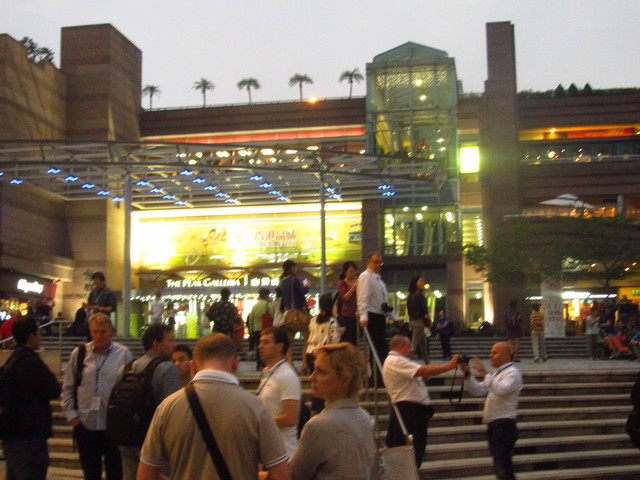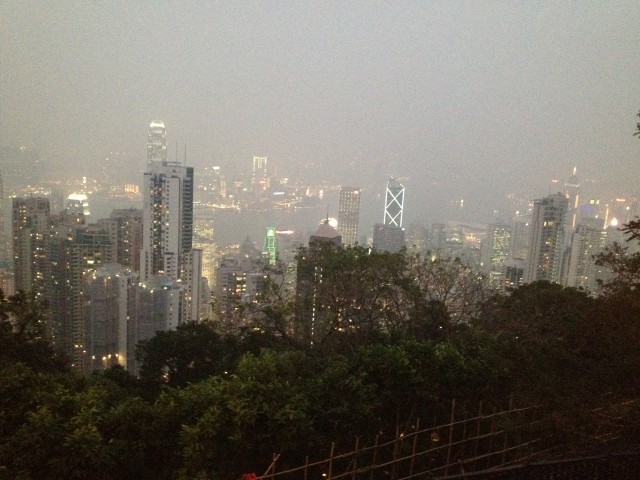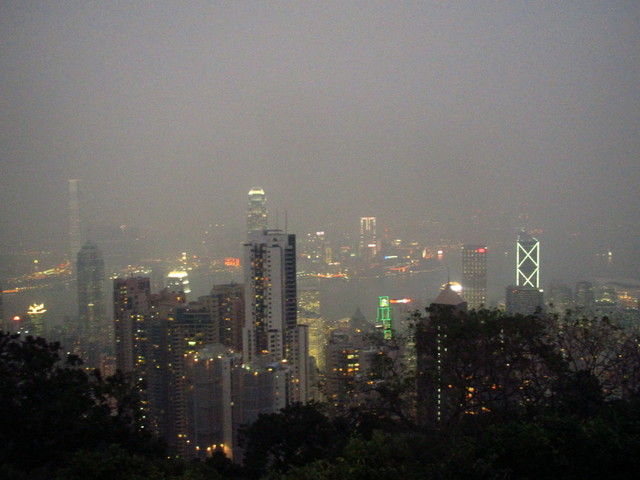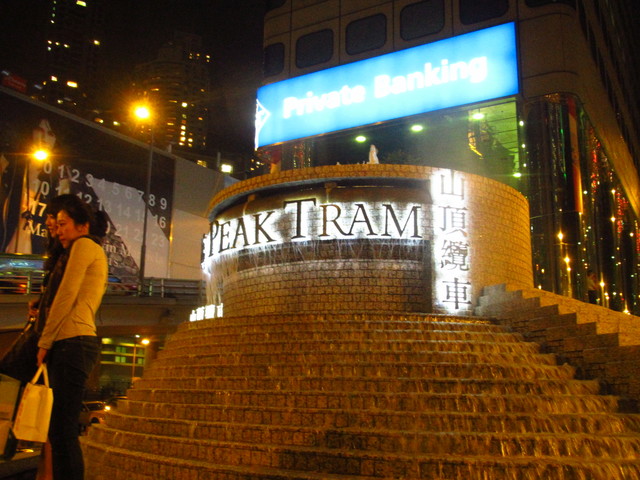 And that was almost all.
But certainly many sky lovers would accuse us:
to tell only that you were on the Sky Terrace in the Victoria Peak
is not too much for astronomy
or at least for cosmopoetry.
So we have to confess that we lived
two other special moments:
-The first of them on the Sky Terrace:
ON THE PEAK I
photo-poem by Andrei Dorian Gheorghe

On the Victoria Peak
In the island of Hong Kong
We saw ships in the sky
And we felt very strong.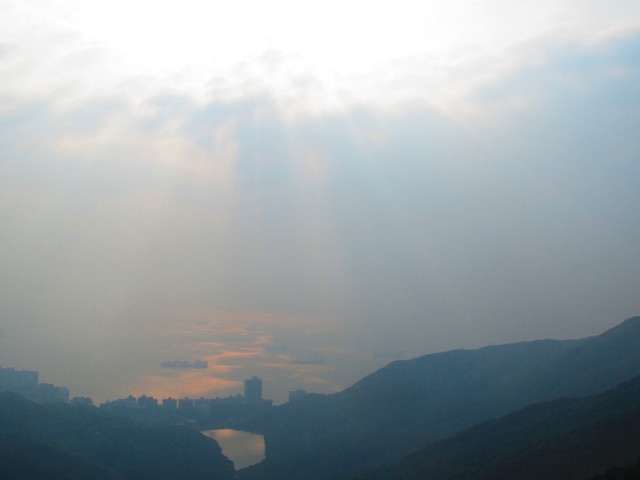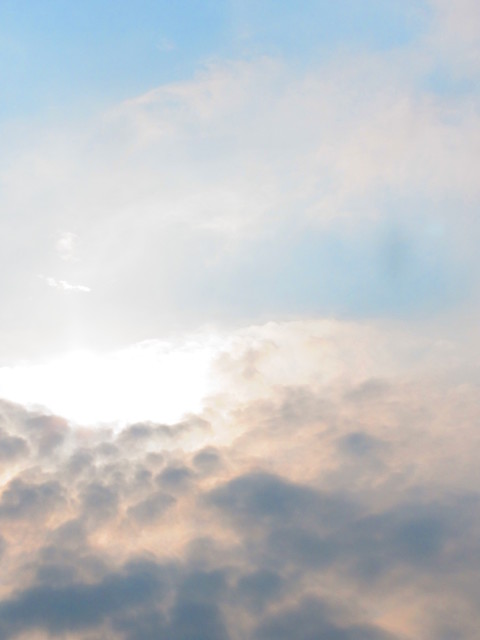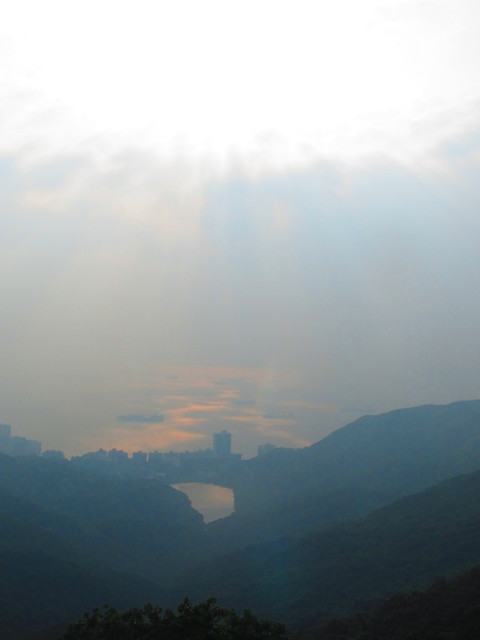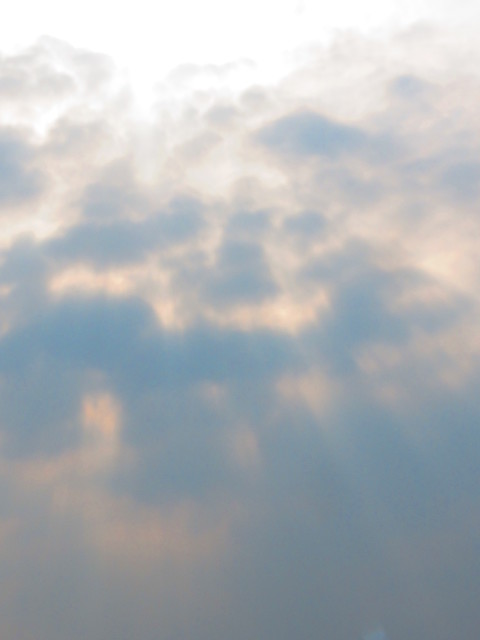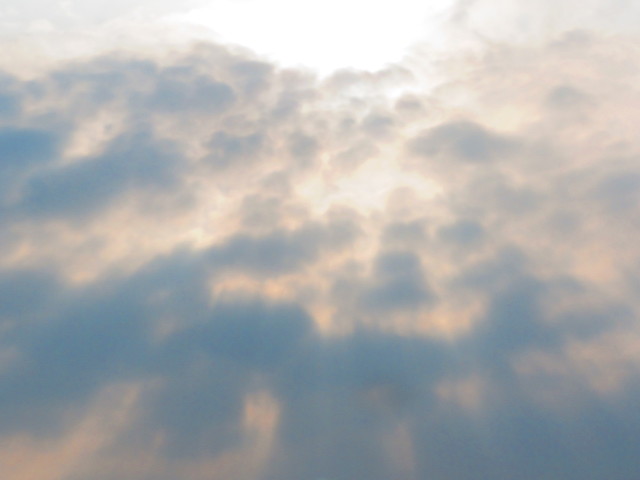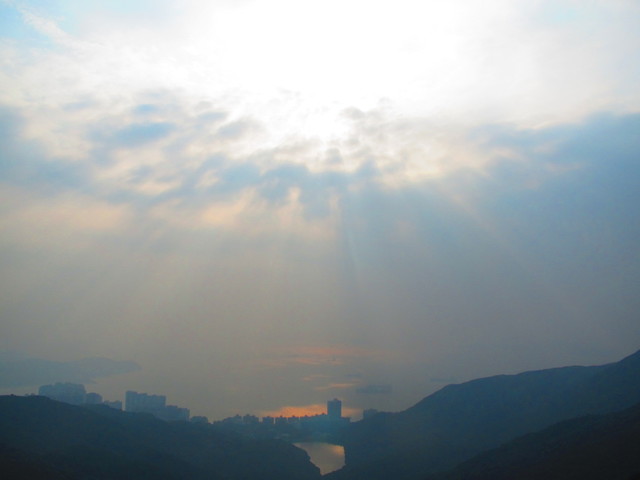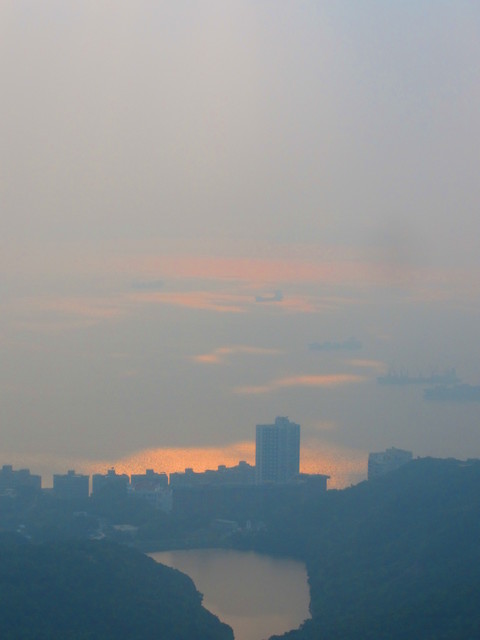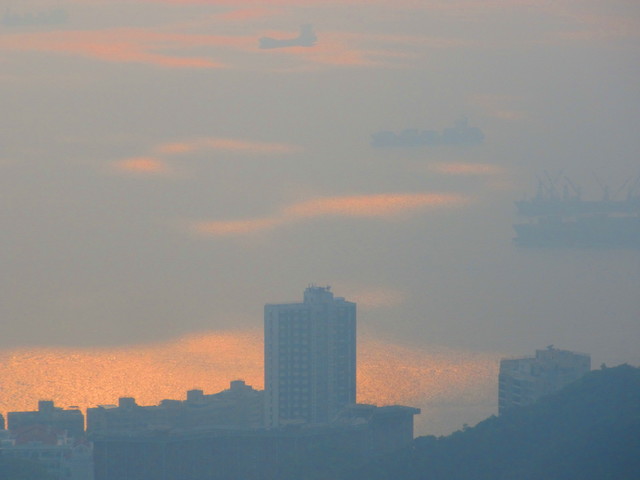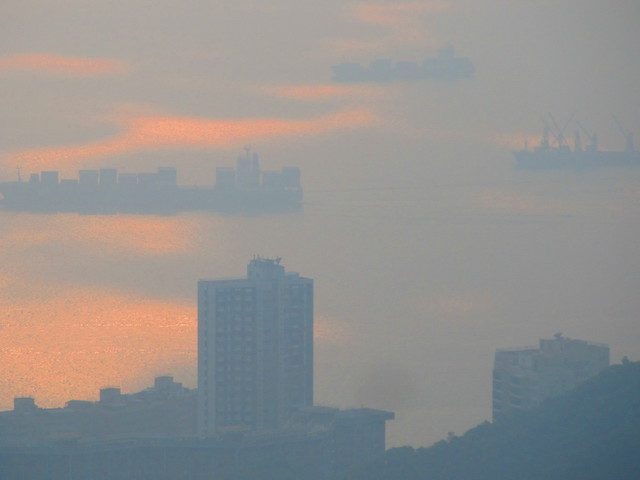 -The second at the foot of the Sky Terrace:
ON THE PEAK II
photo-poem by Andrei Dorian Gheorghe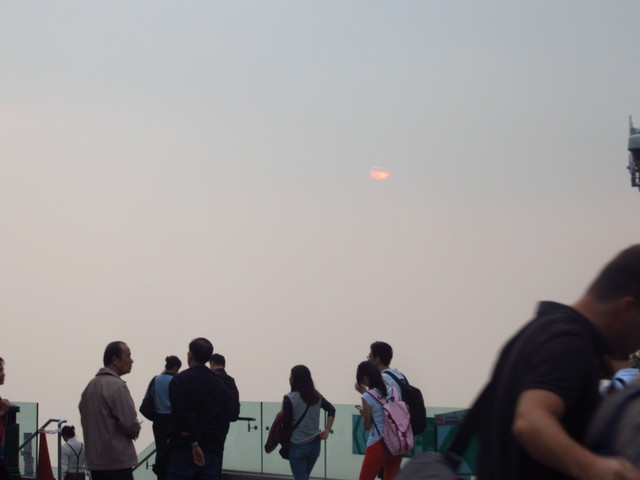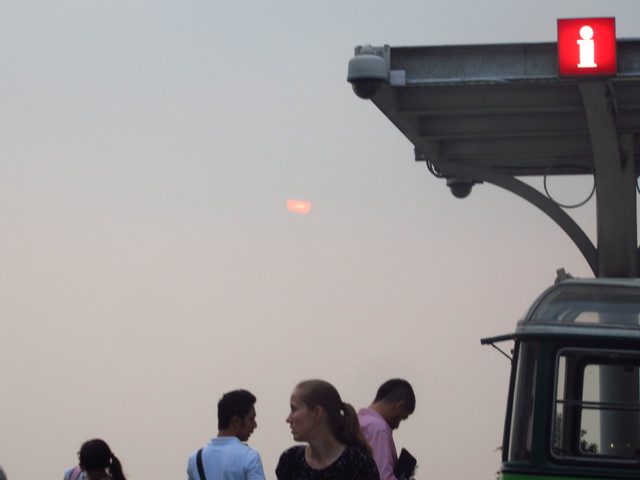 Silver fog on the Golden Egg,
that was the Peak in Hong Kong…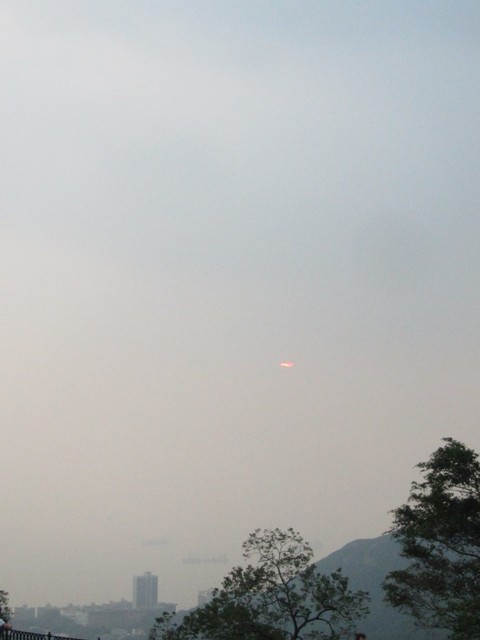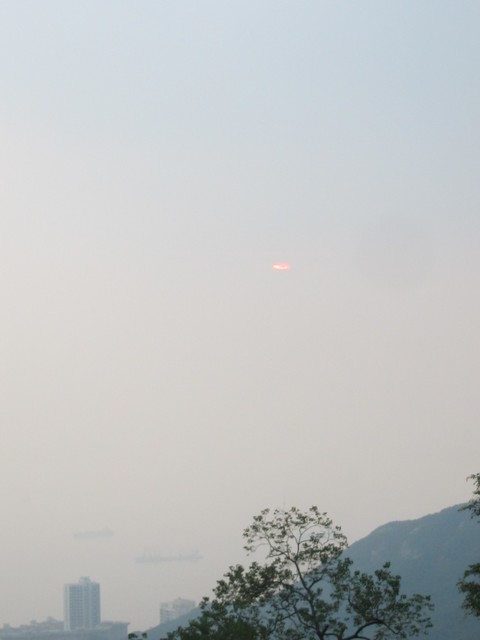 …when the timid Sun smiled to us
just like a diamond song.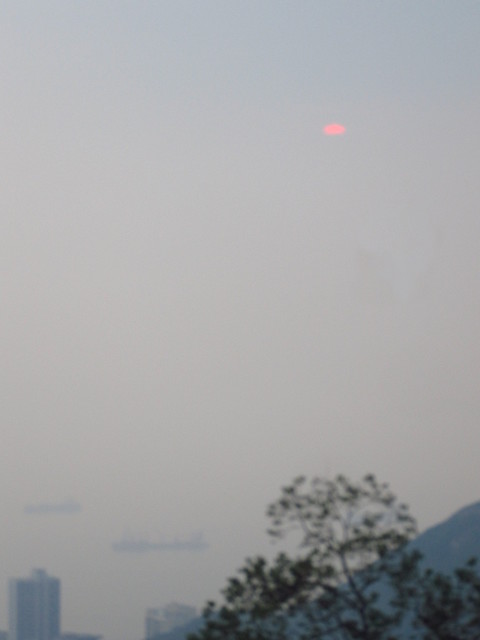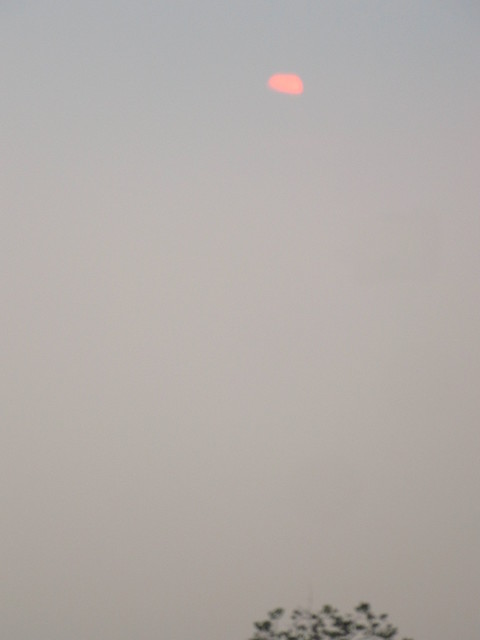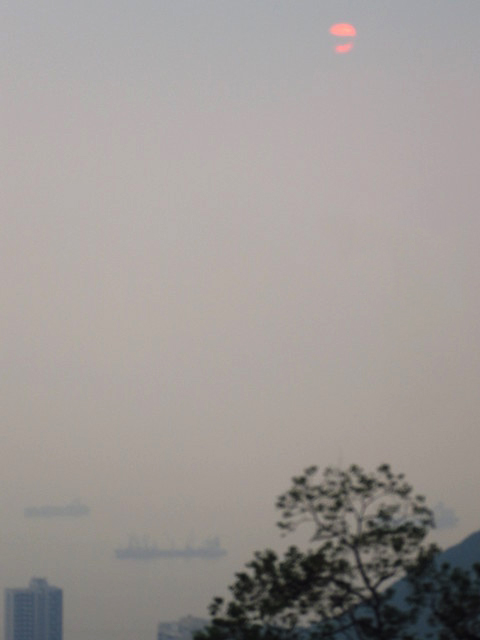 Only now we can finish our story.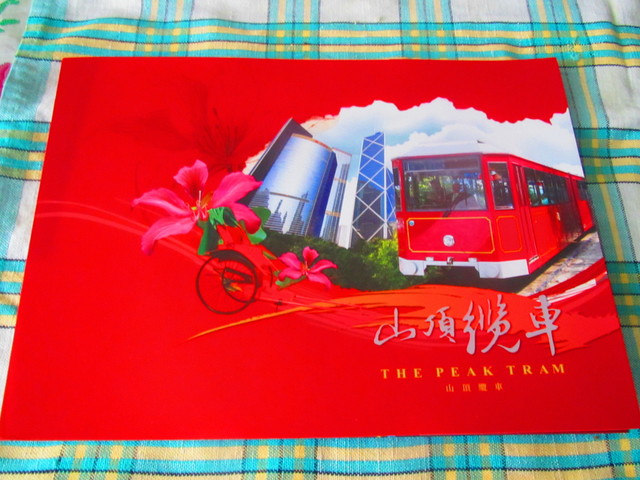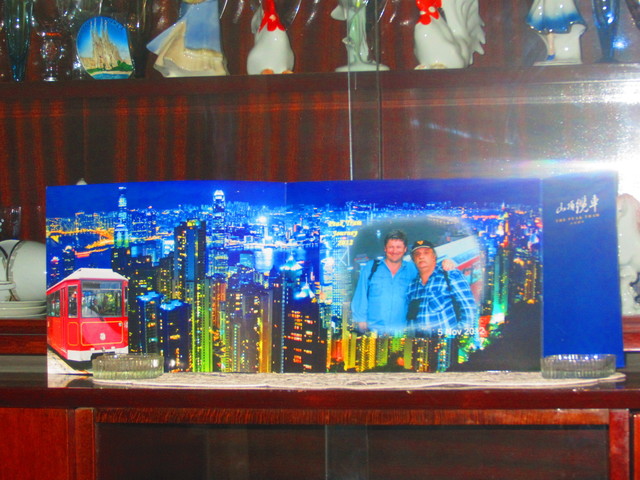 *
© 2014 SARM
(Romanian Society for Meteors and Astronomy)