STEPPING FOR A QUATRAIN ON THE LITERATU STREET IN VILNIUS
-text and photos Andrei Dorian Gheorghe
design Florin Alexandru Stancu-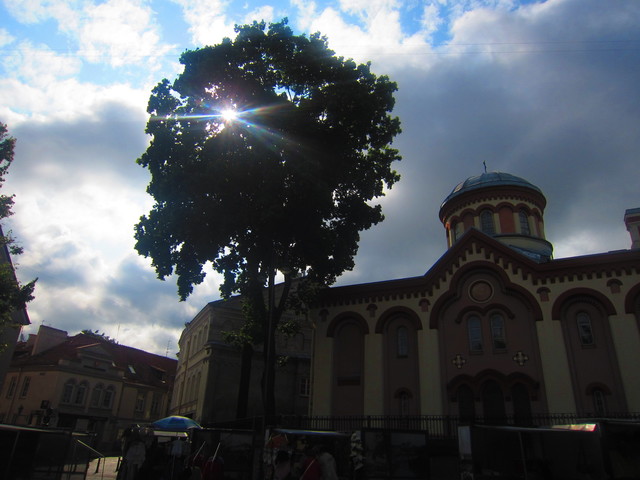 In 13 July 2015,
walking among superb old buildings,
Catholic churches and the Russian Orthodox Church of Saint Nicholas
in the Lithuanian Capital, Vilnius
(a city founded in the 13th century on an older settlement),
I found out an original street named Literatu
and a hotel named after William Shakespeare.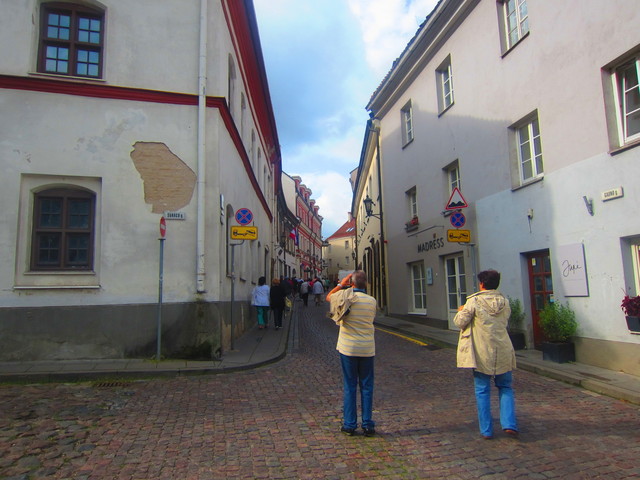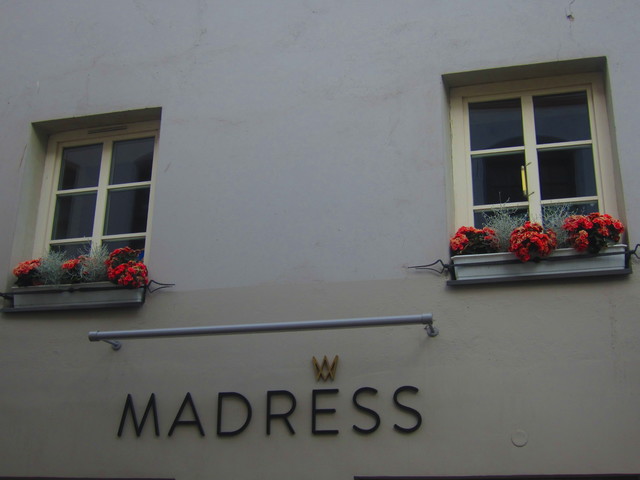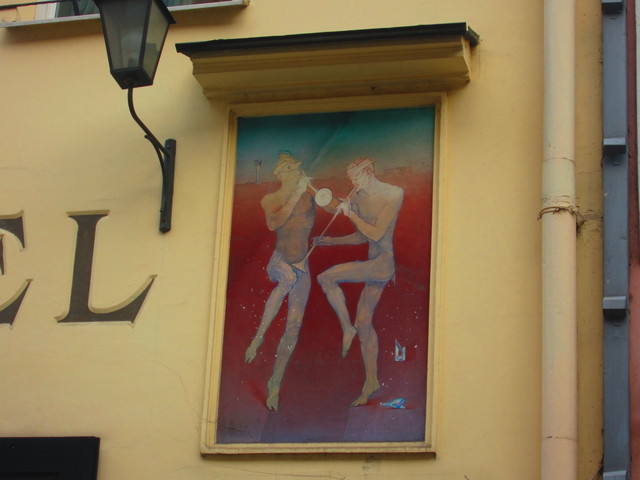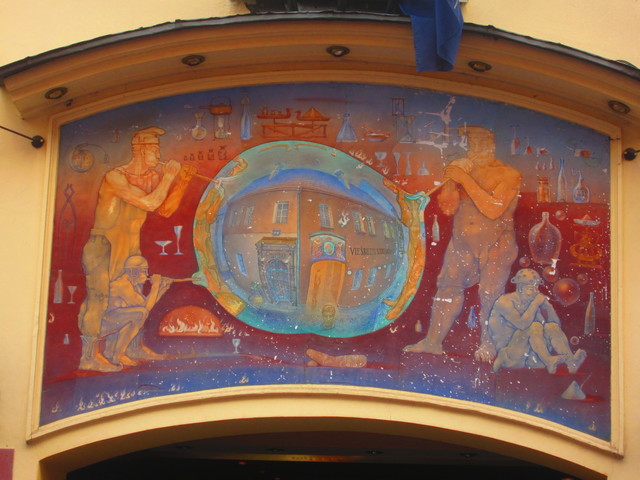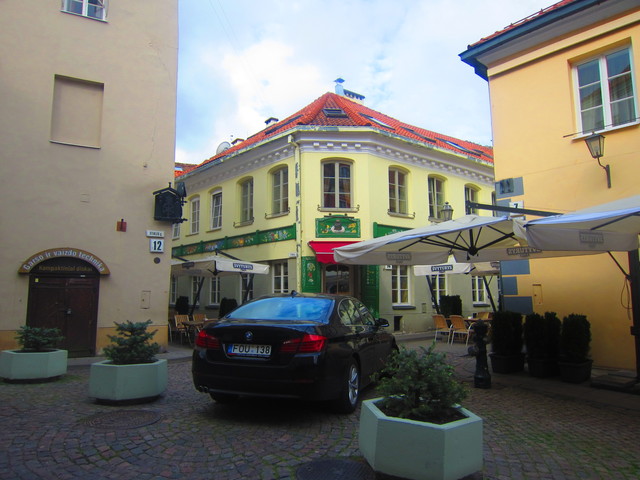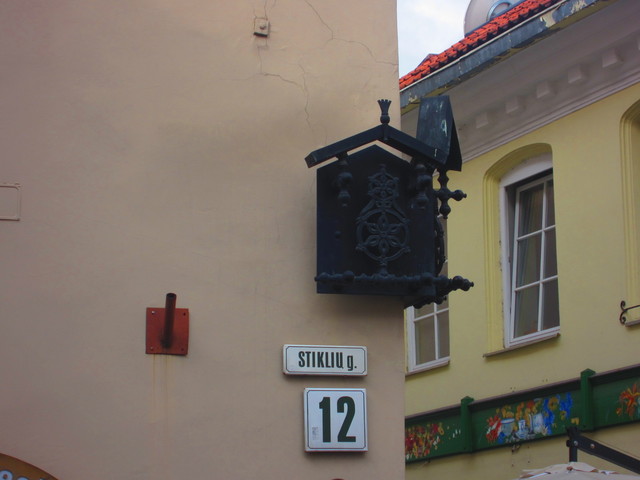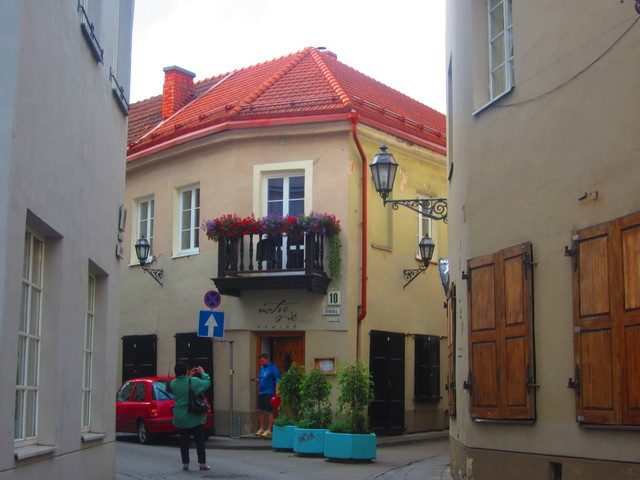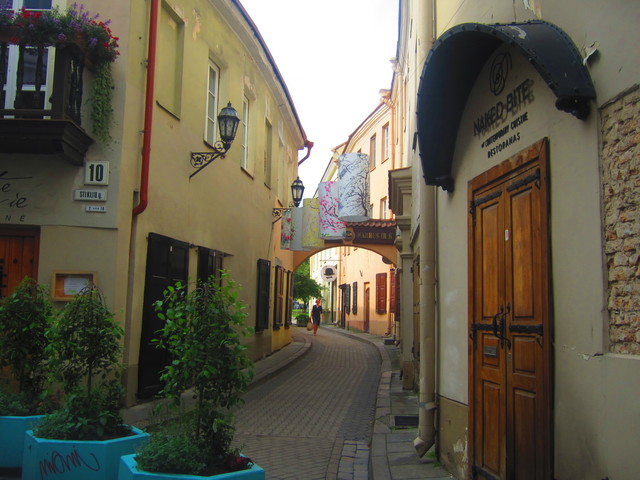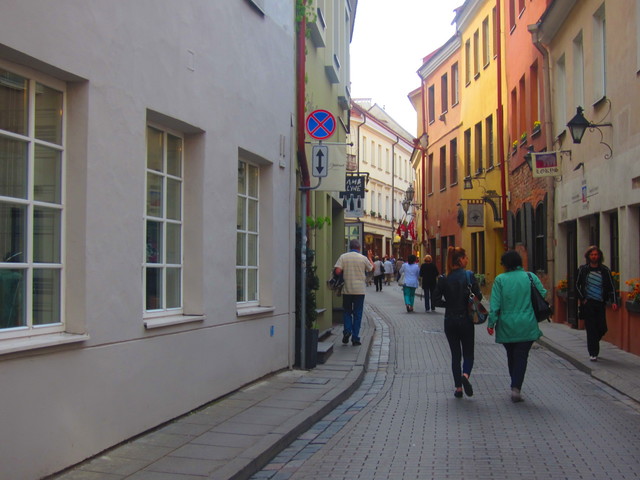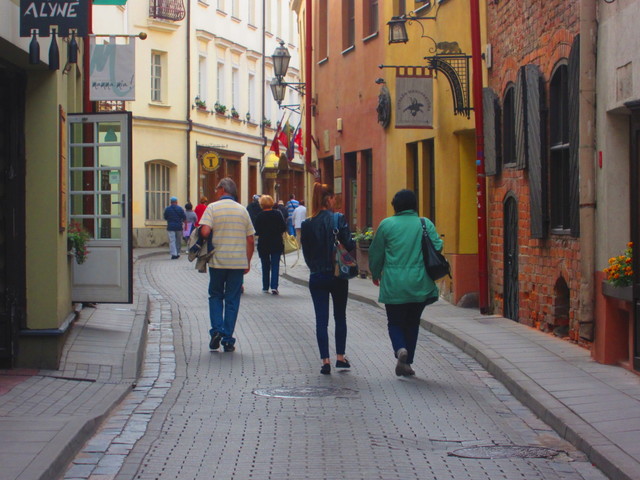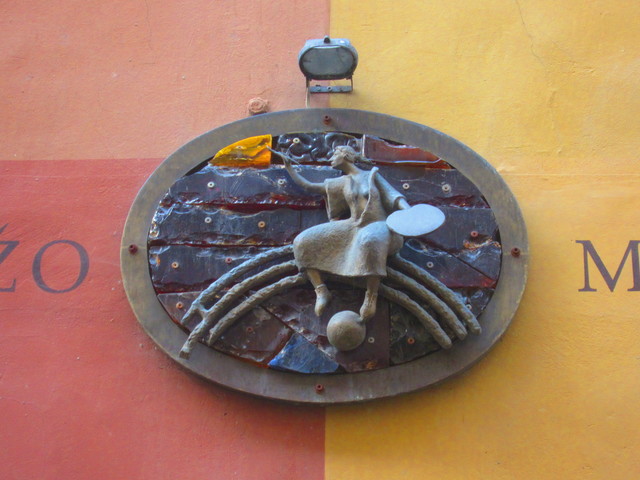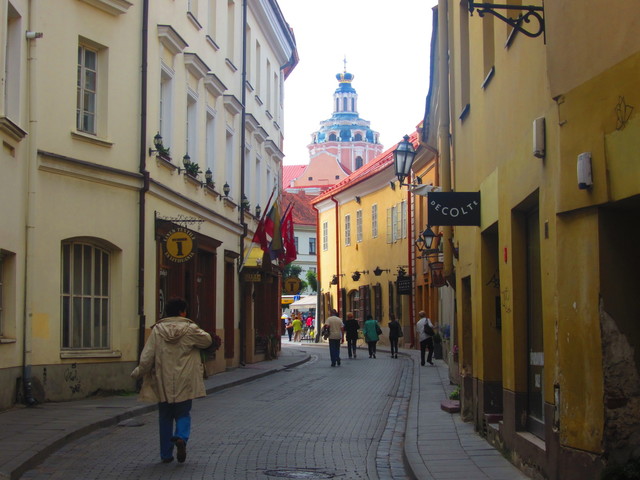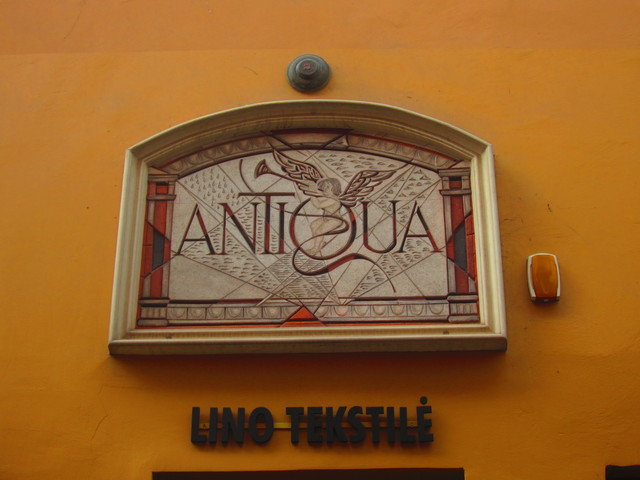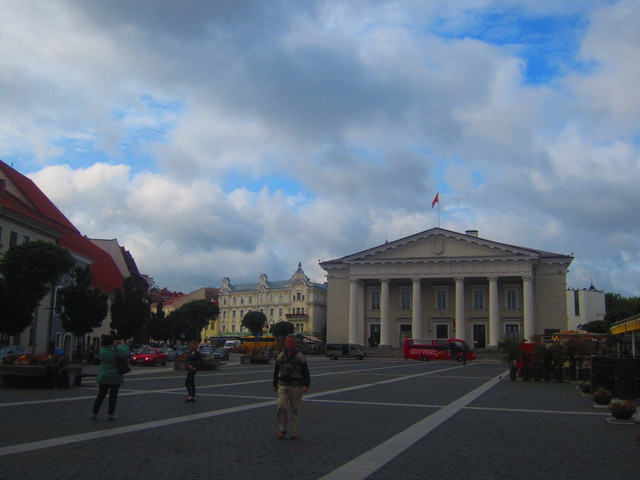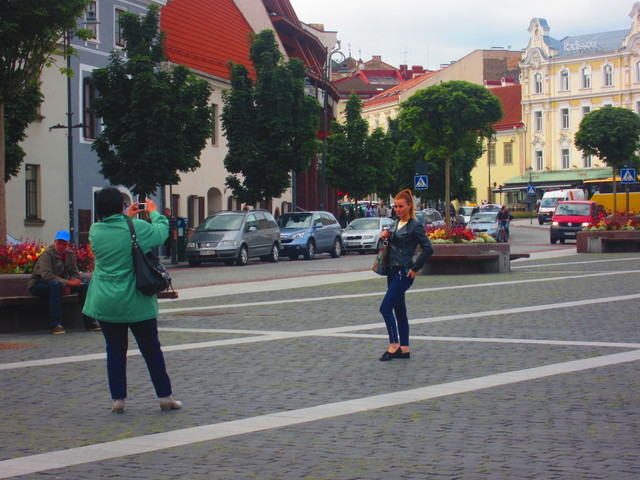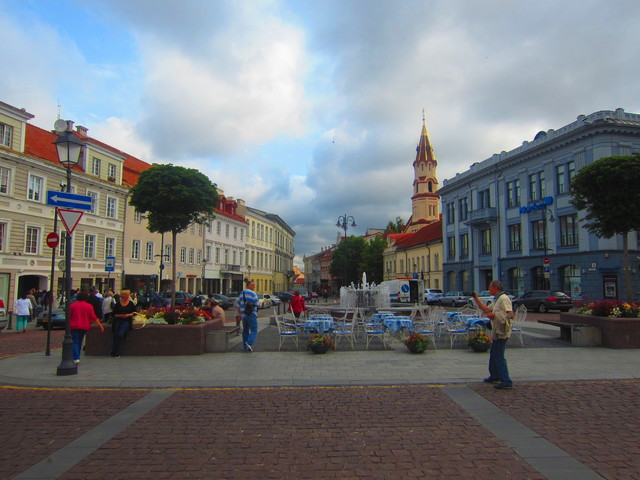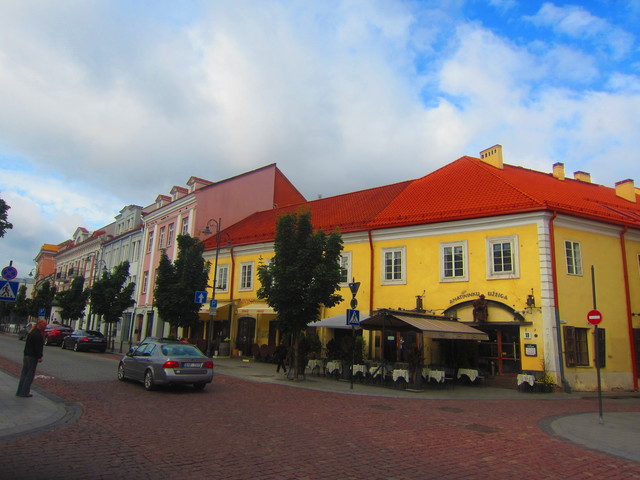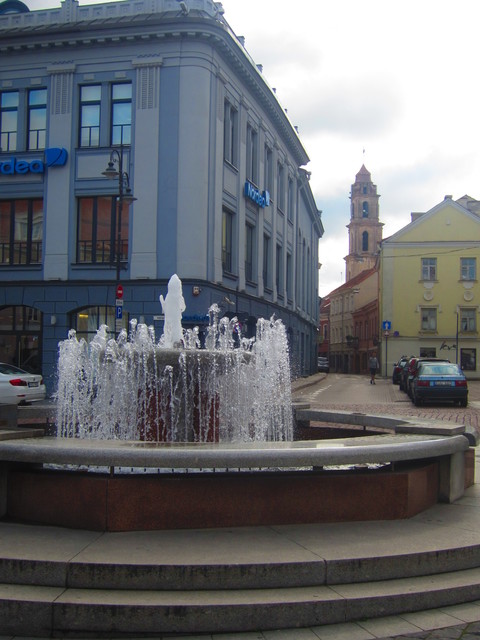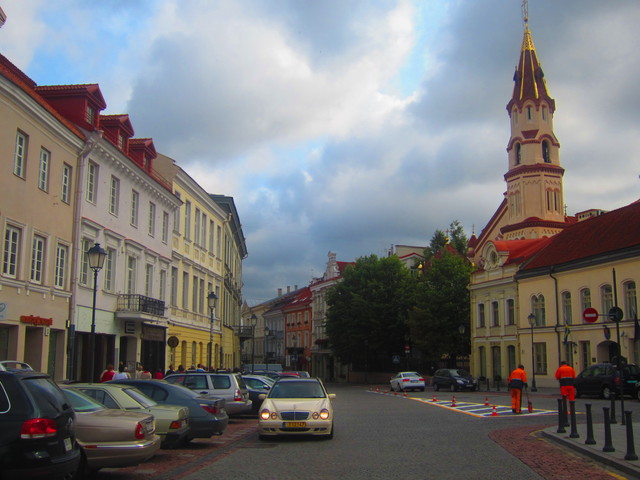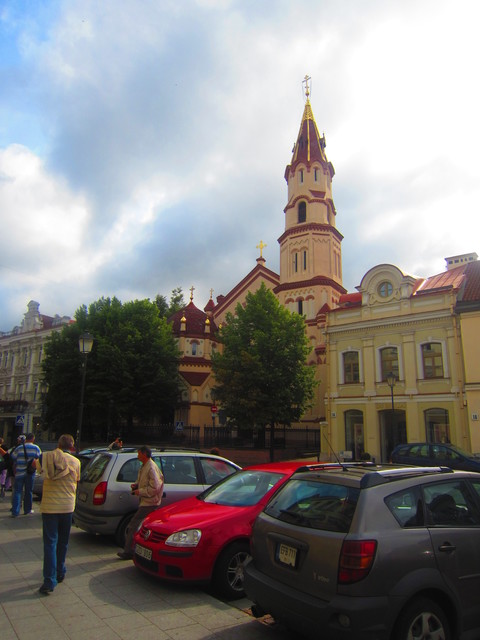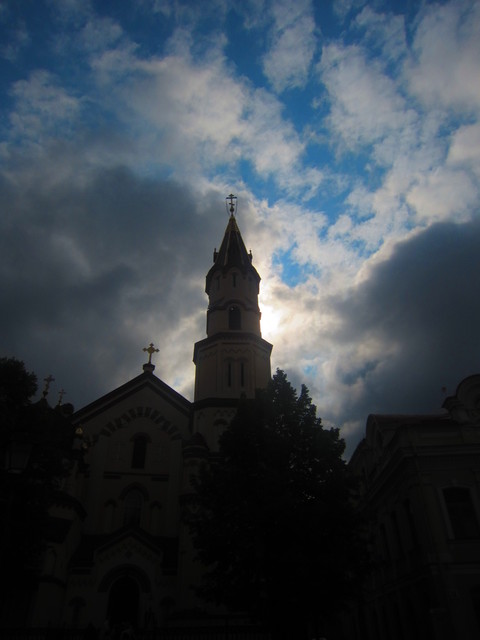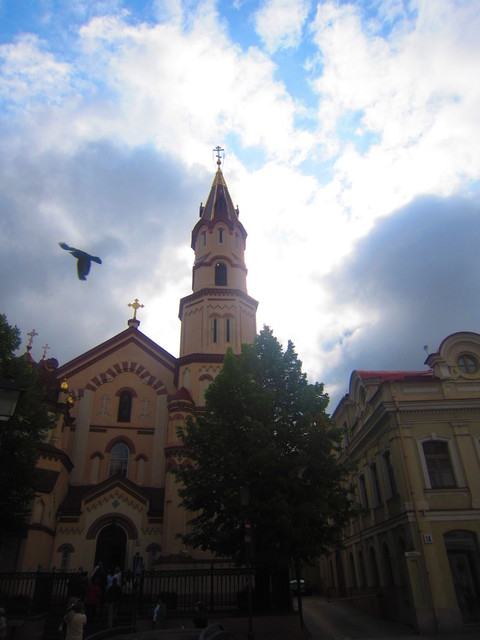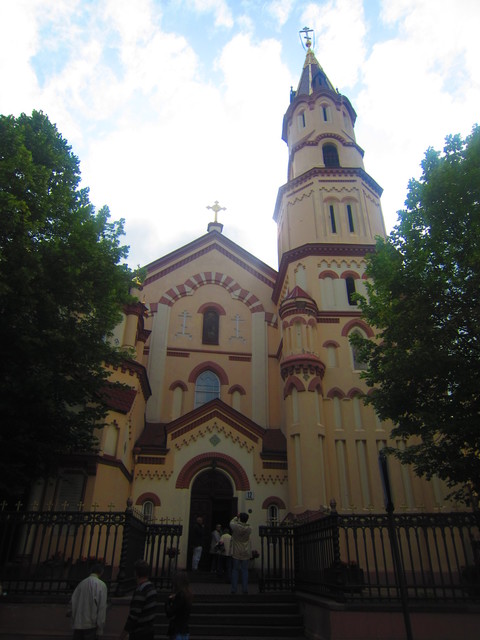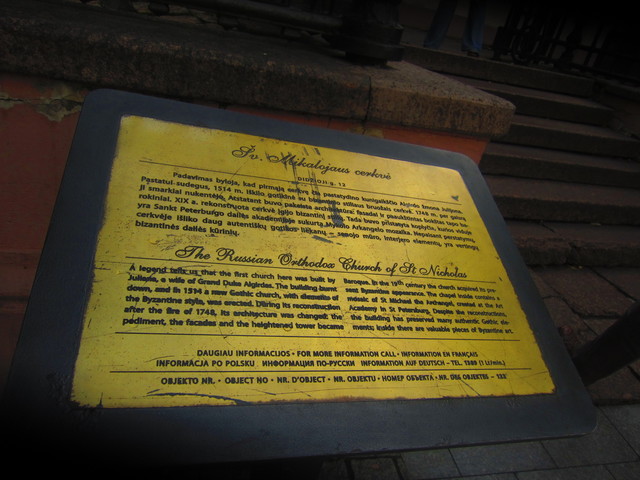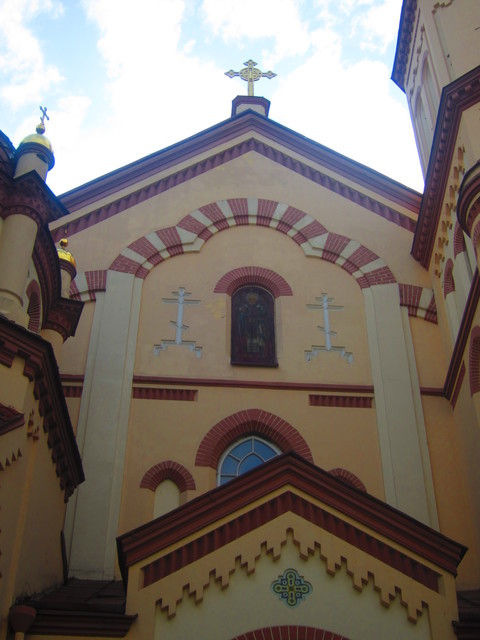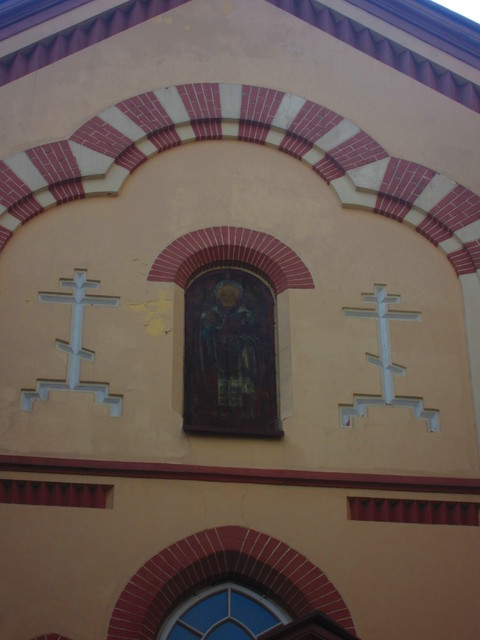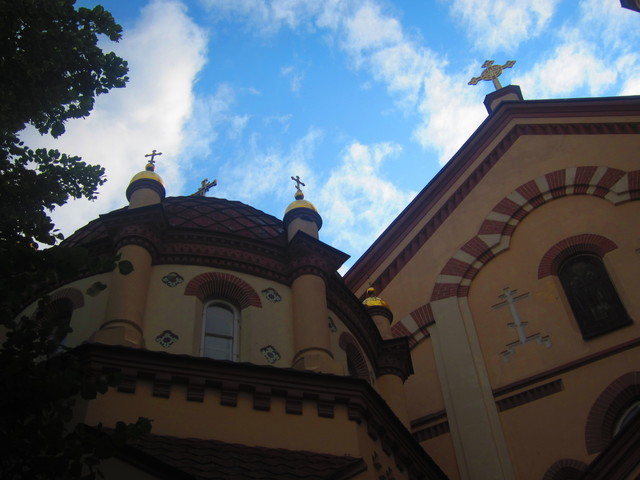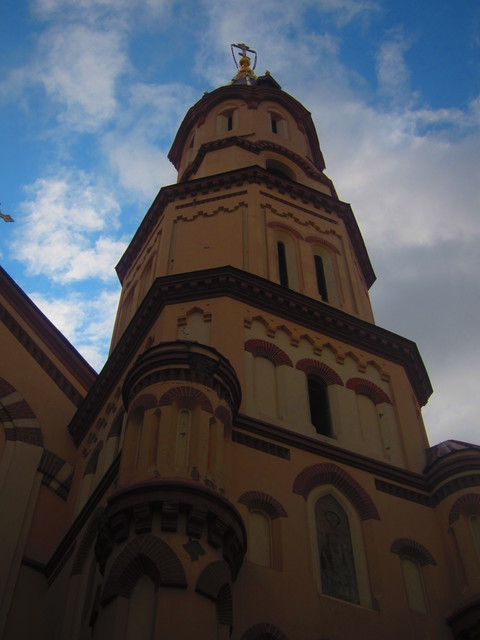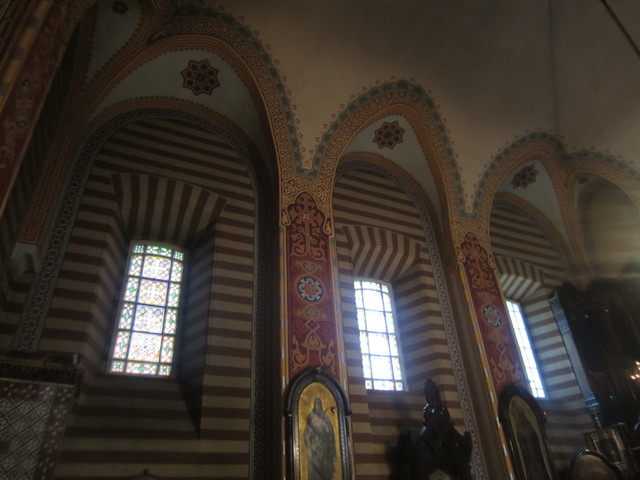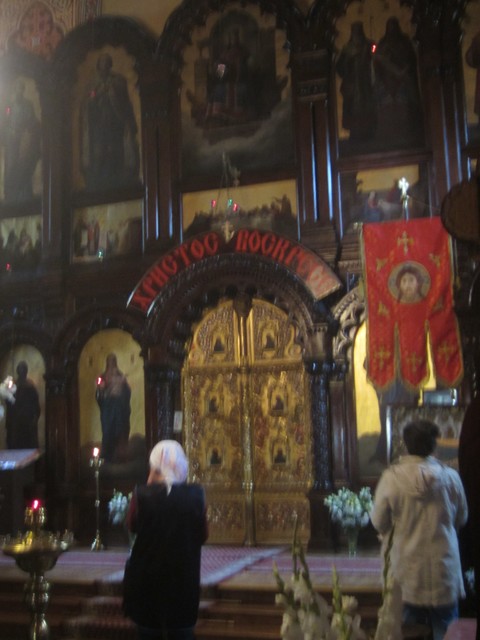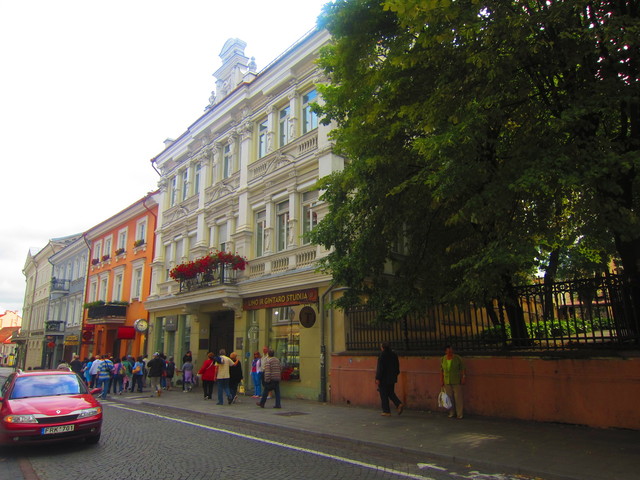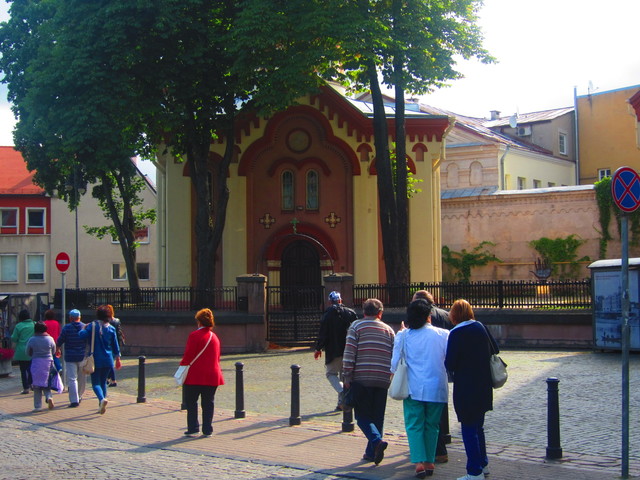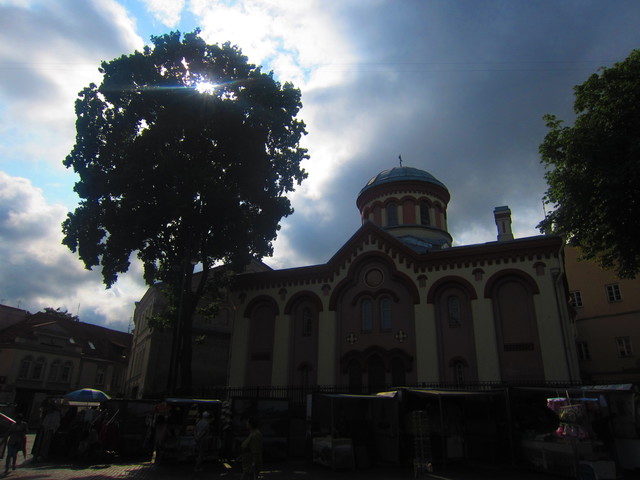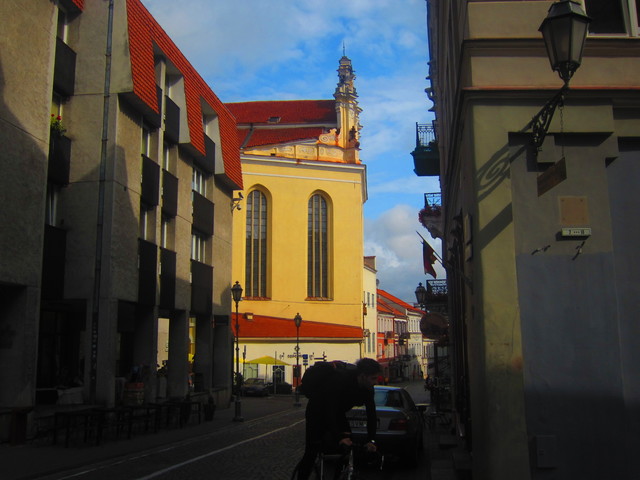 On the Literatu Street in Vilnius
I understood again that
Any conventional writer
Can hide a cosmic fighter.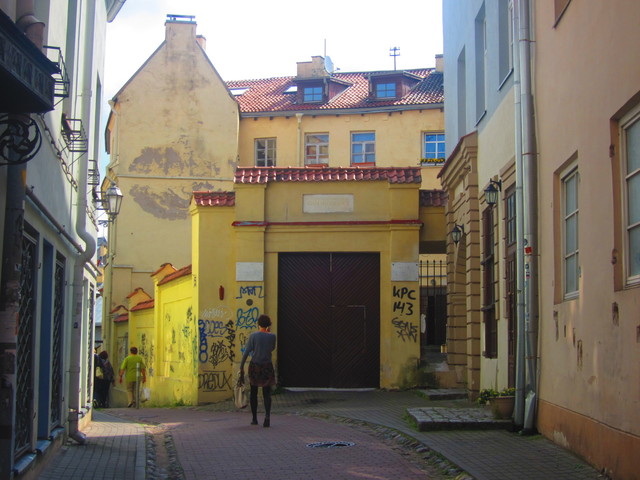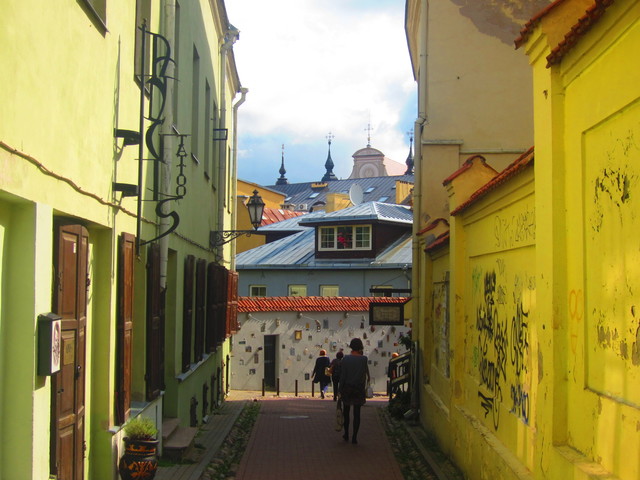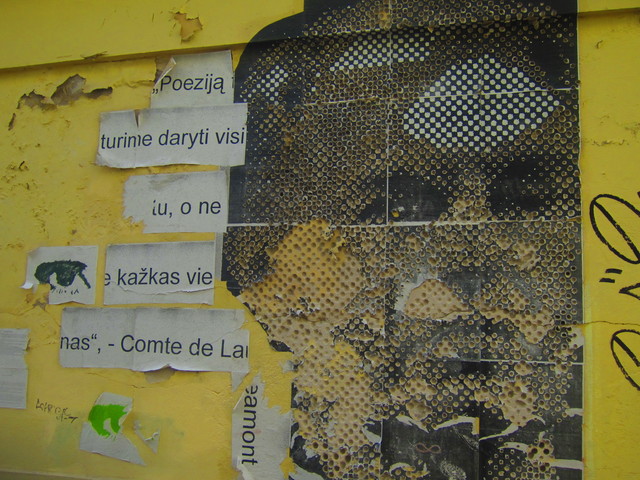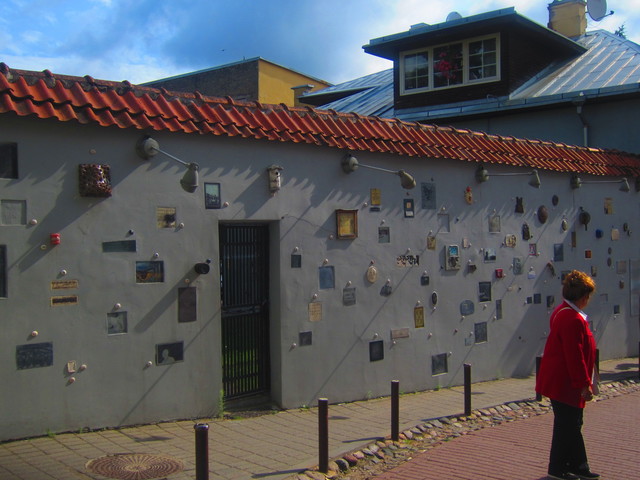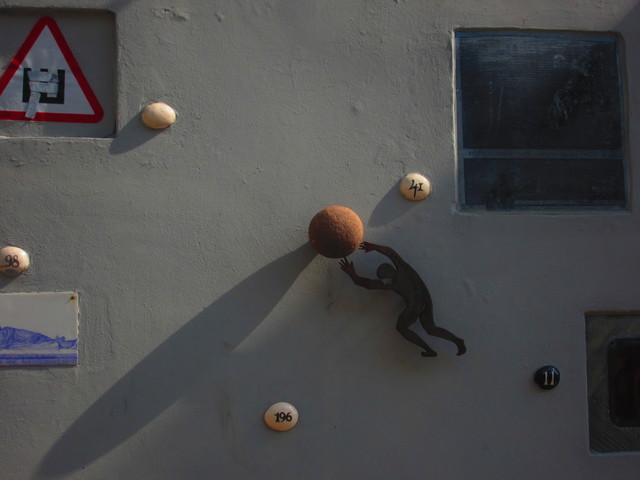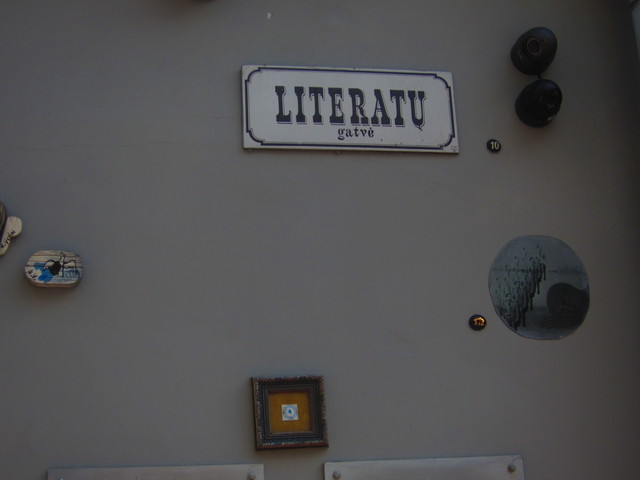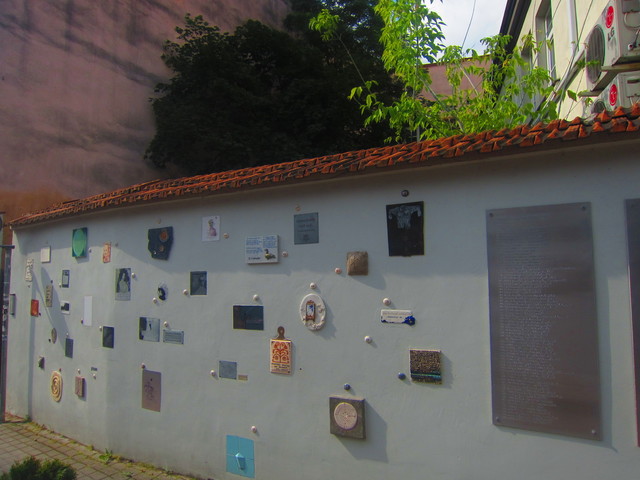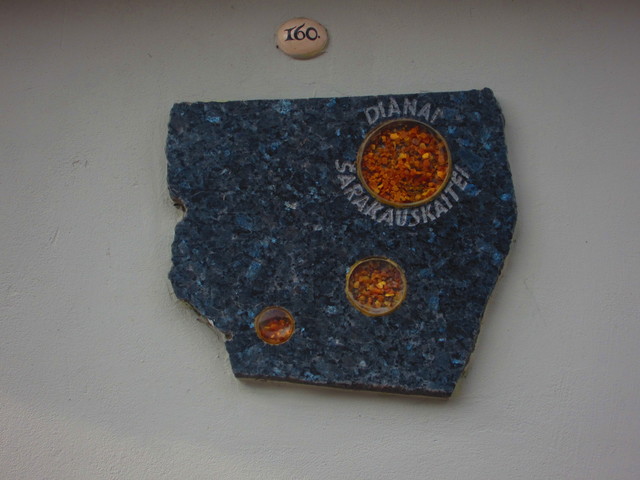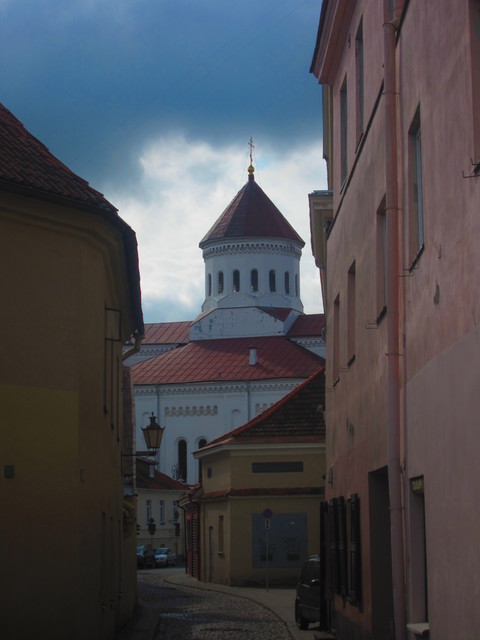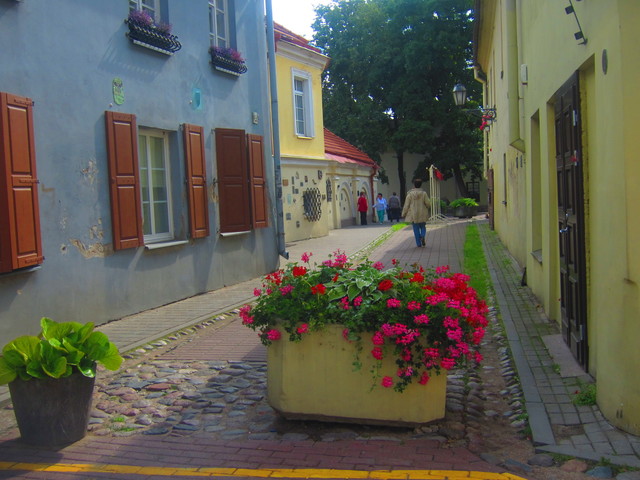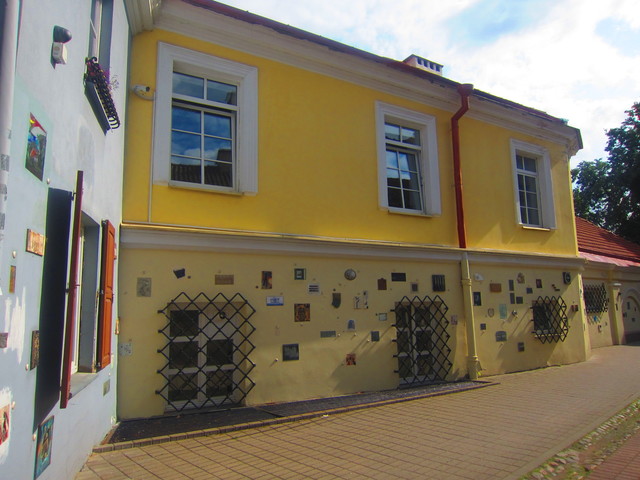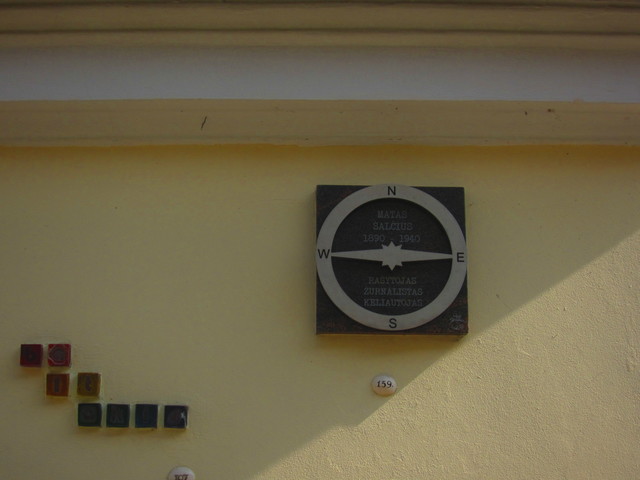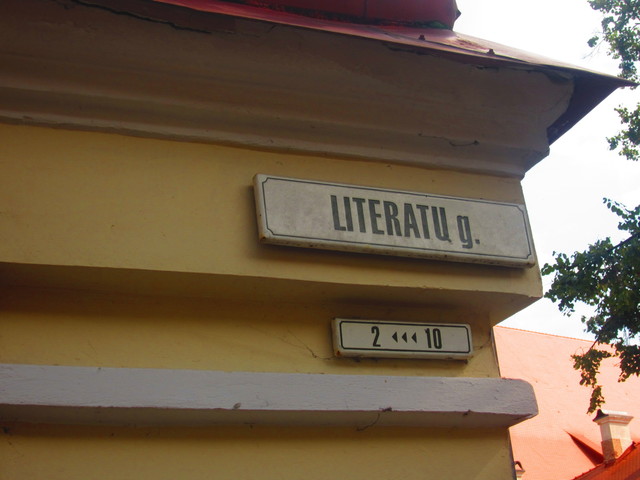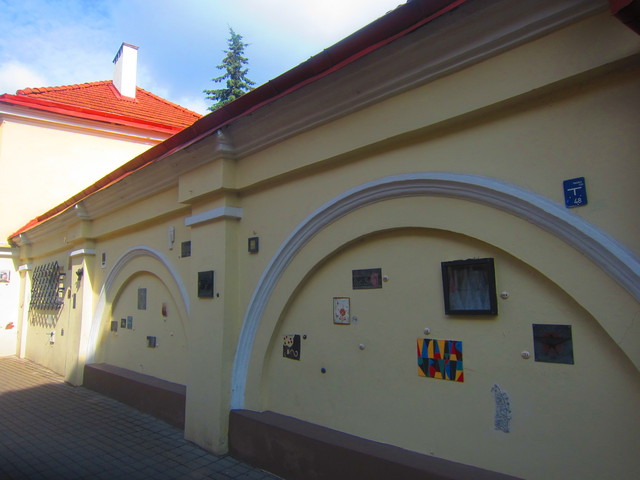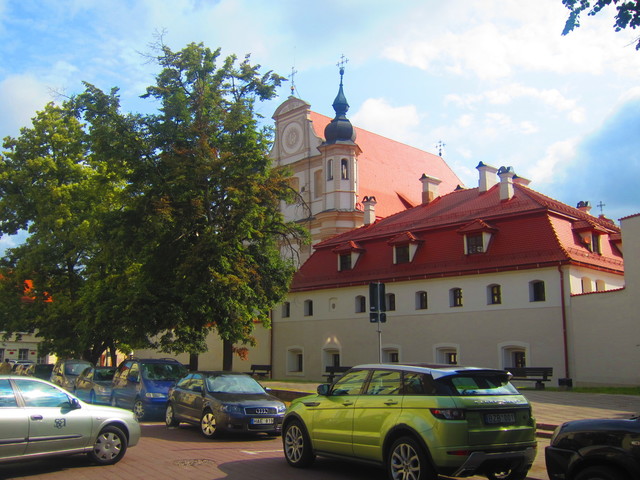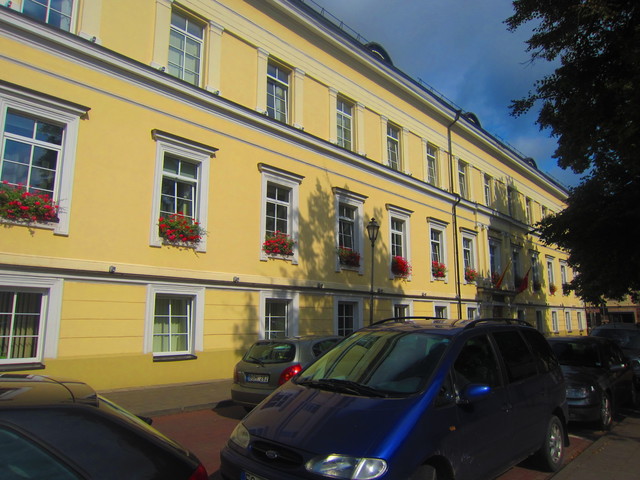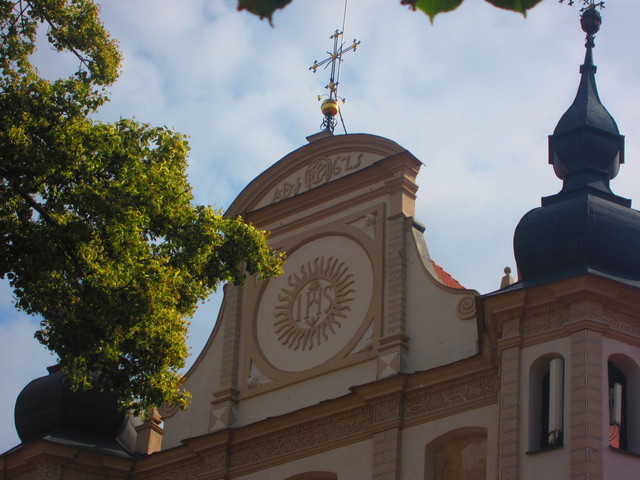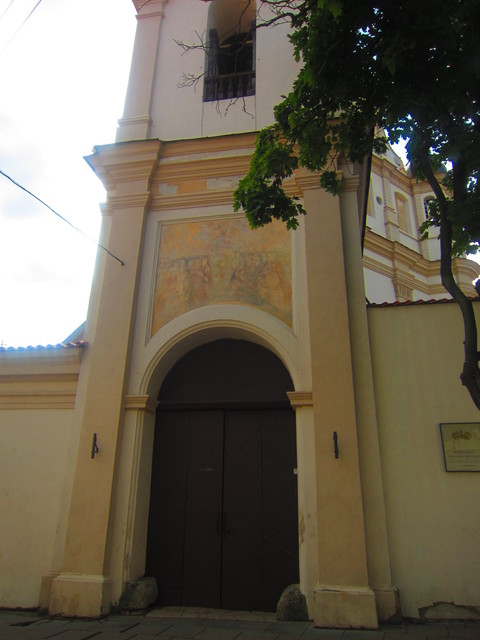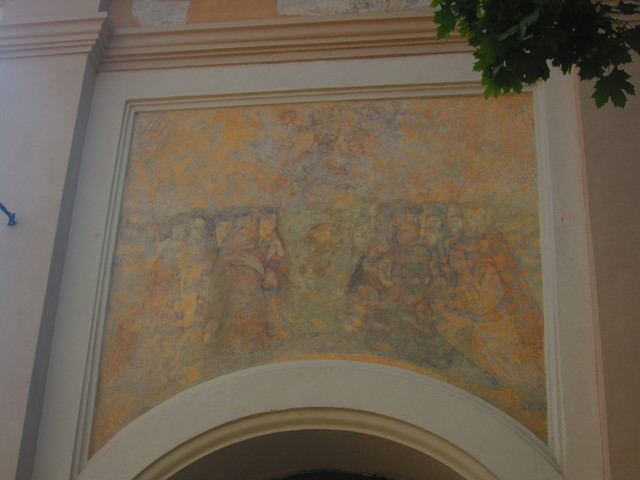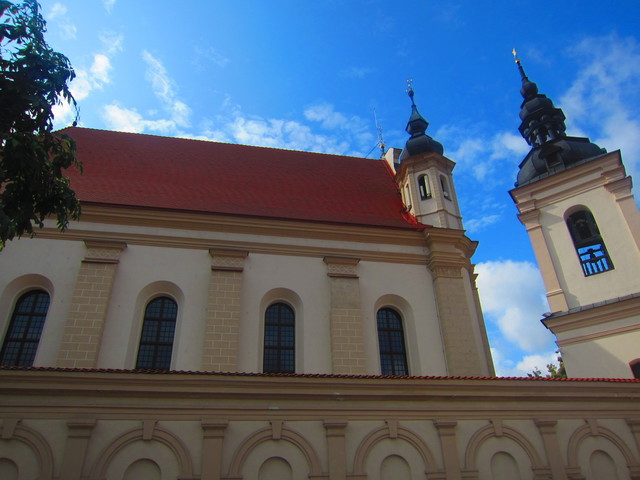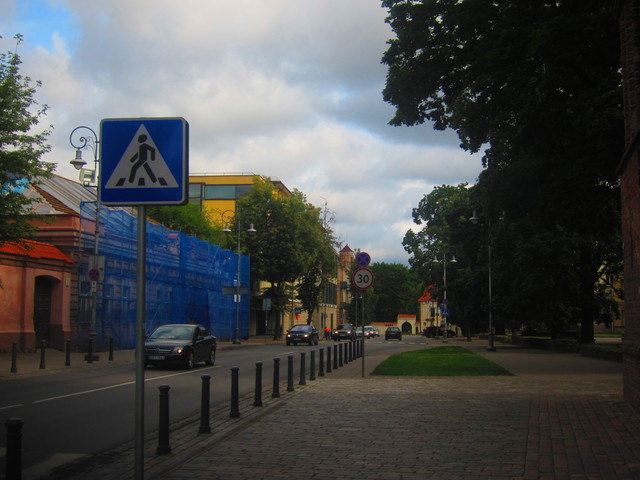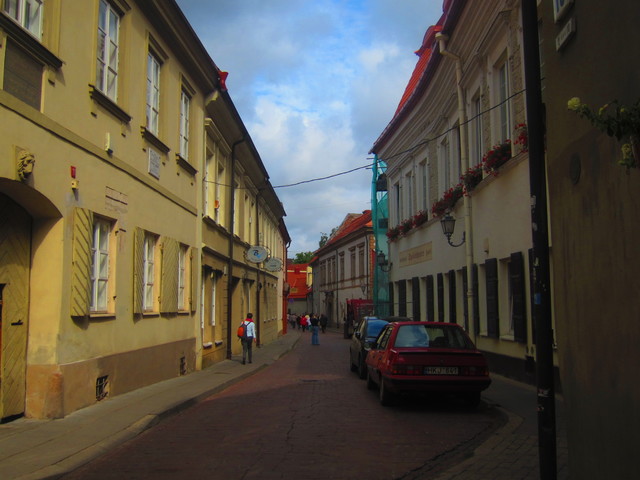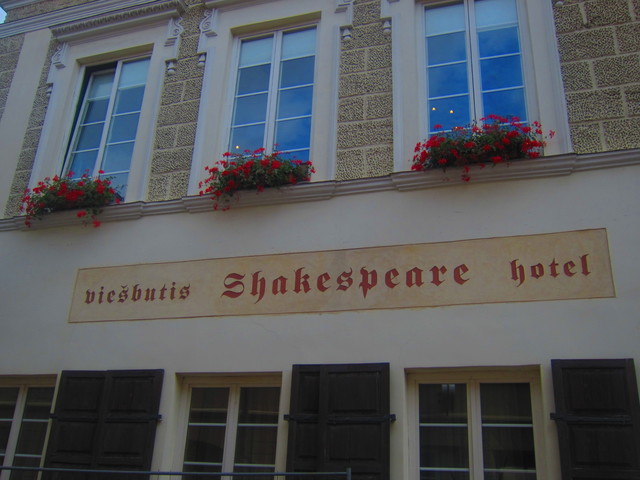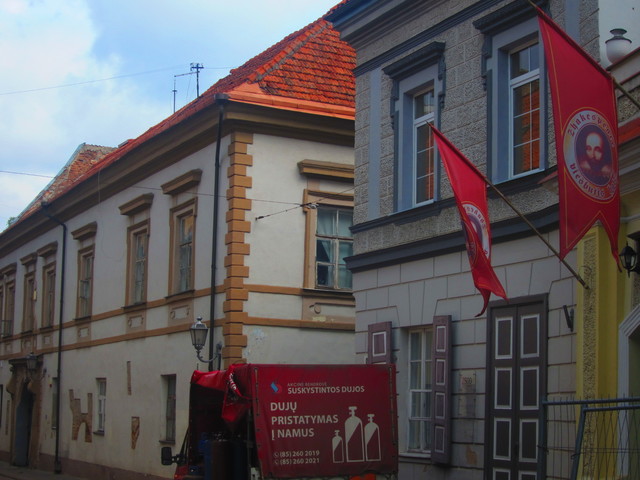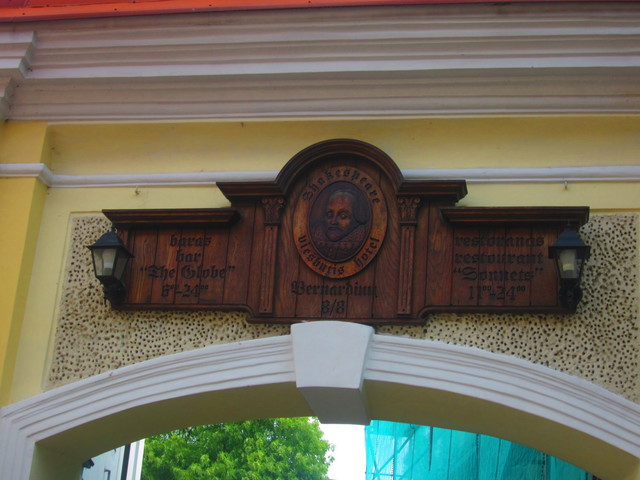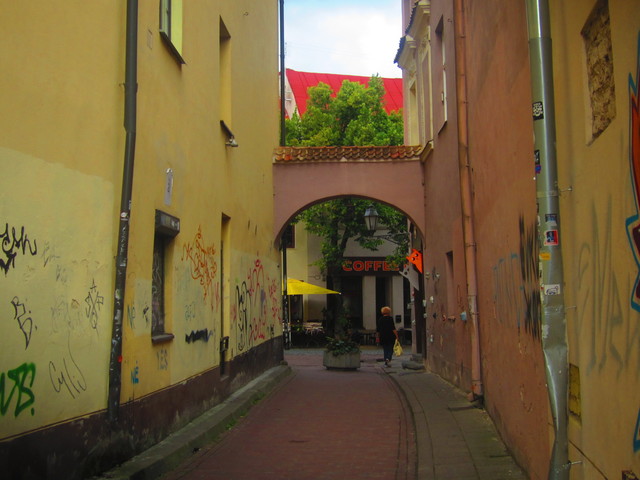 Near these beauties,
like a superior product from the writers' fantasy,
I found out a masterpiece of Lithuanian architecture:
the church founded by Anna, the first wife of Vytautas the Great,
the Grand Duke who expanded the territory of Lithuania
(today a small country with only 3 million inhabitants)
from the Baltic Sea to the Black Sea,
making it the largest European country in the 14th century.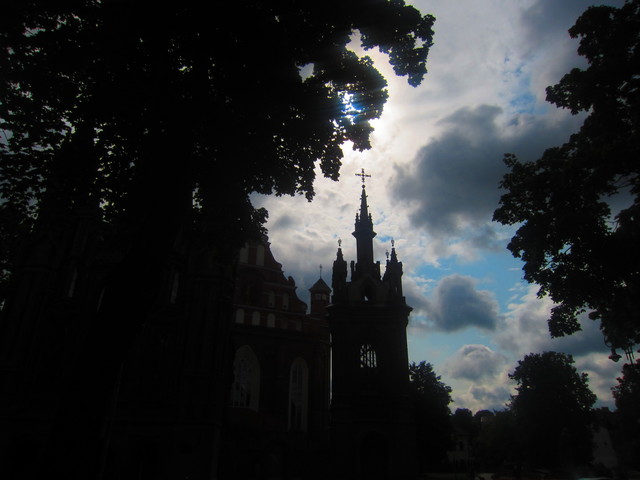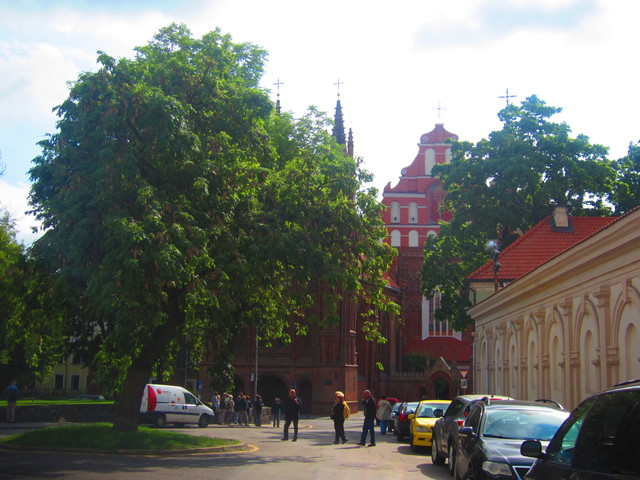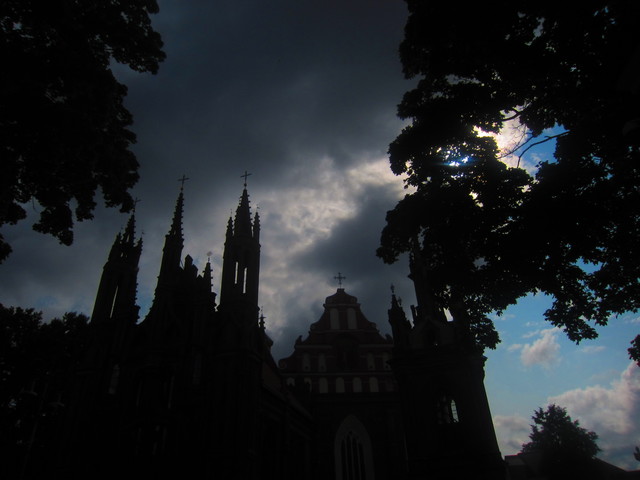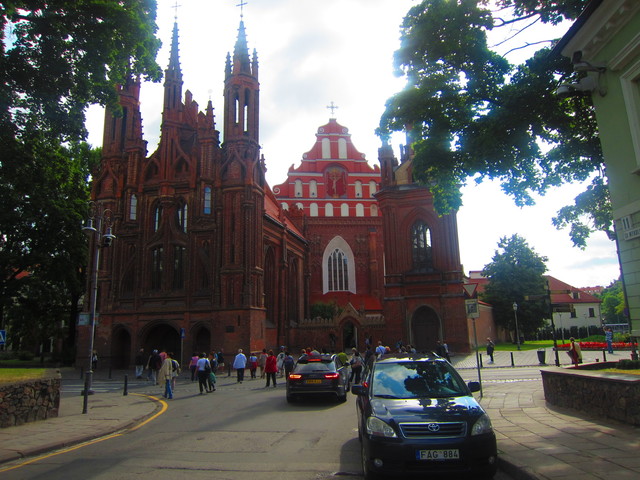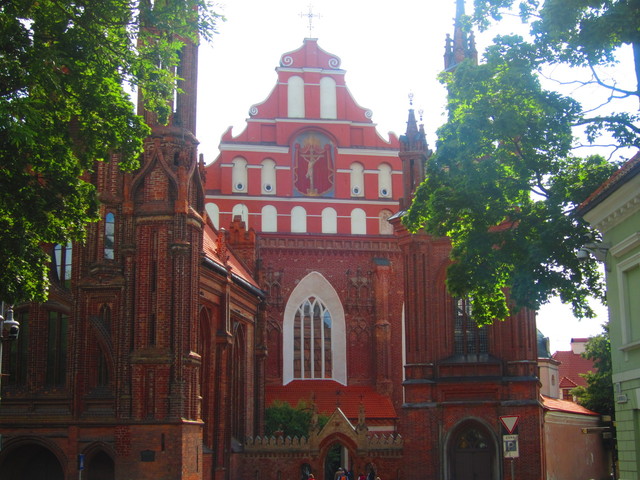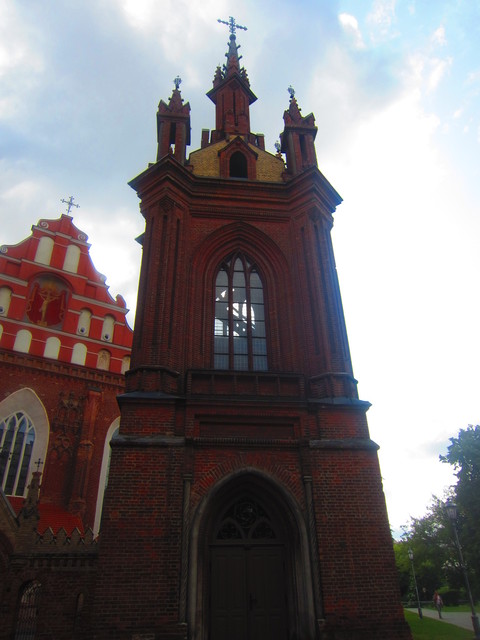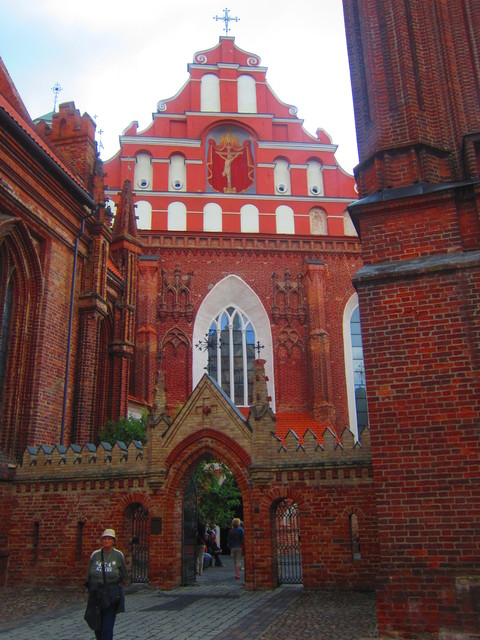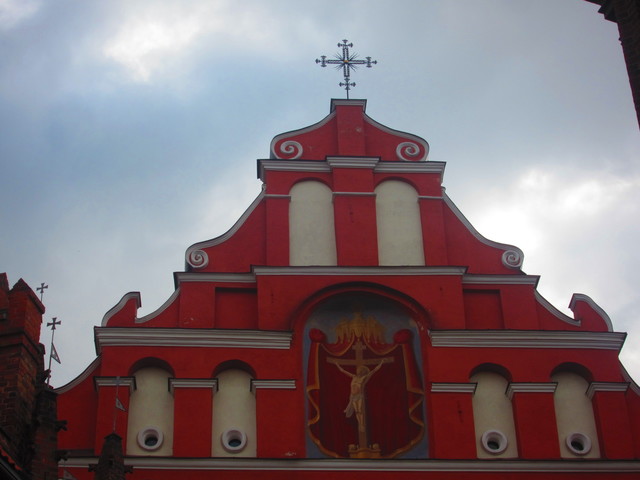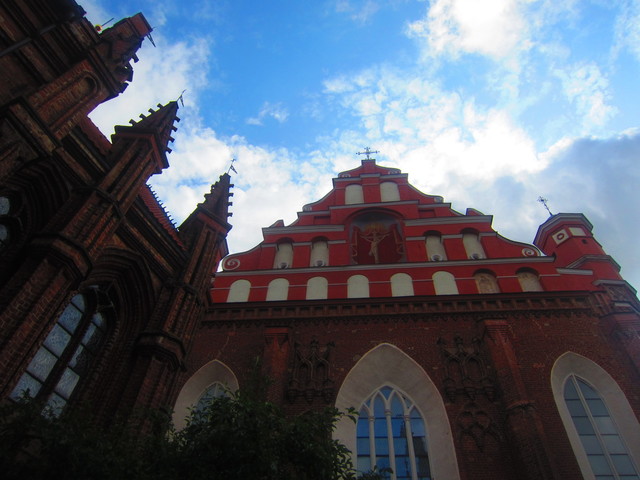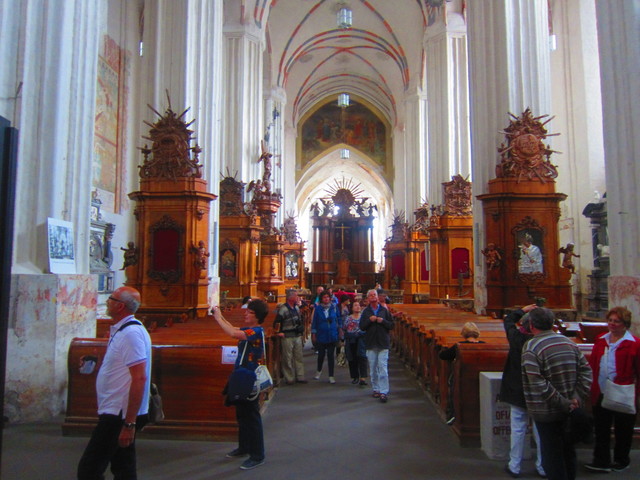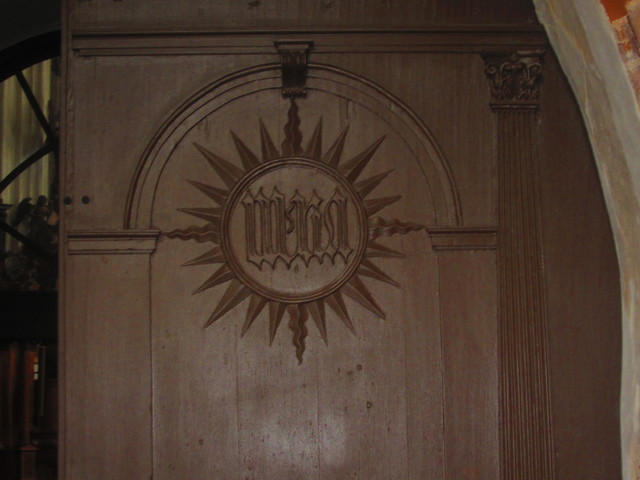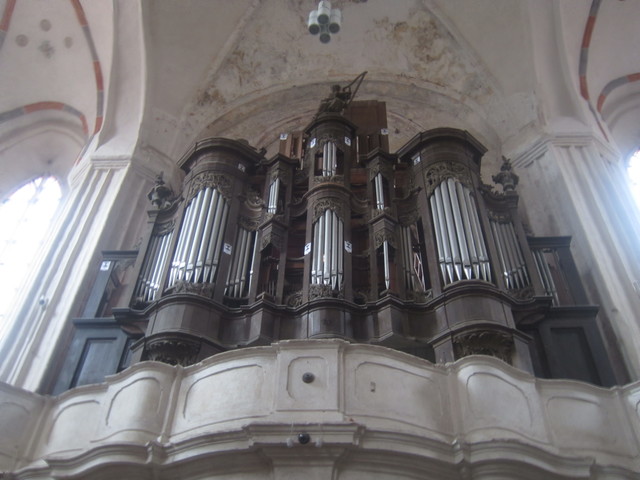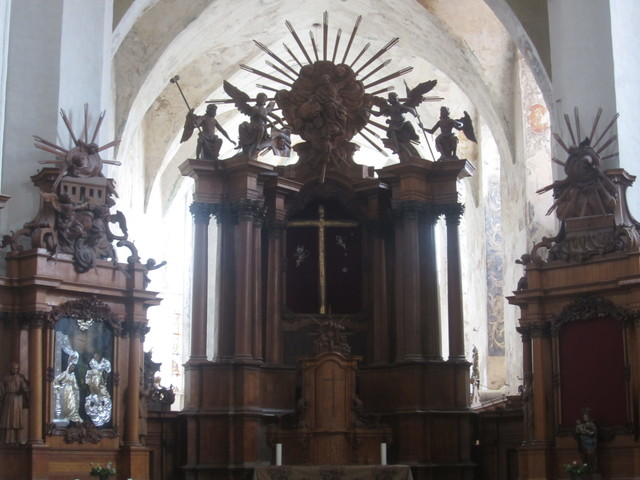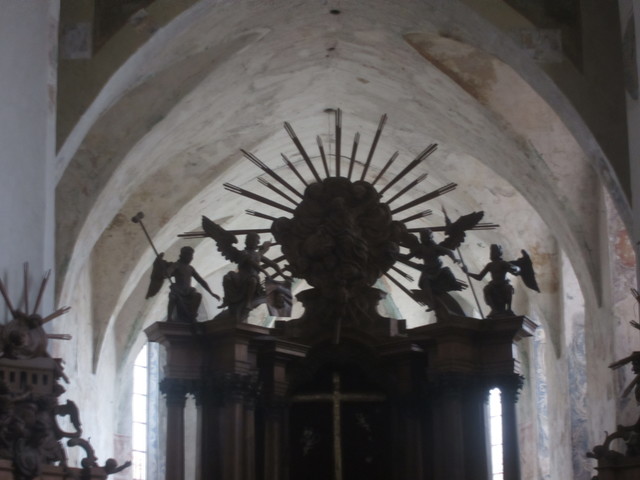 But certainly not so large like the Writers' Street,
which can easily include infinity.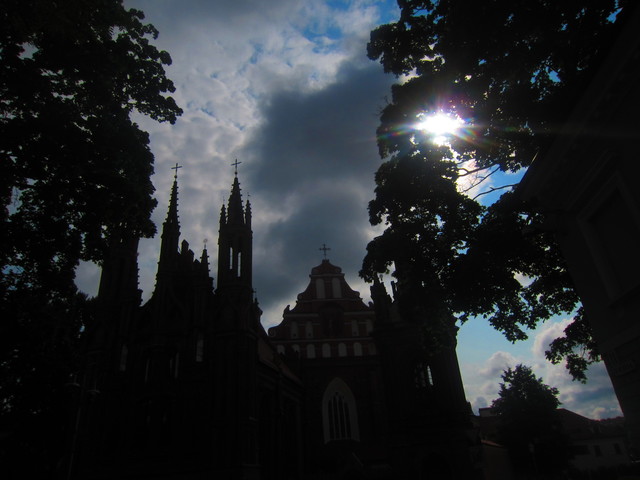 *
© 2017 SARM
(Romanian Society for Meteors and Astronomy)