ASTROINSPIRATION IN THE CITY OF LIGHT

"I have always found that
the concrete discussions on astronomical phenomena
pigmented by artistic meteoric twinkles
are agreeable."
-Dr. Mirel Birlan (Paris Observatory)-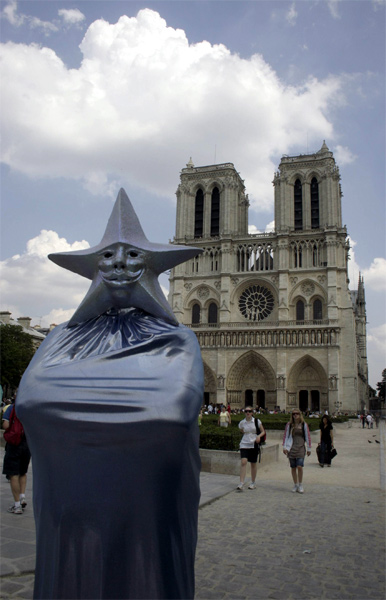 Astropoem: Andrei Dorian Gheorghe
Photographs: Mihail Robescu and Valentin Grigore
Design: Gabriel Ivanescu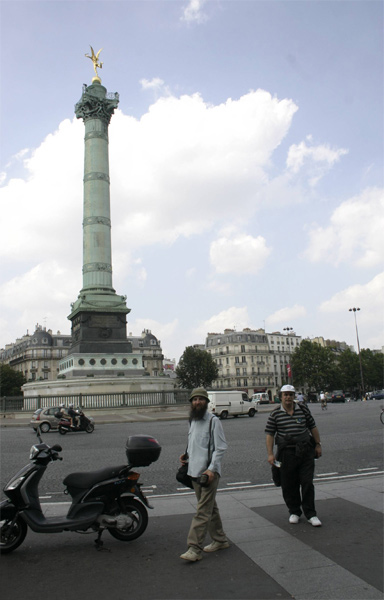 "Liberty, Equality, Fraternity
for all heavenly bodies!" -
I thought when I saw the Place de la Bastille.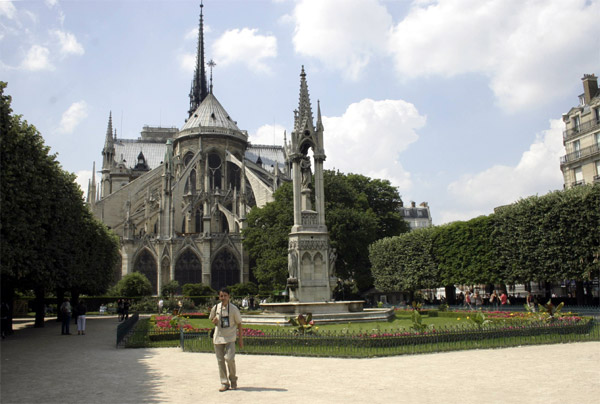 "Every stellar system
is a celestial cathedral!" -
I thought when I saw Notre Dame de Paris.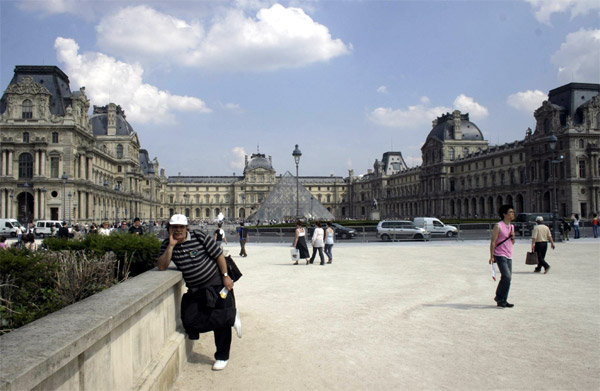 "Never compare the lights of the heavens
with the lights of the Earth!" -
I thought when I saw the Louvre Museum.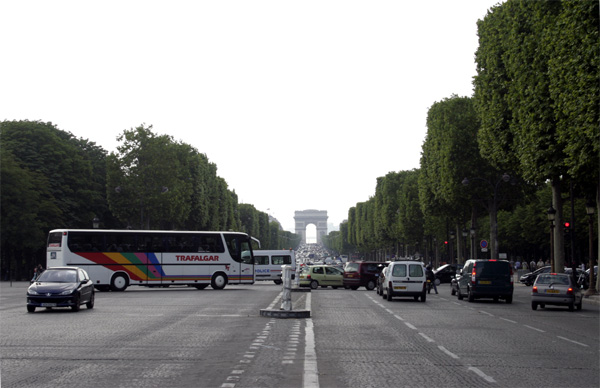 "Never compare the roads of the gods
with the ways of the stars!" -
I thought when I saw the Champs-Elysees.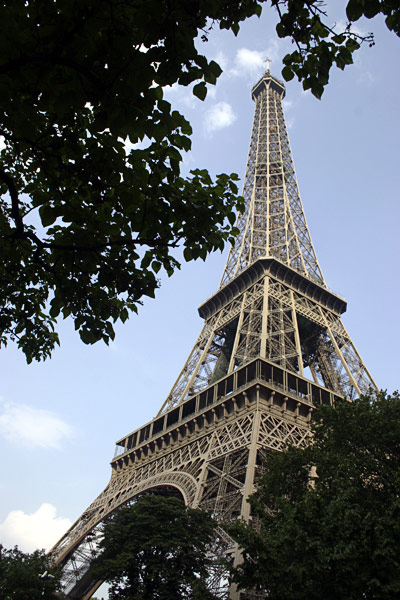 "The lifts to the sky are not rockets,
but some of them would deserve to be!" -
I thought when I saw the Eiffel Tower.

(Oh Paris,
I have always dreamt you as a giant star
on the scale of our microcosm!)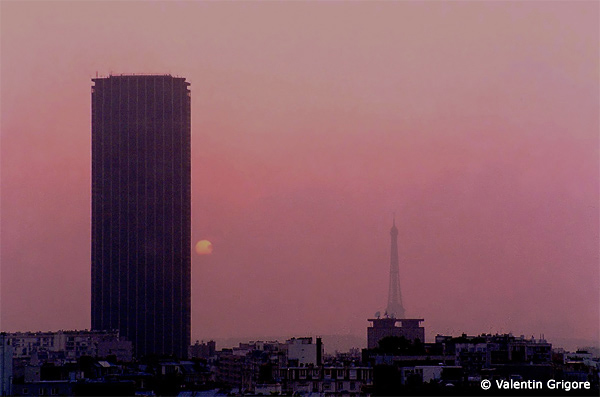 "Never compare the light pollution
with the light revolution!" -
I thought when I saw the sun setting
near the Tour Montparnasse.

...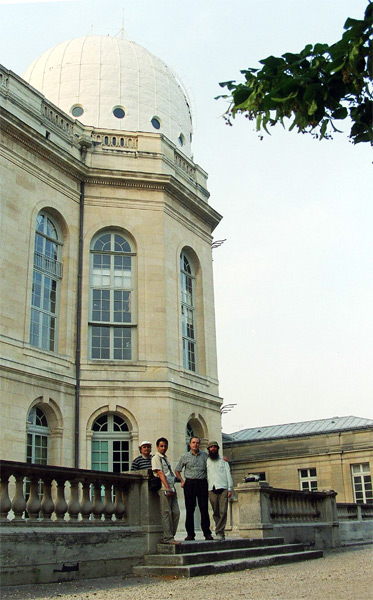 2007 June 6:
Andrei Dorian Gheorghe, Mihail Robescu, Mirel Birlan (host) and Valentin Grigore
at l'Observatoire Royal de Paris - the oldest observatory still serving,
built by Claude Perrault and founded in 1672,
after Auzot (astronomer) and Colbert (finance minister)
convinced Ludovic XIV (king) to accept it.
...
Andrei Dorian Gheorghe:
Mirel,
although born in Romania,
now you are a professional astronomer in Paris
(in an institution led in the past by great astronomers:
Cassini, Lalande, Arago, Le Verrier…)
How do you feel knowing that in 2001
the International Astronomical Union
named an asteroid after you?

Mirel Birlan:

Yes, indeed!
Asteroid 10034 was named after me.
It was both a surprise and a chance.
I think that Edward Bowell, the discoverer of this object
long of about 5 km and placed between Mars and Jupiter,
honored me too much.
Anyway, I was delighted to find that
the International Astronomical Union
accepted this proposal.
Over this event,
I consider that my work in the field of asteroid physics
has given me great satisfactions, which I didn't anticipate before.
My passion for new observations,
for renewing data analyses, for making new interpretations,
and for sharing my experience with young students
continues to motivate me very much.
---
© 2007 SARM
(Romanian Society for Meteors and Astronomy)