UNIVERSAL DEDUCTIONS IN ITALY
In September 1999, the SARM team
travelled trough three Italian fabulous towns
in order to participate at the
International Meteor Conference in Frasso Sabino.

Astropoetry: Andrei Dorian Gheorghe
Photos: Gelu-Claudiu Radu (1) and Valentin Grigore (2,3)


1. VENICE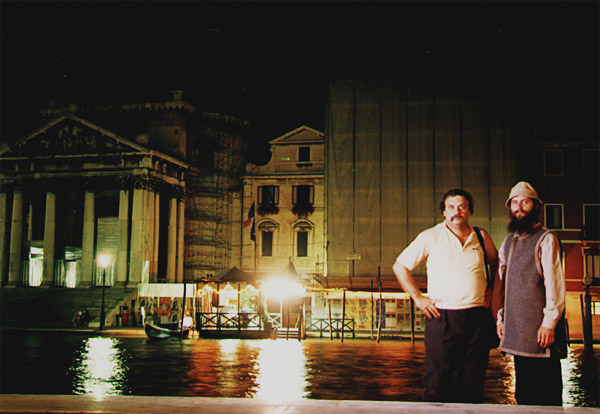 If the Milky Way parts
the lights of the heavens
and Canal Grande parts
the lights of Venice,

then Canal Grande should be
an earthly milky way.
2. FLORENCE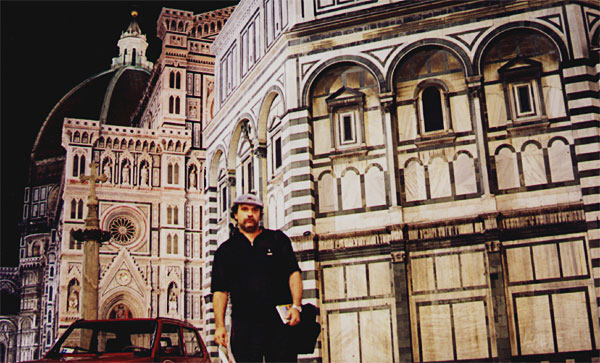 If a nebula signifies
the renaissance of a cosmic zone
and Florence signifies
a renaissance of humanity,

then Florence should be
an earthly nebula.
3. ROME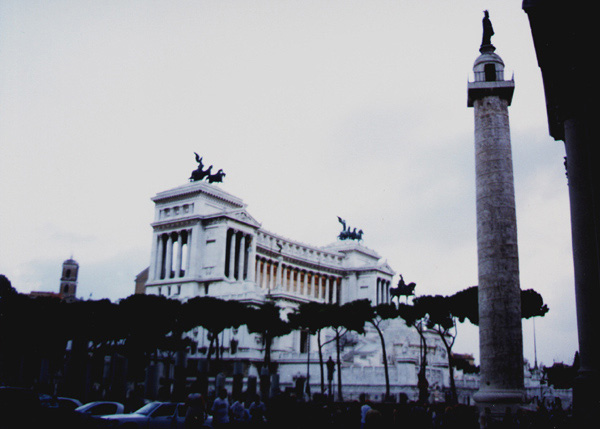 If the Big Bang means
the eternal creationist-evolutionist explosion
and Rome means
the eternal glorious city,

then Rome should be
an earthly big bang.
---
Design: Gabriel Ivanescu
© 2007 SARM
(Romanian Society for Meteors and Astronomy)