A BOULEVARD TO ALCOR
COSMIC ROMANIA 4
In Braila it is not hard
To find a marvellous boulevard
That opens a heavenly door
To Ursas, right to Alcor.
-text and photos by Andrei Dorian Gheorghe;
design by Florin Stancu-
Soon after its liberation from the Ottoman domination in 1828
the city of Braila was systematized in such a manner
that now every important street
starts from or ends to the Danube River.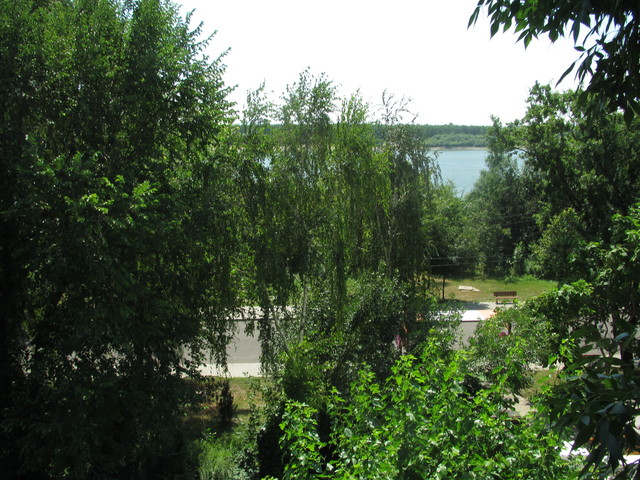 One of these streets is a
"boulevard of trees"…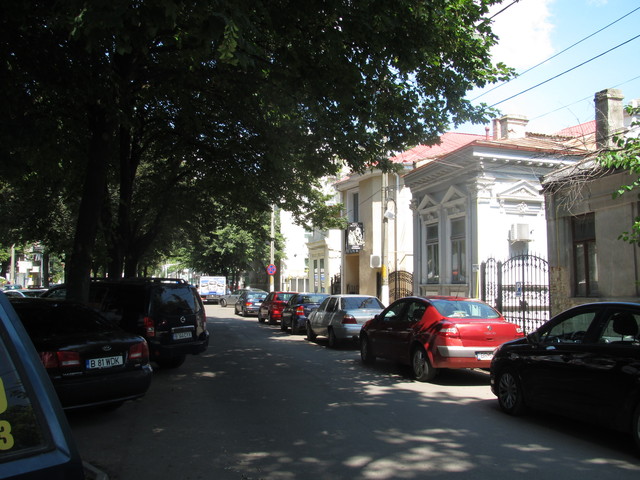 … a veritable park-boulevard,
named after the monarch of the 1859 Romanian Union,
Alexandru Ioan Cuza.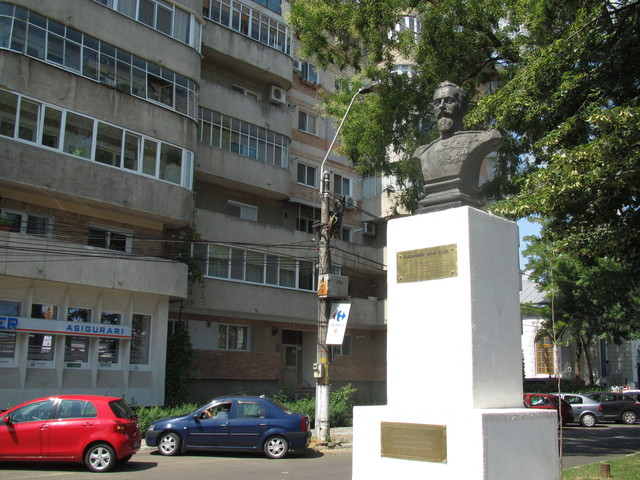 If your steps carry you on it,
you have the chance to find
the amazing atmosphere of the elegant houses
from the 19th century and the beginning of the 20th century
(many of them being historical monuments today,
and each of them having an own personality),
disturbed only by the passing of impertinent cars
from the beginning of the 3rd millennium.
So come with me
through this time tunnel
which is the Cuza Boulevard in Braila!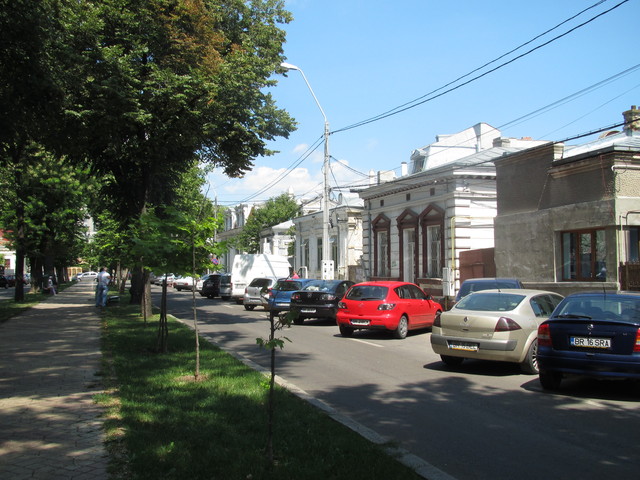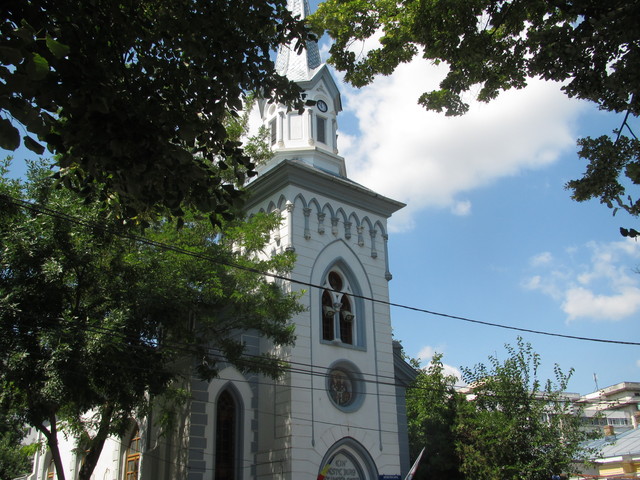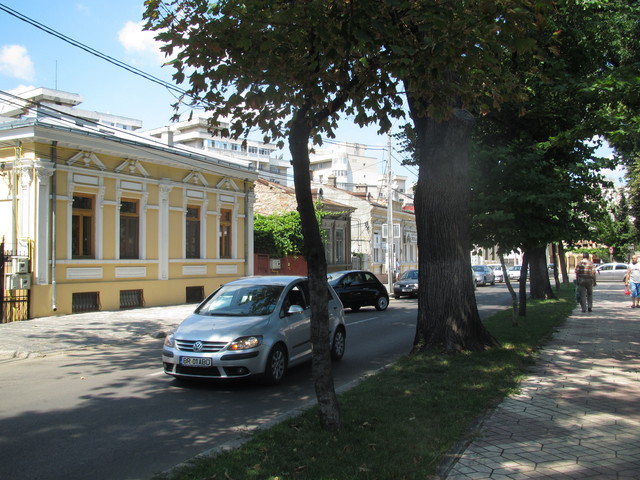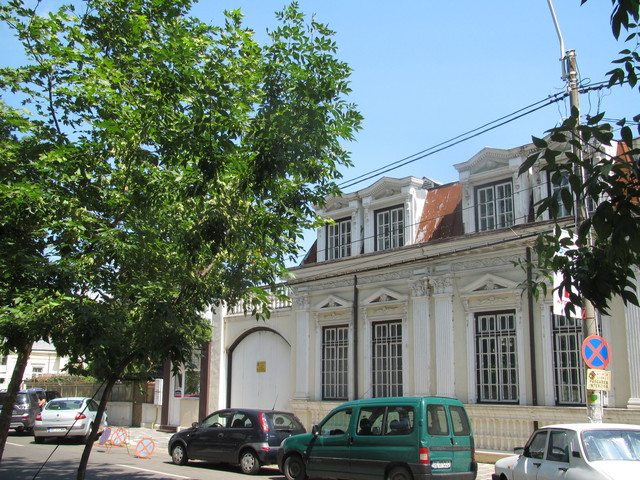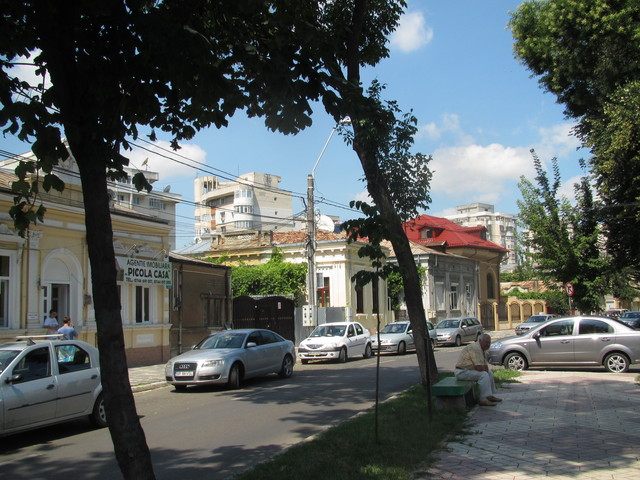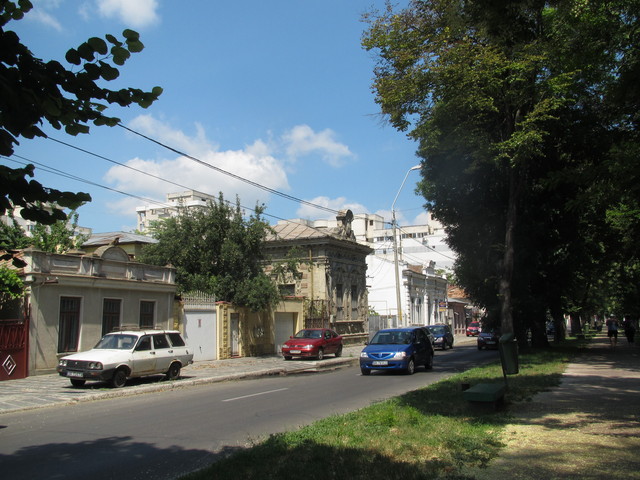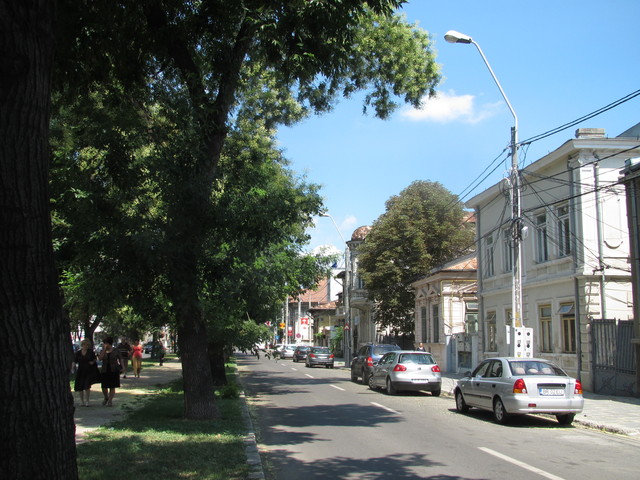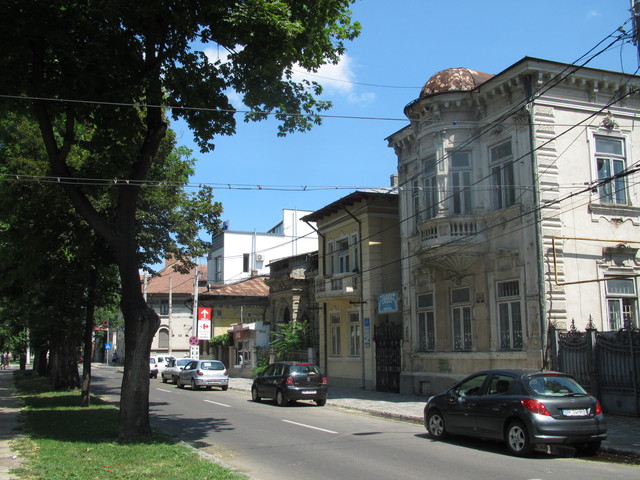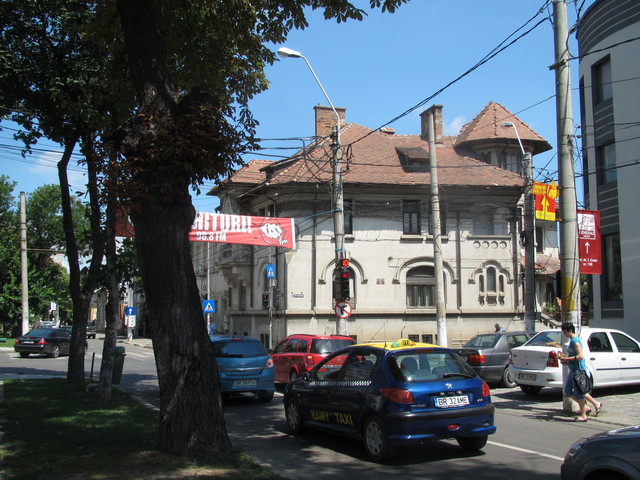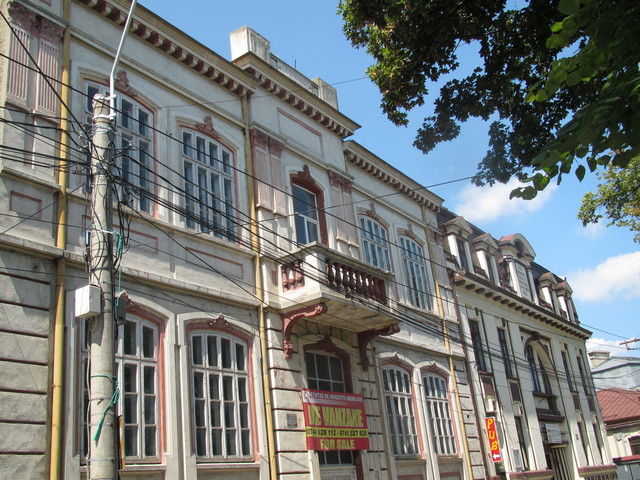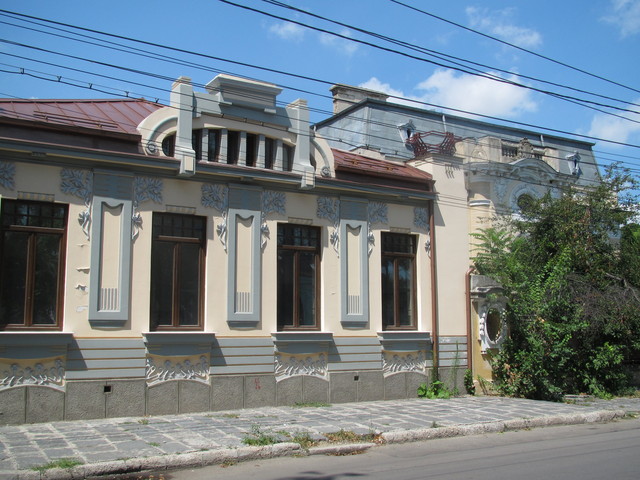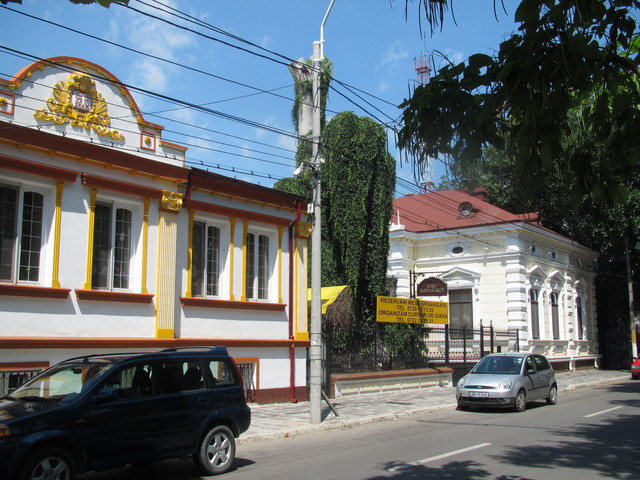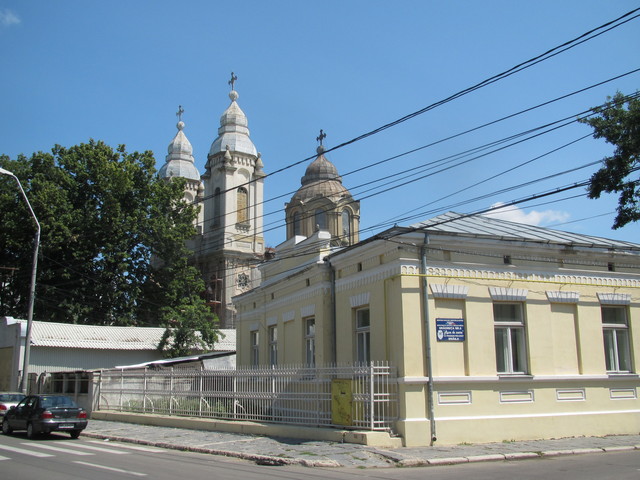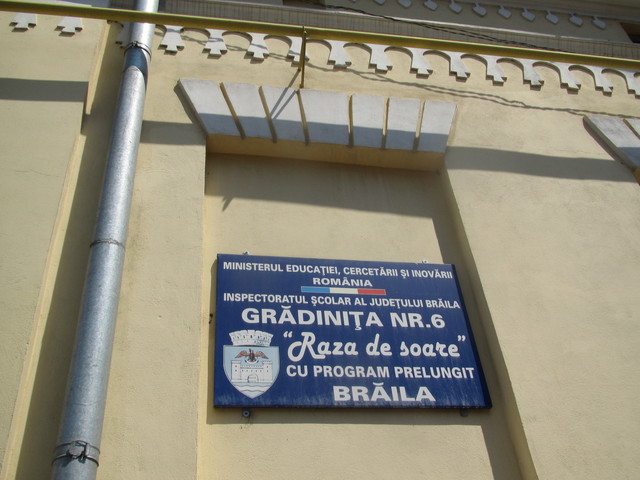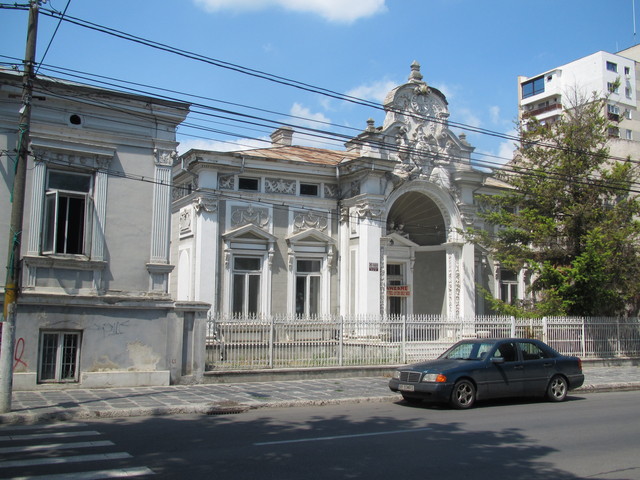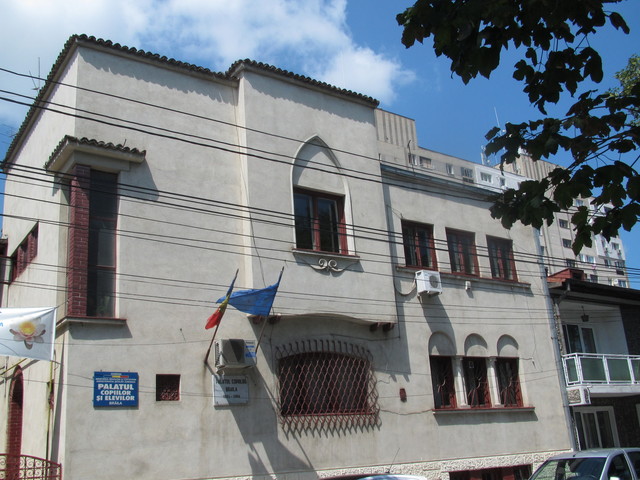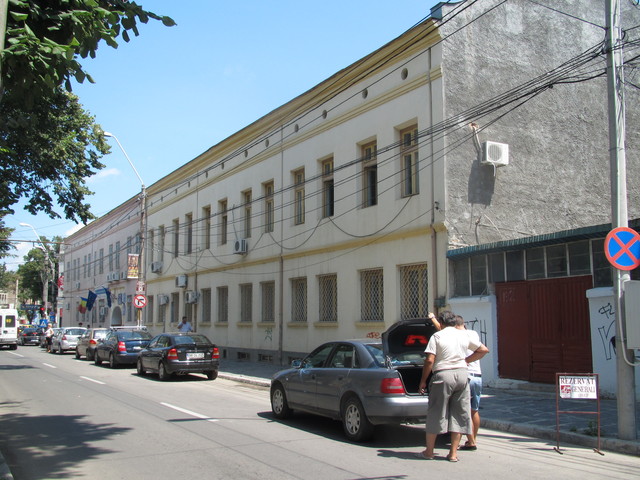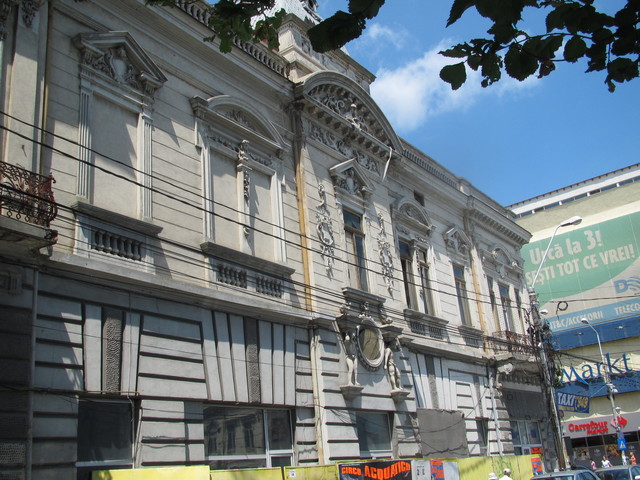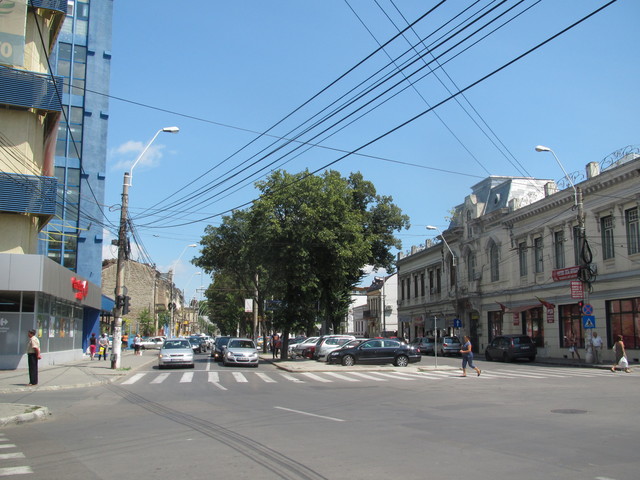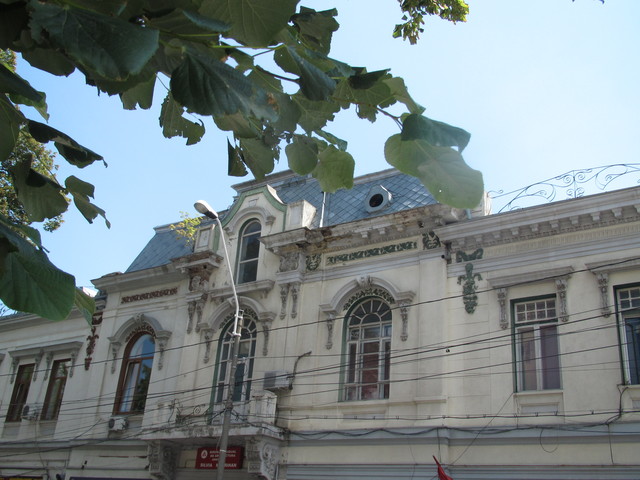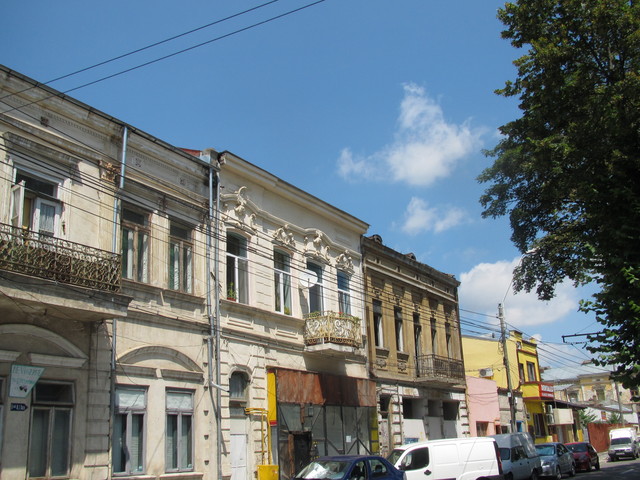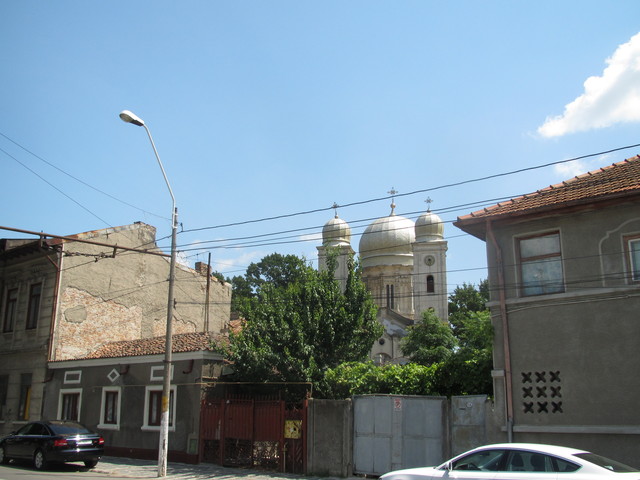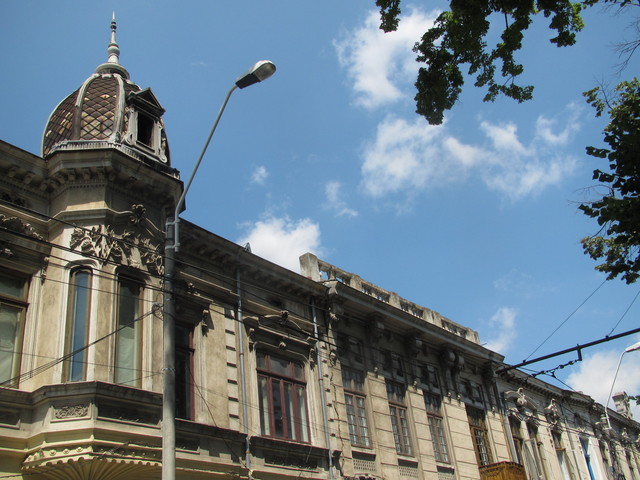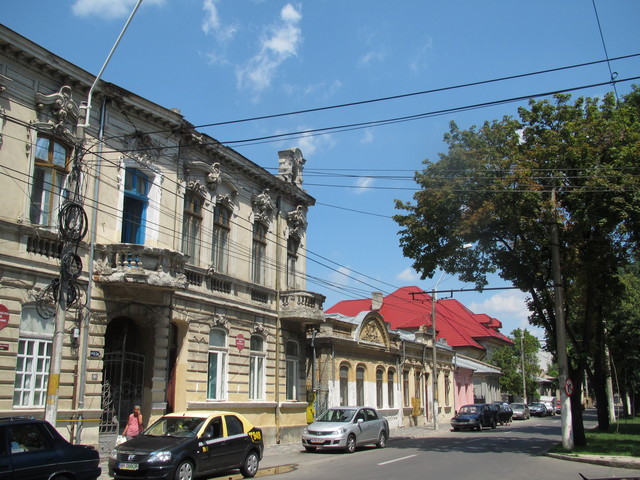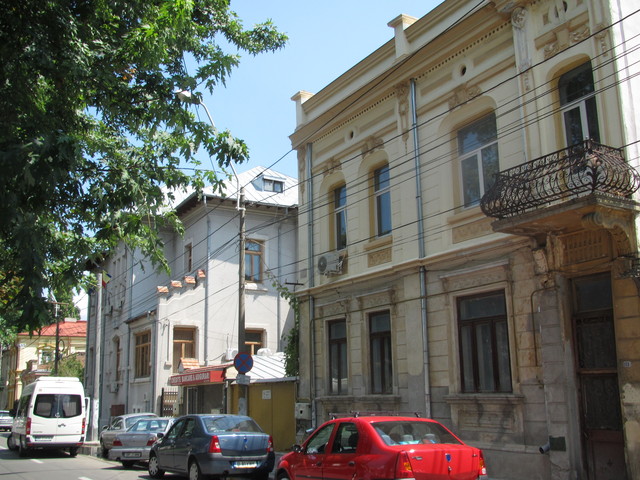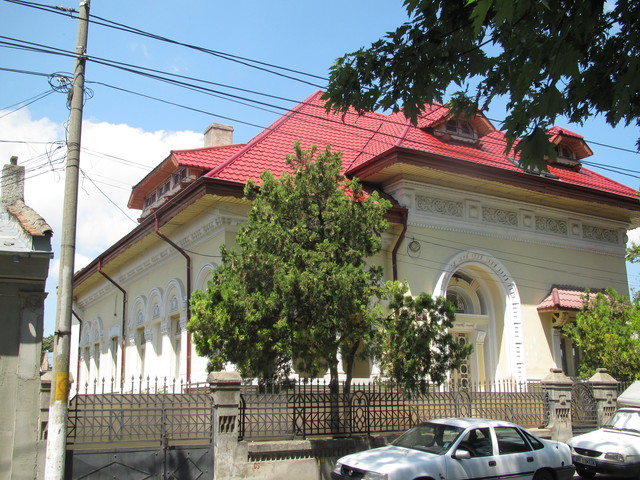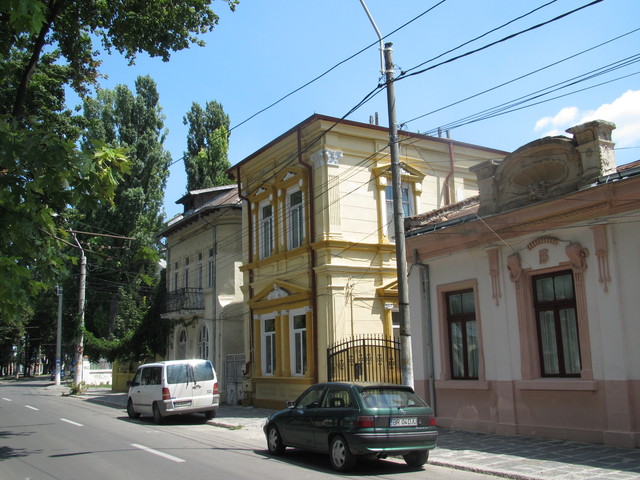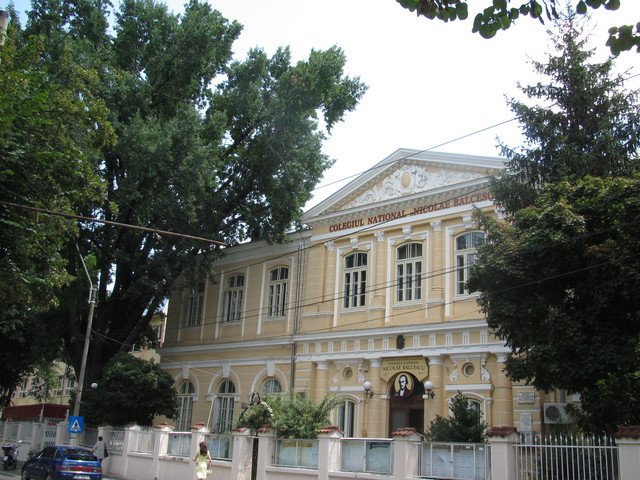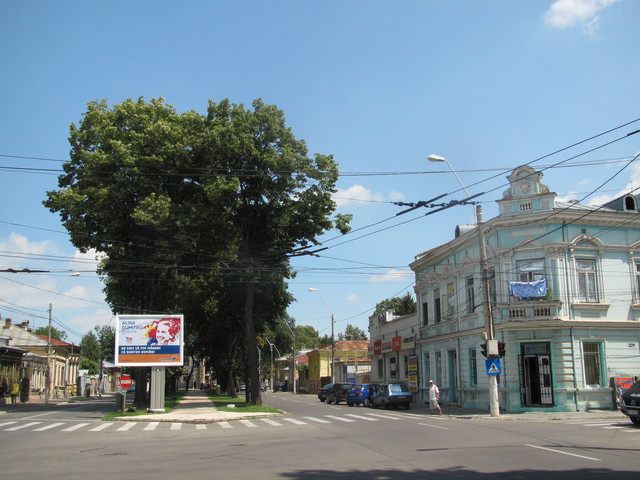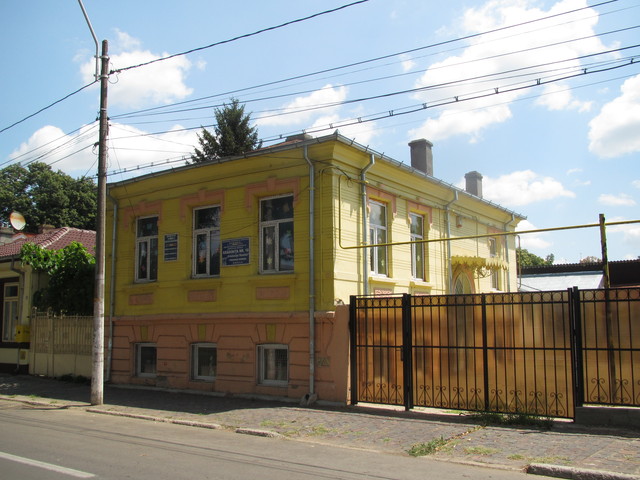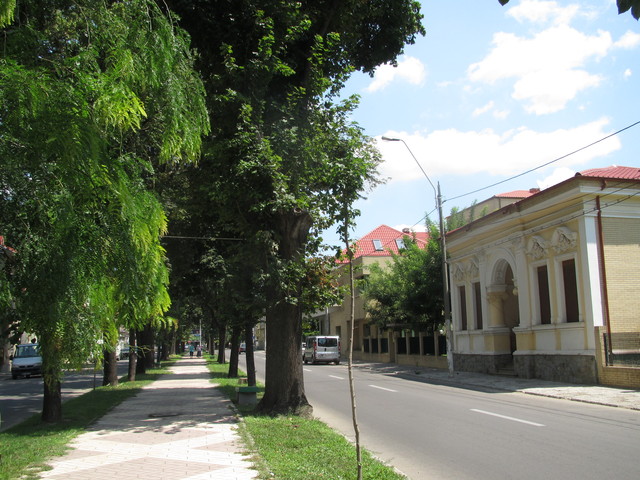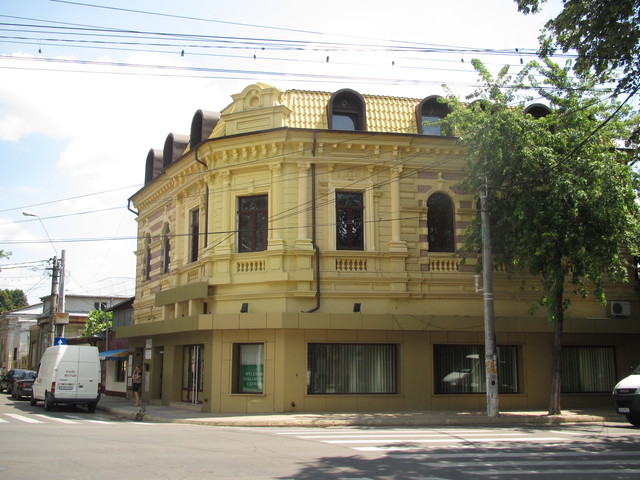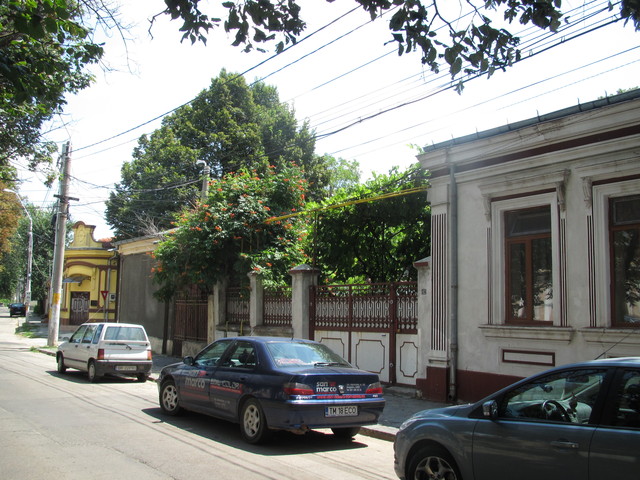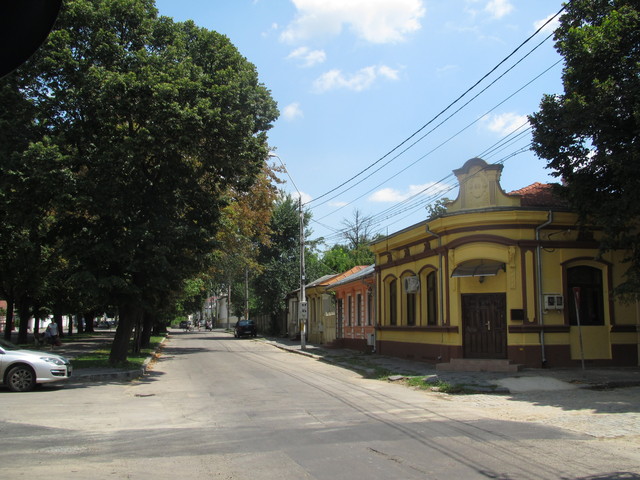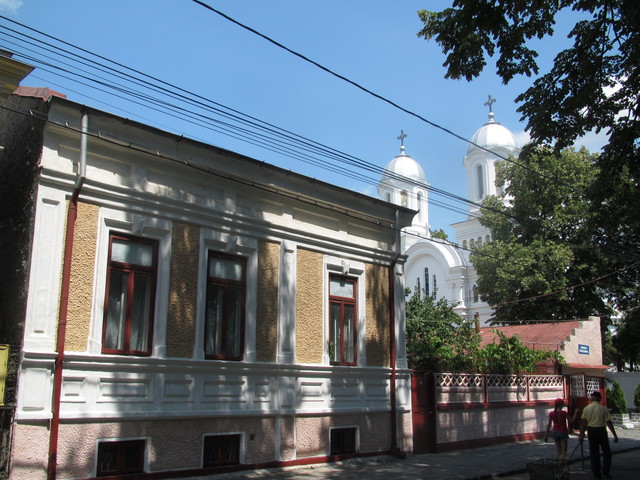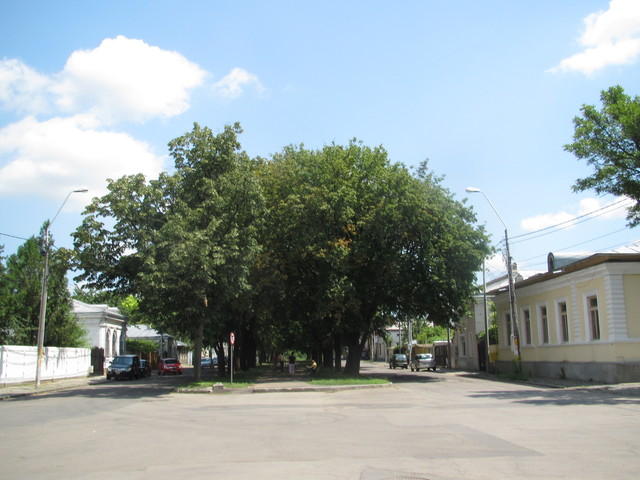 If the Universe is an infinite tree
in which the fruits are bright stars,
then the Cuza Boulevard is a small tree
in which the fruits are sentimental houses.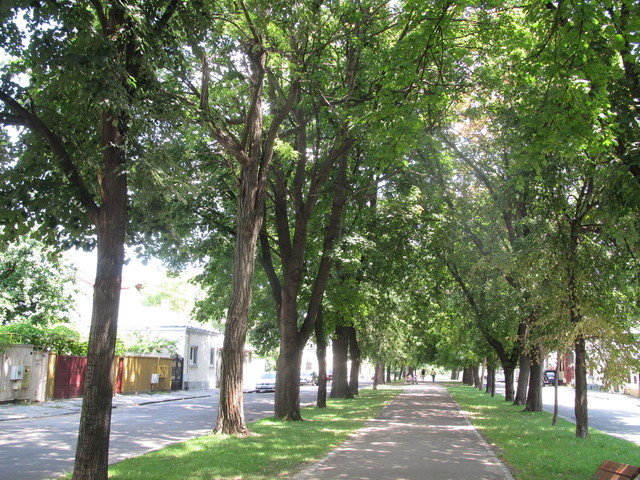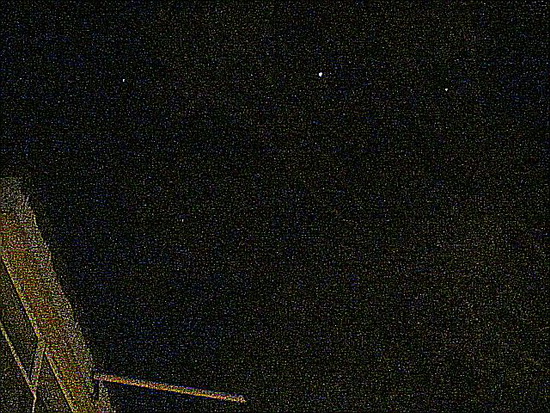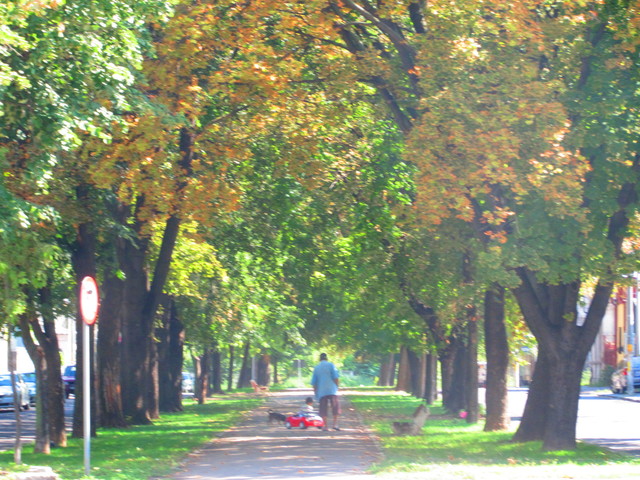 *
Beyond the Cuza Boulevard
a narrow street lowers to the Danube River,
flanked by an old industrial building
and the Mihail Sebastian High School.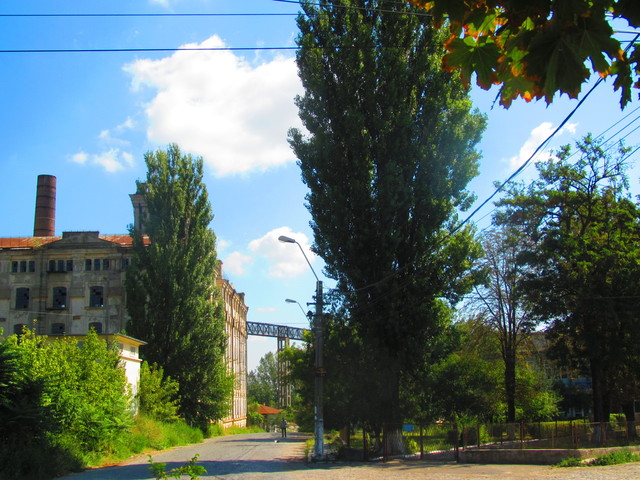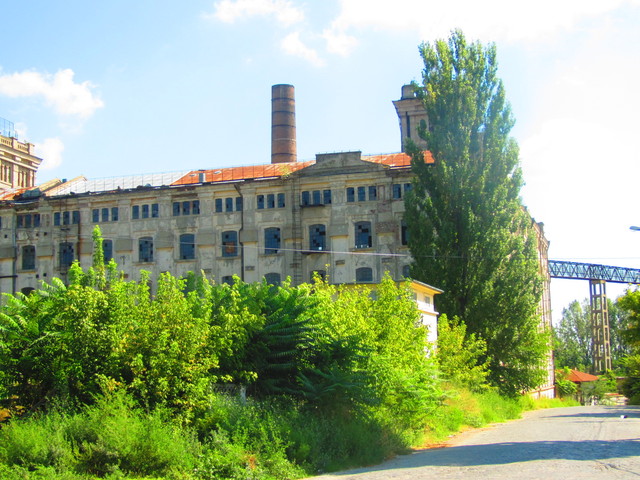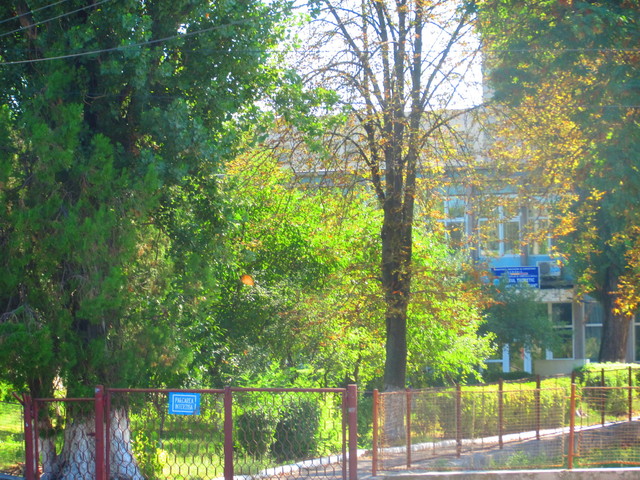 Mihail Sebastian (1907-1945)
was a valuable writer and dramatist
who lived and created close to the Cuza Boulevard.
In 1940 he wrote an extraordinary drama,
The No Name Star,
in which a teacher, Marin Miroiu,
and an elegant Bucharestian girl, Mona,
live a sublime, but short love story
among the rigid conceptions of a provincial city.
At Mona's departure,
teacher Miroiu (who was also an amateur astronomer
and had discovered a new star in Ursa Major before their encounter)
says:
"Up there, next to Alcor, to a star…
a star that, from last night, carries your name."
This drama was played in many Romanian theatres,
in more European countries and in the USA,
and was screened in 1965 by Garamont and Bucharest Cinema Studio
as a French-Romanian production
with the well-known actress Marina Vlady as Mona.
Beyond the success of this drama,
Mihail Sebastian had an amazing premonition
as time as the most famous optical binary,
composed of Mizar or Zeta Ursae Majoris
and Alcor or 80 Ursae Majoris
("Horse and Rider"),
is in fact a stellar sextuple system
consisting of the quadruple system Mizar
and the binary system Alcor,
in which the faint red dwarf Alcor B
was discovered by American astronomers
only in 2009.
And it is said that
one of the names proposed for Alcor B was just…
Mona!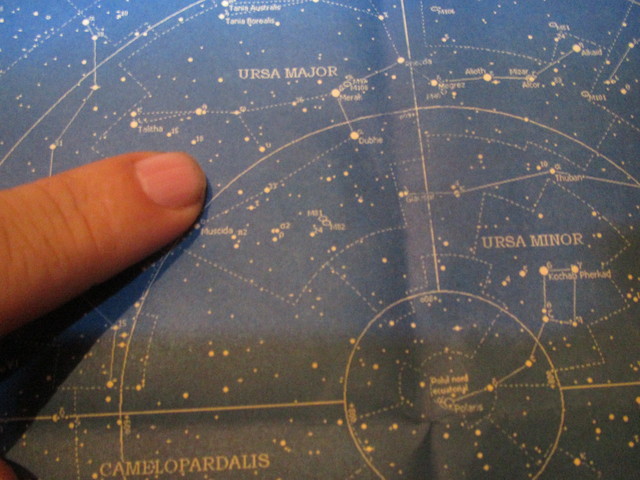 *
© 2012 SARM
(Romanian Society for Meteors and Astronomy)