AN ALIEN IN COPENHAGEN
-text and photos Andrei Dorian Gheorghe
design Florin Alexandru Stancu-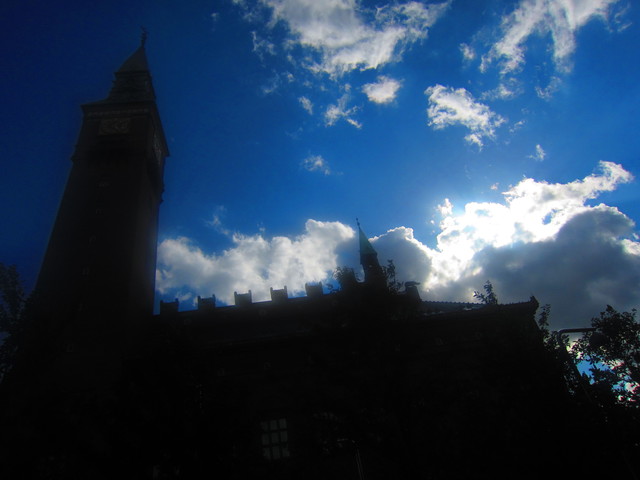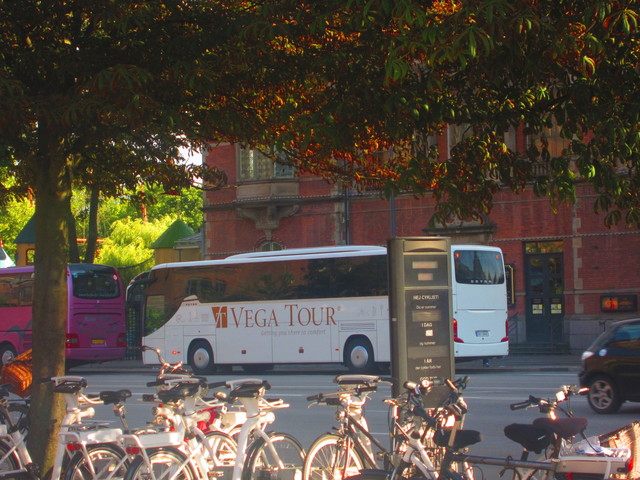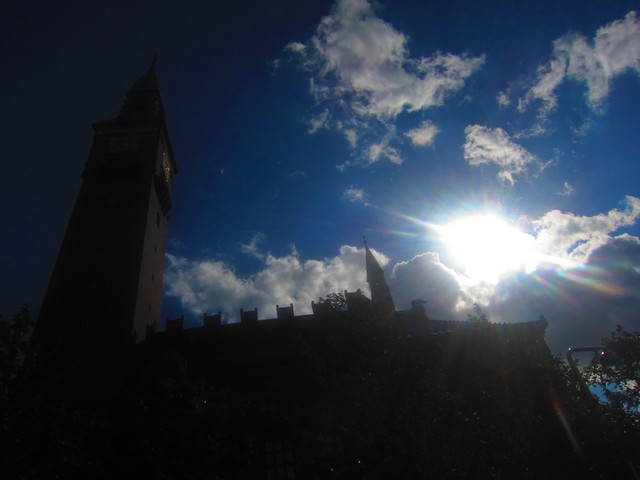 When Terra's calendars showed 21 July 2016
I came to this planet from the star Vega.
Obviously, I was an alien
and my mission was to contact the mayor of a big city
to create an inter-stellar brotherhood.
Incidentally, the city where I halted was Copenhagen, Capital of Denmark,
and in spite of the rainy weather
I went to the square of the City Hall
(a building inaugurated in 1905 after the calendar of the earthlings).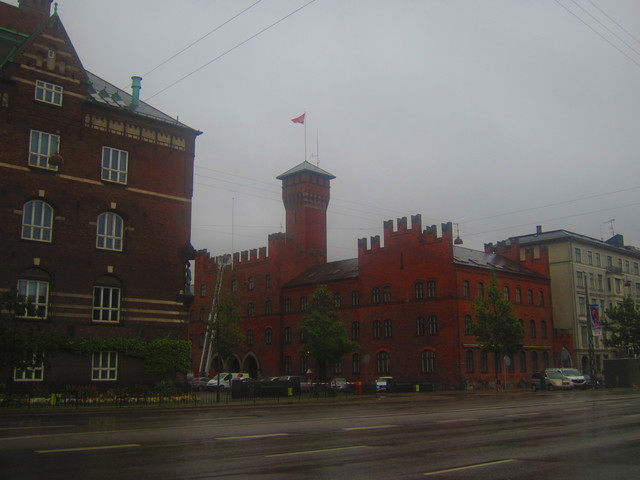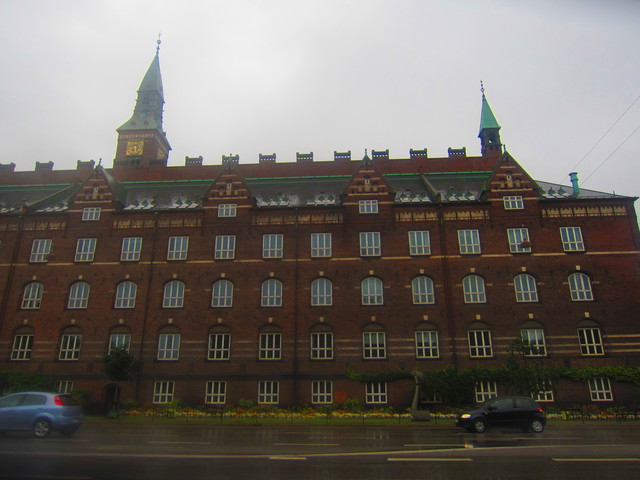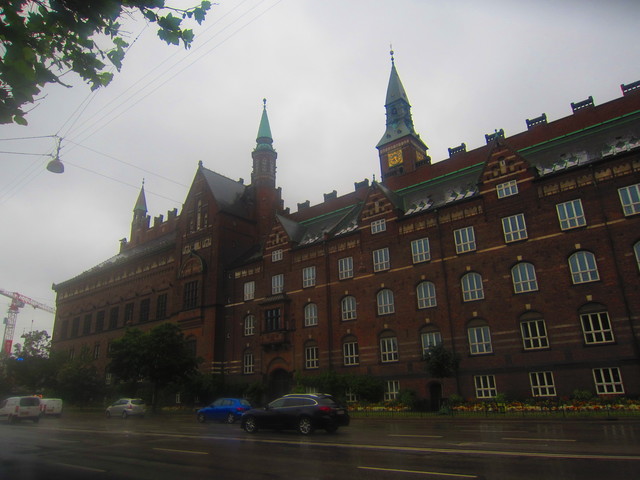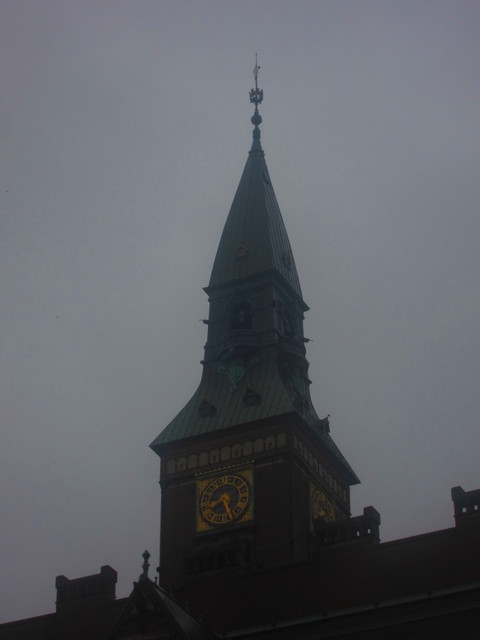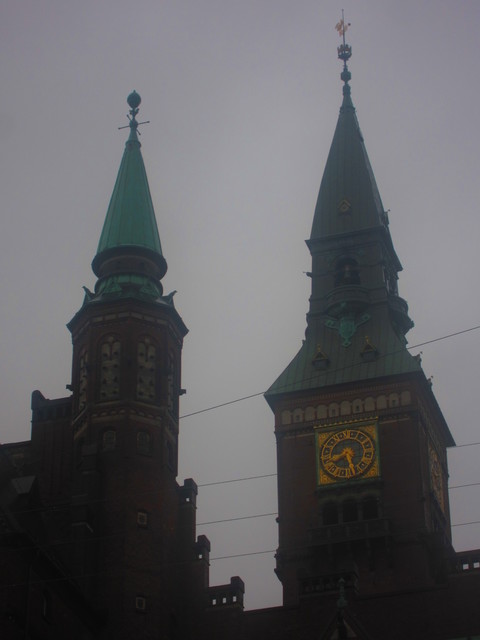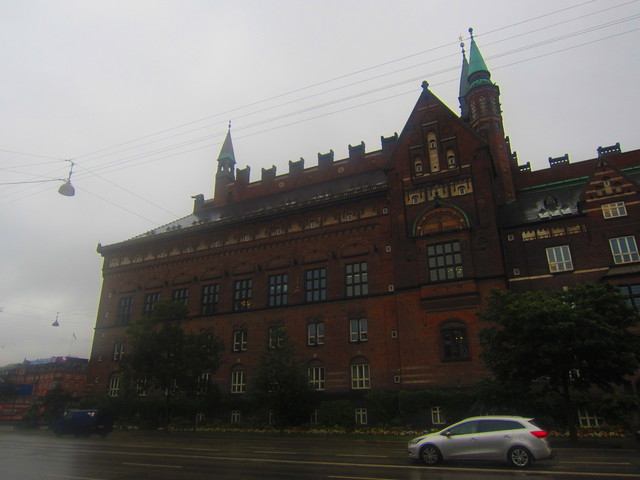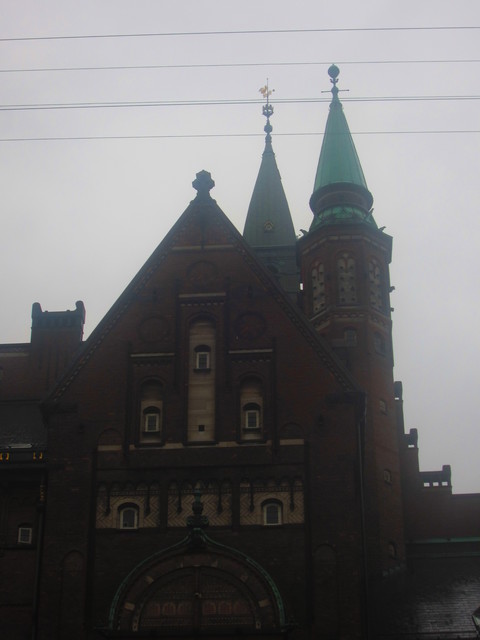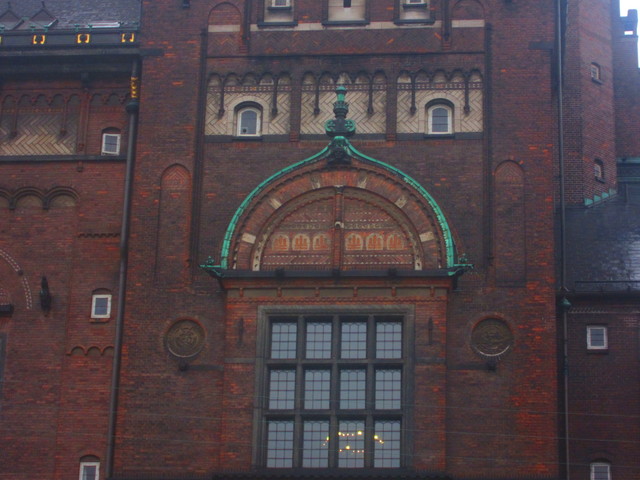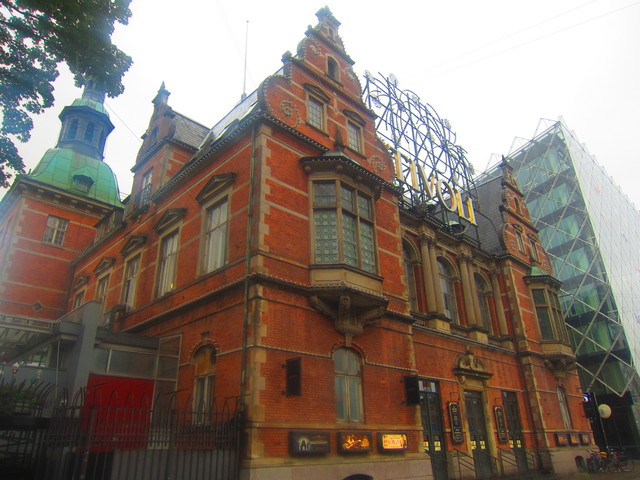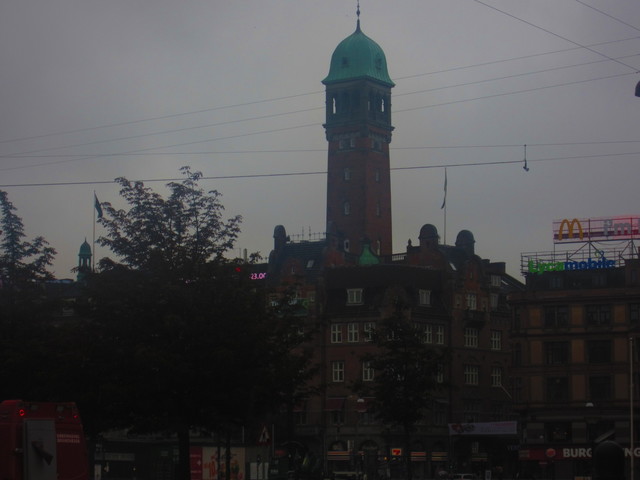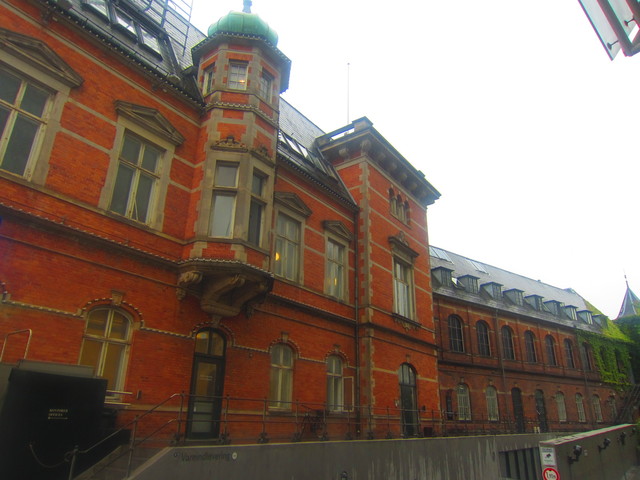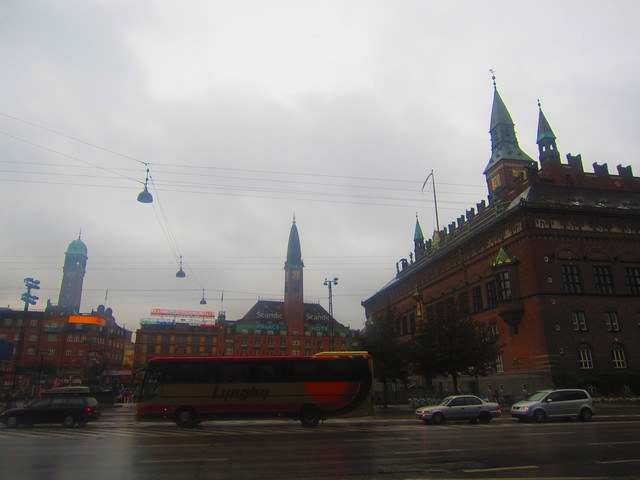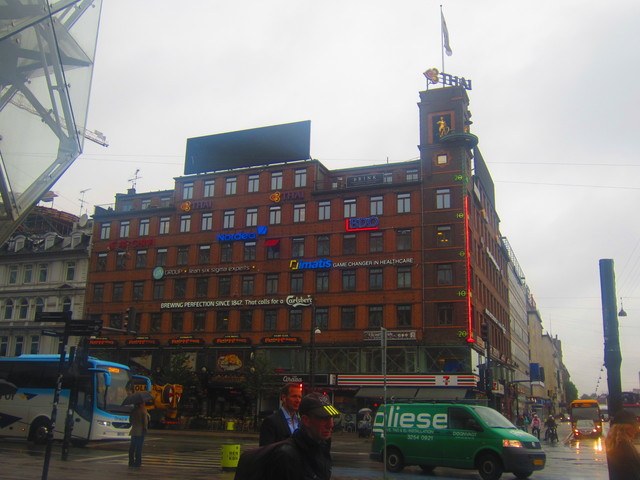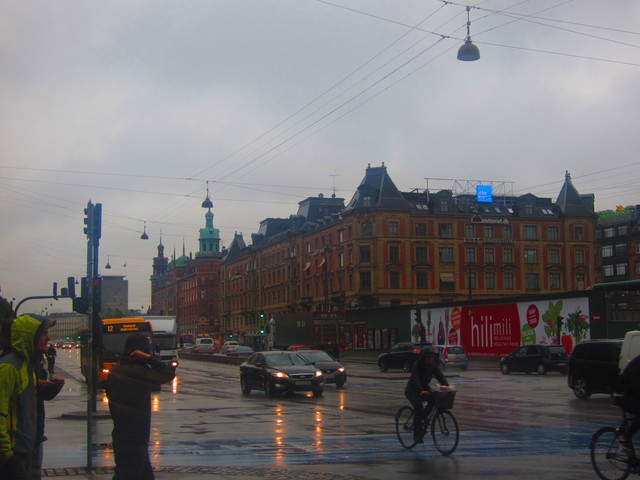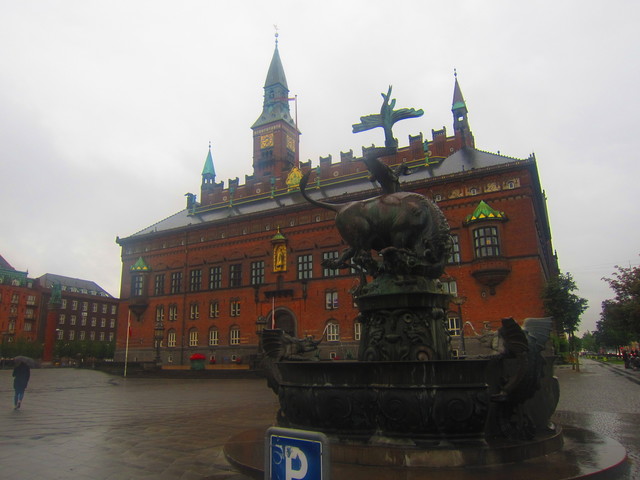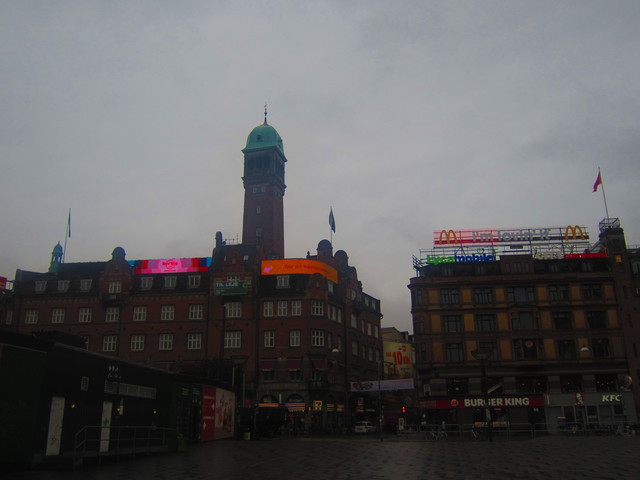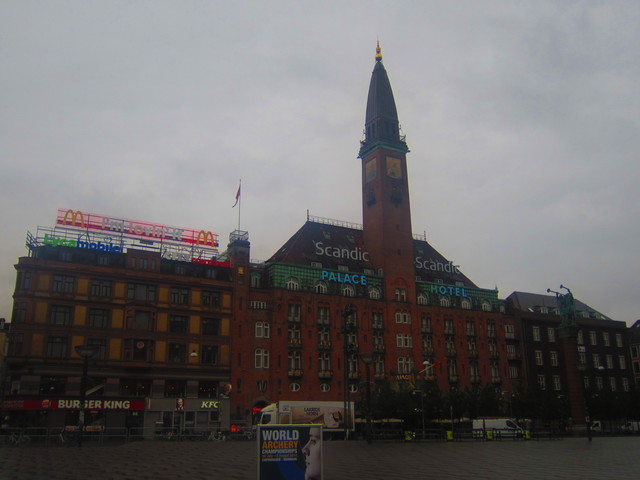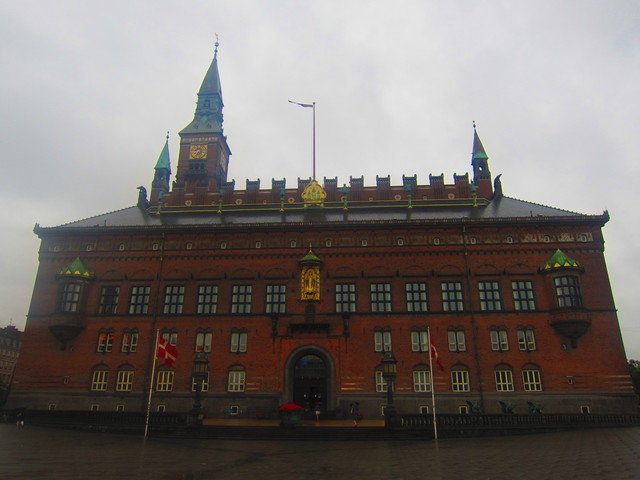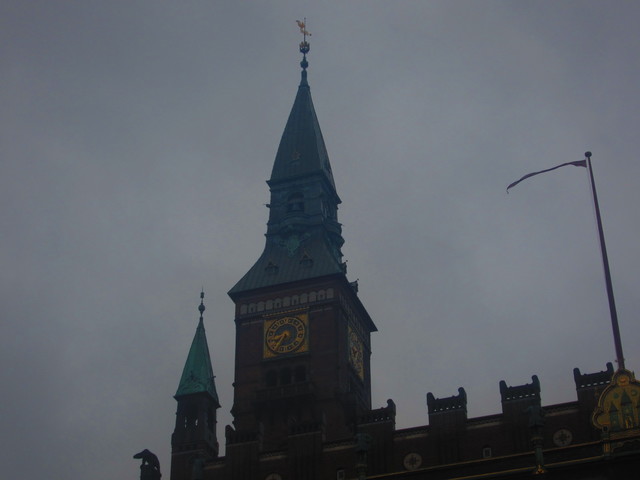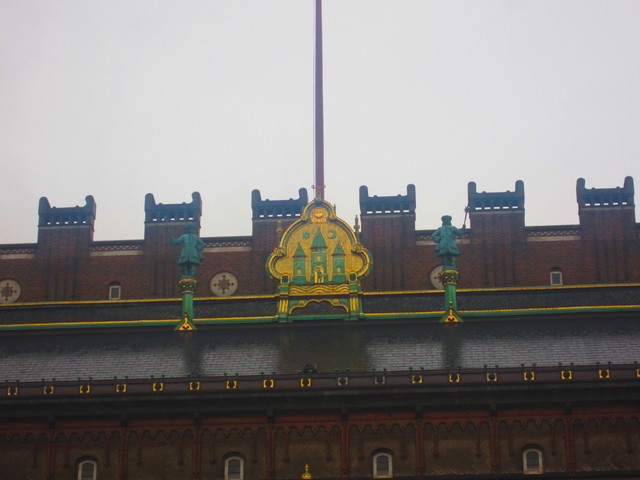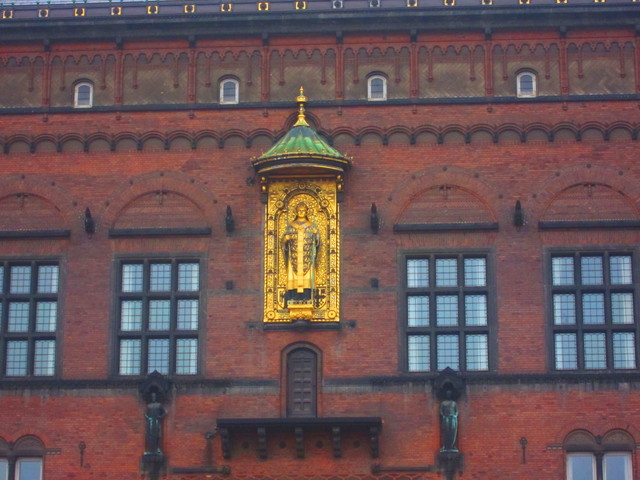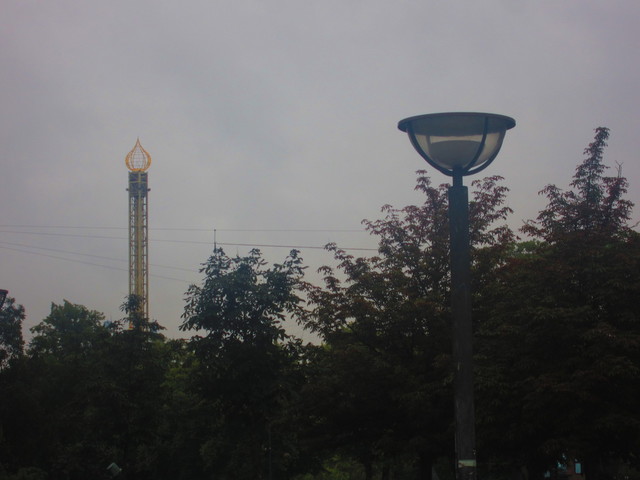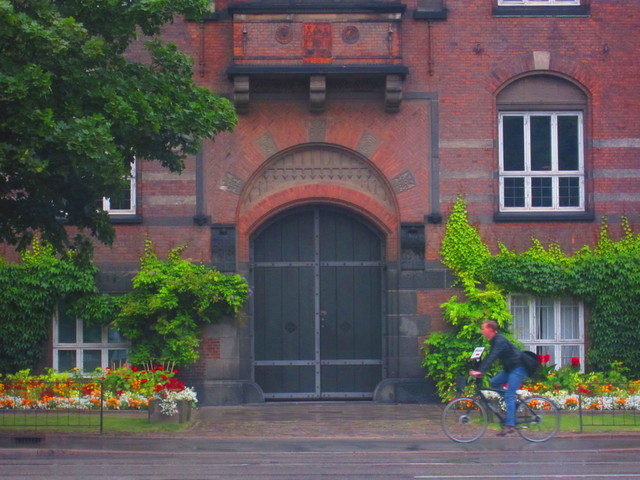 But because the clouds covered the sky,
I firstly decided to visit a close park named Tivoli
to see at least artistic imitations of the biggest heavenly bodies visible from Earth,
the Sun and the Moon.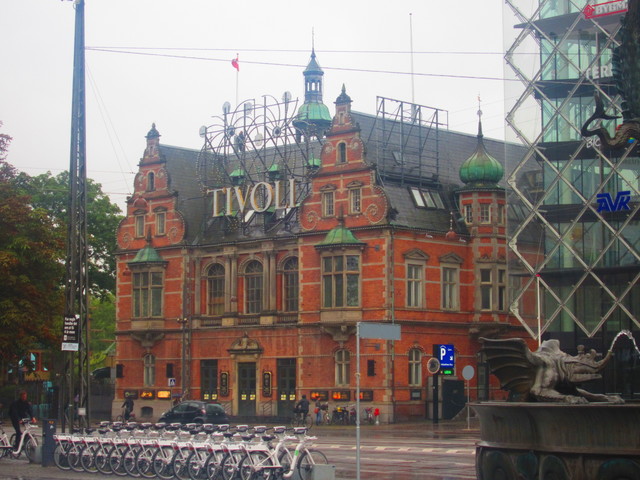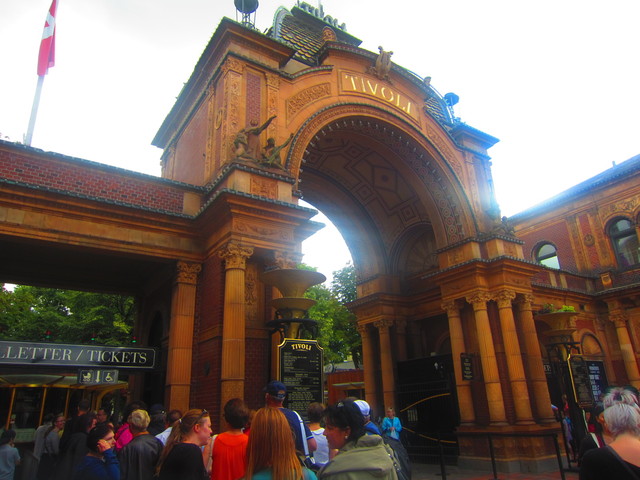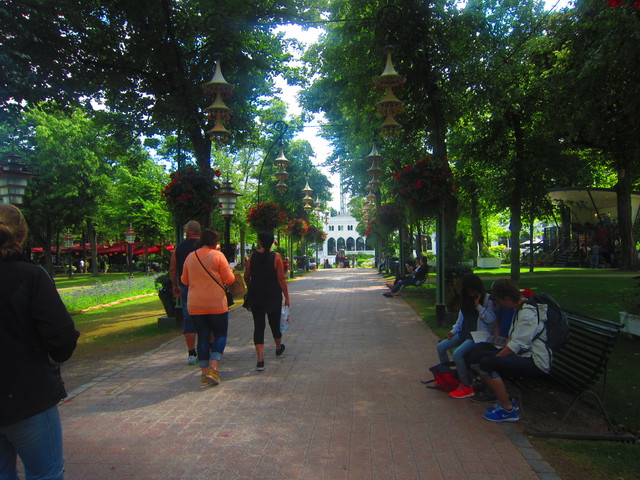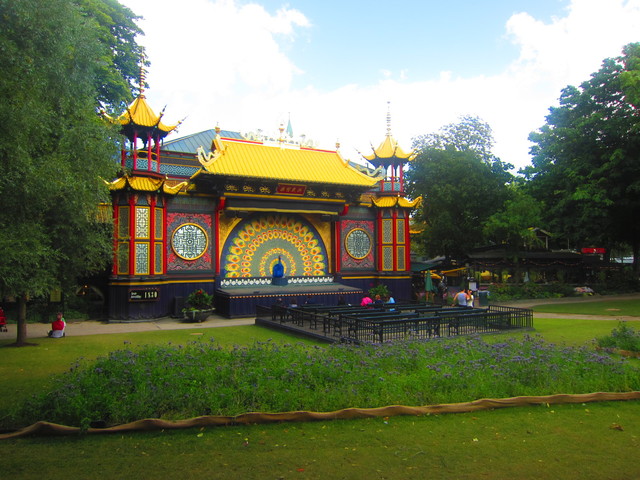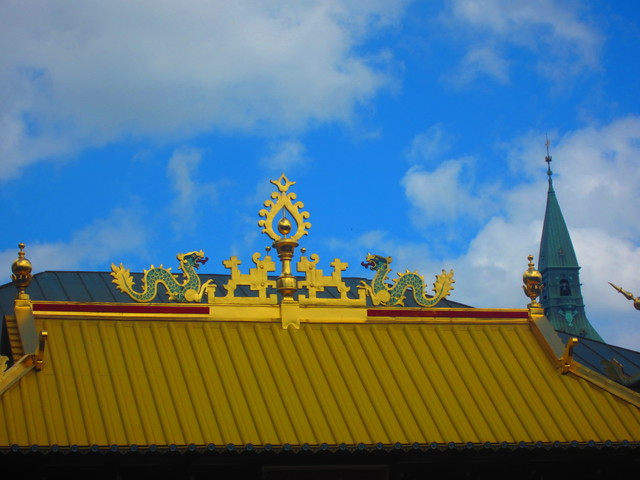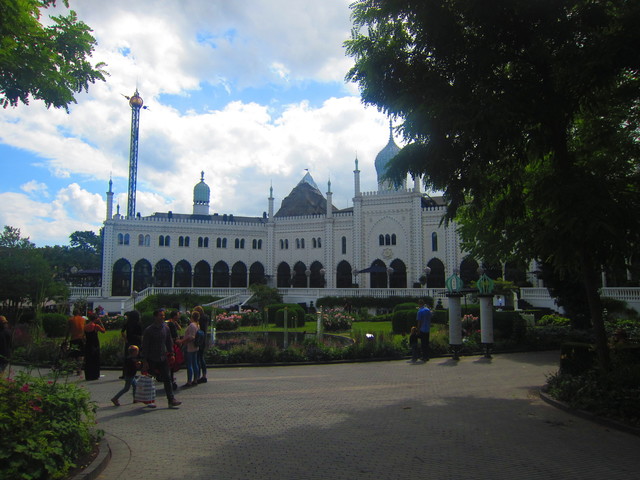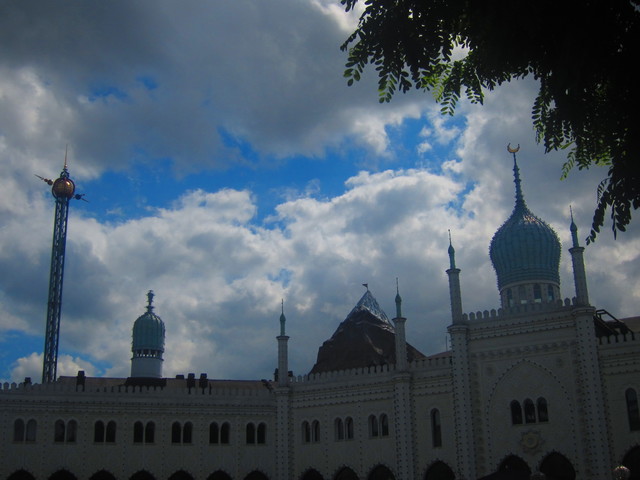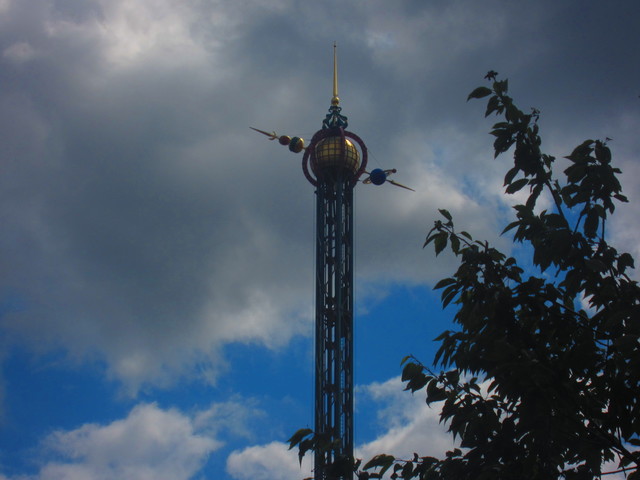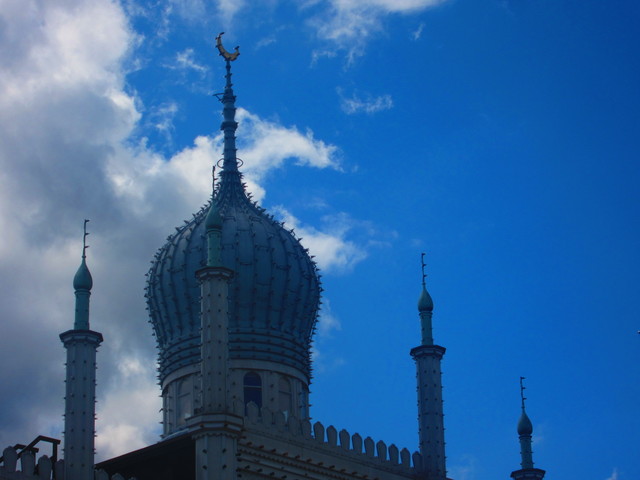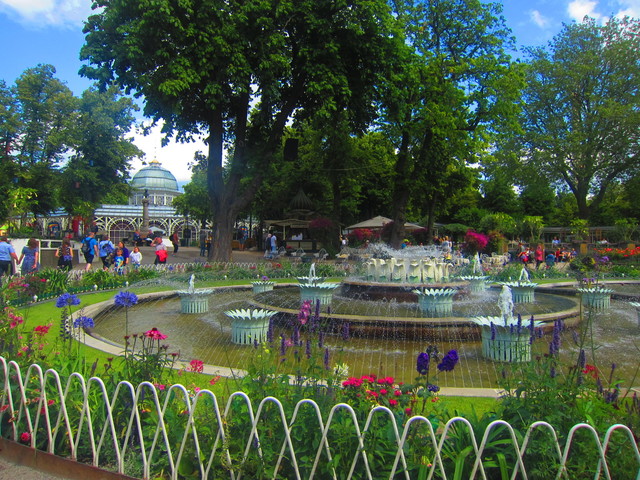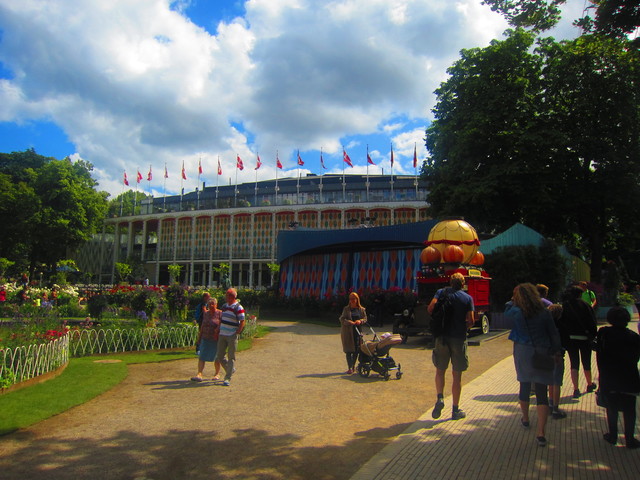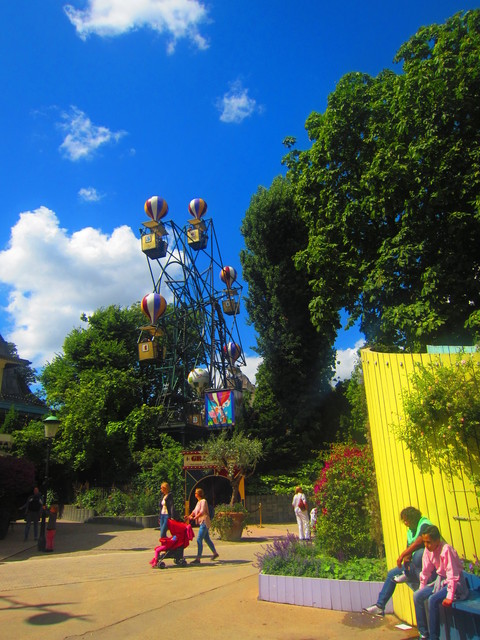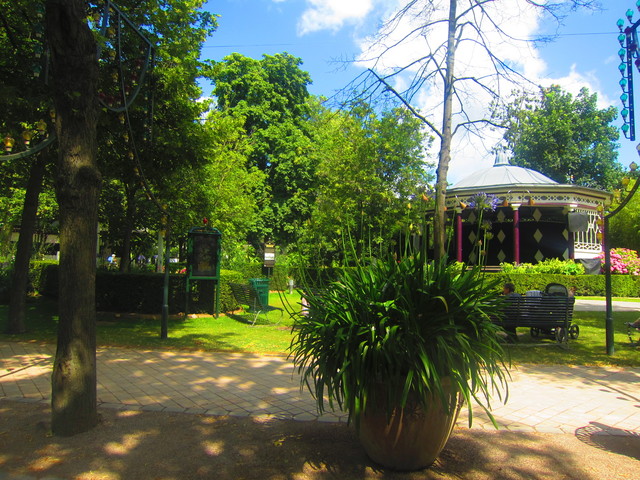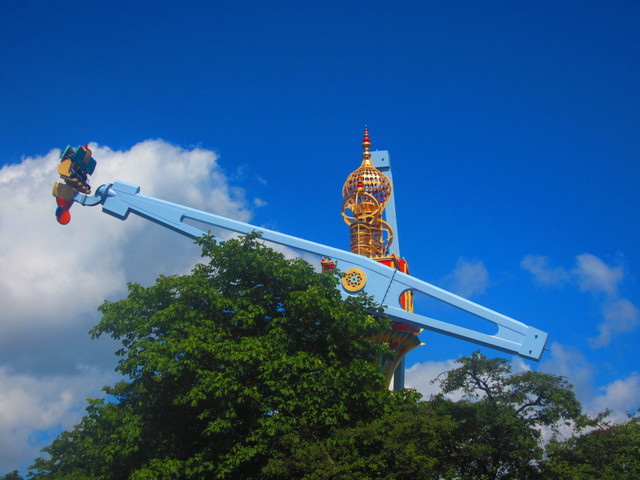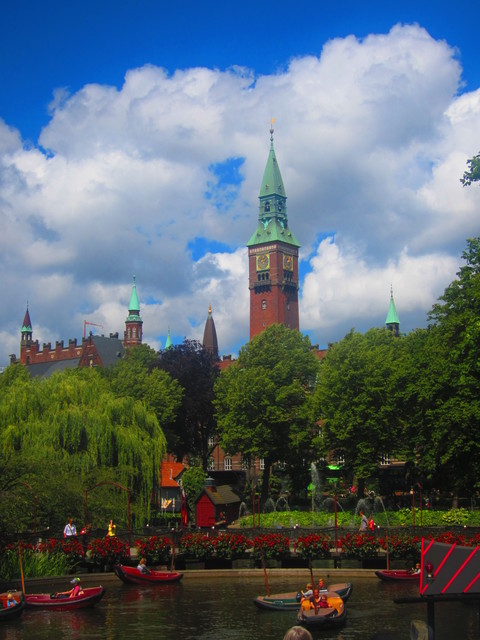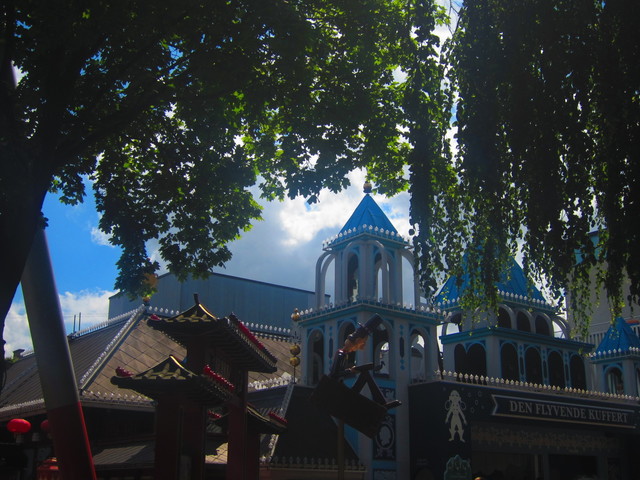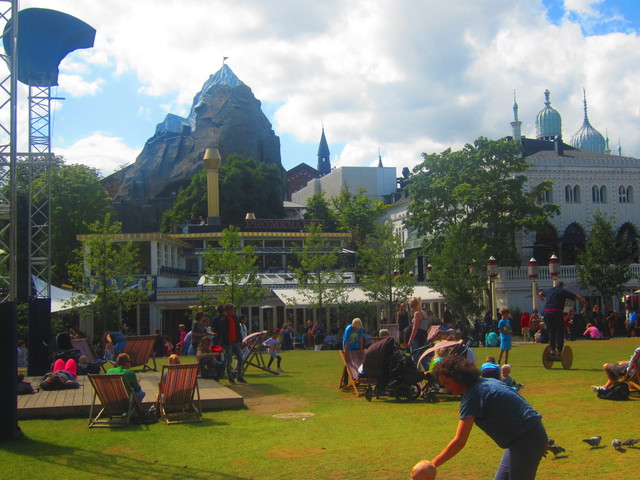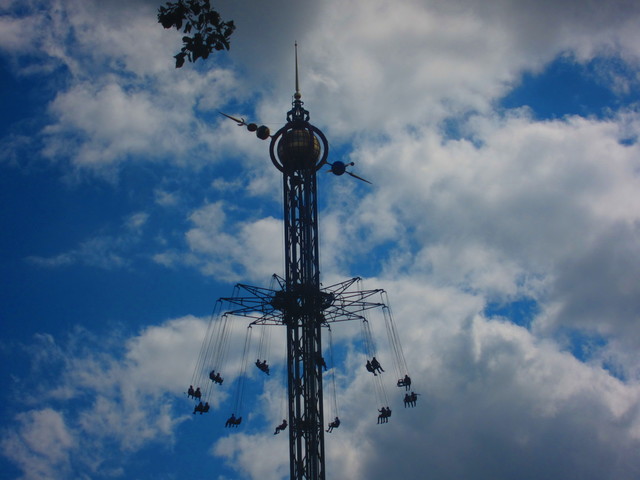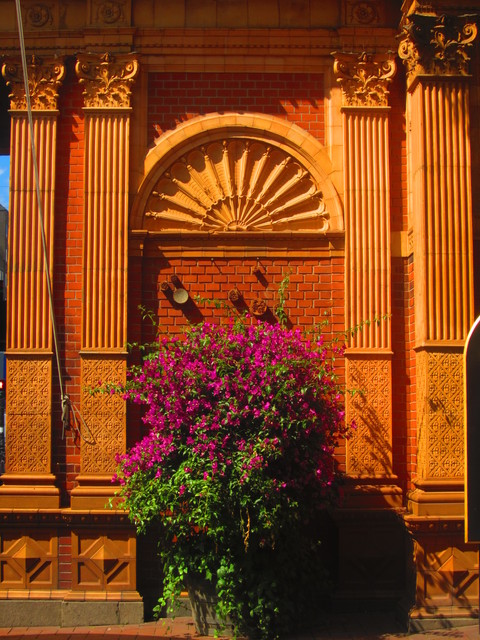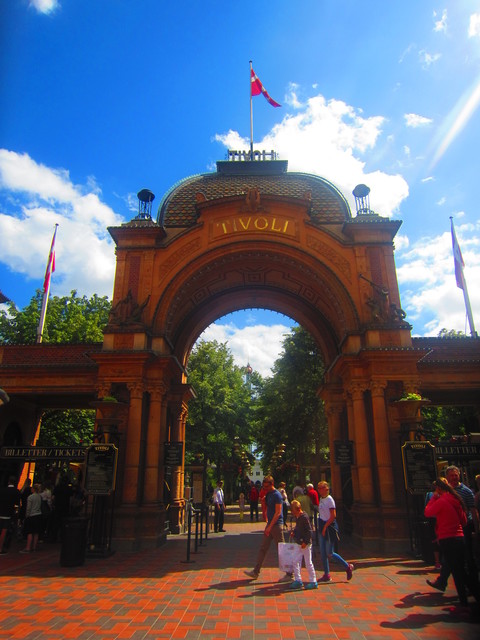 Unfortunately, I delayed to return to the City Hall,
and I re-found it closed!
In these conditions, since the sky became clearer,
I tried to catch this quite remarkable earthly building
with the two big natural heavenly bodies,
which I also saw artificially reproduced on it as sculptures.
But it was not the best hour for this…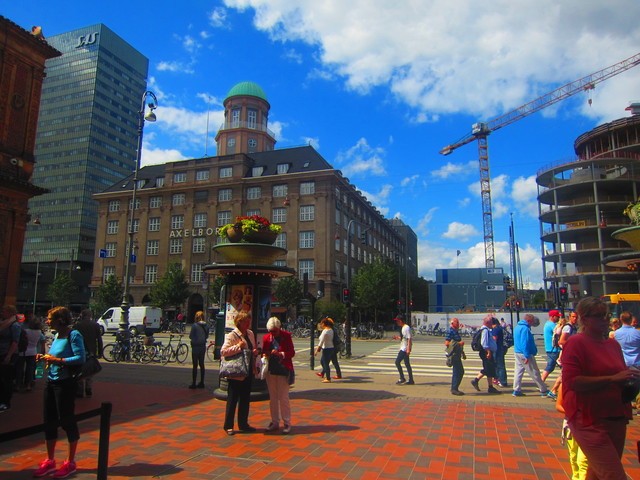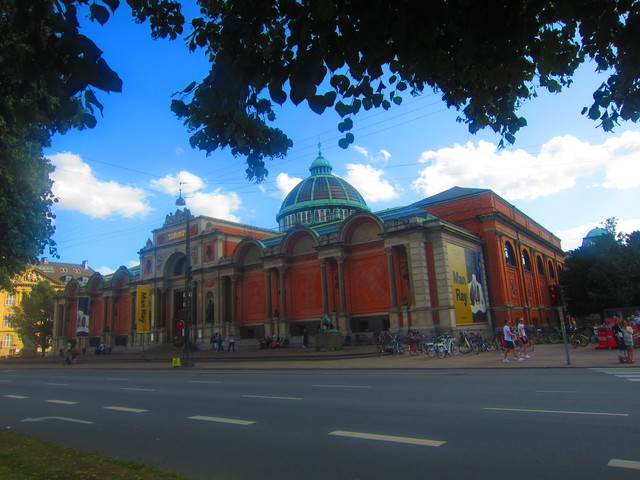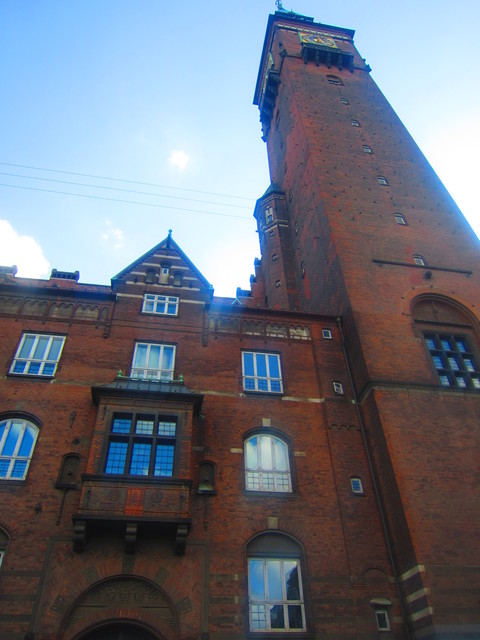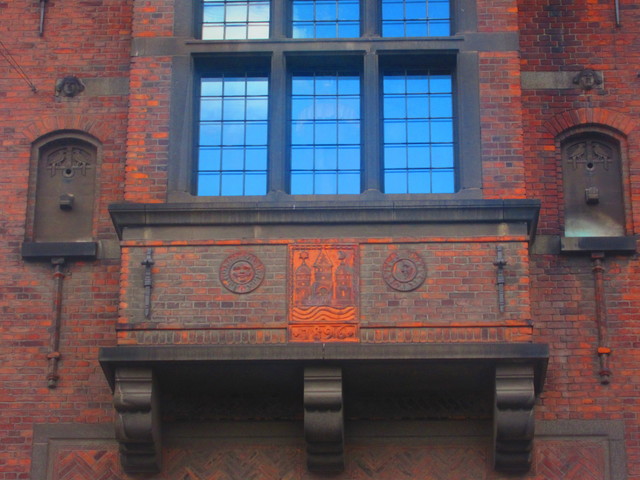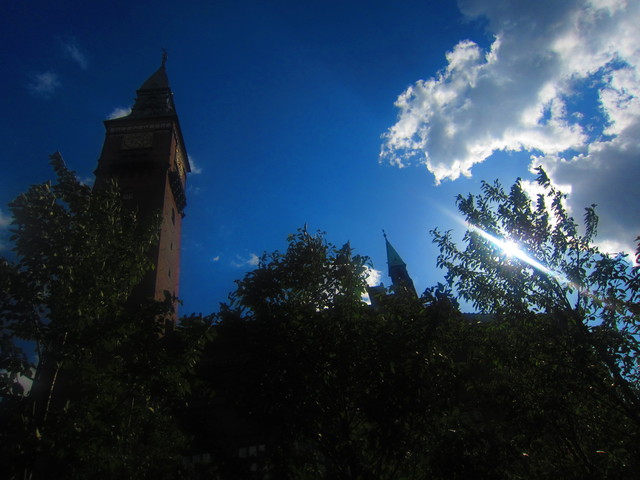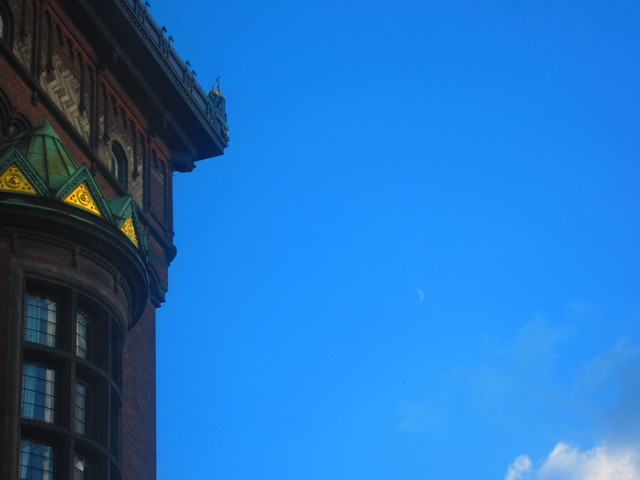 So I went to the edge of Copenhagen,
where the conditions to see the Sun and the Moon
were much better.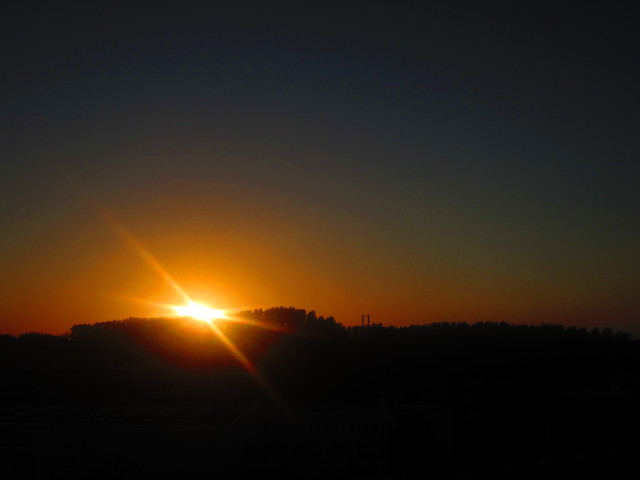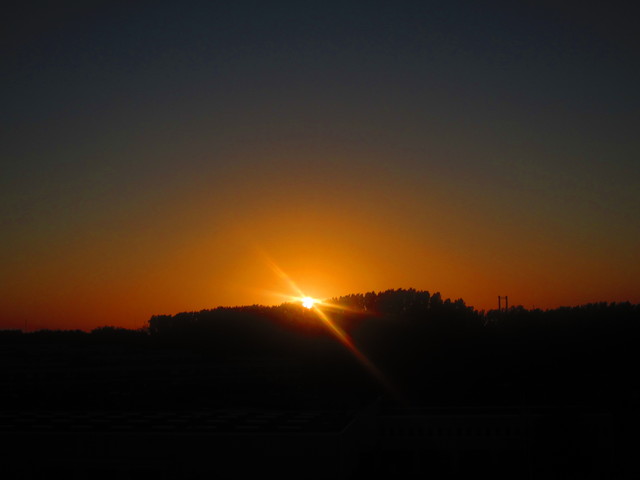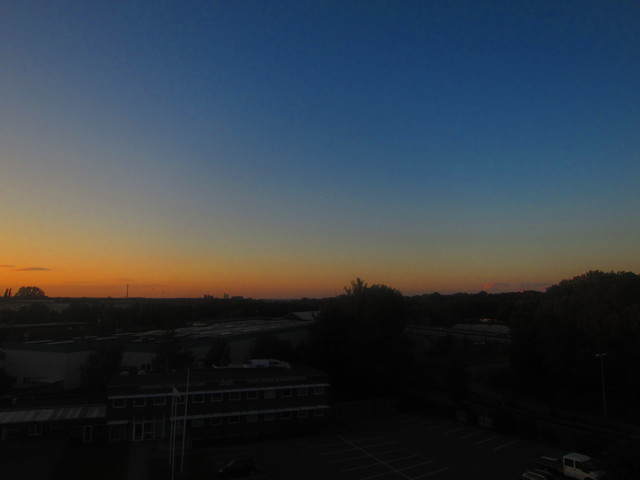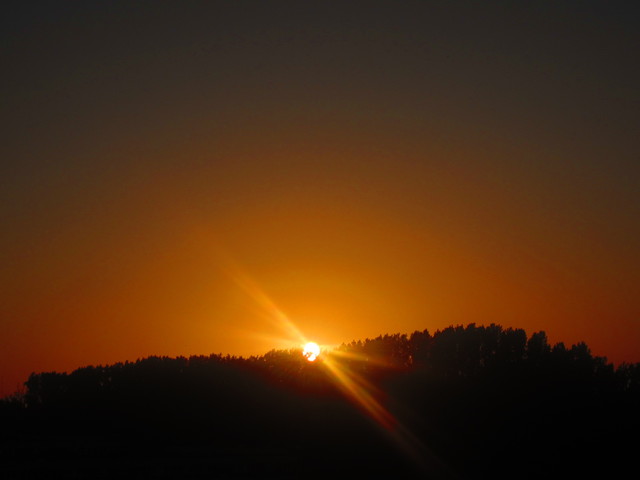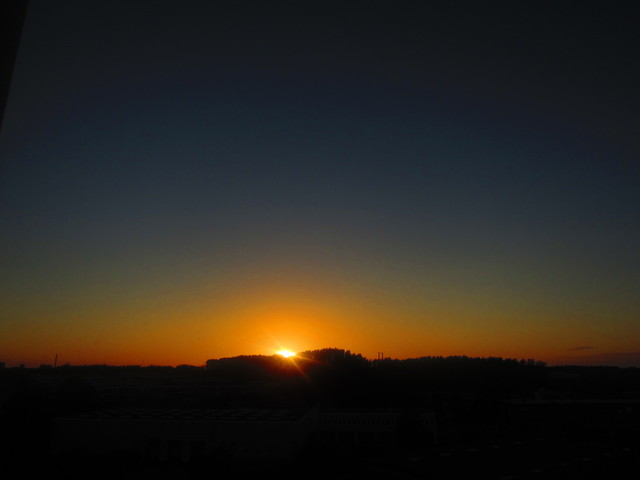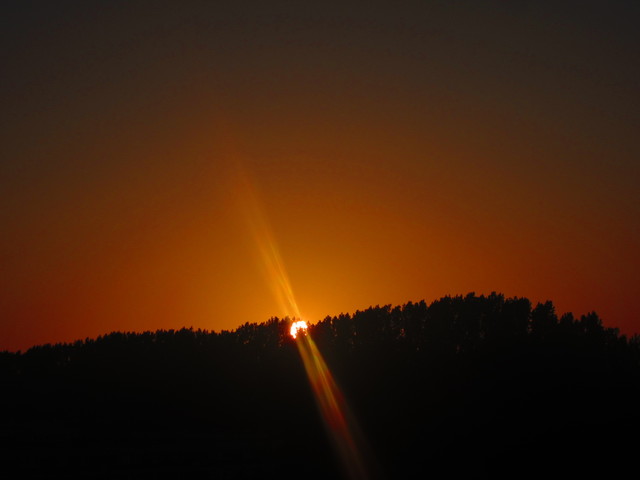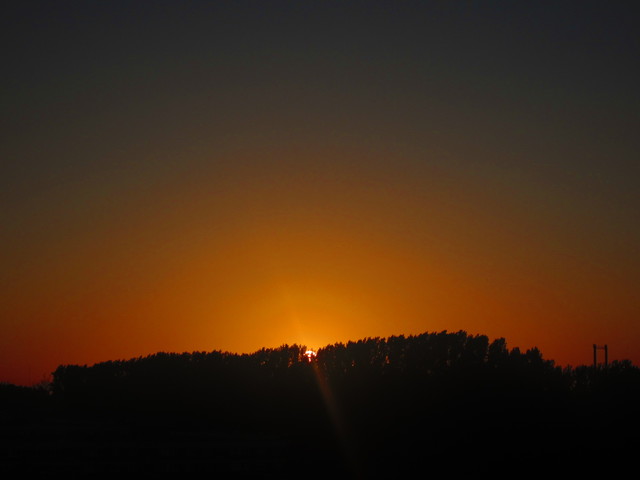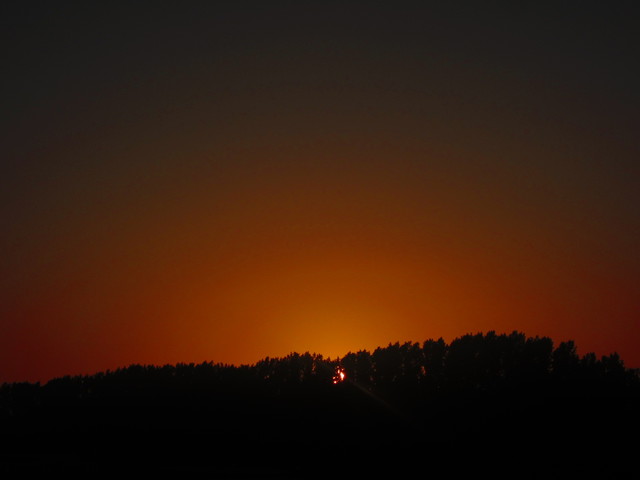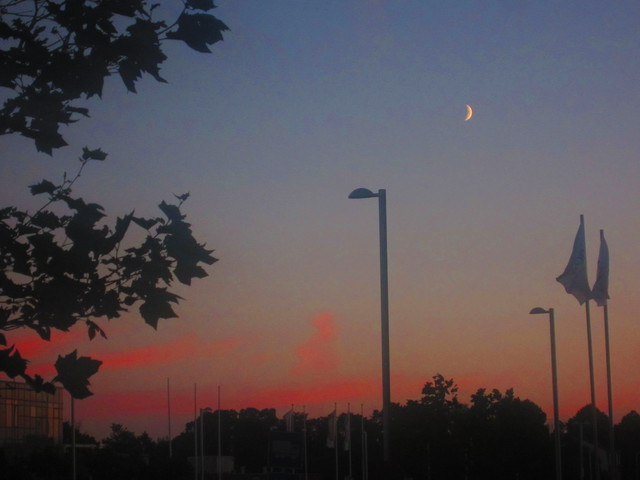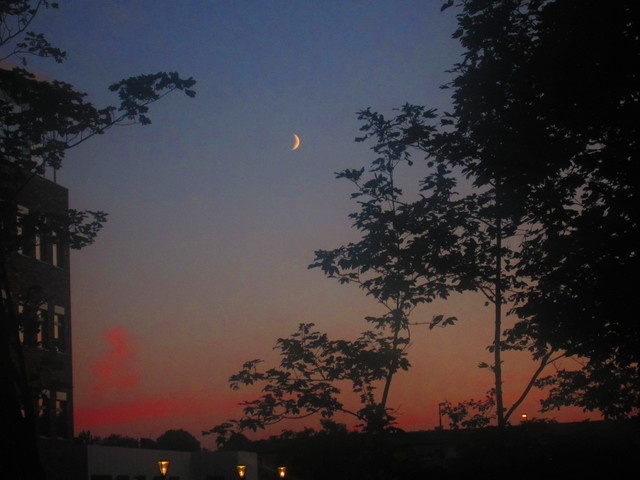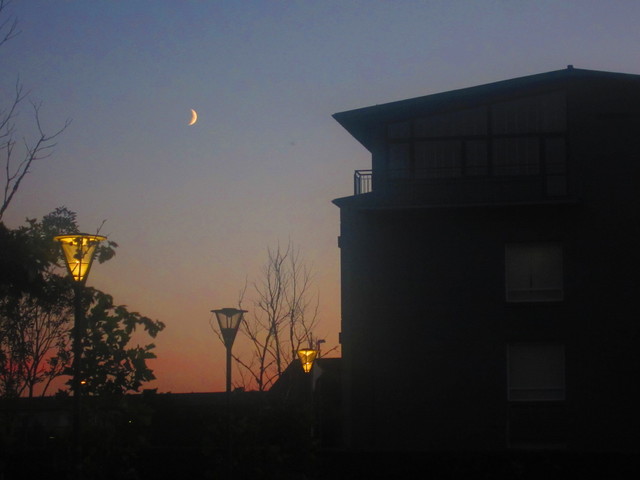 I intended to visit the mayor of Copenhagen on the next day,
but my chiefs from the constellation named Lyre by earthlings
communicated to me that,
because I had delayed my official mission
only to see the Sun and the Moon like a normal man,
I was not a good functionary.
So that they called me back
on Vega.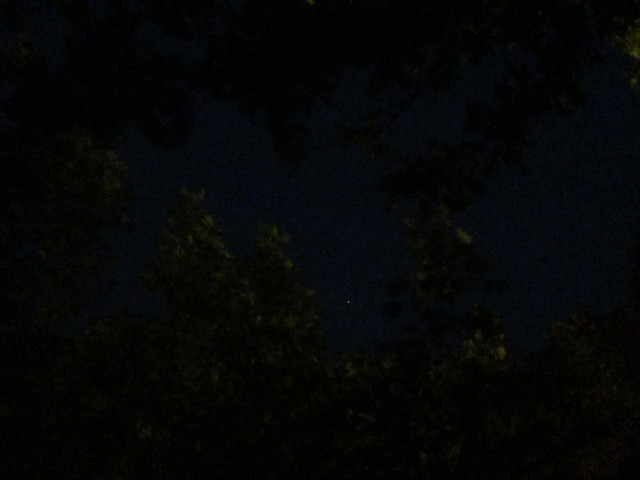 *
© 2016 SARM
(Romanian Society for Meteors and Astronomy)