ABOUT A FEW HEAVENLY BODIES
AND SAINT ANDREW'S CAVE IN ROMANIA
-text and photos Andrei Dorian Gheorghe
design Florin Alexandru Stancu-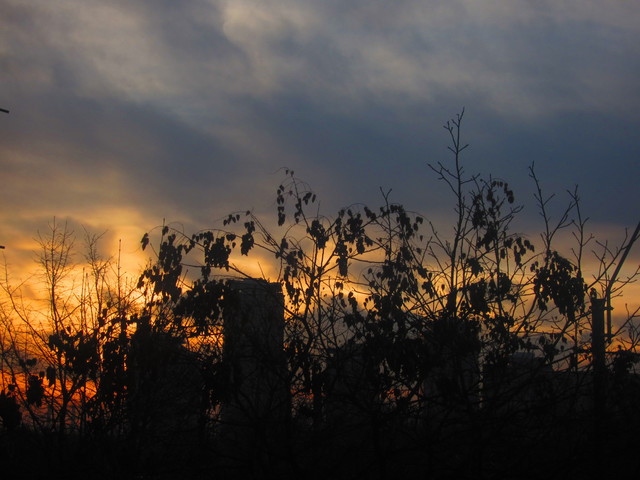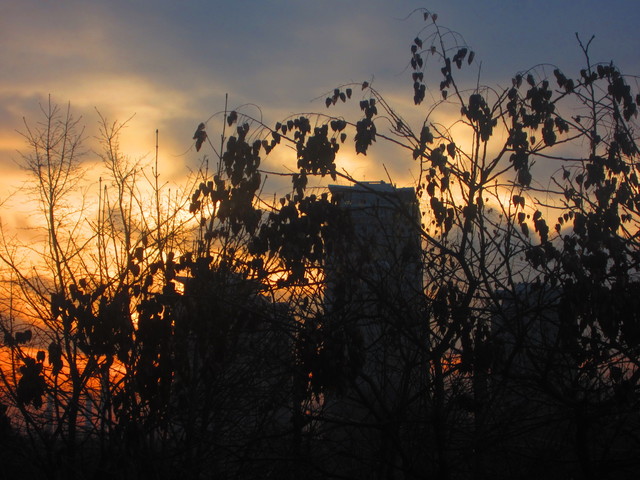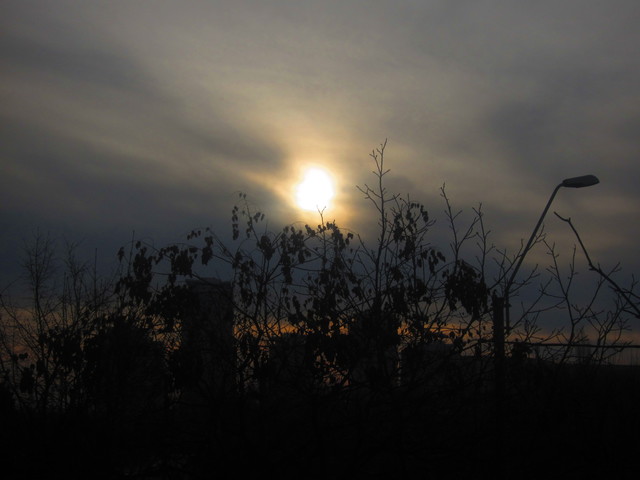 After an interesting sunrise,
in 5 March 2017 I found out about an excursion to the cave of Saint Andrew,
placed in Dobrogea Province (south-east Romania),
and I decided to go there.
My positive intention was rewarded on the bank of the Dambovita River
by a sunset with a parhelion,
transformed soon into a small rainbow.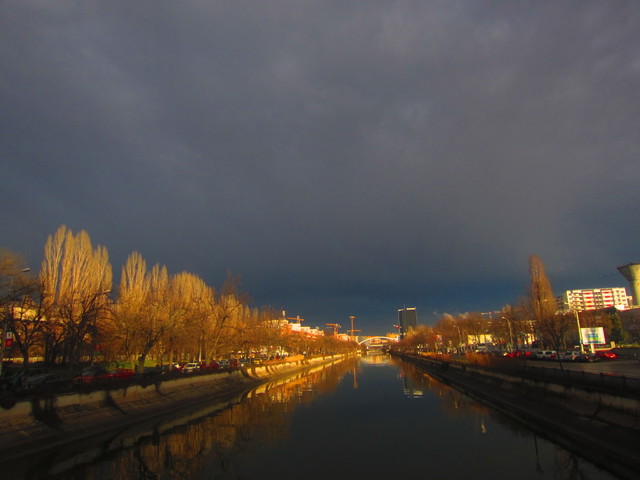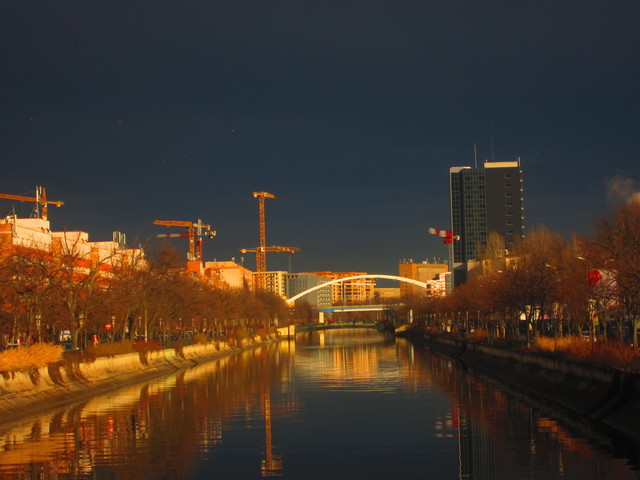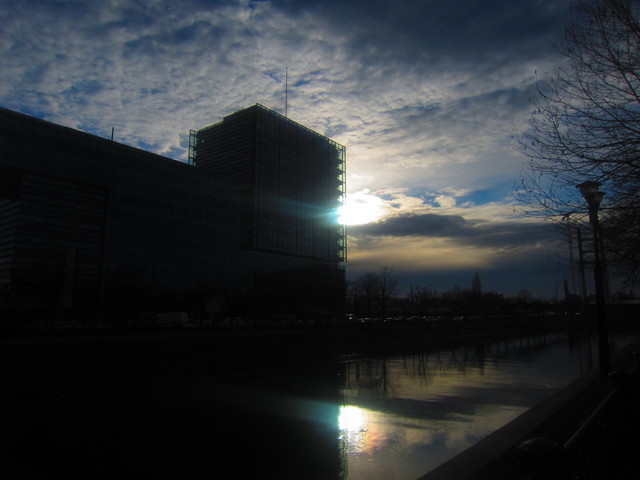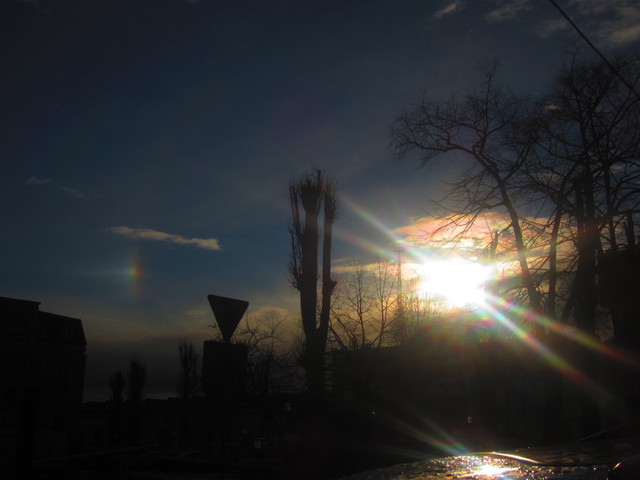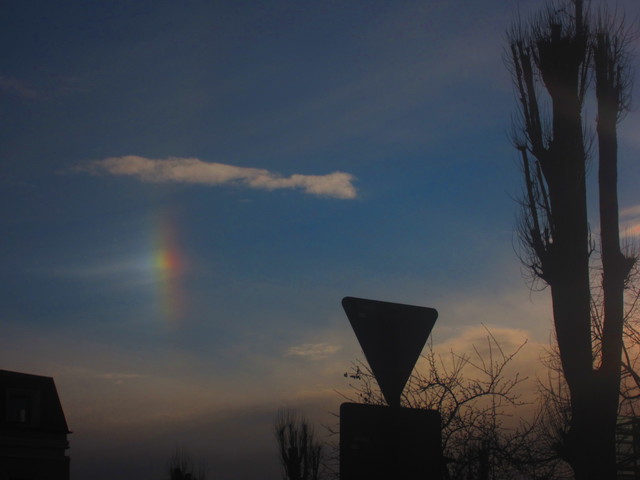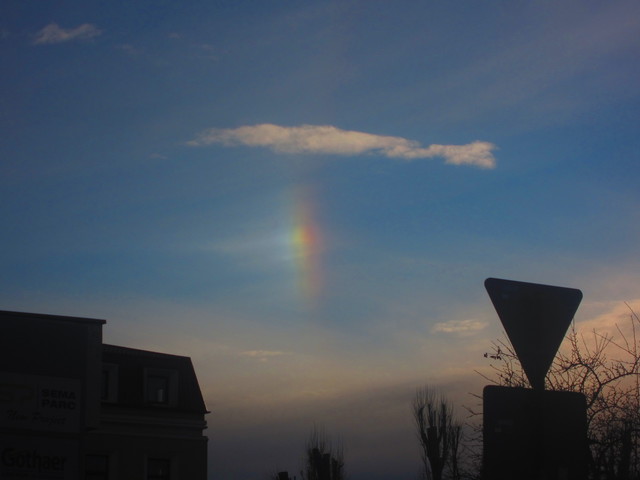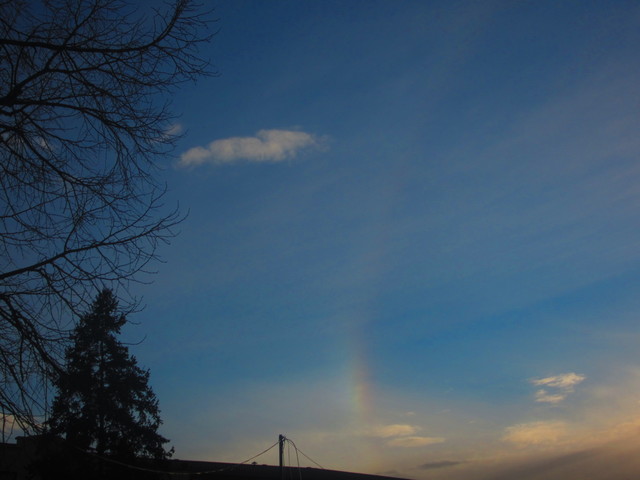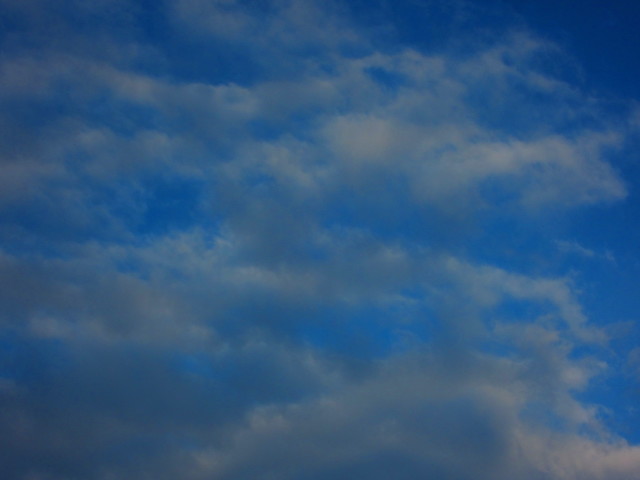 I moved to the historical centre,
where I admired the colors of the dusk
over the Palace of Justice, the ruins of the Monarchical Court,
and the Saint Antony (the Great) Church (where, during the 16th-18th centuries,
Romanian "voievods" and "domnitors" were crowned).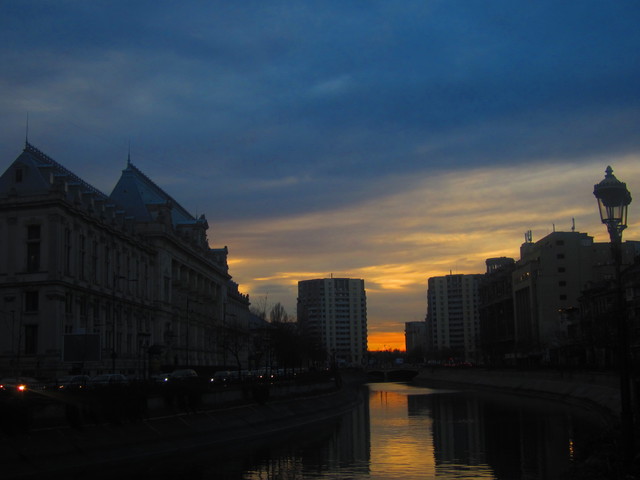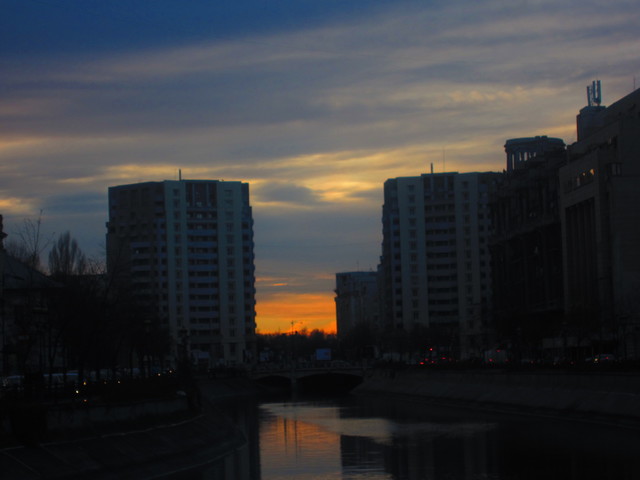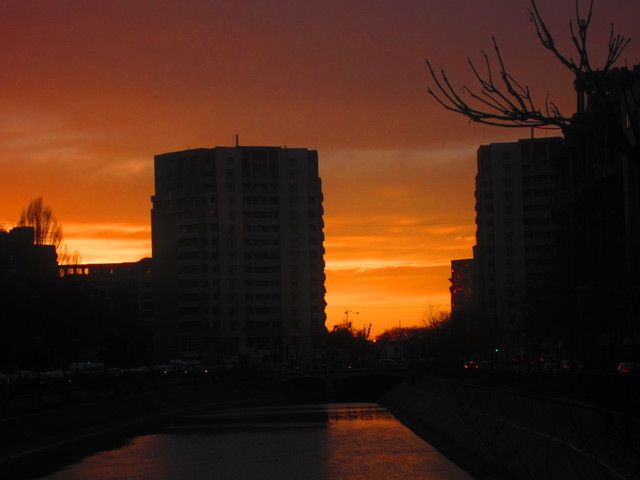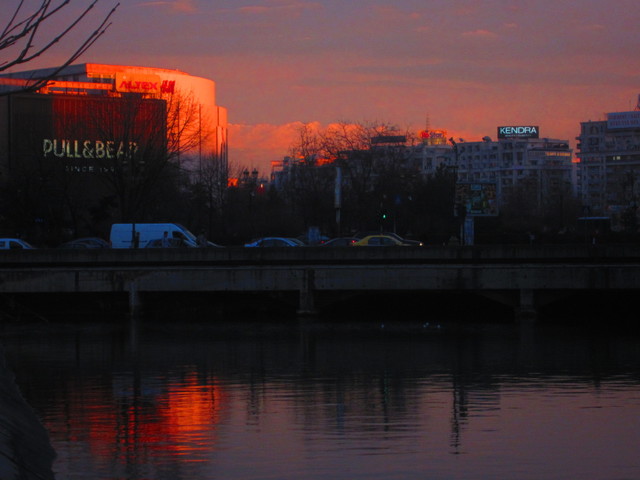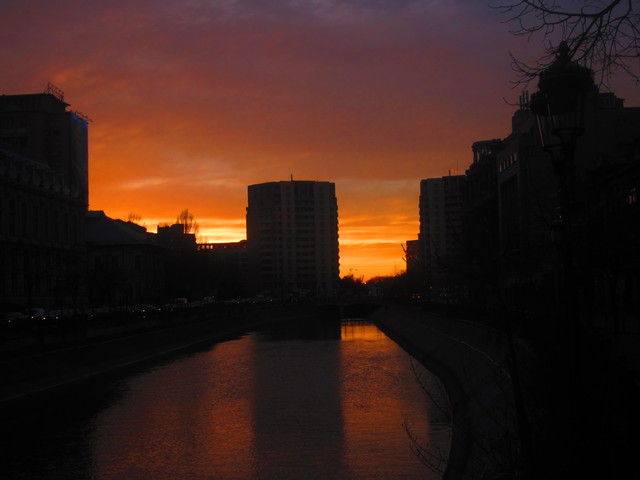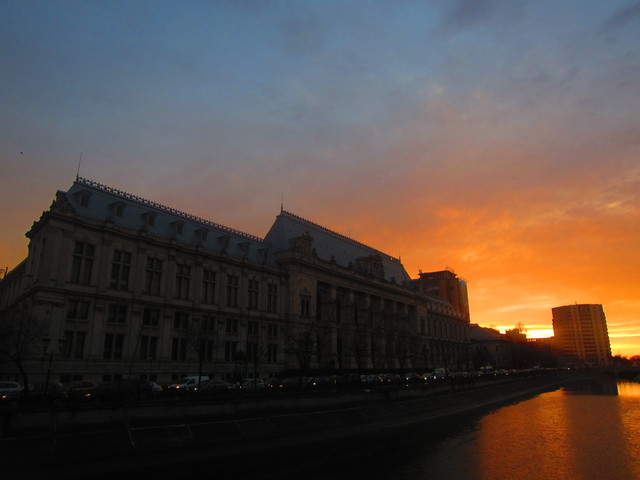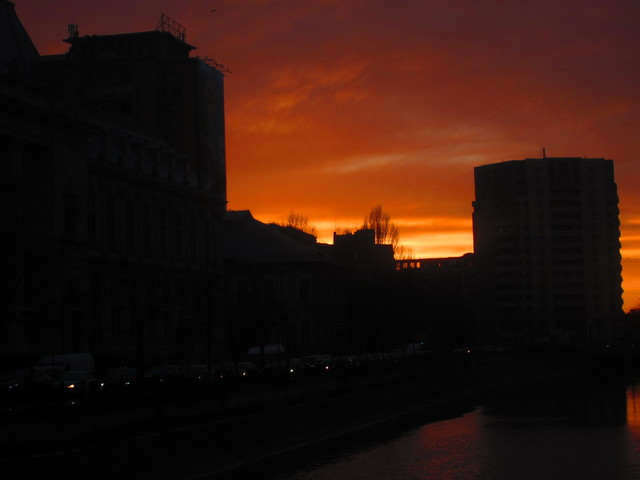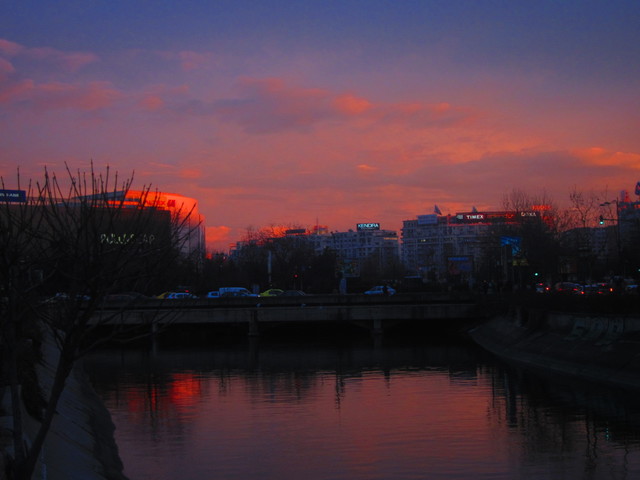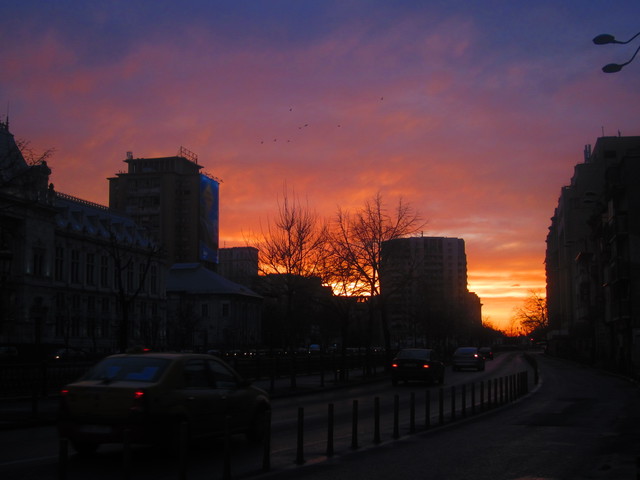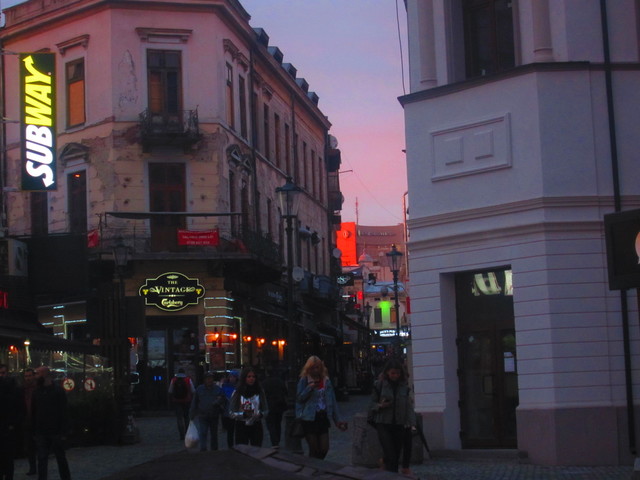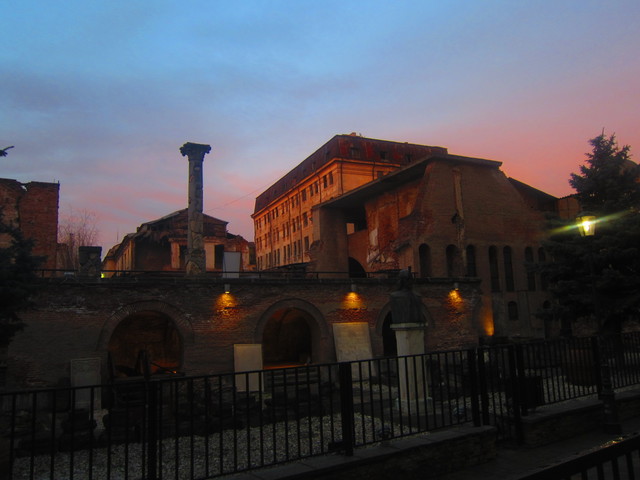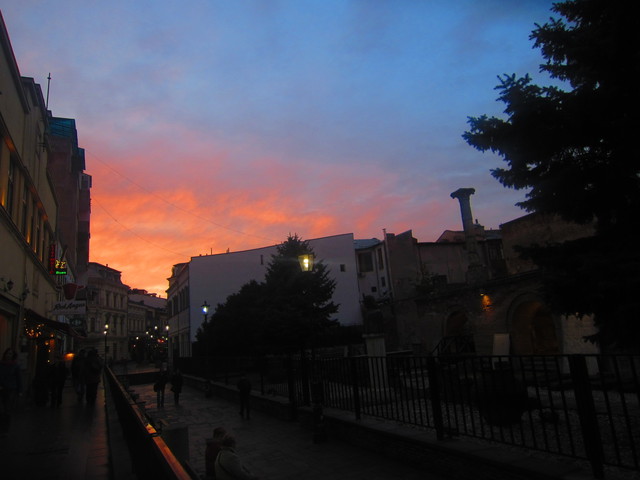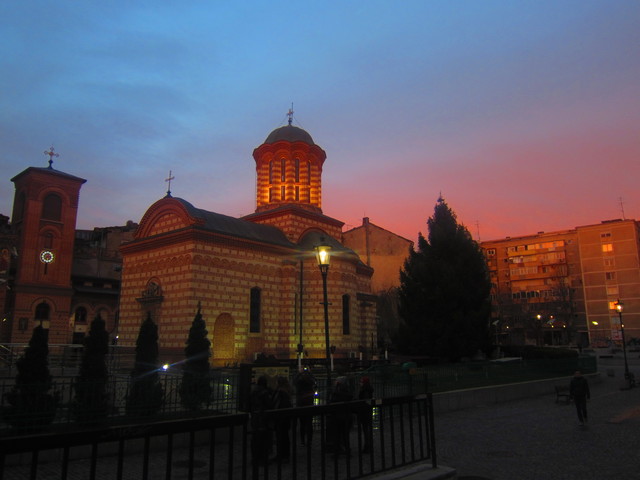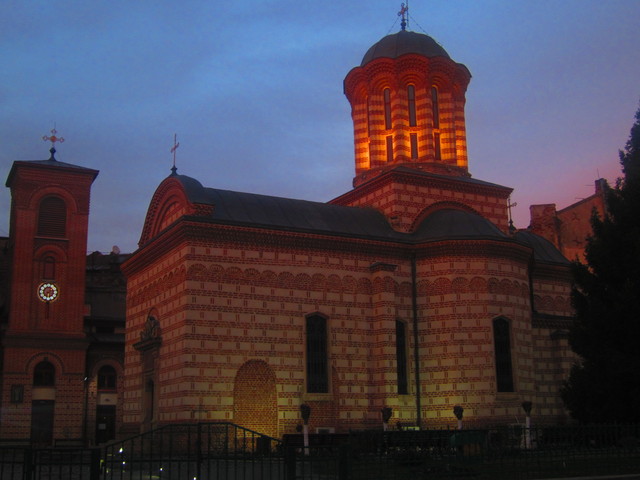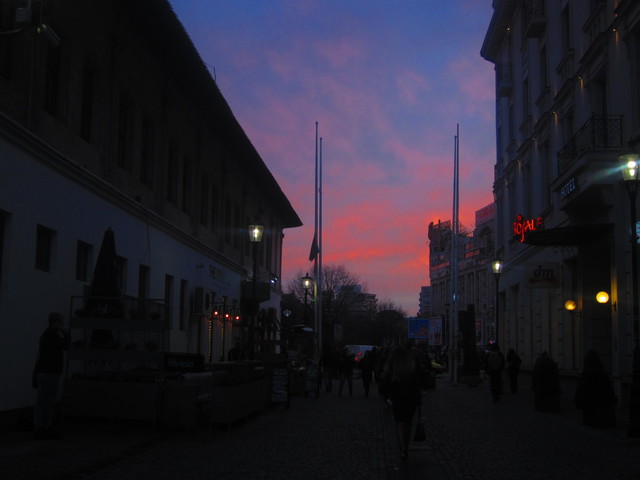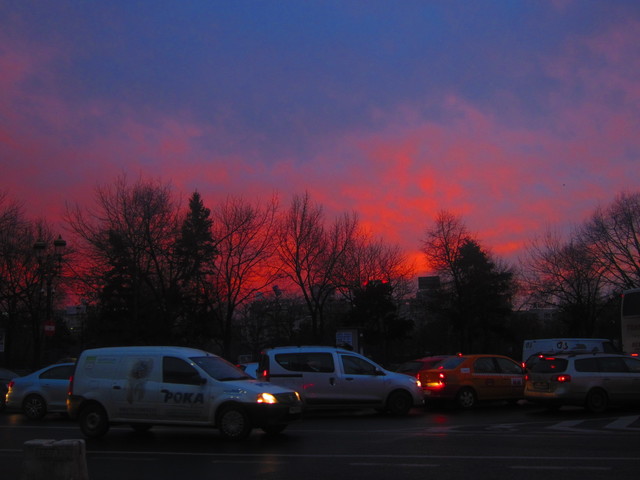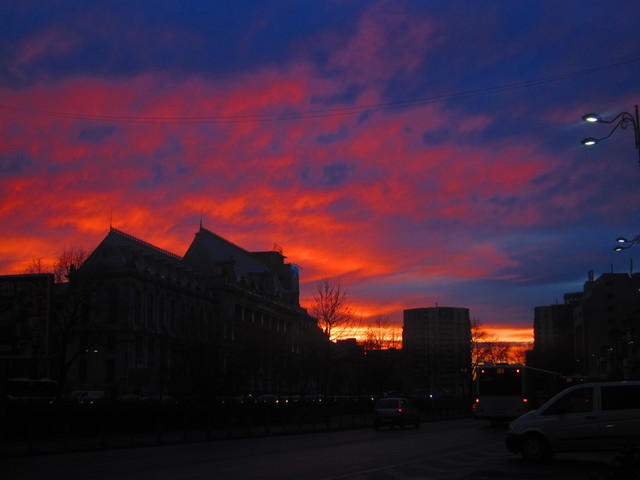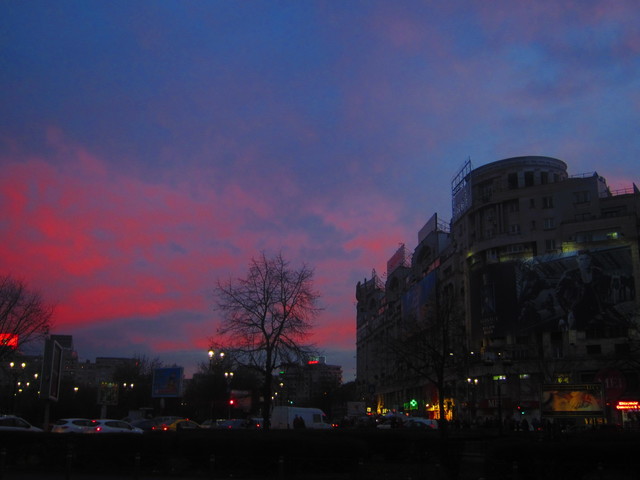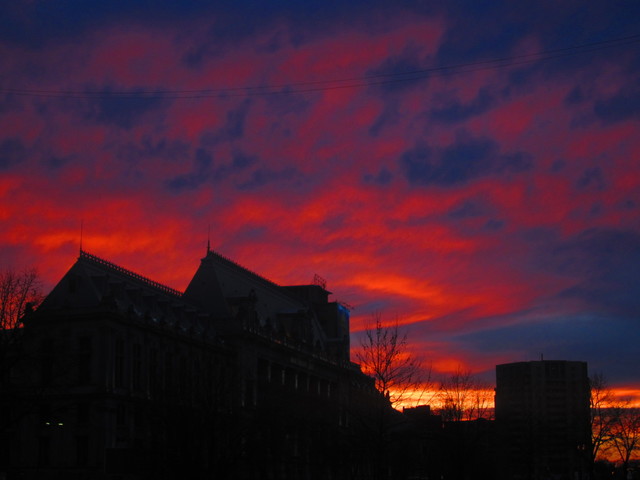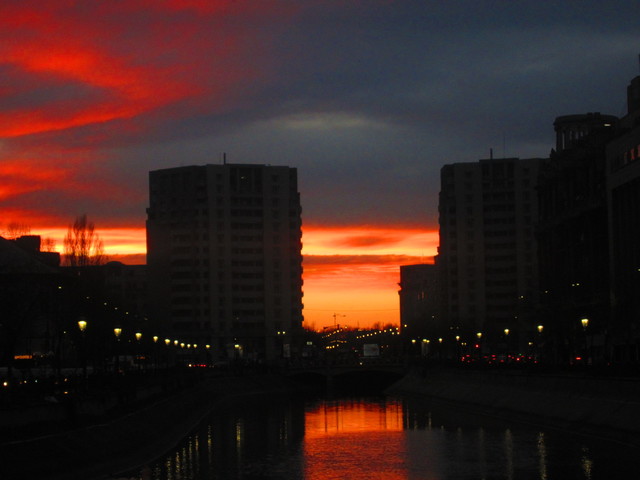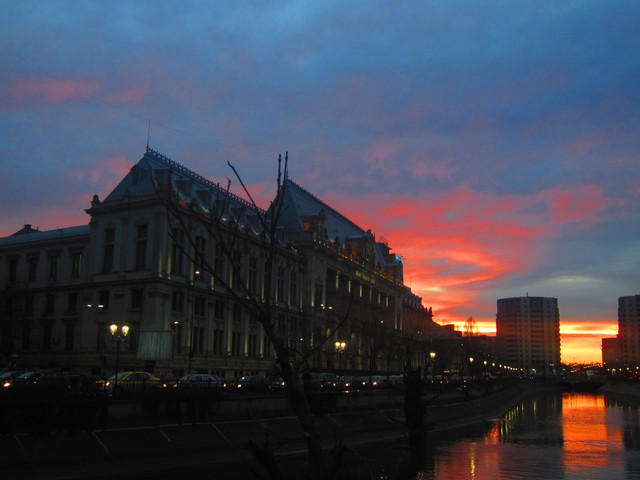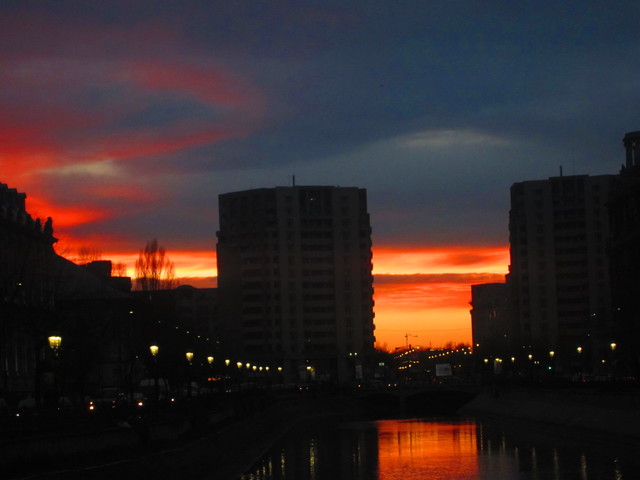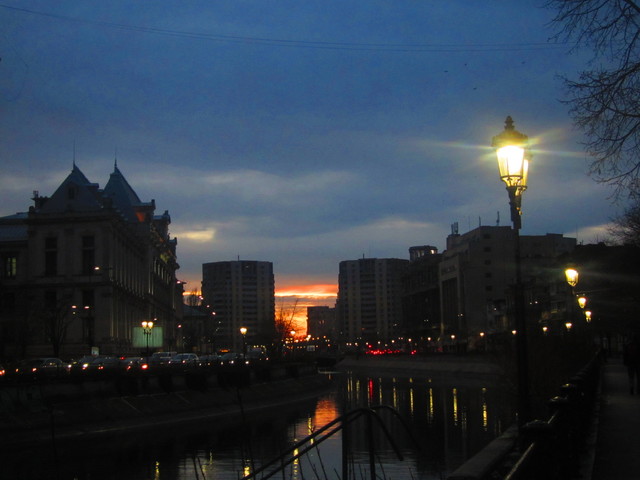 Returning home on that evening
I saw the Moon over the Youth quarter
and Venus near the Caramidarii de Jos Church (made in the 19th century),
and, later, Betelgeuse as the star chosen by the Moon
to direct the main stars (hardly visible among the tree branches) around it:
Aldebaran (up on the right),
Sirius (down),
Procyon (down on the left)
and Rigel (down on the right).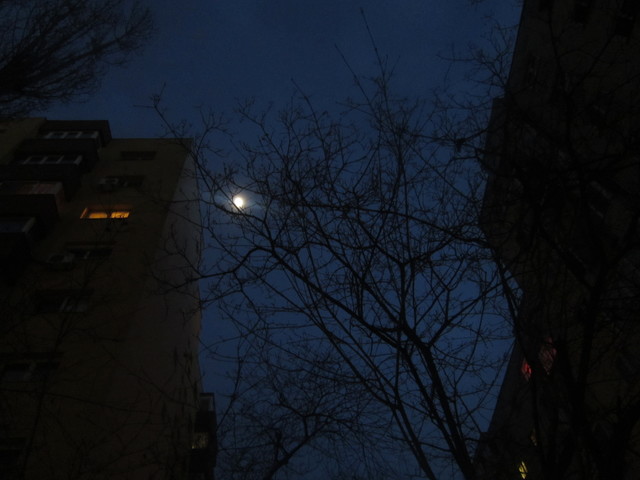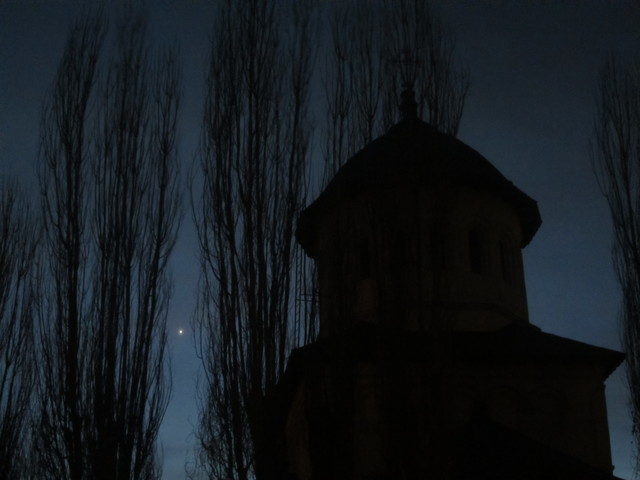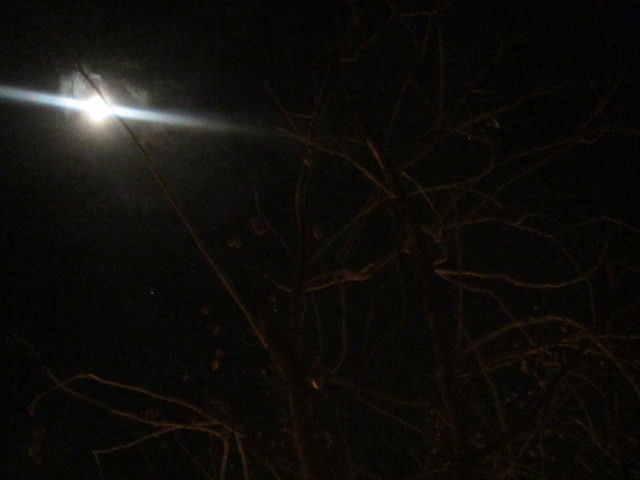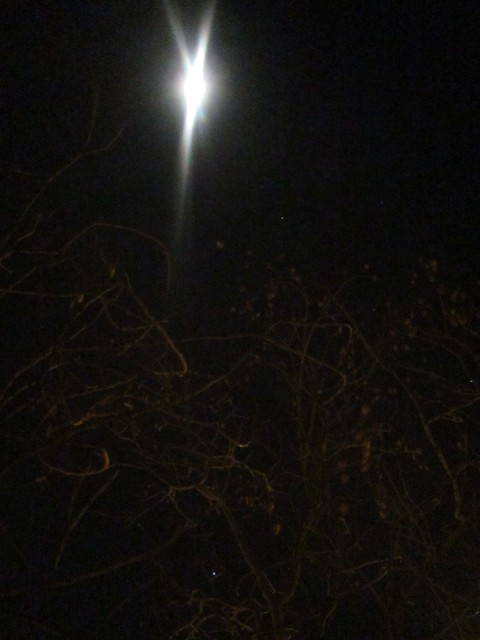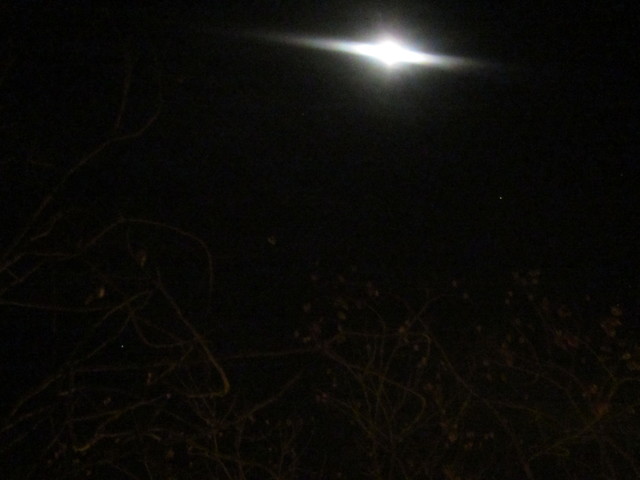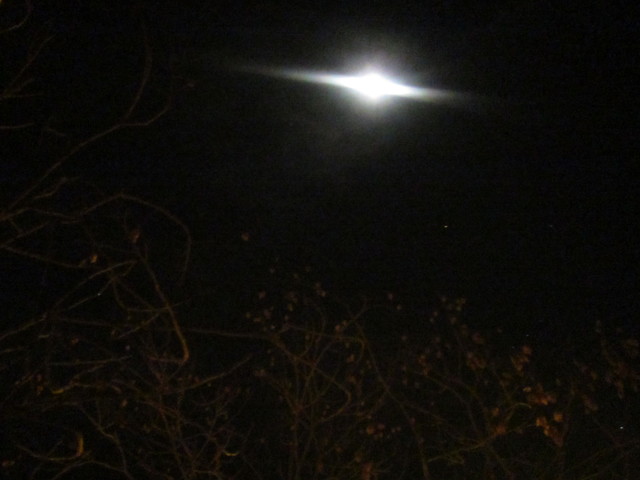 On the evening of April 7 and the pre-morning of April 8
I caught the great opposition of Jupiter
(the giant planet,
after a long apparent road in the sky,
wishing me a nice trip).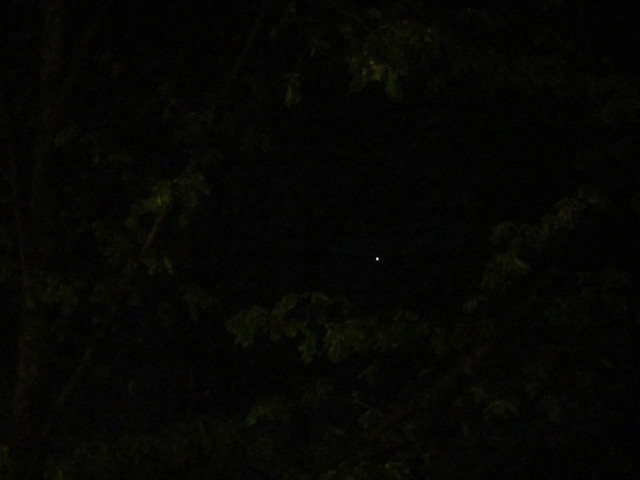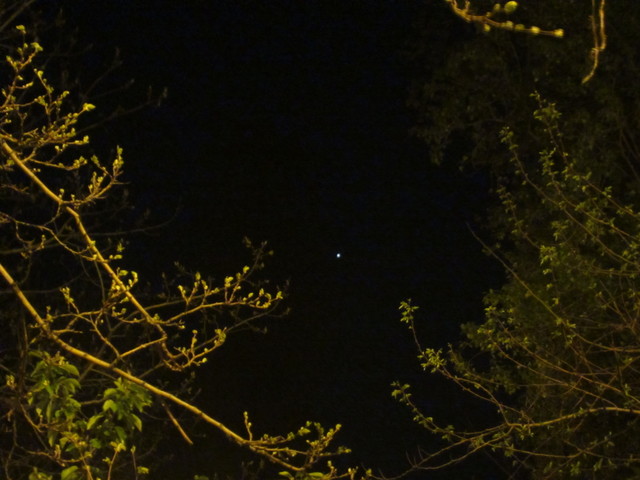 A little upper,
I could see Saturn
(after a period of absence),
full of beautiful benevolence, too.
And on the road,
the Sun shone in the form of a X,
just like the Cross of Saint Andrew!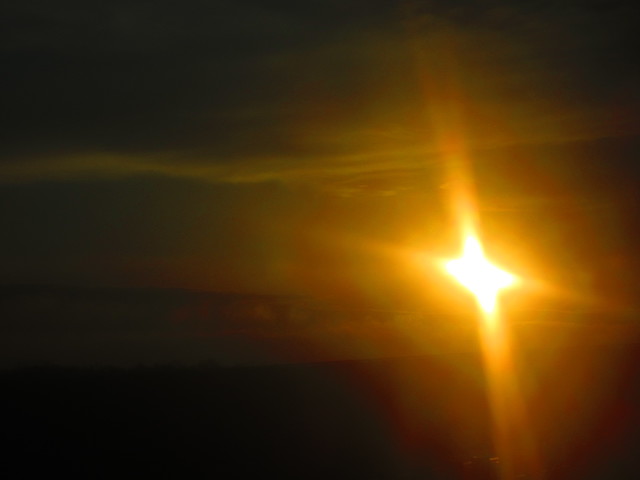 When I crossed the Danube River,
the Sun invited me further,
golding the water like an astral alley.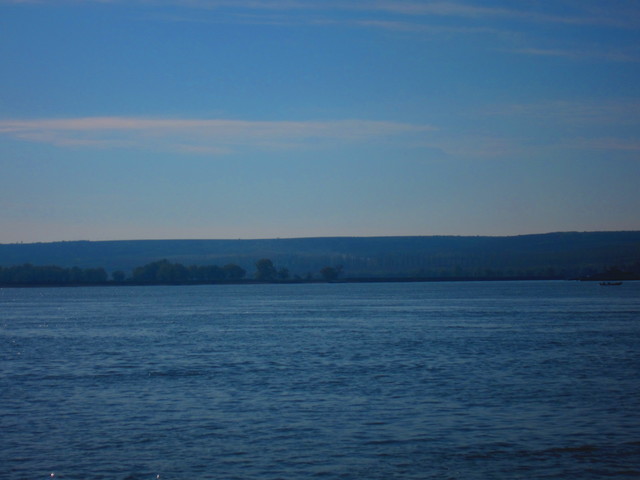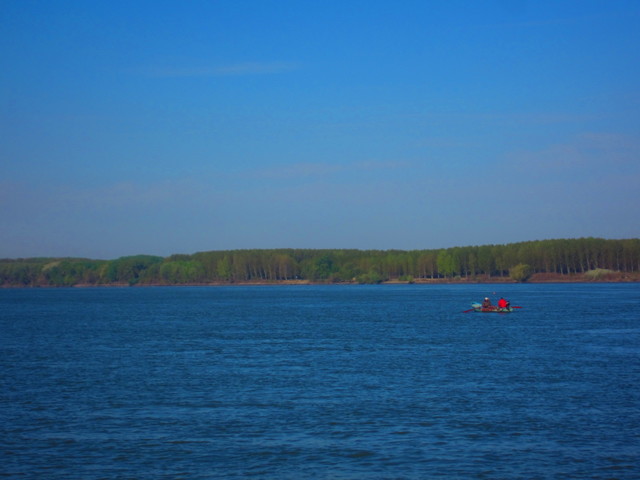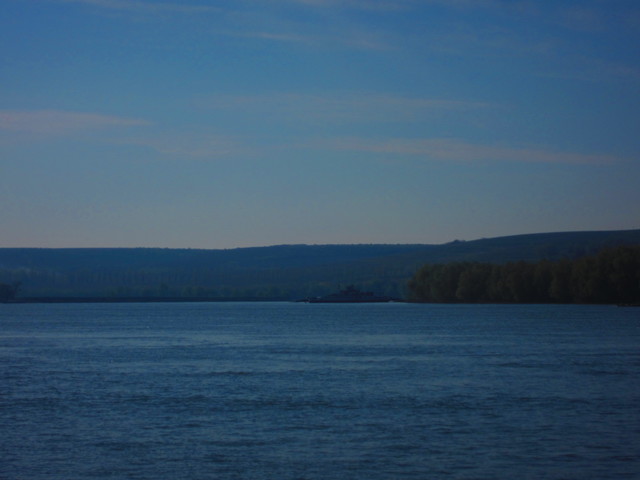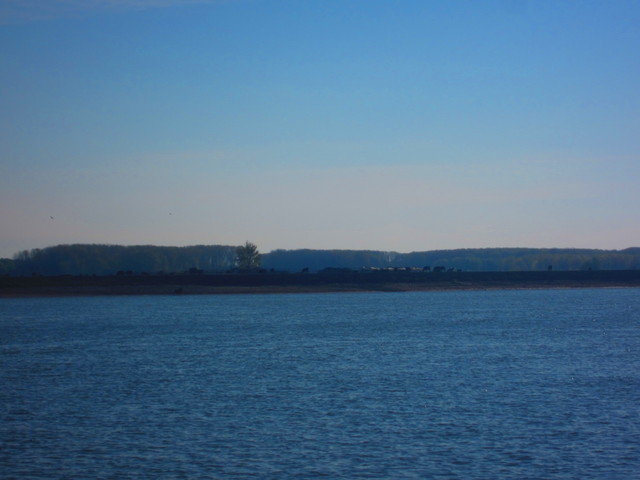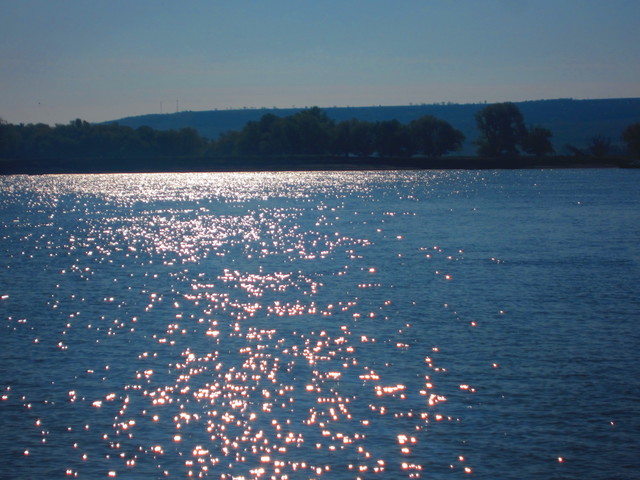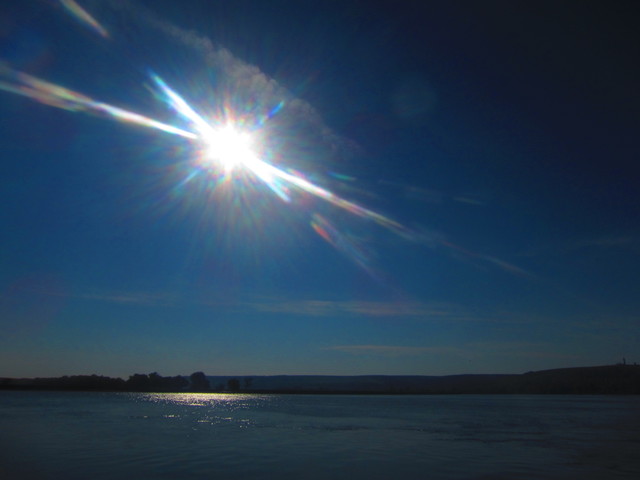 As we know,
Apostles Peter and Paul brought Christianity
to the Capital City of the Roman Empire,
being considered today the patrons of Catholicism,
while Apostle Andrew ("the first called") brought Christianity
to the territories of Greece, Bulgaria, Romania and Ukraine (for northern Slavs),
being considered today the patron of Orthodoxism.
Saint Andrew was also the first apostle who met John the Baptizer,
and our trip was even more interesting just because
we firstly visited a new monastery, Lipnita,
which had a relic of the saint from the Jordan River.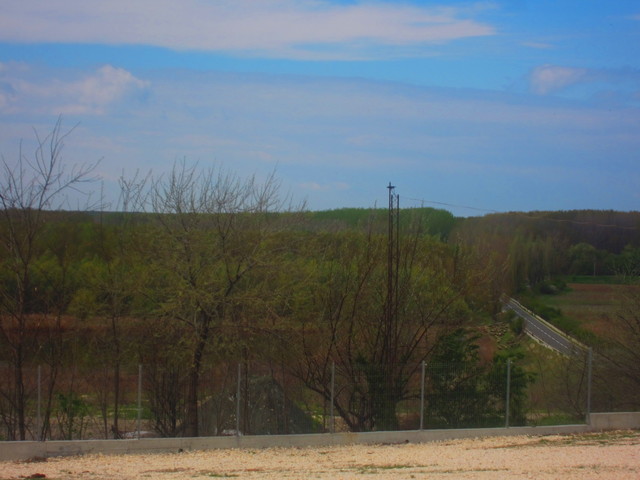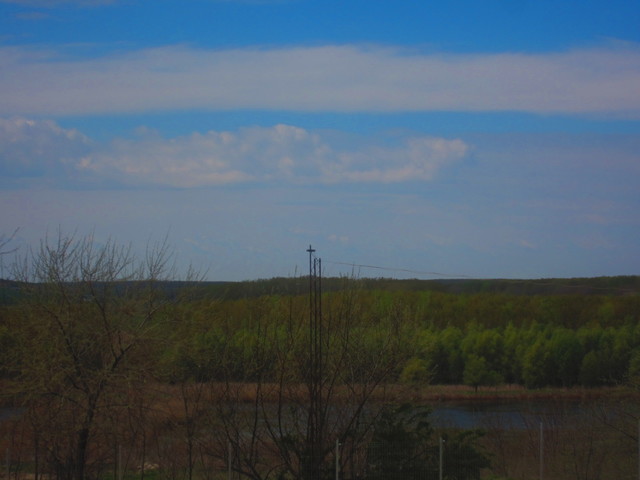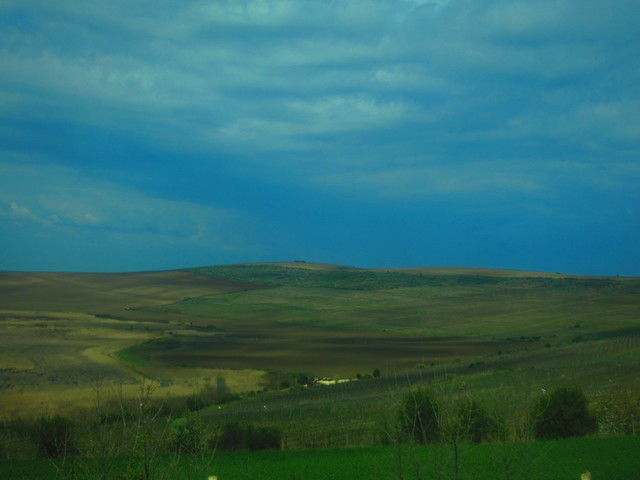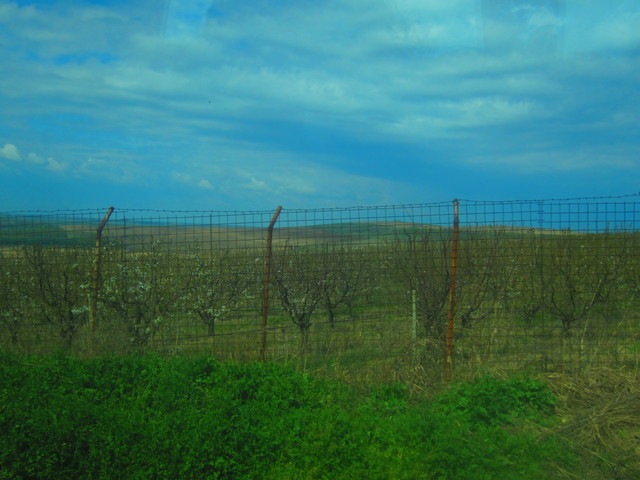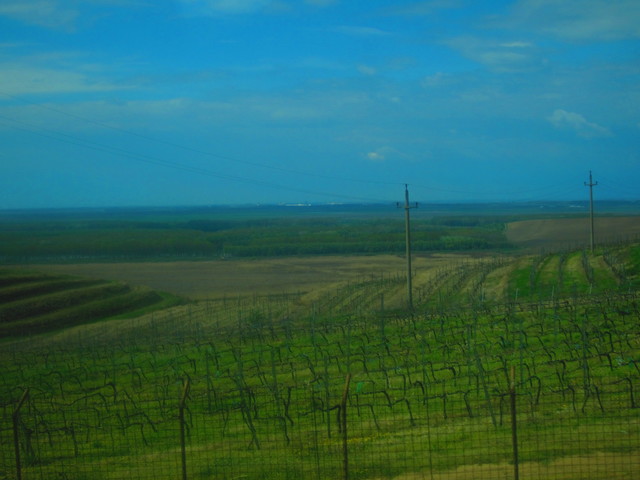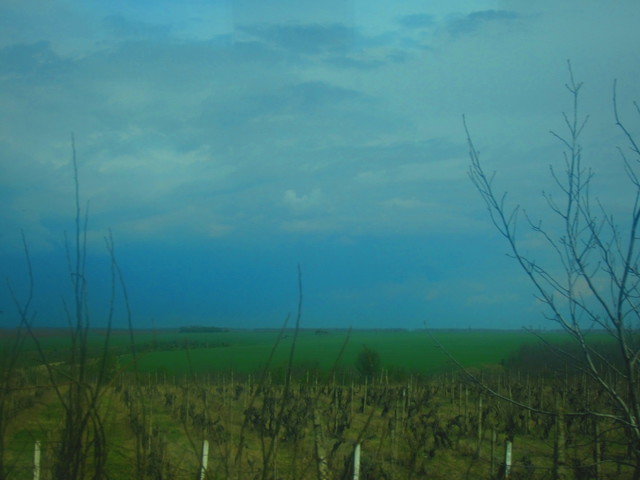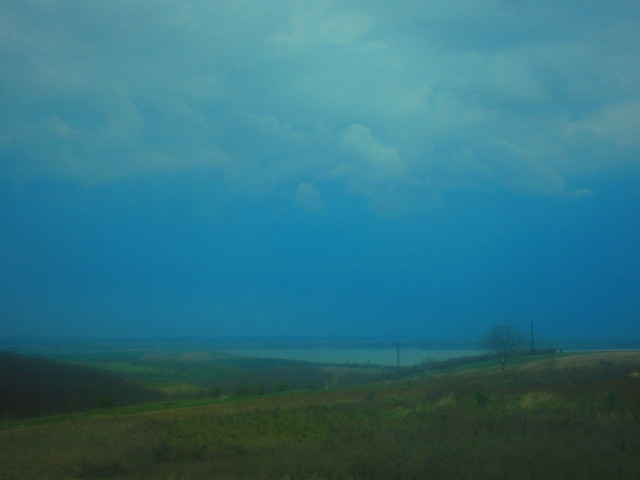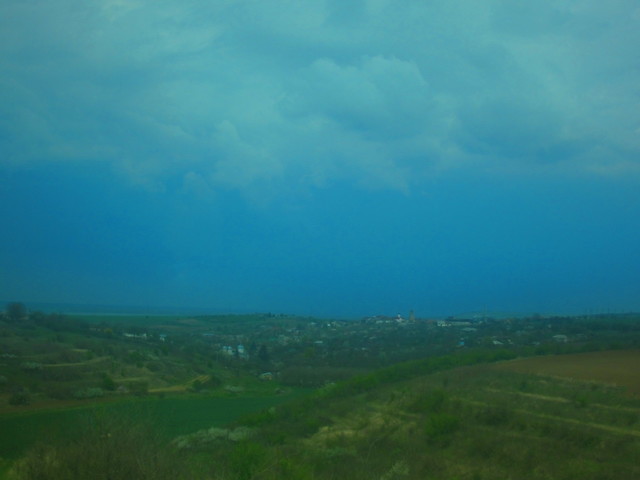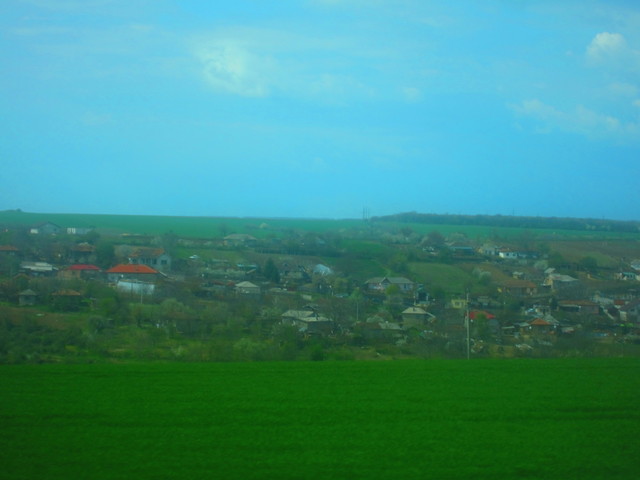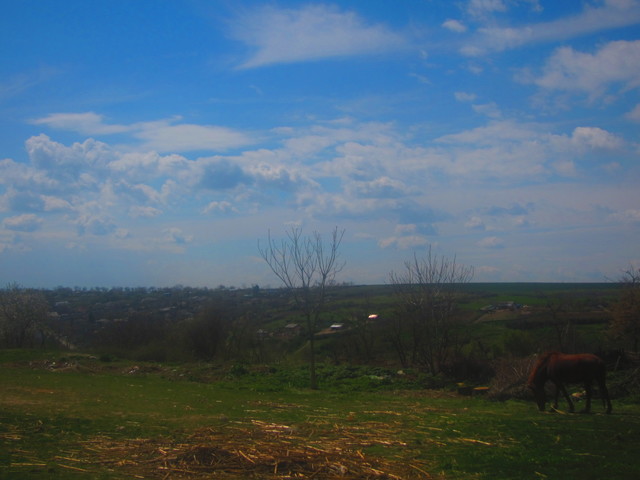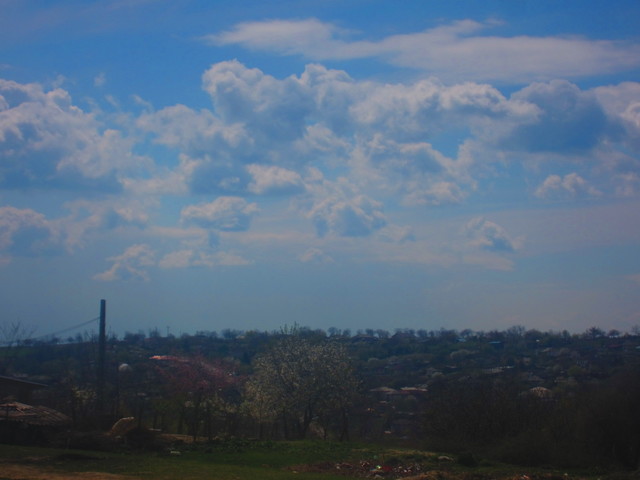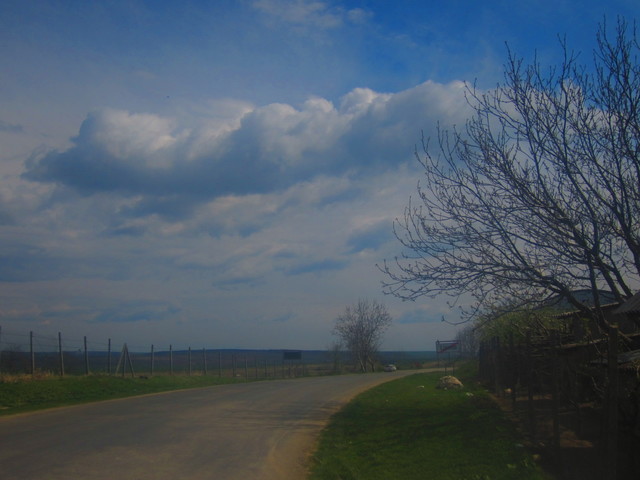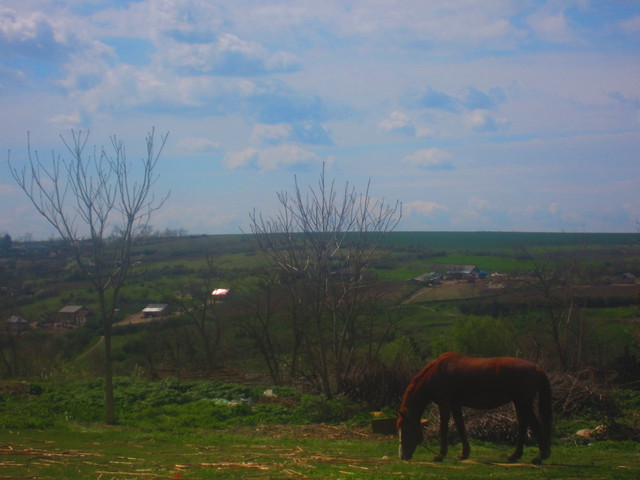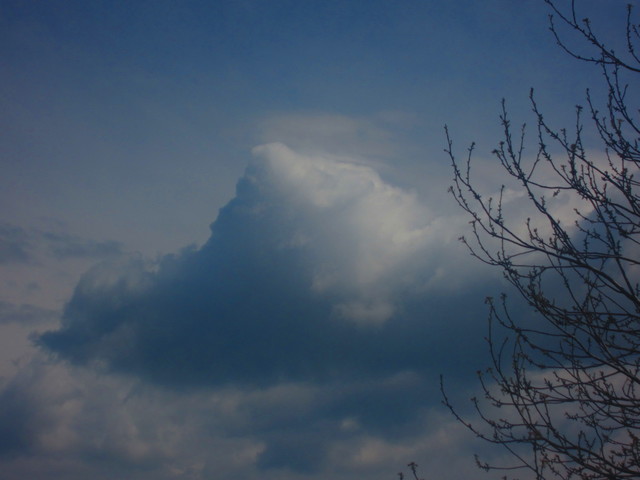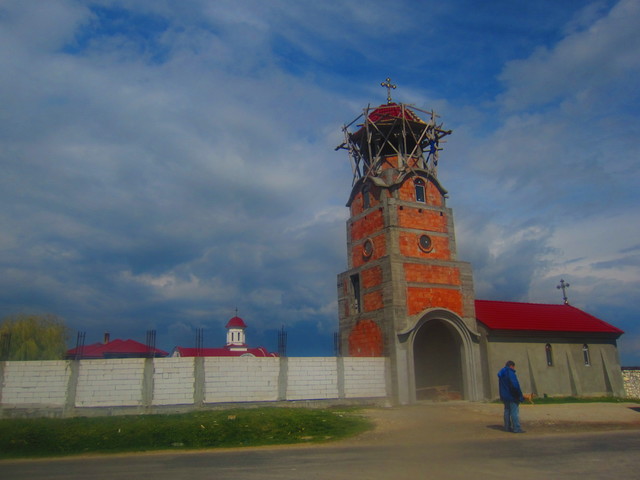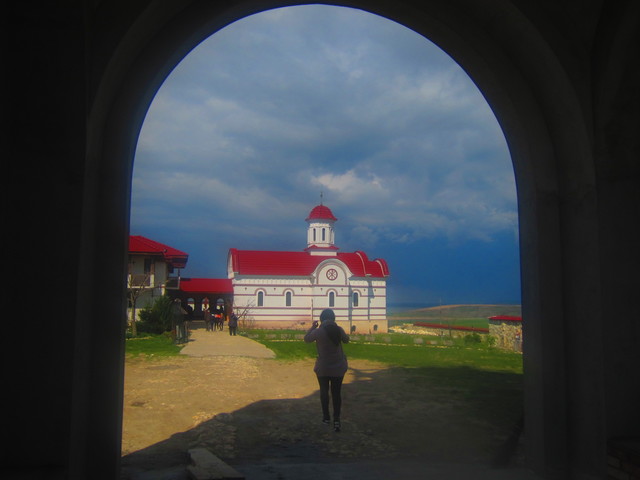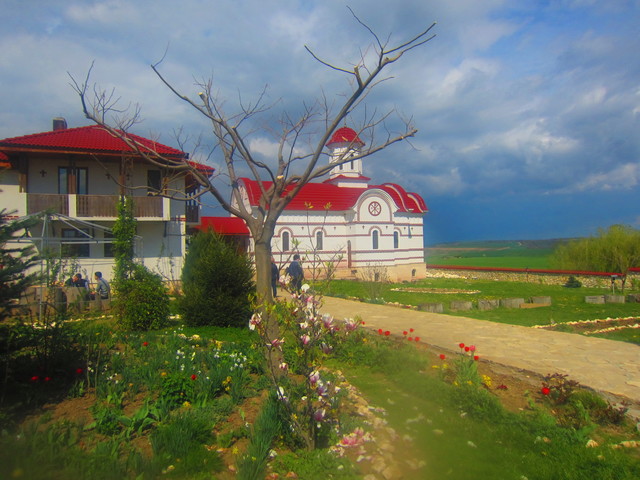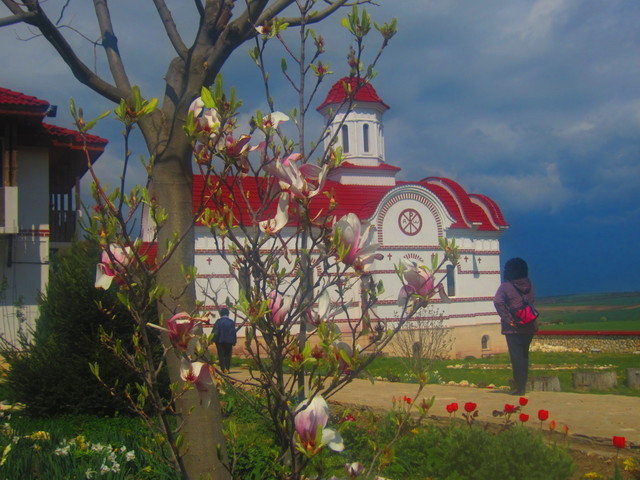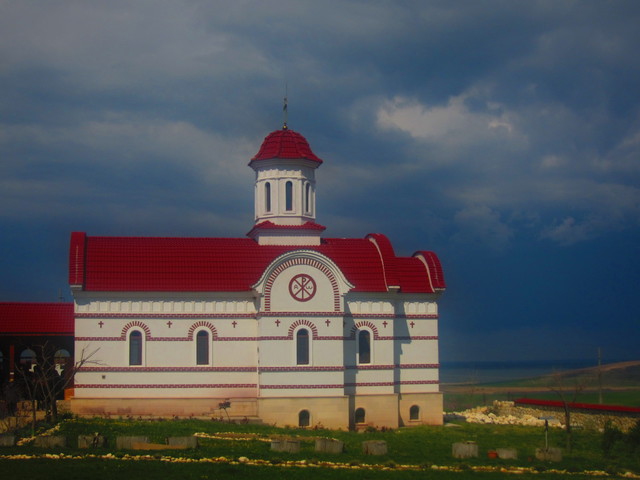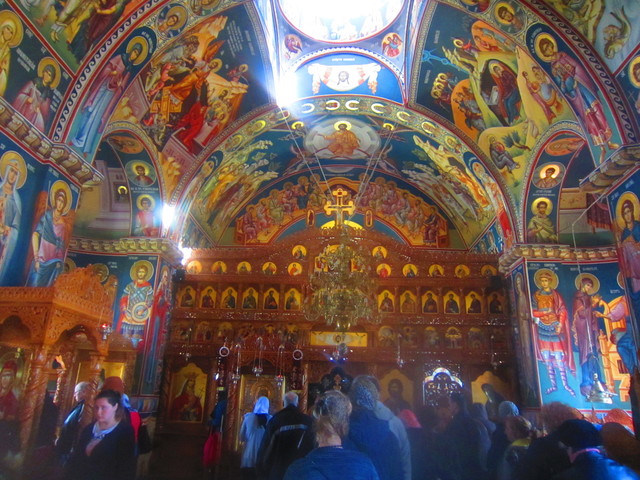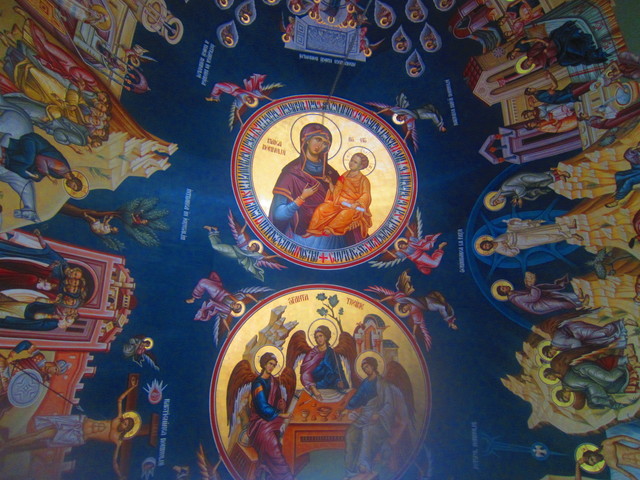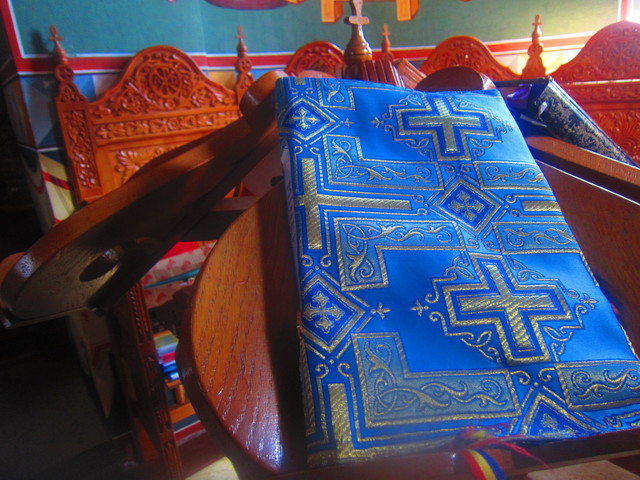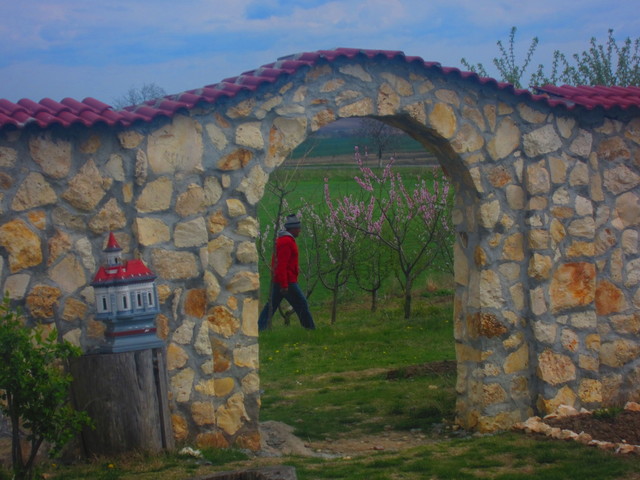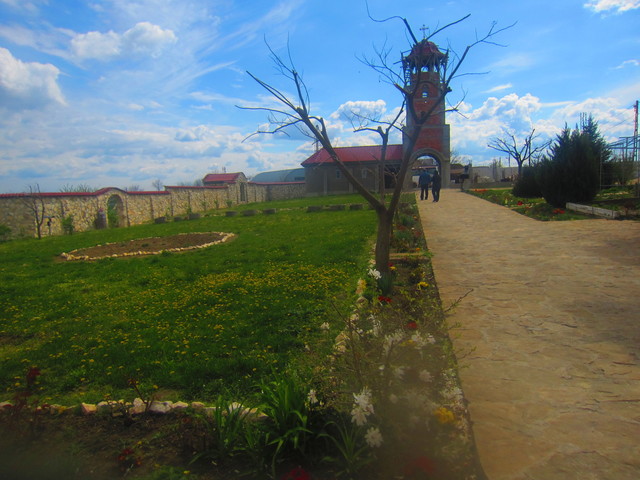 After other 20 kilometers,
we arrived in a depression with two churches, two chapels,
a few dependencies, a well and the blessed cave:
the Saint Andrew Monastery!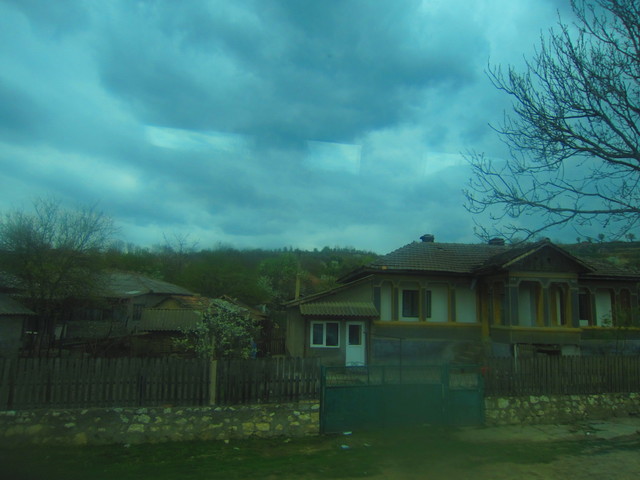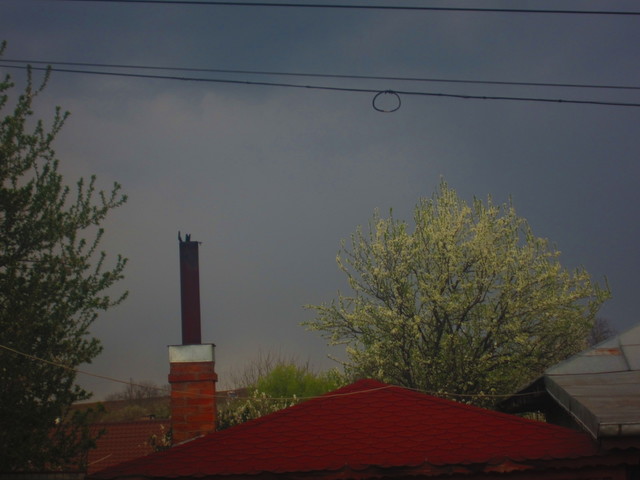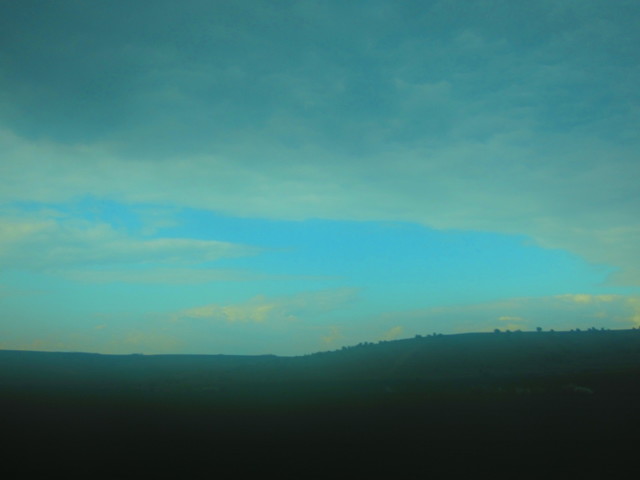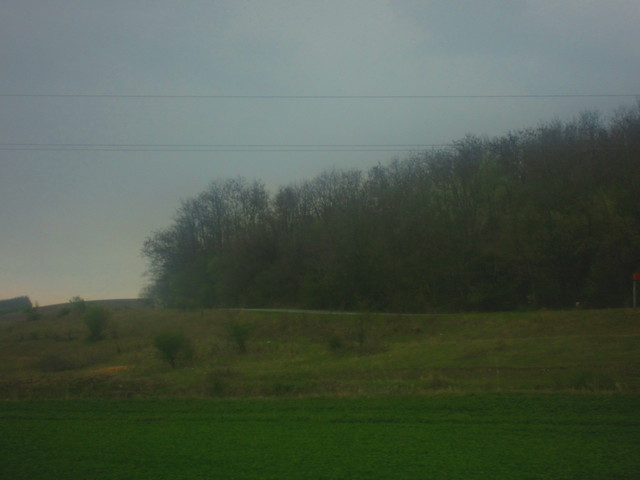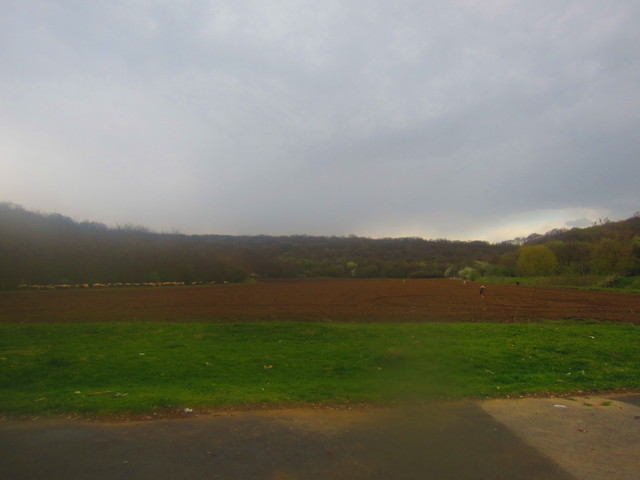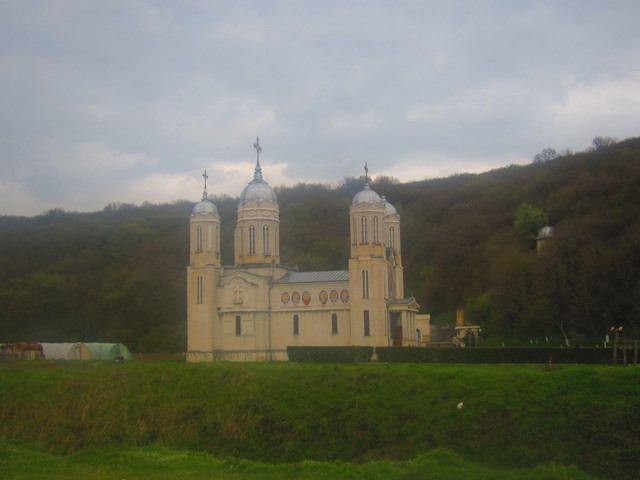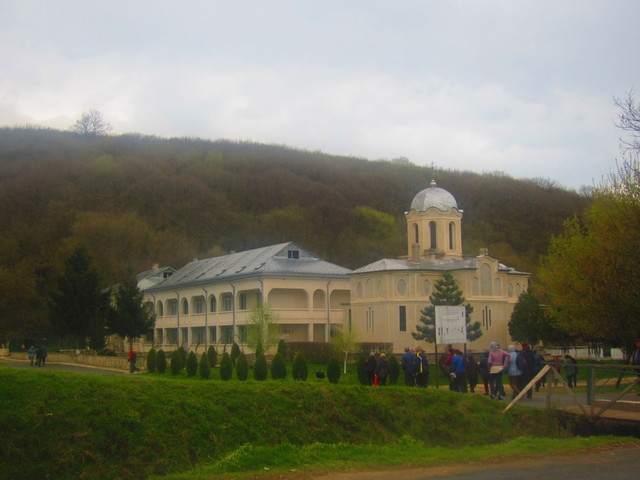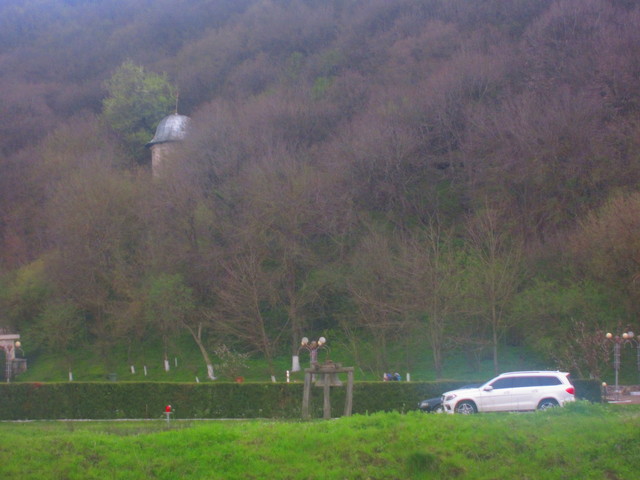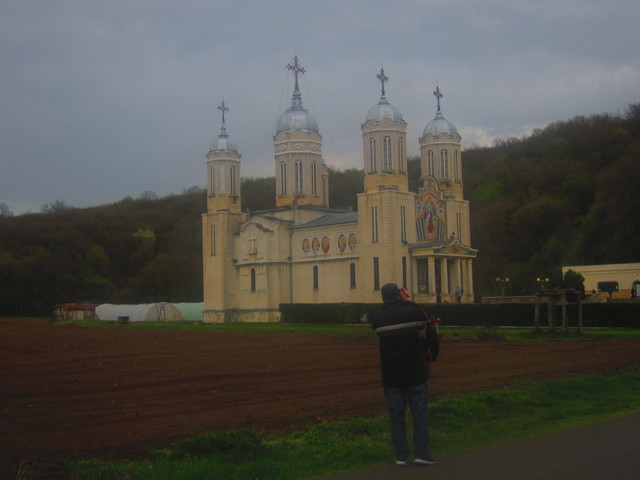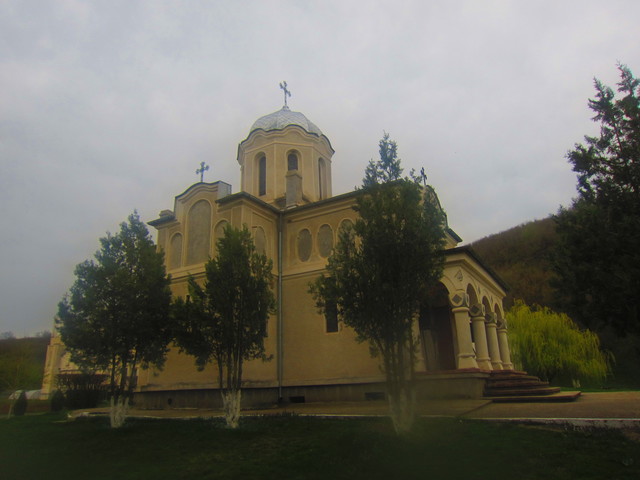 Maybe I should tell more about the beauty of that place
and the cosmic reverberation which I felt in the cave
(practically the first church in Romania),
but I prefer to hide myself after pictures
(which caught a few paintings with astral symbolism)
and to think that Saint Andrew is also the patron of my second name.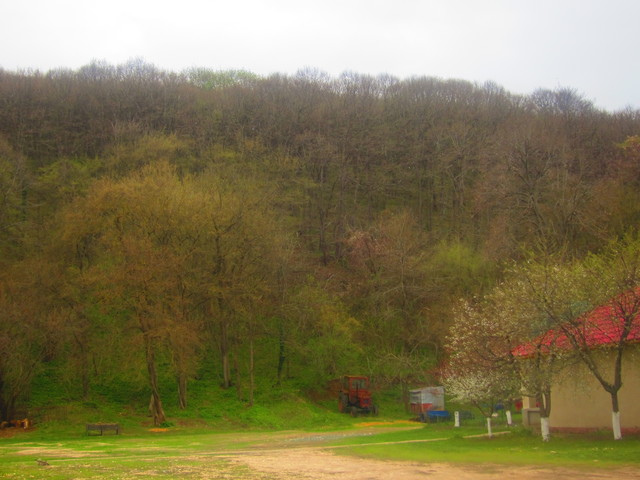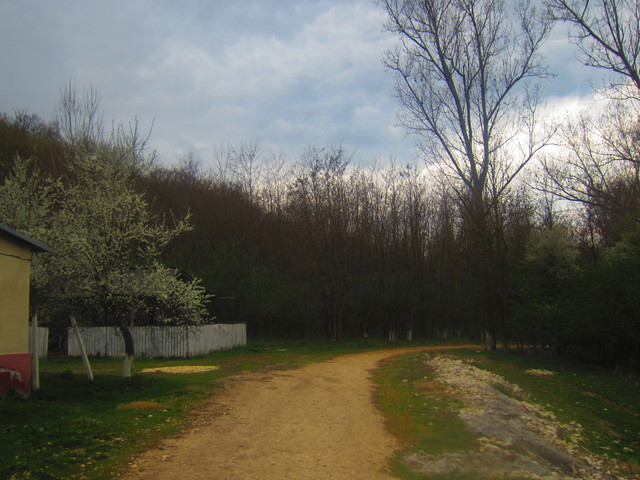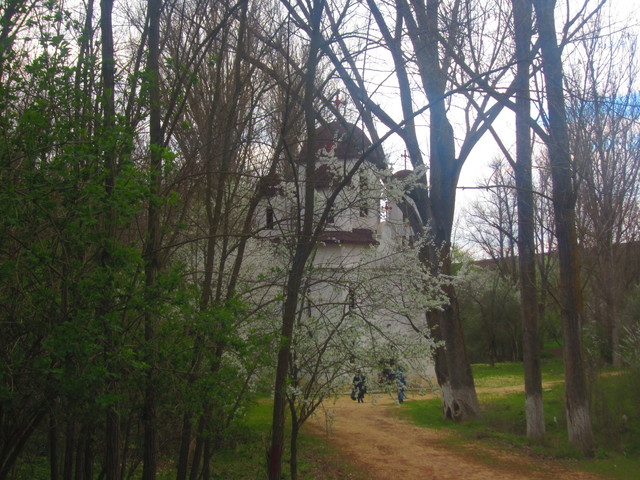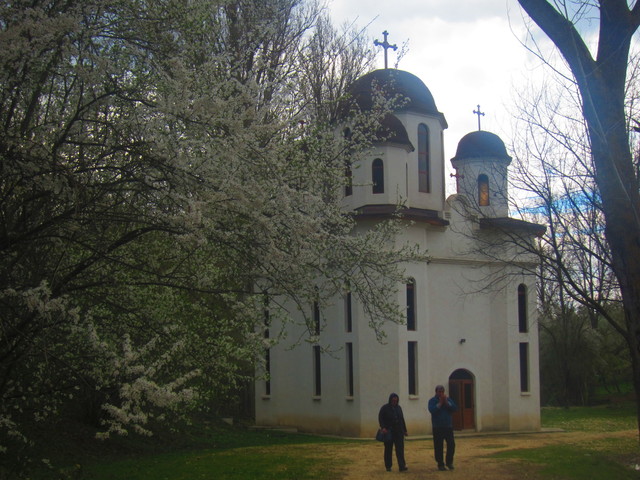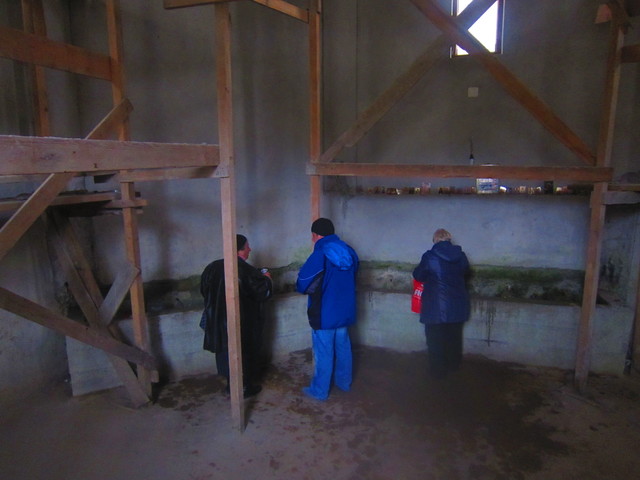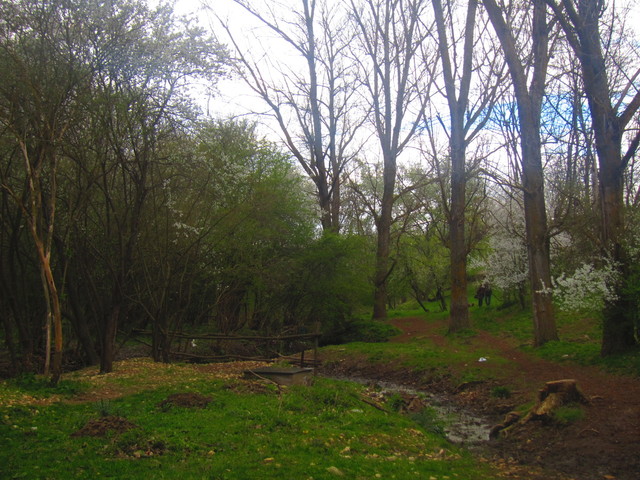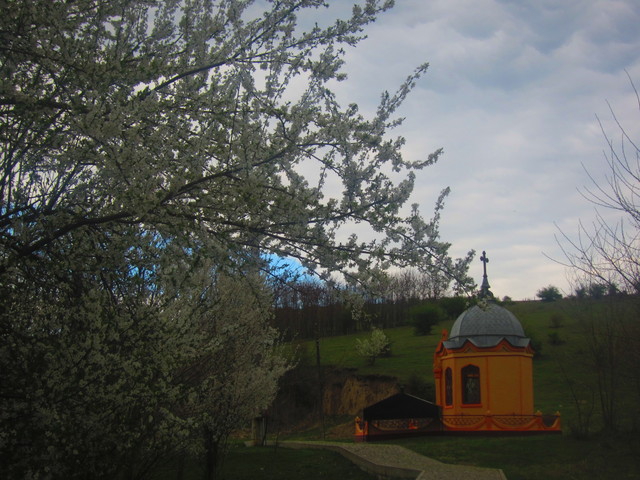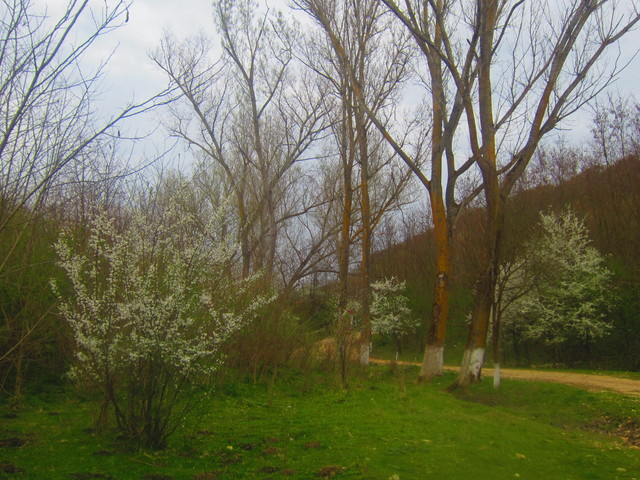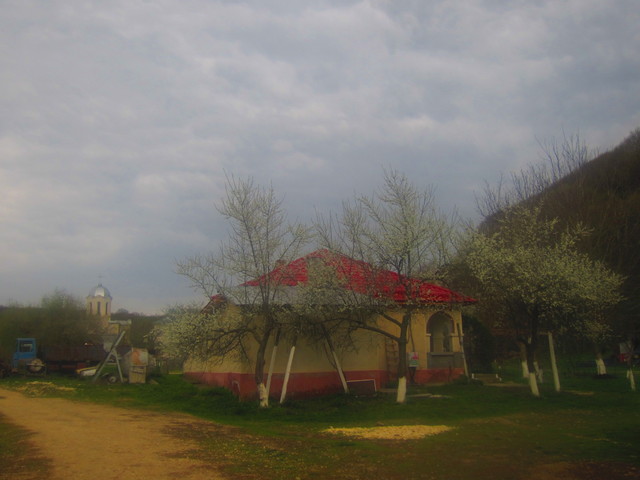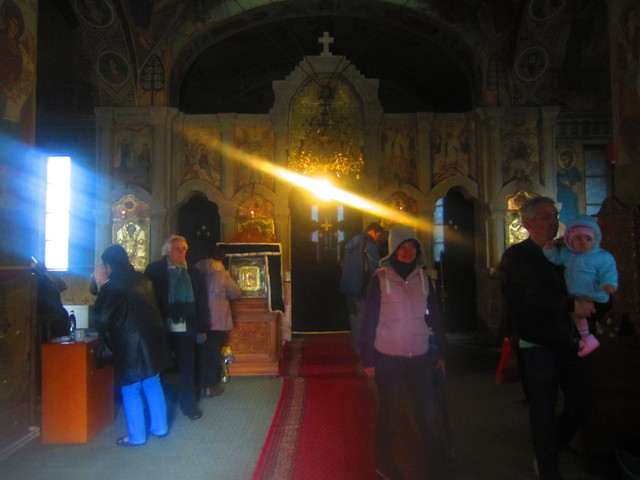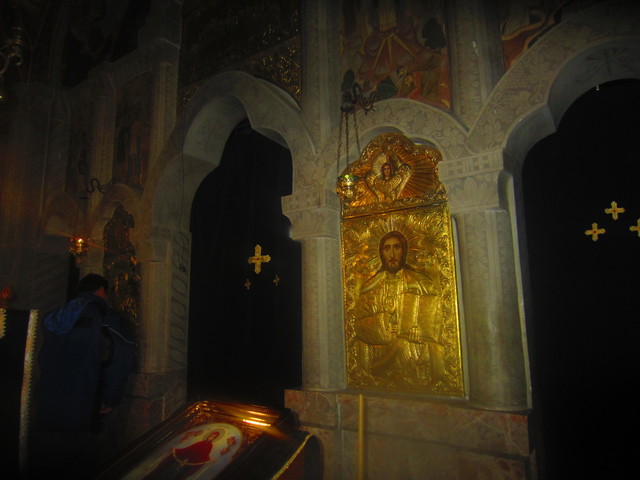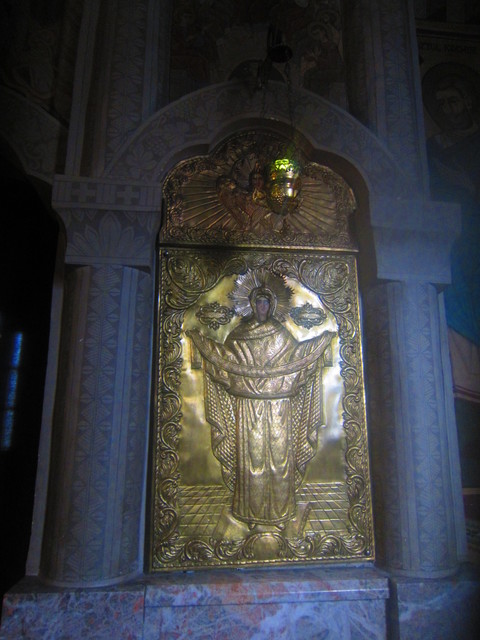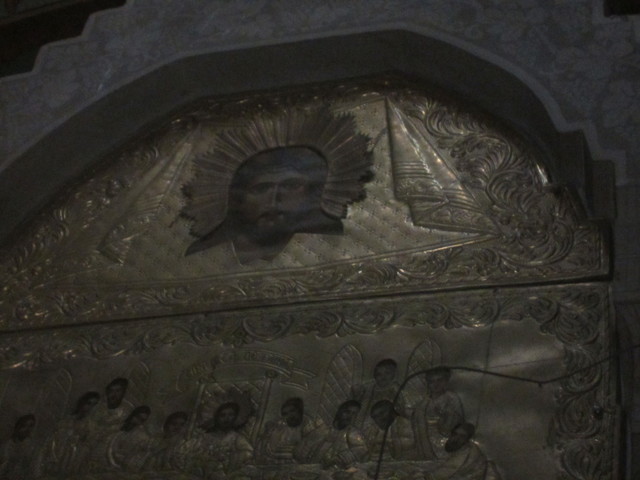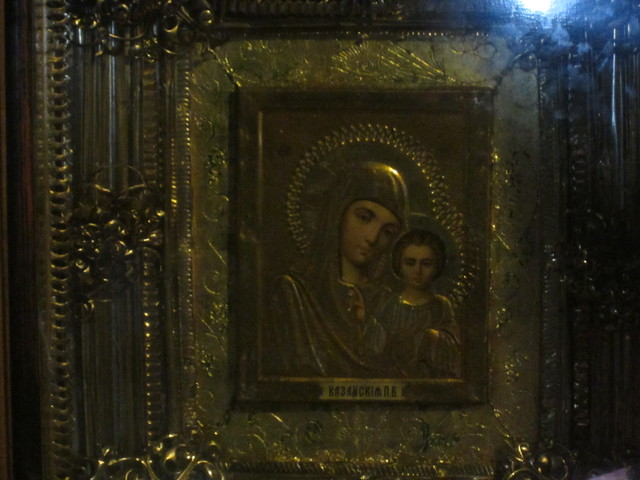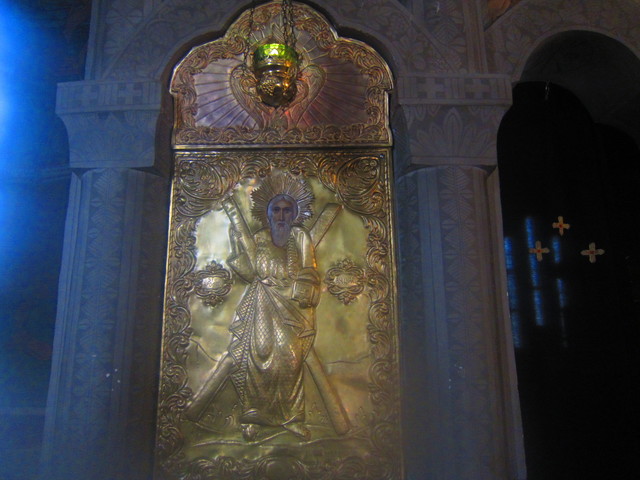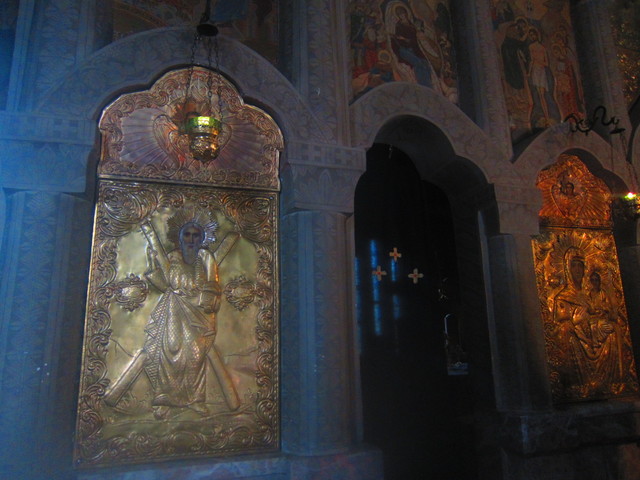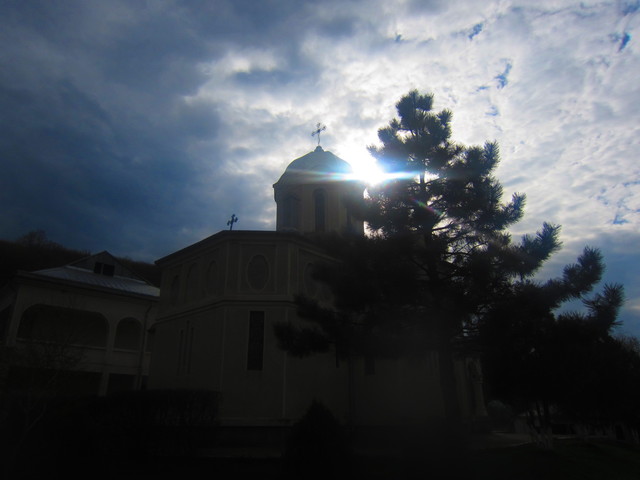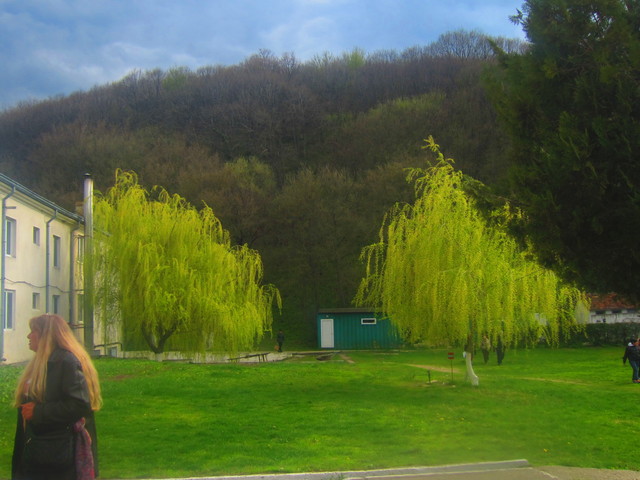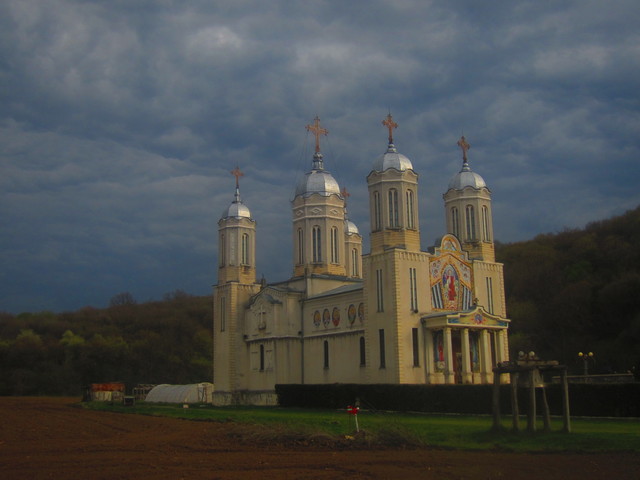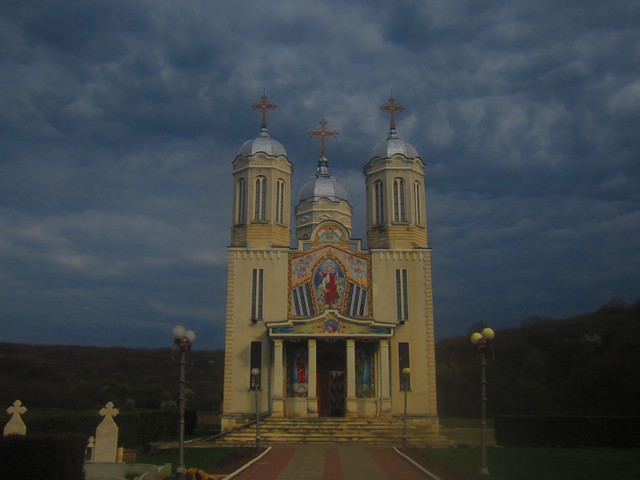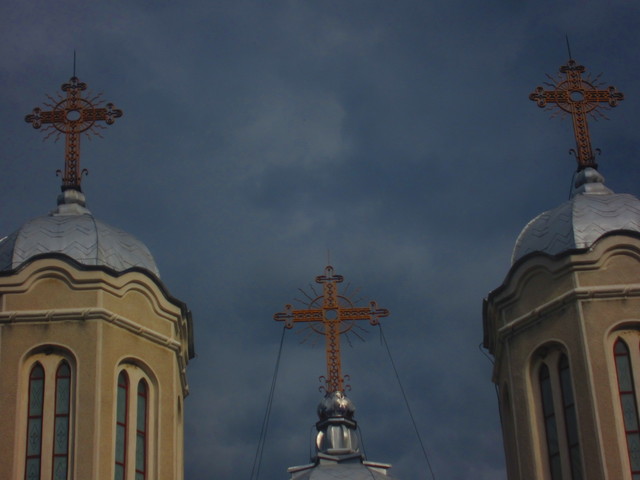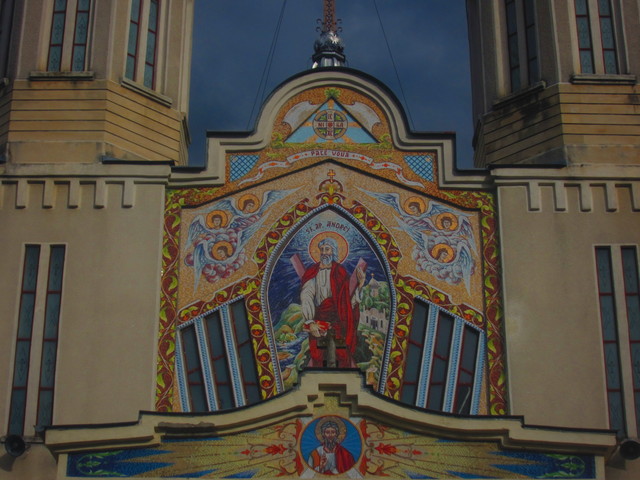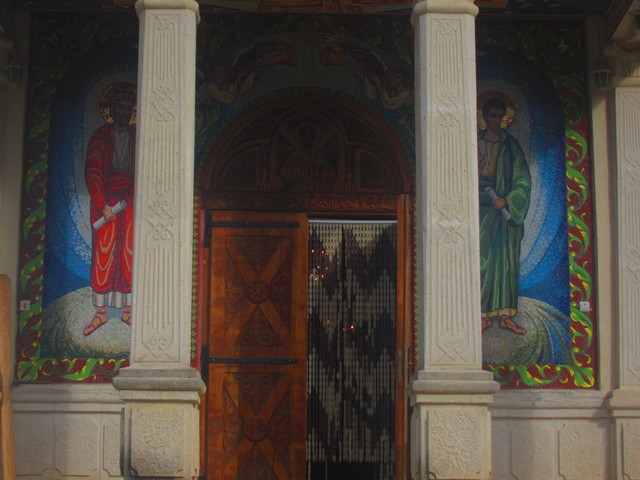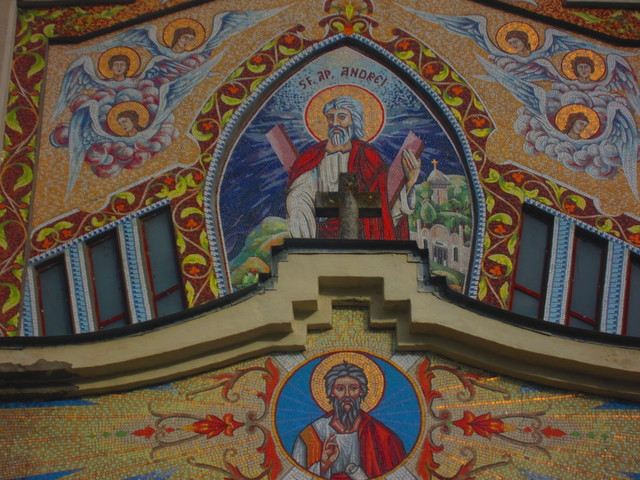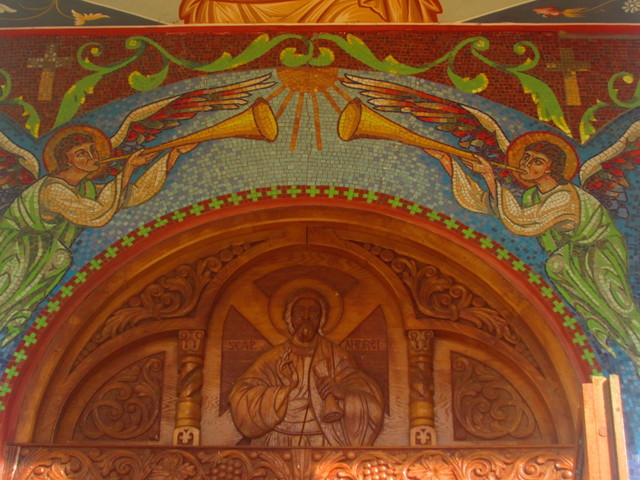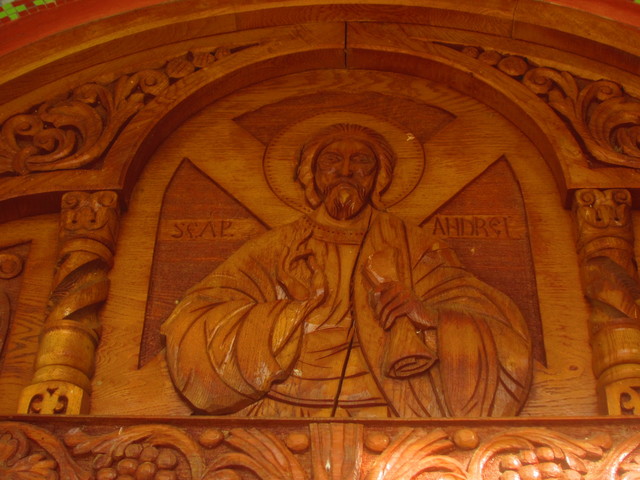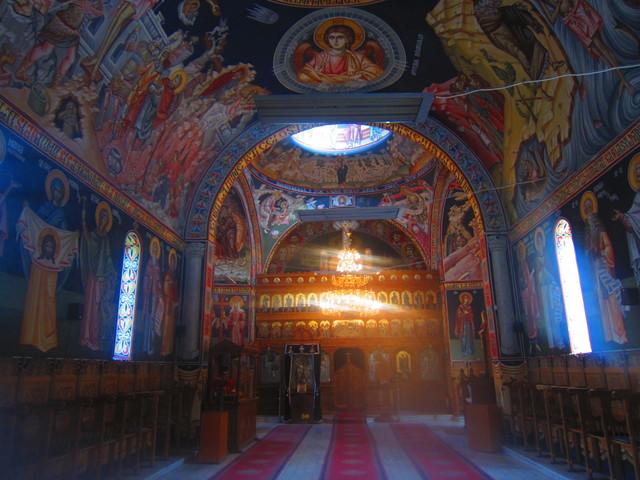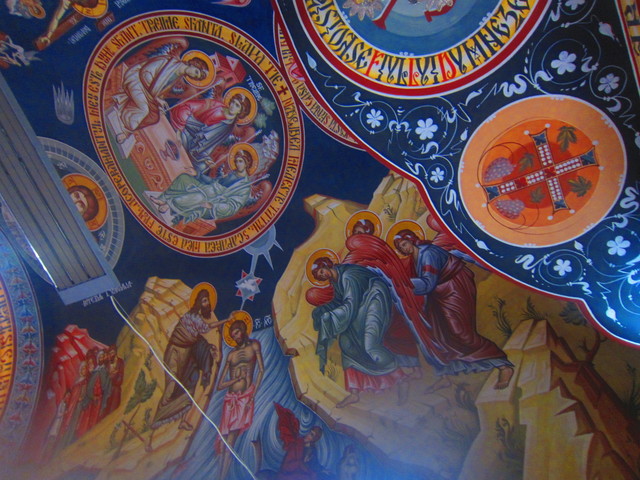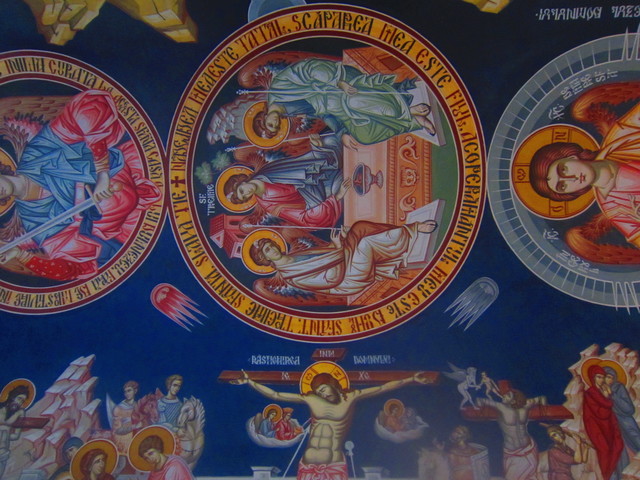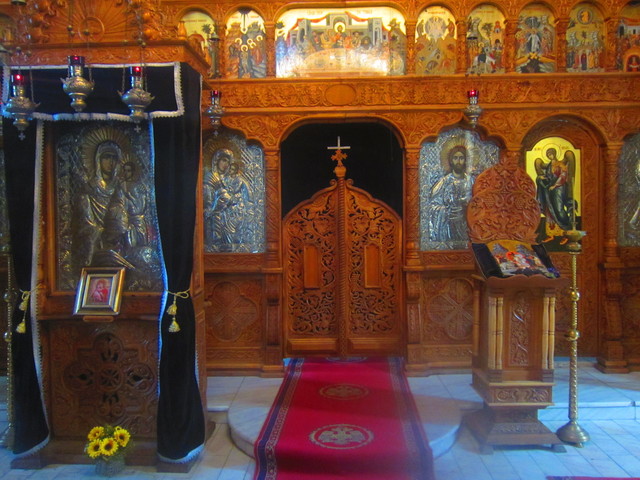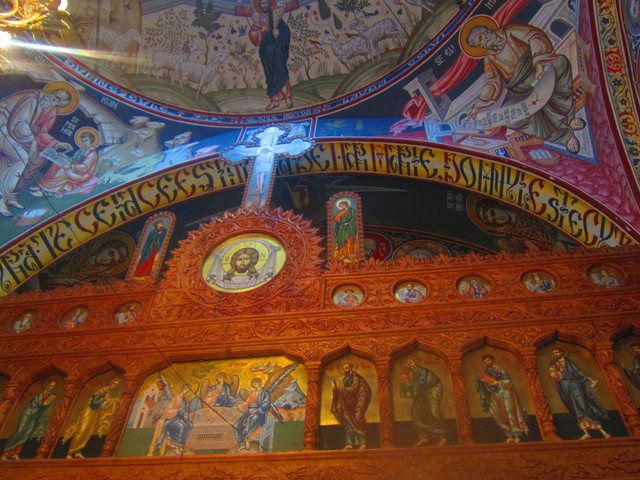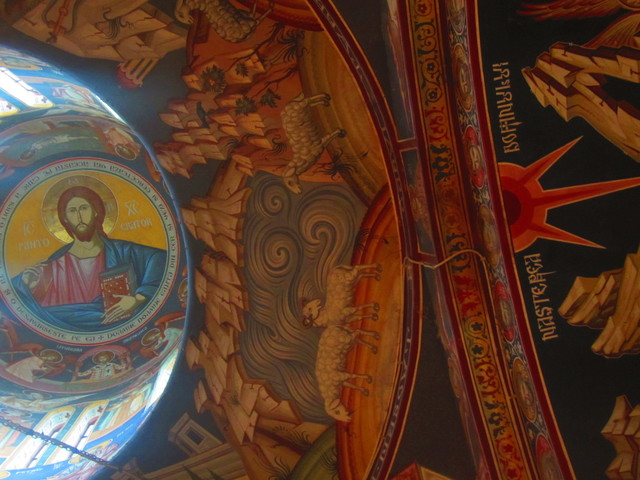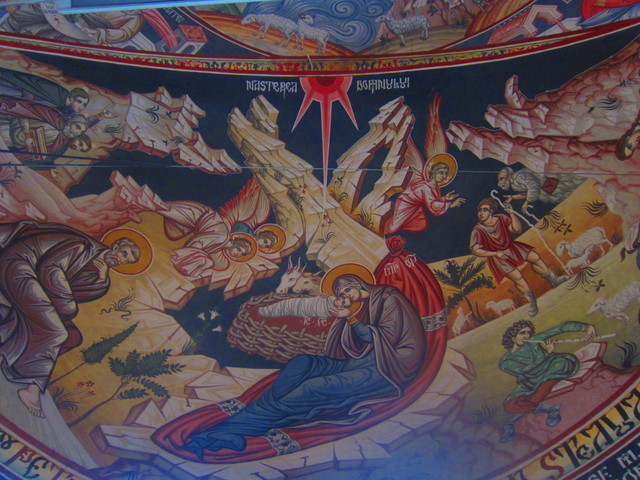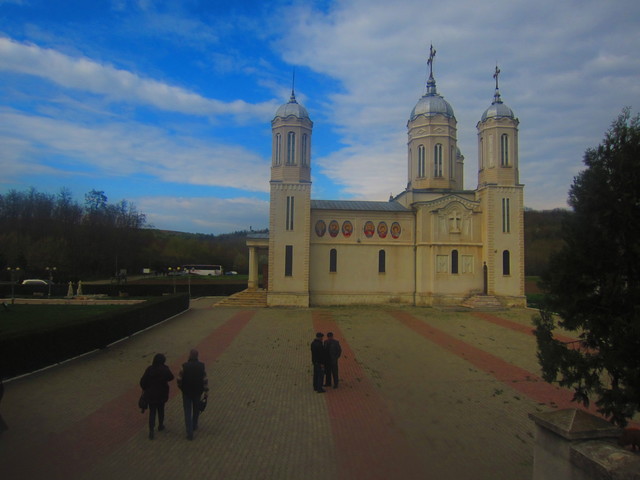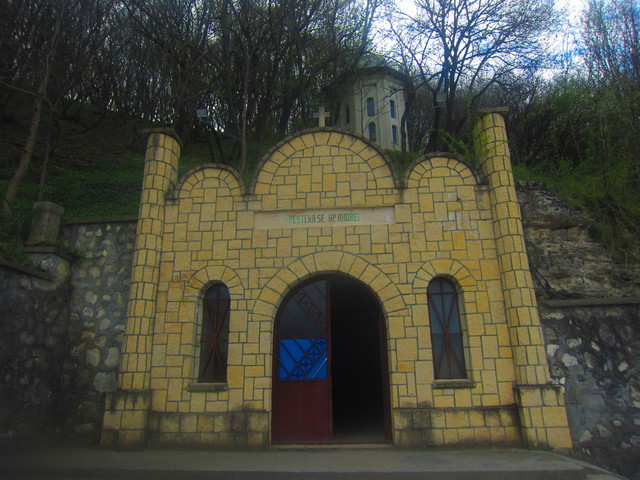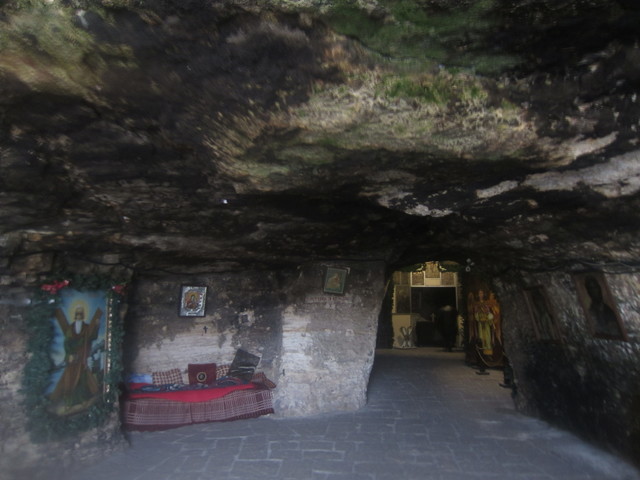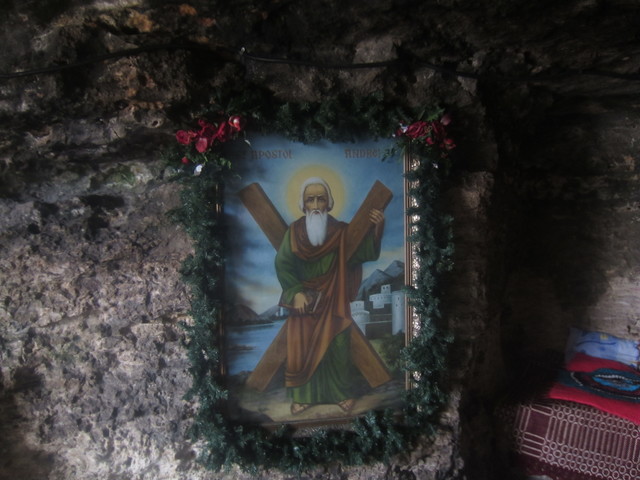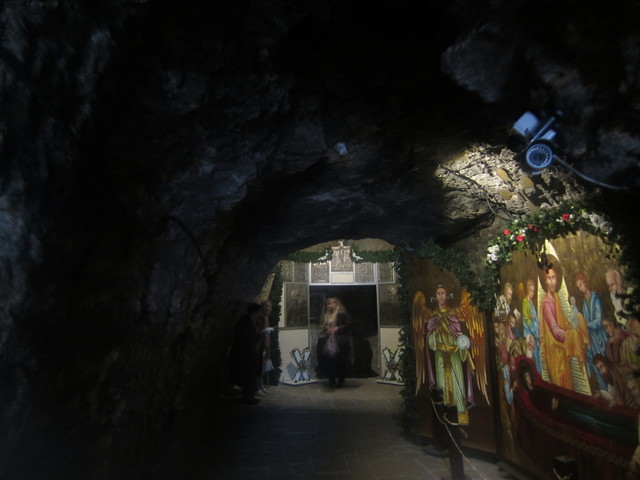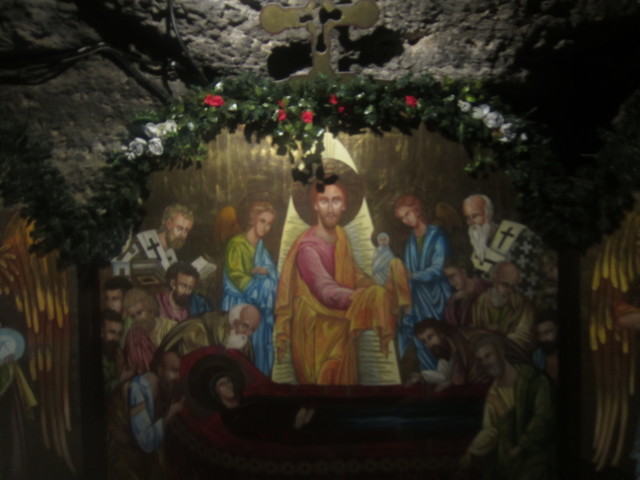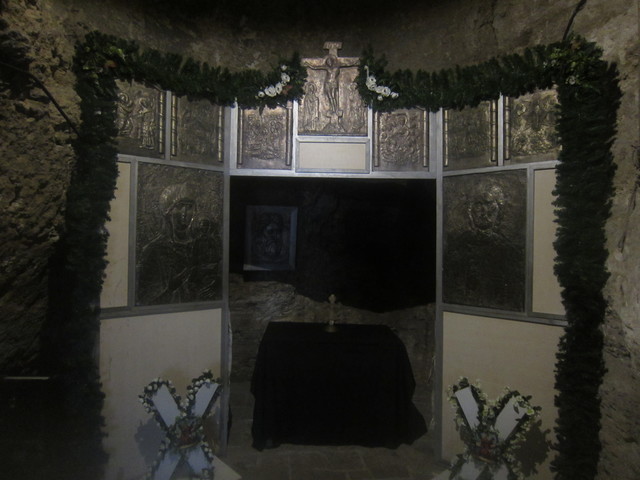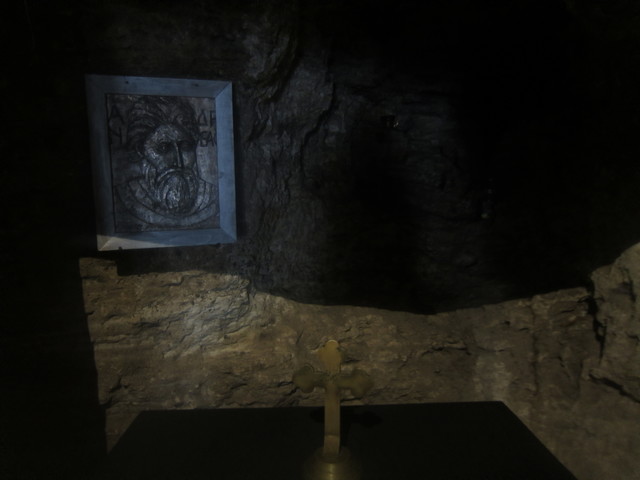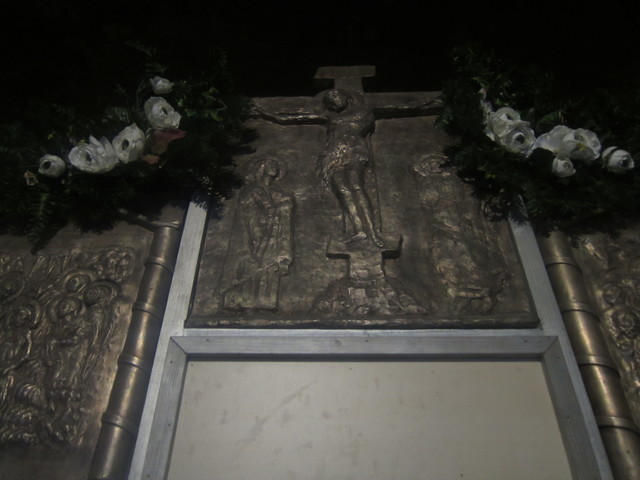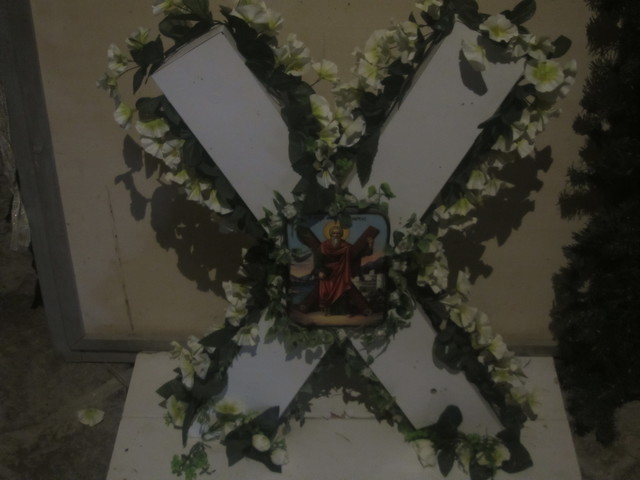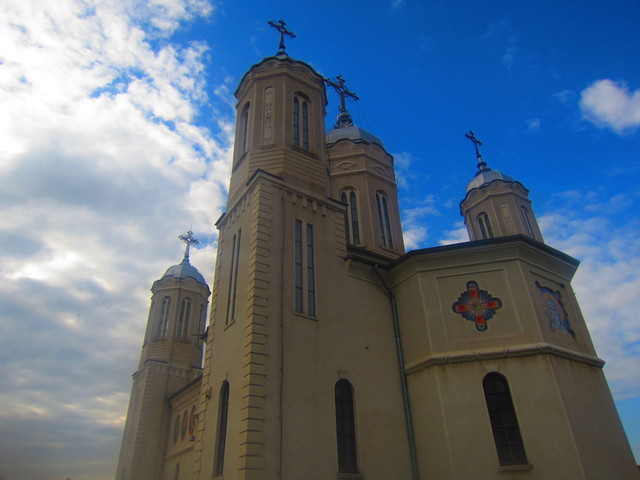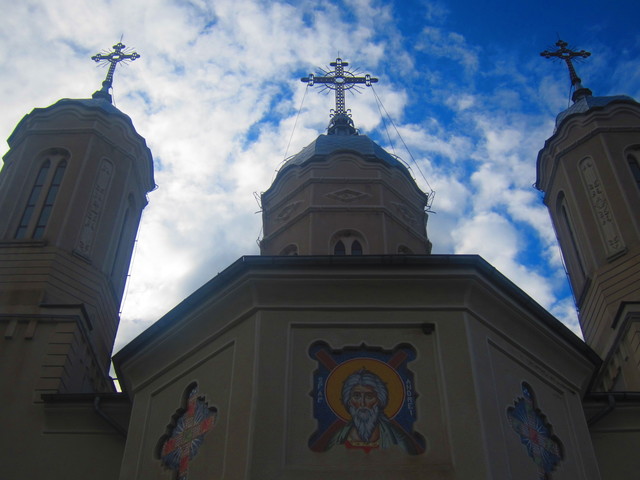 Then I returned home, crossing back the Danube River
(this time on the new bridge built right near Anghel Saligny's bridge,
launched in 1895 as the longest in Europe and remained as an open air museum),
and on the same evening, in Bucharest,
I saw the Moon fighting the clouds, piercing them and shinning…
also just like the Cross of Saint Andrew!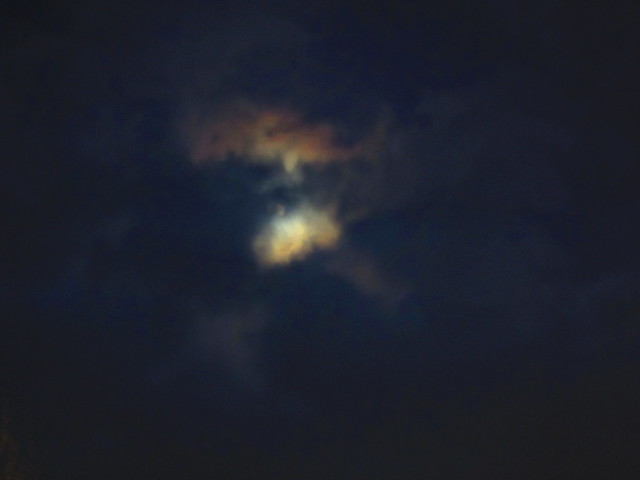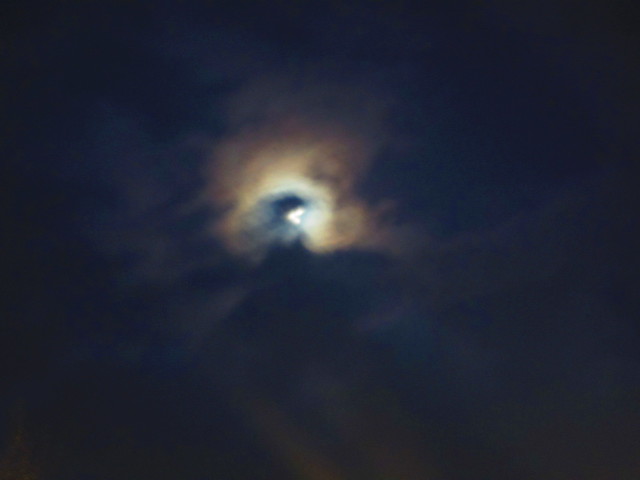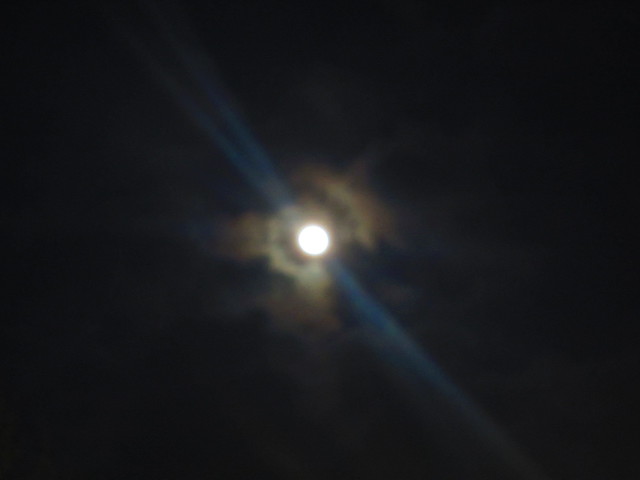 When I dream dark beams
I think of Saint Andrew
And I see bright dreams.
Not many. Just a few…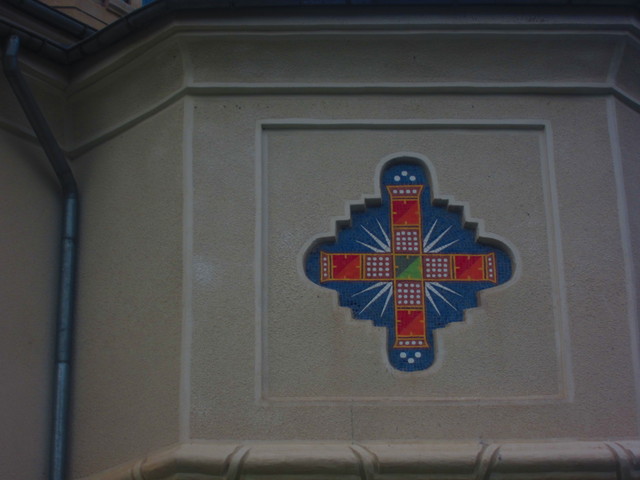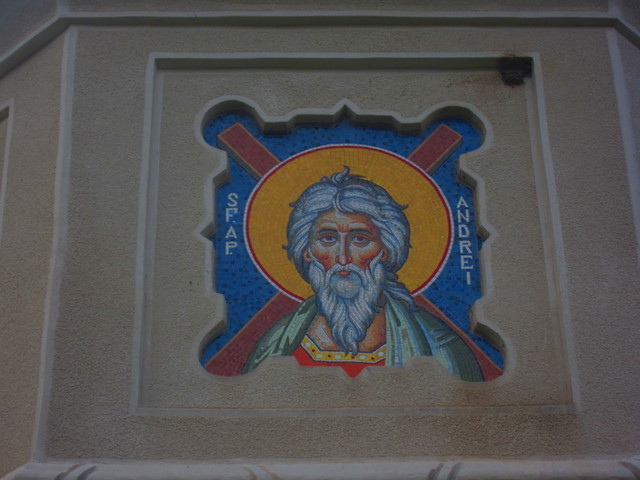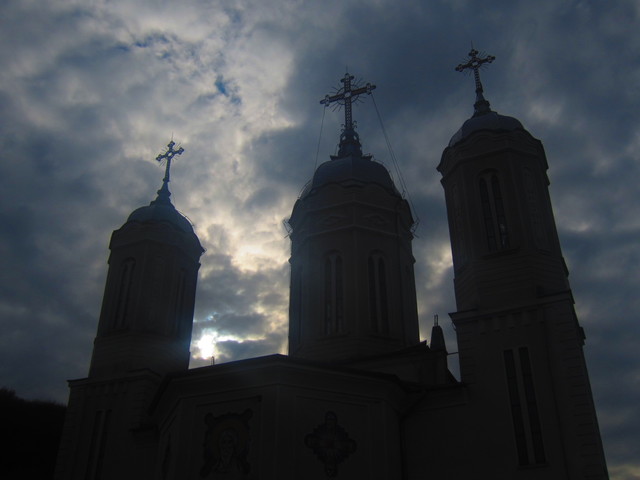 *
© 2017 SARM
(Romanian Society for Meteors and Astronomy)