HOMAGE TO JAN NERUDA
NEAR PRAGUE'S CAROL BRIDGE
-text and photos Andrei Dorian Gheorghe
design Florin Alexandru Stancu-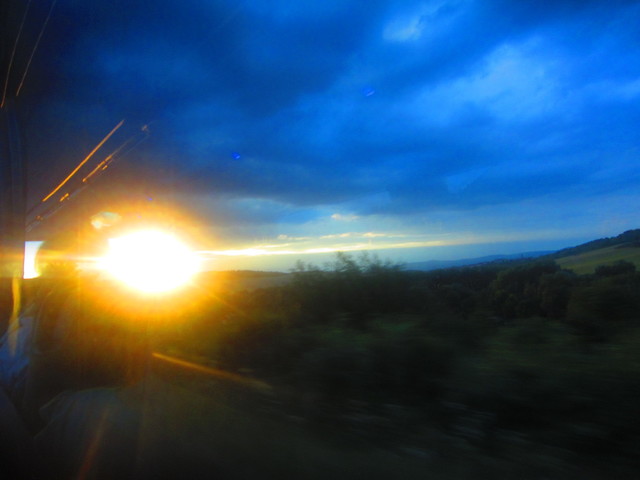 On the next day after I had seen a sunset in Czechia,
in 24 July 2015
I had the chance to lower from the Prague Castle to the Carol Bridge
on the Nerudova Street, named after a famous local man of letters,
Jan Neruda (1834-1891), who lived right in this zone.
It is to note that he published Cosmic Songs in 1878,
and one of his poems was presented at
the International Astronomical Union General Assembly in 2006,
which took place right in Prague.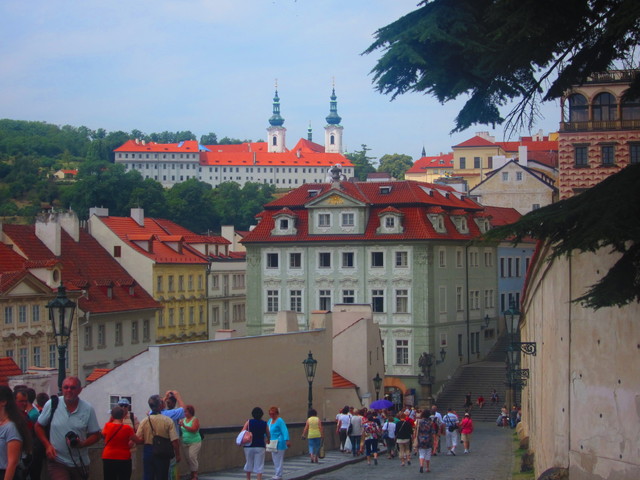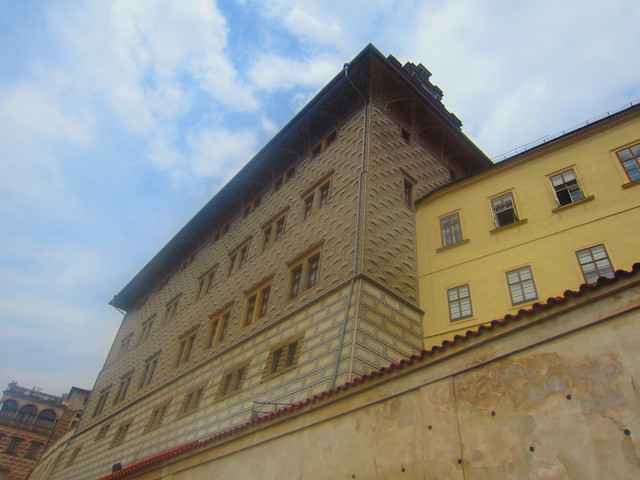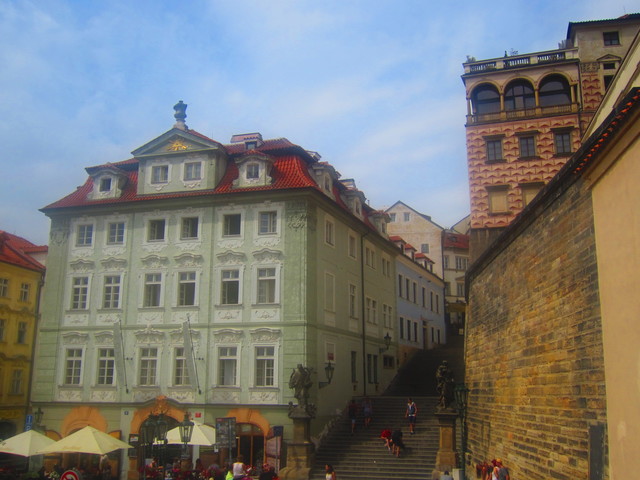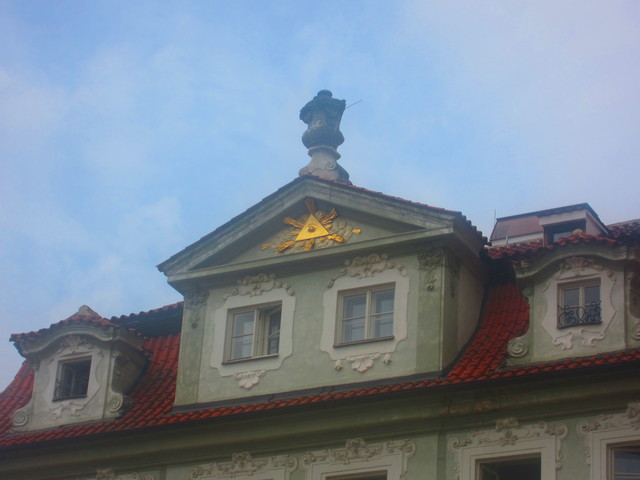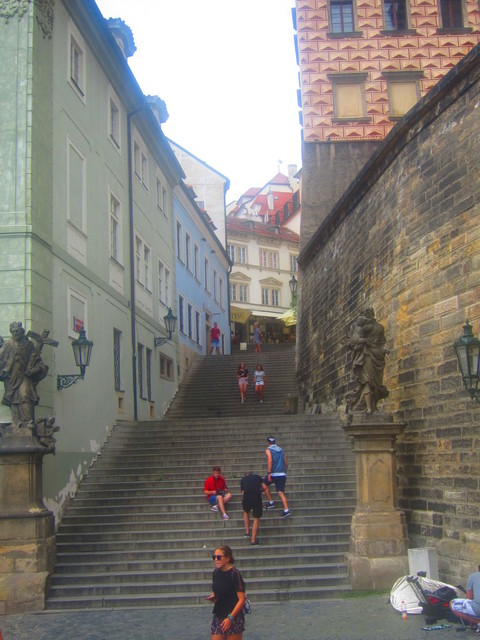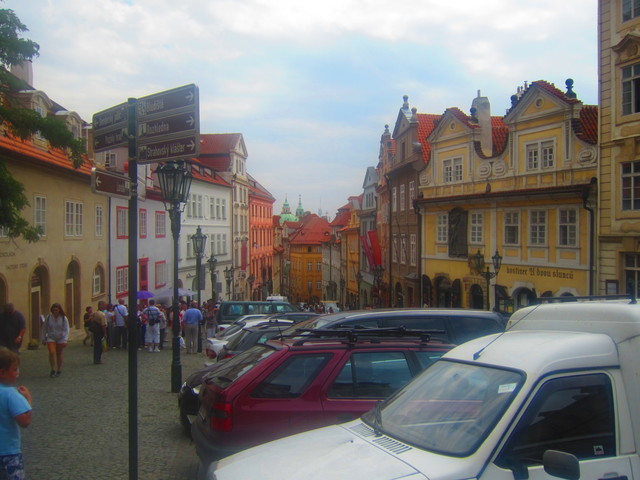 Soon after Jan Neruda's House,
I saw the Romanian Embassy,
placed in a palace which had been the hotel where
the first unifier of the 3 Romanian medieval states
(Wallachia, Moldova and Transylvania),
Mihai Viteazul (the Brave),
waited for an encounter with Emperor Rudolf in 1601.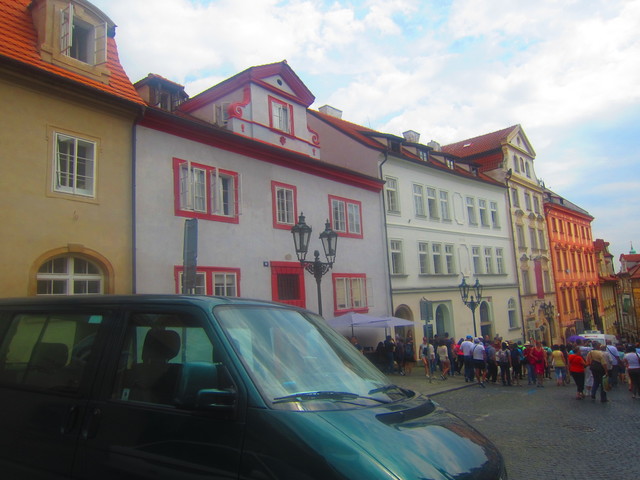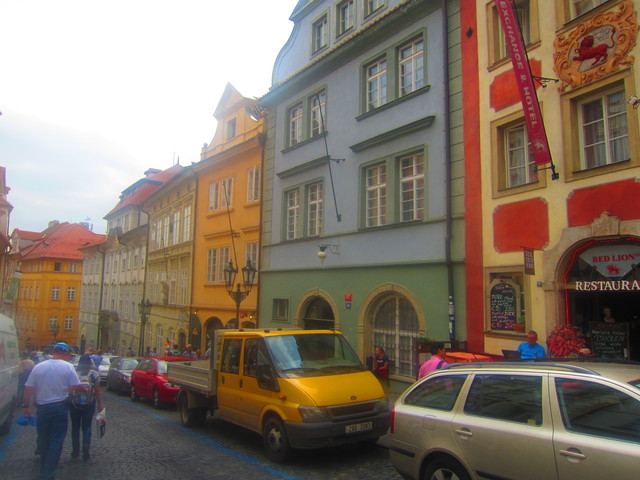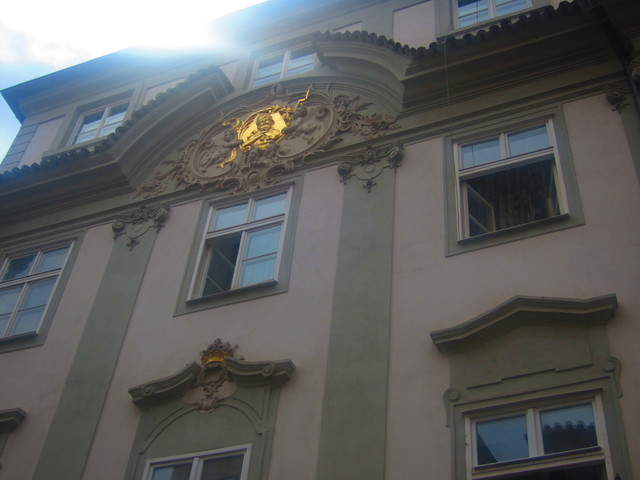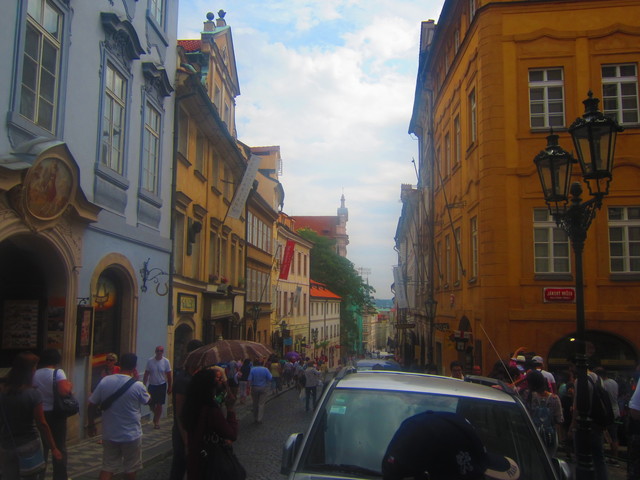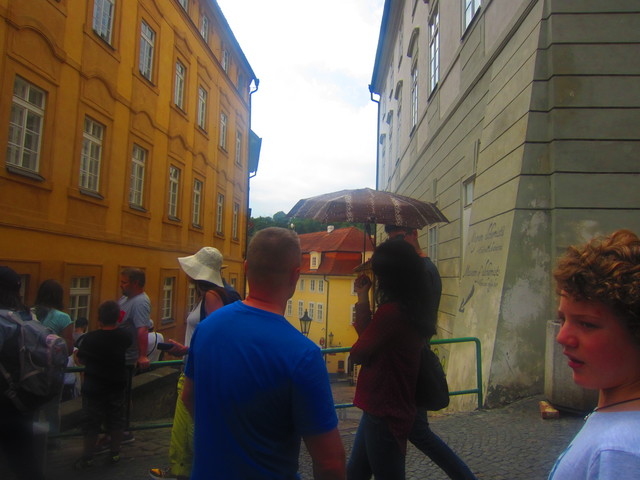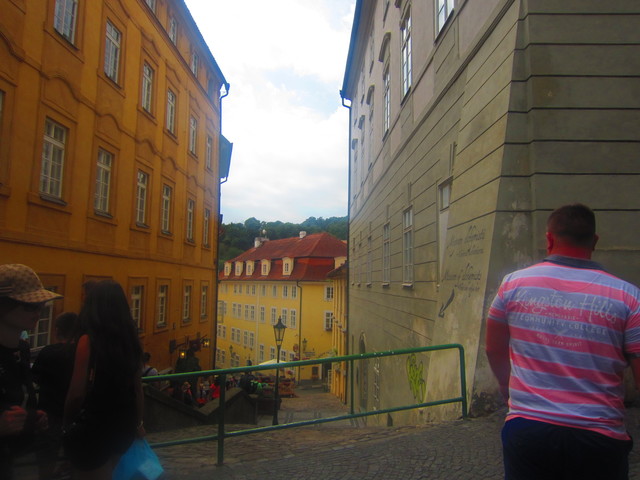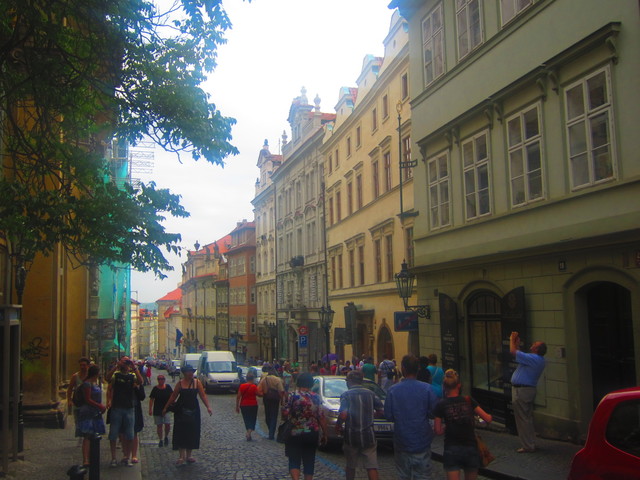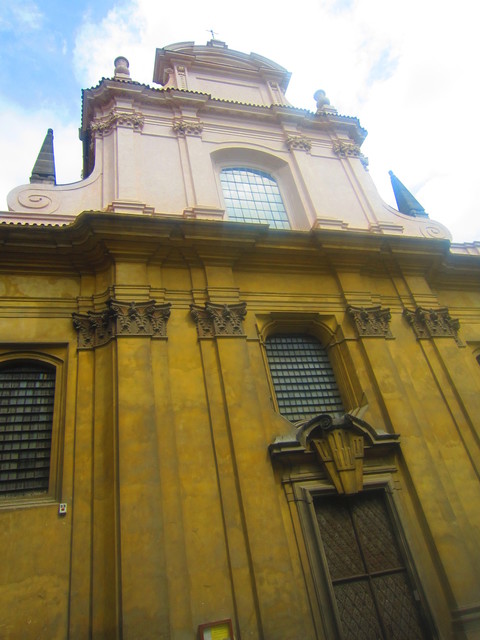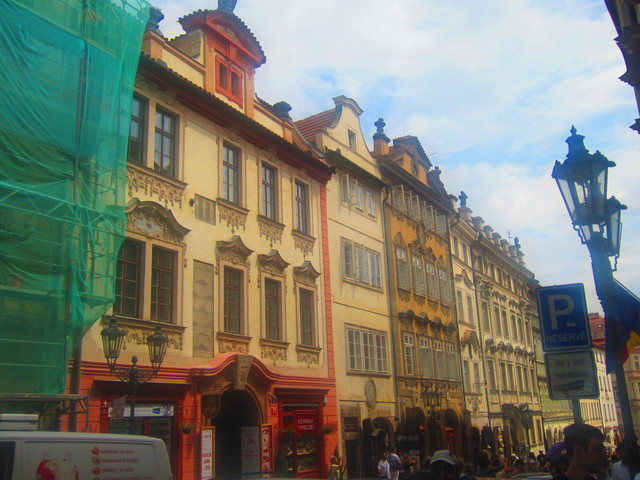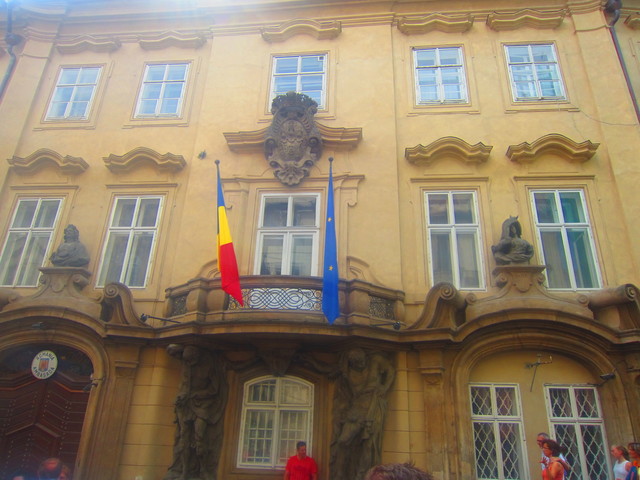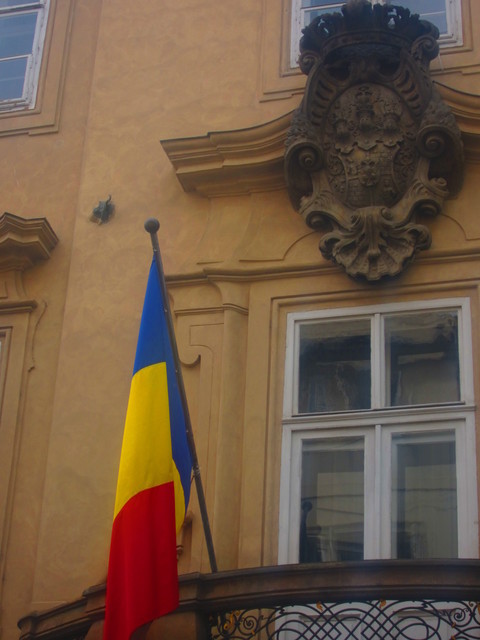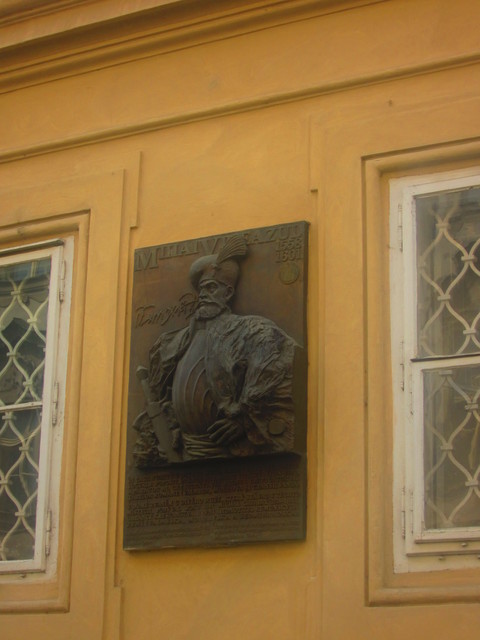 Then… other splendors
of the Mala Strana District…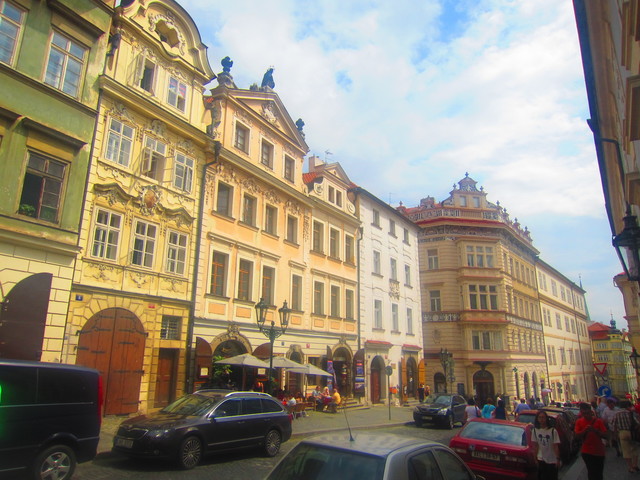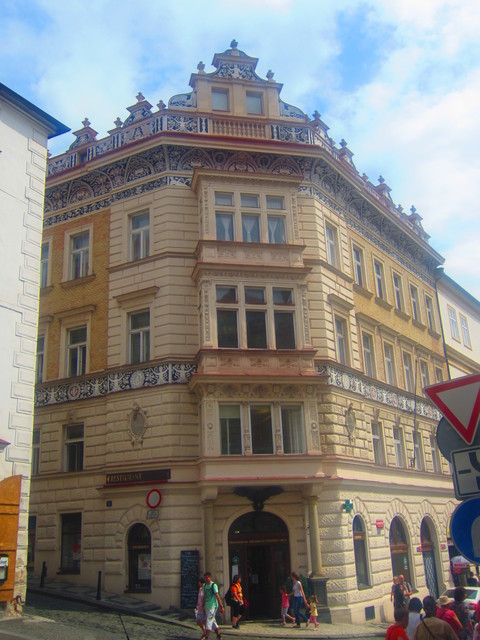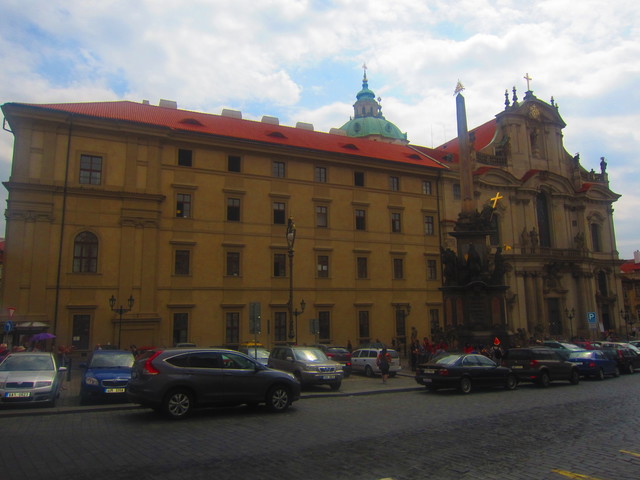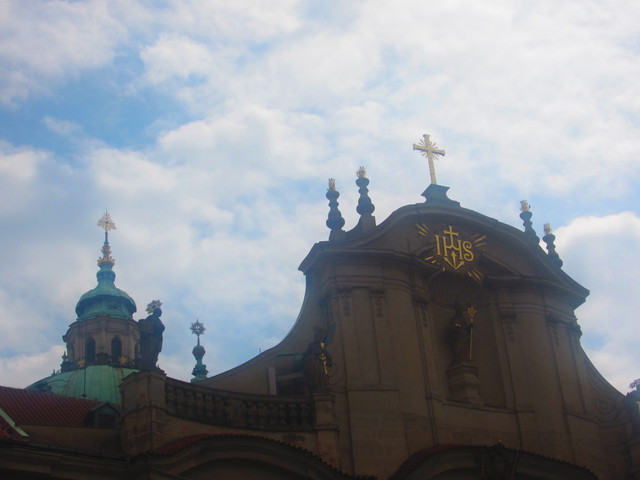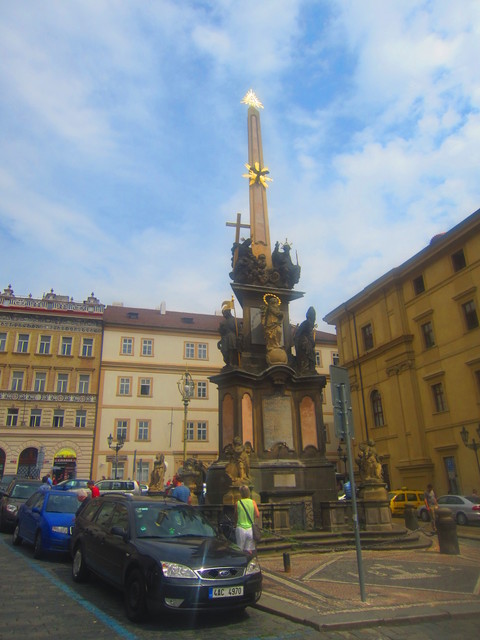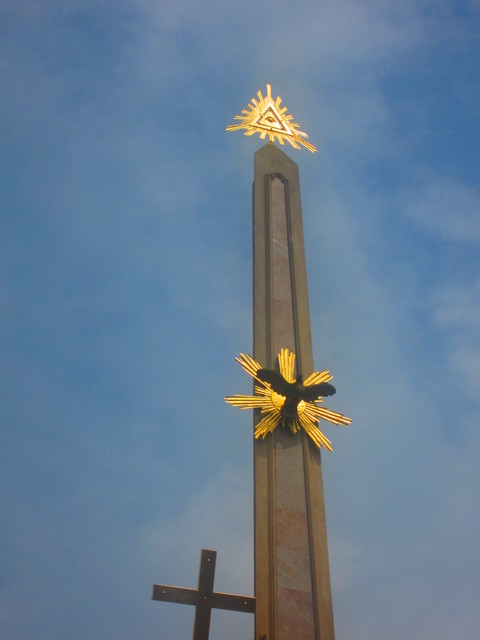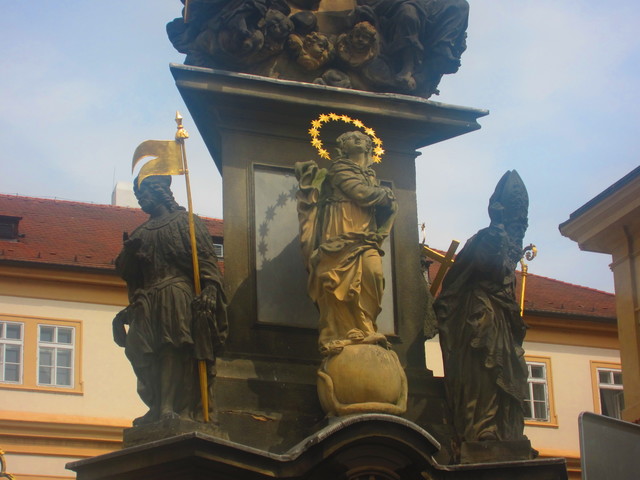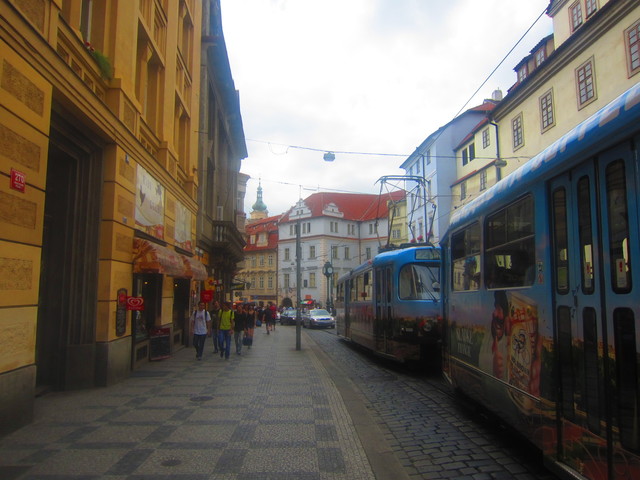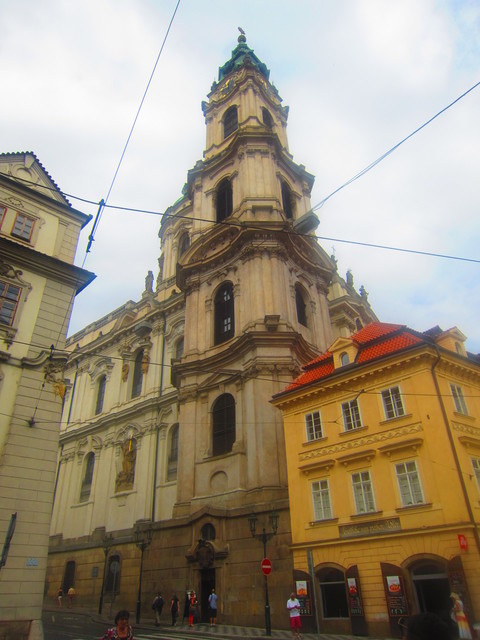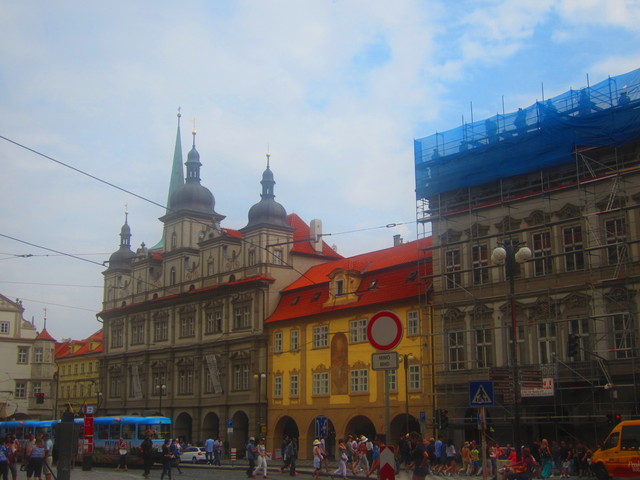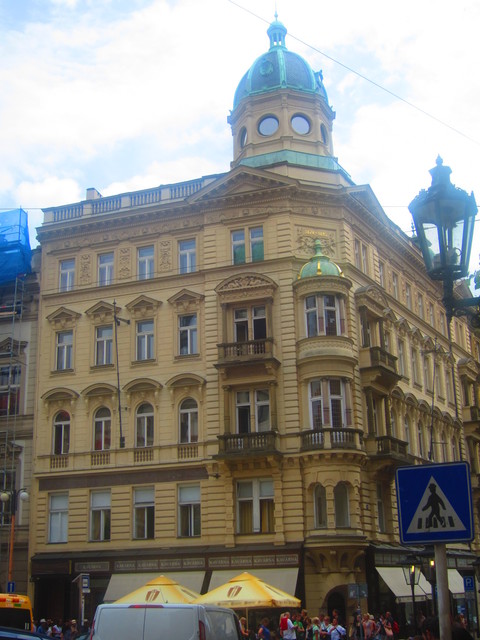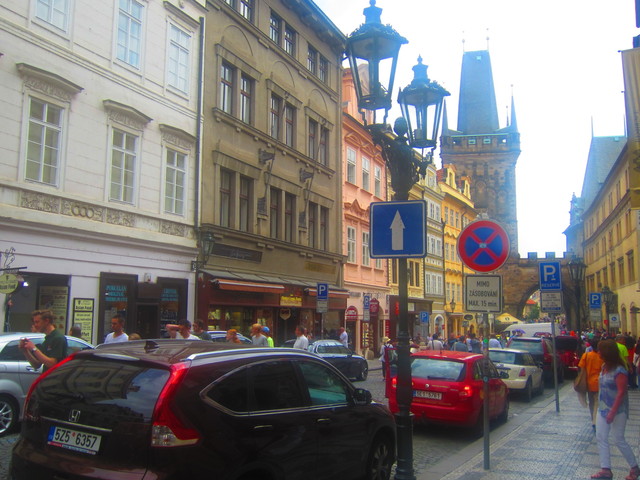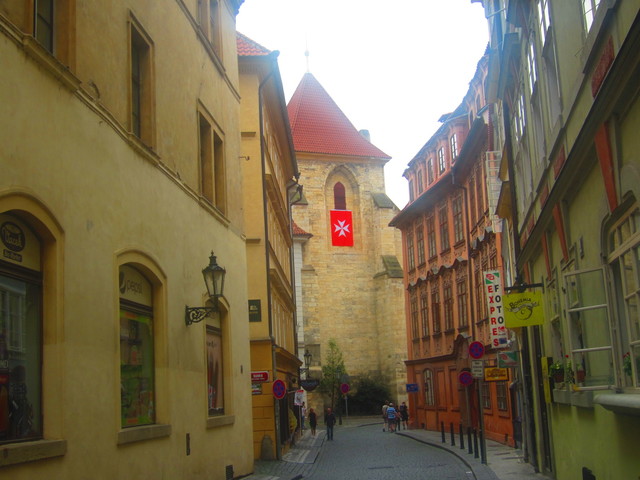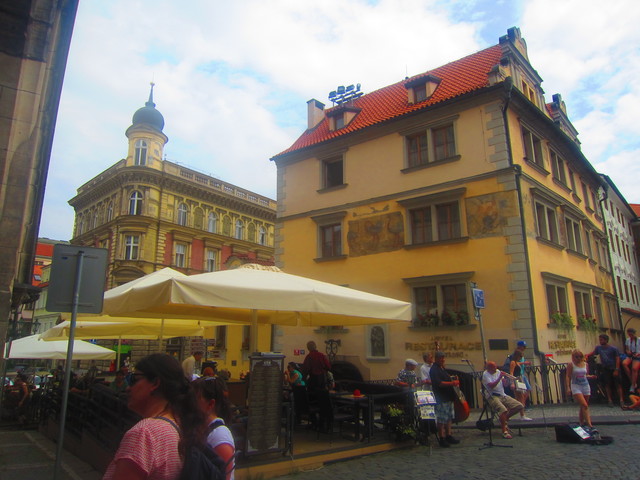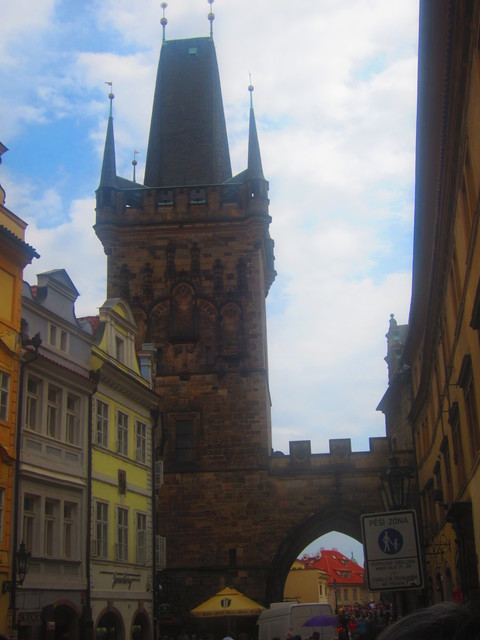 And the Carol Bridge over the Vltava River,
a masterpiece ordered in the 14th century
by the great emperor of those times,
when Prague was the greatest European Capital…
Or rather a cosmic passage on Earth,
blessed by saints…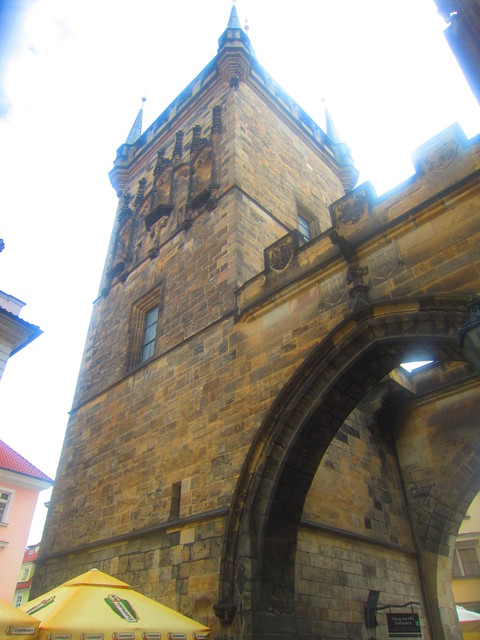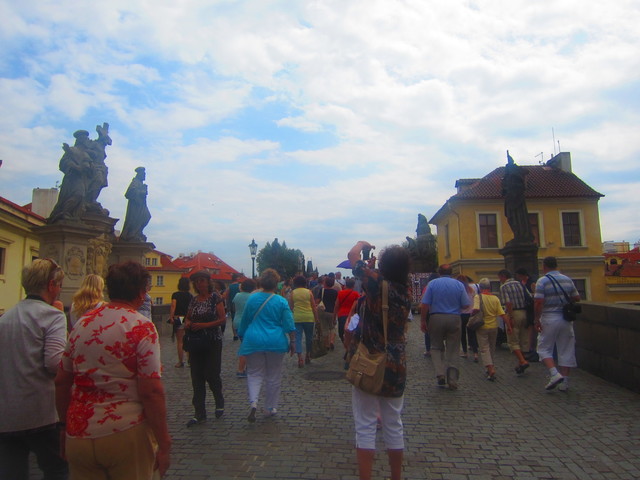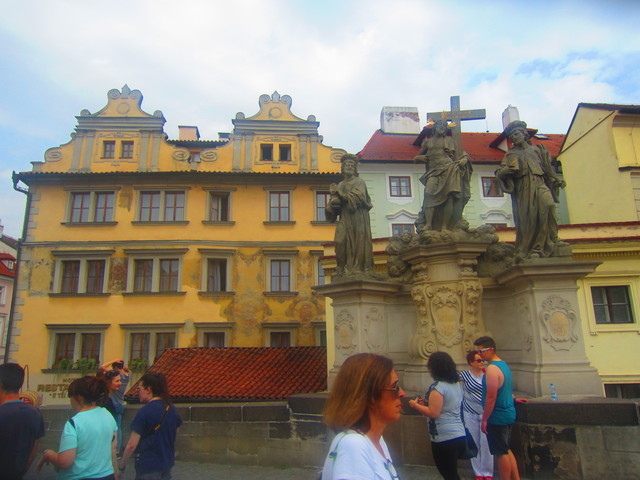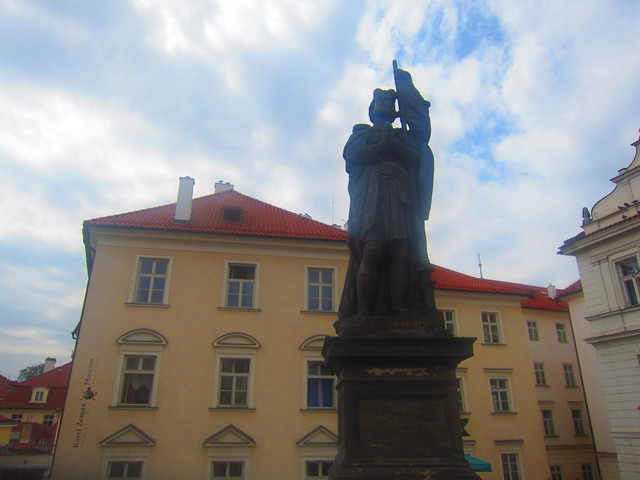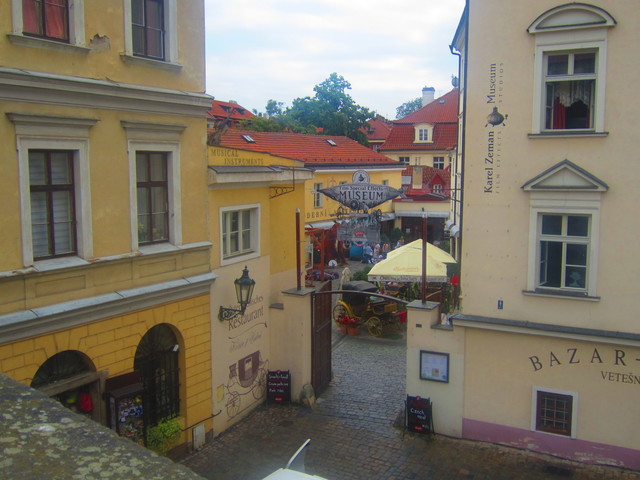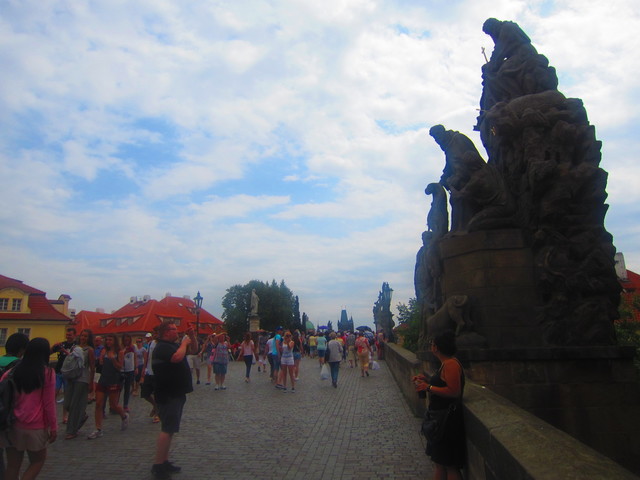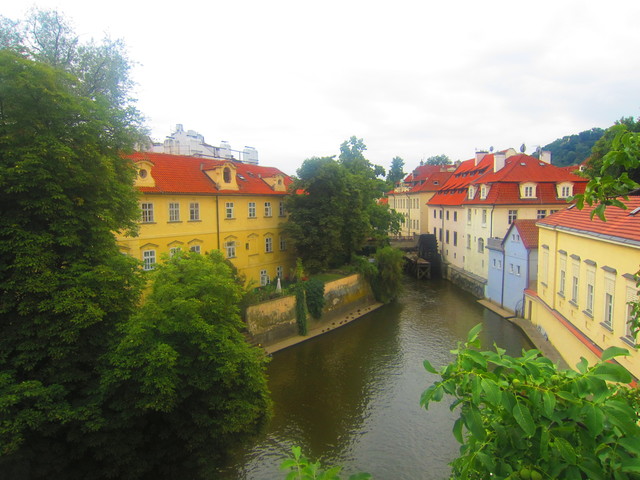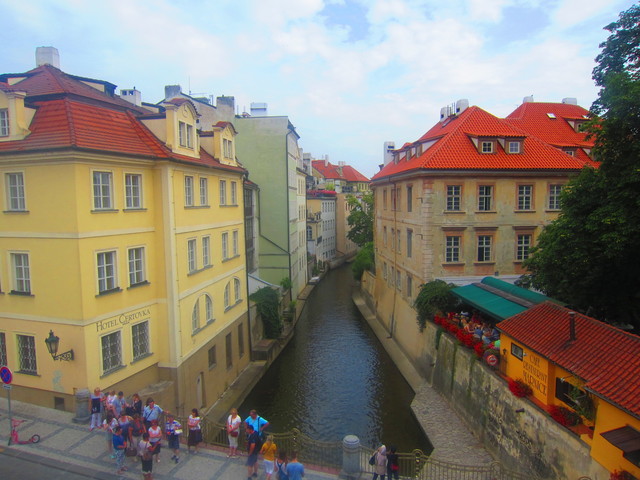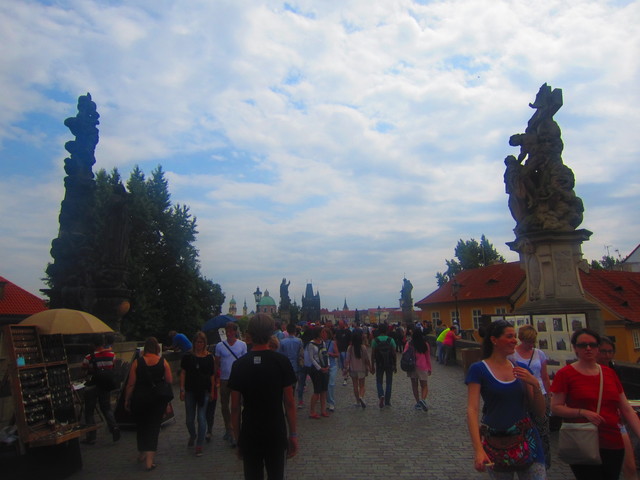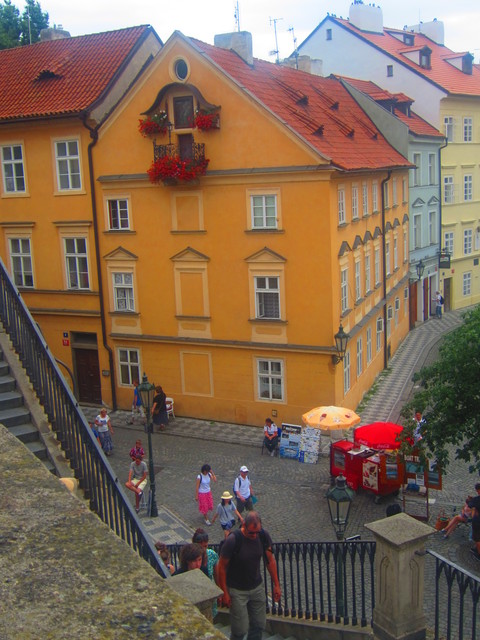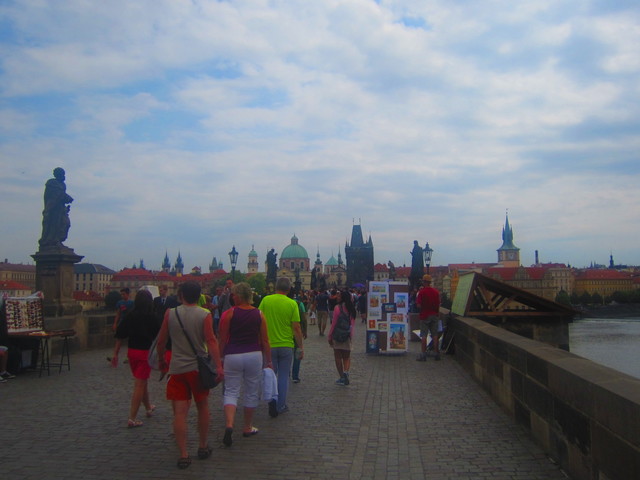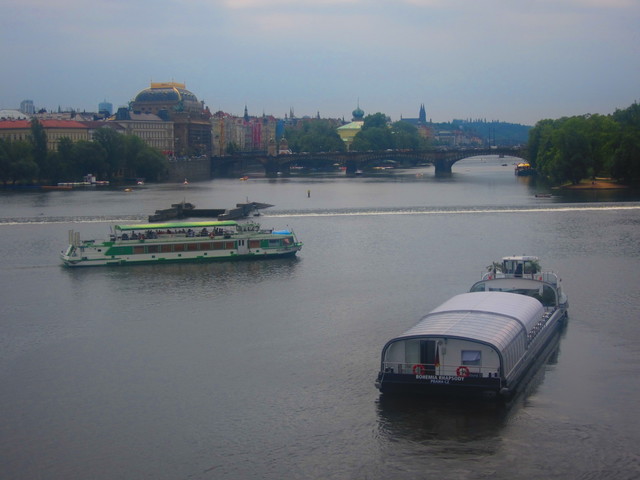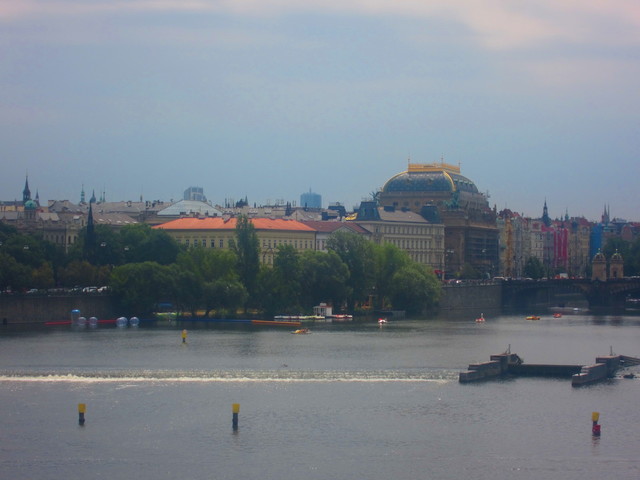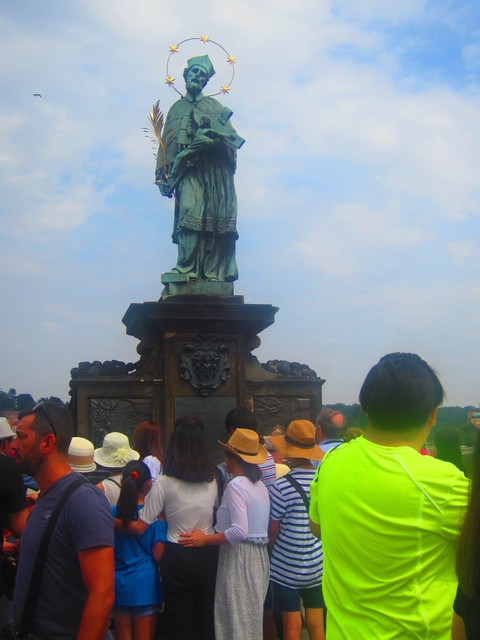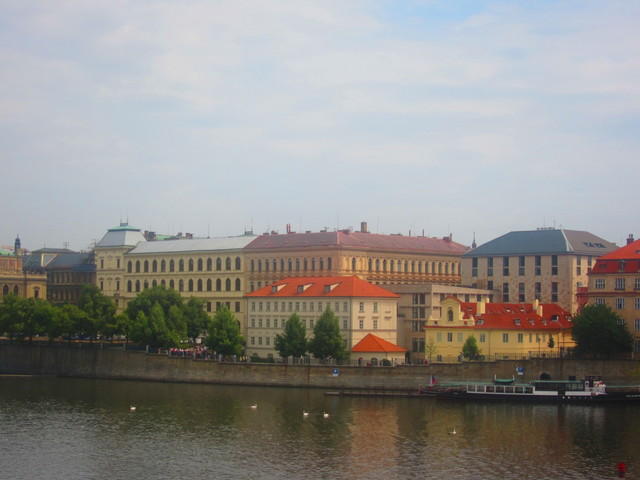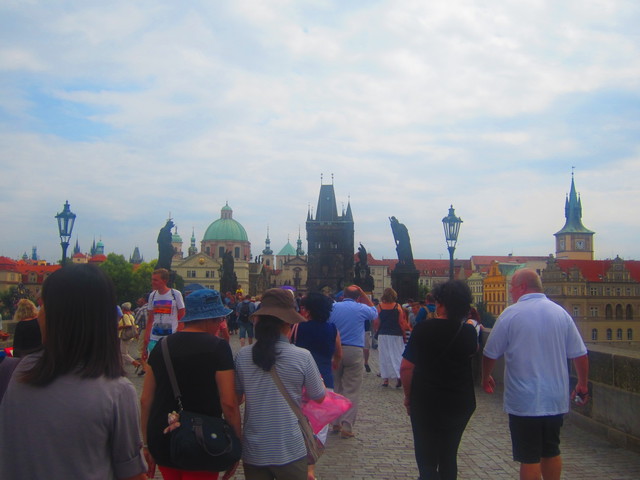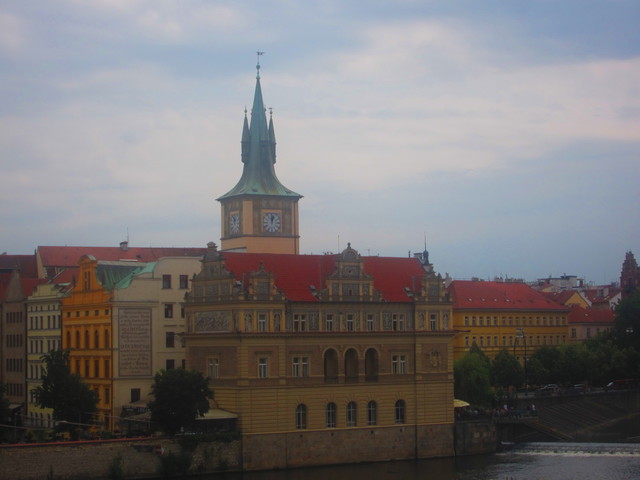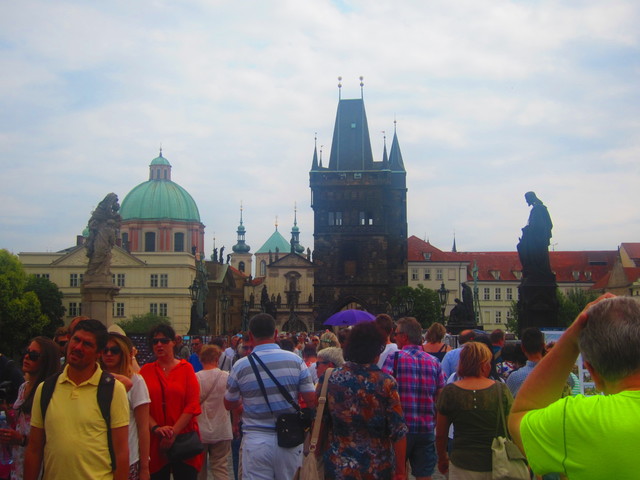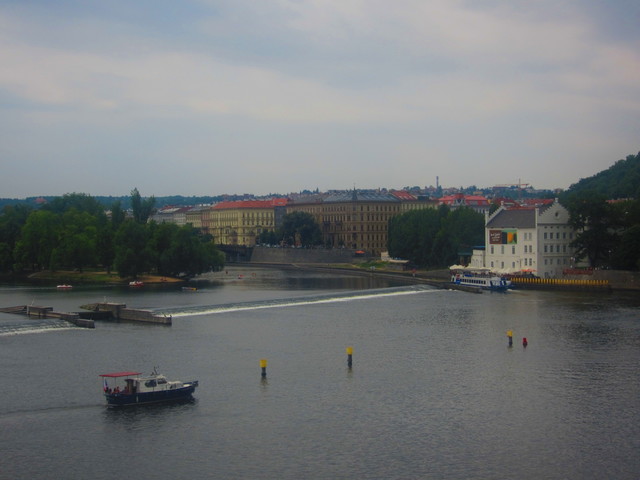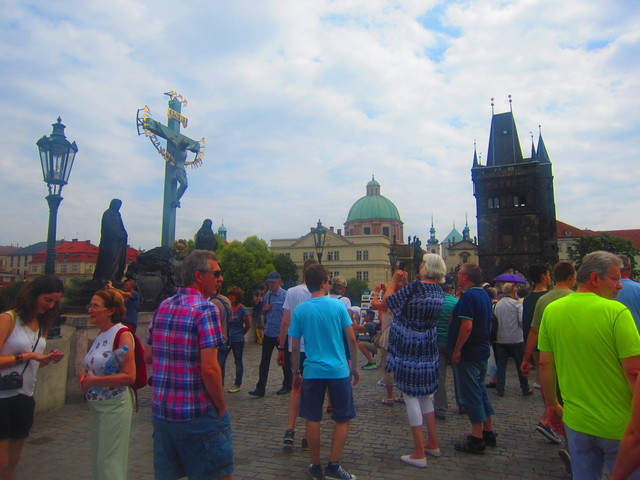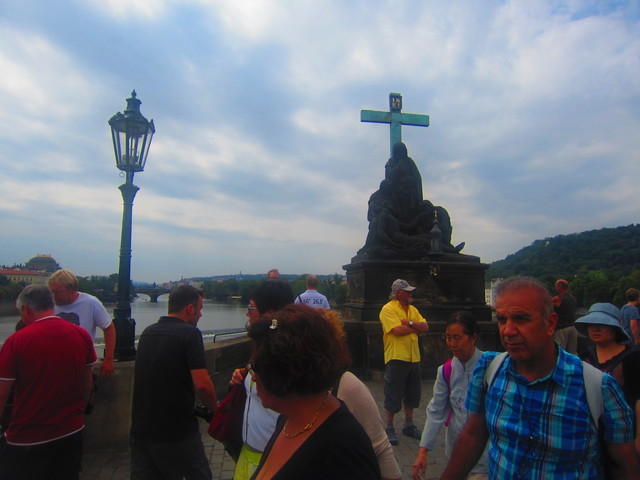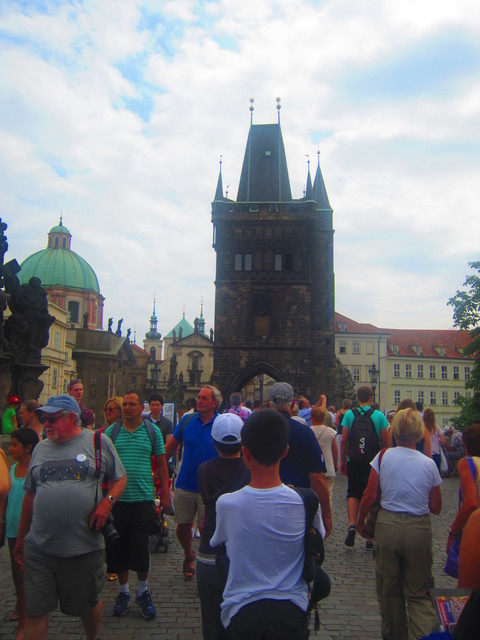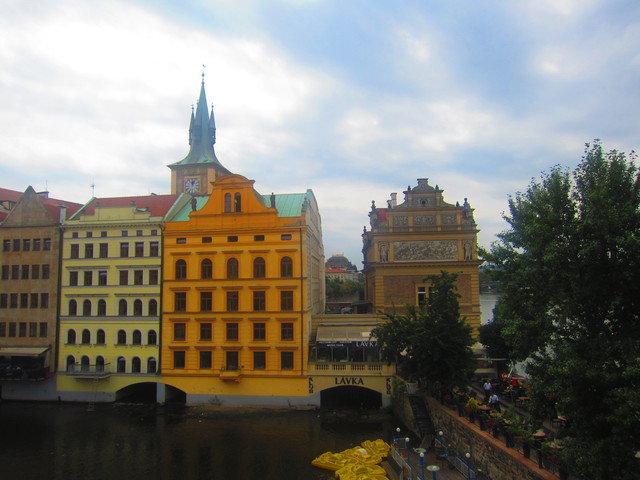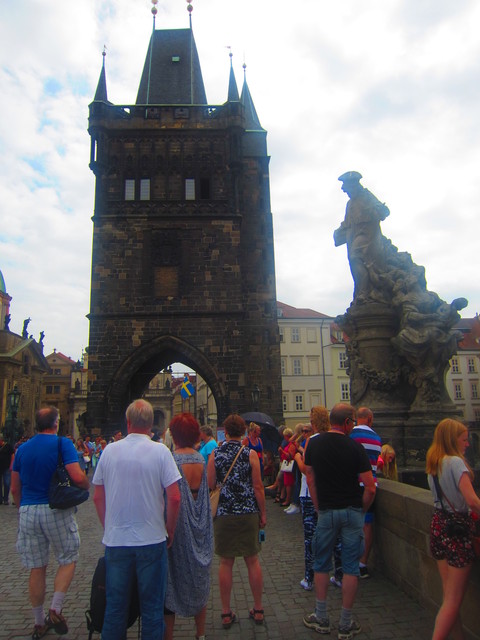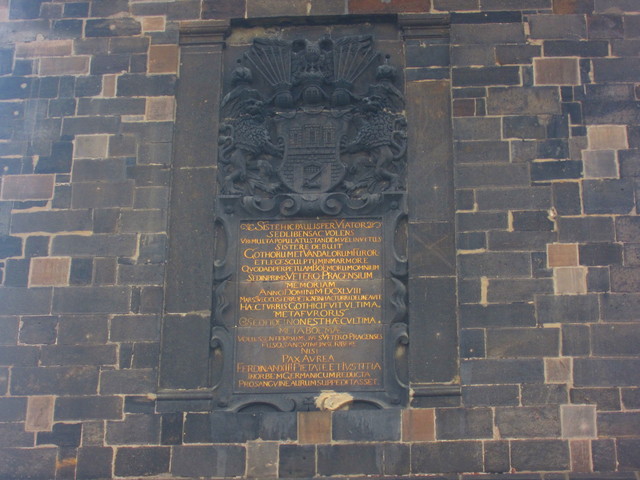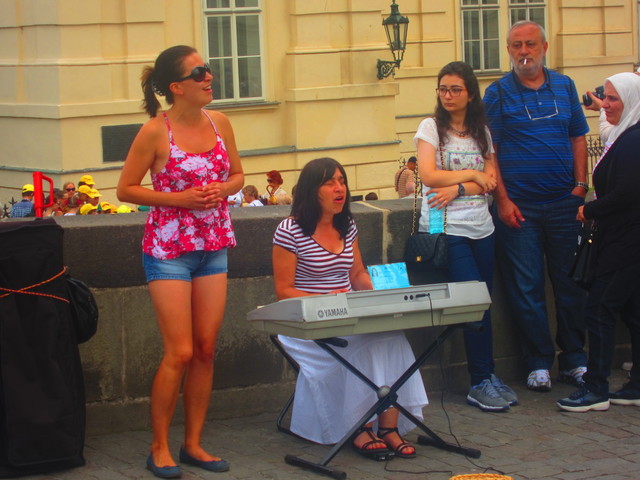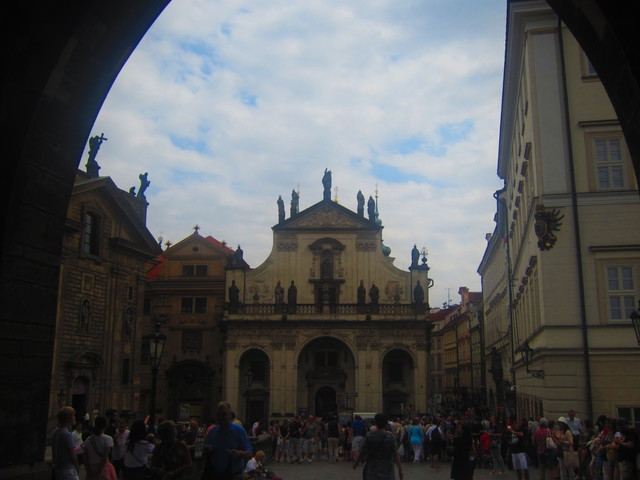 After I crossed the river,
my eyes turned back to Emperor Carol's Bridge.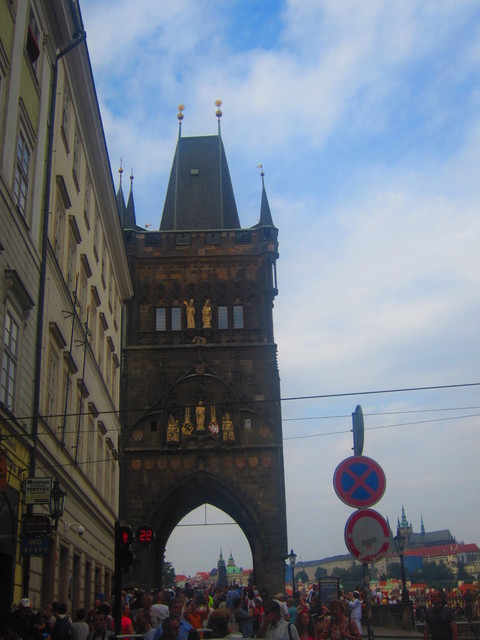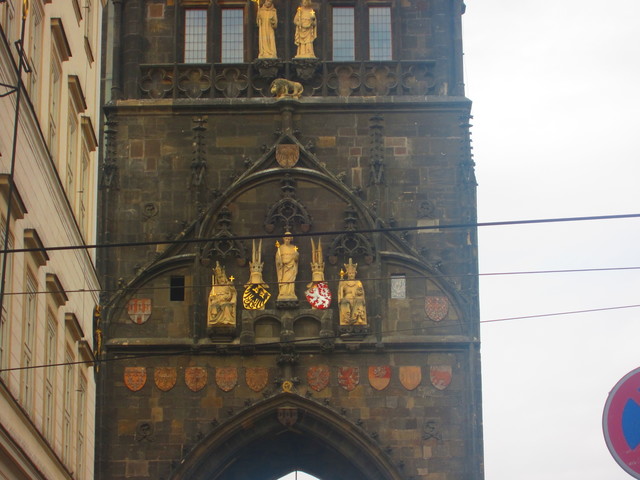 But my soul turned back further,
to the House of Jan Neruda,
the Czech Saint of Astronomical Poetry.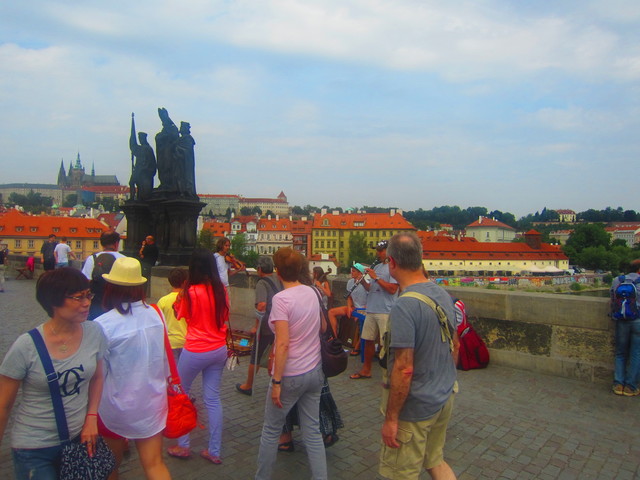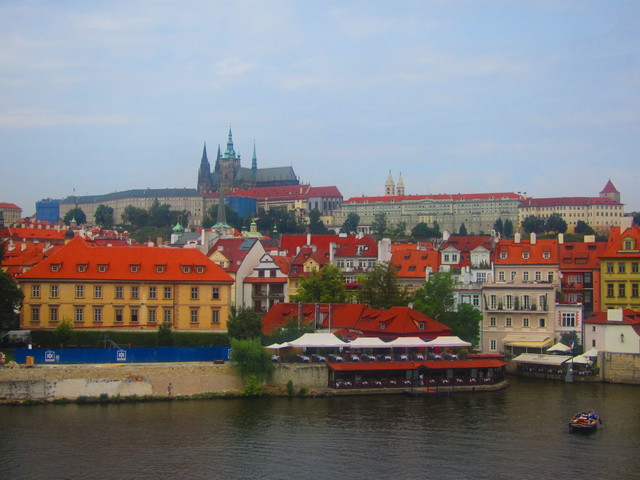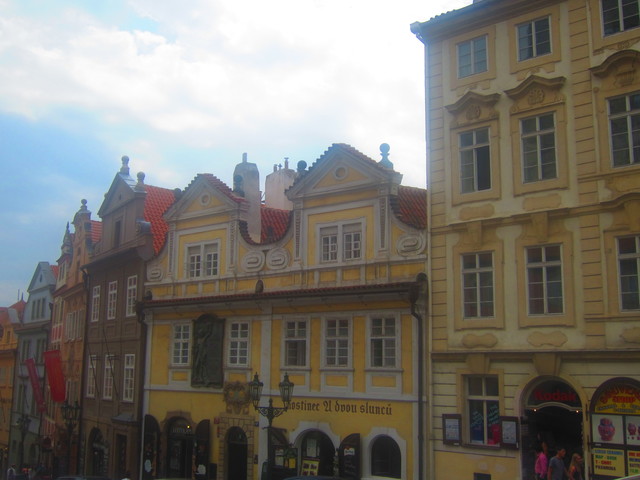 The road toward the Sun is not so long
If it is included in a Cosmic Song.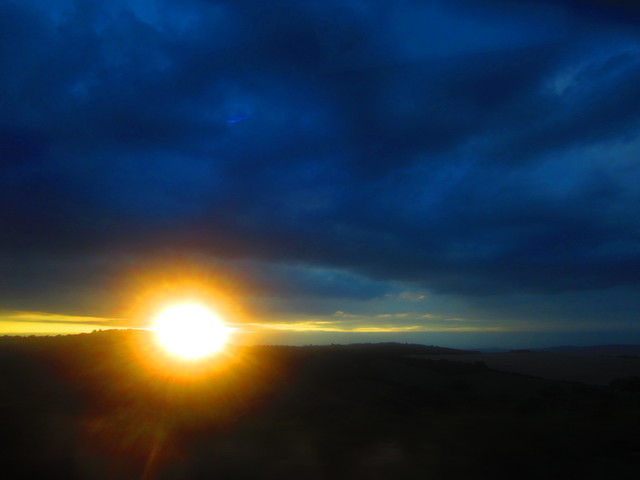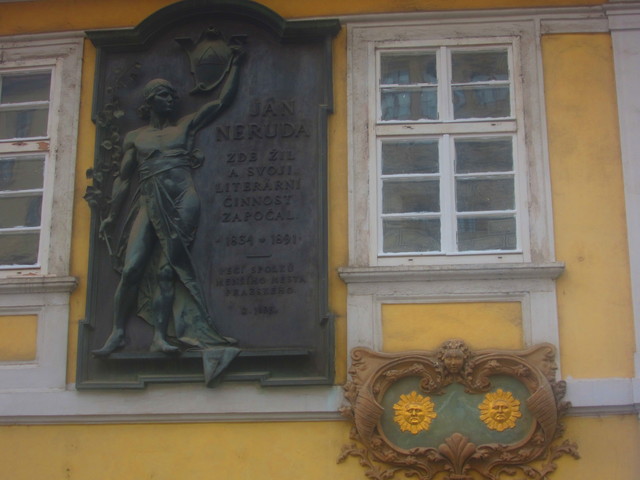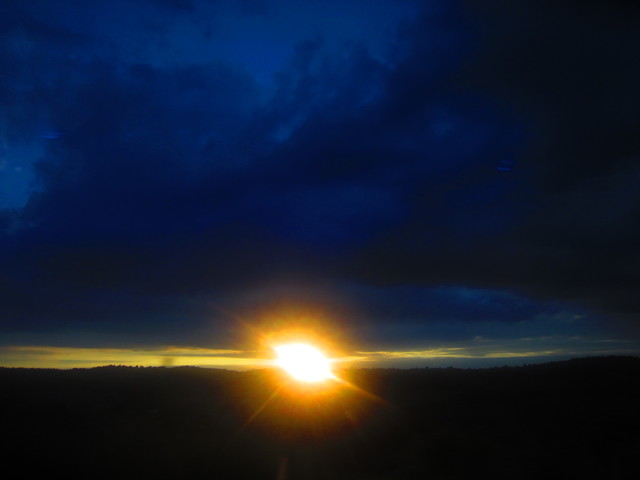 *
© 2017 SARM
(Romanian Society for Meteors and Astronomy)