AT THE PUERTA DEL SOL
DURING THE NIGHTTIME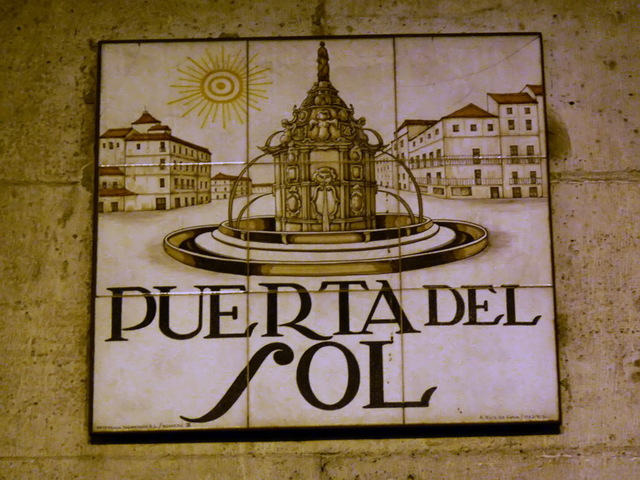 *
Astro-photo-poem
by Valentin Grigore
Coming in a hurry from the labyrinth
of the Madrid Metro,
I found out La Puerta del Sol at midnight.
(What a happy run!)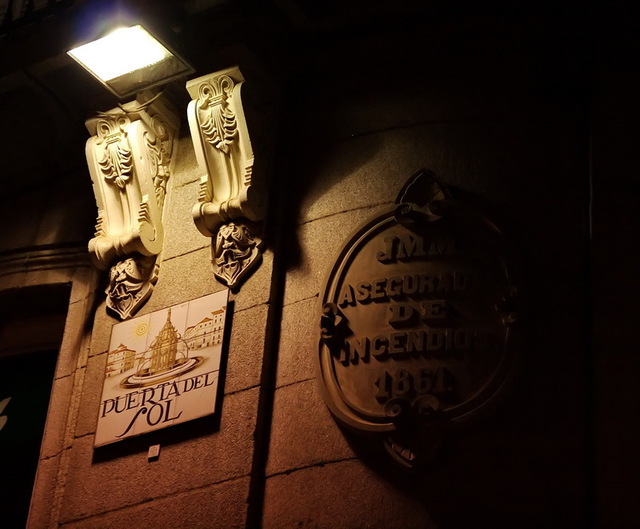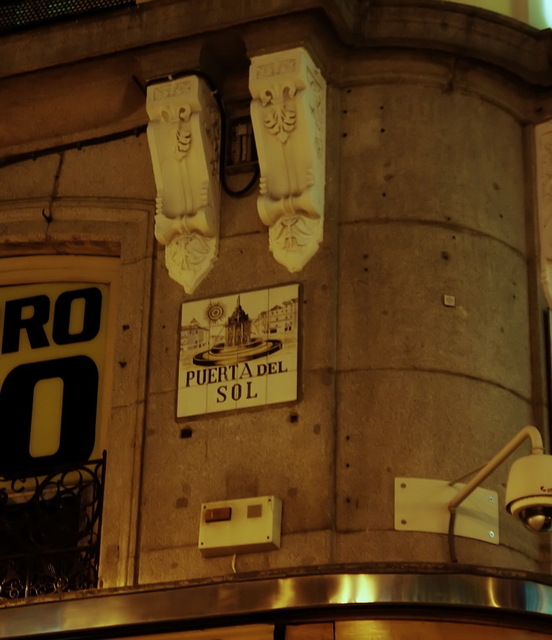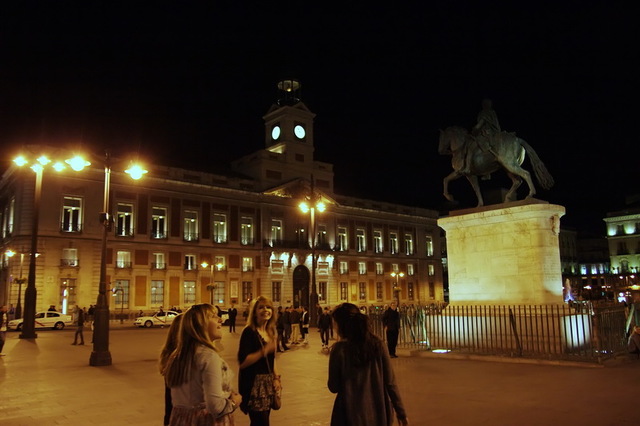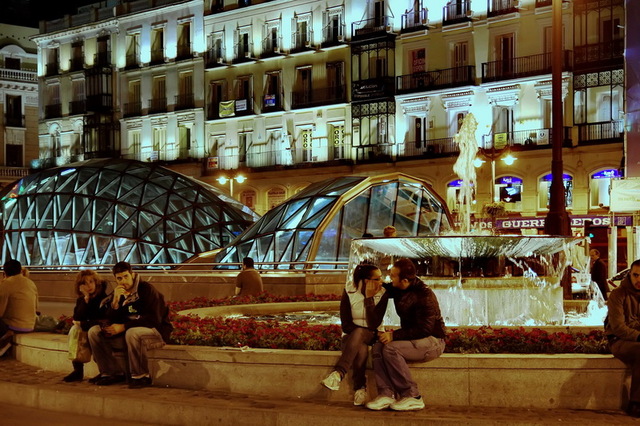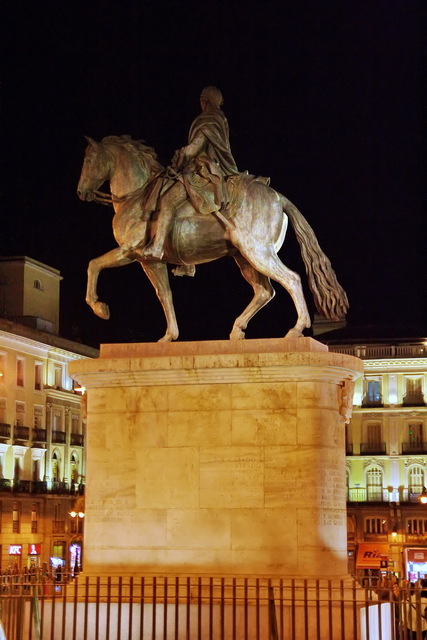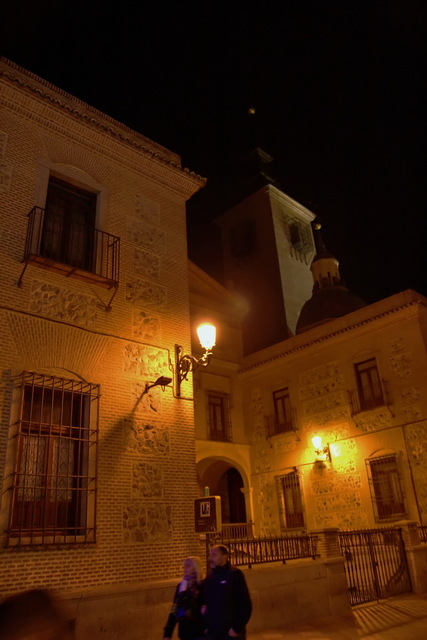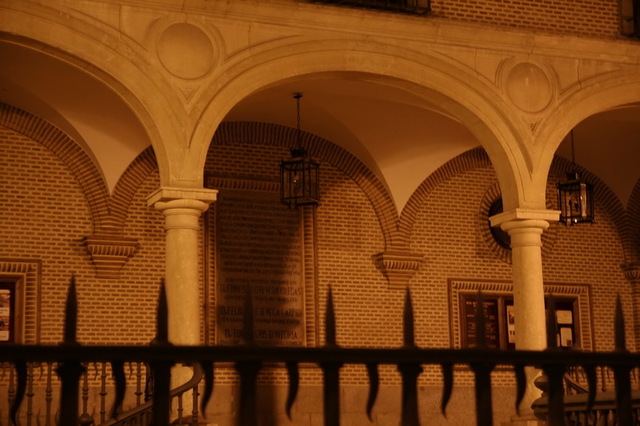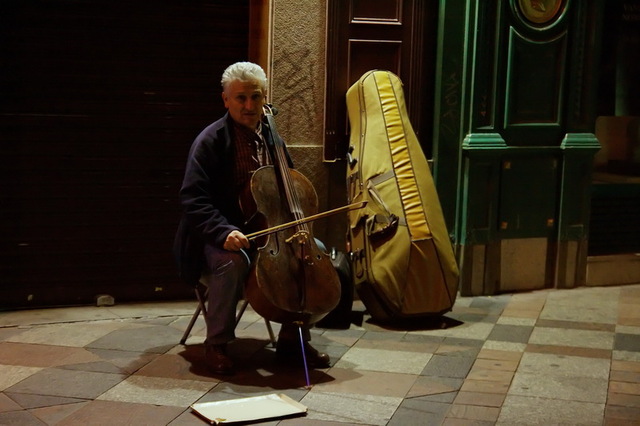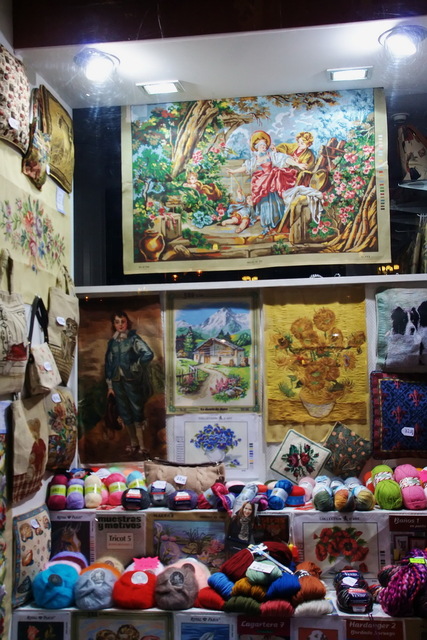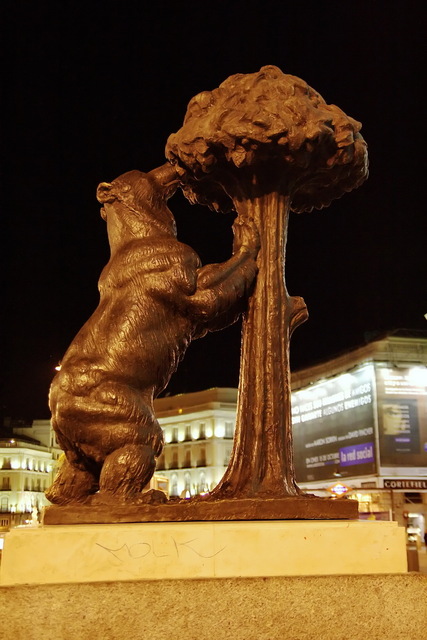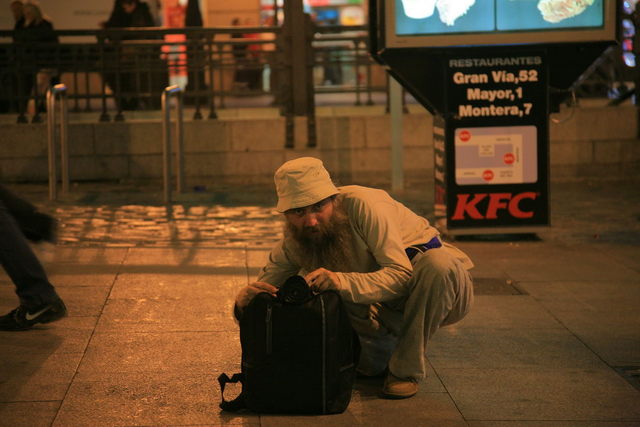 It was guarded by
the Moon and Jupiter,
important collectors of light
borrowed from the Sun.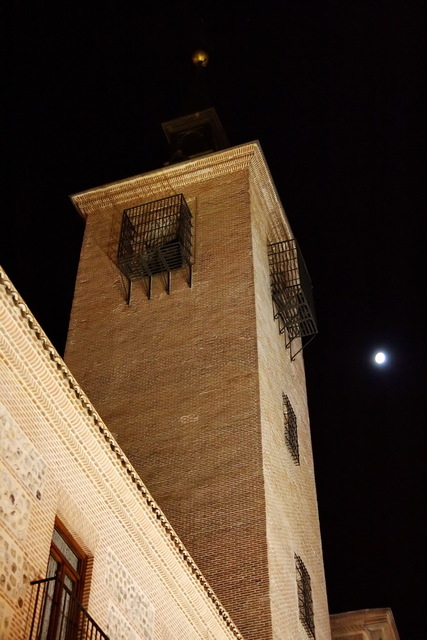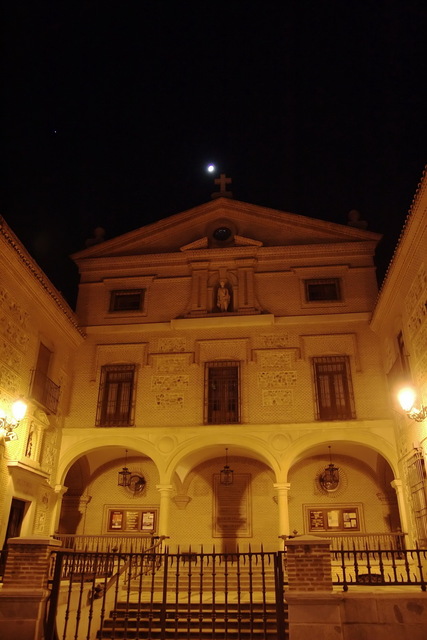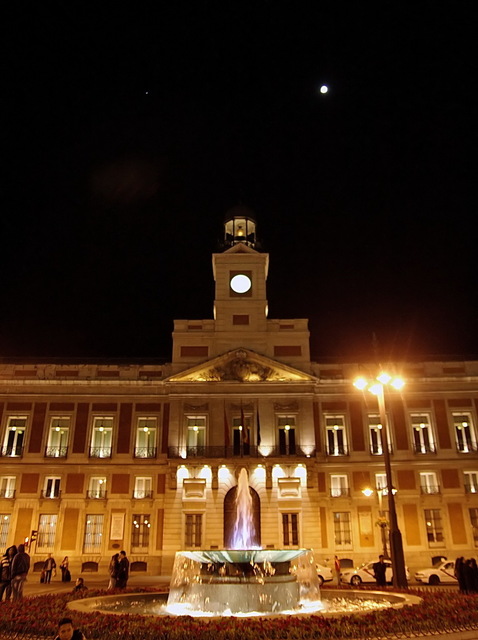 *
Photo-poem
by Sebastian Ionescu
Since in my country
there was too much rain,
I wanted to conquer
right the heart of Spain.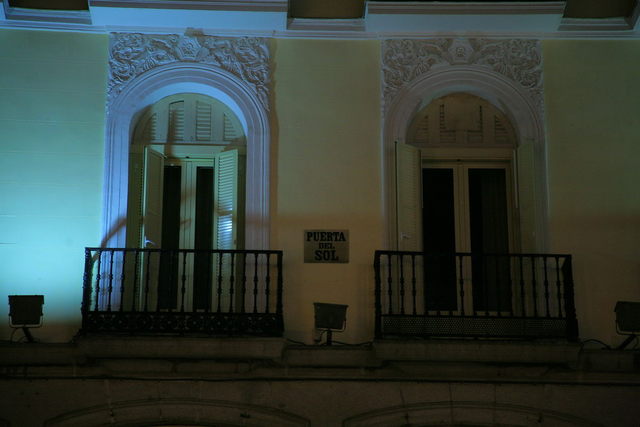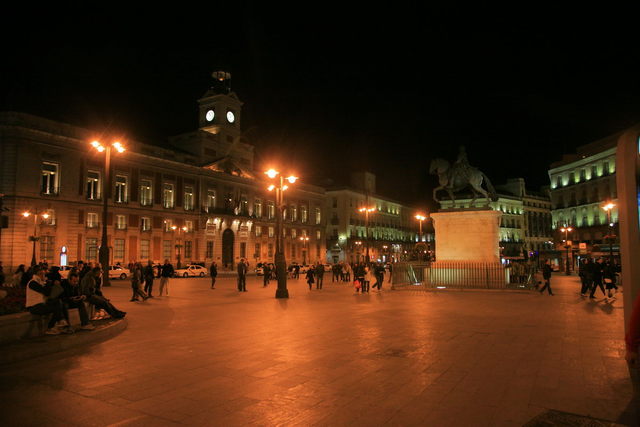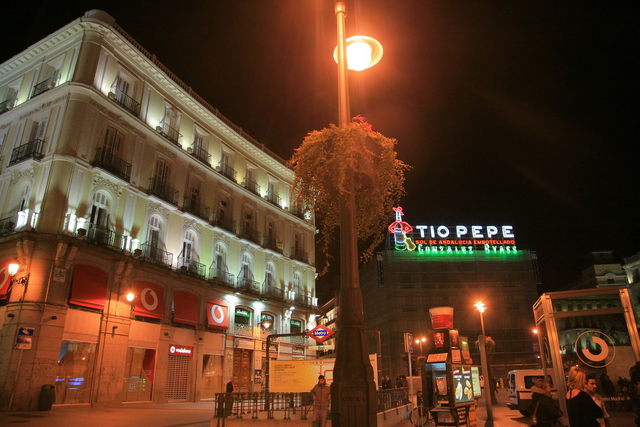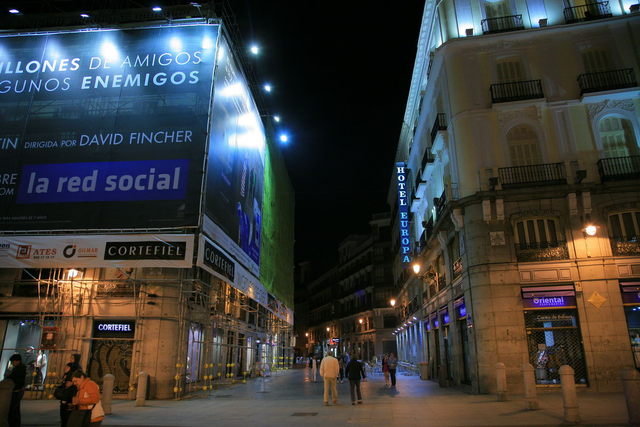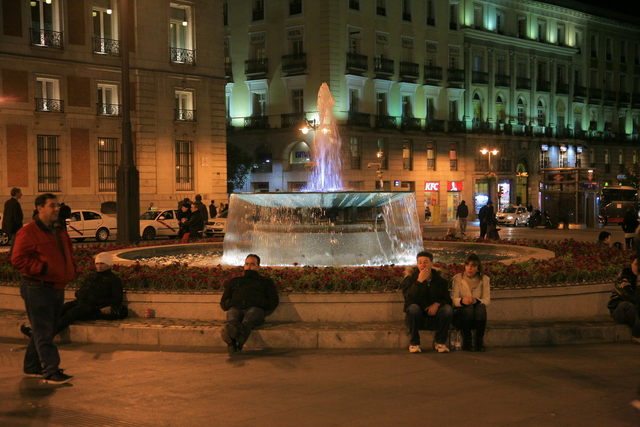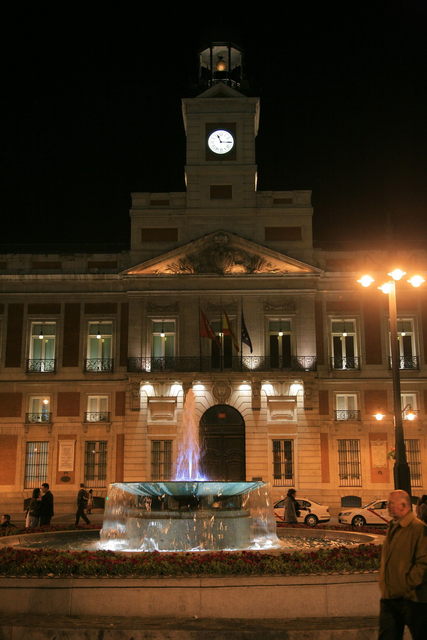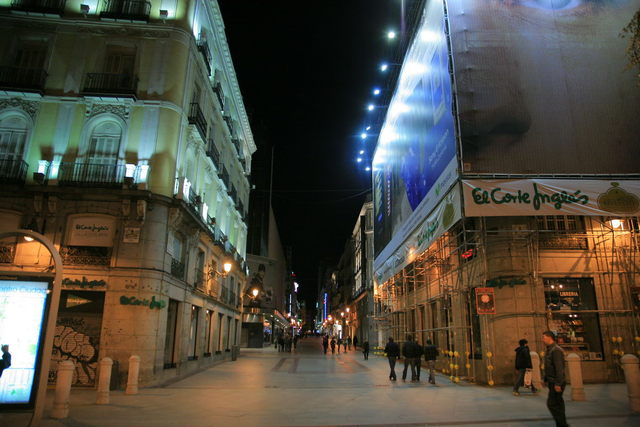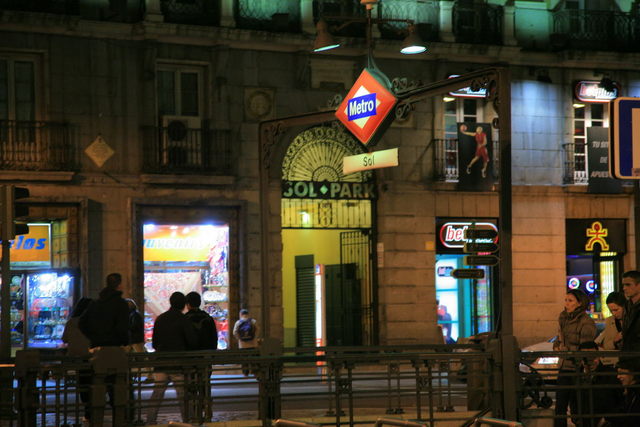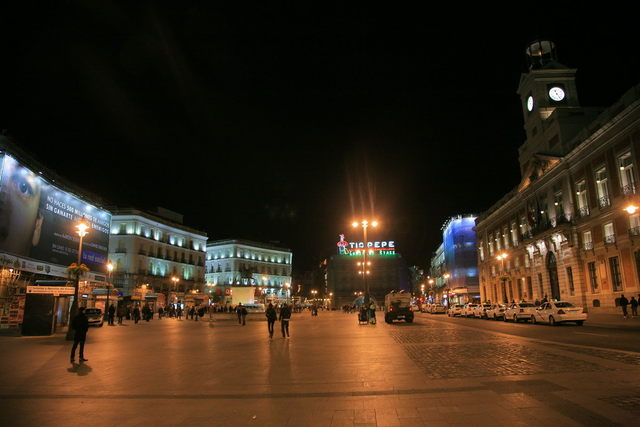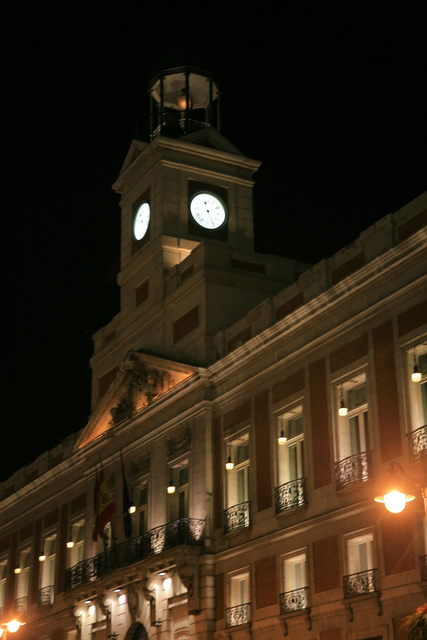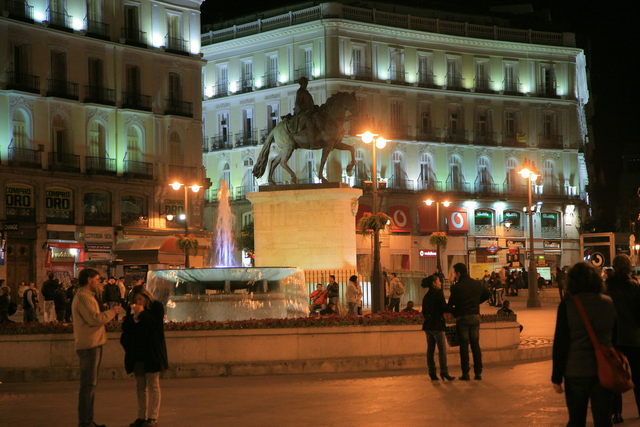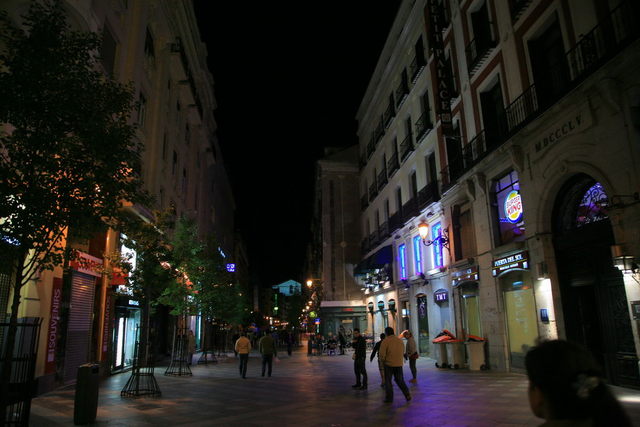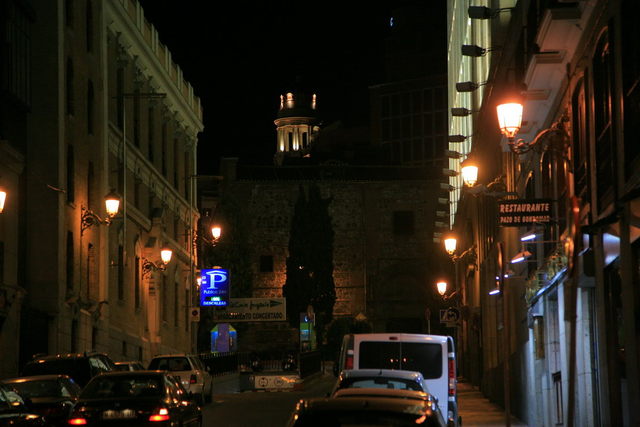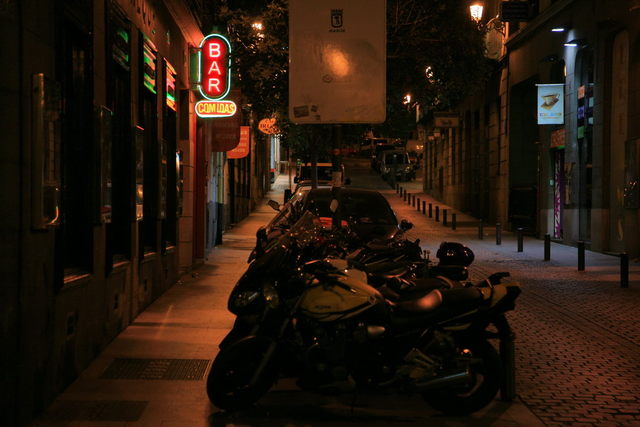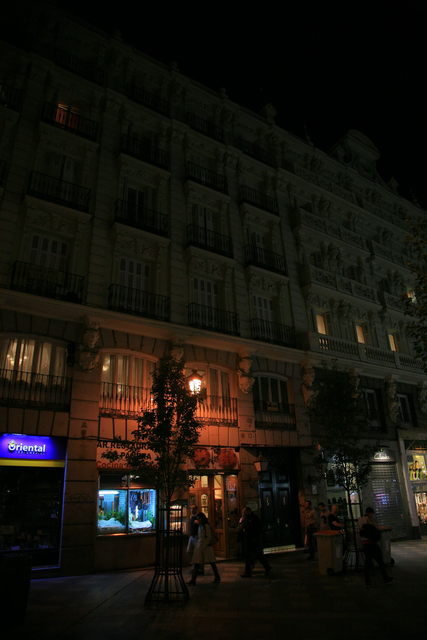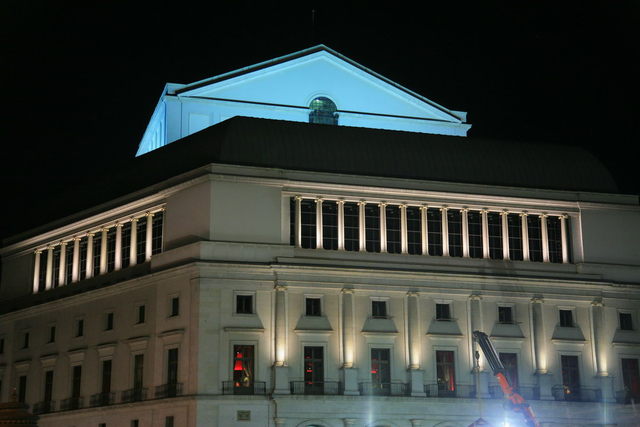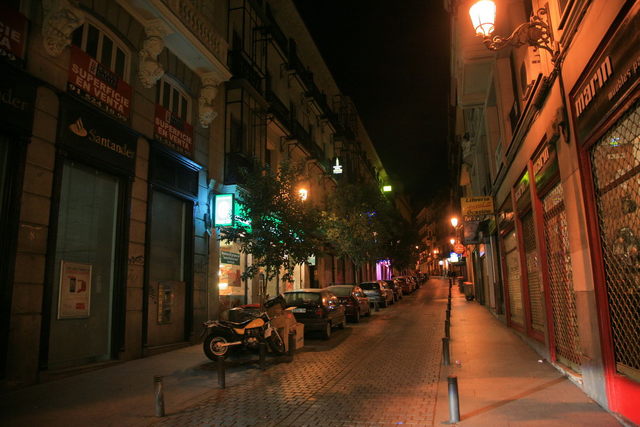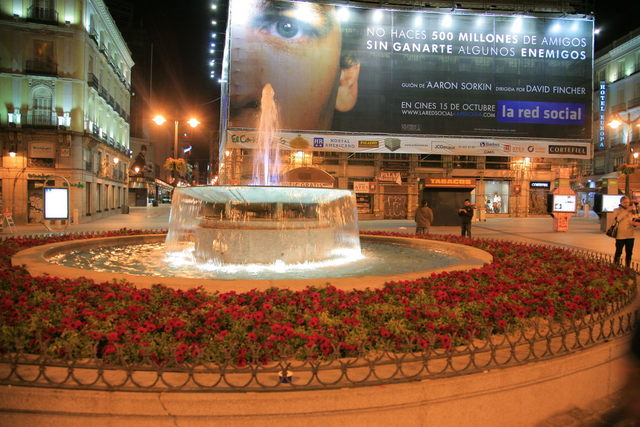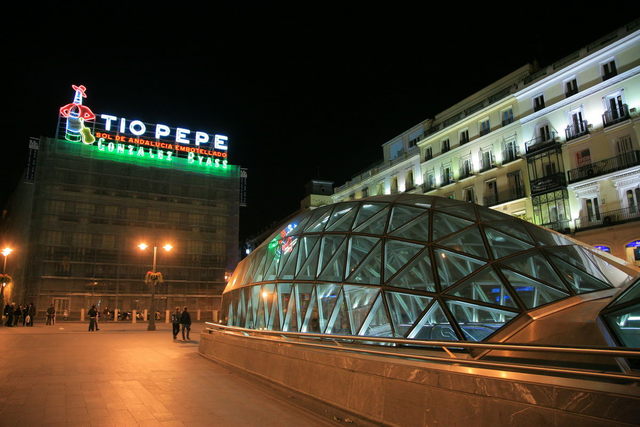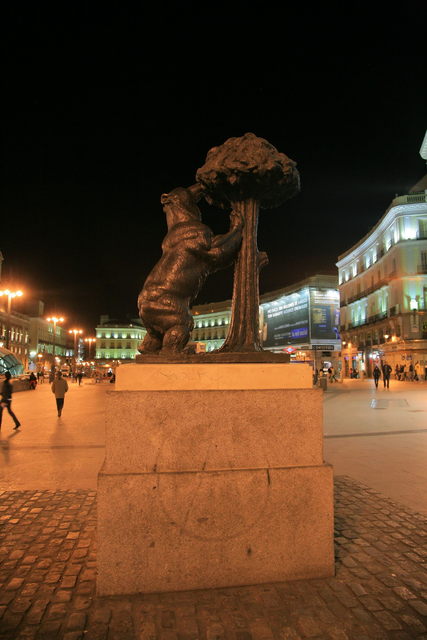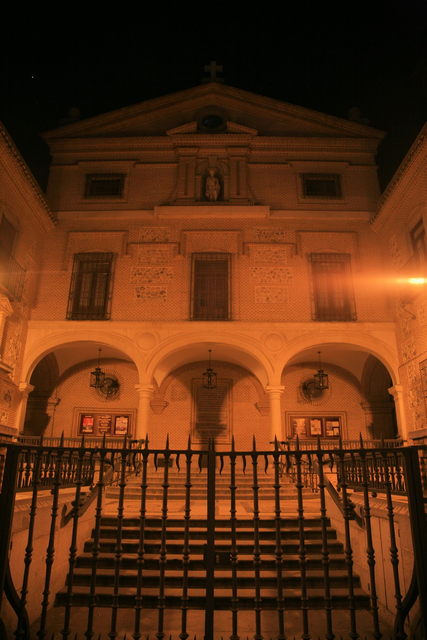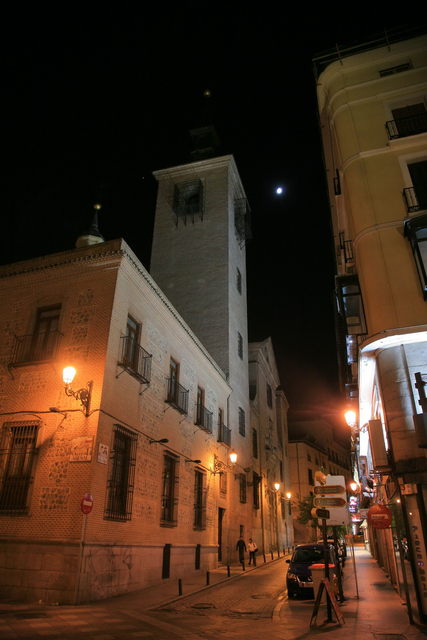 *
Astropoem by Andrei Dorian Gheorghe
and photos by Valentin Grigore and Sebastian Ionescu
October 2010.
We came to the Gate of the Sun
(the central square
of Madrid
and the jumping board
to the sunny southern-western territories)
during the darkness of the night
to admire it
as lightened by the people's spirituality
transposed into
original monuments
and charming buildings.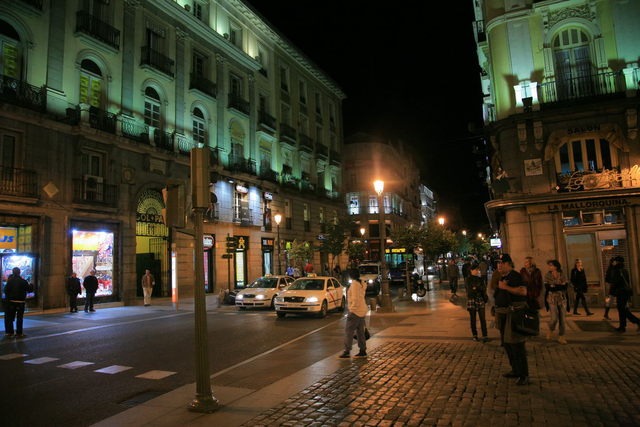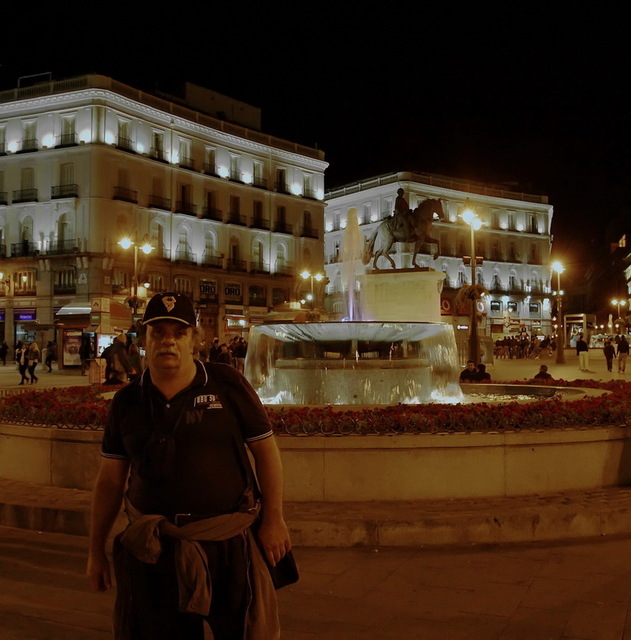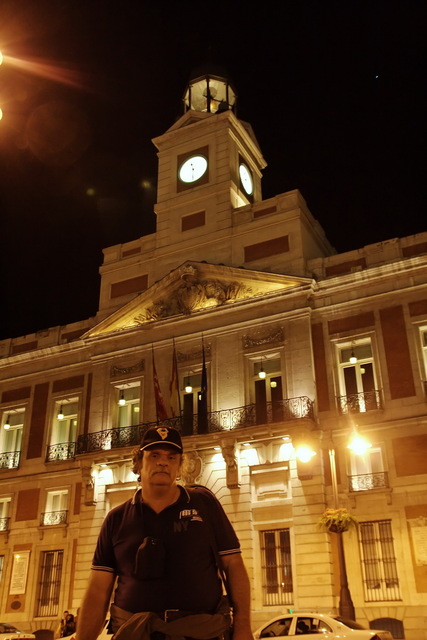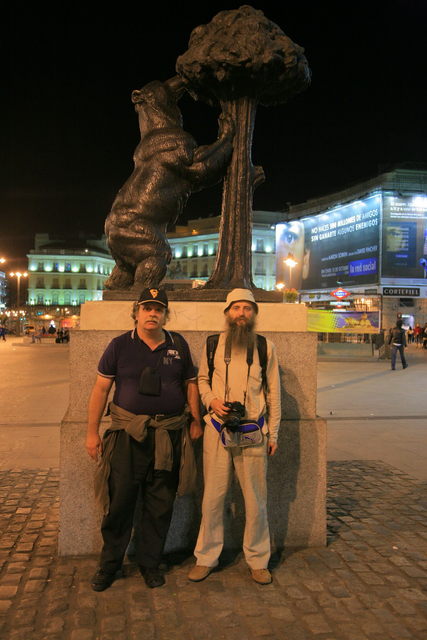 Maybe that's why we
were tempted to think that over there
the statue of Mariblanca alias Venus
is a major representative of human light
on Earth
just as the planet Venus
is a major representative of solar light
in the sky.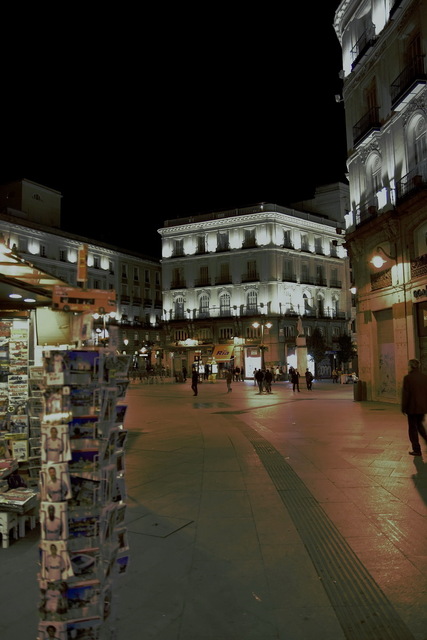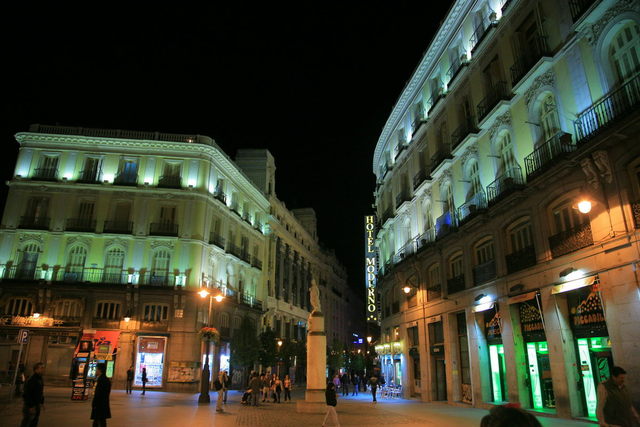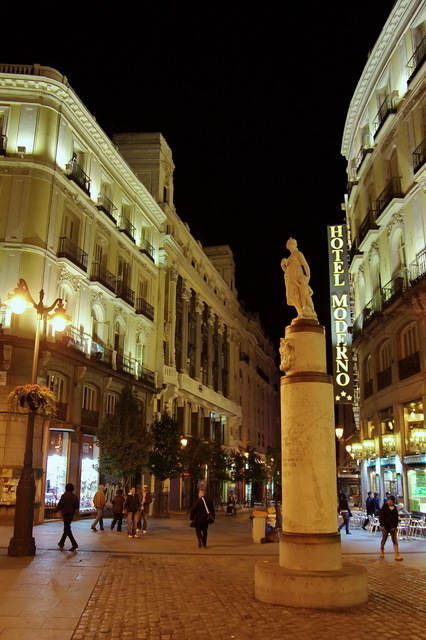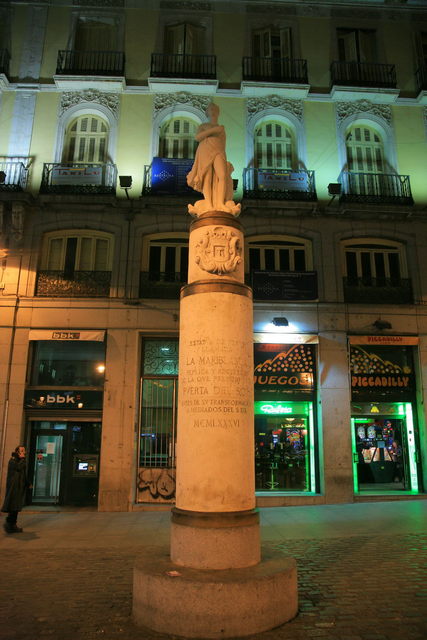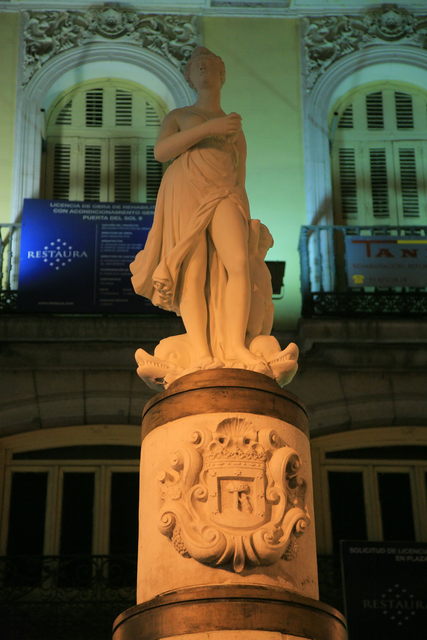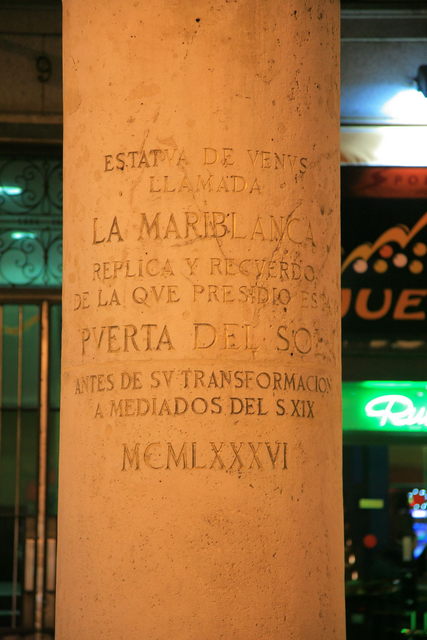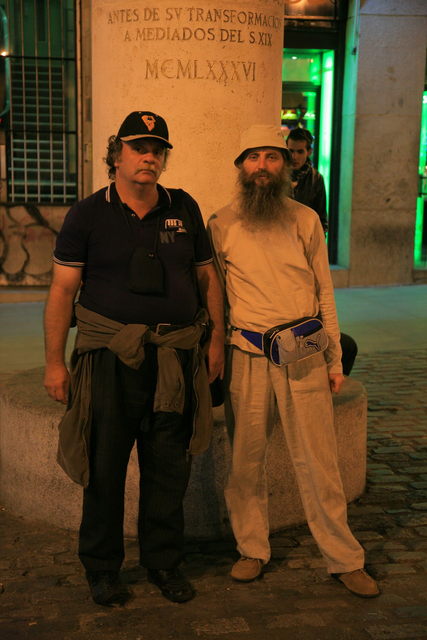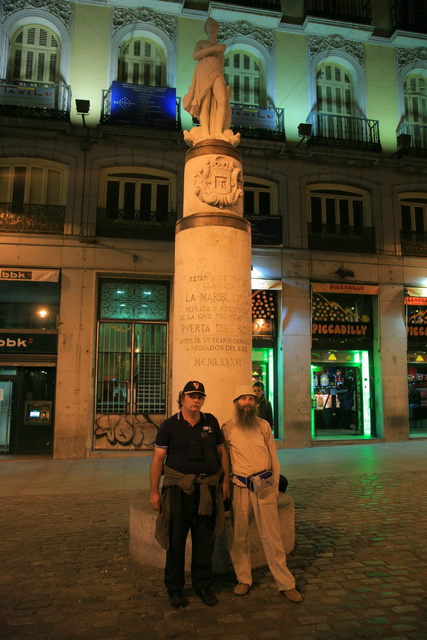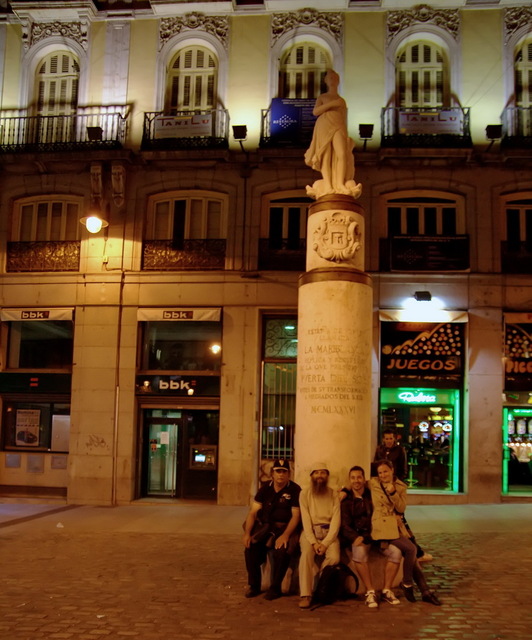 *
Design: Florin Stancu
© 2011 SARM
(Romanian Society for Meteors and Astronomy)