A SOLAR THEATRE SHOW OVER AVIGNON
-text and photos Andrei Dorian Gheorghe
design Florin Alexandru Stancu-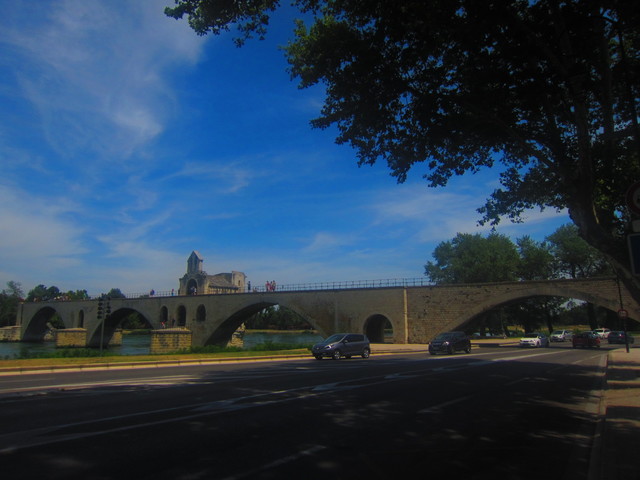 "Sur le pont d'Avignon…"
is a well-known French dance-song since the 15th century.
Maybe this is one of the inspirational reasons for which, today,
Avignon hosts one of the most important theatre festivals in the world
(founded in 1947).
And because the story of this bridge
(probably the most famous in the Middle Age)
began in 1177,
during a total solar eclipse,
when the shepherd (future saint) Benezet received the message to build it
right from Jesus Christ,
in 27 June 2017 I decided to follow the brightness of the Sun
as much as possible.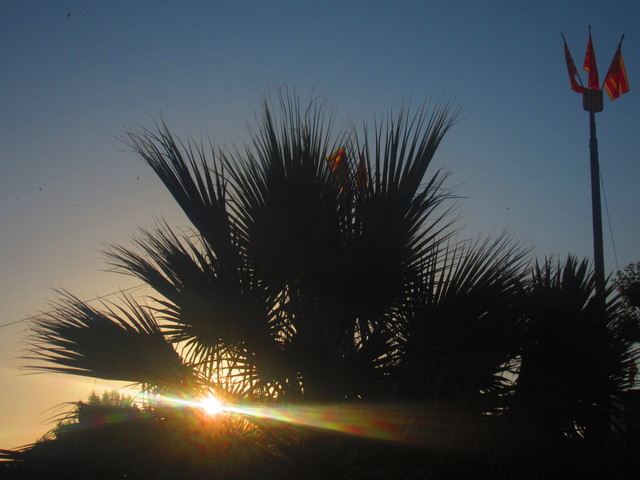 Then I left the Mediterranean Sea and I went north-east, to Avignon,
crossing the two arms of the Rhone River.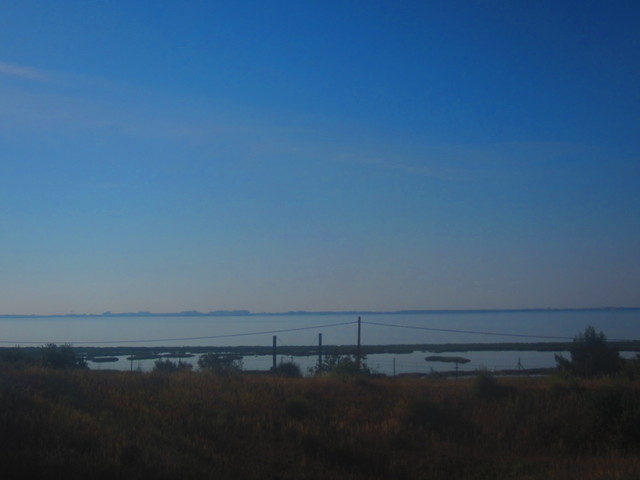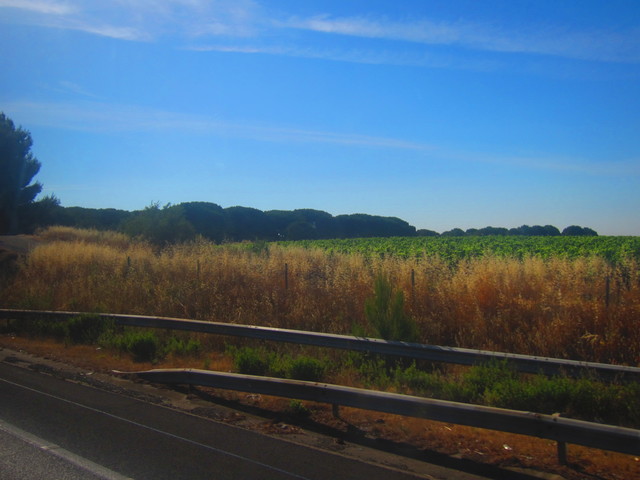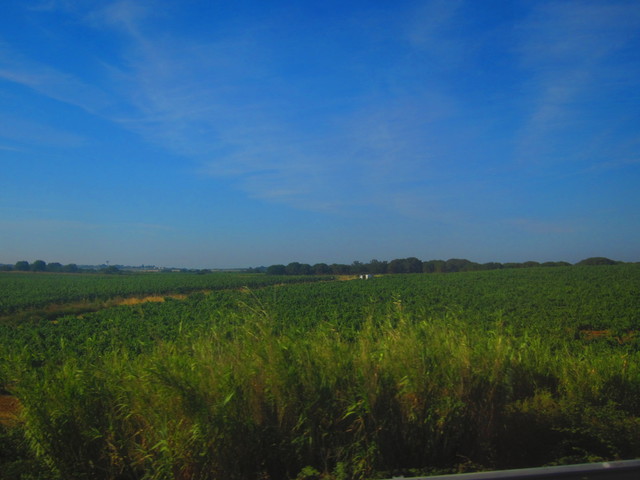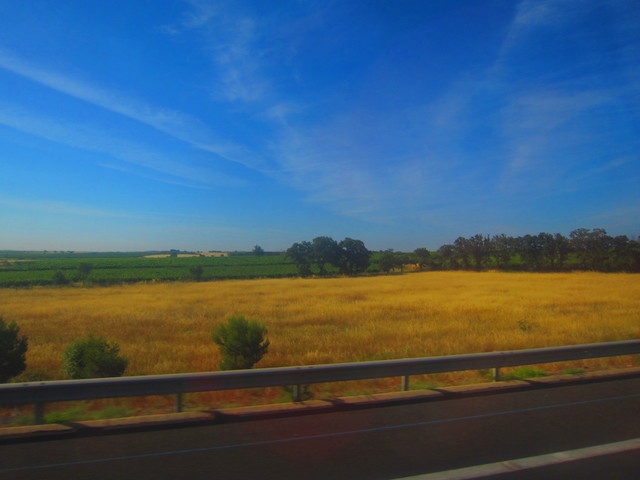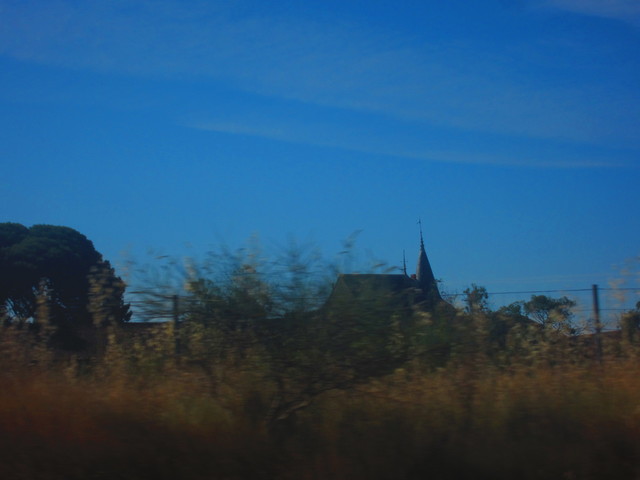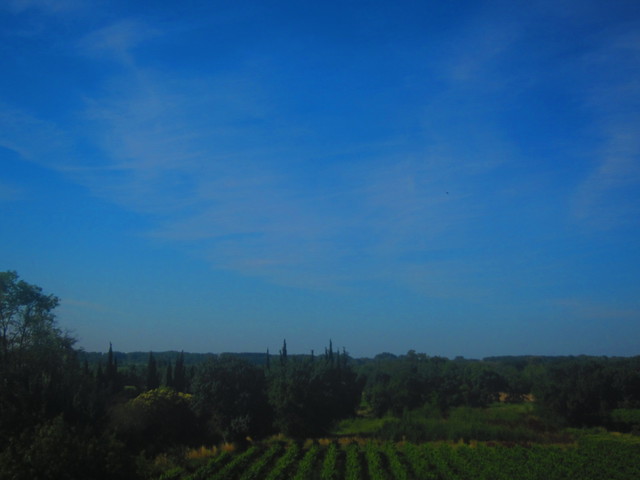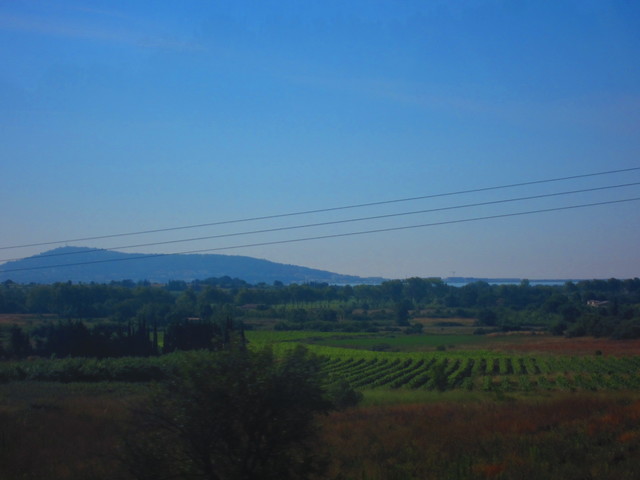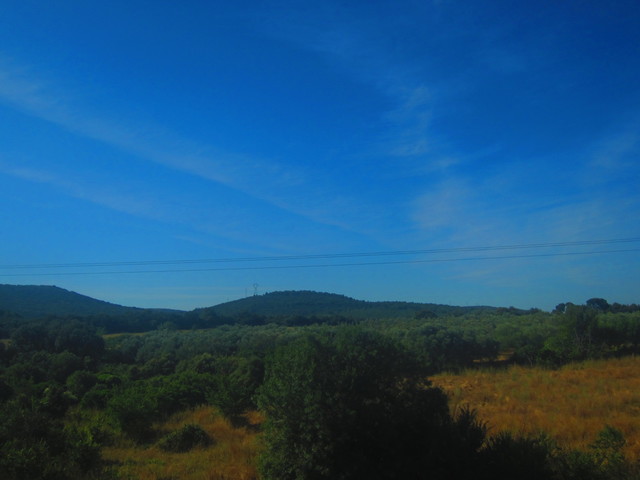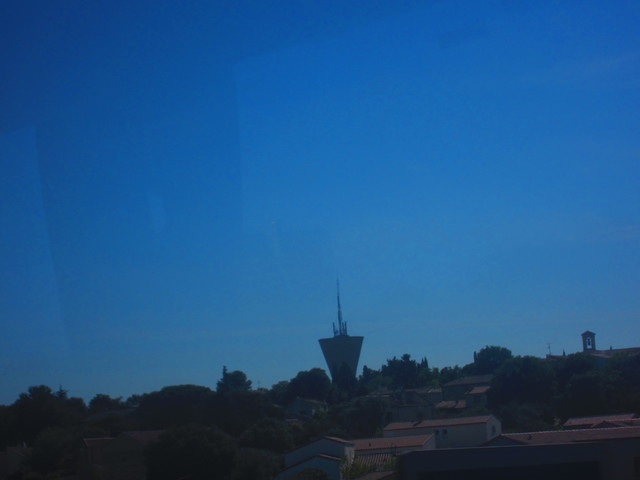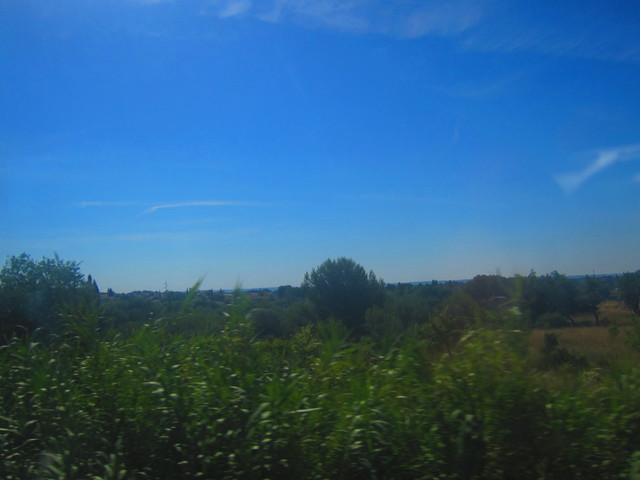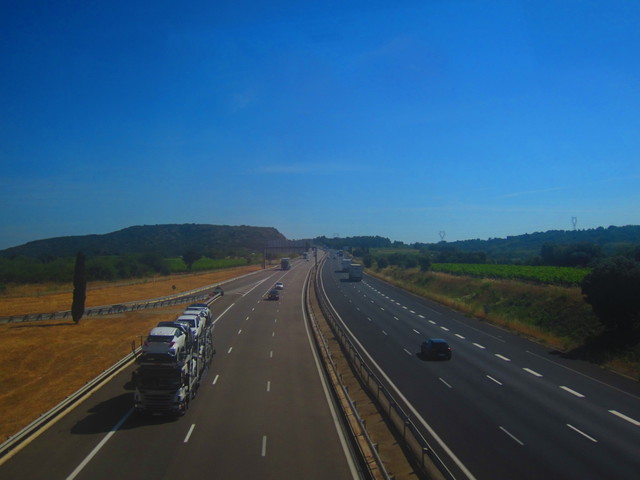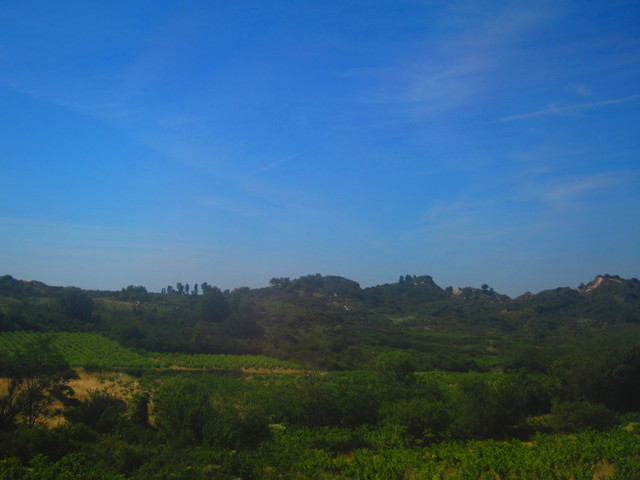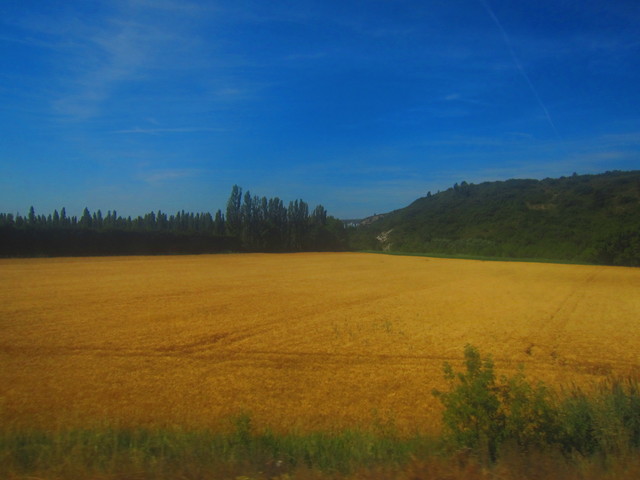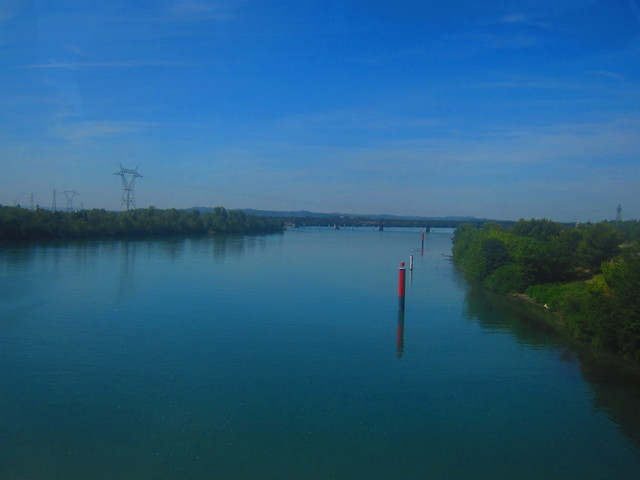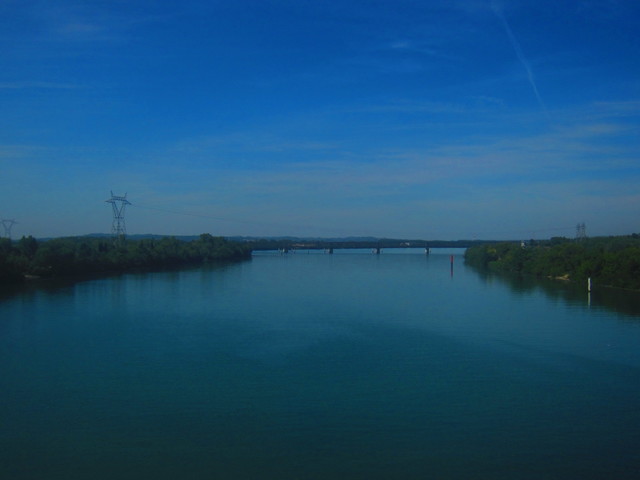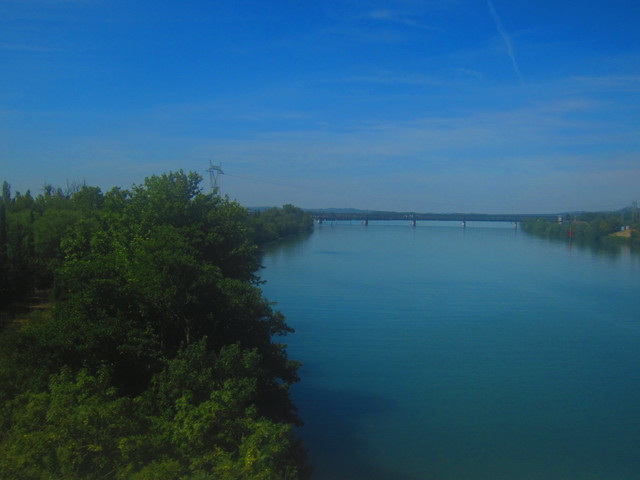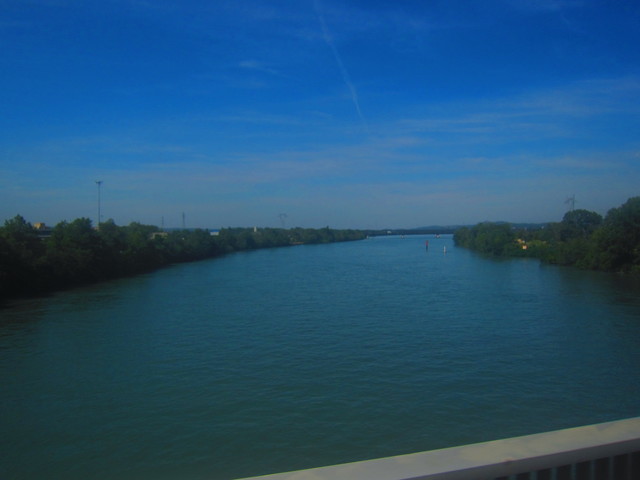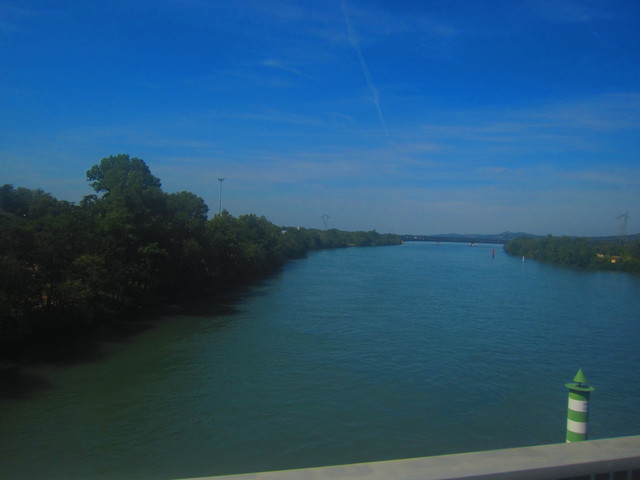 And here is the old bridge!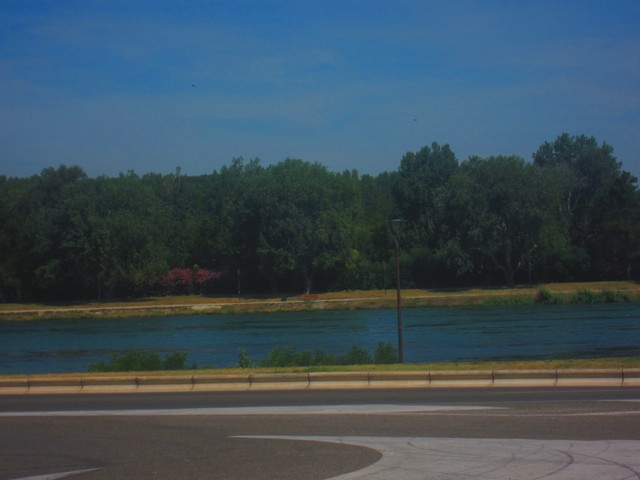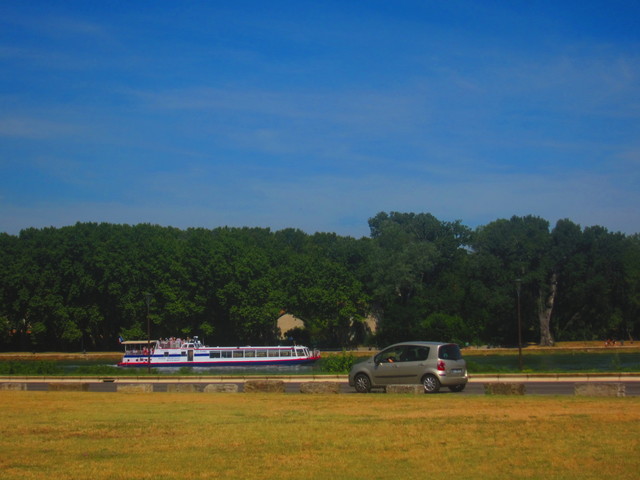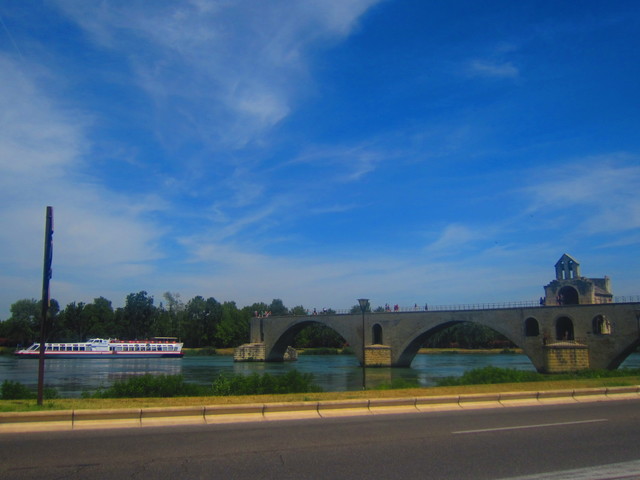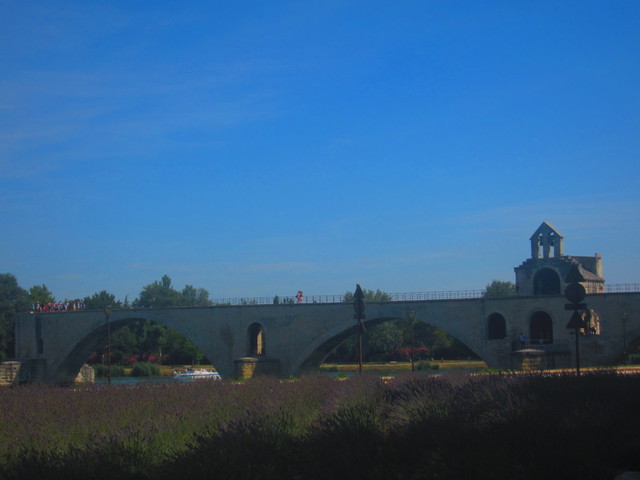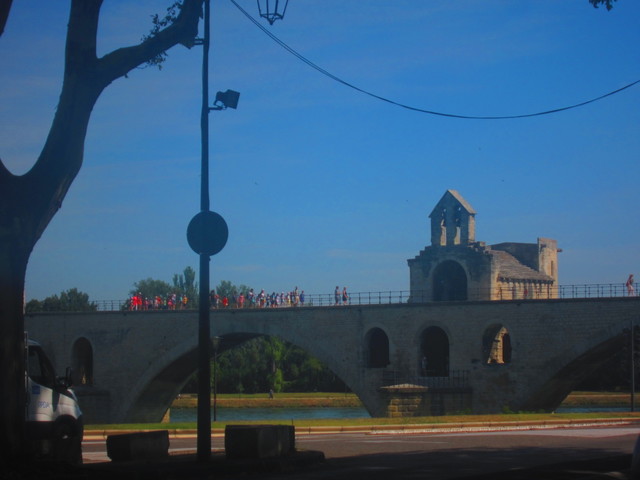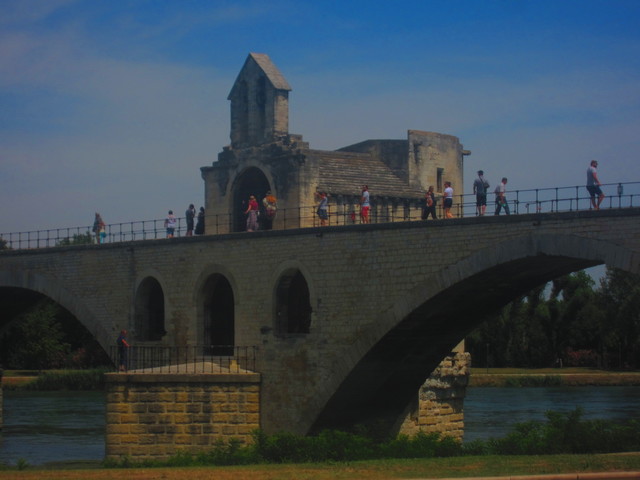 And here is the old city of Avignon,
which was a republic for two short times in the 12th century,
before becoming, in the 14th century, the new headquarters of Papacy
(which temporarily moved it from Rome,
fearing of Italian intrigues).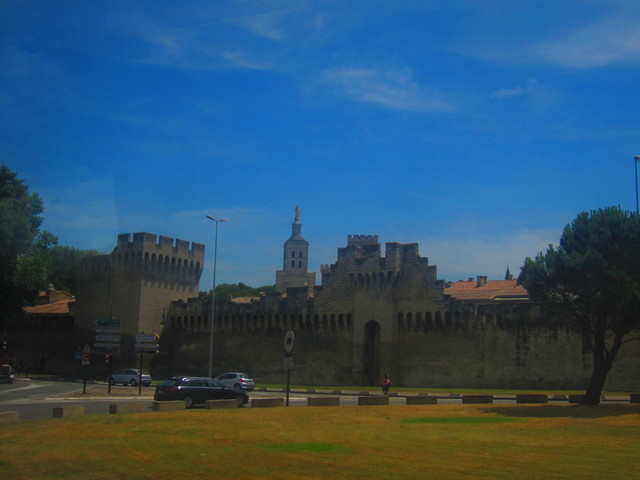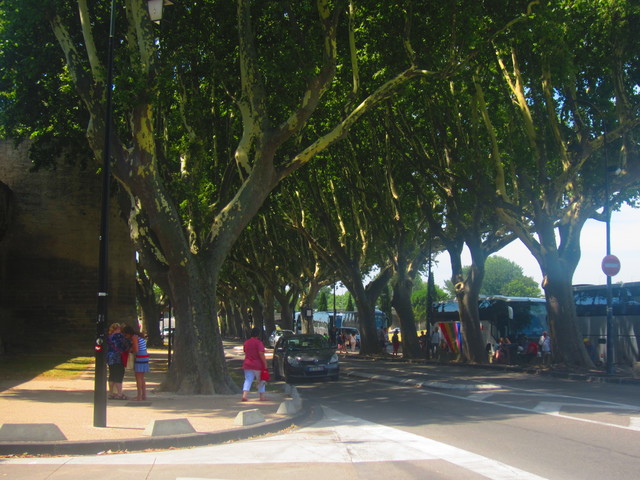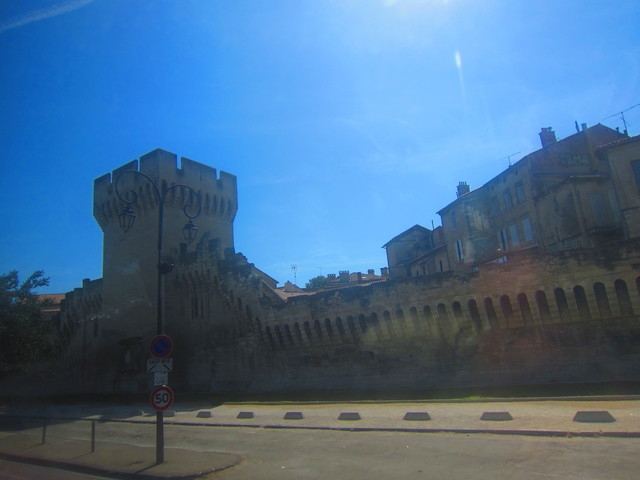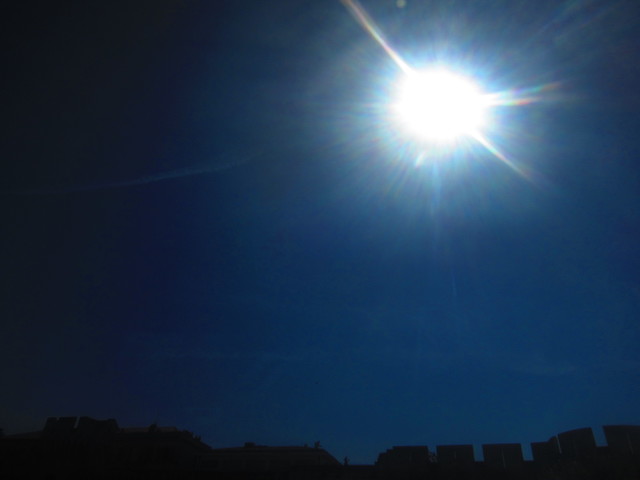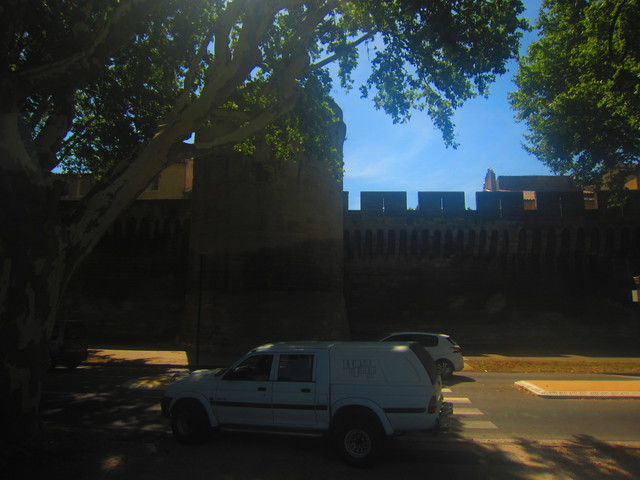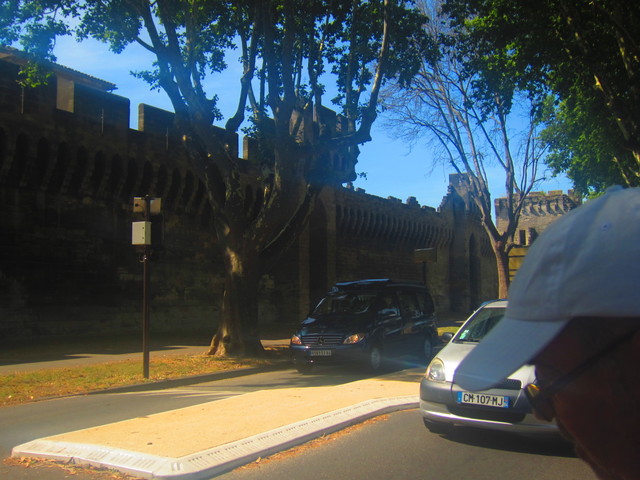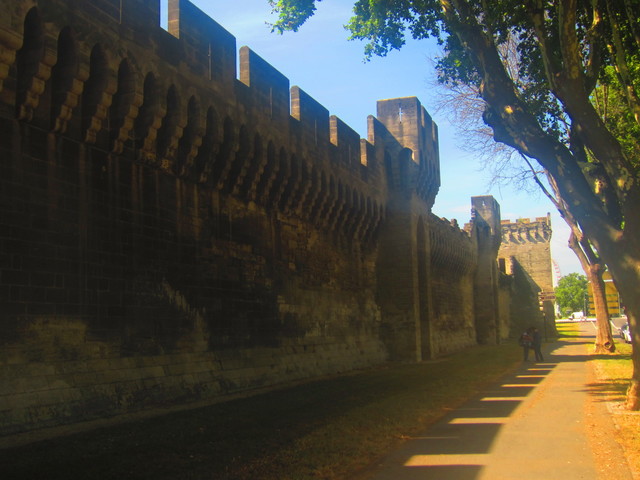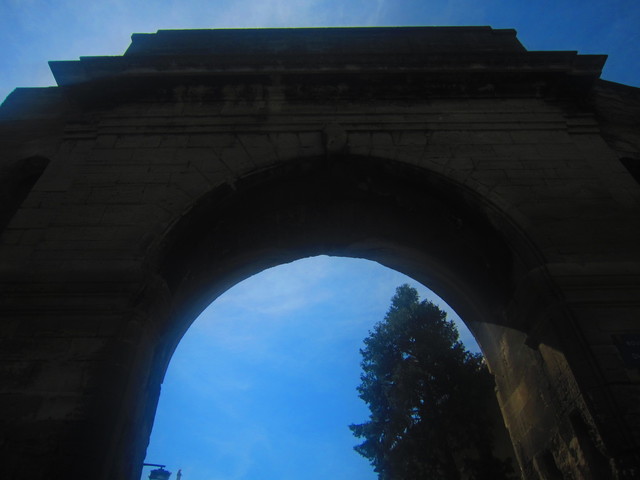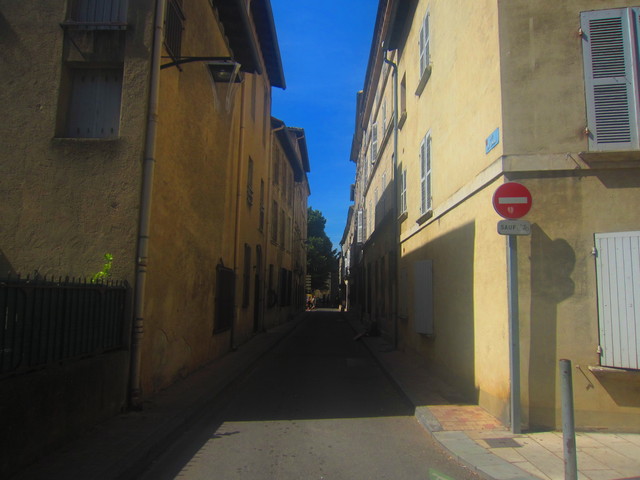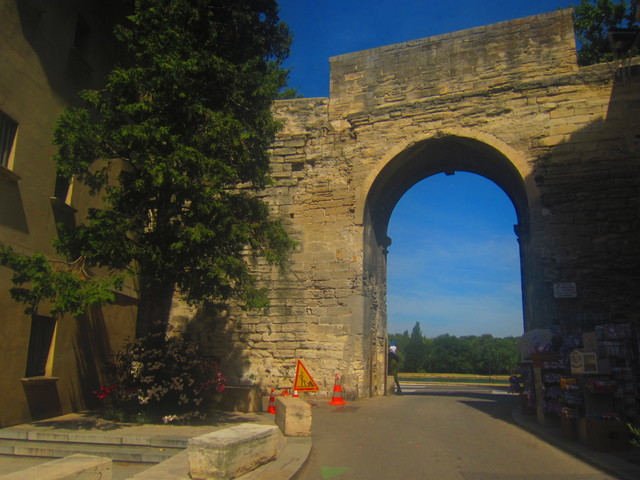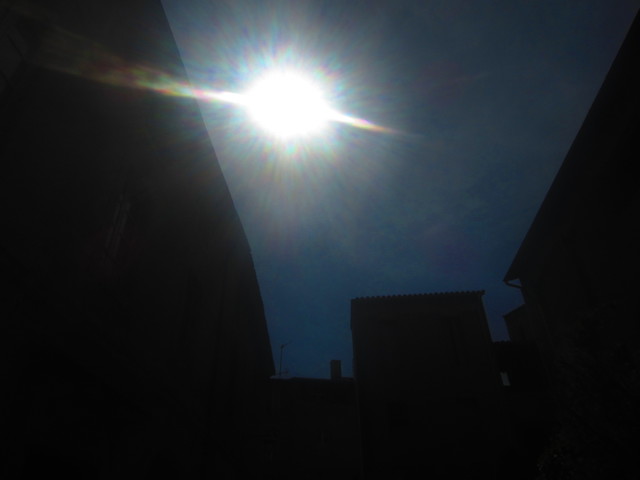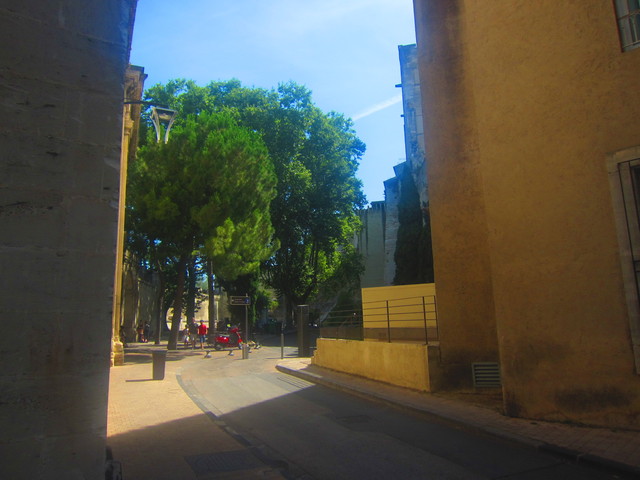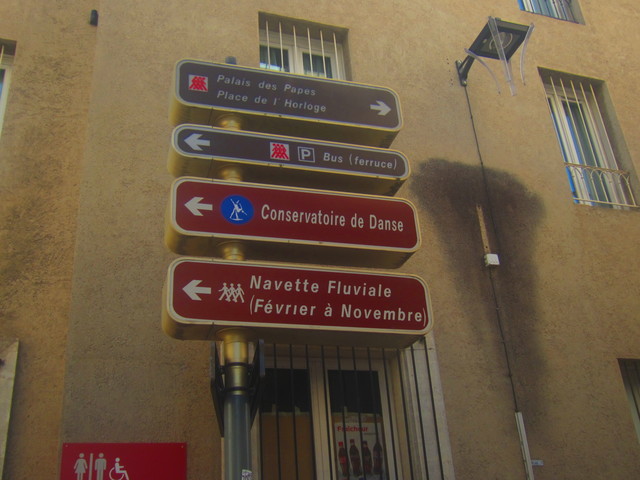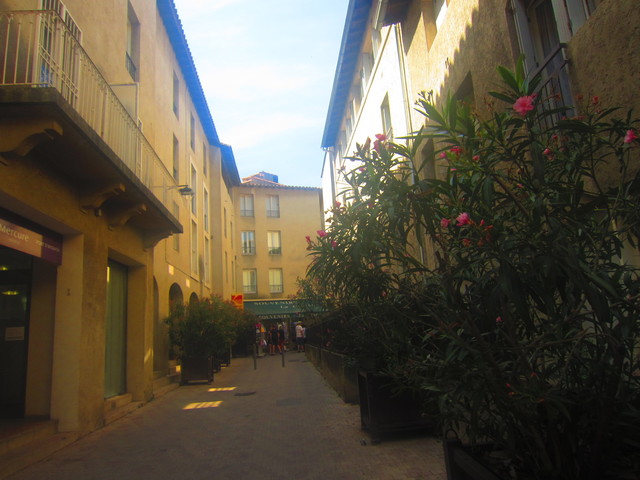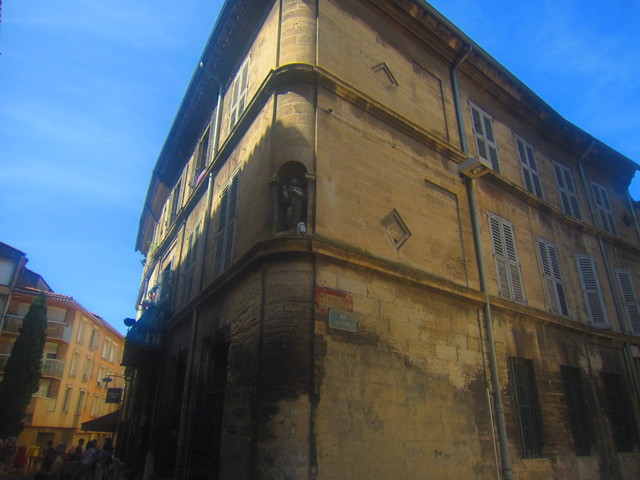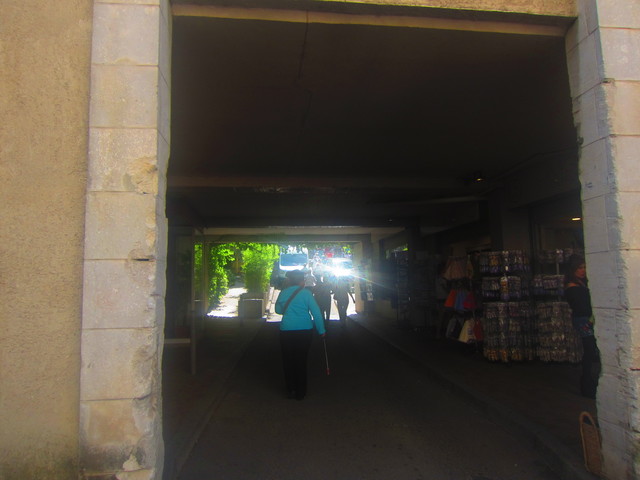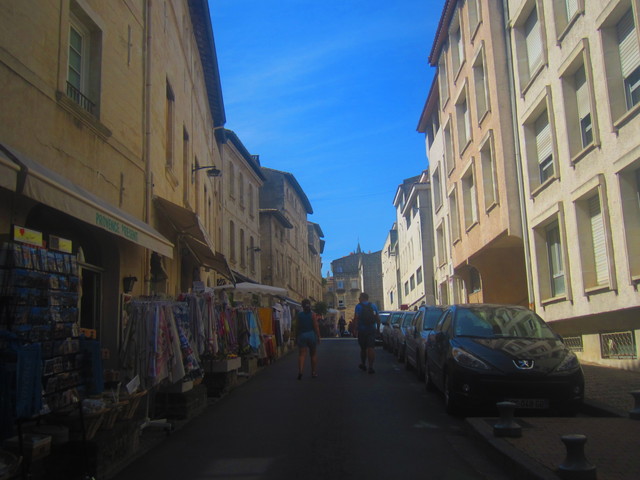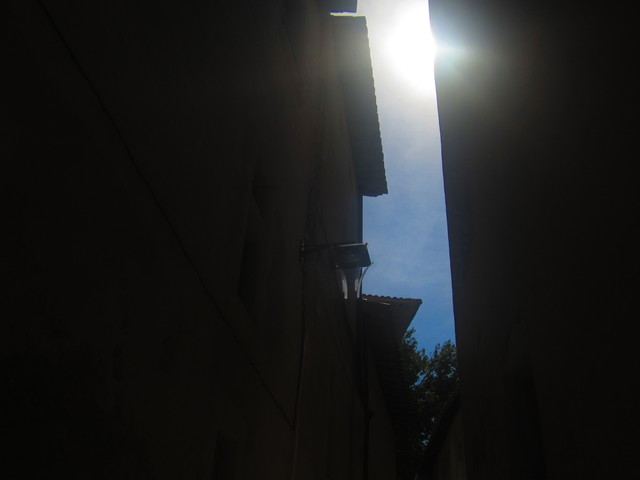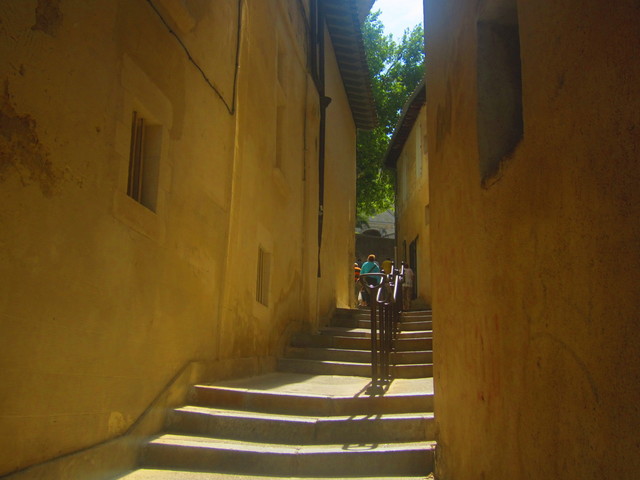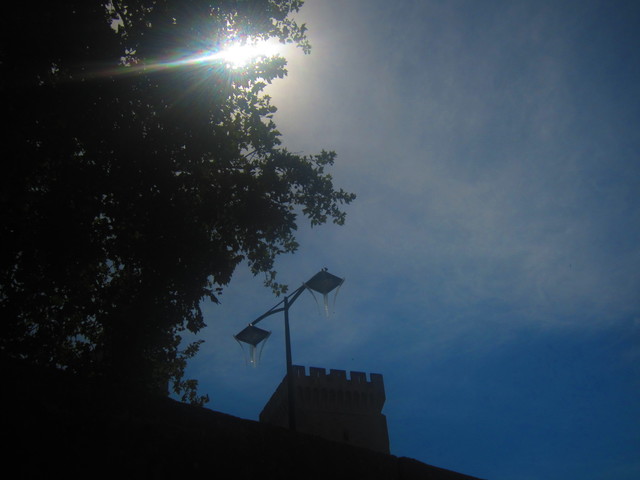 The Papacy period left a magnificent edifice in Avignon,
the Palace of the Popes
(the largest Gothic palace from the Middle Age,
used today as the stage for the main events of the Avignon Festival),
placed right near the cathedral
(founded in the 12th century and modernized later).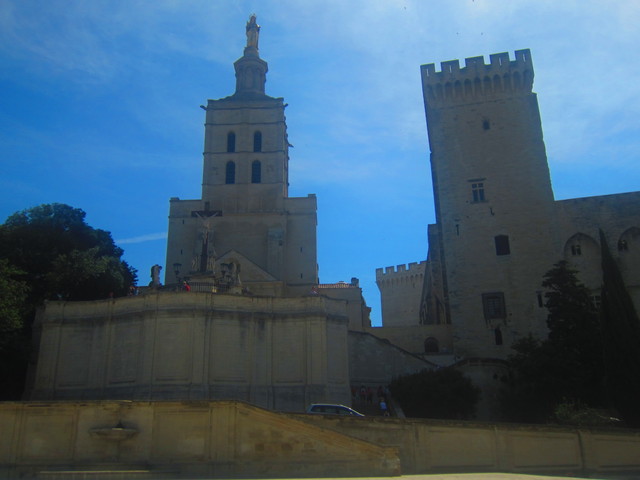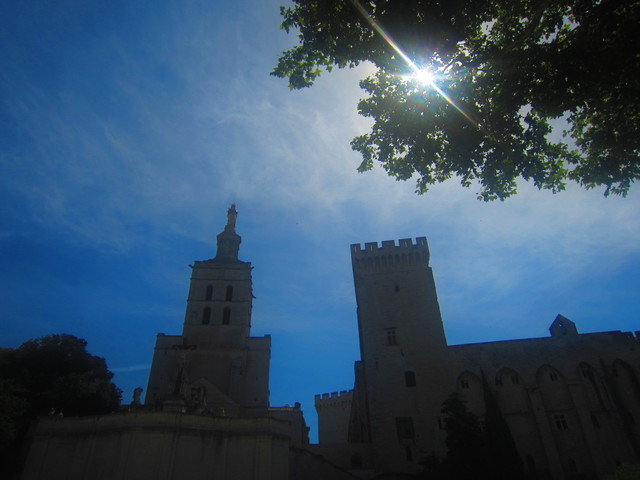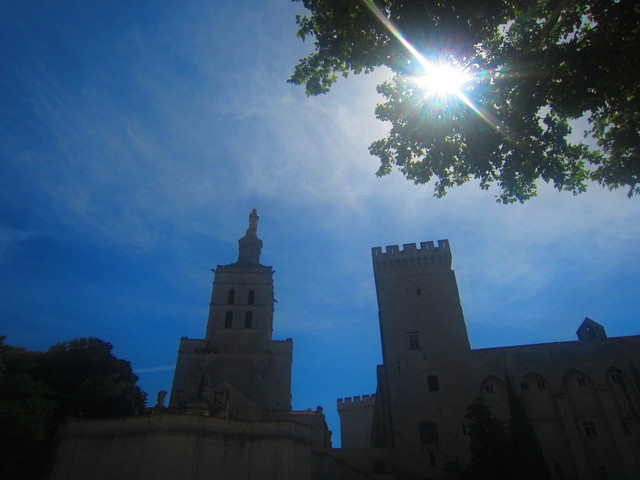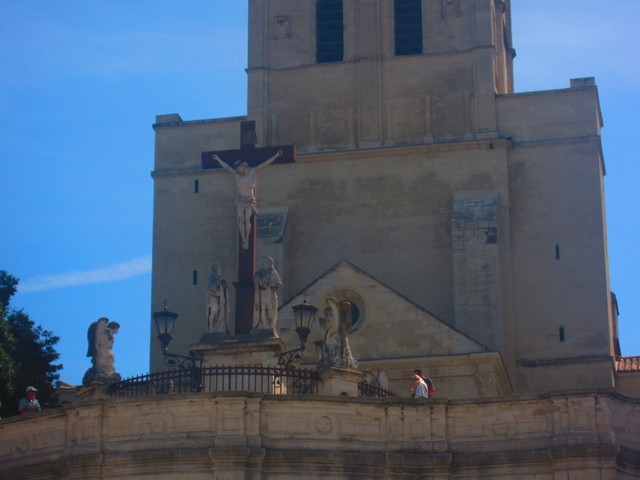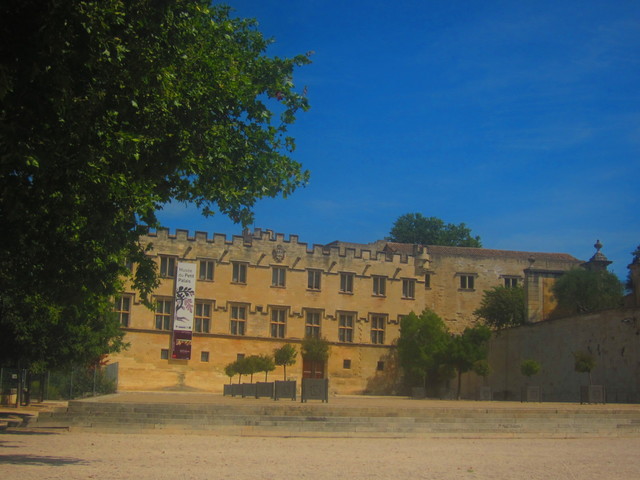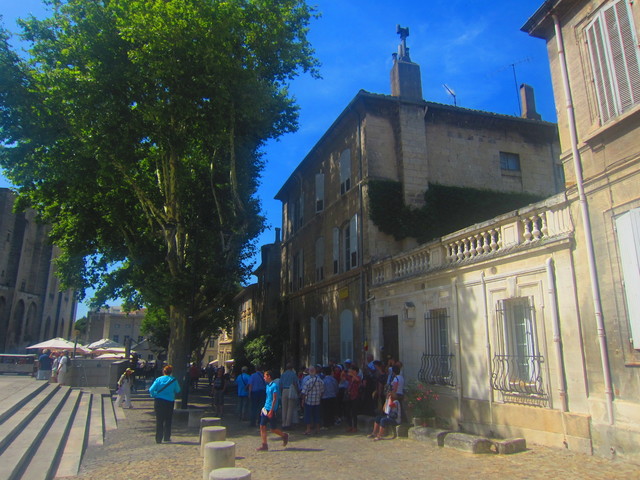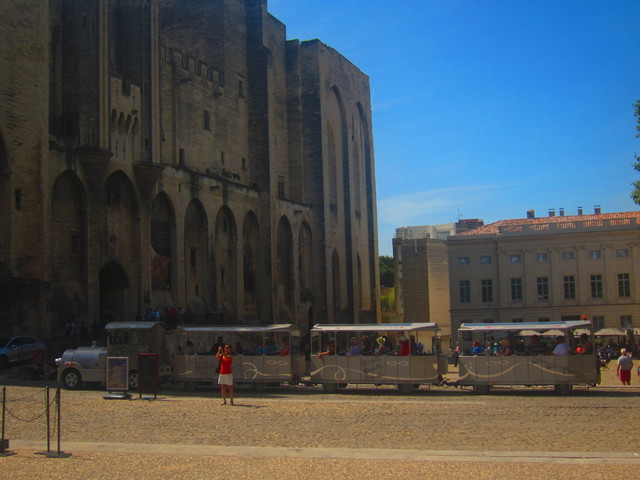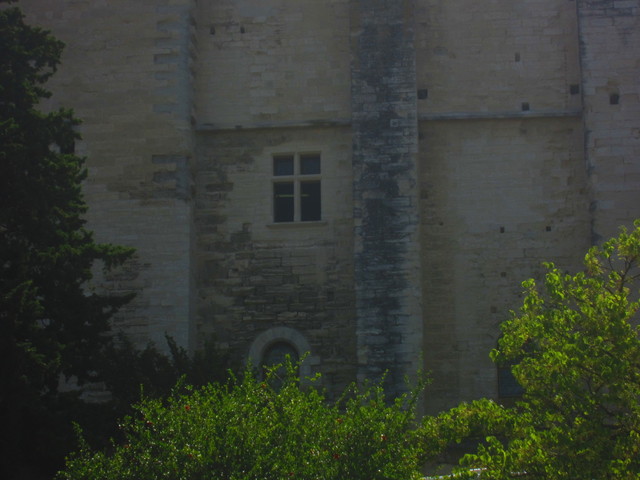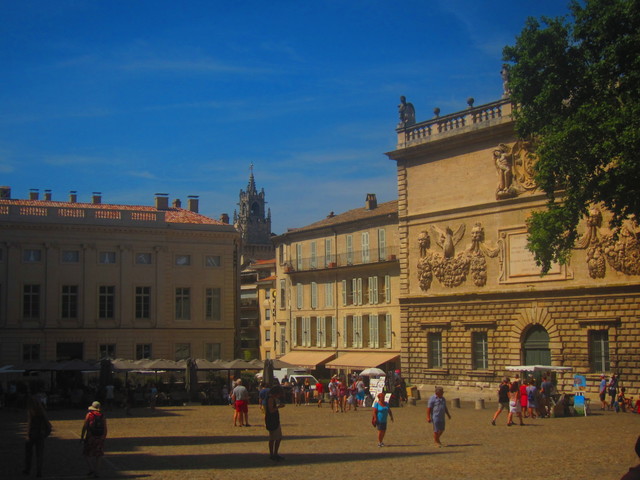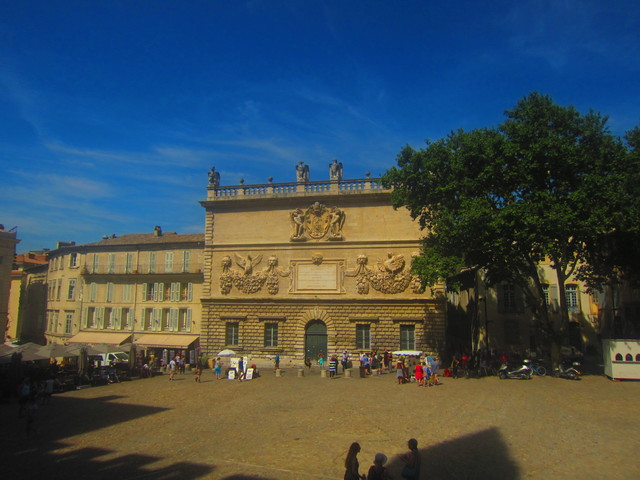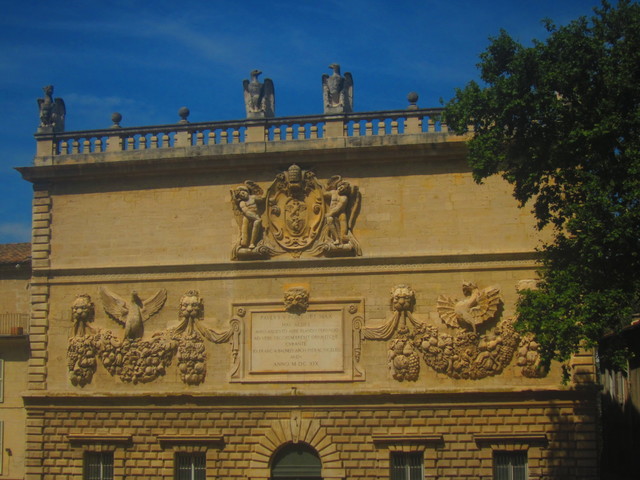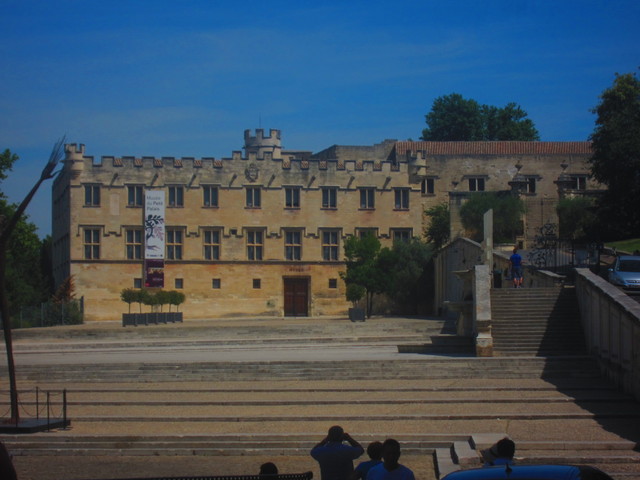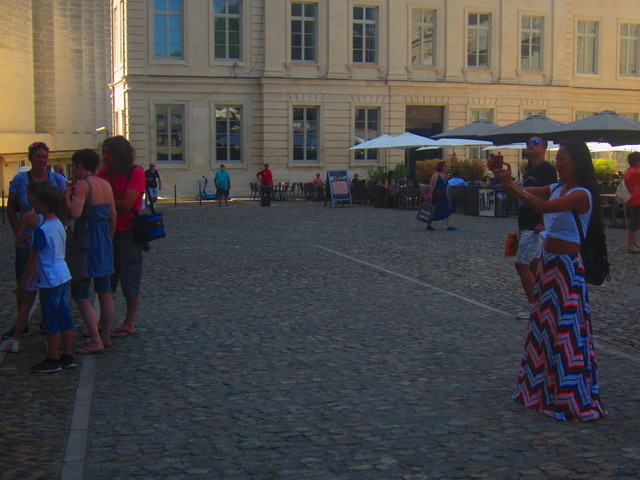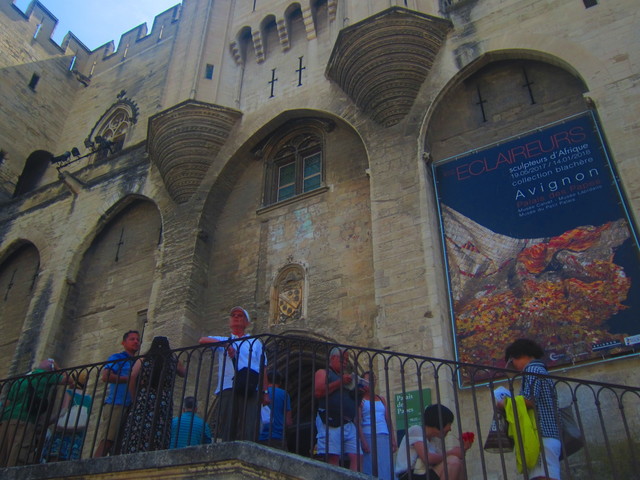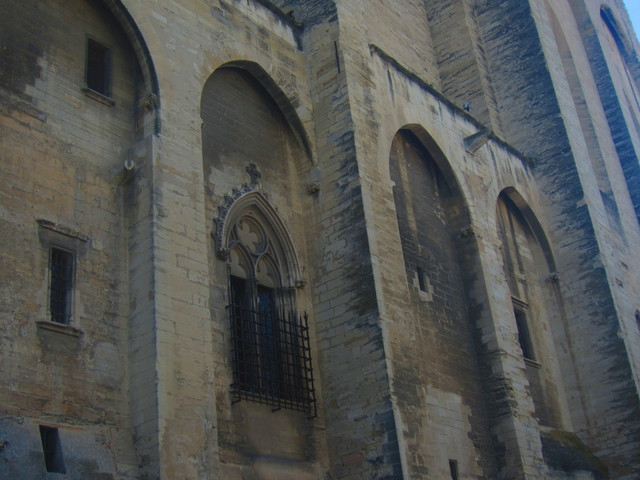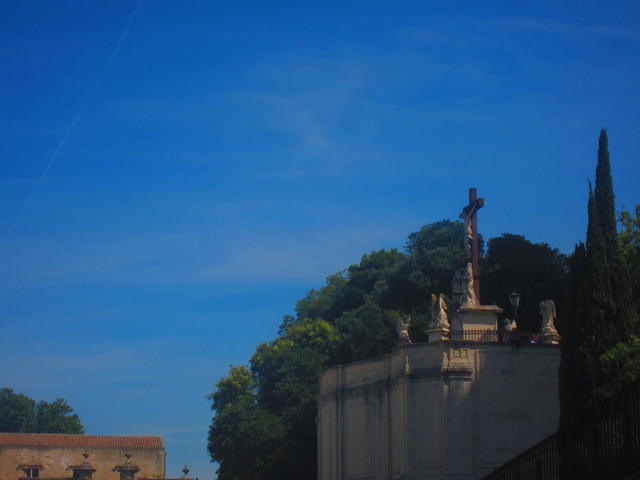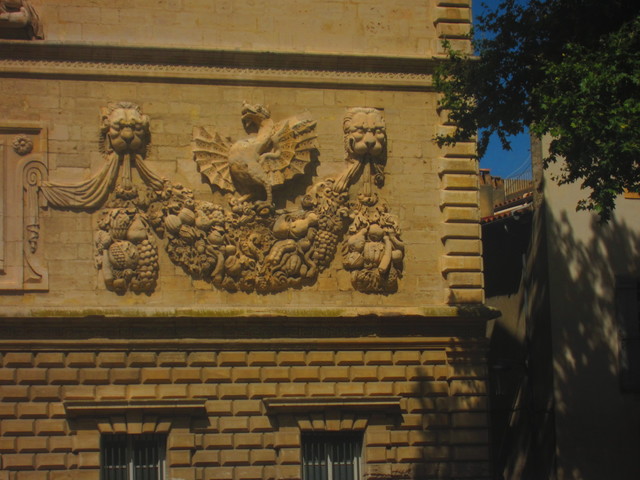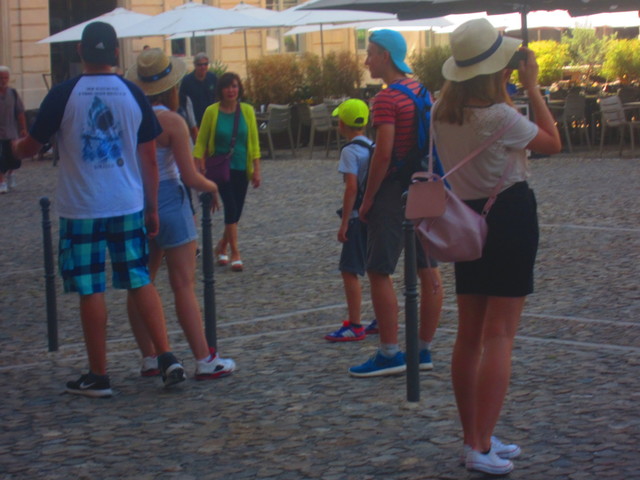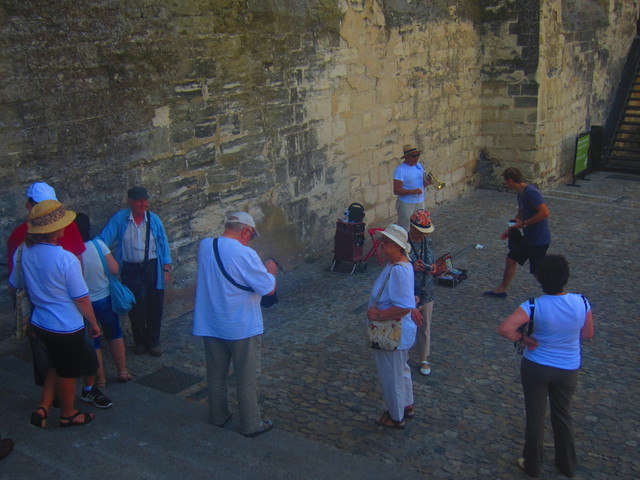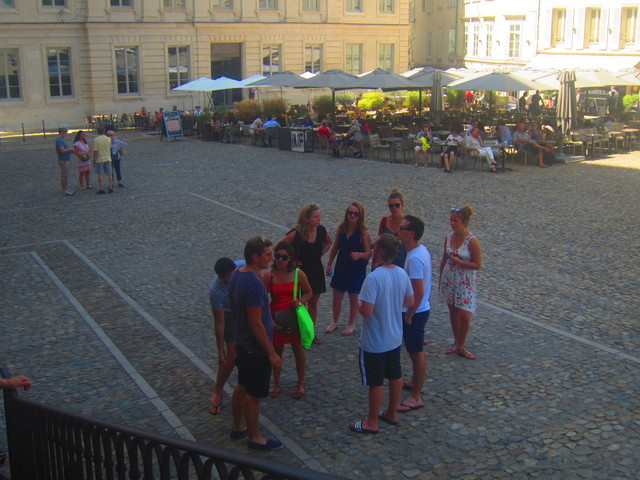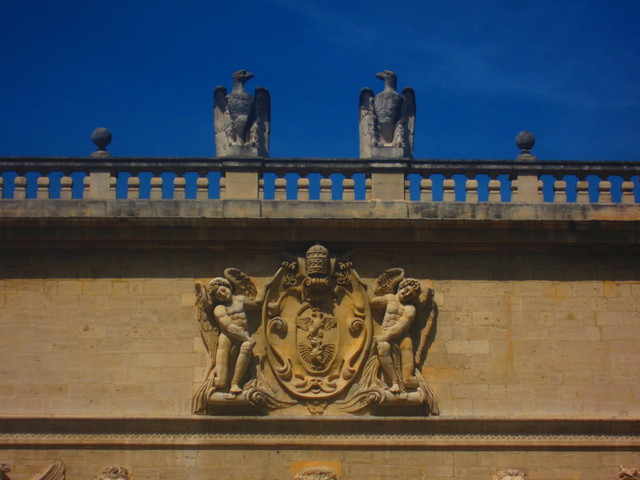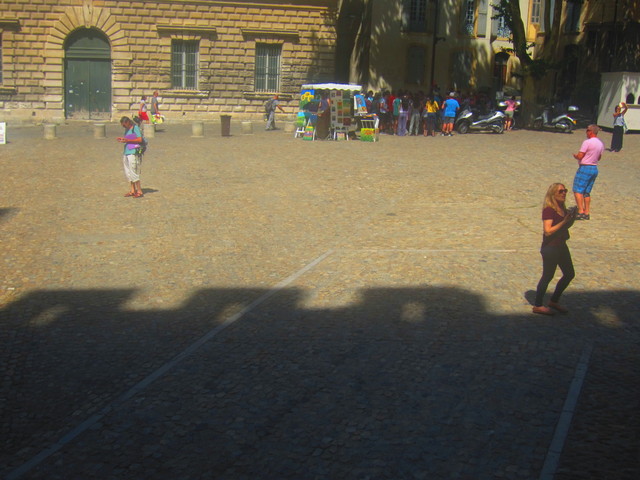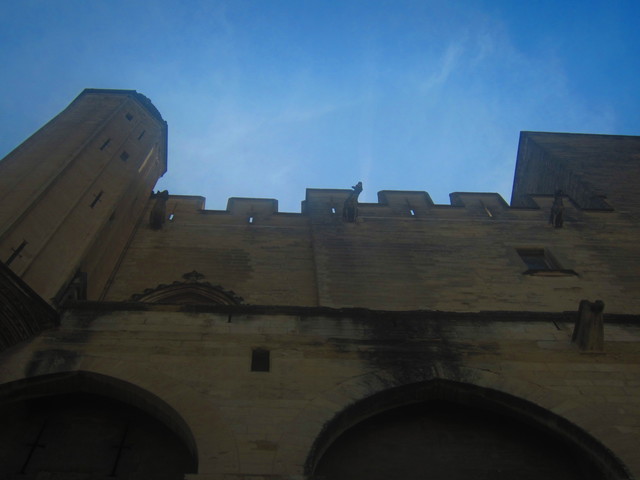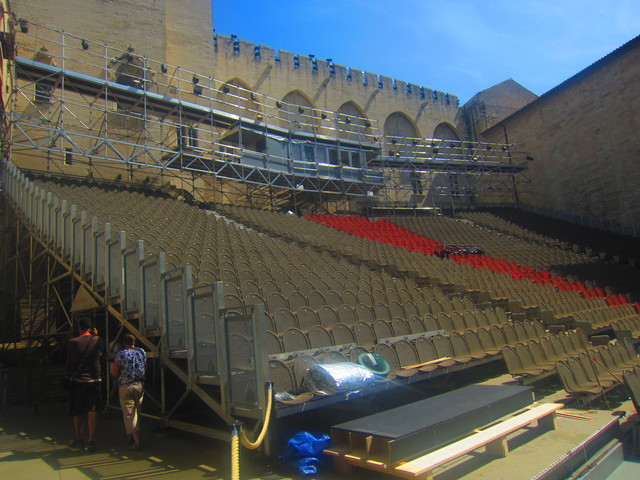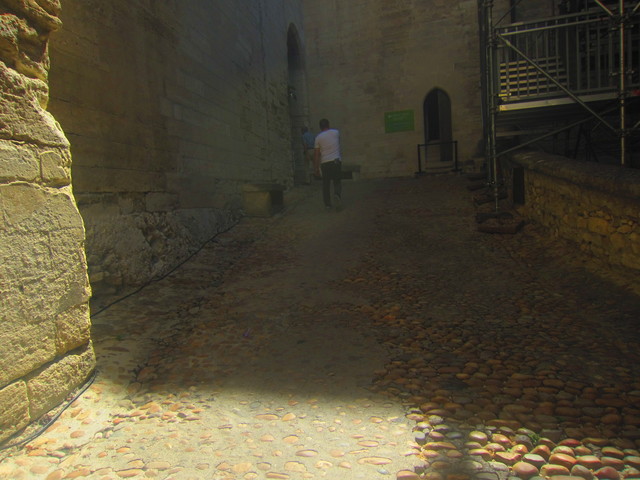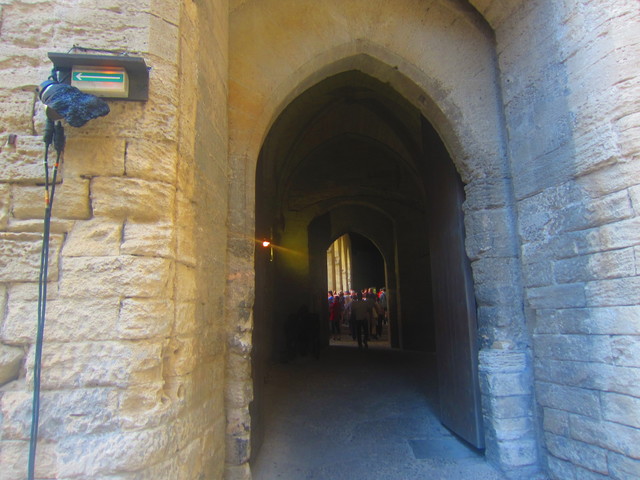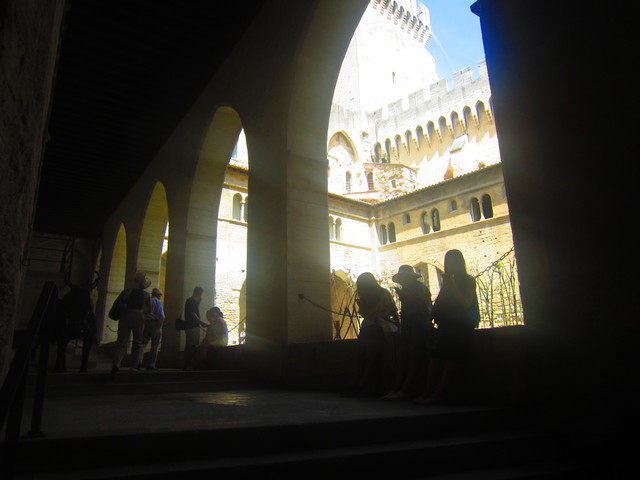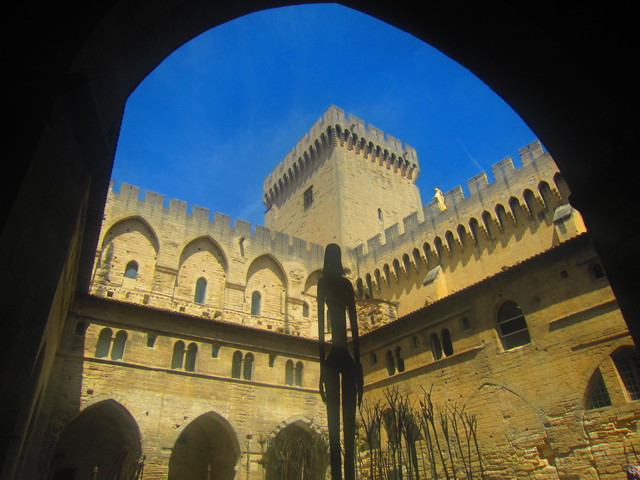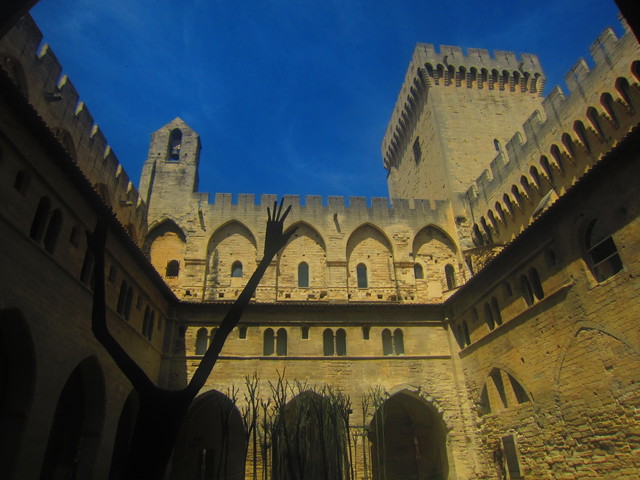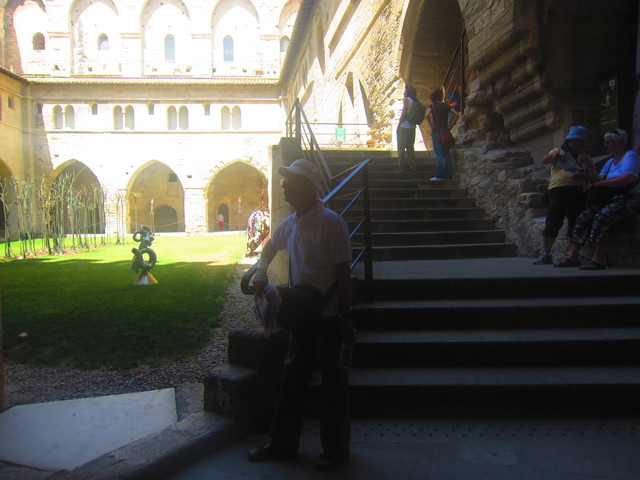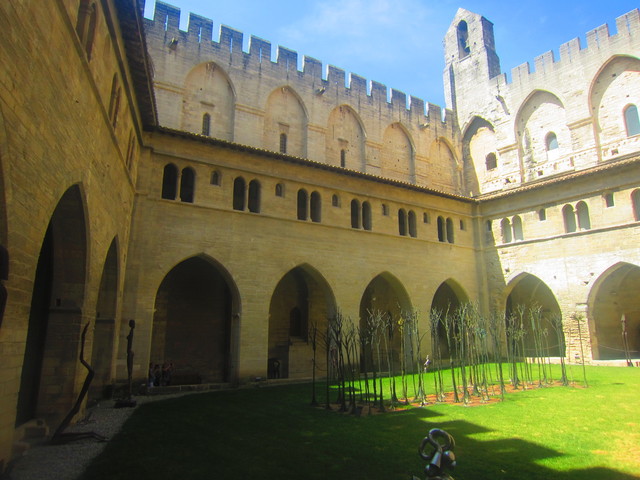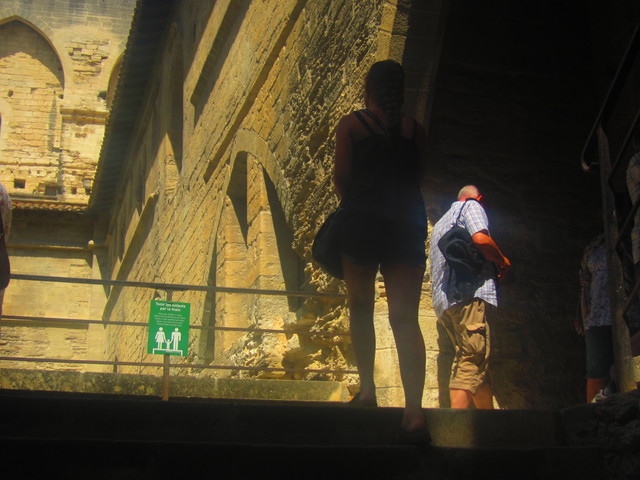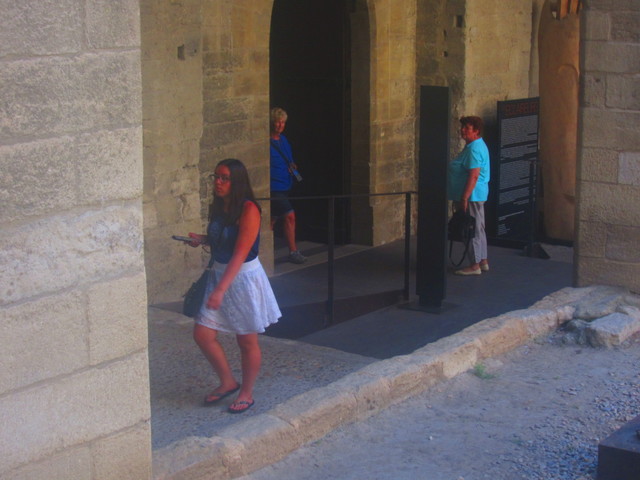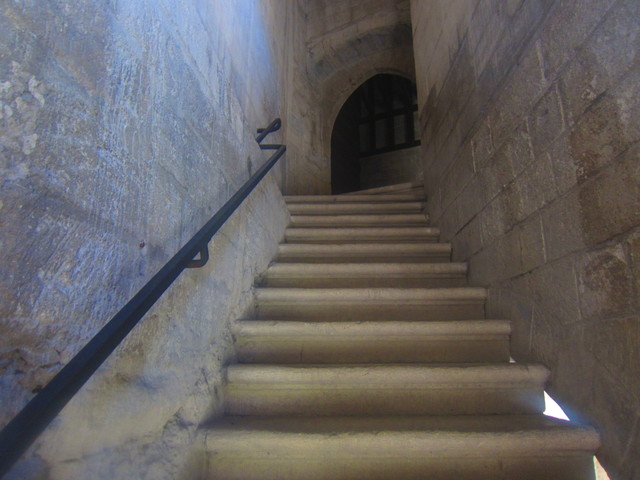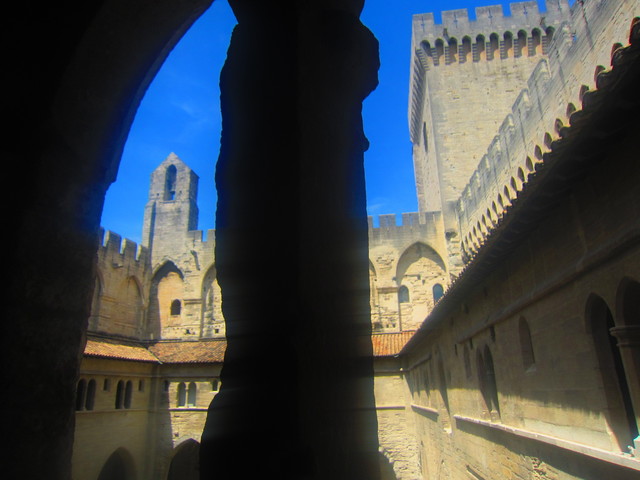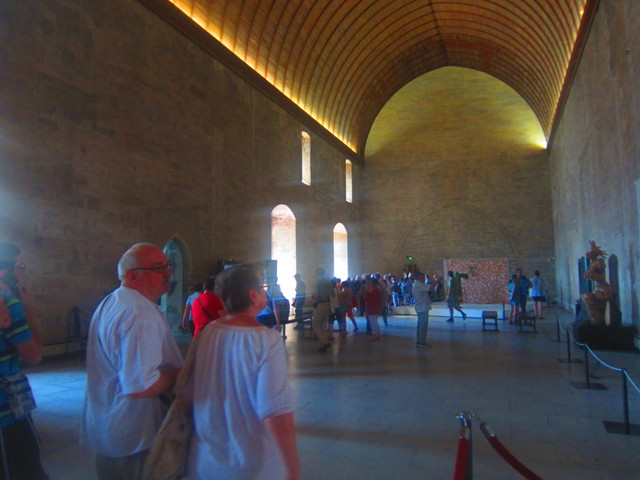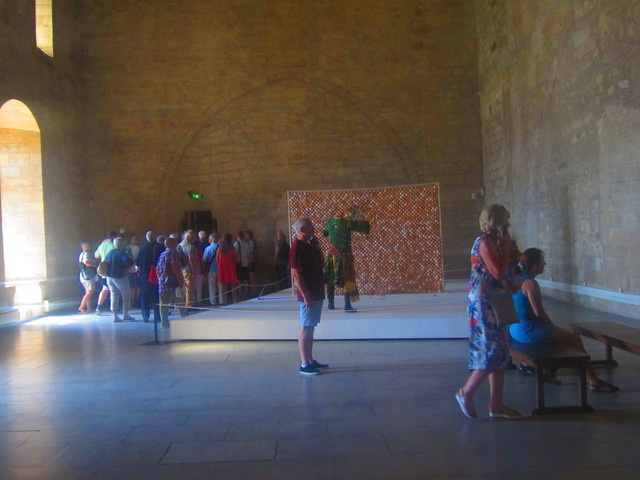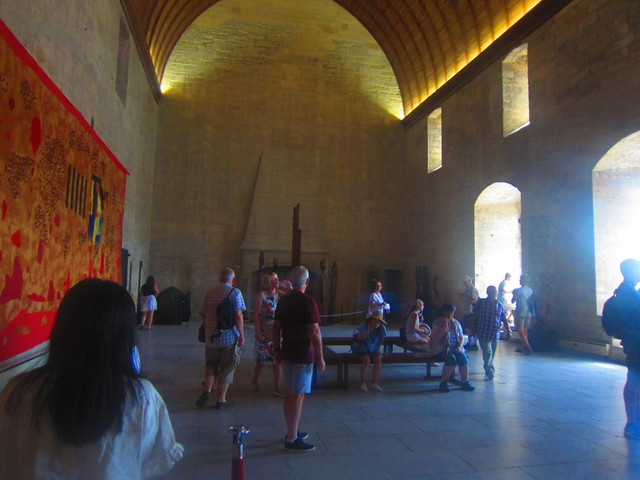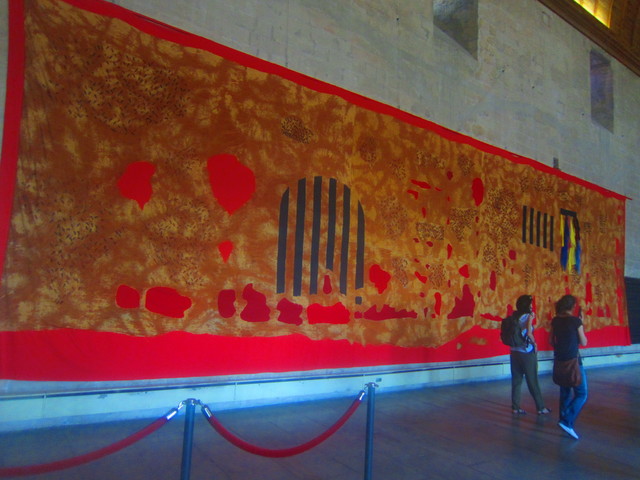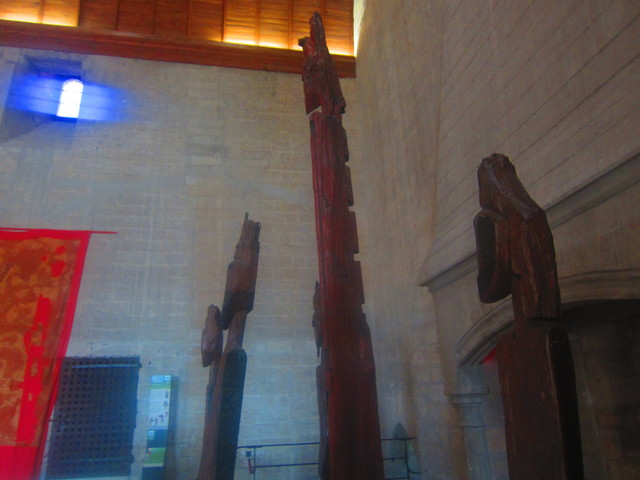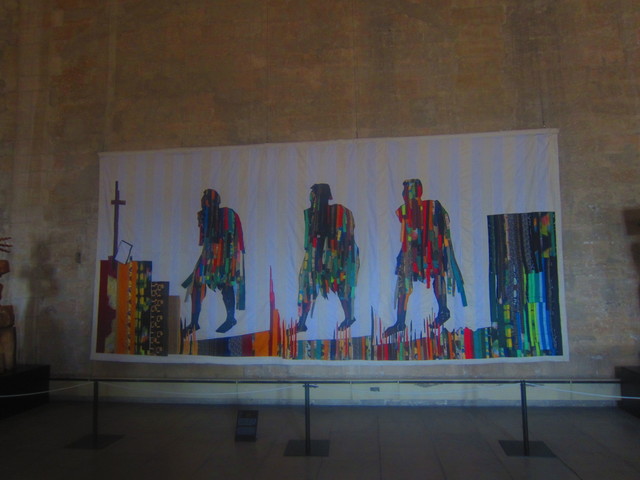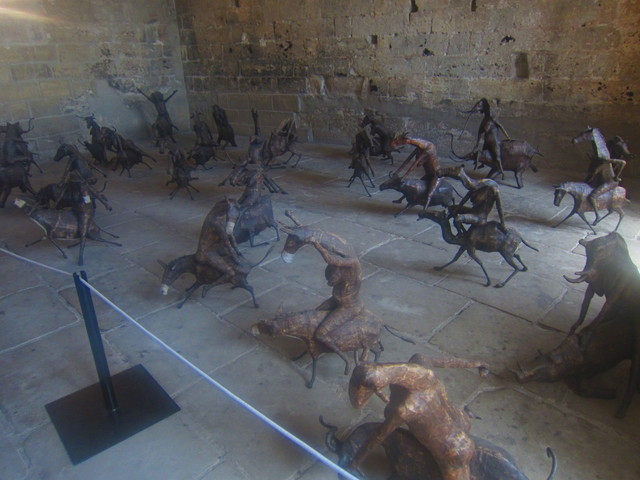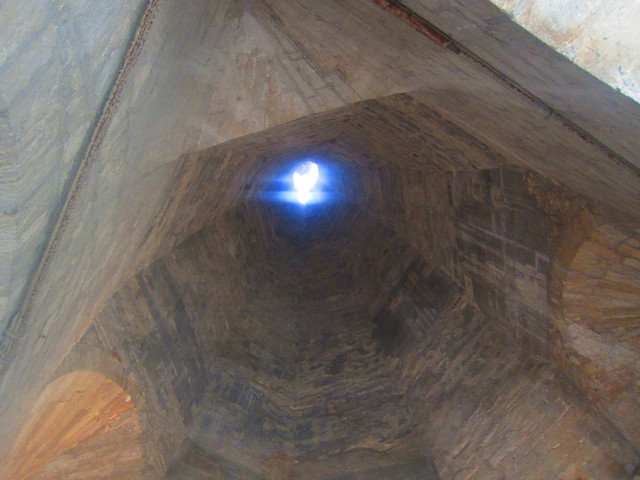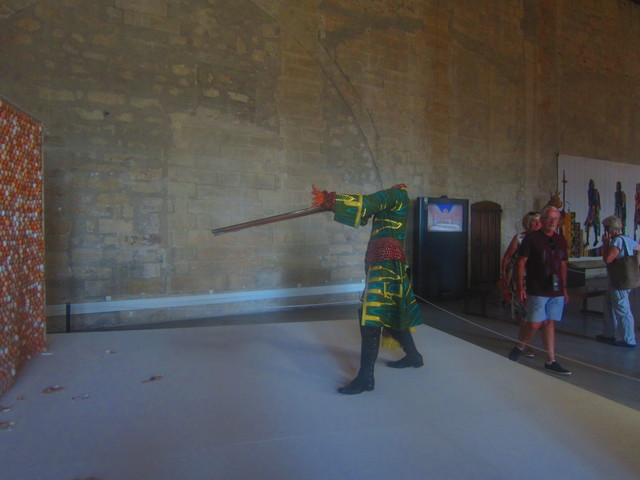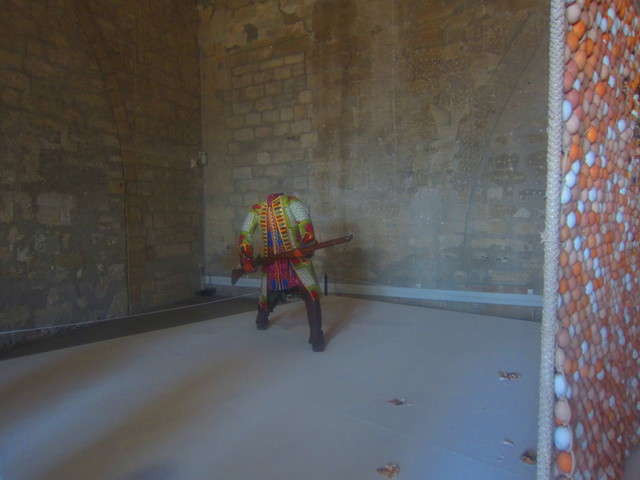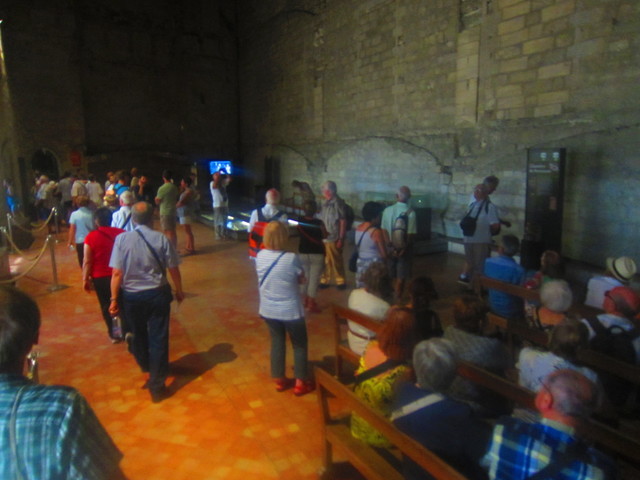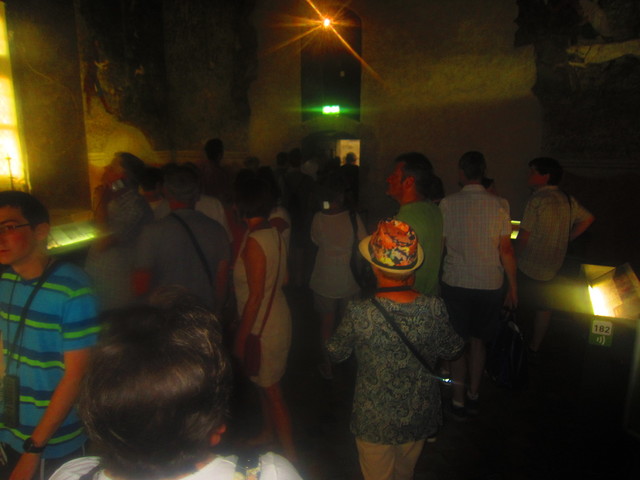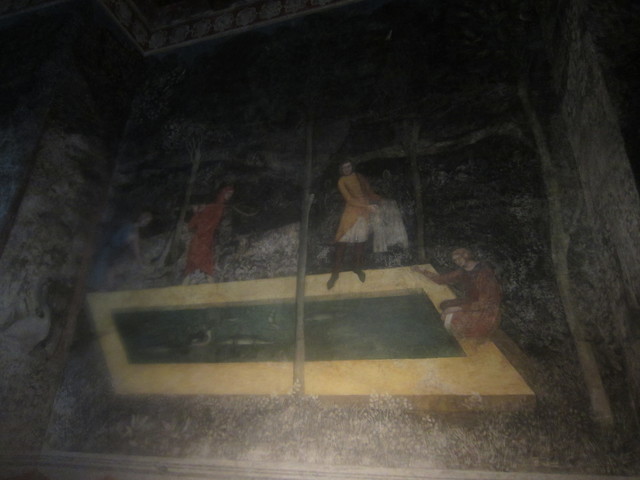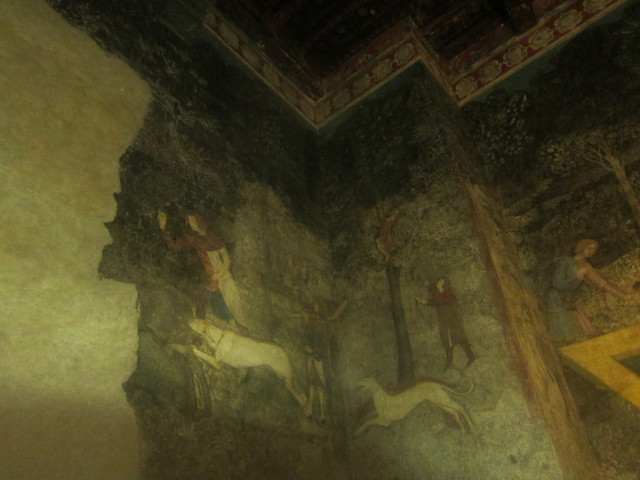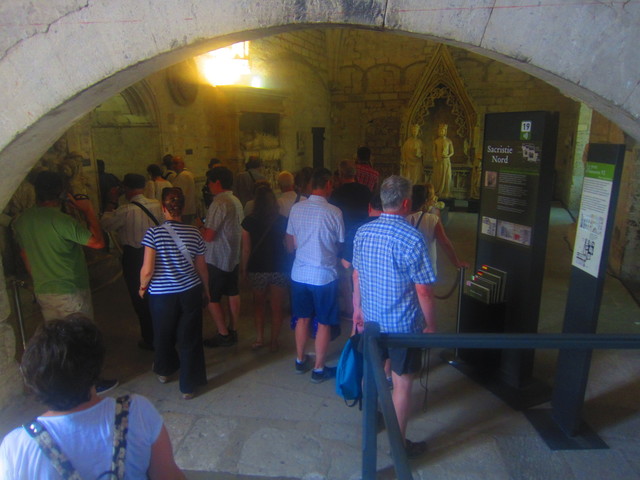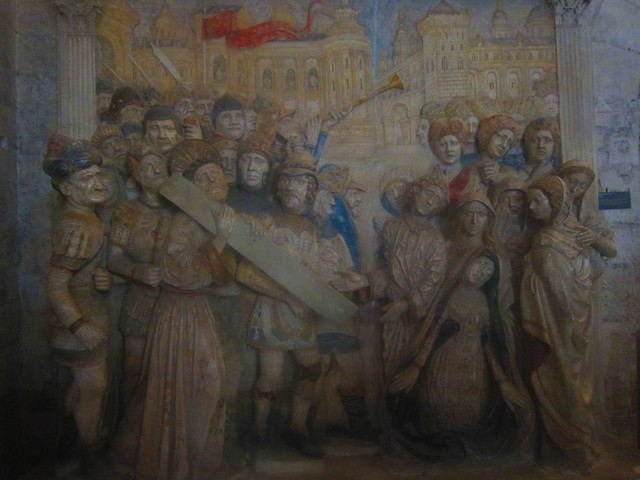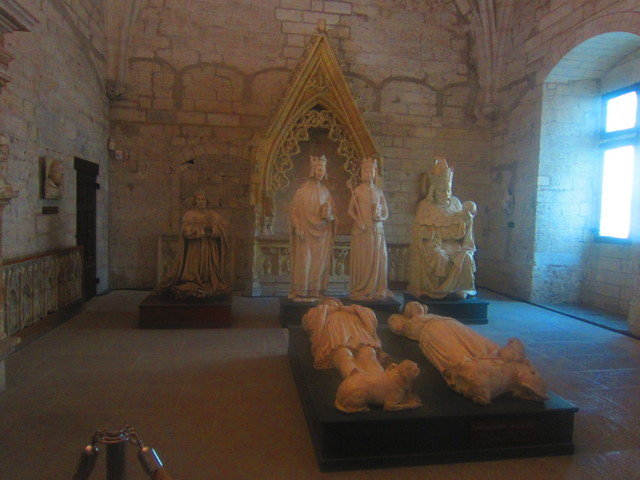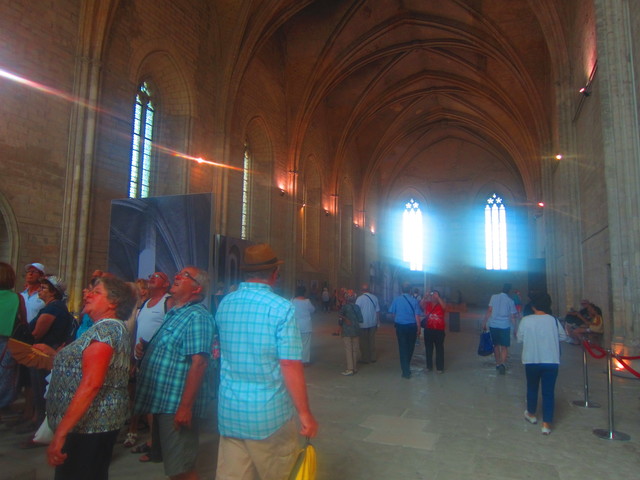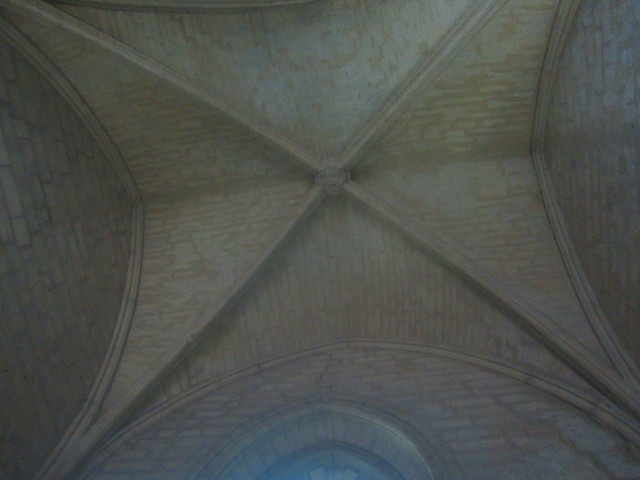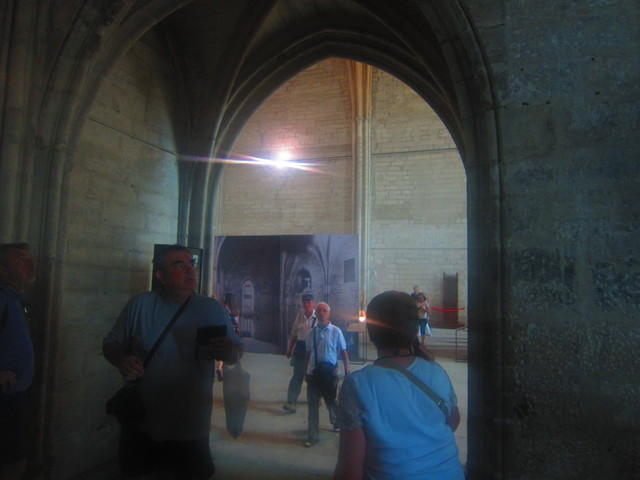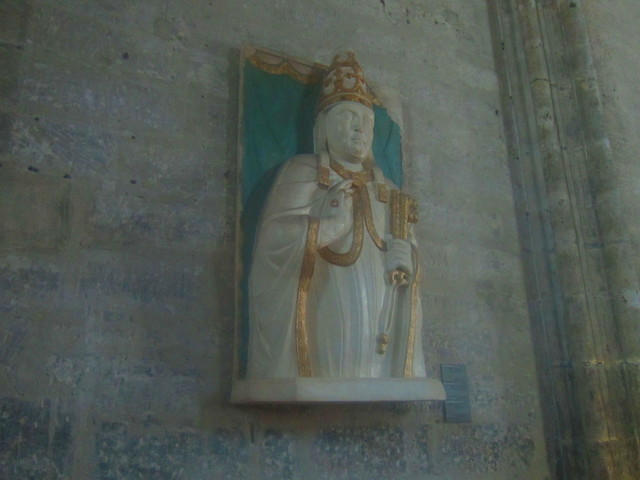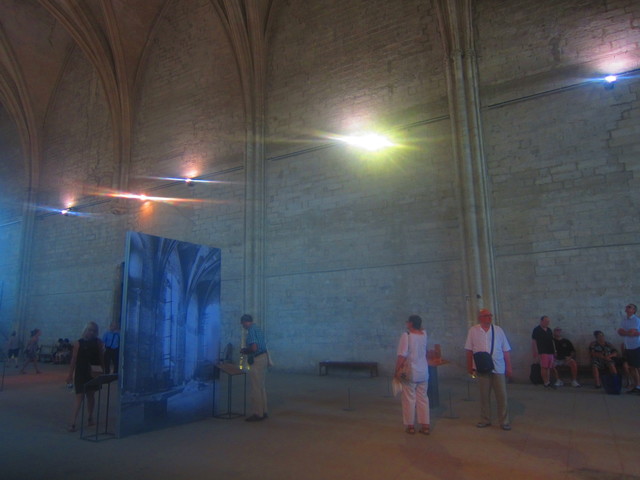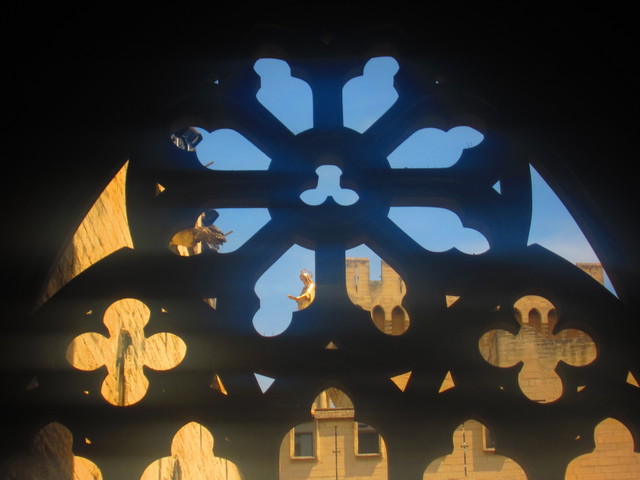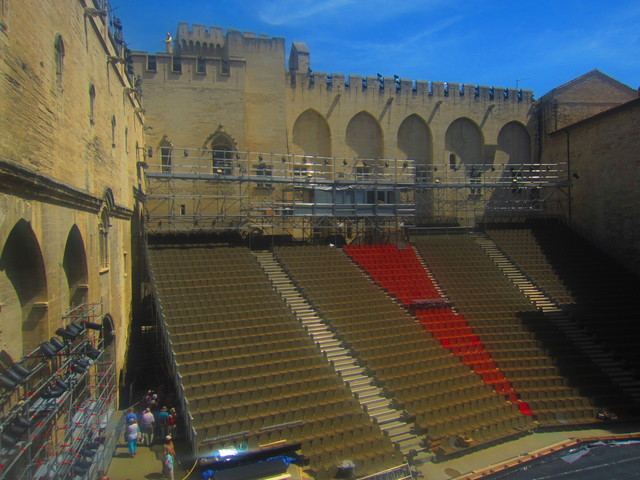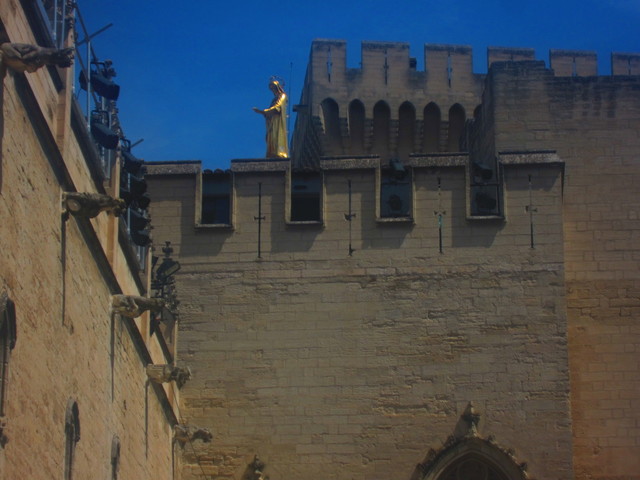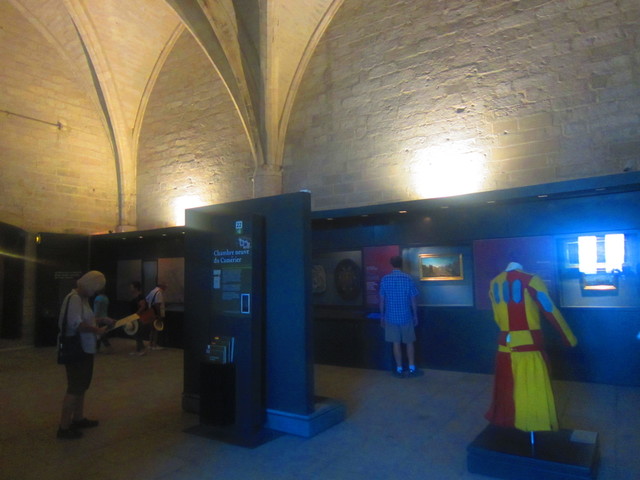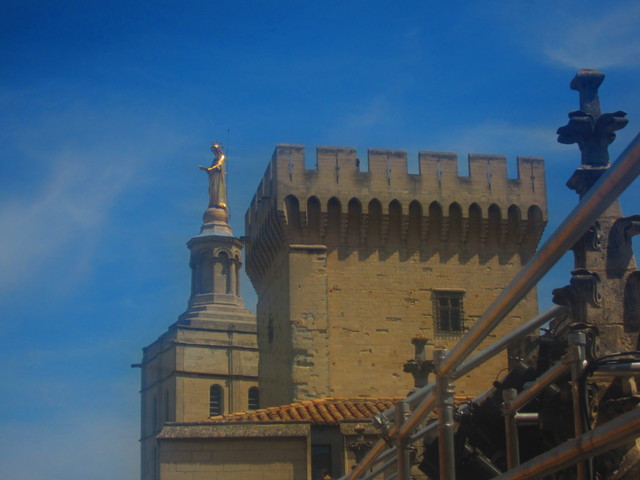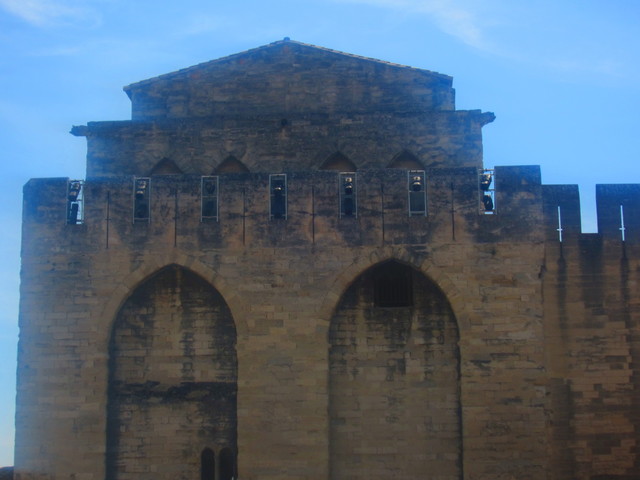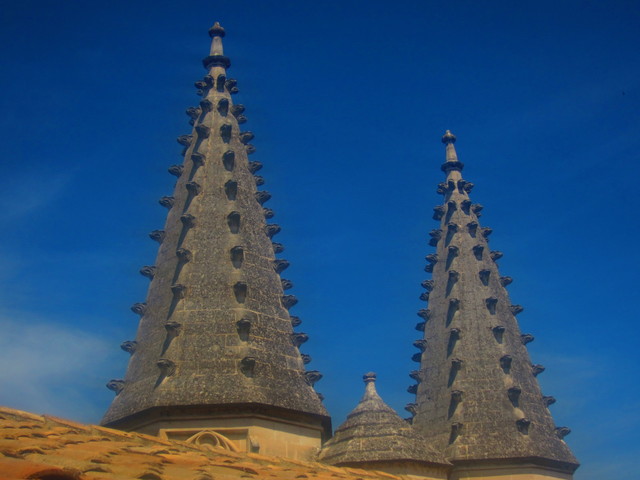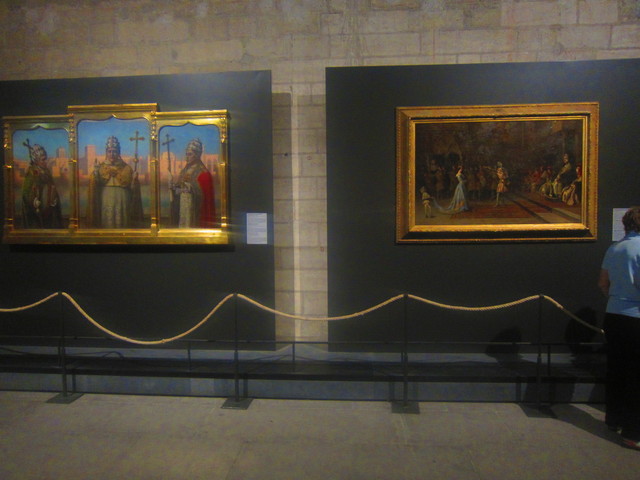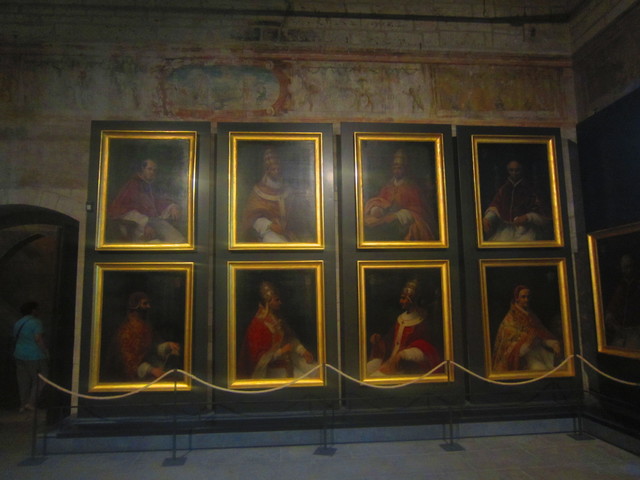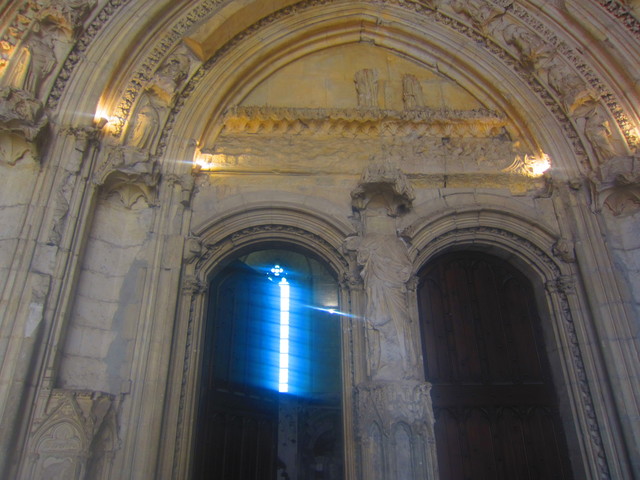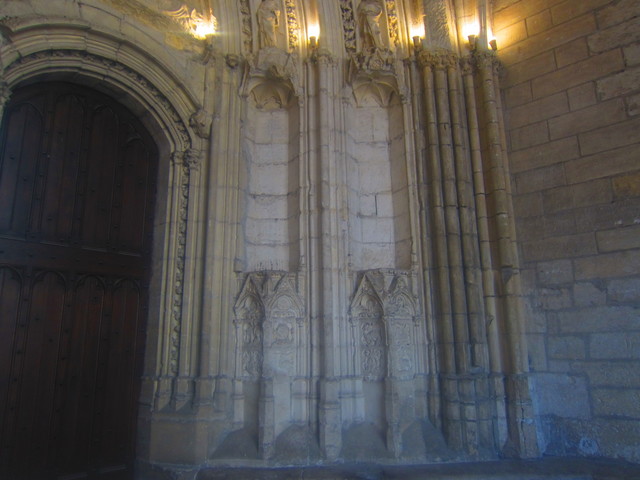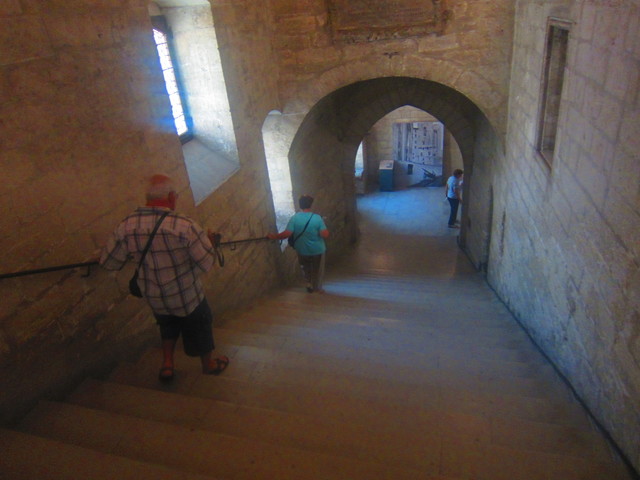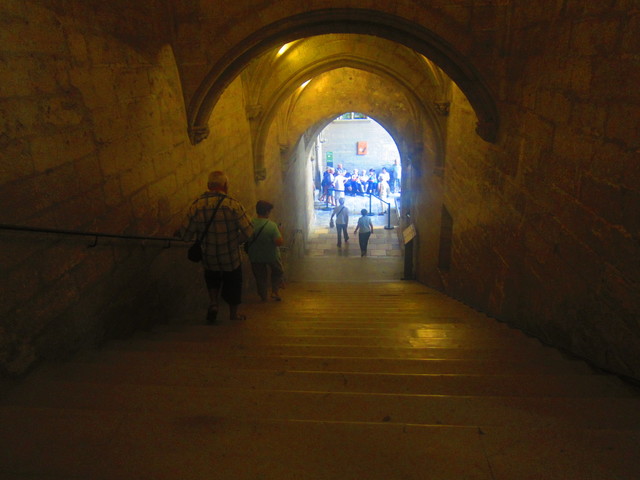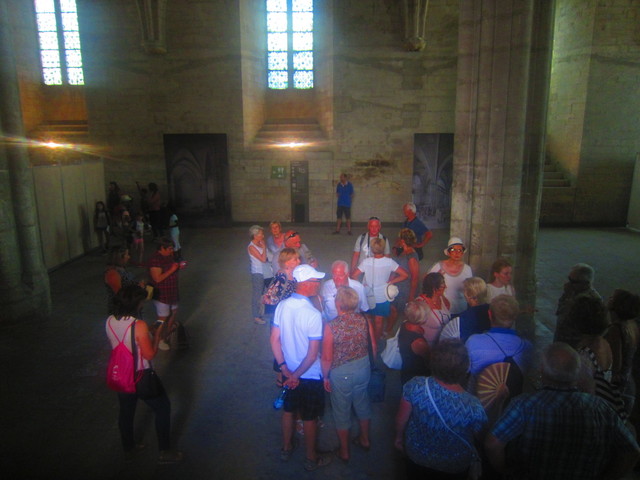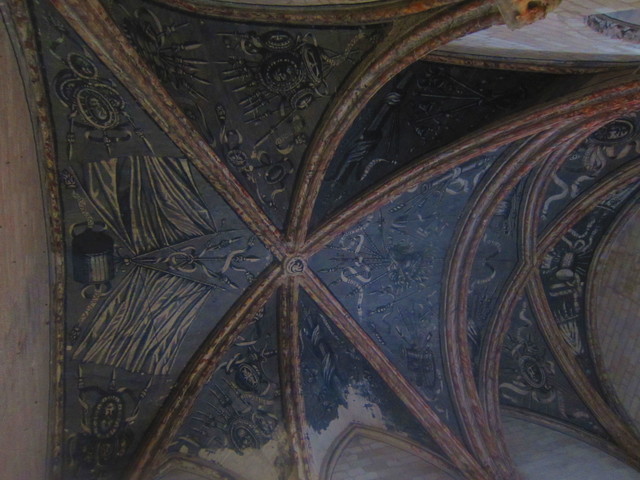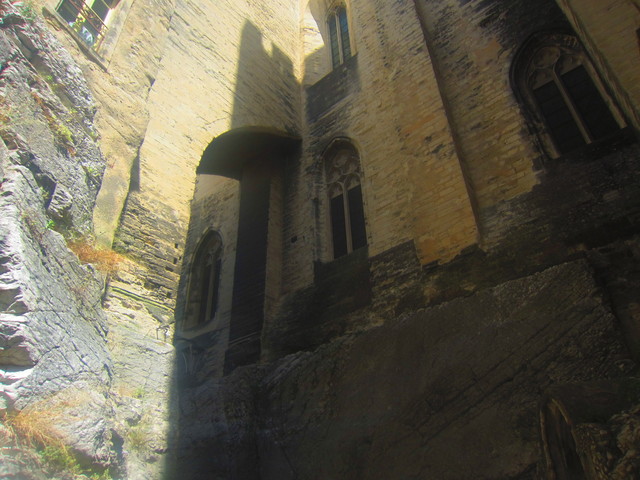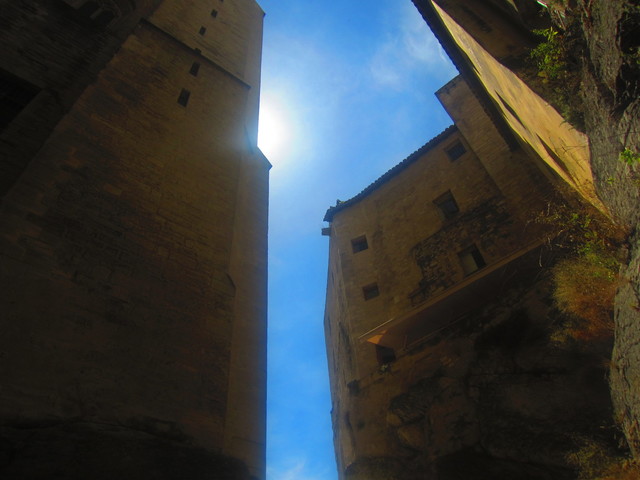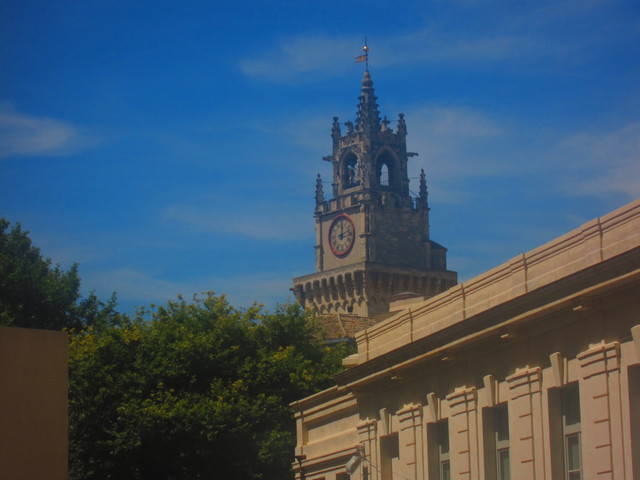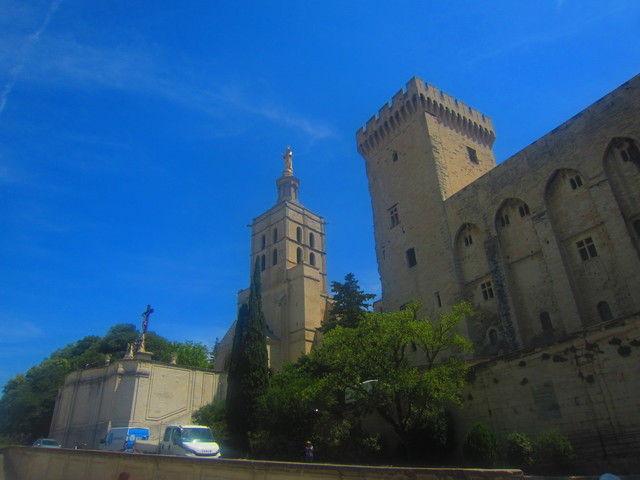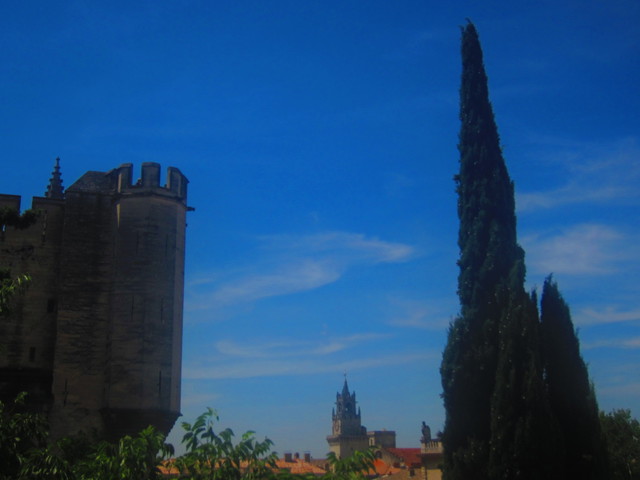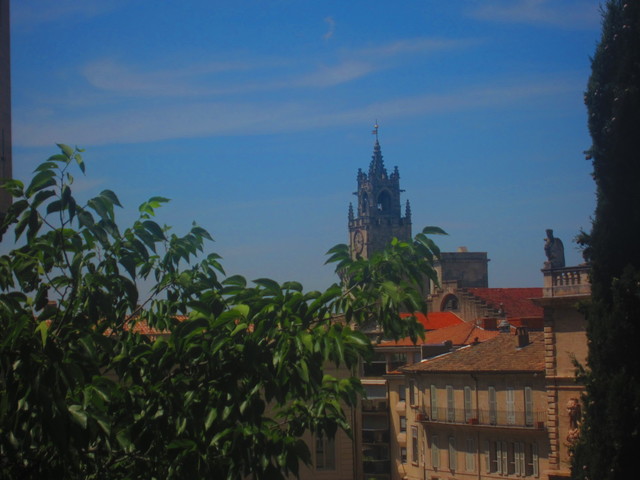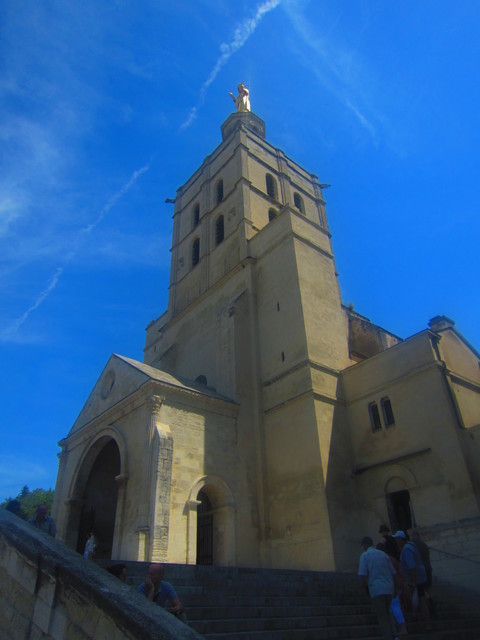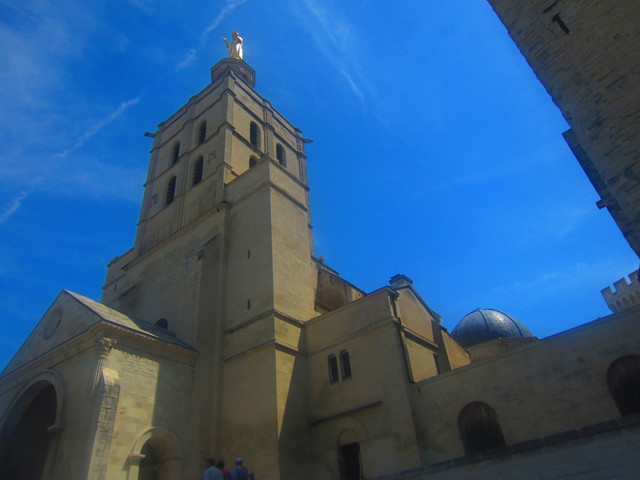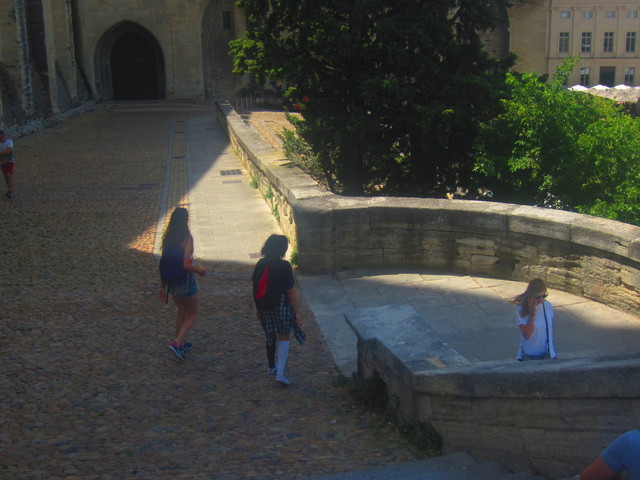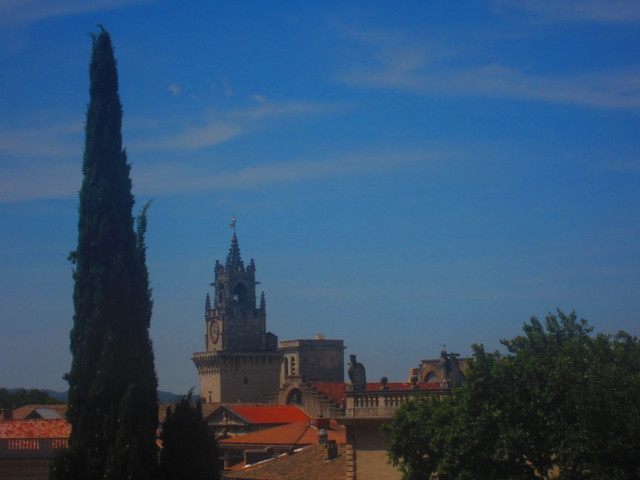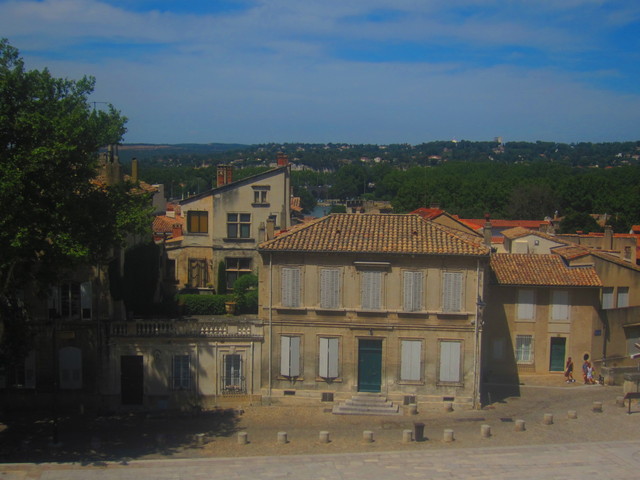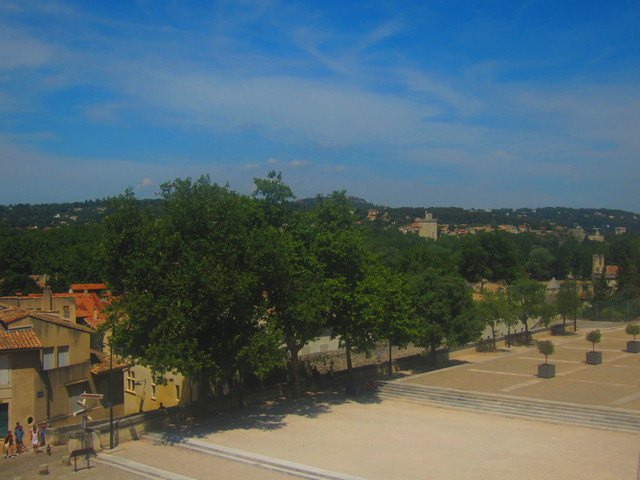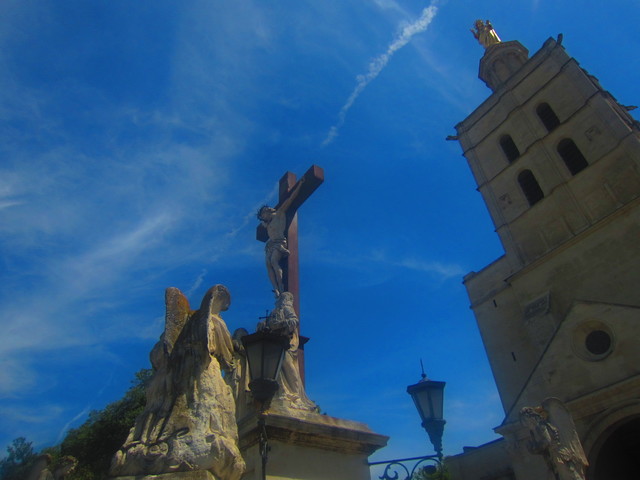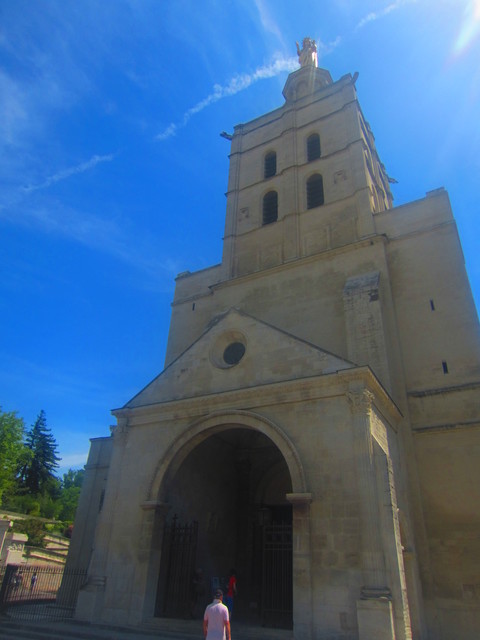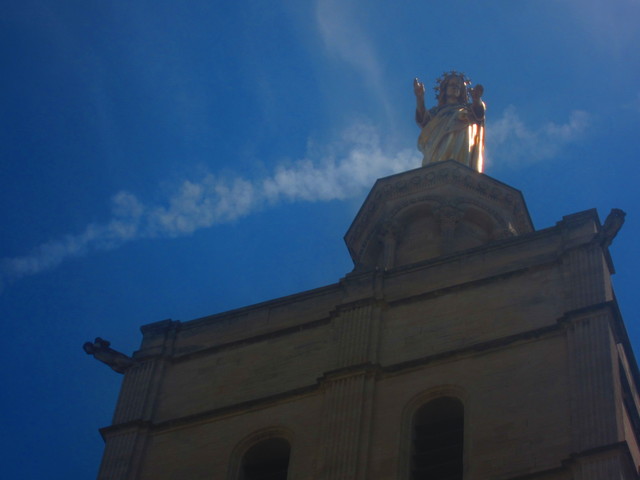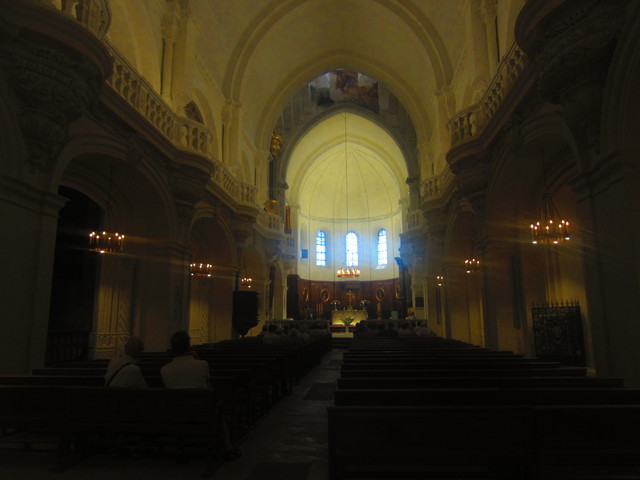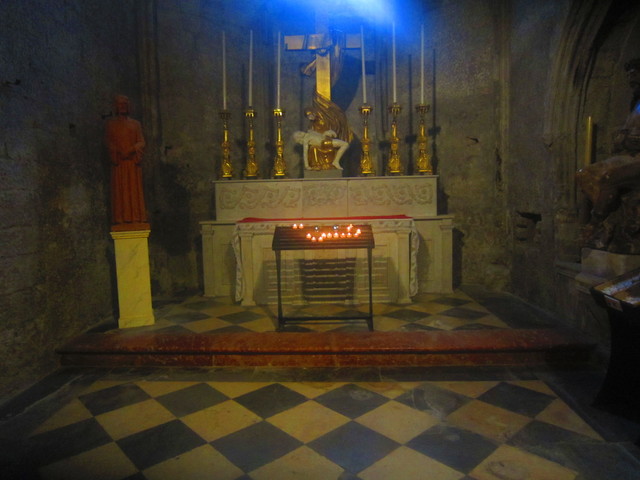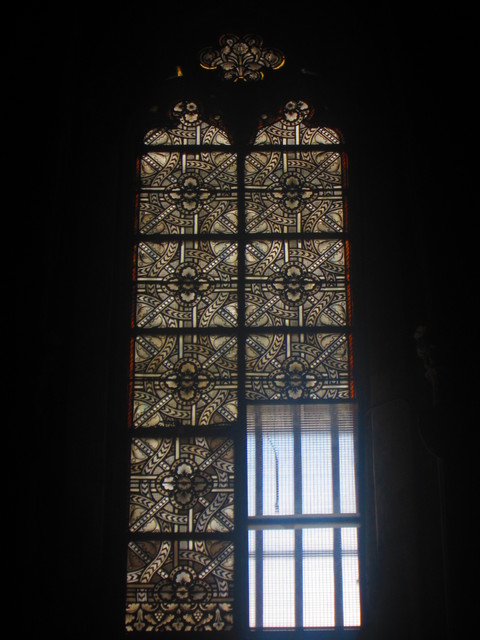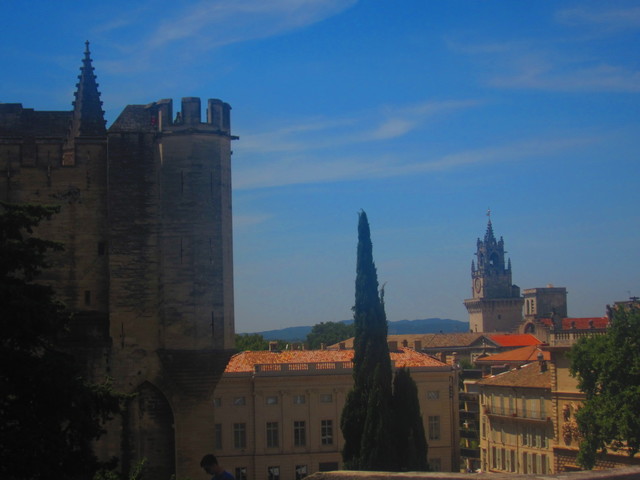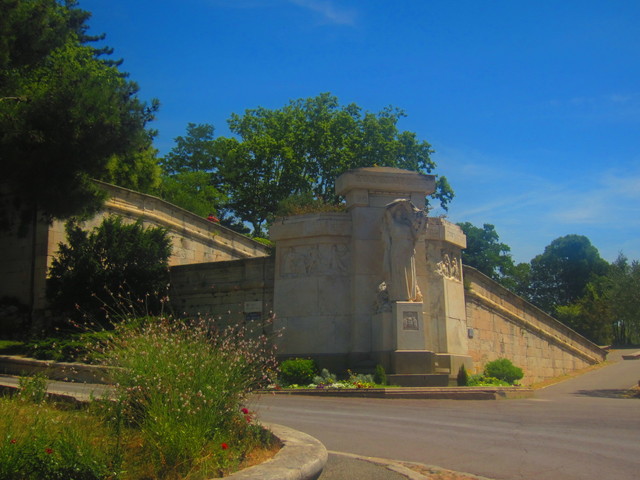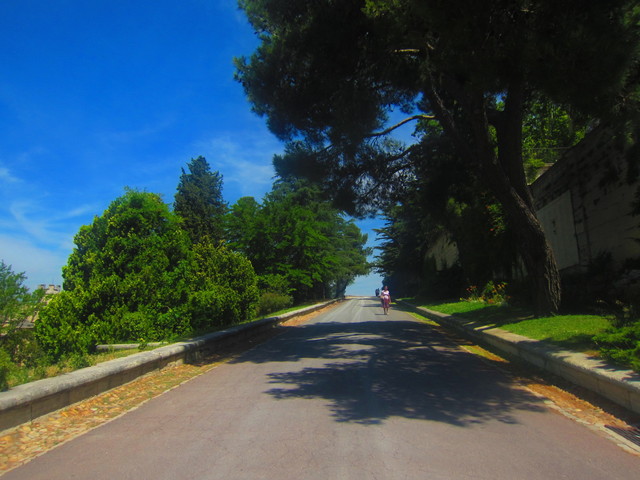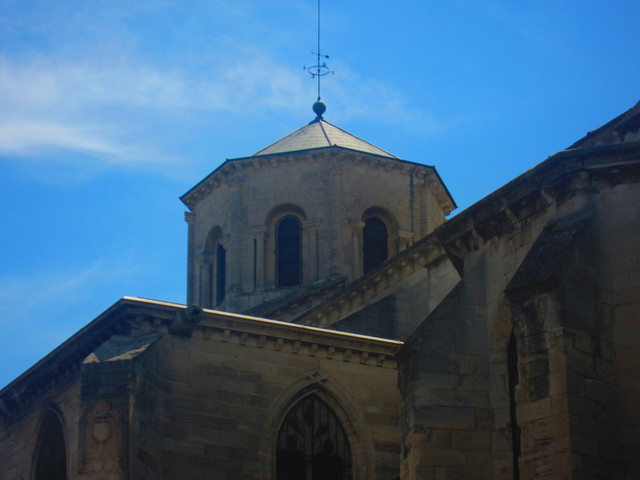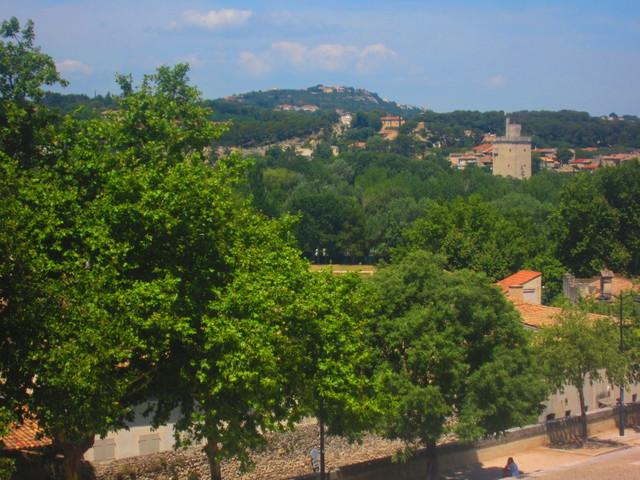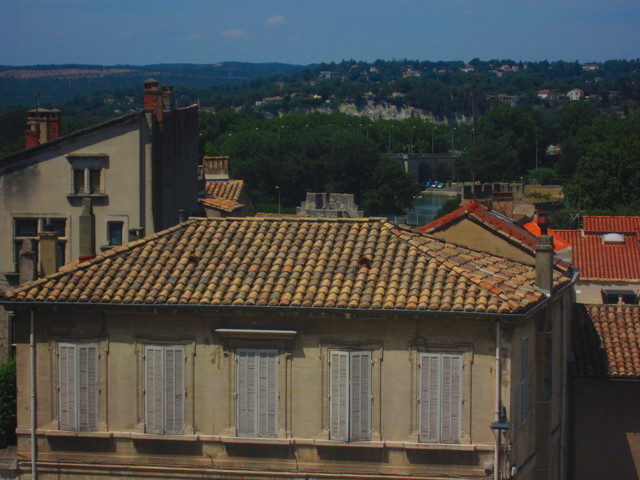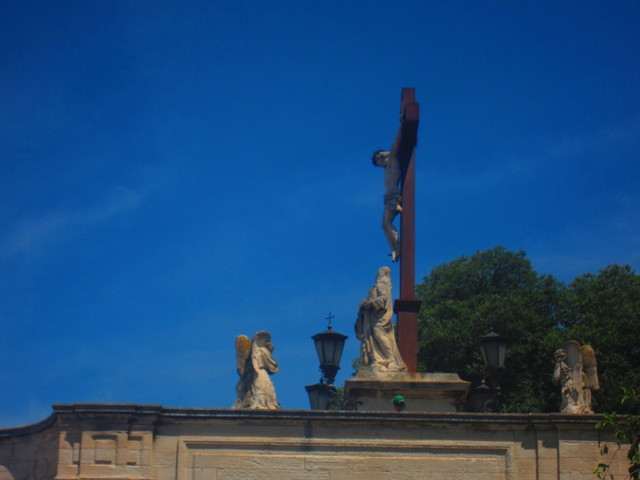 Finally, putting all together,
I decided to end with the solar theatre show of that day
over the palace and the cathedral,
over the statue of Saint Mary
and over the statue of Jesus Christ.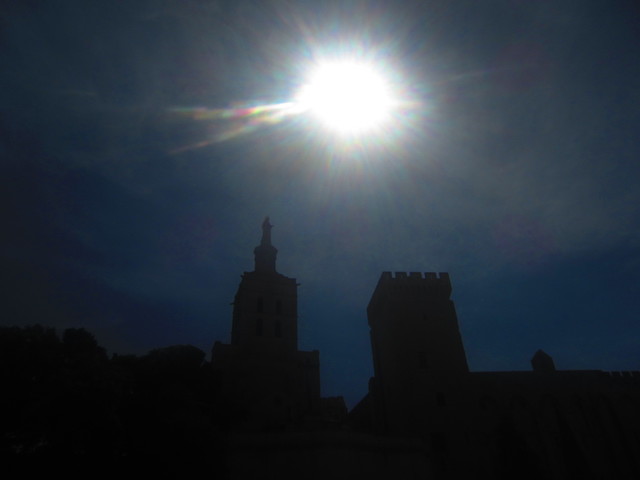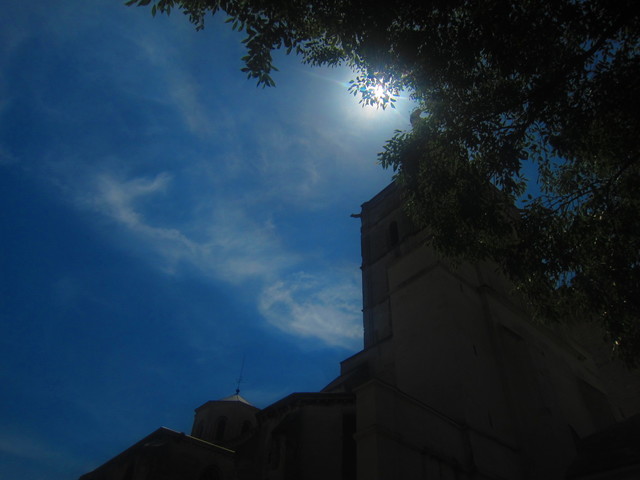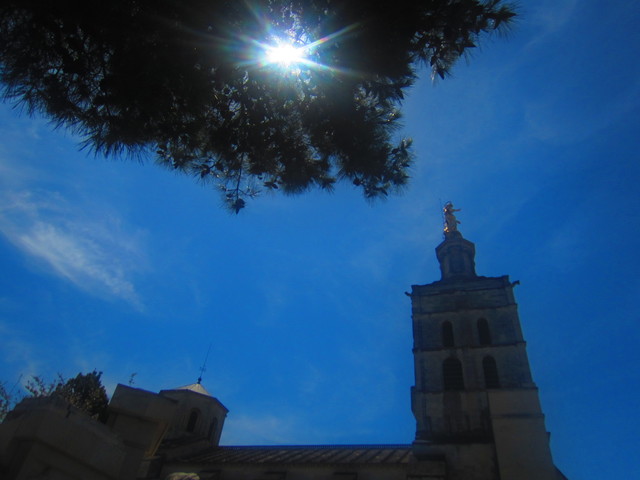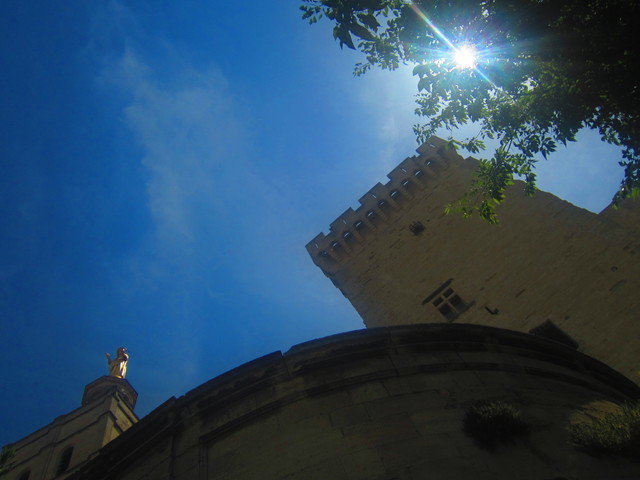 Thank you, Sun, for your superb show
And for you truly amazed me
With your encore:
A lateral arc… for free!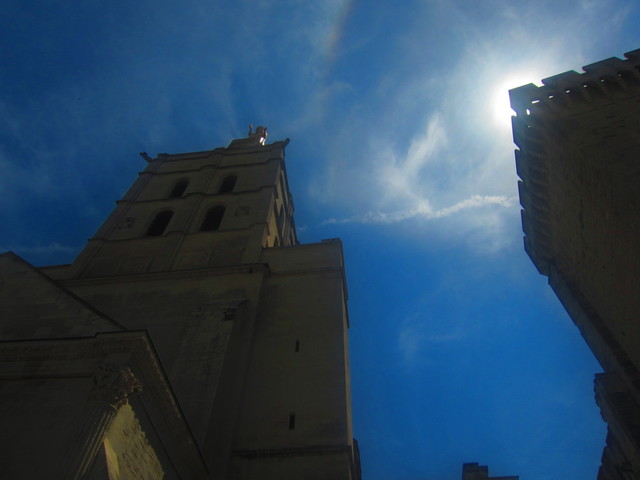 *
© 2017 SARM
(Romanian Society for Meteors and Astronomy)