A BRIGHT TOUR AROUND LA SAGRADA FAMILIA
-text and photos Andrei Dorian Gheorghe
design Florin Alexandru Stancu-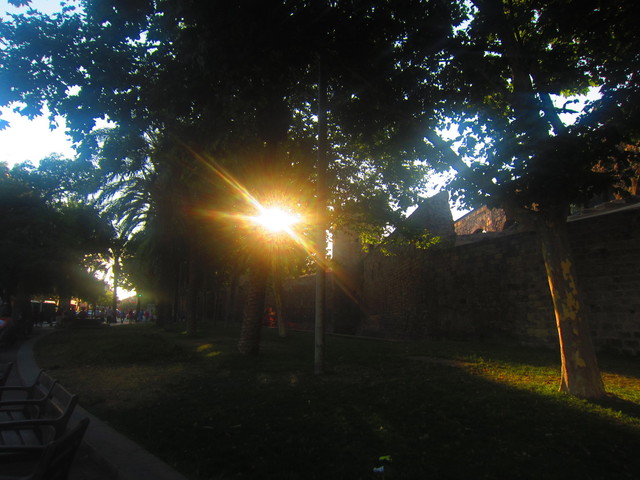 To see the sunset over the old walls of the legendary city of Barcelona
(former Capital of the Visigothic Kingdom,
and then of historical Catalonia - which was not only a distinctive region,
but also a principality in the 12th, 16th and 17th centuries,
and even a short-lived republic in the 17th, 18th and 20th centuries,
and now it is an autonomous community in the Kingdom of Spain)
represents something quite moving.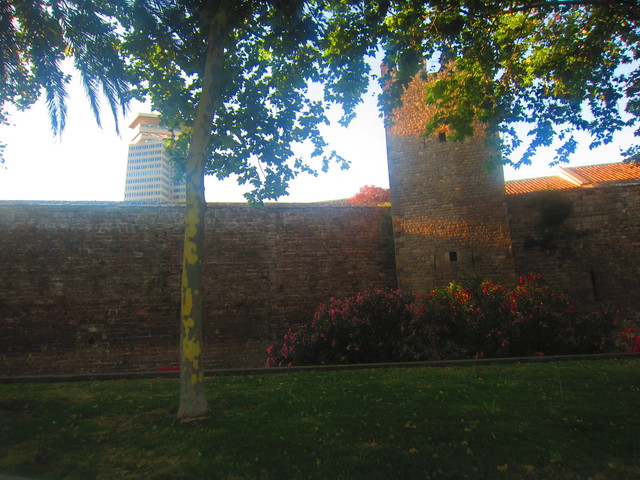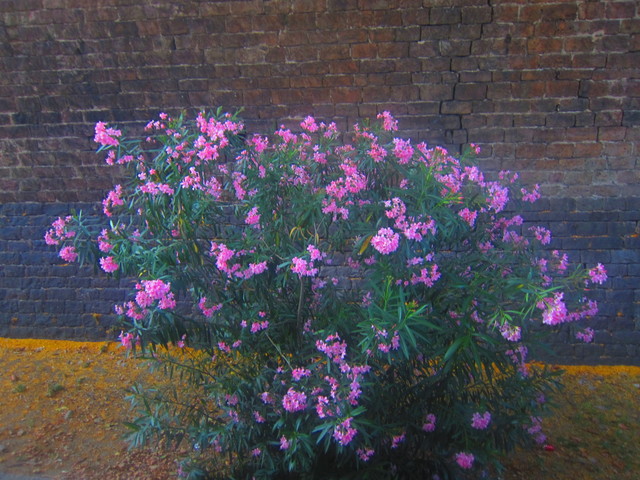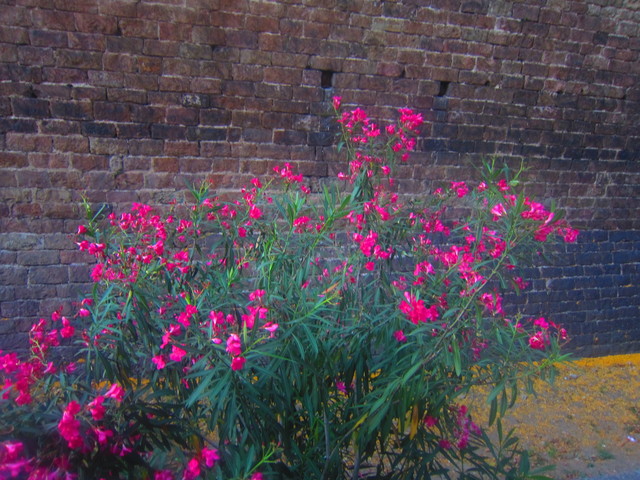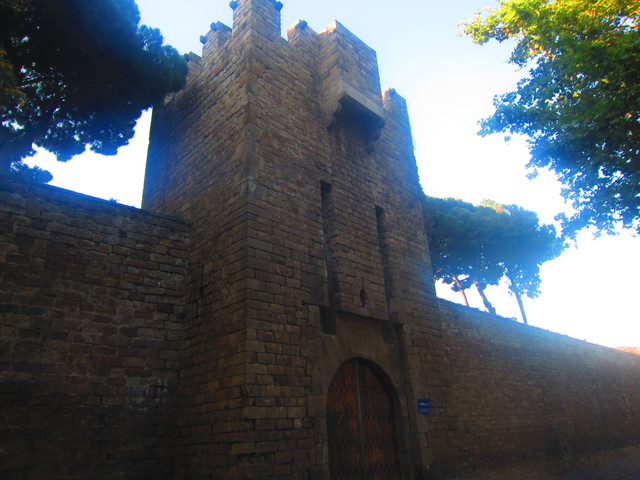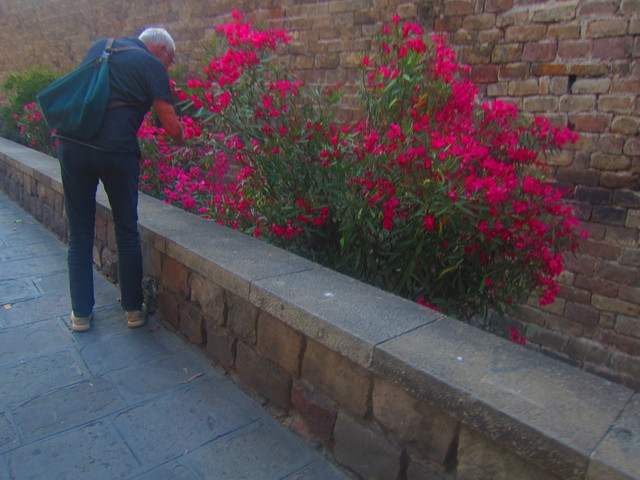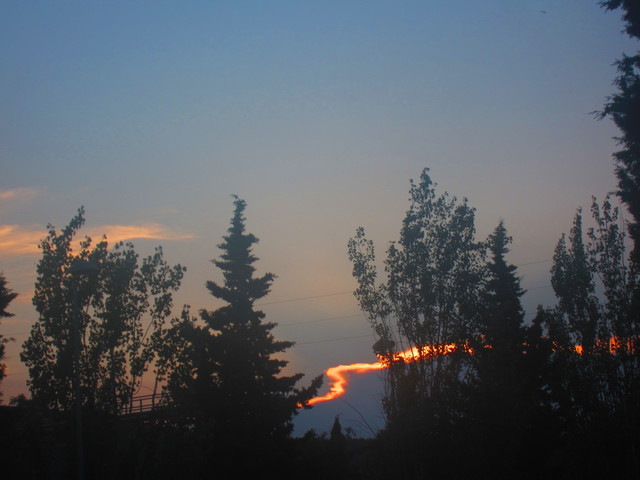 Today Barcelona (the second largest city in Spain, with over 1,600,000 inhabitants)
is famous especially for its architecture,
and the greatest symbol among its excellent architects is
Antonio Gaudi (1852-1926),
creator of an original and magnificent style.
Perhaps that's why on the morning of 20 June 2017
I saw the Sun rising in Barcelona
almost as nonconformistic as a creation of Gaudi!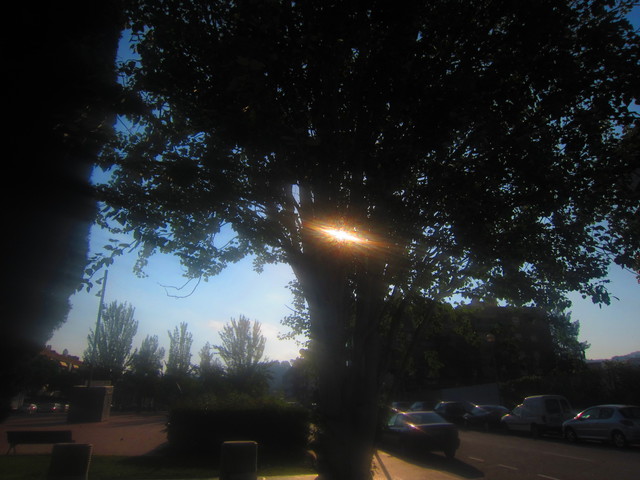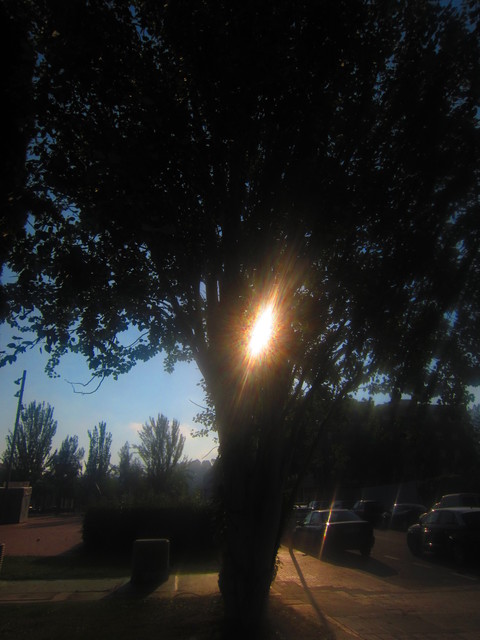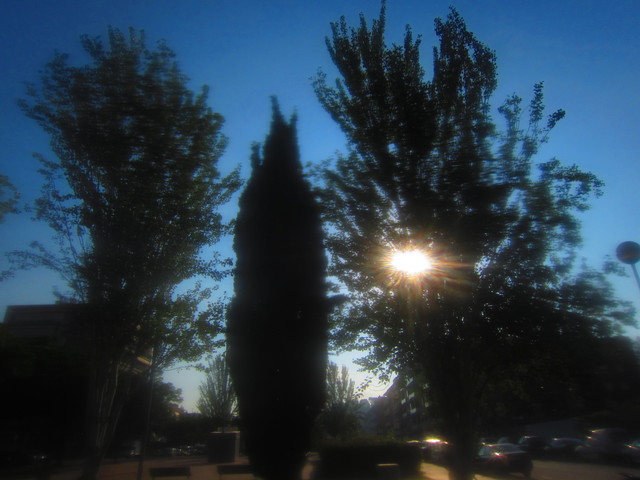 Then I made by bus a tour of the city,
looking for Gaudi's edifices.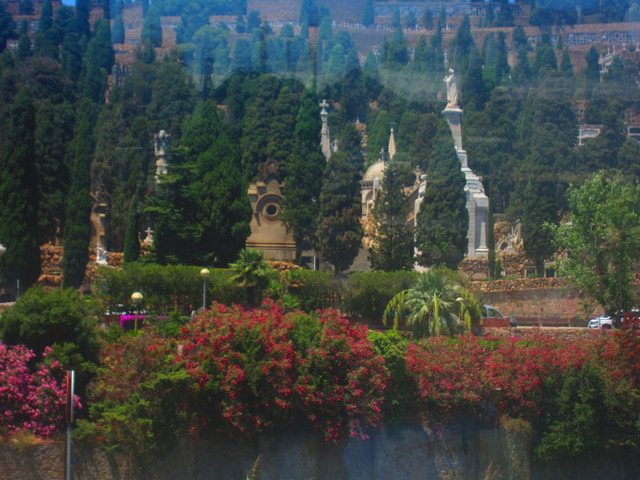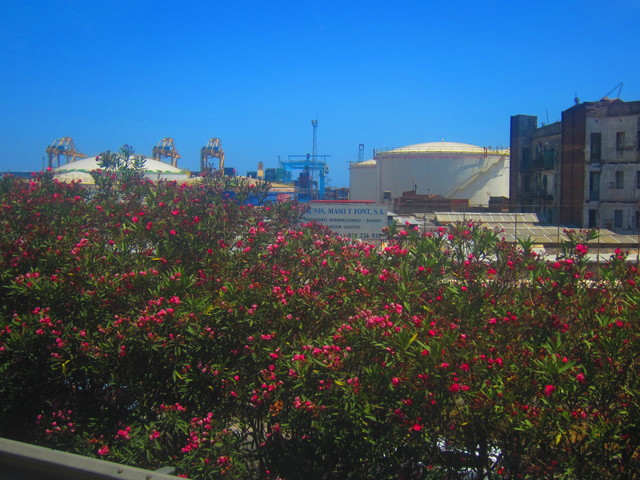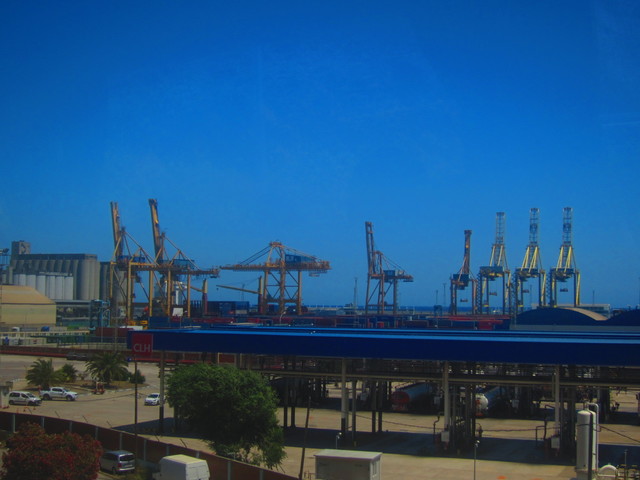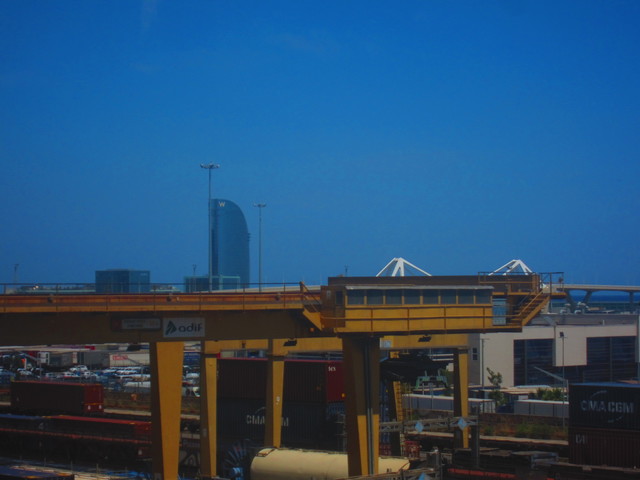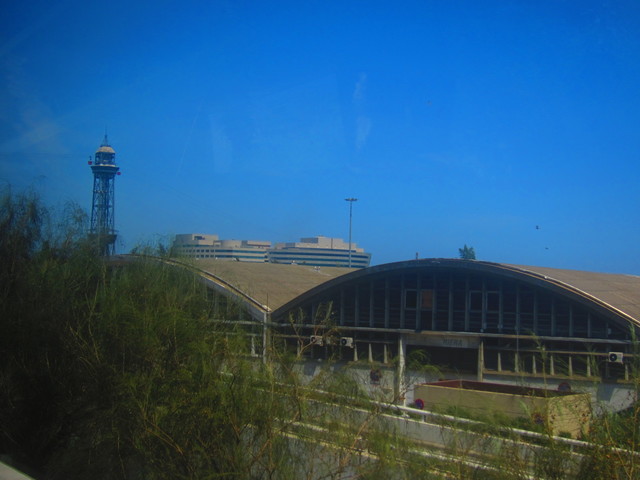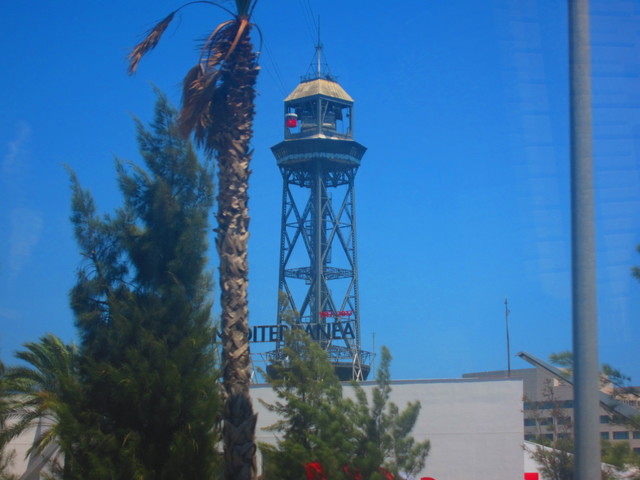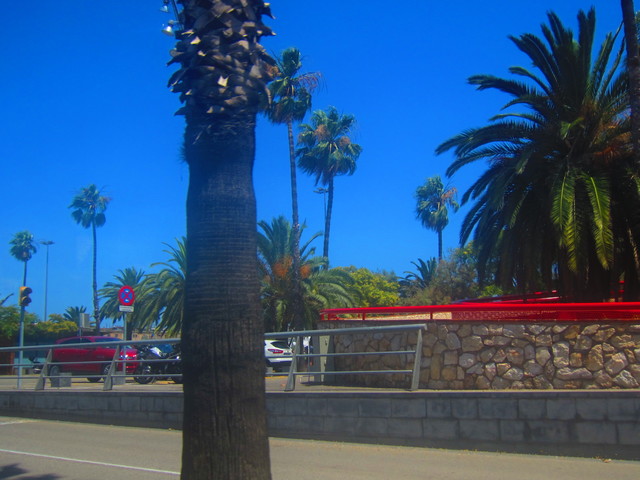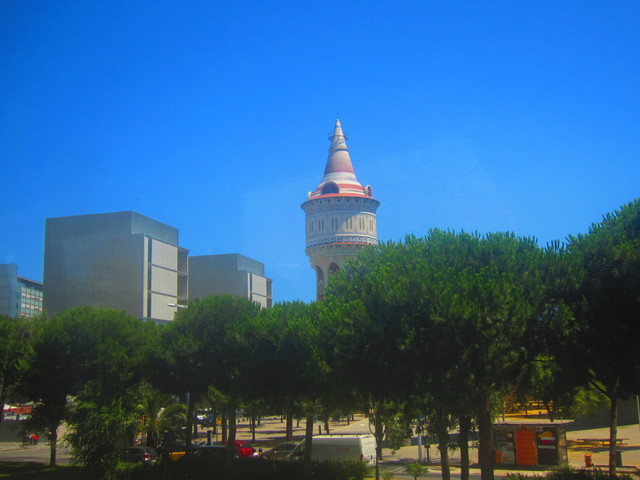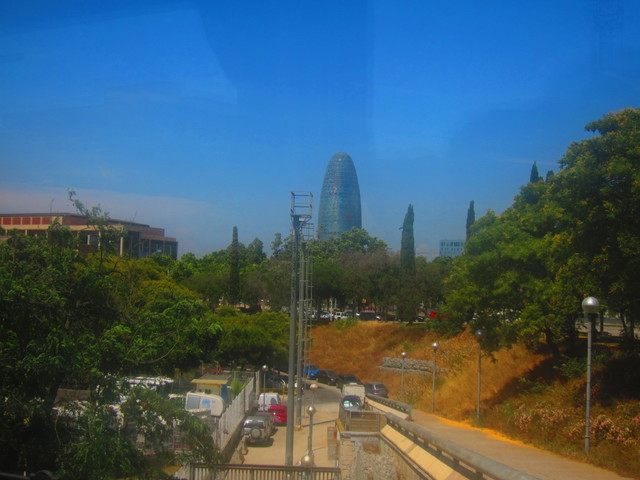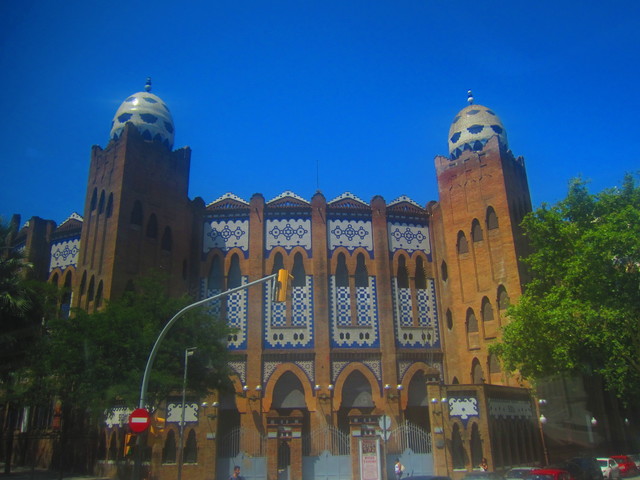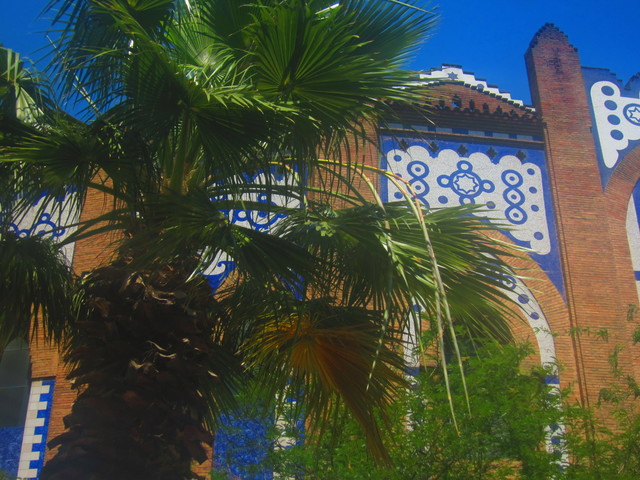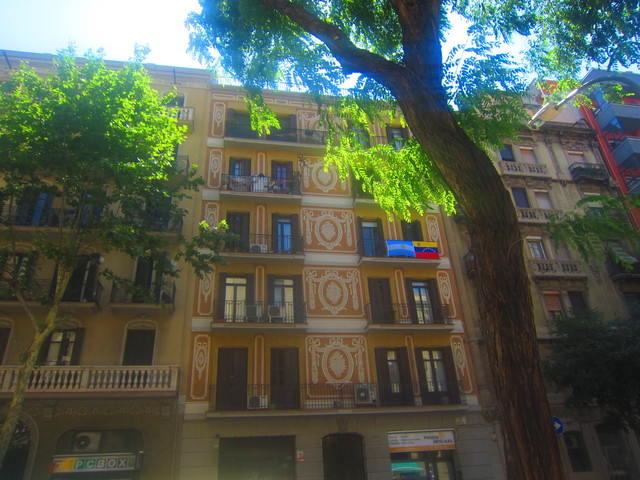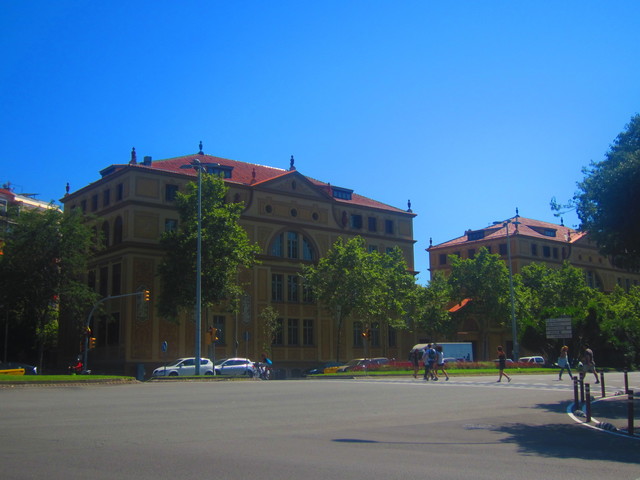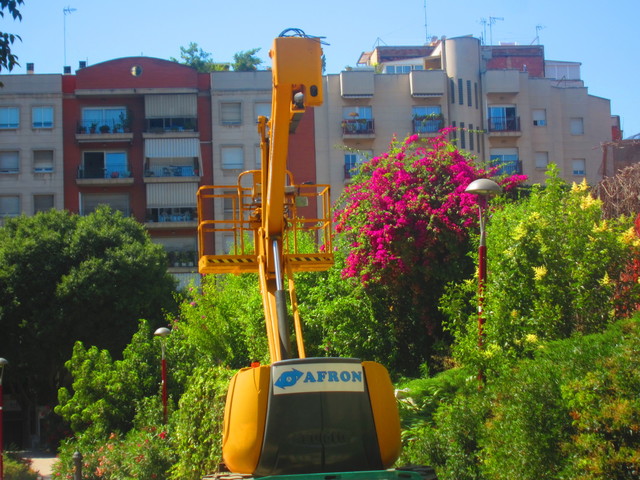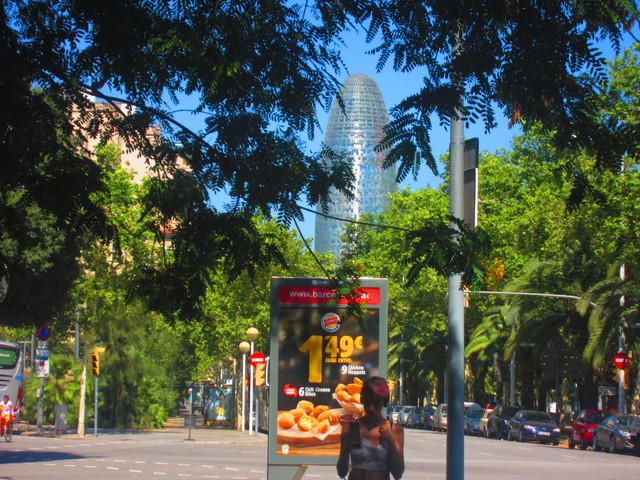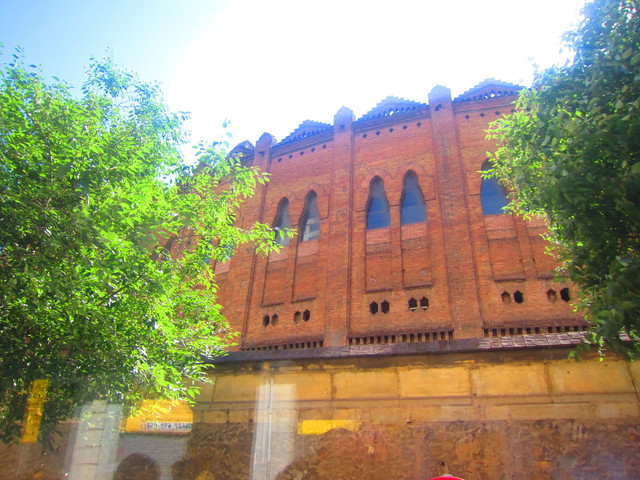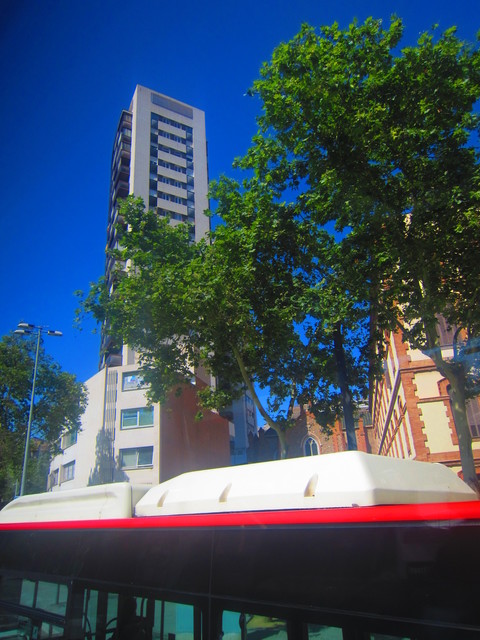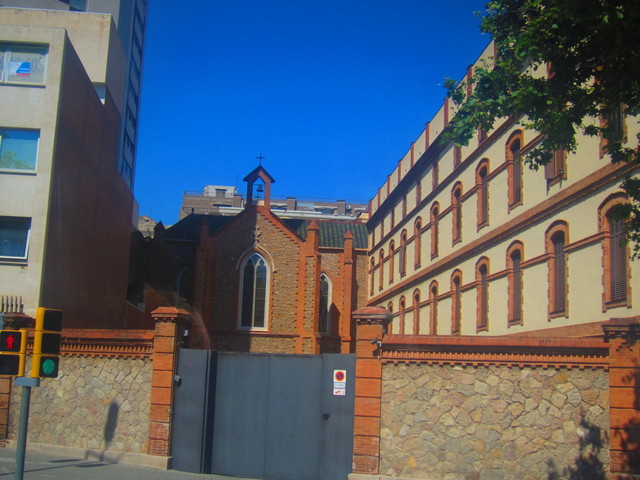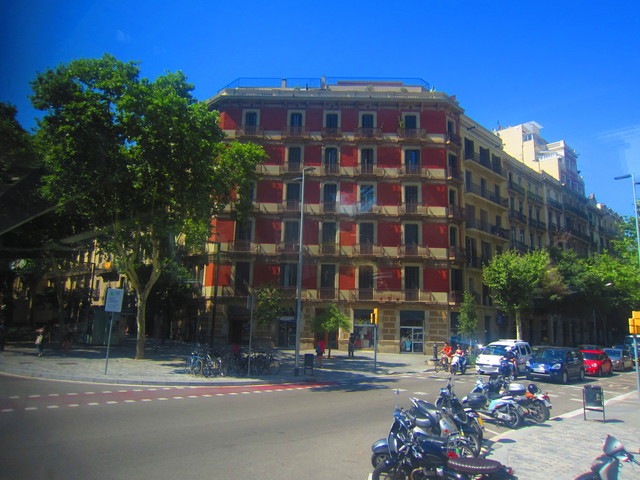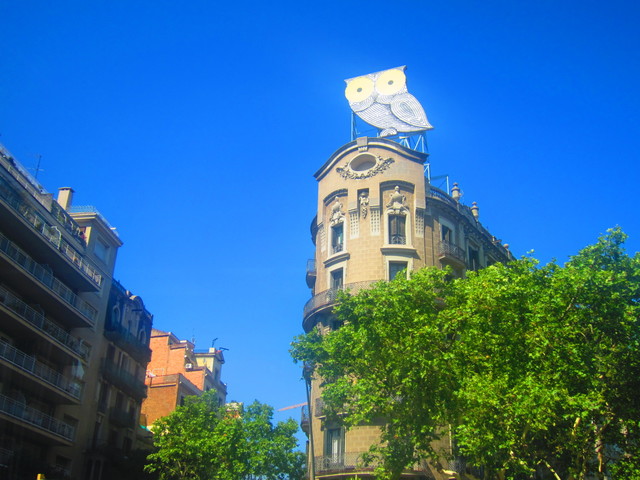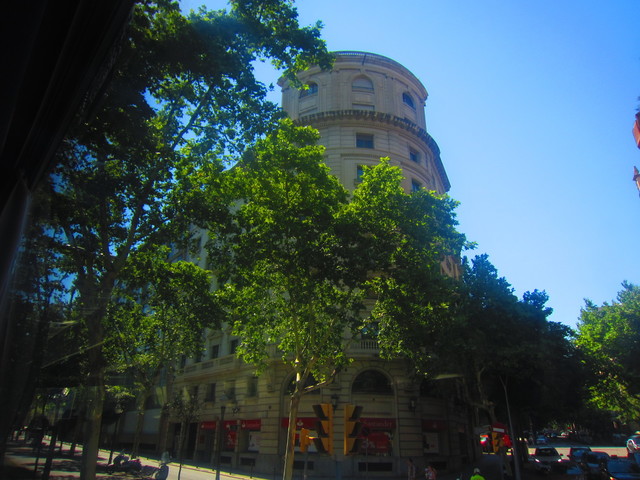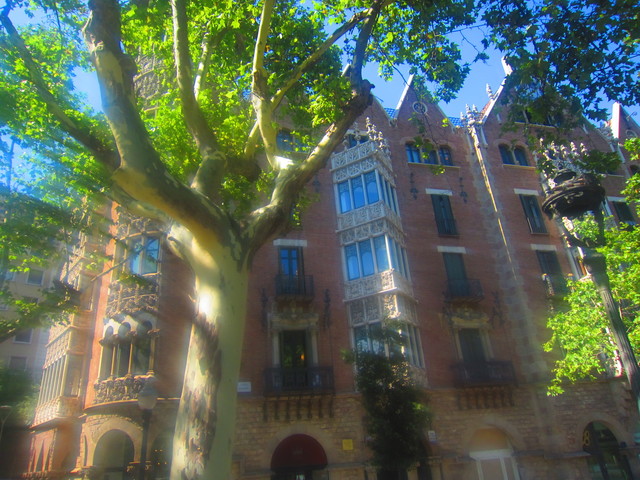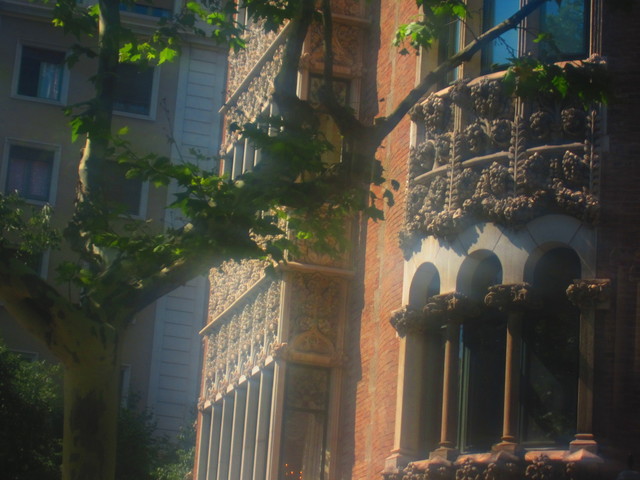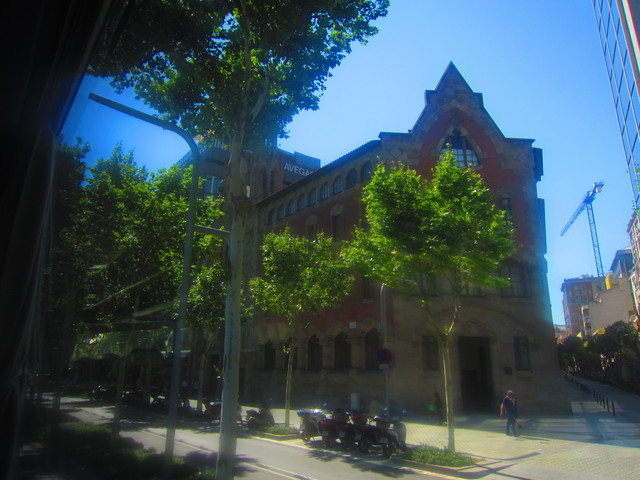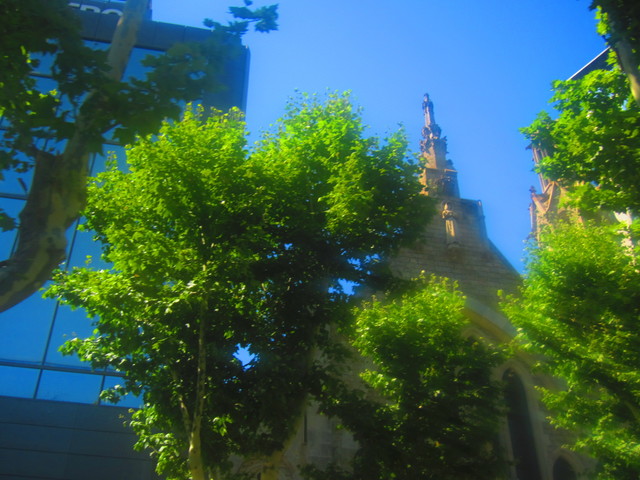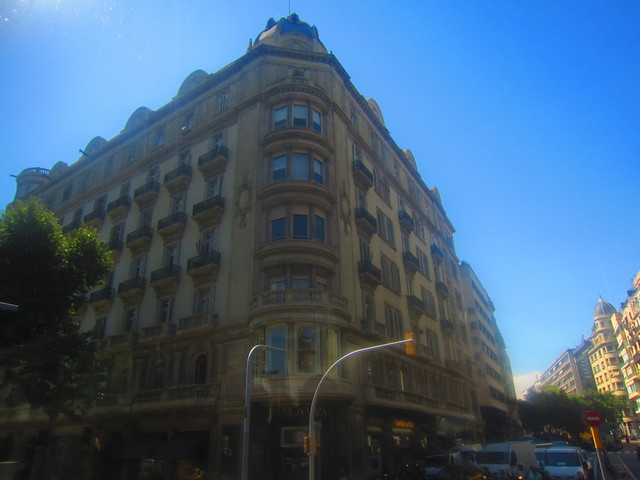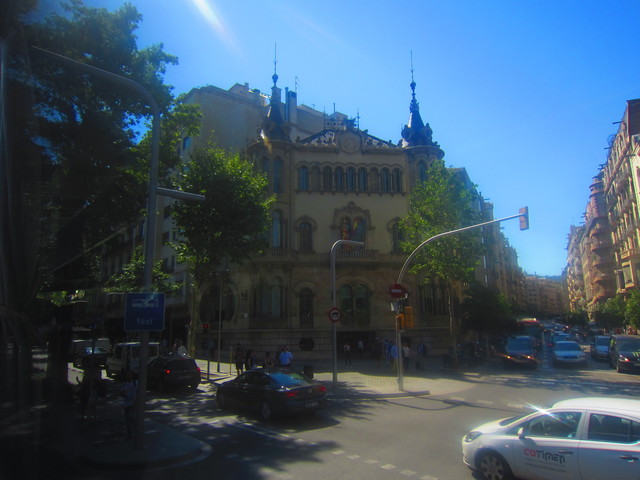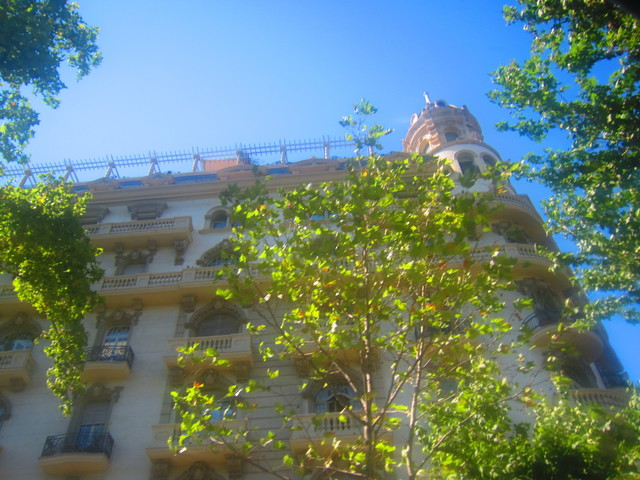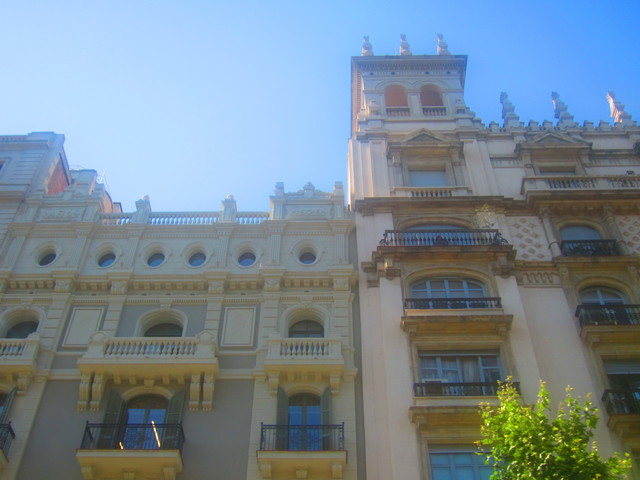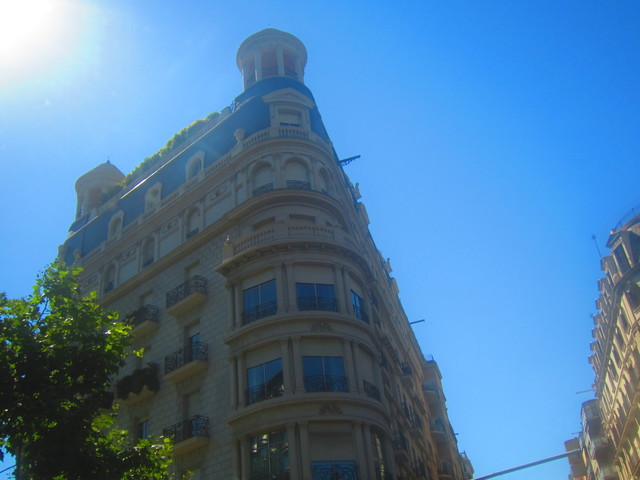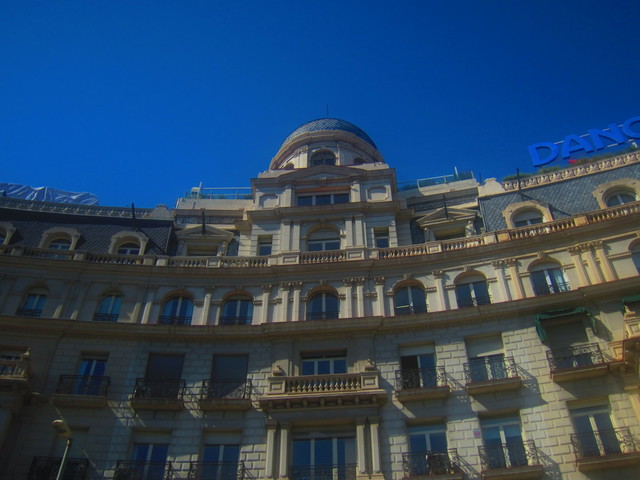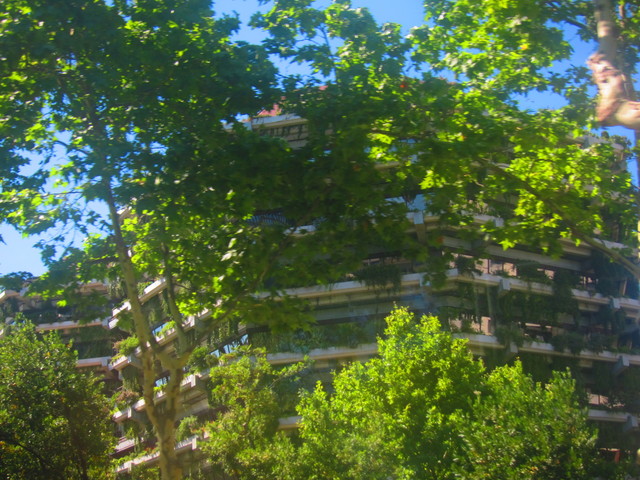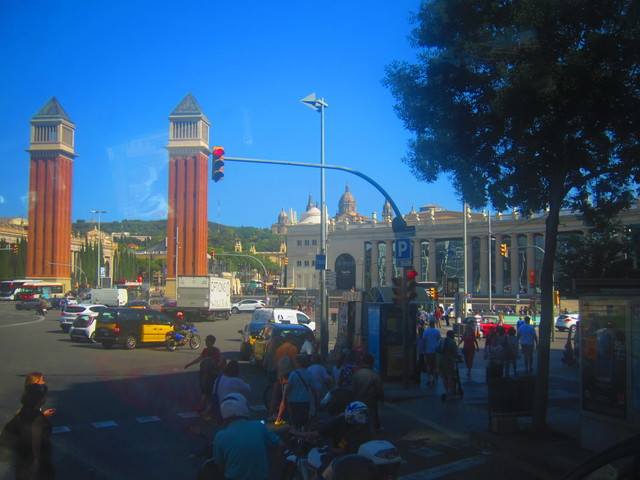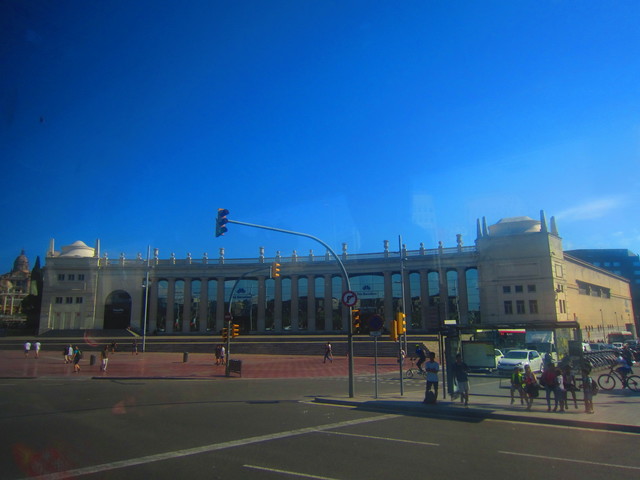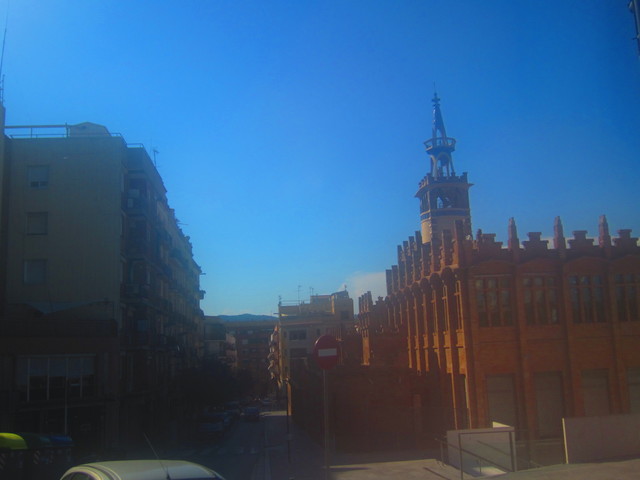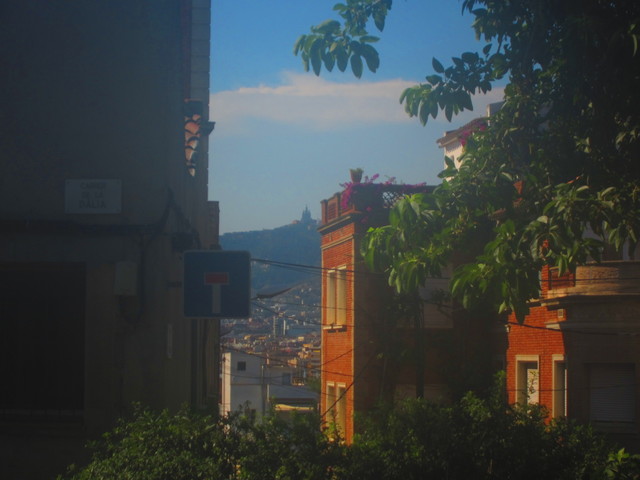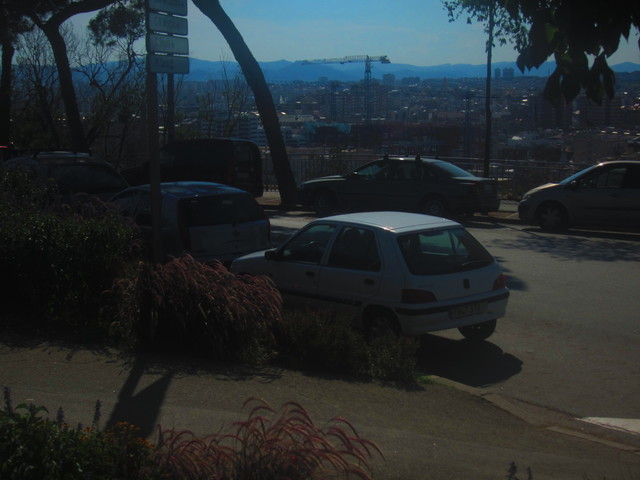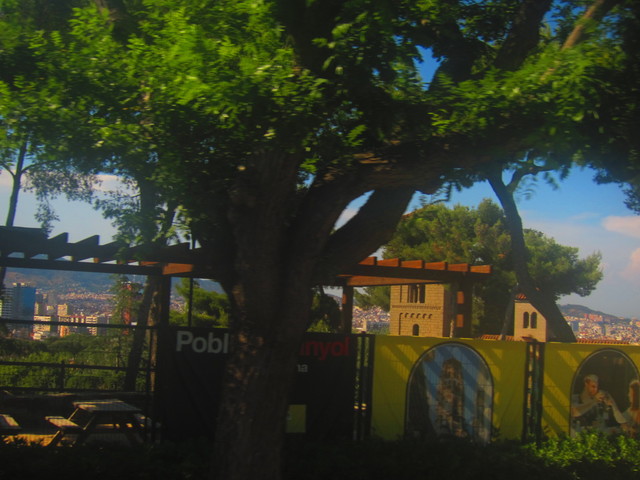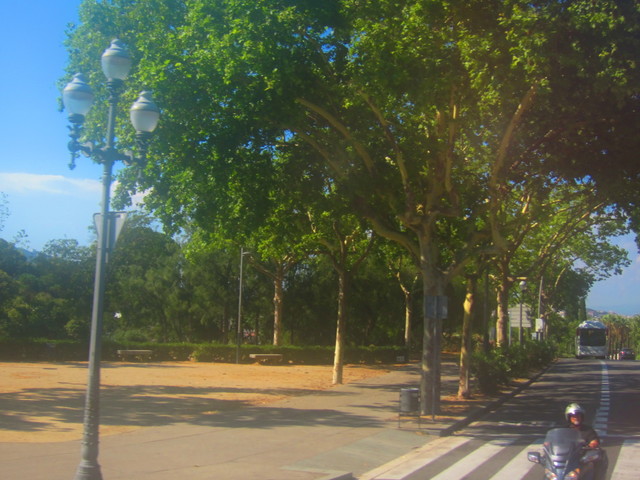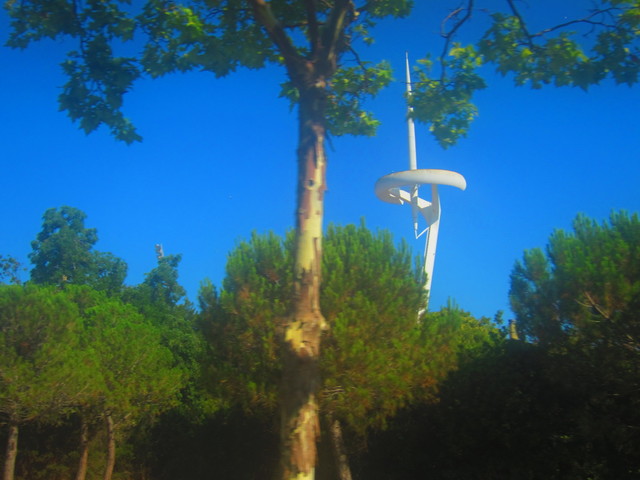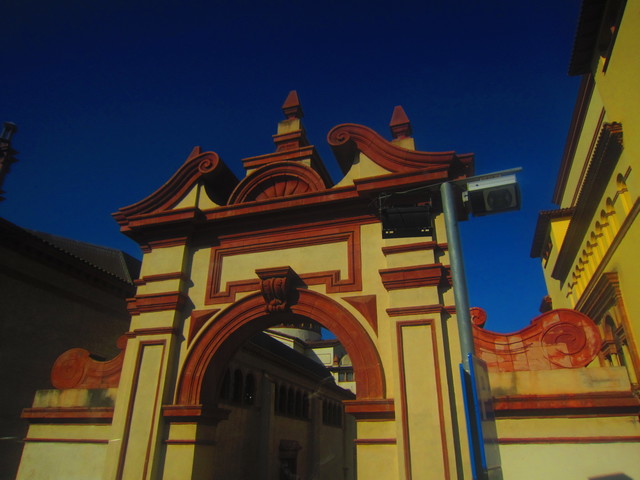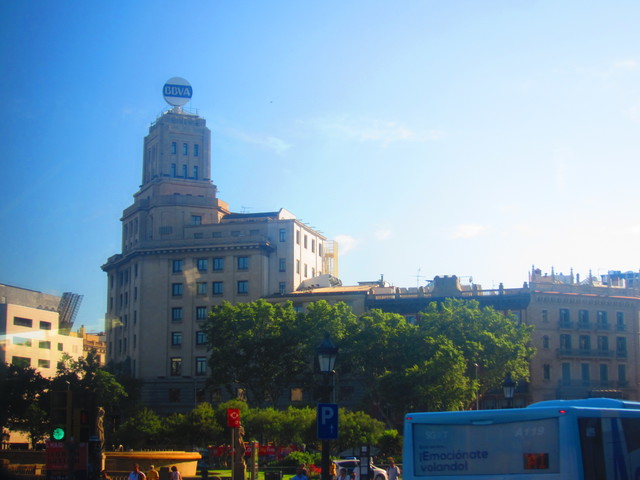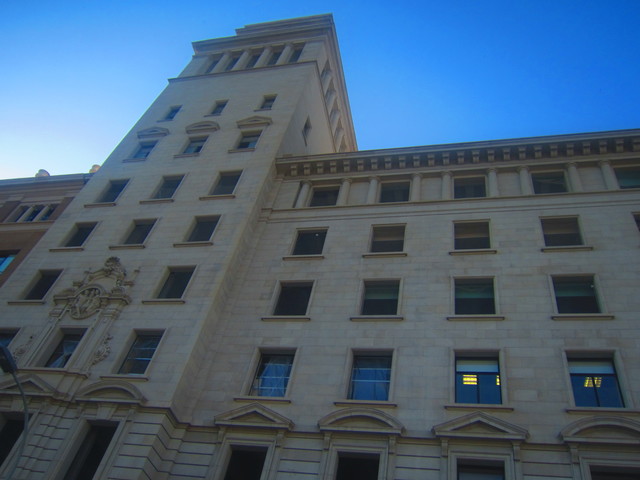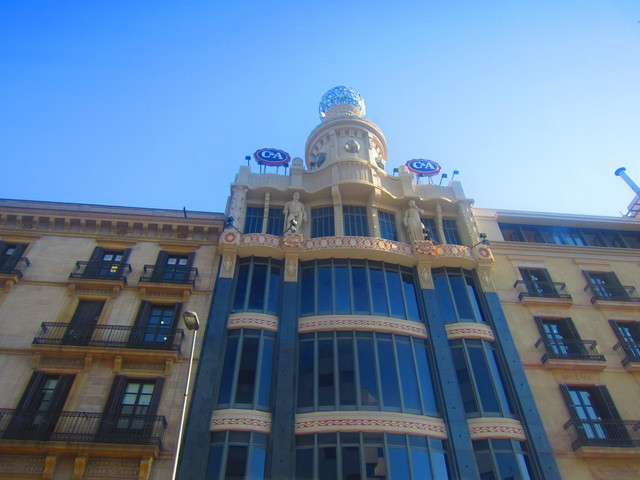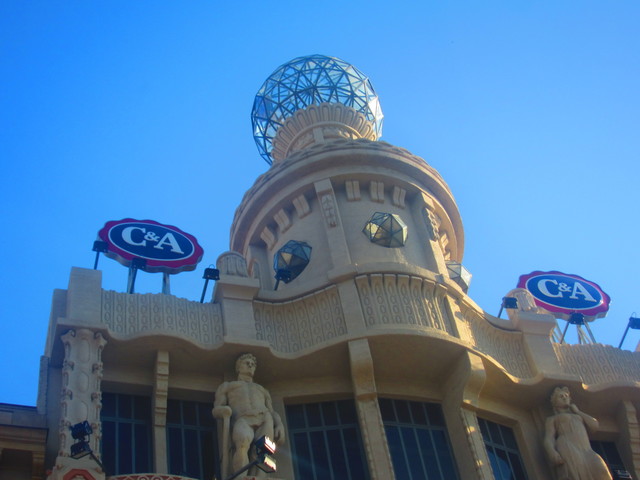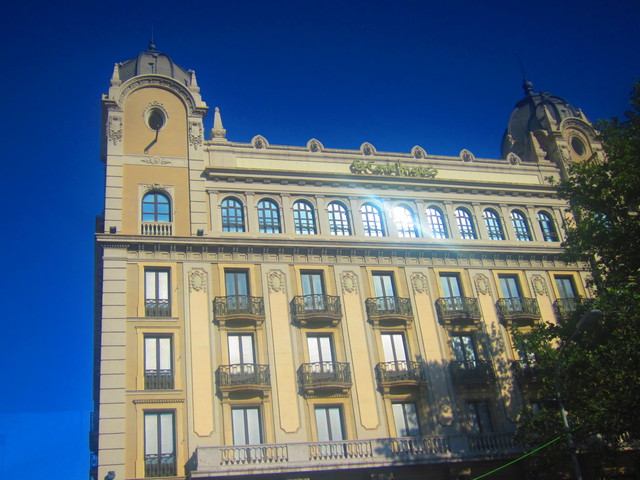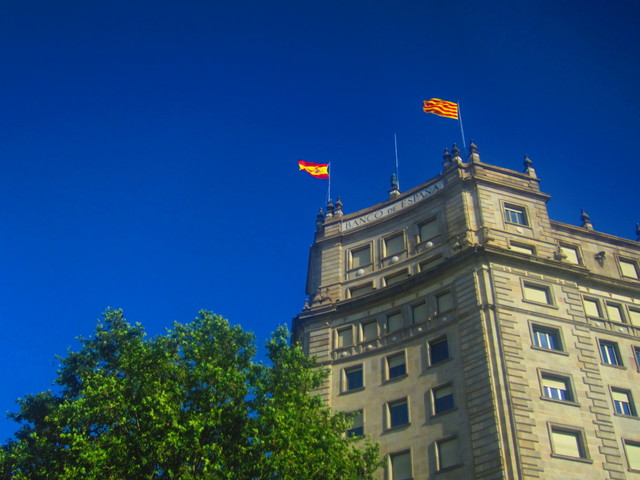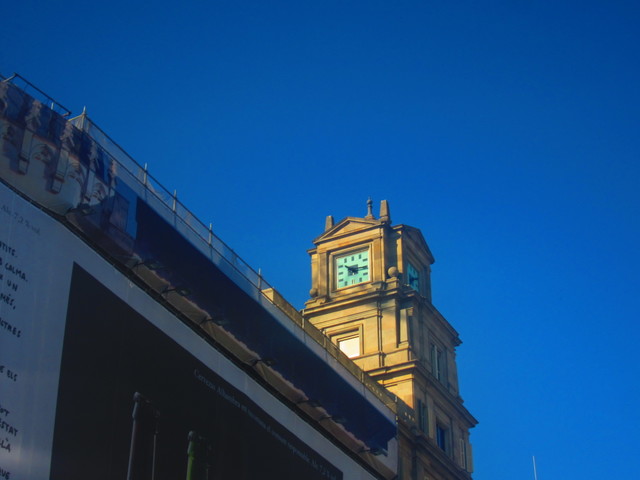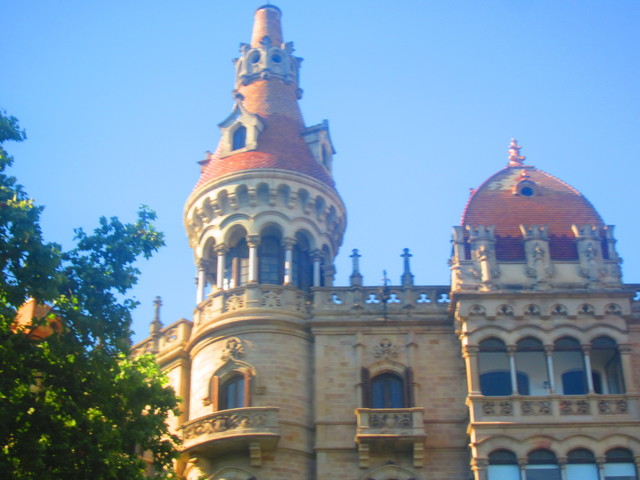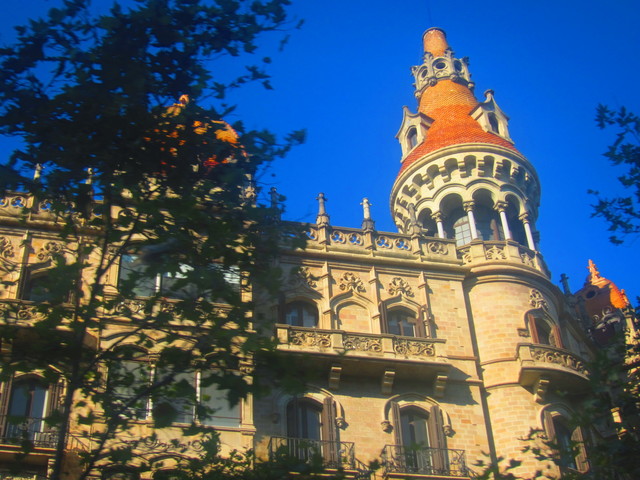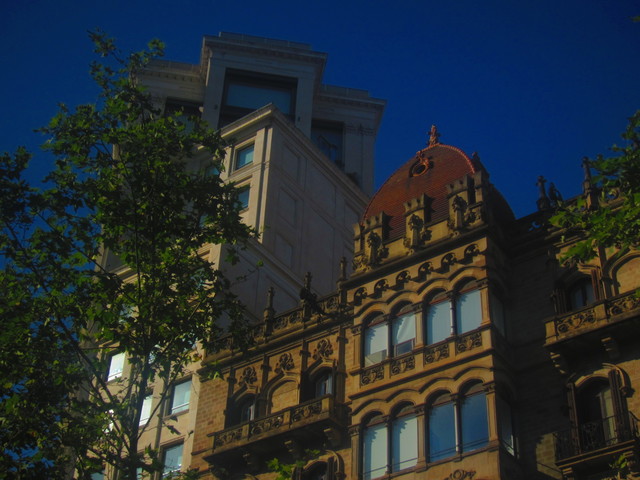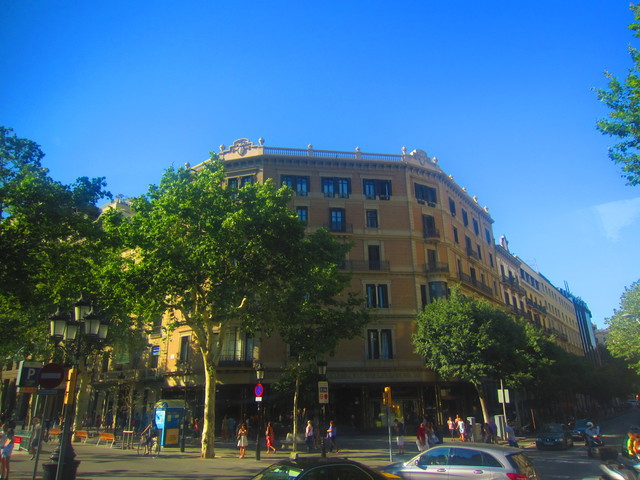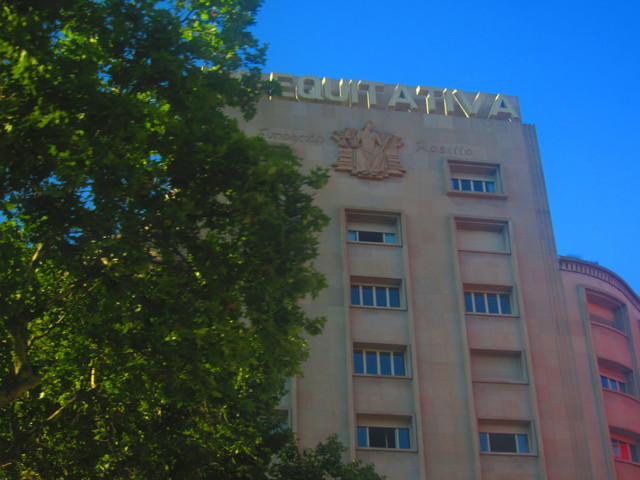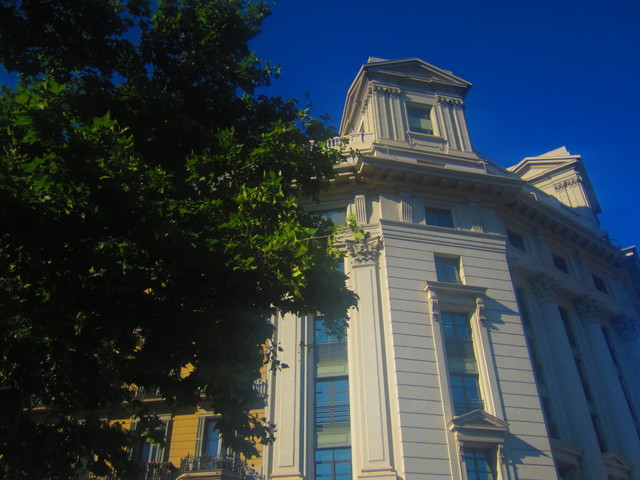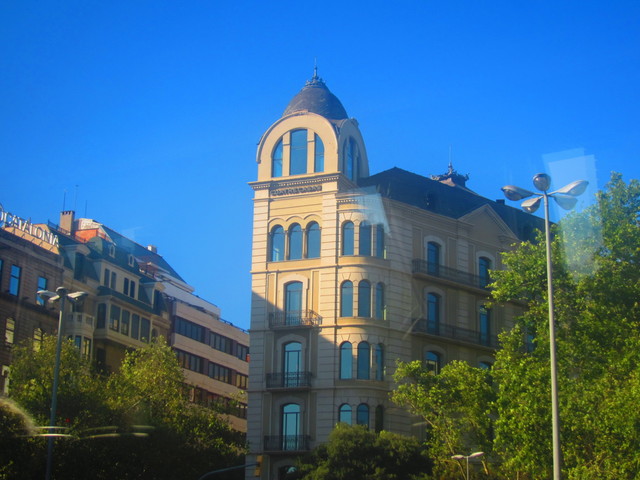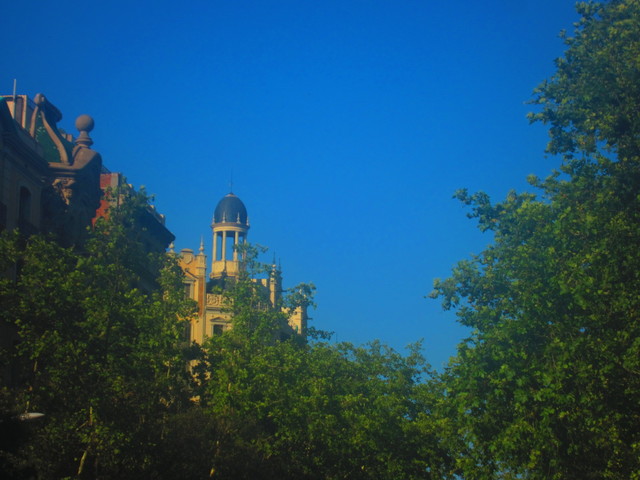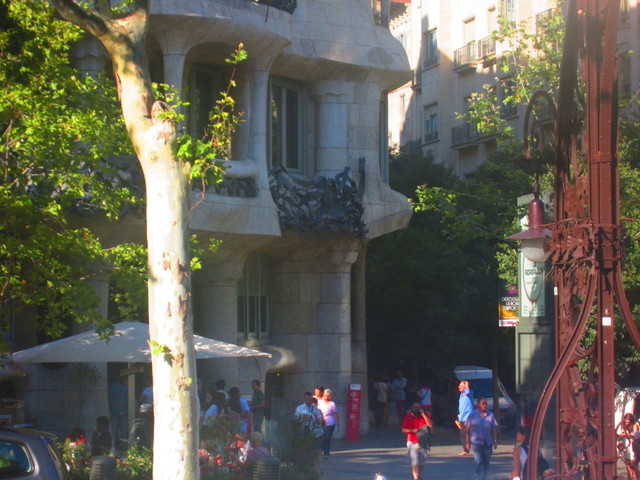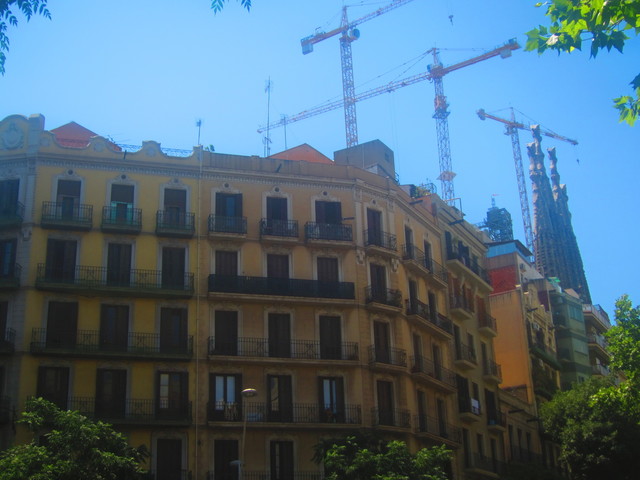 Thus I was happy to see Casa Mila…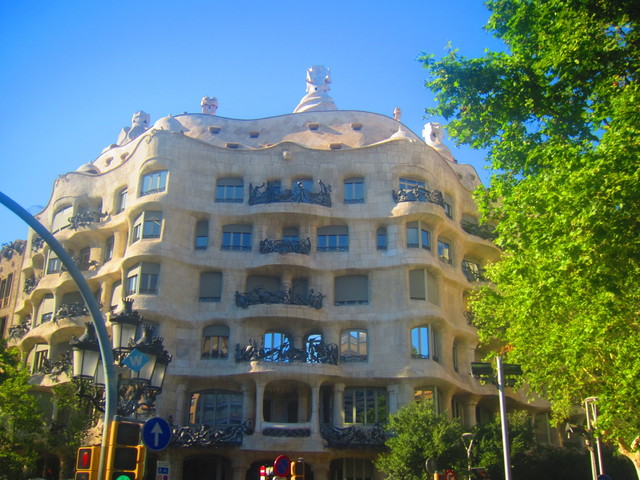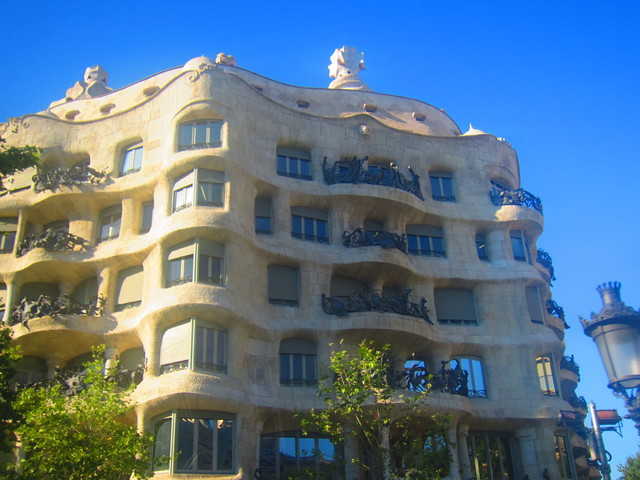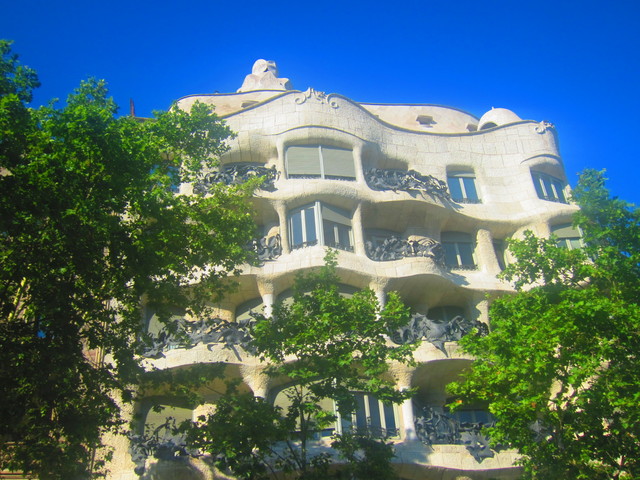 …followed by Casa Batllo…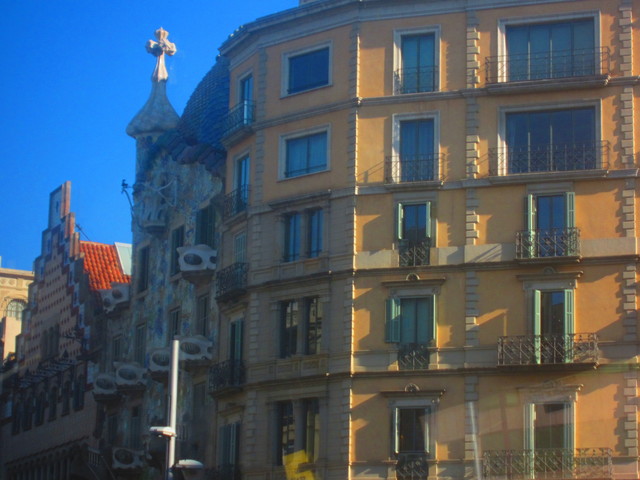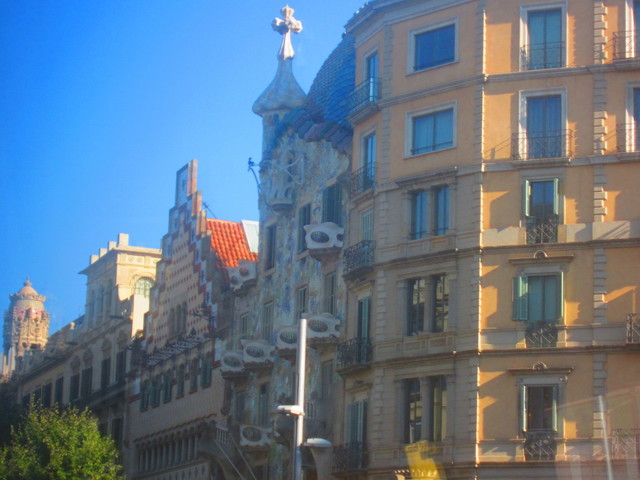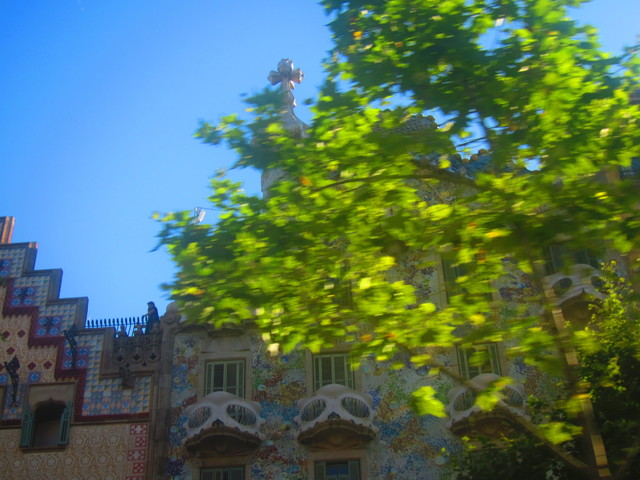 … and Palace Guel
(for which I came down from the bus).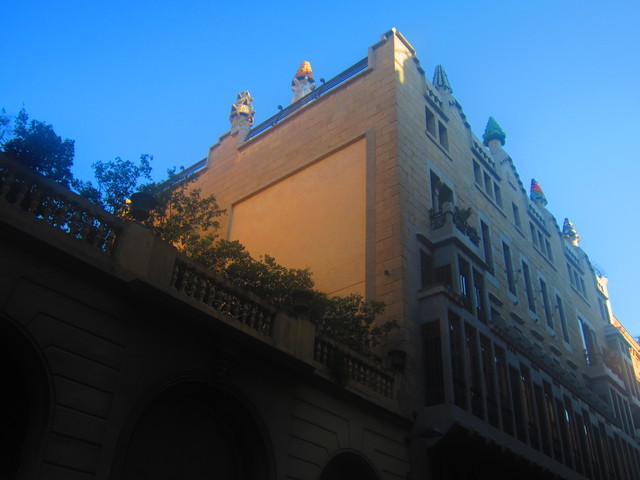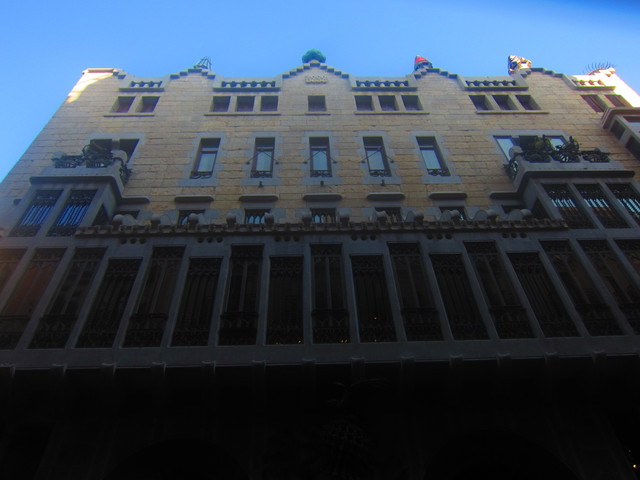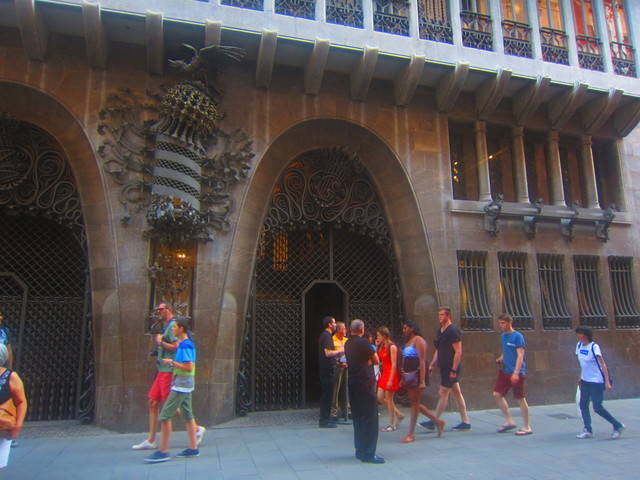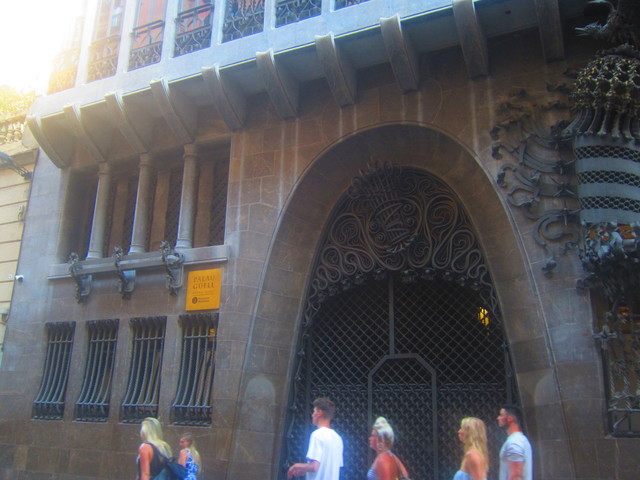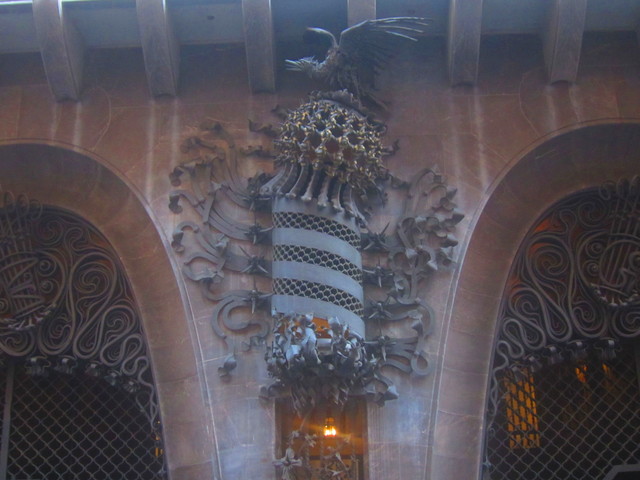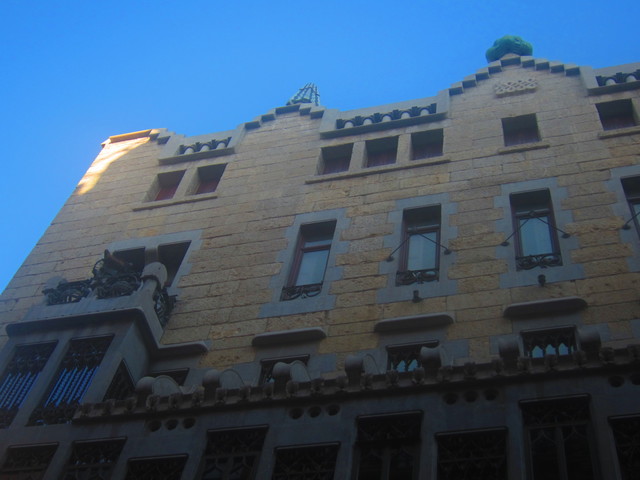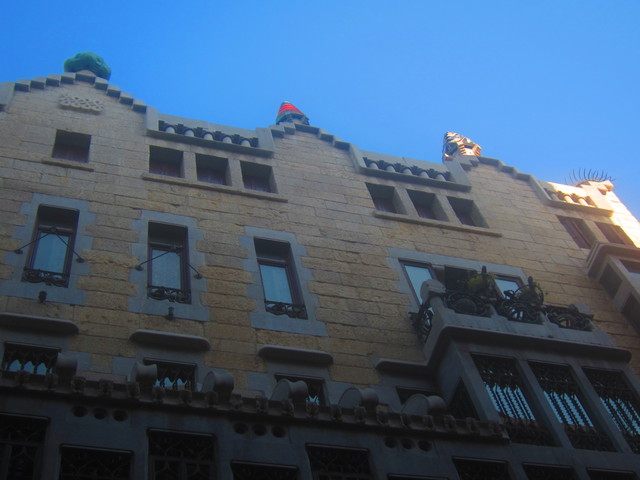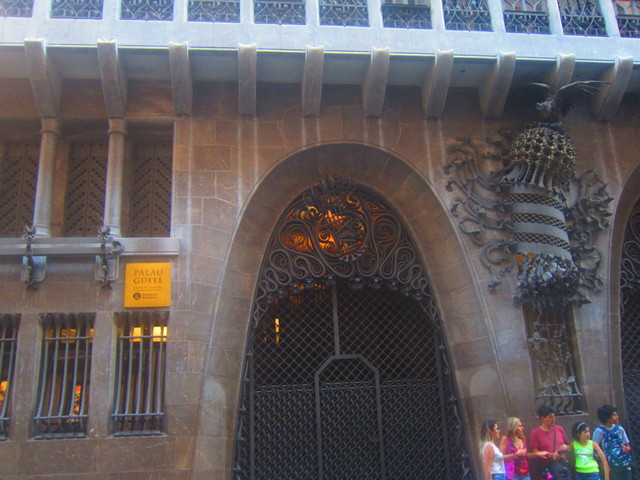 I lived the culminant moment of my visit
when I saw Gaudi's masterpiece.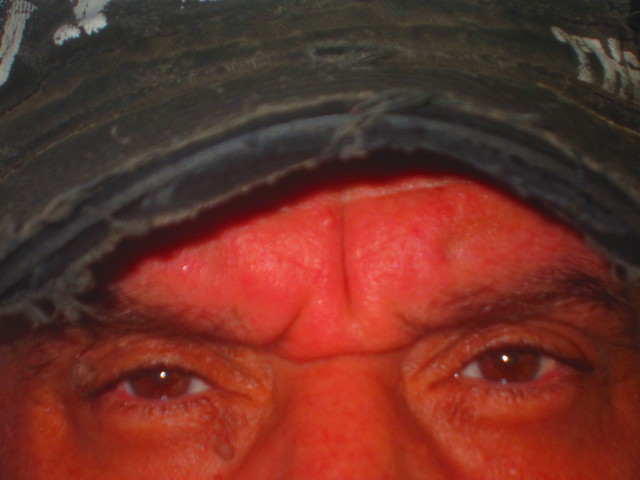 The Sagrada Familia Basilica was begun in 1882
as an original Neogothic-Catalonian combination of styles,
and its construction has continued after the death of its architect,
following his plans, through a superb local and international effort.
It is probably the most commented church on our planet,
and when it will be finished,
it will be the highest church in the world.
Closer to the sky…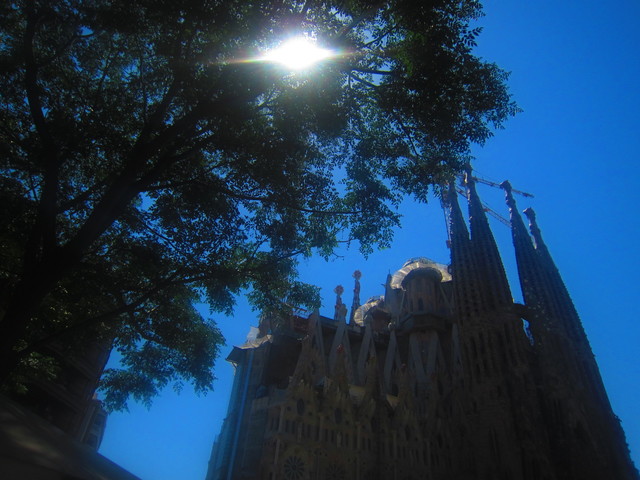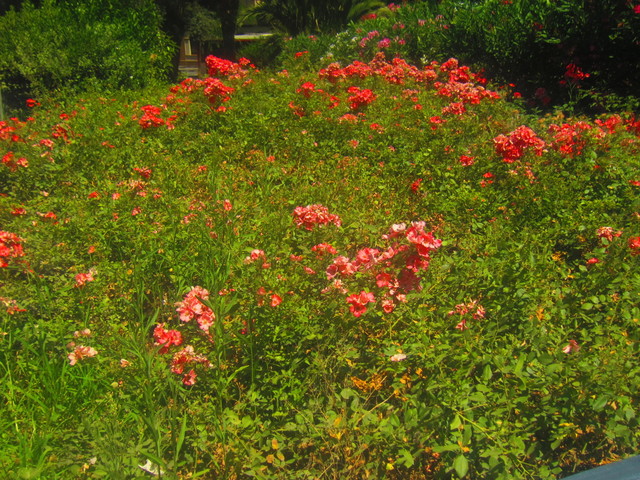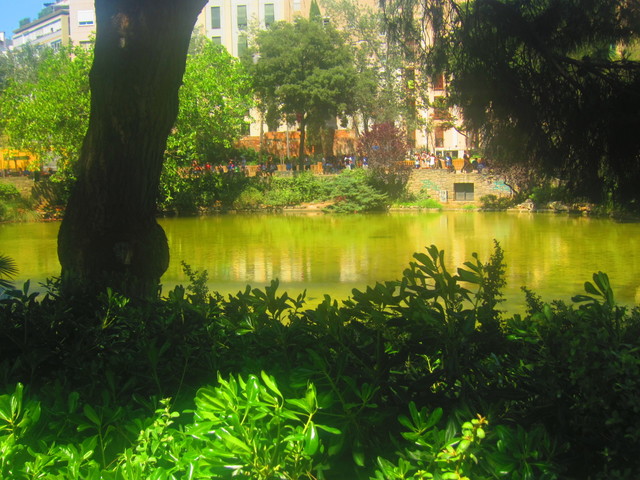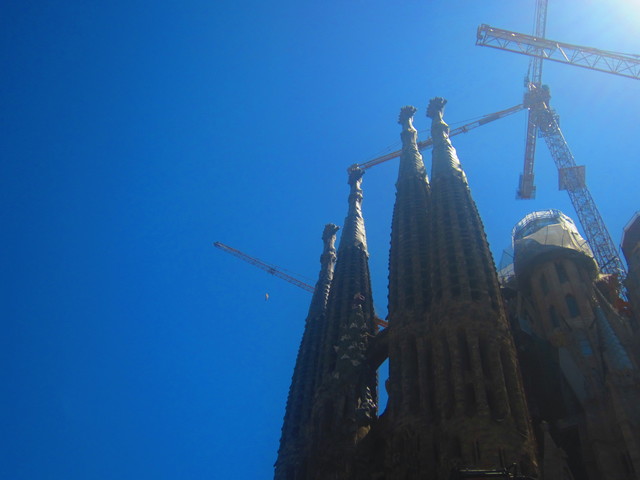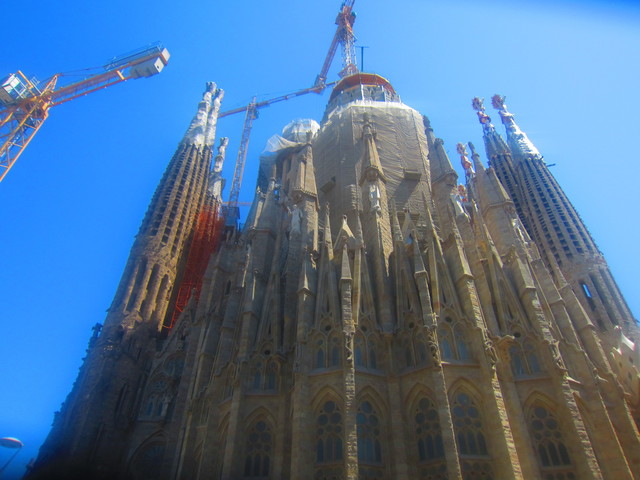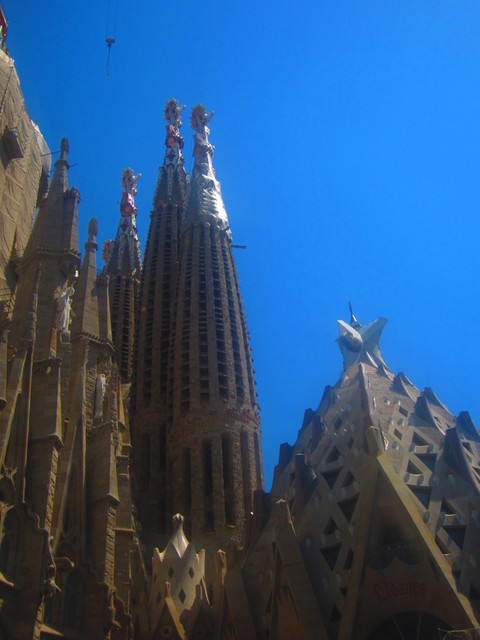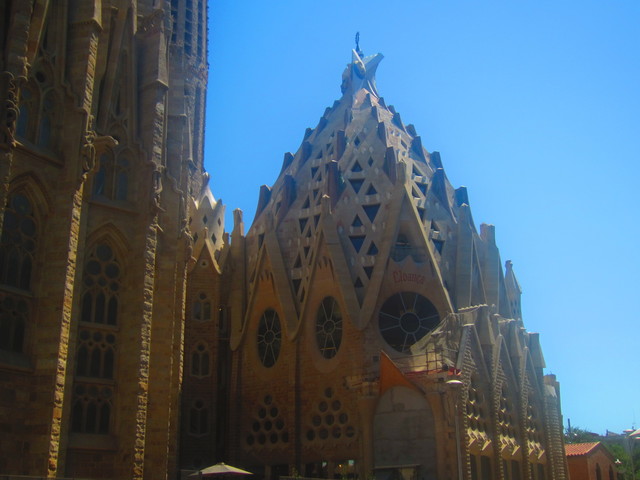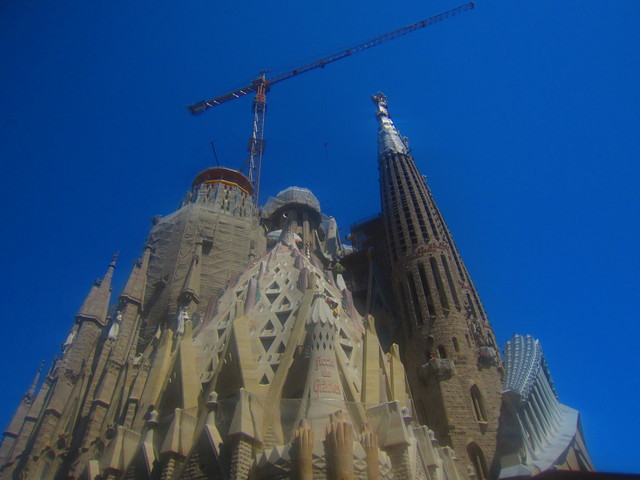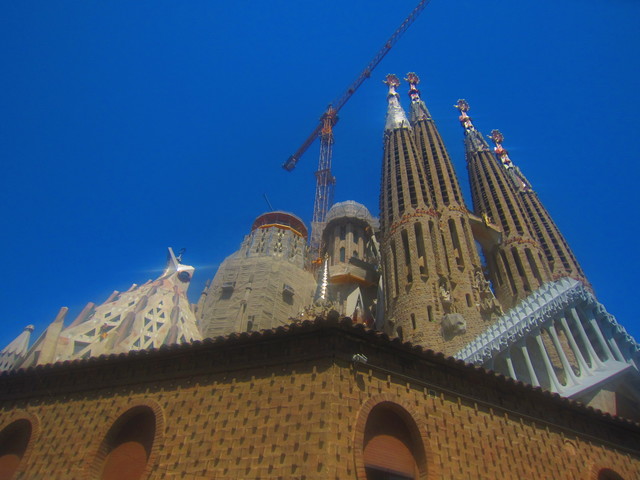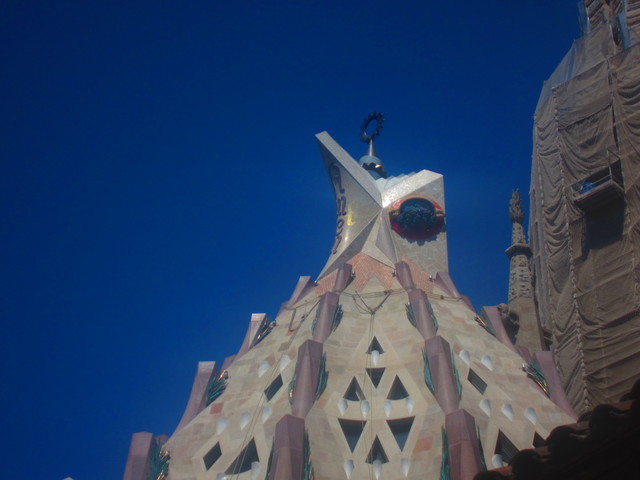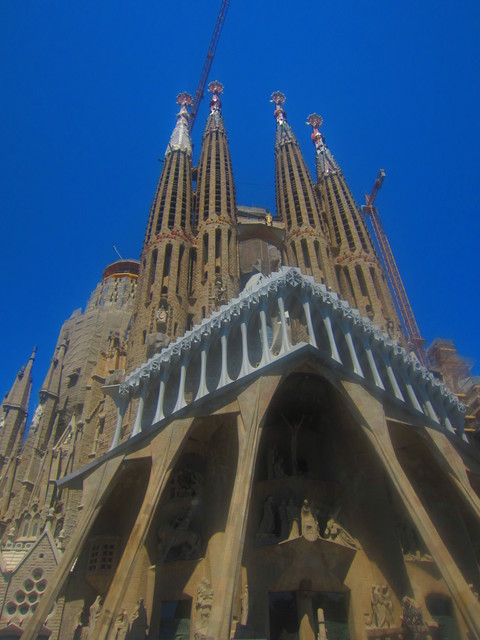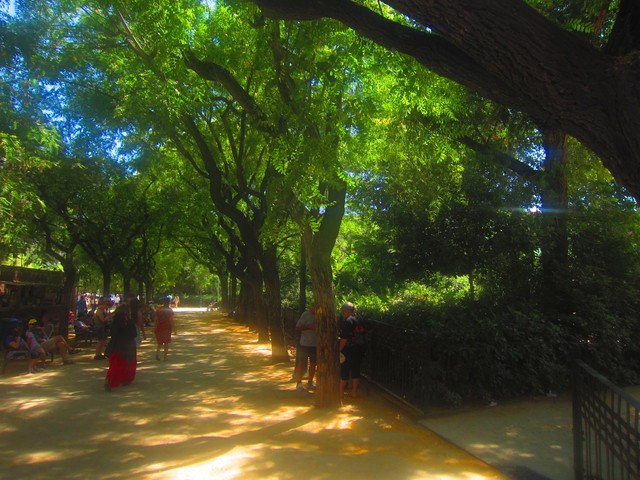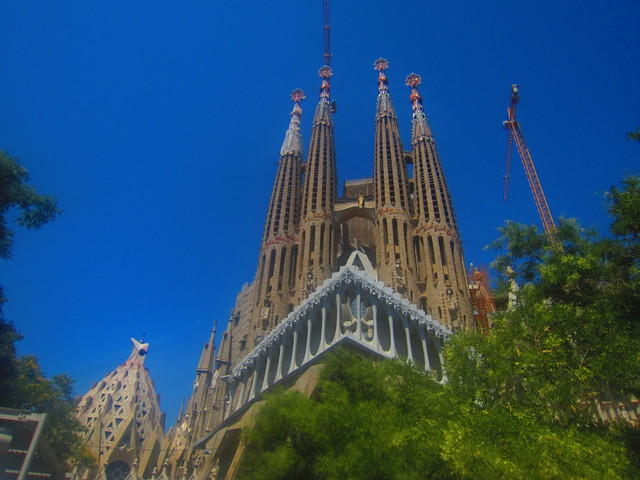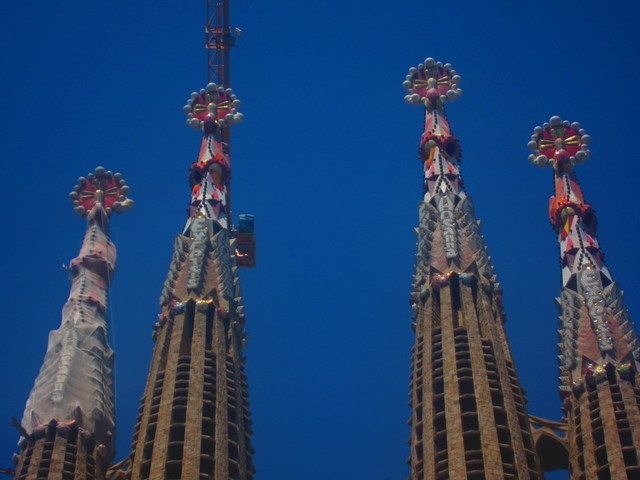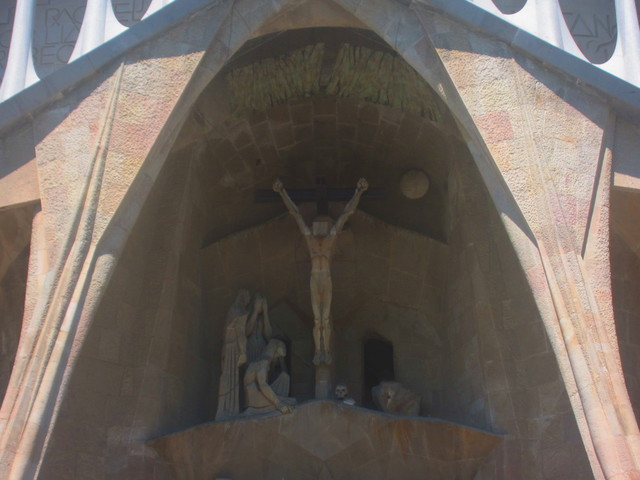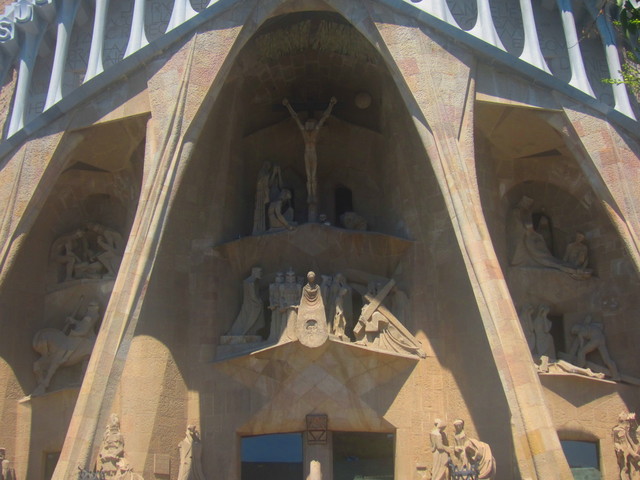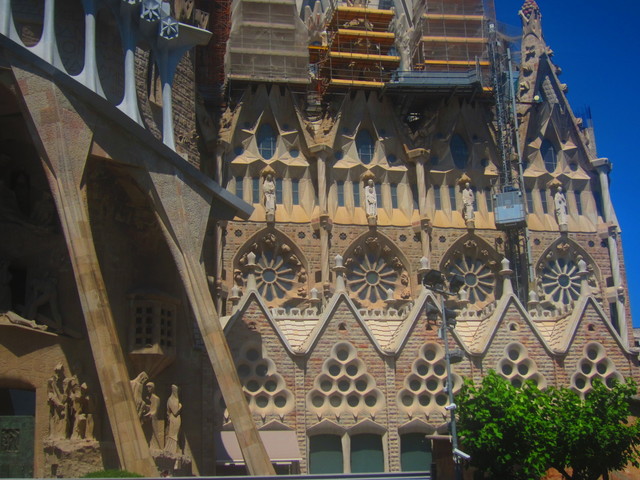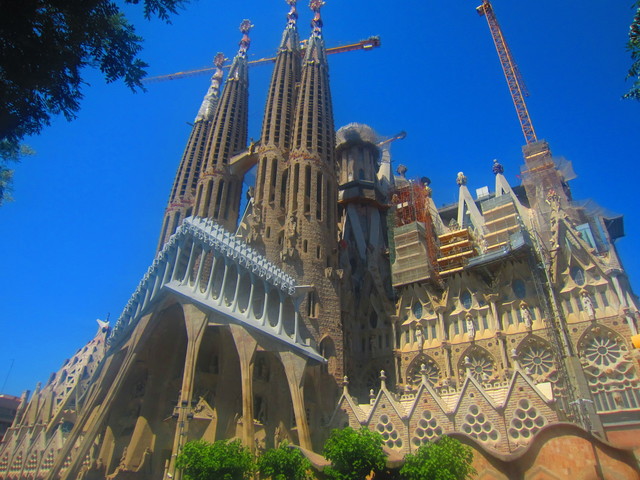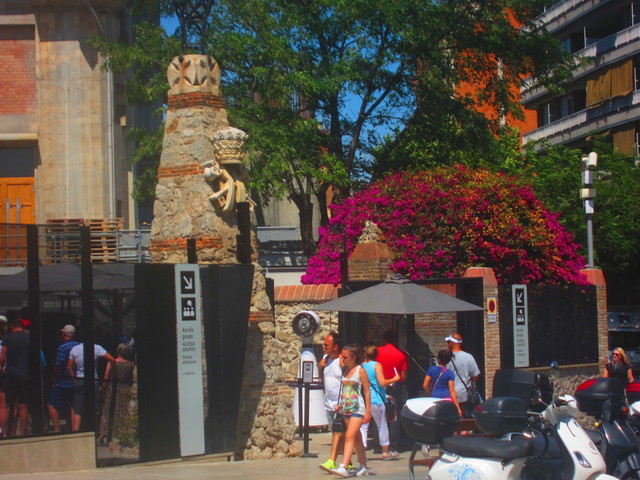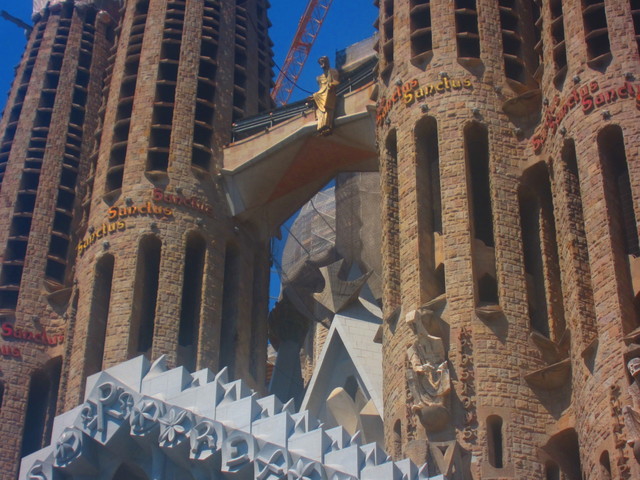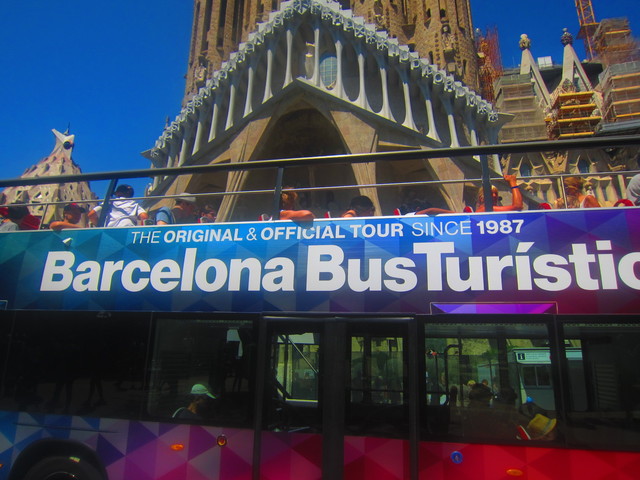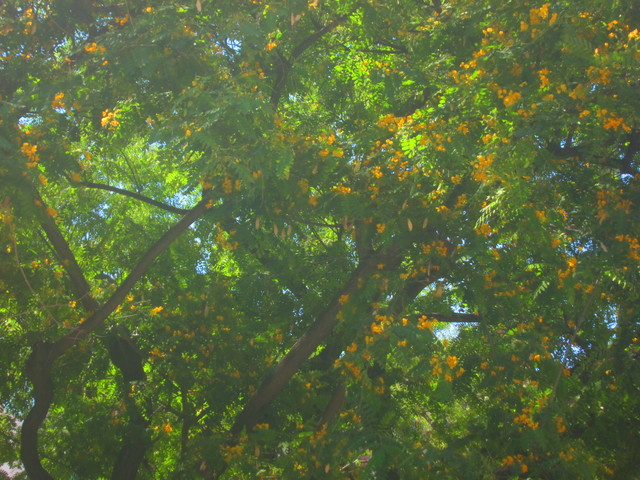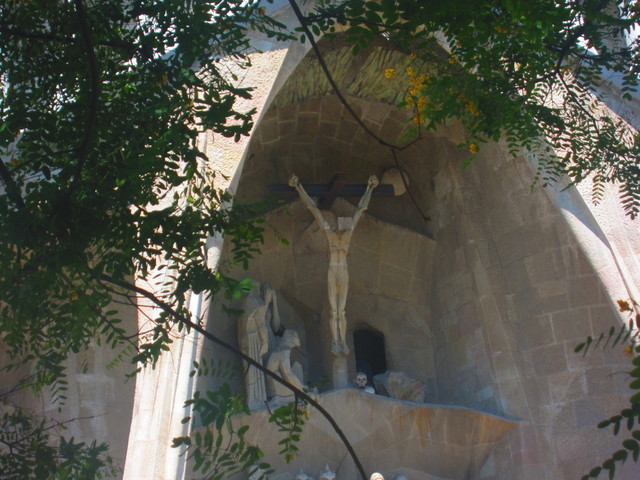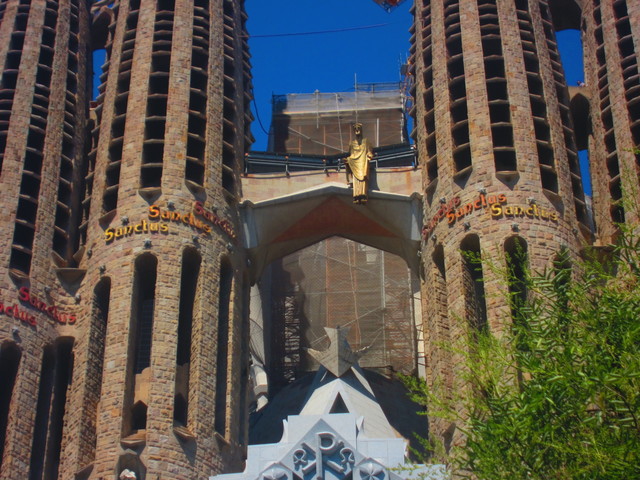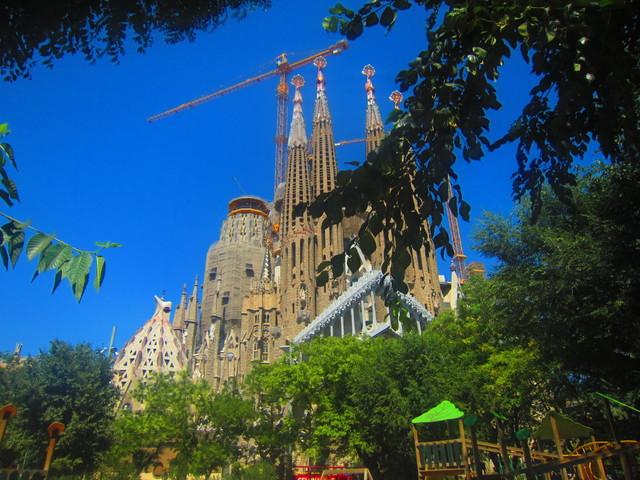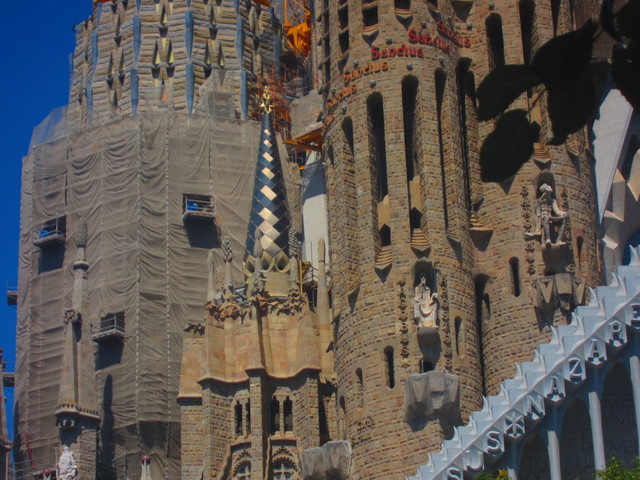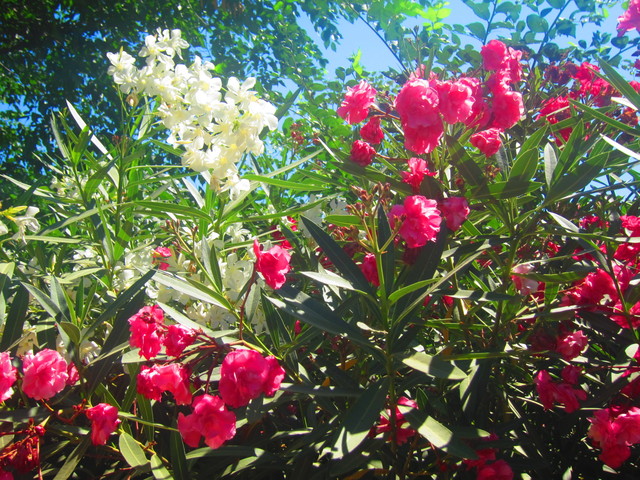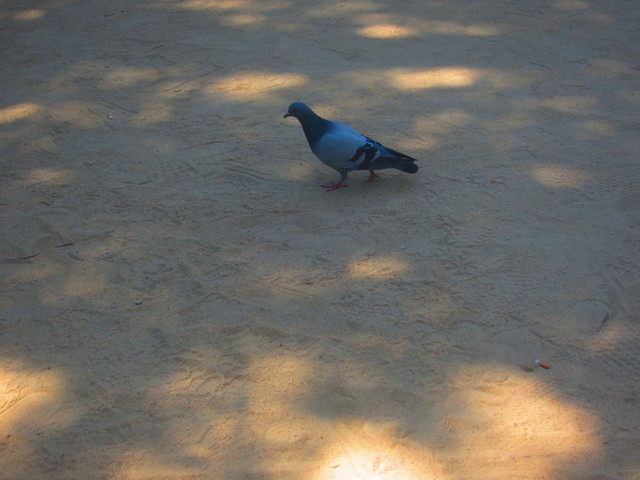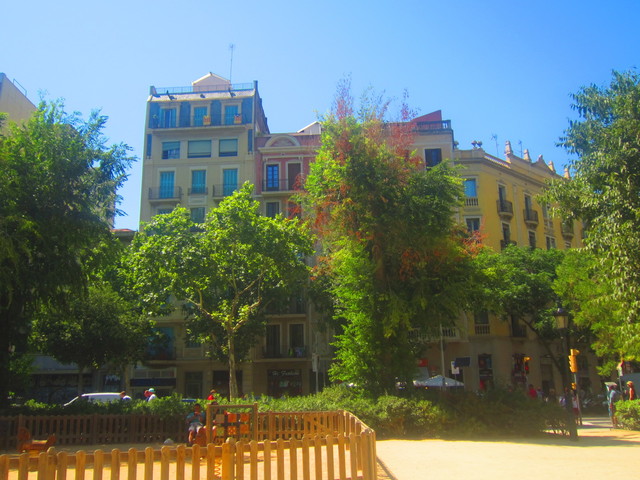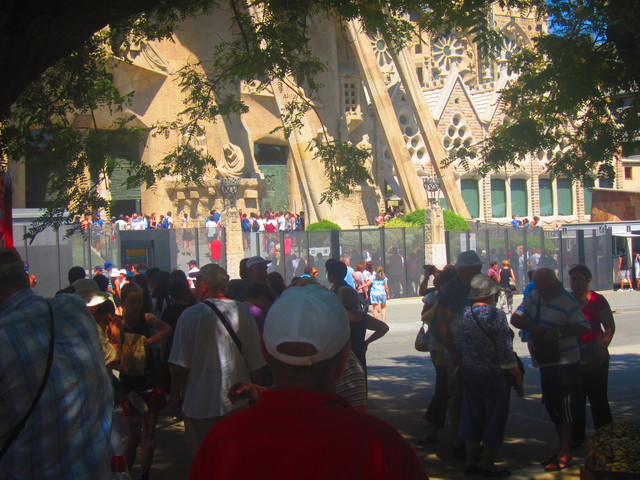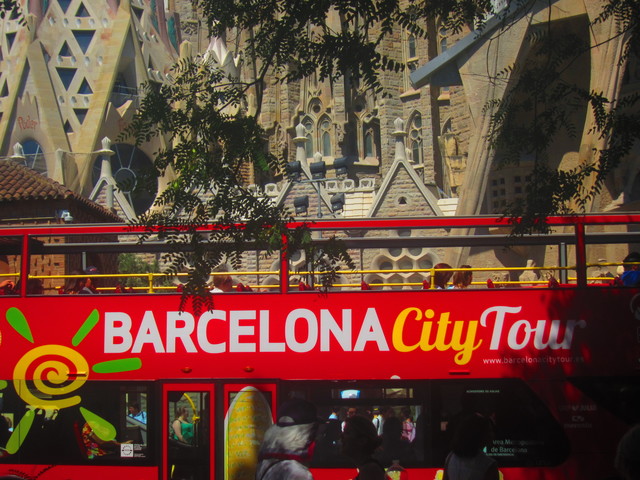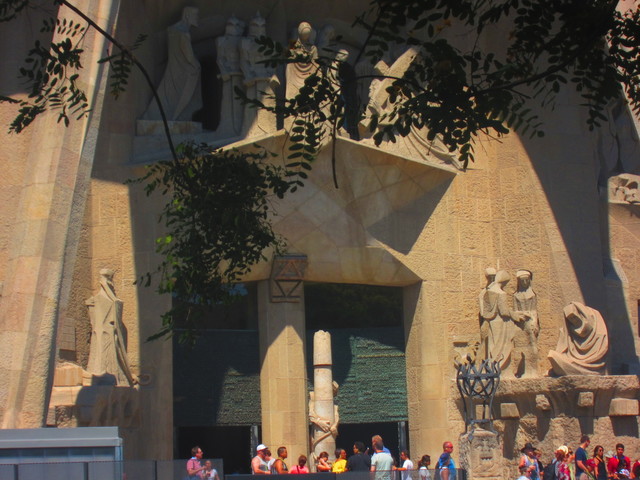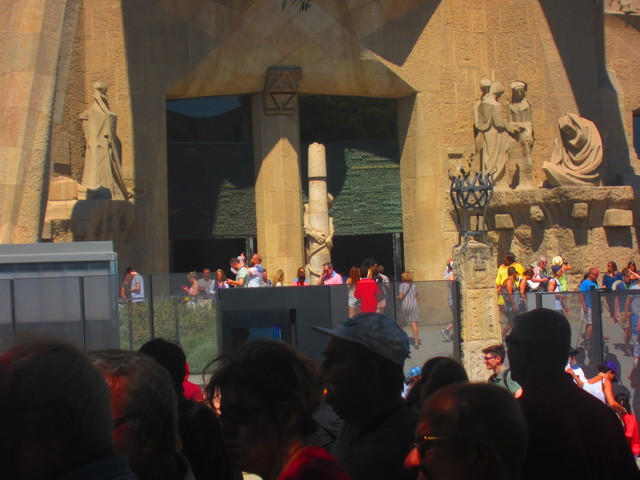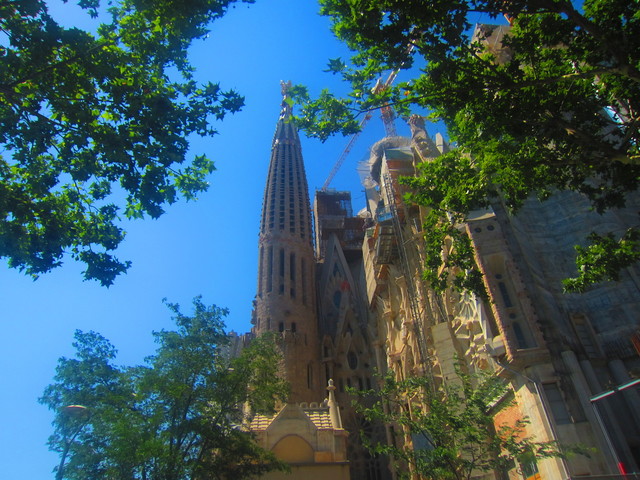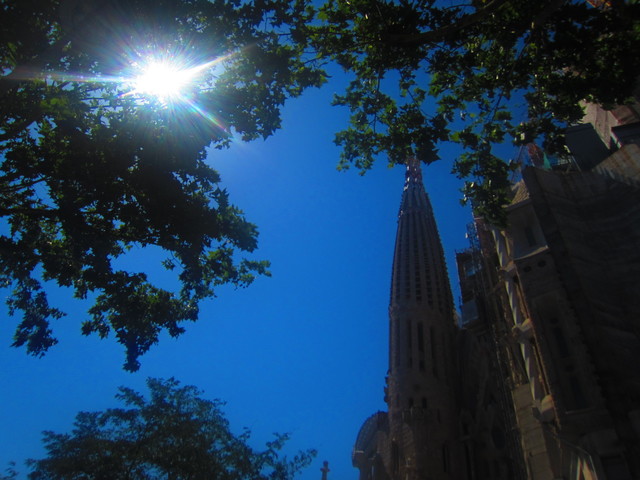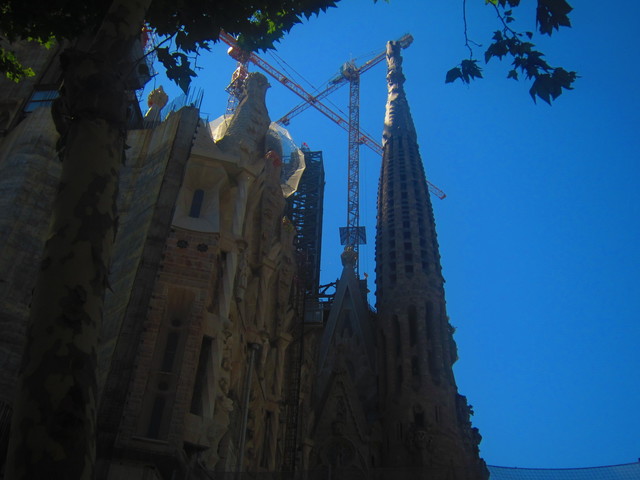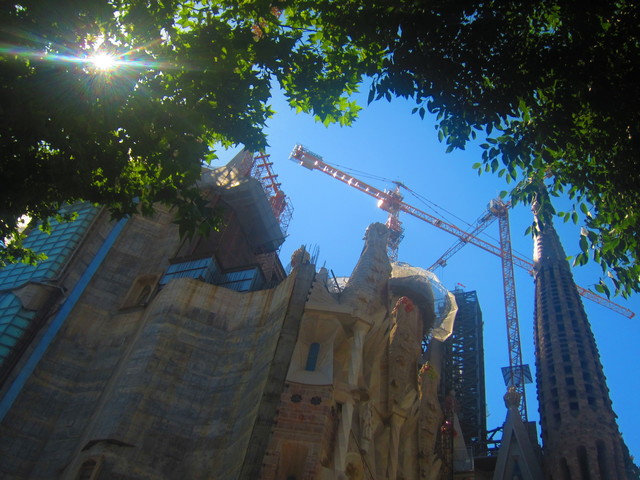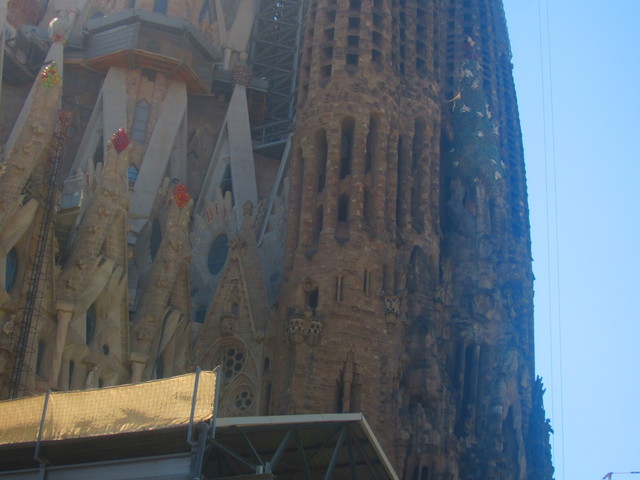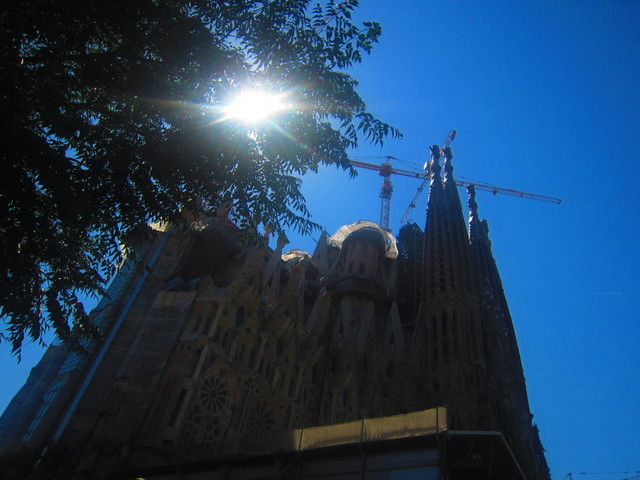 Is the Sagrada Family
Just solar art?
Or simply
The Sun's human part?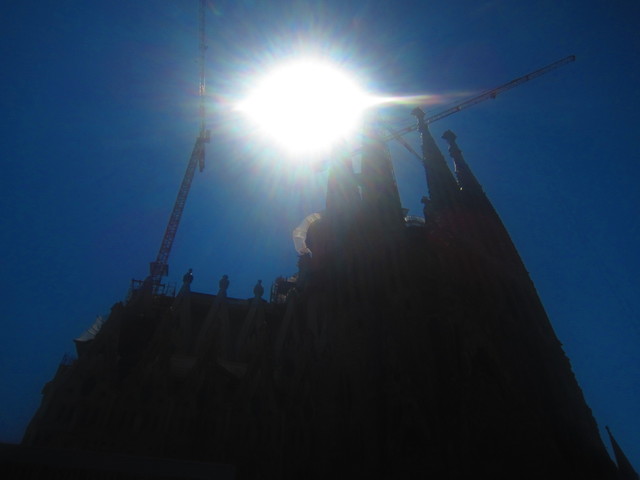 *
© 2017 SARM
(Romanian Society for Meteors and Astronomy)