FROM HELSINBORG TO HELSINGOR, BETWEEN BRAHE AND HAMLET!
-text and photos Andrei Dorian Gheorghe
design Florin Alexandru Stancu-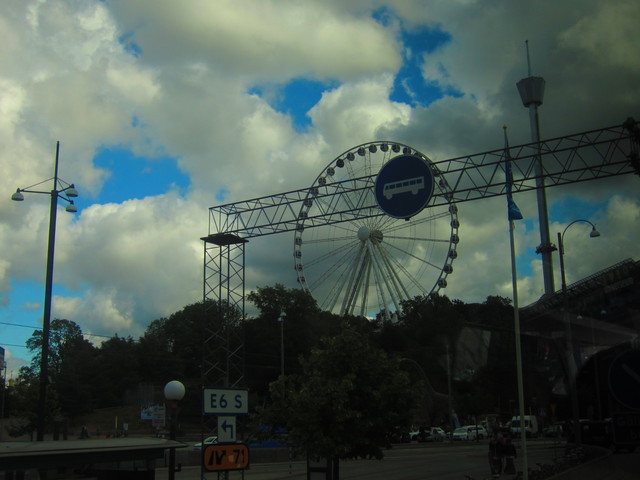 It is hard to express my eagerness (in 20 July 2015)
after I left the largest Scandinavian port, Goteborg,
and I went south to the Oresund Strait,
one of the three major straits which connects the Baltic Sea to the North Sea.
Just like the Sun climbing in the sky,
I felt myself climbing to something
like a superb human gate.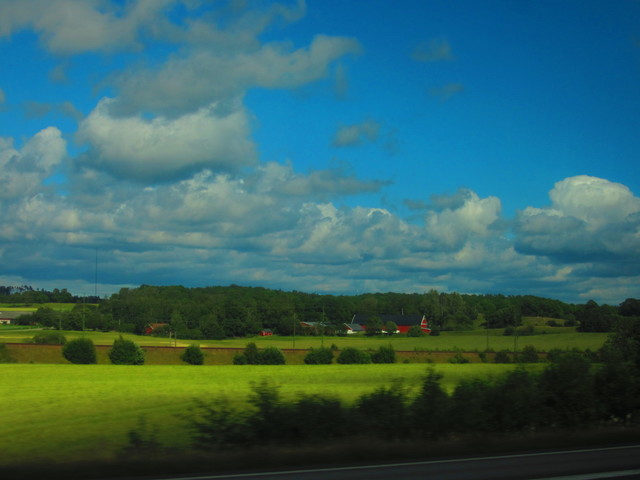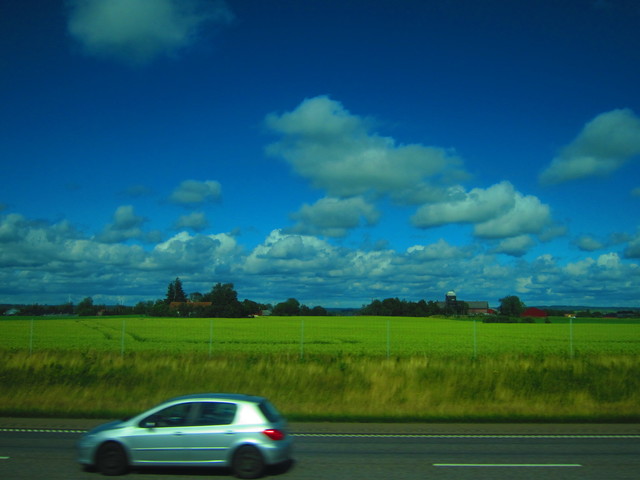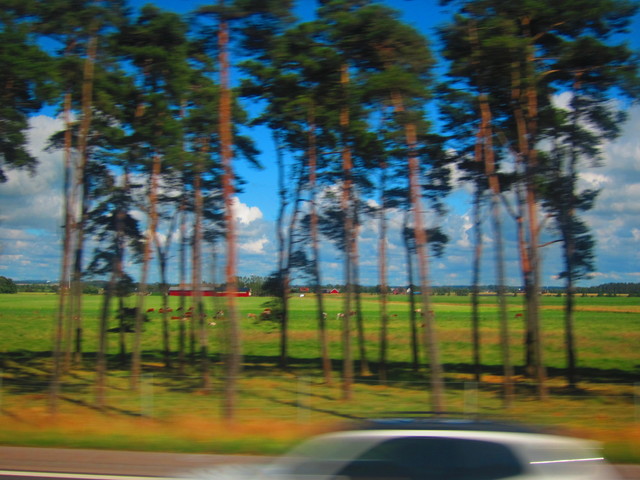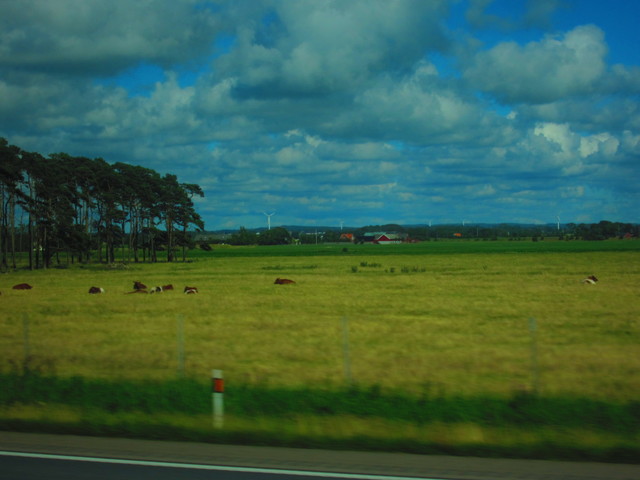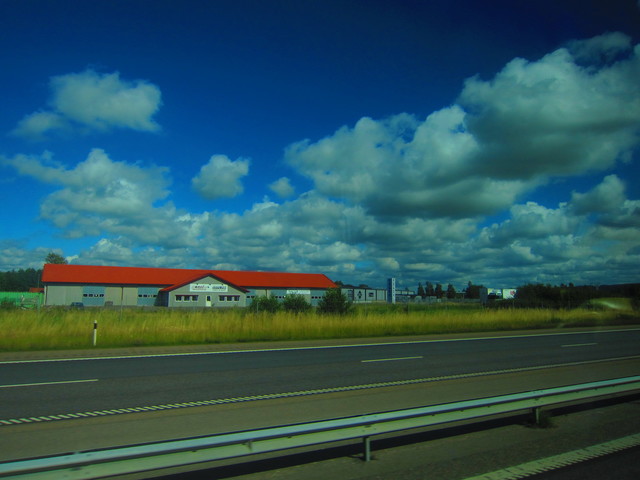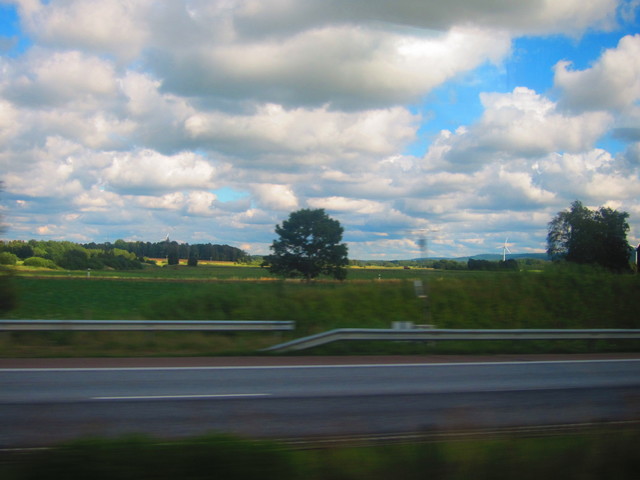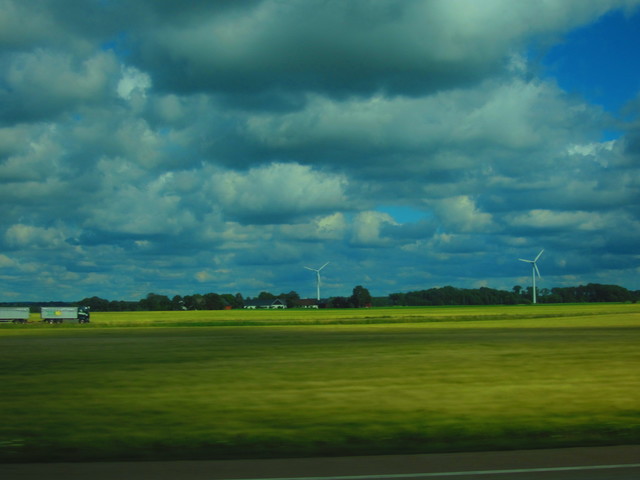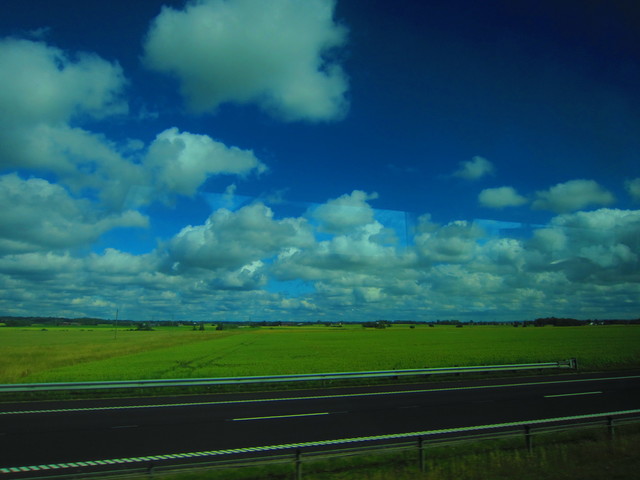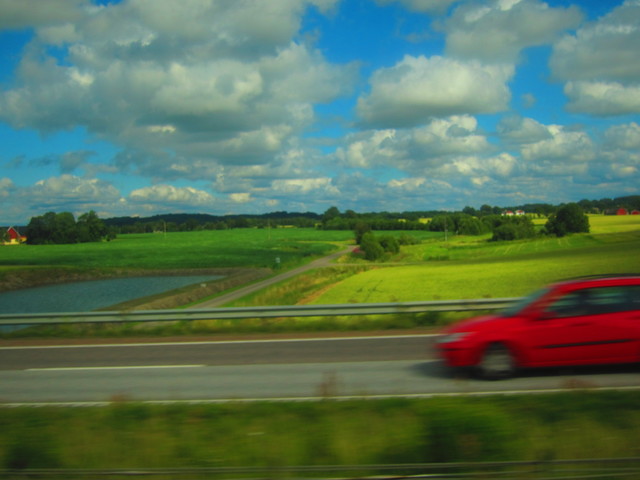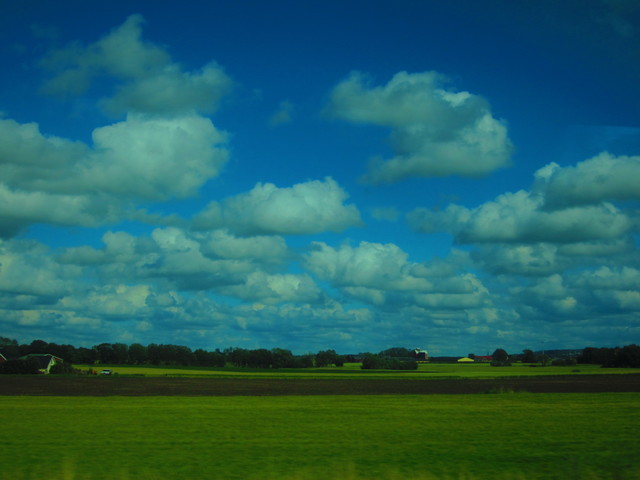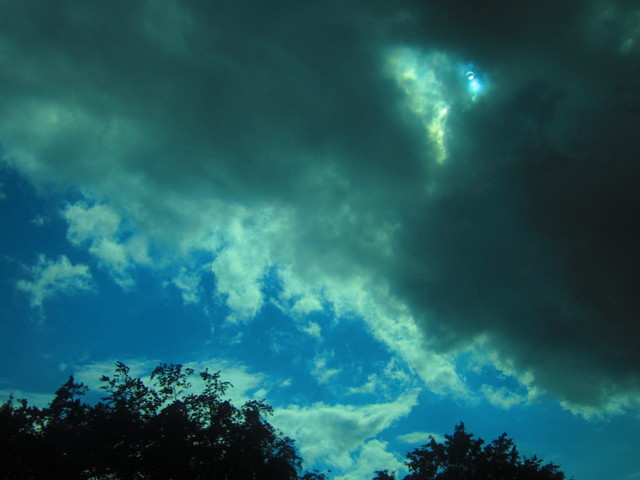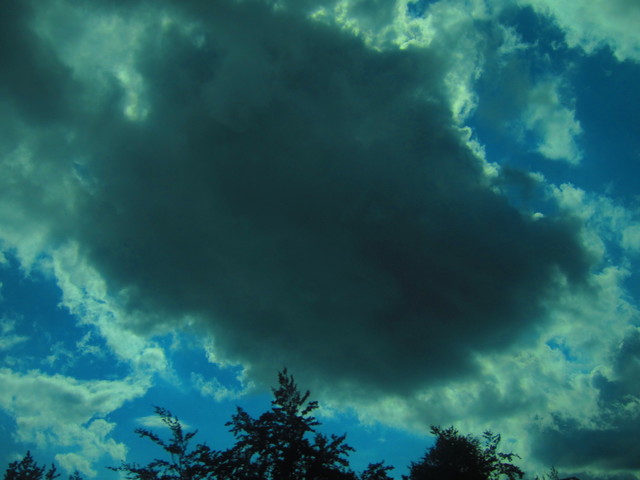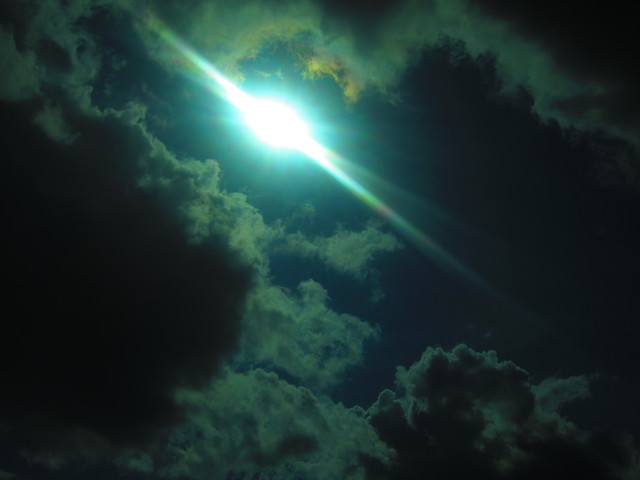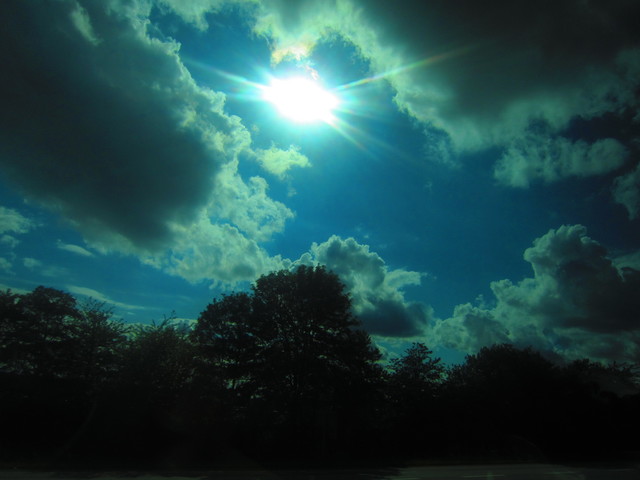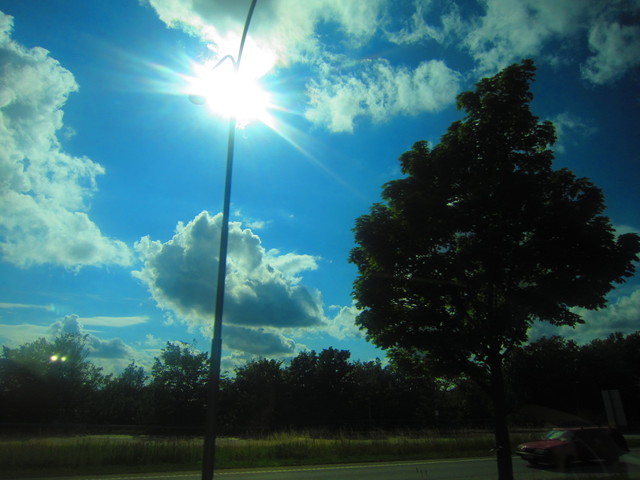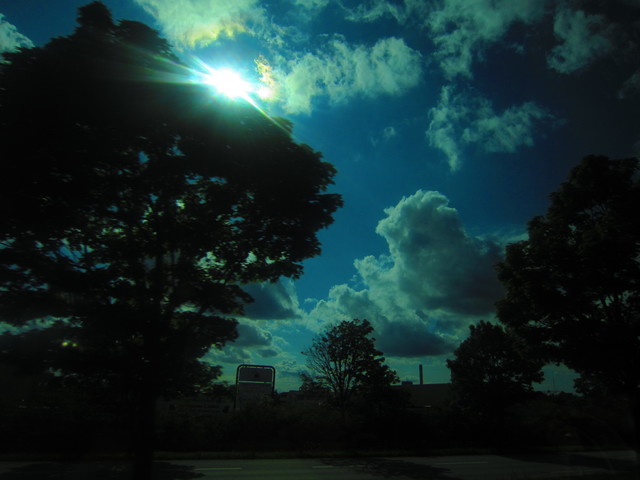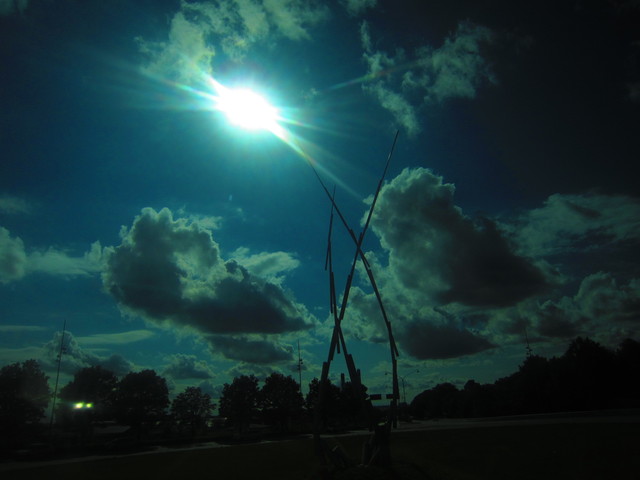 Over there,
between Swedish Helsinborg (north) and Danish Helsingor (south),
the tourist receives a gala water route,
passing between the Hven Island (east)
and the Kronborg Castle (west).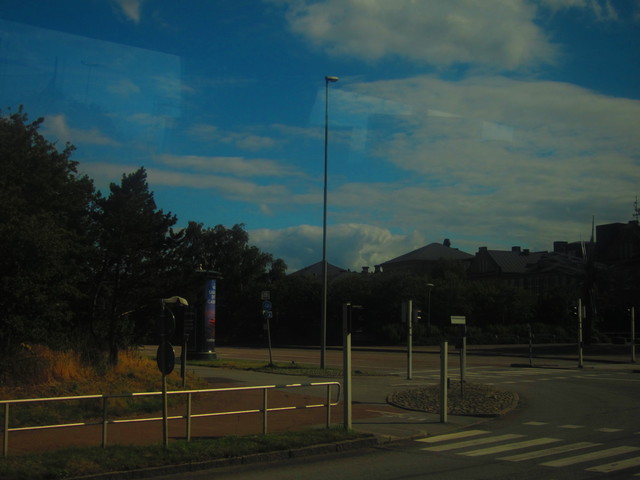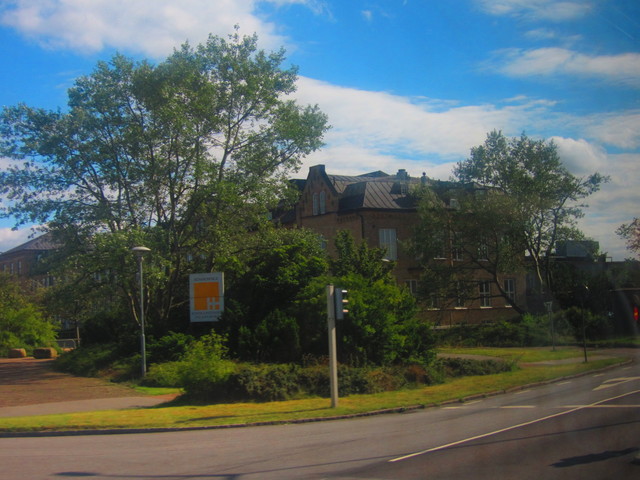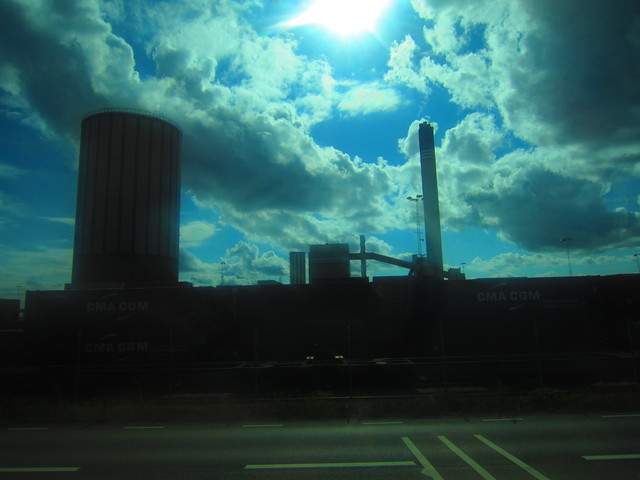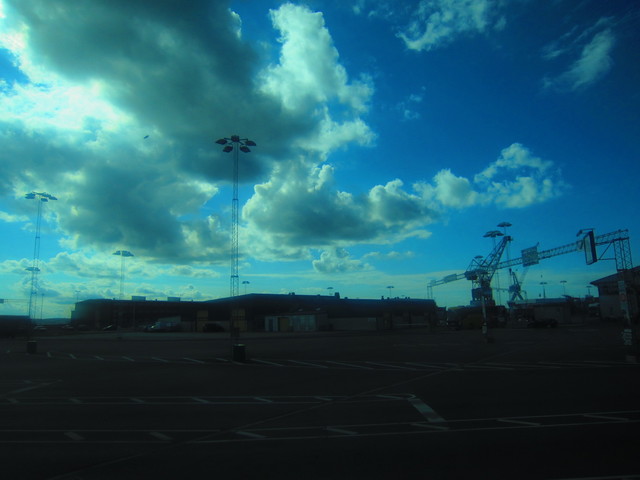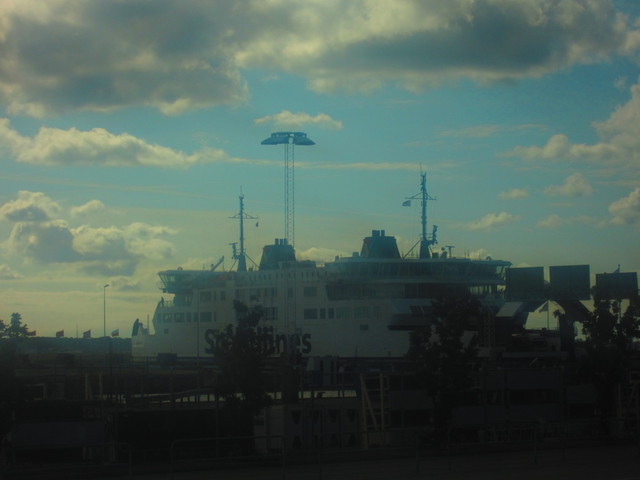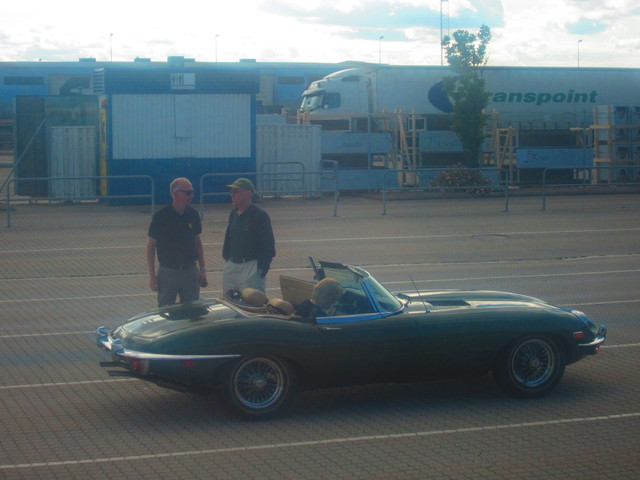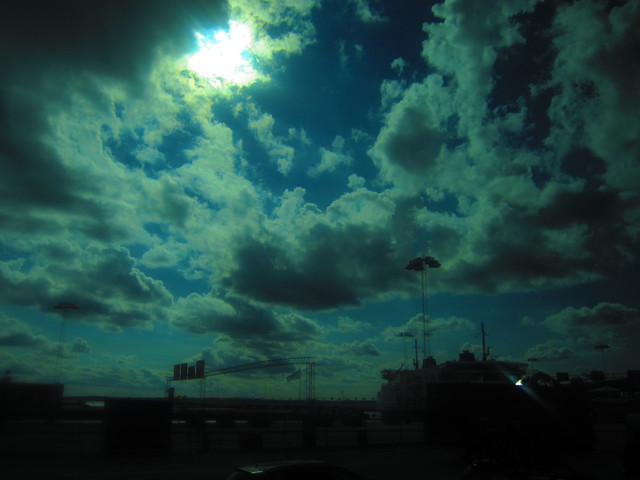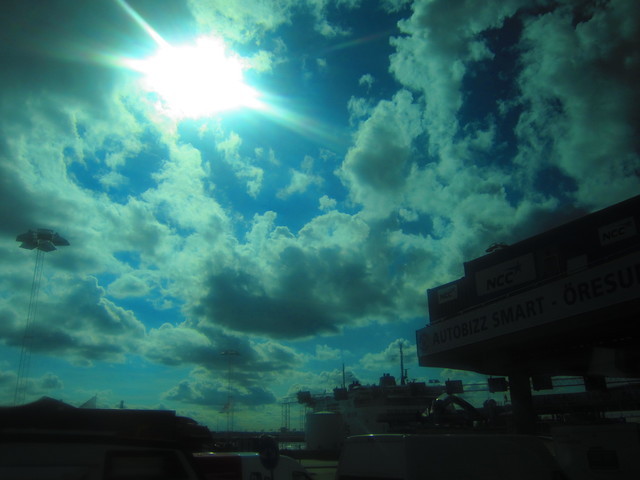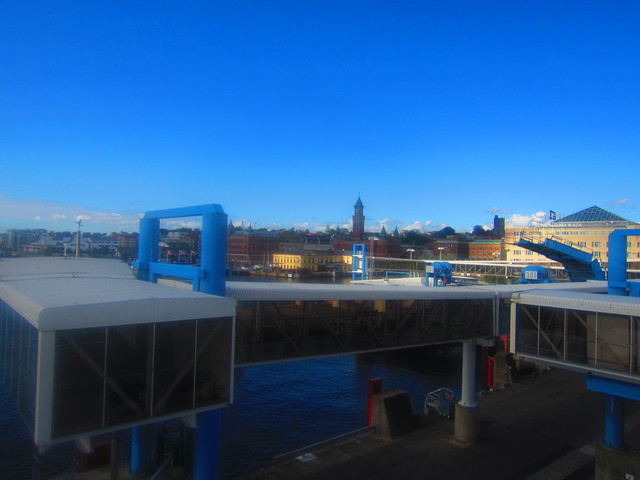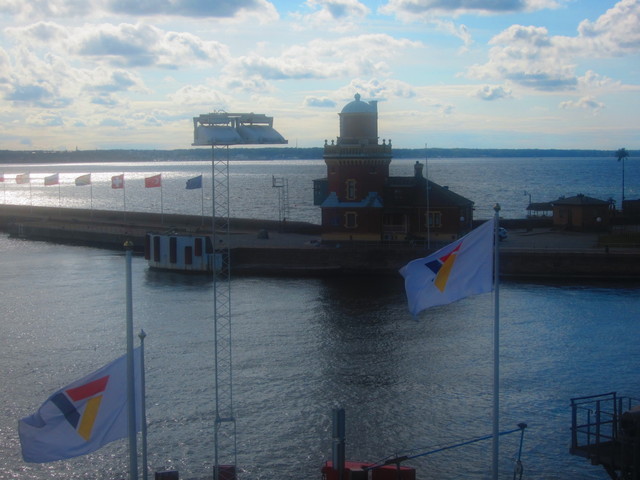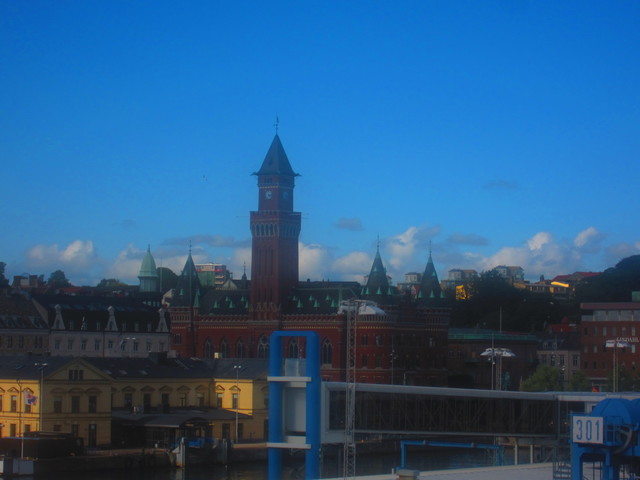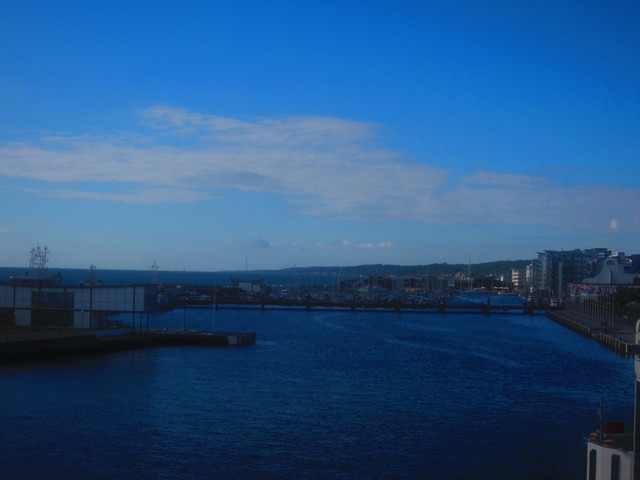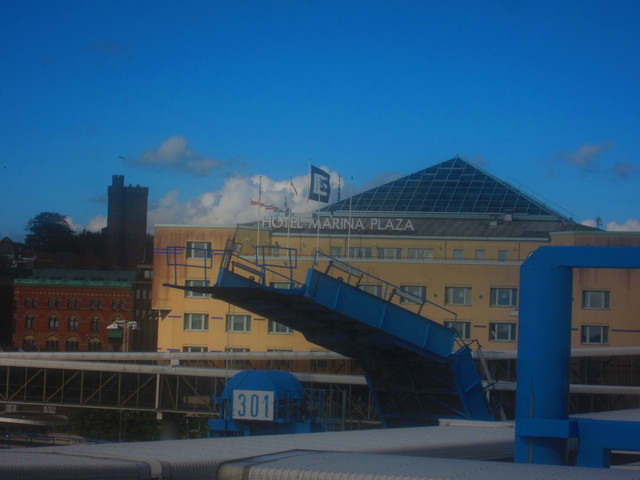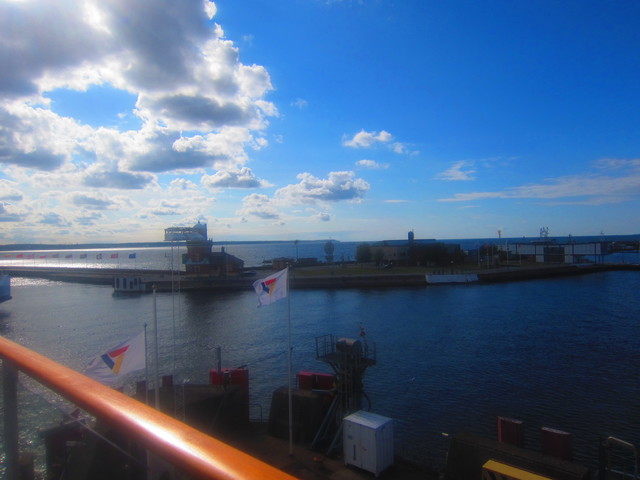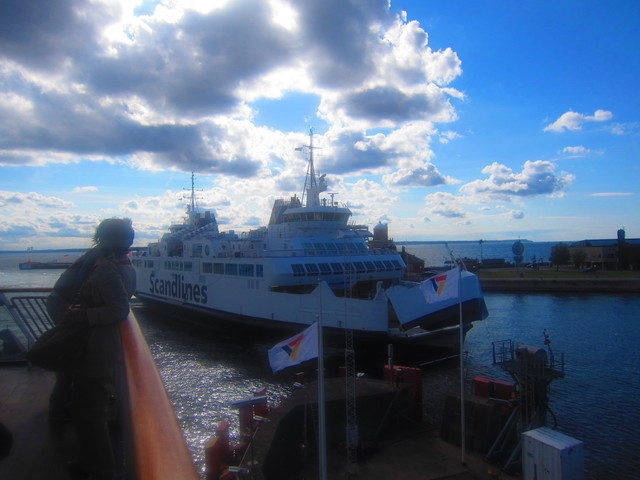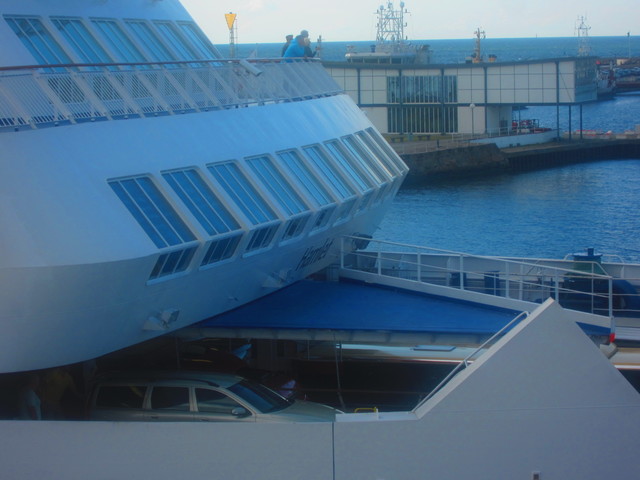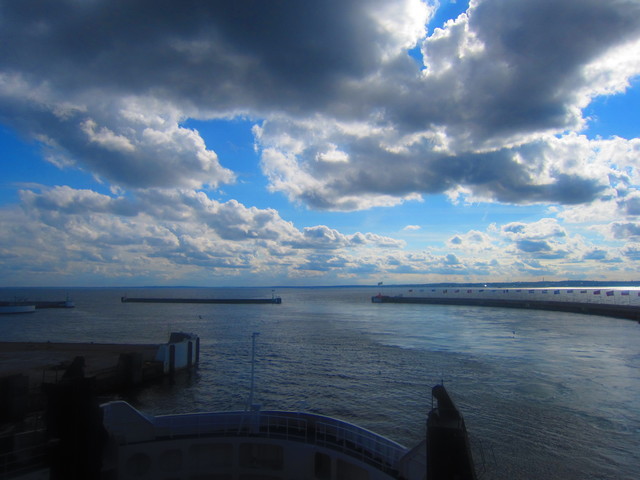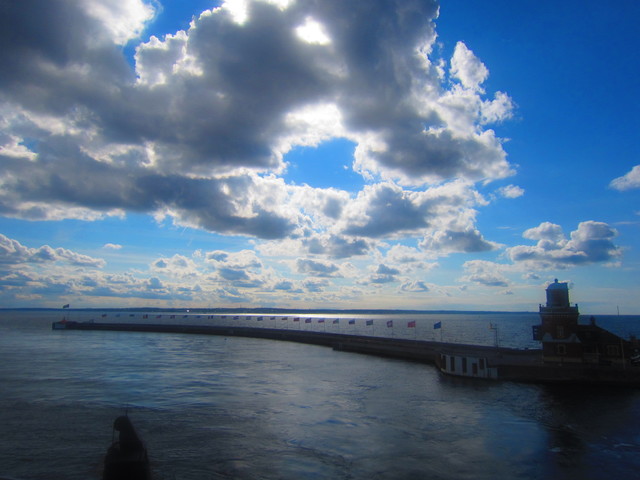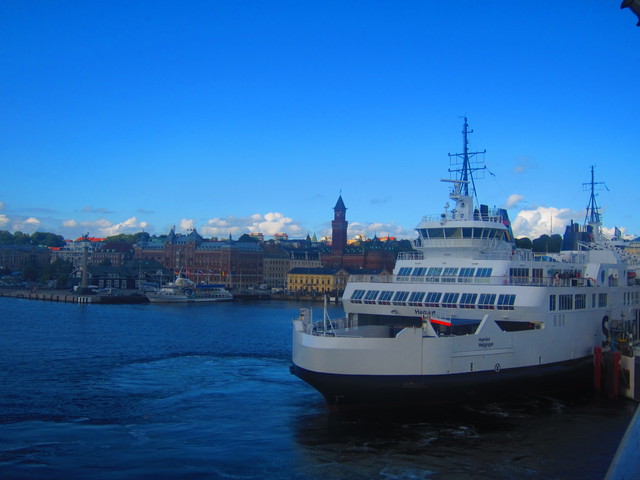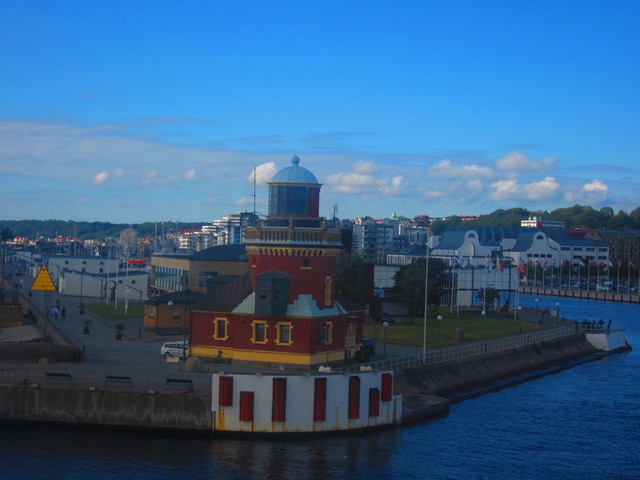 The Hven Island is famous because
the great Danish astronomer Tycho Brahe (1536-1601),
having the support of his king,
lived here in between 1576 and 1597,
building the Uraniborg Castle (with a wonderful mural quadrant),
the most advanced centre of world astronomy
before the use of the lunette
(unfortunately, today only the underground observatory, Stjerneborg,
has remained available).
And although Uraniborg disappeared soon after him,
Brahe has left a magnificent opera
discovering a supernova
(which disturbed the traditional Aristotelian theory of the sky of the fixed stars),
founding a geo-heliocentric system,
making the best observations of the planetary positions
and writing the best stellar catalogue of his times,
improving the theories about the Moon and comets,
creating a model of international cooperation in astronomy
and inspiring many successors in astronomic research.
A MORAL TO BRAHE'S ISLAND

Sometimes astronomy creates eternal holograms in our souls.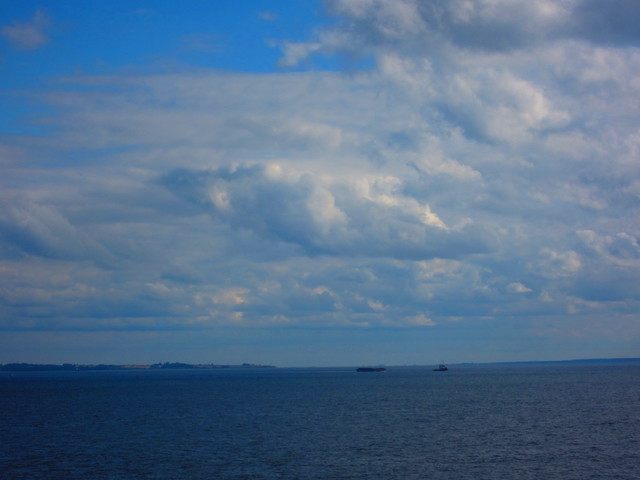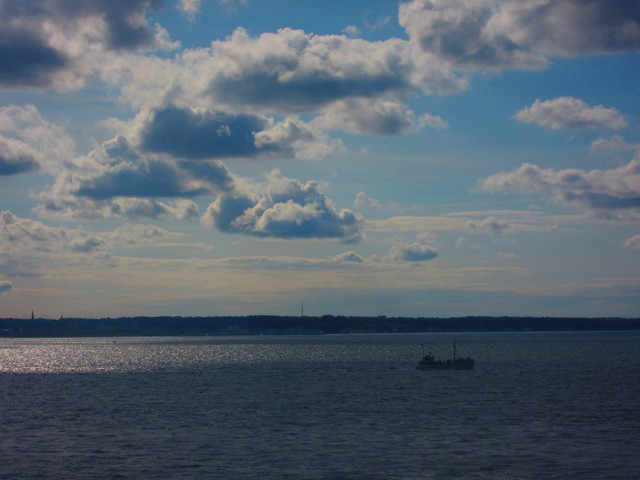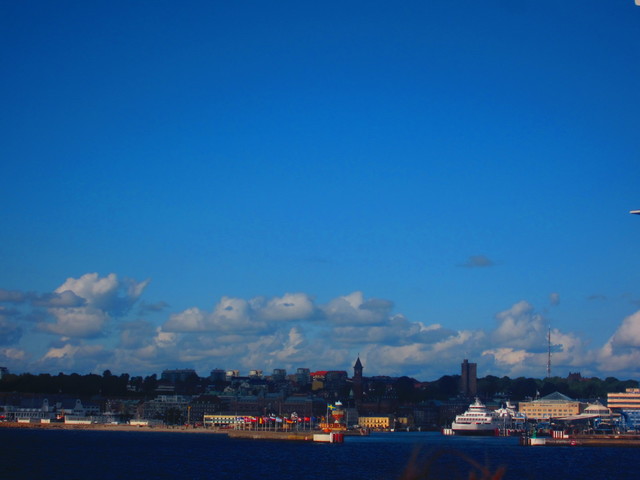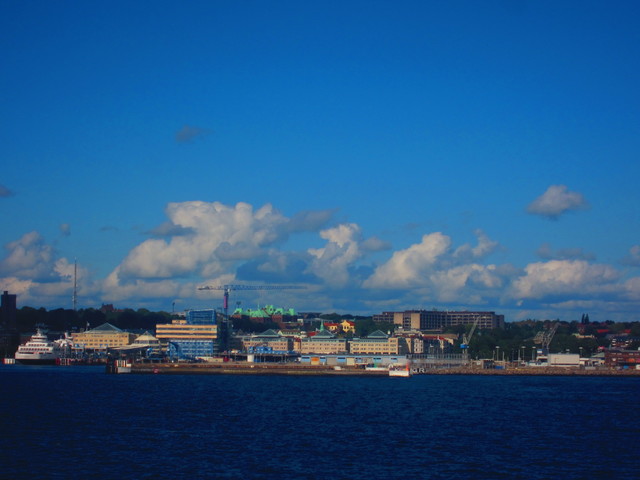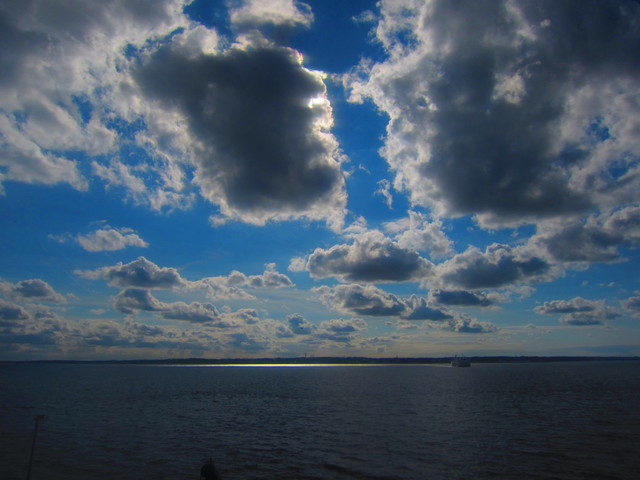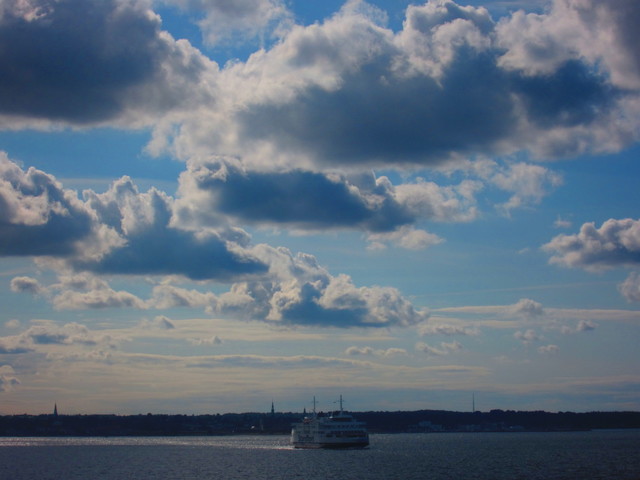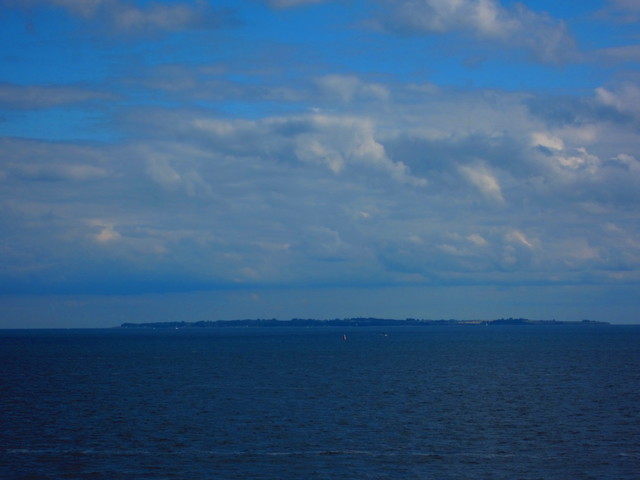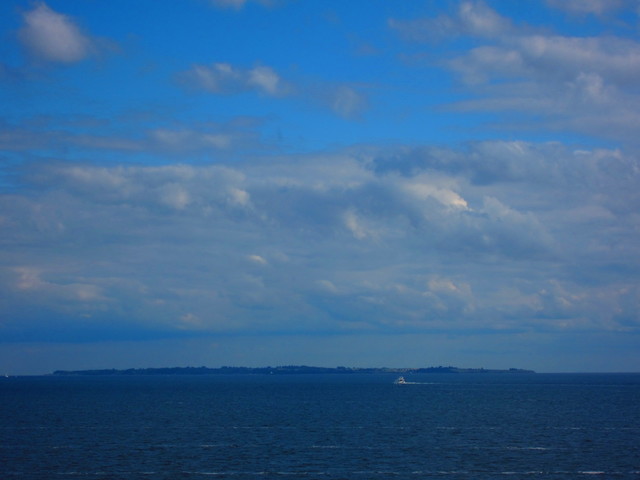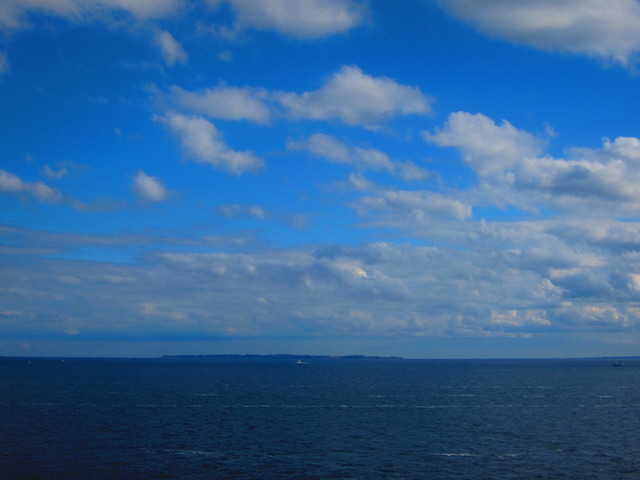 The Kronborg Castle was made in the 15th century as a Danish Royal Castle
and improved in the 17th century.
It is known because the great English dramatist and poet
William Shakespeare (1566-1616),
still marked in part by the common English-Danish past,
chose it as the place of action for his drama "Hamlet"
through an atemporal fantasy,
because in fact that Prince of Denmark had lived in the 13th century
(after Gesta Danorum by Saxo Grammaticus).
In the meantime
"Hamlet" has become the most famous drama of all times,
Kronborg has remained "Hamlet's Castle",
and… who does care of this inadvertence?
A MORAL TO HAMLET'S CASTLE

Sometimes literature is more seductive than history.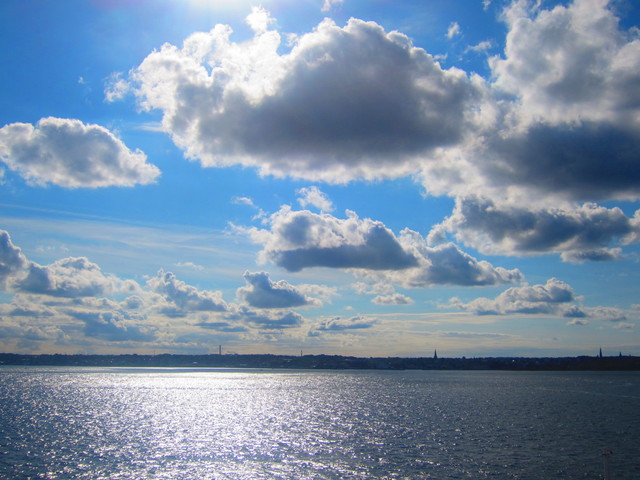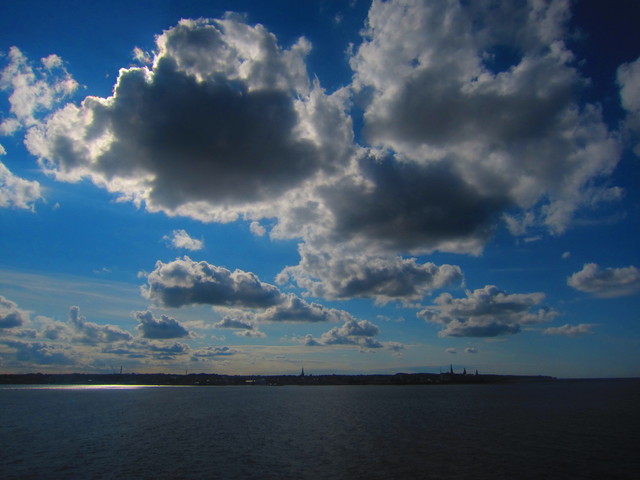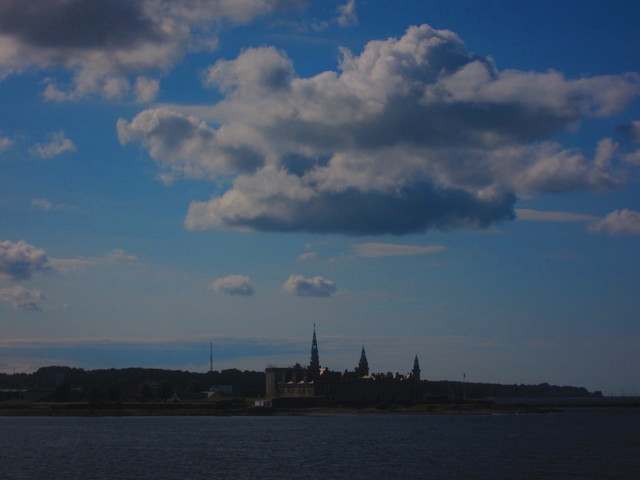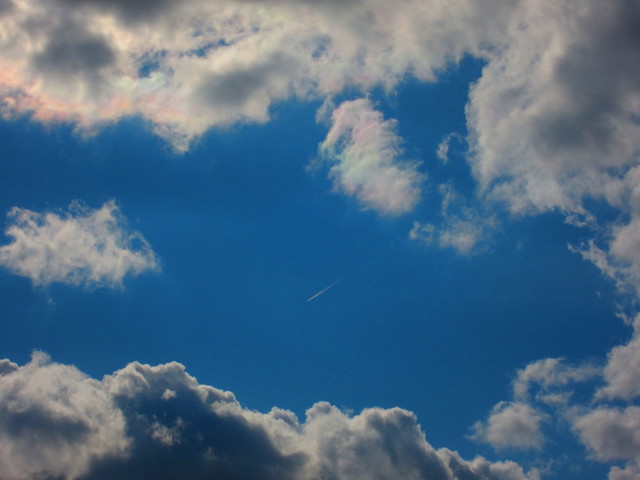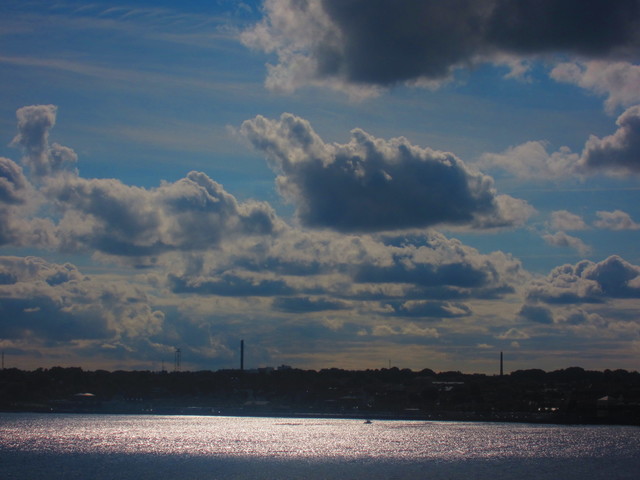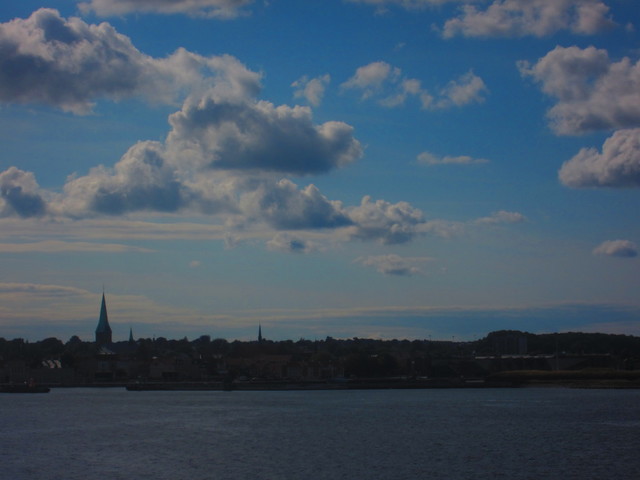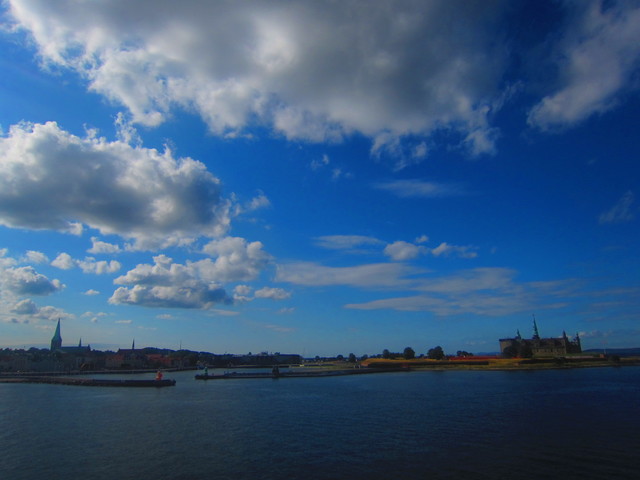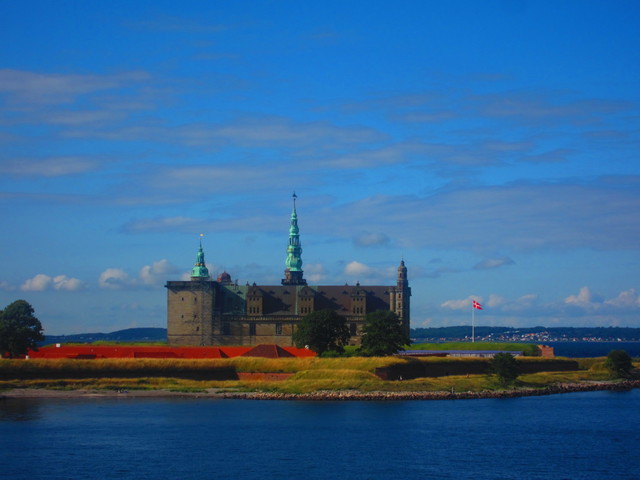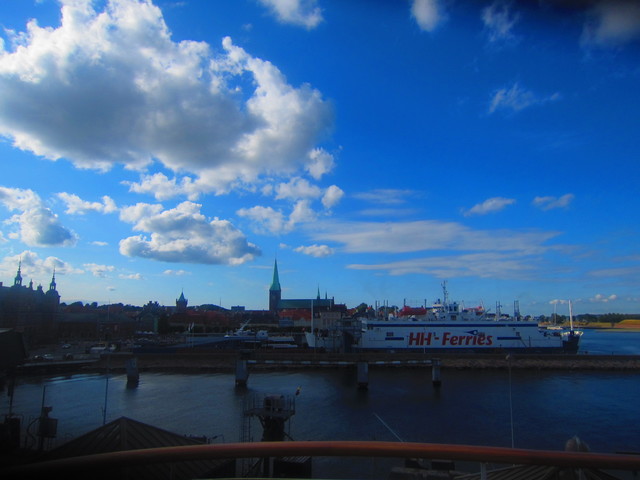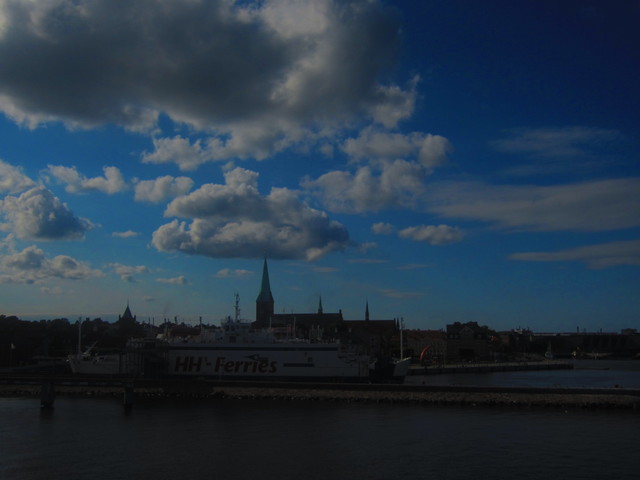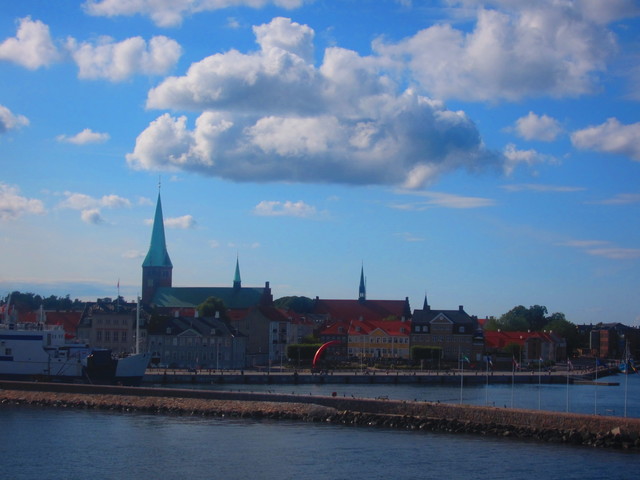 ASTRO-PHOTO-POEM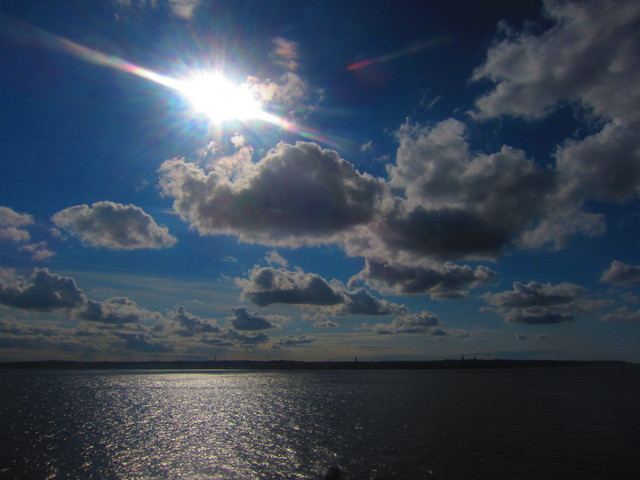 To be or not to be
A catalogued star means
To feel or not to feel
Human harmony.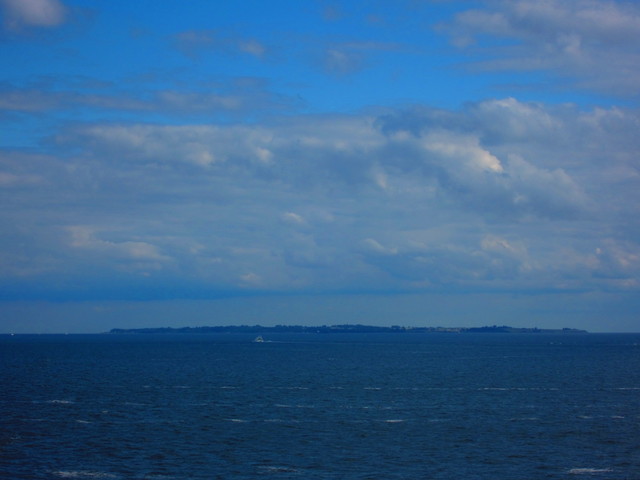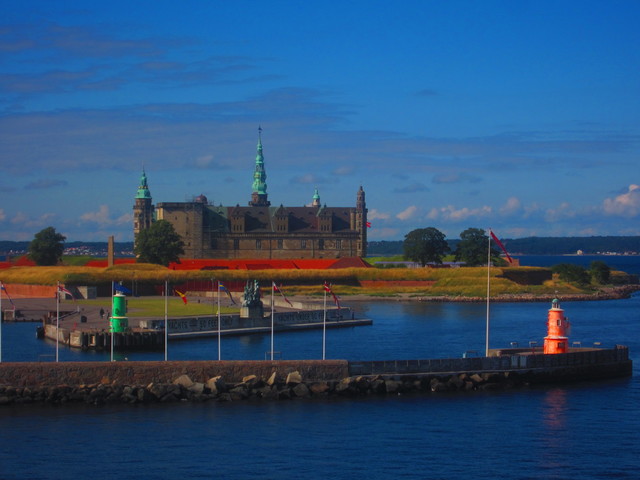 What a sight
Between Brahe's Island and Hamlet's Castle!
The Sun equally lightening
Two scales already bright!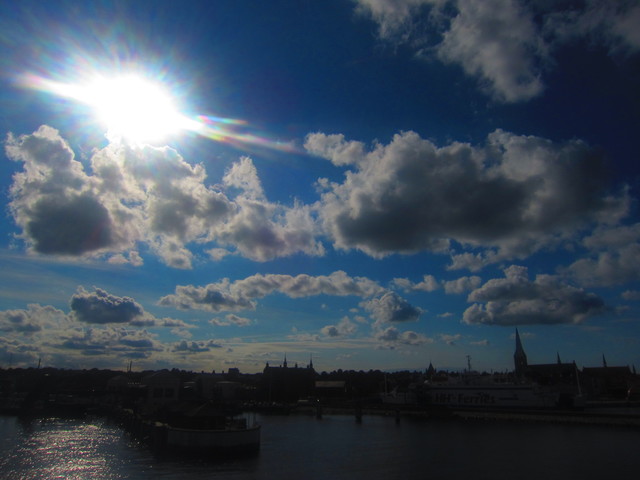 *
© 2015 SARM
(Romanian Society for Meteors and Astronomy)