AN ASTRAL TRIP AS LONG AS A STATE INDEPENDENCE
-text and photos Andrei Dorian Gheorghe
design Florin Alexandru Stancu-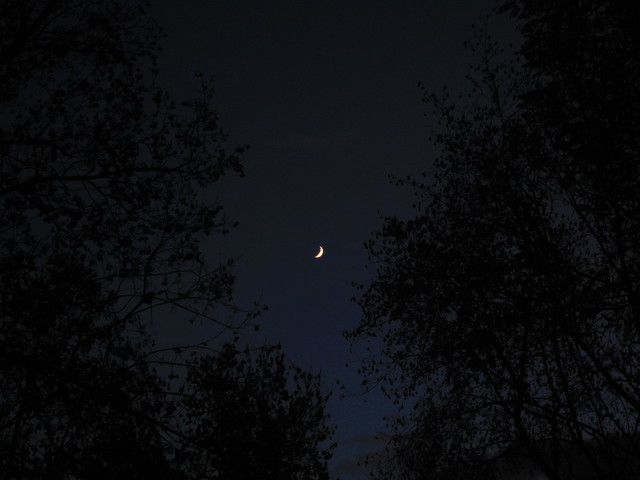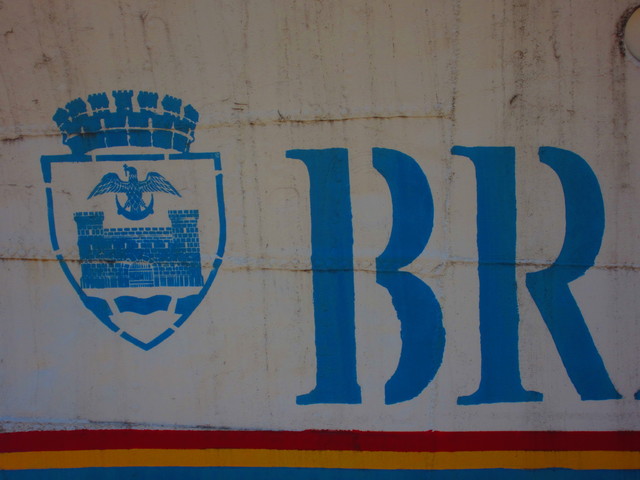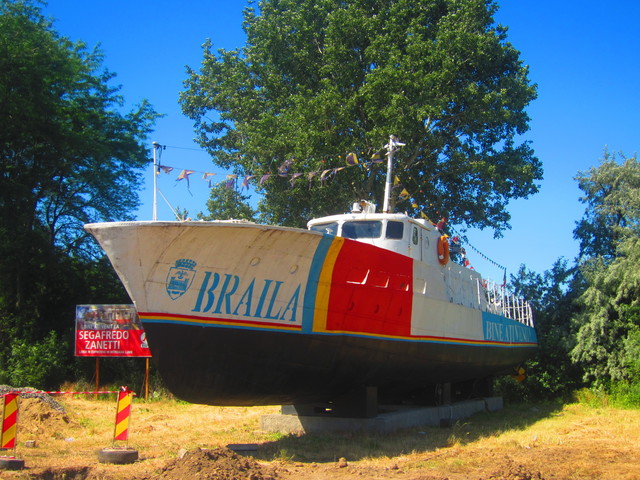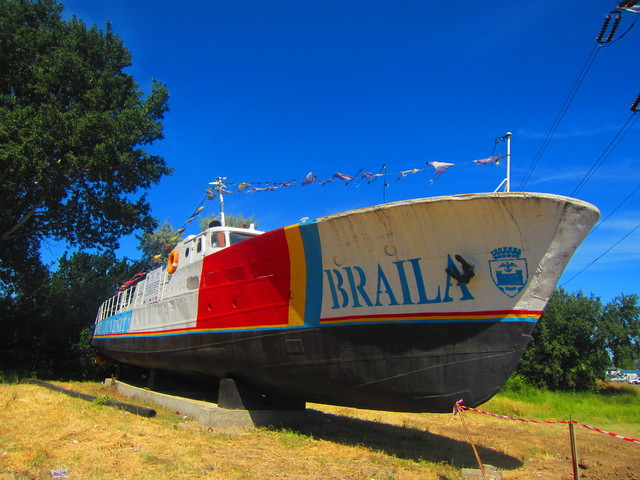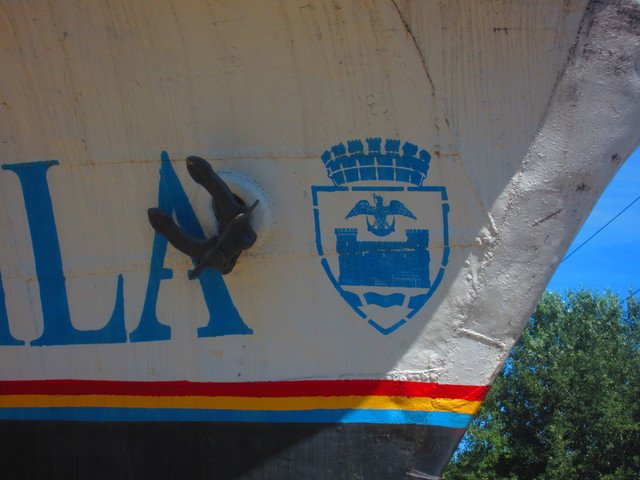 Once I remarked at an entrance to Braila
a ship with the coat of arms of this Danubian city painted on it,
including an eagle keeping the moon sickle in his claws
just like an invitation for an astral trip.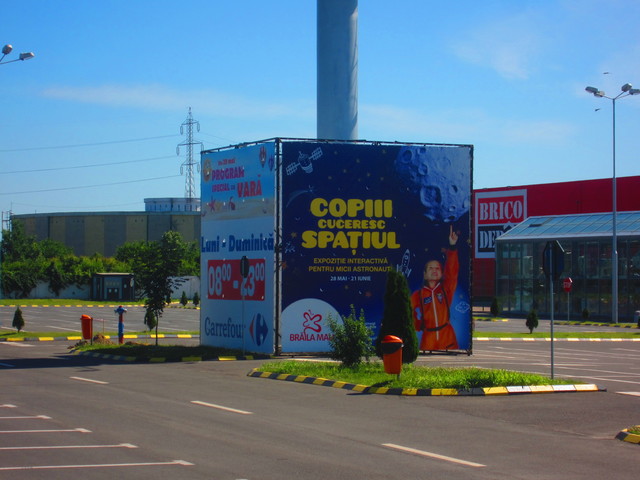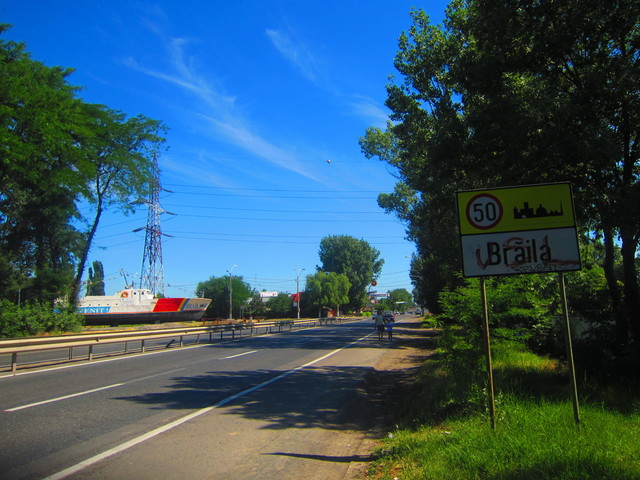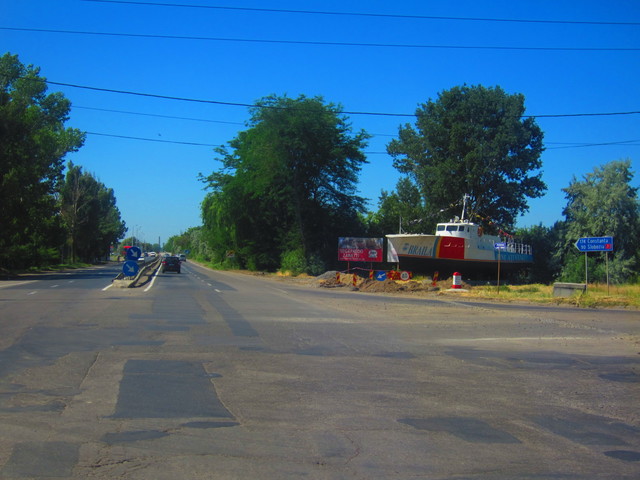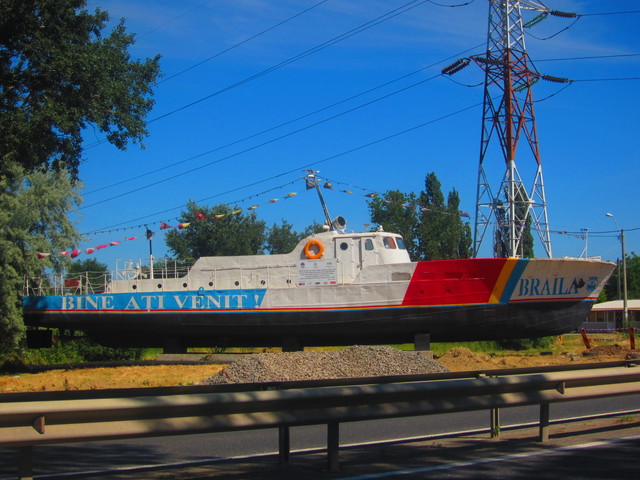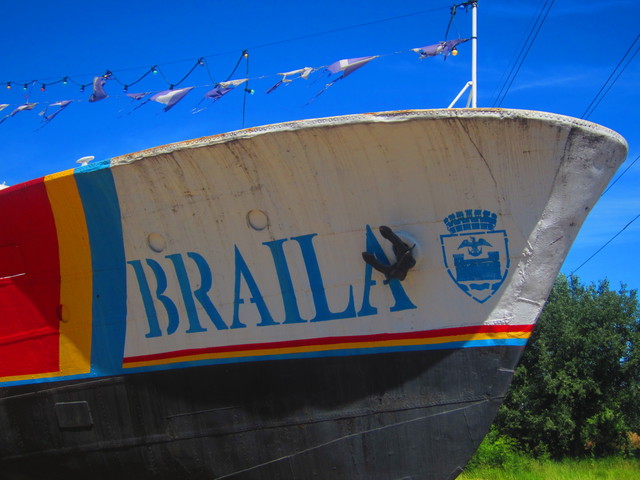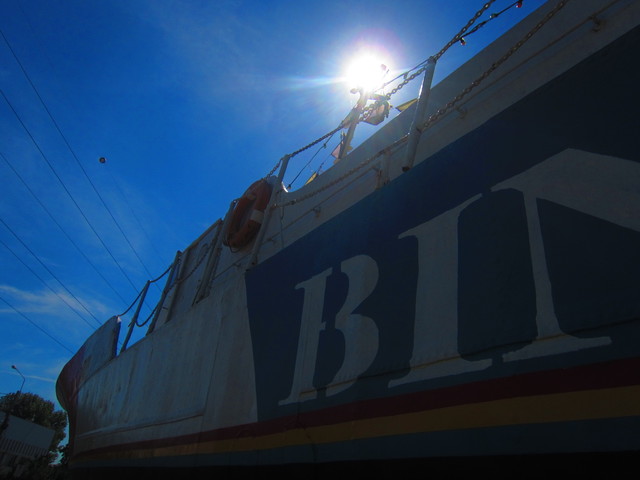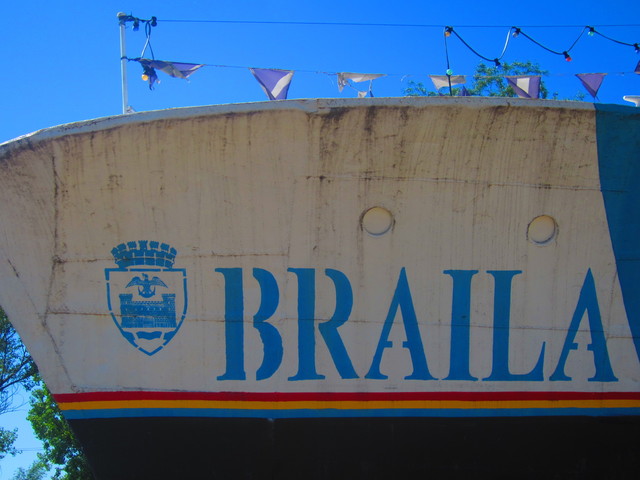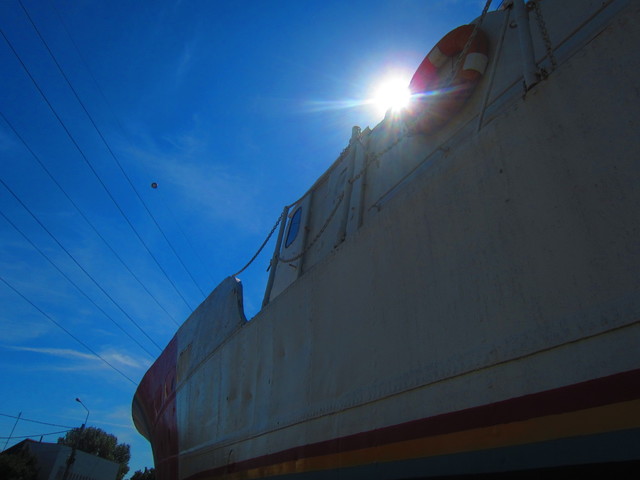 An astral trip that could easily begin
from the Danube River
(even if the Moon was hardly visible because of the clouds)…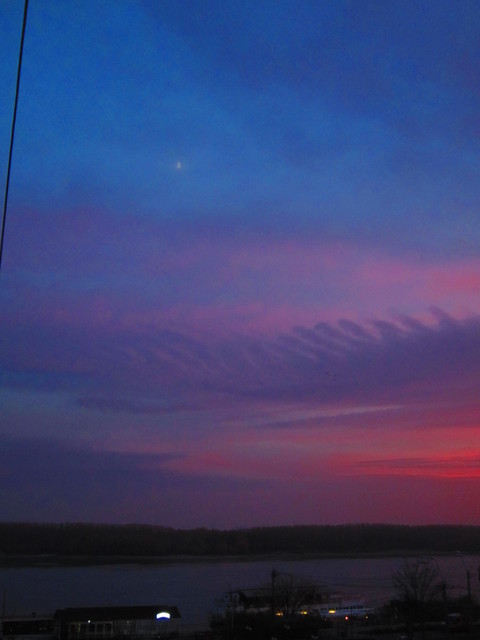 But the year 2015
came with the commemoration of 420 years since
the Romanian "voievod" and "domnitor" Mihai Viteazul (the Brave)
liberated for a short time Braila from the Ottoman Empire,
so that I thought to find another launching platform
right in the city.
For inspiration
I went to a former district cinema where, when I had been a child,
I had watched more science fiction movies.
Here, the Sun and the Moon called me
in different styles…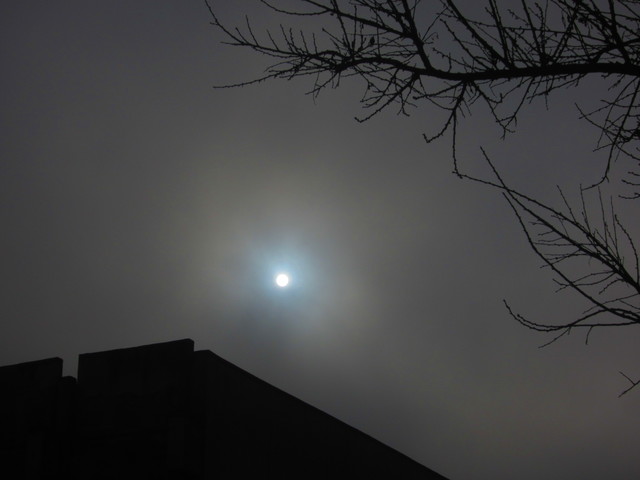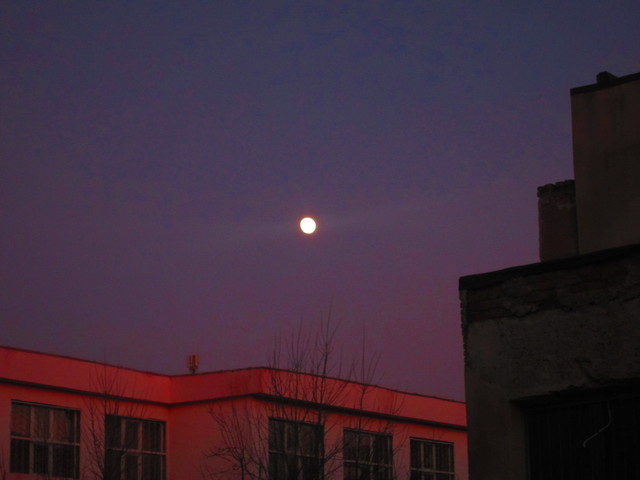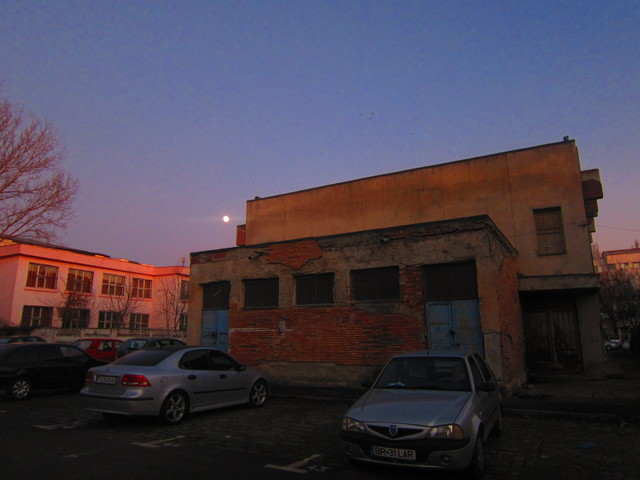 The idea which finally came to my mind
was to choose the Saint Ilie (Elias) Church,
which was inaugurated in May 1877,
even in the month when Romania declared its total independence
from the Ottoman Empire.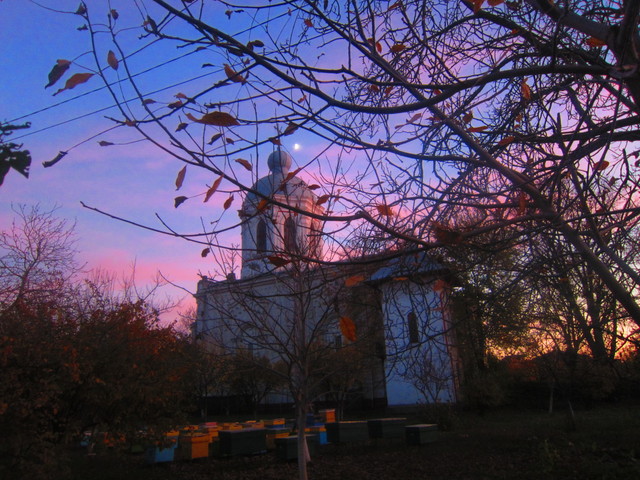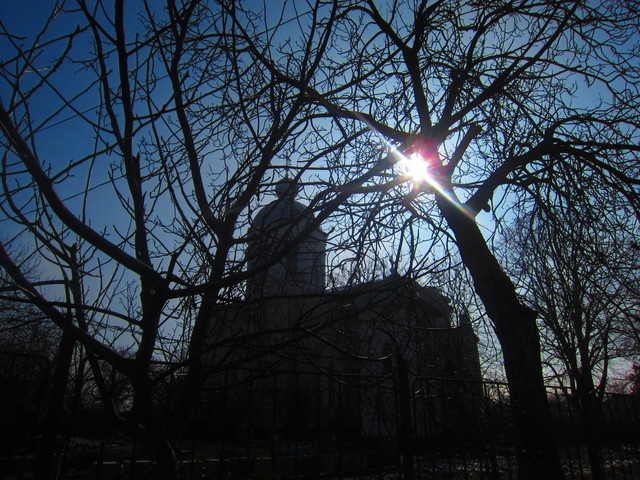 The decision was also based on the fact that,
in the Romanian traditions,
Saint Ilie used to walk in the sky (carried by a fire chariot)
to bring rain
and to protect the people from storms.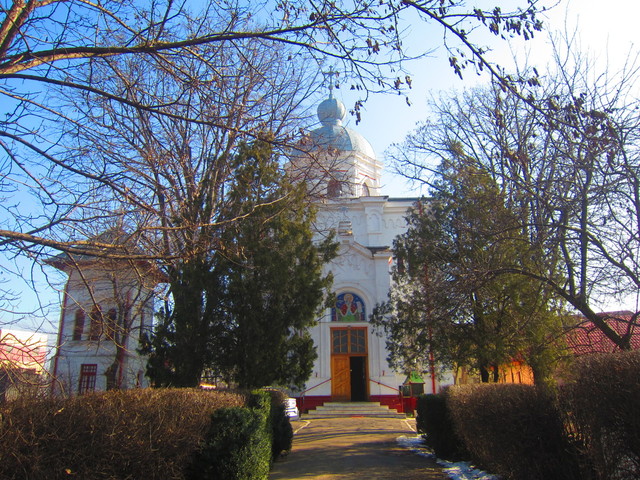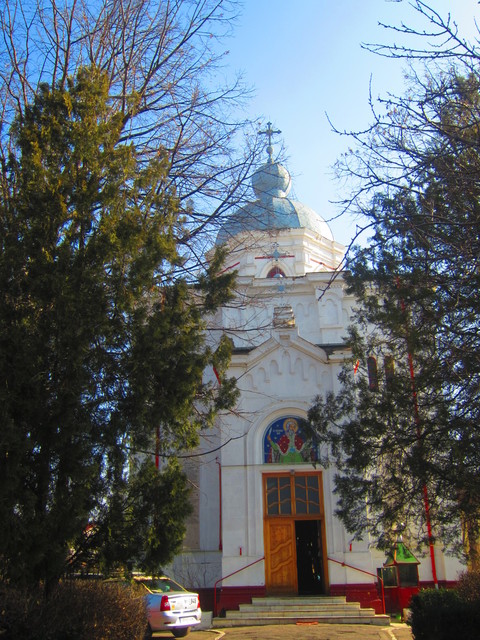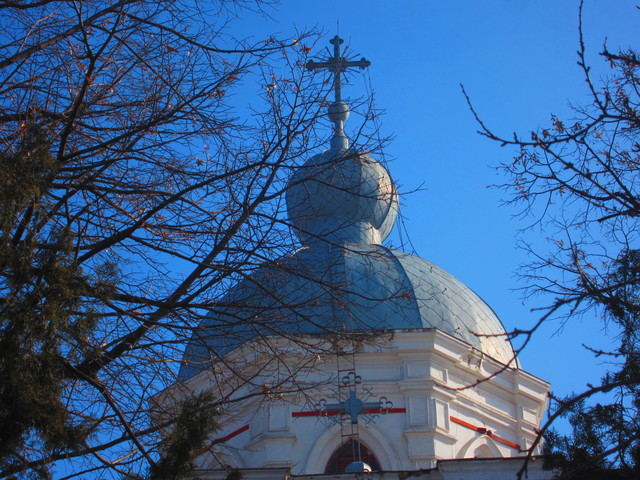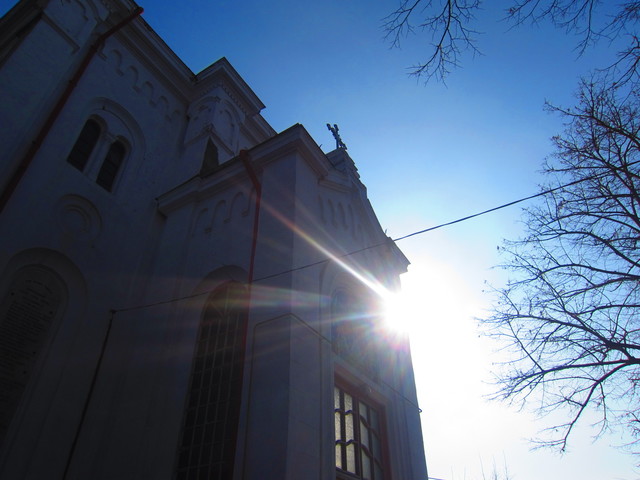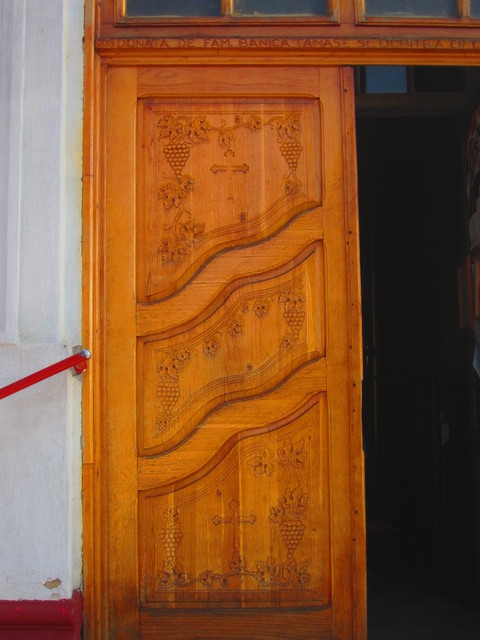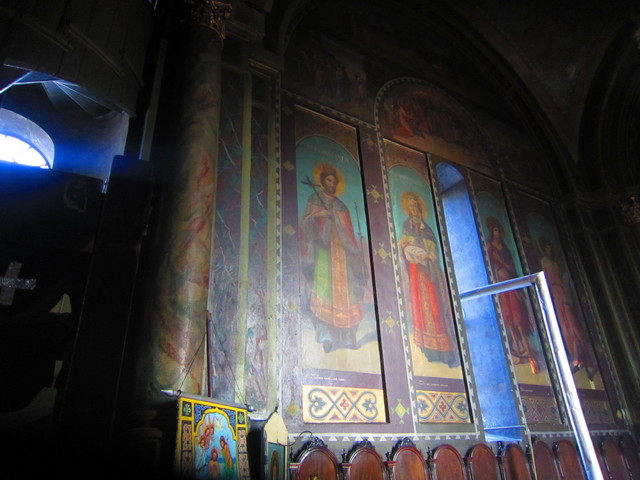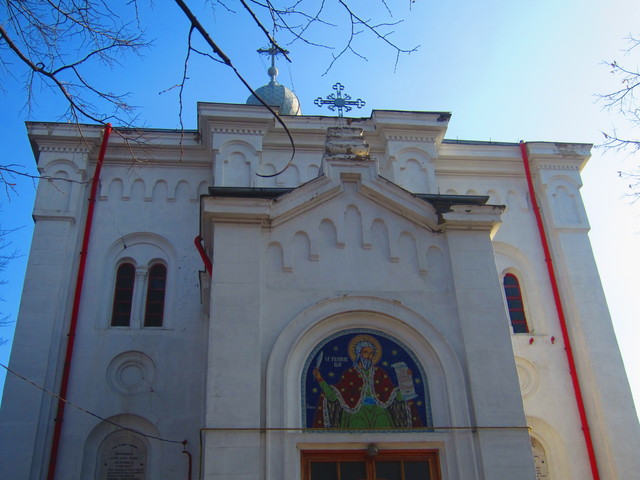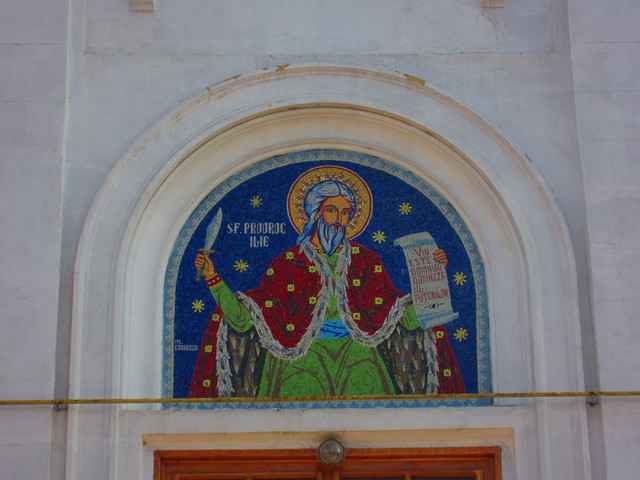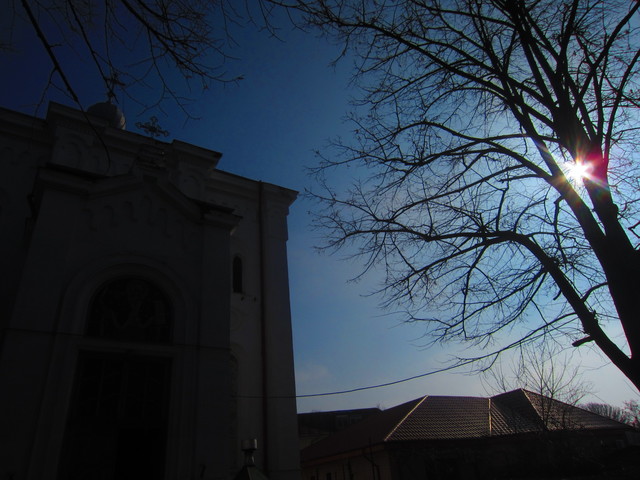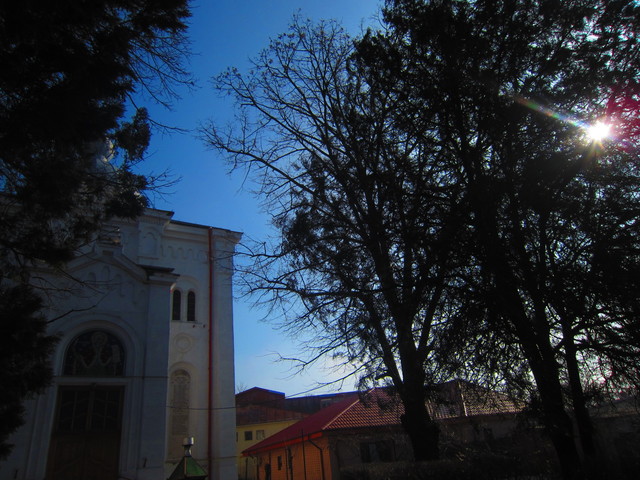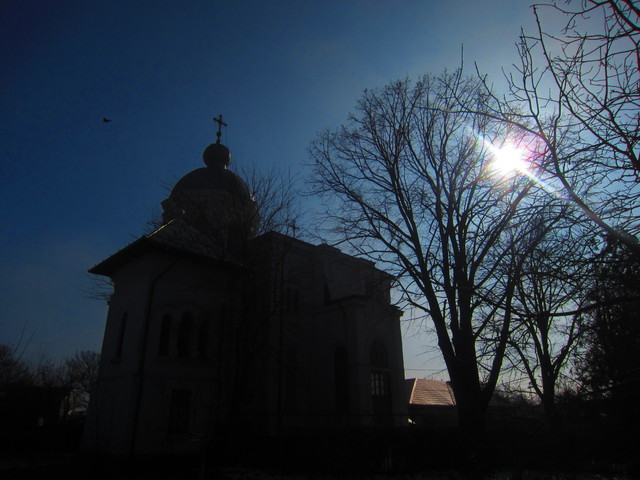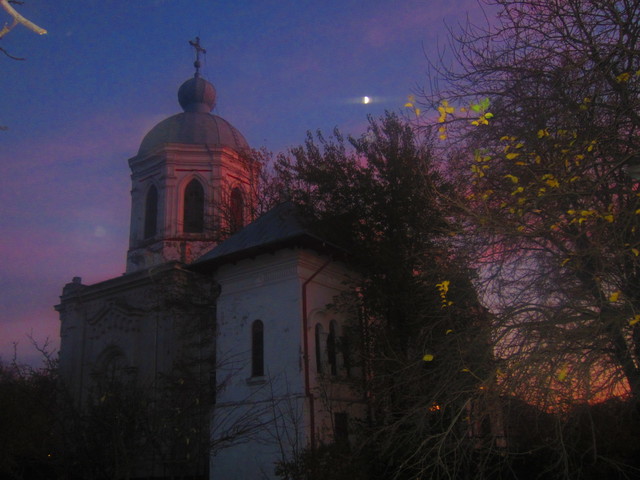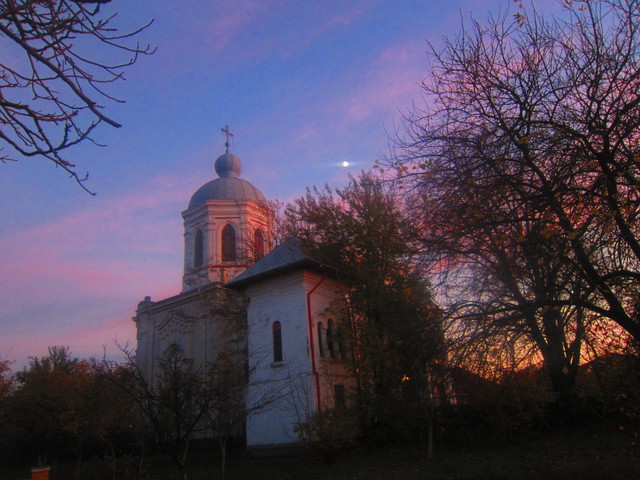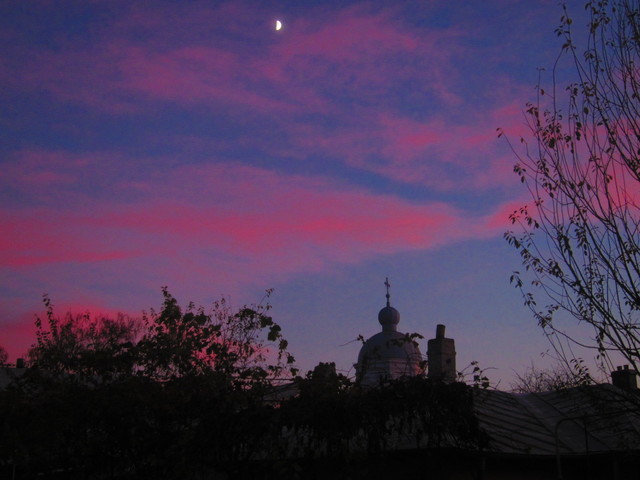 The stars painted around Saint Ilie
convinced me to not stop on the Moon or on the Sun,
but to continue my trip among the lights of the Winter Quadrilateral
(Procyon, Betelgeuse, Rigel and Sirius).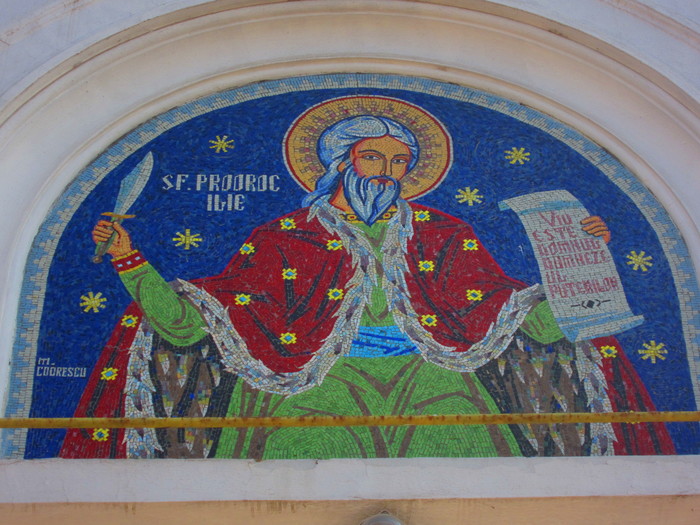 Believe me,
Any astral fantasy
Shows you, certainly,
How realistic you can be!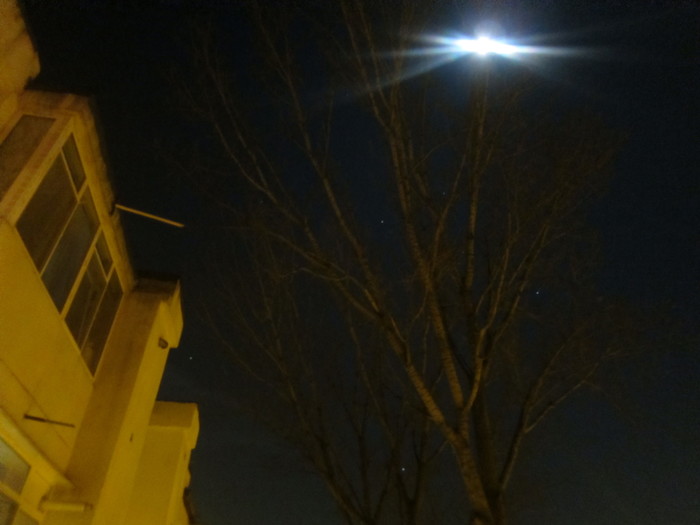 *
© 2016 SARM
(Romanian Society for Meteors and Astronomy)