GAINING LIGHT AND LOSING SHADOW
AT THE CORAL SEA
-text Andrei Dorian Gheorghe
photos Andrei Dorian Gheorghe and Felician Ursache
design Florin Alexandru Stancu-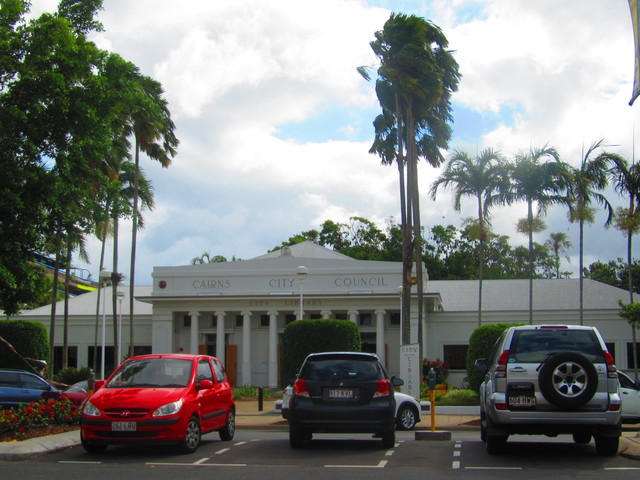 Founded in 1876,
Cairns is not only the Capital City of Far North Queensland
(part of Queensland),
but also one of the most preferred Australian destinations for foreign tourists,
although it is much smaller than the famous cities of
Sidney, Melbourne and Brisbane.
A walk through this town with only 160,000 inhabitants
(but long of 50 km on the coast of the Coral Sea)
is very pleasant,
because we can find here many "romantic" buildings from the 1880s to the 1940s,
in combination with modern edifices.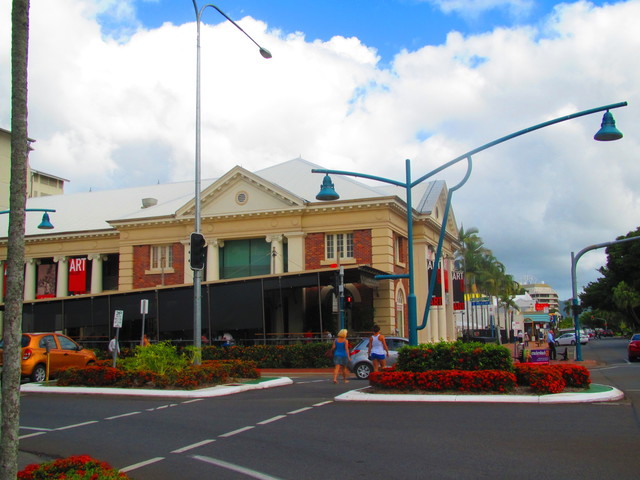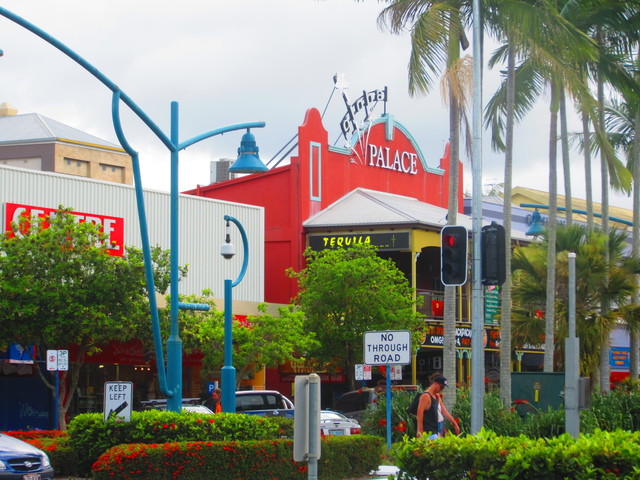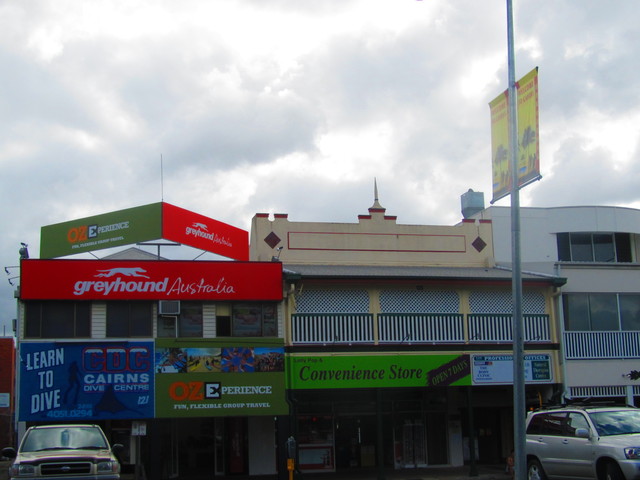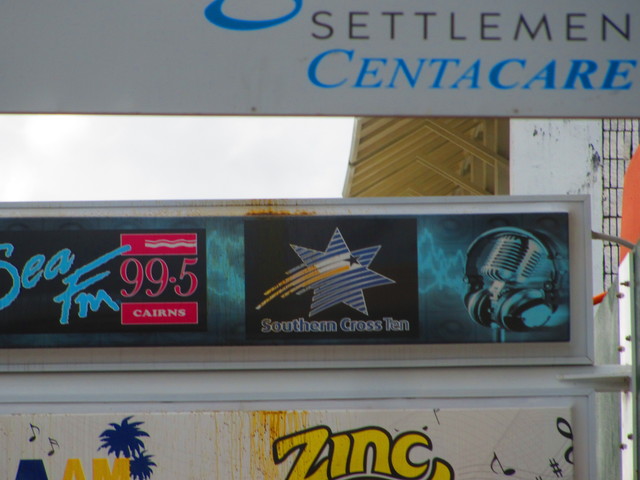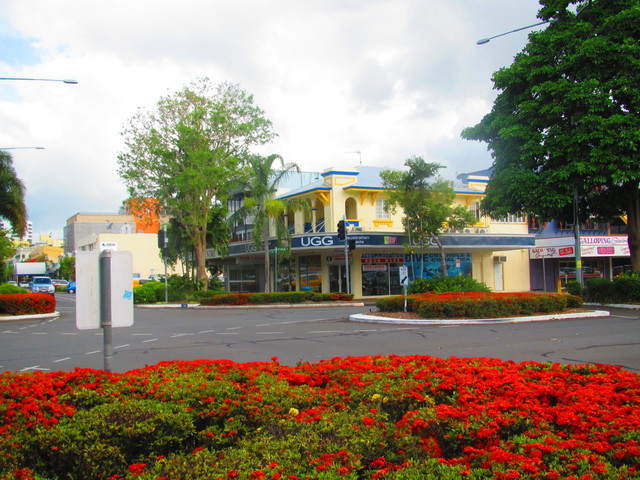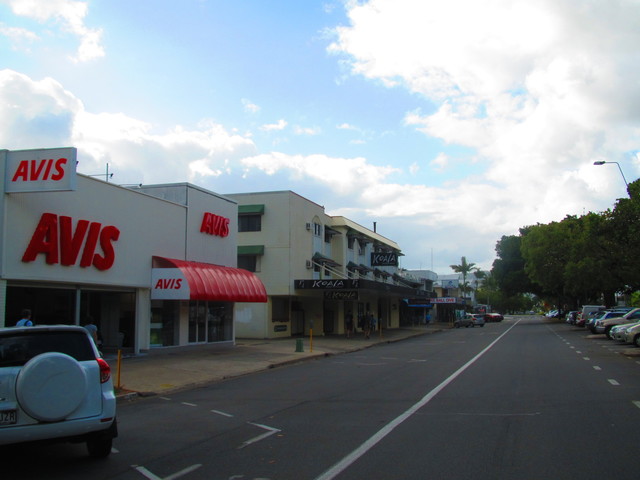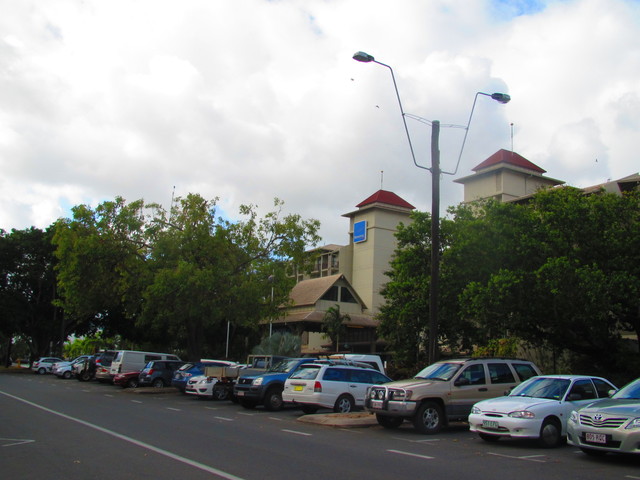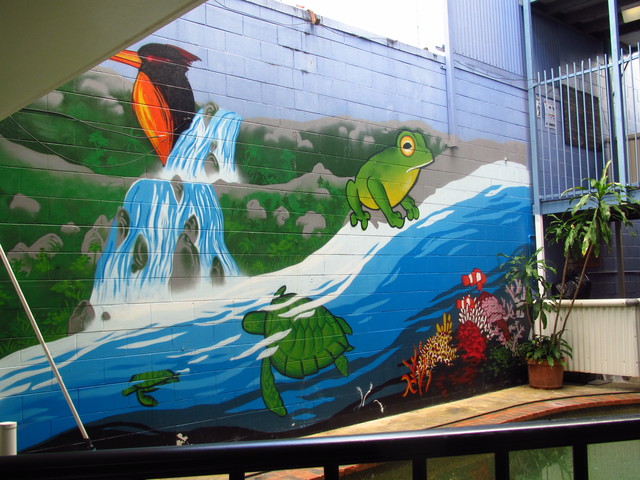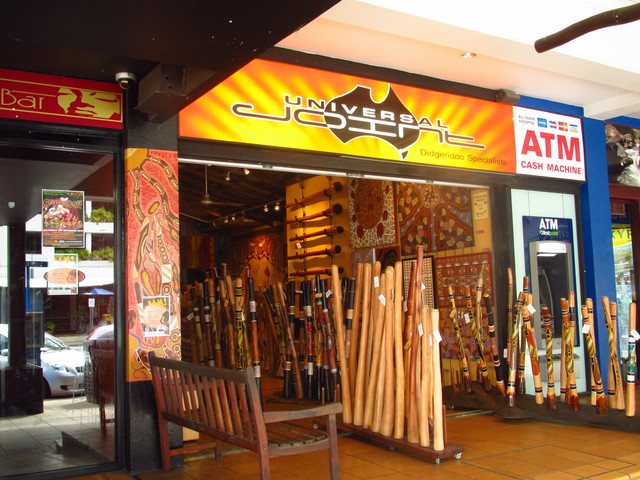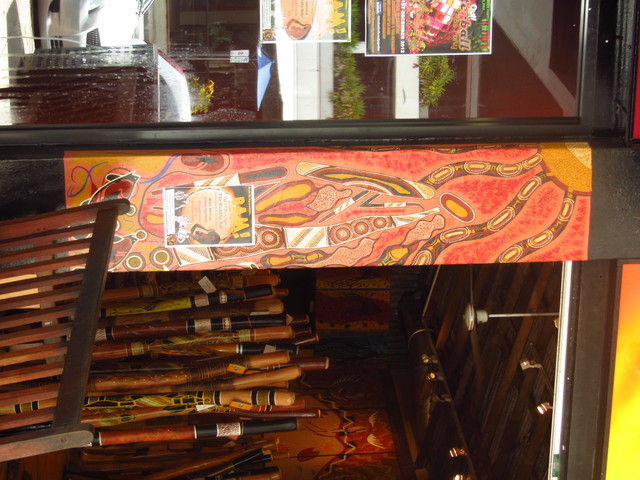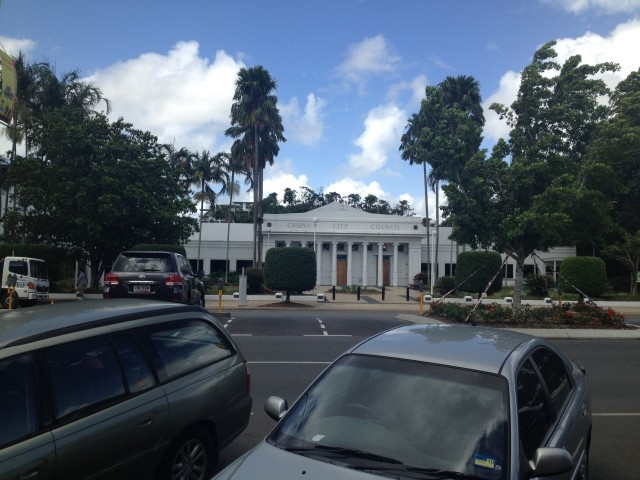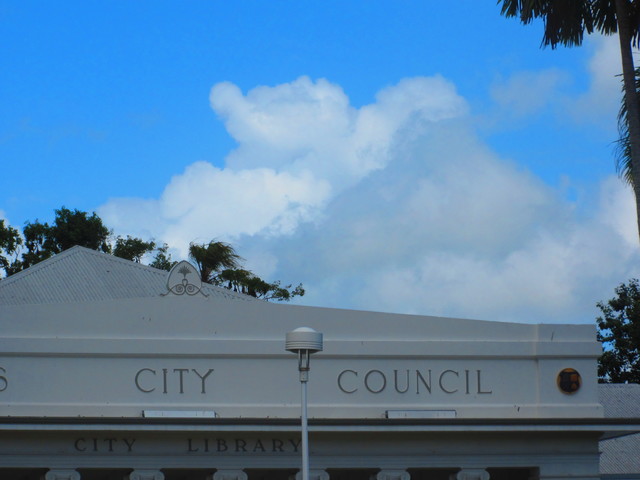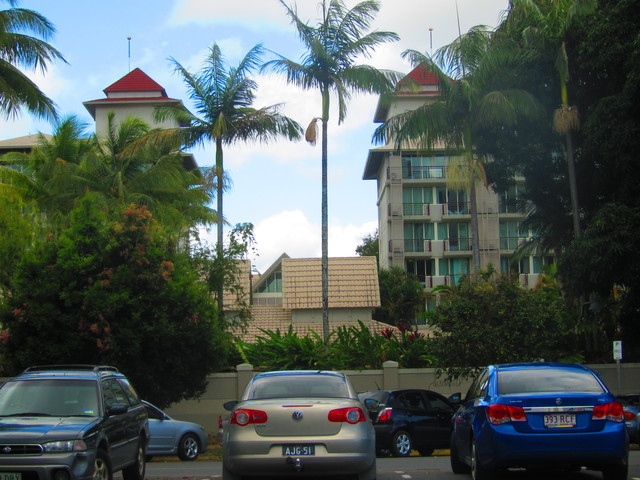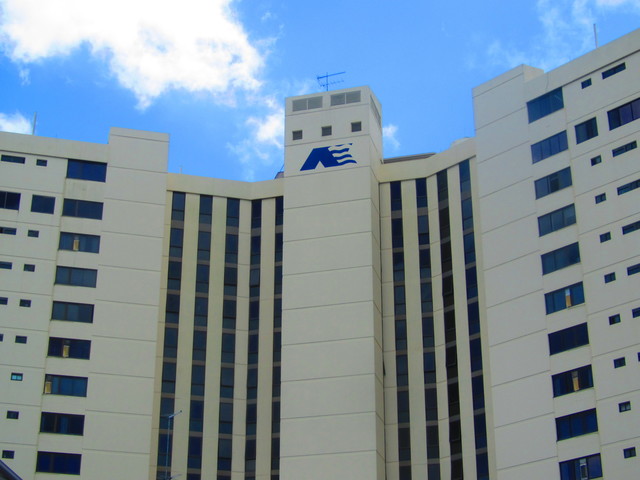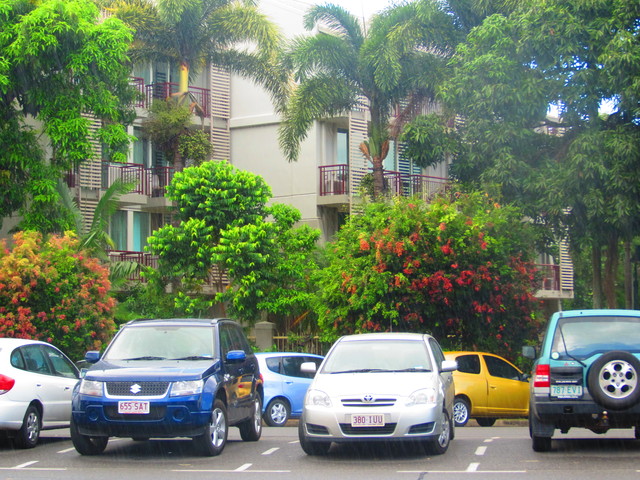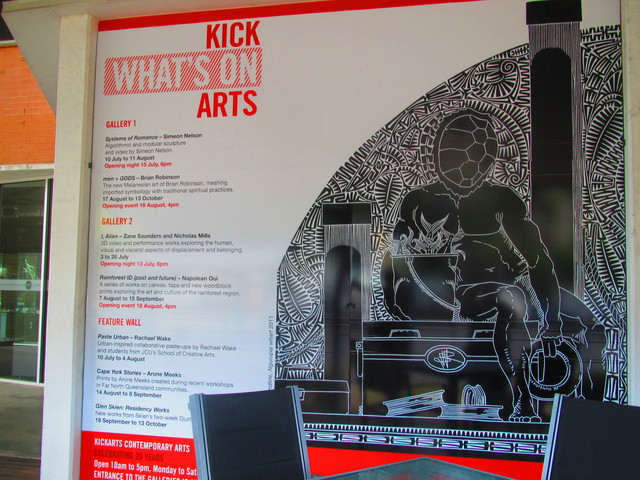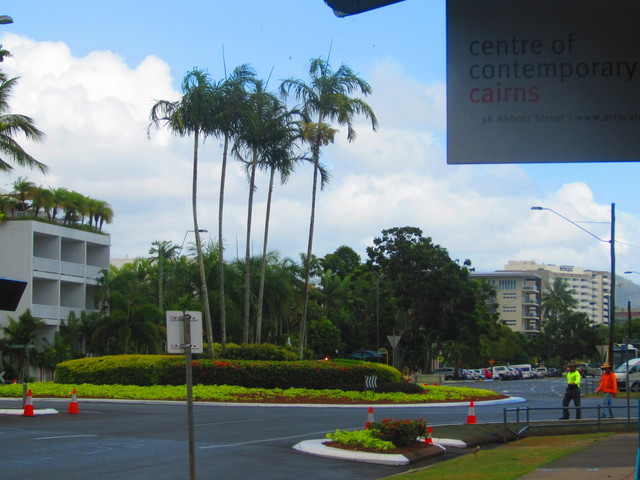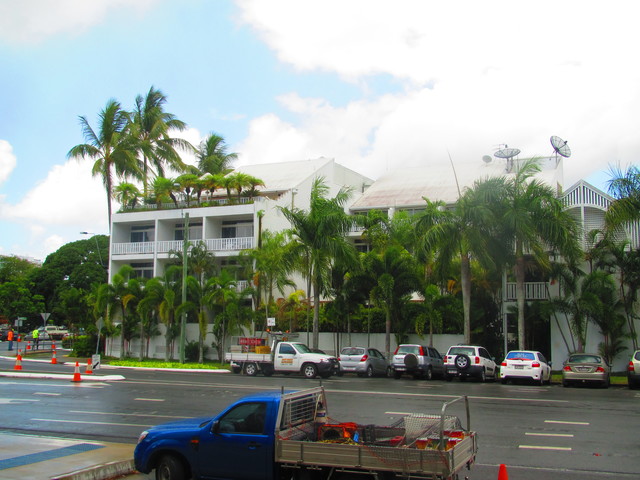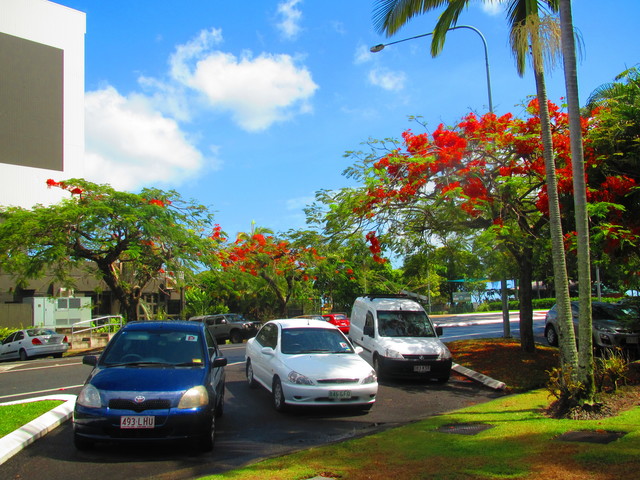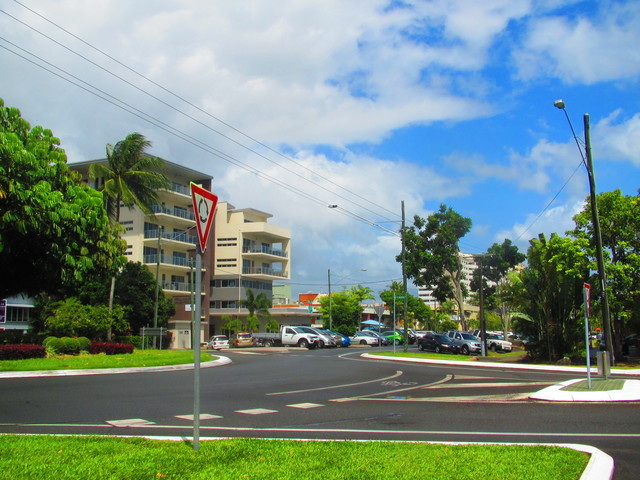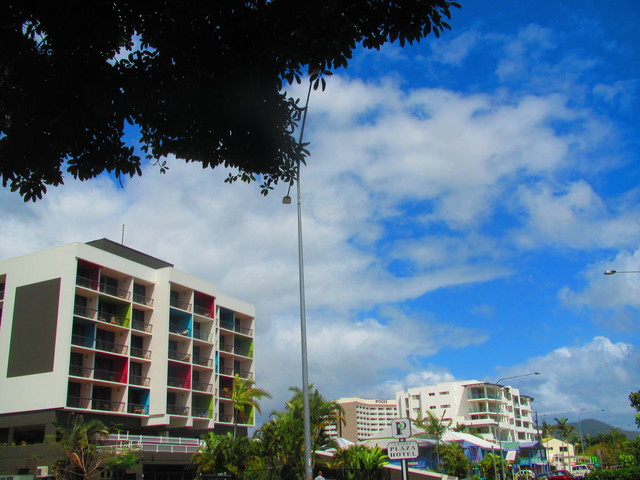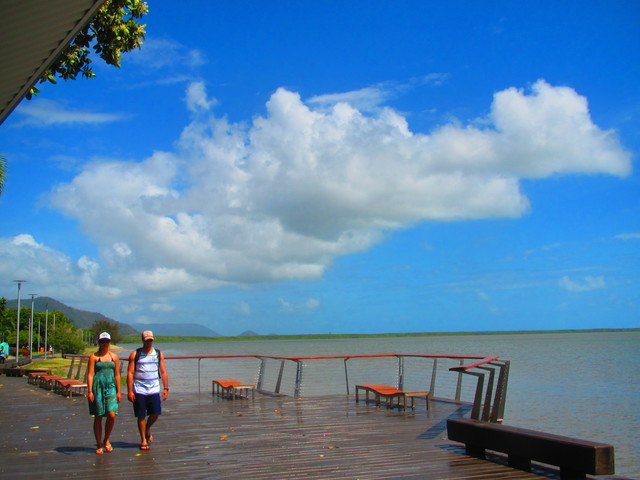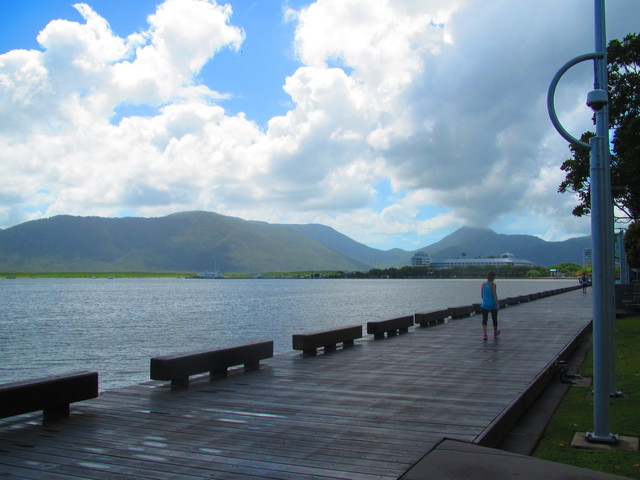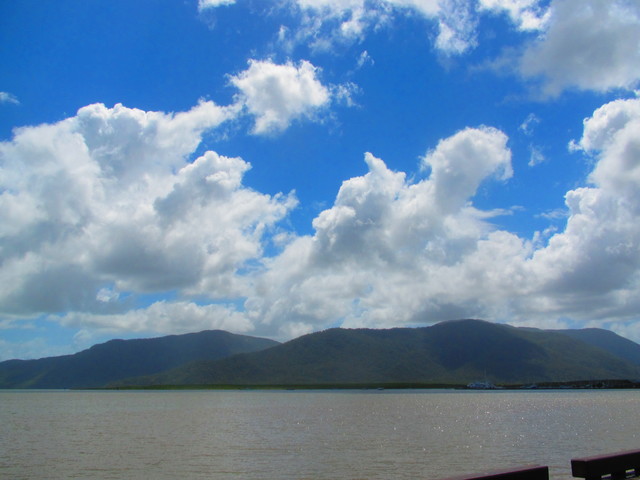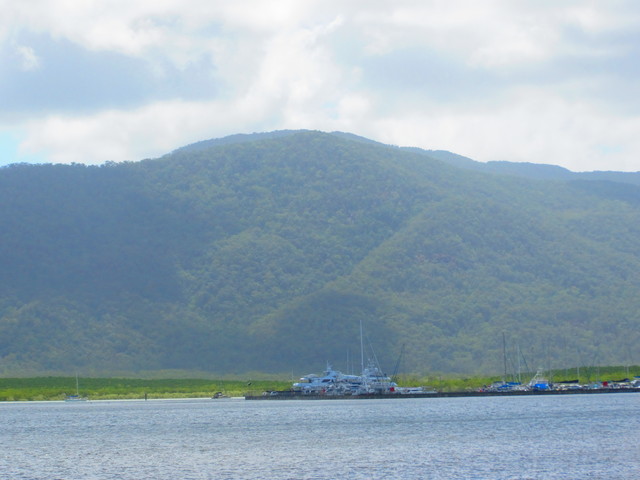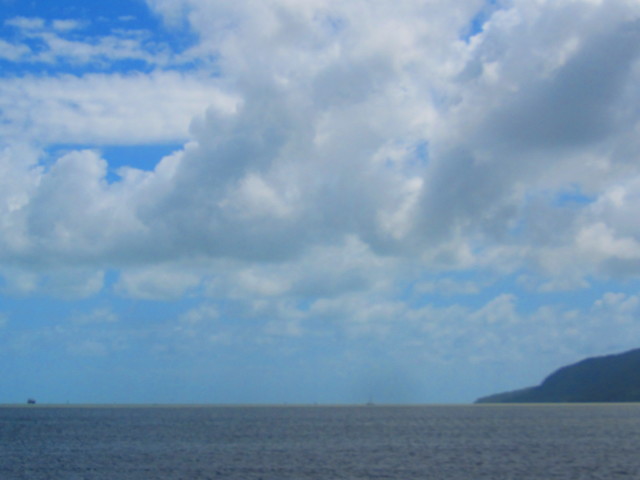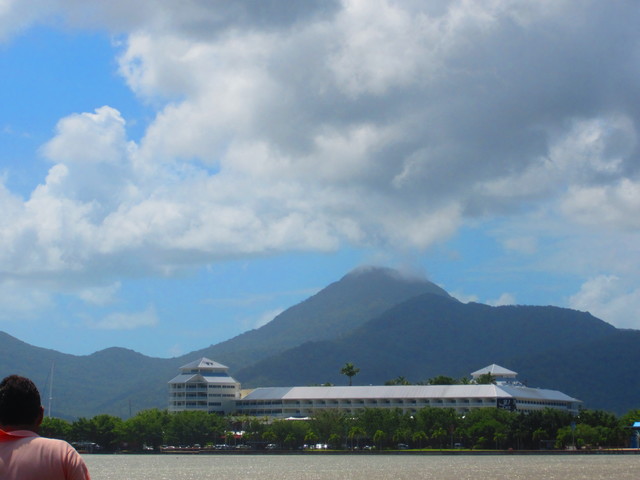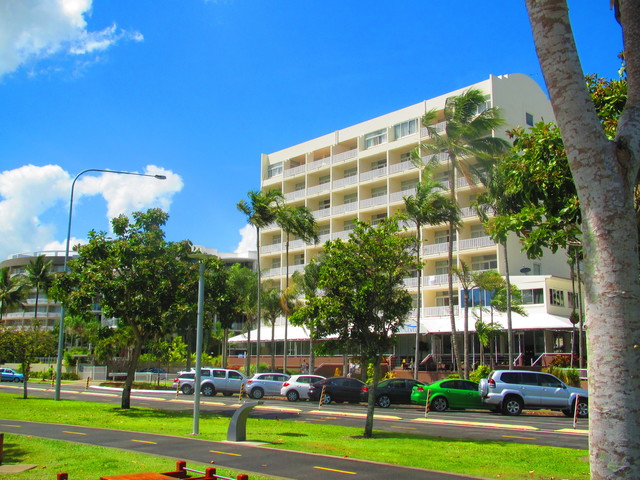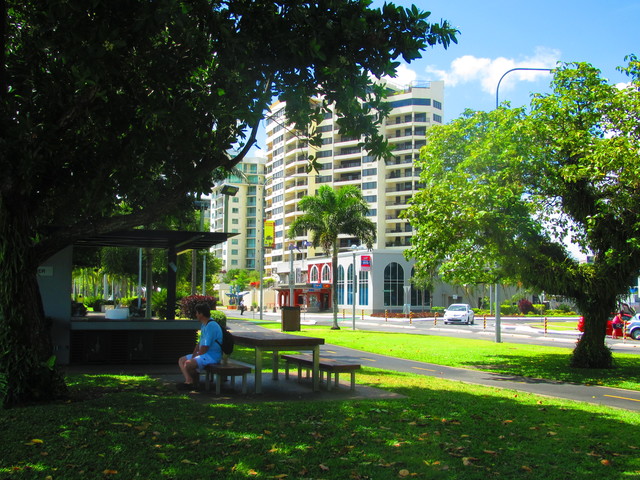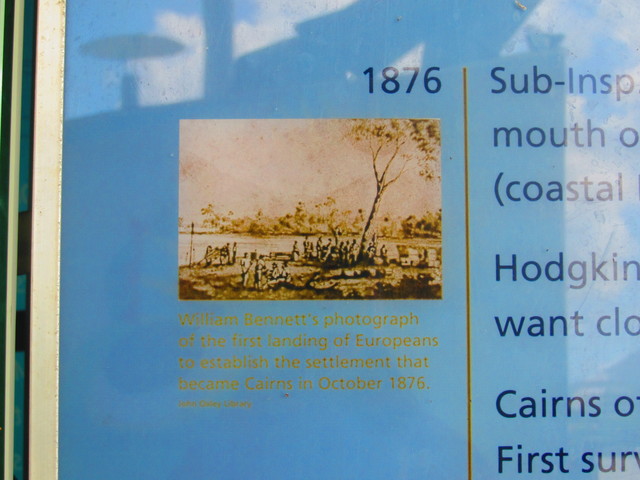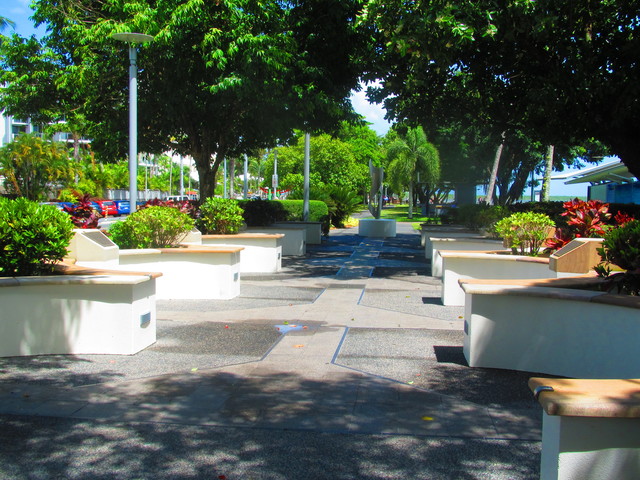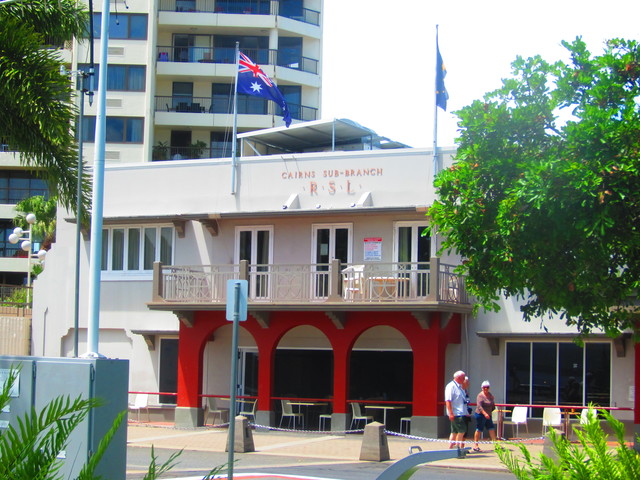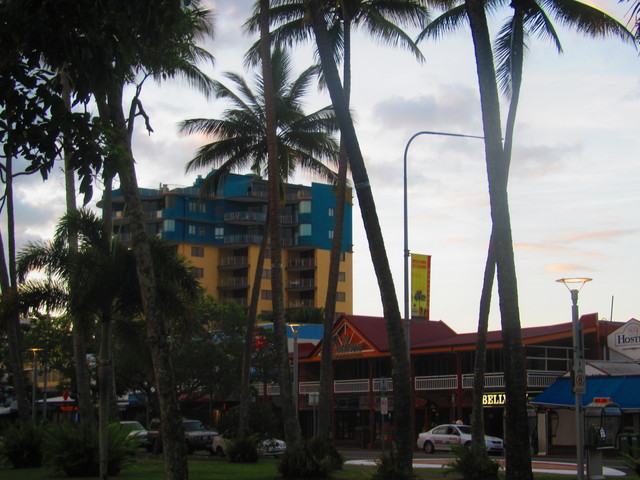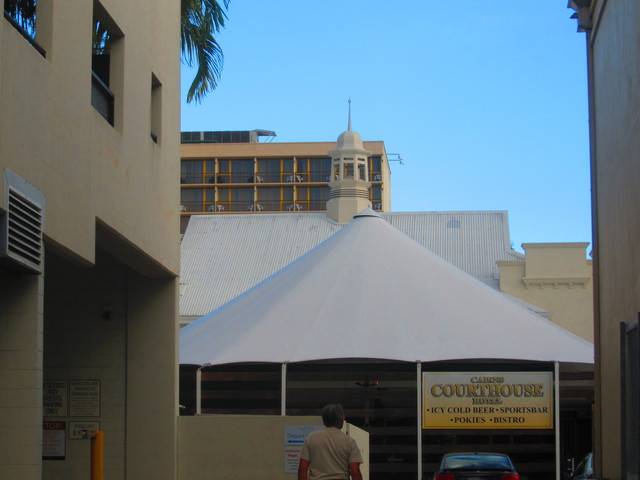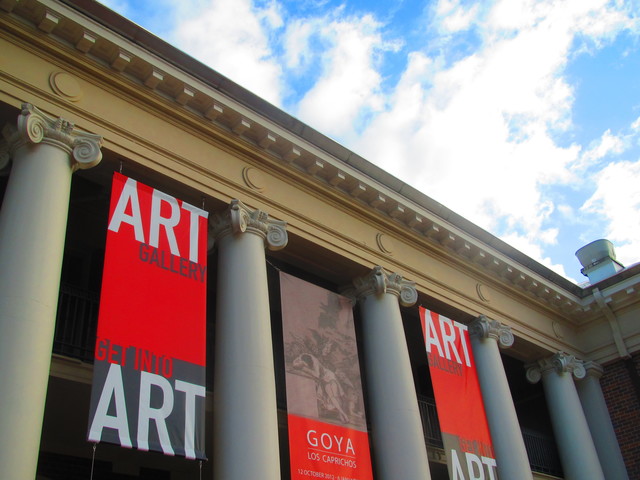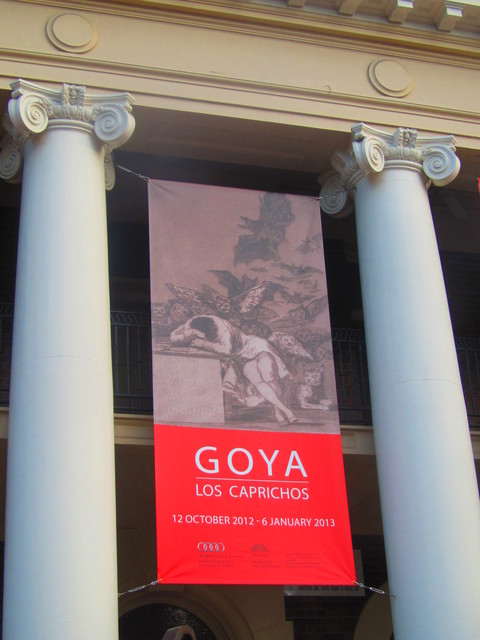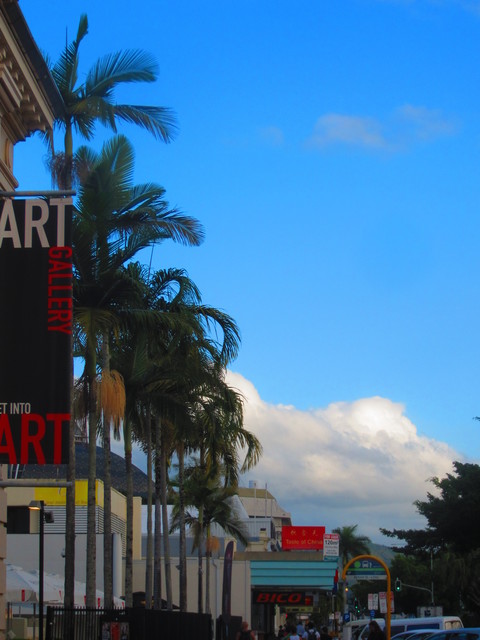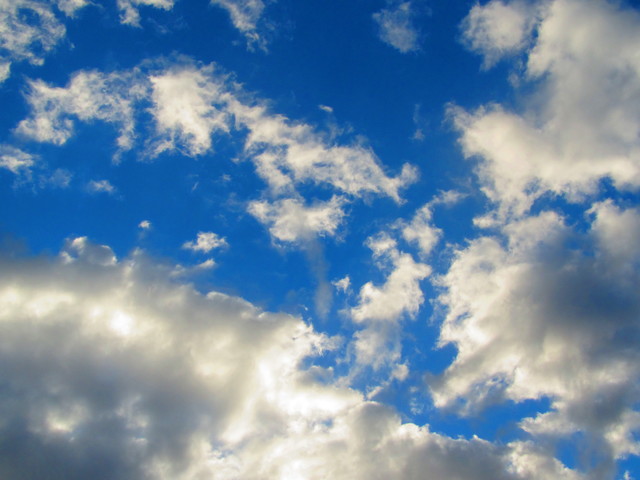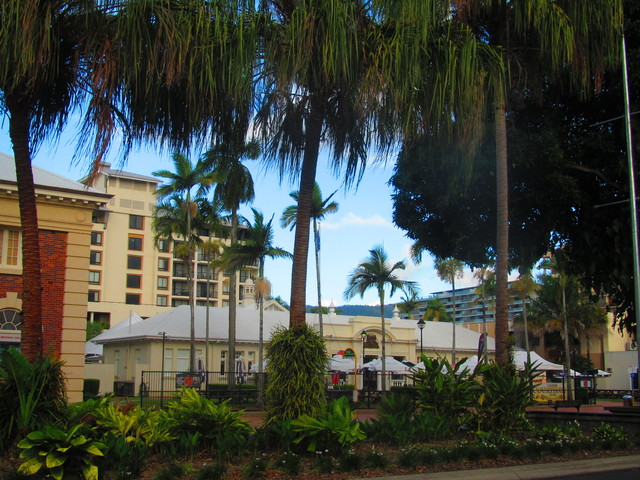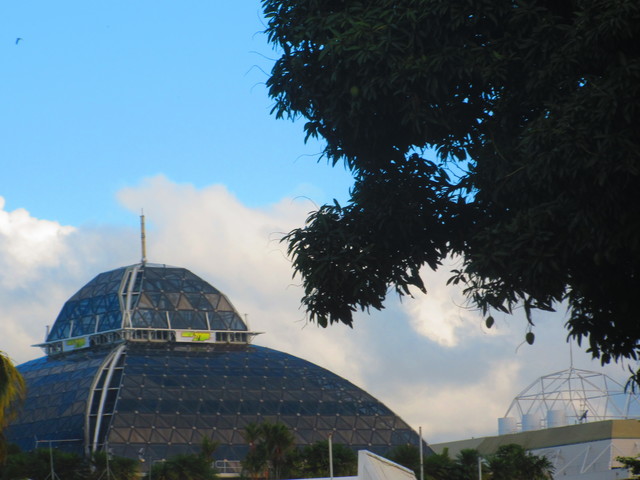 An ideal place for us
to try a solar tropical experiment.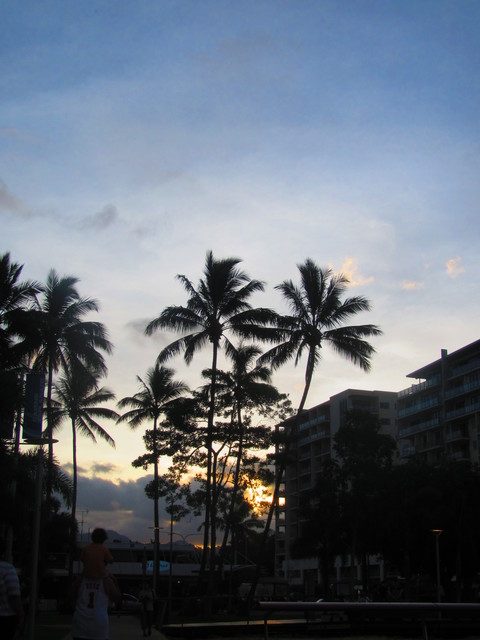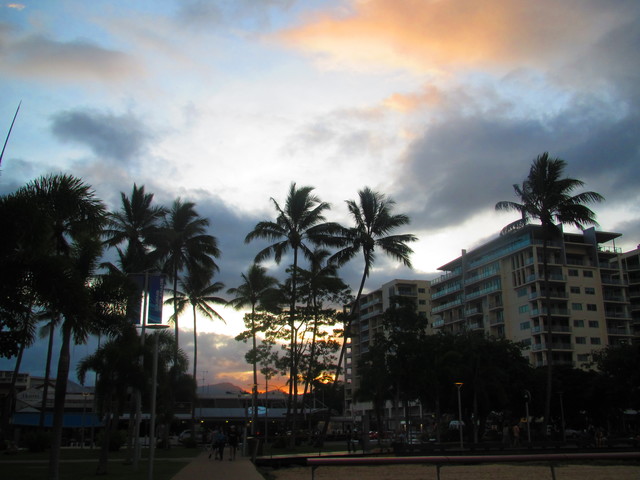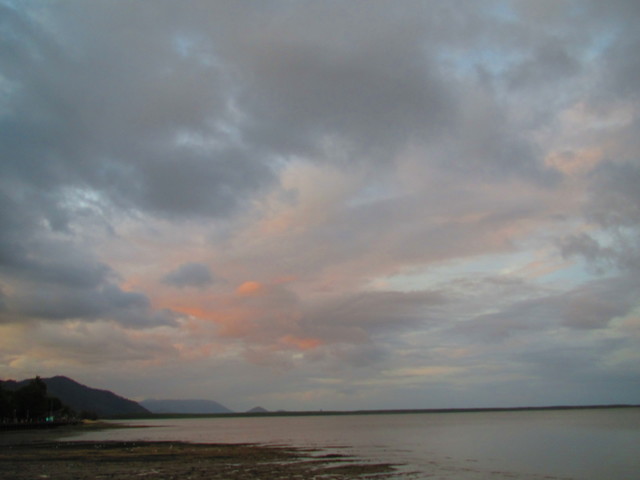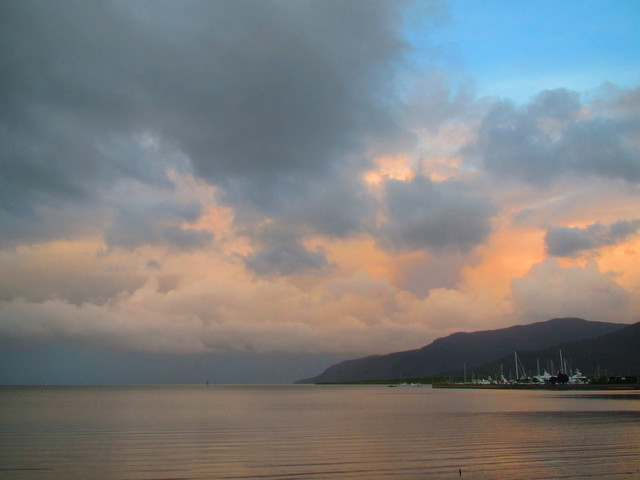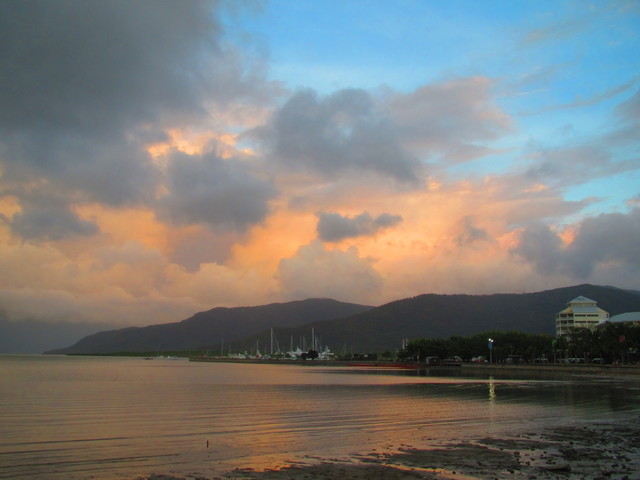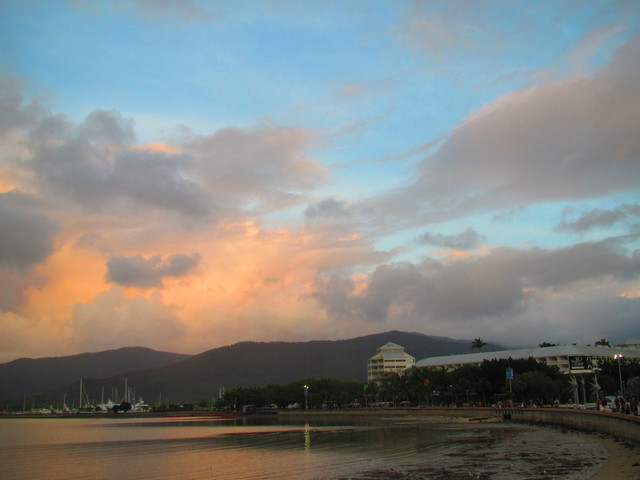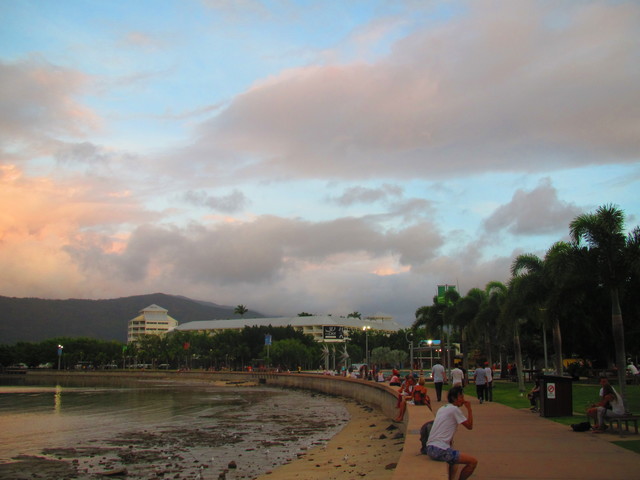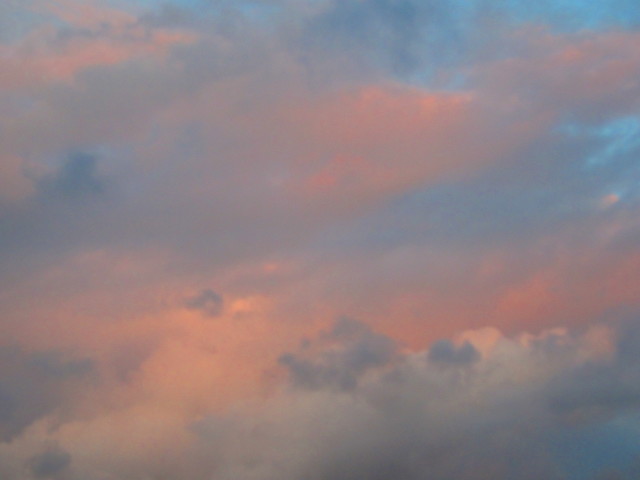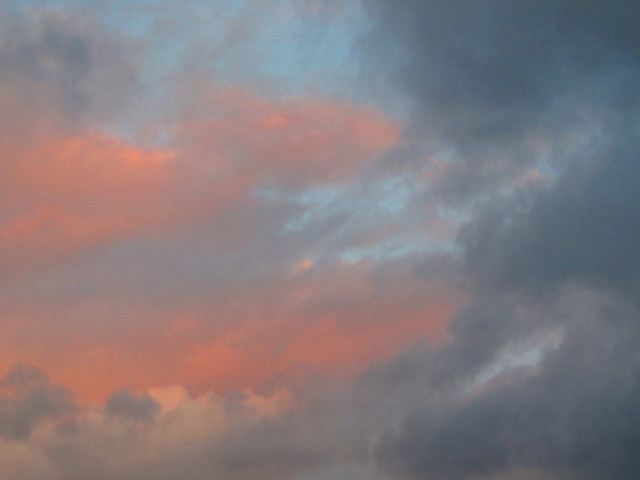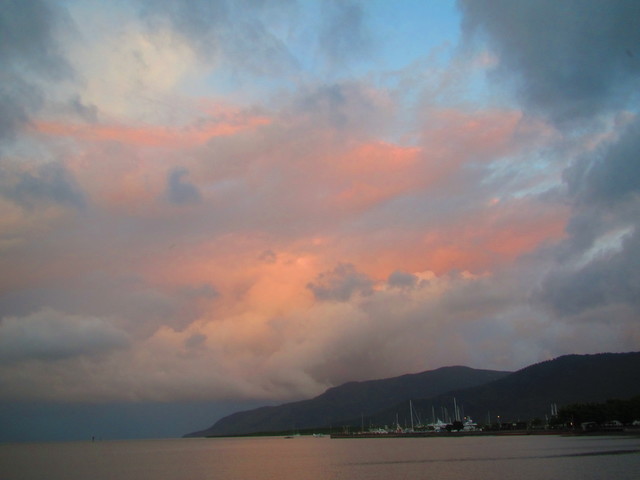 Astroculturally, a necklace of Catholic churches on the main street
impressed us very much especially through their Celtic sun crosses.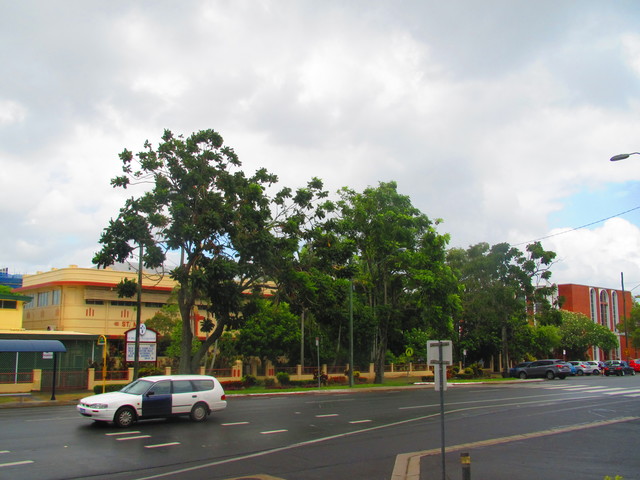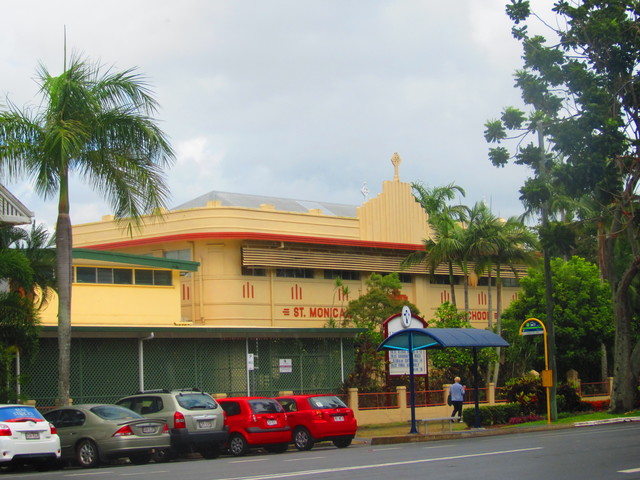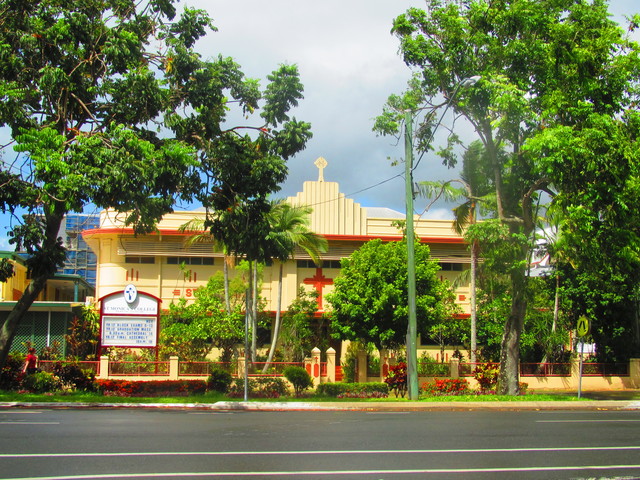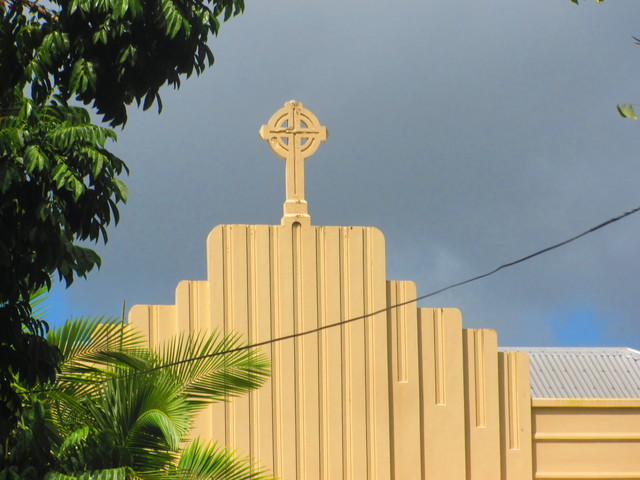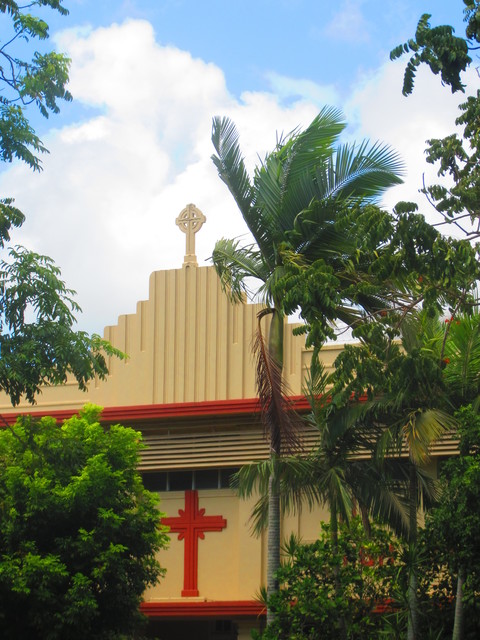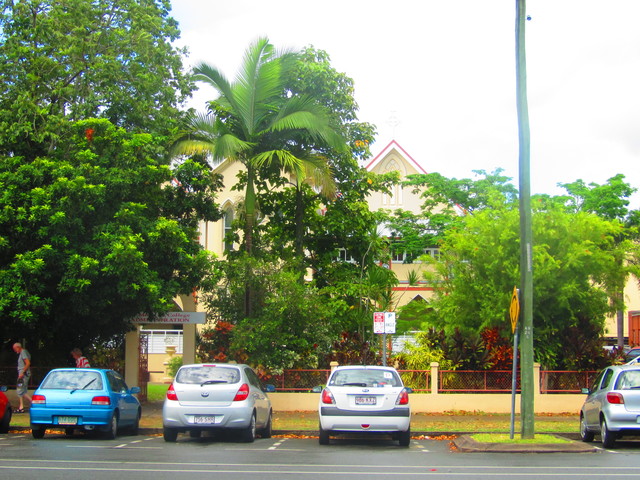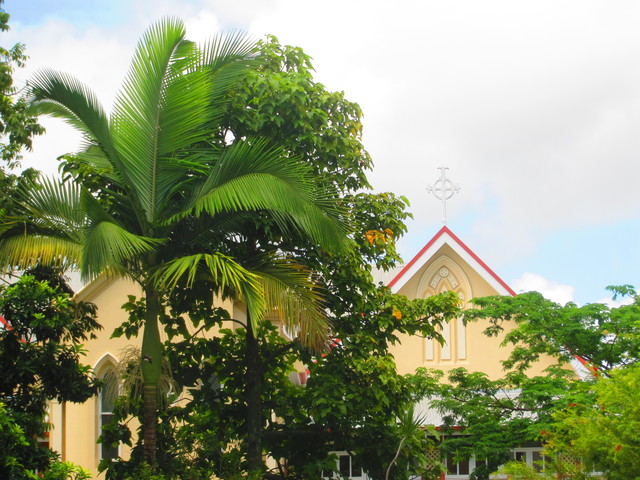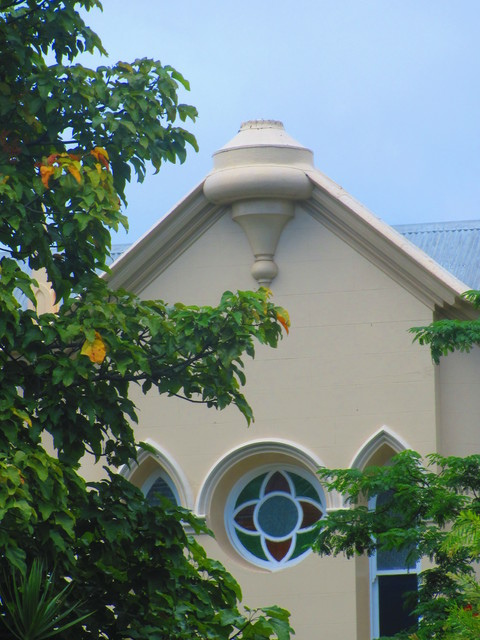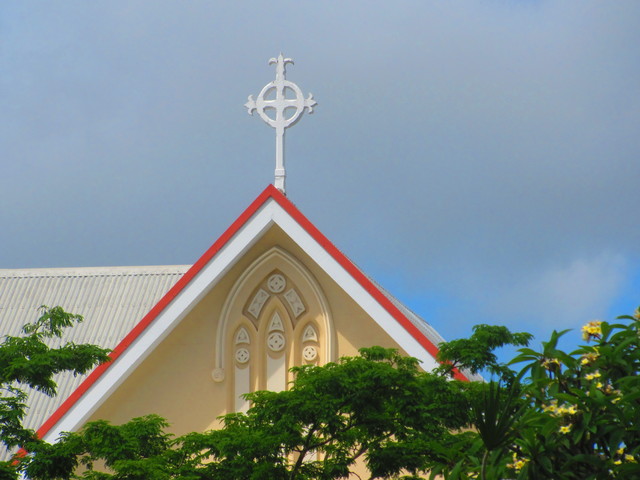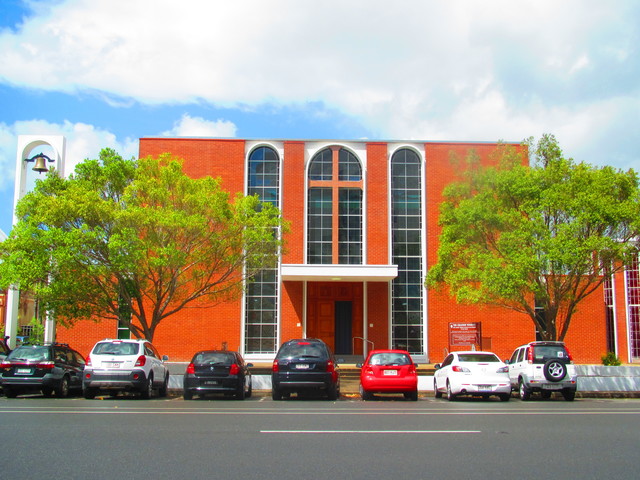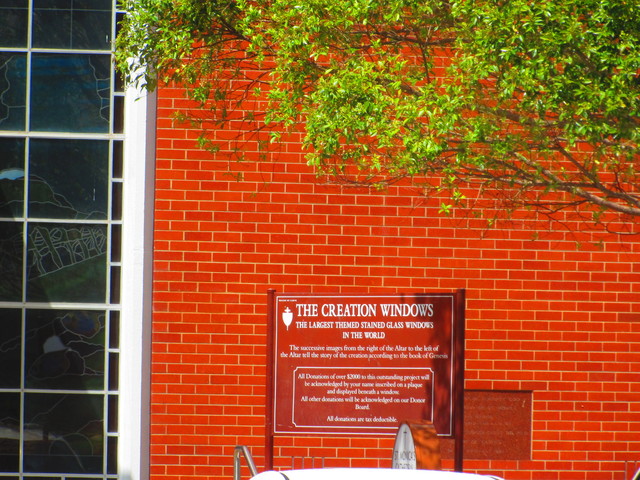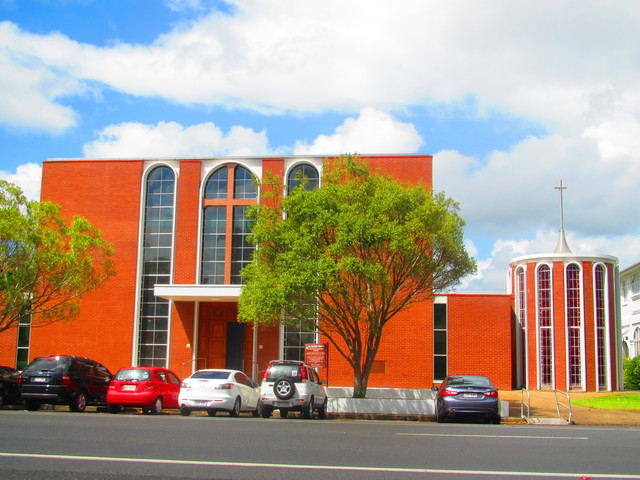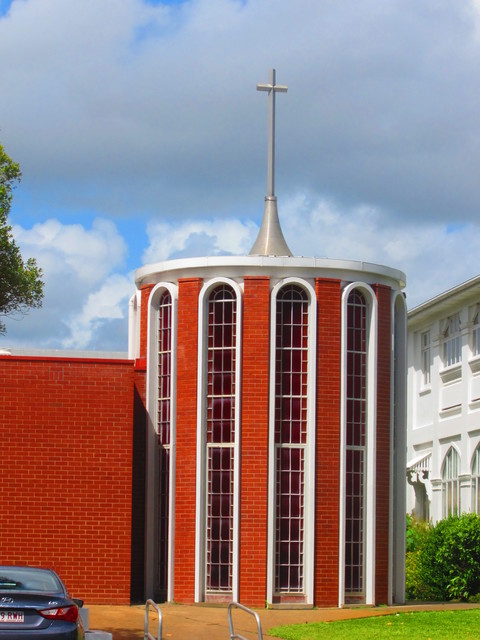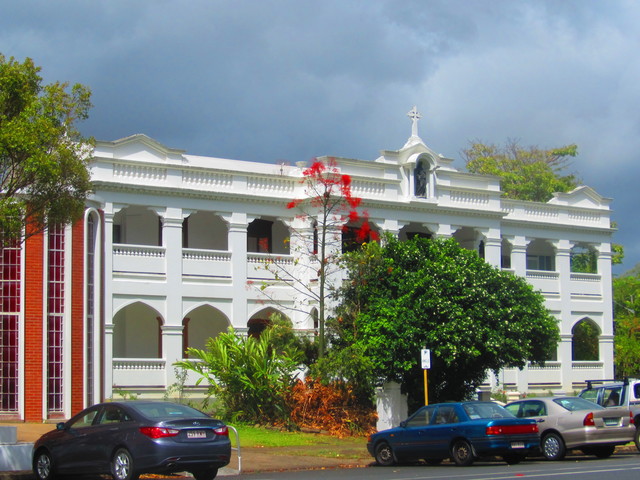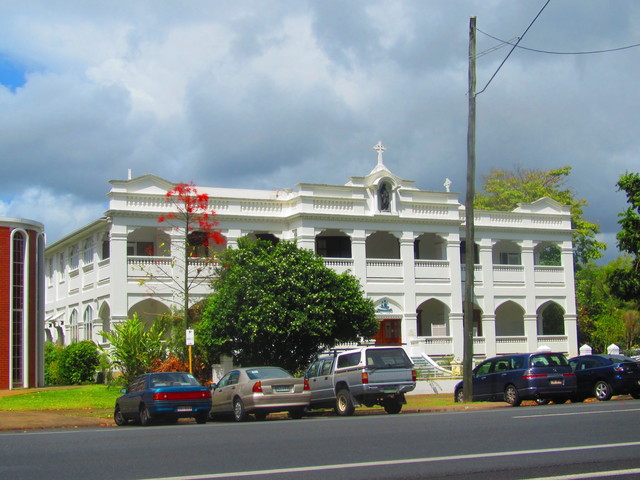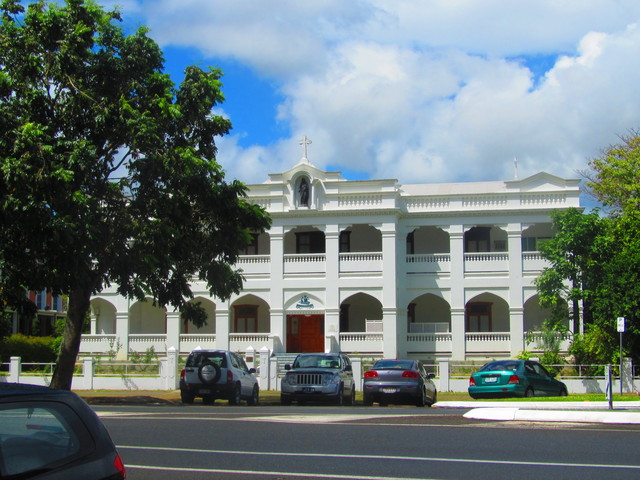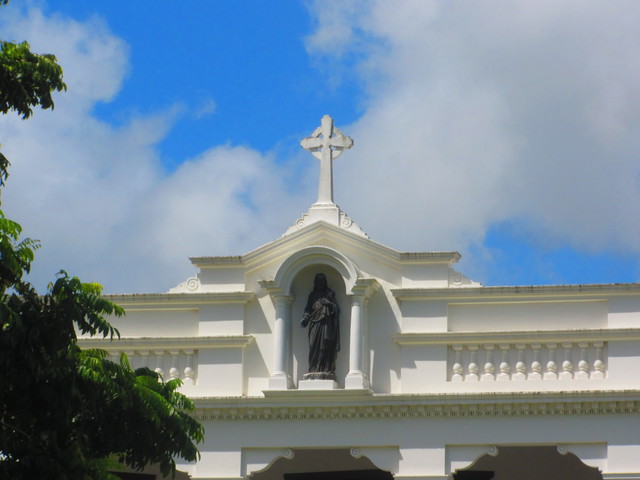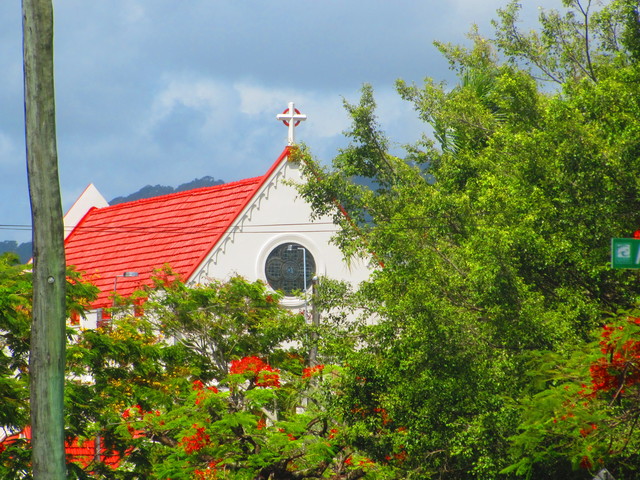 Then other solar symbols
in the main park…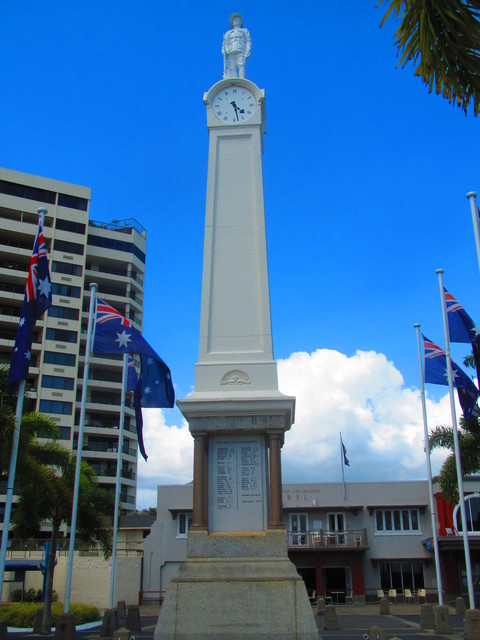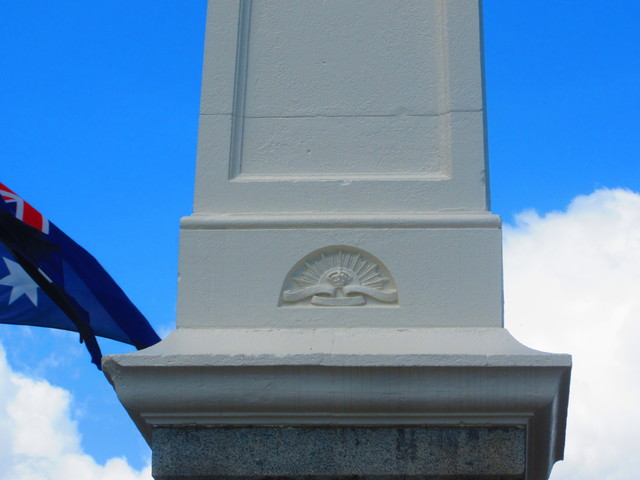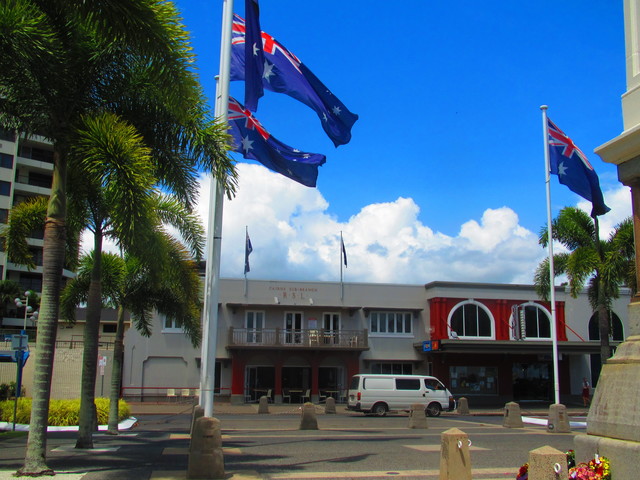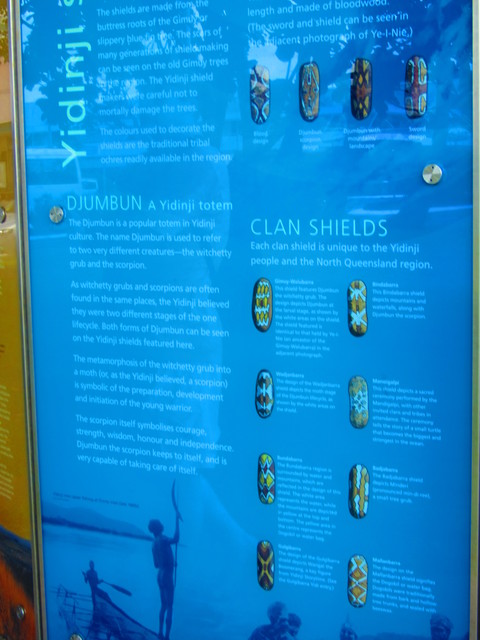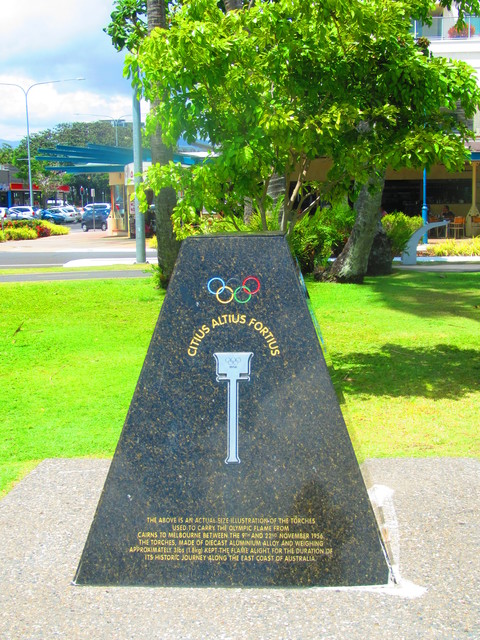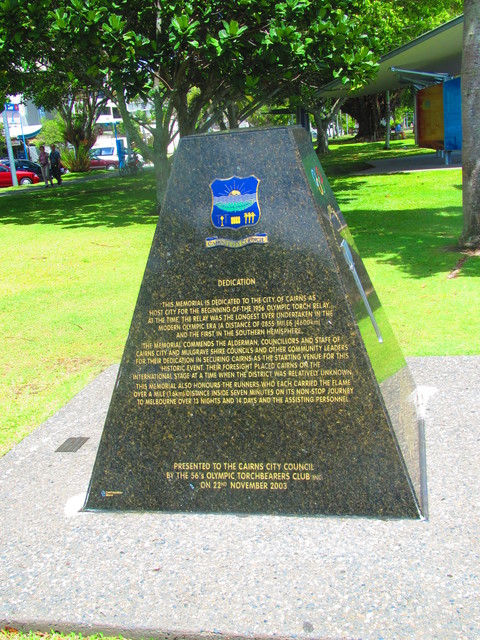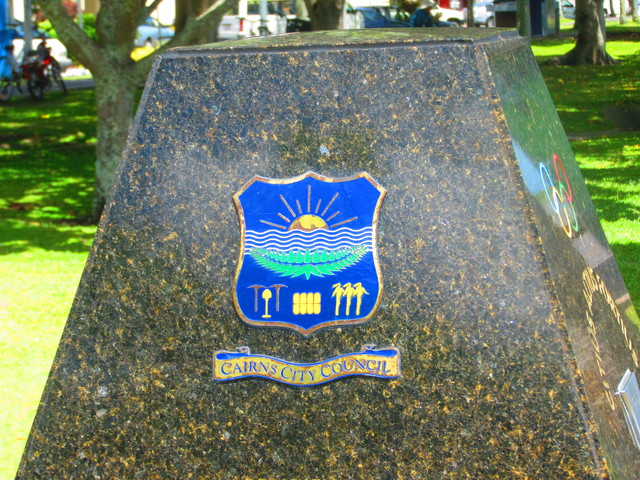 And just because at 12 o'clock on that day (14 November 2012)
the Sun was very close to the zenith…
here is the great awaited surprise
of our astro-experiment!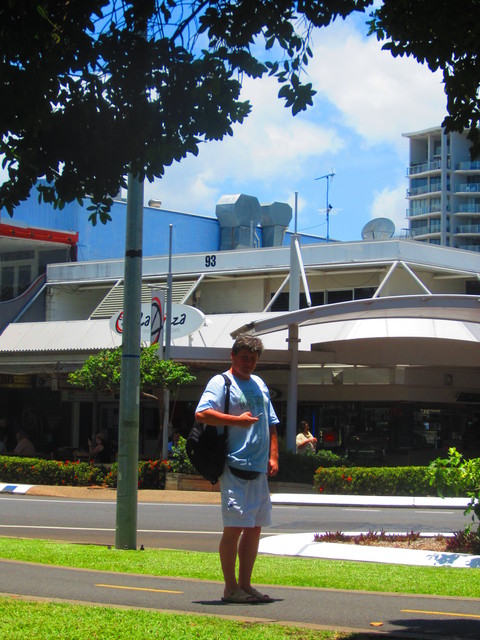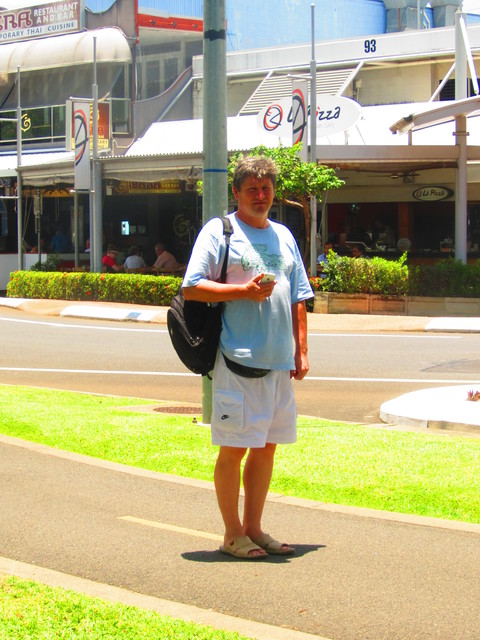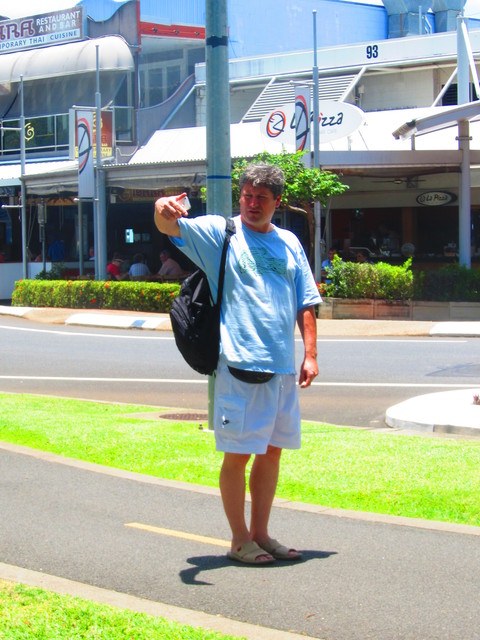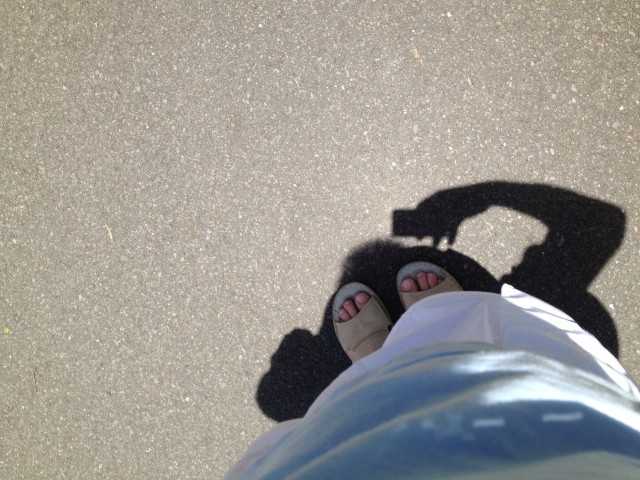 In Cairns, at the Coral Sea,
We saw such a solar light show
That for a while we became
Just people without shadow.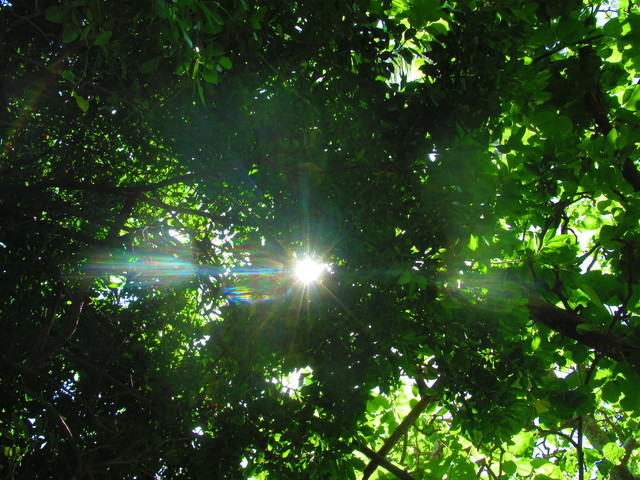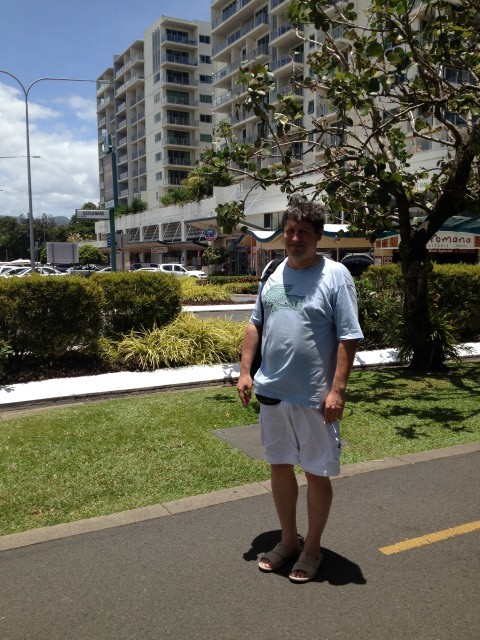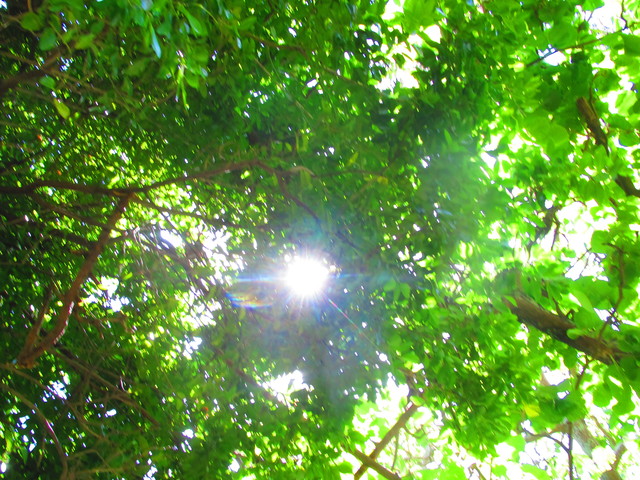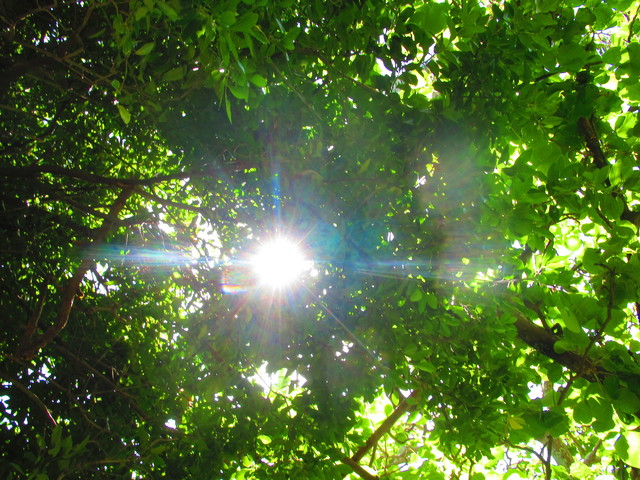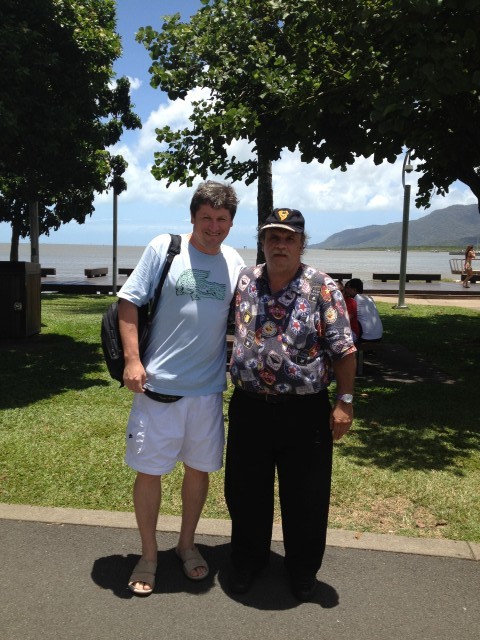 *
© 2016 SARM
(Romanian Society for Meteors and Astronomy)