CORBASCA ERA OF FALLING STARS
Text: Andrei Dorian Gheorghe
Photos: participants at SARM's Perseid camp 2001-2003
Astro-photo-poem: Dan Mitrut
Design: Florin Stancu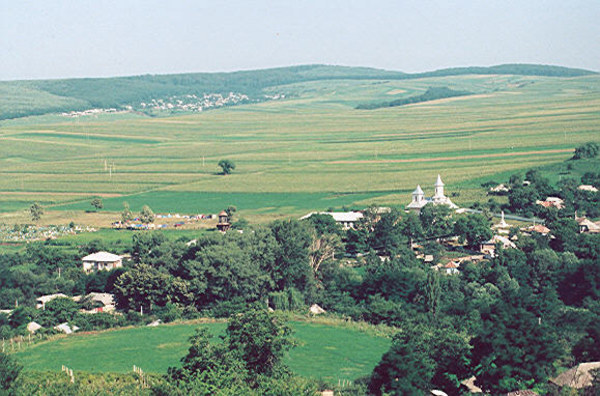 After glorious times on the Voievodes Hill
near the city of Targoviste (1993-1999),
SARM's annual Perseid event was sent away
by light pollution and immovable interests.
In those conditions, the vice-president of SARM, Dan Mitrut,
volunteered for saving the event by hosting it for 3 years
in his parents' village Corbasca, Bacau County, Moldavia Province.
And all his family maximally involved in organizing the camp:
his mother (Ana), his sister (Catalina) and his father (Victor).
Thus, the event founded and led by Valentin Grigore
could continue, respecting its main astronomical elements:
summer school, exhibitions, contests for youth,
cosmopoetry galas and shows, observations of the sky…
It is unforgettable
that on the Treasure Hill in Corbasca,
over 20 people read out astropoems in the biggest reading
for the international program "Poetry of the Peaks 2002"
(organized by Rattappallax Press from New York
for UNESCO's International Year of Mountains),
in which Romania (through SARM) took the 1st place in the world.
Or that in 2003, the special guests of the camp
were the Romanian-North American astronomers
Ovidiu Vaduvescu and Alin Tolea.
I will always remember with pleasure the
distinction, modesty, sensibility, discretion and devotion of Dan Mitrut's father,
Victor Mitrut,
who obtained from the Corbasca Mayoralty for the Perseid camp
the right to use the sport terrain and more rooms.
He was one of those rare people
who you don't see,
but they work for you.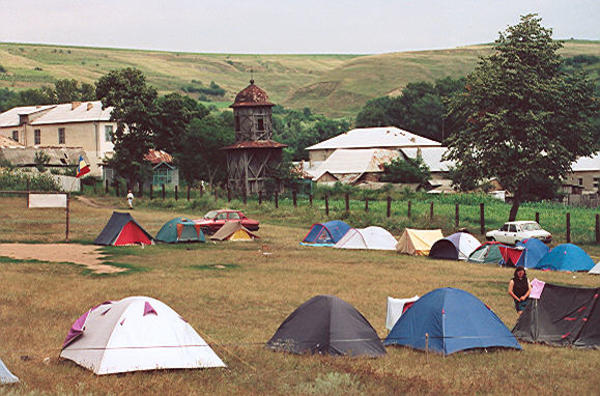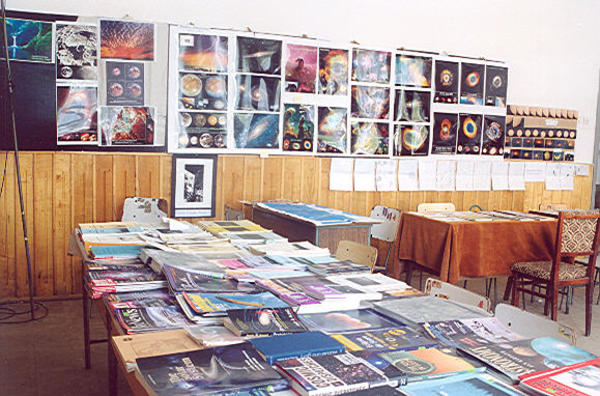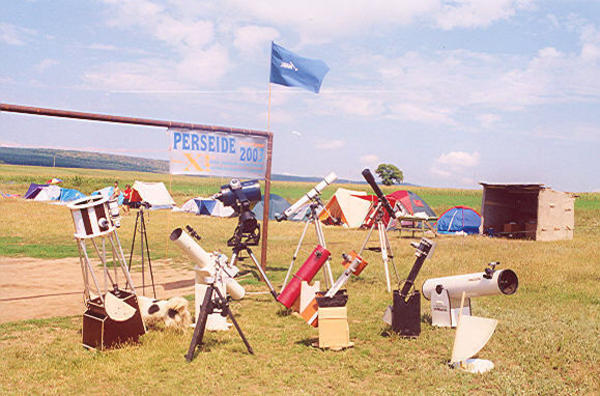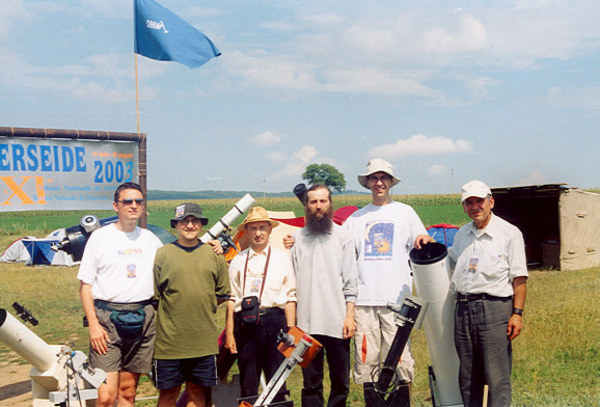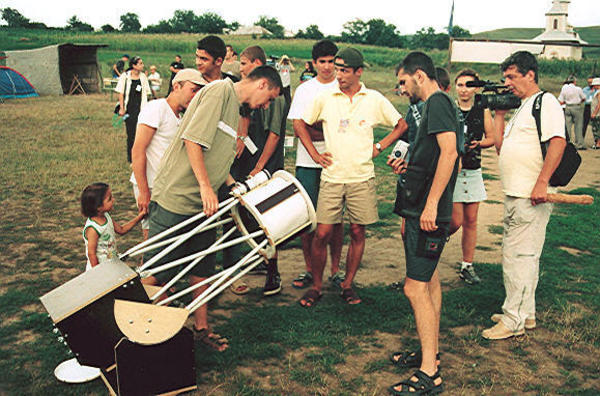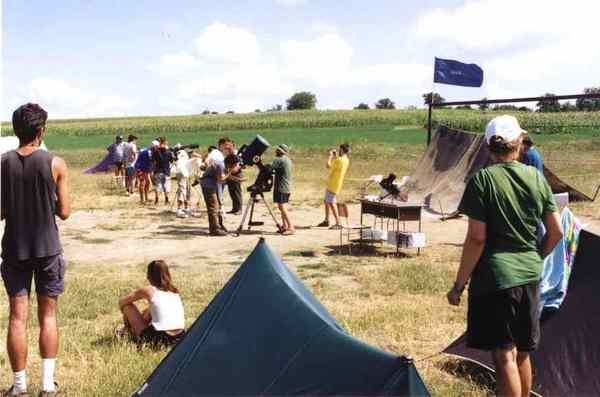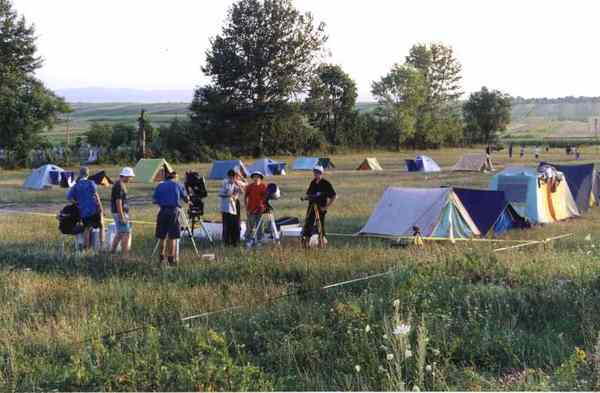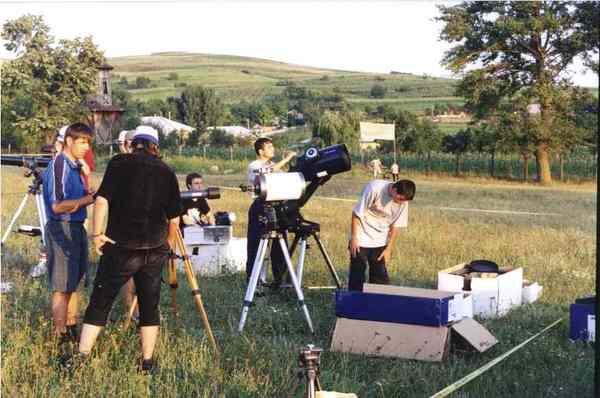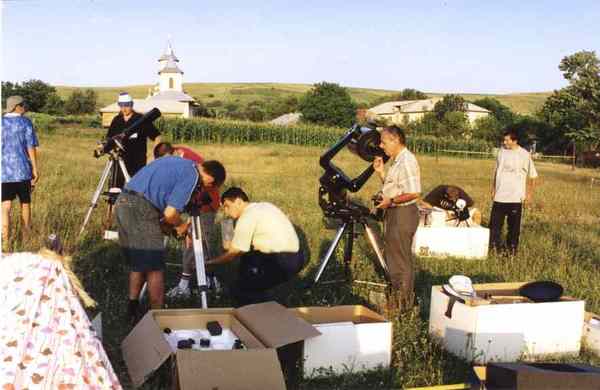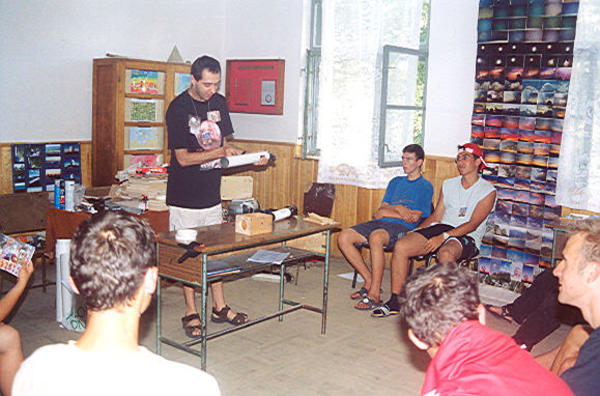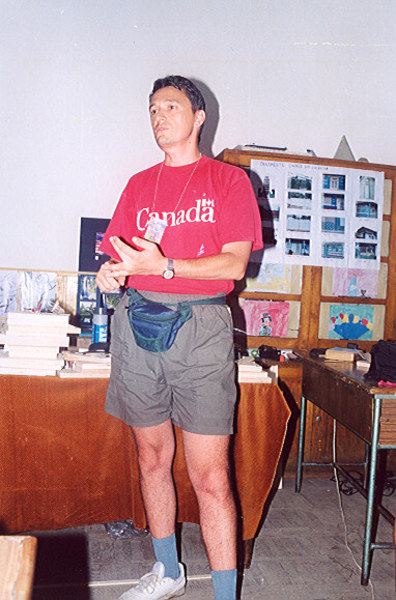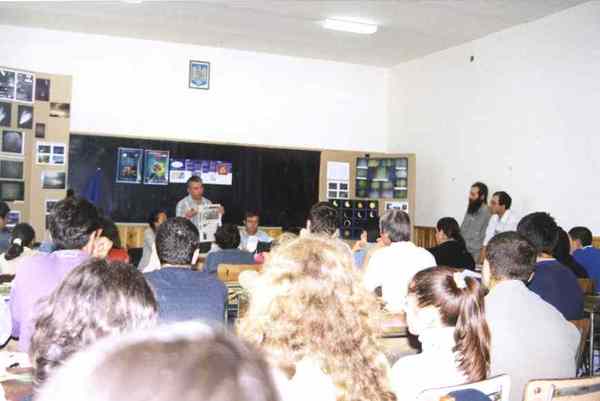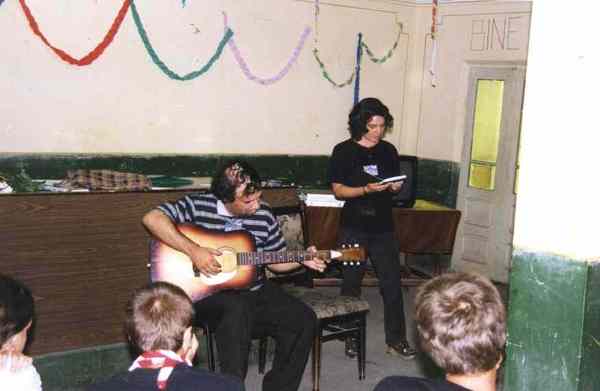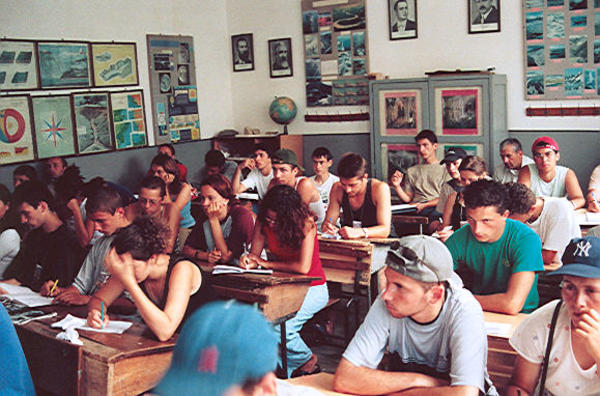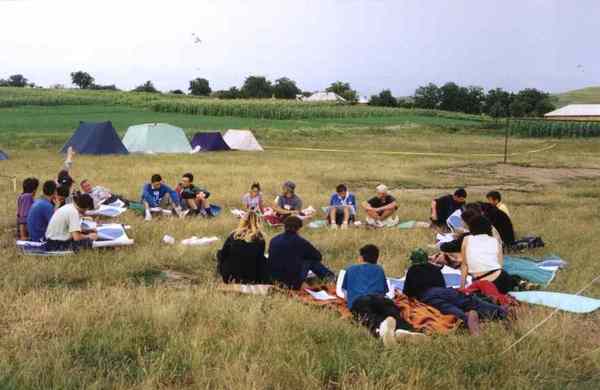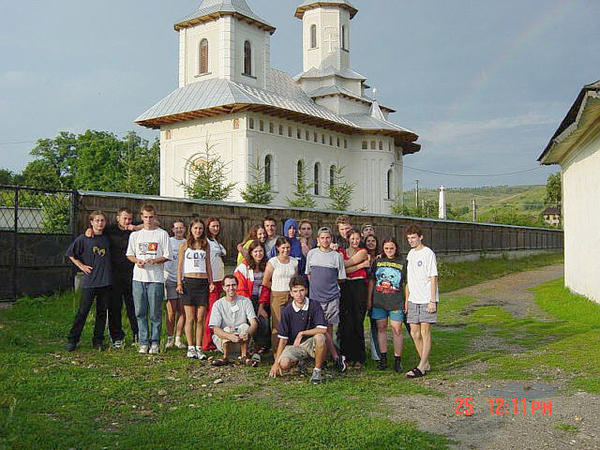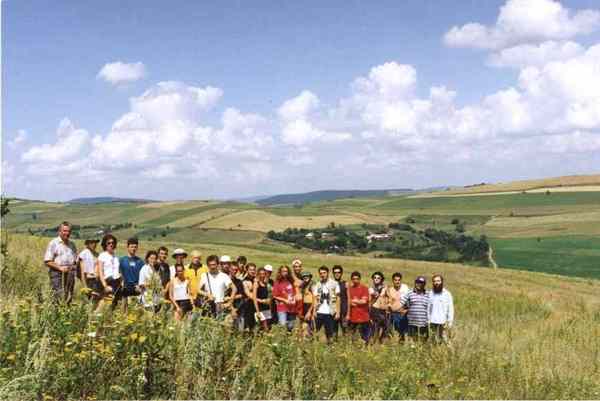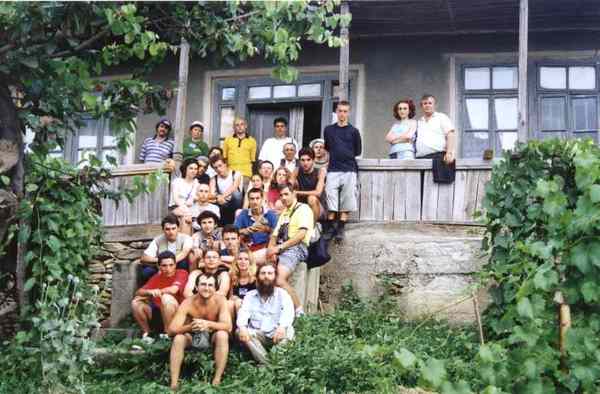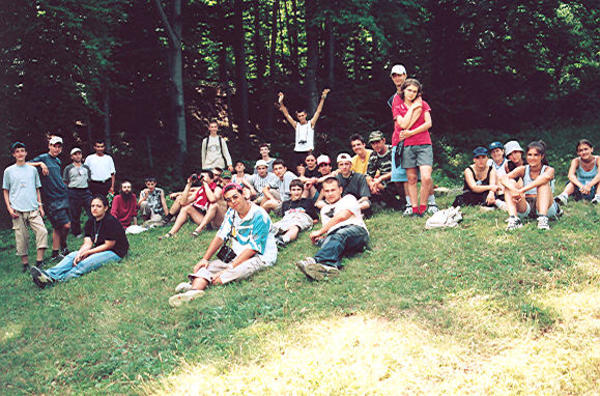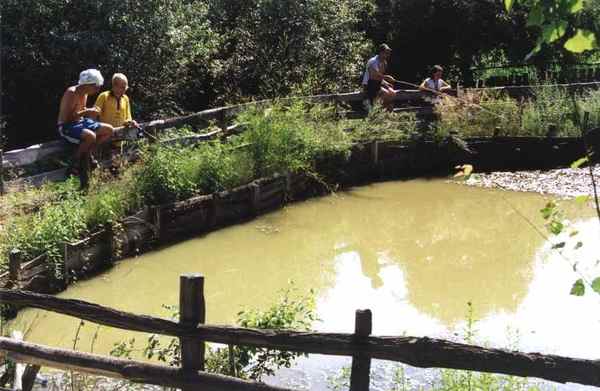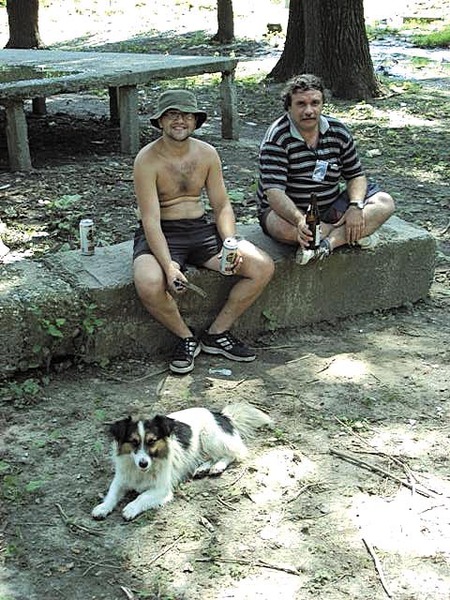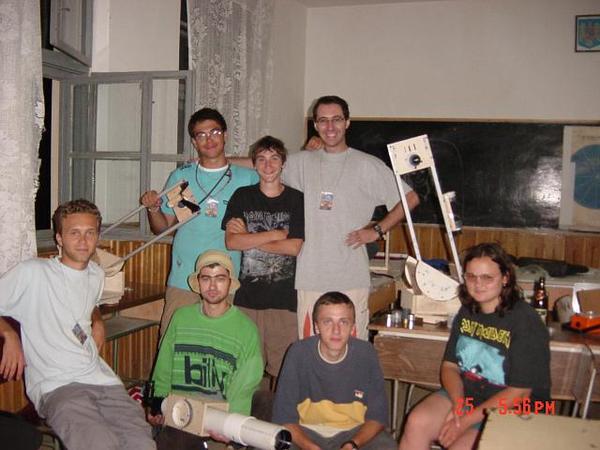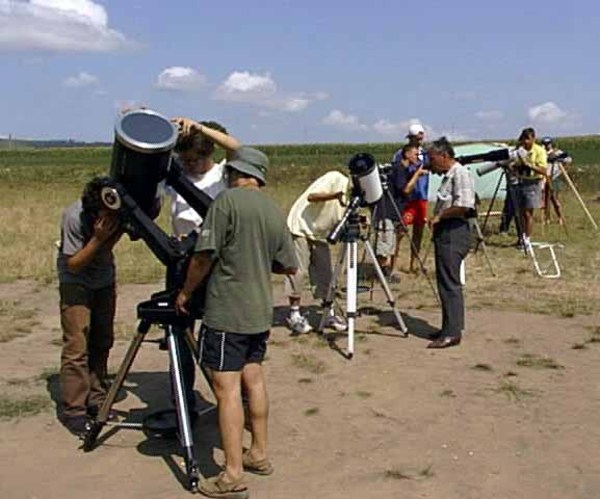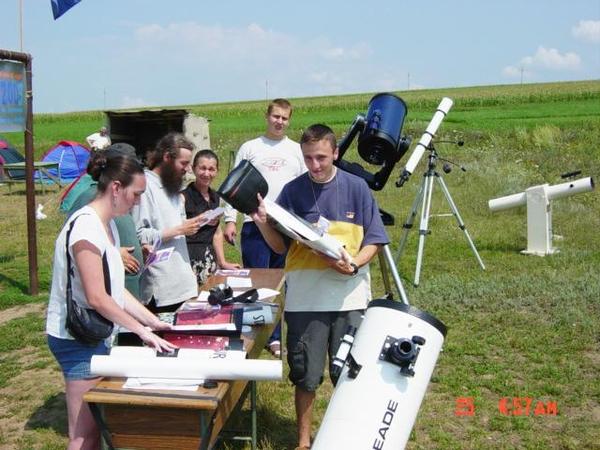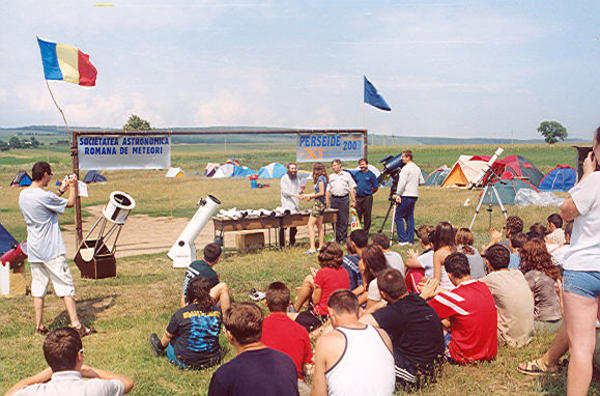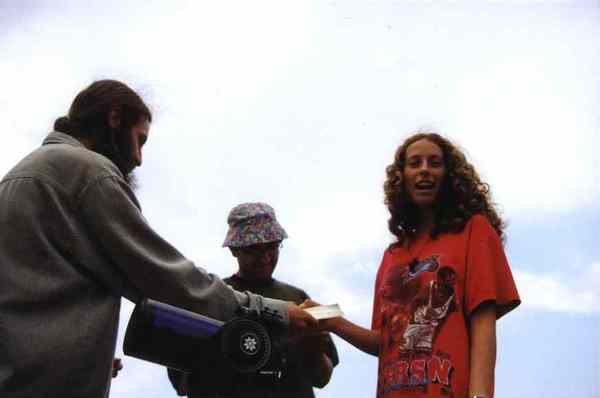 TO MY FATHER
VICTOR MITRUT (1948-2012)
-astro-photo-poem by Dan Mitrut-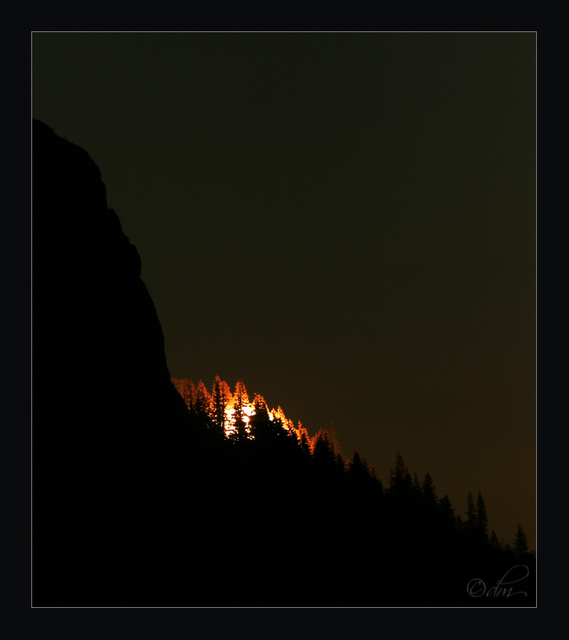 You knew that
every travelling star
is a father who starts
to other world
You showed them to me
you sang them for me
one after another
hoping that you will not be the…
next mortal star.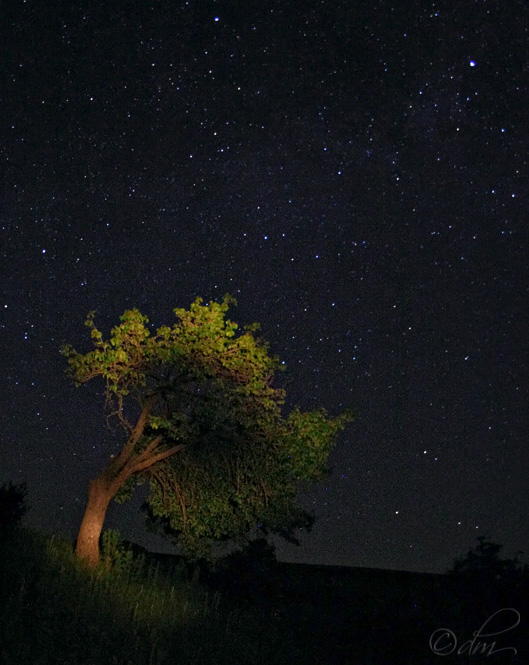 -Romanian Version-
Tatălui meu
VICTOR MITRUŢ (1948-2012)
-de Dan Mitruţ-
tu ştiai
că fiecare stea călătoare
e un tată ce pleacă
spre altă lume
mi le arătai pe rând
mi le descântai
sperând să nu fii tu
următoarea stea…
muritoare.
*
© 2012 SARM
(Romanian Society for Meteors and Astronomy)